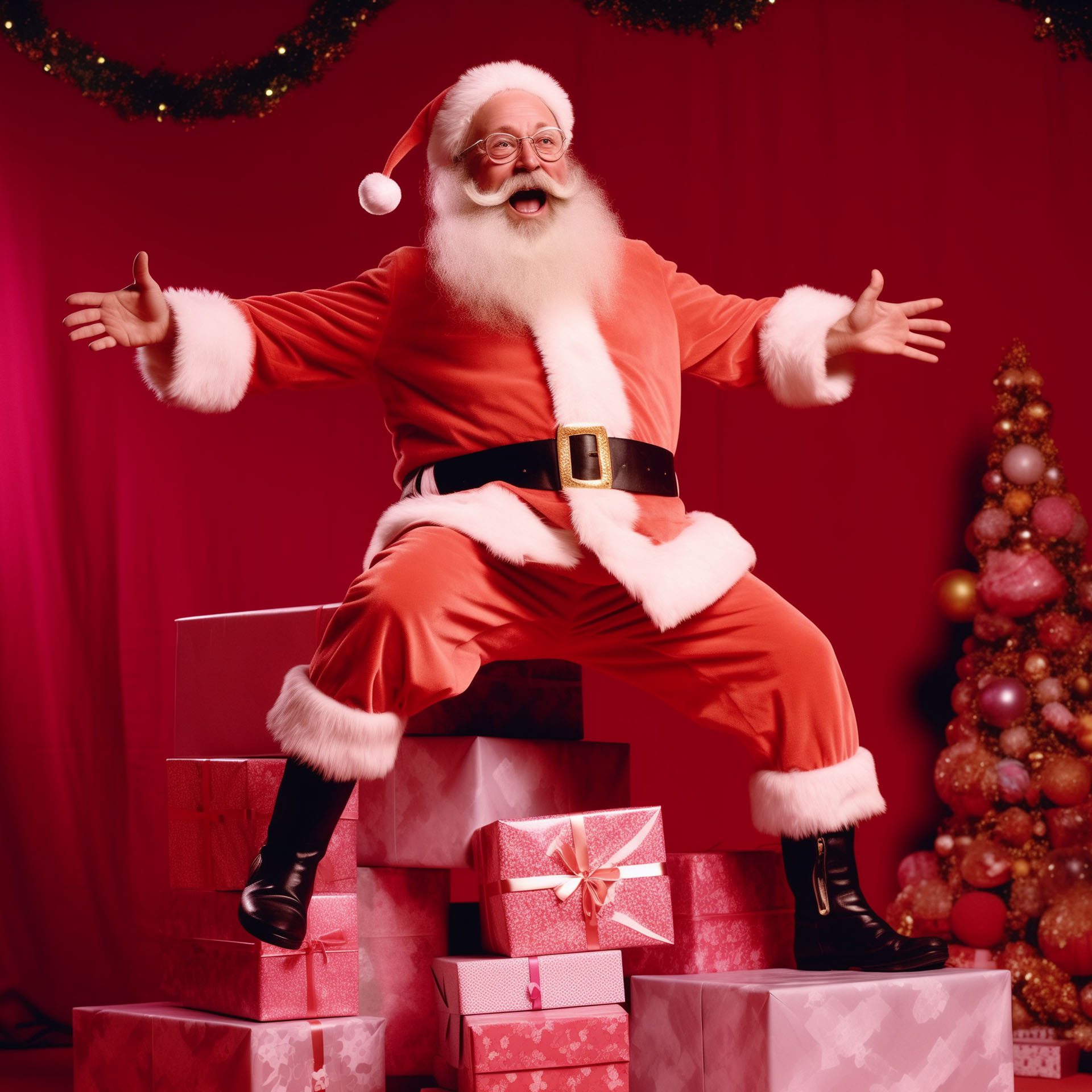 Christmas At The Glades
Immerse yourself in our Christmas experience this December, with festive fun for all the family.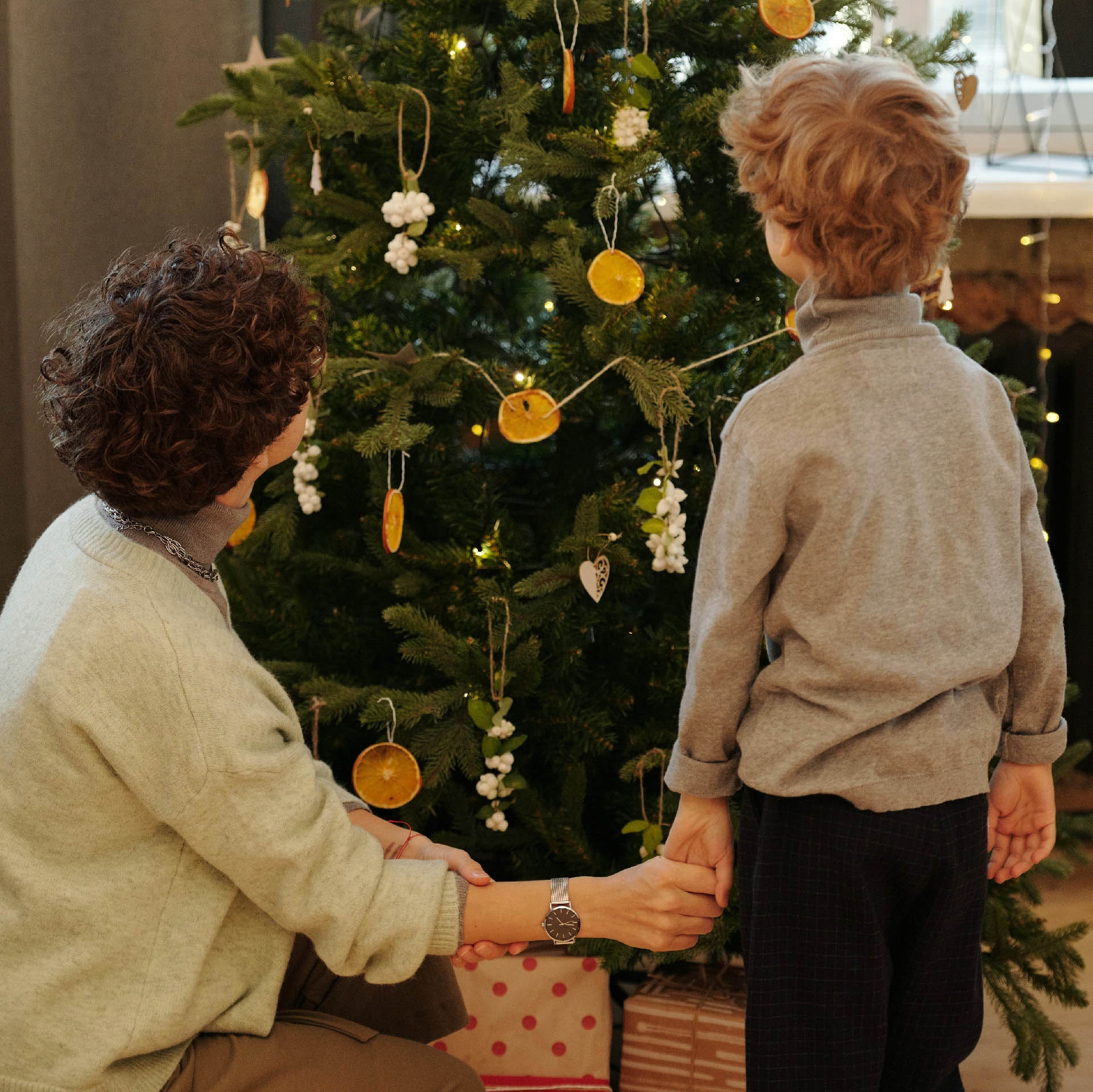 BRING JOY TO THOSE IN NEED: DONATE TO THE GLADES GIVING TREE THIS CHRISTMAS
Make a difference by gifting happiness to The Chartwell Children's Cancer Trust!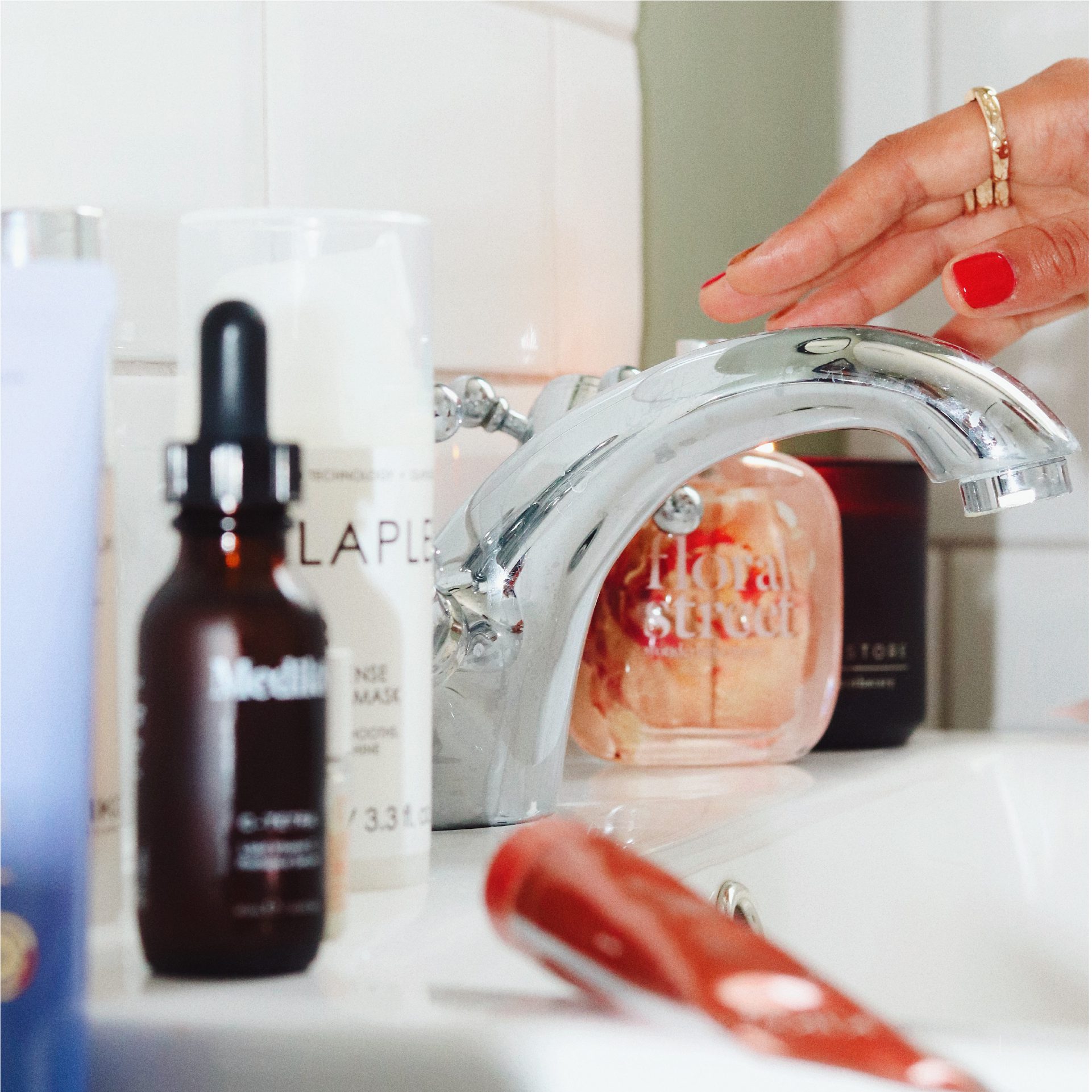 All Back To Ours: Editions 9
After a hectic day of meetings, rushing to school, and juggling multiple tasks, taking a night for pampering isn't just a treat—it's essential!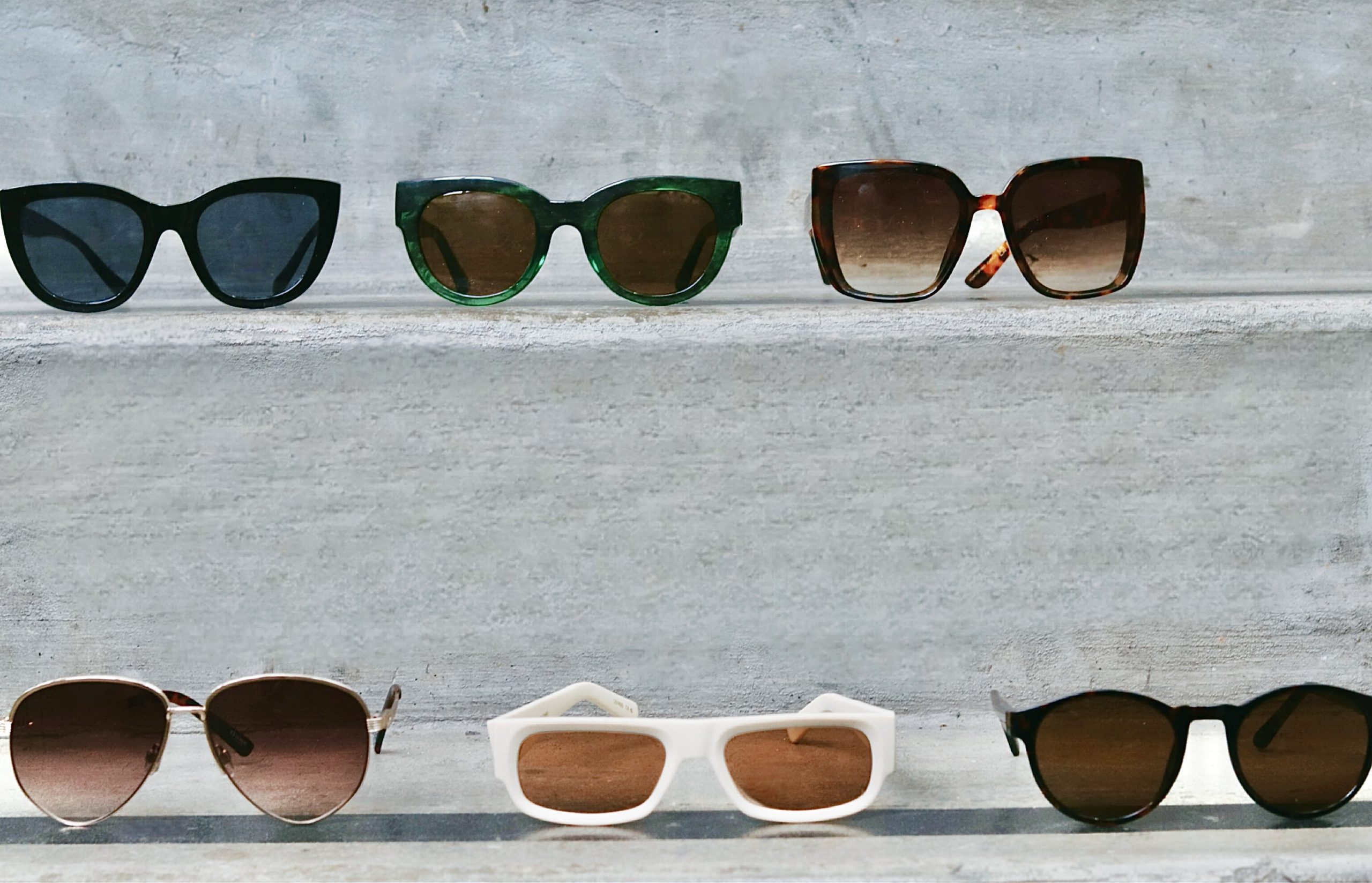 FASHION
The Ultimate Guide To Sunglasses That Compliment Your Unique Style
With countless options available, finding the right frames can be overwhelming. But fear not, fabulous fashionistas! We've got you covered.