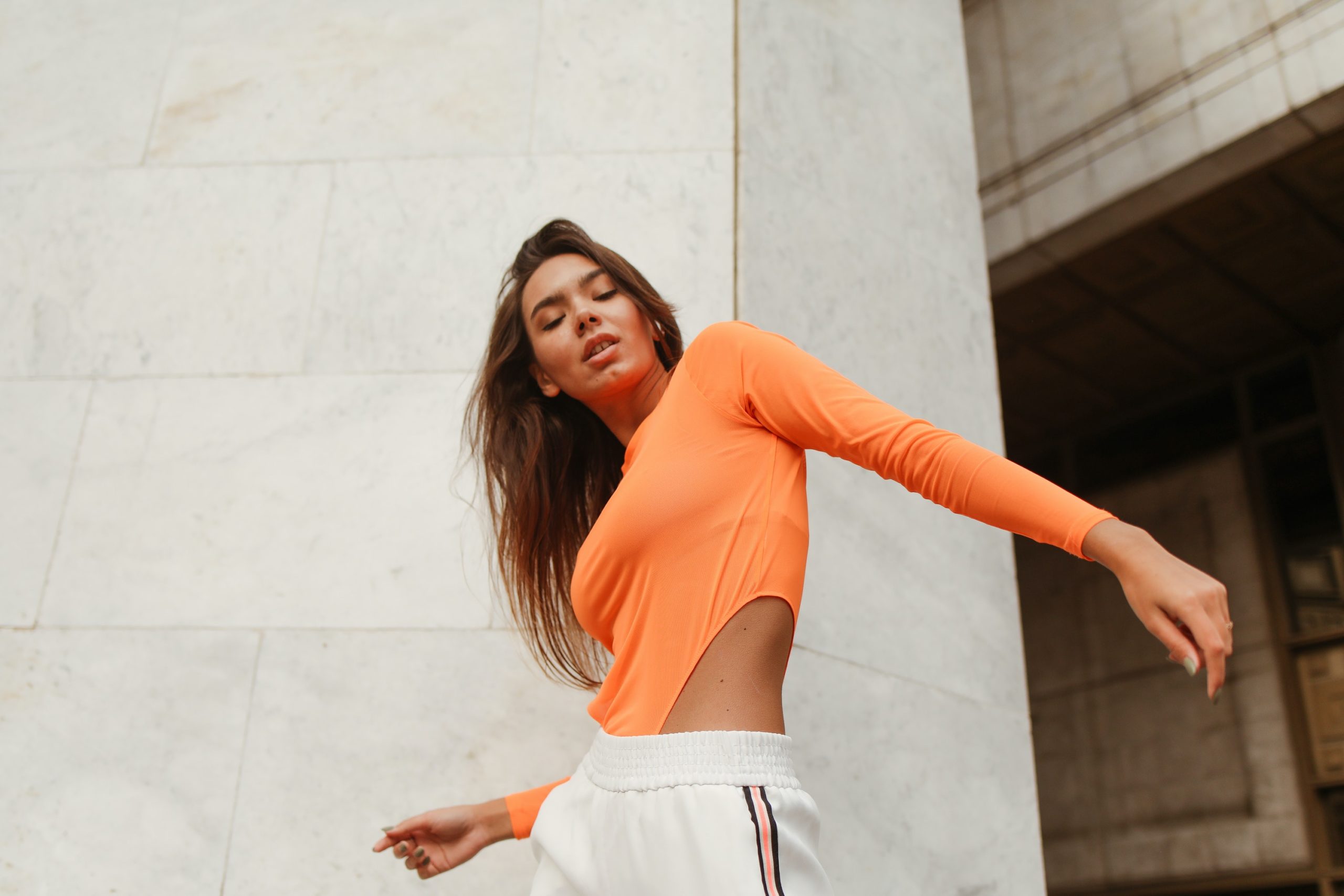 Fashion
Summer Streetwear: Rocking Cool and Comfy Styles in the Heat!
When the sun is shining, and the streets are calling, there's no better time to showcase your streetwear game! Summer is all about effortless style that keeps you looking cool while staying comfortable in the heat. From oversized tees to vibrant accessories, we've got the ultimate guide to nailing the streetwear look this season. Get ready to turn heads and make a statement as you strut your stuff on the sunlit streets!
1. Embrace Lightweight Fabrics
In the scorching summer heat, comfort is key. Opt for lightweight fabrics like cotton, linen, or breathable mesh materials for your streetwear wardrobe. Look for oversized t-shirts and tank tops with bold graphics or funky prints to add a touch of urban flair.
Embrace the lightweight fabrics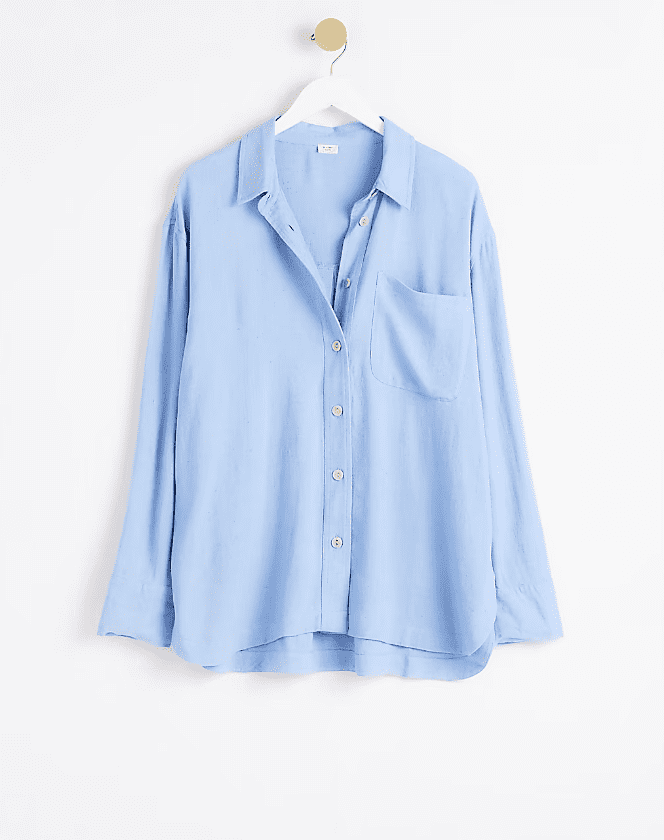 River Island
BLUE OVERSIZED SHIRT WITH LINEN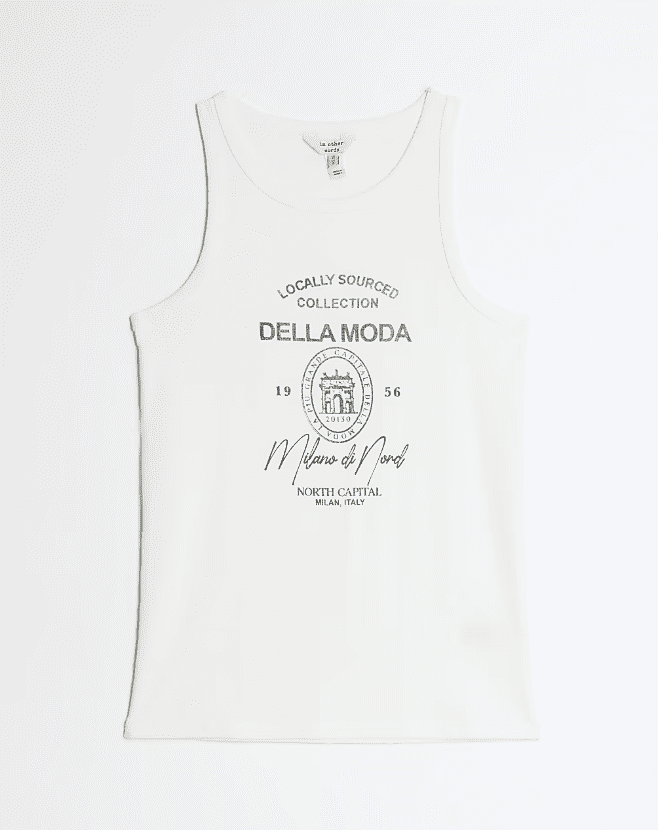 River Island
WHITE GRAPHIC PRINT VEST TOP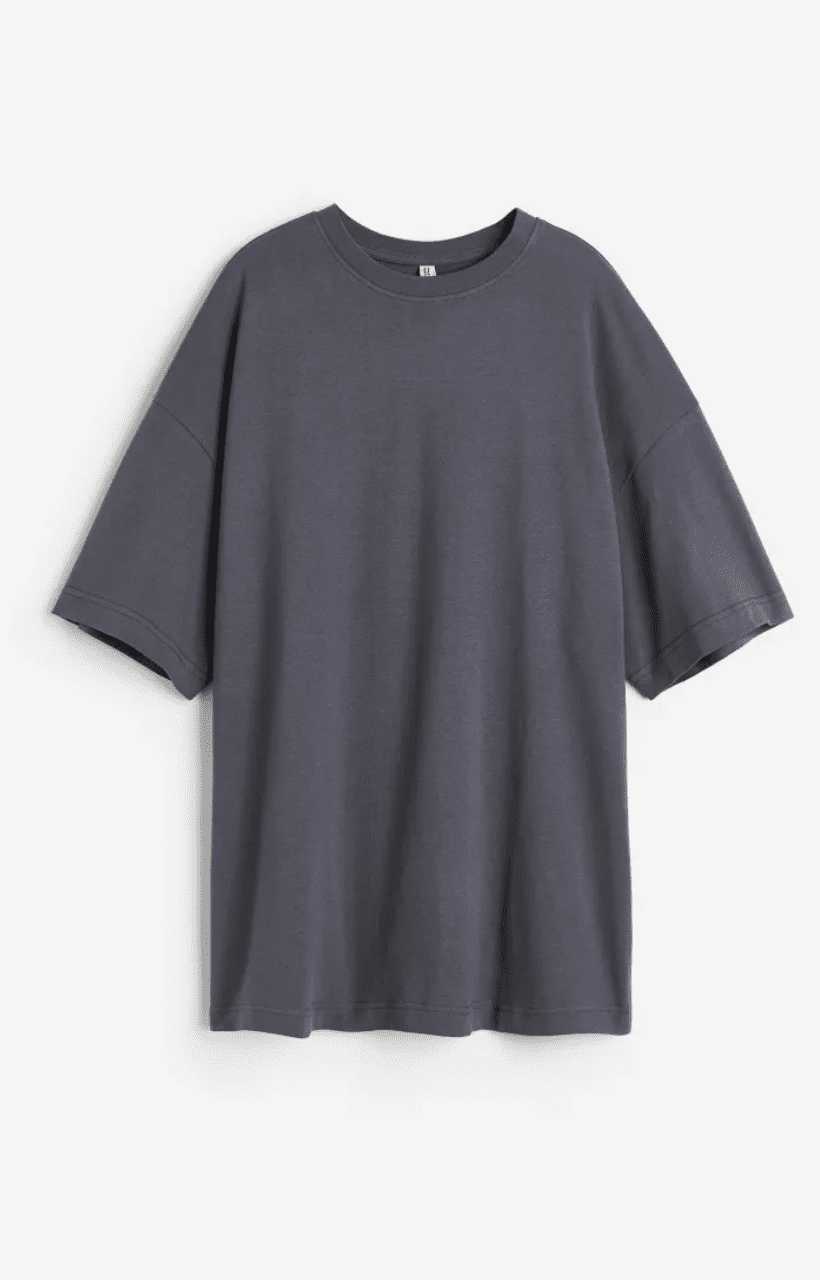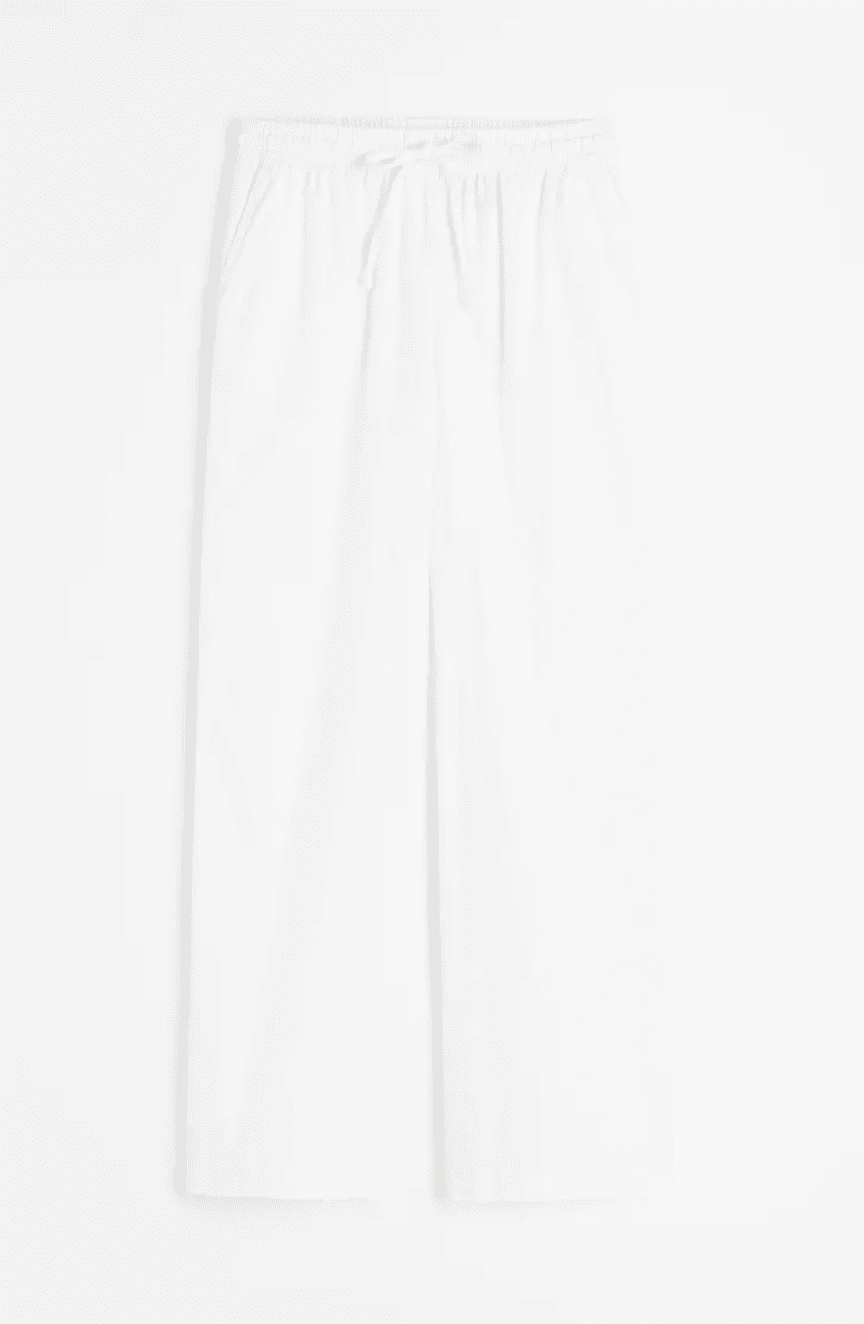 H&M
Linen-blend pull-on trousers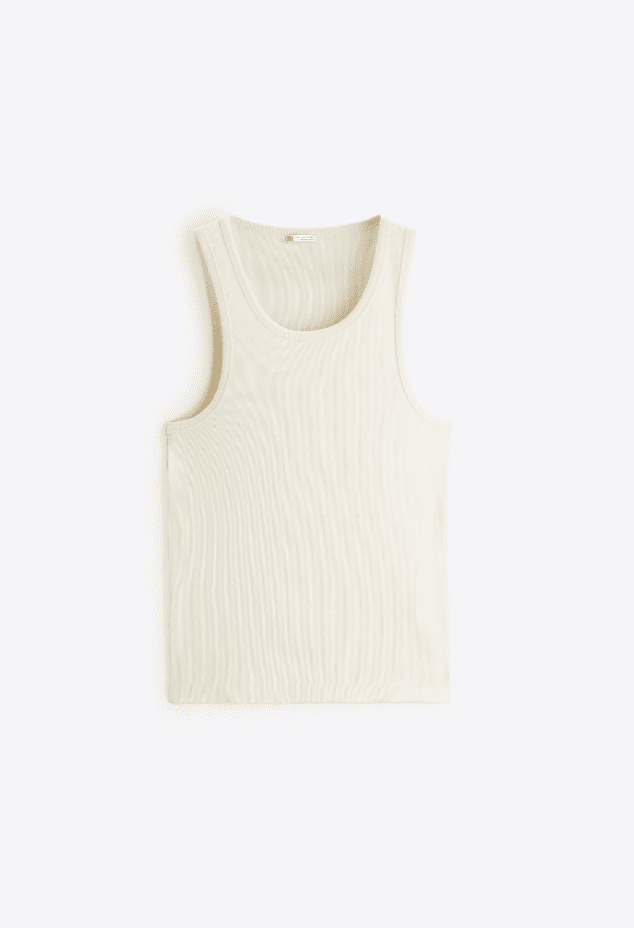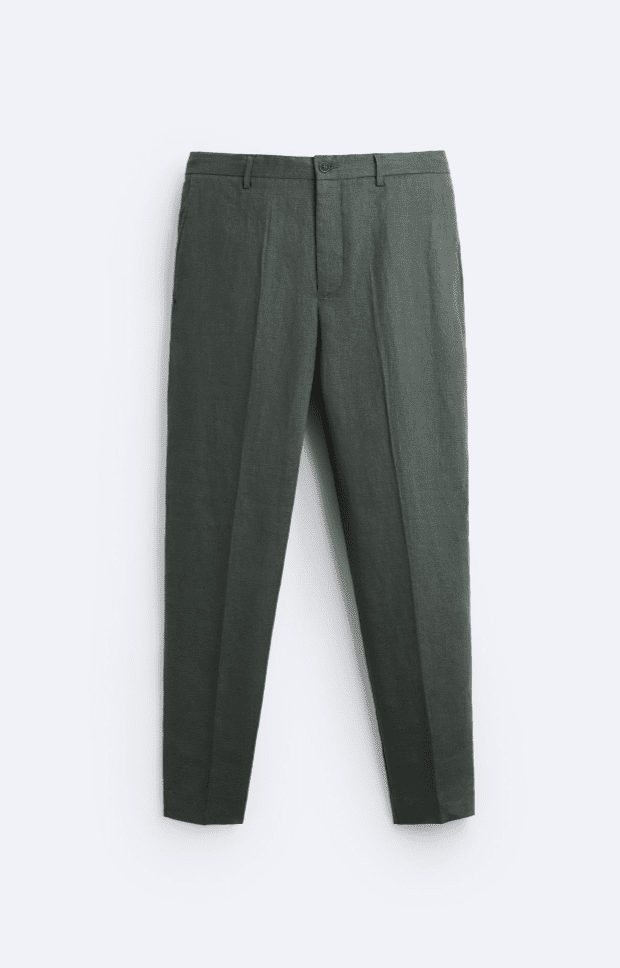 2. Keep It Crop and Playful
Crop tops are a streetwear staple during the summer months. Rock a crop tee with high-waisted denim or cargo shorts for a playful and edgy look. Don't shy away from colours and patterns; summer is the perfect time to experiment with vibrant hues and fun prints.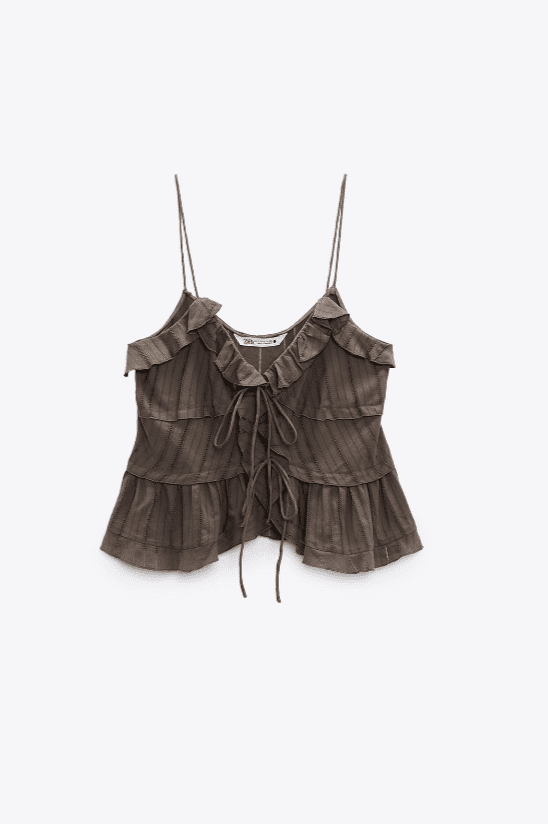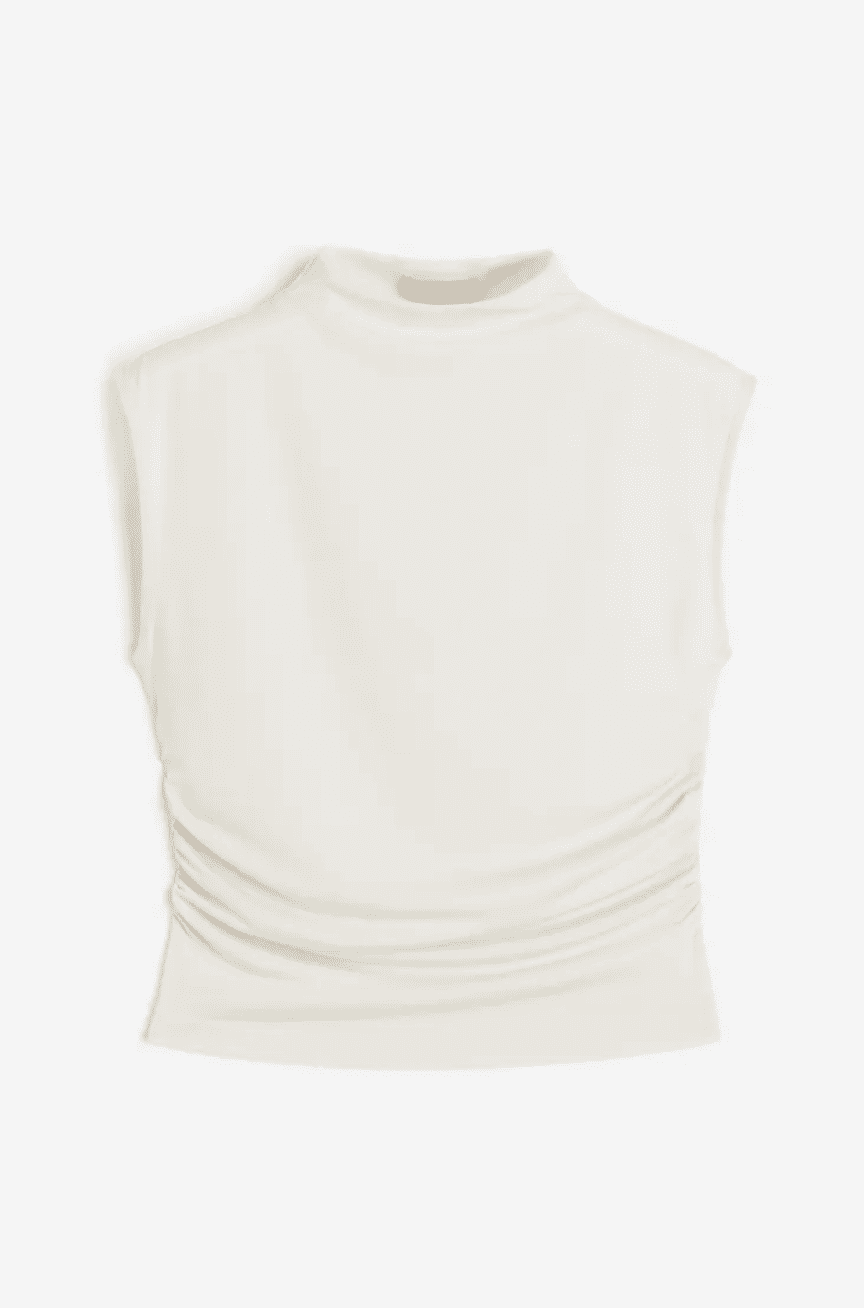 H&M
Cropped turtleneck top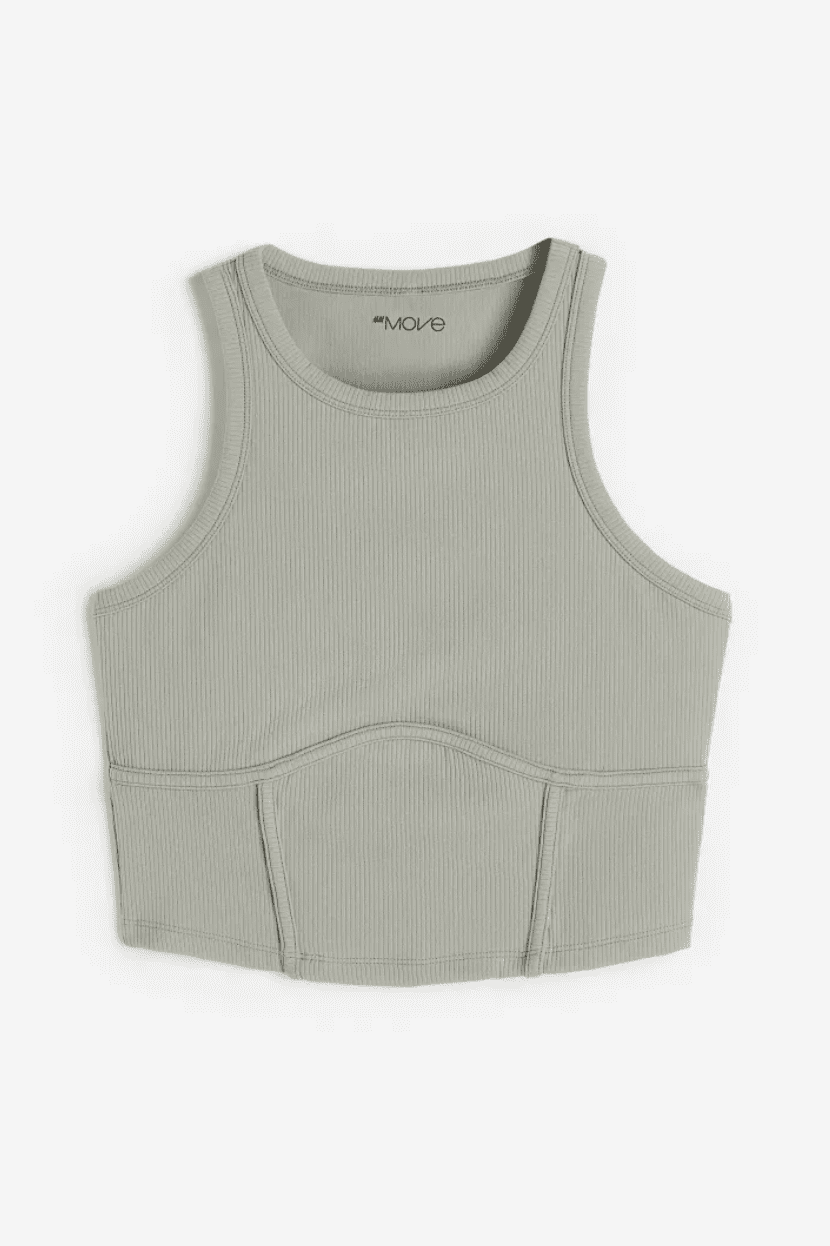 H&M
DryMove™ Cropped sports vest top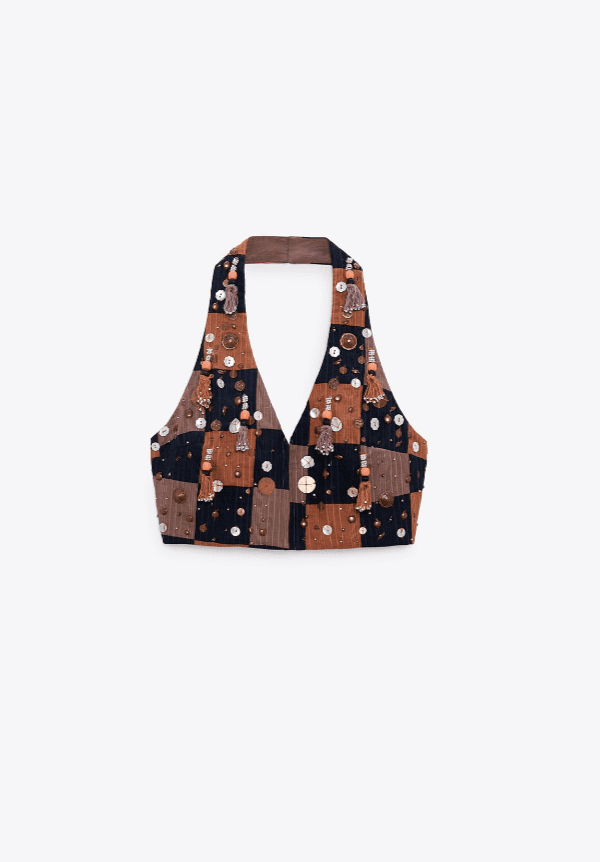 Zara
PRINTED CROP TOP WITH BEADS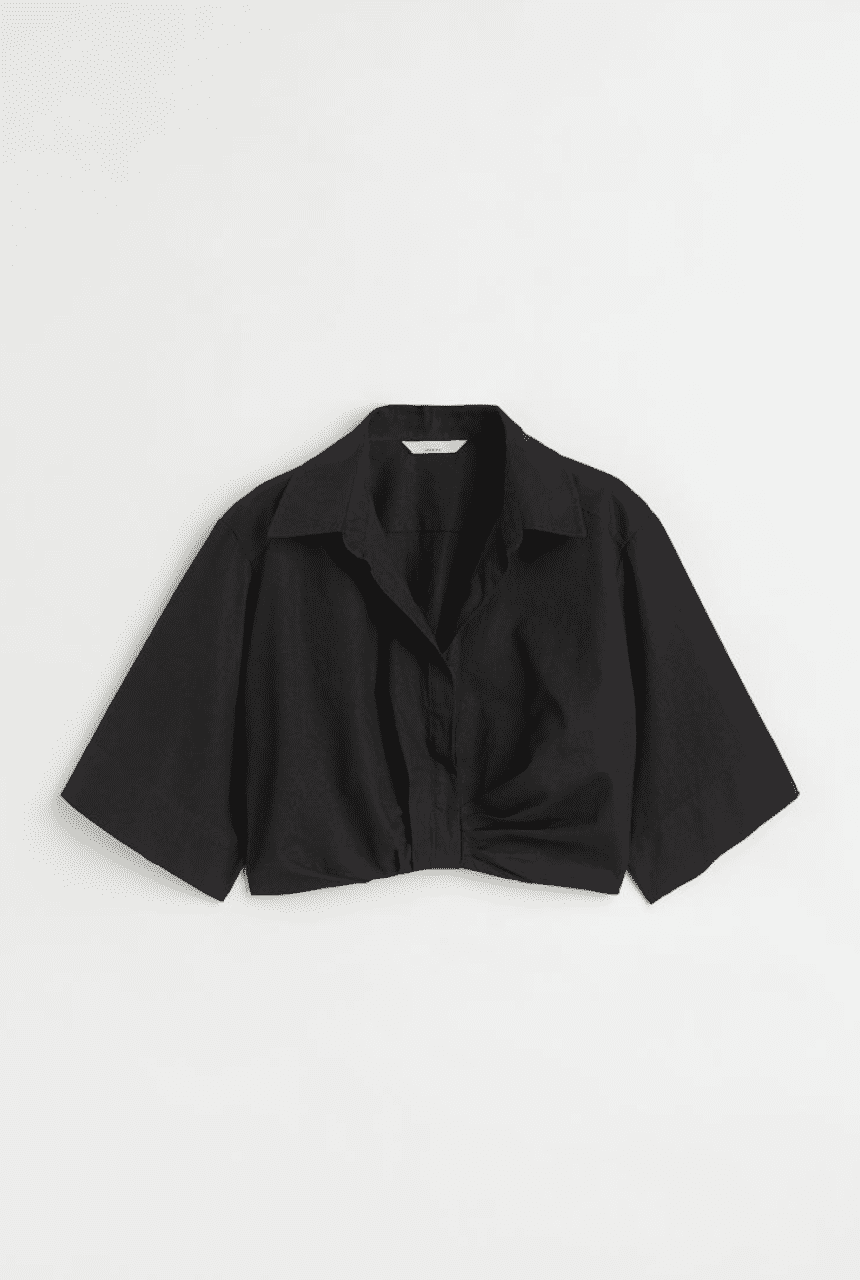 H&M
Cropped resort-collar blouse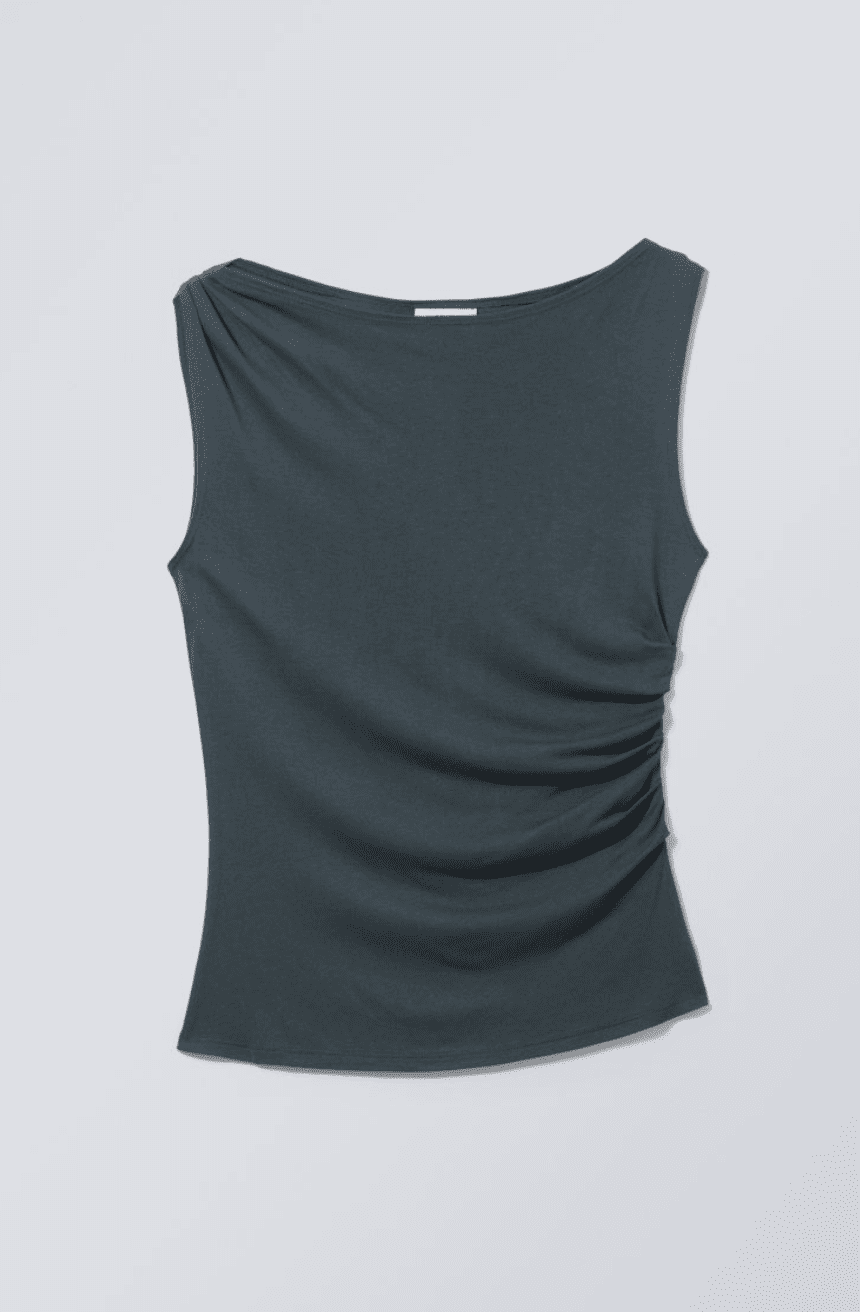 3. Get Sporty Chic
Channel your inner athleisure goddess with sporty streetwear styles. Throw on a trendy sports bra or a mesh jersey top paired with joggers or biker shorts. Finish the look with chunky sneakers and a baseball cap for that effortlessly chic sporty vibe.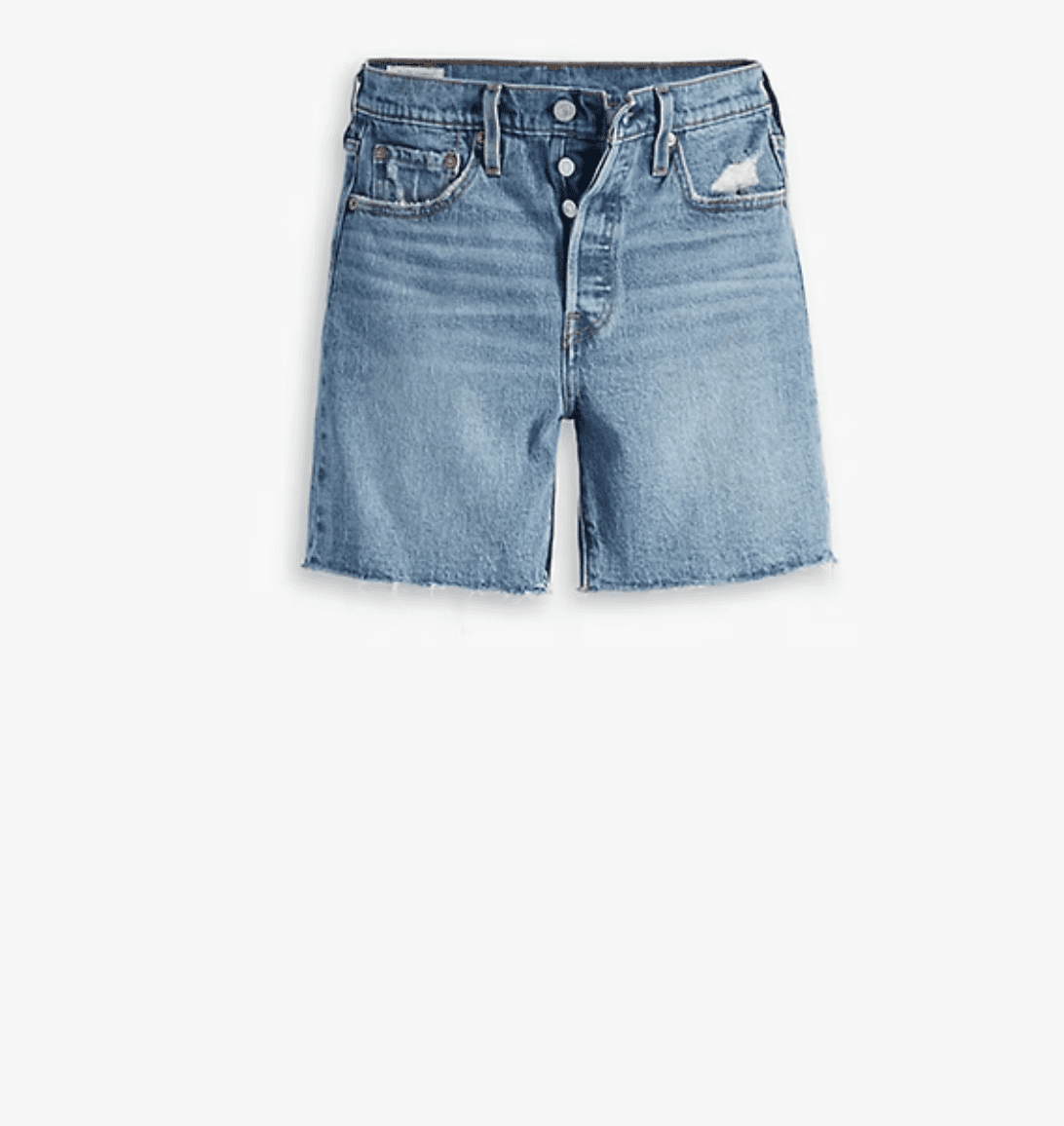 Levi's
501® MID THIGH SHORTS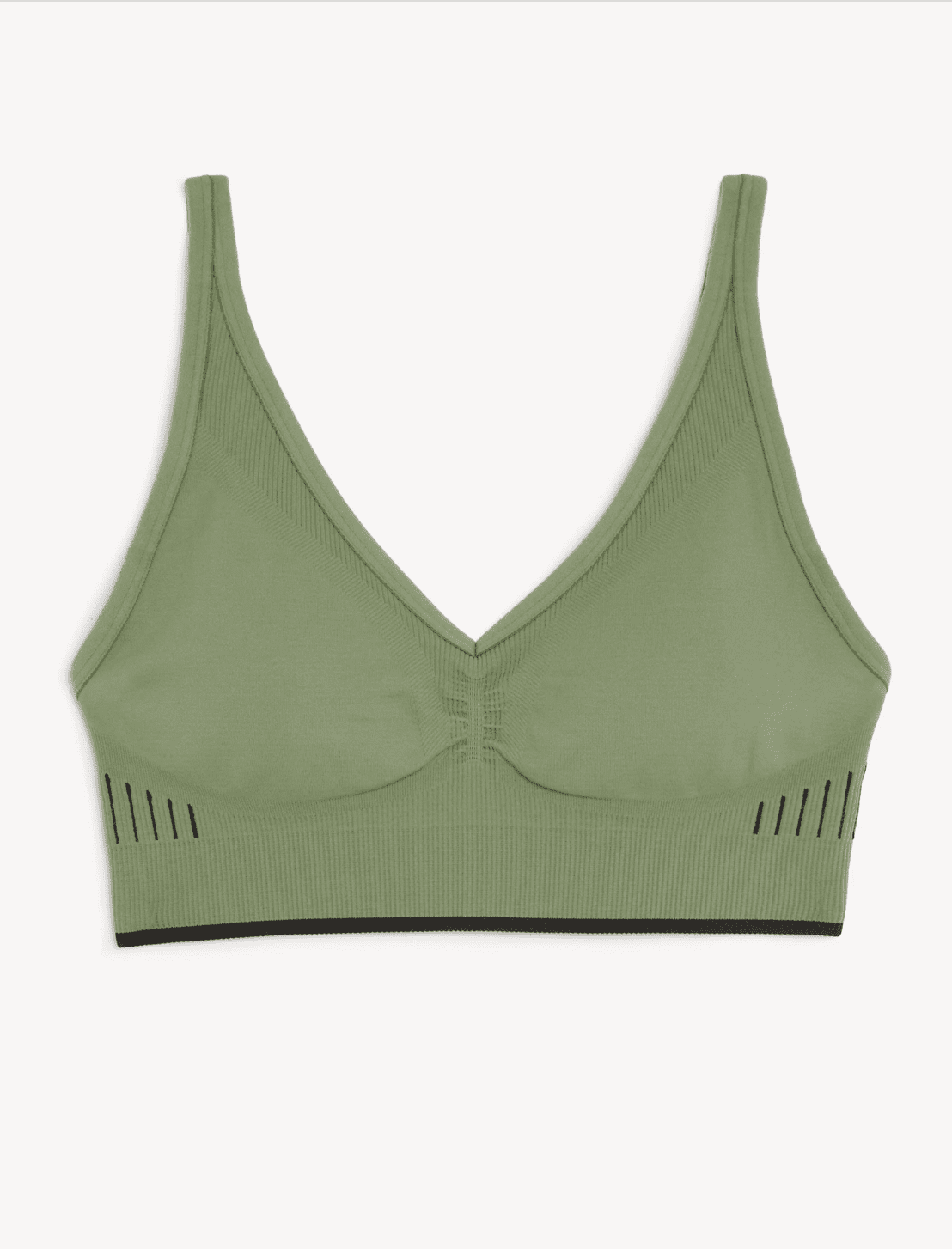 Marks & Spencer
Non Wired Sports Bra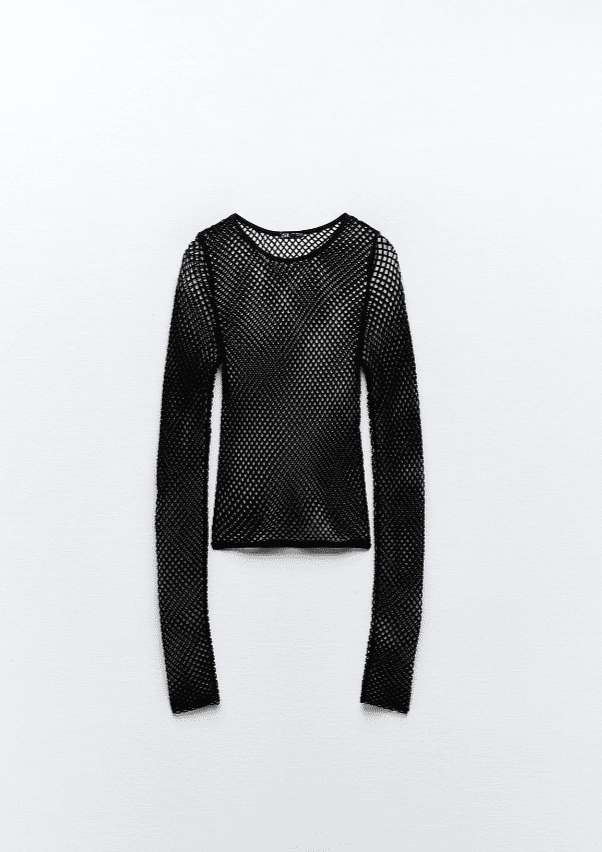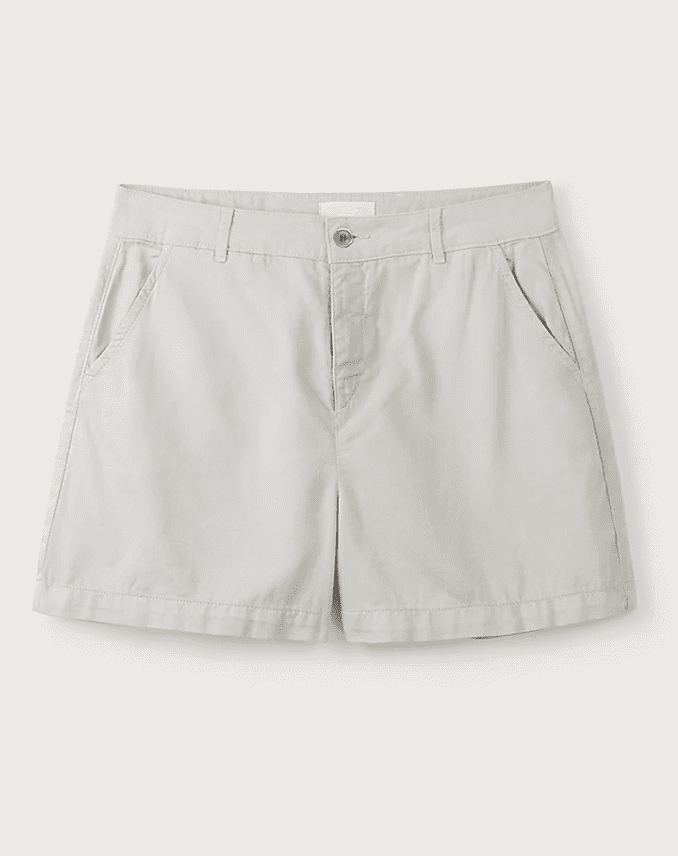 The White Company
Cotton Chino Shorts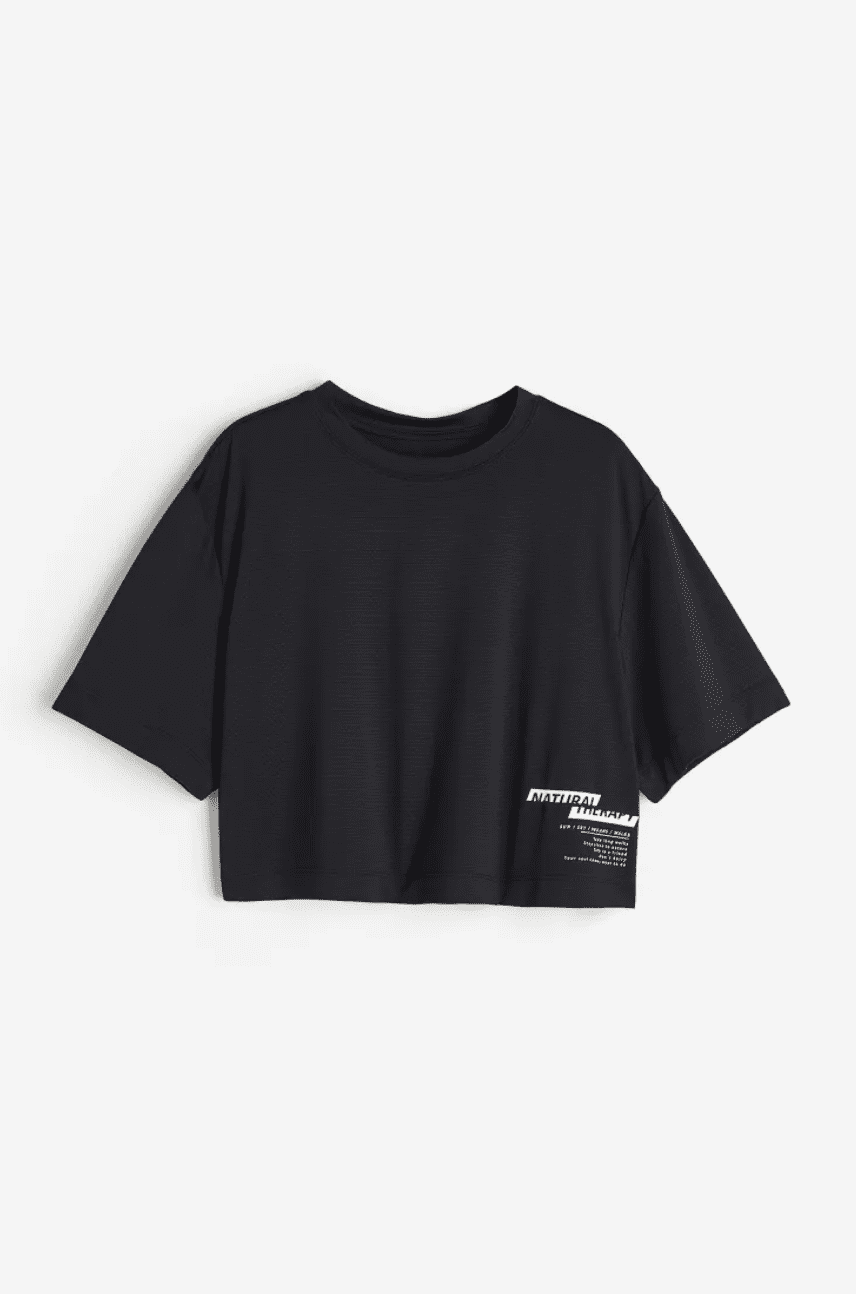 H&M
DryMove™ Cropped sports top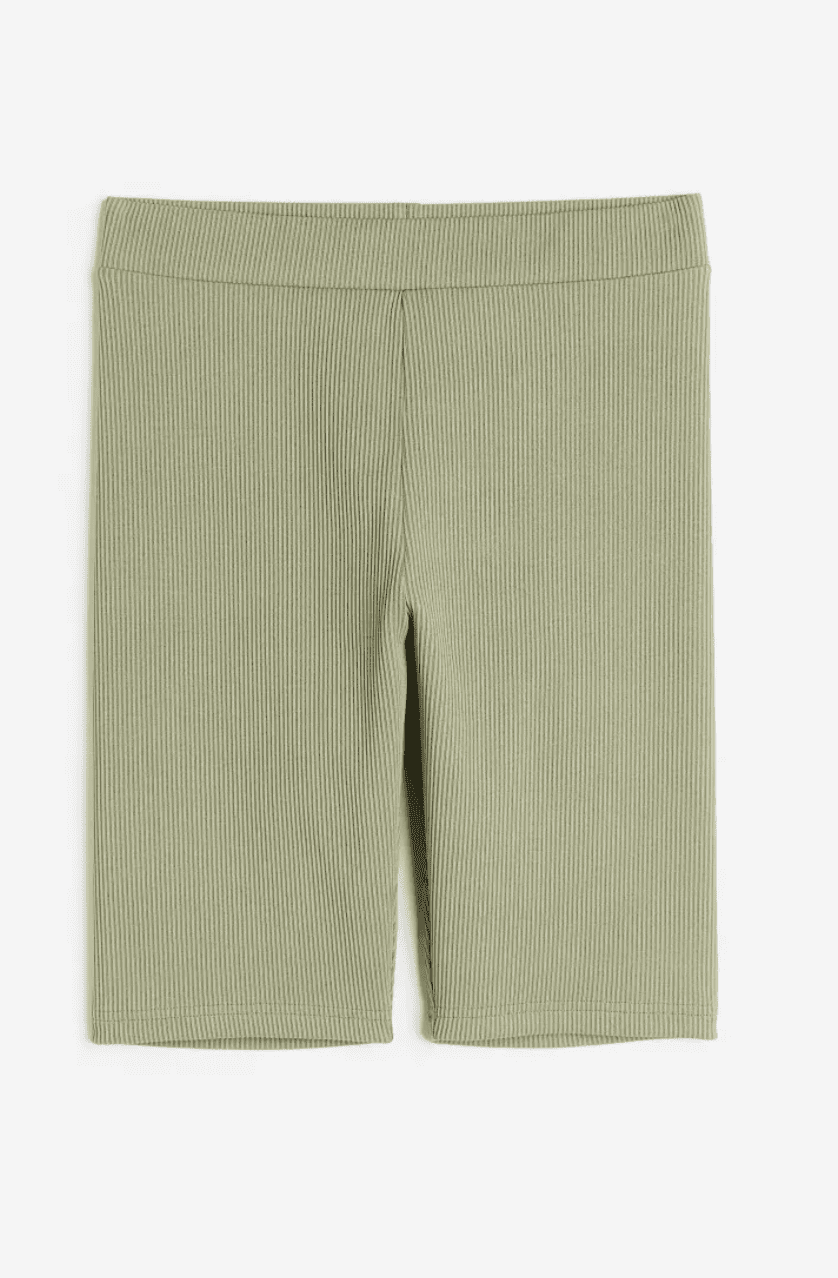 4. Sneaker Obsession
Sneakers are the heart and soul of streetwear. Embrace your sneakerhead tendencies and pair your favourite kicks with every outfit. Whether you go for classic white sneakers or vibrant, eye-catching colours, sneakers add an element of urban cool to any summer look.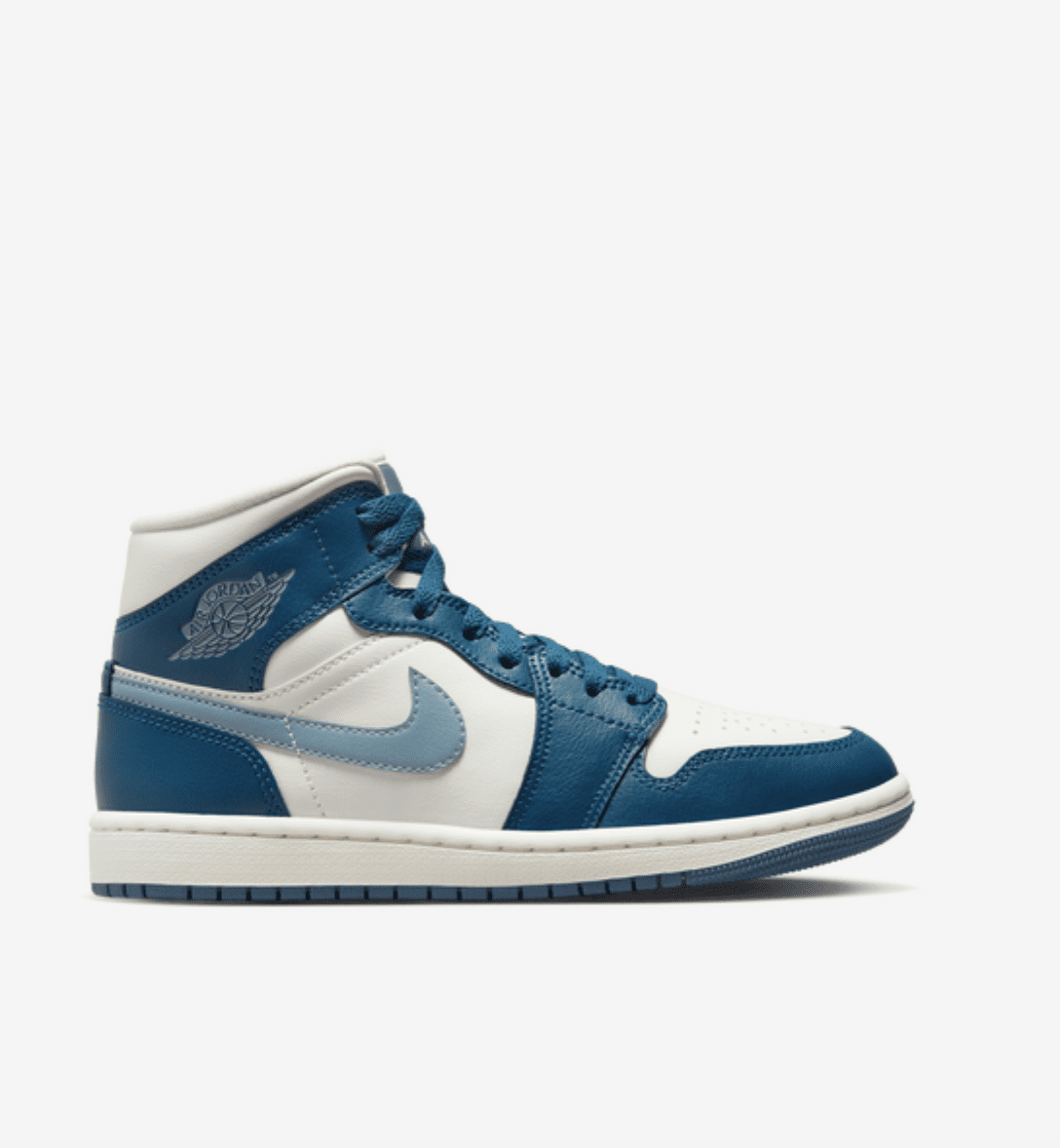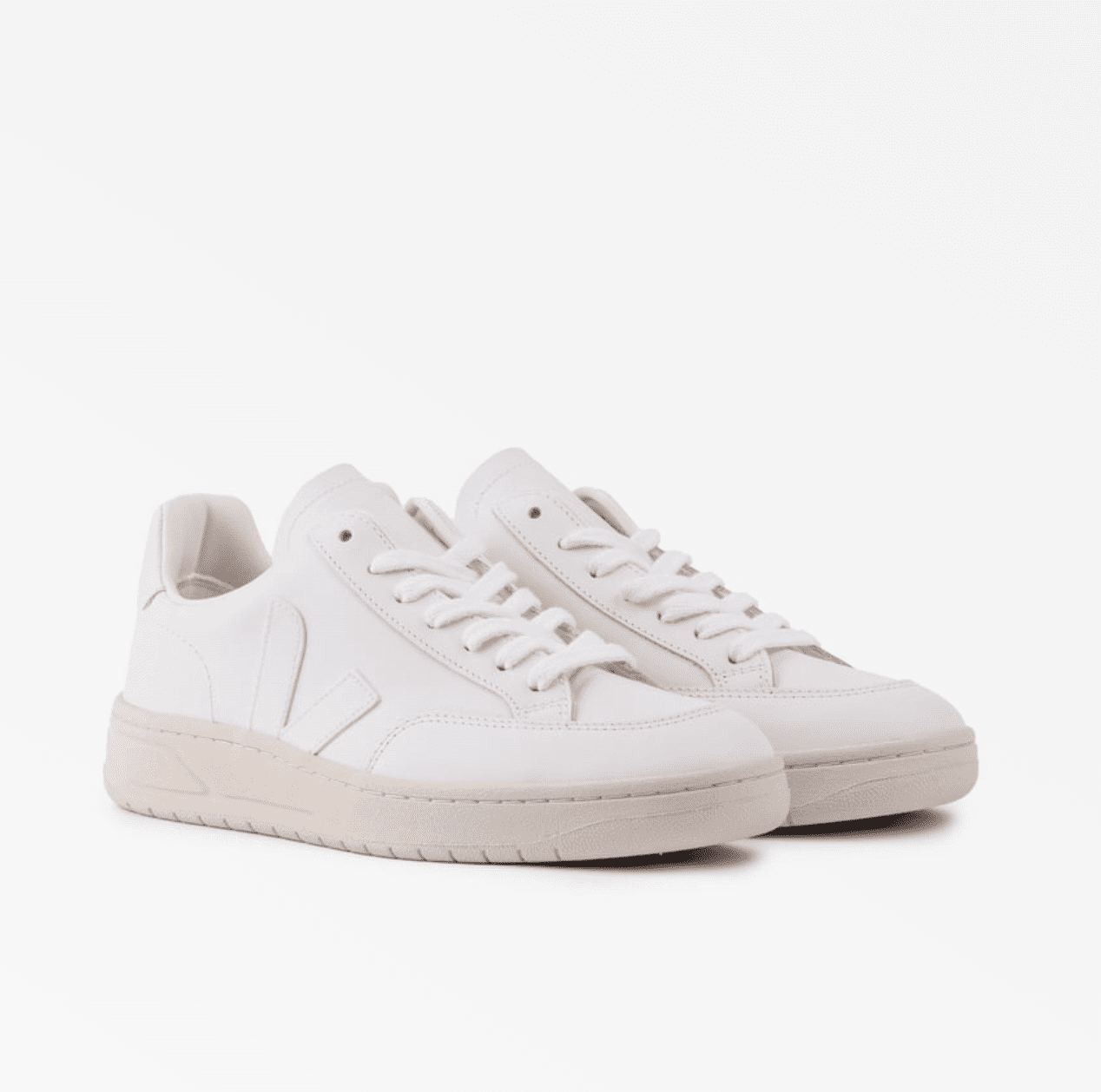 Sole Trader
VEJA V-12 TRAINERS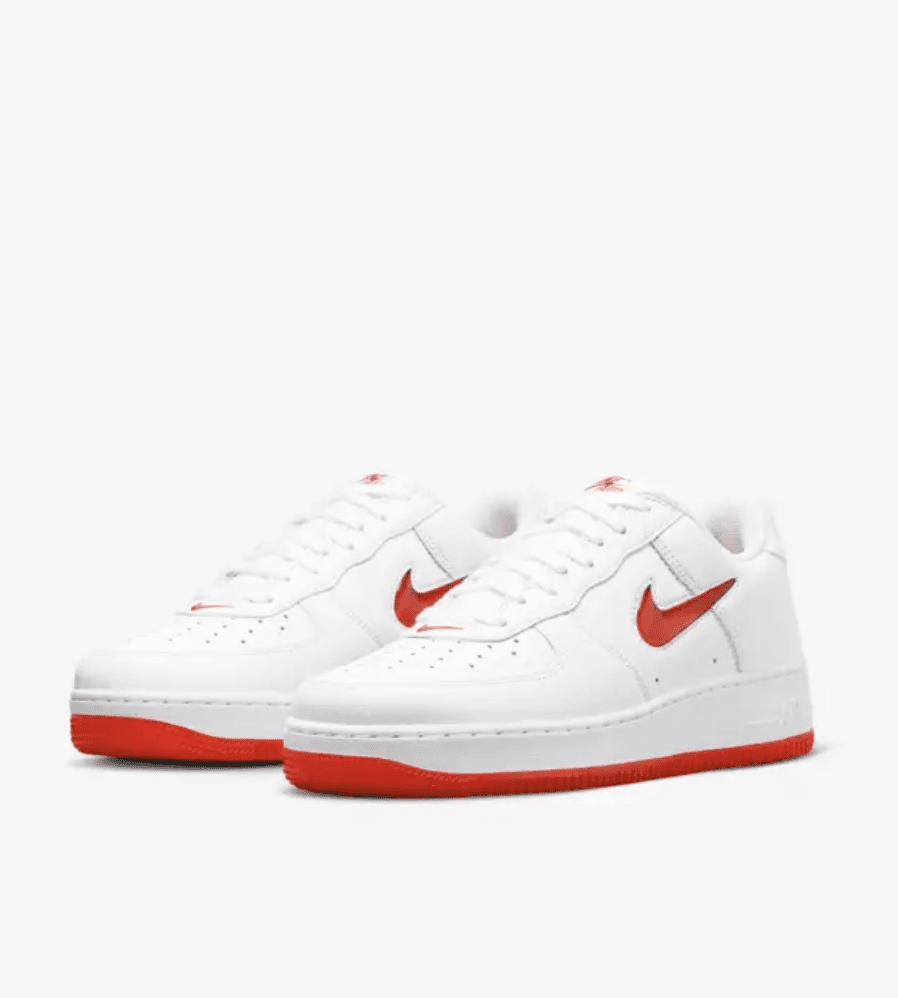 Nike
Nike Air Force 1 Low Retro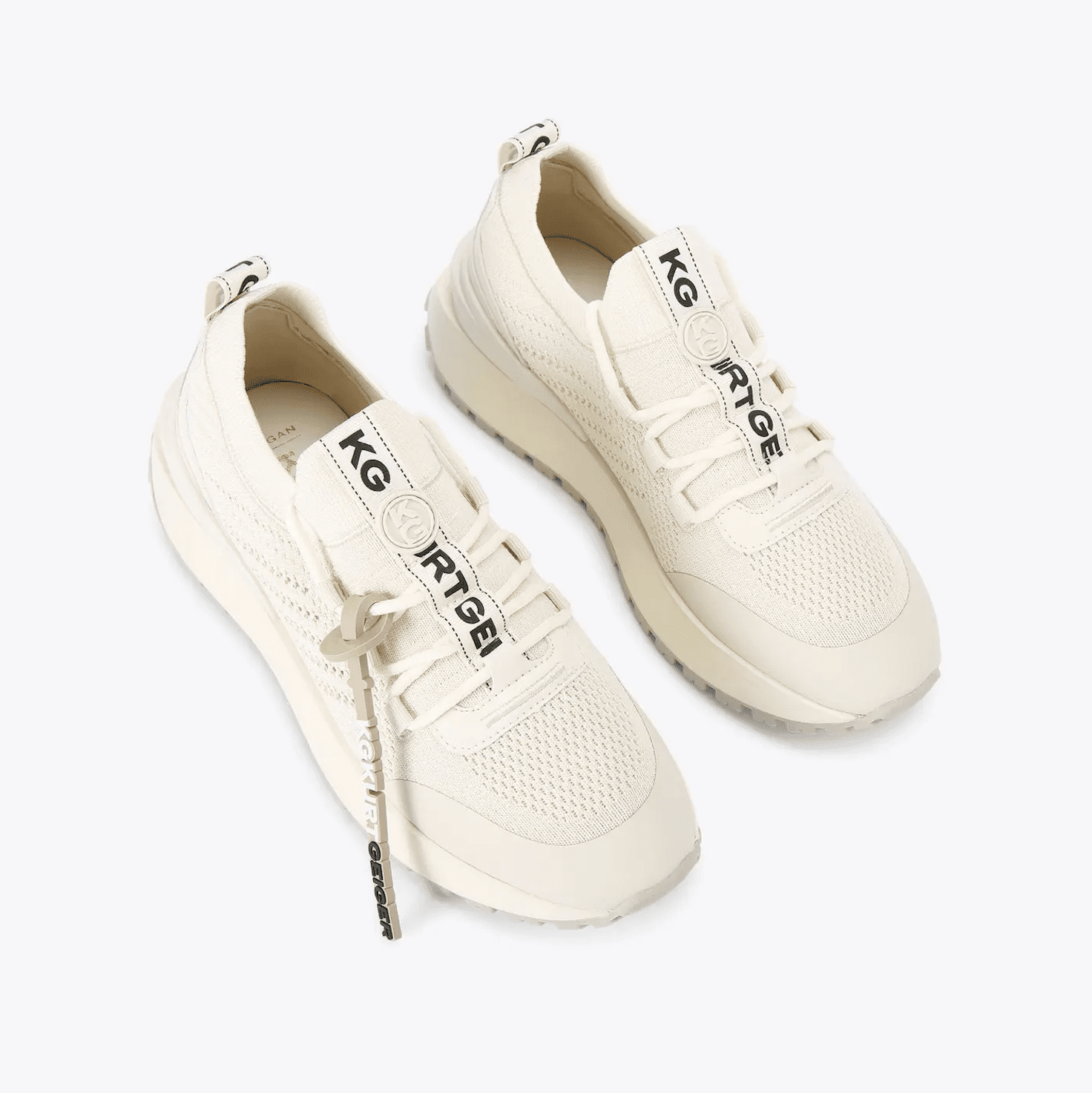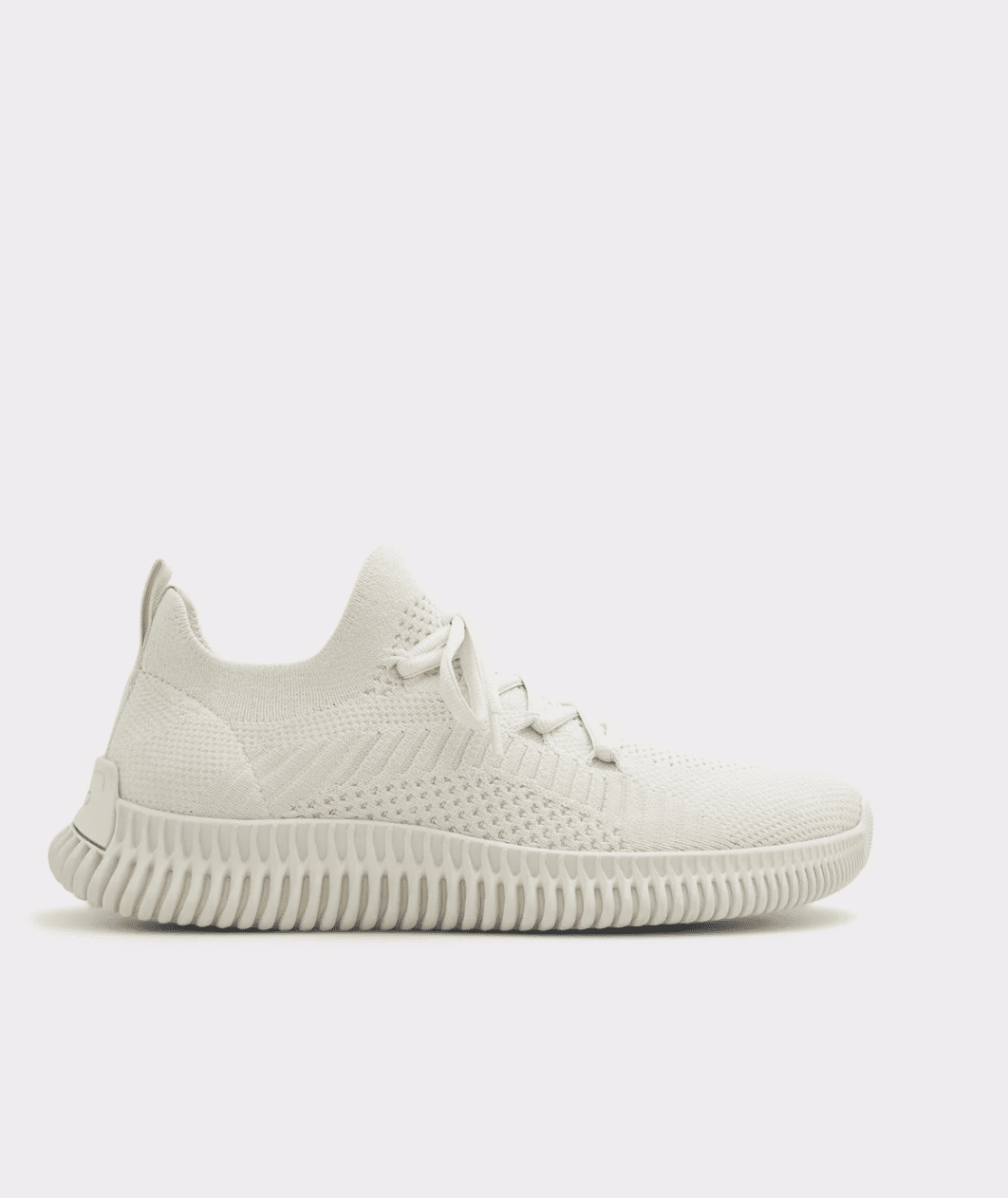 5. Add Some Urban Accessories
Accessories can elevate your streetwear game to the next level. Top off your outfit with a sleek fanny pack, a statement chain necklace, or a bucket hat for added street cred. Sunglasses are a must, not only for style but also for protecting your eyes from the sun.
Add Some Urban Accessories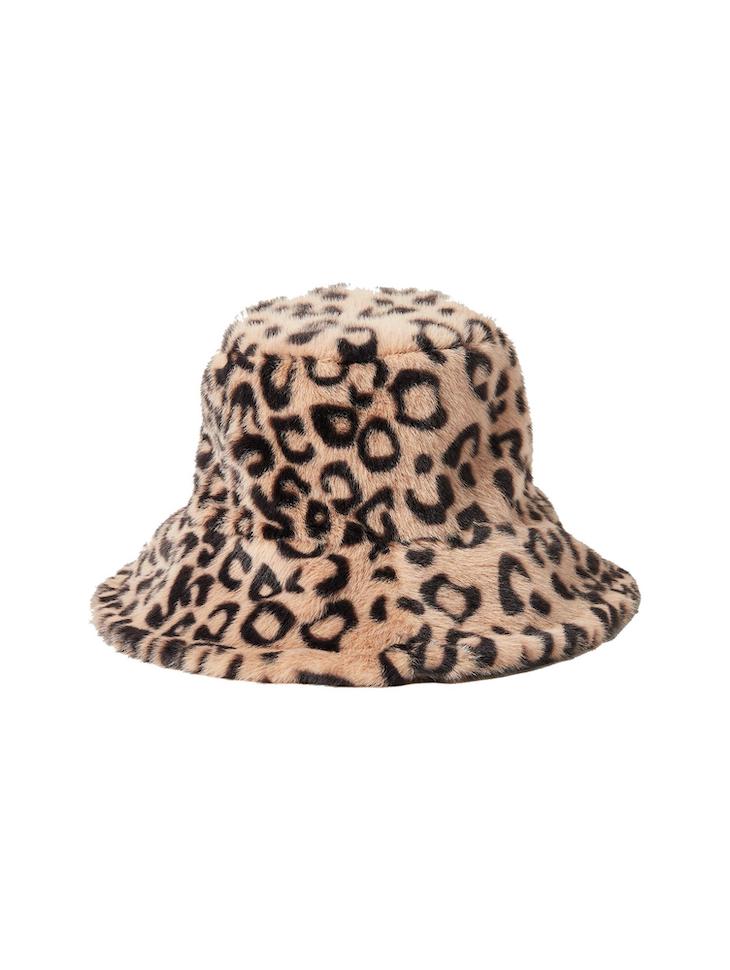 Bucket Hat – Oliver Bonas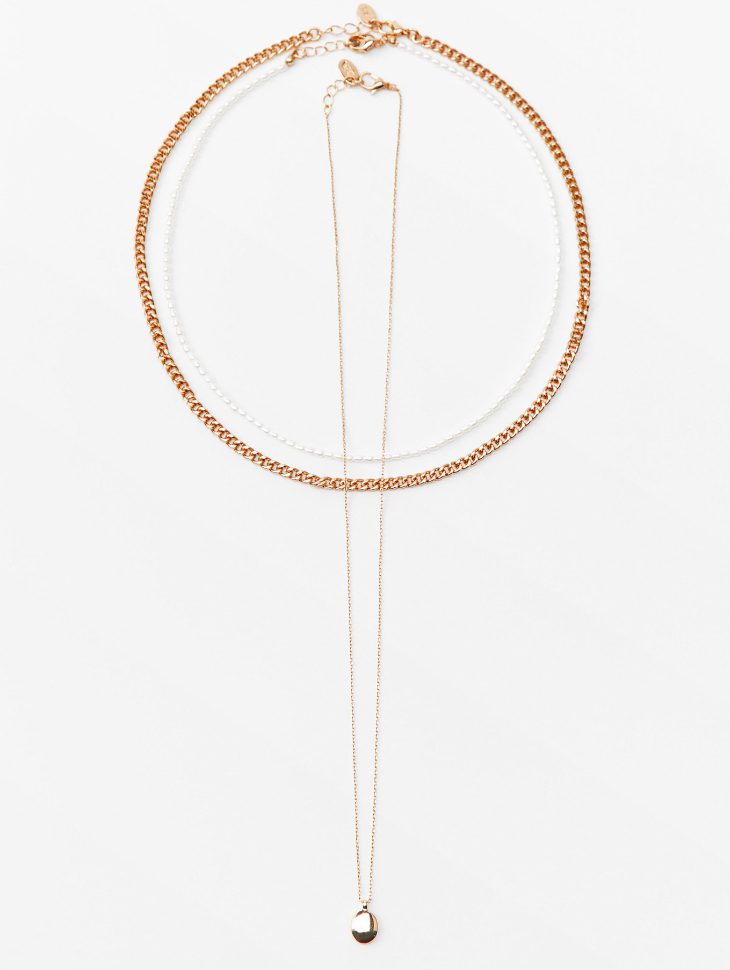 Zara
Fresh Water Pearl Bead Chain Necklaces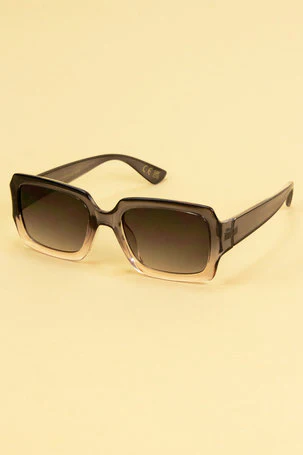 Bunka
Powder Design – Nova Grey Fade Sunglasses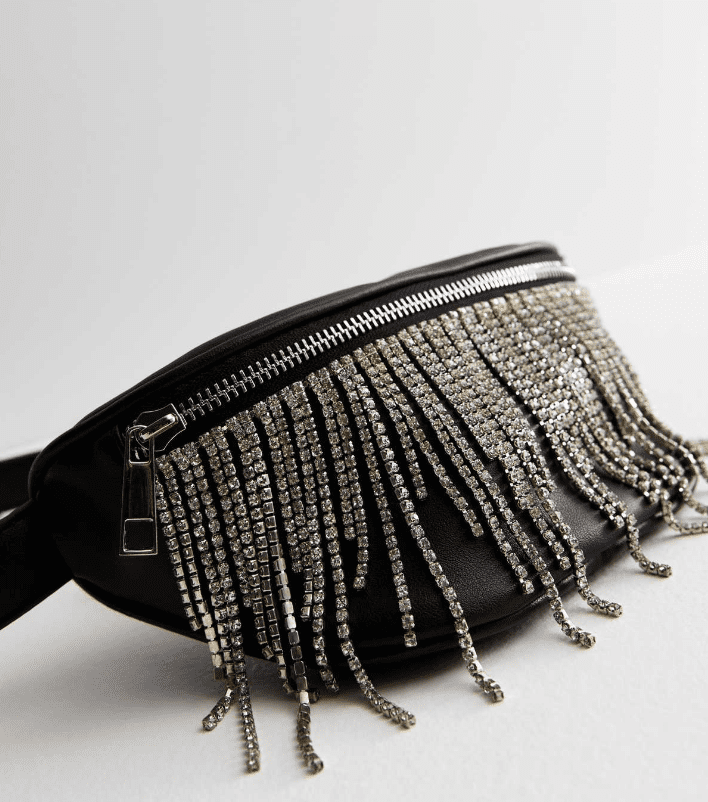 New Look
rhinestone Bum bag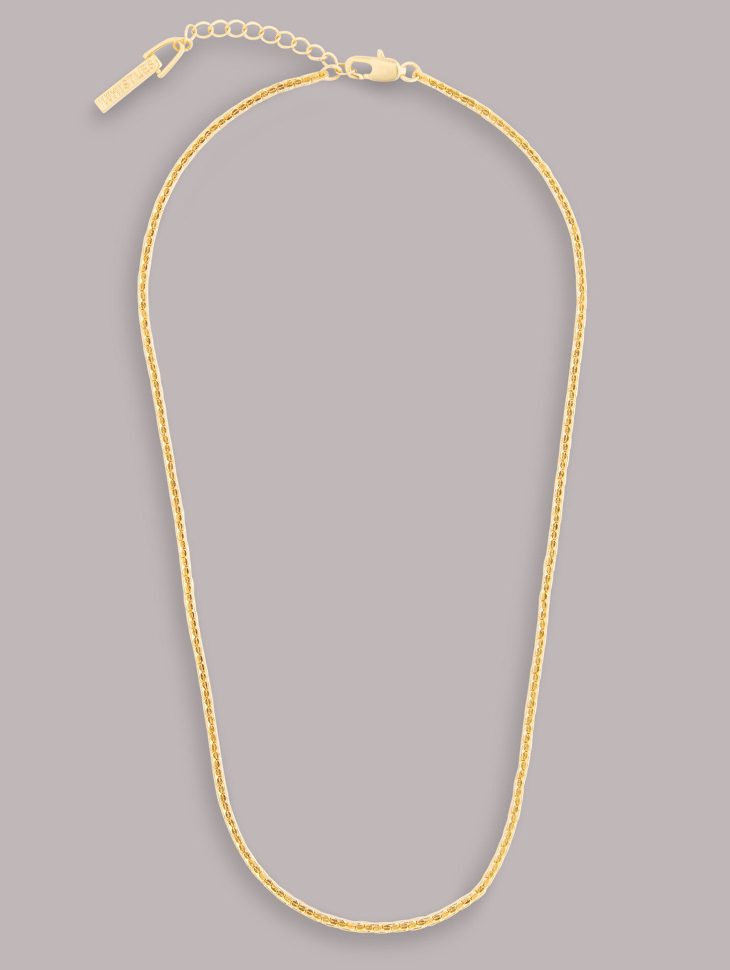 Whistles
Gold Linked Chain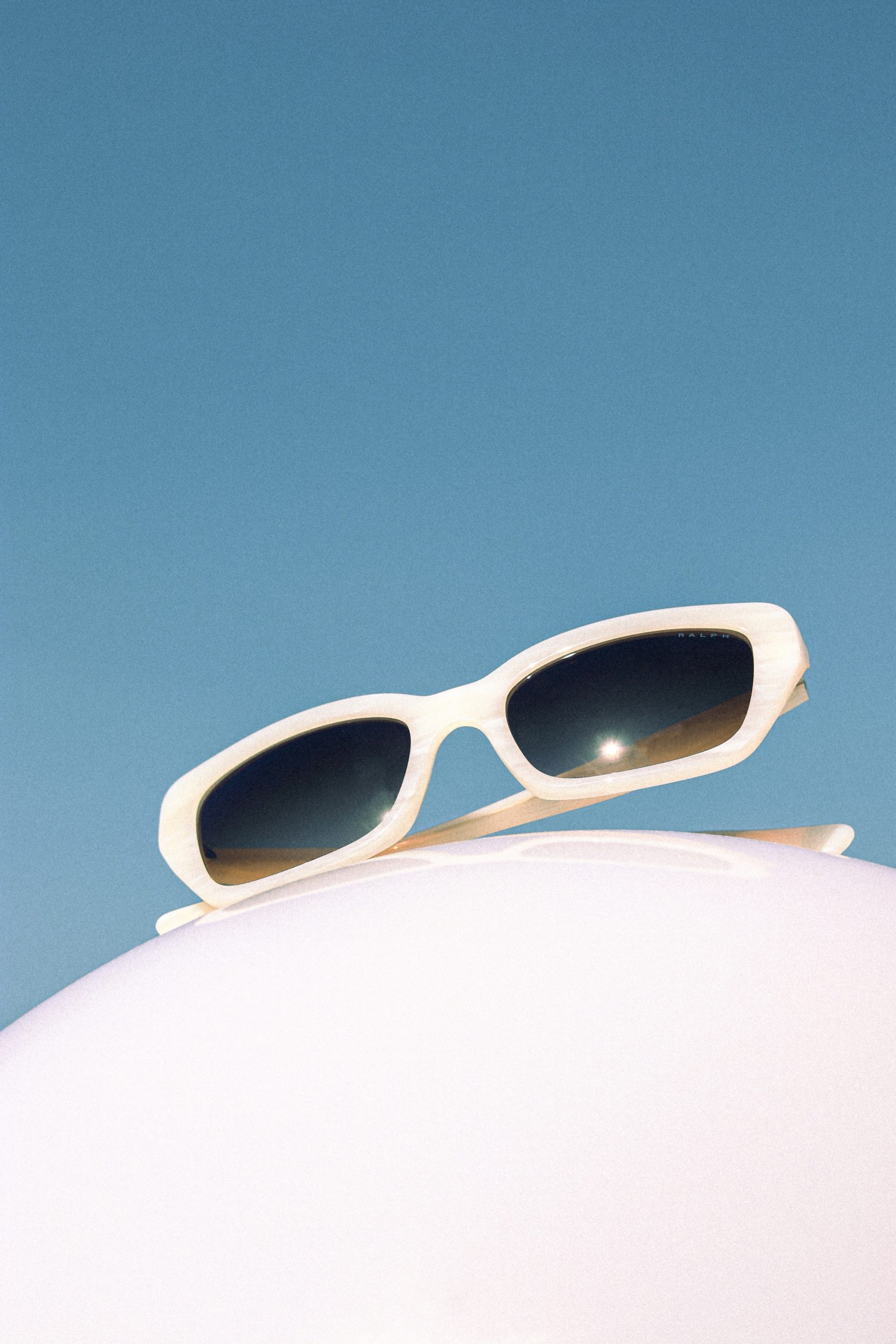 David Clulow
White Sunglasses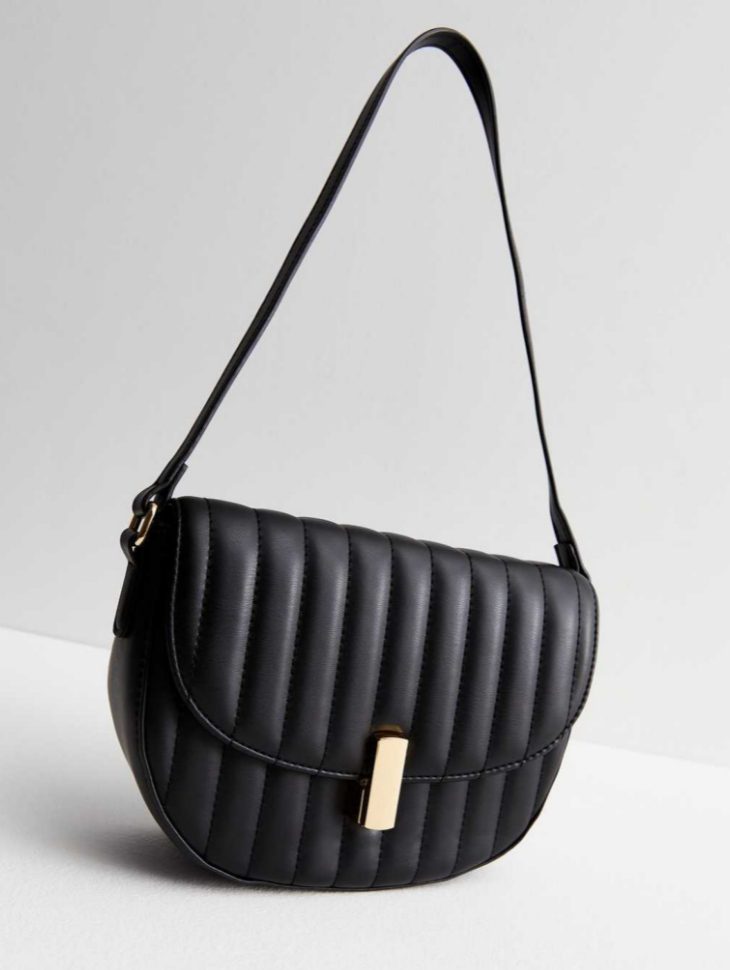 New Look
Black Leather-Look Quilted Saddle Shoulder Bag
6. Say It with Slogans
Streetwear is all about self-expression, so why not let your clothes do the talking? Look for statement tees or hoodies with bold slogans or images that reflect your personality!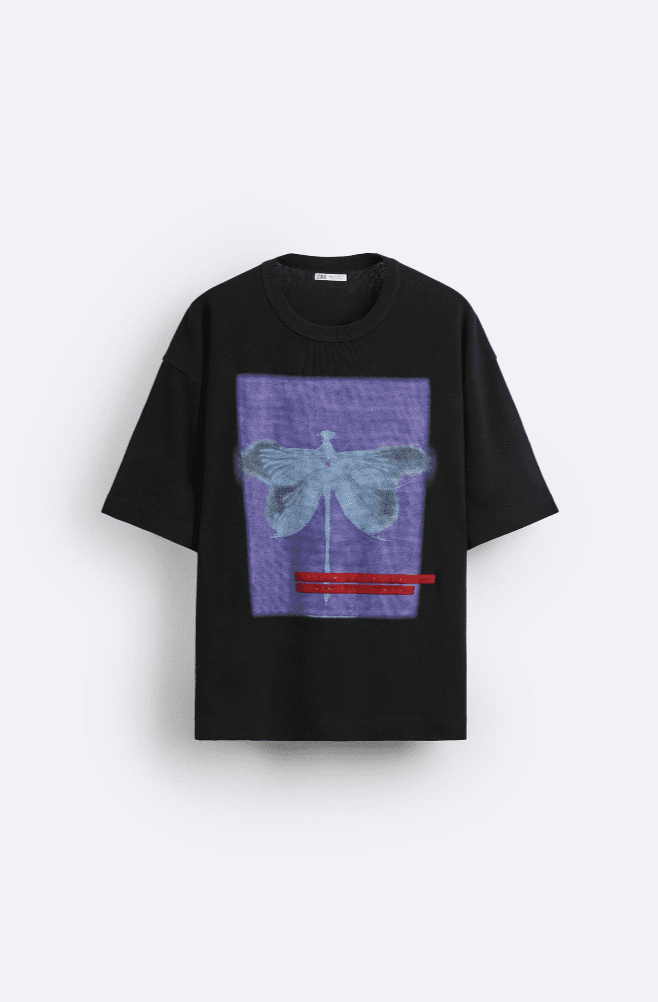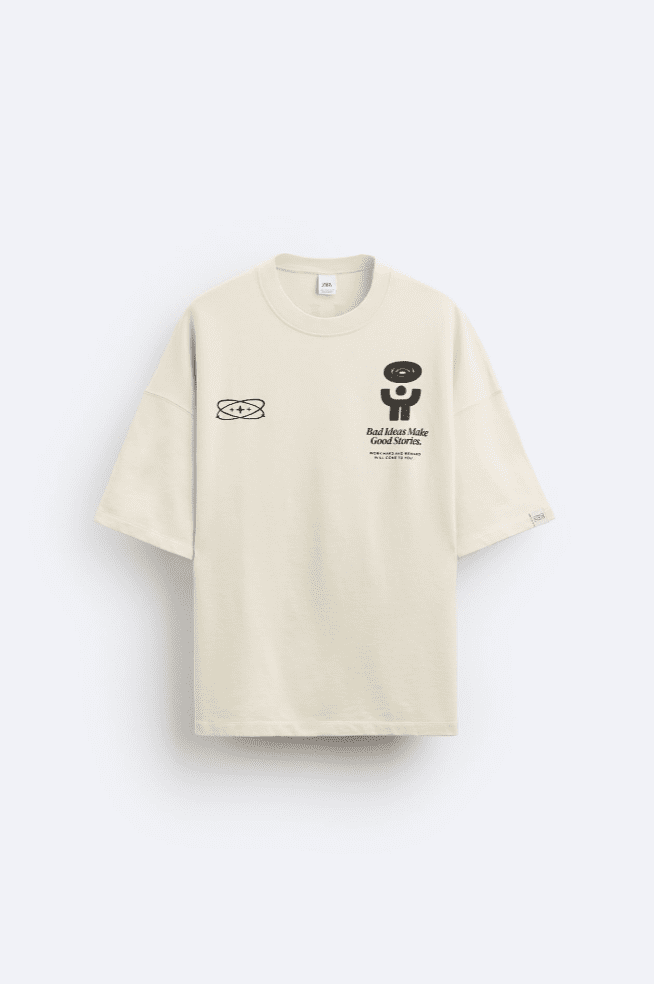 Zara
SWEATSHIRT WITH PRINTED SLOGANS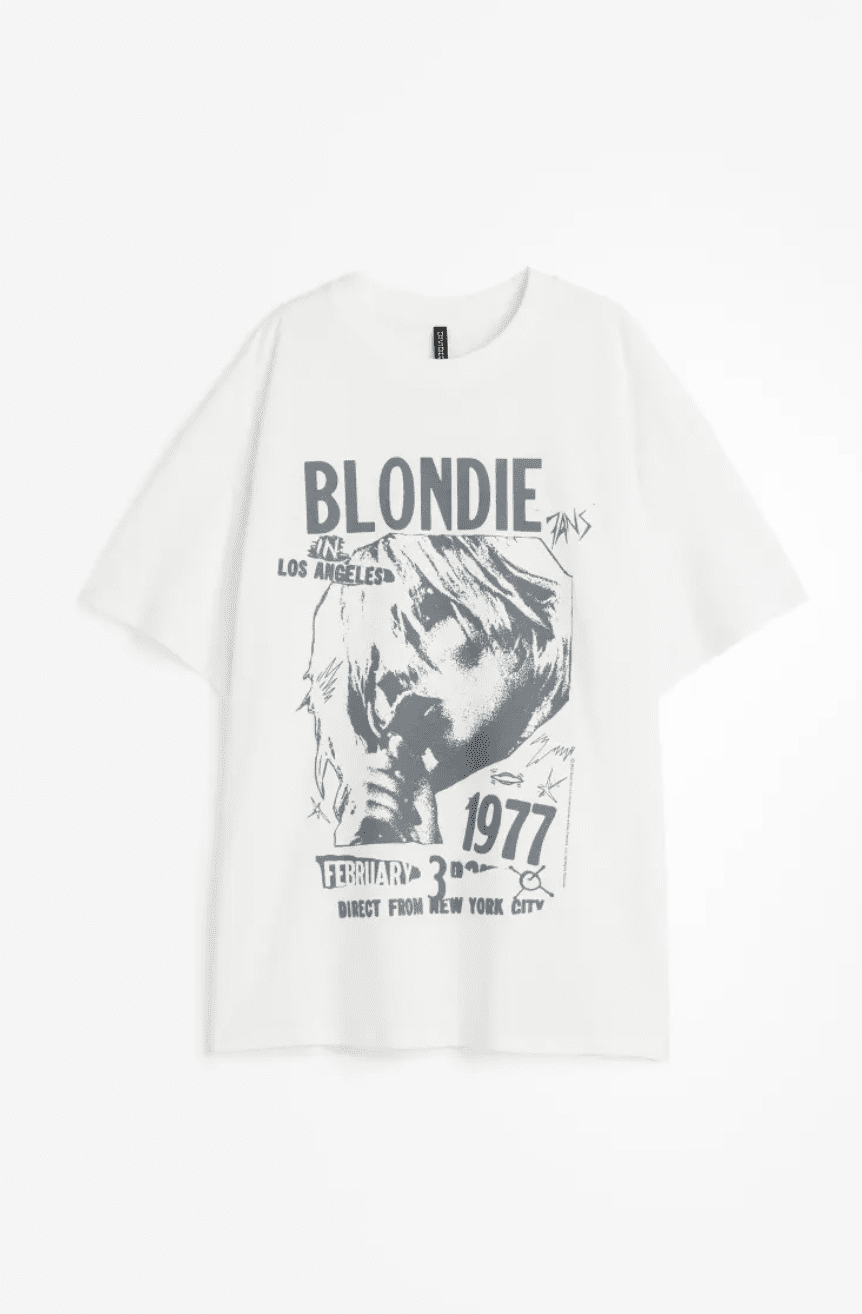 H&M
oversized printed t-shirt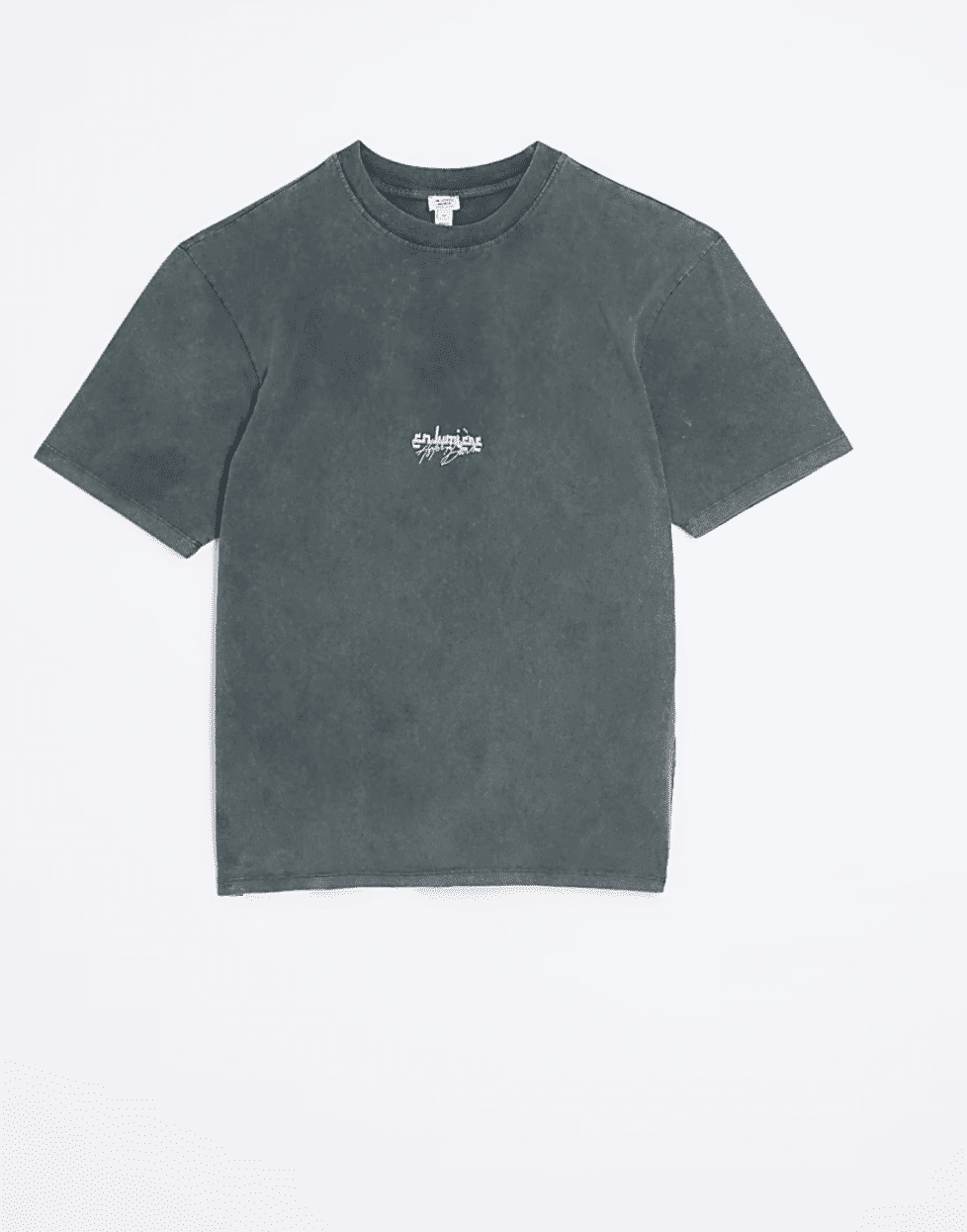 River Island
BLACK REGULAR FIT GRAPHIC PRINT T-SHIRT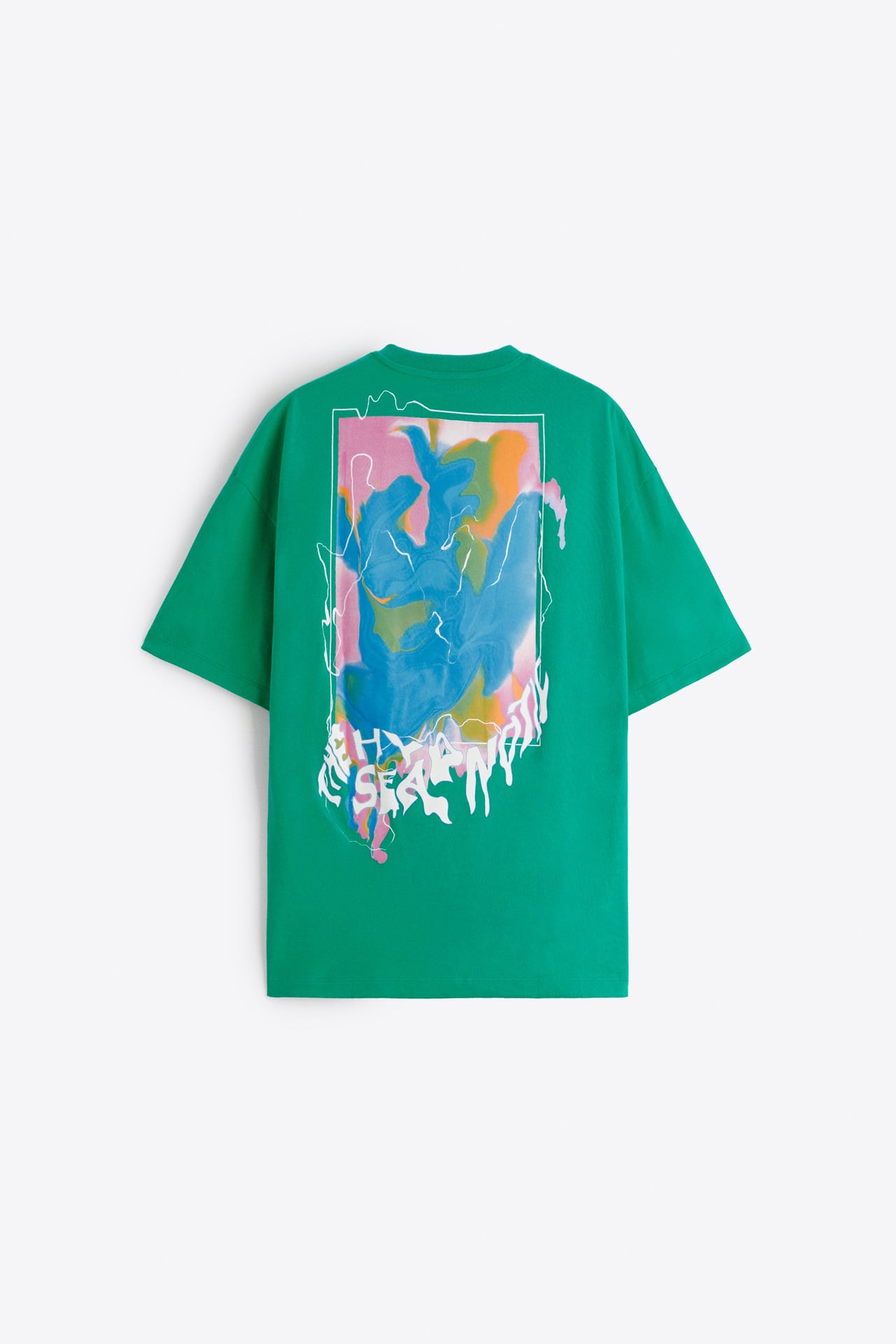 Zara
CONTRAST PRINTED T-SHIRT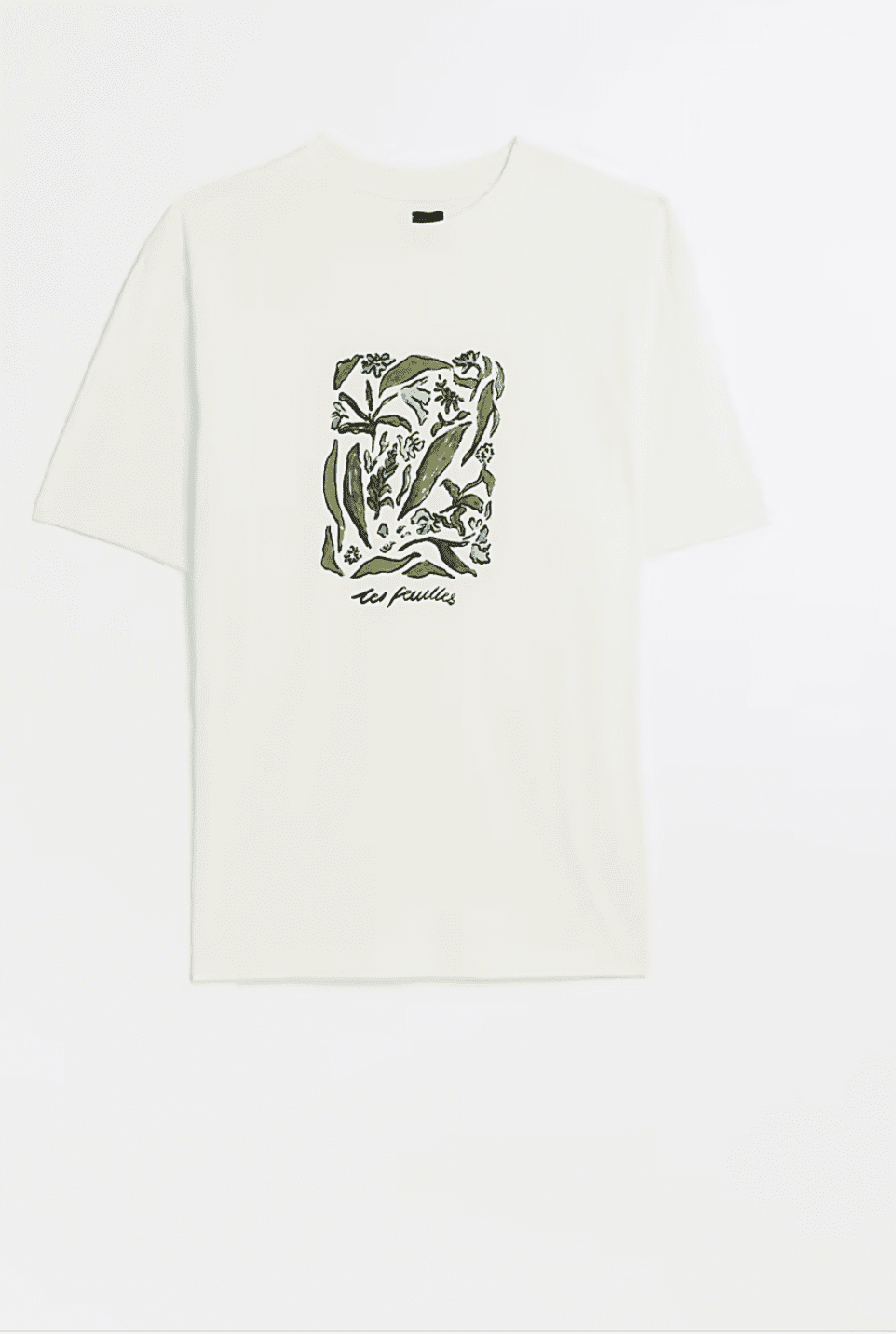 River Island
ECRU REGULAR FIT FLORAL GRAPHIC T-SHIRT