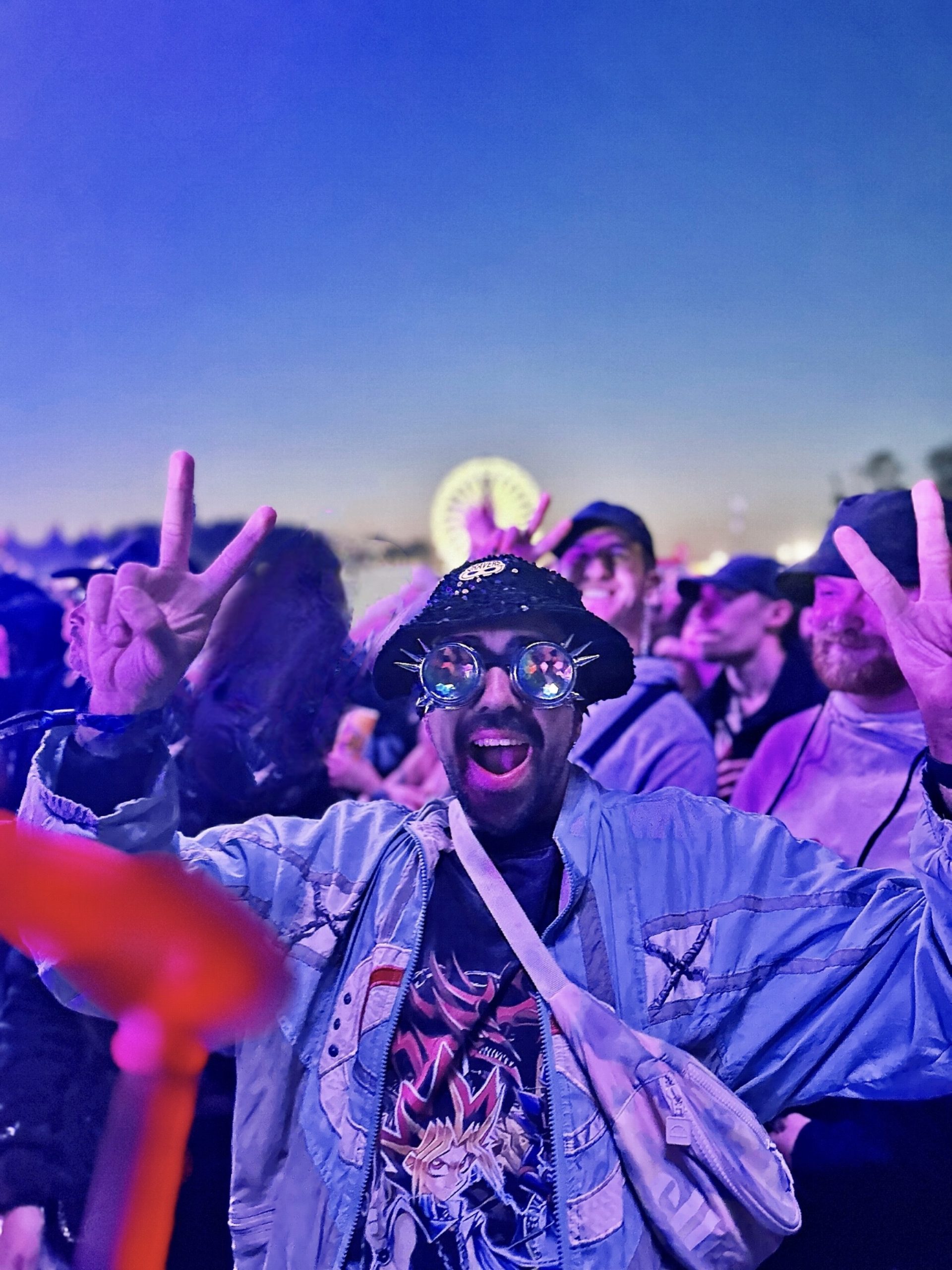 Fashion
Unleashing Your Festival Fashion Inspiration
Festival season is upon us which means it's time to get planning outfits! From Boho to Grunge – Come with us as we show you different looks, all found inside The Glades.
It's that time of the year again when the sun shines brighter, the beats get louder, and the fashion becomes bolder than ever before. That's right—we're diving headfirst into festival season, and it's time to start planning your show-stopping looks. But with countless style possibilities and trendsetting influencers flooding your Instagram feed, where do you even begin?
Fear not, because we've got you covered with a guide to finding your festival fashion inspiration. From the bohemian vibes of Glastonbury to the edgy looks of Reading and Leeds Fest, each festival has its own unique atmosphere that can influence your fashion choices. So grab your glitter, lace up those boots, and get ready to elevate your festival looks!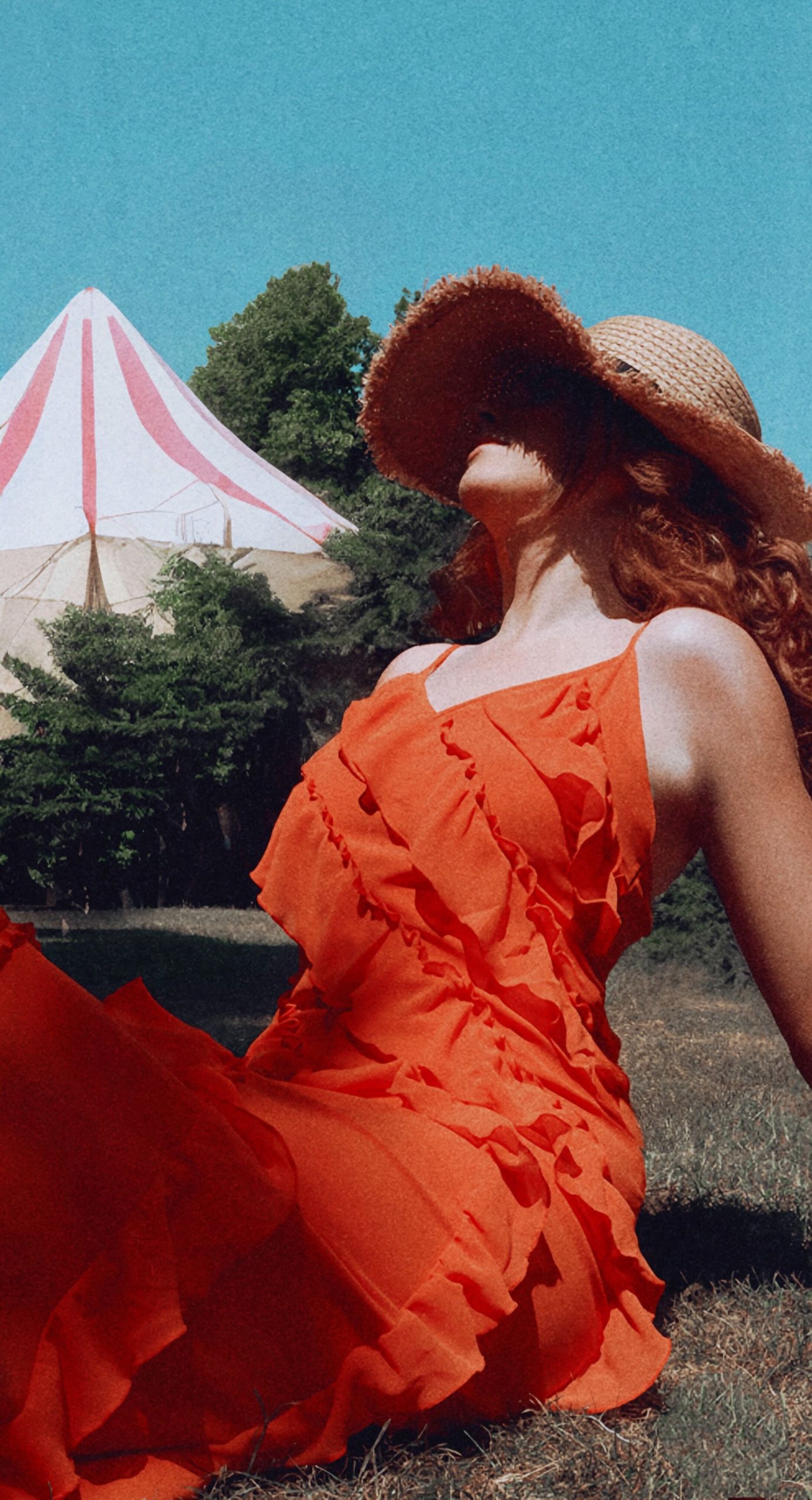 Frill Of The Night
When it comes to festival fashion, the frills reign supreme! Whimsical, flowy outfits effortlessly blend bohemian vibes with a touch of romance, creating a captivating style statement amidst the beats and vibrant energy of the festival scene.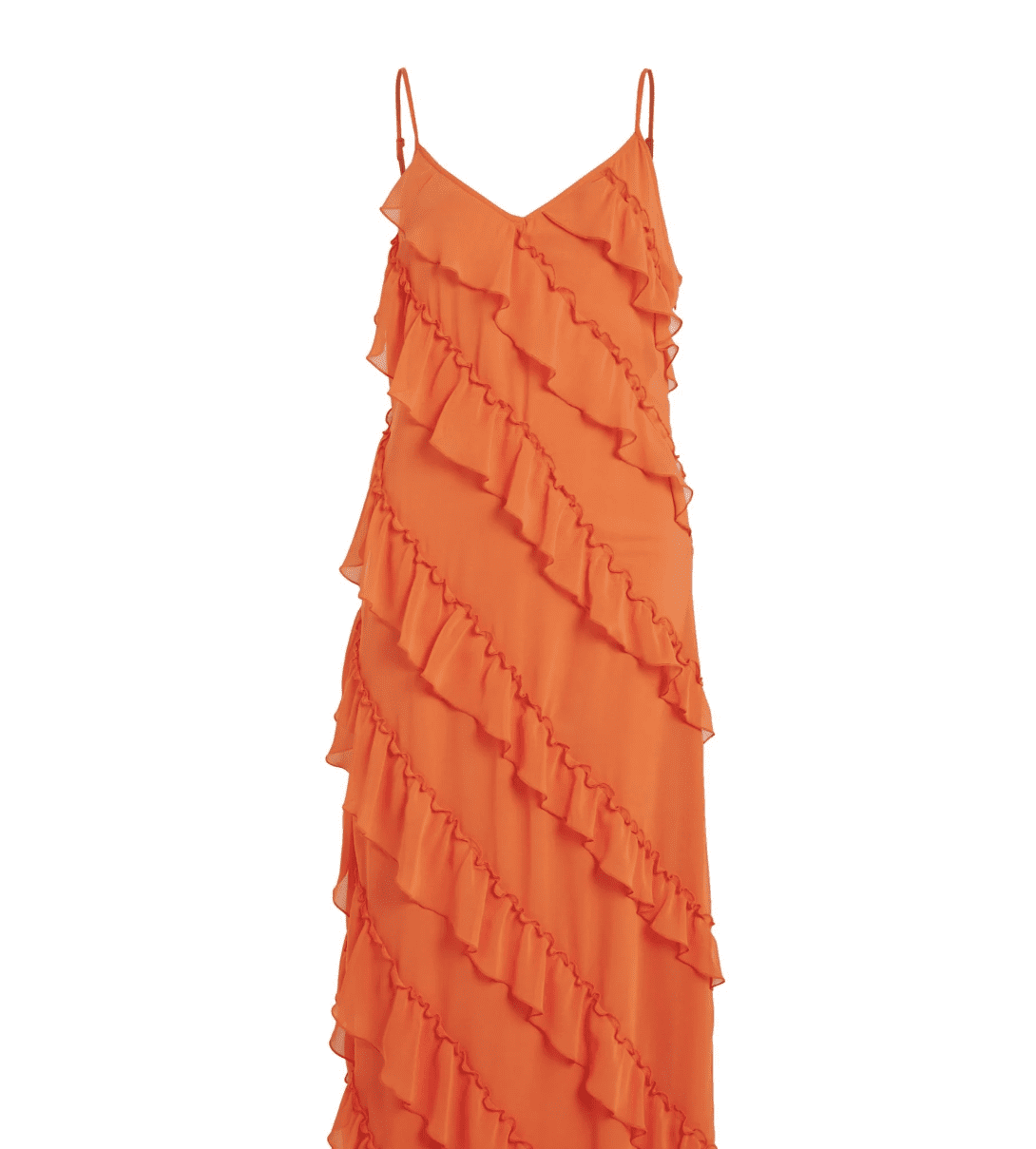 Bunka
Vila Niela Strap Ankle Dress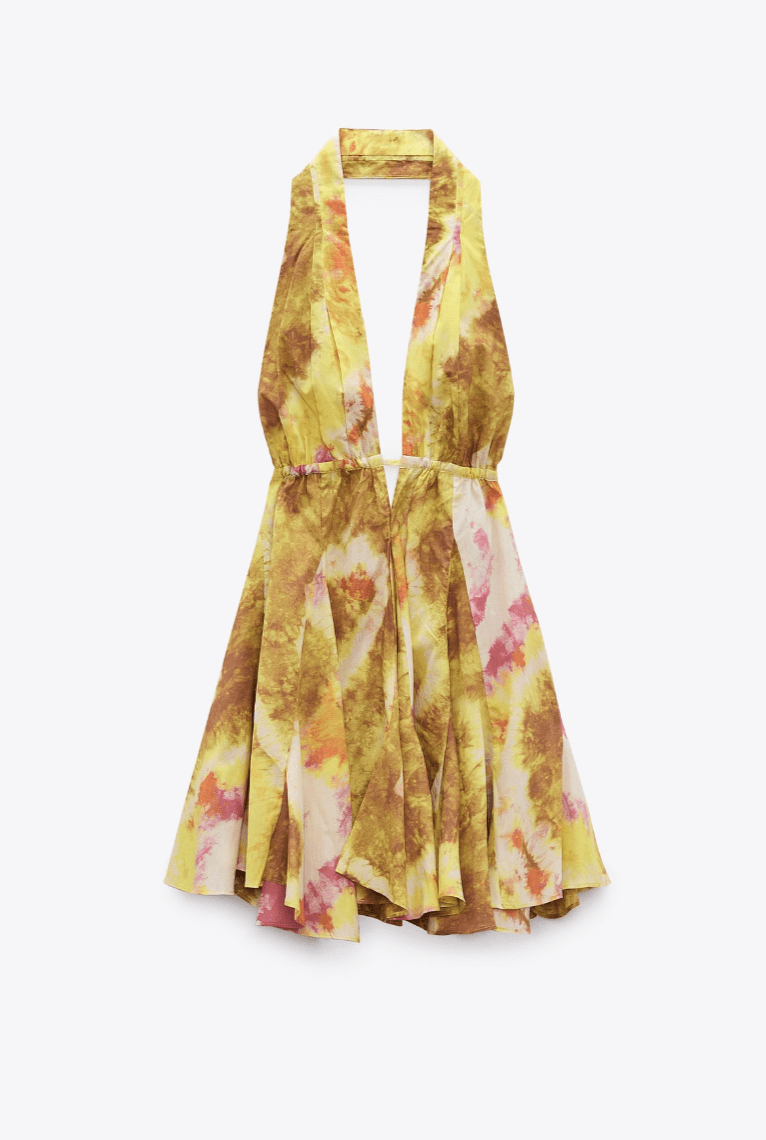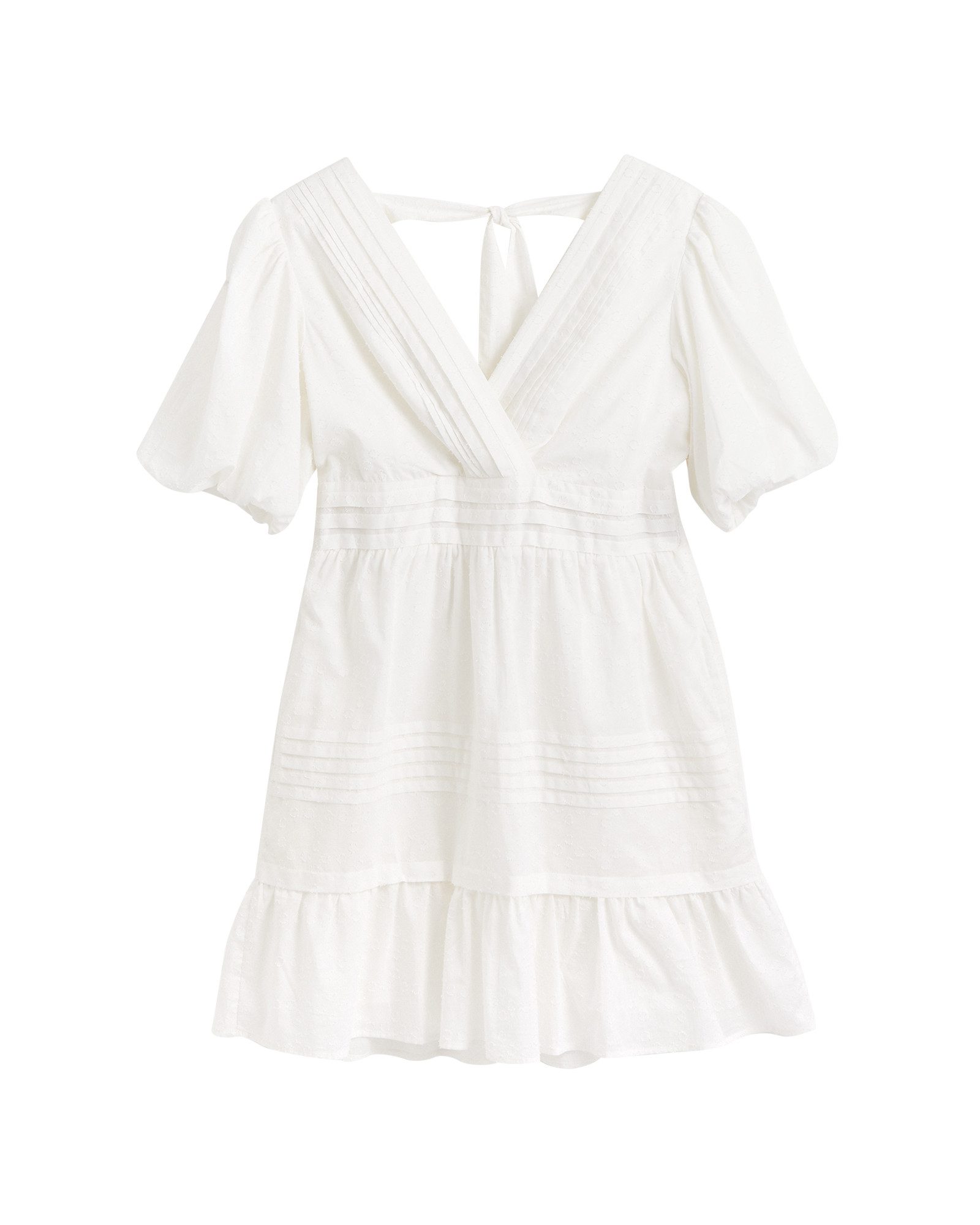 Oliver Bonas
ivory v neck mini dress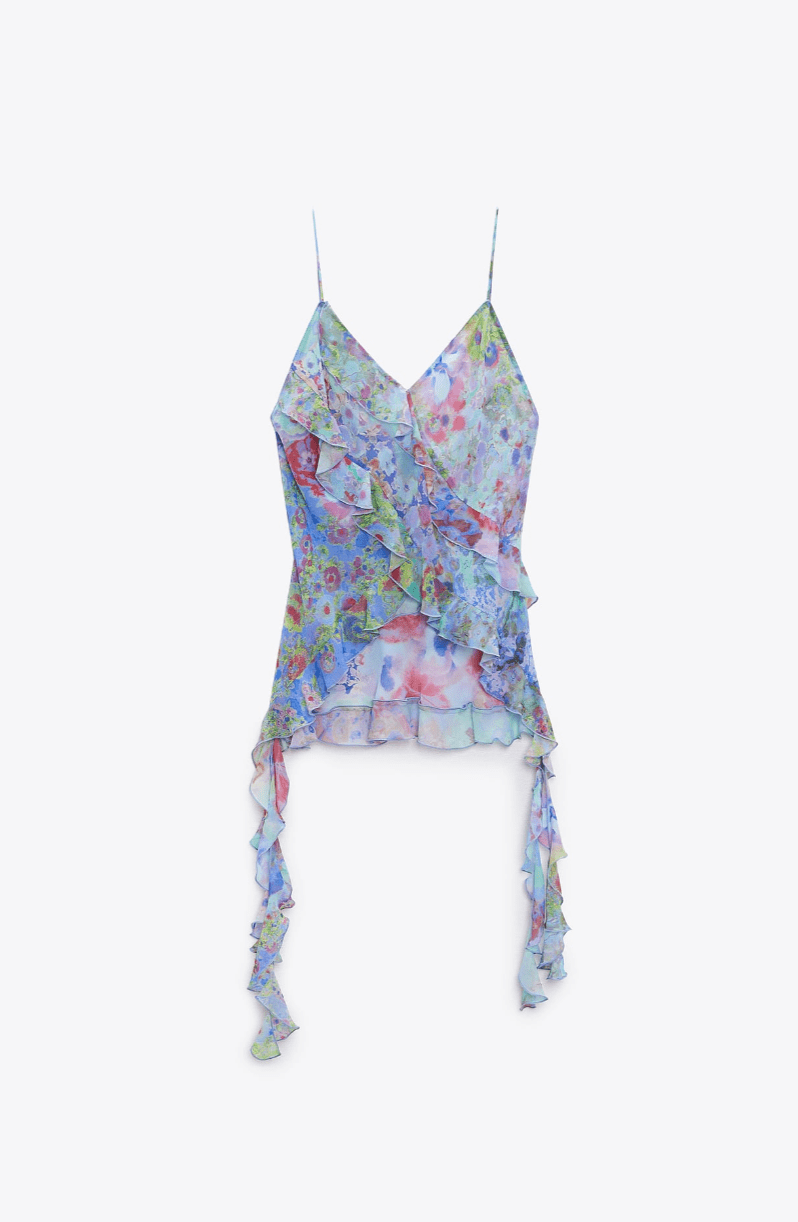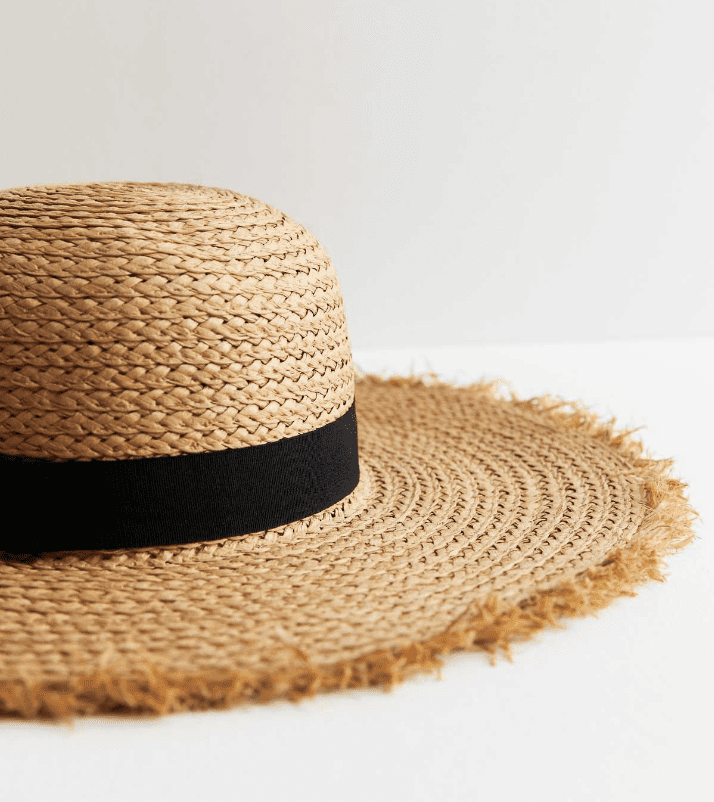 New Look
Tan Straw Effect Frayed Floppy Hat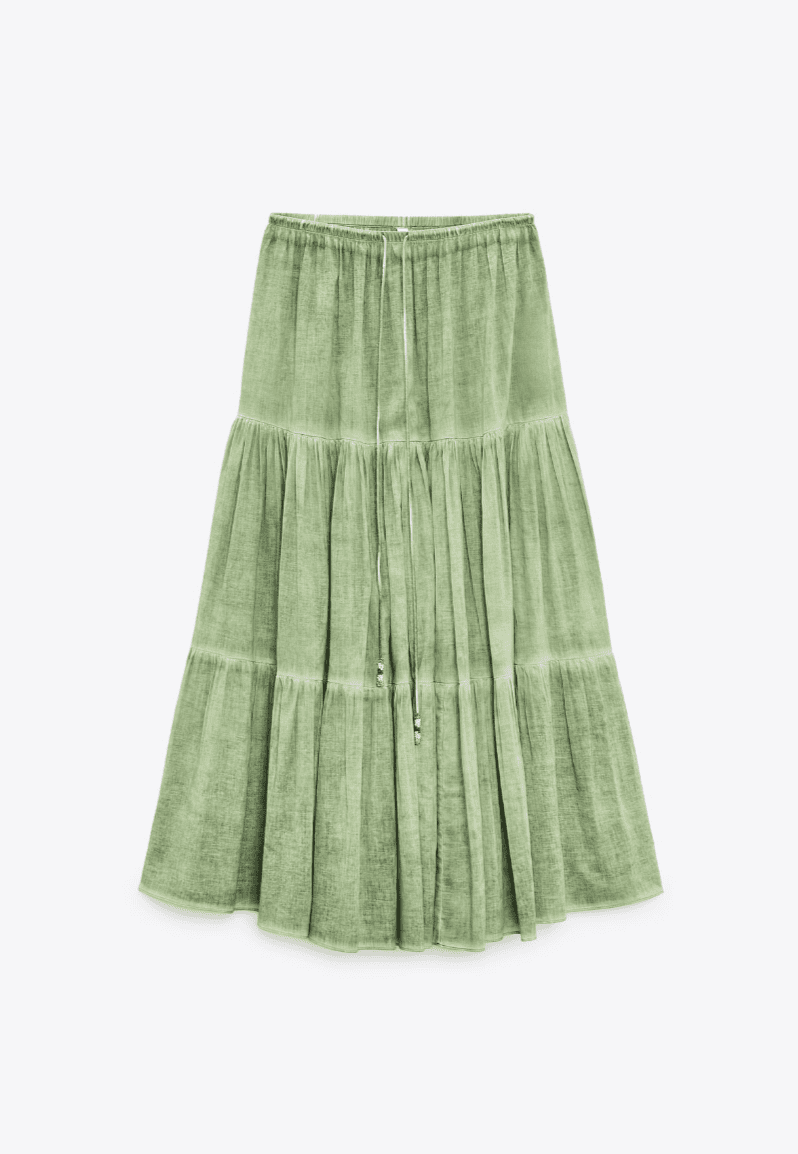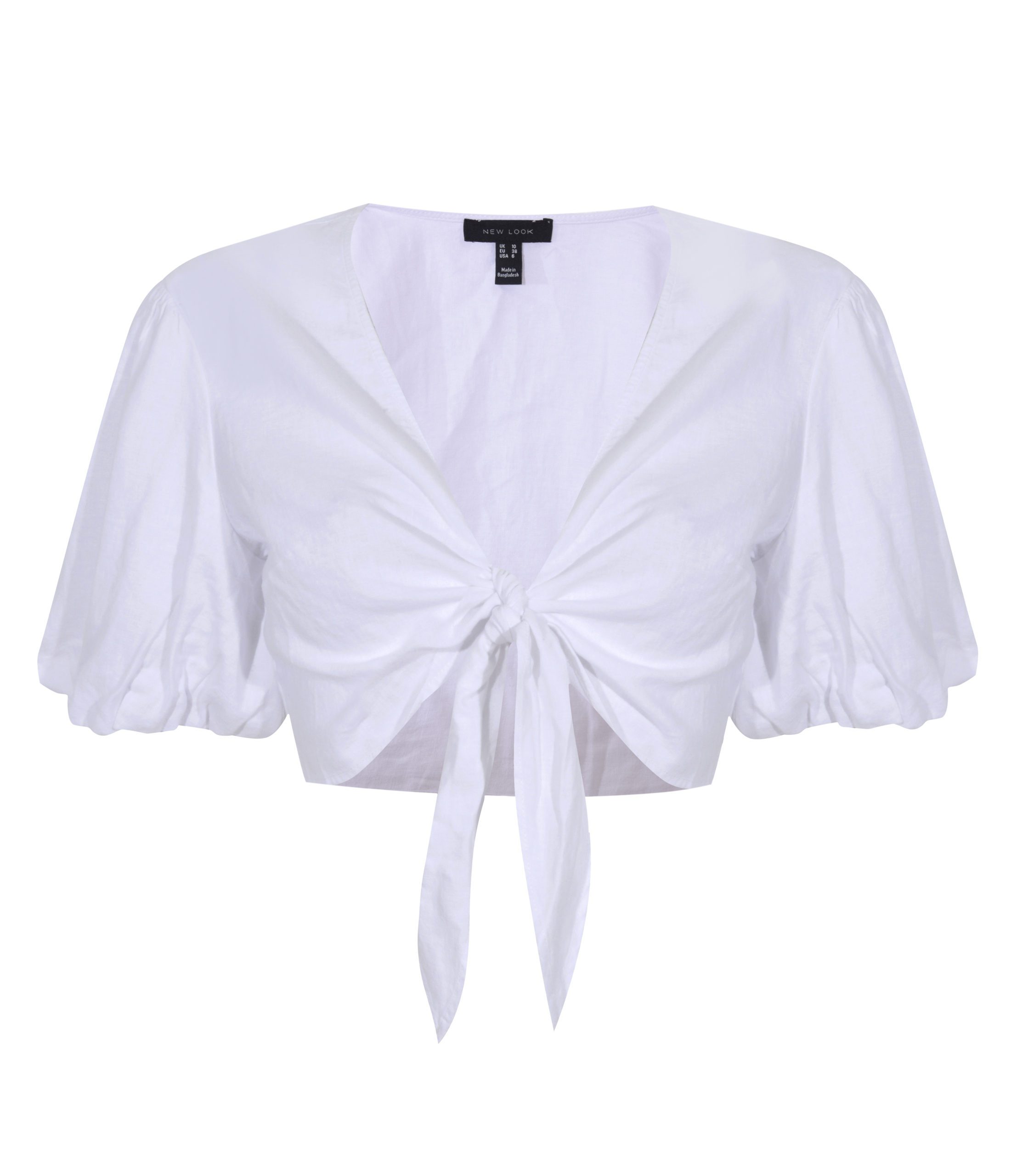 New Look
white linen blend tie front crop top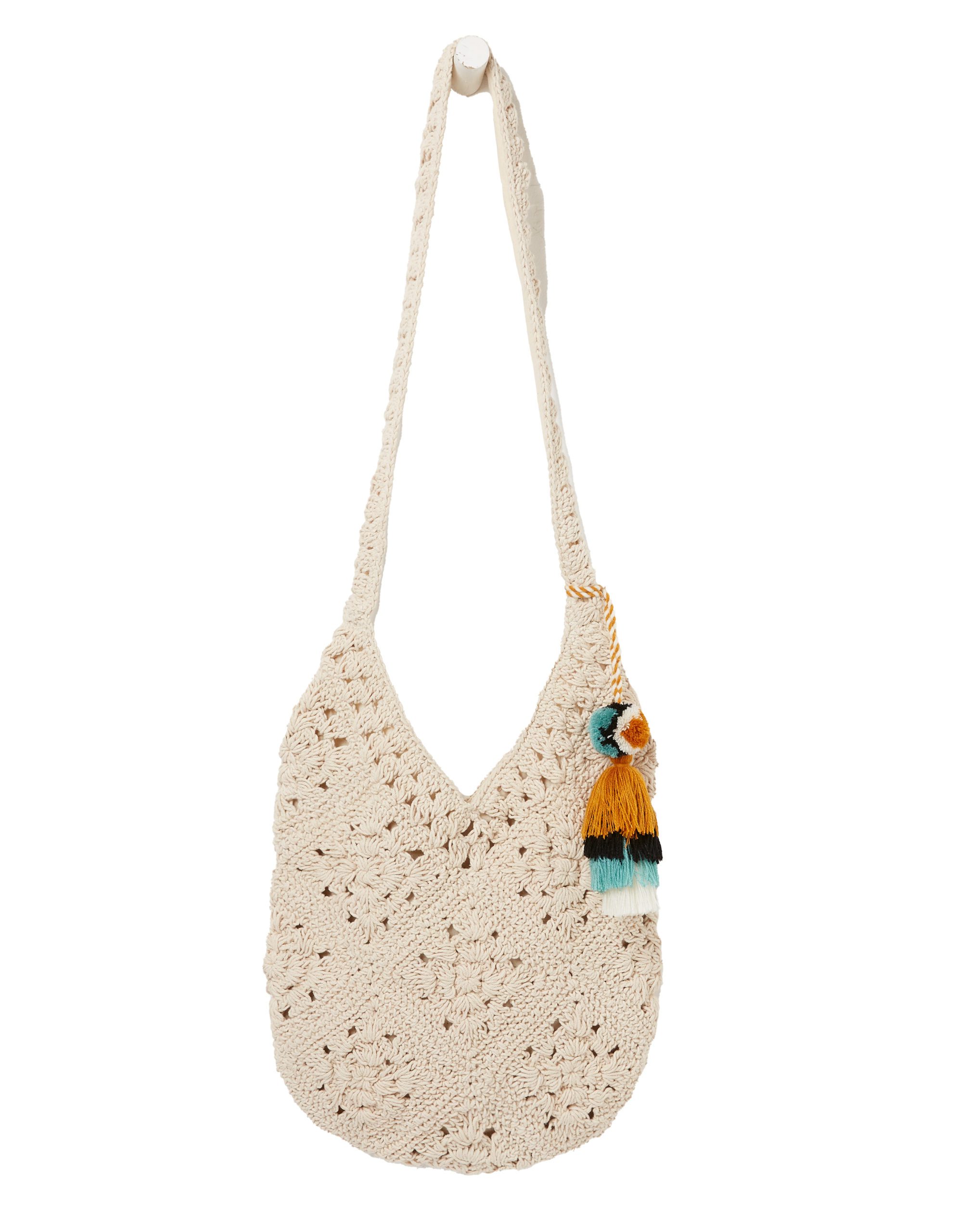 Fat Face
crochet pom-pom bag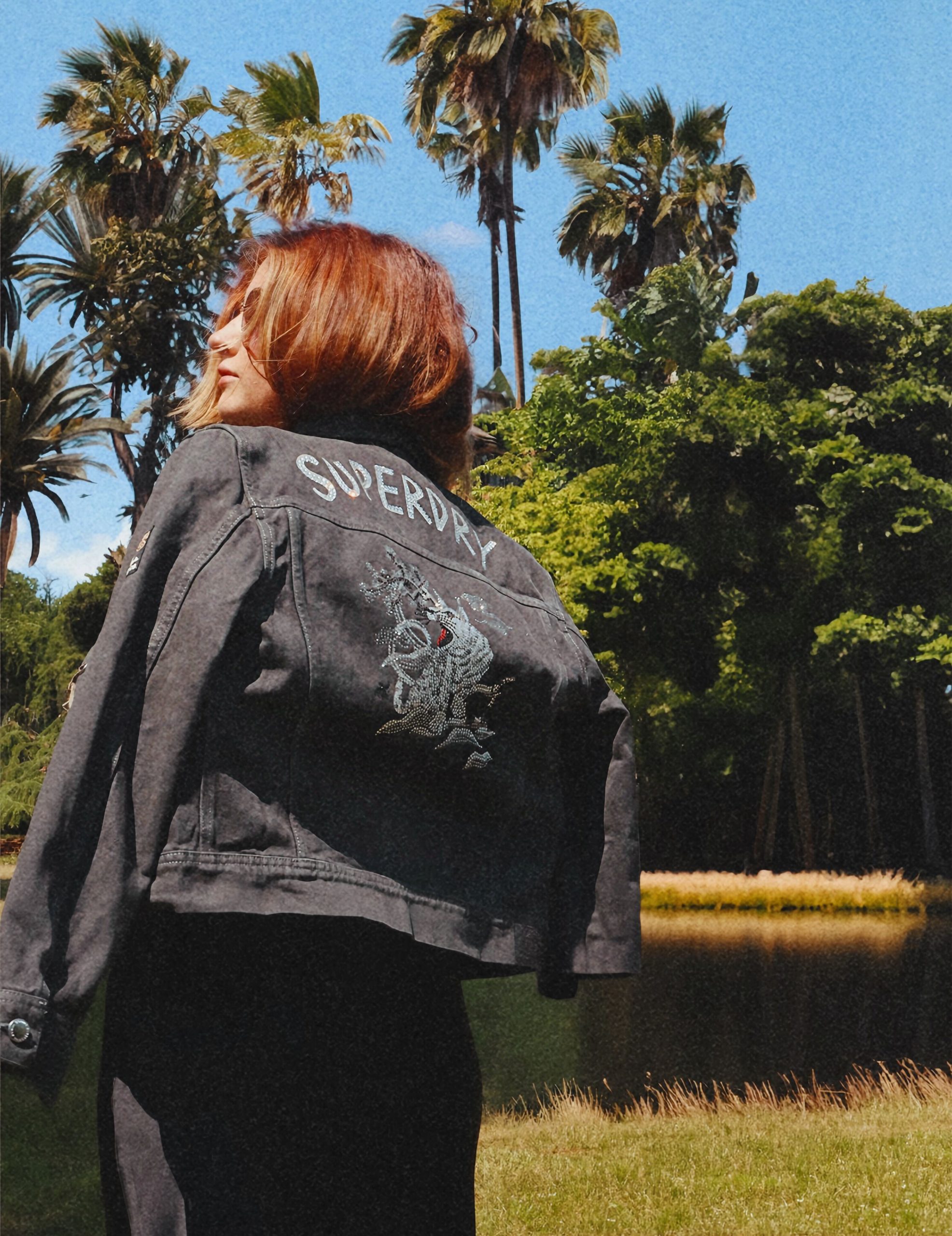 Denim Dreams
Denim is never far from the music festival scene. From the laid-back vibes of distressed denim shorts to the edgy allure of a denim-on-denim ensemble, rocking denim at festivals is a nod to both fashion tradition and contemporary trendsetting!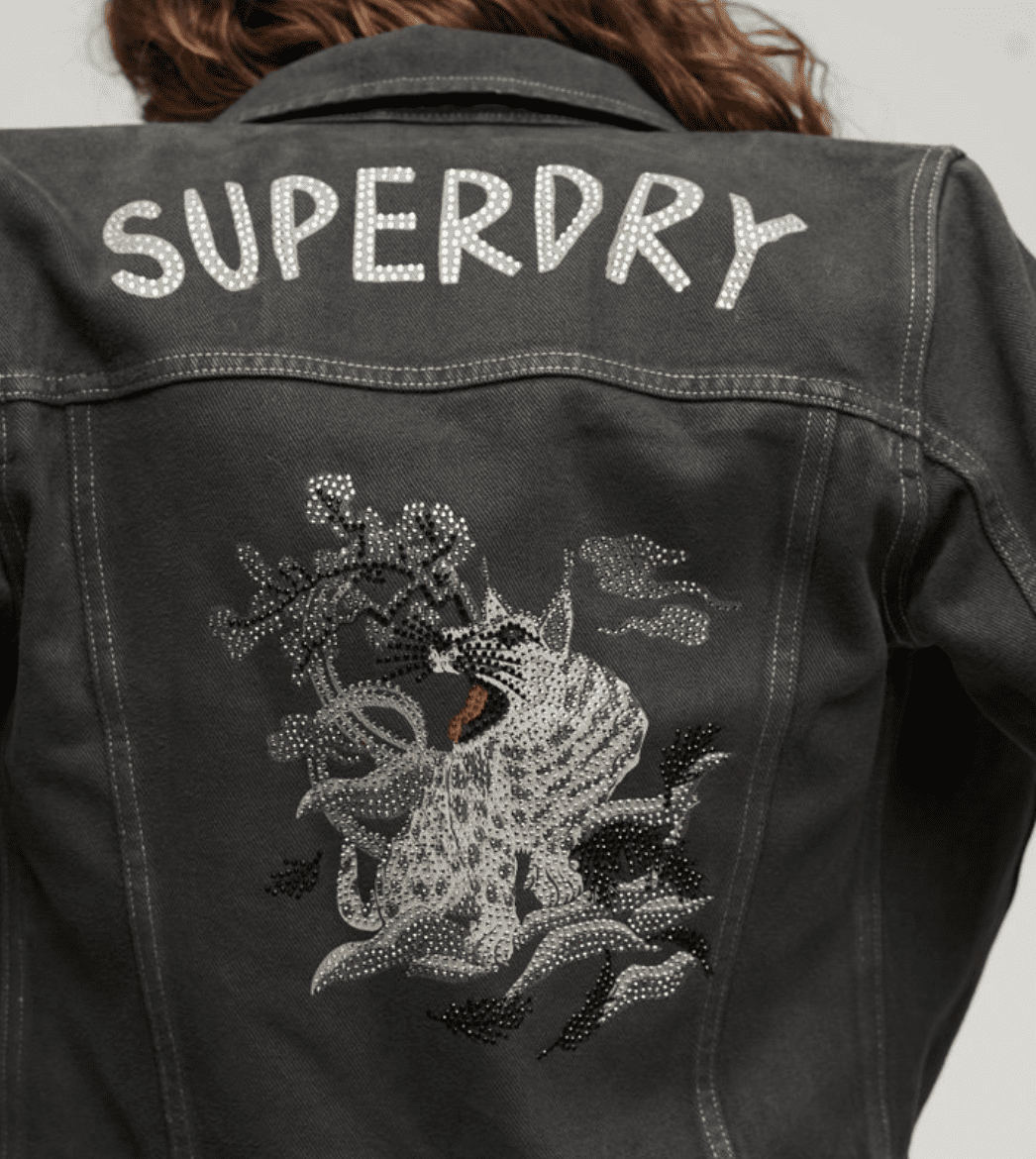 Superdry
St Tropez Workwear Crop Jacket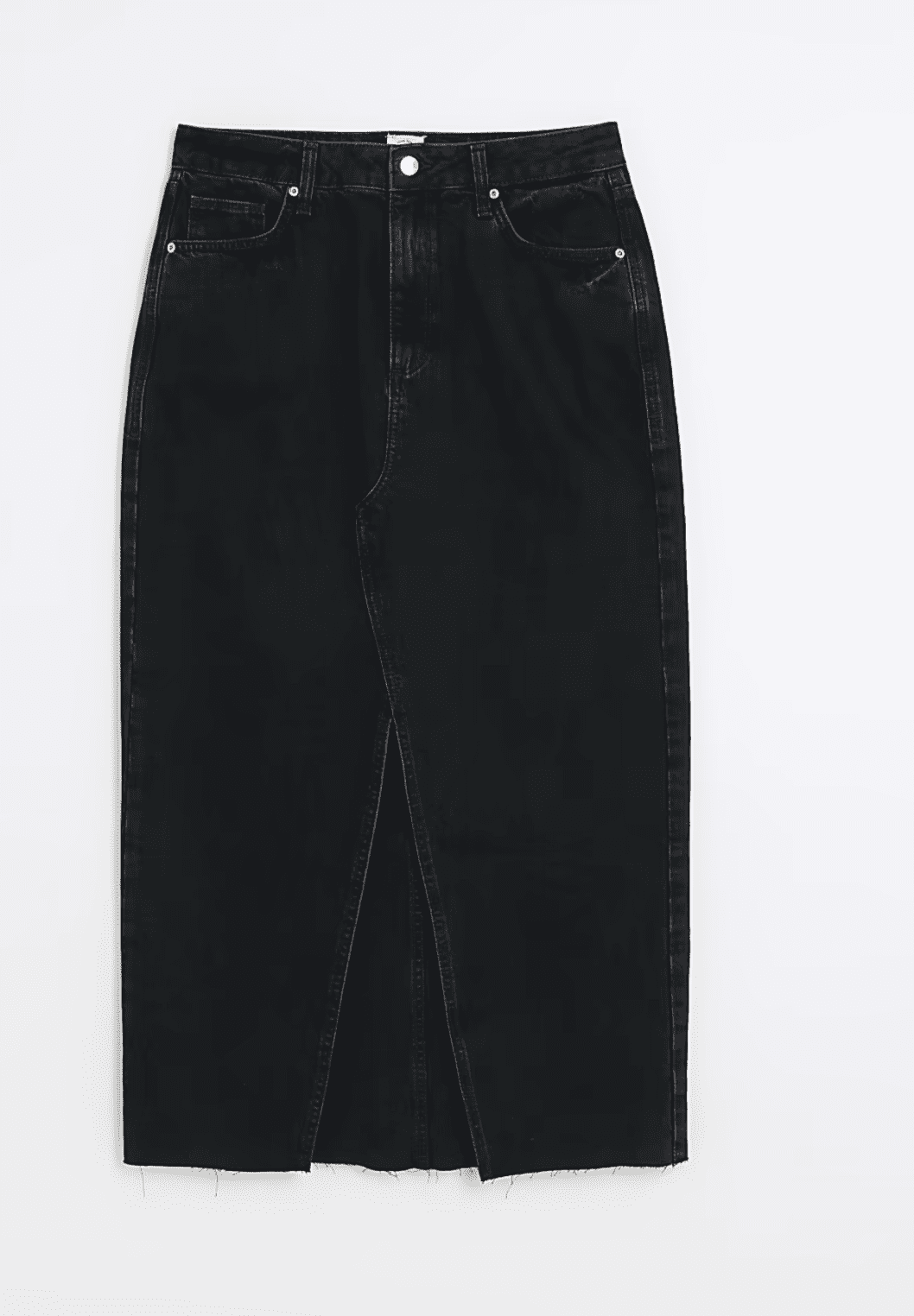 River Island
BLACK SPLIT FRONT DENIM MIDI SKIRT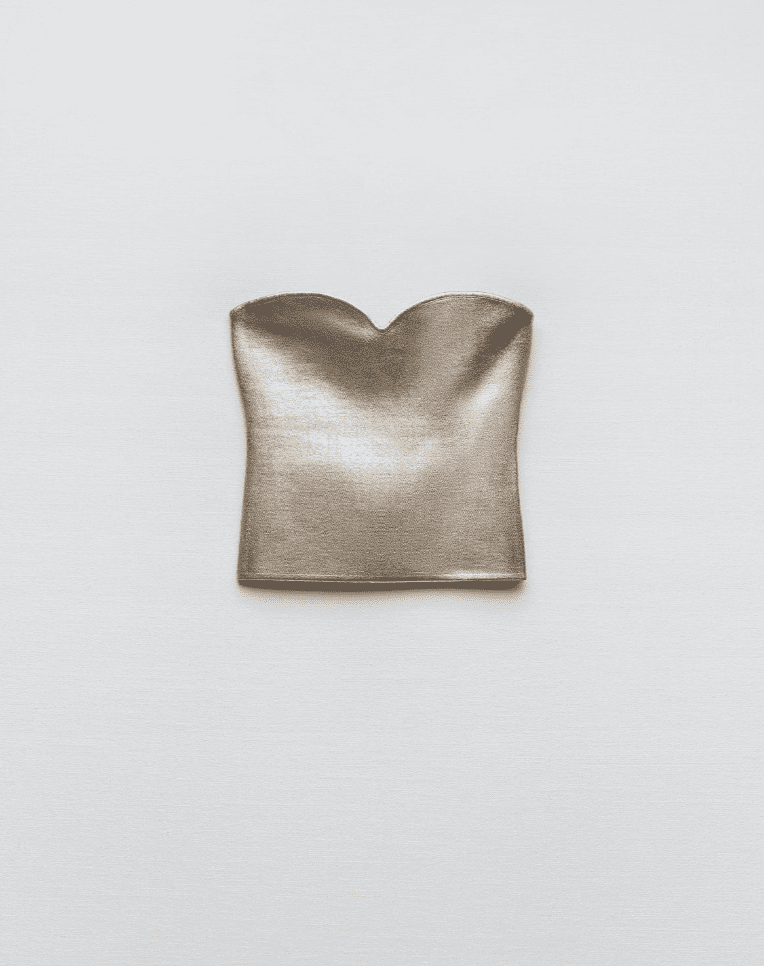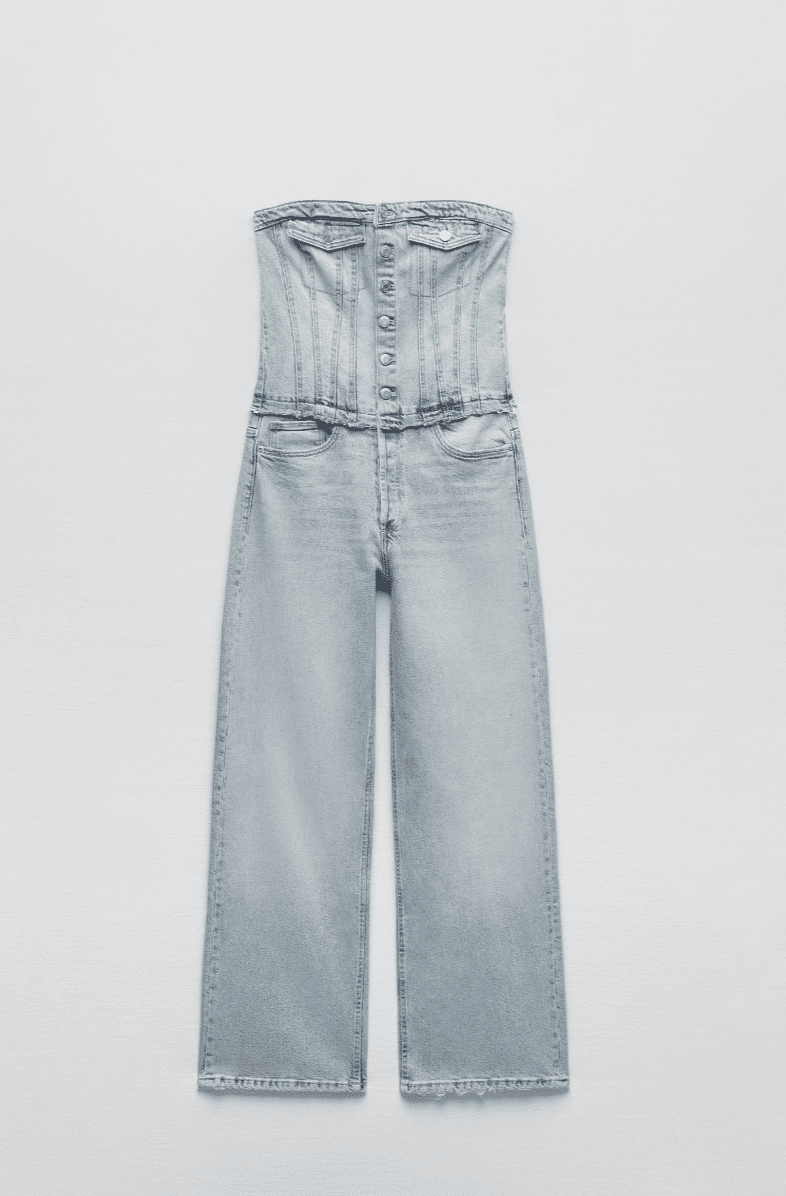 Zara
TRF STRAPLESS DENIM JUMPSUIT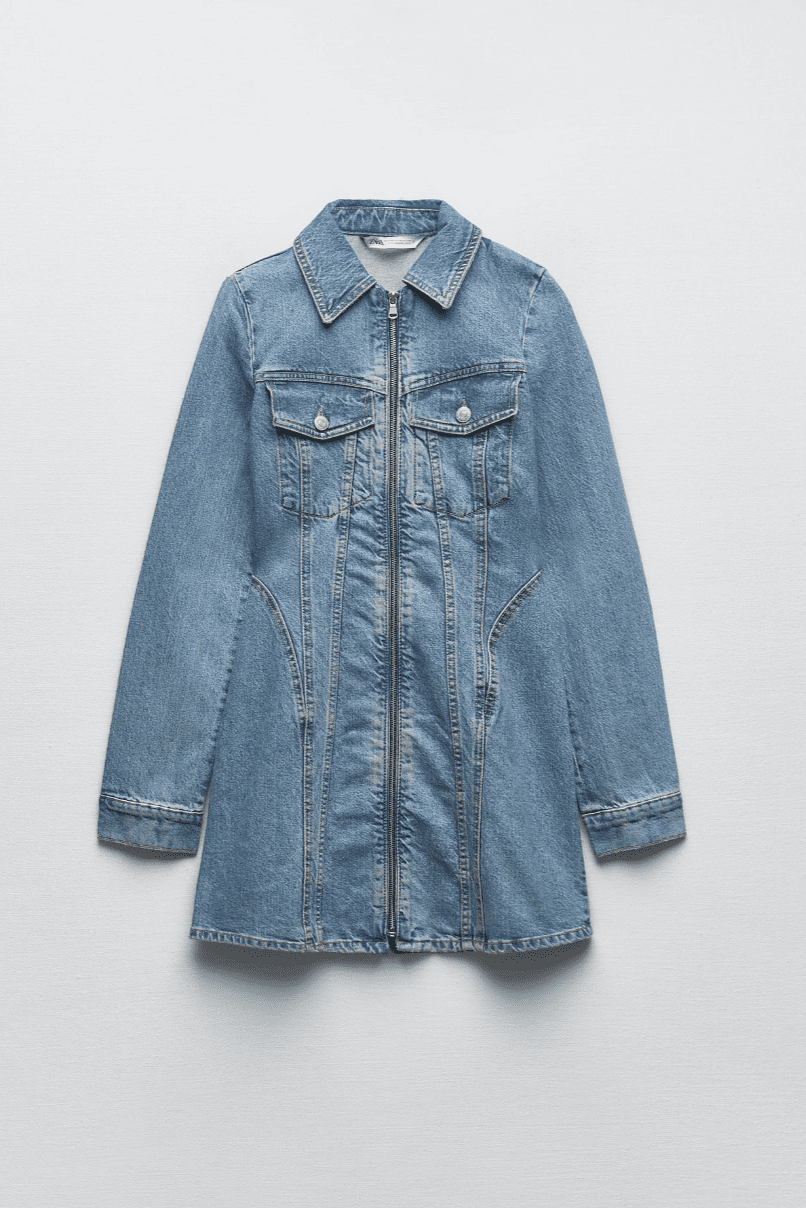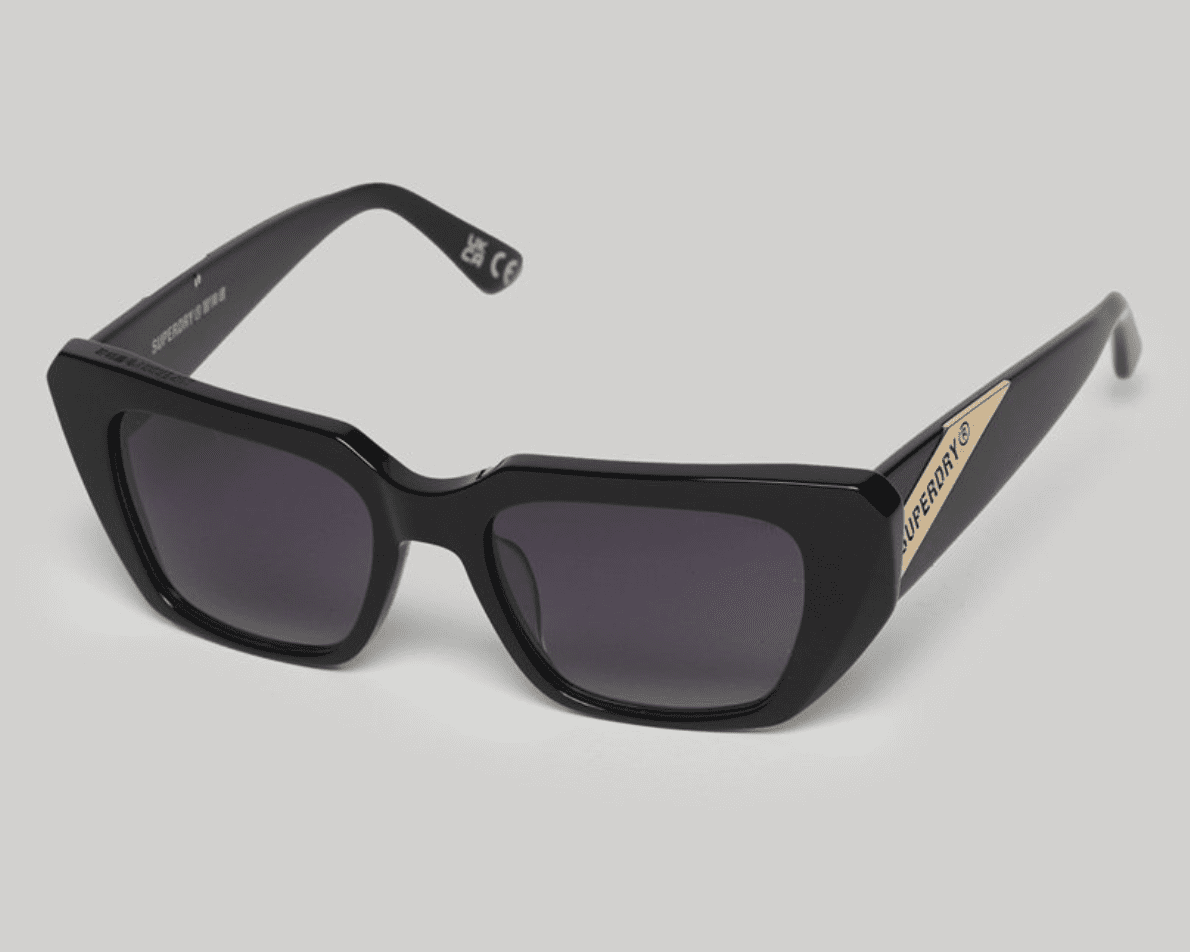 Superdry
SDR 90s Angular Sunglasses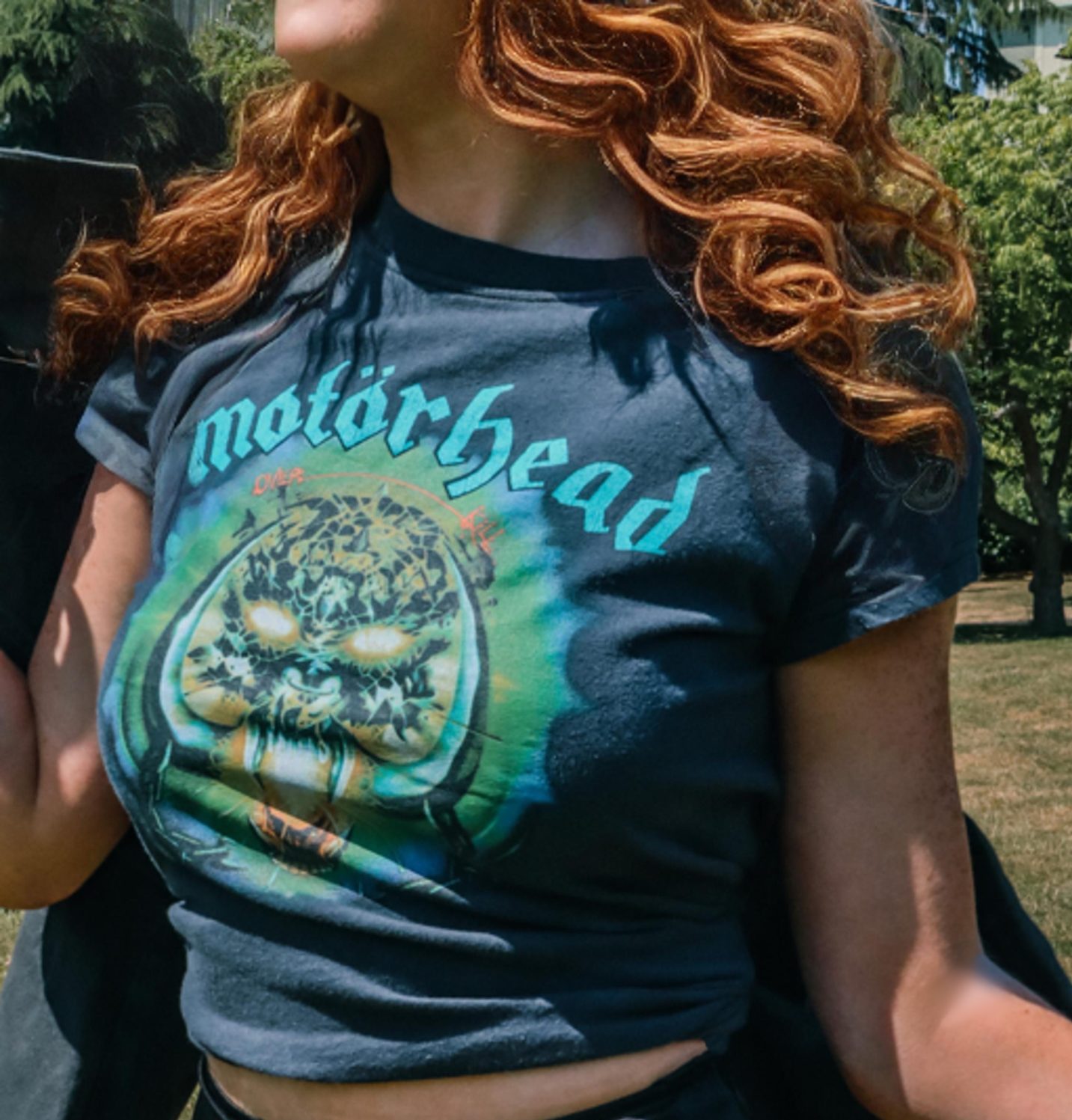 Band T Time
Band T-shirt fashion at festivals is the perfect way to pay homage to music legends while showcasing your individual style. These tees carry a sense of authenticity and nostalgia, as they represent the legends and moments that have shaped the rock and music culture. Paired with denim shorts, ripped jeans, or layered under a leather jacket, band T-shirts exude a cool and effortless vibe, making them a staple in festival fashion.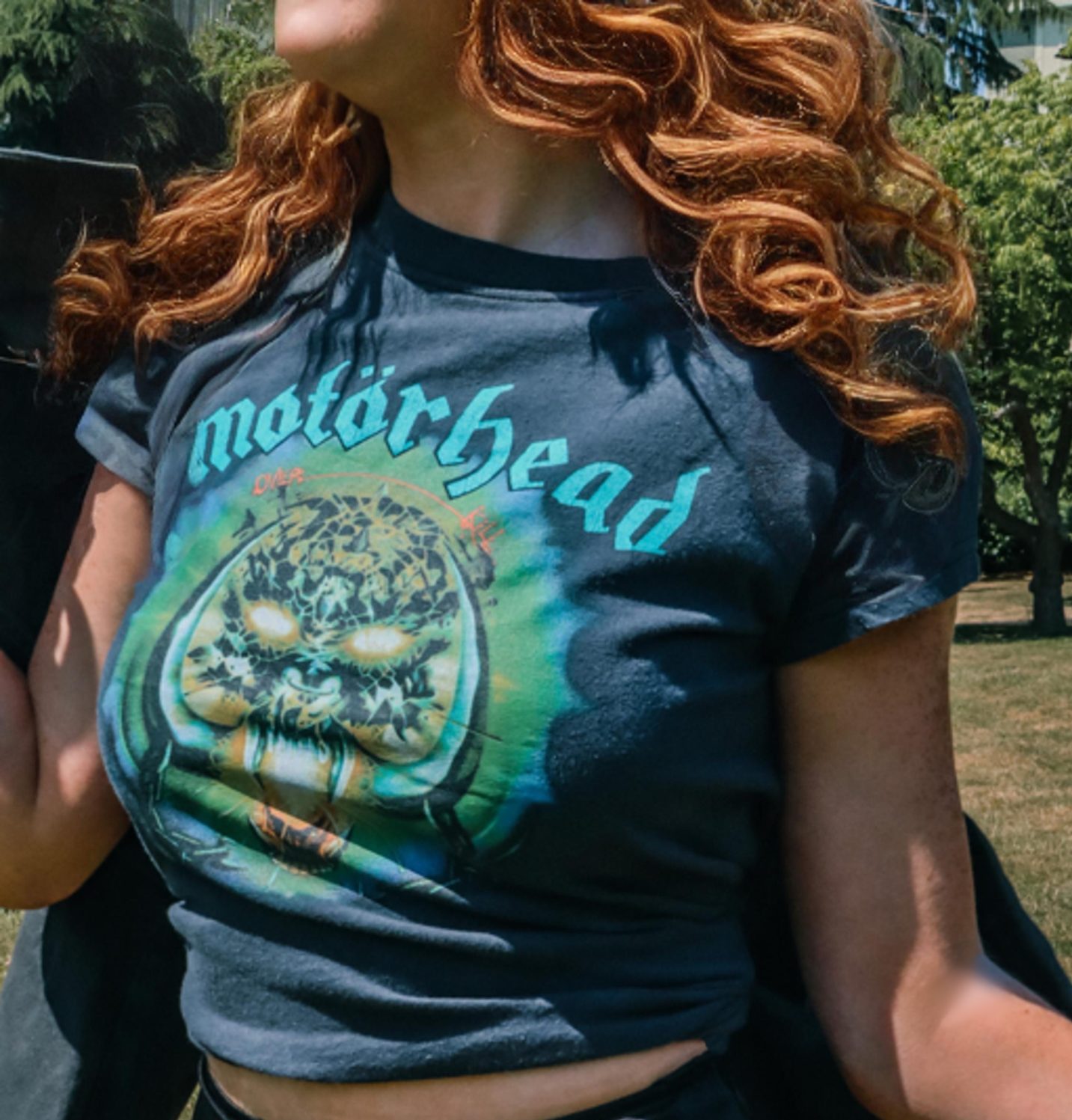 Superdry
Motorhead band tee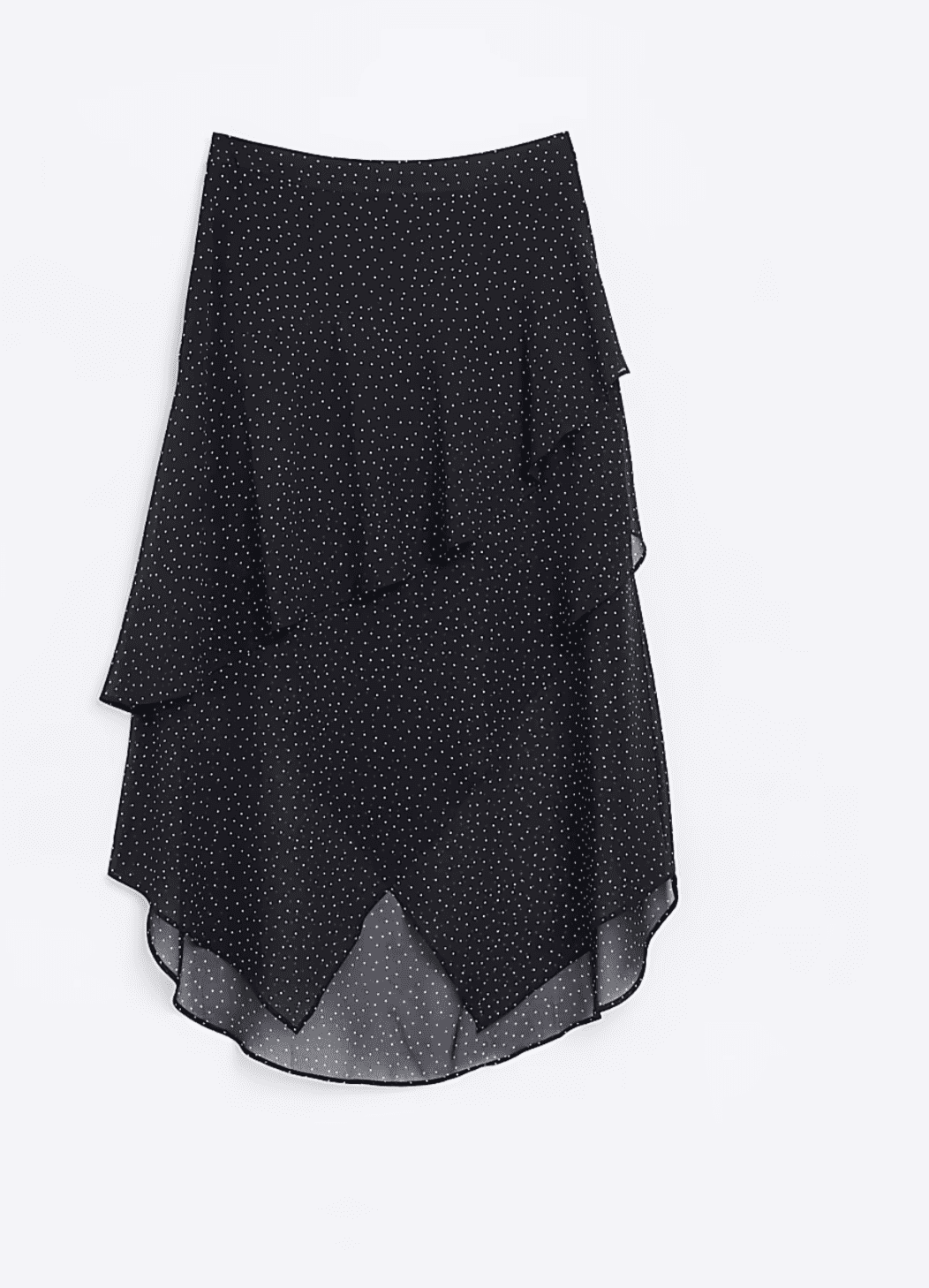 River Island
BLACK SPOT FRILL MAXI SKIRT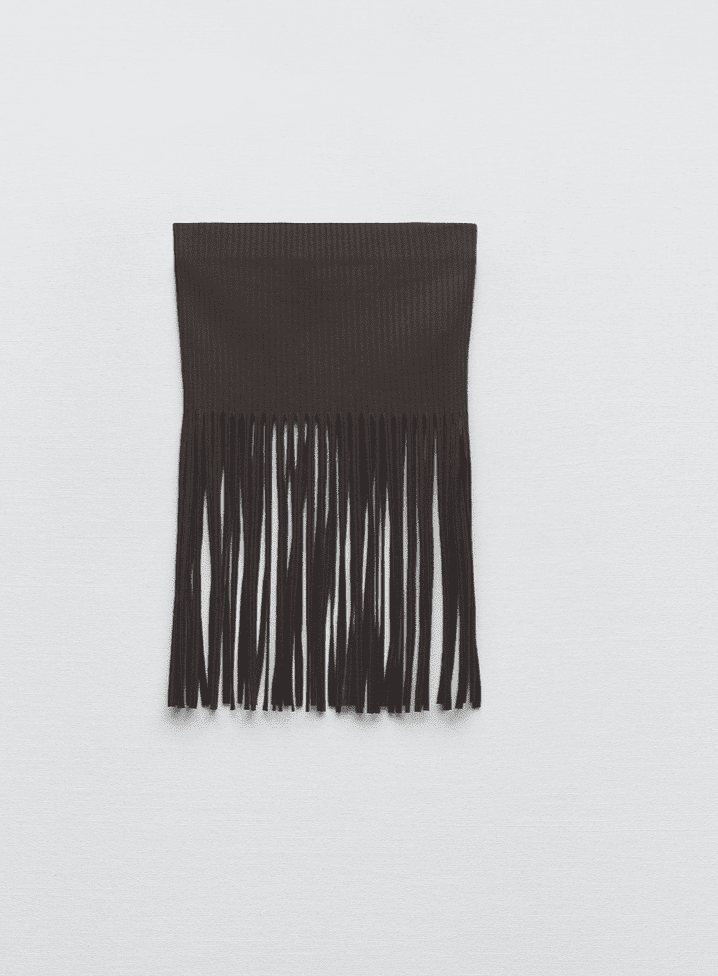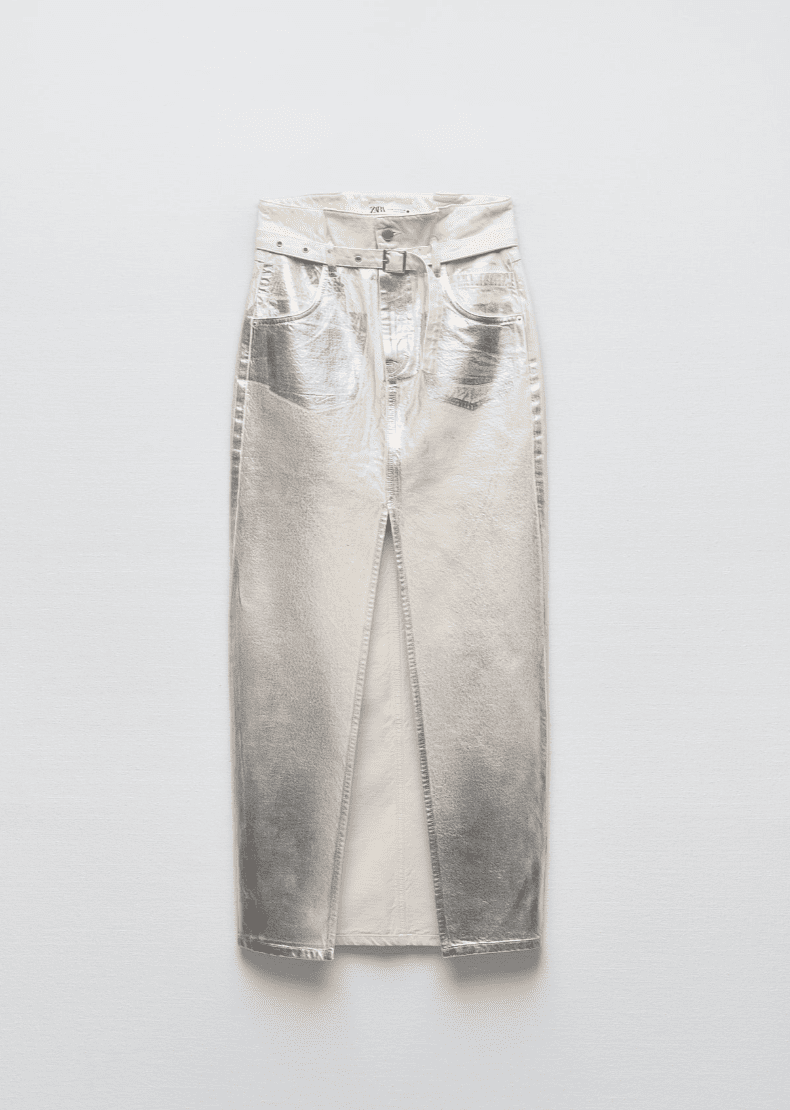 Zara
ZW METALLIC MIDI SKIRT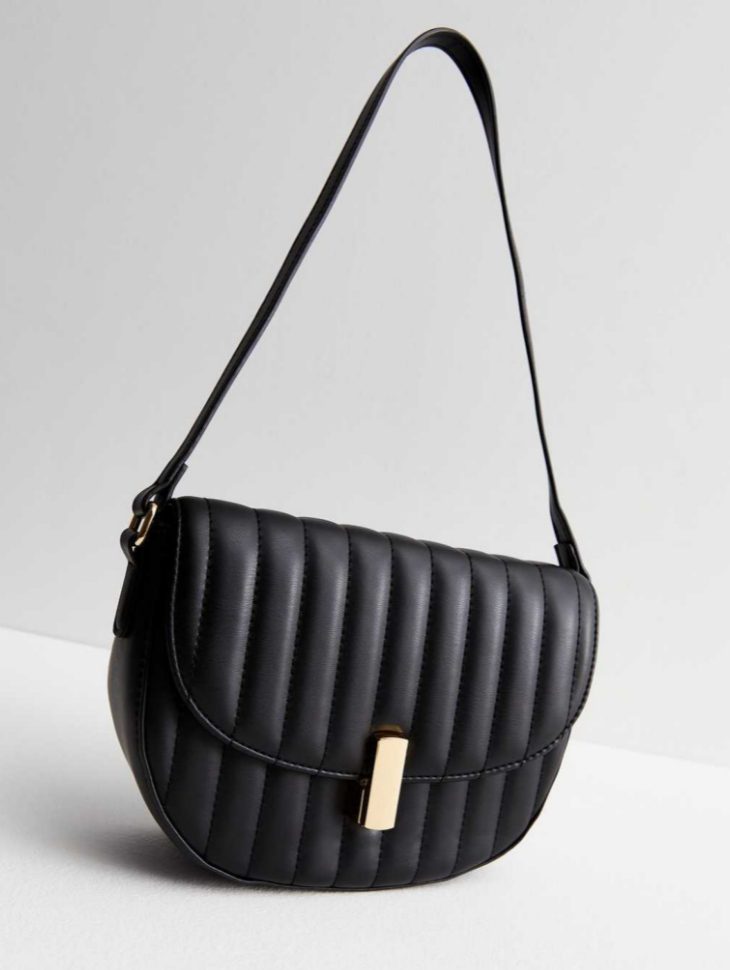 New Look
Black Leather-Look Quilted Saddle Shoulder Bag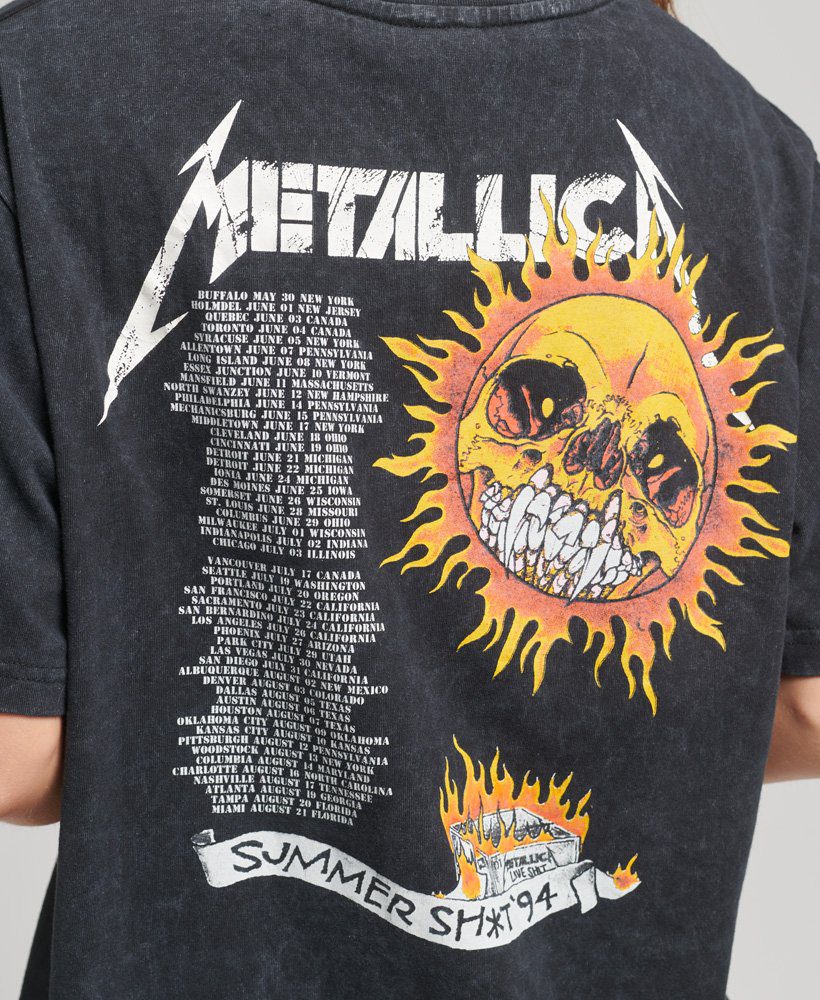 Superdry
Metallica Band Tee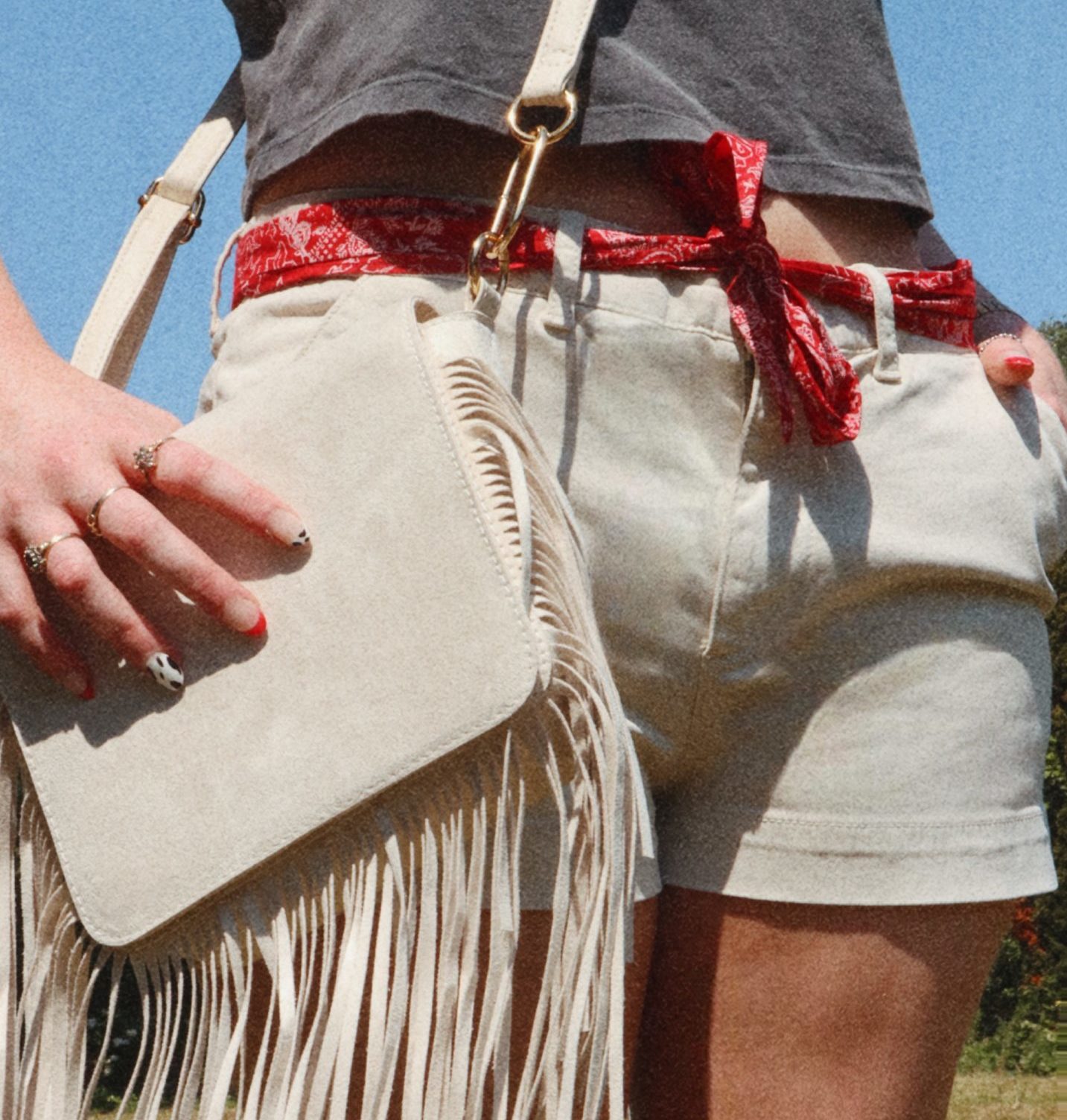 Wild West Chic
From the iconic cowboy boots to the fringe accessories, this is a style that exudes confidence and a free-spirited attitude. Embroidered details, plaid patterns, and wide-brimmed hats complete the country festival look!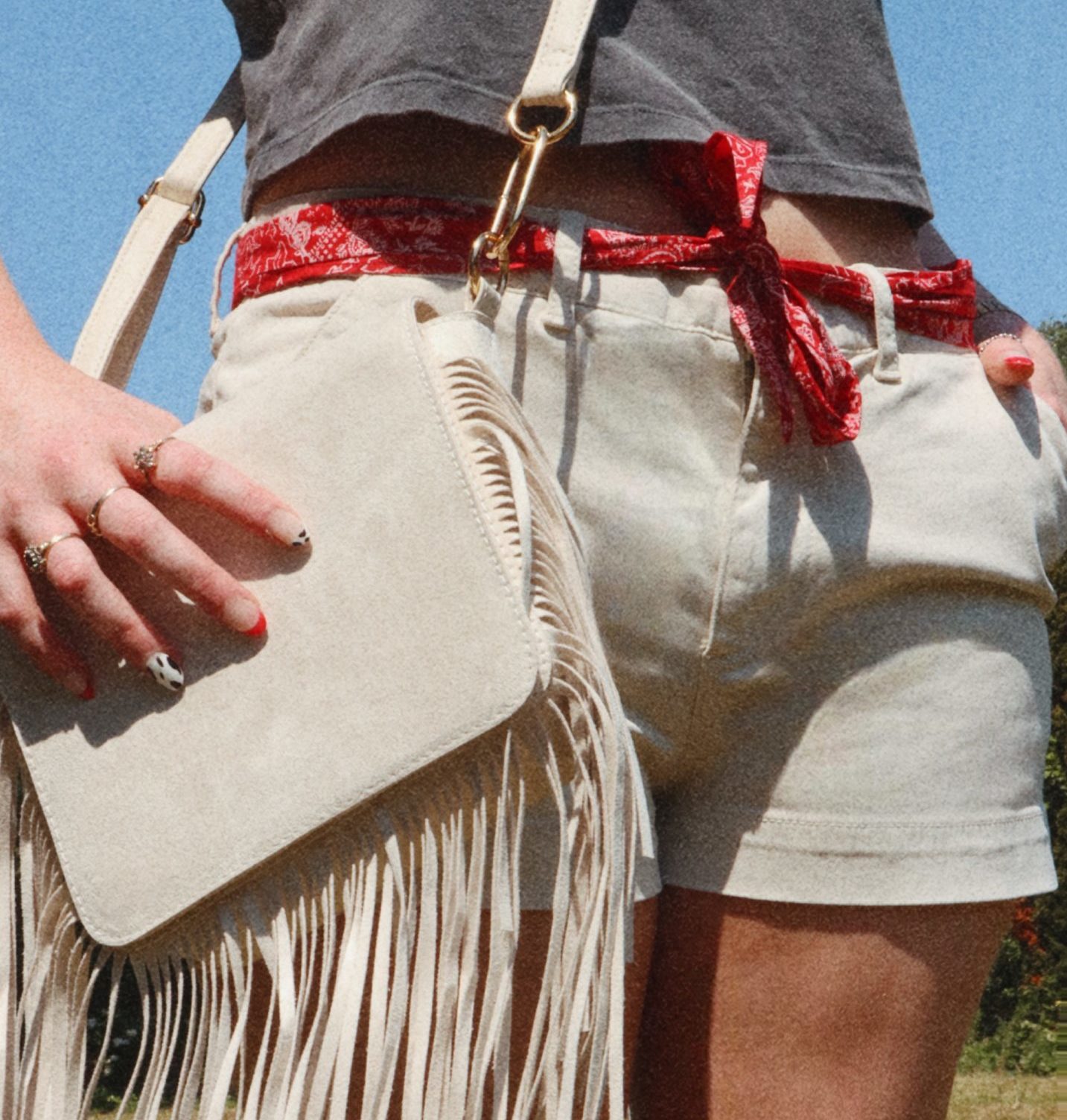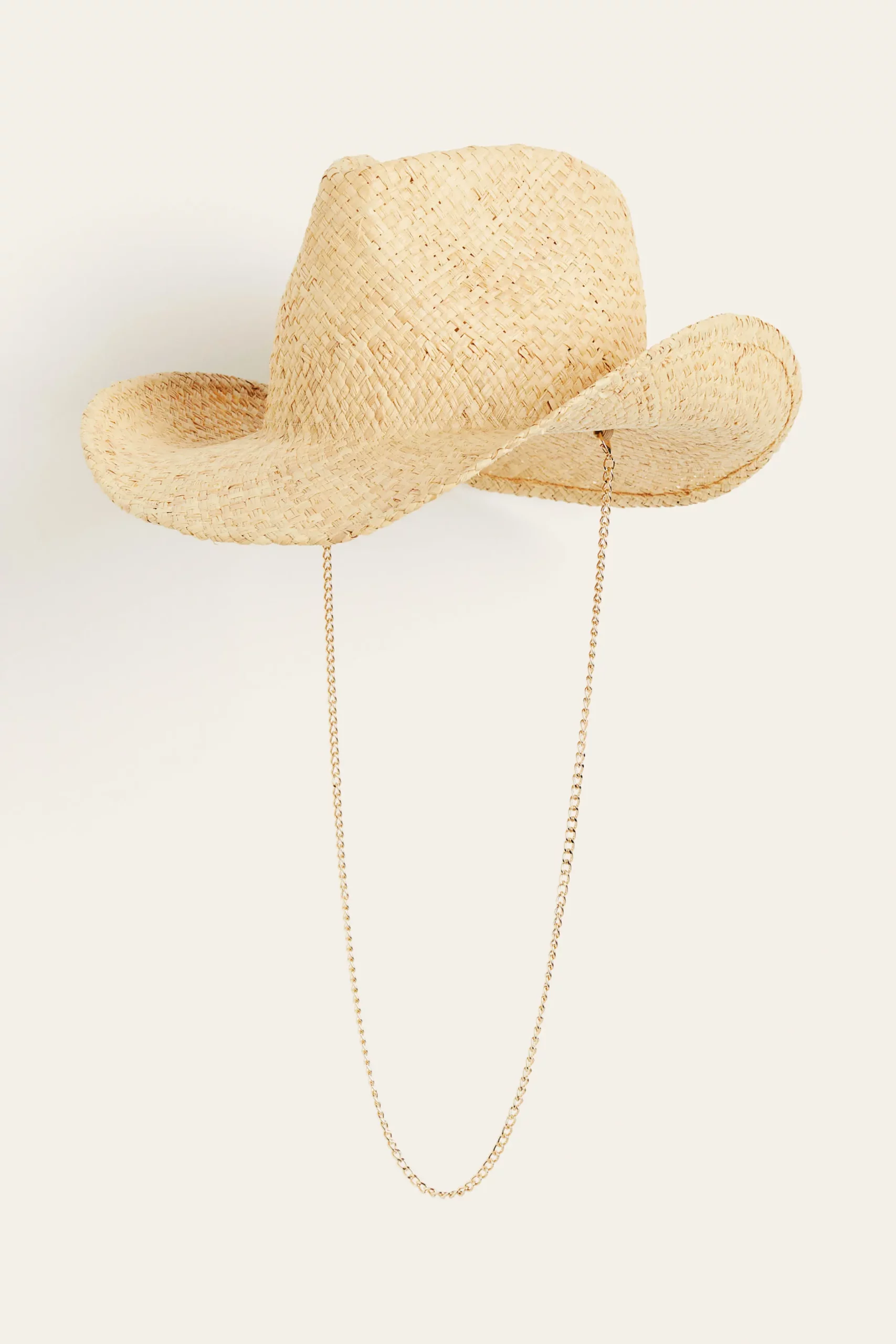 H&M
Chain-detail straw hat Light beige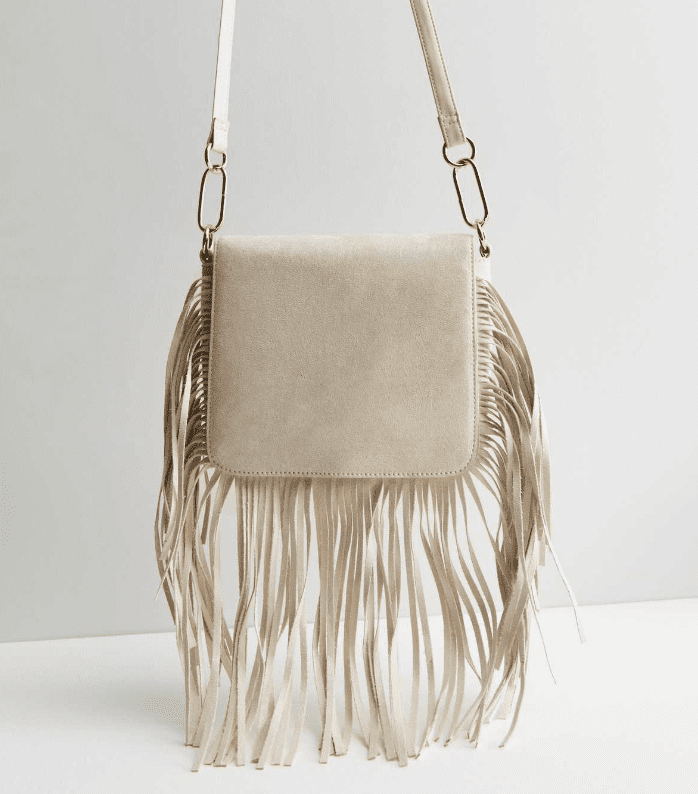 New Look
Cream Suedette Fringe Cross Body Bag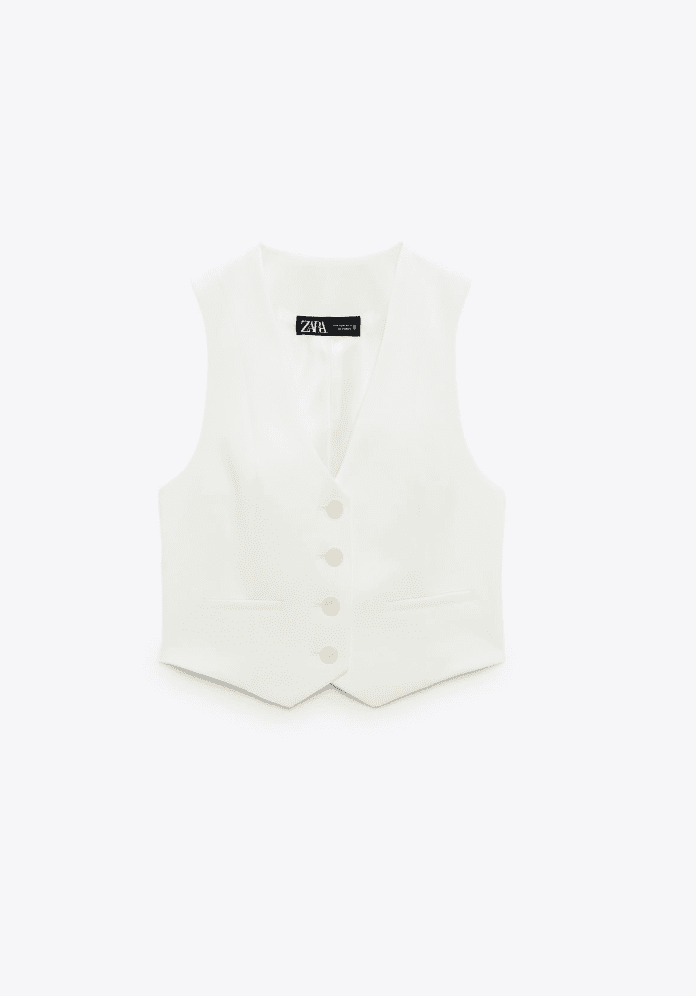 Zara
SHORT TAILORED WAISTCOAT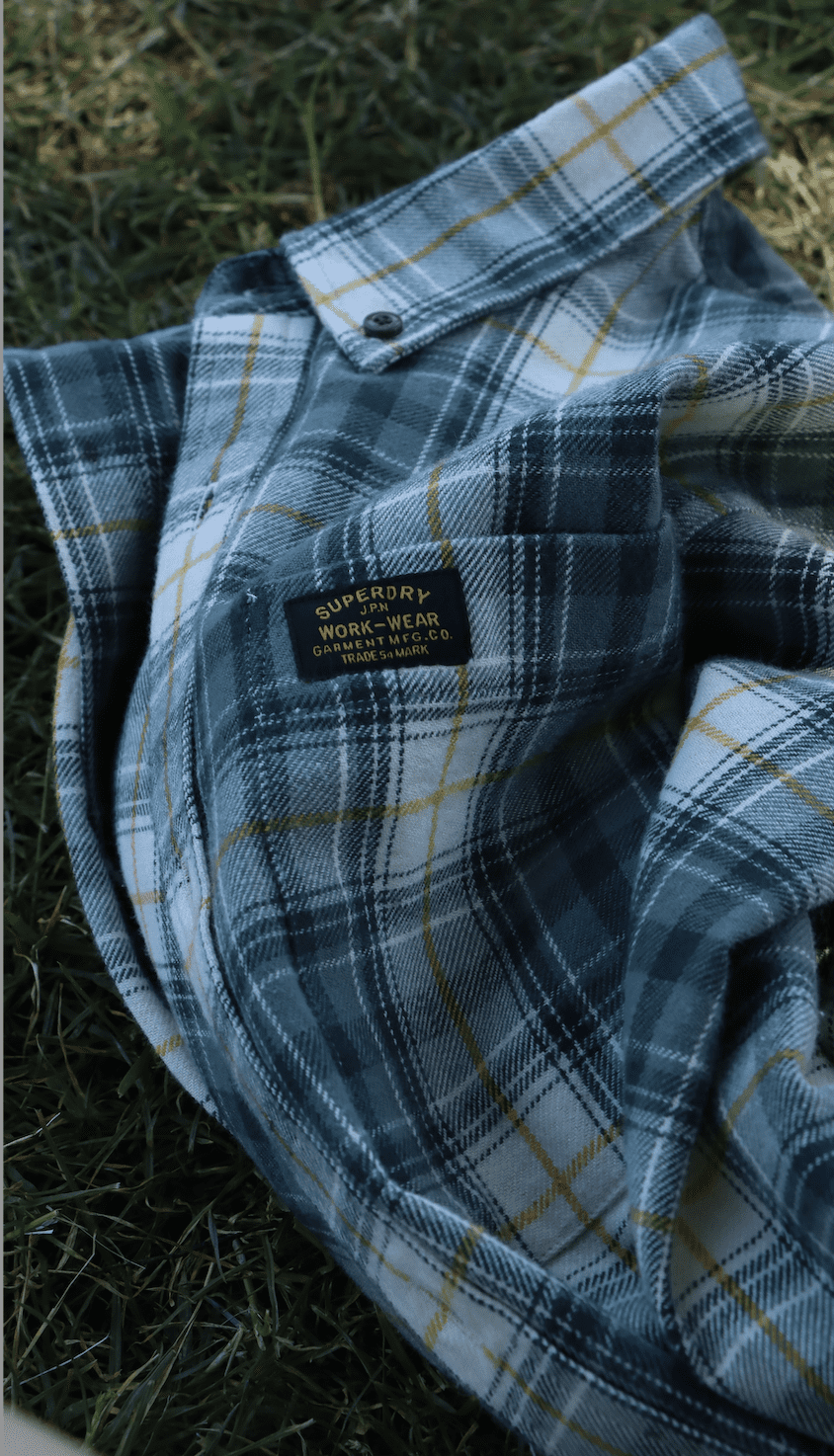 Superdry
Organic Cotton Vintage Lumberjack Shirt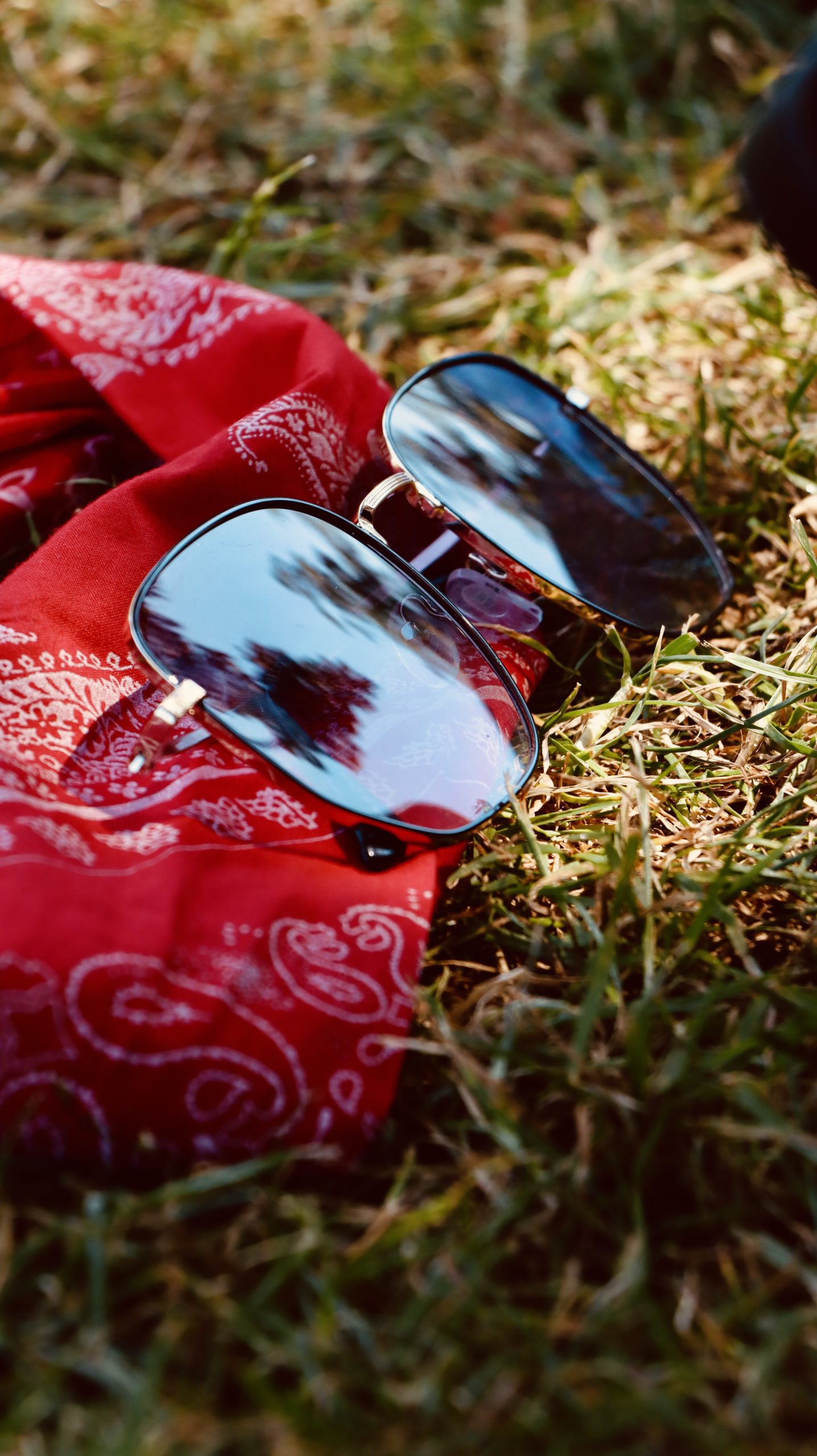 Bunka
Black shield Sunglasses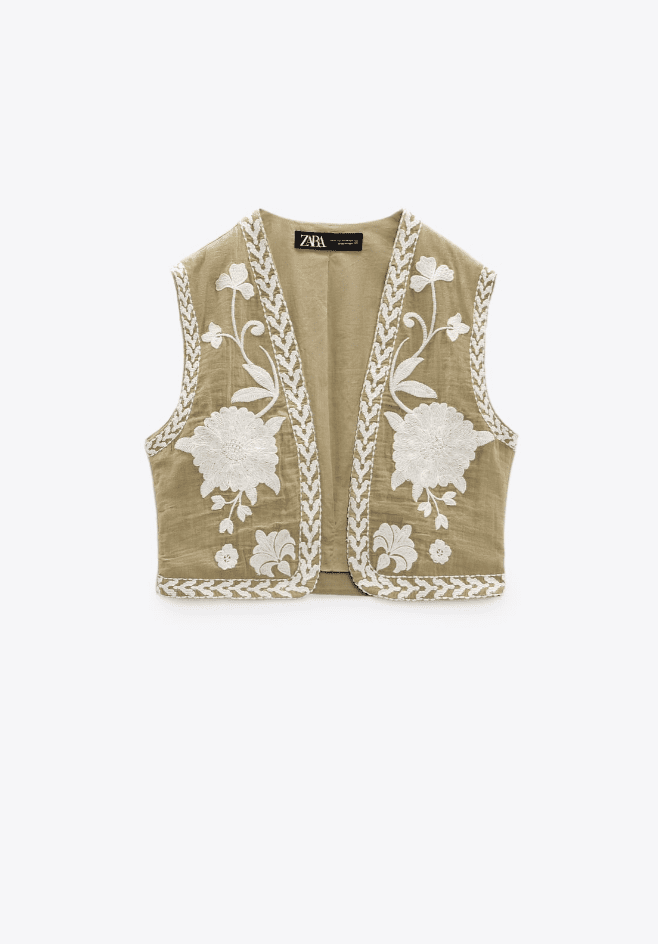 Zara
CROPPED WAISTCOAT WITH EMBROIDERY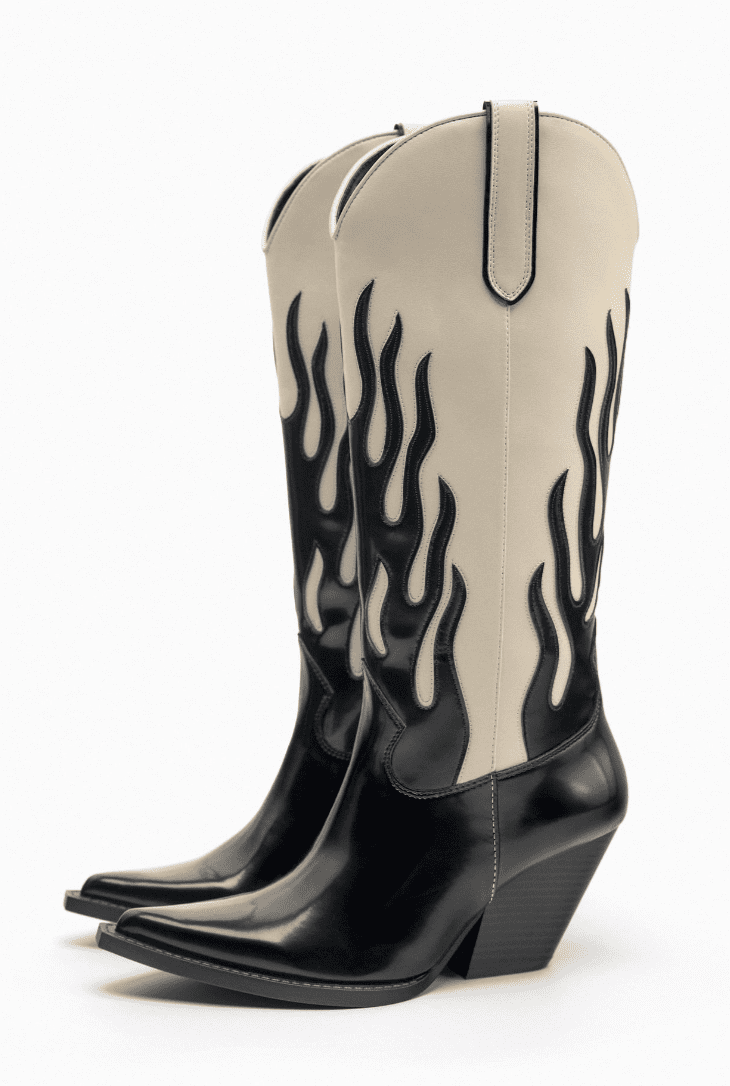 Zara
COWBOY BOOTS WITH CONTRAST FLAMES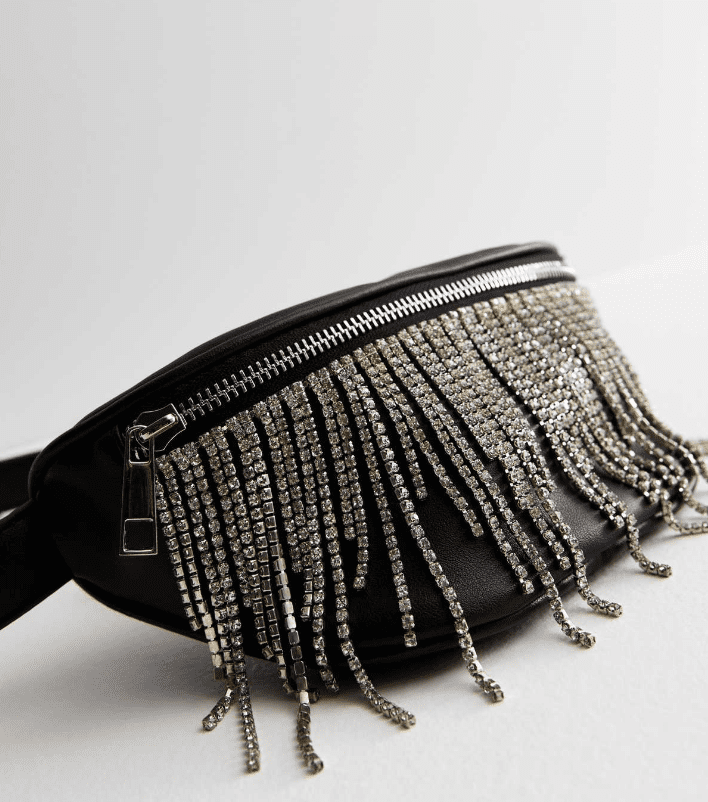 New Look
rhinestone Bum bag
Let The Glades become our ultimate playground for uncovering the most fabulous festival fashion finds. From flowy boho dresses to fierce fringe accessories and statement cowboy boots, we've explored every corner to bring you the trendiest looks for those unforgettable music-filled days!