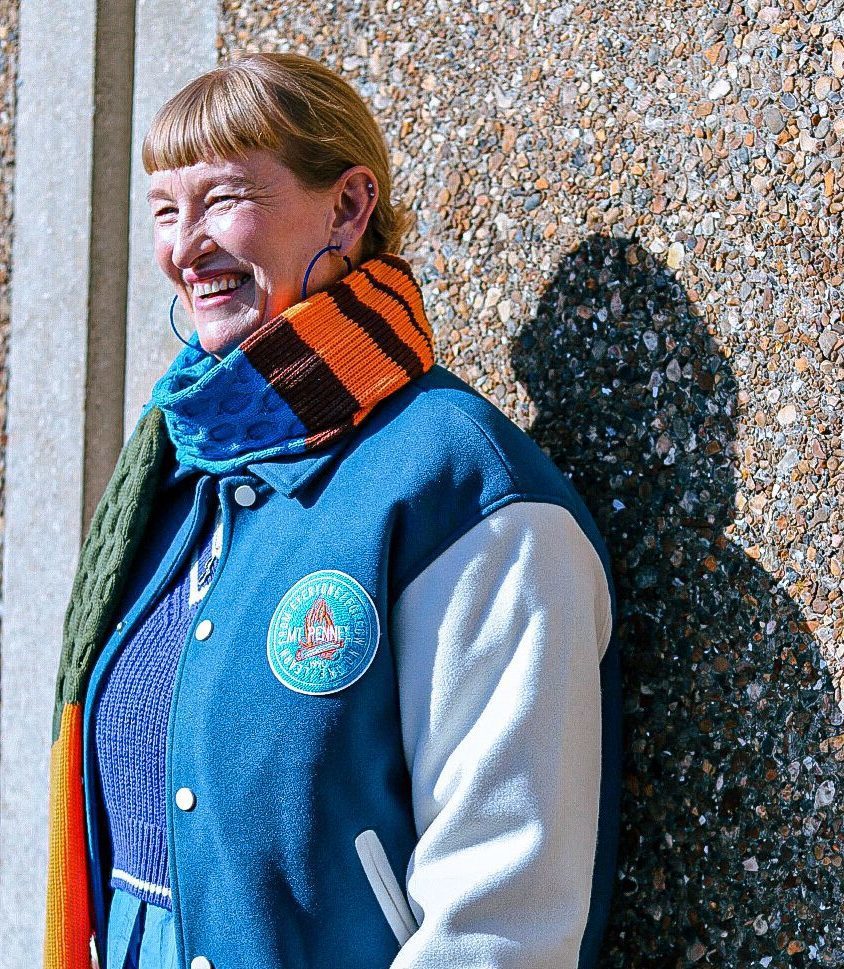 Your Personal Stylist At The Glades
Here at The Glades, we love to make shopping as easy as possible. That's why we offer a free personal stylist service, courtesy of Juliet, for our customers to help with those big occasions or everyday outfits that can sometimes be such a struggle.
Juliet specialises in personal styling and image making and empowers people to feel more confident, allowing them to propel themselves forward in every aspect of their lives. She prides herself on listening to her client's needs, and creating stylish solutions tailored to every individual. And having a network of contacts in fashion, helps Juliet deliver unparalleled service so that her clients save time and money.
There is a wide range of free services that Juliet offers; these include:
BACK TO BASICS
To make any outfit look its best, it's essential to wear the right underwear. This free bra fitting service (lasting up to an hour) includes accompanied visits to stores and shopping to suit all budgets.
PERFECT GIFT SOLUTION
Stuck for gift ideas – let us help. Following an initial chat to discuss ideas, recipients and budgets, a gift list will be drawn up for the 90-minute accompanied shop.
SECRETS OF STYLING
This free two-hour session commences with an informal chat to learn about your lifestyle and what you are looking for. This is followed by an accompanied shop to show you how to enjoy shopping and how to select the right styles and accessories to complement you.
DRESS TO IMPRESS
Important interview? Want to impress on a first, second or hopefully third date? Special celebration? Get the low-down on how to dress for those all-important occasions. This two-hour accompanied shopping experience will reveal what looks great on you.
BEAUTY OF SHOPPING
A must to stay 'on trend'. Following on from the initial "secrets of styling', this free consultation (maximum of four per year) can be used each season to keep you up-to-date with the latest fashions and accessory trends.
GIRL'S NIGHT OUT!
What better way to enjoy great fashion and style advice than in the company of your closest friends. Held on Thursday evenings, our exclusive events include a complimentary glass of wine. Booking in advance is essential (max 4 people).
If you're on a real style mission, additional intense packages are available for purchase that combine more detailed consultations and added extras. You can choose from:
WARDROBE CLINIC (1 DAY)

Our stylist will visit you at home to help organise your wardrobe.
SHOPPING SPREE (1 DAY)

A day with The Glades' Stylist includes complimentary lunch, in-depth shopping and a brand-new personal style plan.
BEST OF BOTH WORLDS (2 DAYS)

Combine the above packages for the ultimate in personal style advice and retail therapy!
IF ANY OF THESE SERVICES SOUND LIKE SOMETHING YOU WOULD LIKE TO BOOK, THEN PLEASE CONTACT JULIET.