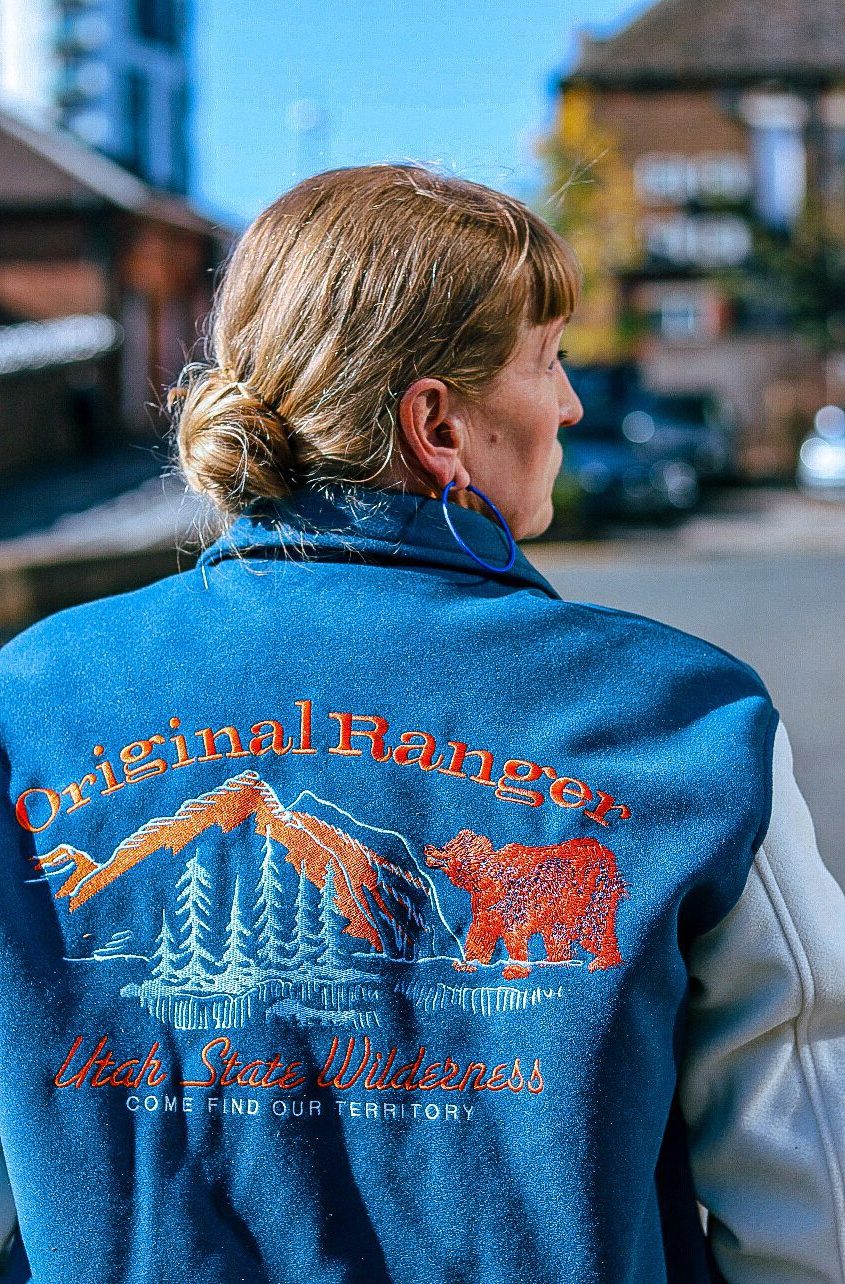 our glades
An Interview With Our Stylist, Juliet Wyatt!
We sat down with our very own Juliet Wyatt, the personal stylist for The Glades. Come along with us as we speak about her journey and great experiences within this amazing job, as well as, her predictions and recommendations for 2023 fashion!
Juliet specialises in personal styling and image making and empowers people to feel more confident, allowing them to propel themselves forward in every aspect of their lives. She prides herself on listening to her client's needs, and creating stylish solutions tailored to every individual. And having a network of contacts in fashion, helps Juliet deliver unparalleled service so that her clients save time and money.
How long have you worked at The Glades? 
I have worked at The Glades for over 15 years now. In my interview, I was asked to find outfits in 15 mins for 3 different people: a 60 year old, Avril Lavigne and the interviewee, as you can imagine, a lot of pressure, it felt like I was on Supermarket Sweep! Nevertheless, she could see I had thought about every little detail and that is something I take to the job every day, I listen to everyone who walks through my style lounge before hitting the stores.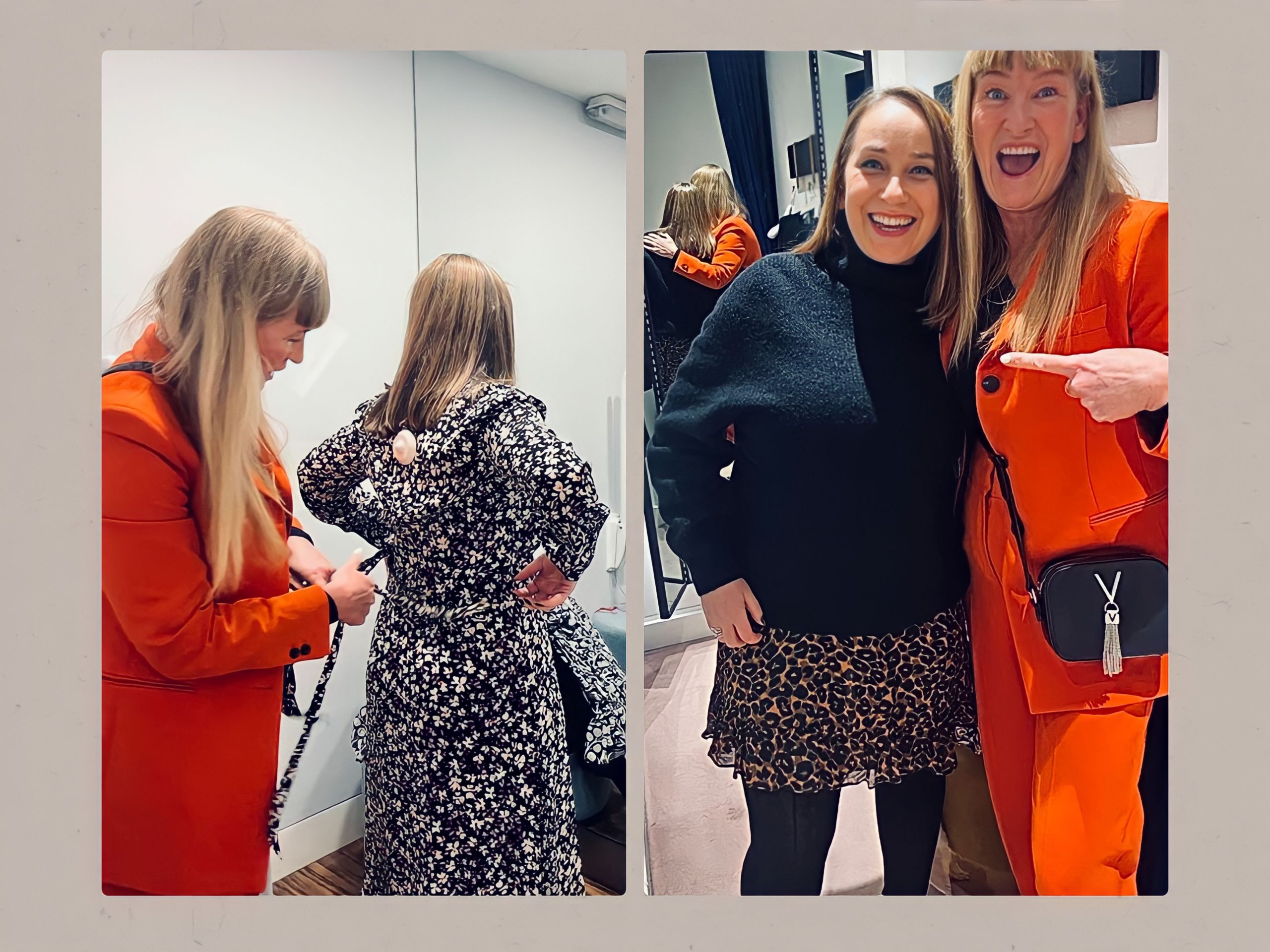 How did you get into this role? 
I got into the role due to my lifelong passion for fashion! I got this opportunity as I proved that I could run my business, help clients/shoppers build wardrobes with key pieces staple pieces that tell a story about them personally; I make them look great and feel great! I'm also a colour analyst which helps so much when I'm picking key pieces.
My business here at The Glades has continued to thrive regardless of the challenges that were faced. I make the shopping experience fun, making sure that my client enjoys the whole time at The Glades and knows there is no pressure! They either love what I put them in or they don't and that's when my famous saying 'get it off' comes in. Everything my client purchases with me I want them to wear and wear! 
Most memorable client?
I have many memorable clients but one that stuck with me was a gentleman who bought in his dying wife. Her husband wanted her to have a lovely time, have some beautiful clothes and most importantly to feel beautiful.  I managed to get her some beautiful pieces and she was so happy, as well as her husband, I was so lucky to have witnessed that. Sadly, she passed 2 weeks later, it was an honour that he came to me and is something I will treasure forever. 
How can customers book an appointment with you?
Customers can book with me by telephone, email or knock on The Style Lounge but the chances I will be there are unlikely as I'm always hitting the shops! 
What you looking forward to for 2023?
For 2023, I cannot wait to see who walks through the doors of my Style Lounge whether this be existing clients or new and being able to style them with all the great fashion that The Glades have to offer!  
What is the most popular service you offer?
I would say the most popular service I provide is 'The secret of styling' and 'Beauty of shopping'. Beauty of shopping is the one following on from the initial "secrets of styling', this can be used each season to keep you up-to-date with the latest fashions and accessory trends. I love this as I can build relationships with my clients whilst I take them on their personal style journeys.
Gift solutions is another very popular one! Following an initial chat to discuss ideas, recipients and budgets, a gift list will be drawn up for the 90-minute accompanied shop. I guess all the services are popular, it just depends on the months and occasions!
What trends are you looking forward to seeing in stores? 
All the current trends are so up my street! I have to say, oversized is my all time favourite, I love an oversized suit, oversized knits with skirts and wide leg cropped trouser. I am also very excited about the cowboy look, I will be reinventing my twist and looks with my collection of cowboy boots that I have.  It's cool to mix hard denim with this look, just love it!
"Fashion is all about daring to be different.  That is what I'm all about.  It's all about individuality" – juliet wyatt.