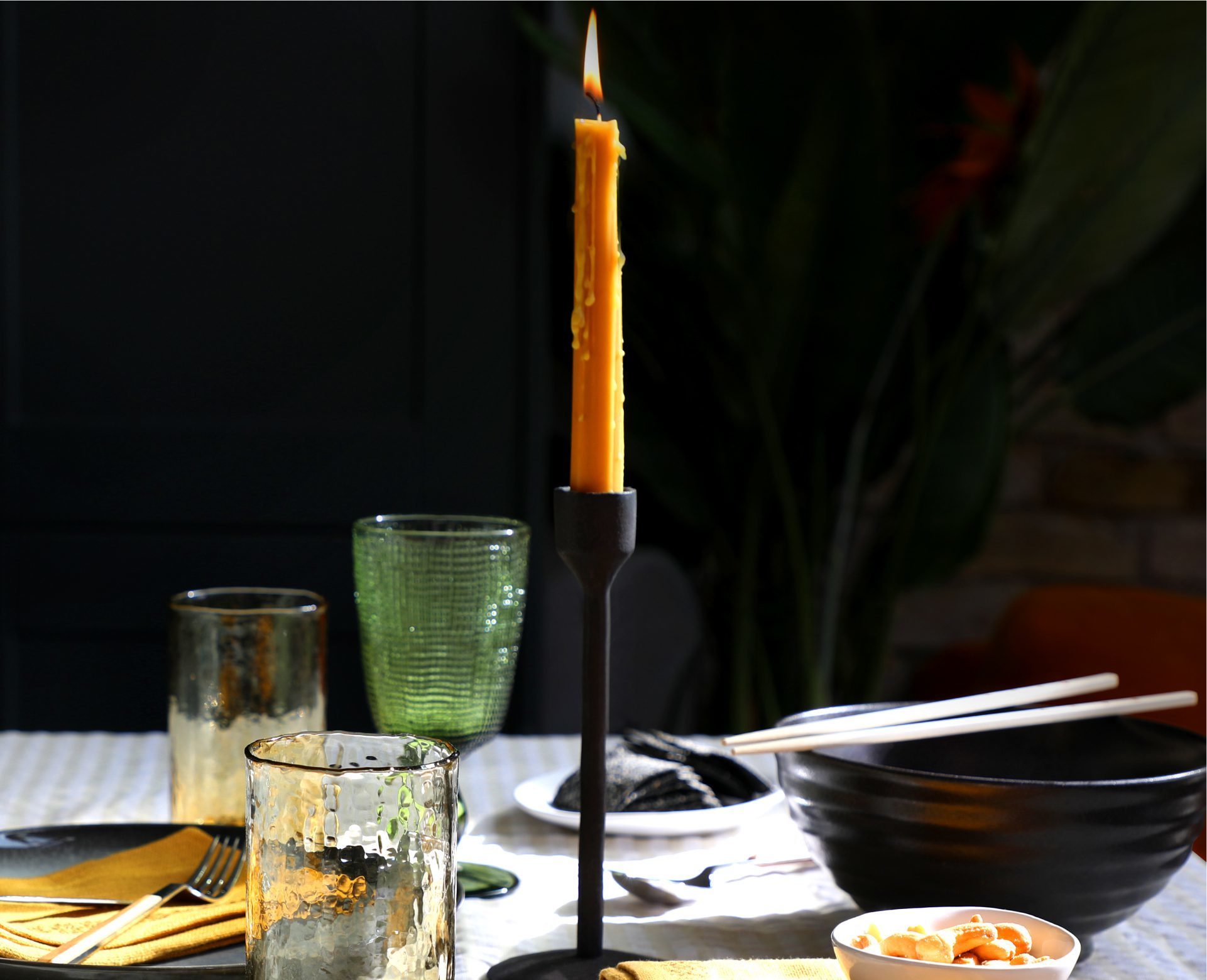 AW23
All Back To Ours - Editions 5 & 6
The dining table is the heart of the home. It's where families gather in the morning for a quick bite before starting a busy day, it's where we work from home on video calls or firing out emails, and its where we regroup with our loved ones in the evening to chatter about the day over a delicious plate of something tasty. We might gobble down a takeaway at the weekend when we can't find the energy to cook, or we might carefully lay the table with our finest crockery ready for a night of entertaining guests over a meal we've lovingly created in the kitchen.
Come with us as we explore everything from the tableware to the tastiest of treats!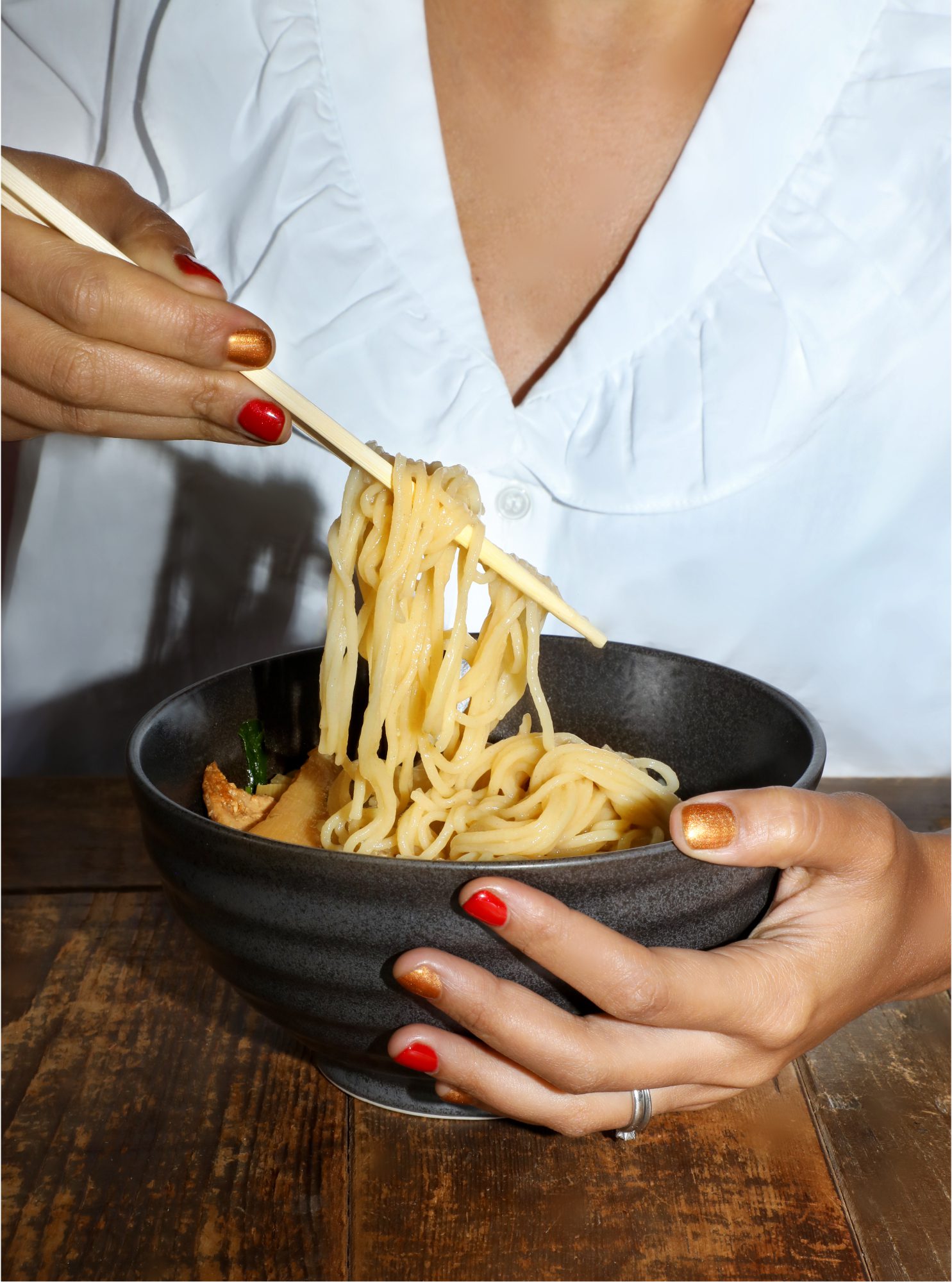 Autumn Aesthetics
During the summer months, you were all about picnic rugs and days out. Now you're reaching for a cosy throw and considering how to spruce-up life inside with a couple of small yet significant details. But the 'autumn aesthetic' isn't just about home improvements; it's about how you spend your time at home. Whether it's serving up a seasonal feast to enjoy with friends, dusting off the glitzy glassware for a mid-week tipple or snuggling down on the sofa with that cosy throw. Autumn, it's an attitude.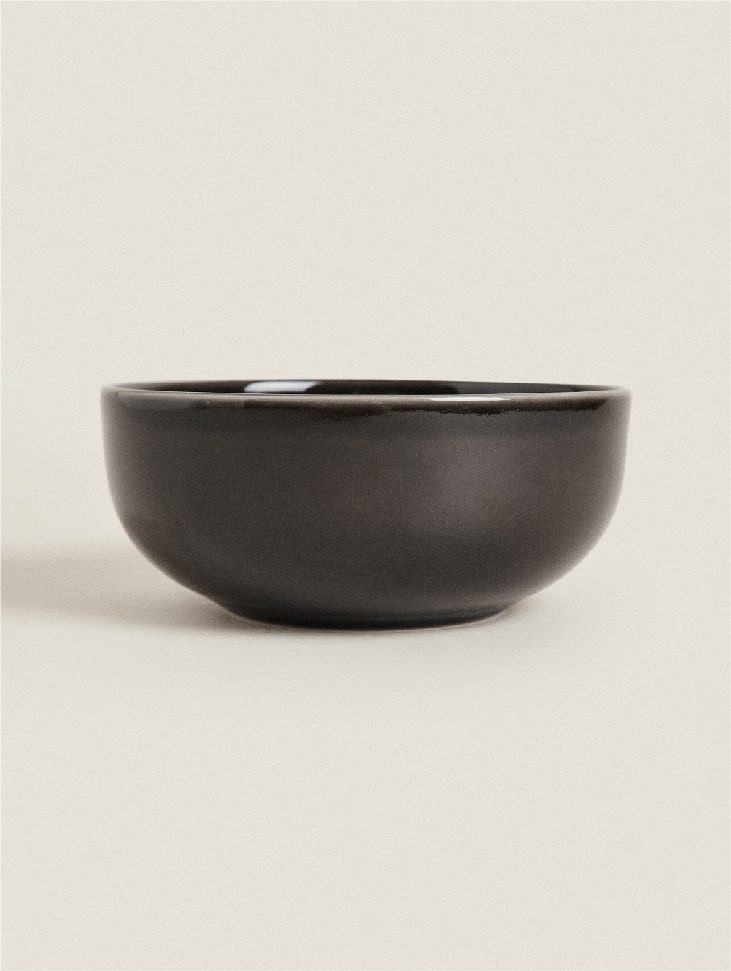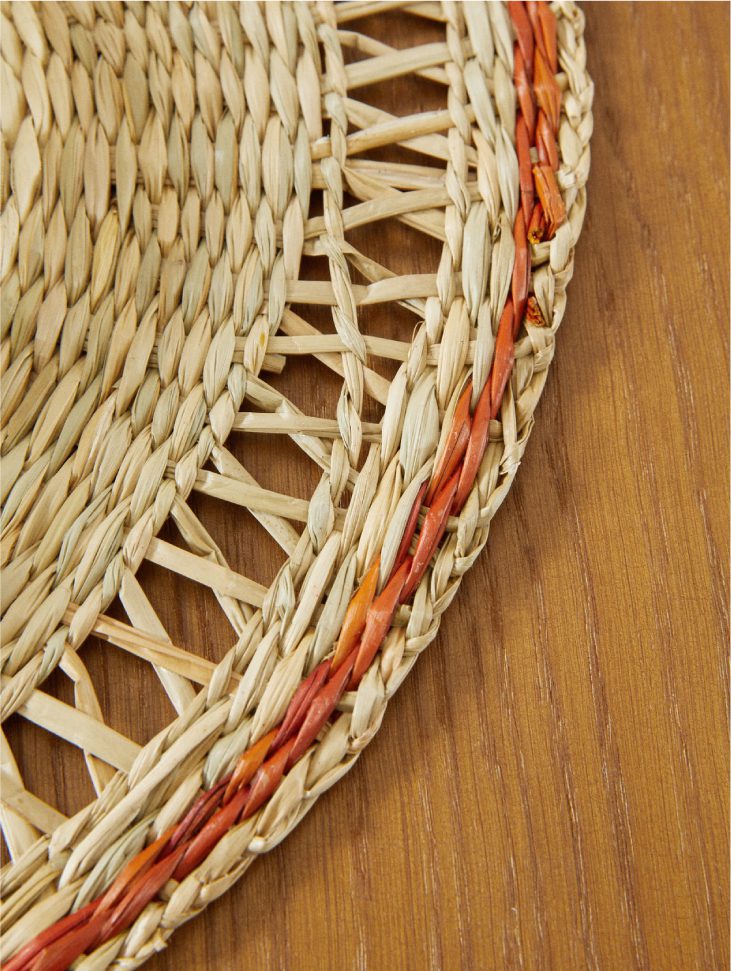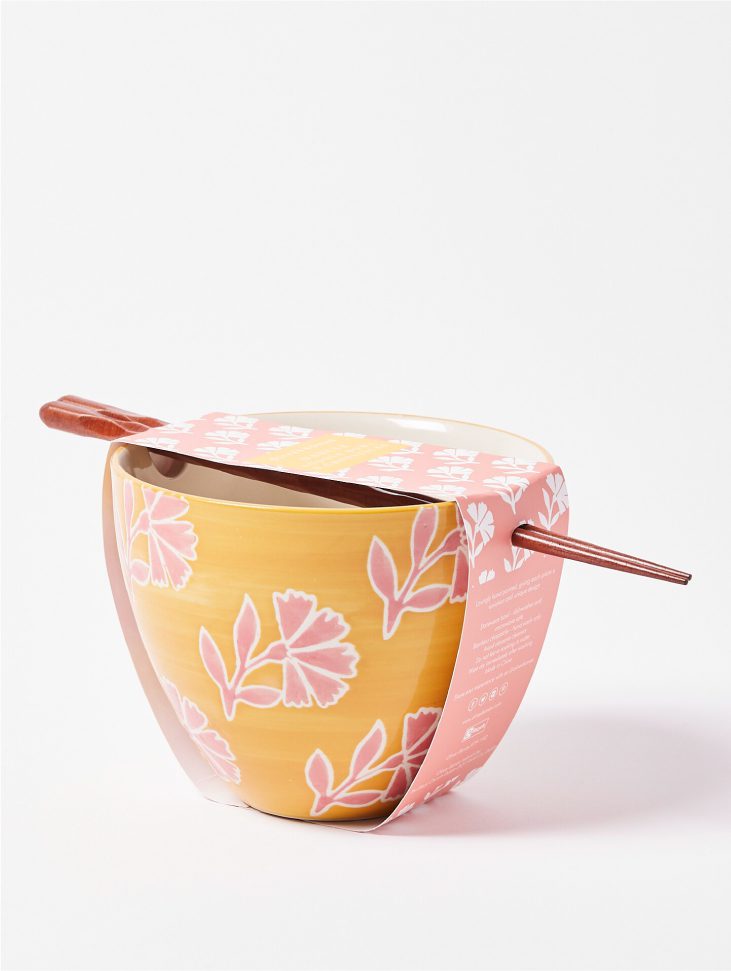 Oliver Bonas
Dahlia Floral Yellow Ceramic Noodle Bowl & Chopsticks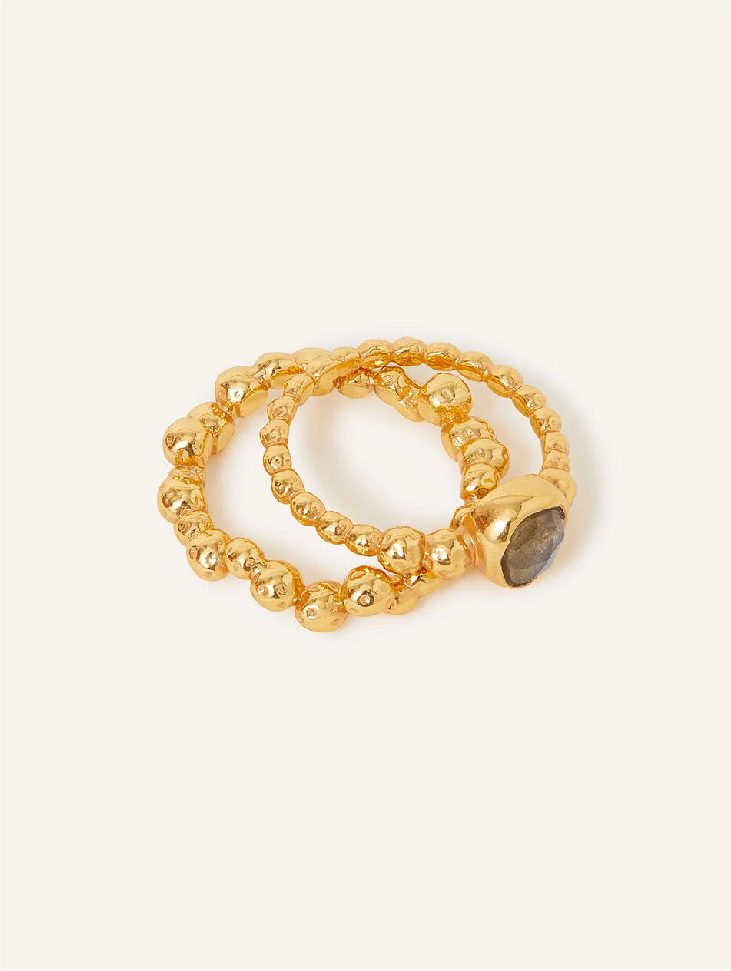 Accessorize
14ct Gold-Plated Robbie Rings, Set of 2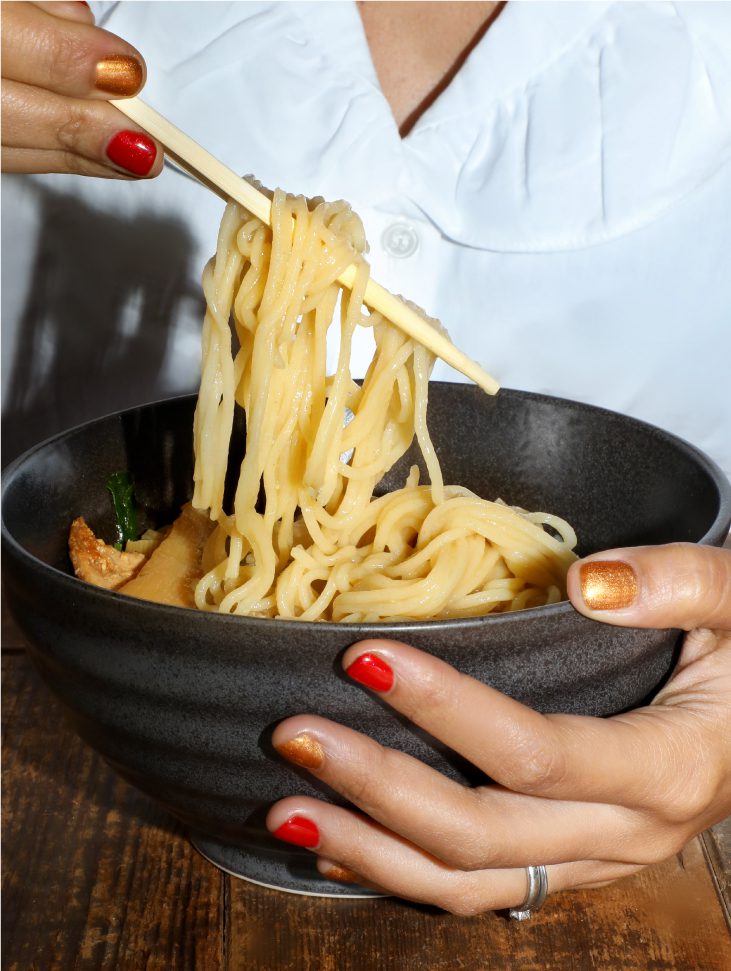 Wagamama
Grilled Chicken Ramen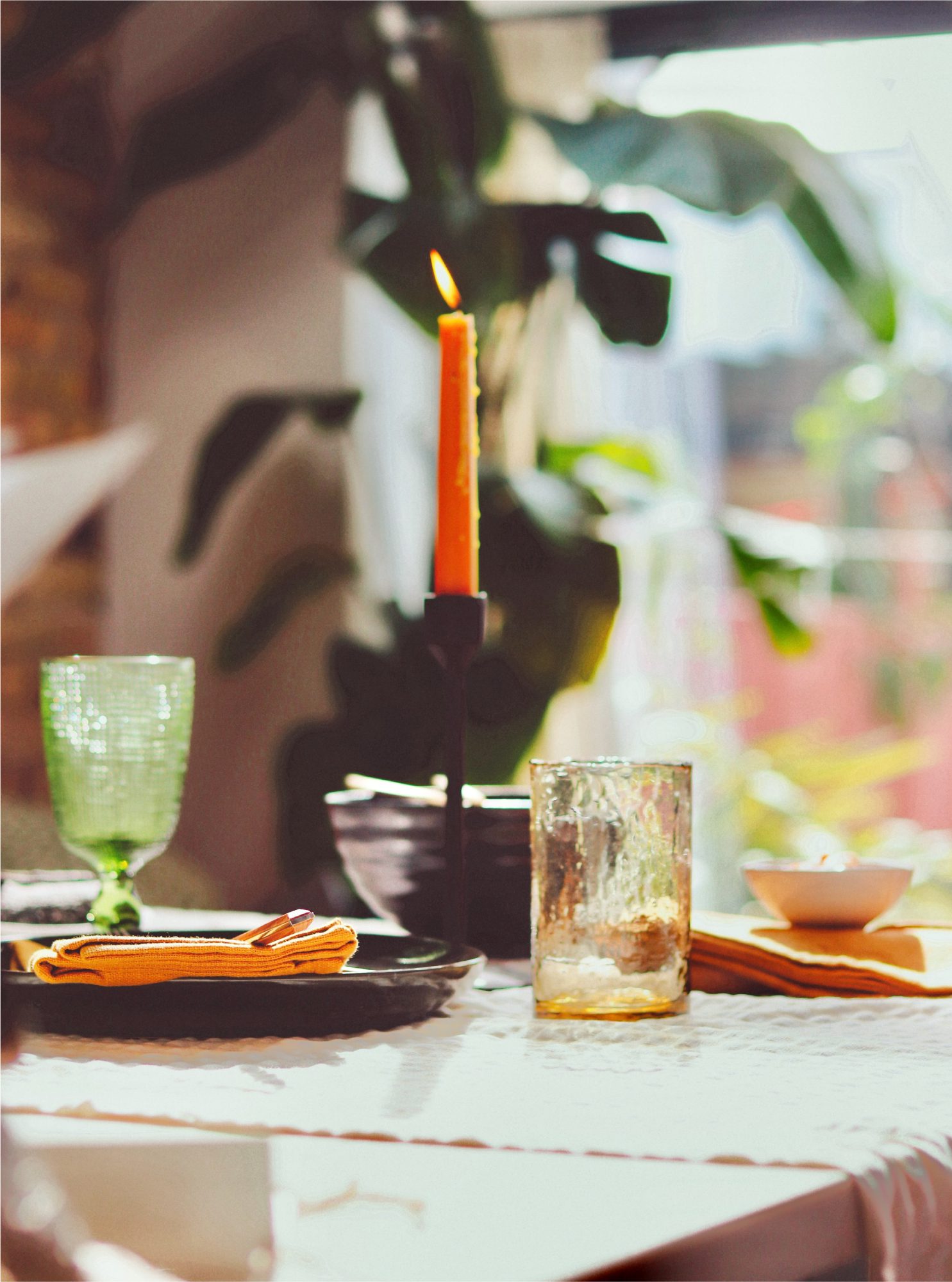 Snack Attack
"What do you fancy for dinner?" is a question that opens up a world of possibility. Your mind turns to your usual recipe repertoire of speedy stir fries, one-pan wonders and 67 ways with eggs. Sure, you could rifle through the recipe books and pluck out something that calls for 14 ingredients and suggests 'sautéeing' but what you really want is a Wagamama's. A tangle of chewy udon noodles licked with sesame oil and topped with tousled spring onions, or perhaps it's the infamous, Katsu curry? Punchy and more-ish and so satisfying to scoop up with a spoon. Save the sautéeing for another day and instead dive into a world of infinite possibilities with a takeaway.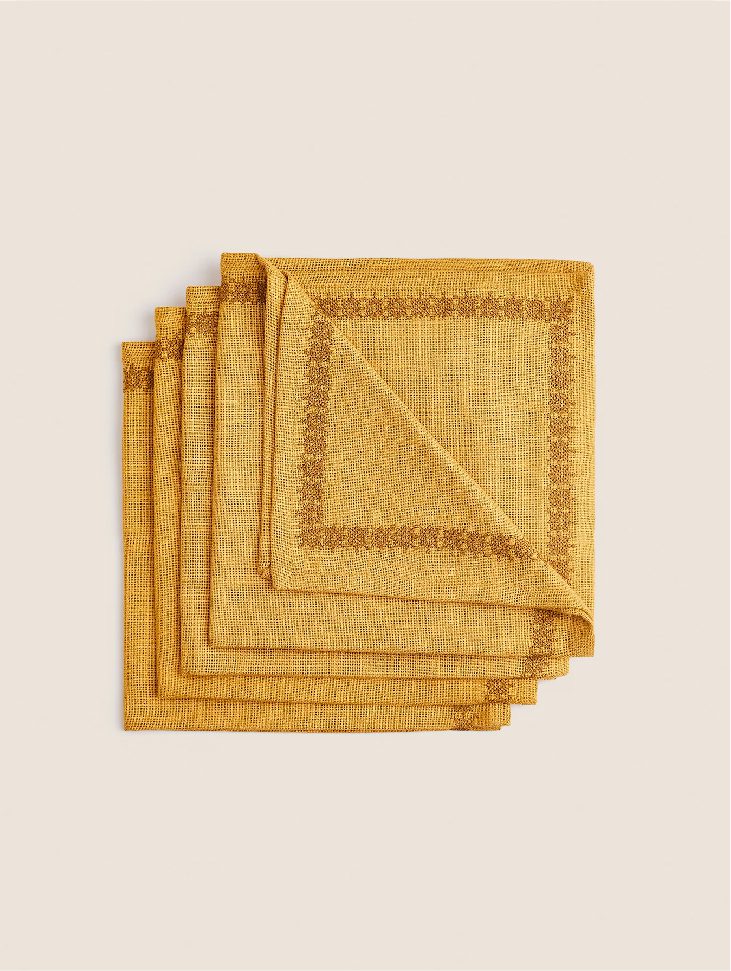 Marks & Spencer
Set of 4 embroidered cotton napkins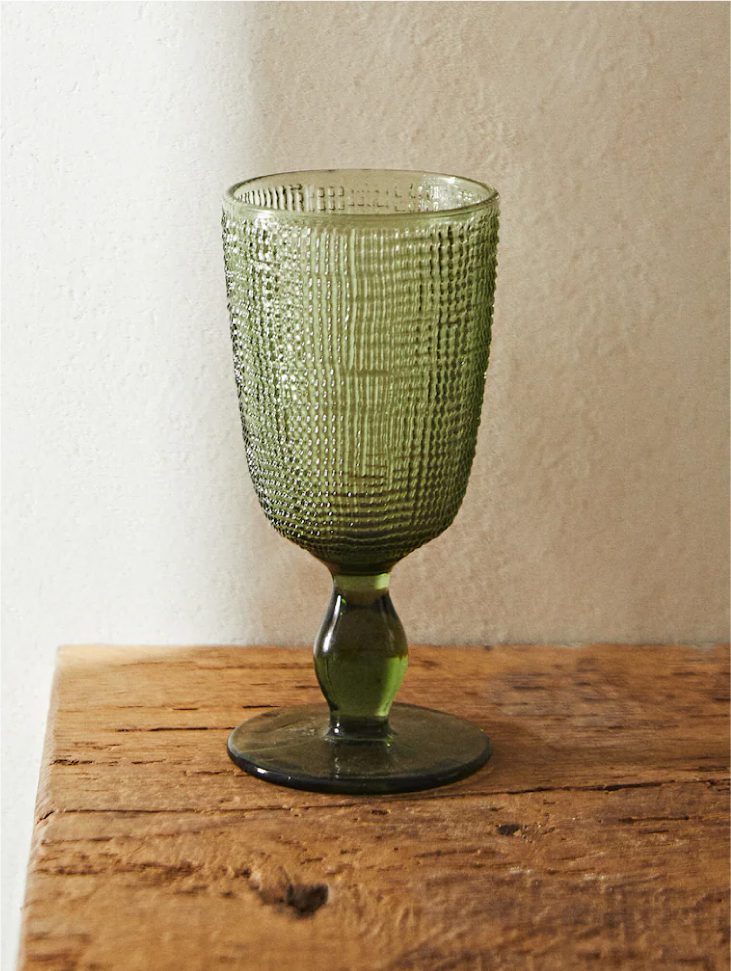 Zara
Wine Glass With Raised Design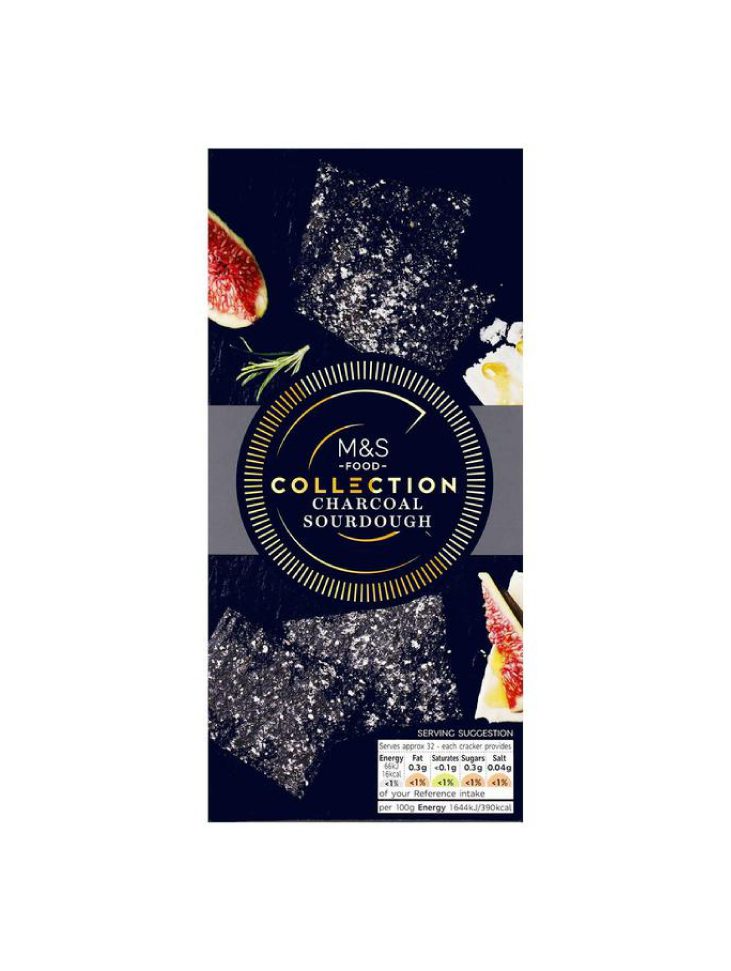 Marks & Spencer
Charcoal Sourdough Crackers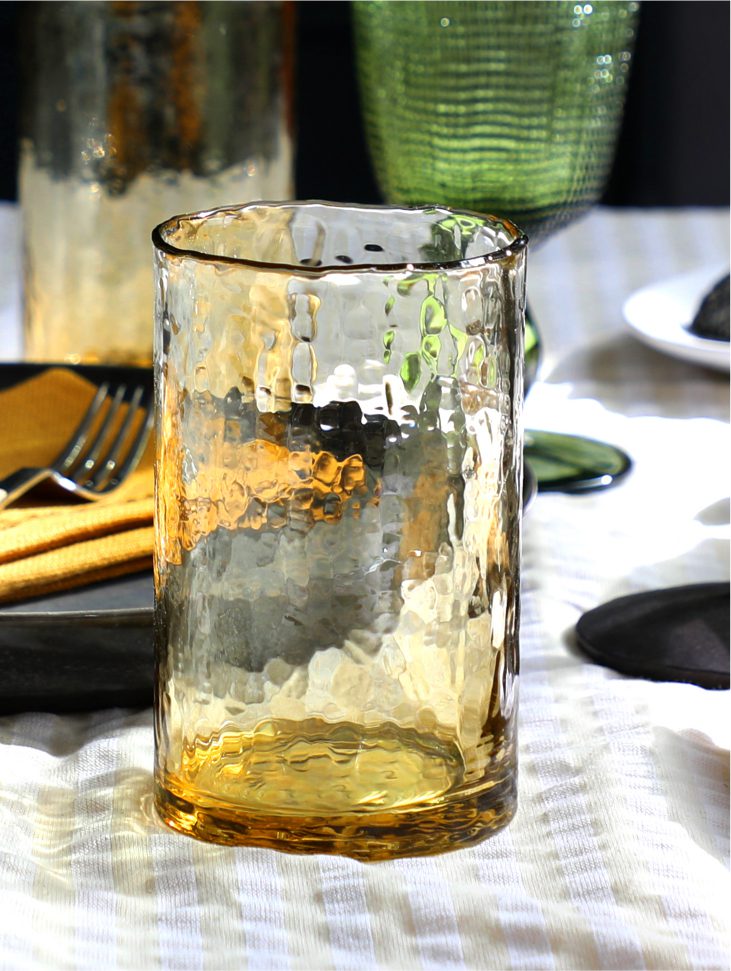 Zara
Hammered Glass Tumbler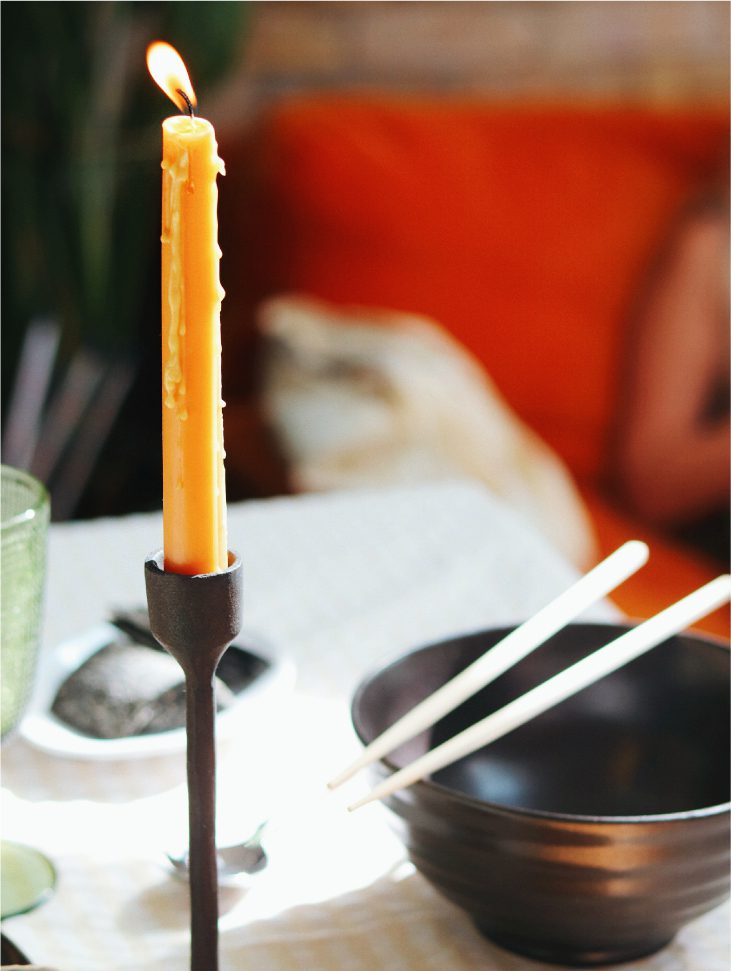 Zara
Faceted Metal Candlestick
For more home inspiration check out all editions of All Back To Ours below: