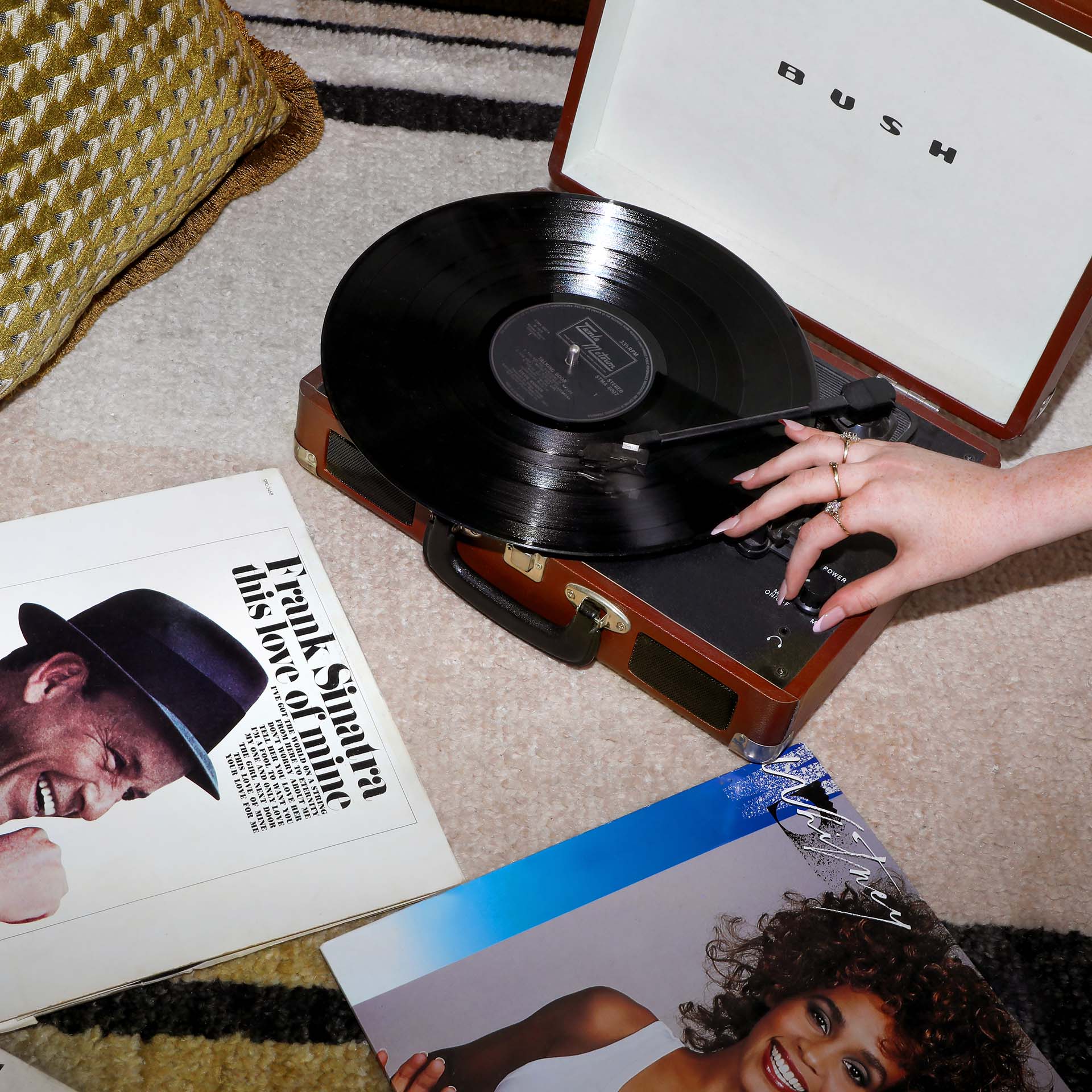 AW23
All Back to Ours: Editions 2-4
From the snug corners where hobbies are nurtured, to the jam-packed wardrobes brimming with wonders, and the delightful chaos of the kids' rooms, come along as we continue our journey into the heart of the home.
As the temperatures cool and the leaves turn brown, it's prime time to cosy up indoors. We've already embarked on a living room adventure, but now let's set sail to explore the other nooks and crannies of our abode. From the kid's den filled with playful wonders, to the snug corners where the sweet hum of music fills the air, don't forget those sacred closets that house our favourite fashions and play centre-stage to post-shopping spree try-ons. So, what are you waiting for? Come one, come all, and let the indoor escapades continue!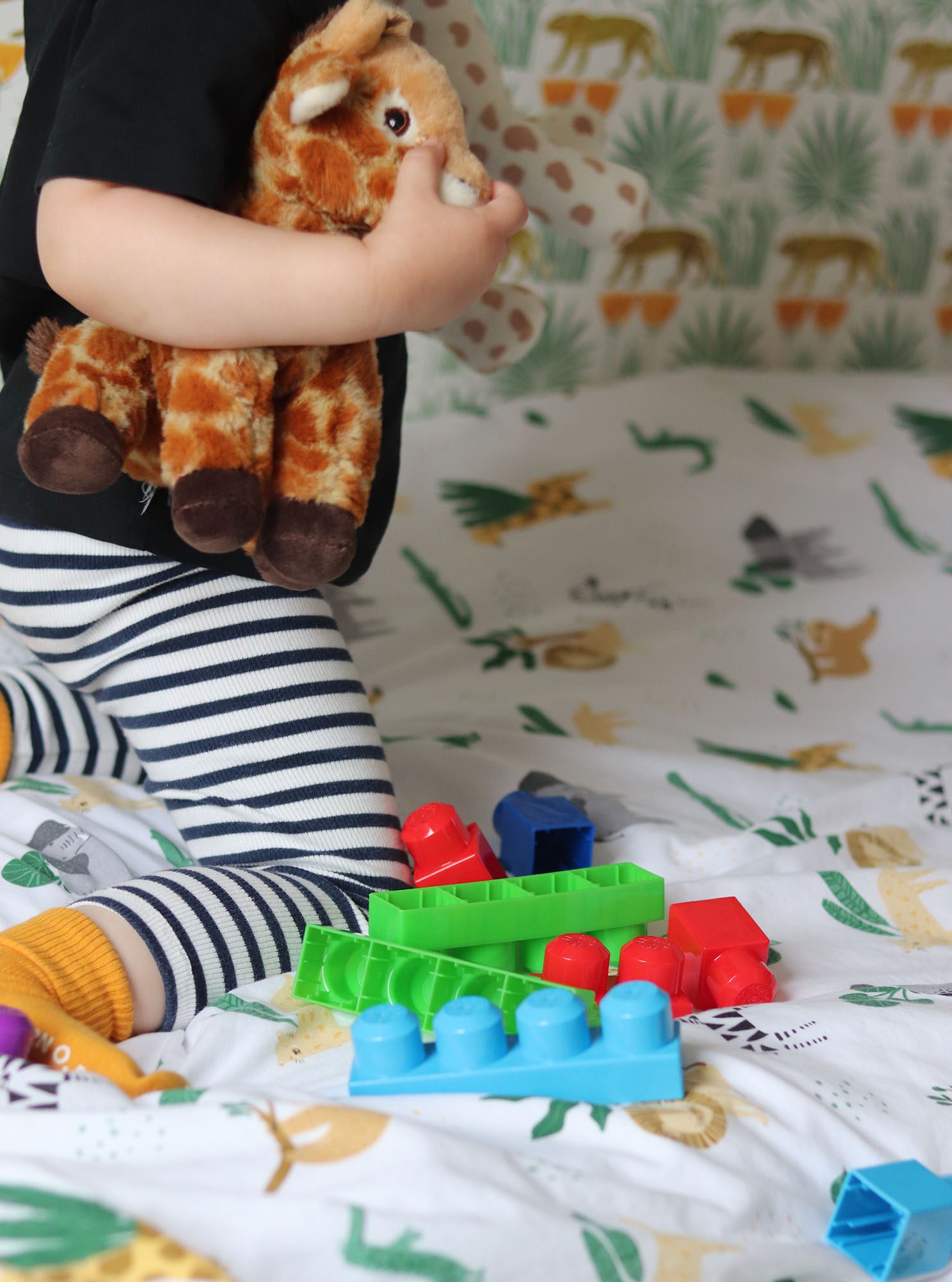 Mischief Makers
Now's the time to swap climbing trees with building duvet dens. Instead of sandcastles, there are cities to construct from tiny bricks. Rather than roaming free, your little ones are letting their imaginations run wild with crafts and abstract art. 
While the park had its time in the sun, the kids room is where it's at now. Here creative chaos can ensue with crayons, toys, books and building blocks galore. It might be raining outside but that certainly doesn't put a dampener on play time.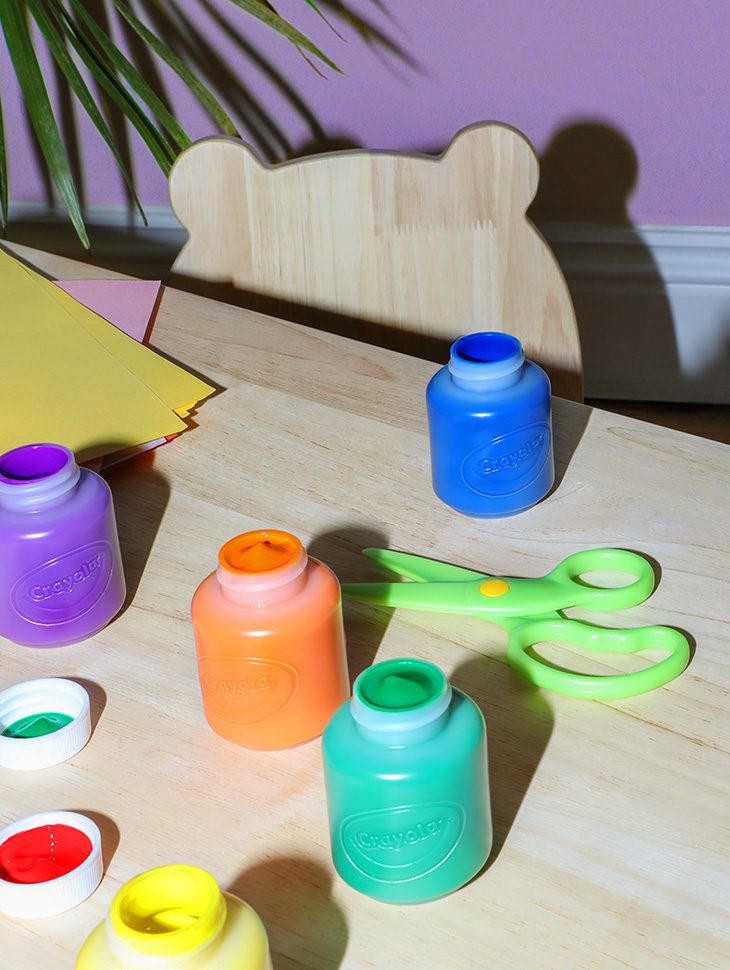 Zara
Bear wooden chair and table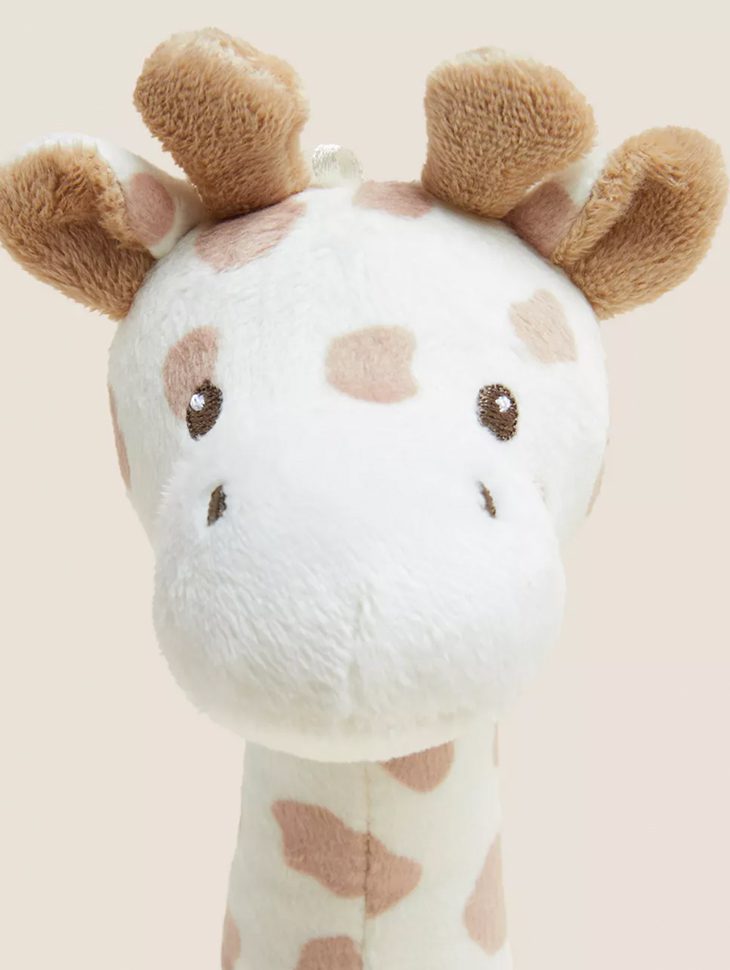 Marks & Spencer
Giraffe Soft Toy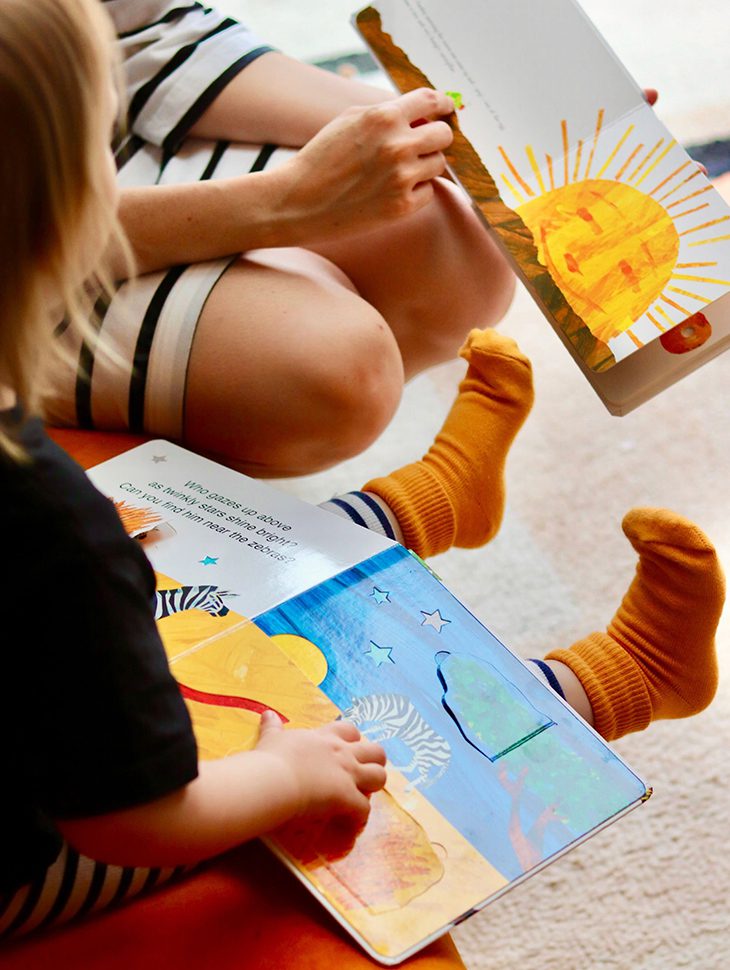 Waterstones
Childrens book selection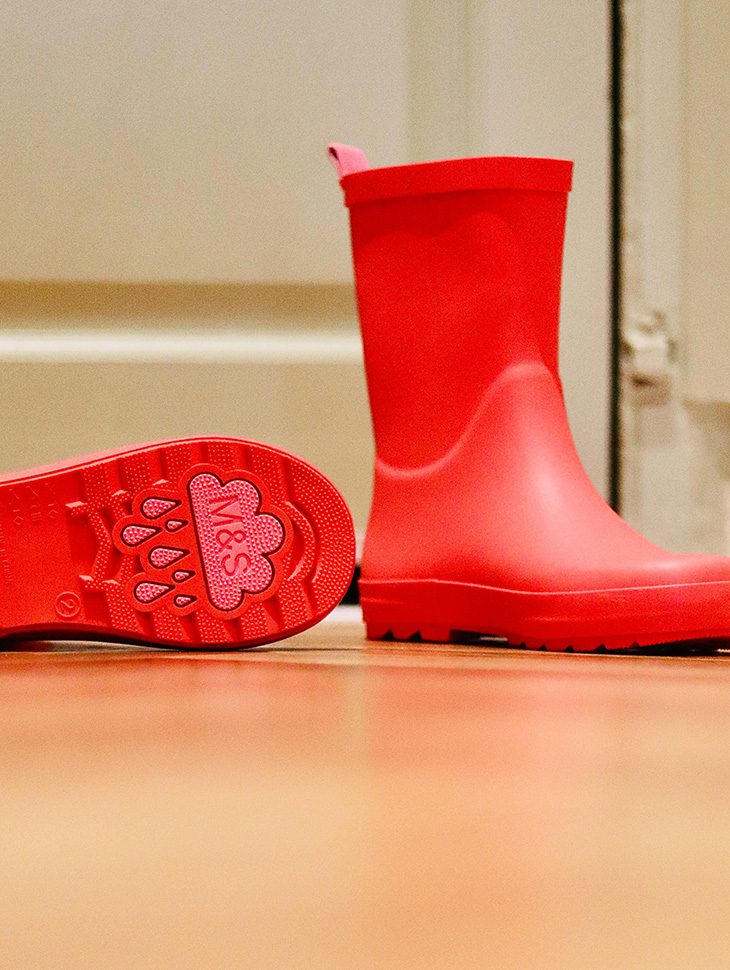 Marks & Spencer
Kids Freshfeet Wellies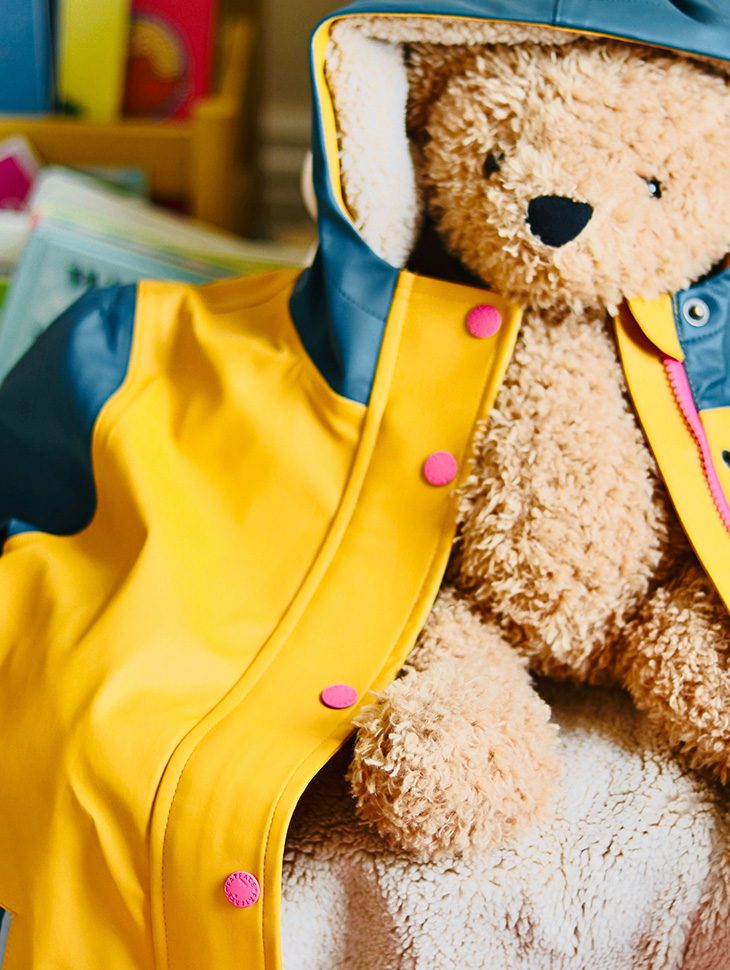 Fat Face
Kids rubberised waterproof jacket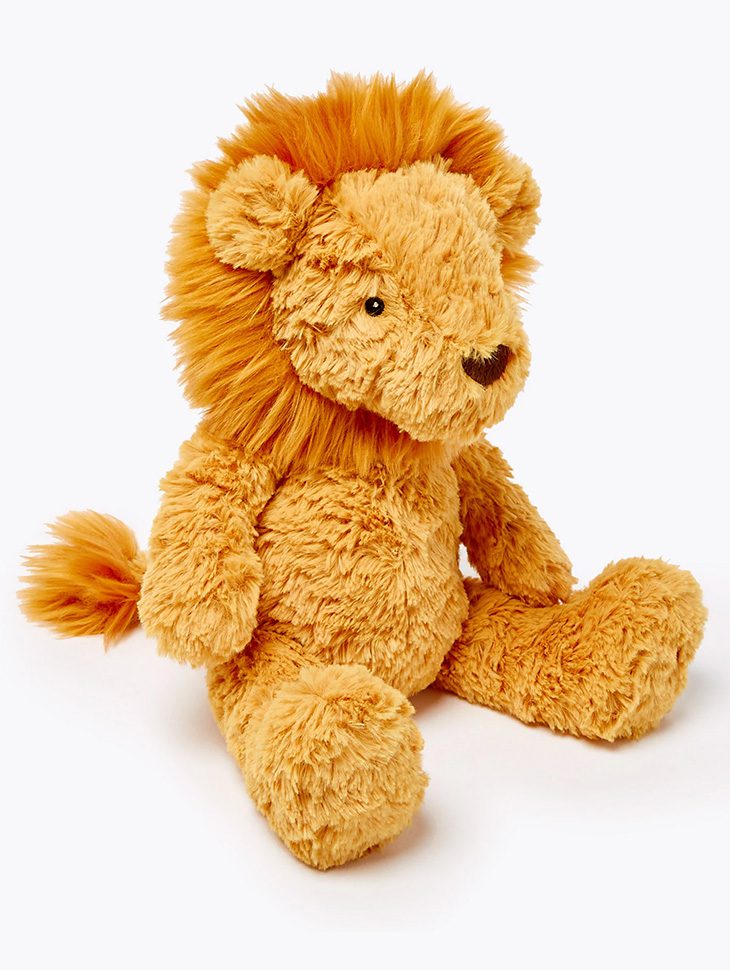 Marks & Spencer
Baby Lion Soft Toy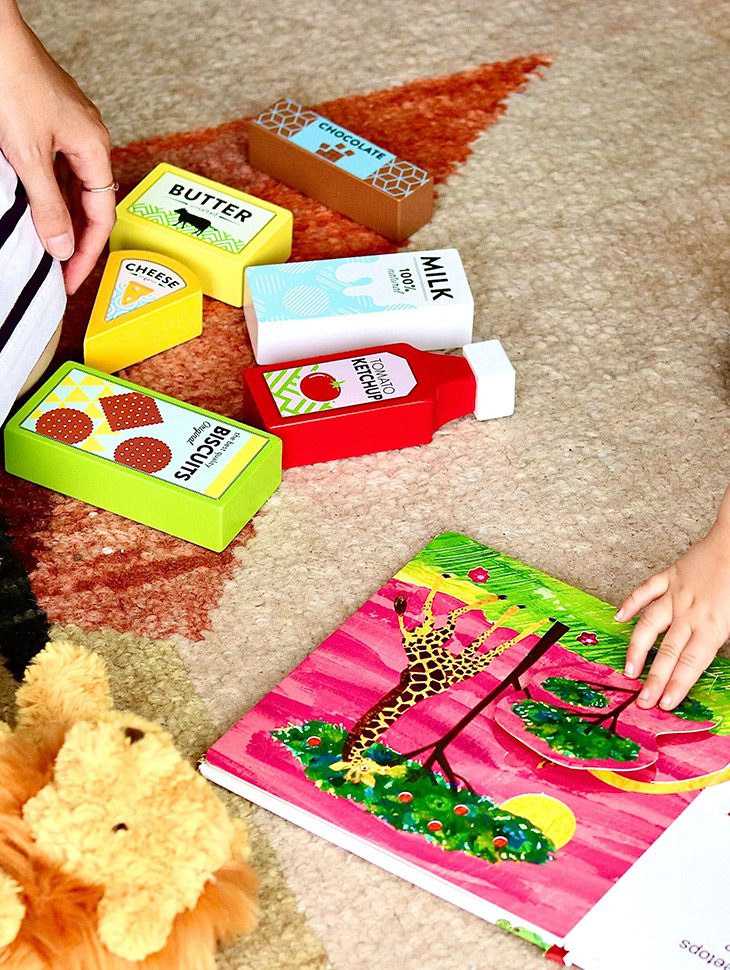 Marks & Spencer
Wooden Food Shopping Set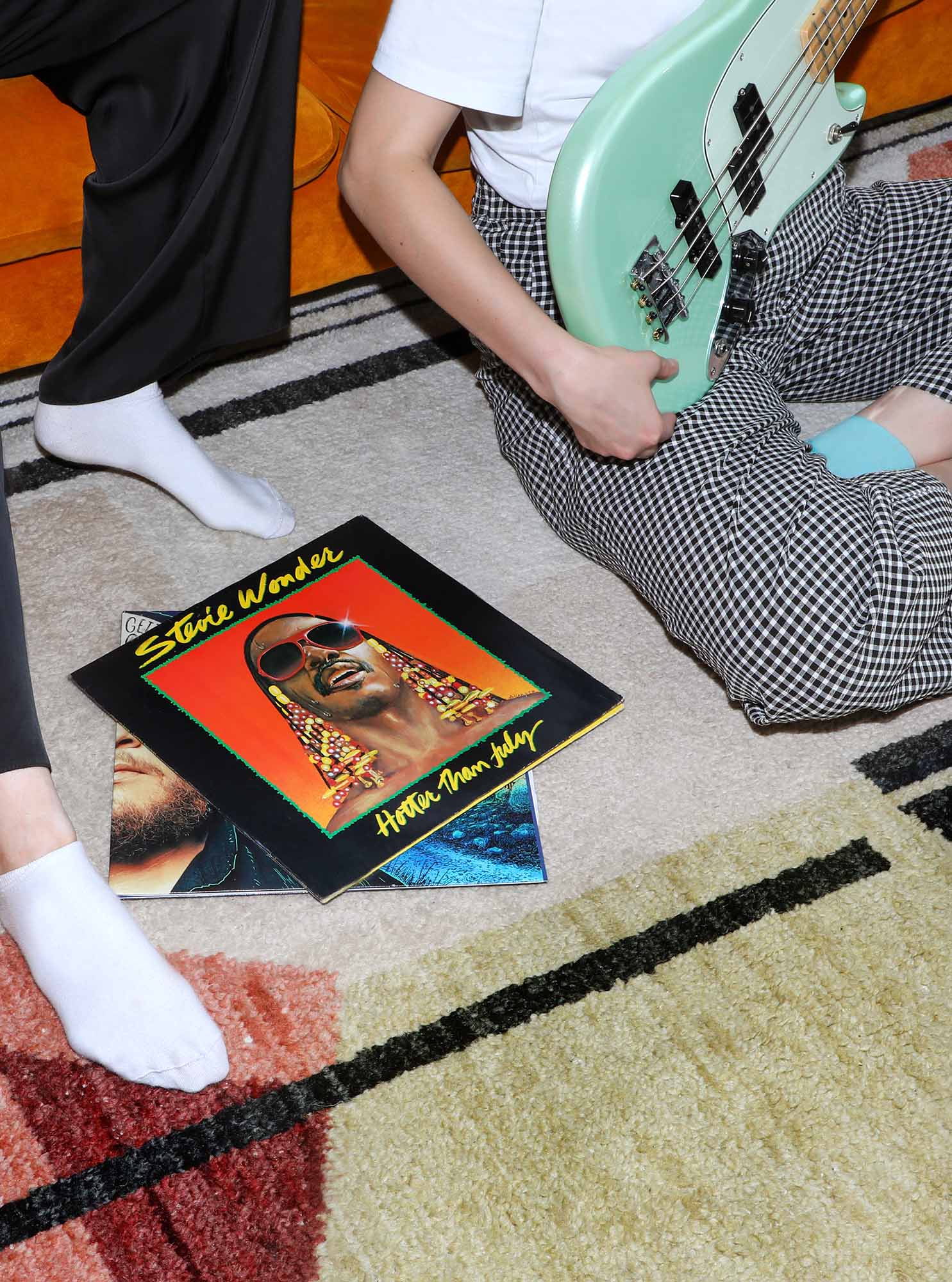 Cosy Crew
From Earth, Wind & Fire's September and Ella Fitzgerald's Autumn in New York to Mama's & Papa's California Dreaming and Neil Young's Harvest Moon, as a season Autumn is musically overlooked. But we think there's a whole playlist of tracks, past and present, that conjure good vibrations around this time of year. 
For best results, invite some pals round, don't scrimp on the snacks, turn on the tunes and swoon along to your very own soundtrack of the seasons changing.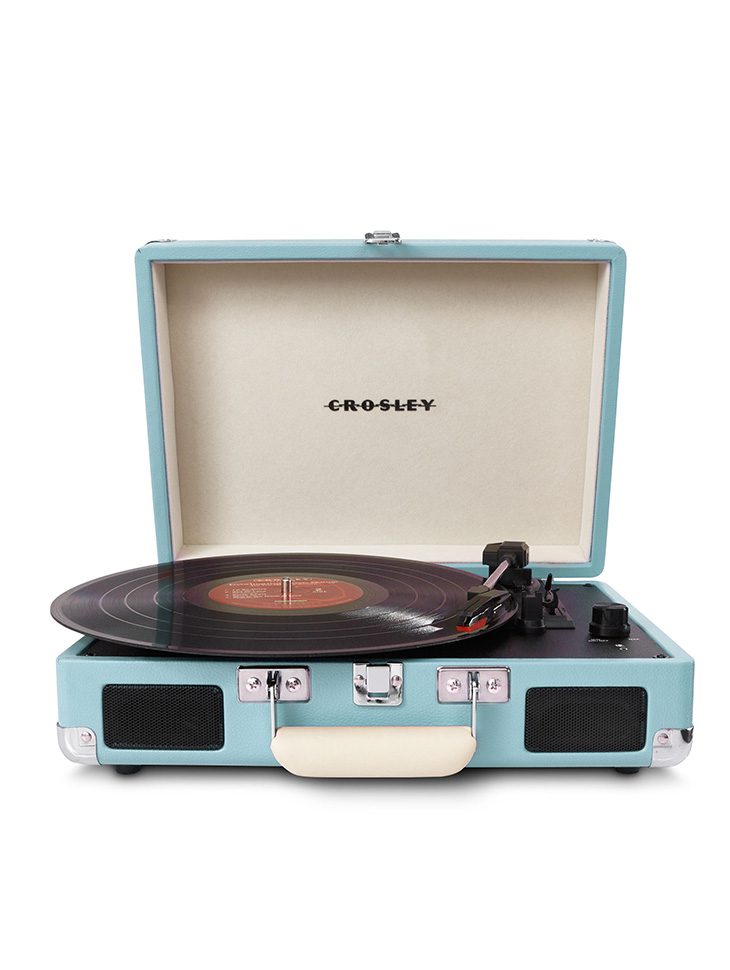 Oliver Bonas
Crosley Cruiser Turntable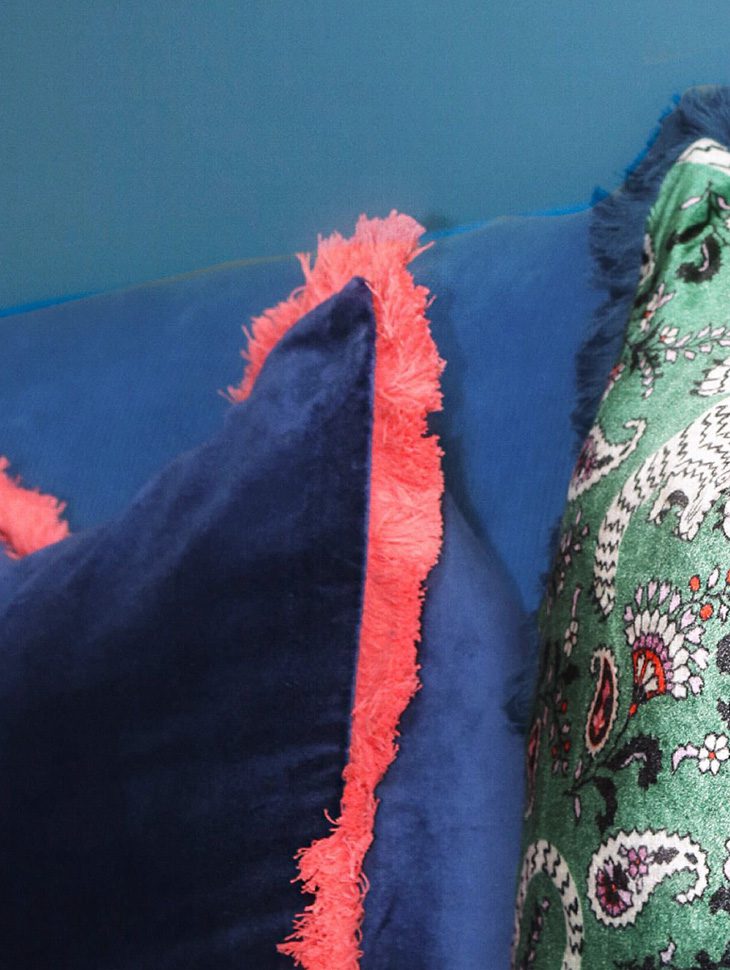 Oliver Bonas
Issey Fringed Ink Blue Cushion Cover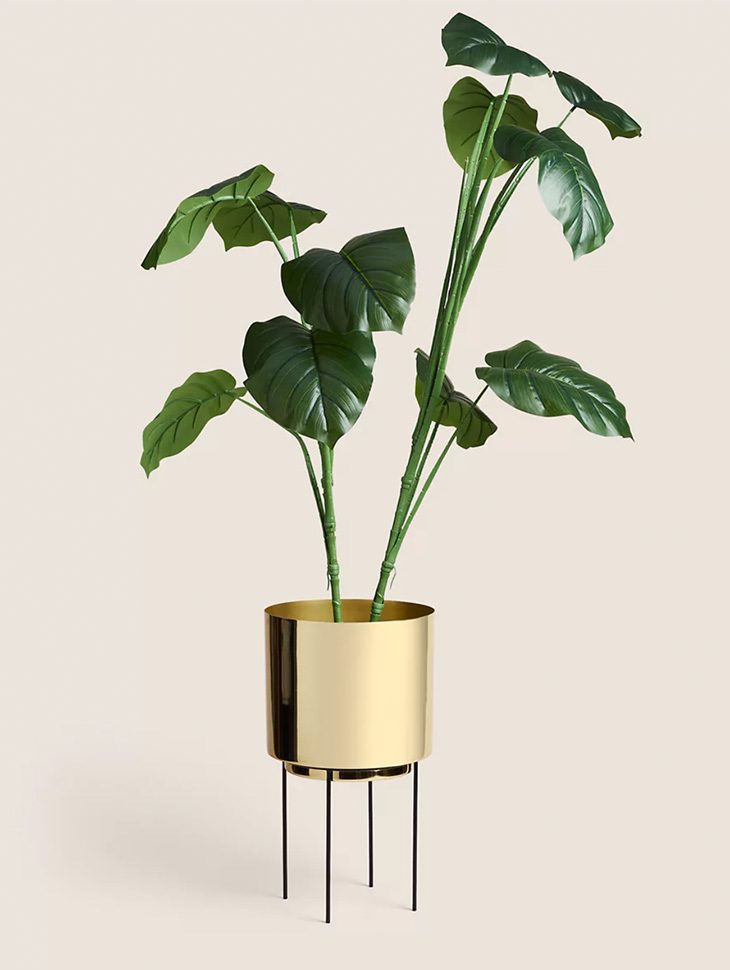 Marks & Spencer
Large Gold Planter with Stand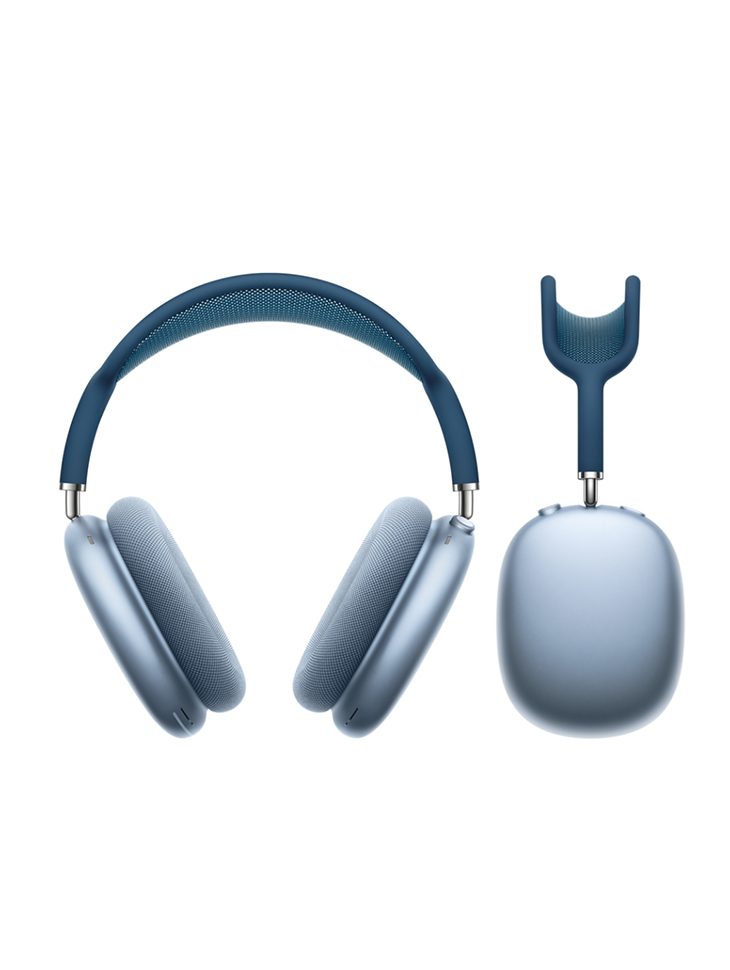 Apple
Airpods Max Space Grey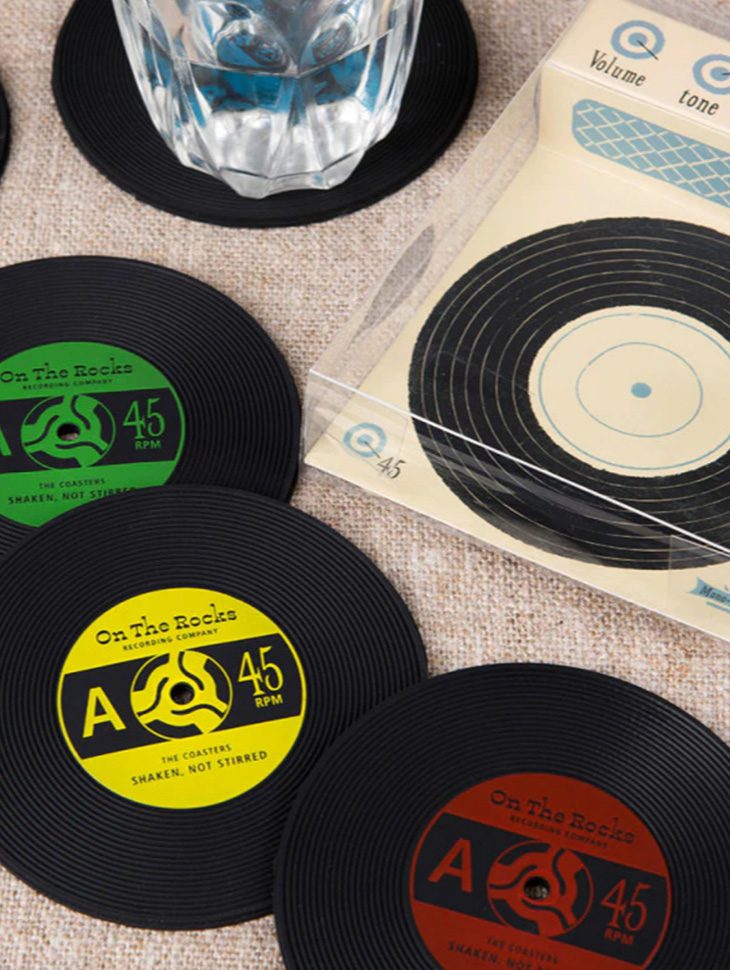 Bunka
Rex London Record Coasters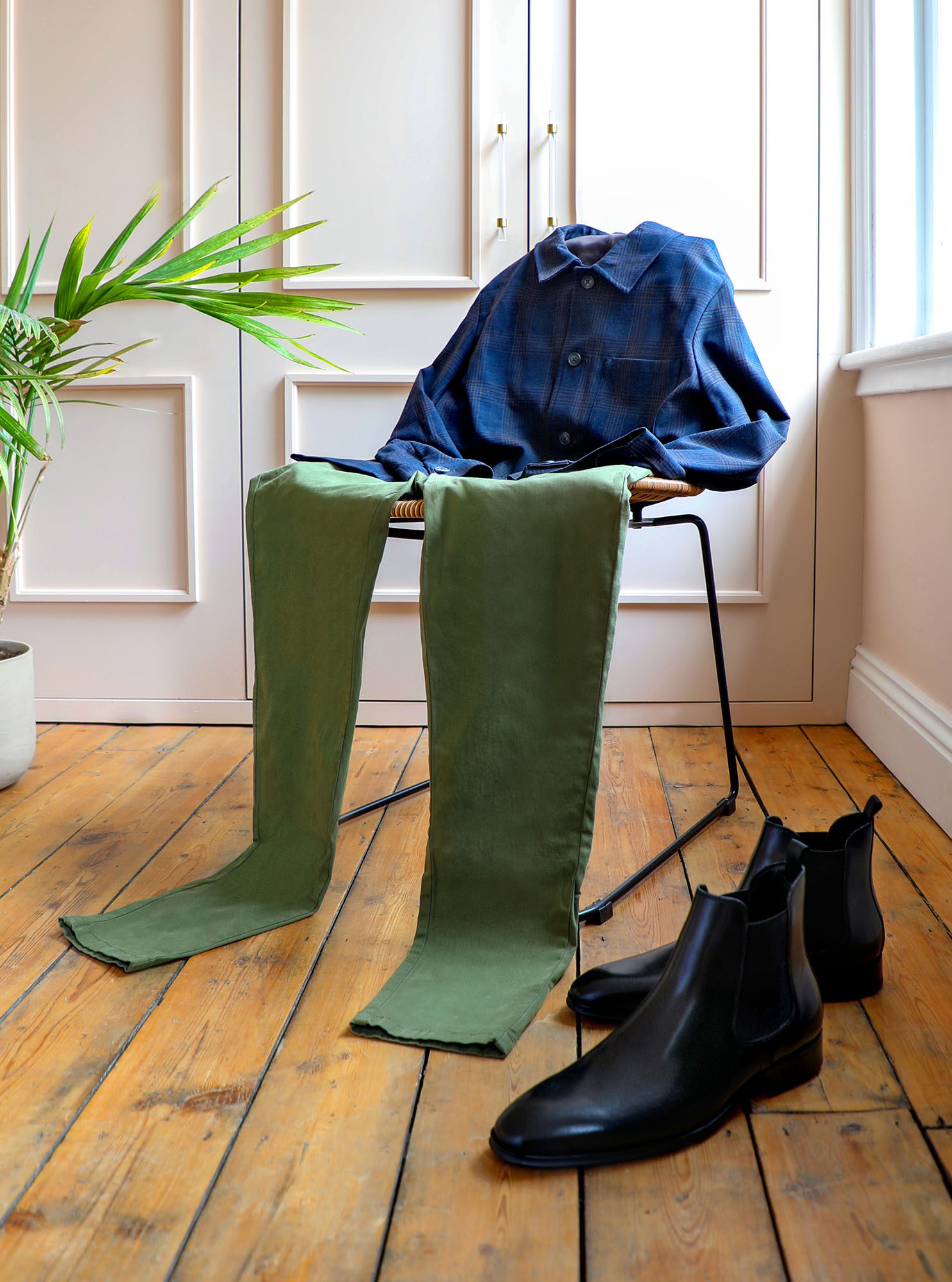 Style on the Goers
A new season can give you a wholly refreshed style perspective. It's a chance to pull out trusty wardrobe heroes from the back of the wardrobe – that favourite pair of boots, that timeless coat, those cosy knits – and breathe new life into them. 
If however, you still find yourself staring at the mirror thinking 'I have nothing to wear' it's cull time. The first step is to take out everything from your wardrobe, lay it out, try each item on. Style pieces with different things, test different combinations that you can add to your winter wardrobe rotation. Then! For any items you no longer wear, sell, recycle, donate or even swap them! Then step back and admire your newly cleansed wardrobe.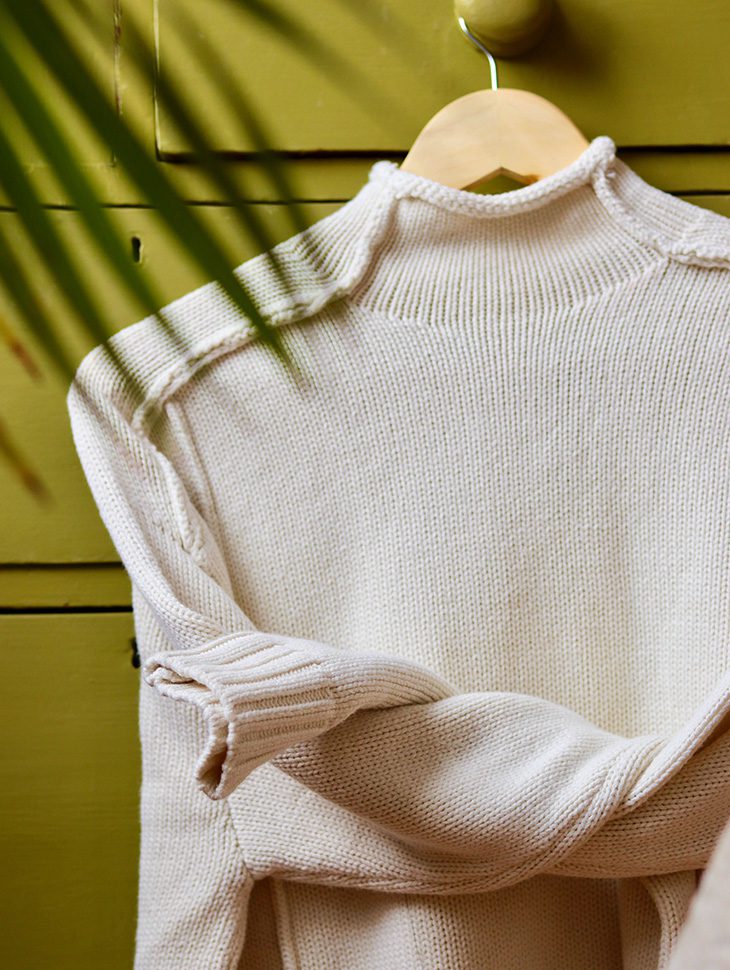 Zara
Knit Sweater with Visible Seams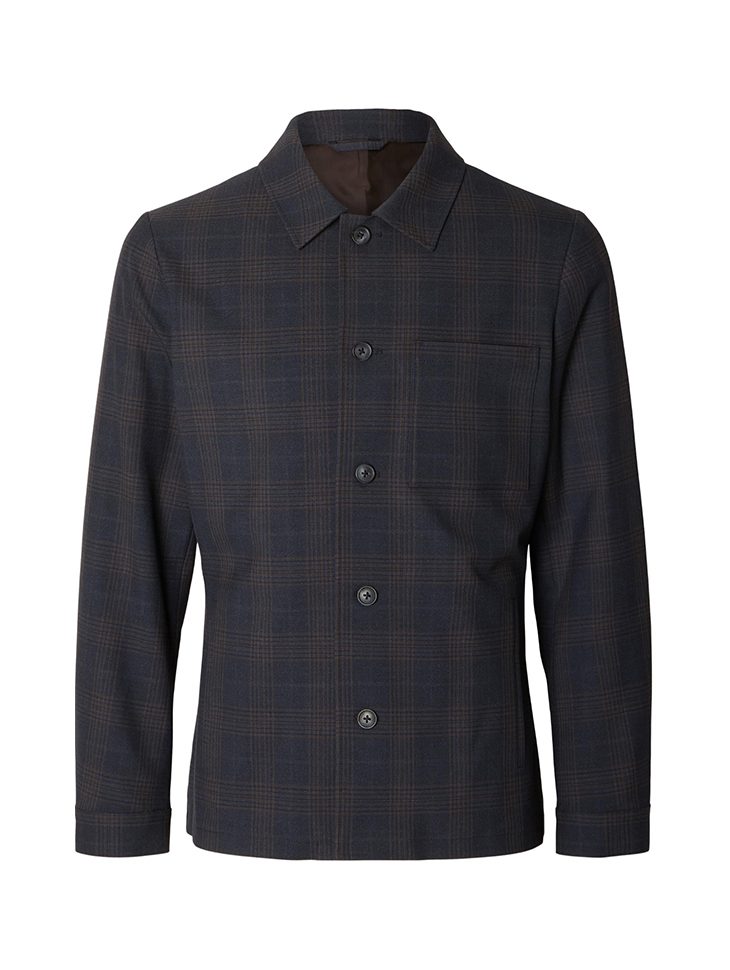 Bunka
Selected Homme Slim Robert Hybrid Blazer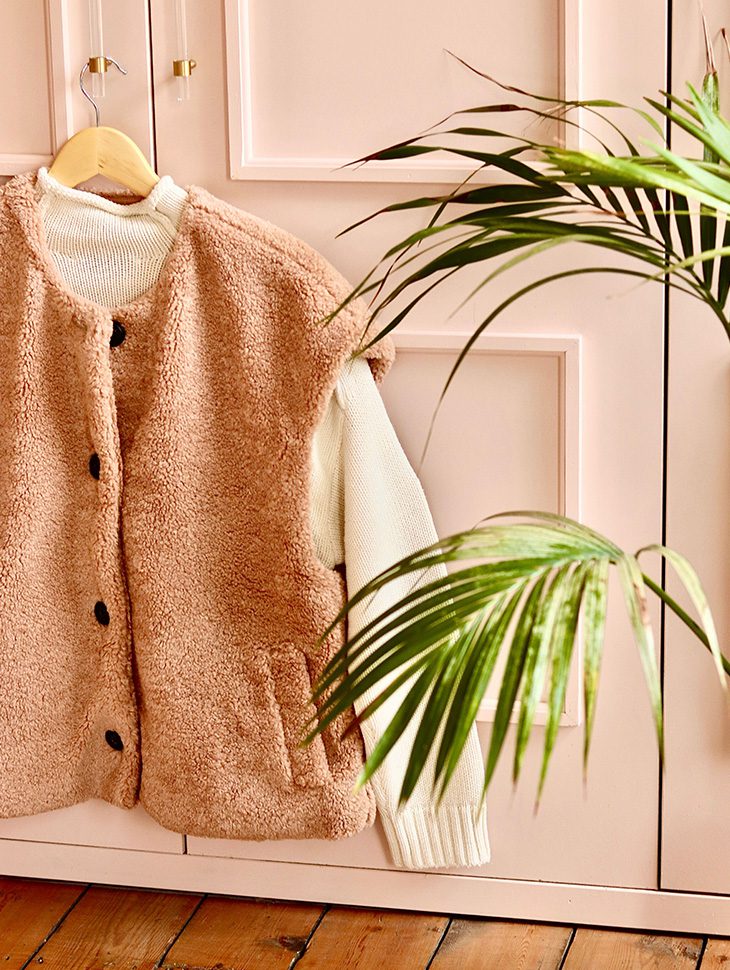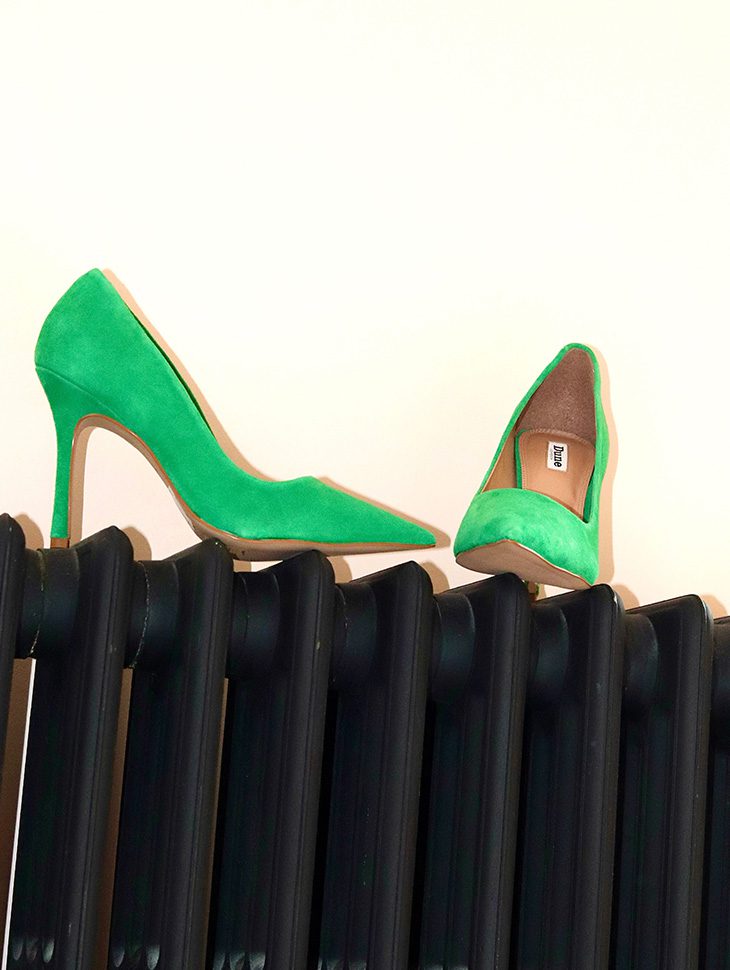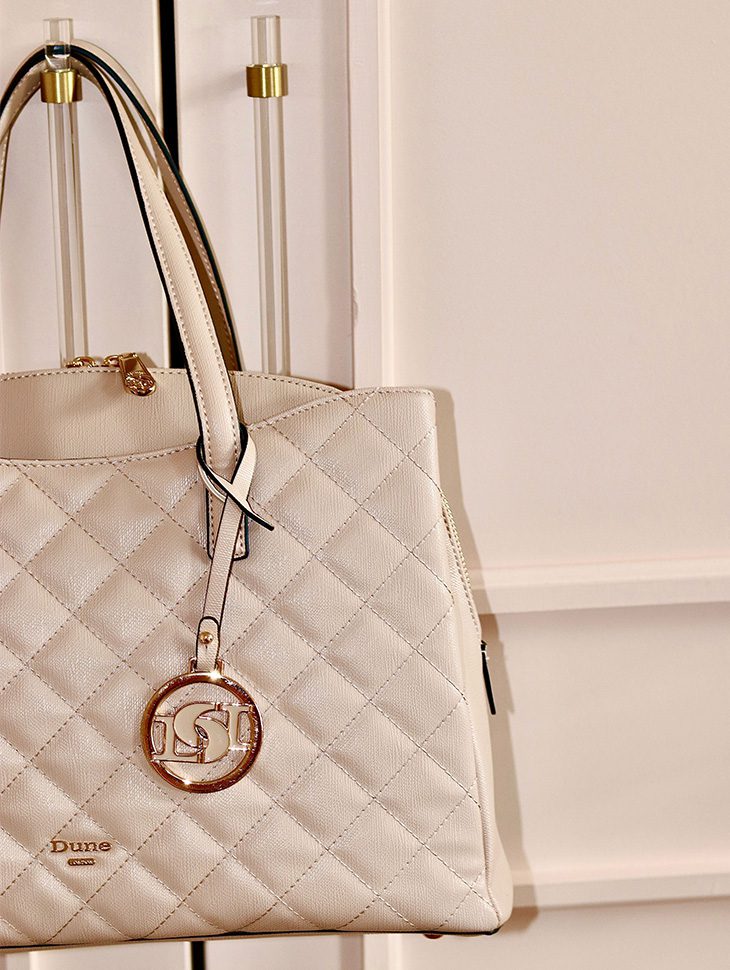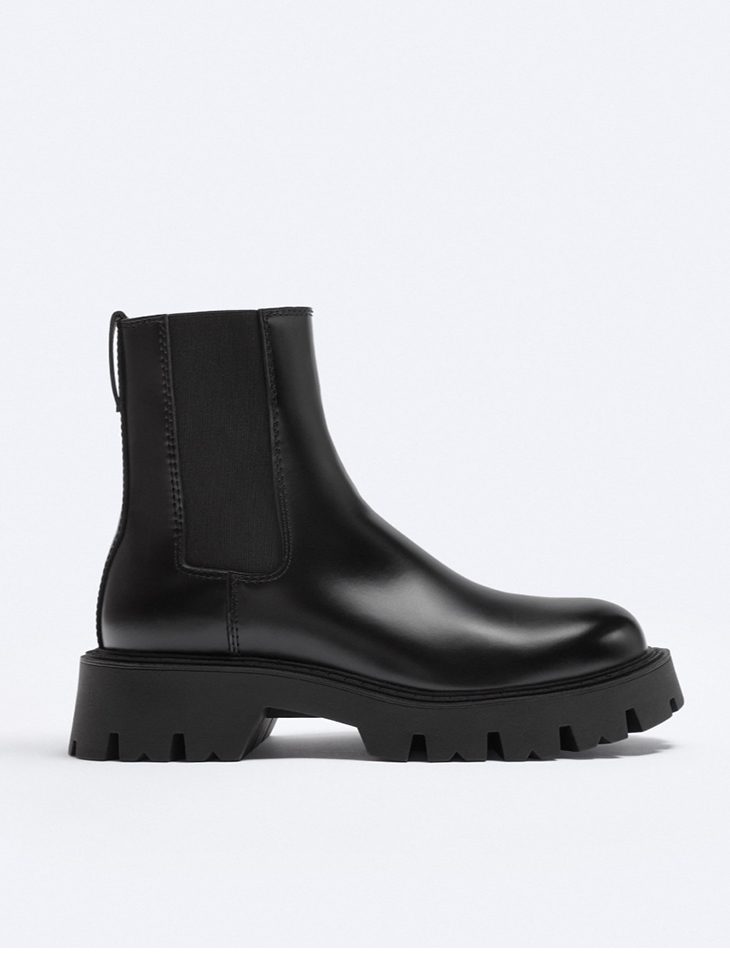 Zara
Chelsea Boots with Chunky Track Soles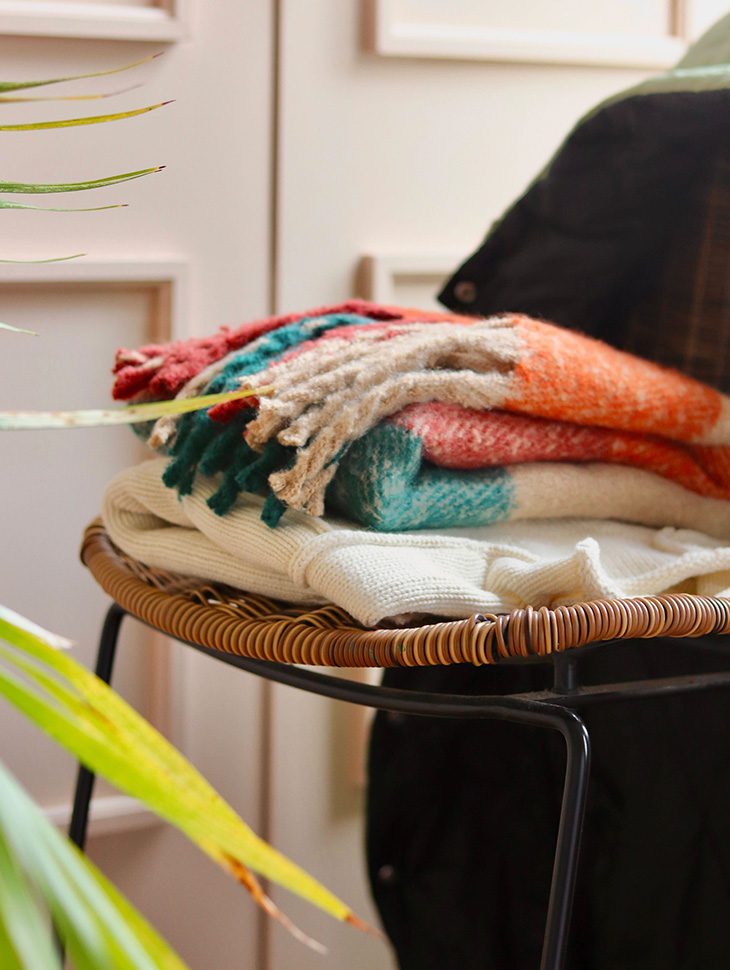 White Stuff
Shelly Woven Check Scarf
For more home inspiration check out all editions of All Back To Ours below: