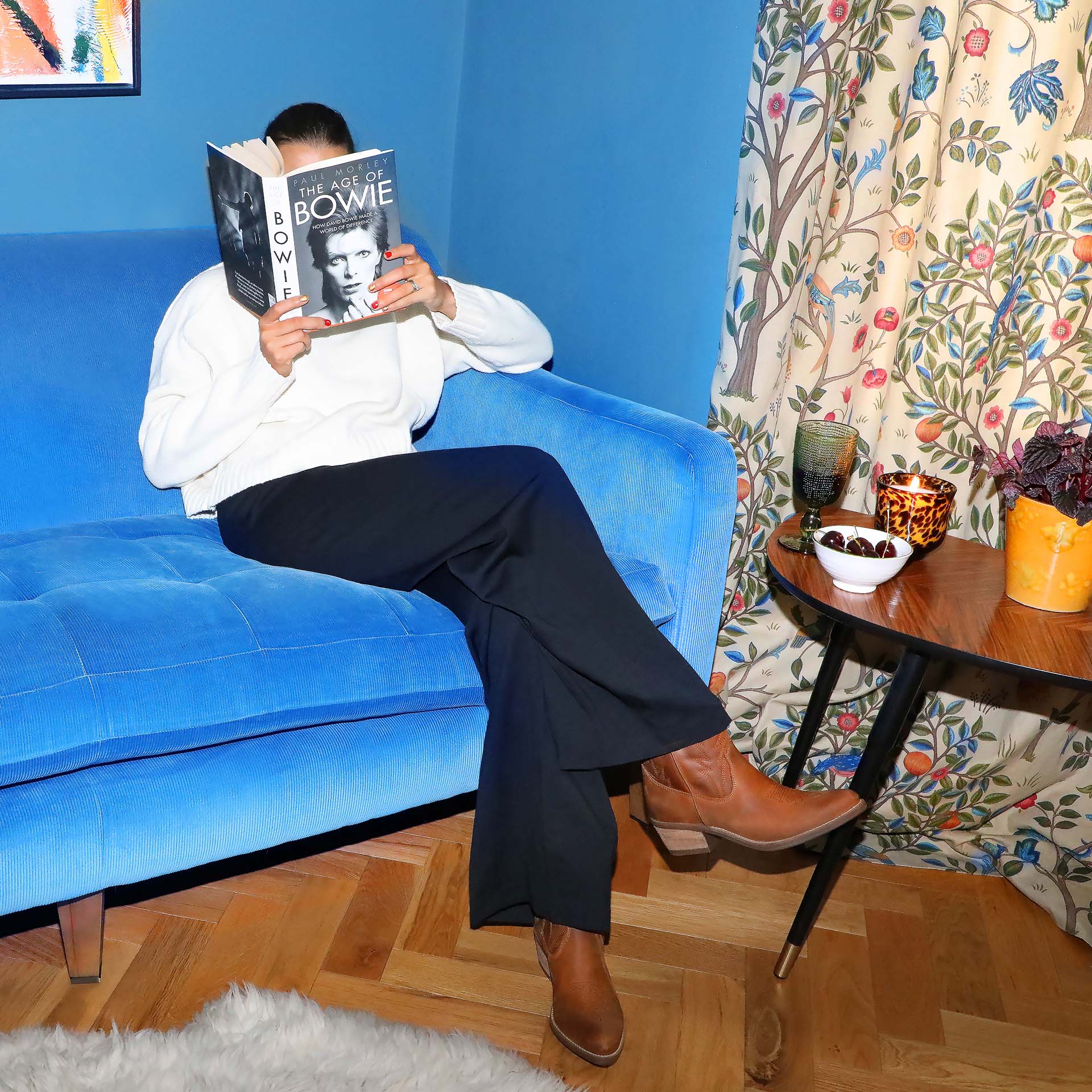 AW23
All Back To Ours
Summer was a blast. There were picnics, beaches, long walks come rain or shine, trips abroad and closer to home.
But now it's Autumn. A time for hunkering down, lining up a box set or two, swapping stews for salads, sandals for slippers and generally embracing all things cosy.
And you know the best place to do all of this and more? In the comfort of your own four walls. The shorter days beckon the lights to come on earlier, creating a warm, inviting glow that's hard to resist. Inside, there are delicious smells wafting from the kitchen, an unfinished puzzle on the table and a soft, slightly jazzy melody coming from a speaker.
What are you waiting for? Come back to ours.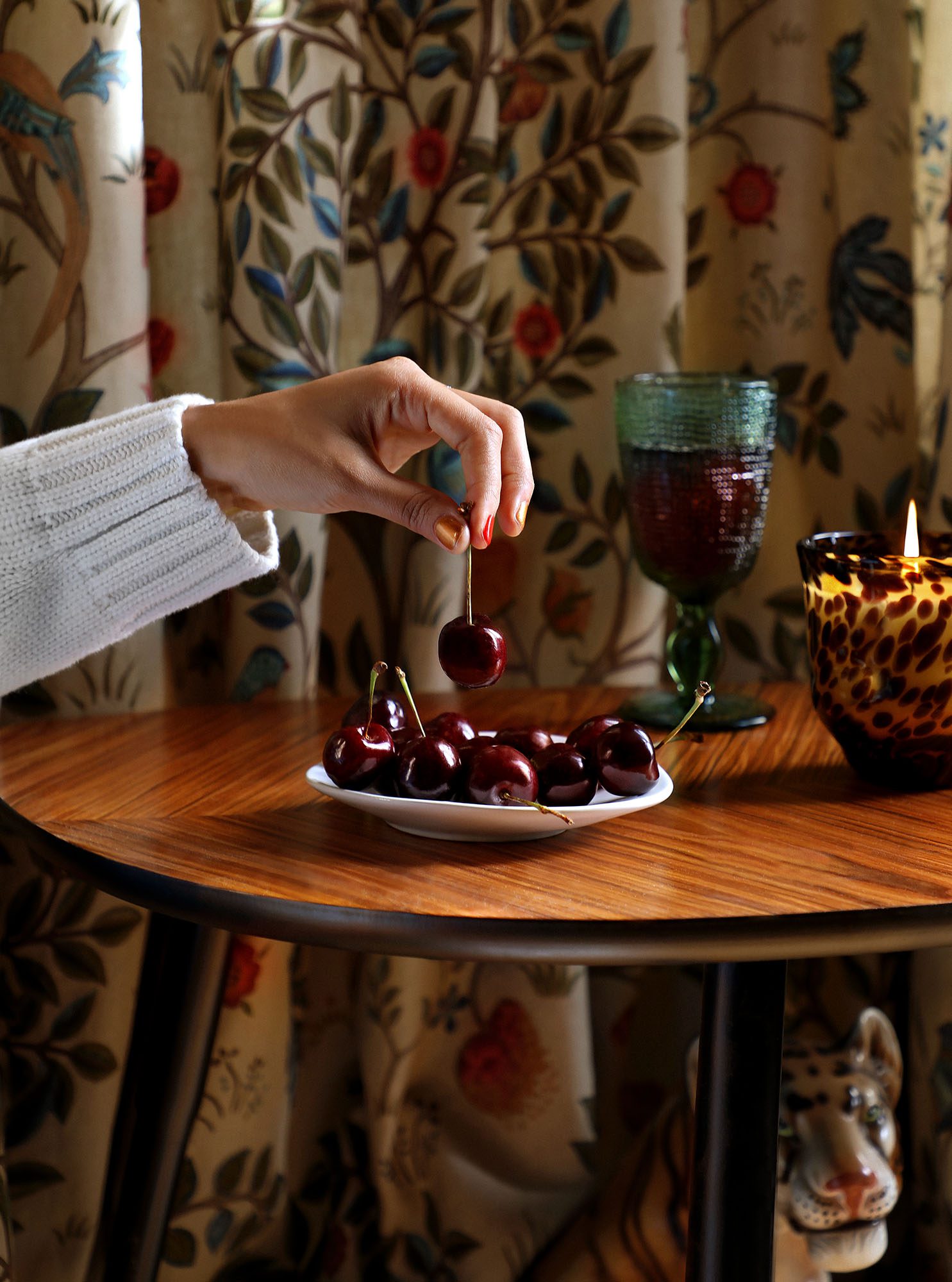 Loungers
Picture the scene. It's a blustery Saturday evening and your pals are egging you on to join them for a pint or two in town. Meanwhile, you're wrapped in a blanket on the sofa, deep into a new book while also considering a takeaway from your favourite Chinese. While drinks with friends might be fun, the lure to lounge is just too mighty an urge to resist.
Succumb to the comfort of your own cosy cocoon, pour yourself a glass of wine and sink your teeth into that page-turner.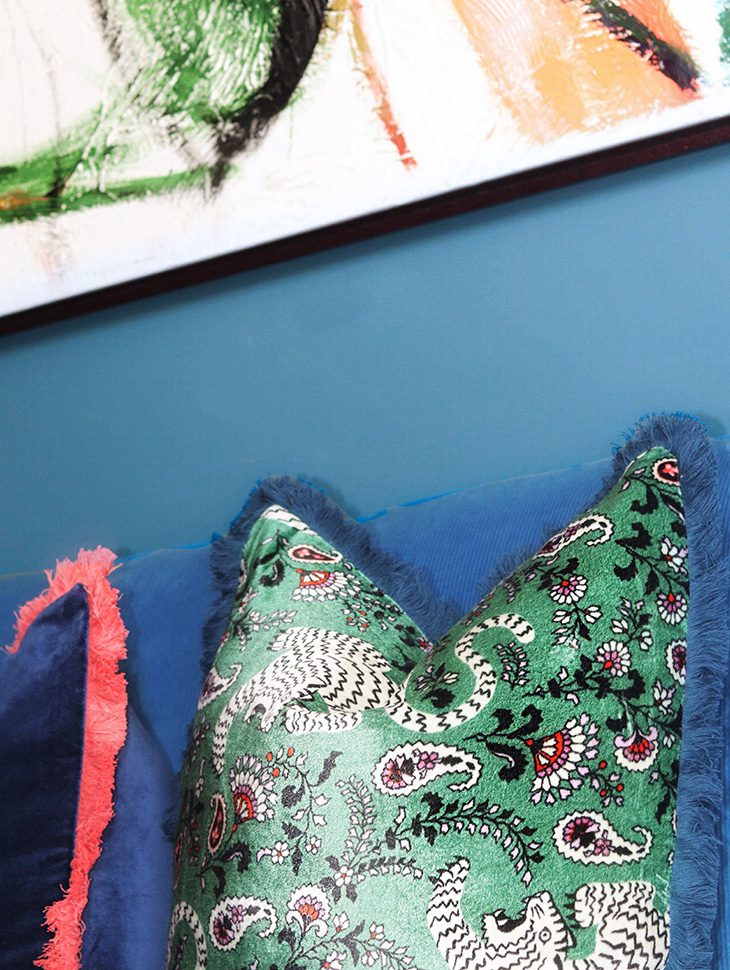 Oliver Bonas
Tiger Velvet Green Cushion Cover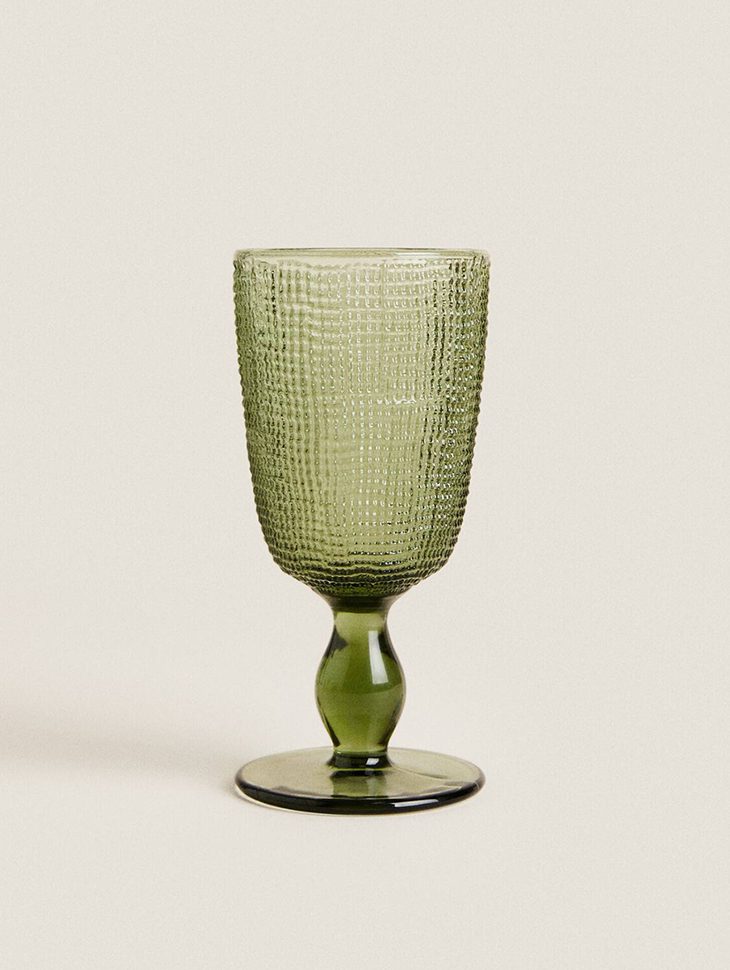 Zara
Wine Glass with Raised Design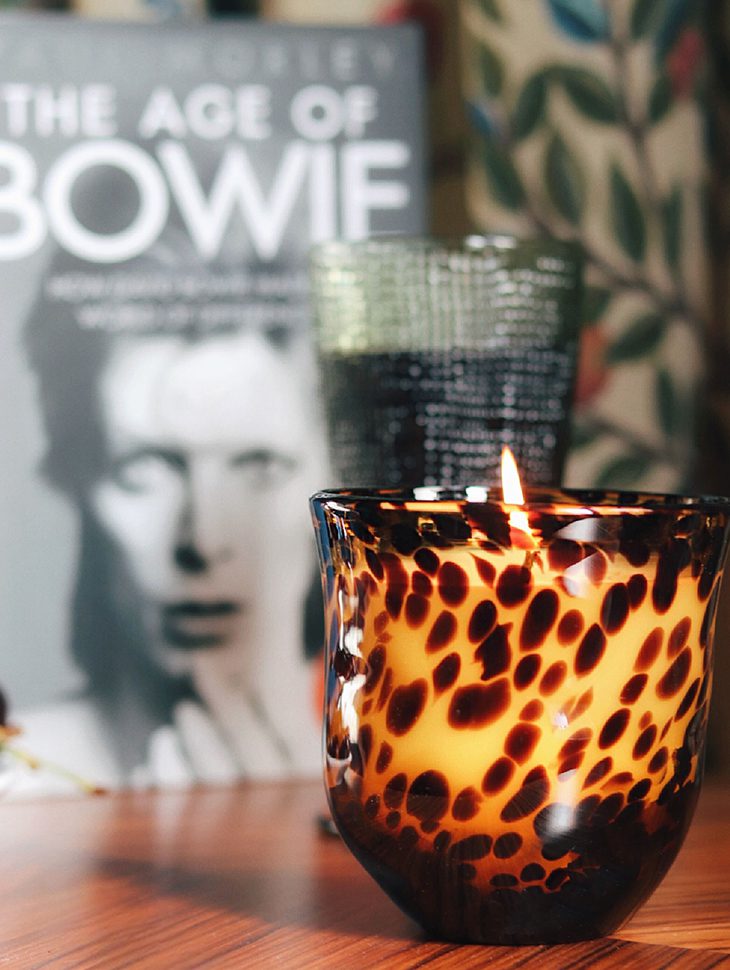 Oliver Bonas
Amber Mandarin & Musk Tortiseshell Glass Scented Candle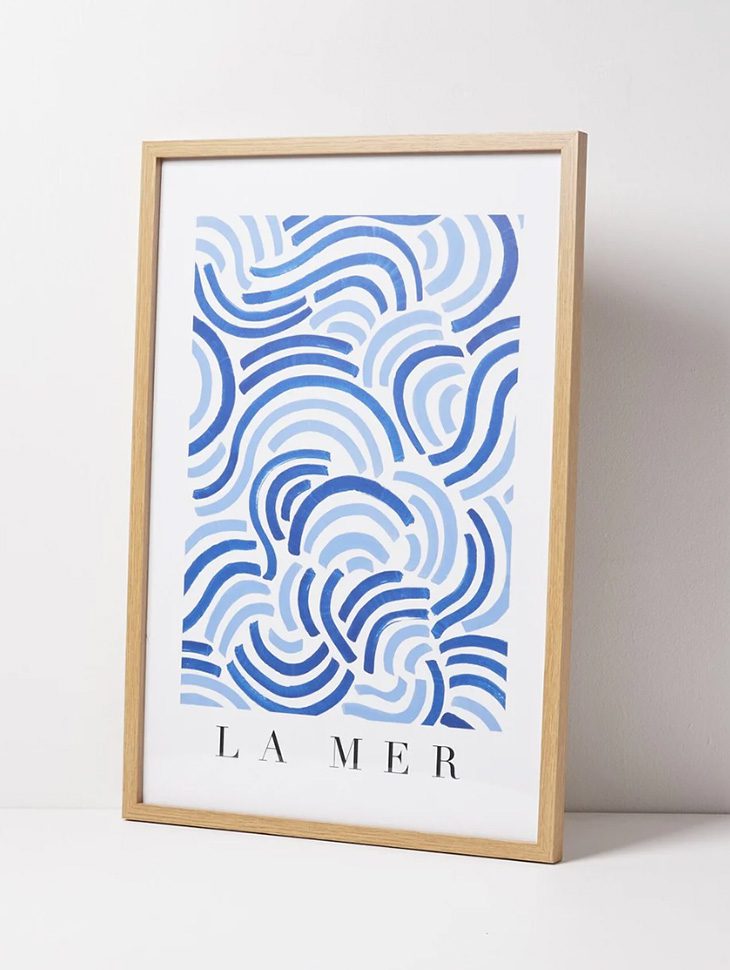 Oliver Bonas
La Mer Framed Wall Art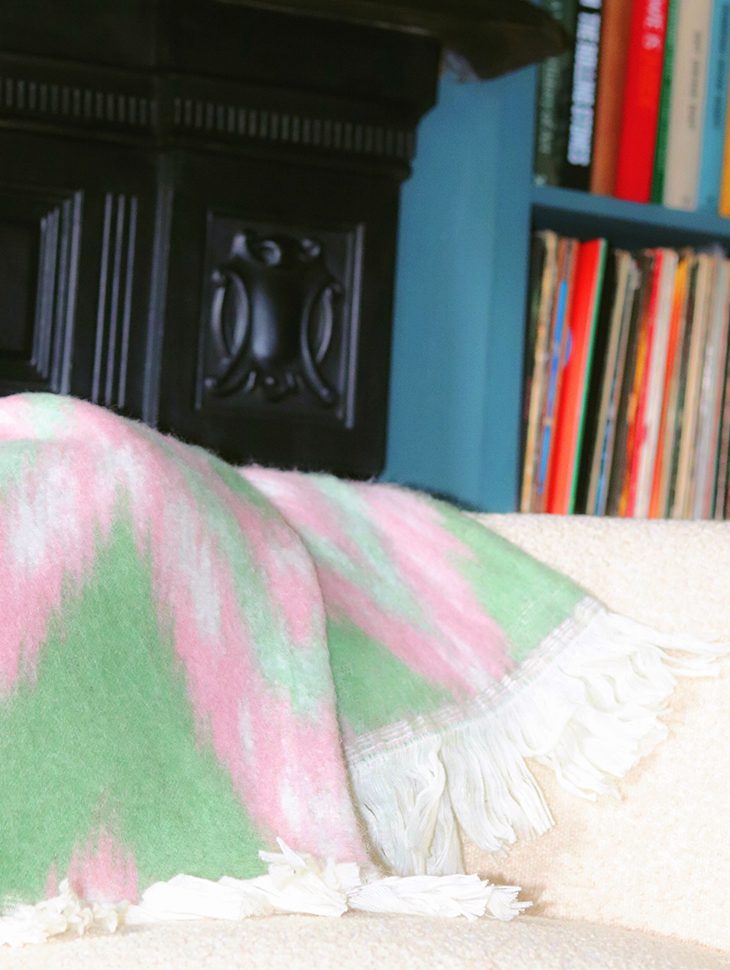 Oliver Bonas
Green and Pink Cosy Throw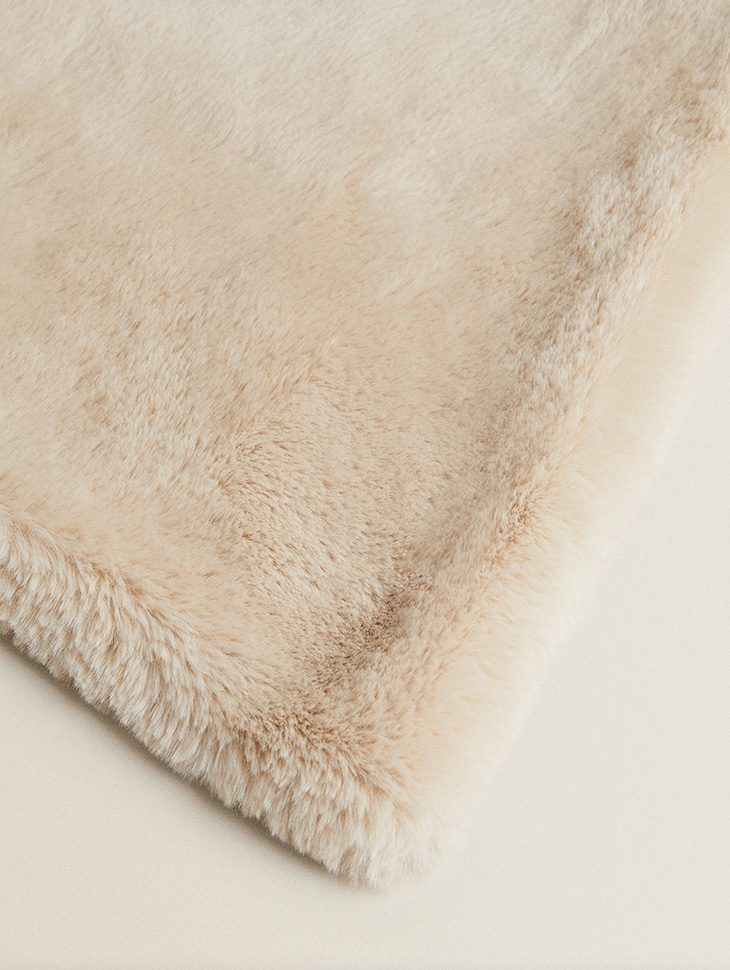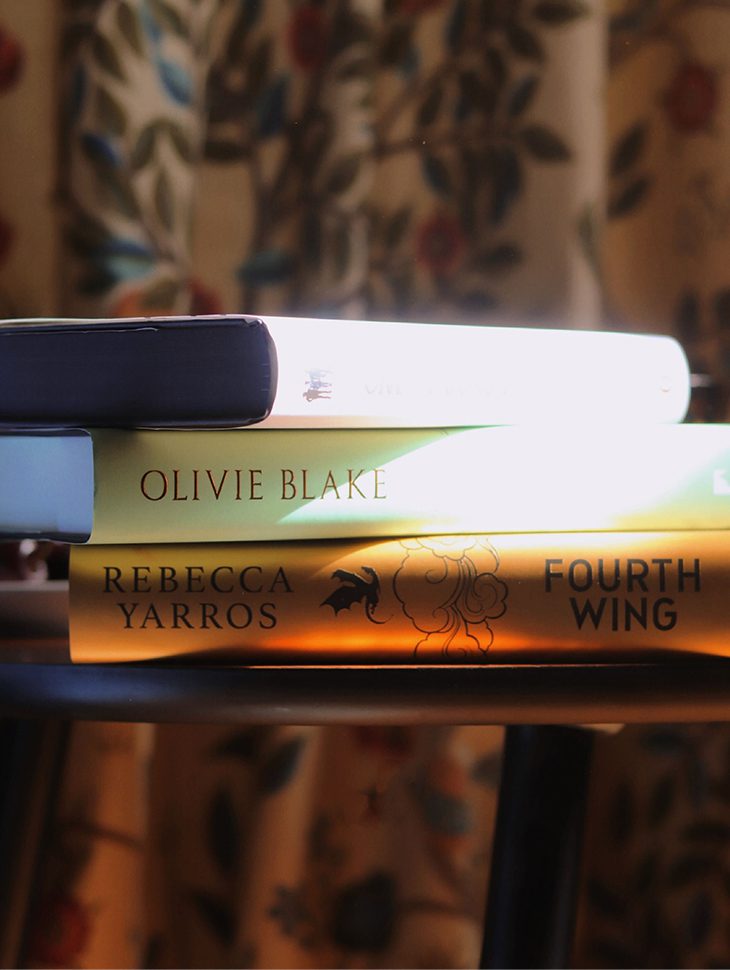 Waterstones
Autumn New Releases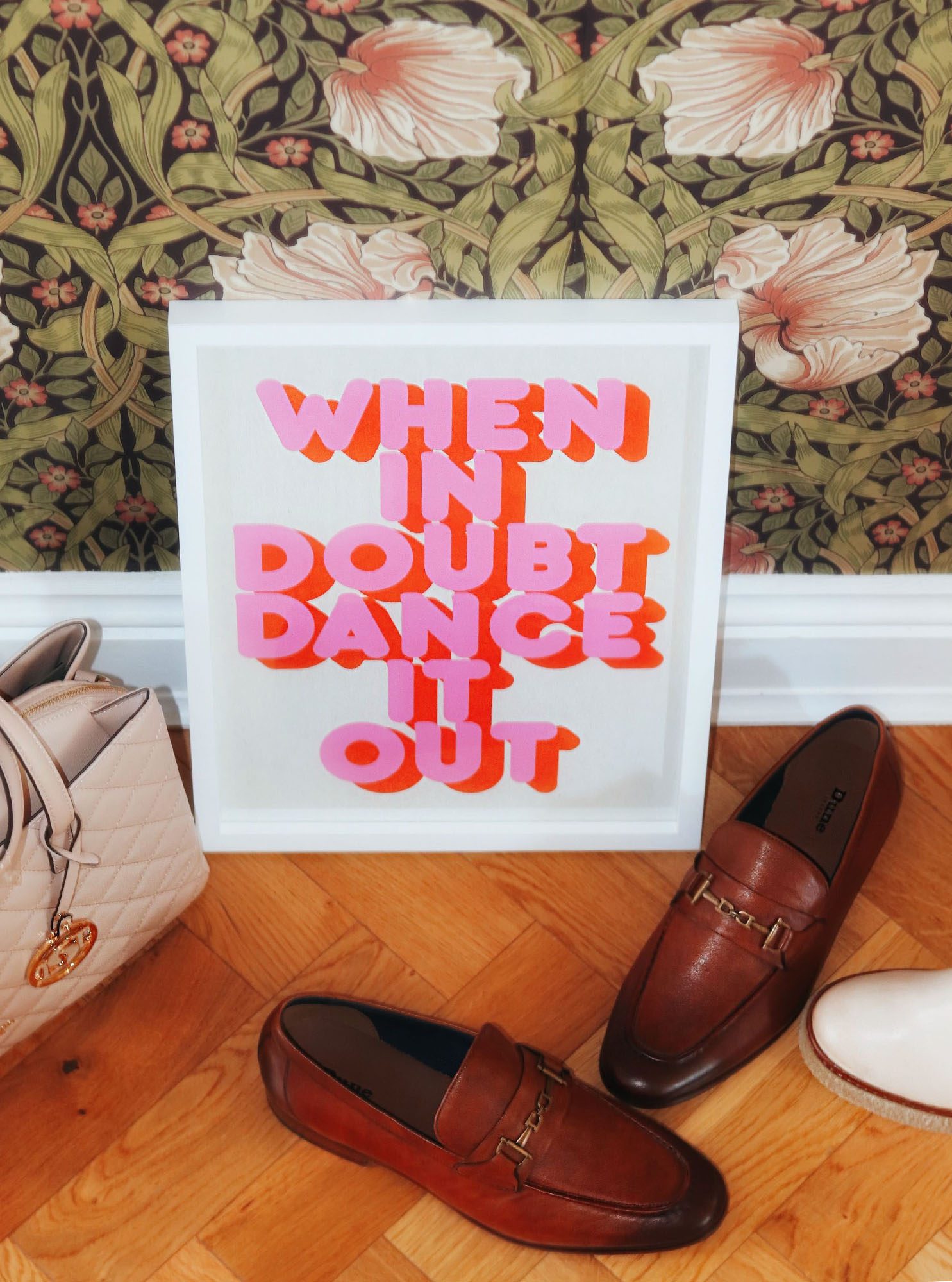 loafers
As the leaves fall and winter's chill sets in, keeping your feet both cosy and stylish at home is a must. Loafers or slippers become your warm and easy companions for leisurely mornings sipping coffee by the fire.
But when it's time for a family indoor adventure, trusty trainers step up to the plate. Whether you're engaged in a friendly living room race or having a spontaneous dance party in the kitchen. Enjoy the snug embrace of loafers and the action-ready spirit of trainers throughout autumn.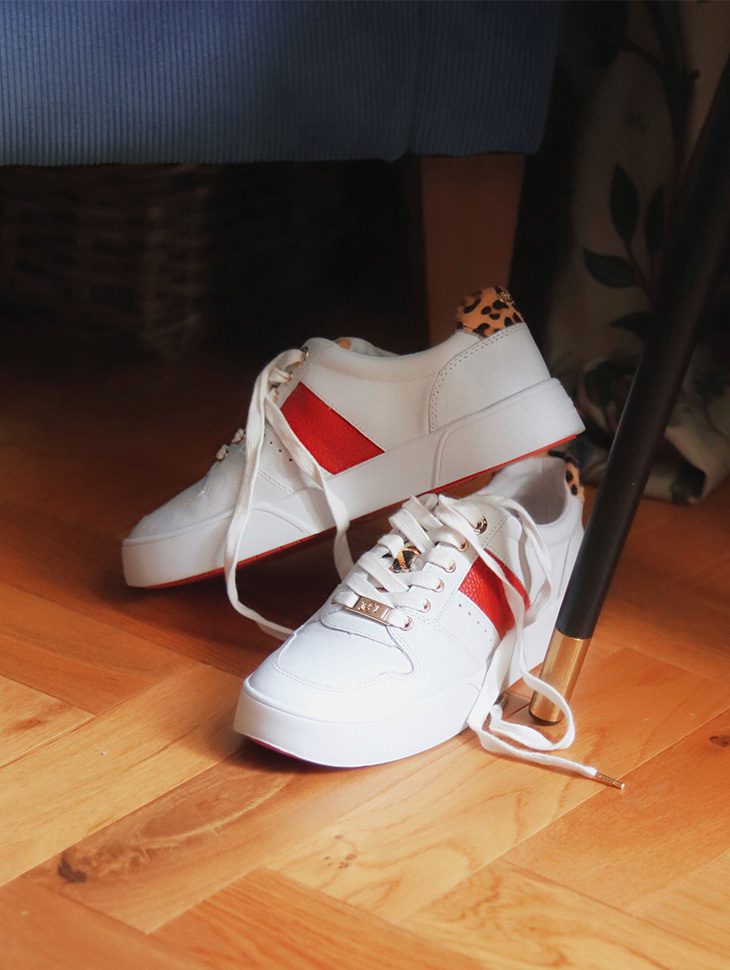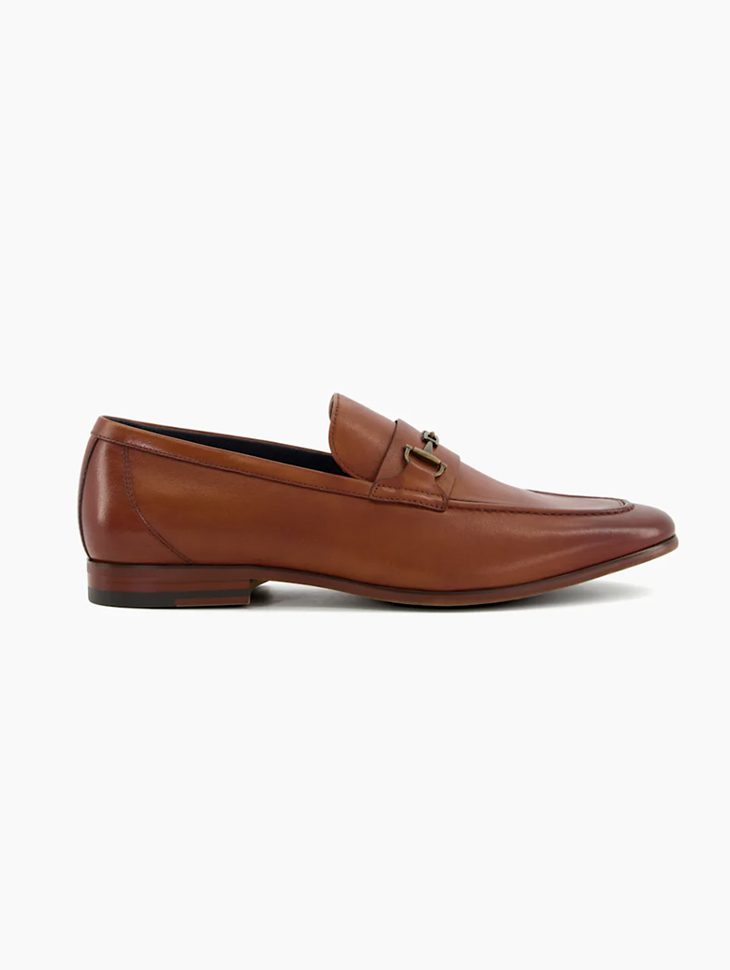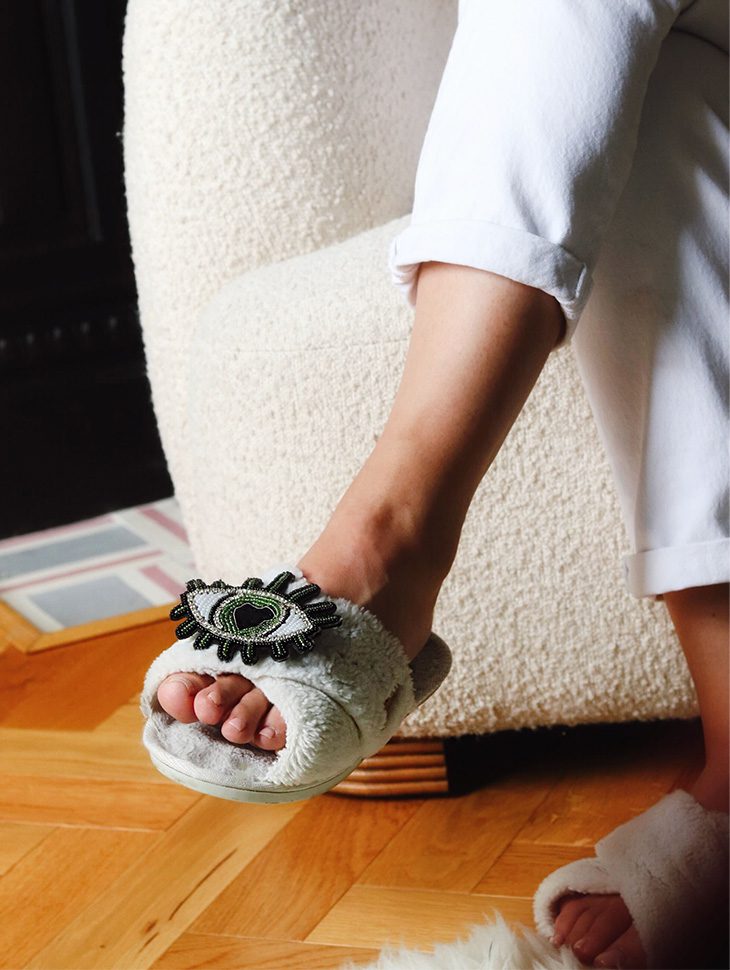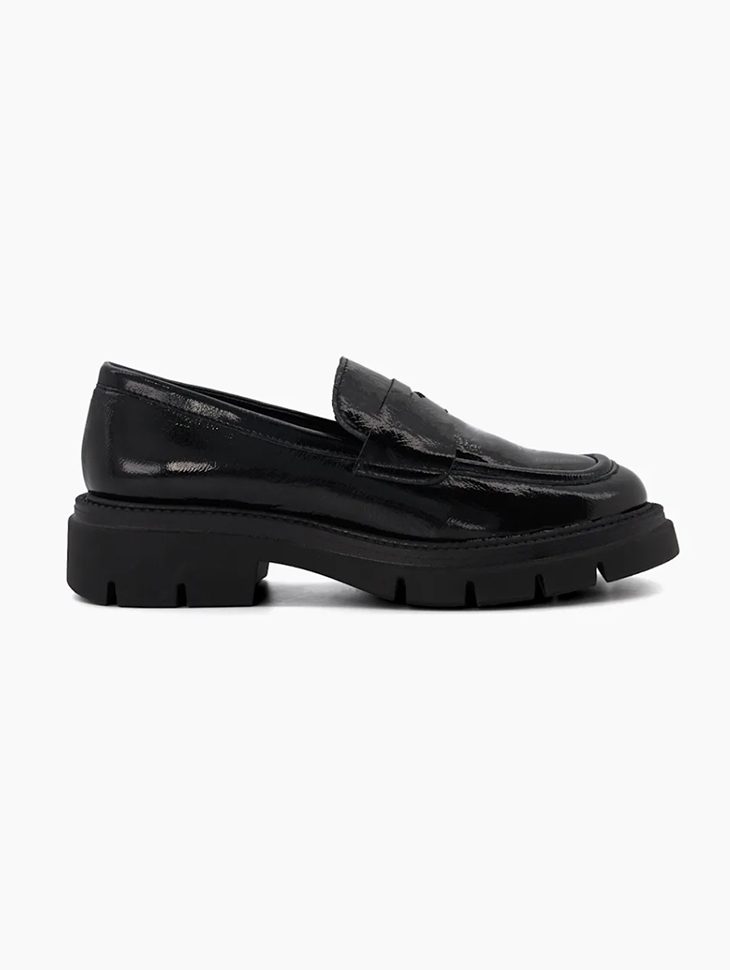 Dune
Gracelyne Chunky Loafers Black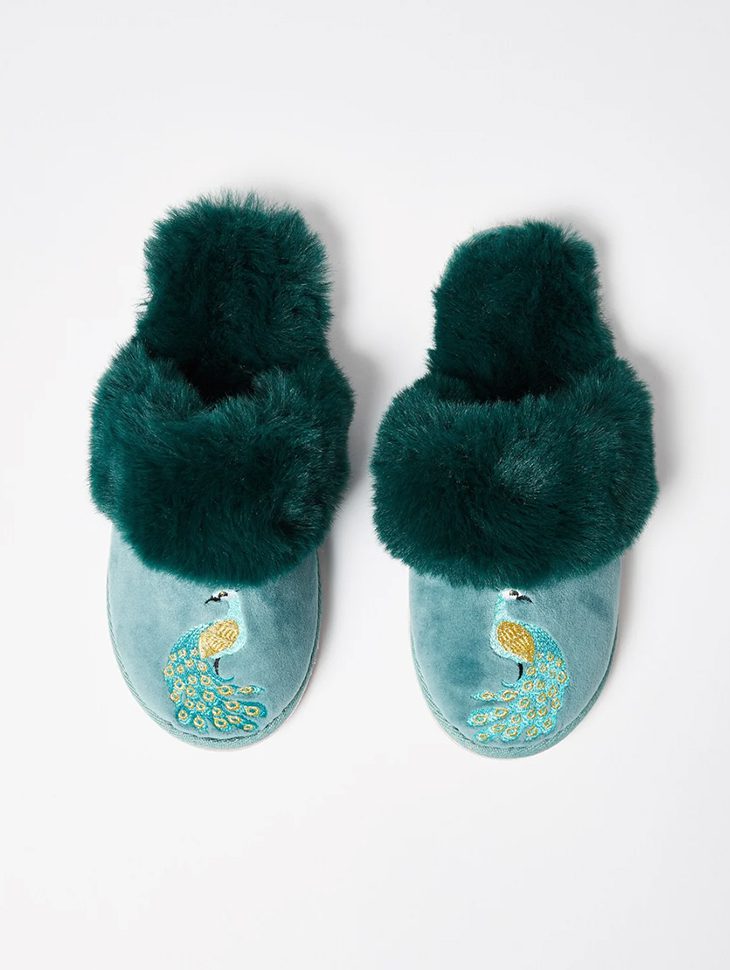 Oliver Bonas
Peacock Embroidered Green Slippers
For more home inspiration check out all editions of All Back To Ours below: