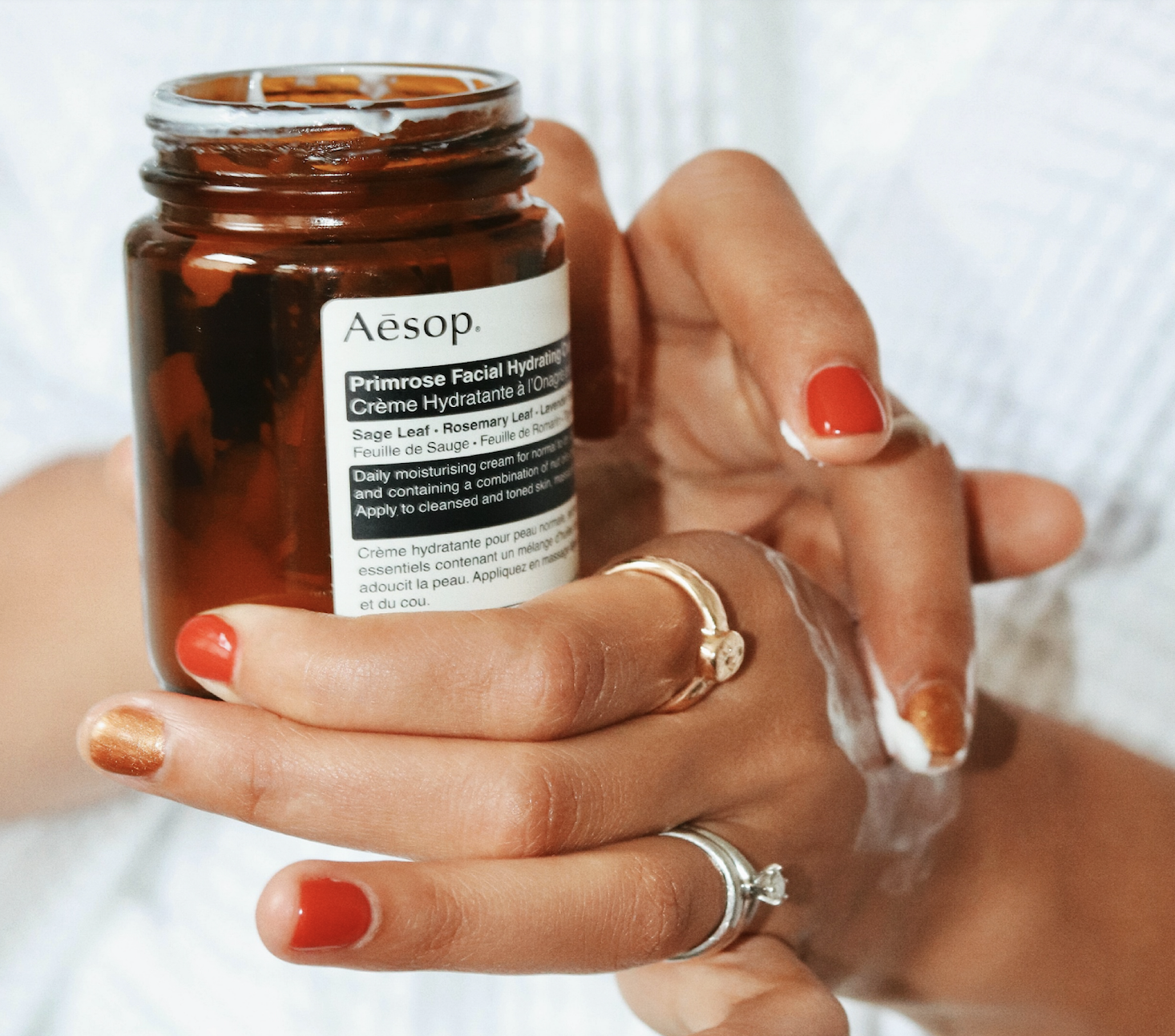 AW23
All Back To Ours: Edition 9
After a hectic day of meetings, rushing to school, and juggling multiple tasks, taking a night for pampering isn't just a treat—it's essential! Come with us as we show you our top pics for those who need a break from life's chaos this season.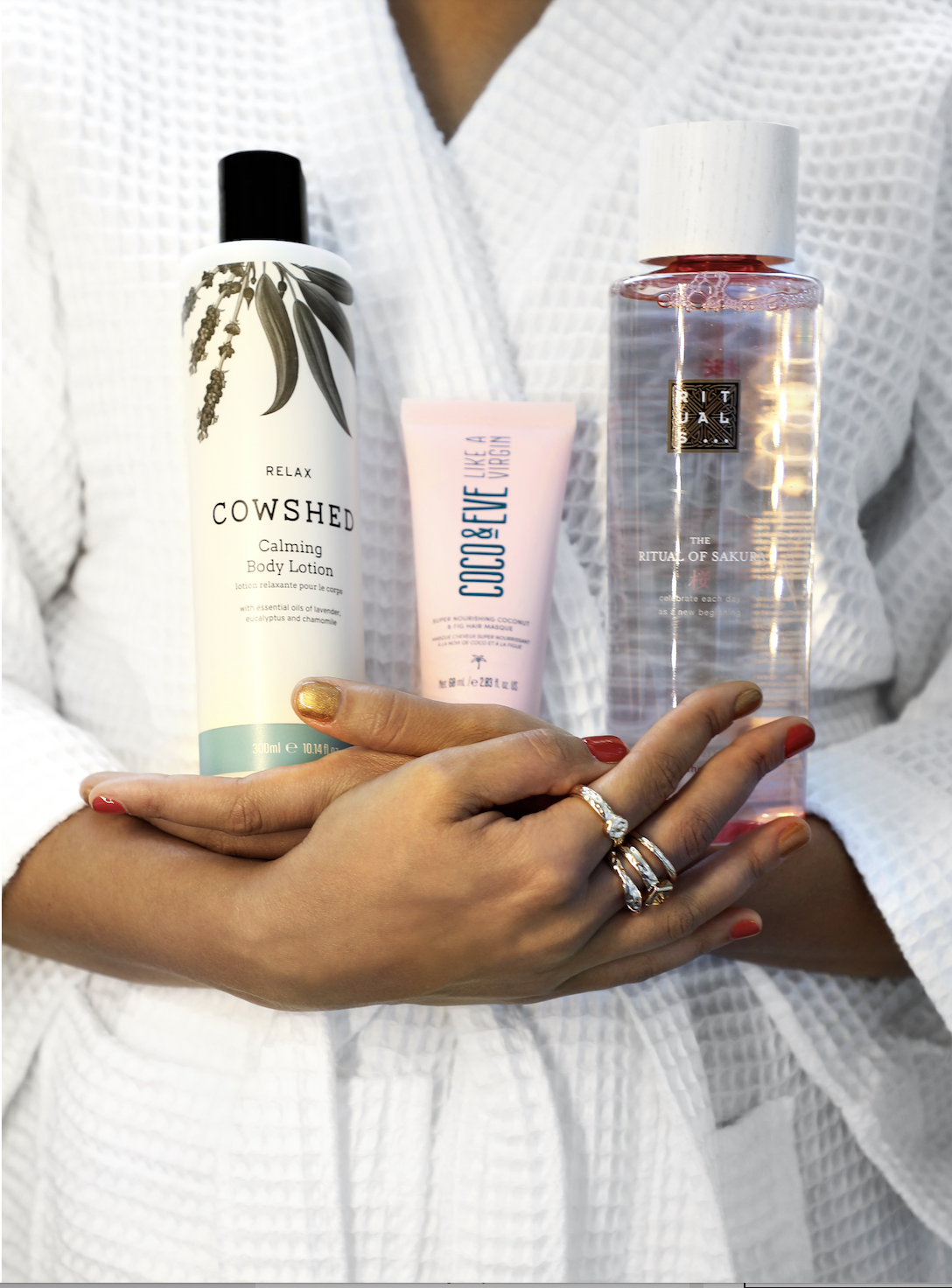 Beauty Routine
When you've had a long day, running between meetings, quick-footing it to the school gates, negotiating traffic, juggling about 15 jobs at once, a night of pampering beckons.
First step, commandeer the bathroom, lock the door and light a couple of candles. Start by washing your face. Go gently but be thorough to make sure you get rid of the day's grime. Meanwhile, run a bath and add in any oils, salts or bubbles you desire. Check the temperature before you slink into the steaming pool like a sea creature returning to the water. Then all that's left to do is soak.
If you don't have time on your side, the bathroom can still be your refuge. Why not linger a little longer on your beauty routine? Massage on some facial oil before bed or start your day with an invigorating body scrub. While the colder weather means wrapping our bodies in more layers to stay warm, that's not to say it doesn't deserve some TLC.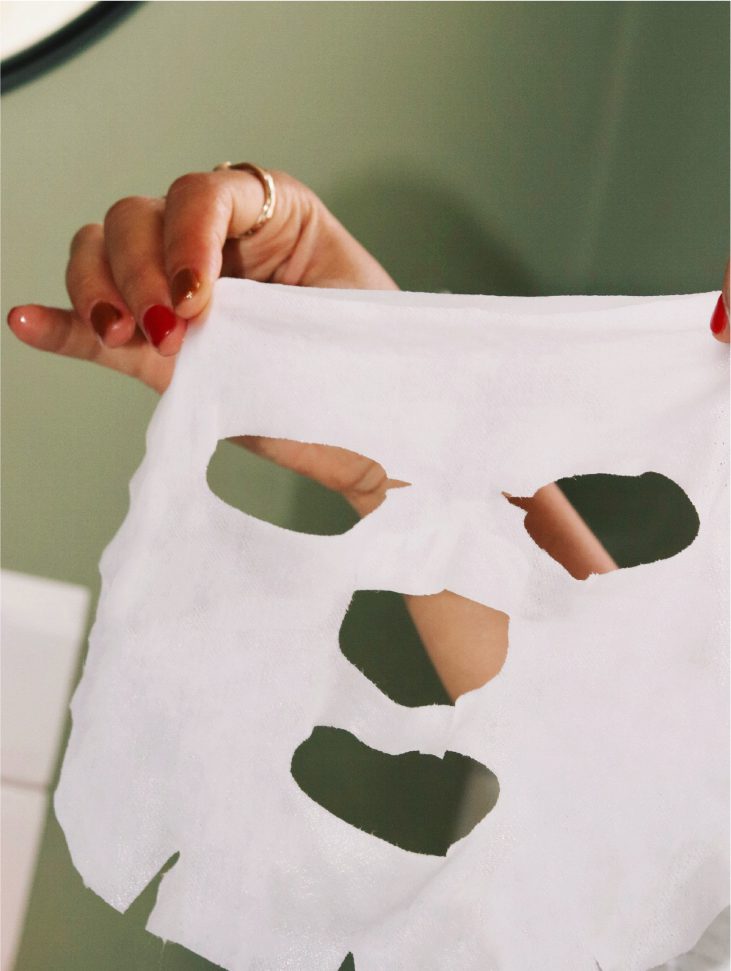 Superdrug
Beautypro Hyaluronic Acid Hydrating Sheet Mask
Rituals
THE RITUAL OF SAKURA Bath Foam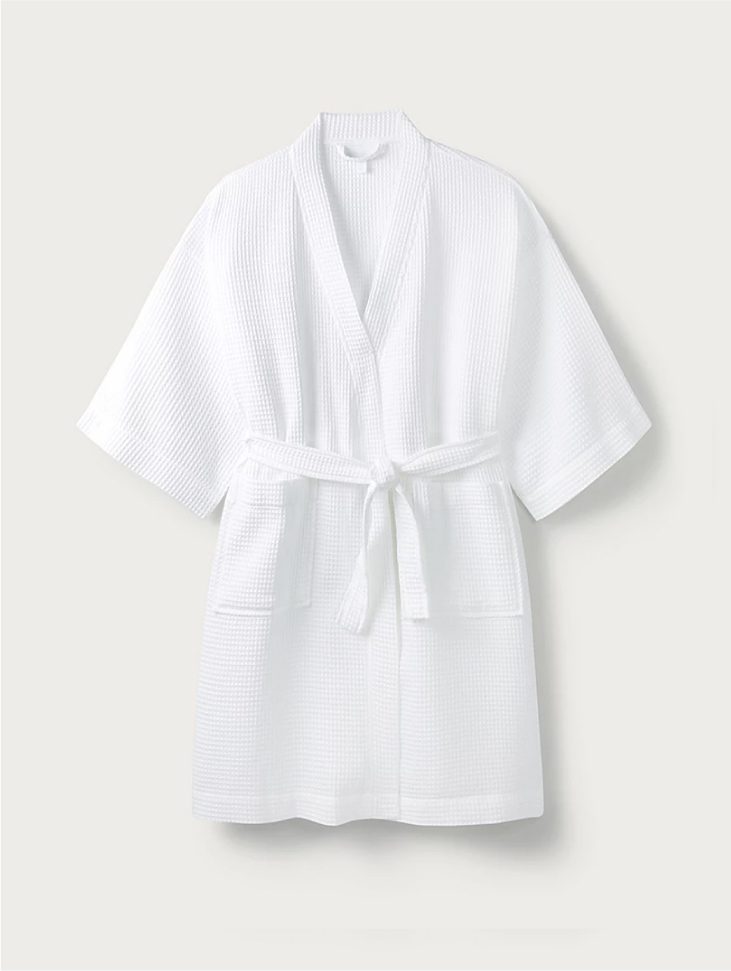 The White Company
Essential Waffle Robe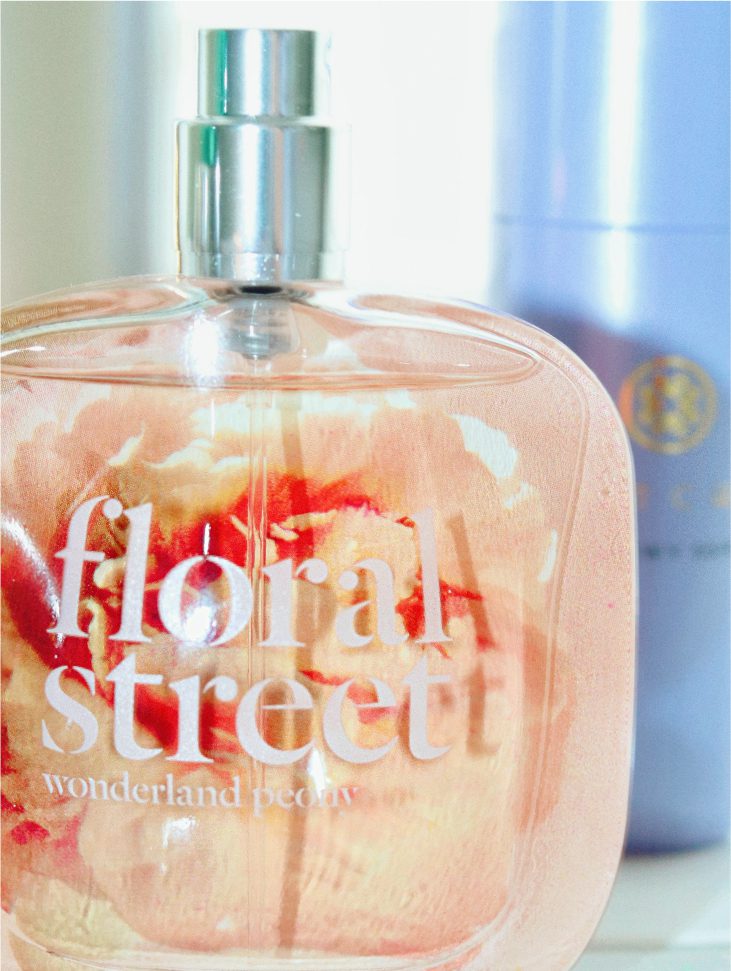 Space NK
FLORAL STREET WONDERLAND PEONY EAU DE PARFUM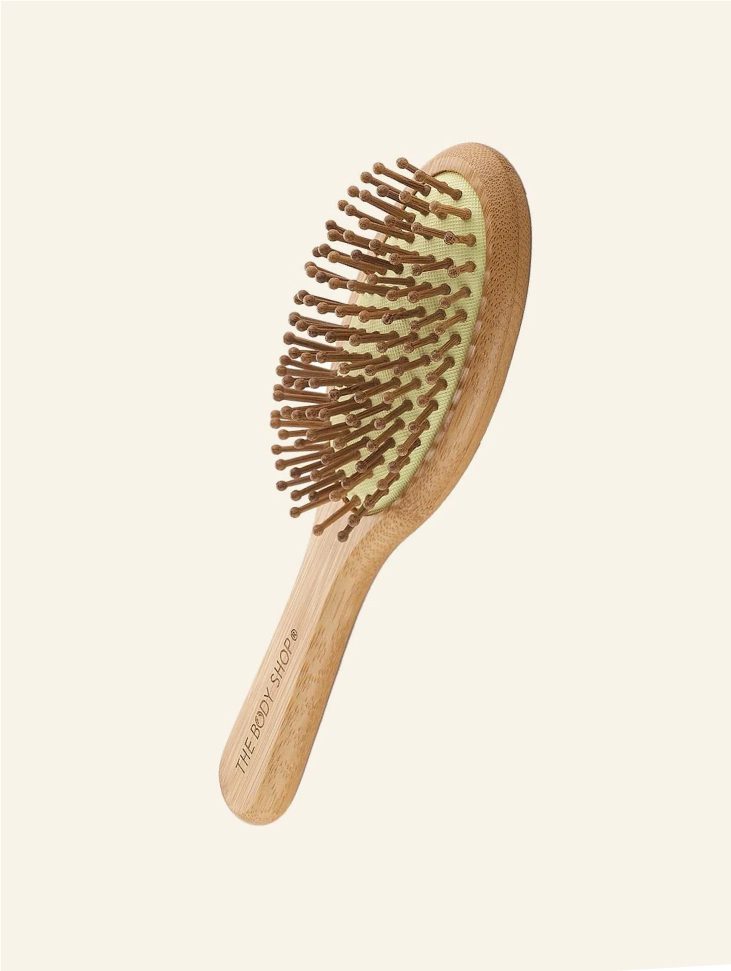 The Body Shop
Oval Bamboo Pin Hairbrush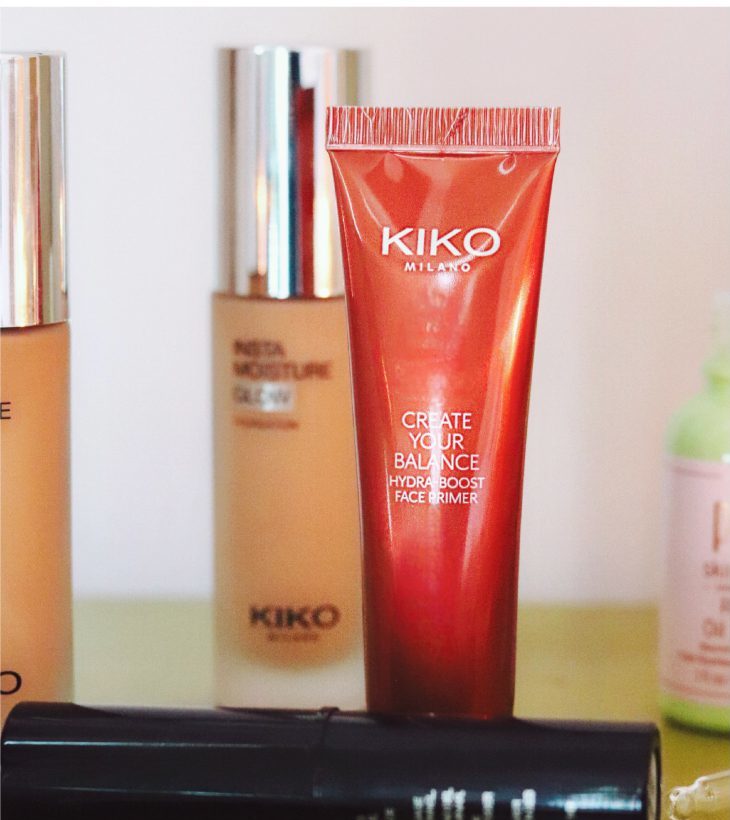 KIKO
Create Your Balance Hydra-Boost Face Primer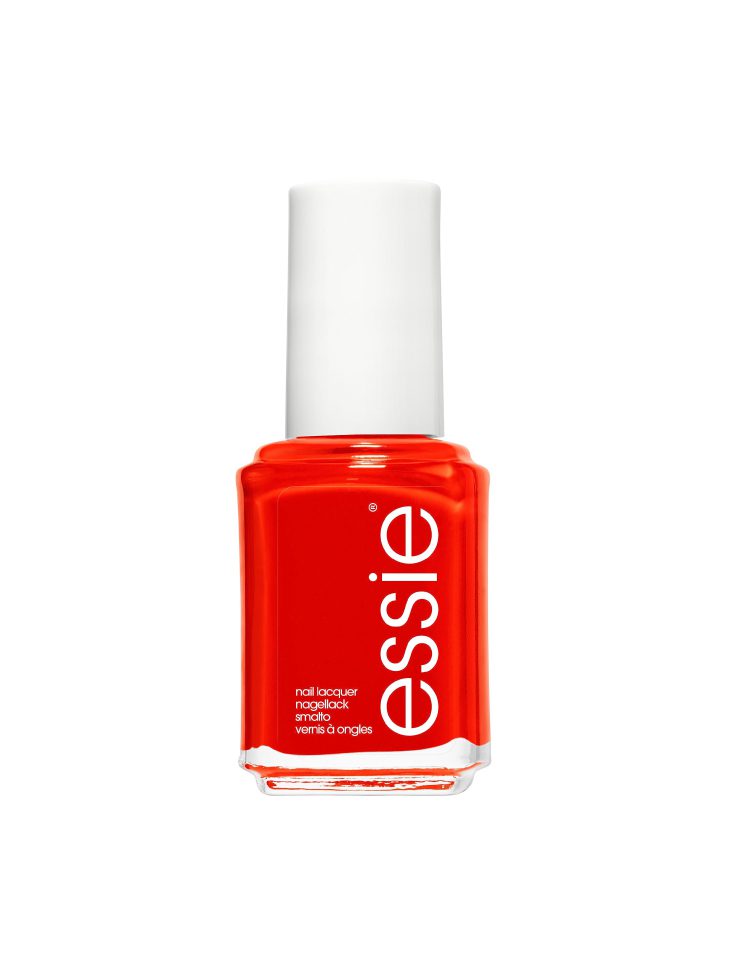 Boots
Essie Nail Polish 64 Fifth Avenue Red Orange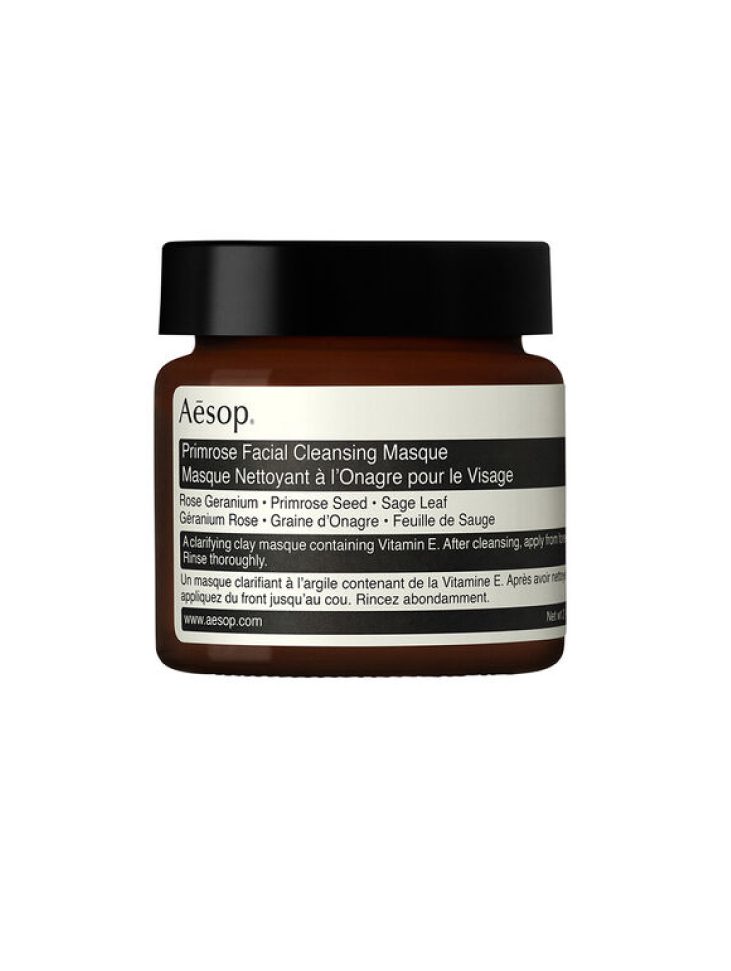 Space NK
AESOP Primrose Facial Cleansing Masque
For more home inspiration check out all editions of All Back To Ours below: