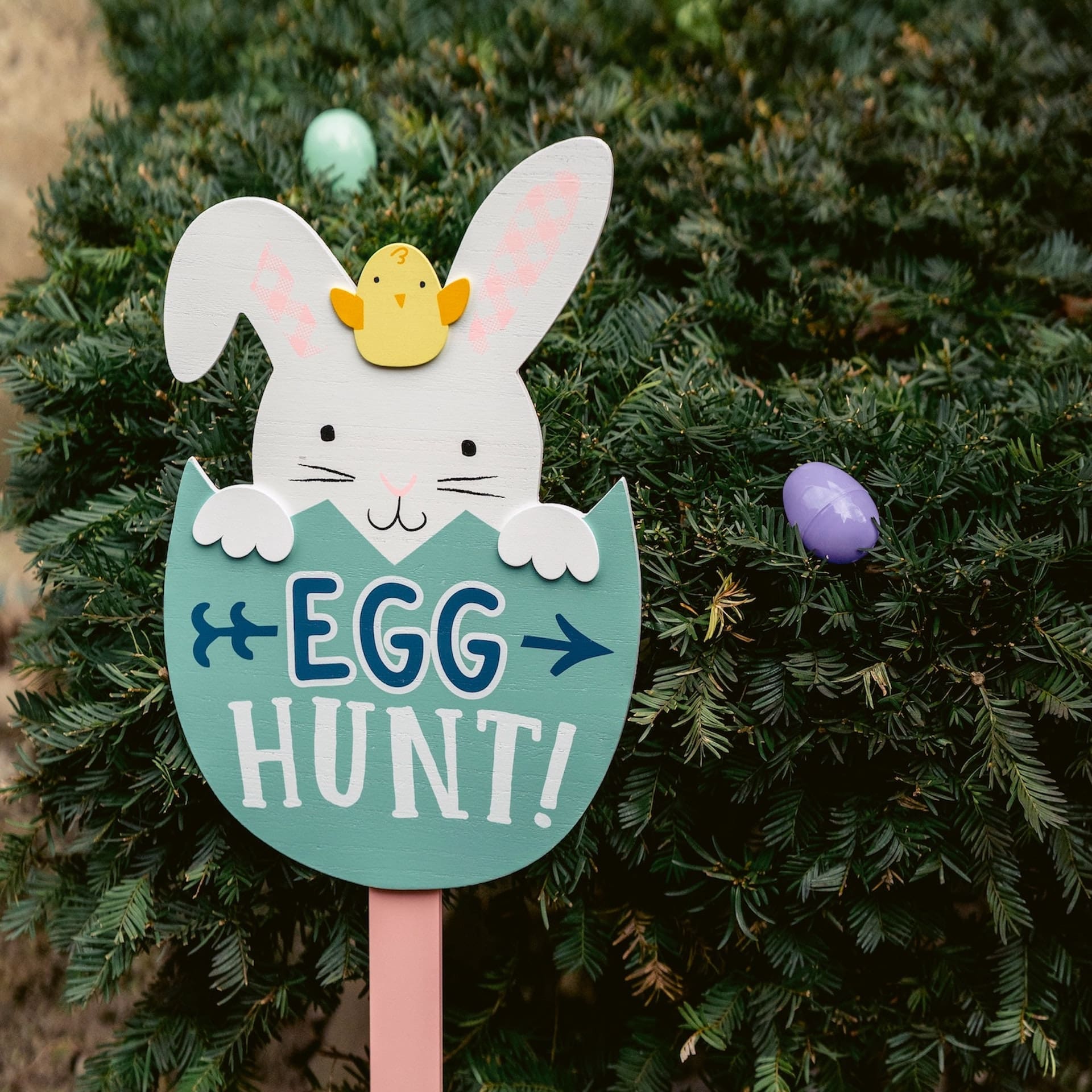 PLAY
5 THINGS TO DO THIS EASTER WEEKEND
Chick out our roundup of the best things to do at home, The Glades and around Bromley this Easter weekend!
Daffodils are sprouting from the ground. Lambs are prancing, birds are chirping and it's light beyond 6pm. This can all point to one thing; spring. And better yet, Easter! Fair to say, the change in season has got us all egg-cited and our mind is firmly fixed on springtime festivities. So without further ado, chick out our roundup of the best things to do this Easter weekend.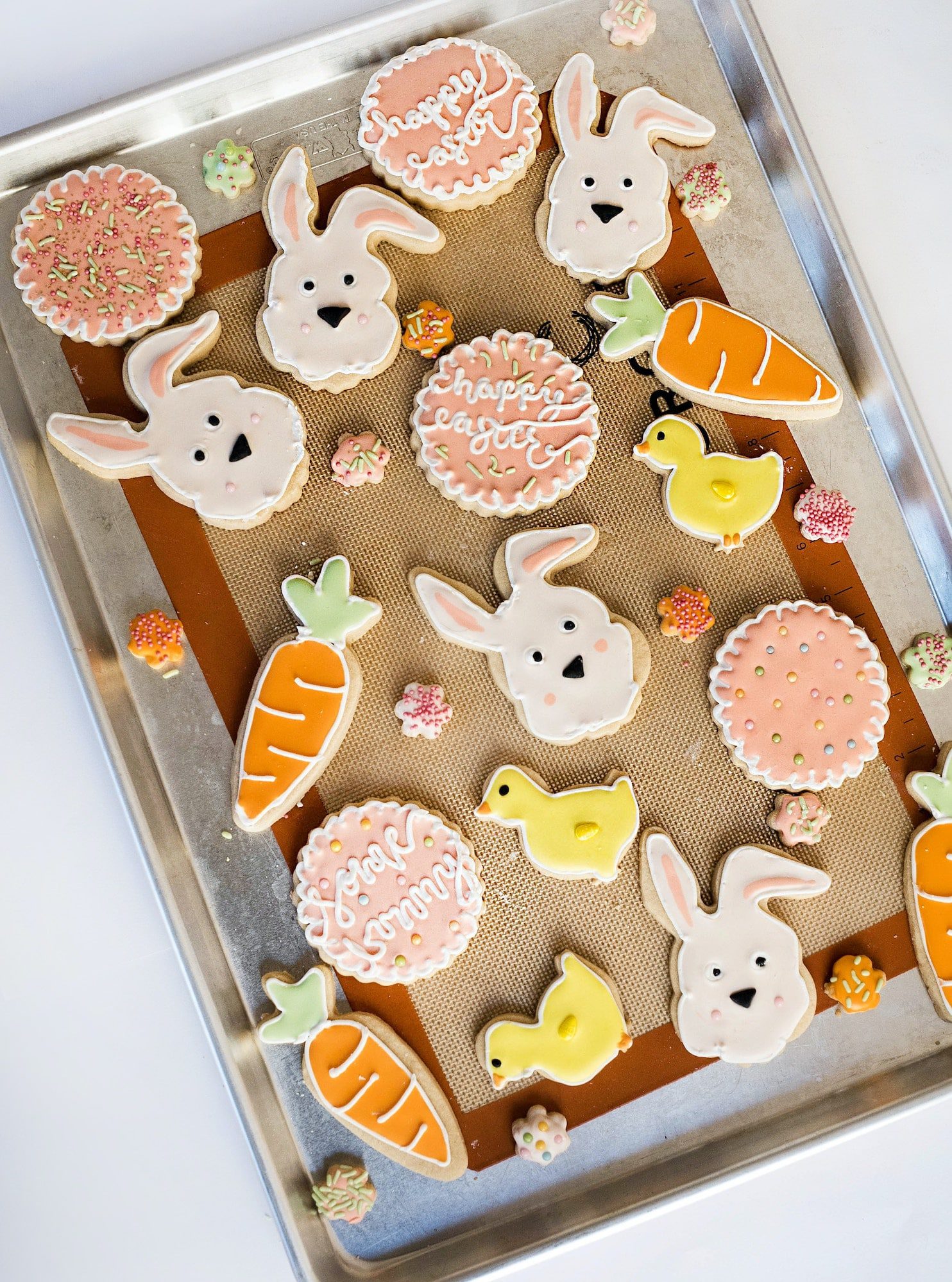 1. The Bunny Bake Off at The Glades
On Friday 7th and Saturday 8th April The Glades is hosting a Bunny Bake Off. Hop down with your budding little bakers to the Bake-Off kitchen zones, where they'll be able to try their hand making a tasty Easter treat. Kids are welcome to create lots of edible delights to take home (Gluten free and dairy free options will also be available), and at the end of the session, The Glades Bake-Off judges will be on hand to award 'Star Baker' badges to all. 
But will you win the coveted special SUPERstar baker badge?! 'Bertie' the Easter bunny will be kicking off proceedings and will be on hand to help (or hinder) all the bakers but watch out!! He'll nibble on any chocolate he can get his furry paws on.
Visit The Glades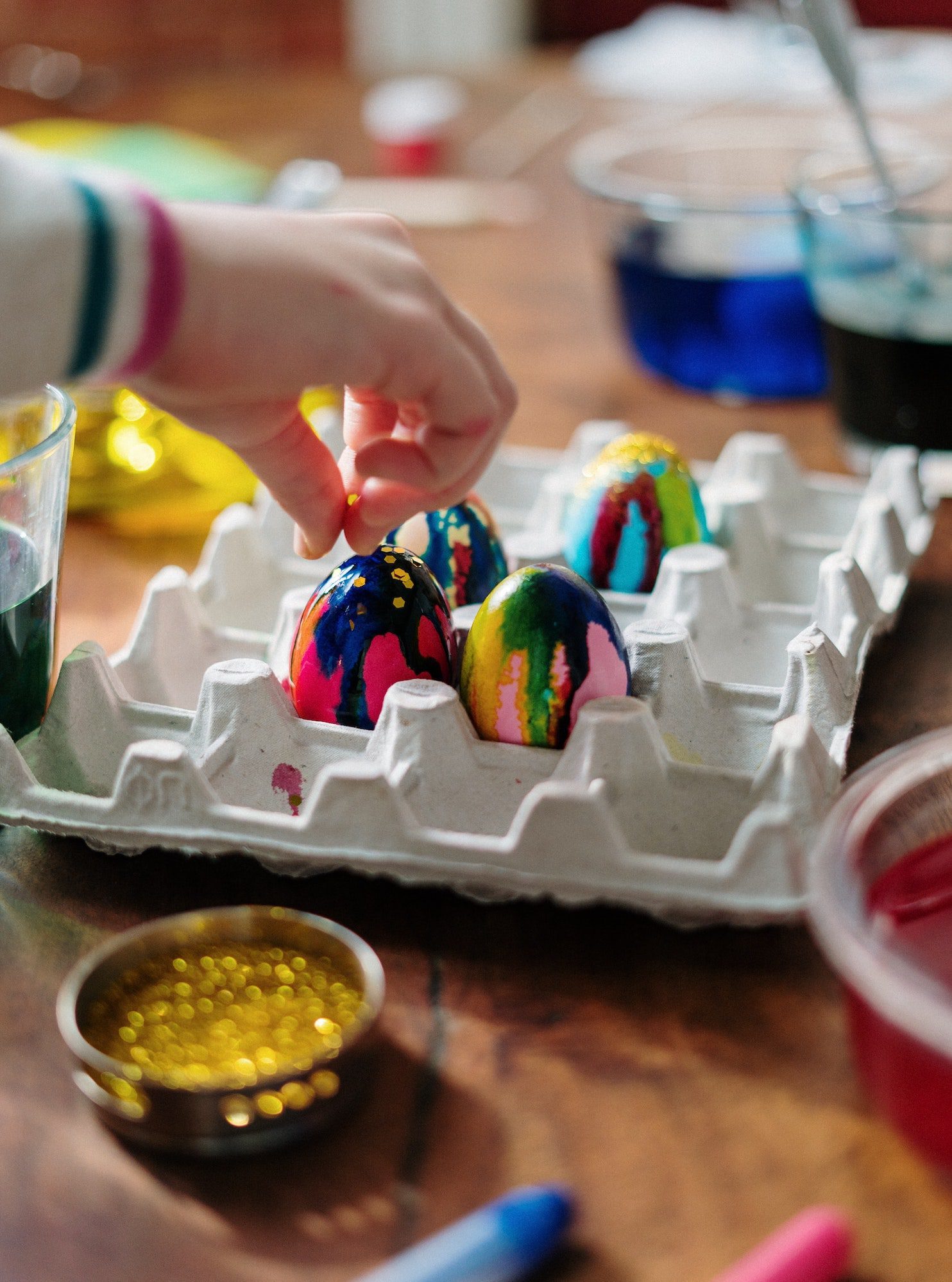 2. Get Crafting
From painted eggs and googly-eye chicks to easter trees and bunny ears, this time of year is full of opportunities to flex your craft side. Our best advice? Head to The Works. Here you're sure to find everything you and your little artists need for a whole day of crafting. Grab a basket and load up with tissue paper, pipe-cleaners, glitter gel pens, even a bundle-pack of multicoloured feathers and let your imagination run wild. 
Visit The Works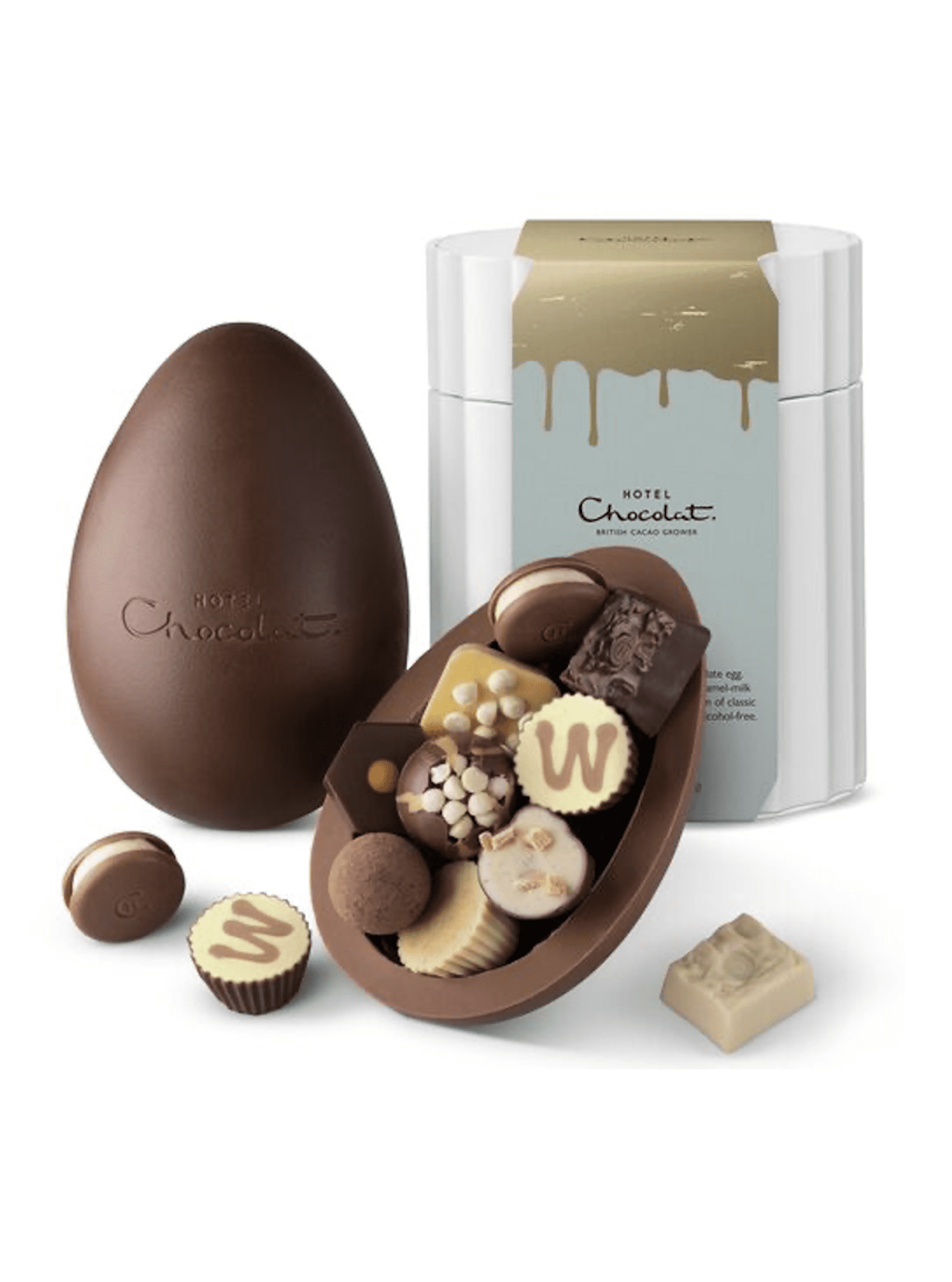 Extra Thick Patisserie Easter Egg - Hotel Chocolat
3. Eat Chocolate Eggs
Easter is a time for family, spring walks and eating chocolate. For an Easter egg that's almost too good to share, head in store to M&S and check out its Extremely Chocolatey range. Choose from dark chocolate flecked with pieces of peanut and pretzel or milk chocolate swirled with caramel latte. For something a little bit different, why not try Marks & Spencer's Hot Cross Bun Choc Egg? The ultimate mashup of Easter treats, the chocolate is delicately spiced and studded with chewy raisins. If you're looking for something even more decadent, there's Hotel Chocolat's Extra Thick Patisserie Easter Egg. Satisfyingly weighty, this egg has a dense chocolate shell loaded with bite-size desserts, including Treacle Tart and Carrot Cake. And if chocolate isn't your thing, Lola's Cupcakes has a selection of Easter-themed baked goods, including mini cupcakes topped with buttercream and decorated with mini sugar carrots and plenty of sprinkles. 
Visit Hotel Chocolat, Lola's Cupcakes and Marks & Spencer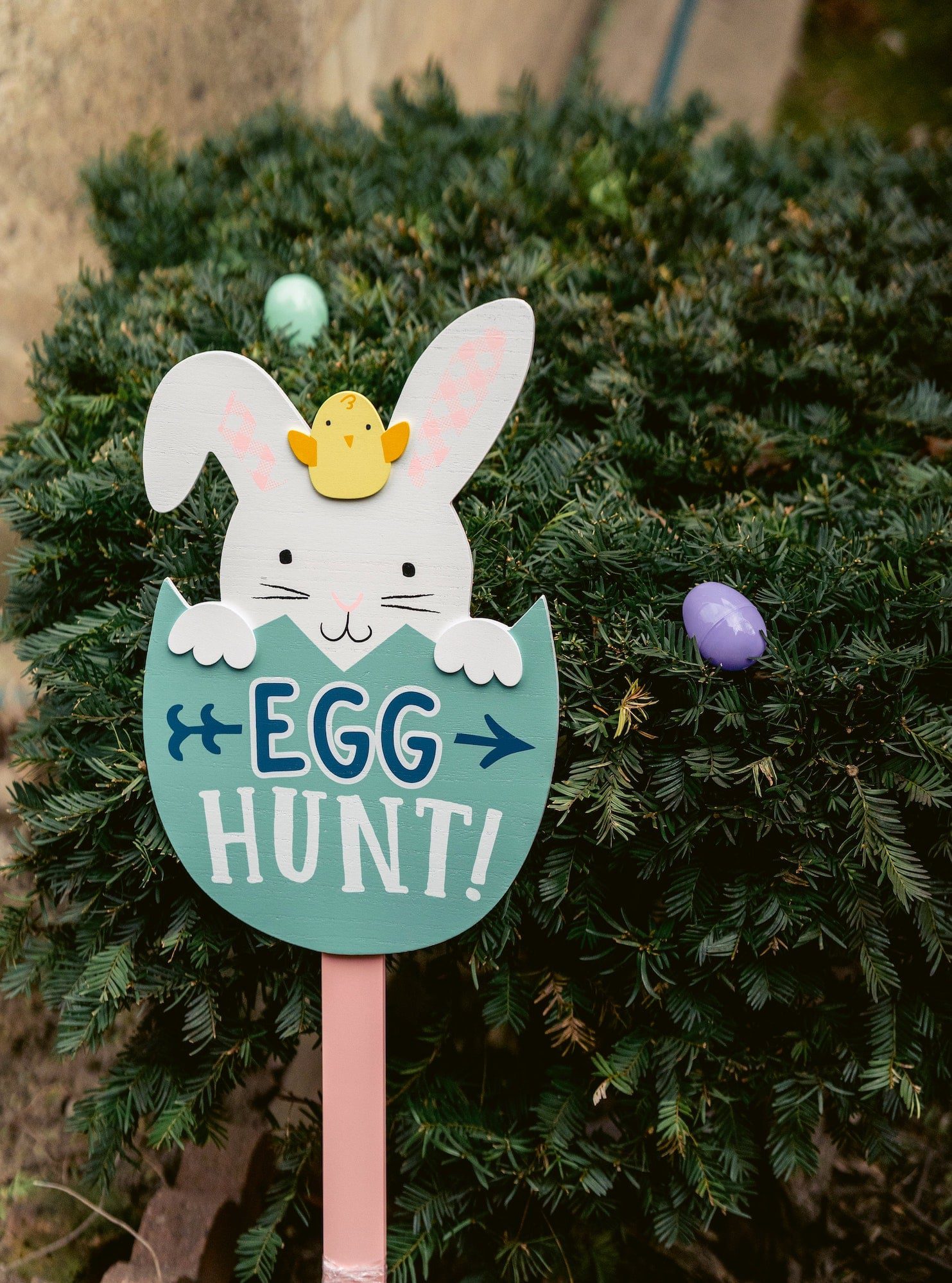 4. Throw An Easter Party
Make an occasion of the Long Weekend and plan an Easter party with friends and family. It might be slightly last minute but there's still time to rustle together some Easter-themed decorations and plan an Easter egg hunt. Set the mood for your Easter party by bringing Spring inside. Fill a vase with daffodils or a small fallen branch off a blossom tree. You could also make some Easter-themed bunting and decorate table name cards with drawings of chicks or flowers. On the menu? It's traditional to have lamb so how about roast lamb with all the trimmings? Or why not try a Spring chicken pie with a flaky pastry crust? Food aside, the main event of any Easter celebration is an egg hunt. Hide your chocolate eggs around the house and garden (depending on the weather!) and let your little bunnies run wild as they search high and low for their chocolatey loot.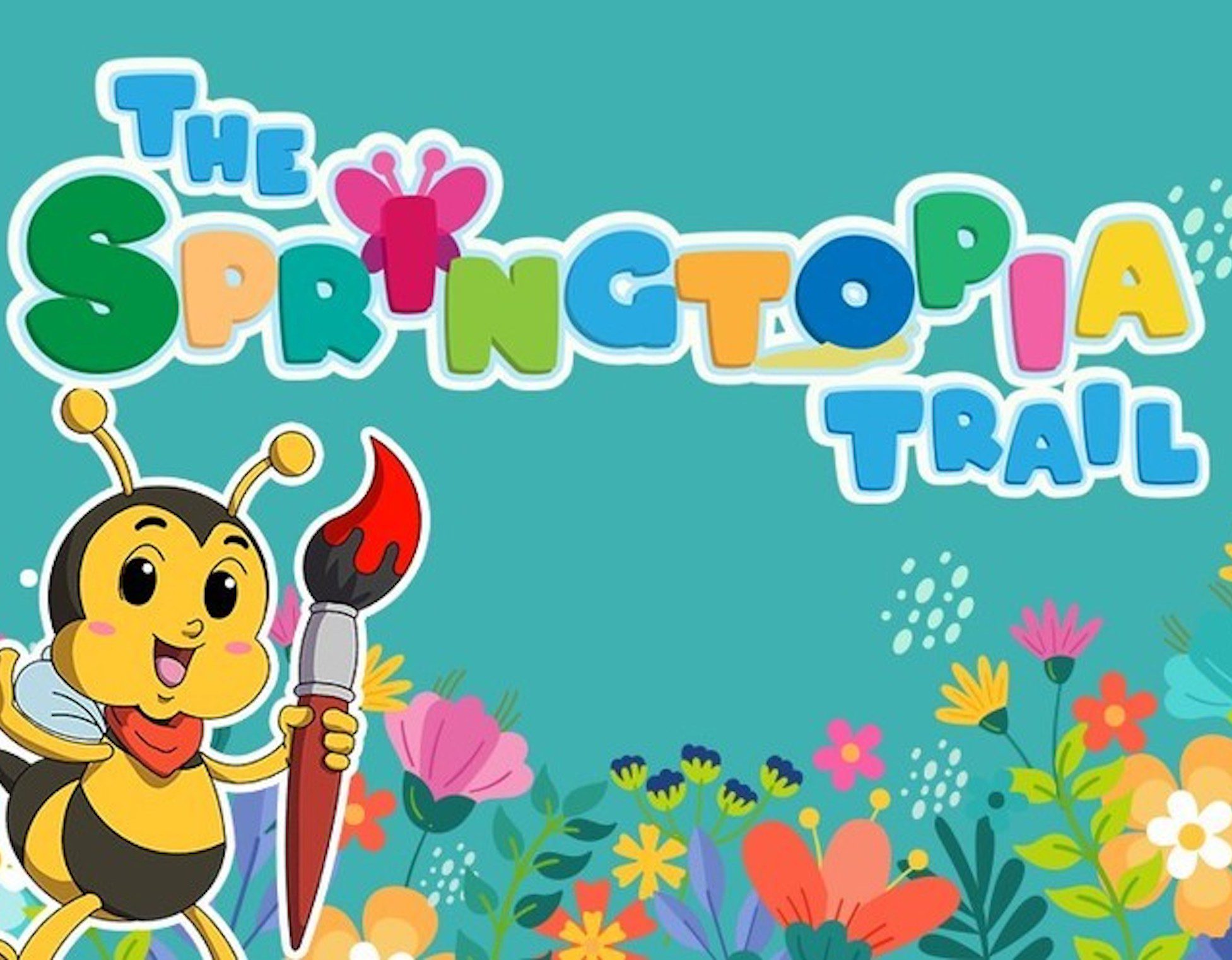 5. Complete the Springtopia Trail
Take part in the Your Bromley storytrail! It's completely free to take part and promises to be a whole bundle of fun for your little ones. All you have to do is bounce around town finding all of the Easter eggs in your area, scan their unique QR codes to then guess which animal artist painted each one. Then complete a challenge and meet the artist, using Augmented Reality. When you've spotted all ten eggs, you can download a free children's book of the story.
Learn how you can take part by visiting Springtopia