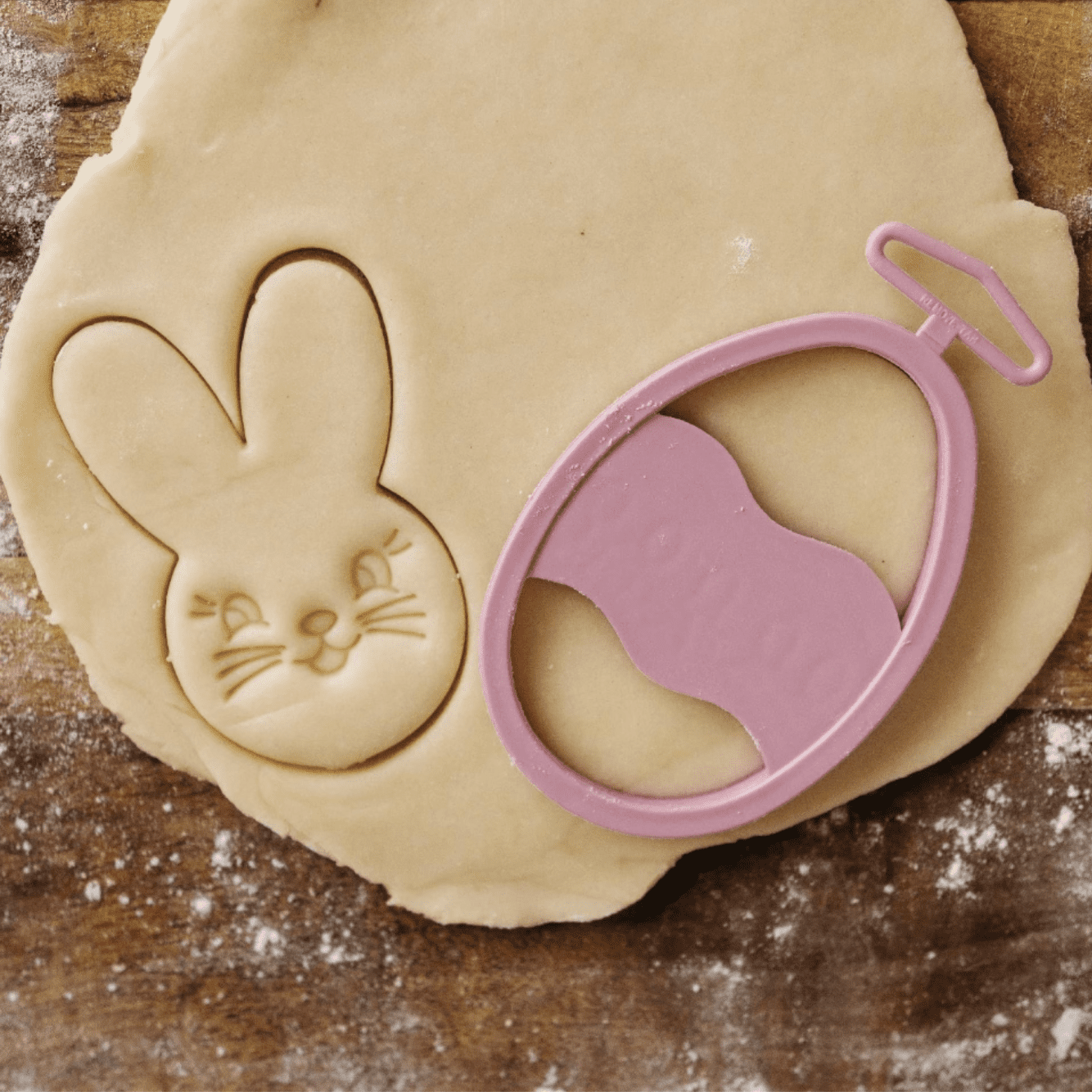 Events
The Bunny Bake-Off
Join us at The Glades this Easter for a hop-tastic event for budding Star Bakers, on Friday 7th and Saturday 8th April.
Bunting, Easter bunnies and delicious bakes can only mean one thing – it's the Bunny Bake-Off! Little chefs can get creative this Easter in the Bunny Bake-Off Tent, right here at The Glades!
For 2 days, we'll be welcoming your budding little bakers to our Bake-Off kitchen zones, where they'll be able to grab a chef's hat and apron and have a go at one of our tasty Easter challenges.
Kids will have the opportunity to create lots of delicious bunny-themed treats to take home (Gluten free and dairy free options will also be available), and at the end of the session, our Bake-Off judges will be on hand to award 'Star Baker' badges to all. But will you win the coveted special SUPERstar baker badge?!
We'll even have 'Bertie' the Easter bunny launching the Bunny Bake-Off, and on hand to help or hinder all the little star bakers but watch out!! He's partial to a bit of chocolate!
WHEN?
Friday 7th & Saturday 8th April
11am – 4pm
Sessions last approximately 30 minutes.
On Friday 7th April, little bakers will be able to try their hand at creating Cheep Cheep Chick Cookies, and on Saturday 8th April, they can have a go at mastering the Carrot Pot Cupcakes – delicious! We'll be sure to provide all allergy information on the day too, so you can be sure your budding chefs can enjoy their creations safely.
 

So why not join us for plenty of Easter foodie fun on Friday 7th & Saturday 8th April here at The Glades (and not a soggy bottom in sight!).