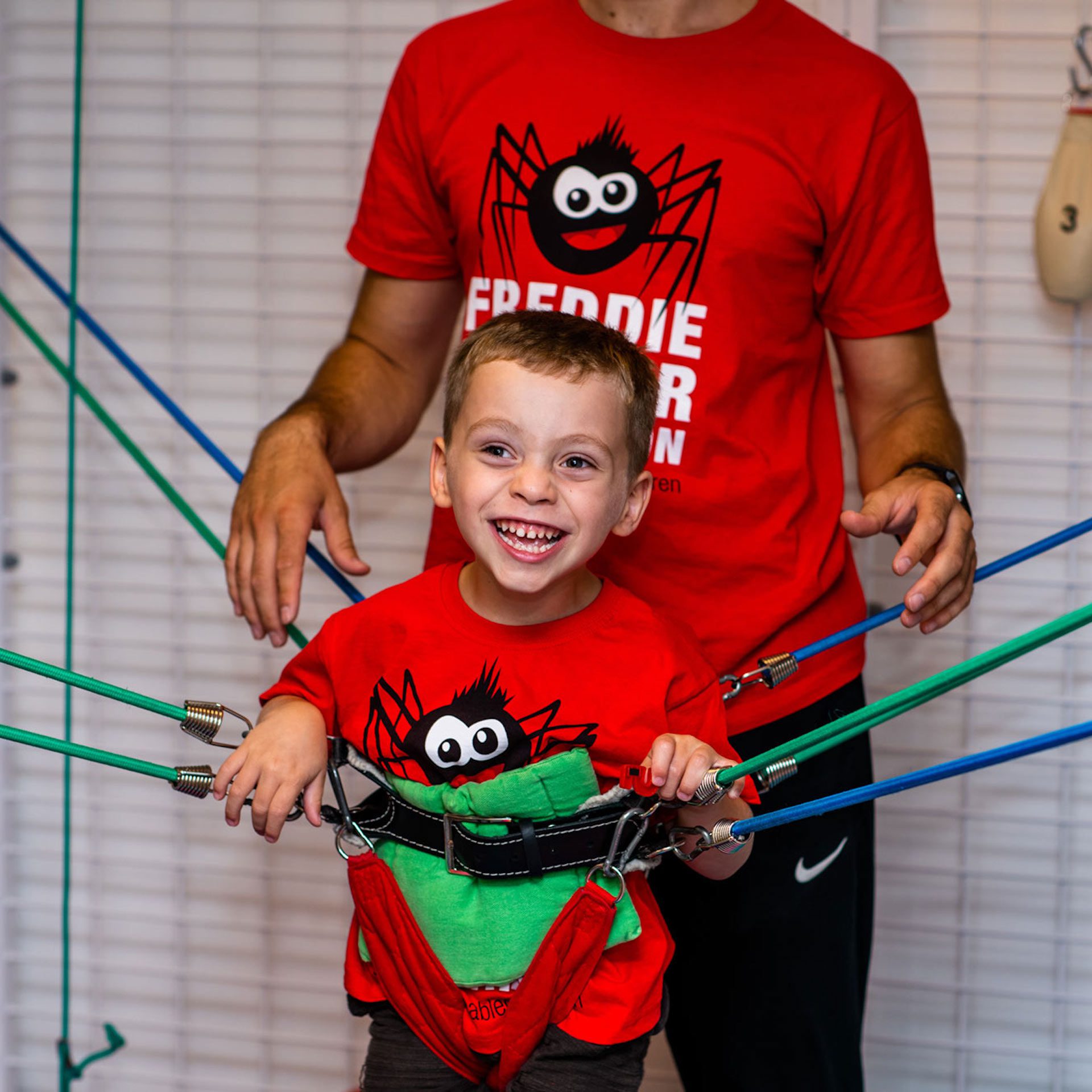 Our glades
Our charities of the year
Find out about the fantastic chosen charities we're supporting this the year and the brilliant work they do.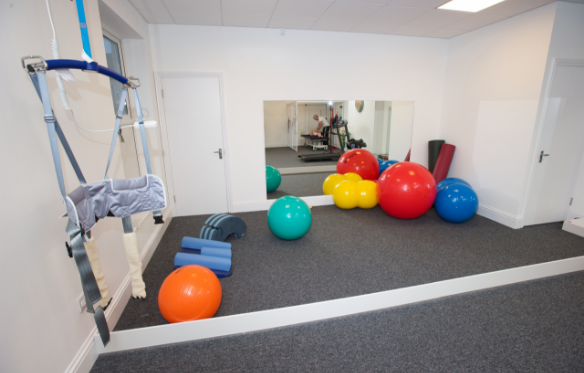 THE FREDDIE FARMER FOUNDATION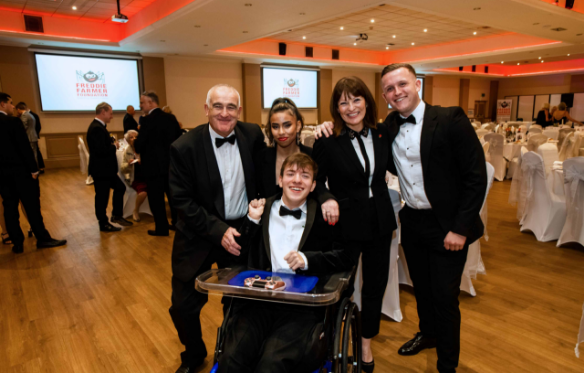 THE FREDDIE FARMER FOUNDATION
The Freddie Farmer Foundation provide intensive block session physiotherapy programmes for disabled children aged 3-16 years affected by cerebral palsy and mobility problems, as well as providing support for their families and carers. They support children with a variety of physical disabilities and from all backgrounds to take paediatric physical therapy to a whole new level by combining specialist equipment and therapeutic exercises. Registered charity in England and Wales 1140588.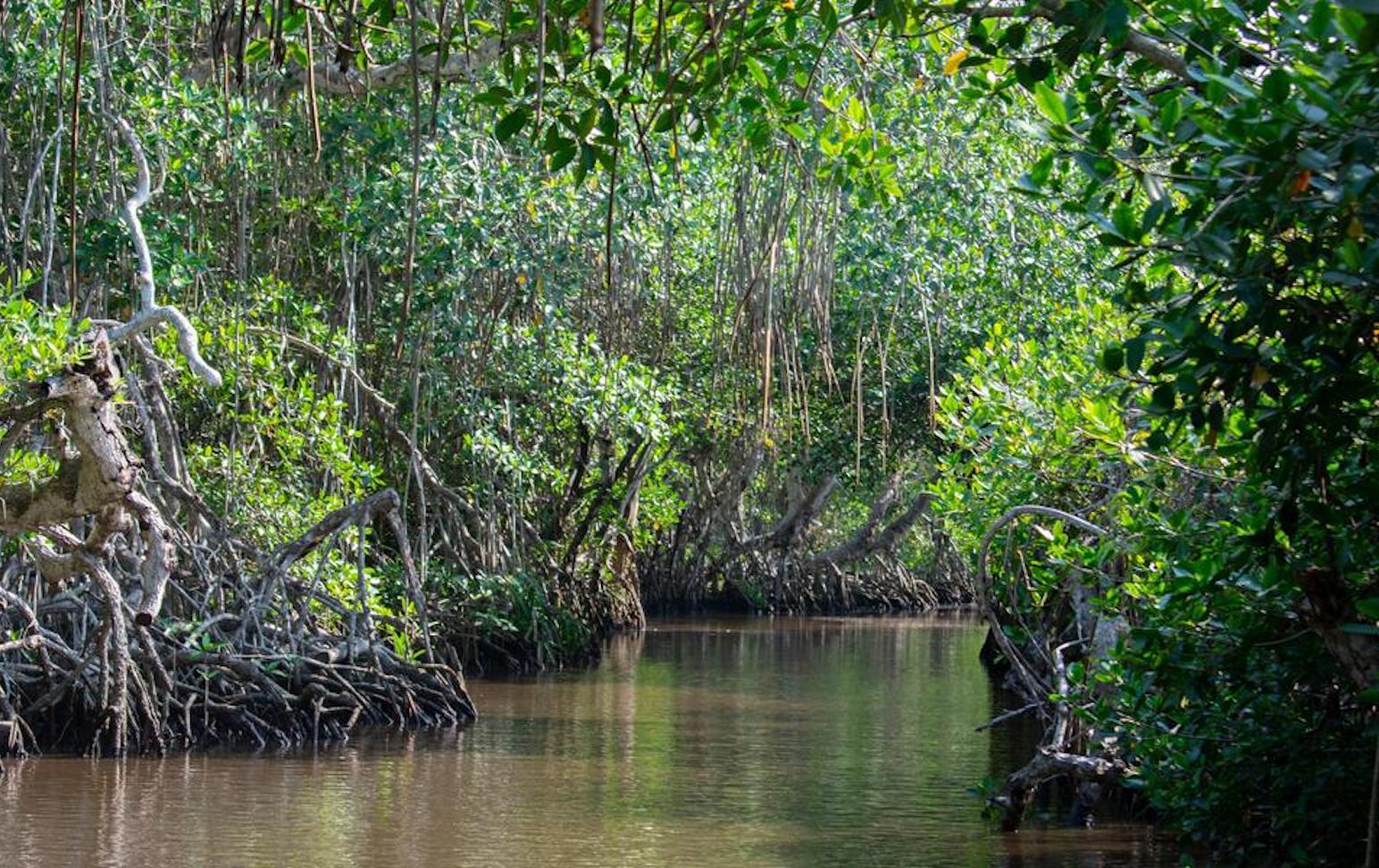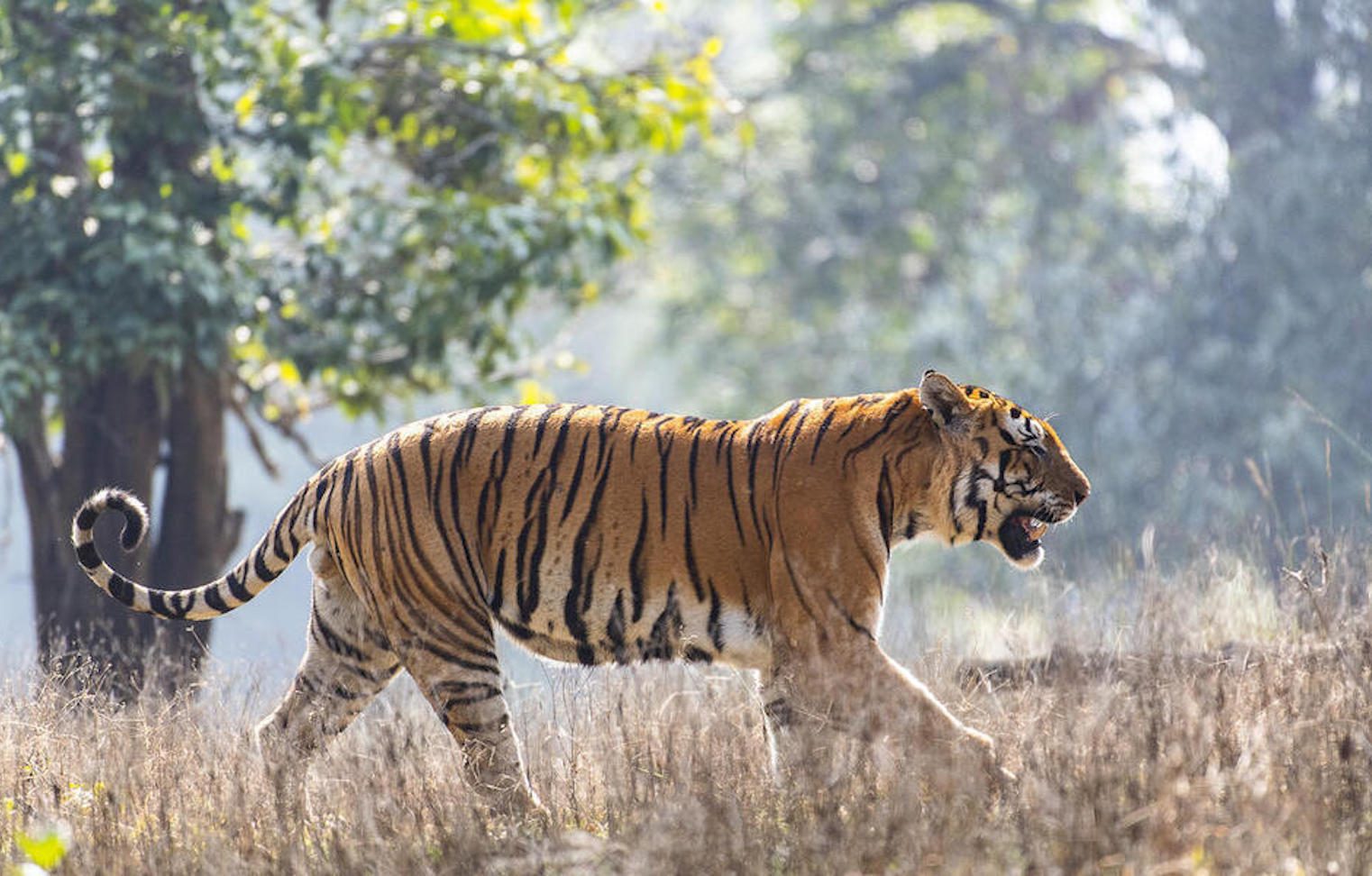 WWF is the world's leading independent conservation organisation. Their mission is to create a world where people and nature can thrive together. To achieve this mission they are working with businesses, governments, communities and individuals to put nature first, make our food system more sustainable, tackle the climate crisis and enable habitats and species to thrive. We're the first generation to know we are destroying our planet and could be the last that can do anything about it. Therefore, we are supporting WWF-UK and joining the fight for our world. Registered charity in England and Wales 1081247 and in Scotland SC039593.