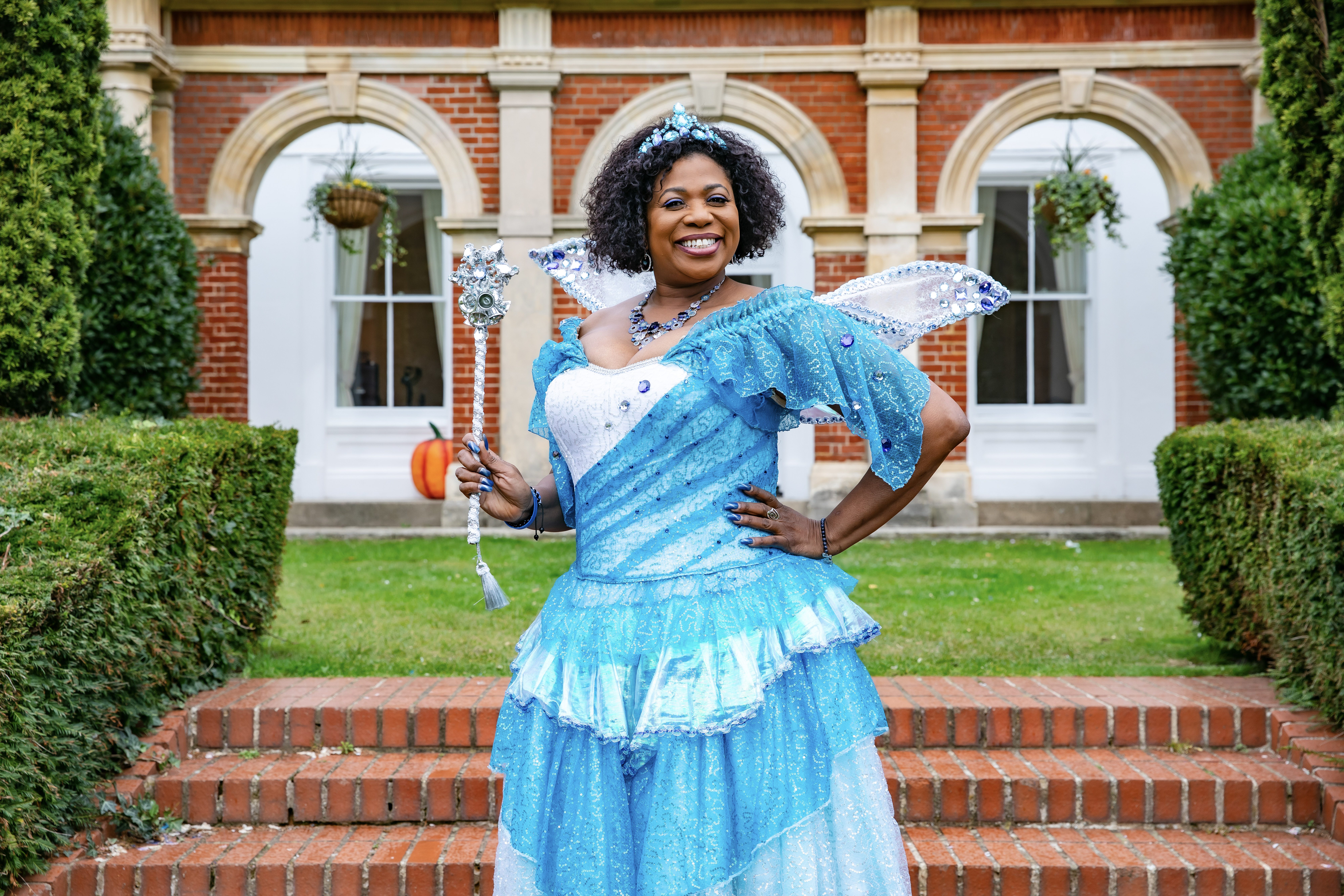 Our Bromley
Interview with The Fairy Godmother: Brenda Edwards
We caught up with singer, actress and TV star Brenda Edwards as she takes on the role of The Fairy Godmother in Cinderella at The Churchill Theatre.
She's competed on The X Factor, starred in many hit West End shows and graces our TV screens as a weekly Loose Women panellist, but now the wonderful Brenda Edwards will be starring as the Fairy Godmother in Cinderella this Christmas!
 This December, Bromley's Churchill Theatre will be hosting another spectacular pantomime that's not to be missed! We caught up with Brenda to discuss her role in Cinderella and some of her favourite things about Christmas.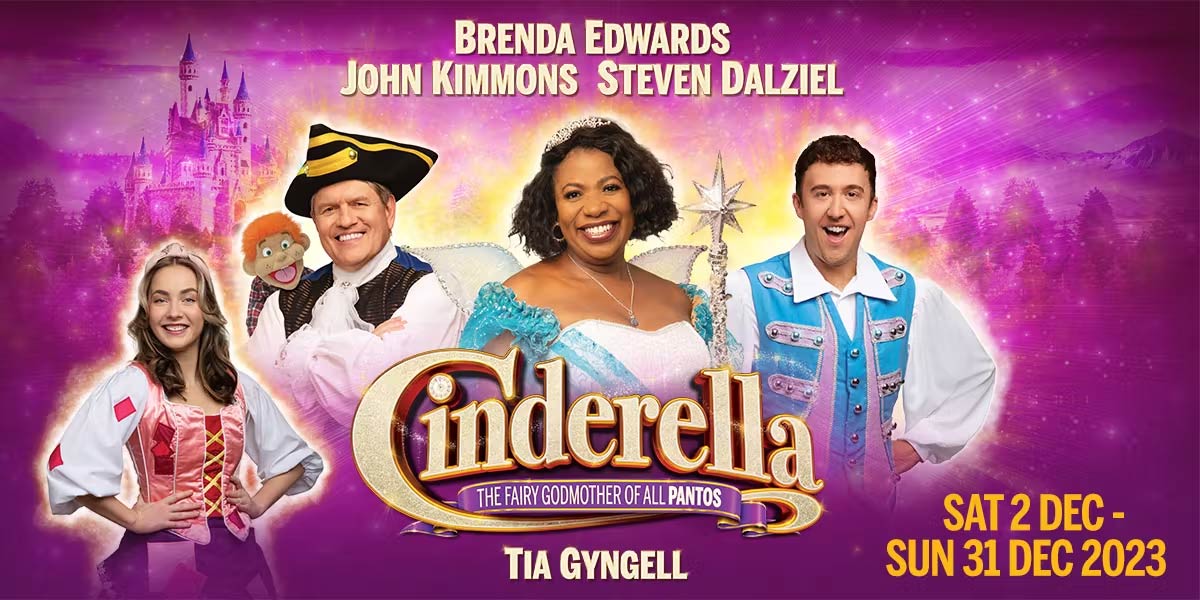 What was the first pantomime you ever saw?
I actually never went to panto because I was a church girl, so I went to church instead. I went nine days a week when there's only seven! My family are still heavily in the church, so a lot of time has always been spent there. I never did panto as a child!
Oh wow, so is this your first one?
This is my third time doing panto, my first was in Bristol where I did Dick Whittington, and I played the fairy there. I flew in on a hoop, which was scary! But it was really fun once I got into it. Then last year I was the fairy in Snow White in Wimbledon and this year I'm Cinderella's fairy godmother! I'm granting wishes left, right and centre.
We love that! So obviously Cinderella is a classic that everyone knows and loves. How do you want the audience members to react to the show?
I just want the audience to be relaxed and have fun and just go with the flow. There's no right or wrong. The good thing about Panto is the interaction and getting the audience participation, so I want the audience to just enjoy themselves and leave everything at the door for a couple of hours. We'd love them to bring out their inner child (mine is always out!) and celebrate the festive season with us.
Do you have a connection with Bromley or is this your first time here?
I've been here with Hairspray the Musical a few times and I love it. I don't live near here, but I know Bromley well and I know the audiences are very much up for a good time!
We absolutely are! So, you'll have been to The Glades before?
I have! I spent a lot of money there! I was always buying stuff when I was on tour with Hairspray. I love some retail therapy, especially at Christmas time when there's some great bargains, so you'll see me there with a suitcase full of shopping behind me!
That's what we like to hear! How will you be spending Christmas this year?
I always spend Christmas with my family – my children and my brother. He always comes for Christmas. My family all live in Luton so it's nice to just lay out the table with all the food and turn the telly on and watch some Christmas movies together. I'll be watching Scrooge, Oliver, Seven Brides For Seven Brothers, there's loads of great films and musicals that are on that get us in to the festive spirit.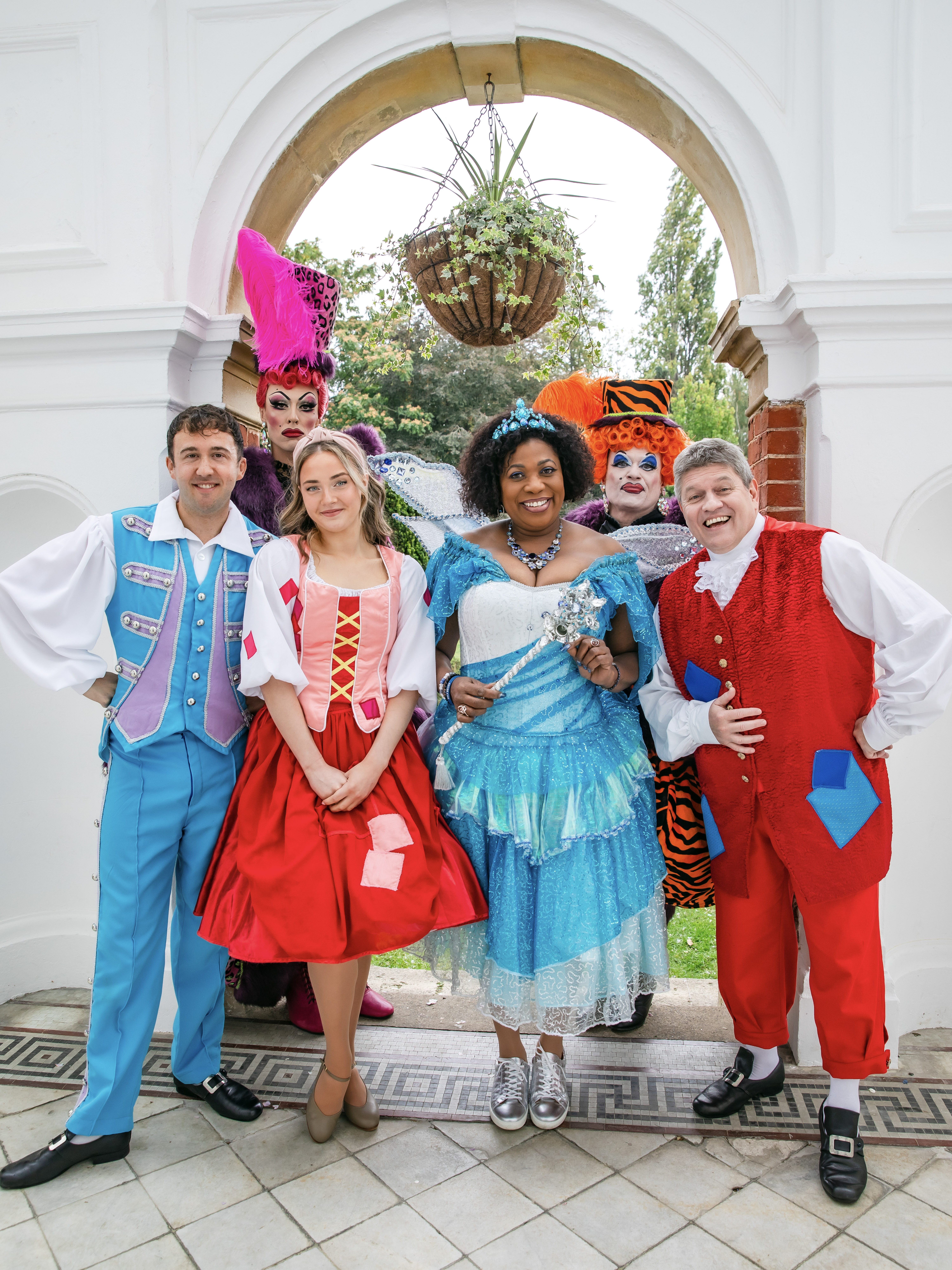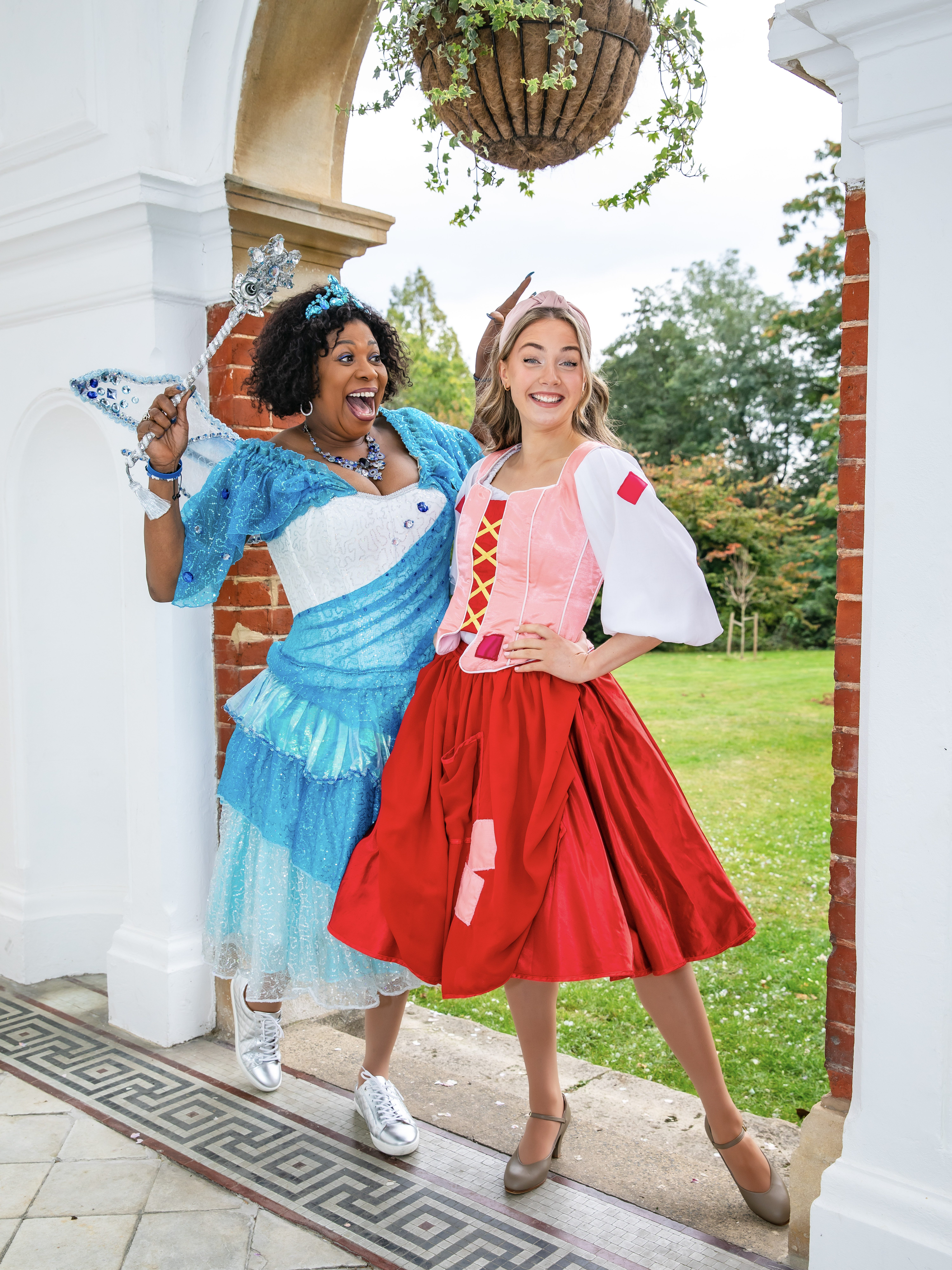 That brings us on to the next question – What marks the festive season for you? Maybe a spot of Christmas shopping, the first bite of a mince pie, a sip of Baileys?
Oh, I do love a Baileys cheesecake! I'll be making a Baileys cheesecake this year and I also make something called Guinness punch which is like a Caribbean version of eggnog, made with milk, cinnamon and Guinness. It's a wonderful drink to warm your cockles! We also play lots of festive music around the house.
My daughter can't wait! We've literally just moved home and she can't wait to decorate it inside and out.
So, picture the scene: you're doing a big food shop at M&S for Christmas. What's going straight in the basket?
Stuffing, Christmas crackers and cheese!
I don't bother with biscuits or crackers – just a wedge of cheese! I love eating and I love cooking. I've got myself a lovely air fryer, so I'll be putting my Turkey in there! I really like to have everything organised when it comes to Christmas dinner, so I set alarms and time everything to perfection. It's a big thing, cooking for Christmas.
What are you hoping to find under the tree this year?
Just hope. I want hope and goodwill to all this Christmas.
If you had to buy one of your fellow cast members a Secret Santa gift from one of the shops The Glades, what would it be?
I'd probably buy a hot water bottle because it will just keep them warm and toasty all year round!
If you had an unlimited budget to spend on your family's Christmas presents, what would you be buying from The Glades?
I would be hitting fashion and accessory stores because I love to accessorise everything! I would definitely be going to the toy shop, because I'm a big child! I like board games and I like to collect figurines. I also love experimenting with lots of different foods for my loved ones at Christmas time, so toys and food!
Earlier you spoke about how you've played a few mystical creatures and fairies in your panto roles. Is that something you can relate to?
I like to wear my heart on my sleeve. I'm a happy-spirited person and I do like to grant wishes! I'm currently working on my son's trust The Jamal Edwards Self Belief Trust, which is all about giving back to young people and helping them with their mental health. We also help homeless young people and try to bring the community together. I like to give people hope, so I guess I am a little bit of a fairy godmother, secretly. Just don't tell anybody, don't tell anybody!
Thank you so much to Brenda for taking the time to chat with us! We can't wait to see her take on her role as the Fairy Godmother in Cinderella at the Churchill Theatre this December. To find out more or book tickets, click HERE!
More interviews with the stars of cinderella: