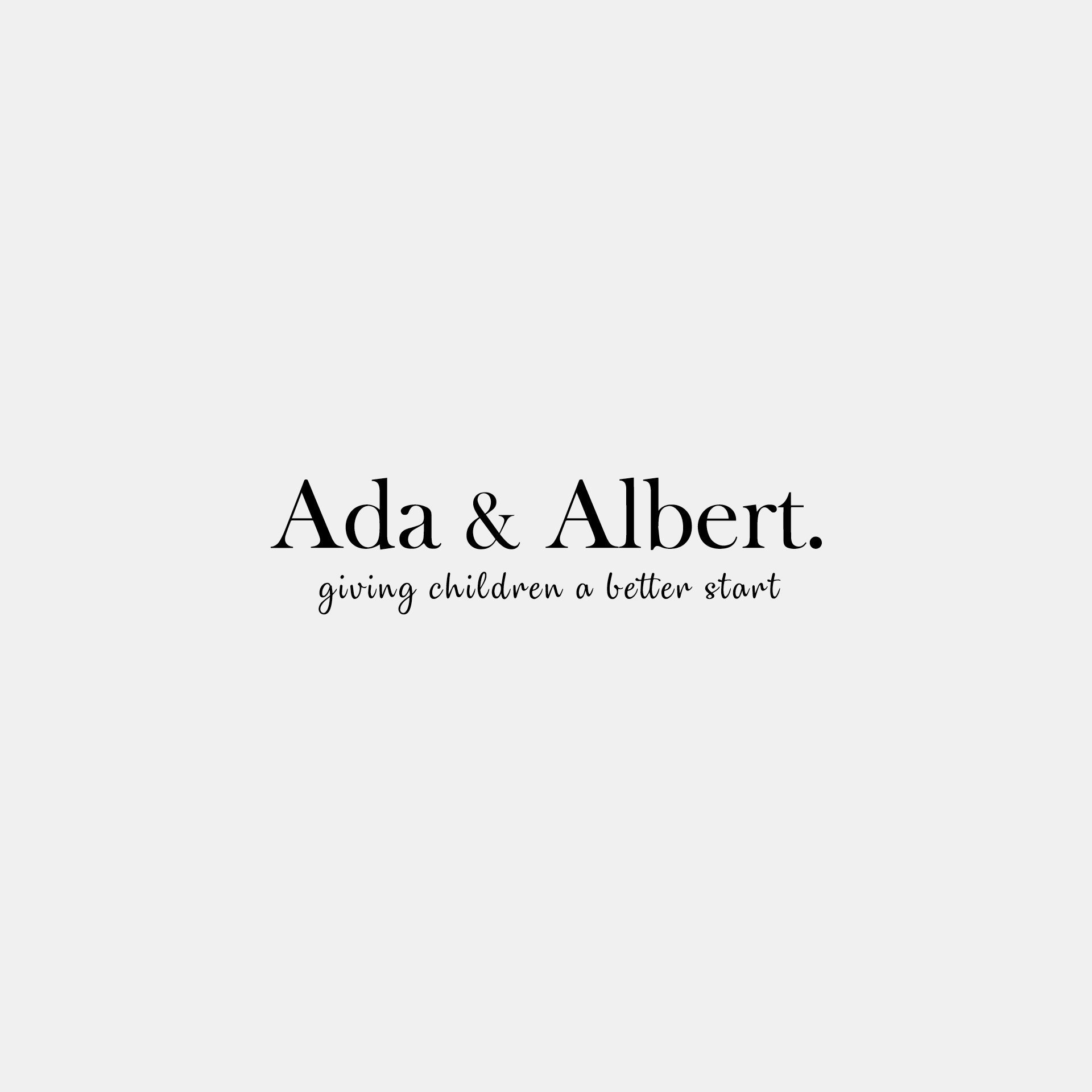 FASHION
ADA & ALBERT
We created Ada & Albert to give kind hearted people the chance to help young people, who may have lost or never experienced how important it is to believe in themselves, through others generosity.
If a young person's life is without caring & constructive support, then their life path and attitude can be irreparably damaged.
Our goal is to give as many deserving children as possible a helping hand, an unexpected surprise or just simply a place to go to feel safe and encouraged.
If you support us through volunteering, donating clothes or buying in our shop you are investing in children who urgently need positive belief that their lives can turn into happy ones.
MONDAY 09:30 – 18:00
TUESDAY 09:30 – 18:00
WEDNESDAY 09:30 – 18:00
THURSDAY 09:30 – 18:00
FRIDAY 09:30 – 18:00
SATURDAY 09:30 – 18:00
SUNDAY CLOSED
Find us on the map