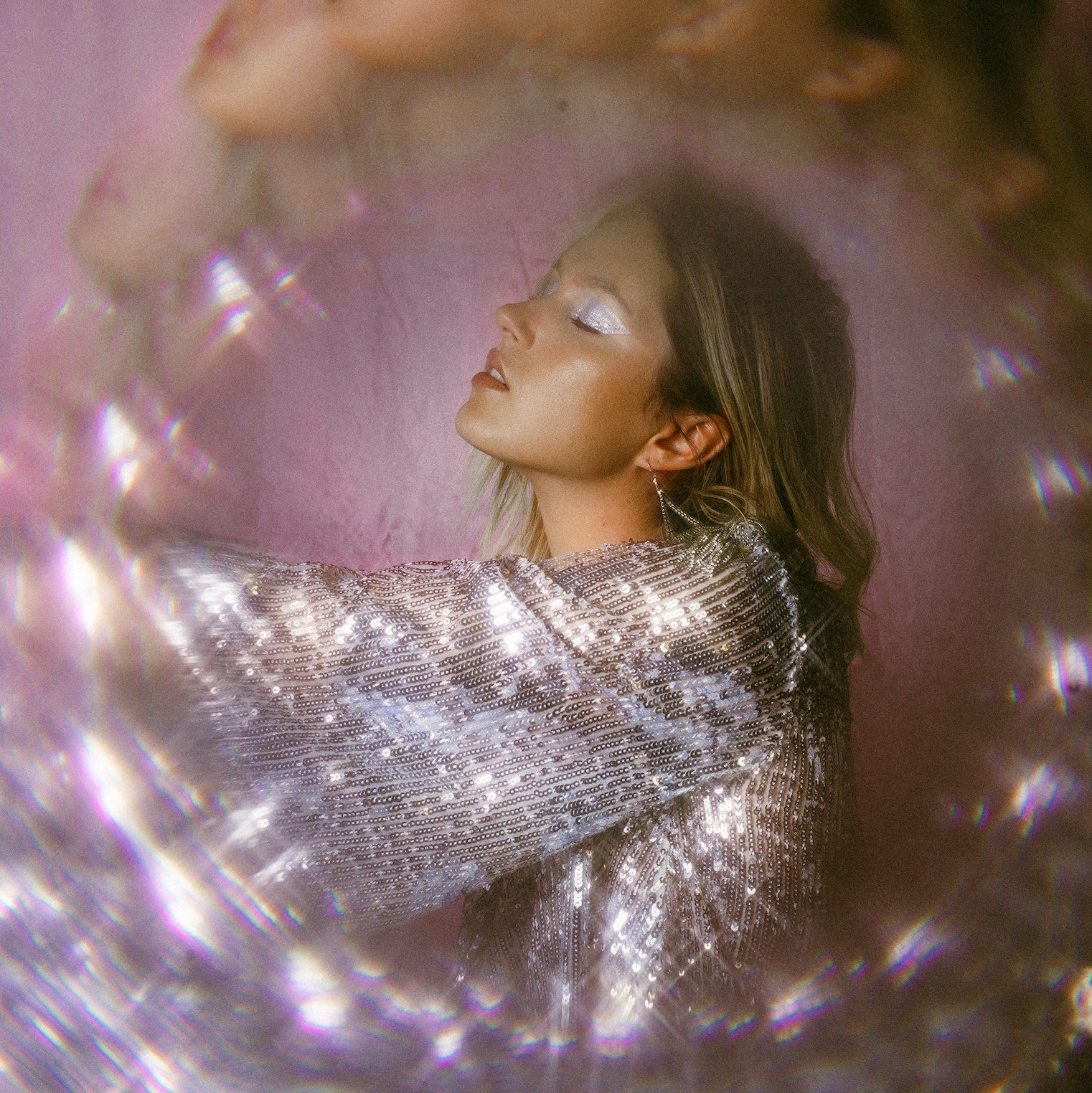 FASHION
Your style according to your star sign
We all love having a good read of our horoscopes to see what's in store for us, but have you ever wondered what your star sign says about your style?
Whether you're an independent Scorpio, a fun-loving Gemini or free-spirited Pisces, we've picked some looks to suit your sign.
We might not be able to predict what the stars have in store for you, nor can we see whether you're about to win big on the lottery or find true love on your next Tinder date, but what we do know is what great style looks like!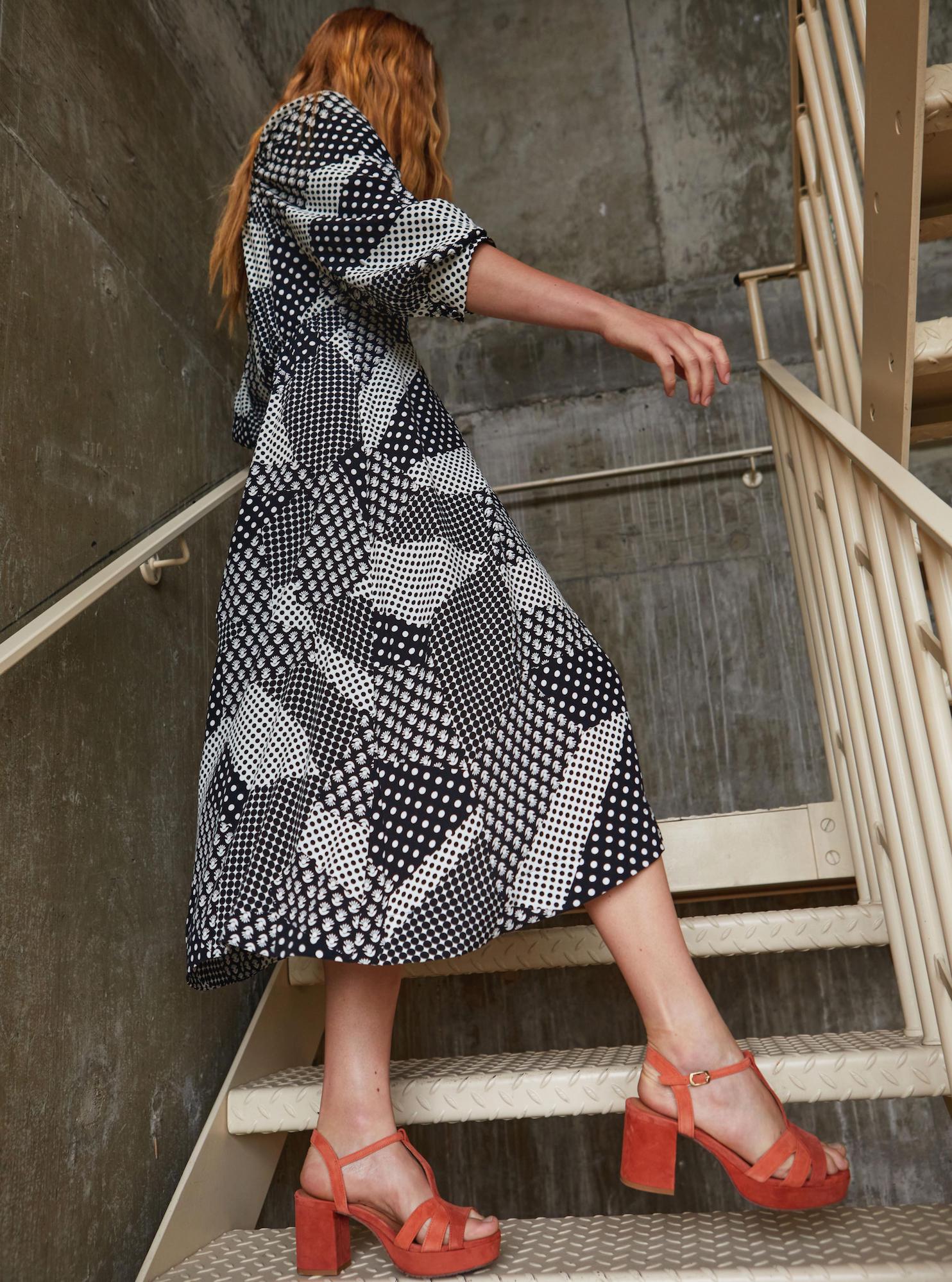 Image - Oliver Bonas
CAPRICORN
December 22nd – January 19th
Known for their ambitious tendencies, Capricorns are all about sophistication and presenting themselves impeccably. Always well put-together, their style evolves season to season but remains classic. Capricorns love to wear simple silhouettes and are drawn to monochrome prints, smart dresses and tailoring.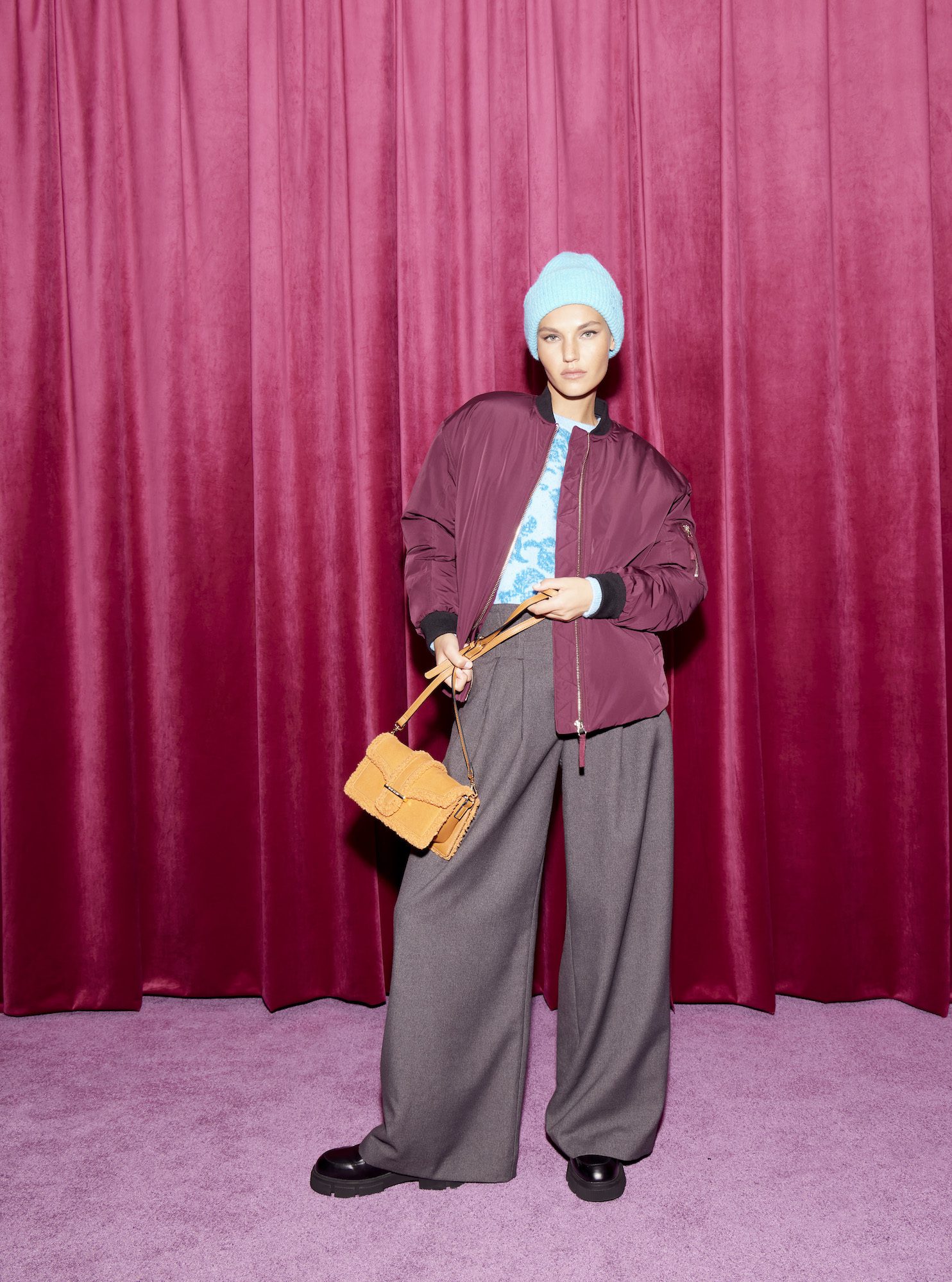 Image - River Island
AQUARIUS
January 20th – February 18th
Progressive and rebellious, Aquarian fashion knows no limits. Much like the Aquarius personality traits, their style is adventurous and original. Think clashing prints, bold colours and exaggerated silhouettes, this sign is all about individuality and setting trends rather than following them.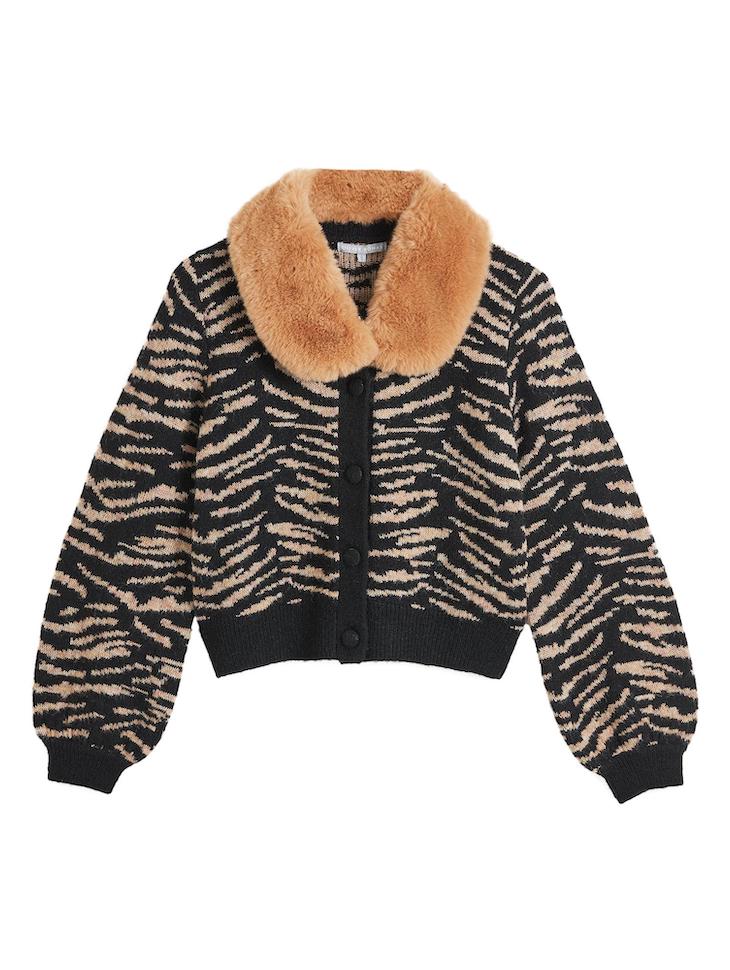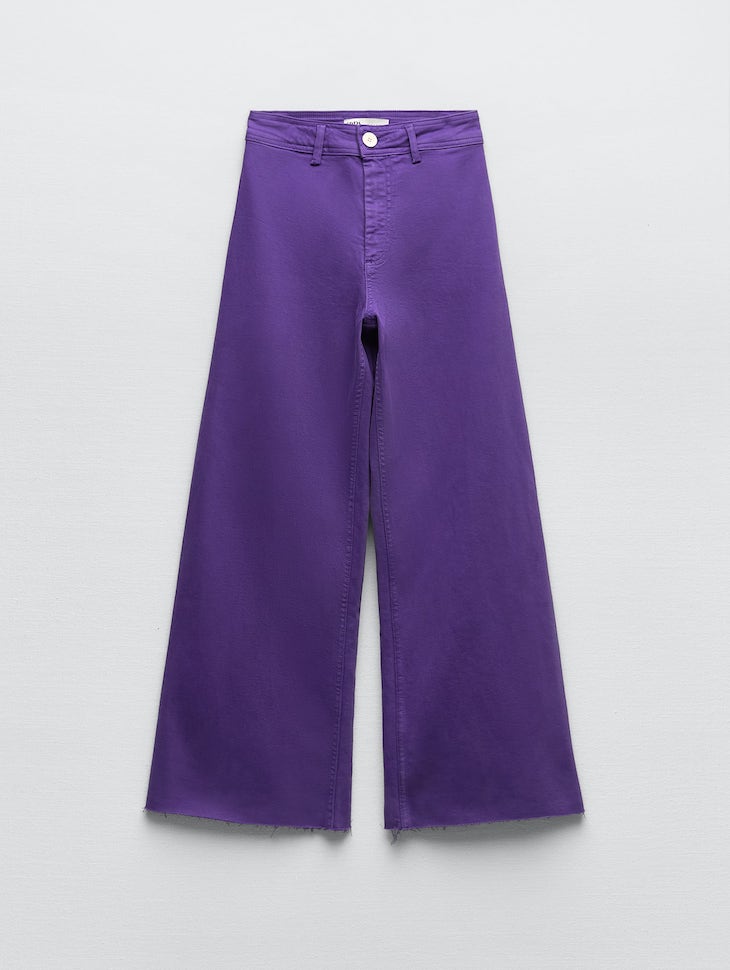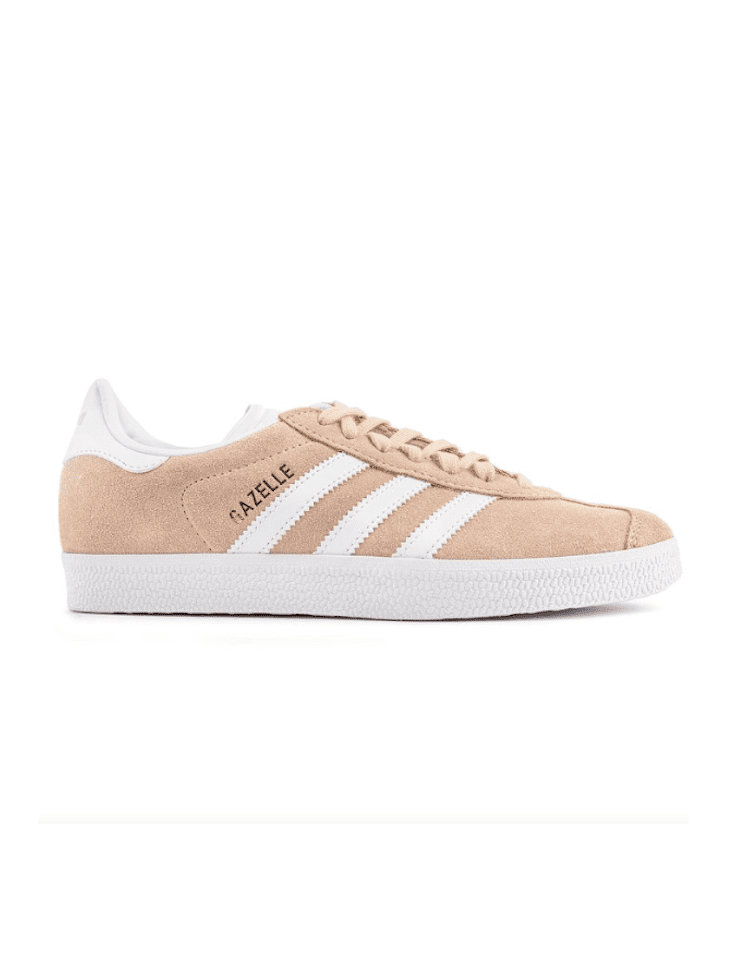 Adidas Gazelle – Soletrader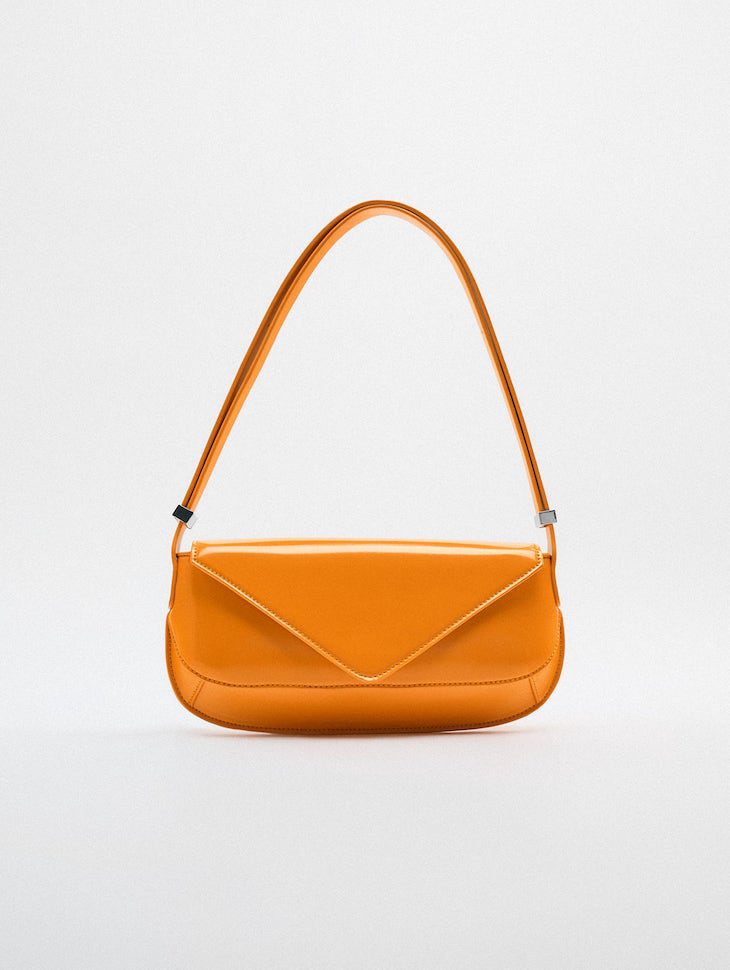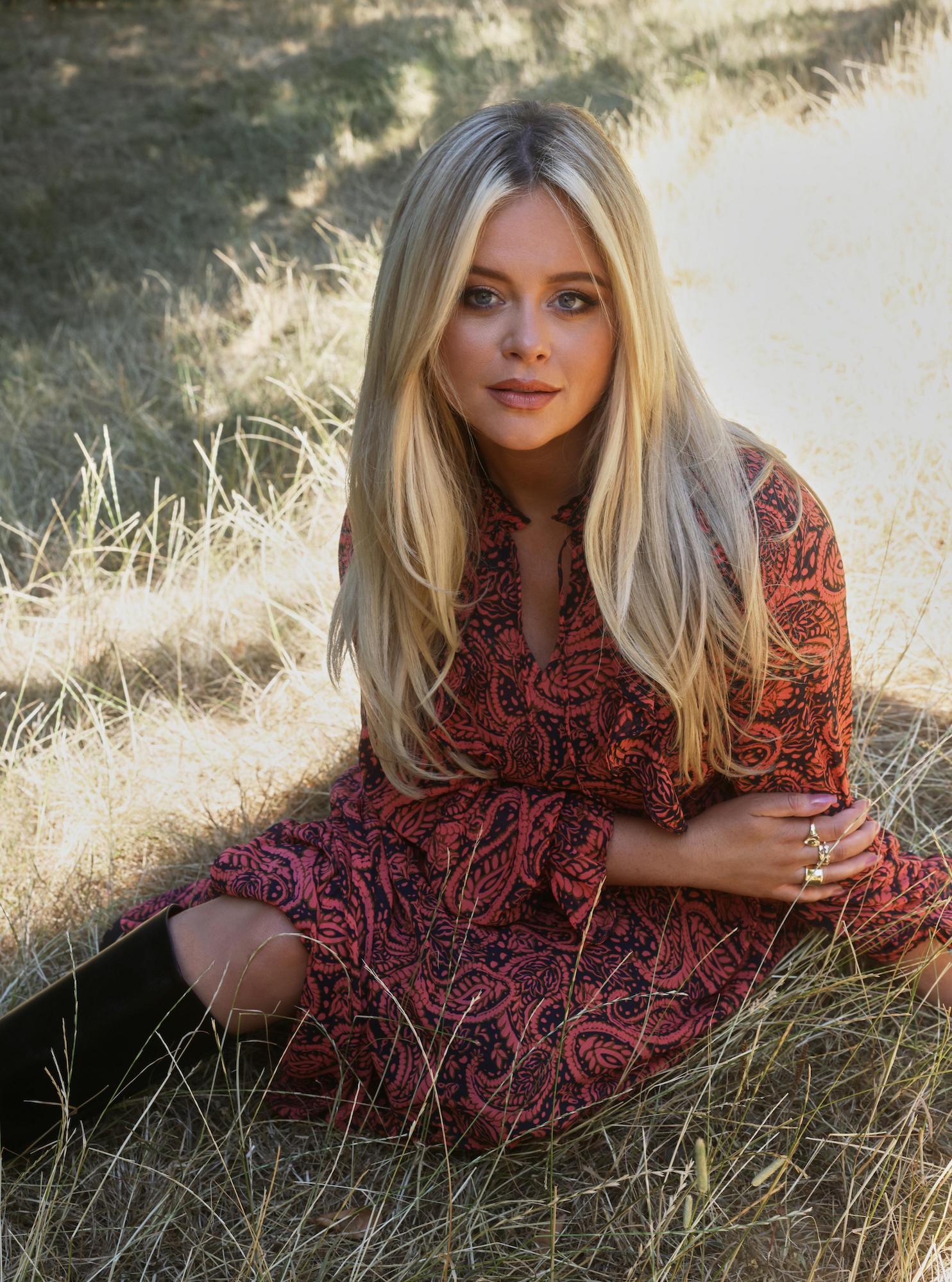 Image - New Look
PISCES
February 19th – March 20th
Free-spirited and fun-loving, Pisceans are known for their good-natured personalities and love of life! That's mirrored in their style too, with romantic floaty dresses, dreamy vintage inspired prints, and a nod to all things whimsical.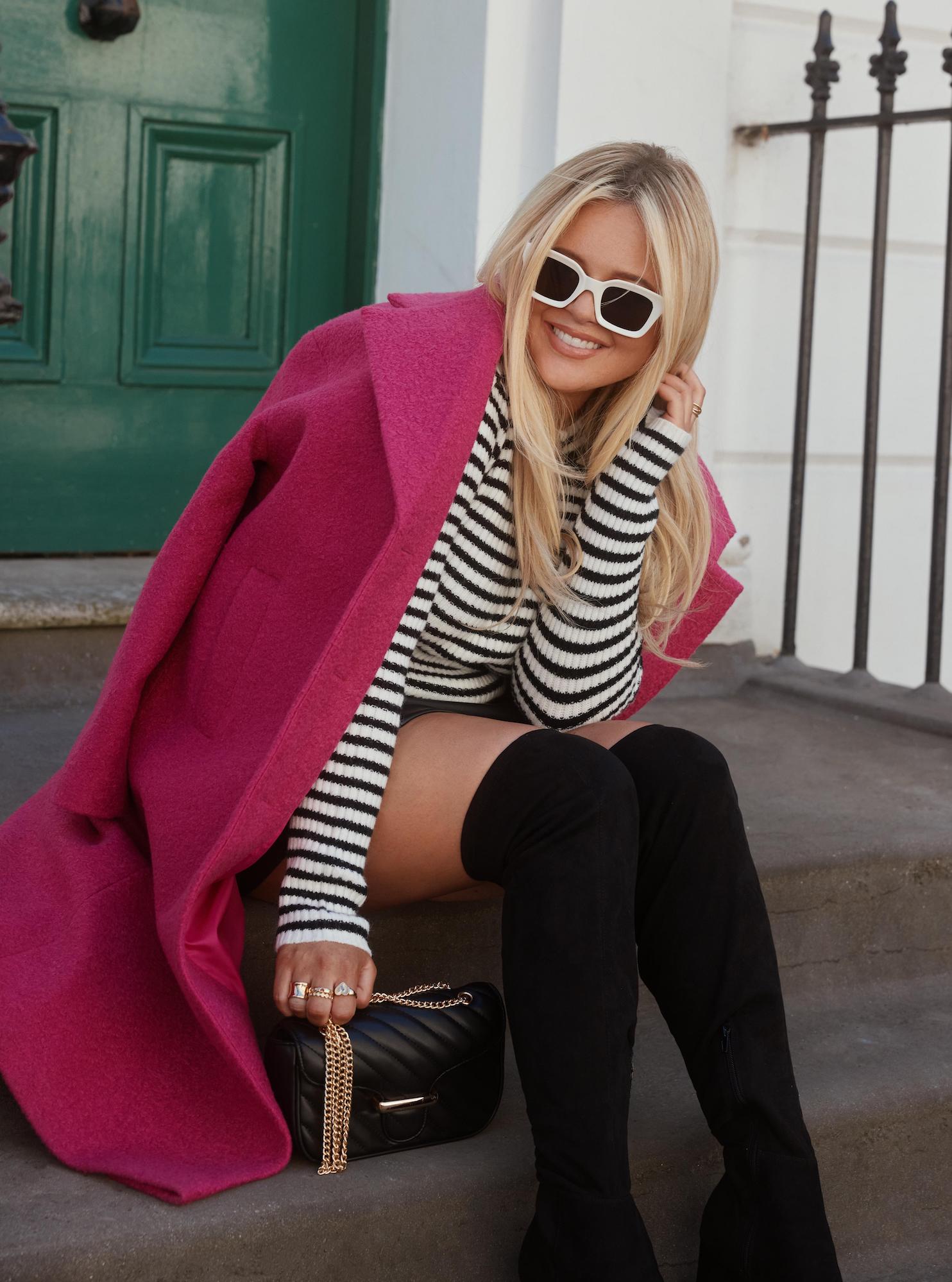 Image - New Look
ARIES
March 21st – April 19th
Oozing with confidence, Ariens love to go bold with looks that grab attention. Their ambitious nature means they're not afraid to push the boundaries when it comes to fashion, and you'll often find them experimenting with new trends.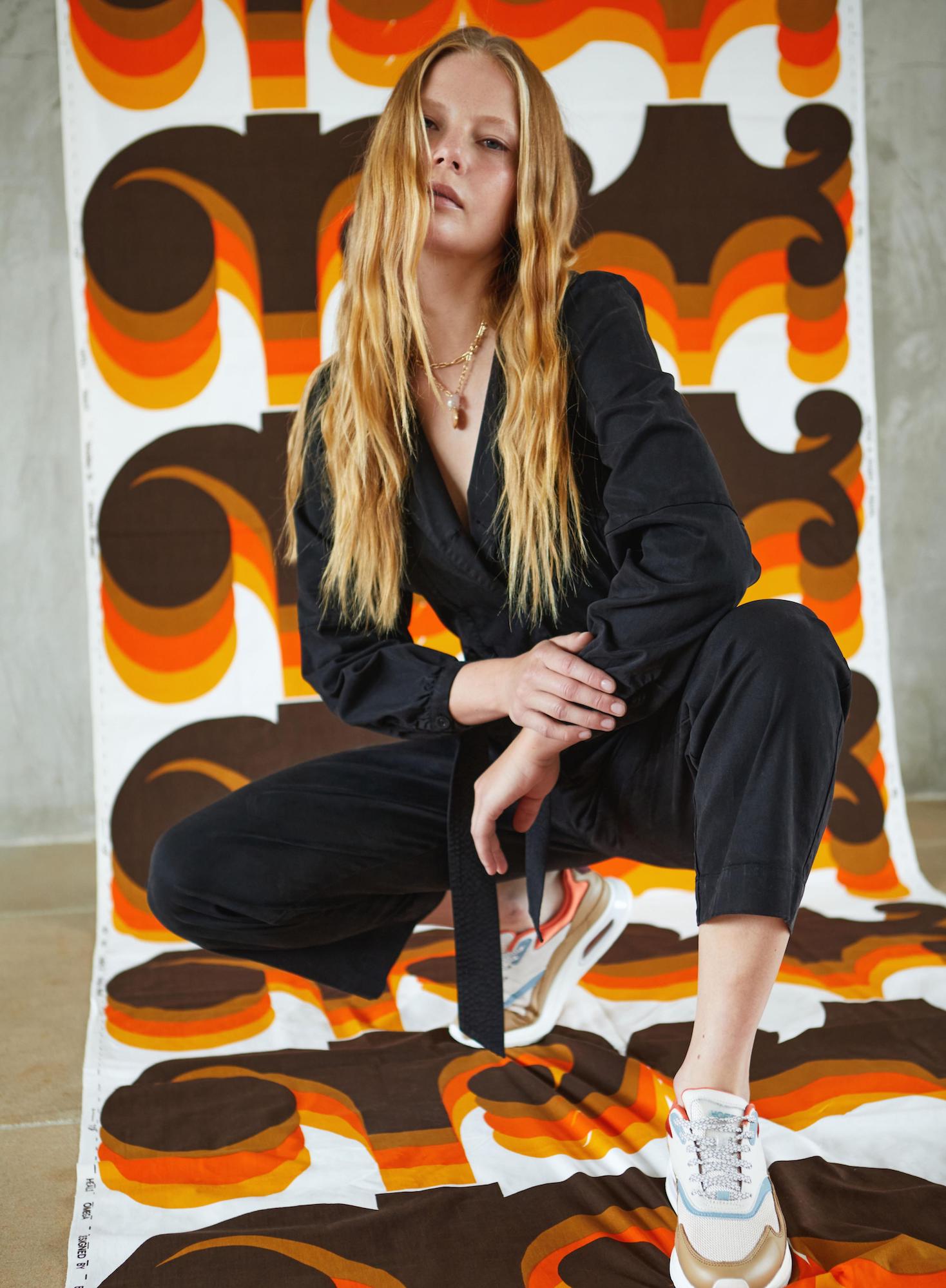 Image - Oliver Bonas
TAURUS
April 20th – May 20th
Laid back luxury is a Taurus must, with classic tailoring, elegant silhouettes, and high-quality fabrics. Fans of form and function, they love to be fashion-forward yet timeless with meticulously planned looks that wouldn't look out of place on the runway.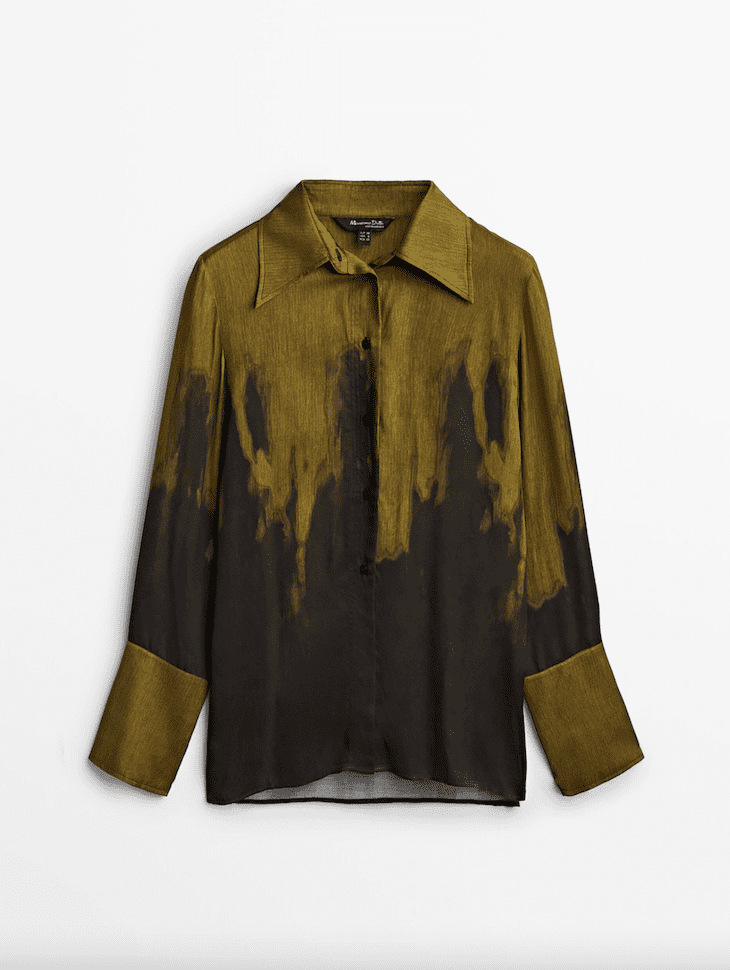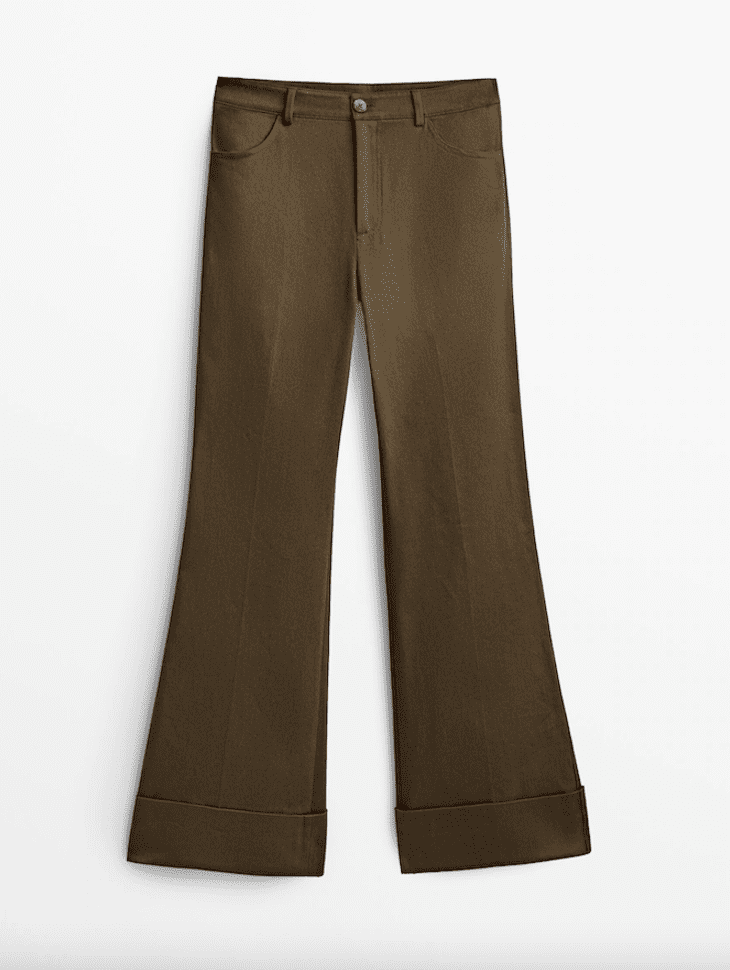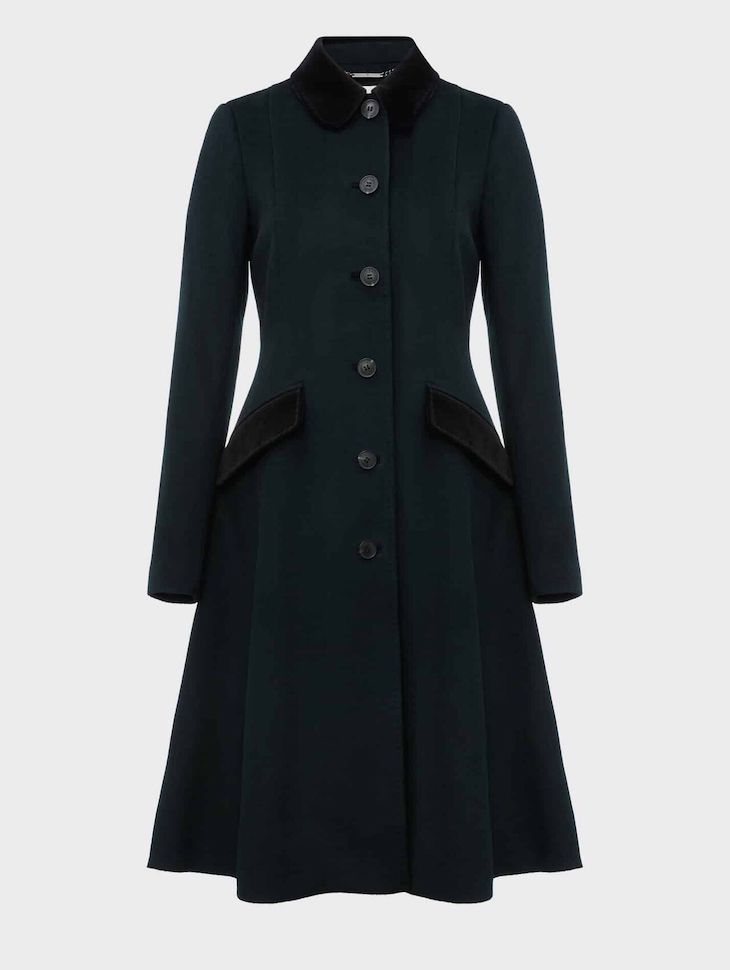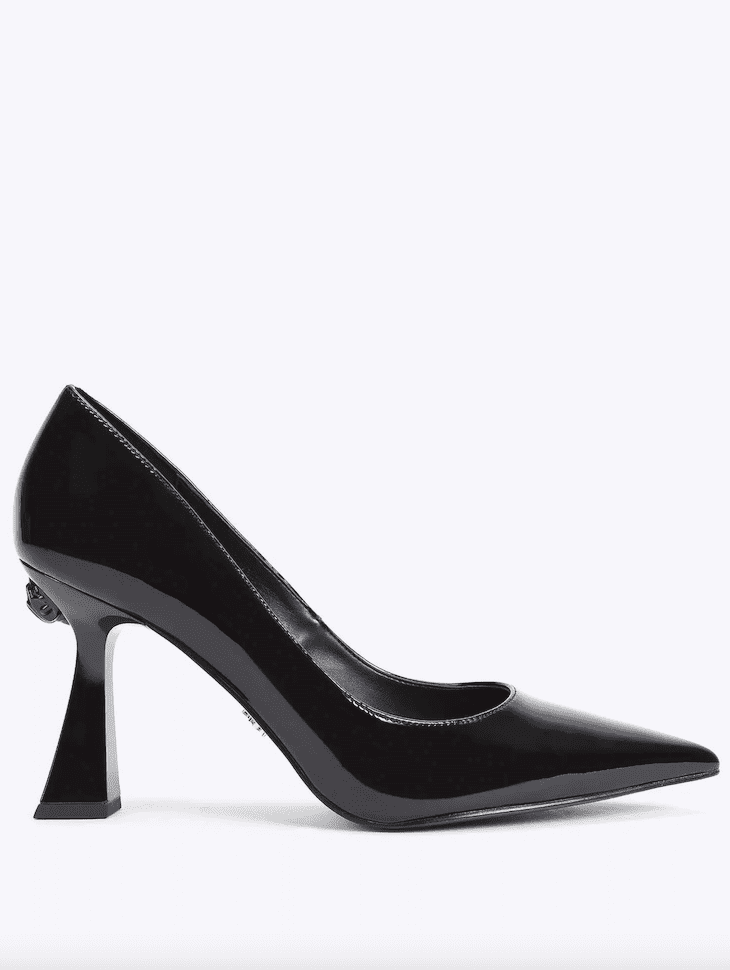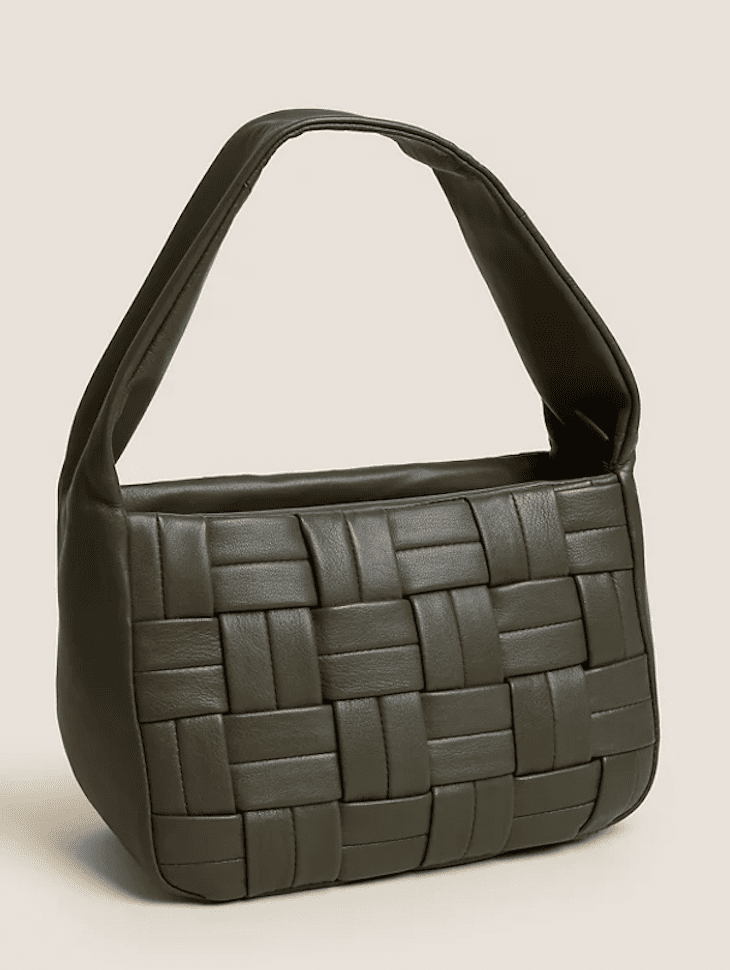 Woven Bag – Marks & Spencer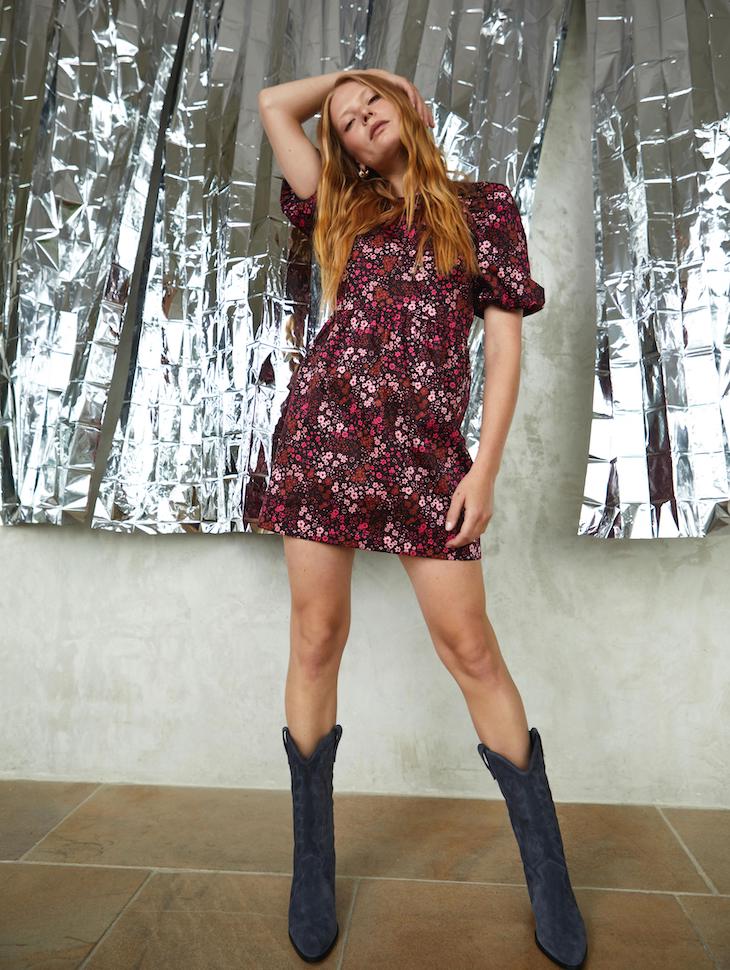 Image - Oliver Bonas
GEMINI
May 21st – June 20th
Geminis are known to be risk takers and social butterflies, so it's no surprise that their fun-loving, versatile tendencies are carried through to their closets! They're trend worshippers with their fingers constantly on the fashion pulse and are often showered with compliments for their head-turning looks.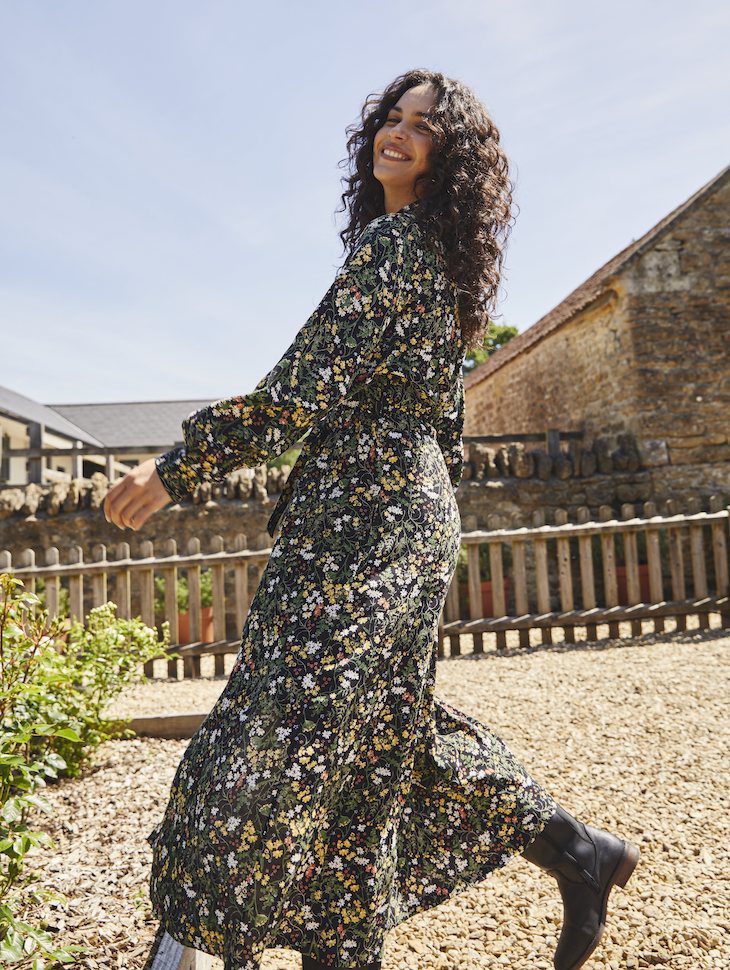 Image - FatFace
CANCER
June 21st – July 22nd
Imaginative, free-spirited and arty, Cancerians are lovers of feminine, floaty pieces and anything that has a nod to nature. They're usually outdoorsy types and can often be found wearing romantic florals with a hippy chick vibe.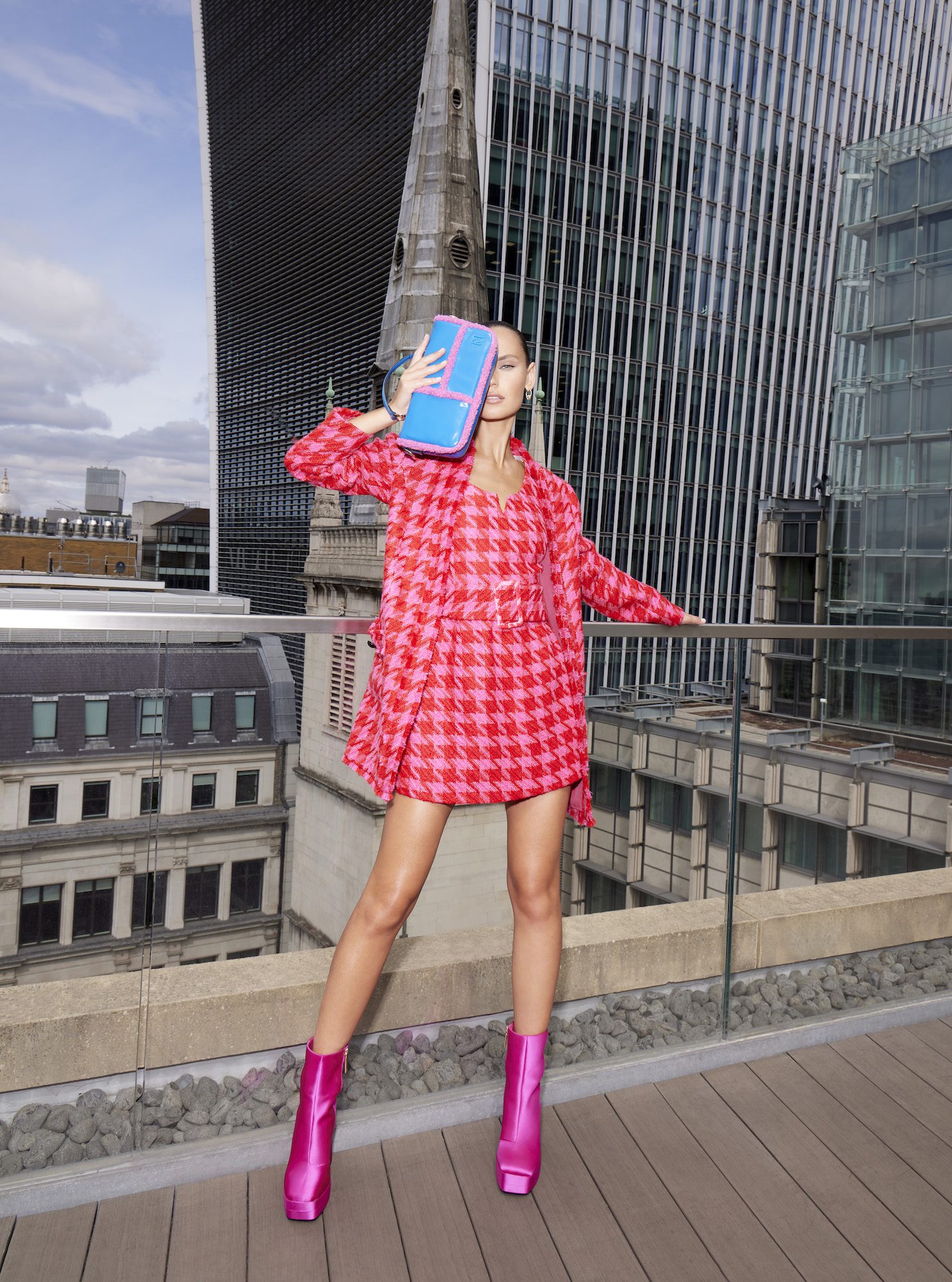 Image - River Island
LEO
July 23rd – August 22nd
More is more when it comes to fashion for the Leos of the world! These creative characters have an extroverted personality and a creative flair, and their wardrobes usually follow suit. 'Go bold or go home' rings true with Leos, so you'll likely see them in maximalist looks with bold colours and striking prints.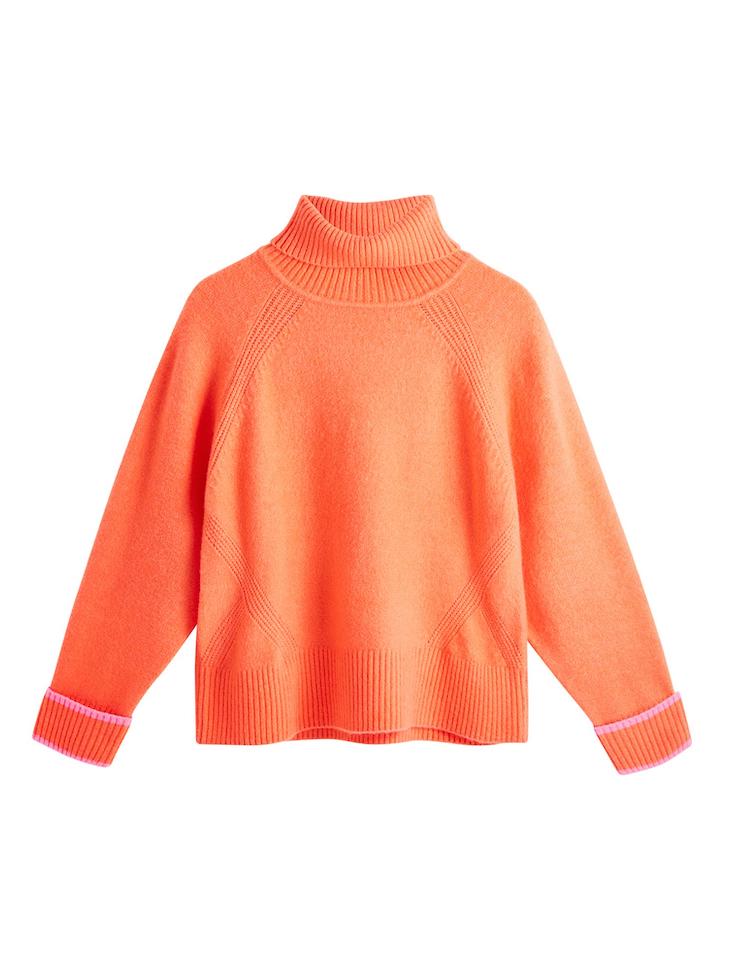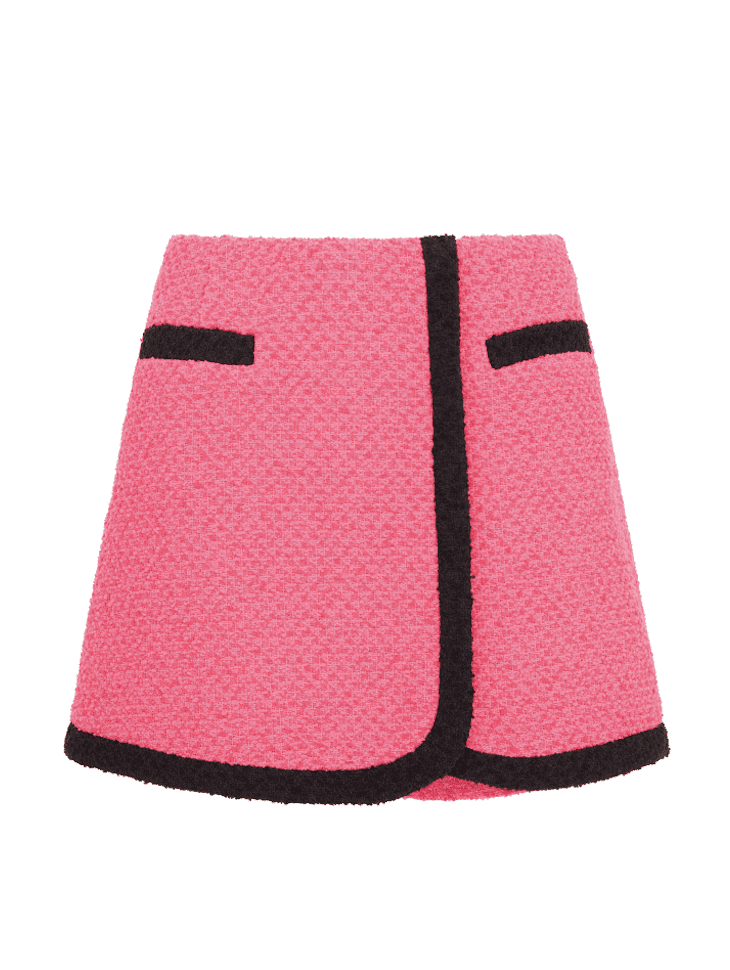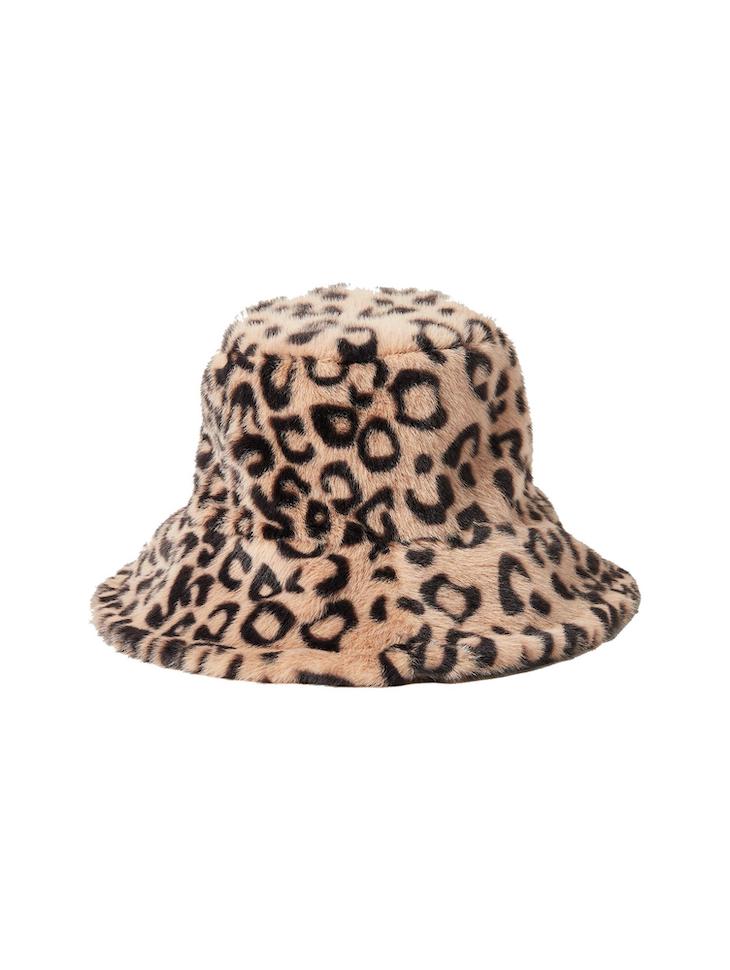 Bucket Hat – Oliver Bonas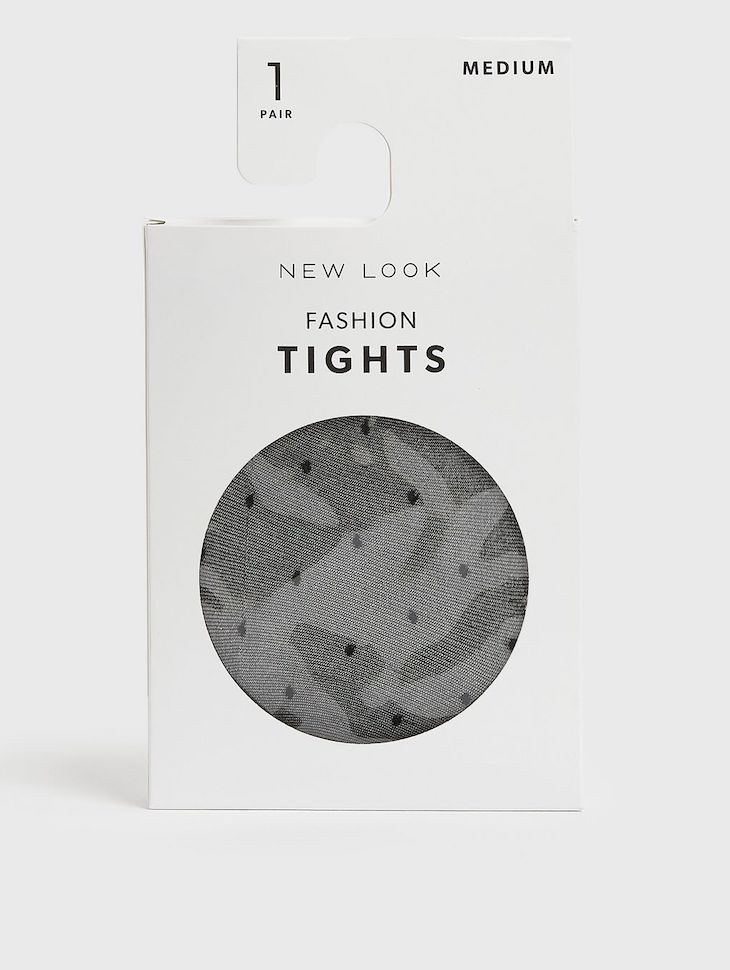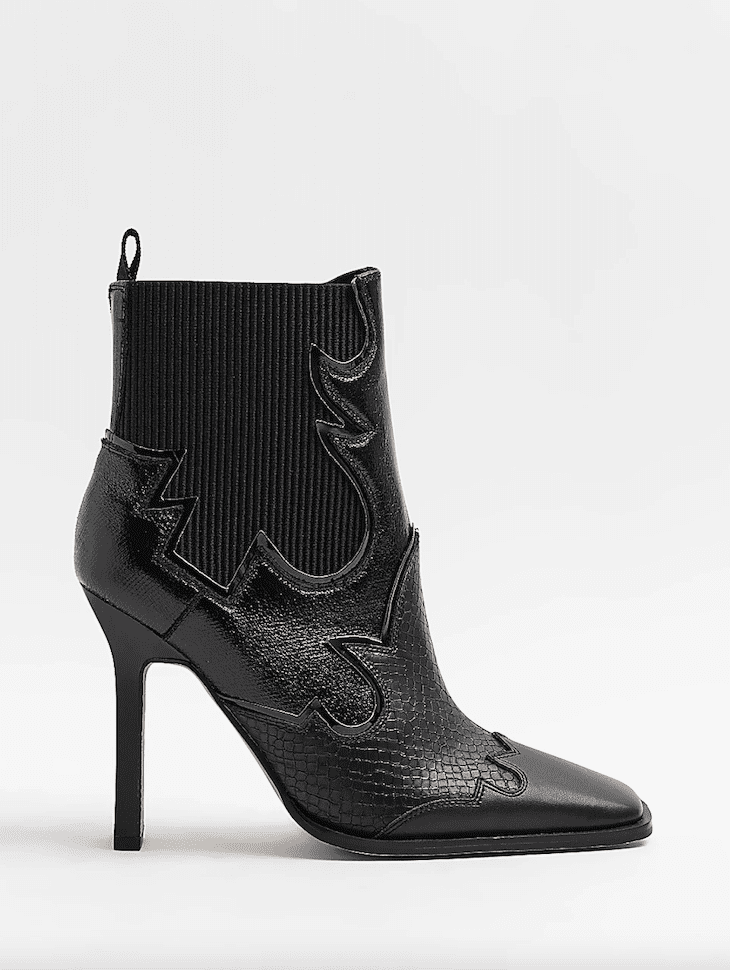 Western Boots – River Island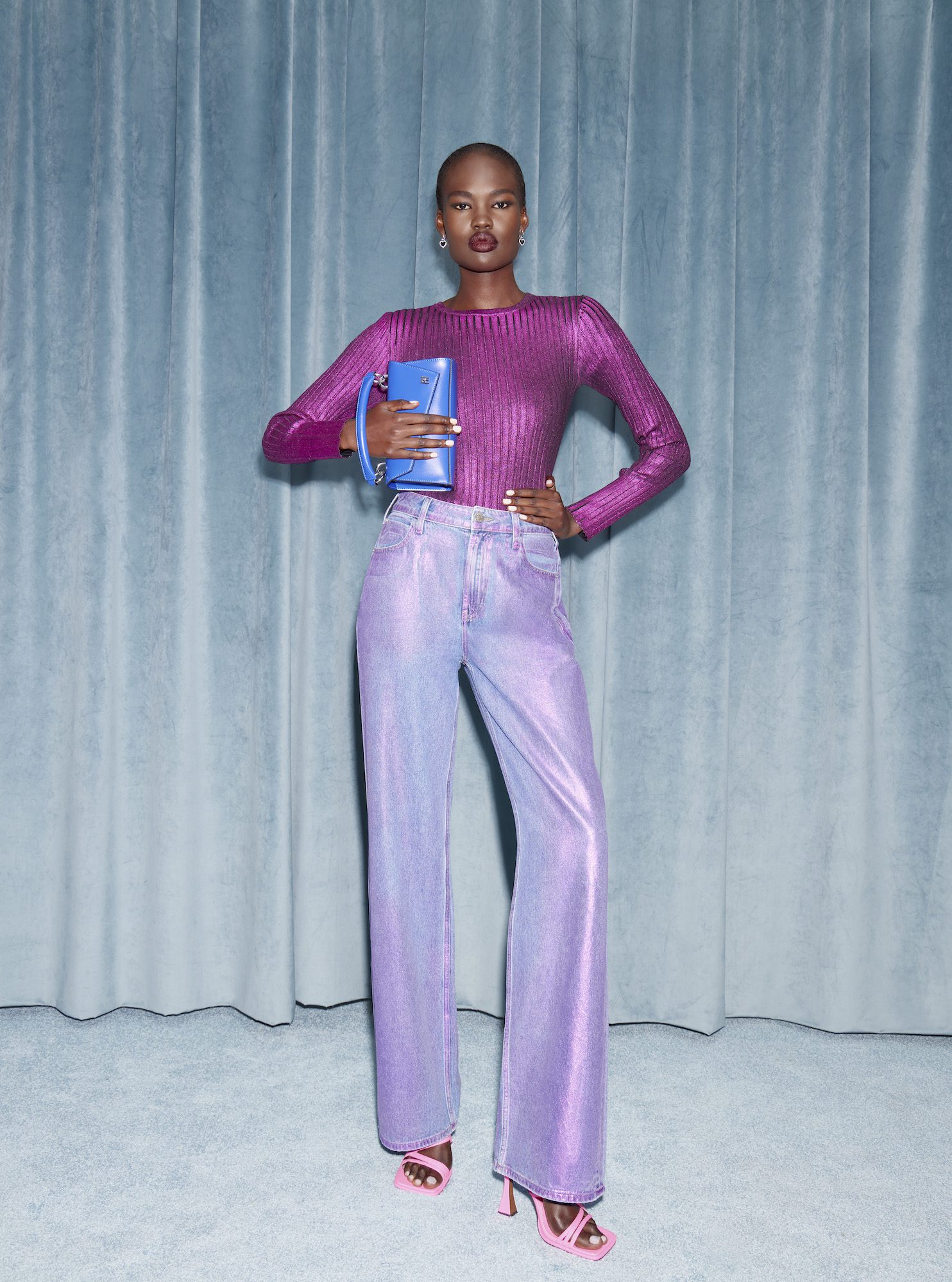 Image - River Island
VIRGO
August 23rd – September 22nd
Virgos are known for their love of precision and organisation, and their wardrobes are no exception! With seasonal capsule collections that have been colour coordinated in a way that Marie Kondo and Monica Gellar would be proud of, their outfits are meticulously planned and perfectly presented.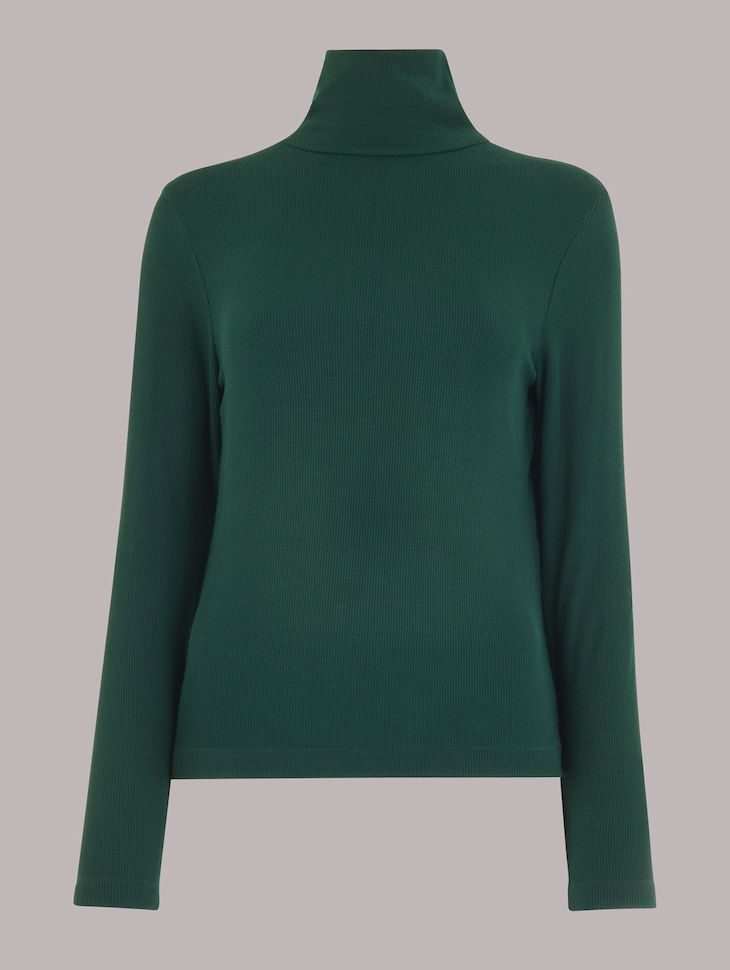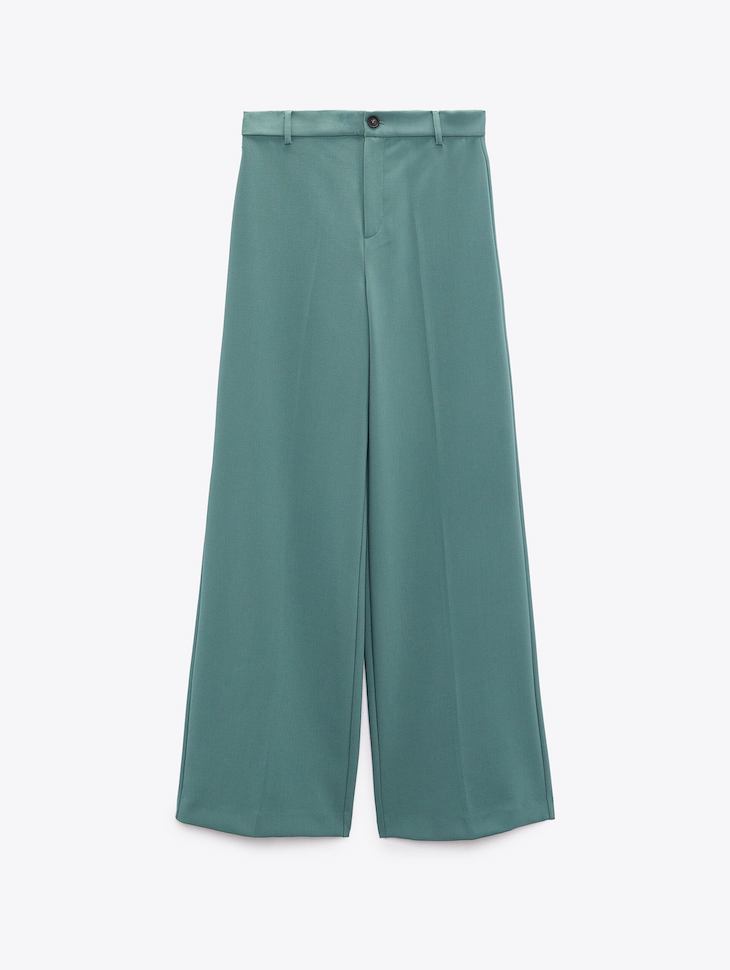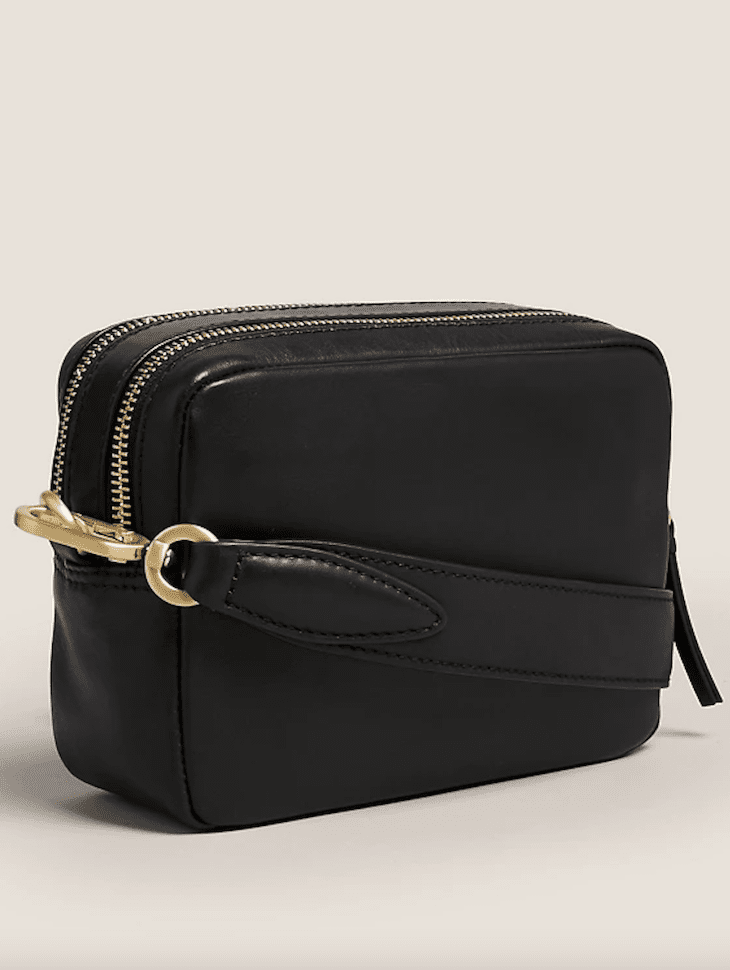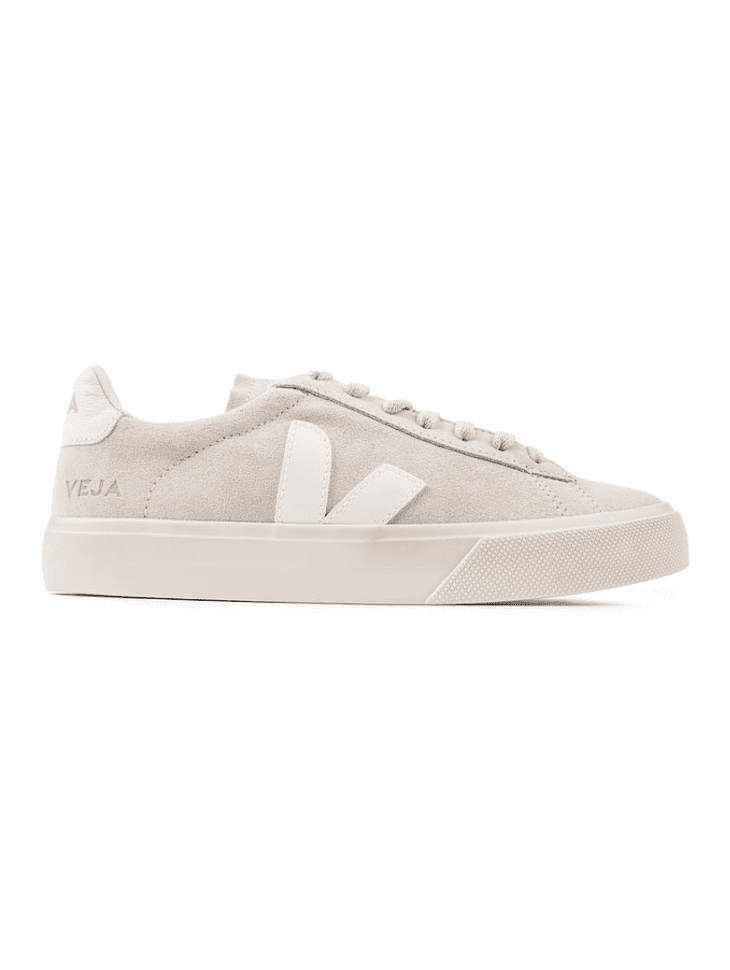 Veja Trainers – Soletrader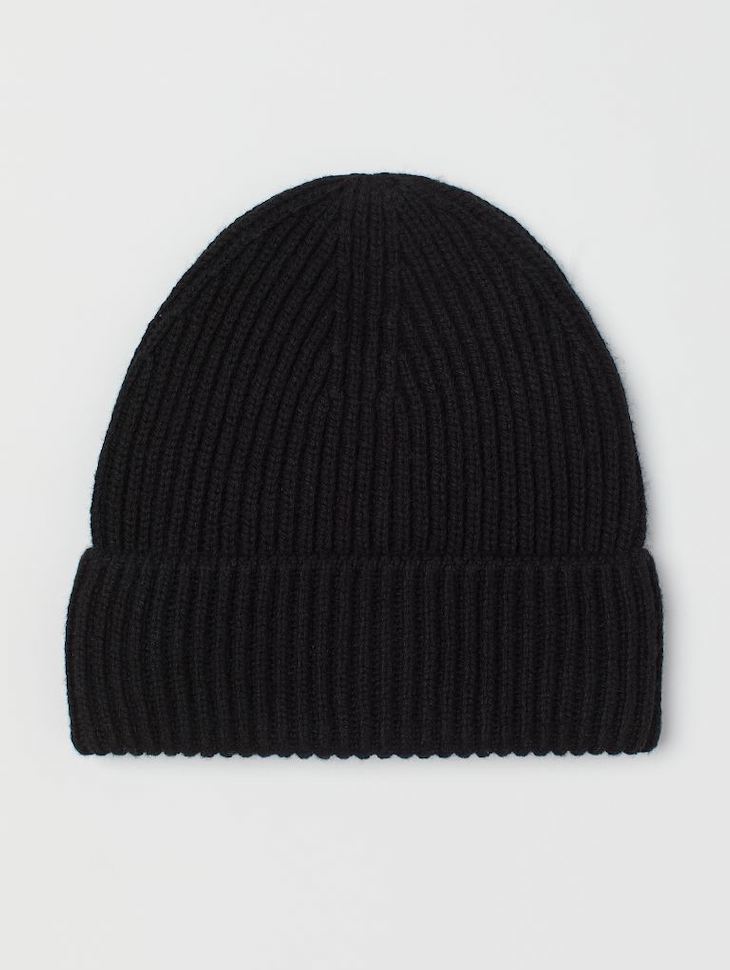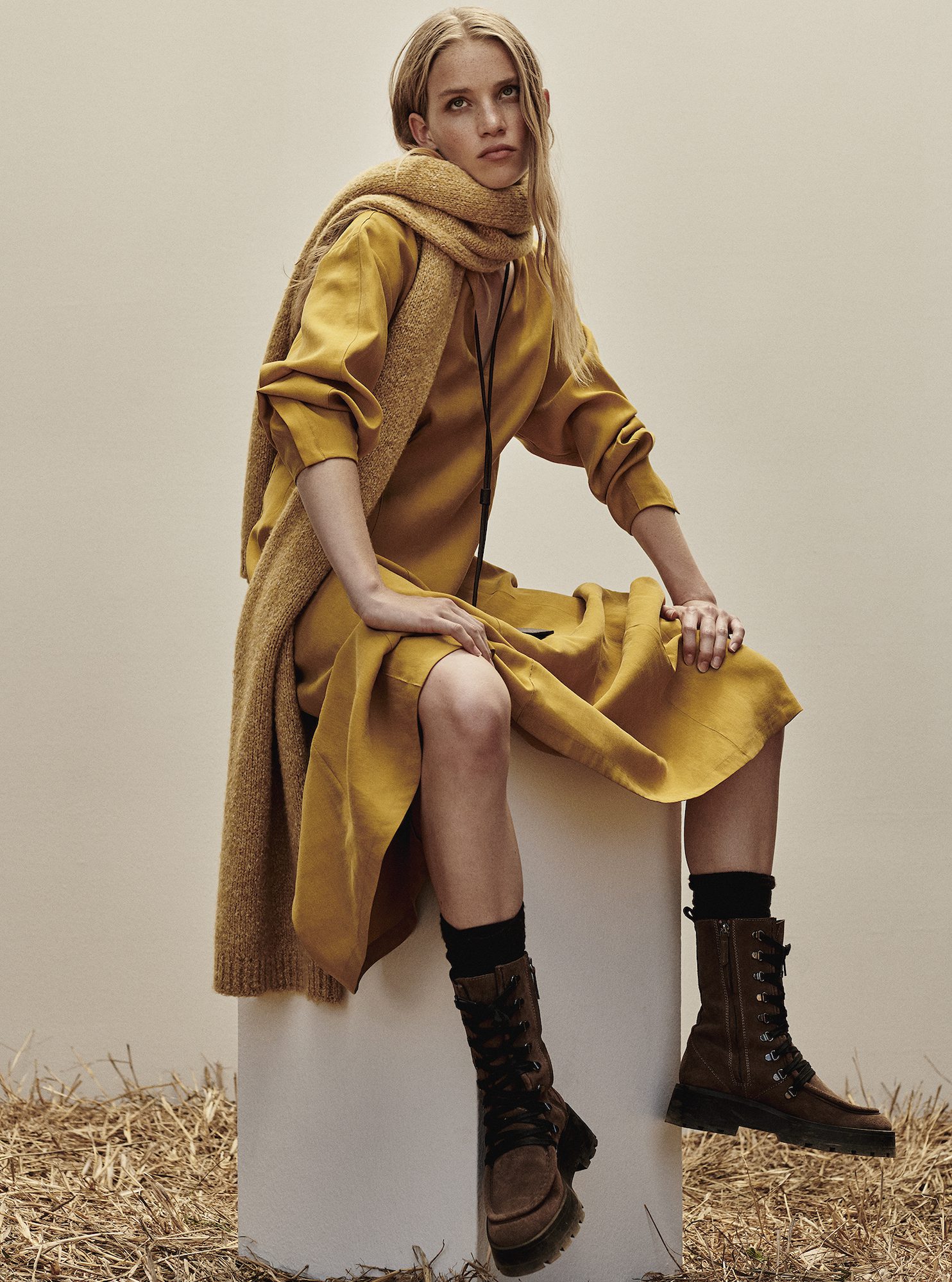 Image - Massimo Dutti
LIBRA
September 23rd – October 22nd
Librans tend to be the extroverted charmers of the bunch, and they love to go bold with their fashion choices! They adore sporting confidence-boosting looks in lush fabrics and mixing the classic with the edgy.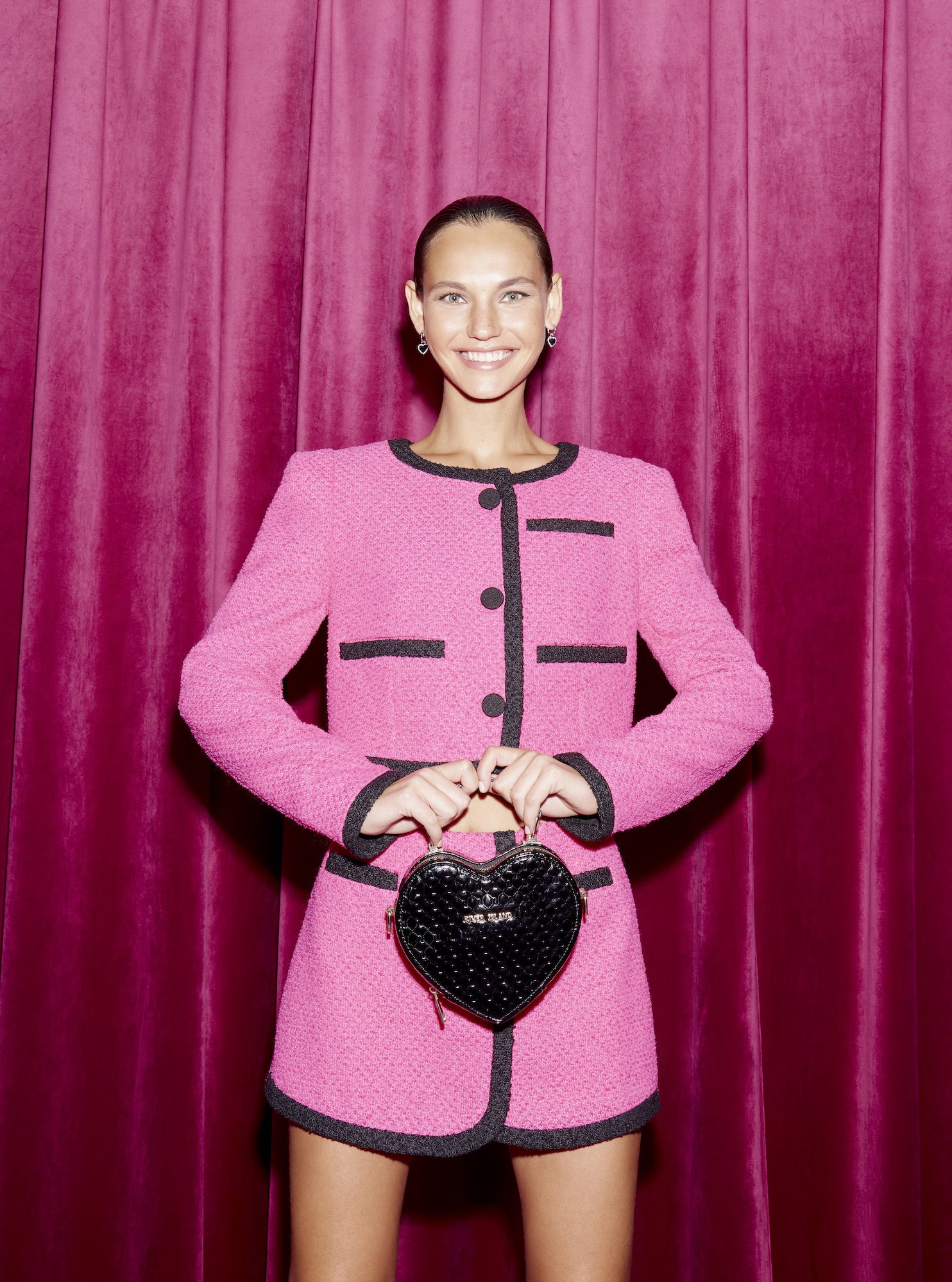 Image - River Island
SCORPIO
October 23rd – November 21st
Ah, the mysterious Scorpios! Bold and brave, they are known for being independent and in control. Their style is just the same too, with statement pieces taking centre stage. Think bold jewellery, daring colours and plenty of power dressing!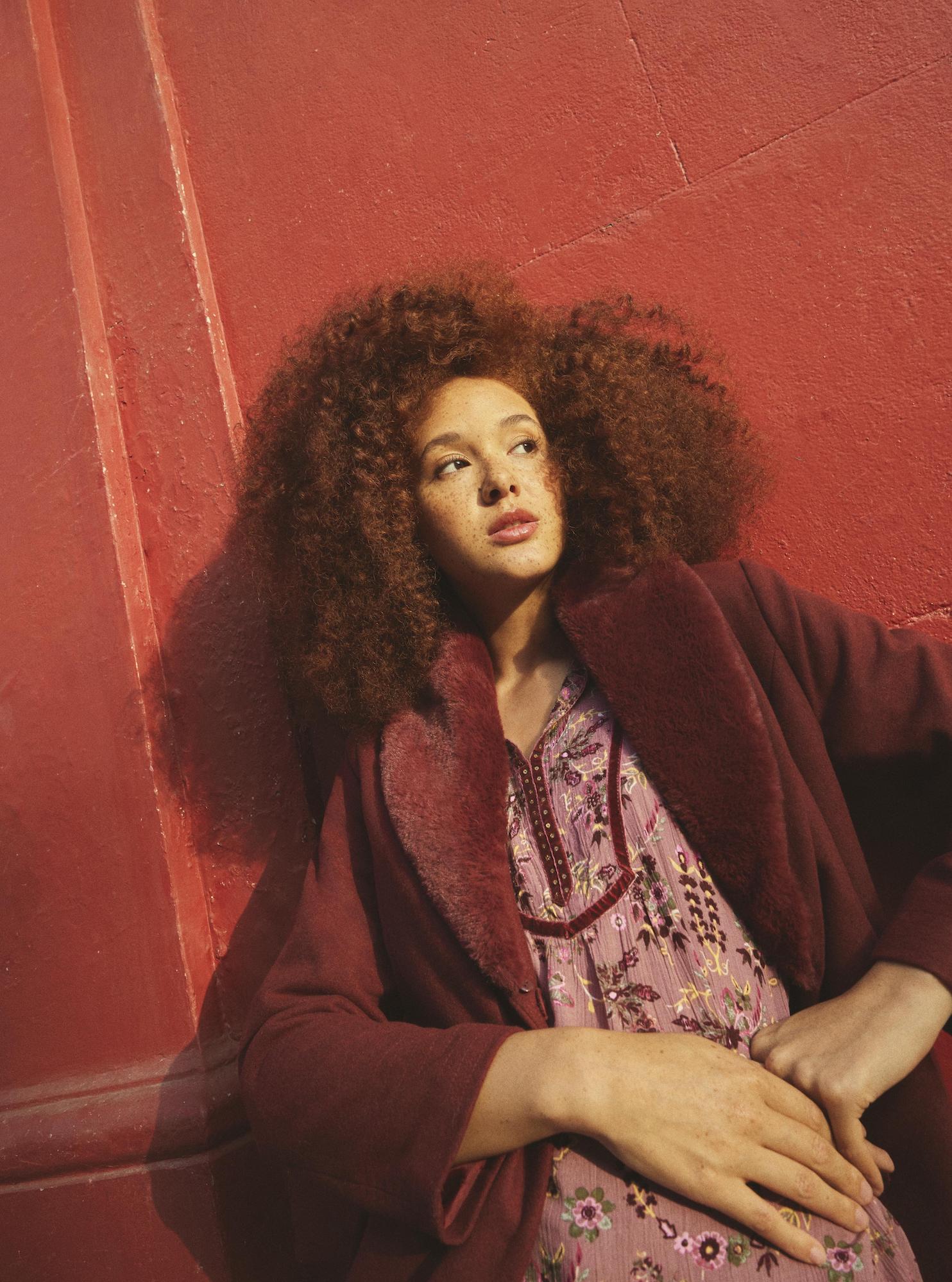 Image - Monsoon
SAGITTARIUS
November 22nd – December 21st
Last, but by no means least, we have freedom-seeking Sagittarius! Lovers of travel and being outdoors, the adventurous Sagittarians are bright, breezy and full of optimism. They're drawn to more feminine silhouettes and can pull off bold colours, and they love mixing comfortable, practical pieces with fun prints and textures.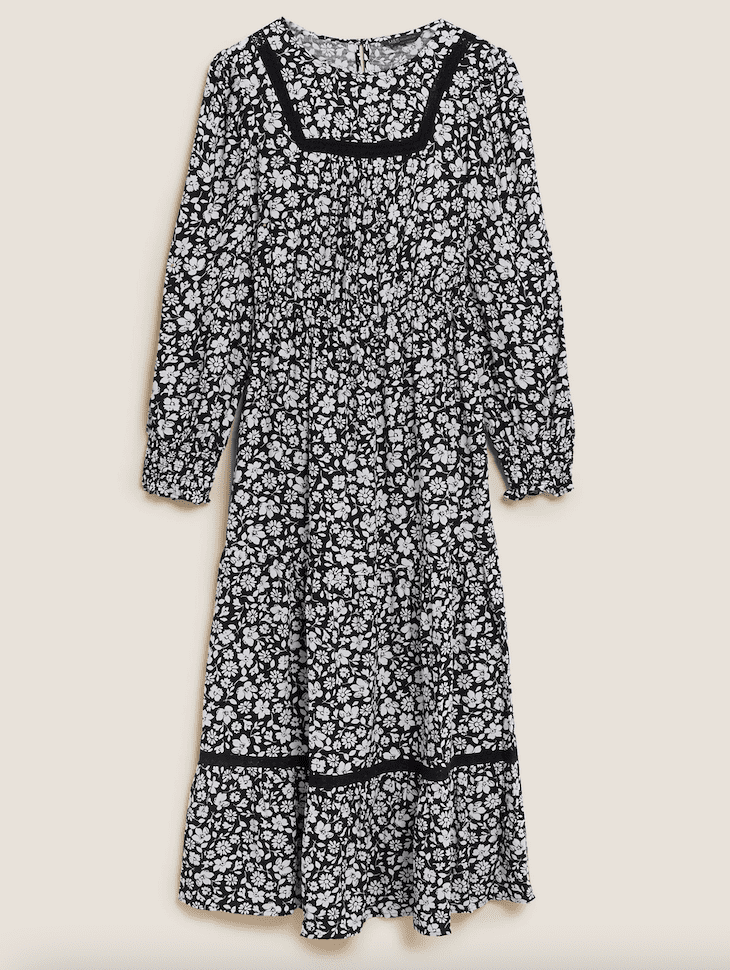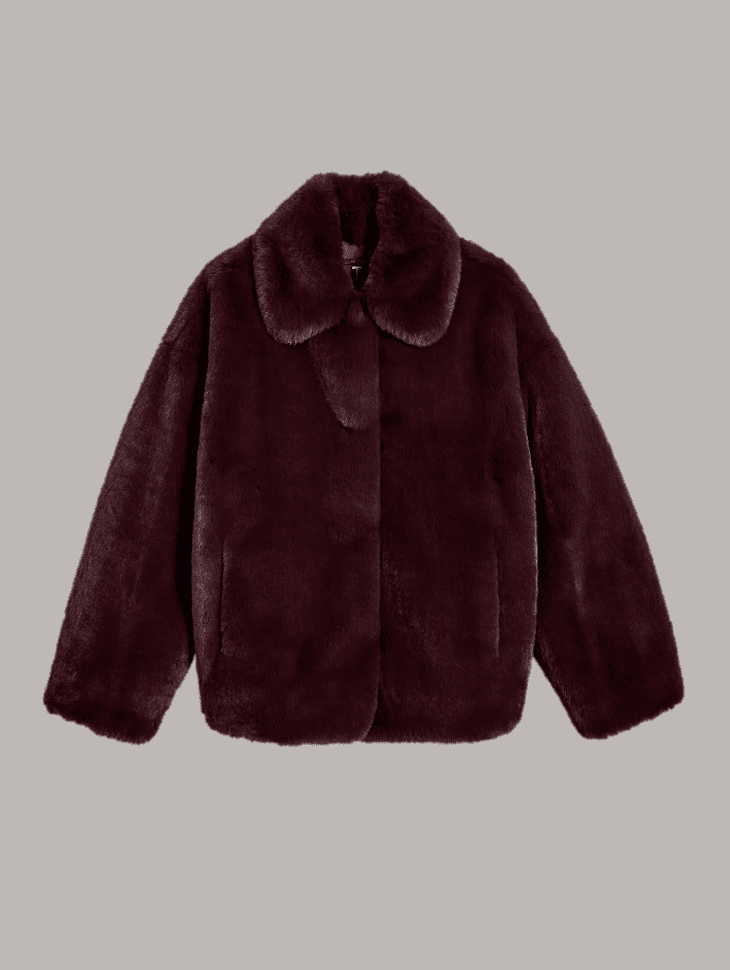 Faux Fur Coat – Ted Baker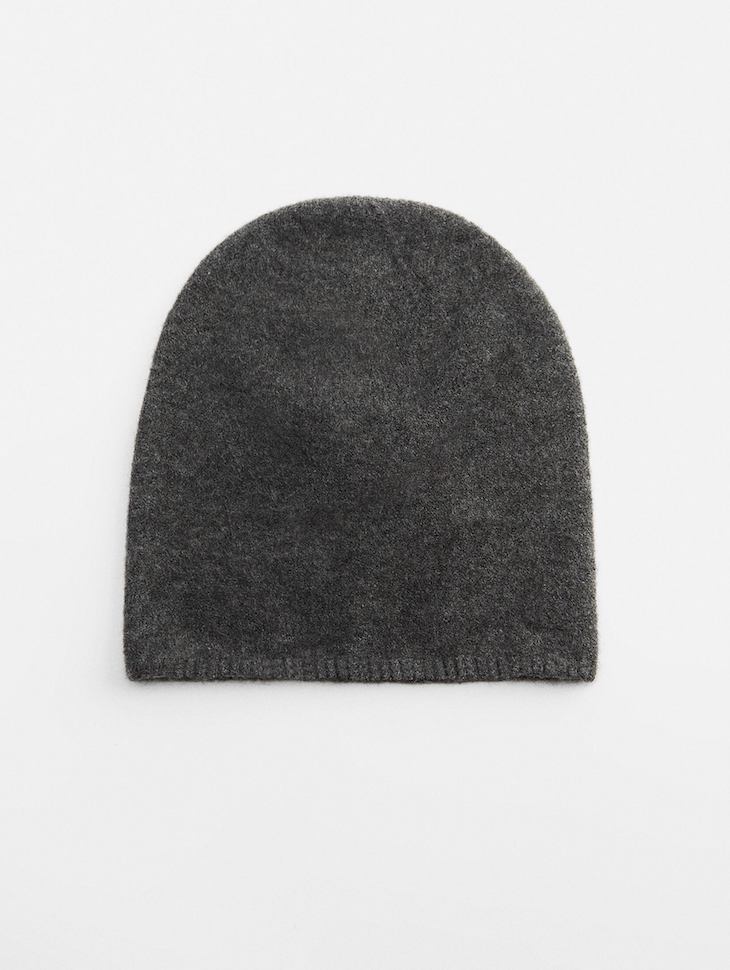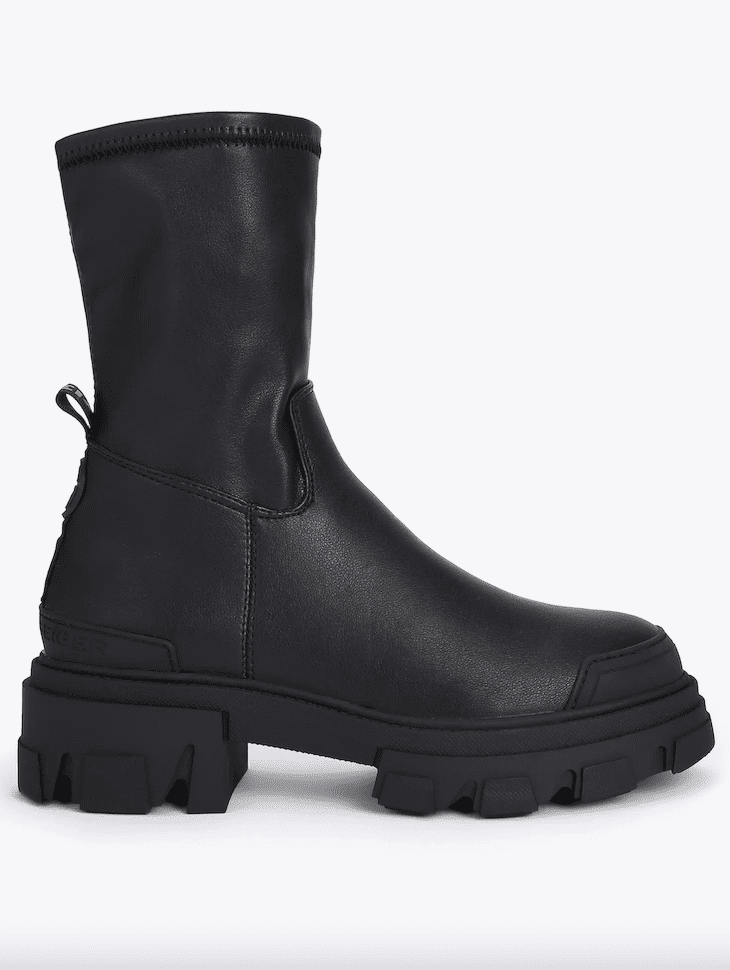 Chunky Boots – Kurt Geiger