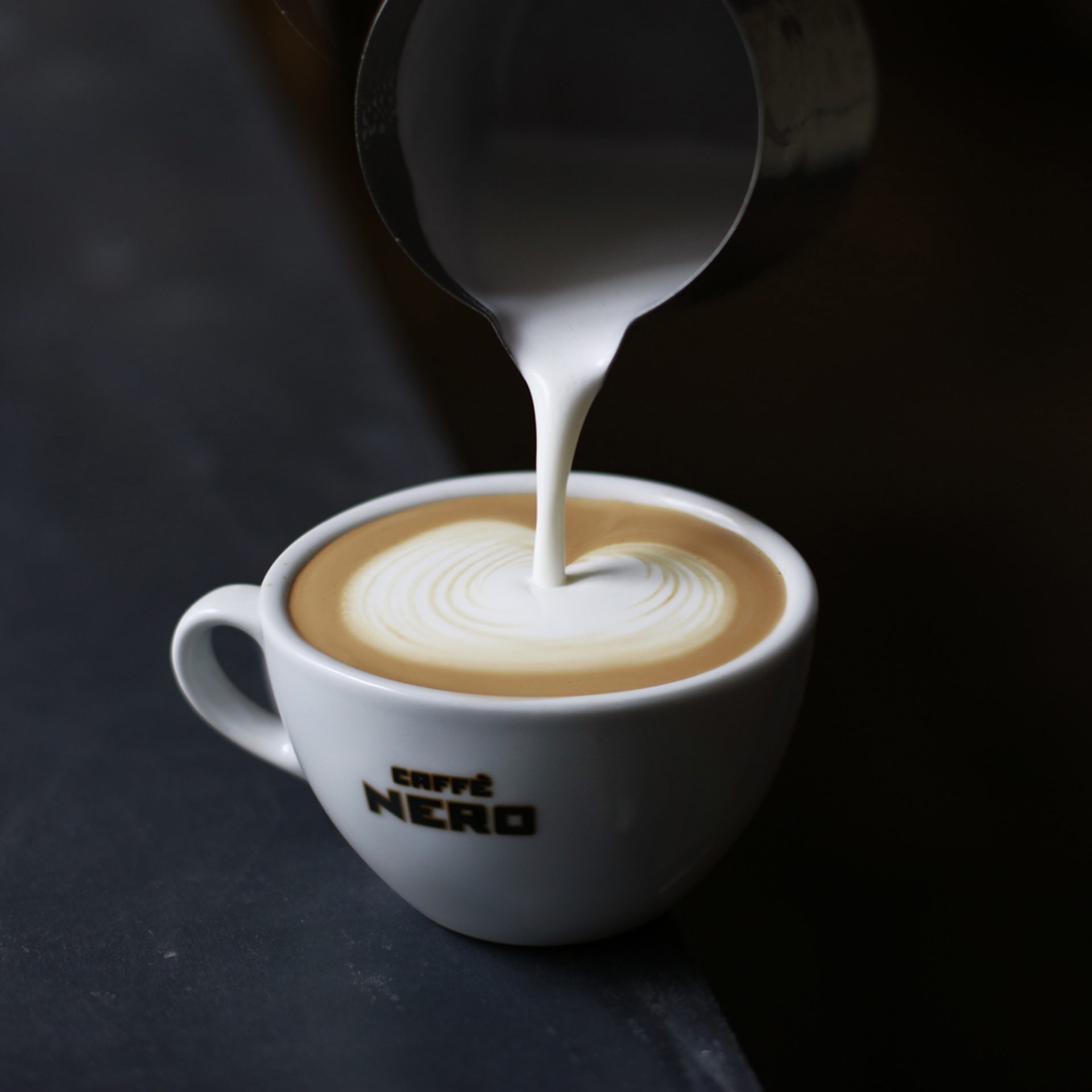 Our Glades
Welcome back Caffè Nero!
We're delighted to announce that Caffè Nero has re-opened, and they're ready to serve your favourites again!
What else is new? Their autumn menu has arrived.
In anticipation of the cooler weather, they have added a number of delicious comforts to the menu for you to enjoy. Why not pair your usual coffee order with their new, freshly baked cookies?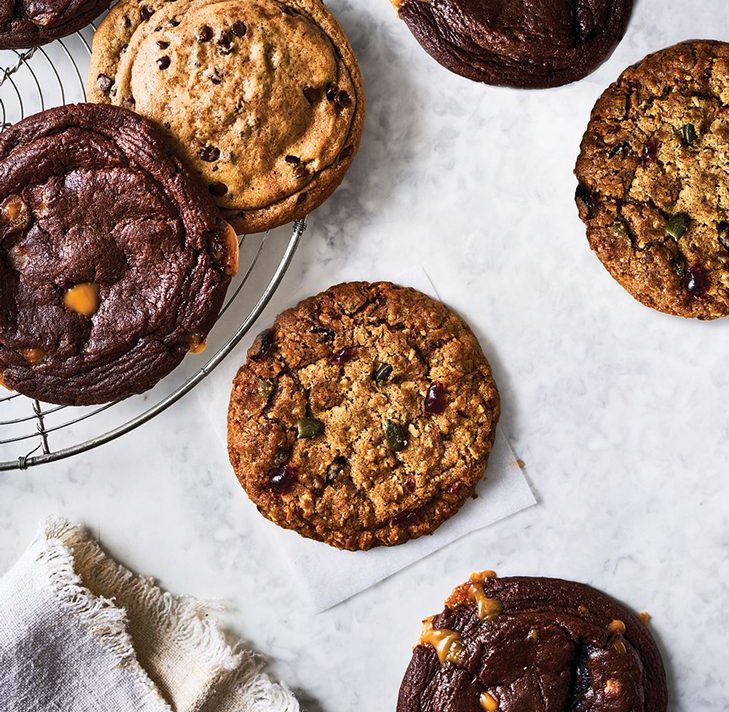 There's Chocolate & Salted Caramel, Oat & Cranberry (VG) or Belgian Chocolate Chip (VG) to choose from!
They have also introduced an irresistible plant-based indulgence to pair alongside your coffee. Their new Chocolate & Caramelised Biscuit Cheesecake – with a chocolate biscuit base, layers of chocolate and caramelised biscuit cheesecake, finished with a smooth chocolate fudge and sprinkled with caramelised biscuit crumble  – is a must-try for the sweet-toothed!
For the savoury fans, they have introduced two new indulgent lattices. Choose between the vegetarian Caramelised Red Onion & Cheddar Lattice or Serrano Ham & Cheddar, both encased in an all-butter flaky pastry. They have also added nourishing new soups, such as tomato and basil and an all-new Supergreen soup – a mix of green pea, spinach, basil and lemon zest with mascarpone.
To celebrate the grand re-opening, they are giving golden bonus stamps for each transaction of a handcrafted drink via the app! (Click here to download)