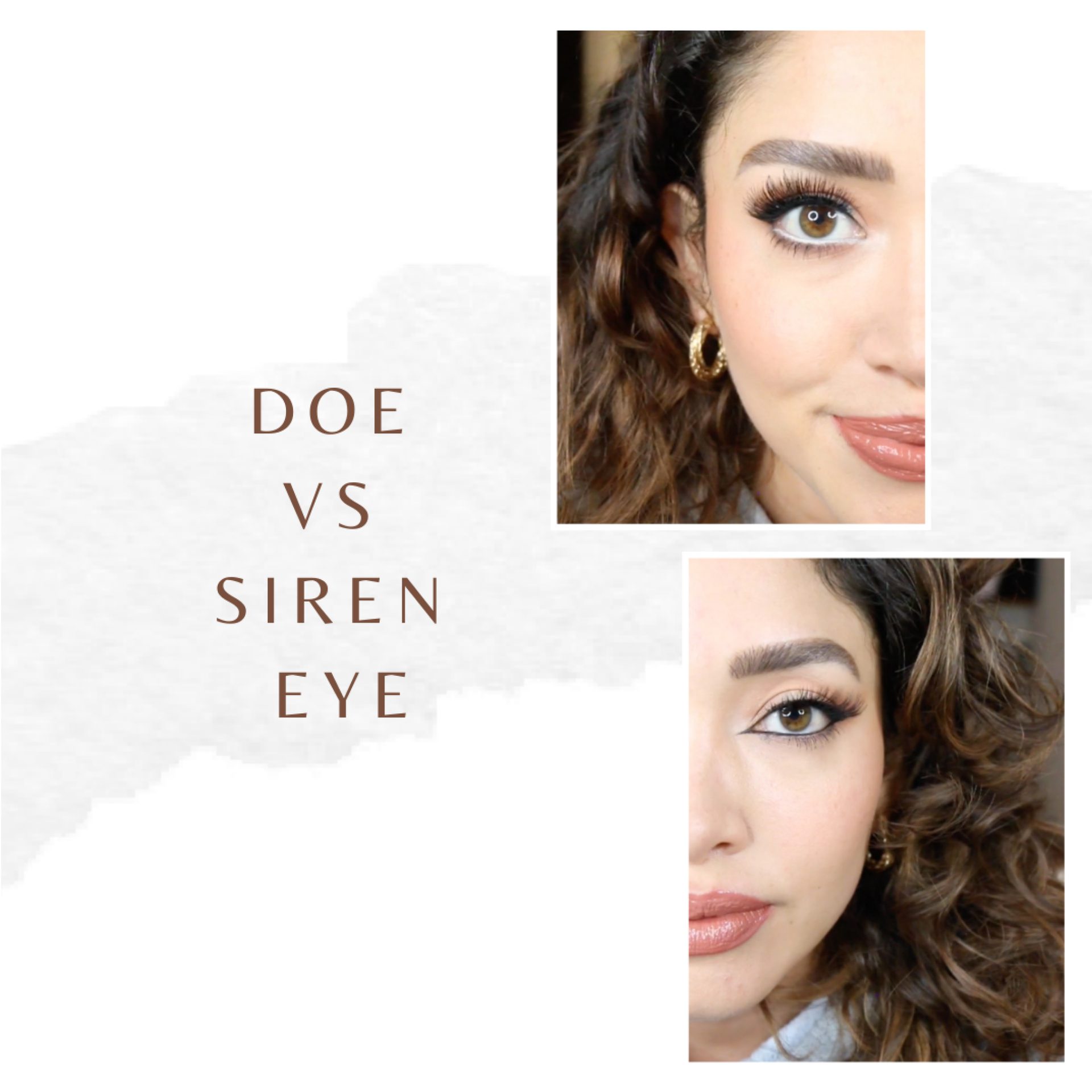 Beauty
#TikTokTrending
Siren eye vs Doe eye using products from beauty stores around The Glades!
There is no denying that the beauty industry has taken tiktok by storm! It will have you in a chokehold when it comes to trying new trends. we ventured to our beauty stores to collect products and put the Siren vs Doe eyes trend to the test.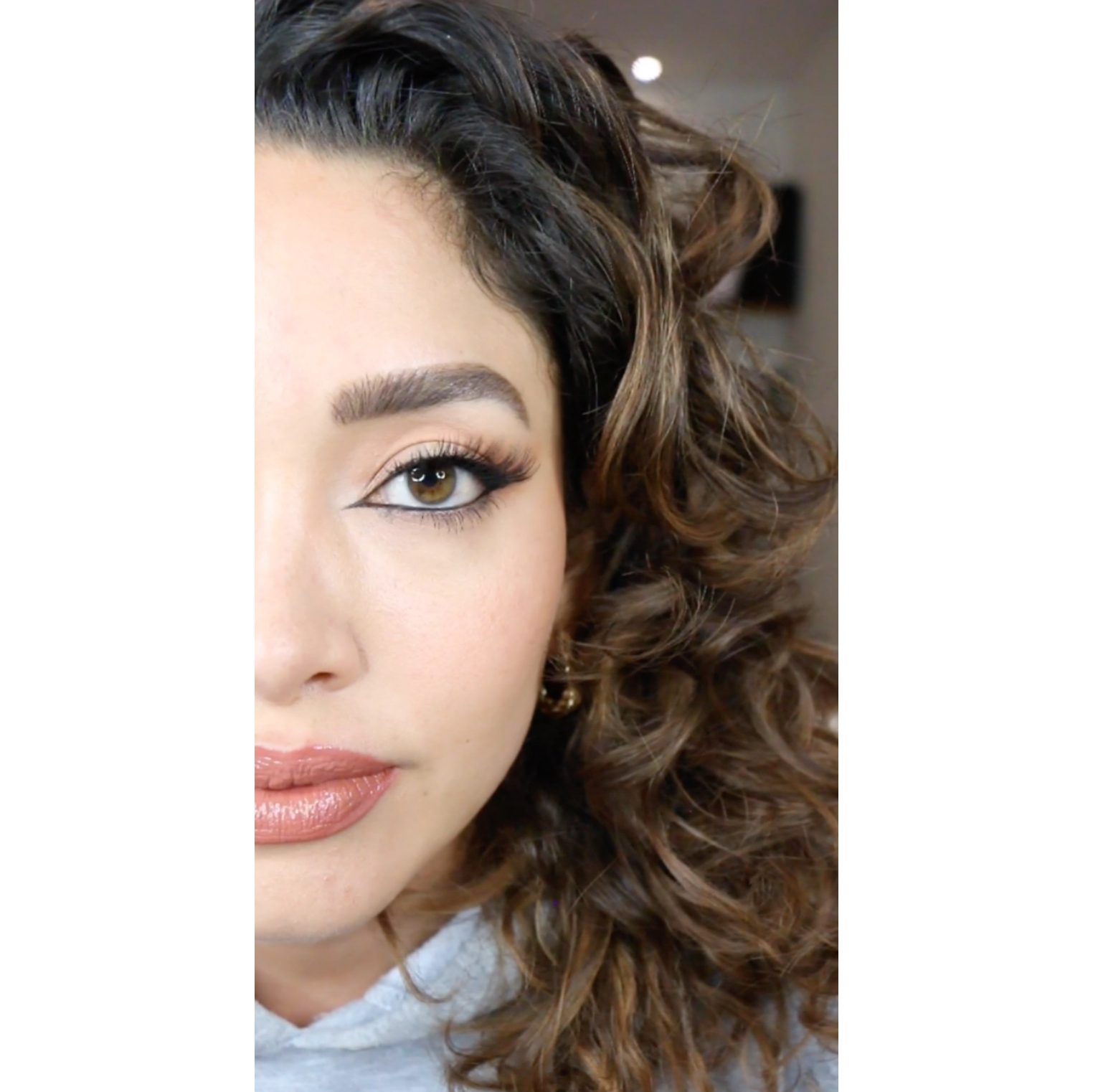 The 'siren eye' is the more advanced version of its sister 'the cat eye'. All you do is add a smaller wing in the inner corner and line your waterline with a black kohl pencil. This is going to make your eyes a focal point, adding to that elongated cat eye, and providing you with that sexy 'siren' look.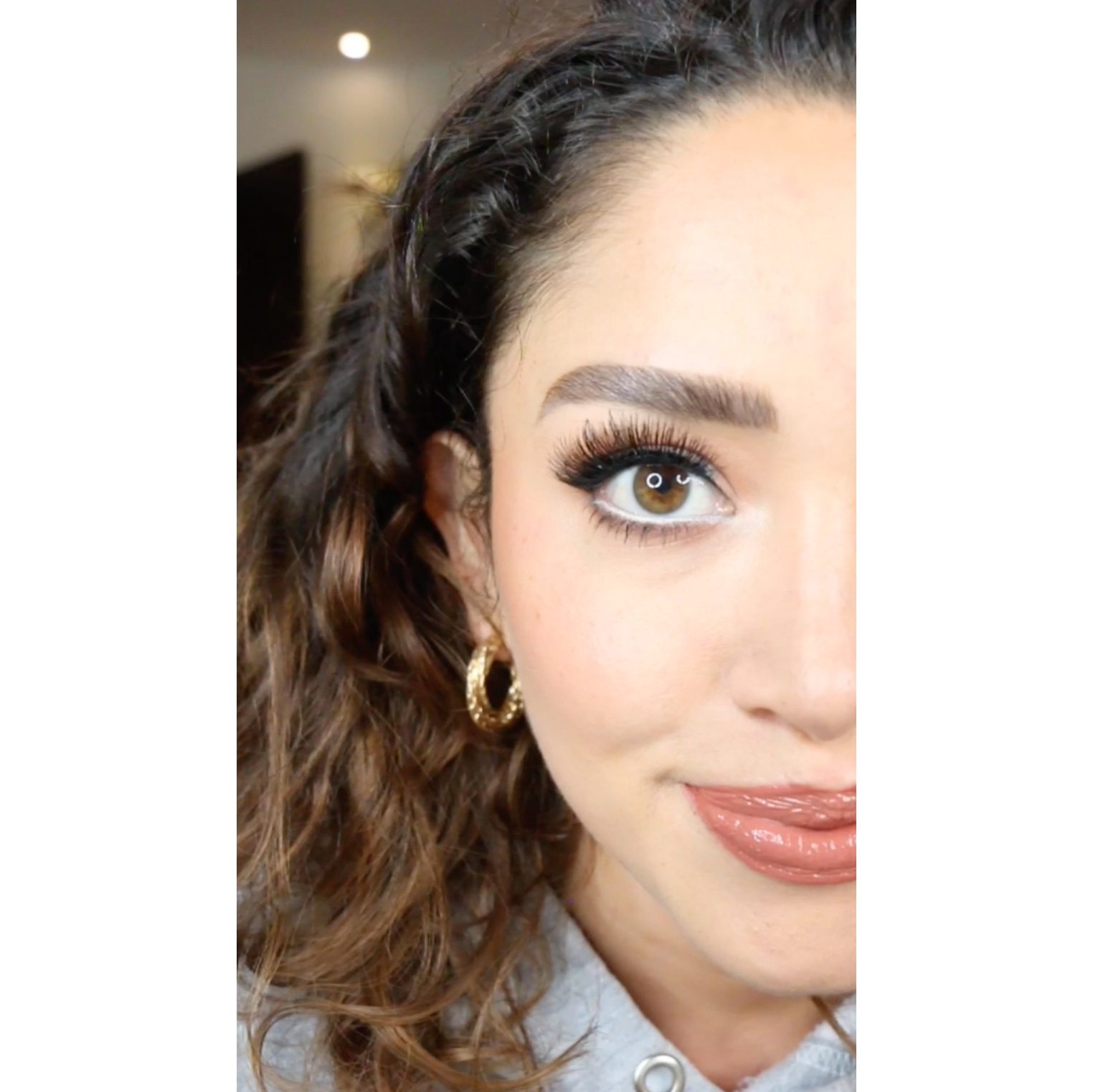 The 'doe eye' is the opposite of this. Having no wing and a white kohl pencil on the waterline opens the eyes to give a more inviting, cute 'doe' appearance. With this look, you will have people stopping to admire the "deer in the headlights"!
You can create these looks easily, no matter your budget!

See below our recommendations for products, whether you're saving money or splurging, and join us in putting the Doe vs Siren trend to the test!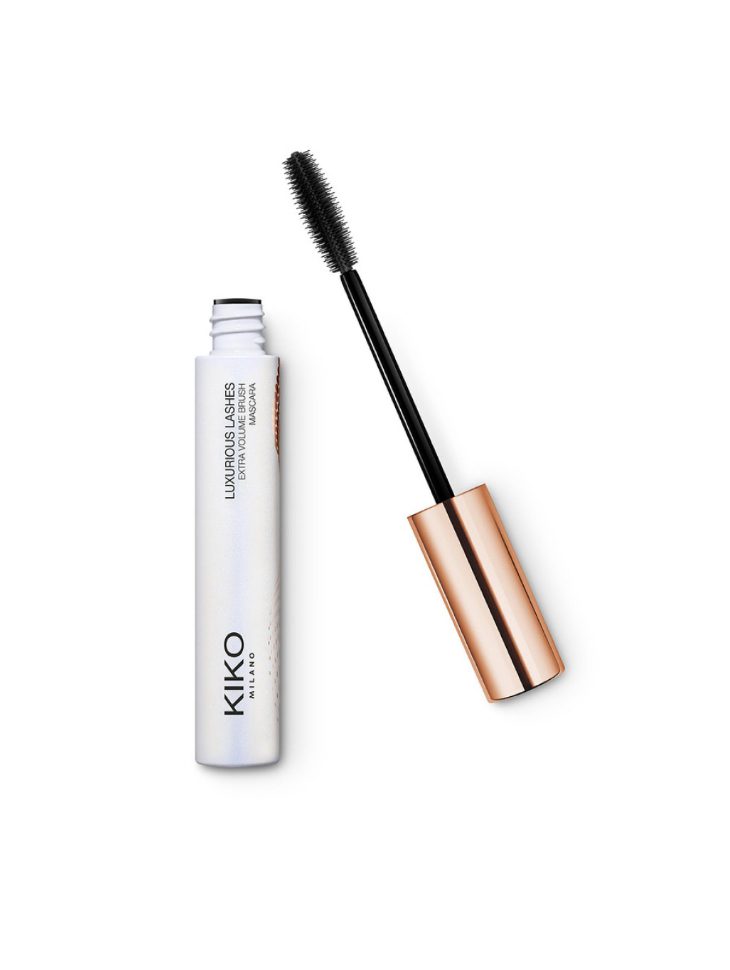 KIKO
New Luxurious Lashes Extra Volume Brush Mascara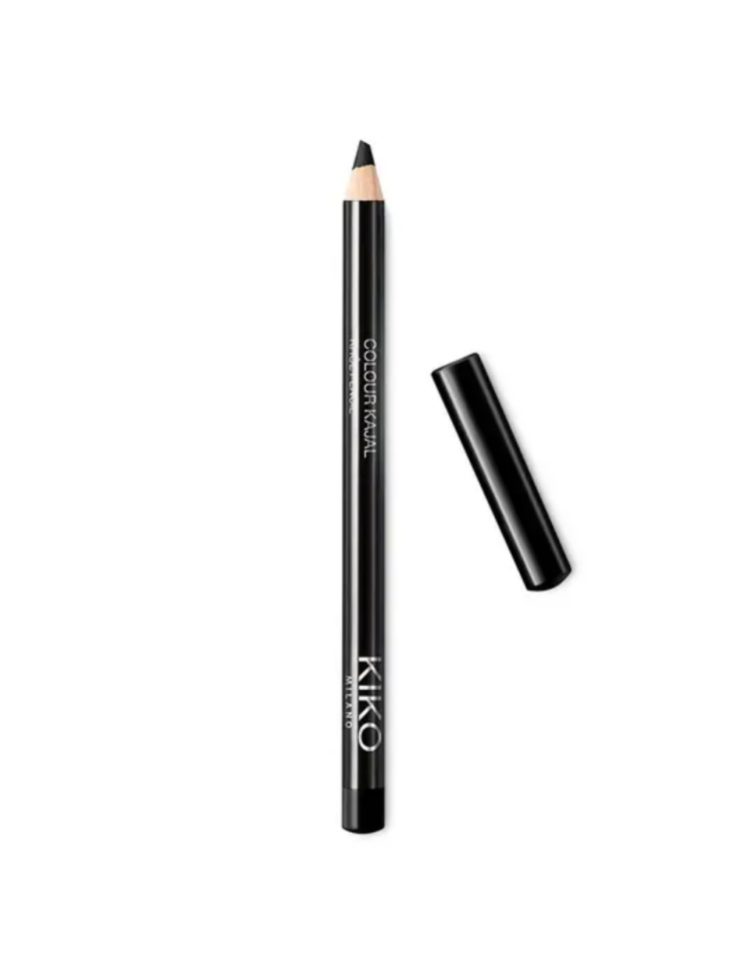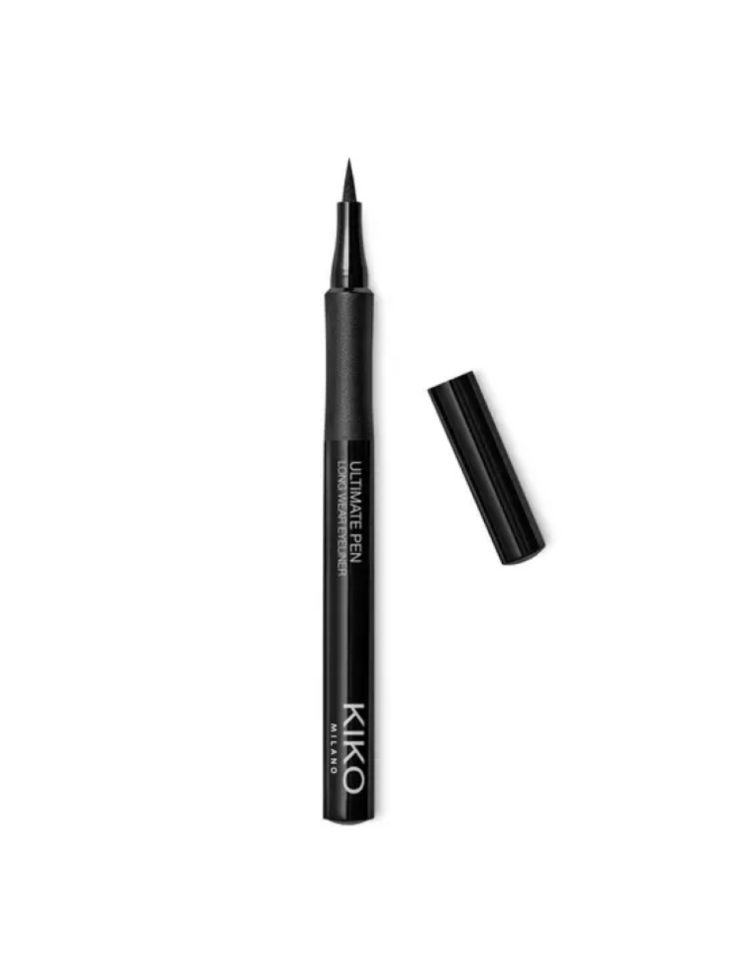 KIKO
Ultimate Pen Eyeliner- 01 Black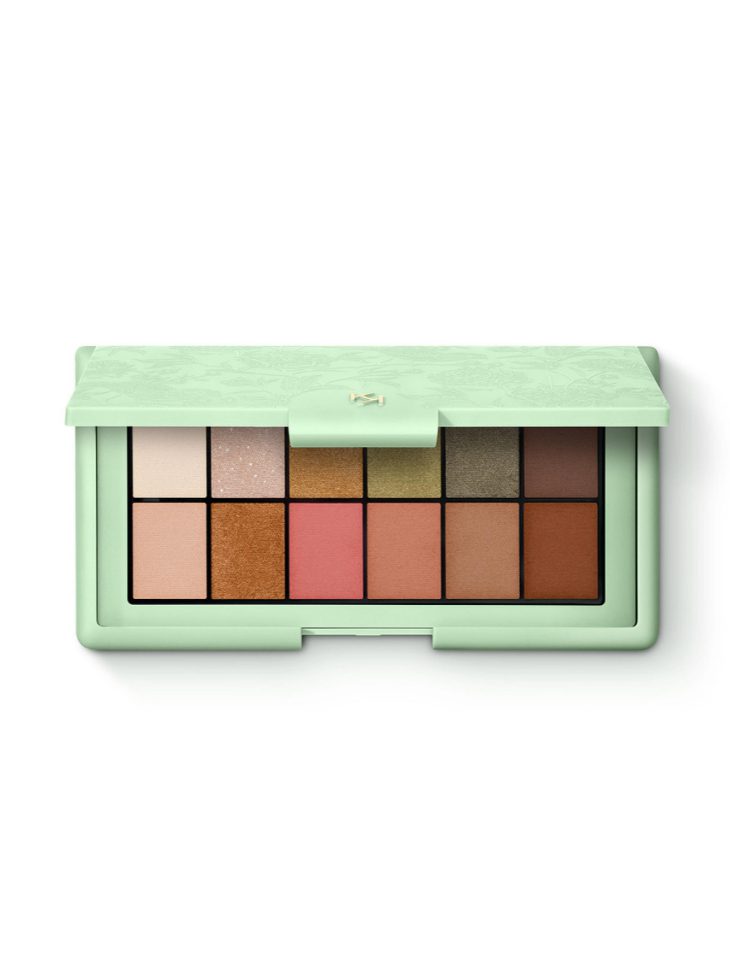 KIKO
Charming Escape Maxi Eyeshadow Palette – Green View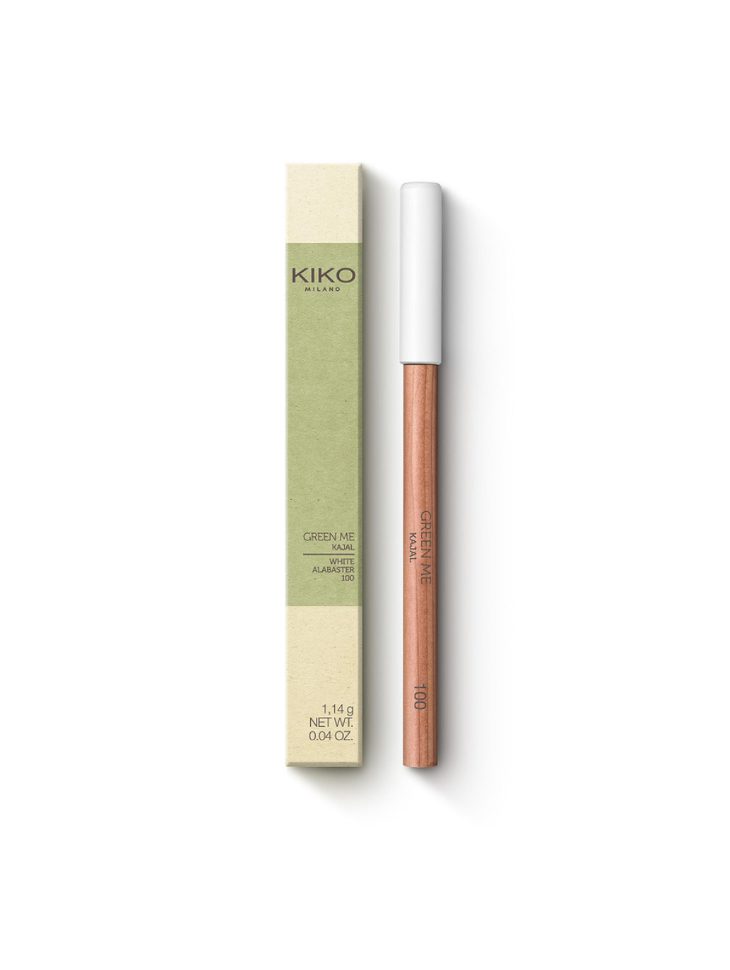 KIKO
Green Me Kajal – 100 White Alabaster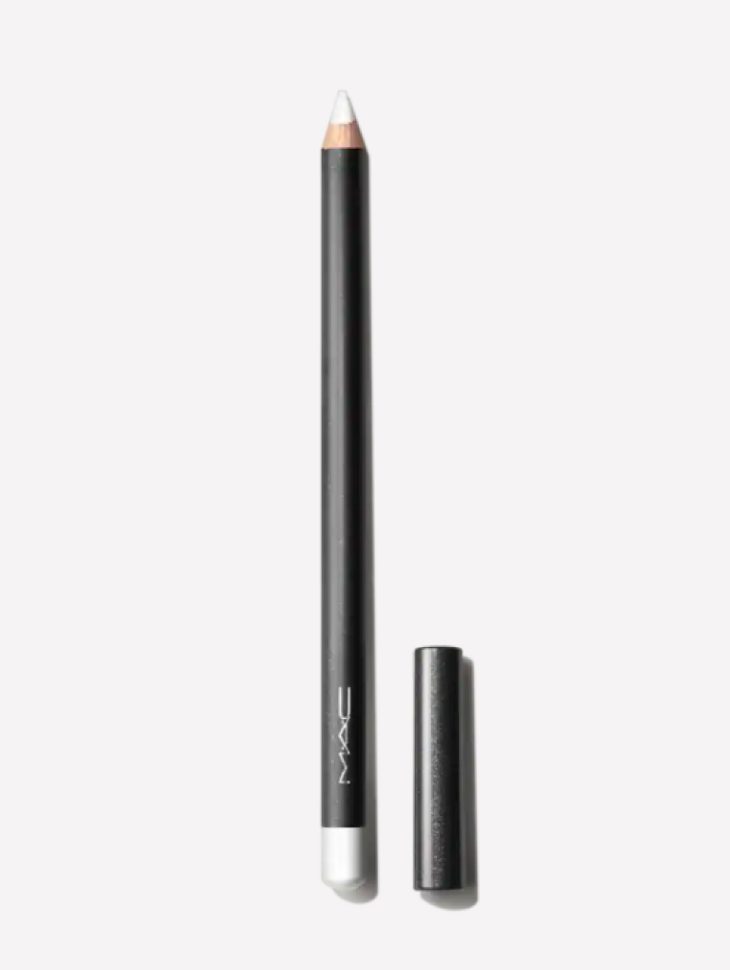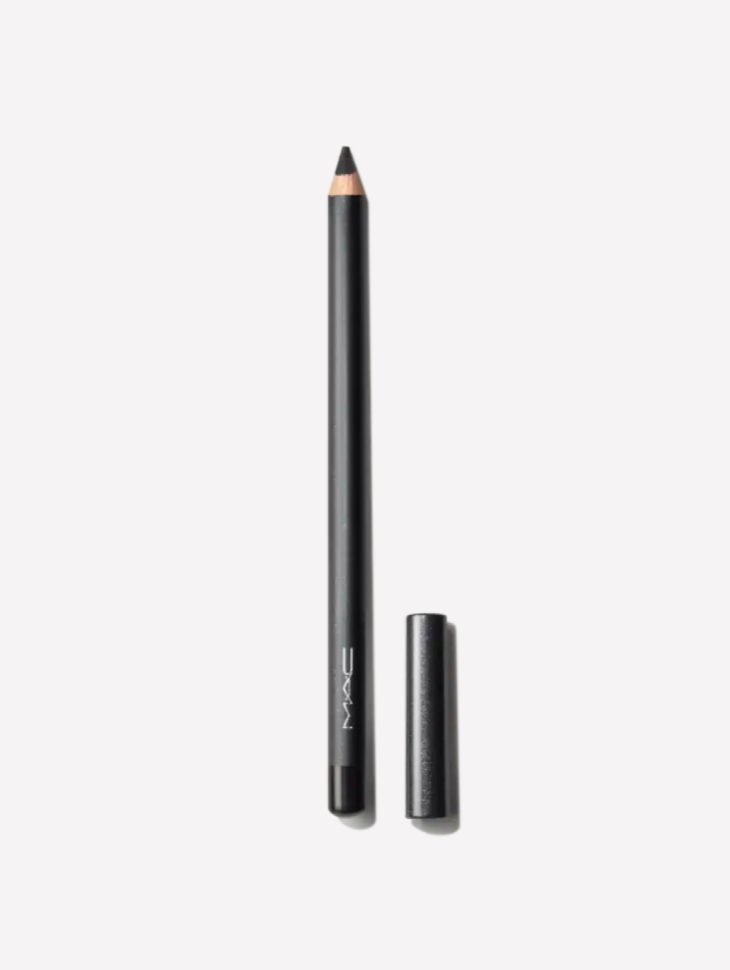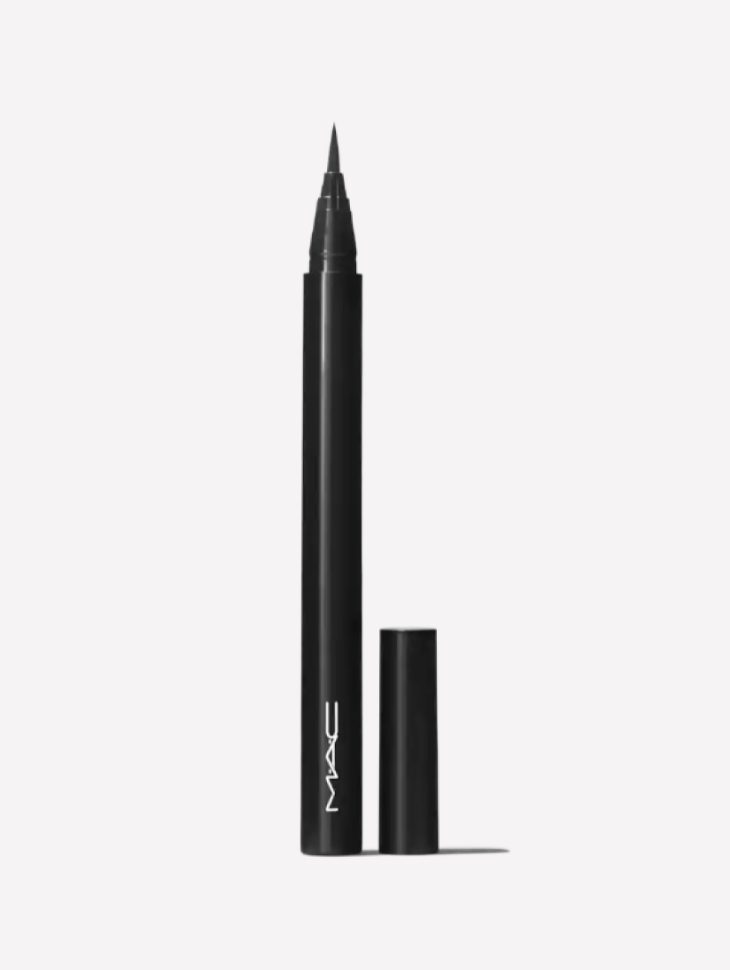 MAC
Brushstroke 24-Hour Liner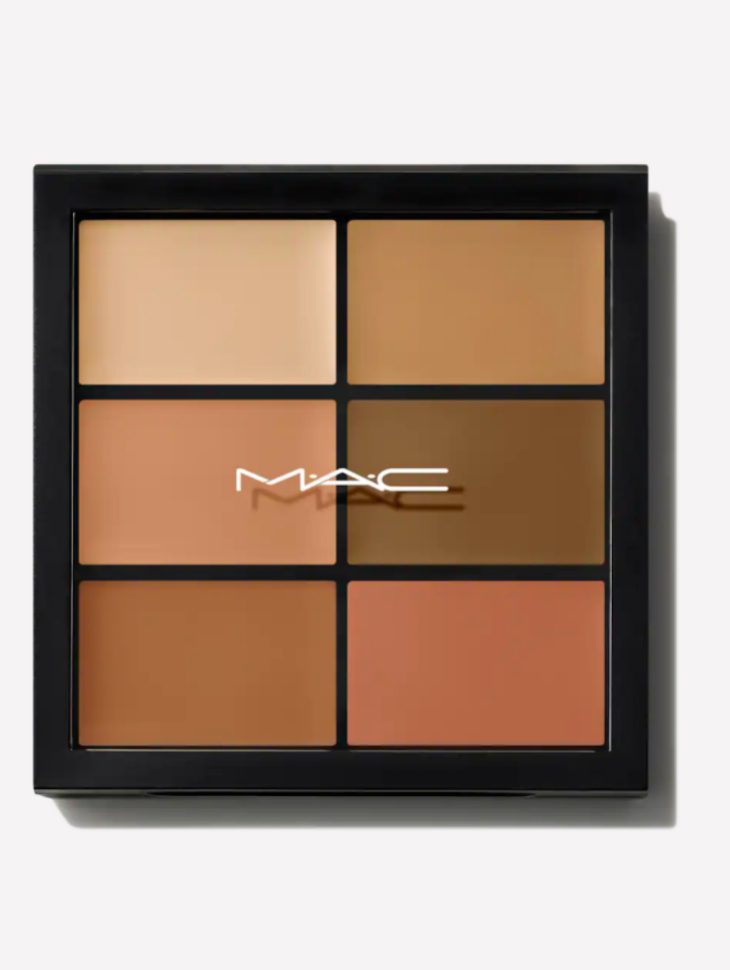 MAC
Pro Eye Palette: The Social Climber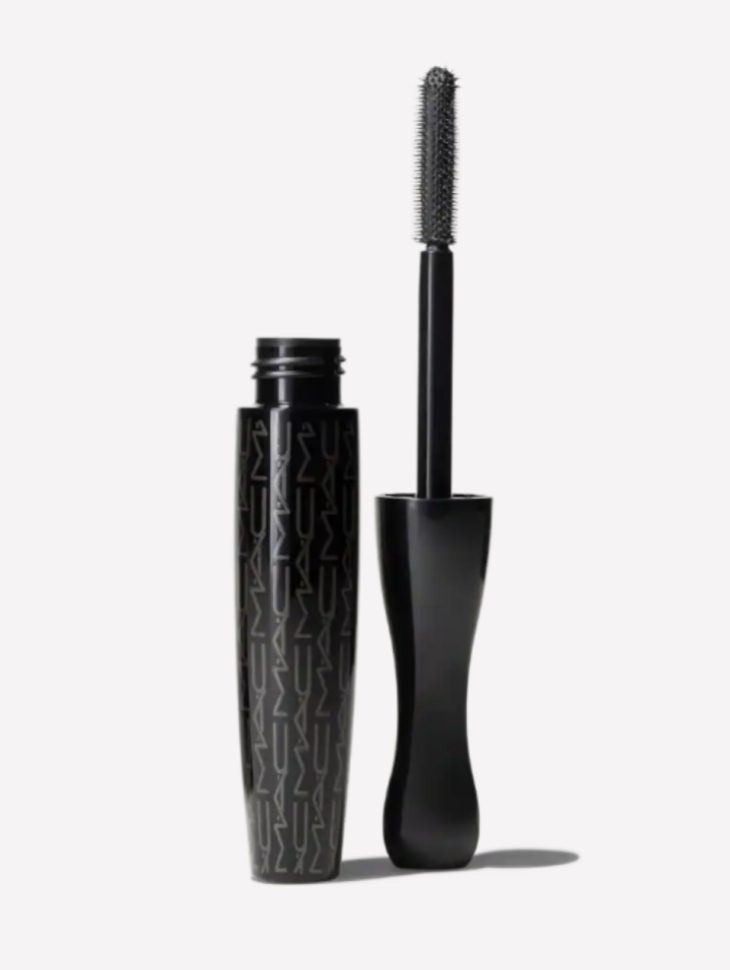 MAC
In Extreme Dimension Mascara