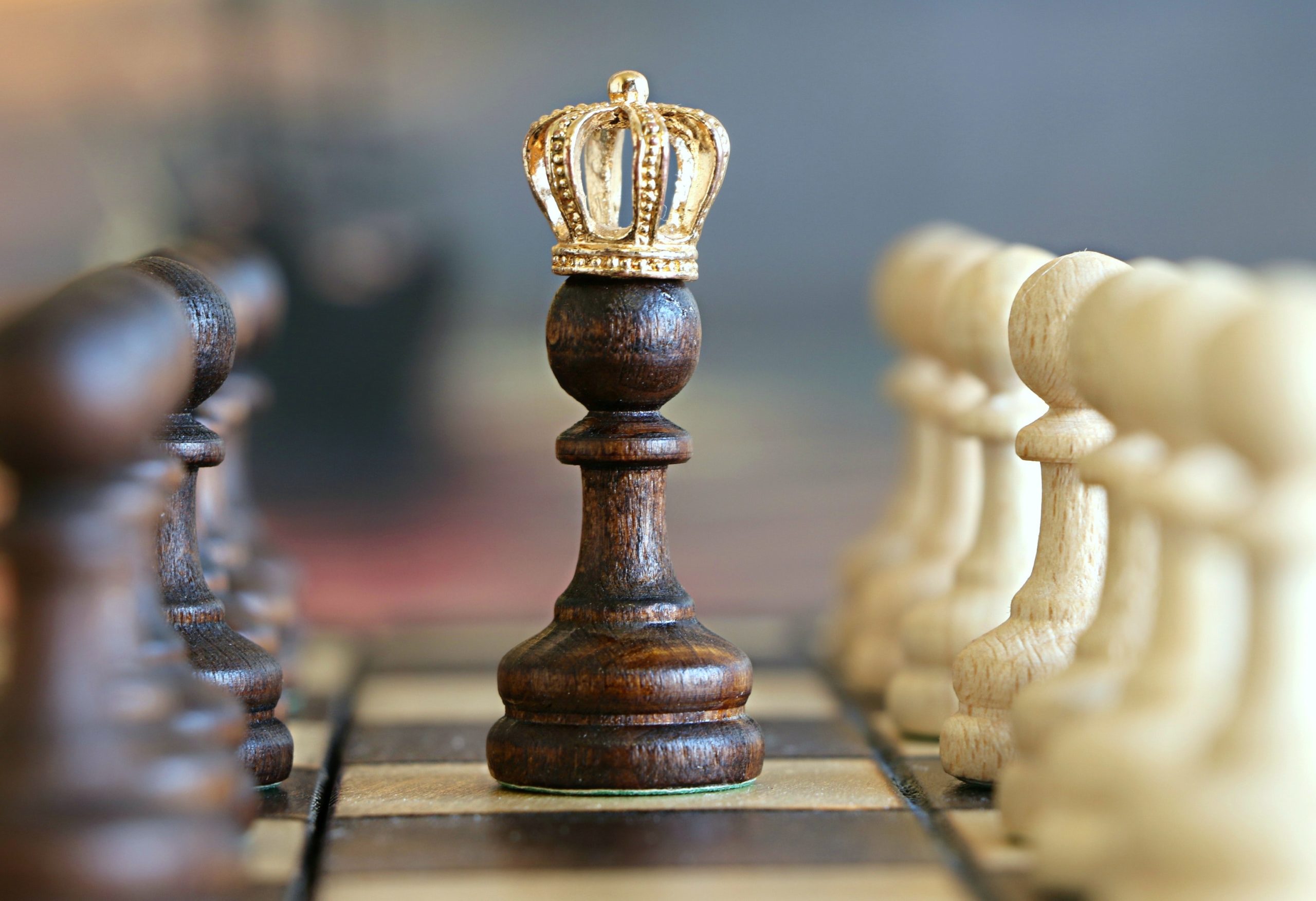 Fashion
The King Does Spring
Ever wondered what the soon-to-be King Charles would wear this Spring time? Focusing on his iconic looks throughout the years, we have selected some items (found within The Glades) that best reflect his style in this modern day!
When you think of trendsetting royals, admittedly, you might not immediately think of King Charles III. However, even Charles himself acknowledged his accidental status as a fashion icon at the launch party of London Collections: Men fashion week at St James's Palace in 2012. "I have lurched from being the best-dressed man to being the worst-dressed man," he said. "Meanwhile, I have gone on — like a stopped clock — and my time comes around every 25 years."
Over the years, he has provided us with many iconic looks leaving us no choice but to find you Charles-inspired Spring looks. Although you may think this is just for men, you are mistaken – anyone can pull these off!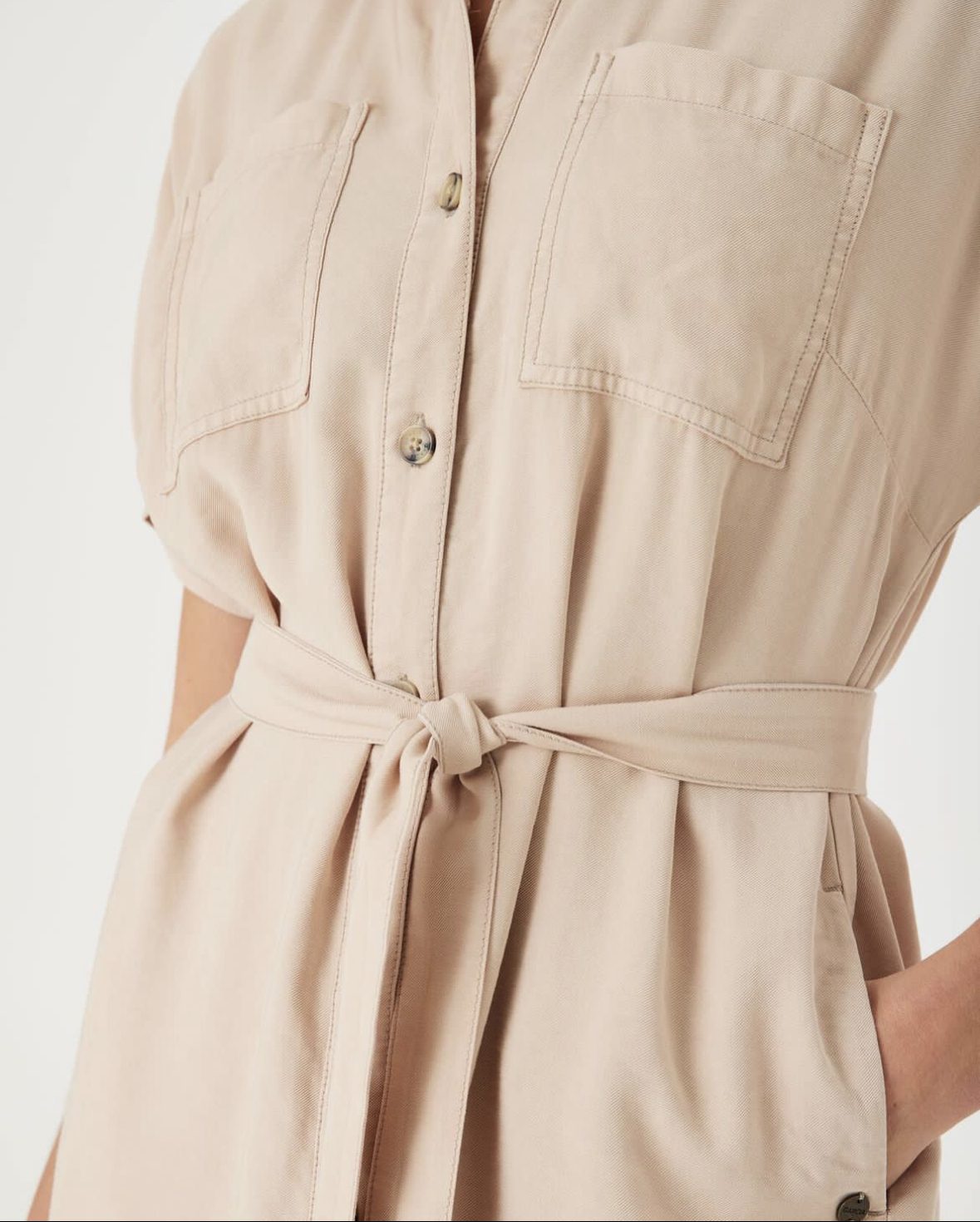 '1984 Safari' Charles
This 'Lyla Belted Jumpsuit' from Phase Eight is channelling Charles in his favourite holiday outfit, the safari suit, back in 1984- Safari chic is coming back!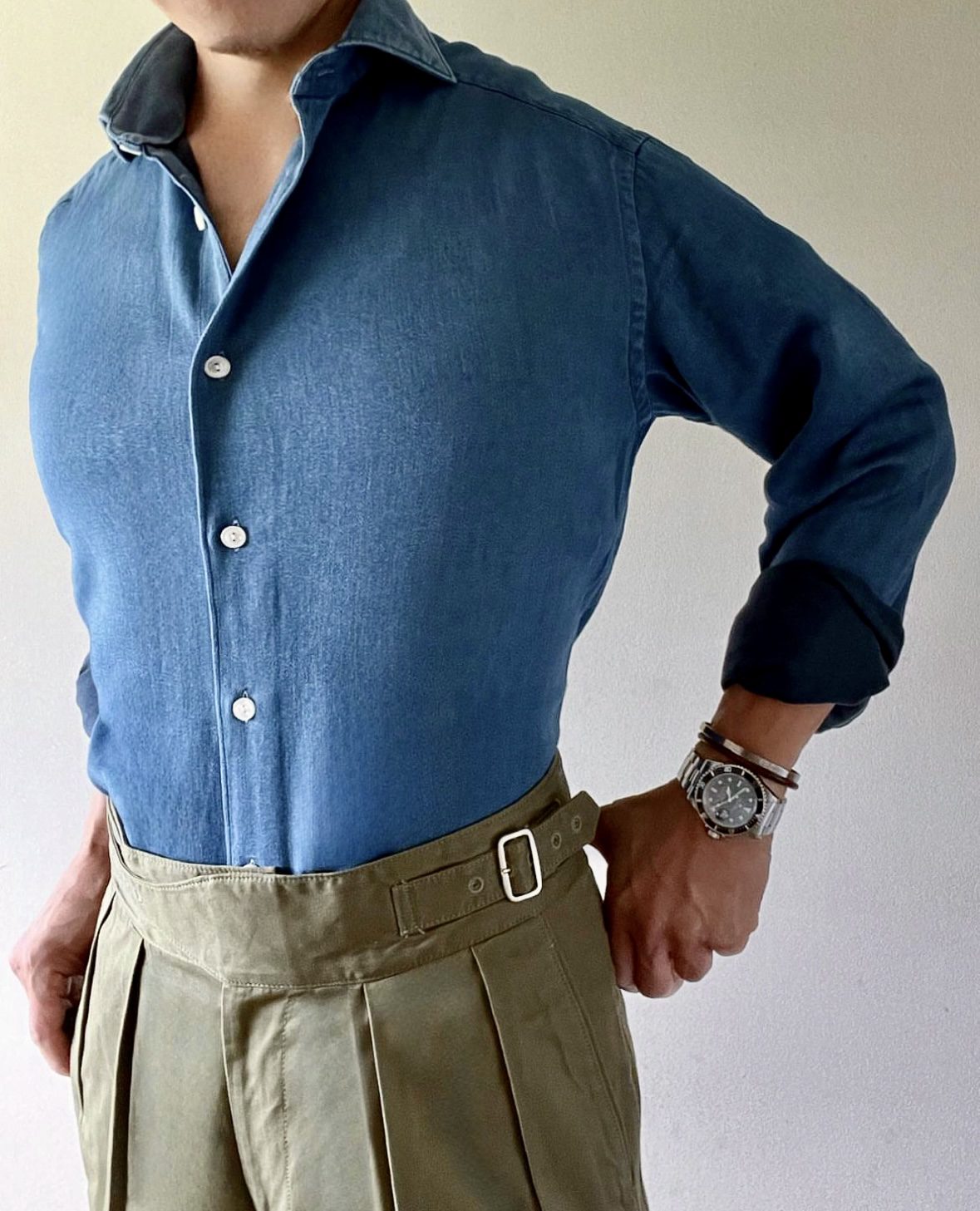 'Smart-casual in the 70s' Charles
Prince Charles wasn't just known for his tweed suits but also his effortless smart casual looks he pulled out in the warmer months! We took inspiration from Charles' relaxed style in the late 70s and found this perfect duo in Zara Men, but anyone could pull off this look!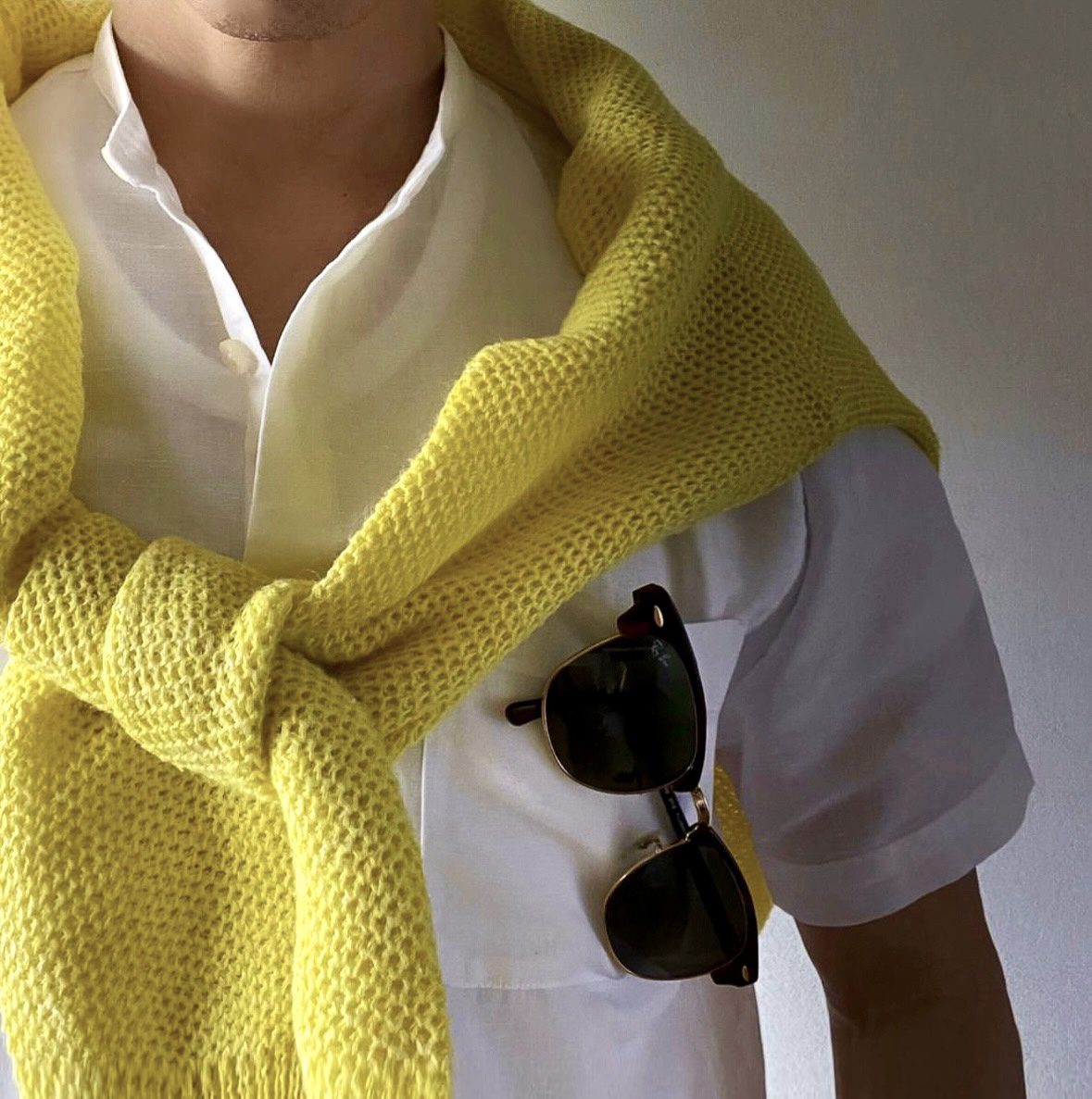 'King-to-be' Charles
We know Charles was always one for bright colours back in the day; nothing screams 'future king' like a bright, knitted jumper tied over a classic white linen shirt! Both of these items you will find in Marks & Spencers.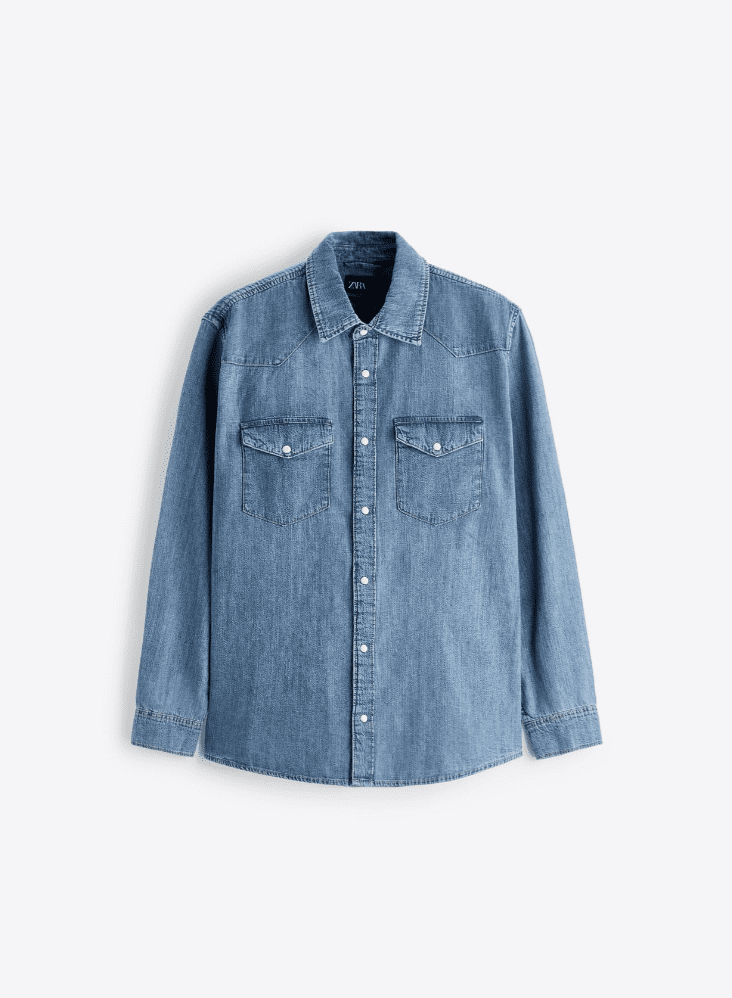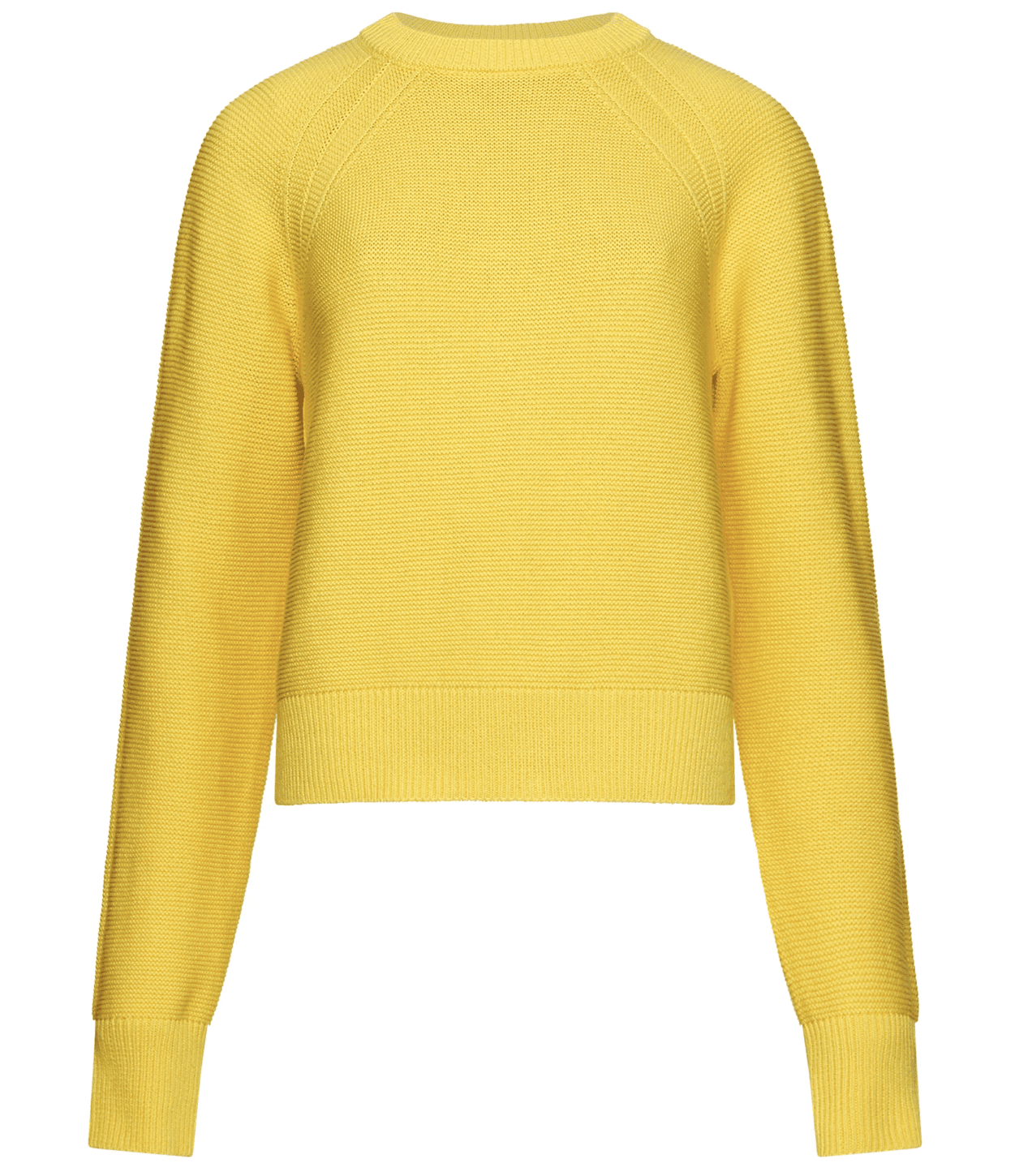 Marks & Spencer
Yellow knitted sweater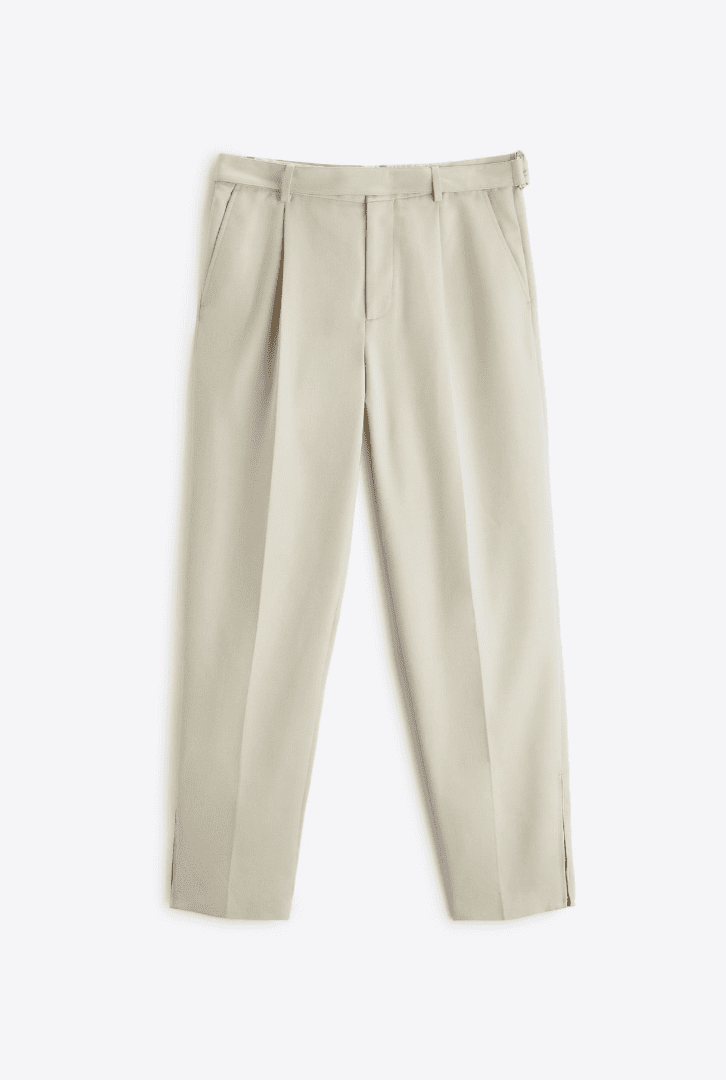 Zara
Beige tailored suit trousers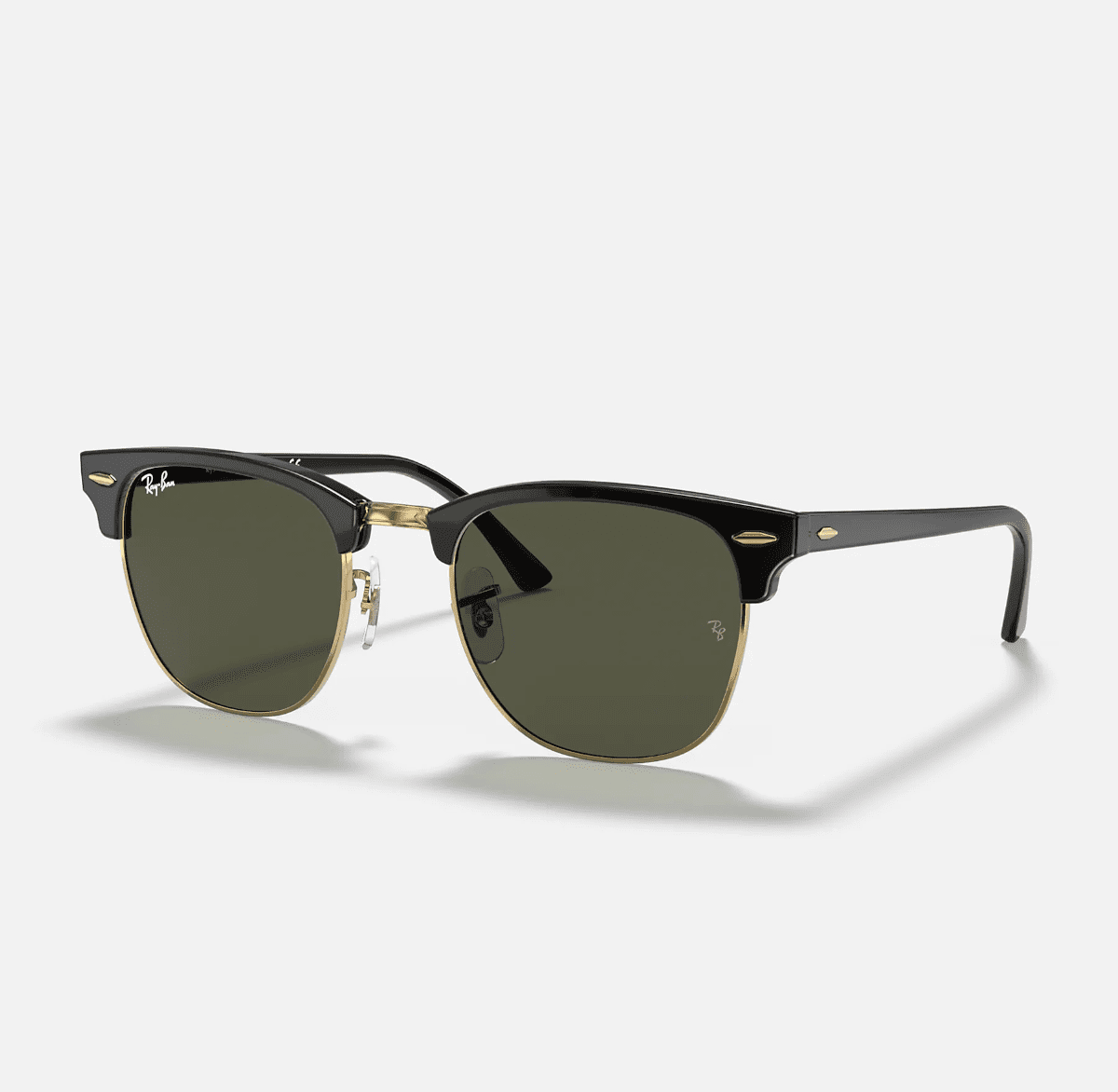 Bromley Eye Centre
clubmaster classic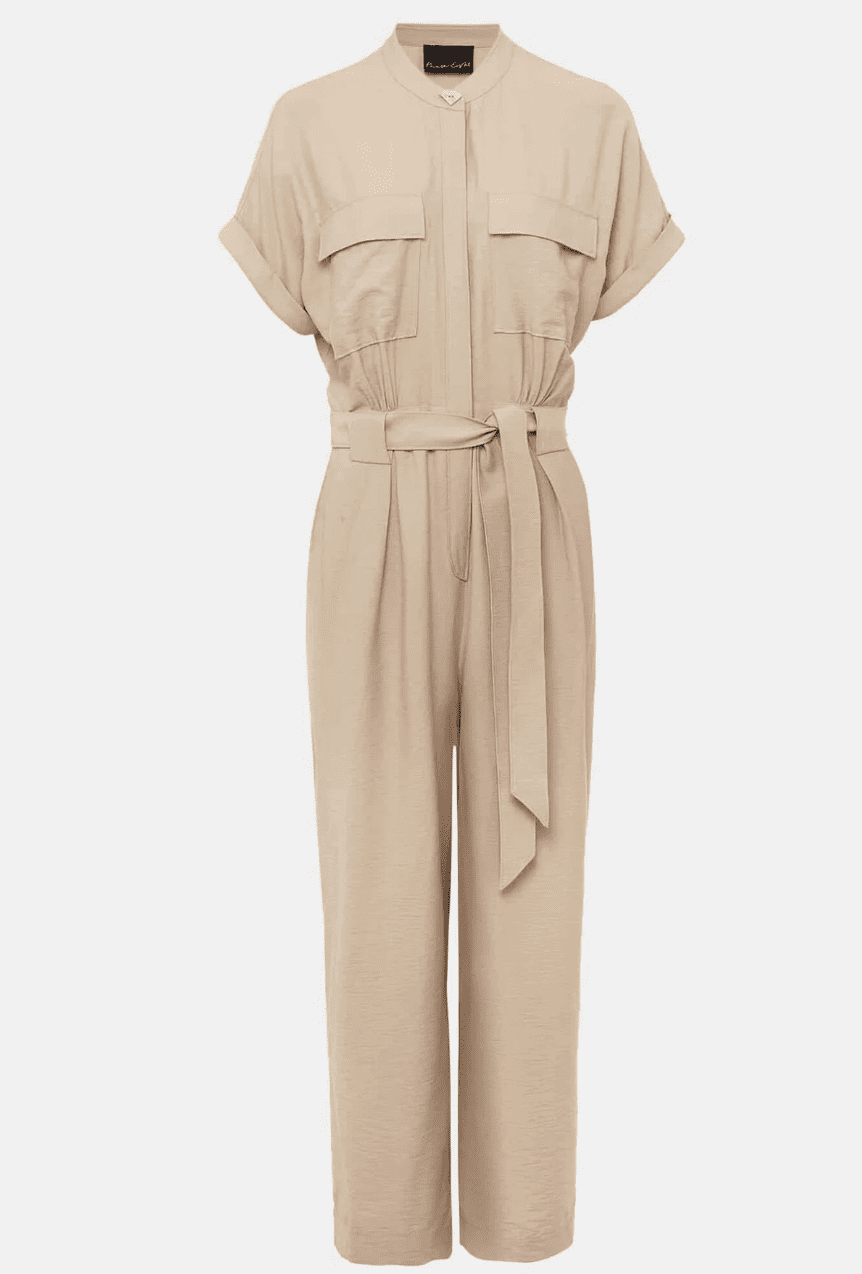 Phase Eight
Lyla Belted Jumpsuit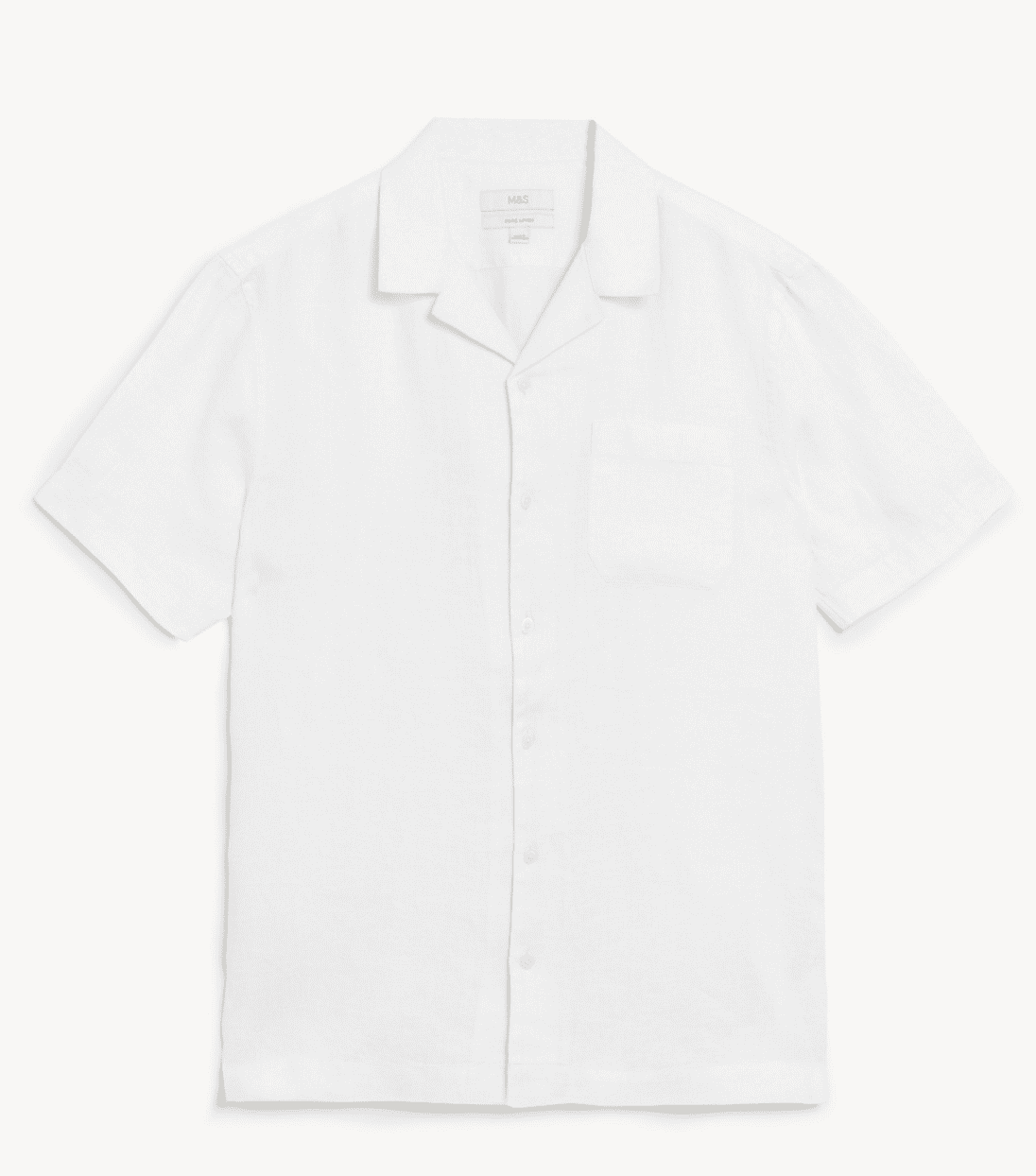 Marks & Spencer
White Linen Low-collar Shirt
Prince Charles's style has evolved significantly over the years, but he has always maintained a sense of sophistication and elegance. Whether he's dressed in formal attire or casual clothing, he always looks stylish and put-together, and he is a true fashion icon.