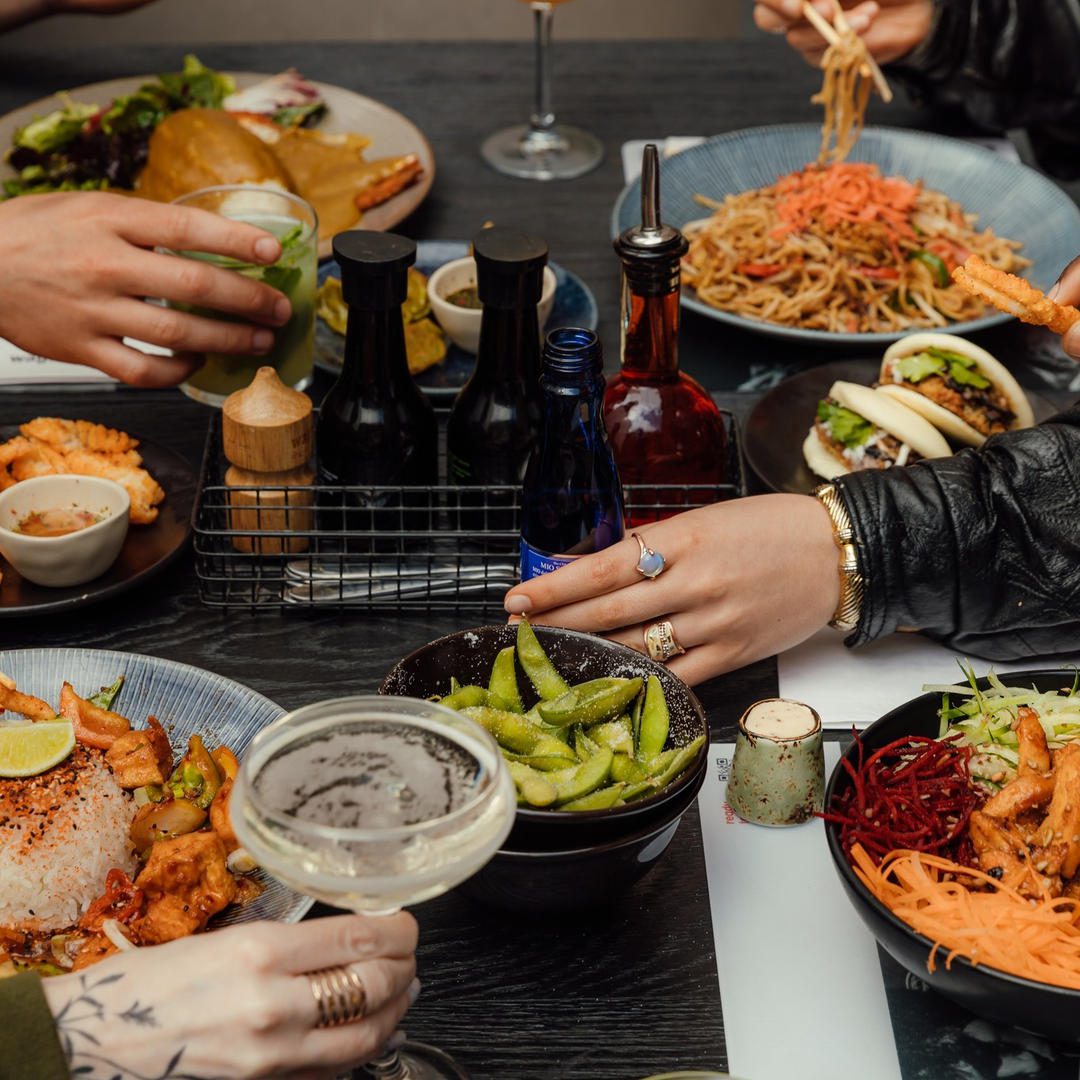 Nourish
Tastes Like Summer
Summer is in full swing, and so is the burst of flavours that come with it! Get ready to tantalise your taste buds with the hottest summer menus in town.
Summer dining at The Glades
Whether you want a quick bite that you can gab on the go, or you're after a delicious meal whilst you take a break from a busy day of retail therapy, we've got just the thing for you. Discover the very best dishes served up by Itsu, Wagamama, Bread Ahead, and many more, from zesty salads to sizzling burgers and everything in between. Put on your foodie hats and join us as we take a delectable dive into a summer feast like no other!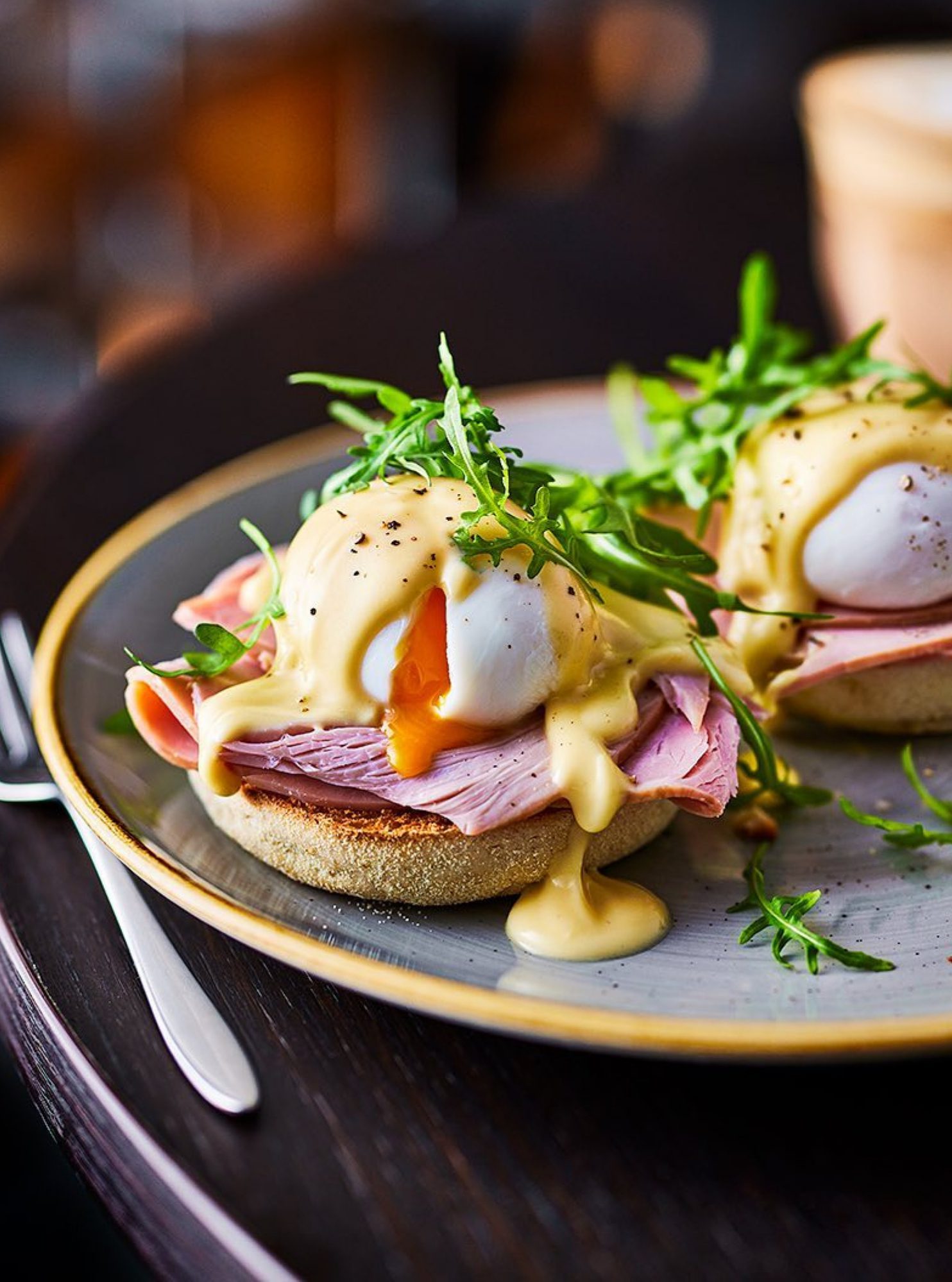 M&S Cafe
Have YOU tried the delicious eggs benedict from the M&S Cafe?
This tasty brunch dish features a toasted English muffin, topped with honey roast Wiltshire ham and two soft poached eggs covered in rich & buttery hollandaise sauce and garnished with wild rocket leaves. The perfect way to start the day!
Itsu
Get your daily dose of vitamin sea at Itsu this season! Choose from a wide variety of freshly prepared sushi, salads, rice bowls, gyoza and more. From delicious sushi platters featuring all your favourites, to the new Warm Salad Chicken'Low, there's something you'll love, whatever you're craving.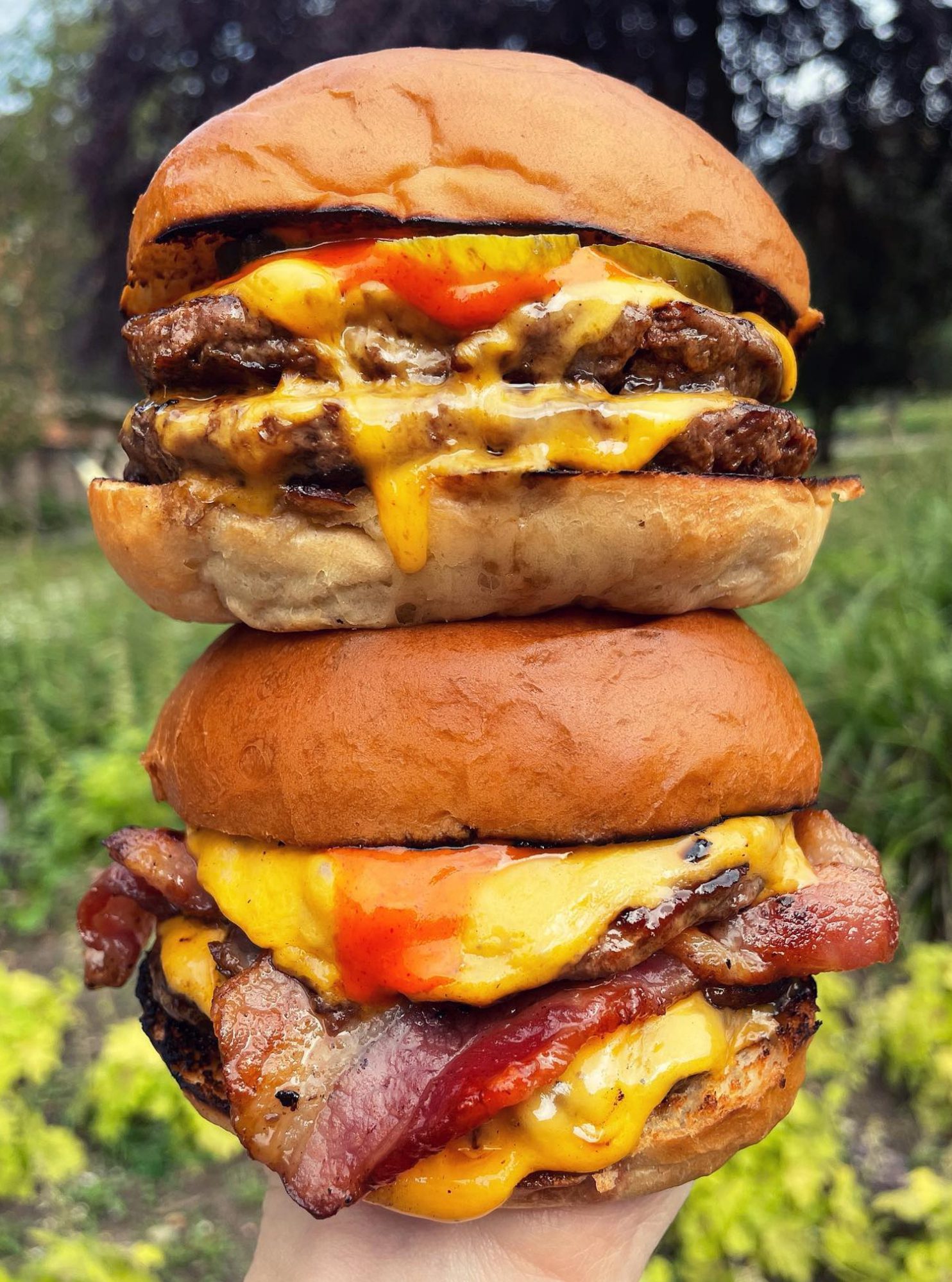 Marlowe's
Get all the flavour of the grill without the effort with a little help from Marlowe's! Known for their moreish patties, pressed in-house and made from top quality and locally sourced beef, their menu is bursting with flavour combos for you to try. What will you be topping your cheeseburger with?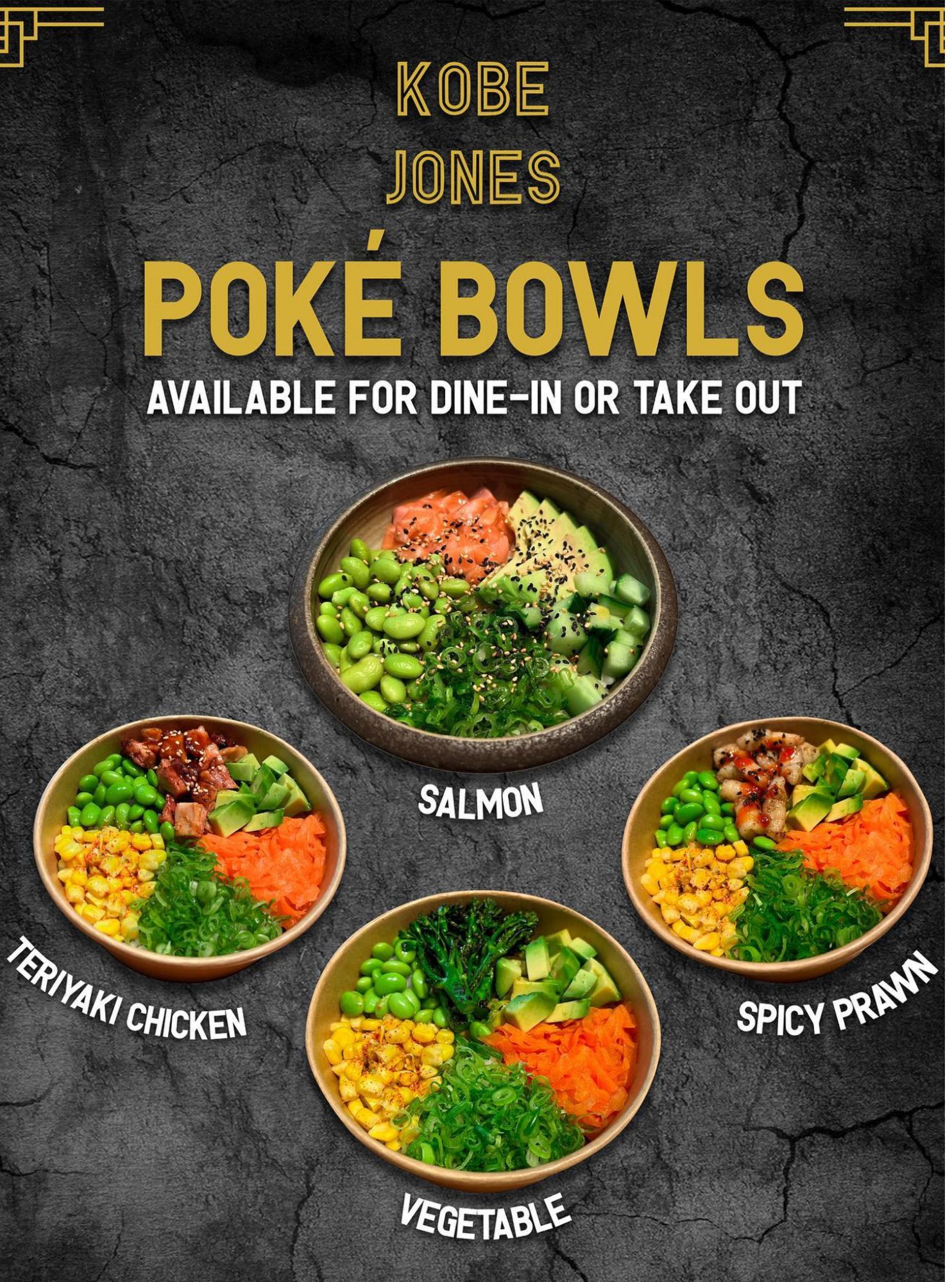 Kobe Jones
Have you stopped by the brilliant Kobe Jones? Discover this modern Pan-Asian restaurant specialising in wagyu beef and a delicious mix of modern Pan-Asian dishes. Why not try a freshly made to order Poké Bowl this summer to enjoy either dine in or take away!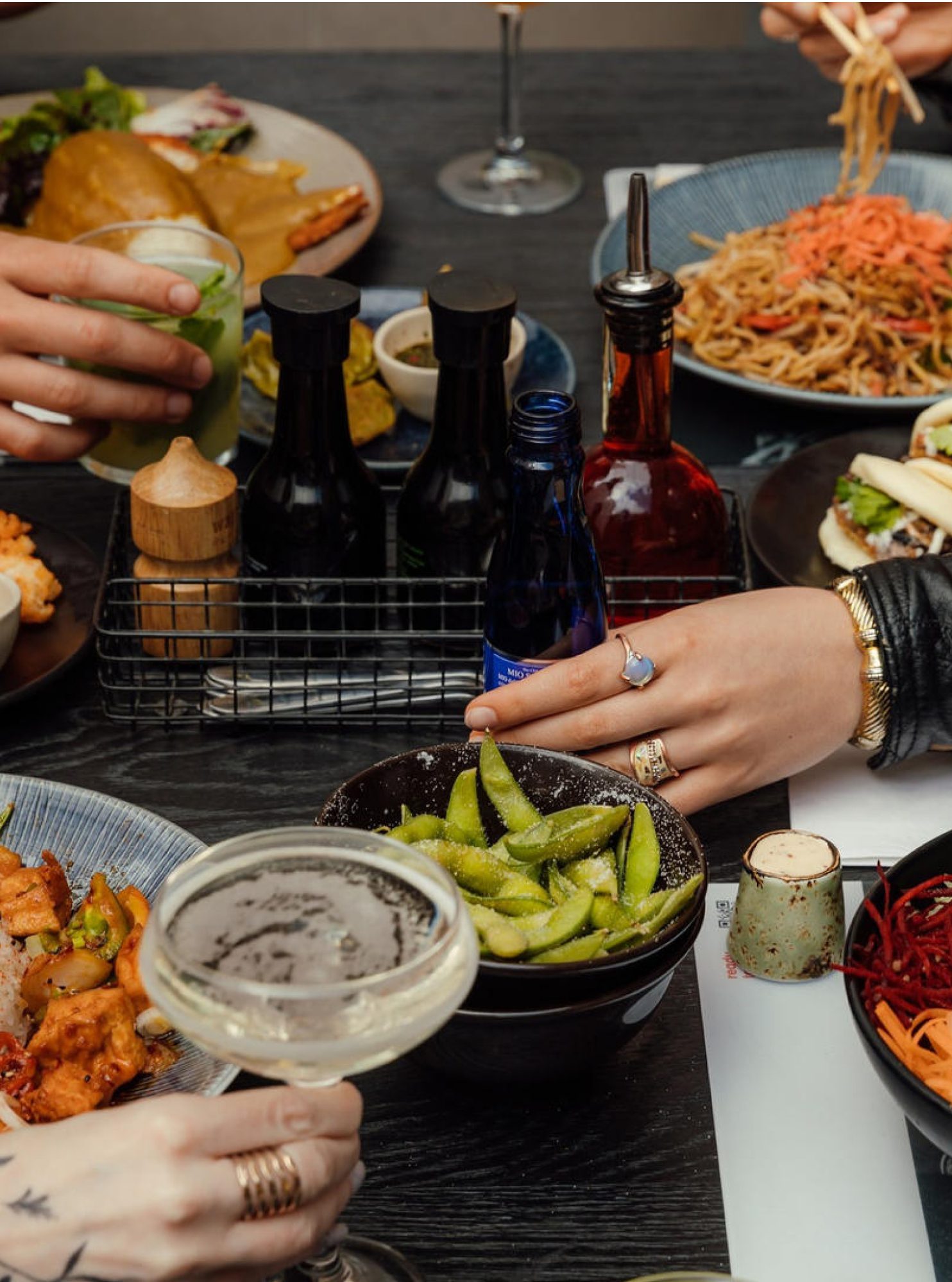 Wagamama
Sippin' in the sun!
Wagamama have launched their new summer menu and have added four new cocktails inspired by the flavours of Asia. Say hello to the Pandan Passion Fruit Colada, Miso Sparkling Sake, a Sake Spritz + a Thai Chilli Margarita. Sip and slurp up your fresh favourites at Wagamama on the restaurant terrace!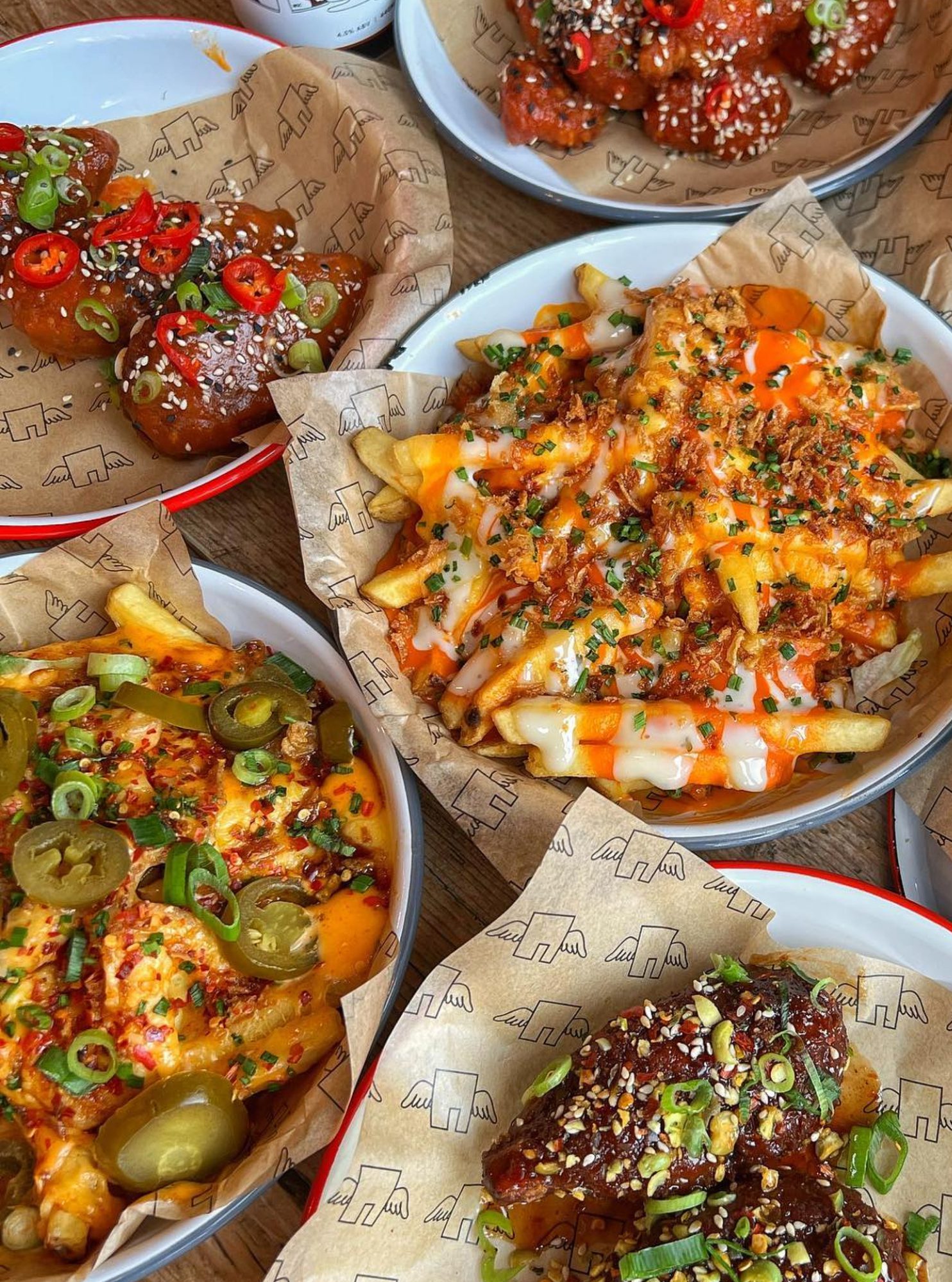 WING SHACK
Get ready to wing it! Wing Shack has everything you need for the ultimate feast this summer. From mouth-watering chicken wings to loaded fries and burgers, they've got you covered. Head on over for a finger-lickin' good time! And don't forget their unbeatable 2-4-1 Wing Wednesday deal!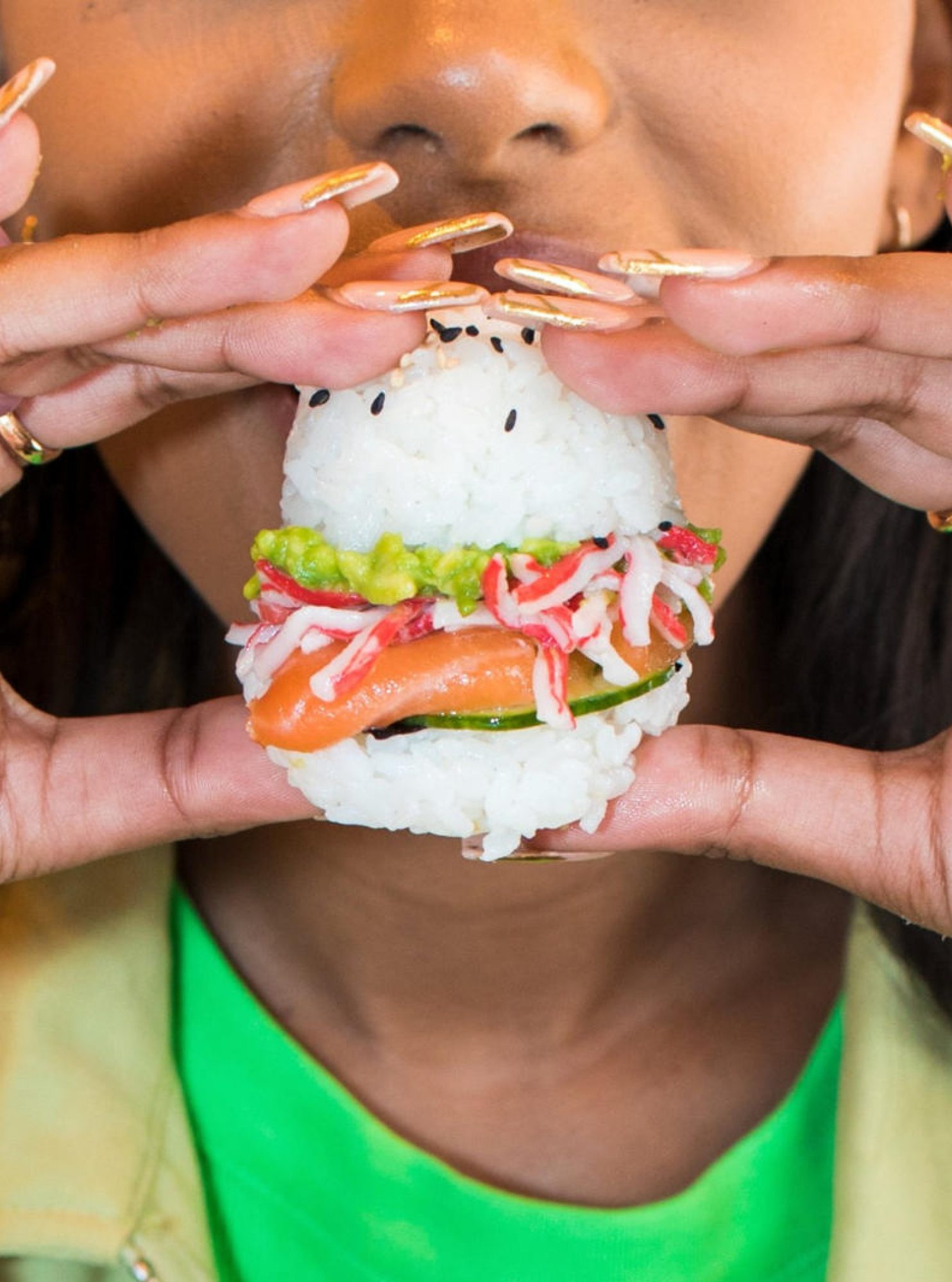 YO! Sushi
This summer YO! Sushi has a brand-new menu!
Introducing their most exciting and talkable new dish this summer, The Big Maki. A sumptuous and unique twist on the slider burger, this big maki is packed with BIG flavour… we're talking avocado, surimi, freshly cut salmon, cucumber and mayo, all packed into a rice 'bun'.
Level up your meal with an extra portion of YO! fries to complete your Big Maki Meal!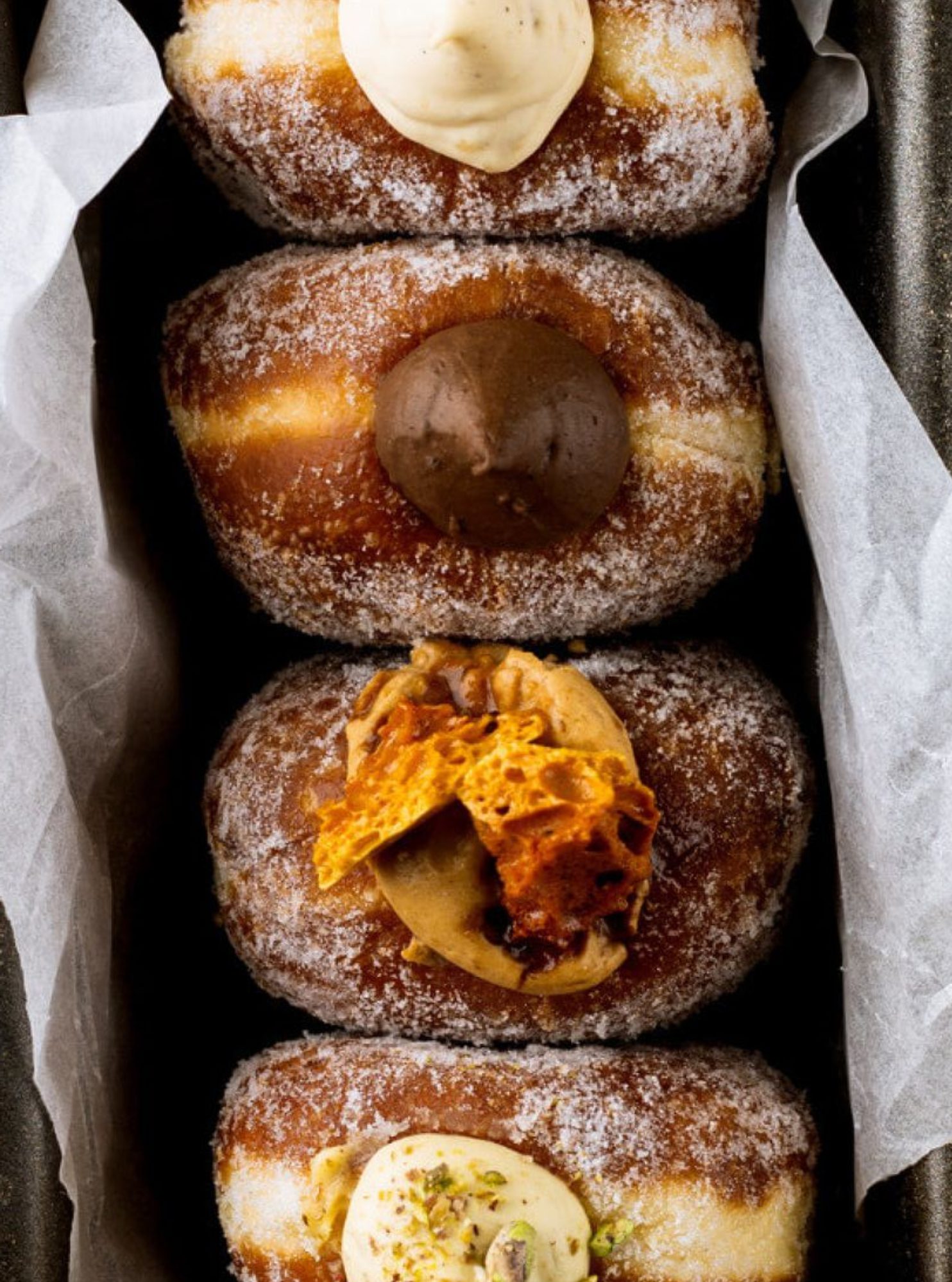 Bread Ahead
If a sweet treat is what you're after, then look no further than Bread Ahead! One of the most recent additions to The Glades, Bread Ahead offers an array of sweet and savoury treats that are freshly baked every morning. Our favourites? It's got to be the incredible doughnuts!
More Food & Drink at the Glades