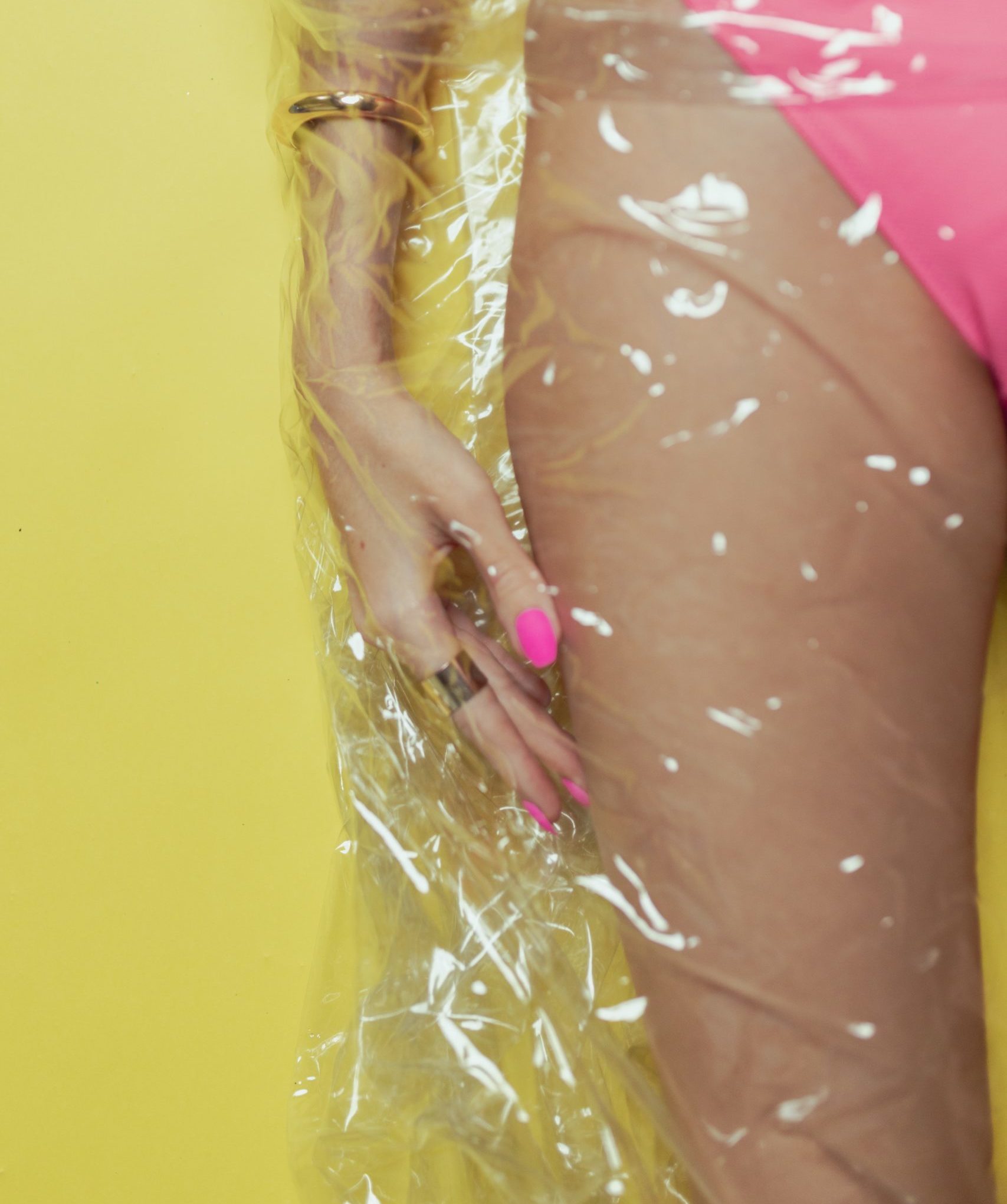 FASHION
Sustainable Fashion
Come with us as we explore the exciting world of sustainable fashion, using stores inside The Glades!
In a world where fashion trends evolve at lightning speed, there's a rising movement that values more than just the latest styles and designs. Sustainable fashion has taken the industry by storm, capturing the hearts of conscious consumers worldwide. This revolutionary approach to dressing combines style with ethical values, encouraging us to make thoughtful choices that support the environment and protect the well-being of garment workers.
ZARA
Zara launched its #JoinLife sustainable clothing line in 2016. The collection boasts organic cotton, recycled wool and Tencel – made from wood fibres from sustainably managed forests. The company promises it uses farming processes using 90% less water than conventional cotton. Zara also offers customers the chance to bring back their old and unwanted clothes to be recycled into new fabric!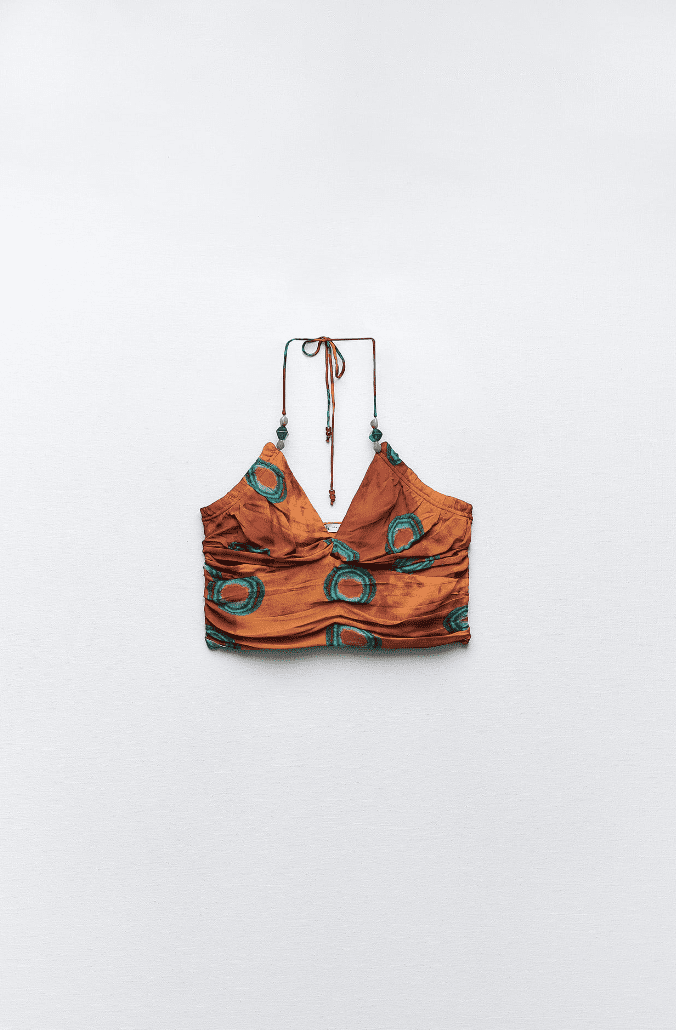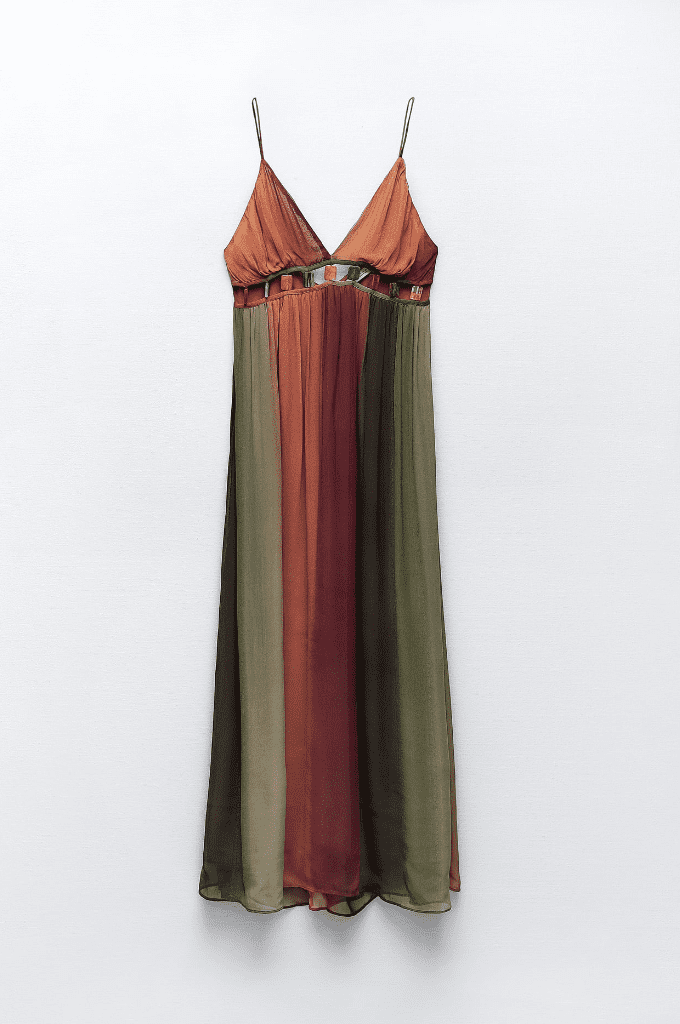 Zara
MIDI DRESS WITH STONES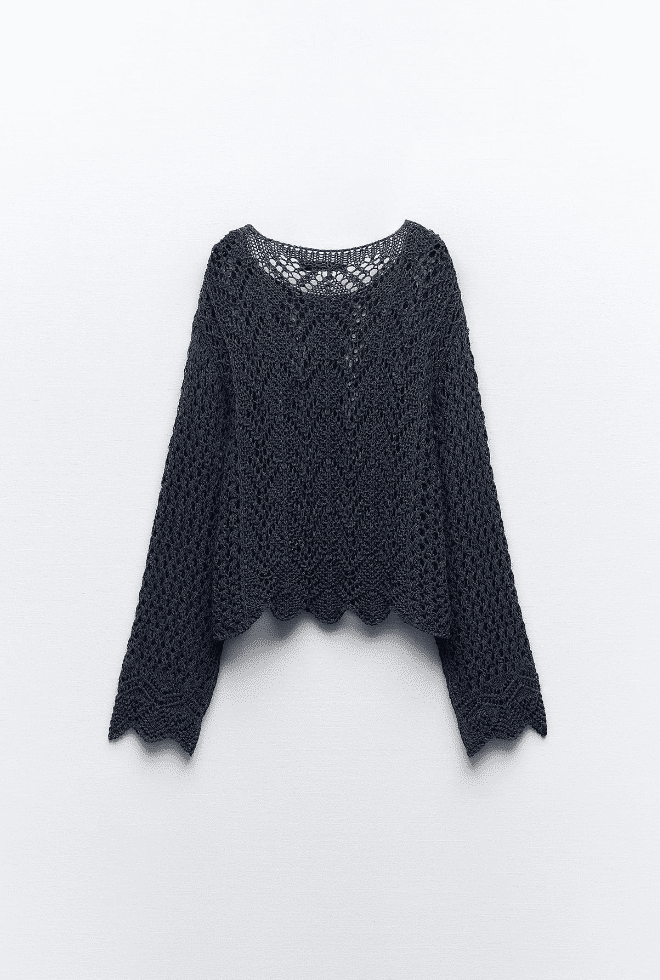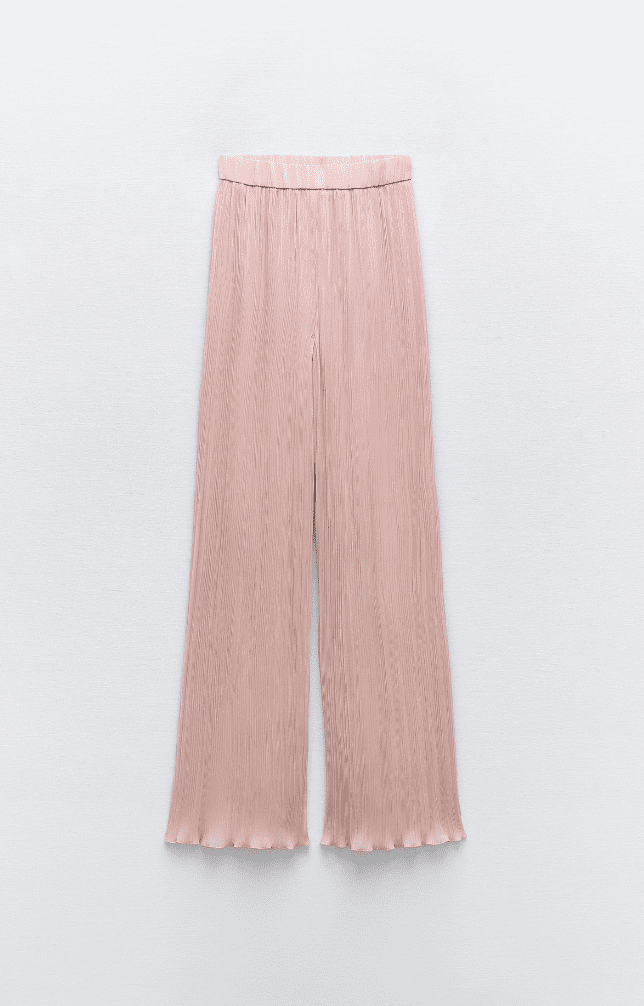 Zara
FINELY PLEATED PALAZZO TROUSERS
Zara
PLEATED TOP WITH KNOT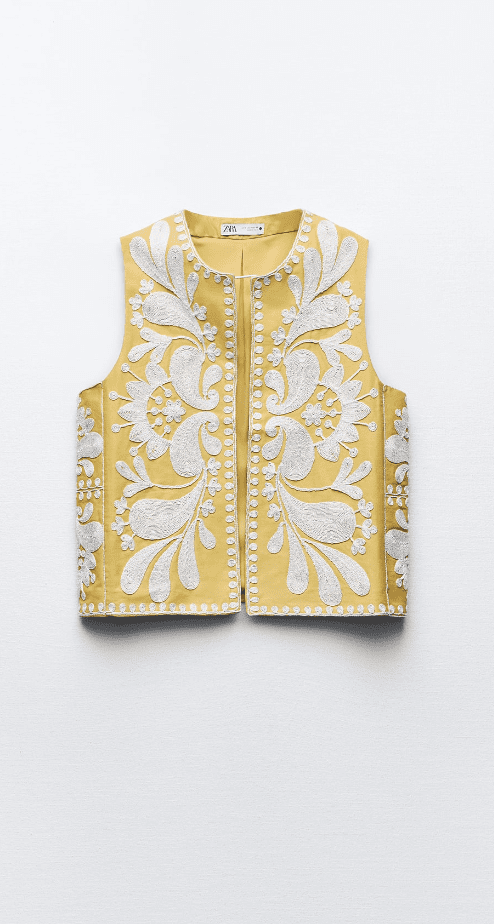 Zara
WAISTCOAT WITH CONTRAST EMBROIDERY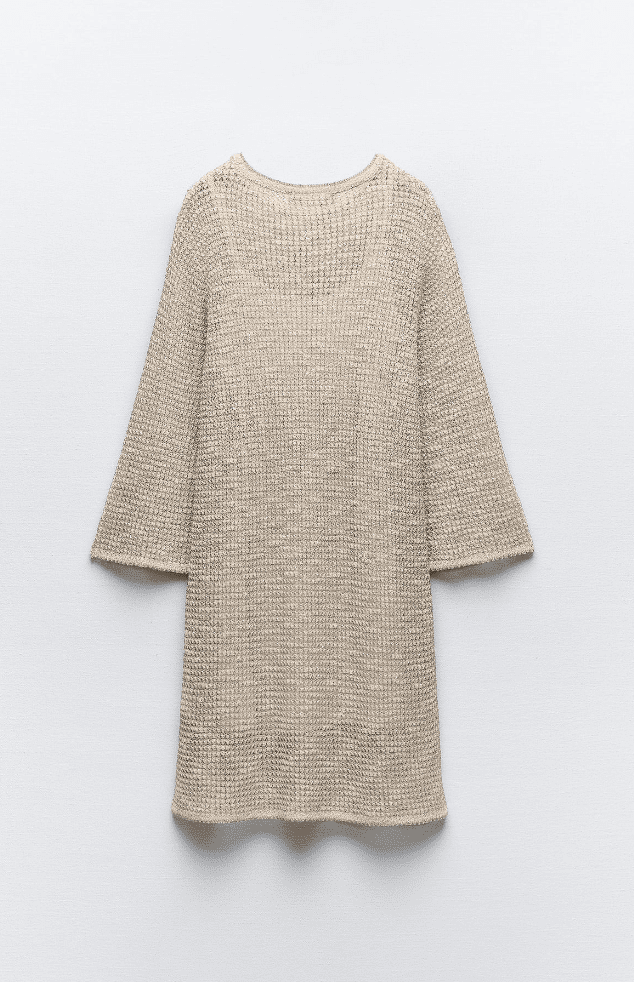 Zara
METALLIC THREAD KNIT DRESS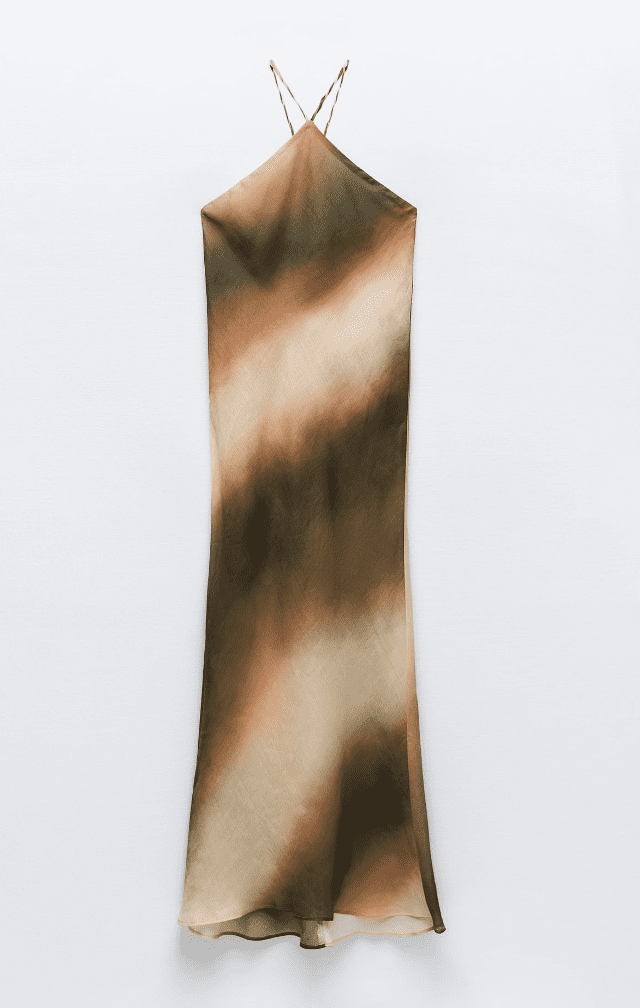 Zara
TIE-DYE RAMIE HALTER DRESS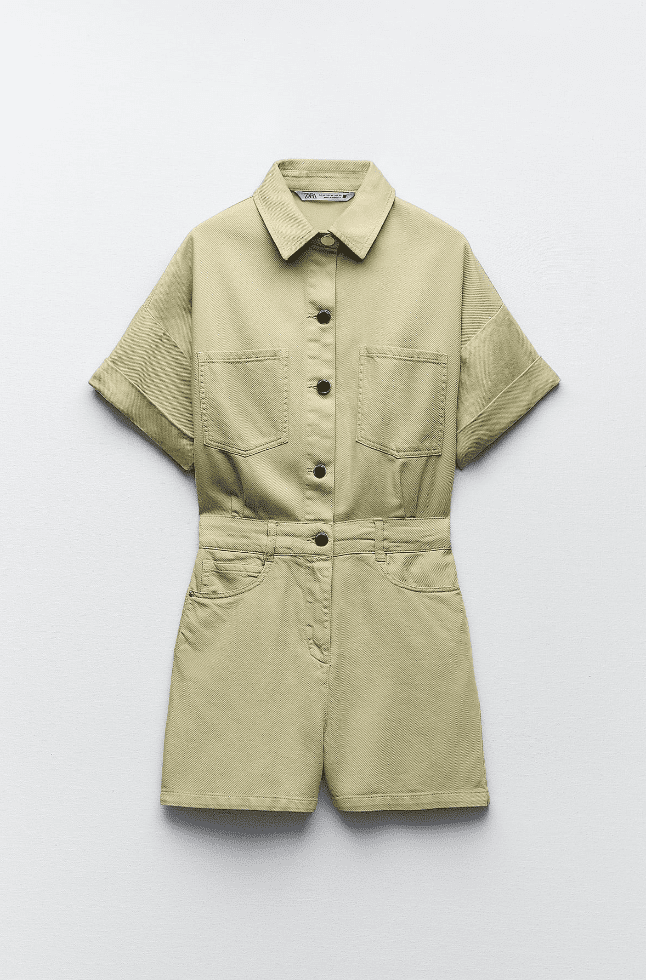 Fat Face
Fat Face launched its 360 sustainability plan back in 2016 to "help us make conscious decisions that have a positive impact on the natural environment, people and local communities where we trade". It focuses on "three pillars of sustainability": responsible sourcing for sustainable products, protecting the environment, and supporting people and communities. Fat Face continues to meet its 100% responsibly sourced cotton target and is committed to using more responsible materials.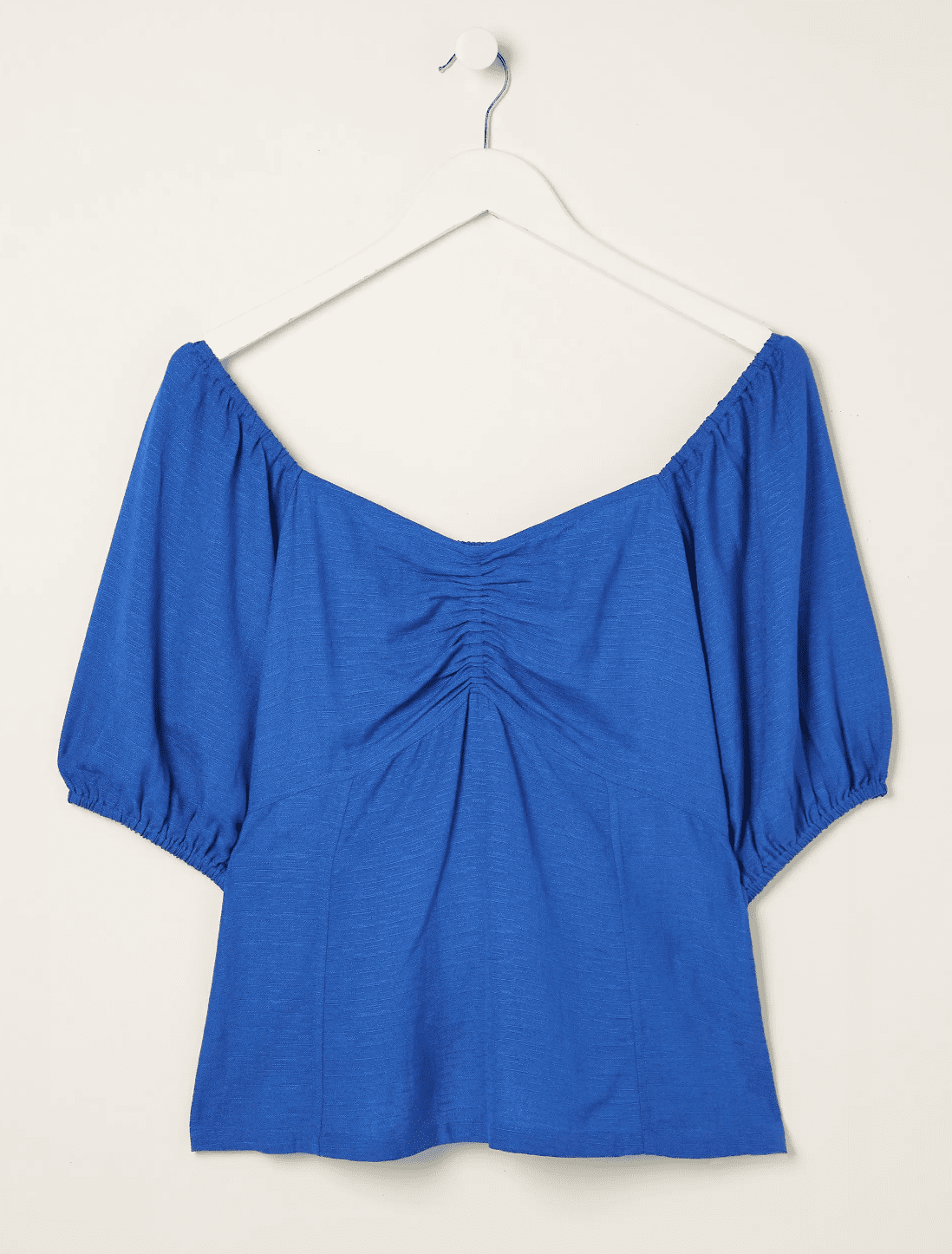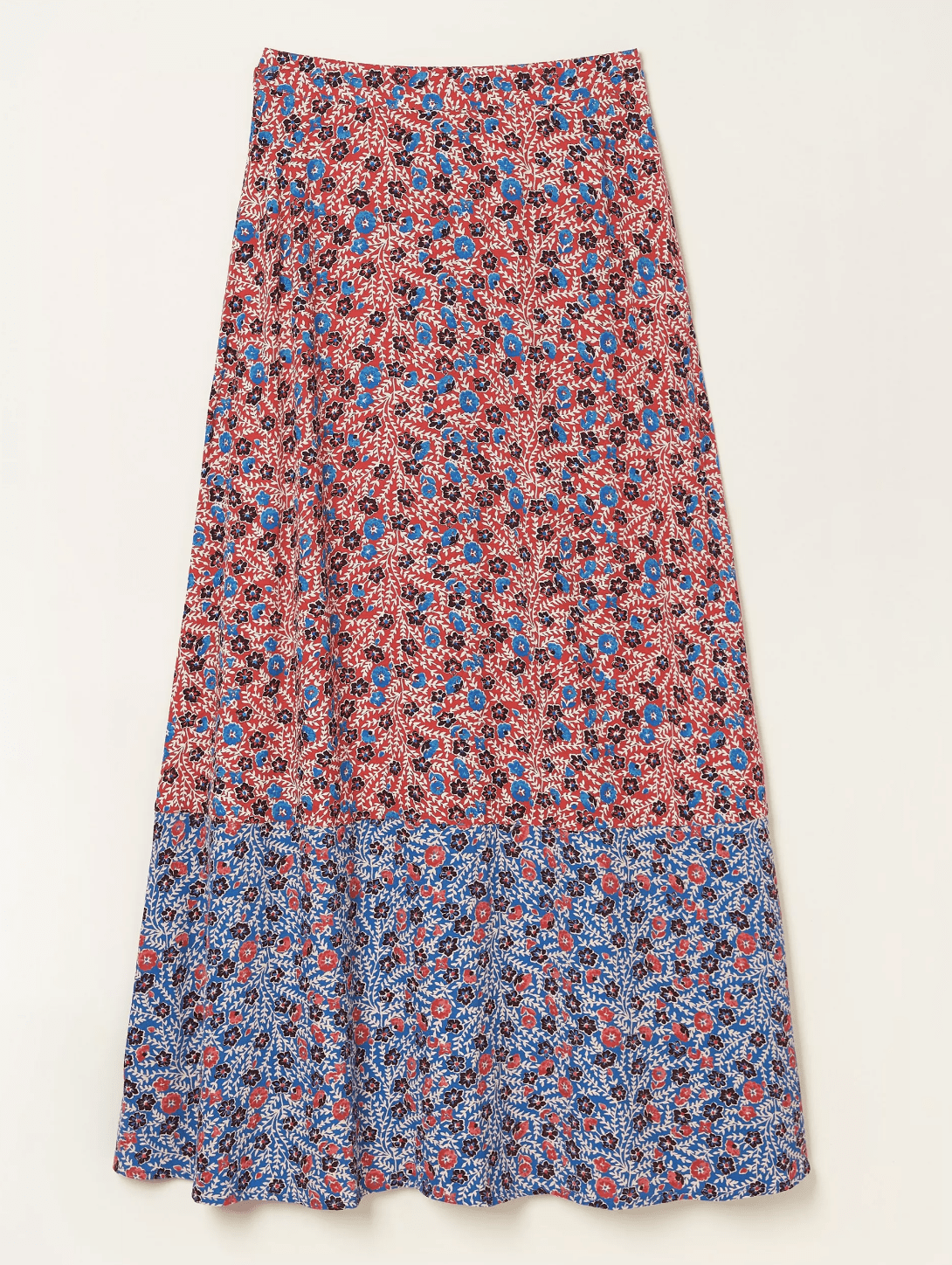 Fat Face
Francesca Meadow Maxi Skirt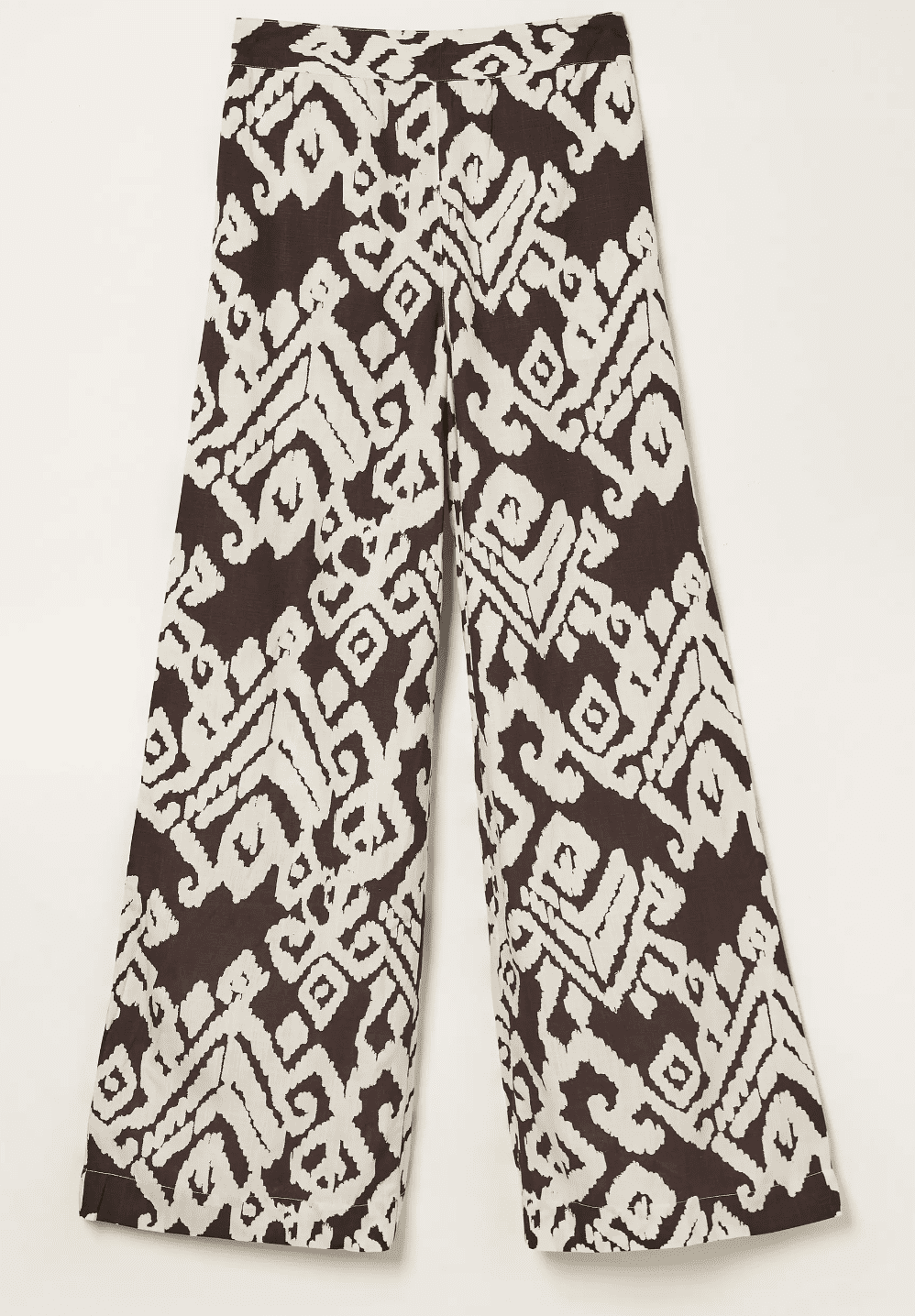 Fat Face
Isla Ikat Wide Leg Trouser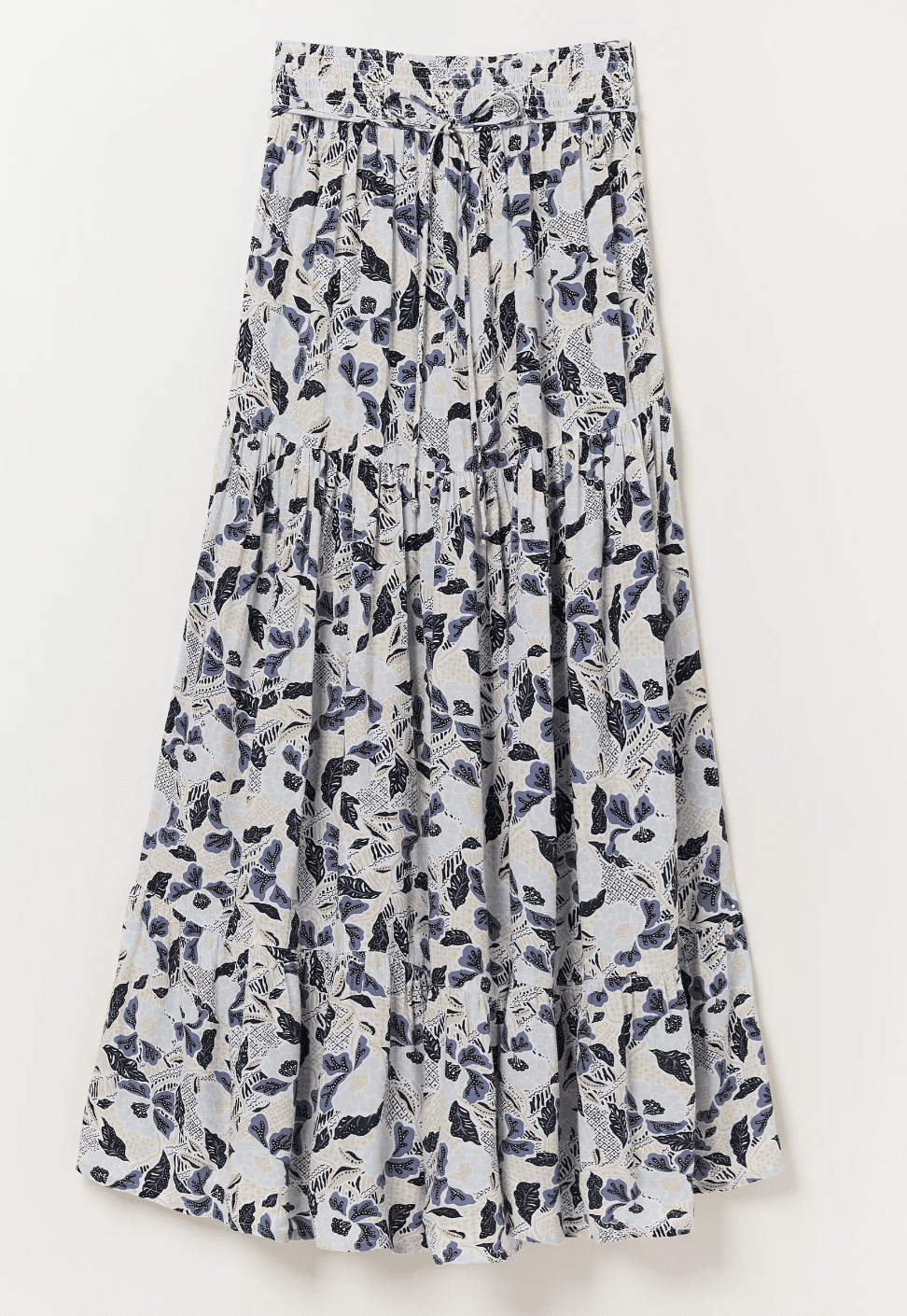 Fat Face
Jayla Batik Flower Maxi Skirt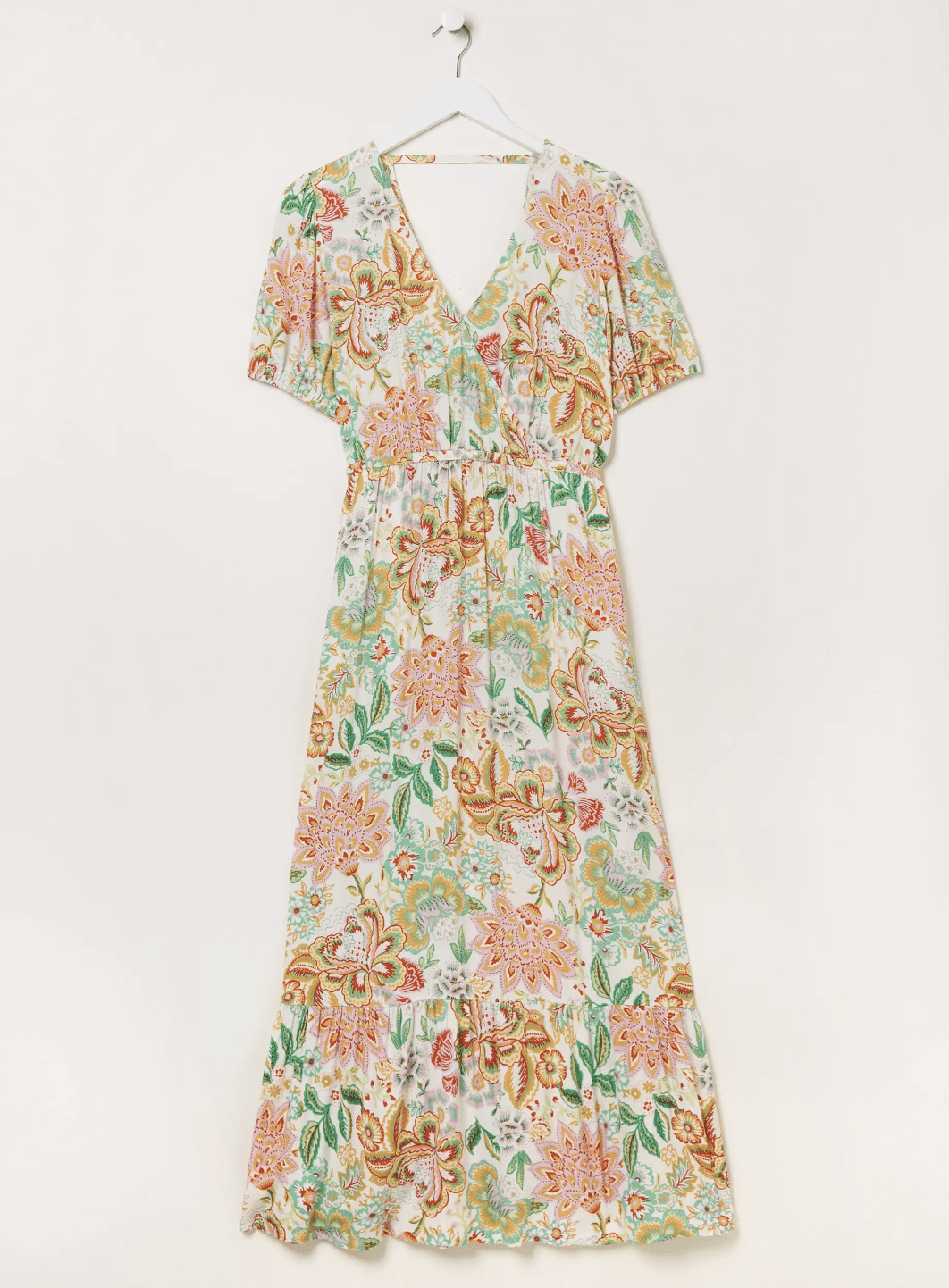 Fat Face
Vivvie Paradise Midi Dress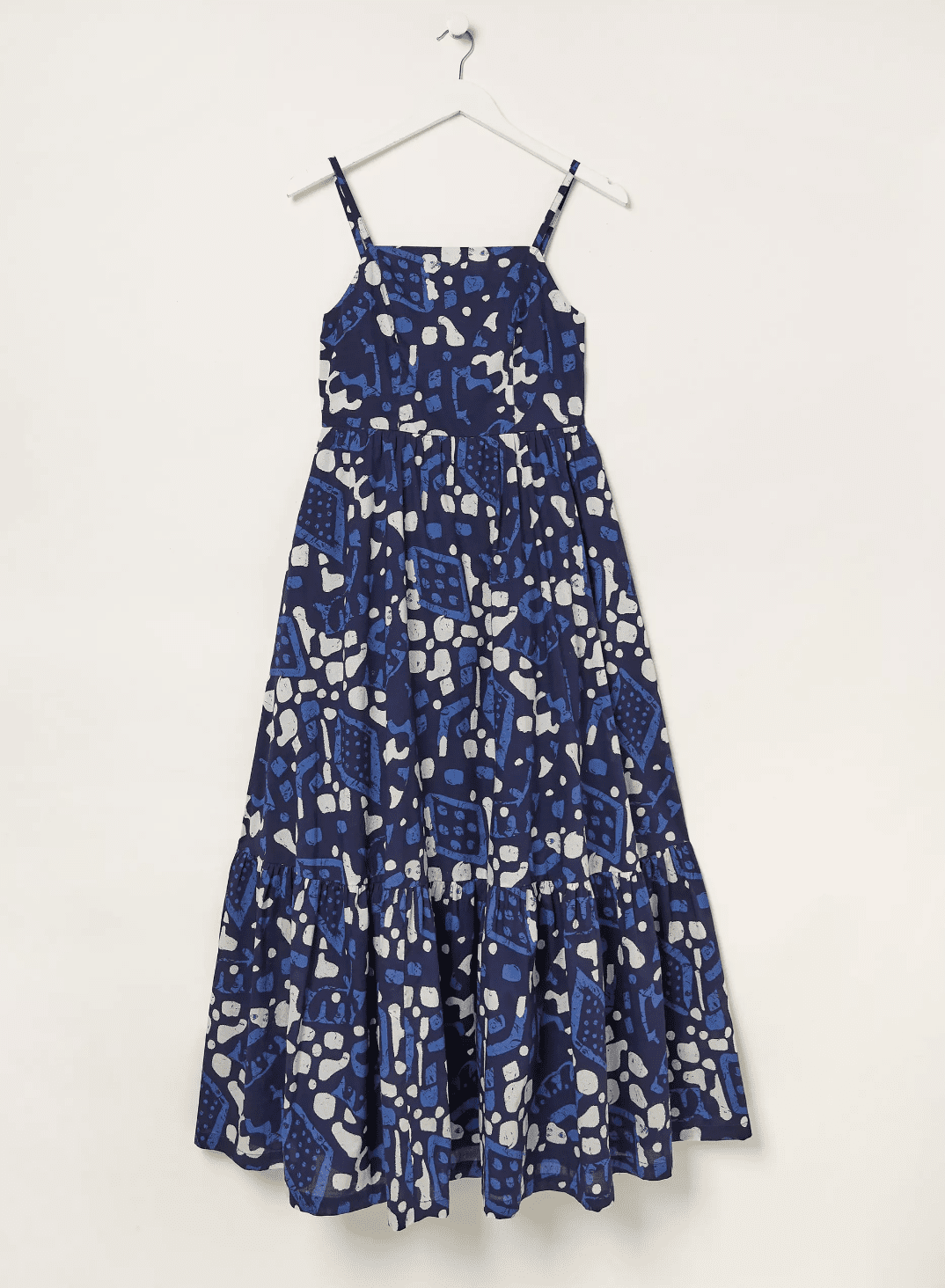 Fat Face
Julien Geo Batik Midi Dress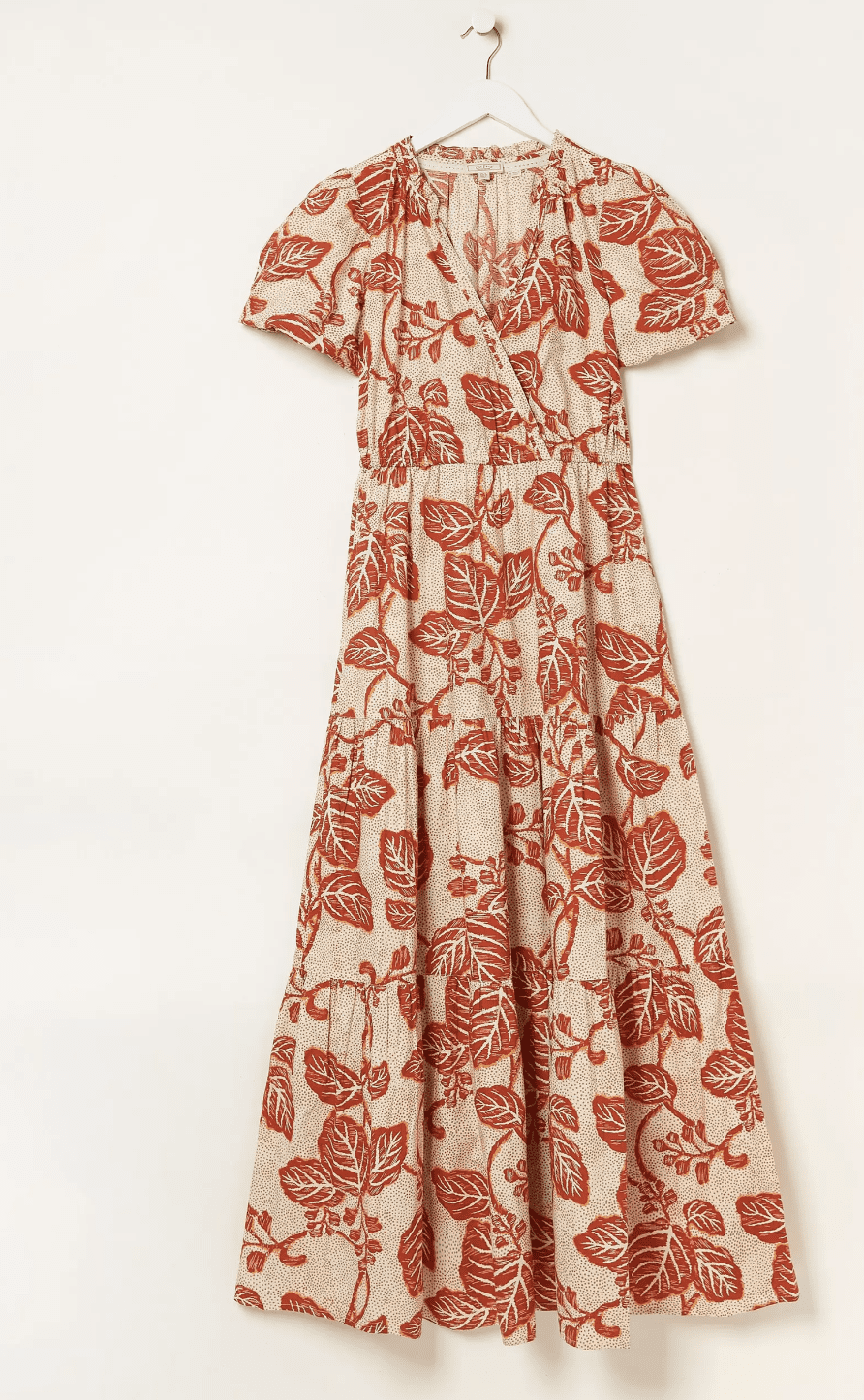 Fat Face
Aubrey Vine Floral Maxi Dress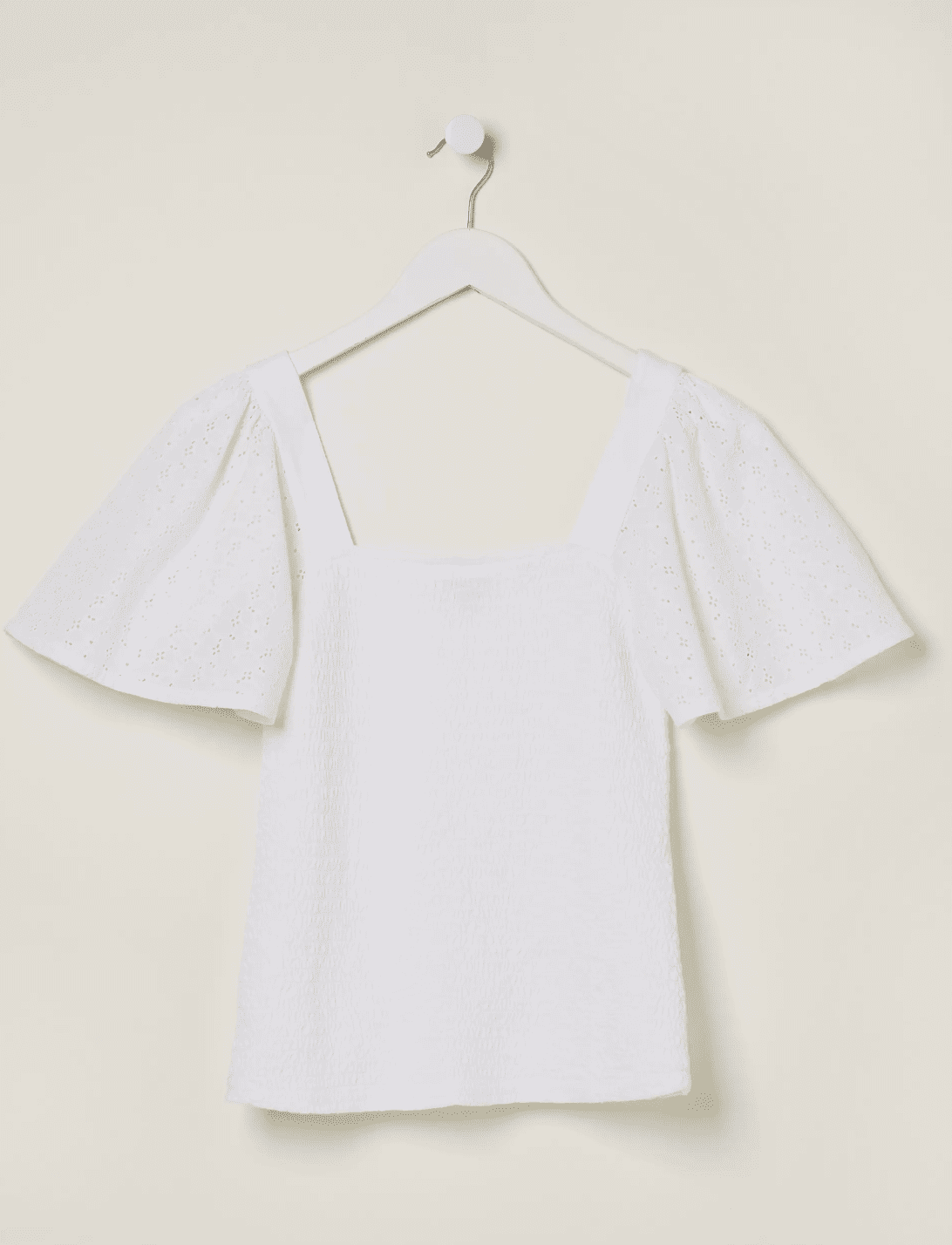 White Stuff
White Stuff is the first British brand to sign a Fairtrade contract committing to sourcing denim in an ethical way. They launched their Doing Good Stuff denim collection, created by one of the world's cleanest and most sustainable factories. It uses only a fraction of the water and energy used in traditional denim production.
In addition to cutting water and energy, they are reducing their environmental impact by donating toxic by-products to make bricks for building projects in local communities.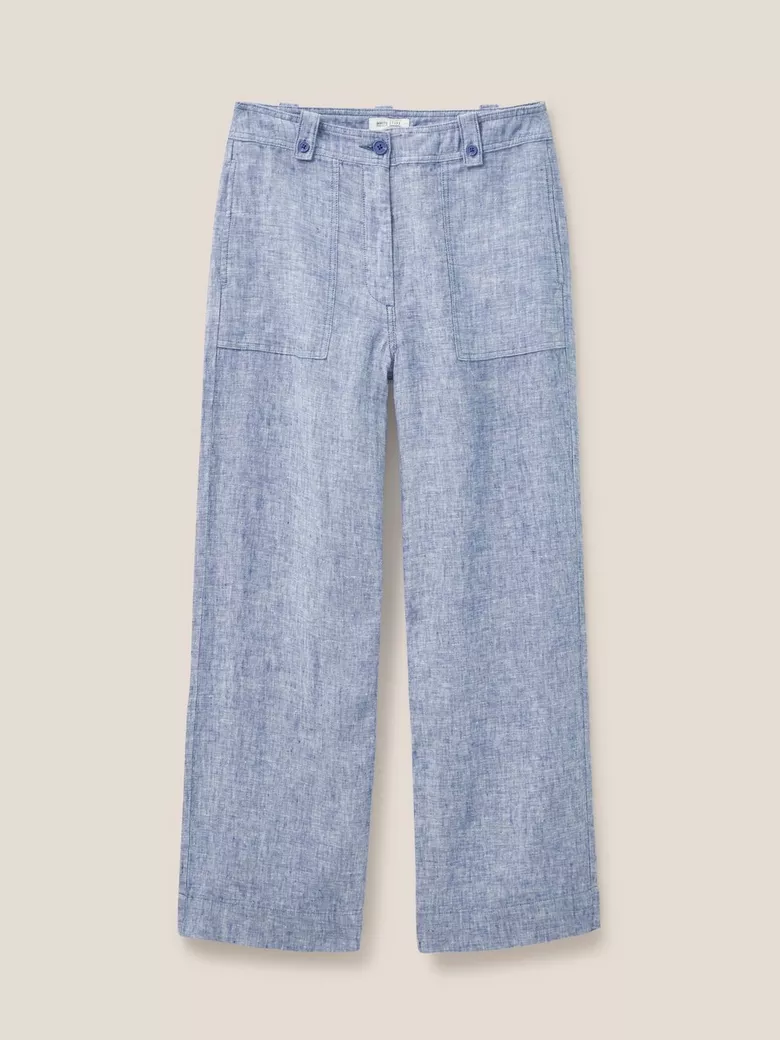 White Stuff
BELLE WIDE LEG LINEN TROUSER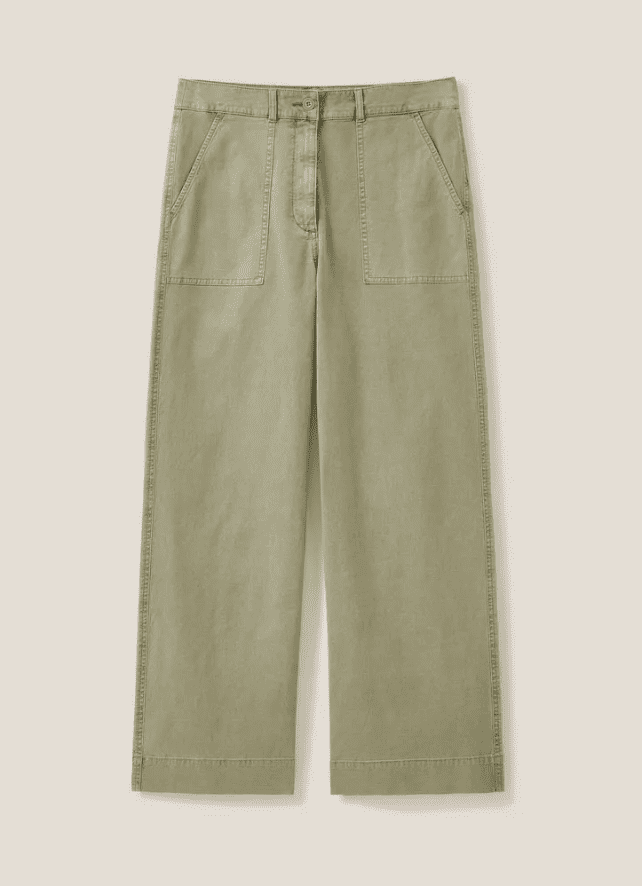 White Stuff
TWISTER WIDE LEG CHINO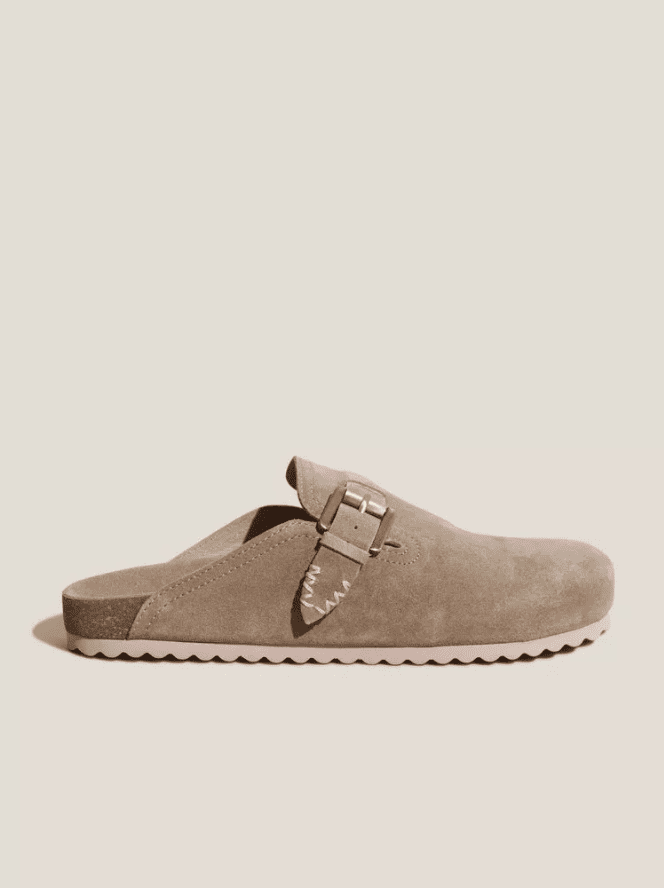 White Stuff
SLIP ON SUEDE FOOTBED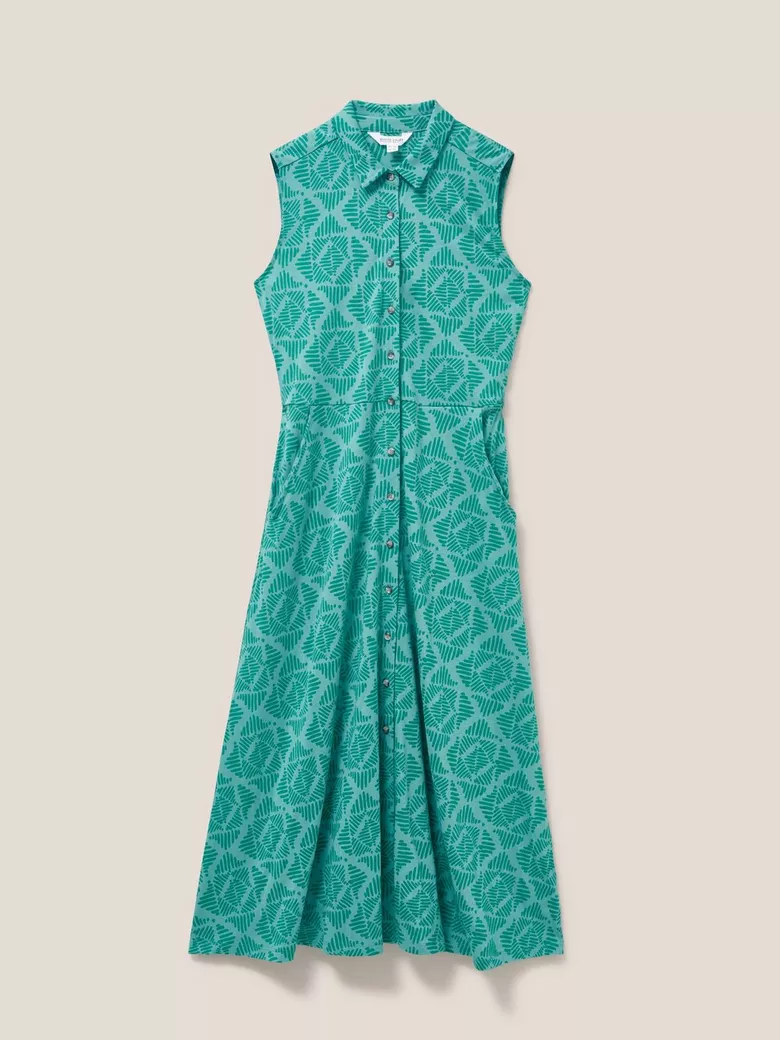 White Stuff
RUA SLEEVELESS JERSEY SHIRT DRESS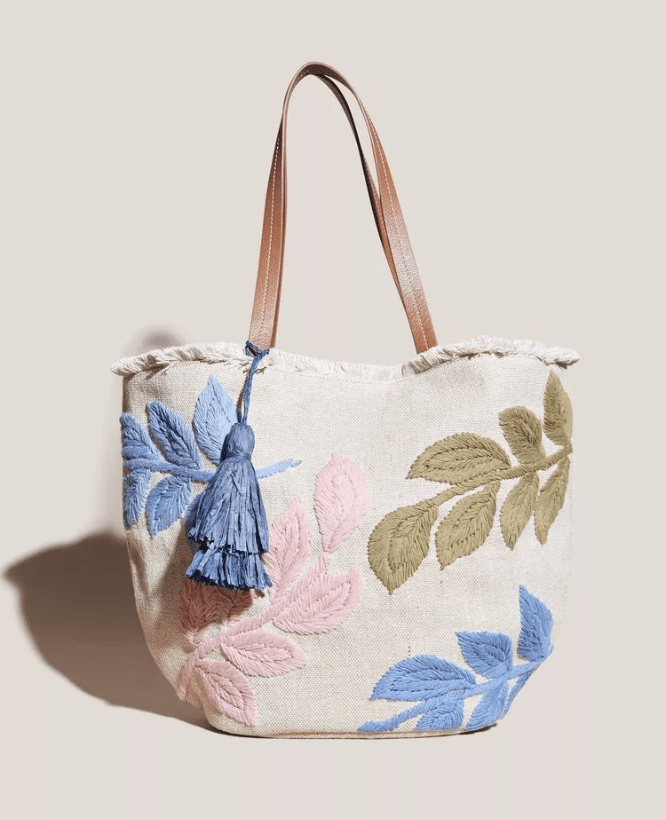 White Stuff
ESTHER LEAF EMBROIDERED TOTE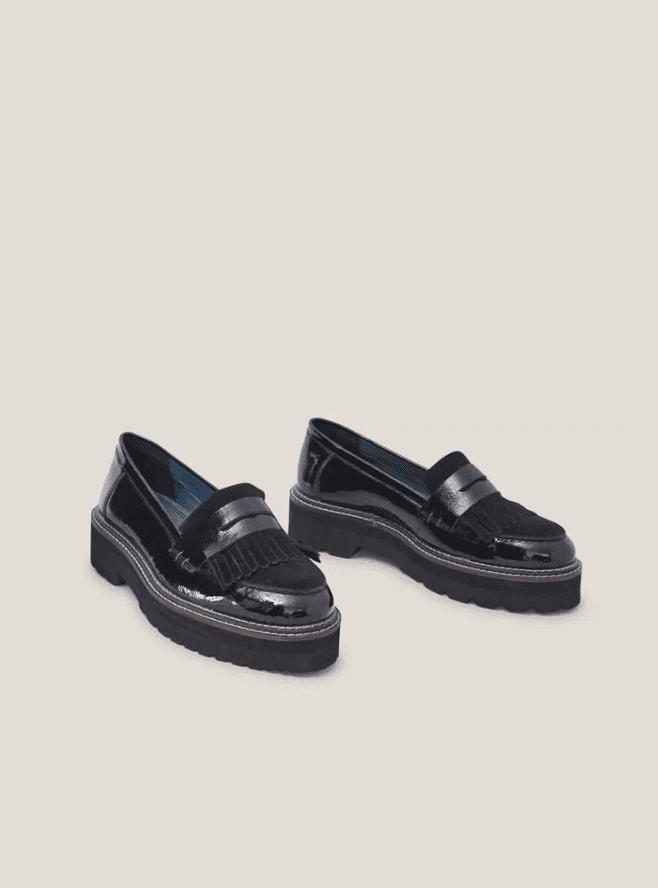 White Stuff
ELVA CHUNKY LEATHER LOAFER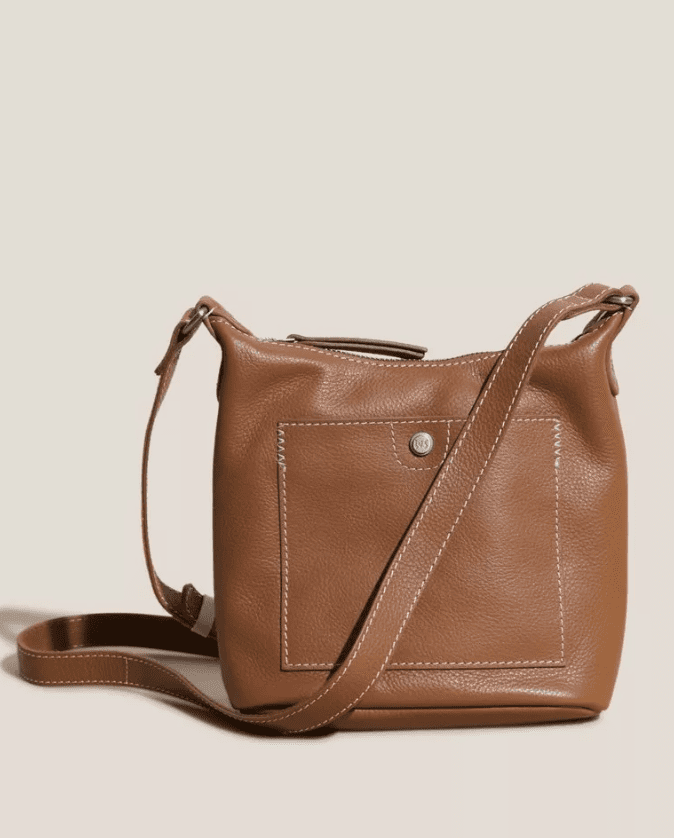 White Stuff
MINI FERN LEATHER CROSSBODY BAG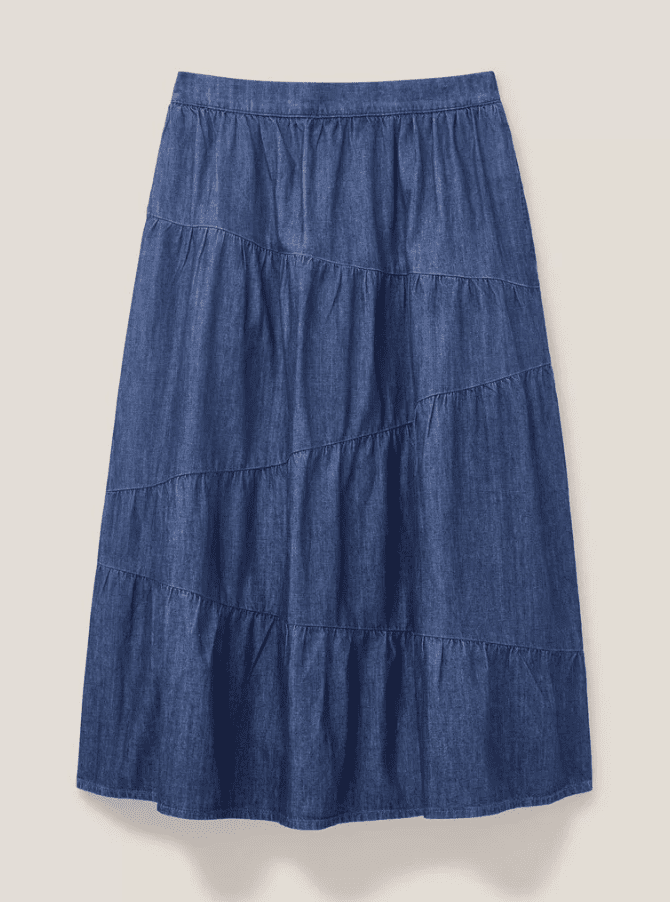 White Stuff
JENNA TIERED DENIM SKIRT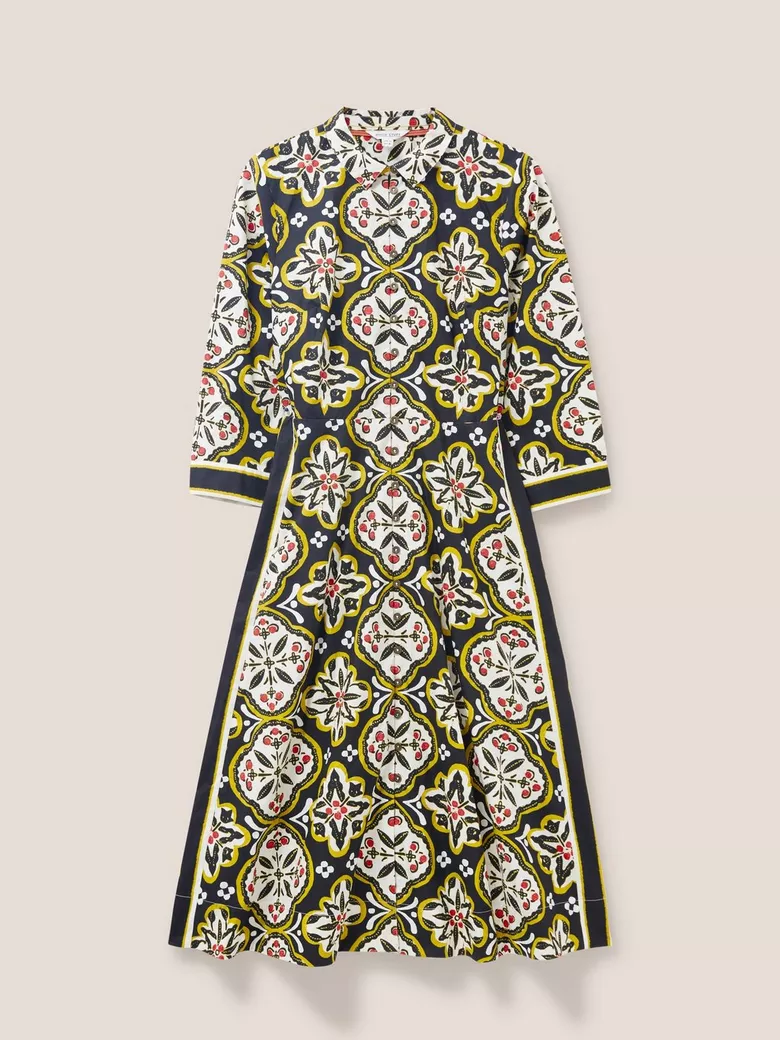 White Stuff
PEGGY COTTON SHIRT DRESS
Levi's
The iconic denim brand not only uses recycled materials but is also reducing water waste through a patented Water<Less® technology, reusing over 9 billion litres of water since 2021.
The brand continues to launch new sustainable initiatives to rehab denim's bad environmental reputation and has successfully eliminated toxic chemical discharge from most of its supply chain.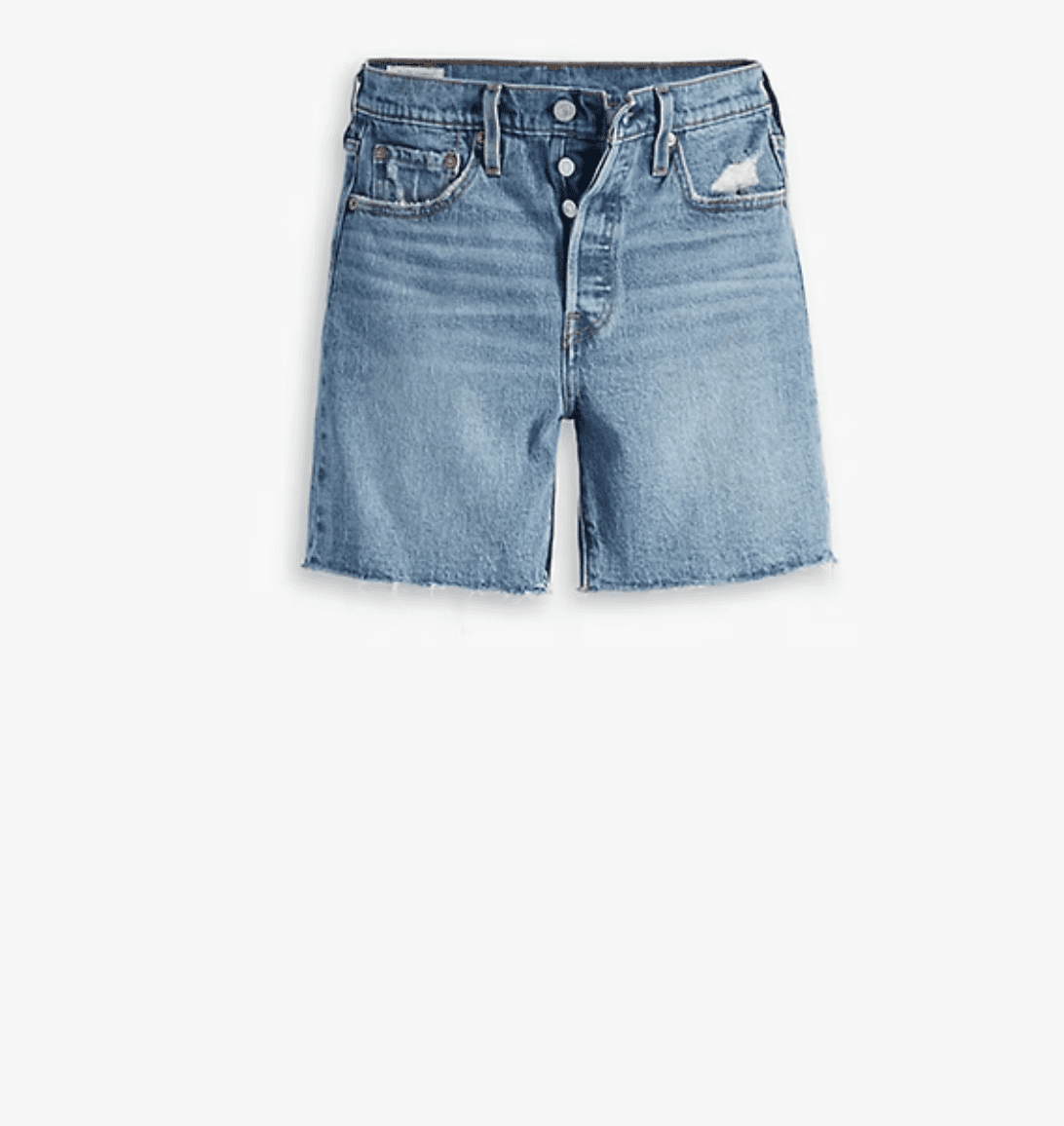 Levi's
501® MID THIGH SHORTS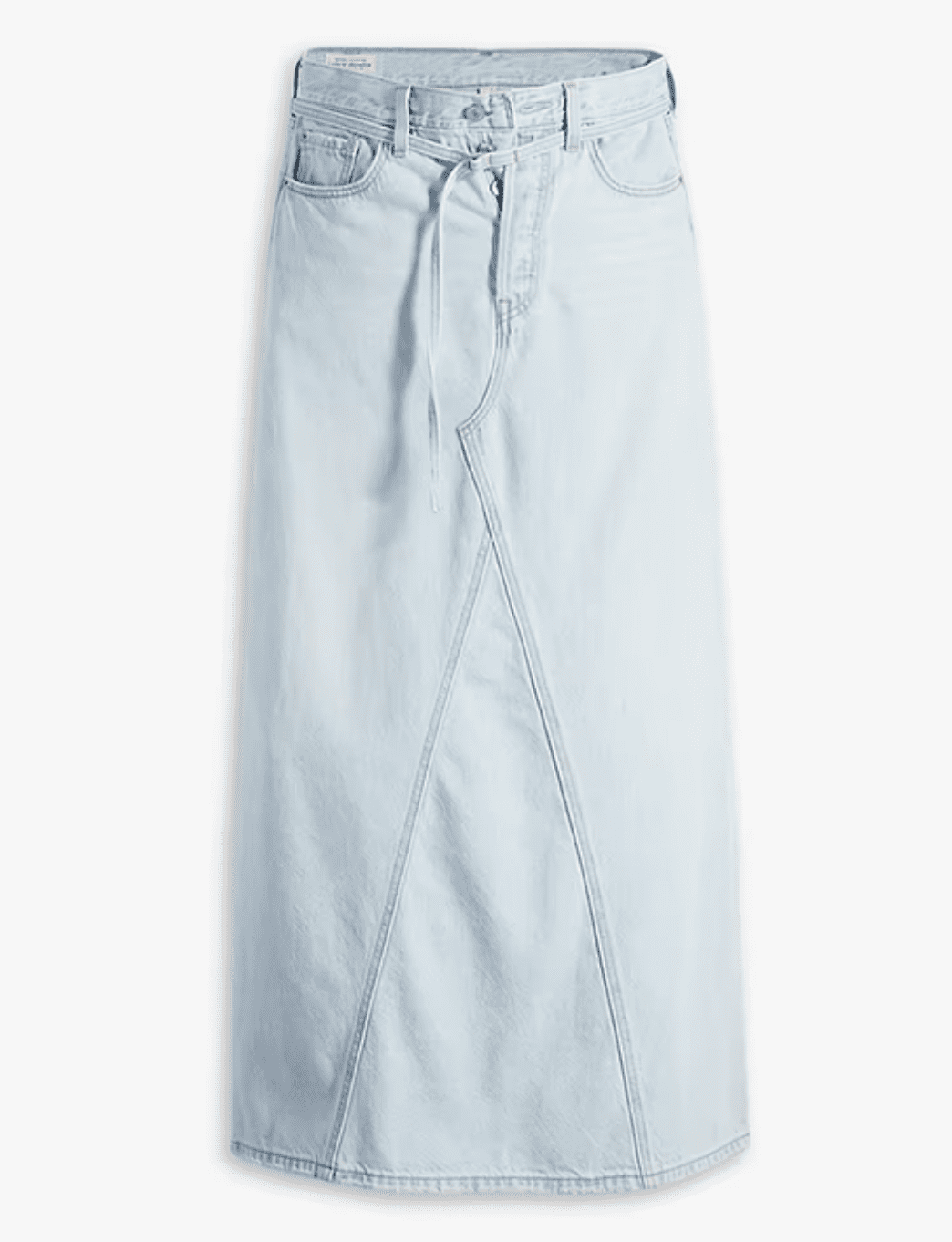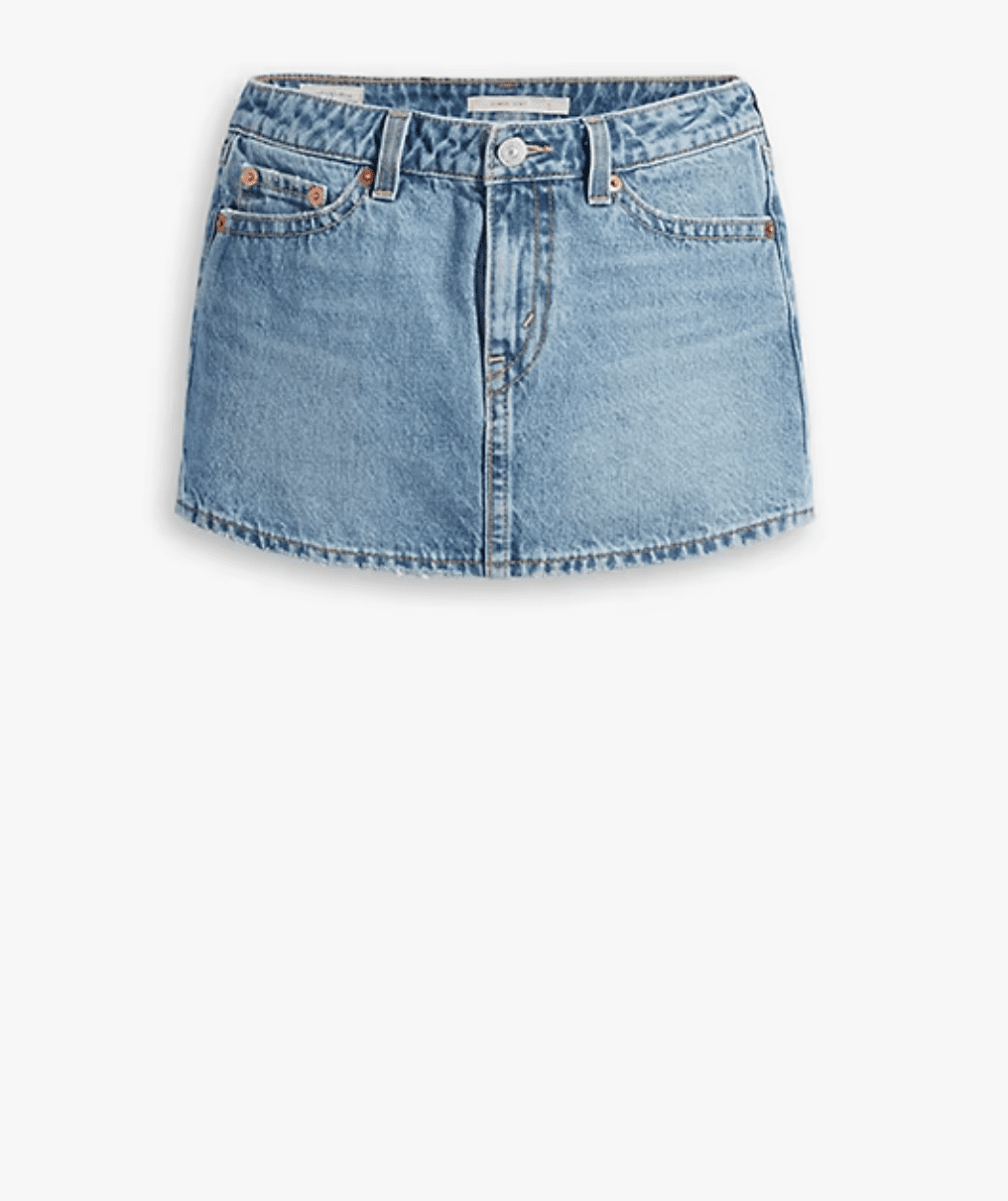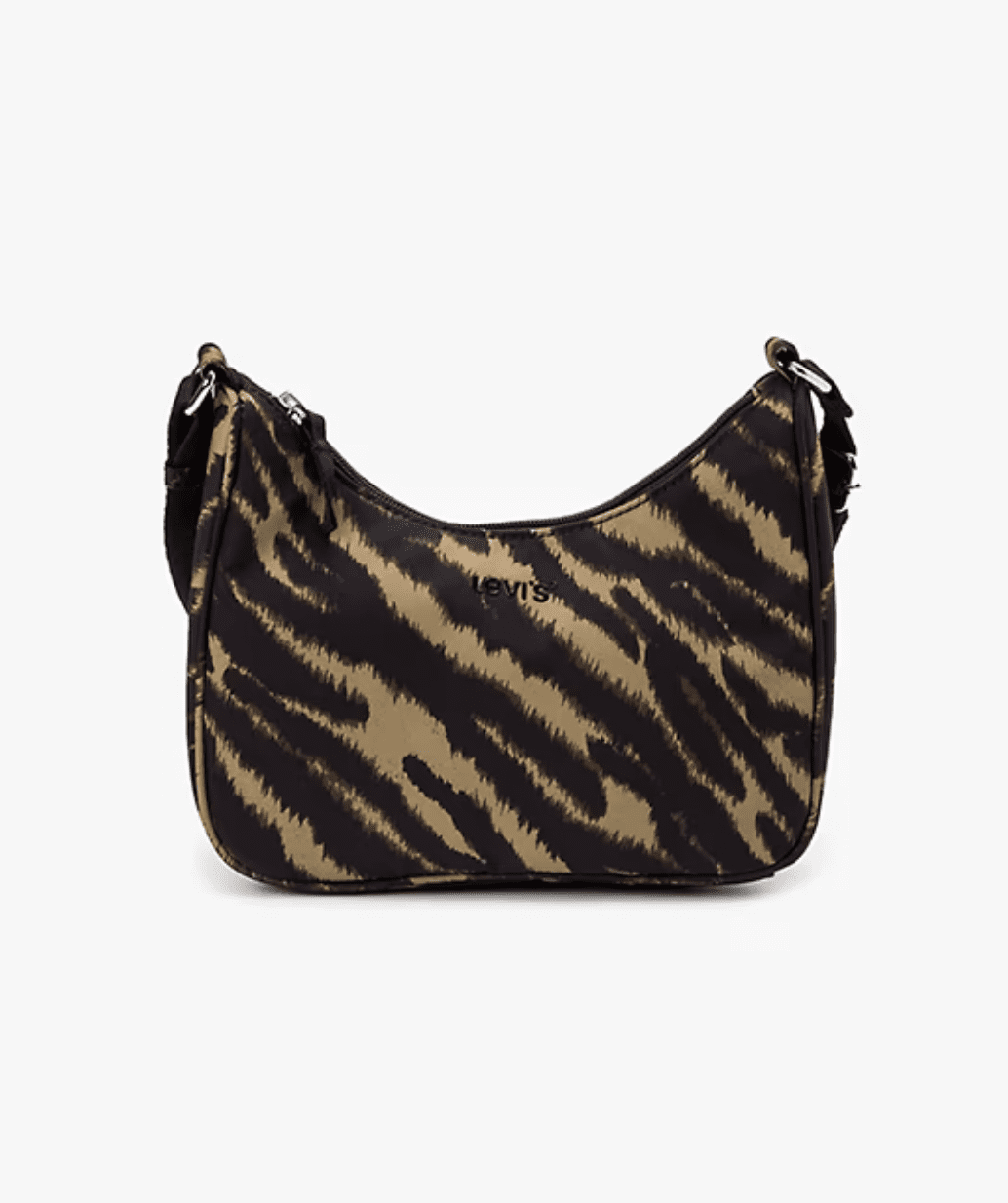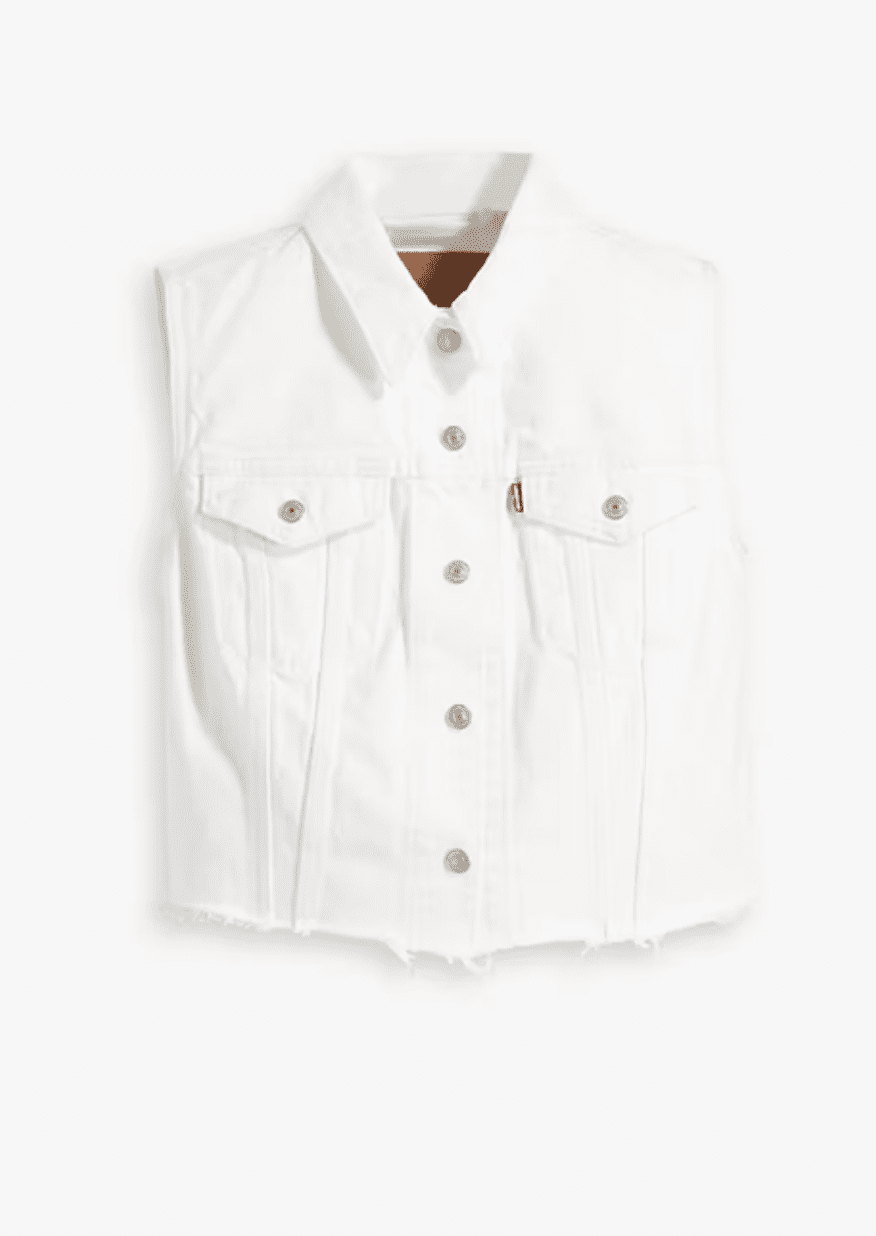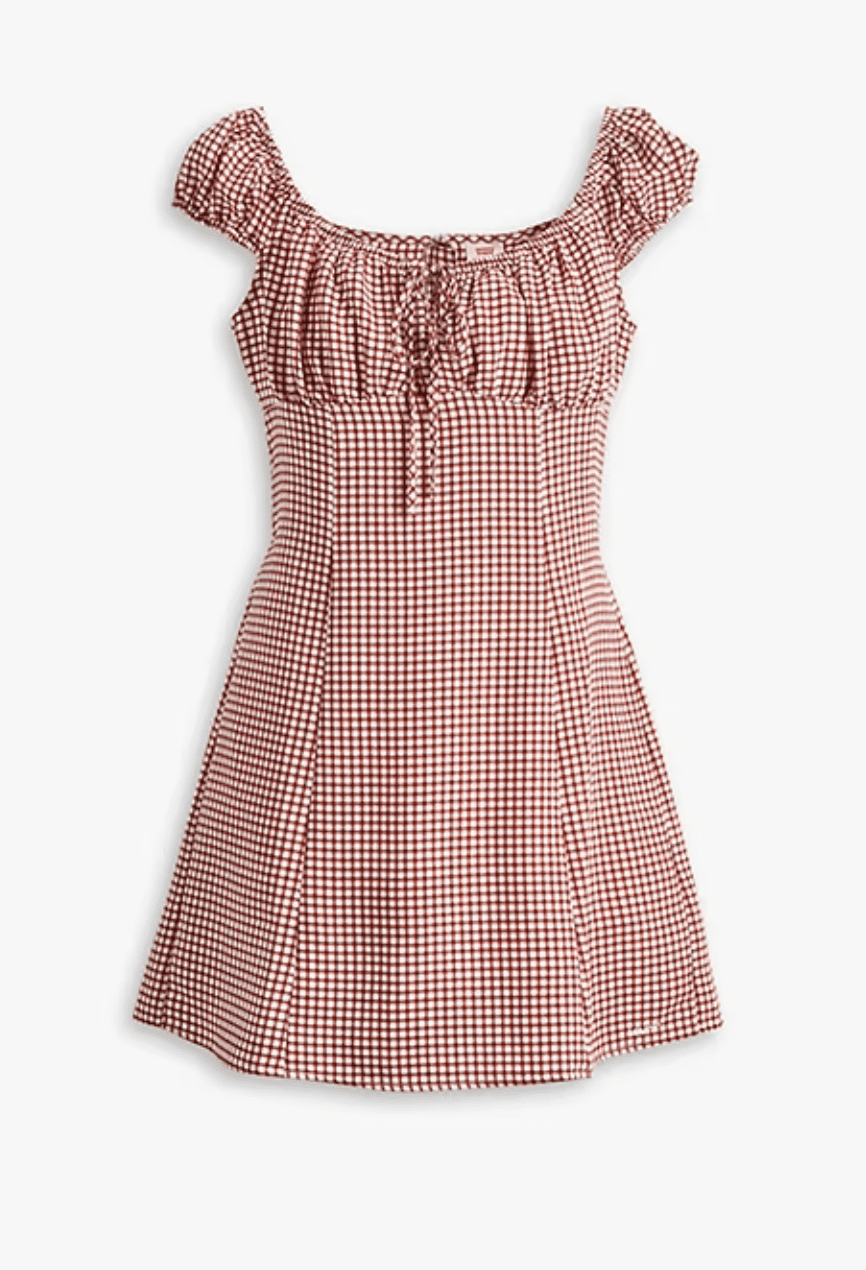 Levi's
CLEMENTINE SLEEVELESS DRESS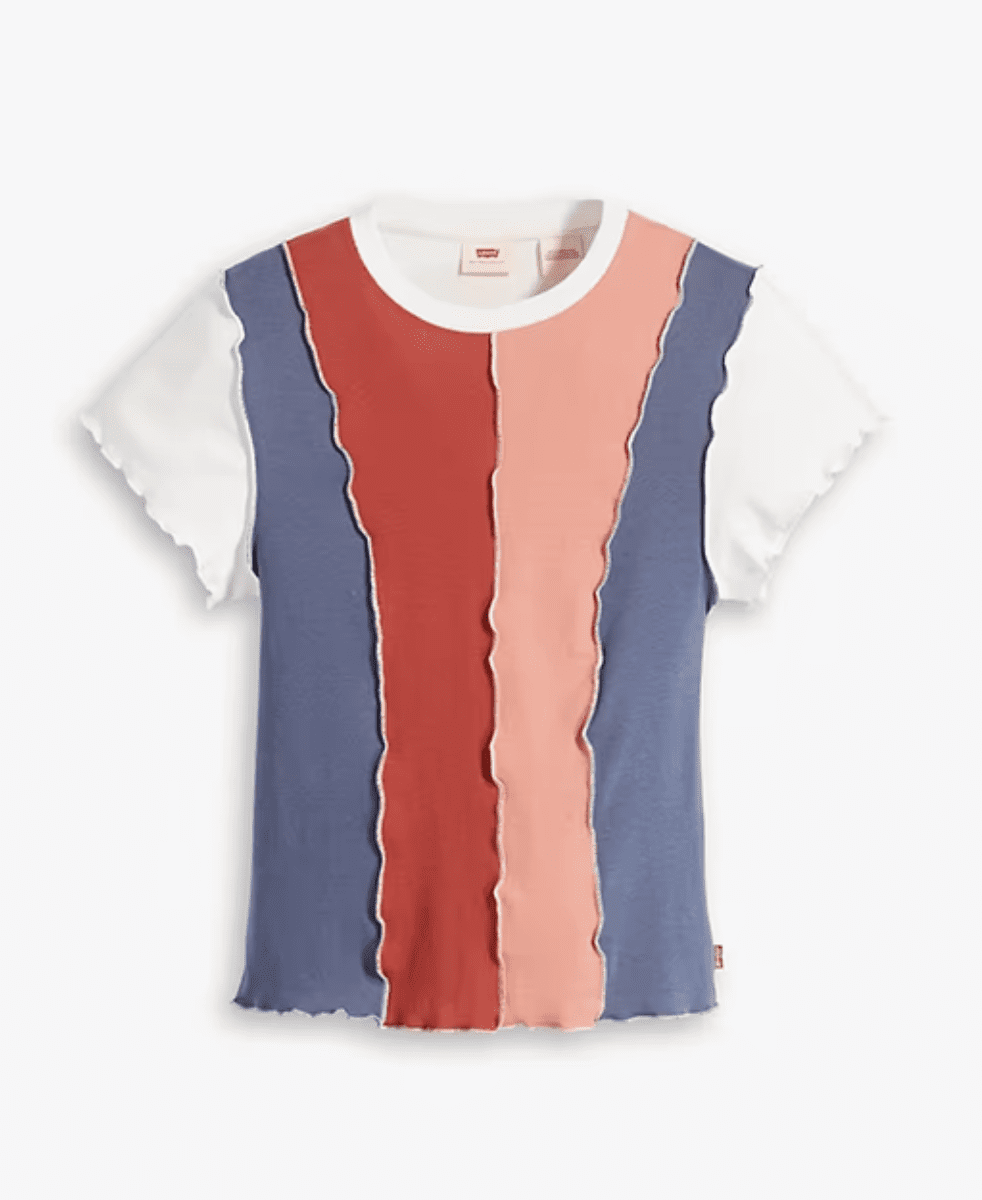 Levi's
INSIDE OUT SEAMED TEE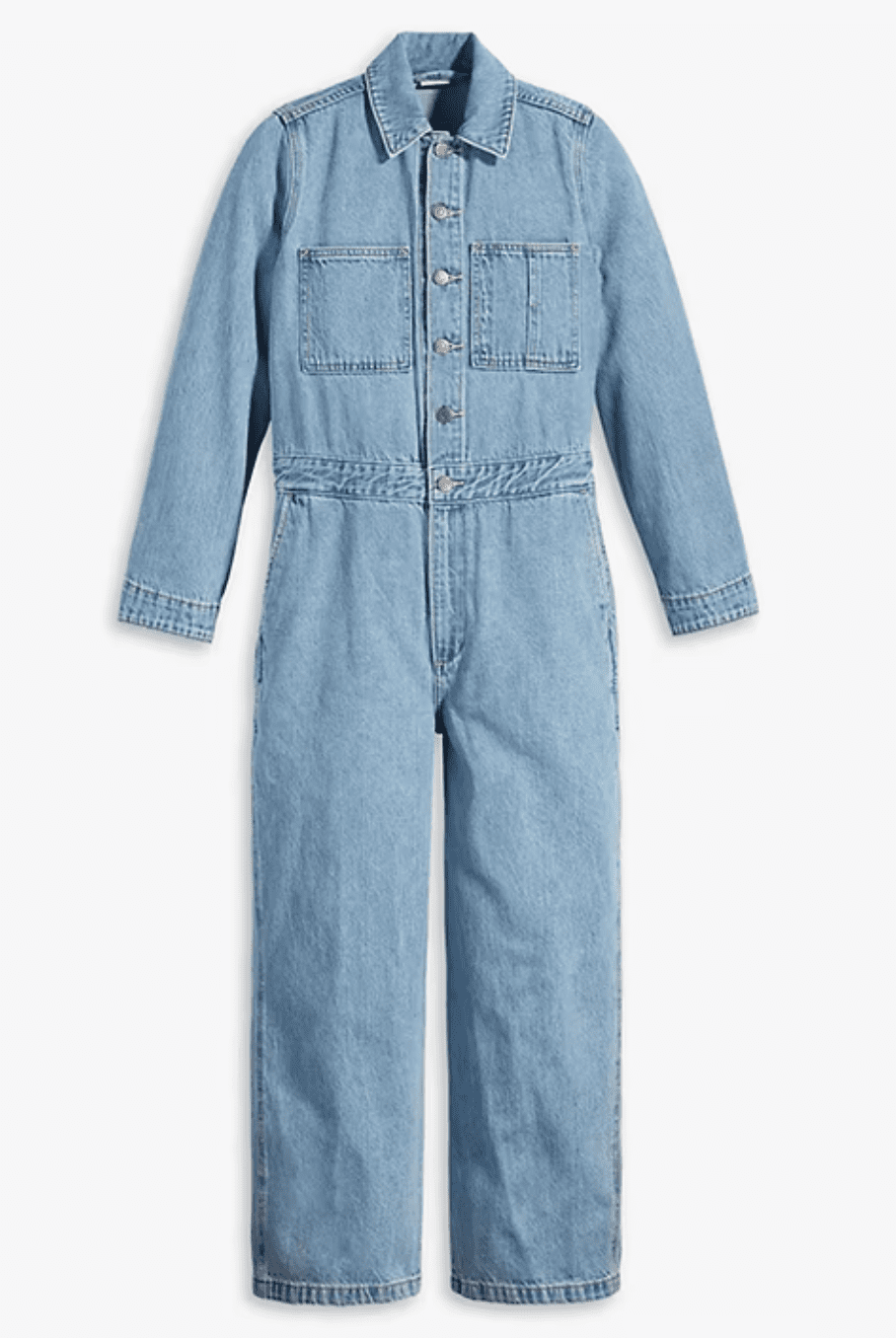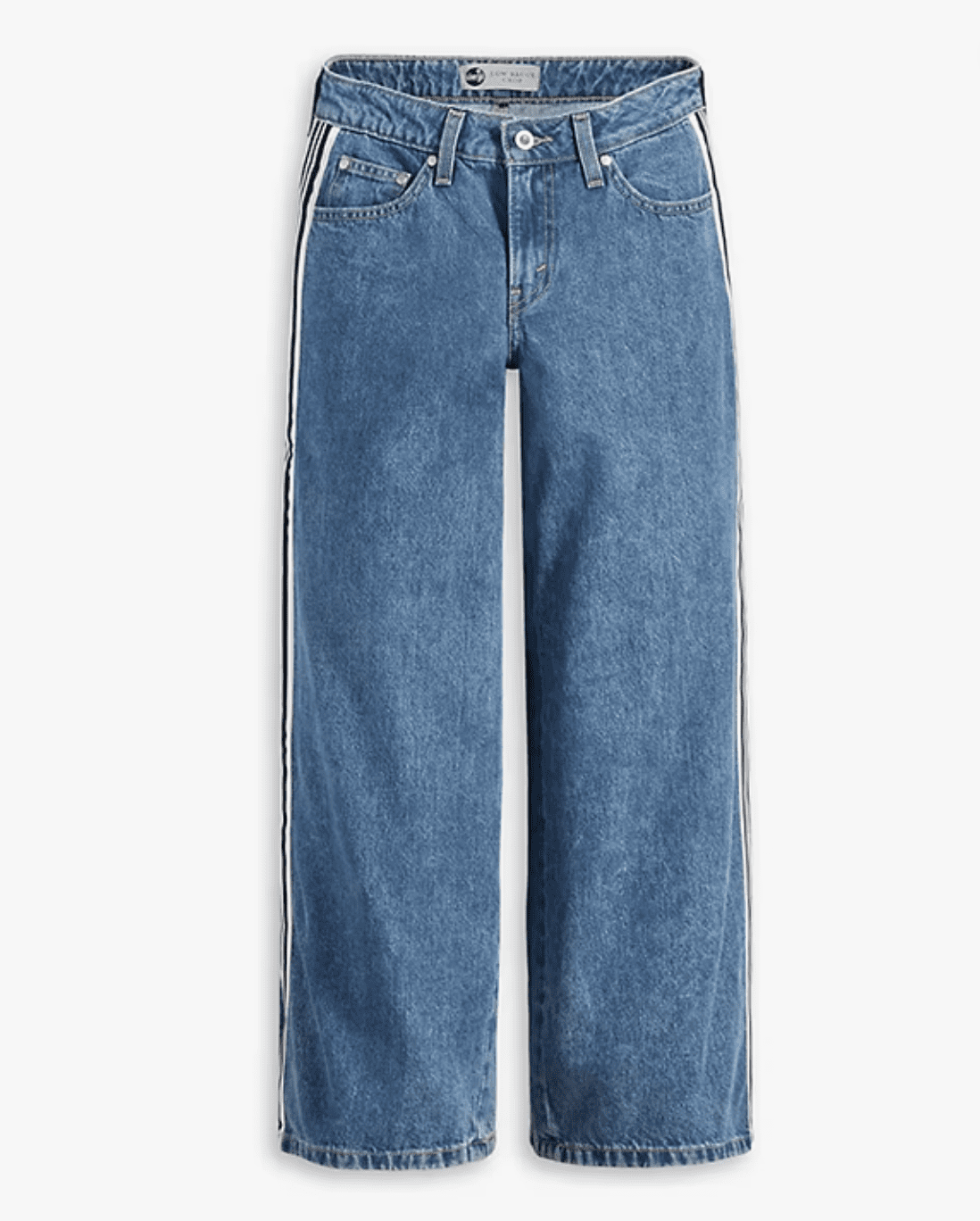 Levi's
LEVI'S® SILVERTAB LOW BAGGY JEANS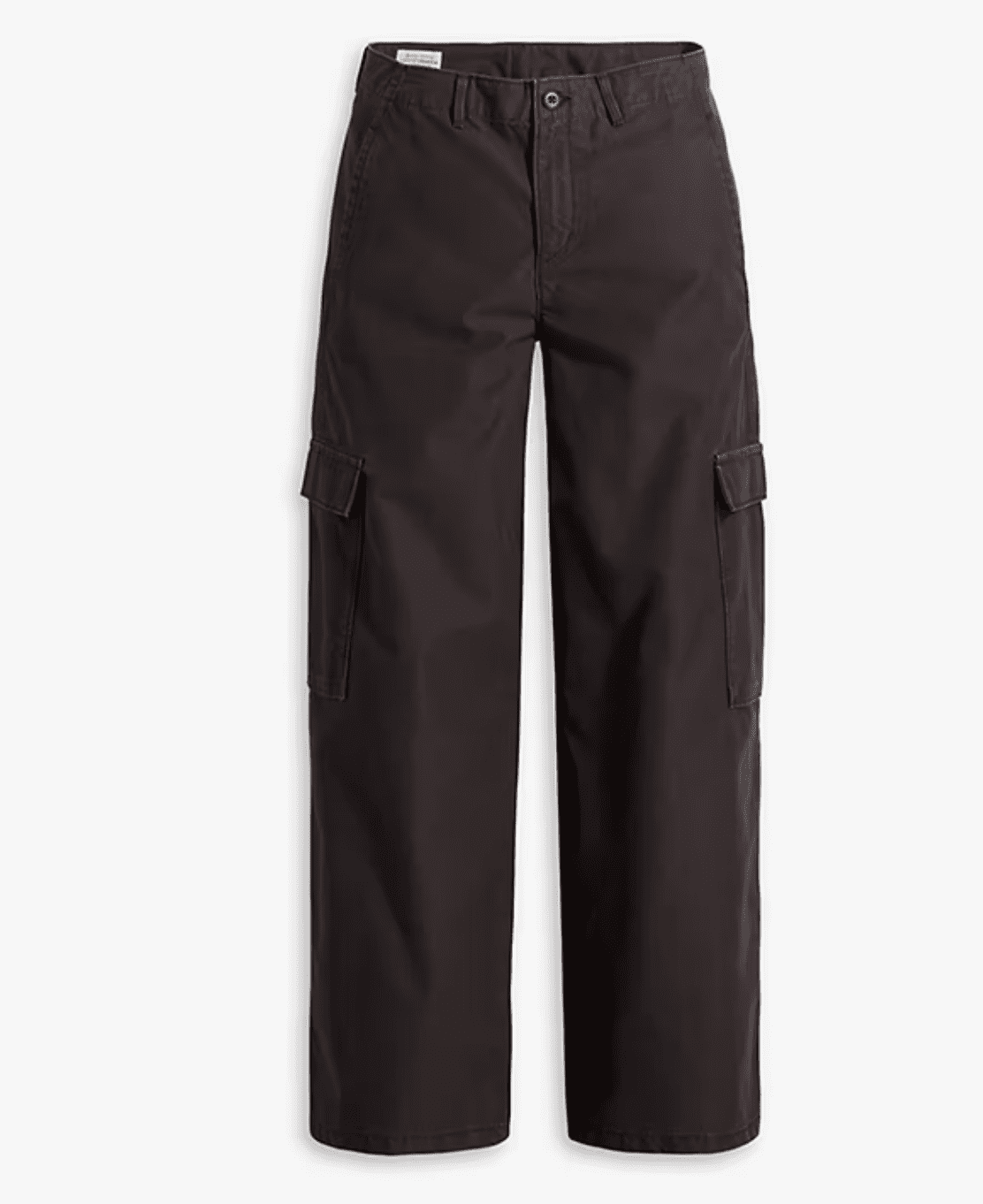 M&S
M&S has long been leading the way in sustainability for big corporations. The company began rolling out Plan A as far back as 2007 and was the first retailer to be "Certified to all three Carbon Trust Standards for our achievements in carbon, water and waste reduction".
M&S sources all its electricity from renewables as well as reaching its goal to become carbon neutral back in April 2013. Meanwhile, 100% of their cotton coming from sustainable sources and they're working with the Better Cotton Initiative to continue to look for ways to cut chemicals and improve production. They launched schoolwear made from recycled plastic bottles (instead of new polyester made from oil) over a decade ago, and are currently working to make their jeans as sustainable as possible.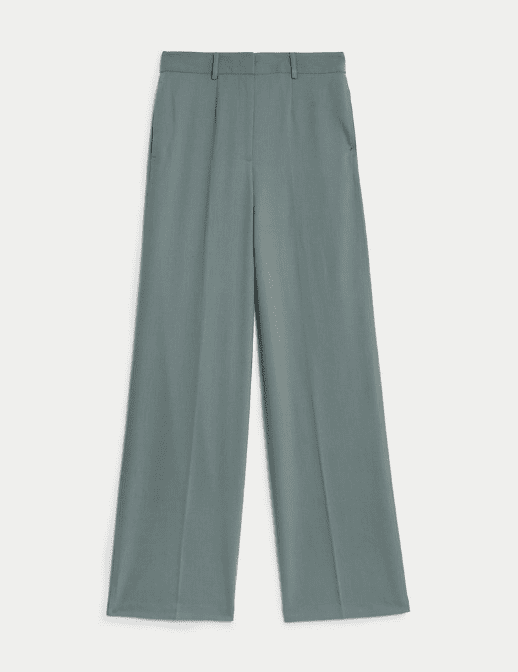 Marks & Spencer
Woven Wide Leg Trousers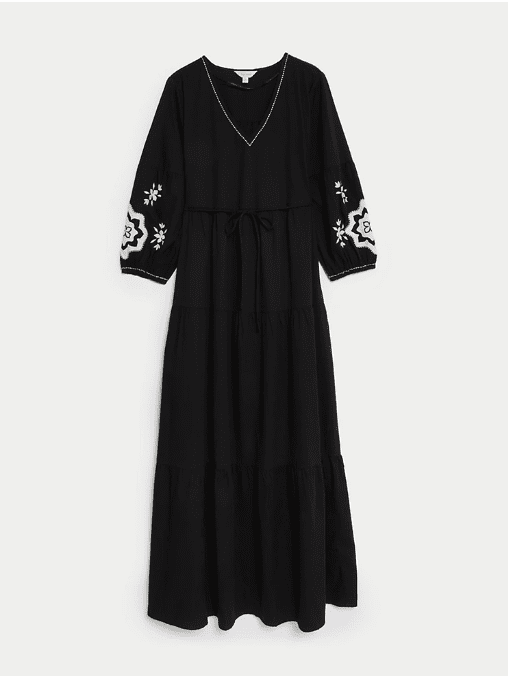 Marks & Spencer
Pure Cotton Embroidered Midaxi Smock Dress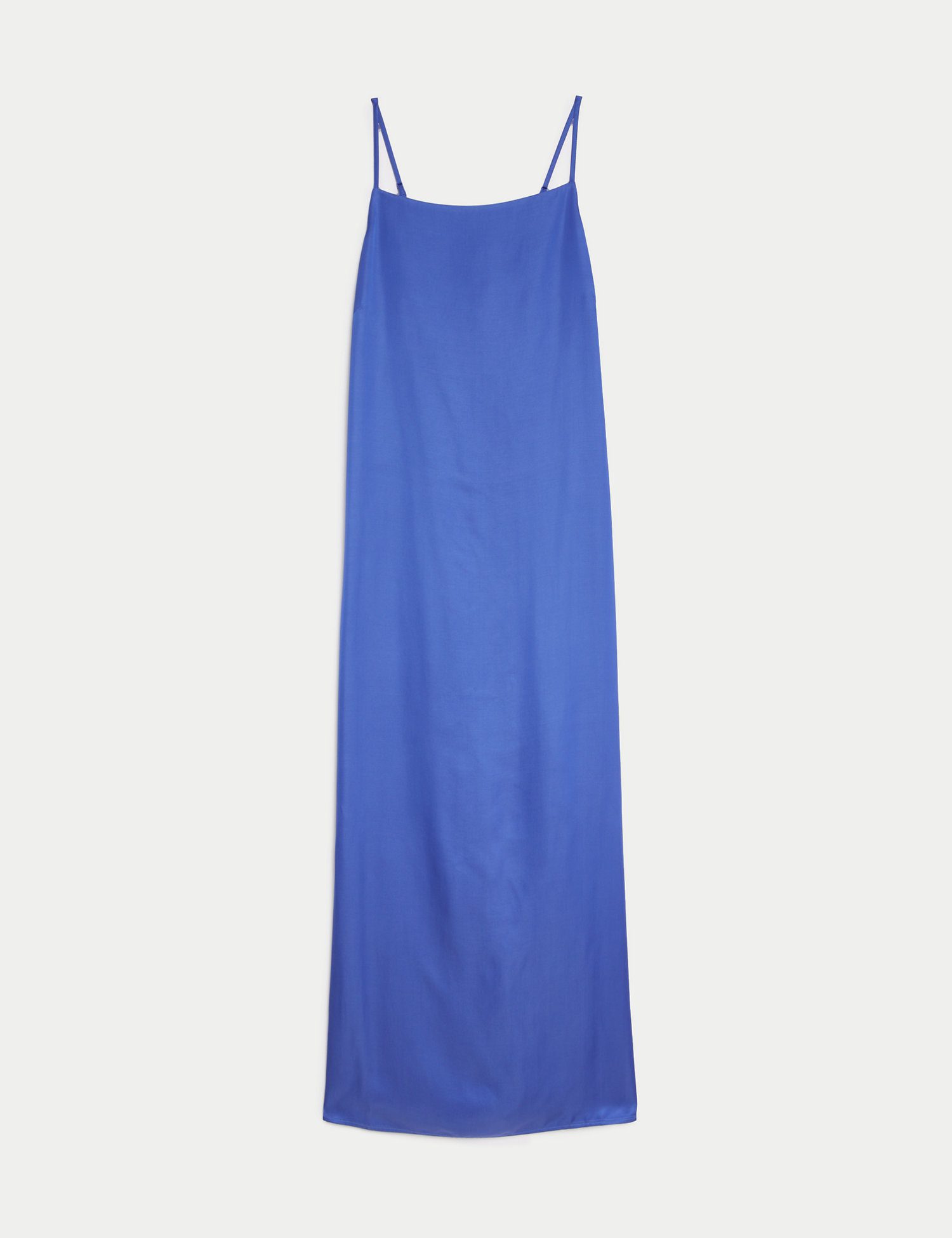 Marks & Spencer
Satin Square Neck Midaxi Slip Dress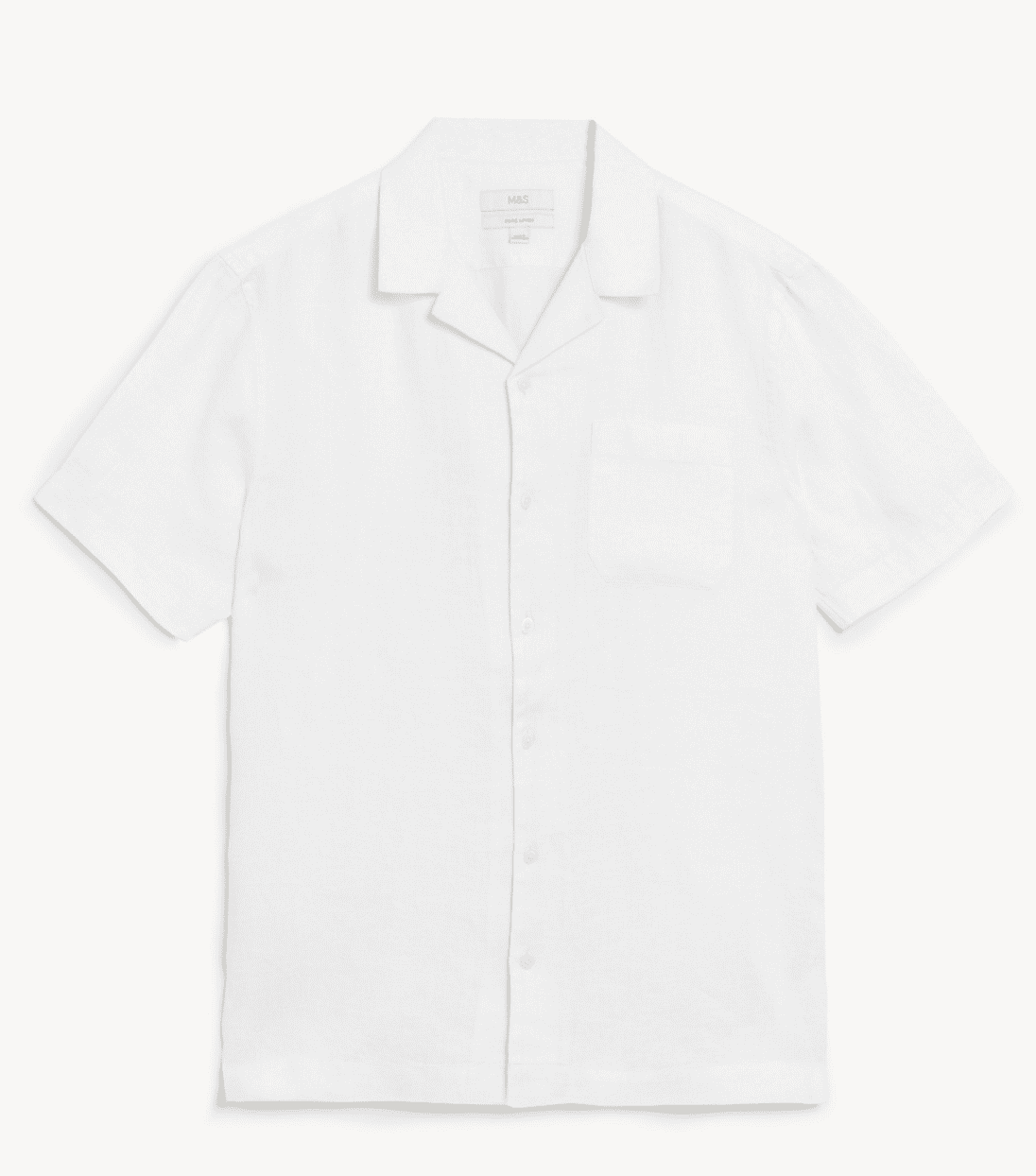 Marks & Spencer
White Linen Low-collar Shirt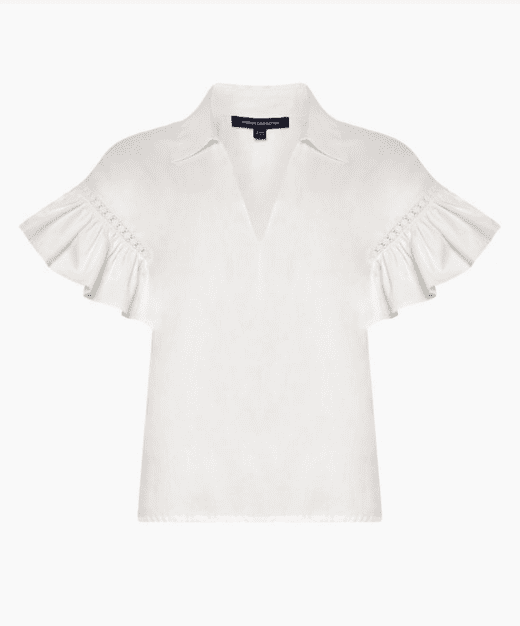 Marks & Spencer
Pure Cotton Collared Frill Sleeve Shirt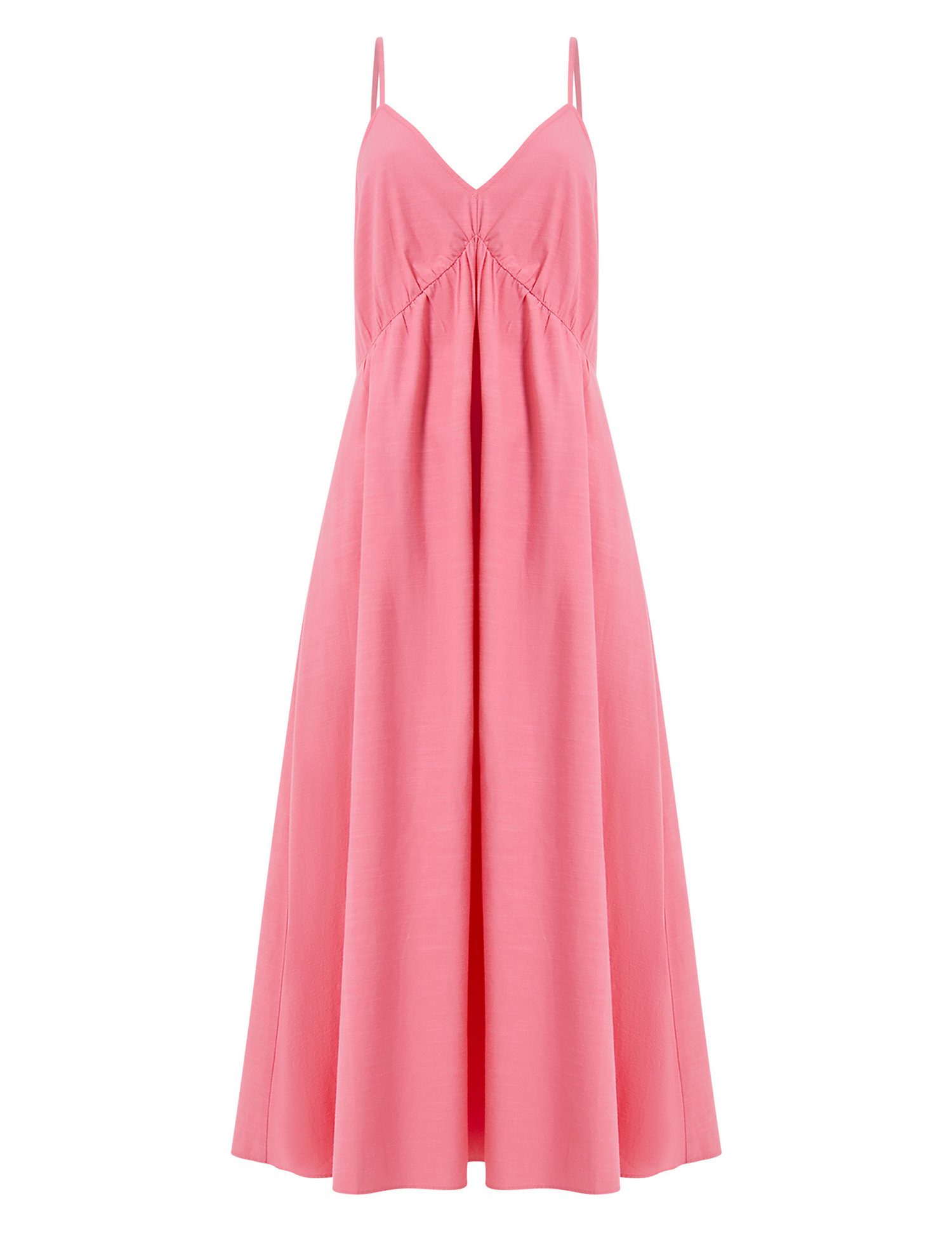 Marks & Spencer
Tencel™ Rich V-Neck Midi Slip Dress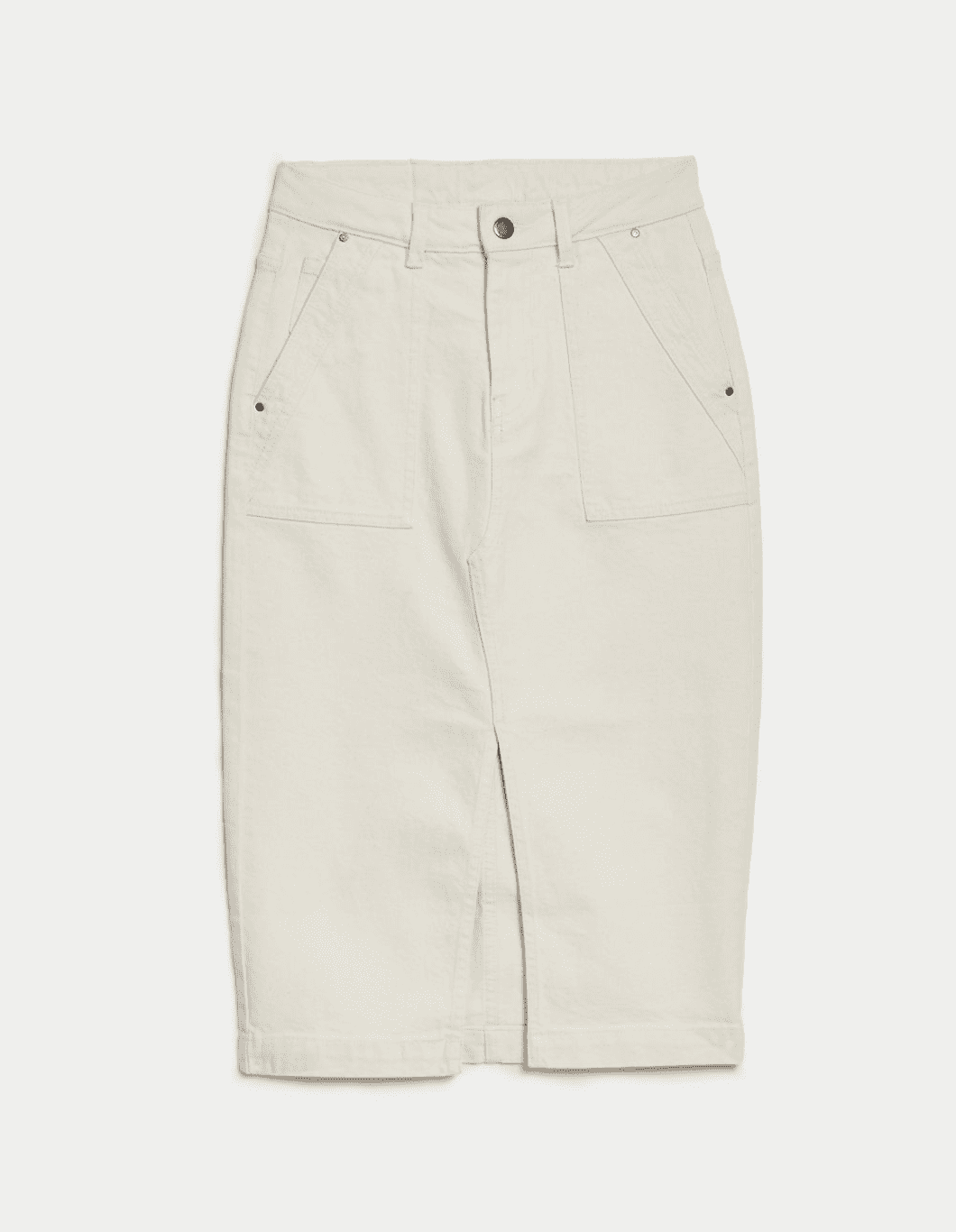 Marks & Spencer
white denim midi skirt