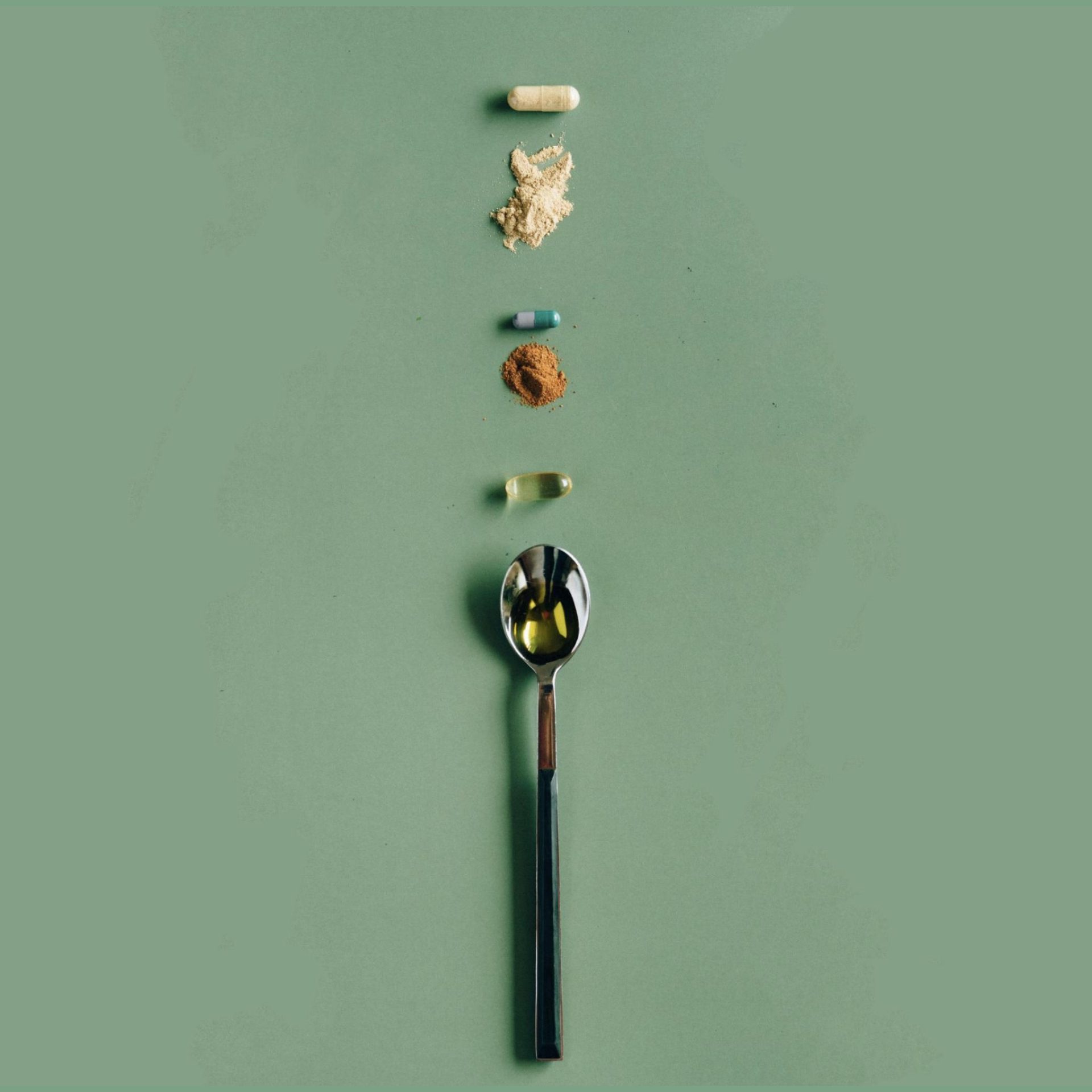 Health
Superfoods & Why They Are Super!
With the changing of seasons and weather becoming colder, these superfoods will be there to help your immune system through it all. When combined with a healthy serving of fruits and vegetables, these act as an extra power boost.
All of these superfoods can be found in Holland and Barrett within The Glades!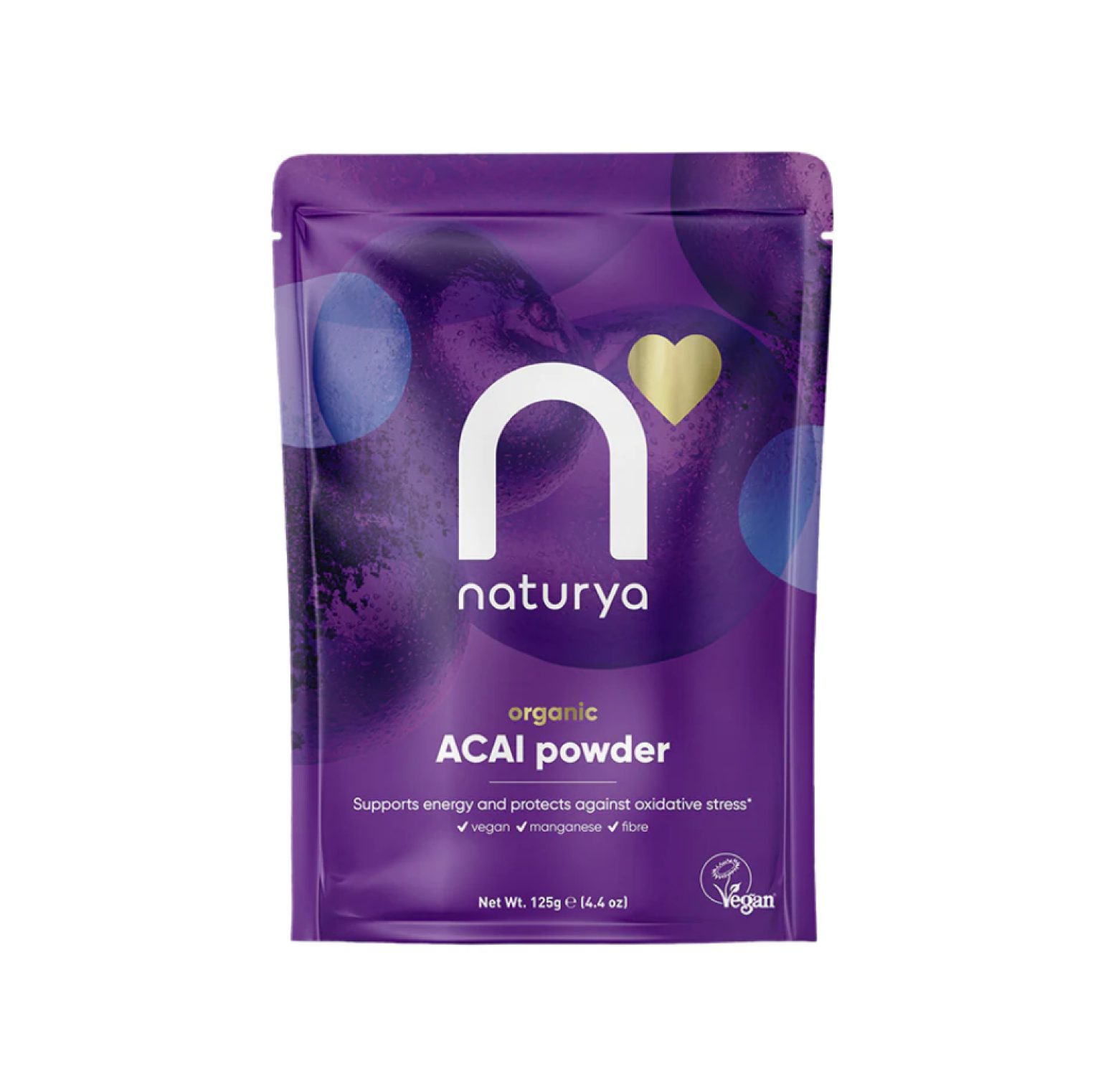 Acai
They're not just for a pretty fruit bowl on Instagram! Acai is also believed to help control appetite hormones, increase energy, prevent heart disease and support metabolic function.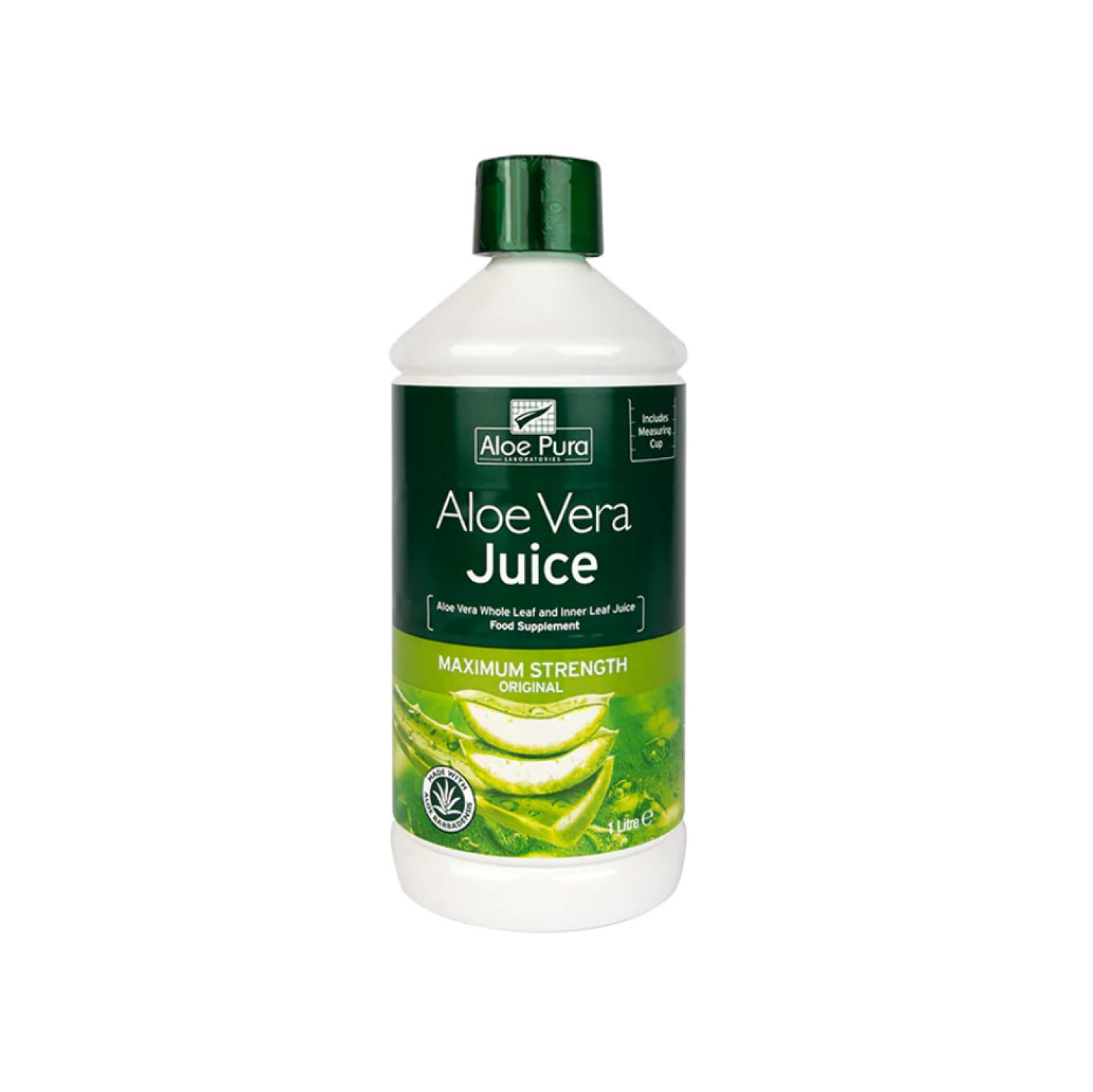 Aloe
A comforting remedy for digestive discomfort, purchase it in juice form to combine with other anti-inflammatories like cucumber, melon and pear.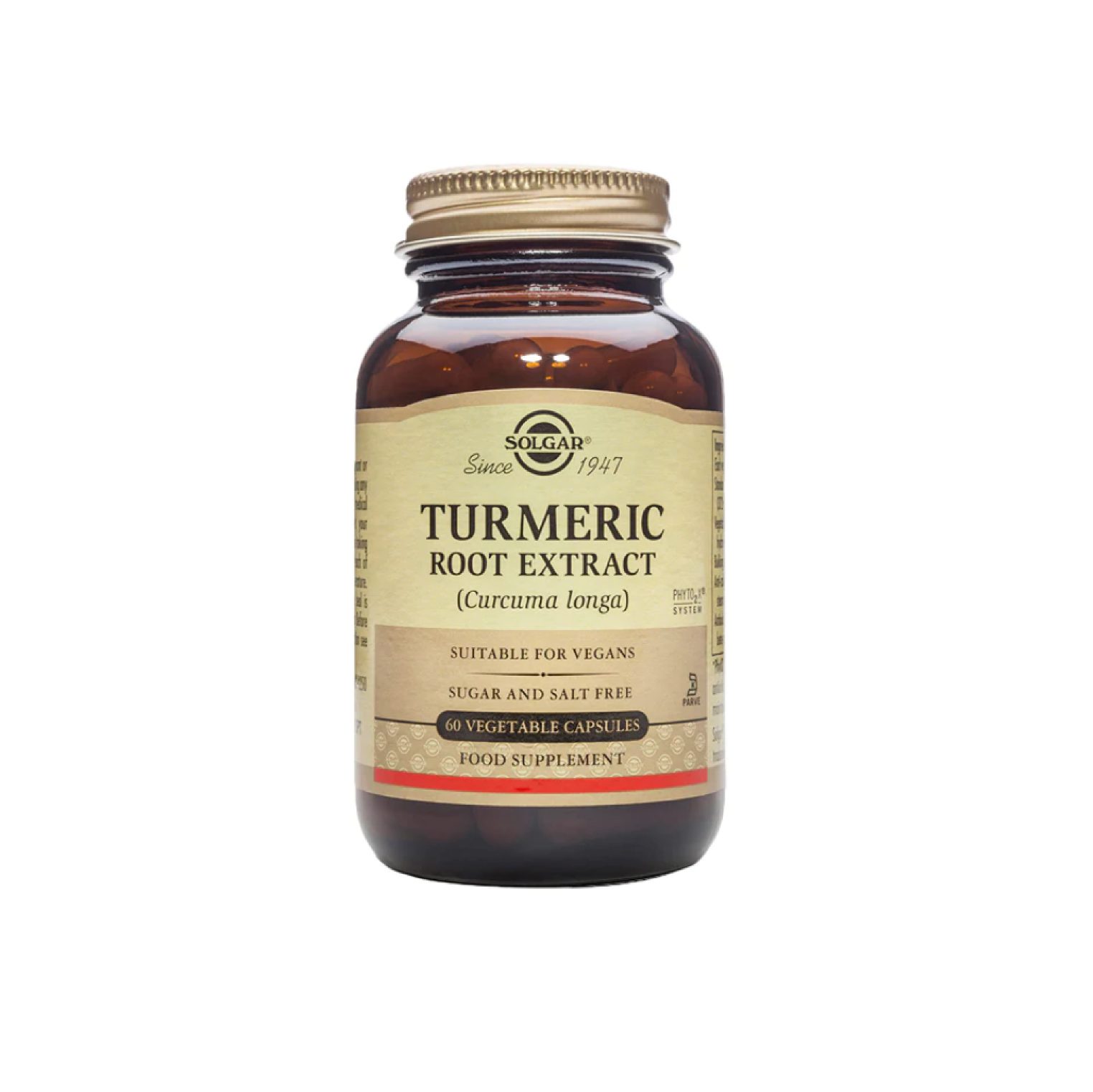 Turmeric
Just 12g of ground turmeric contains four times more manganese than two large bananas! Known for its antioxidant properties, it promotes the healthy metabolism of fats and carbohydrates as well as being one of the most powerful antioxidants and anti-inflammatories on the planet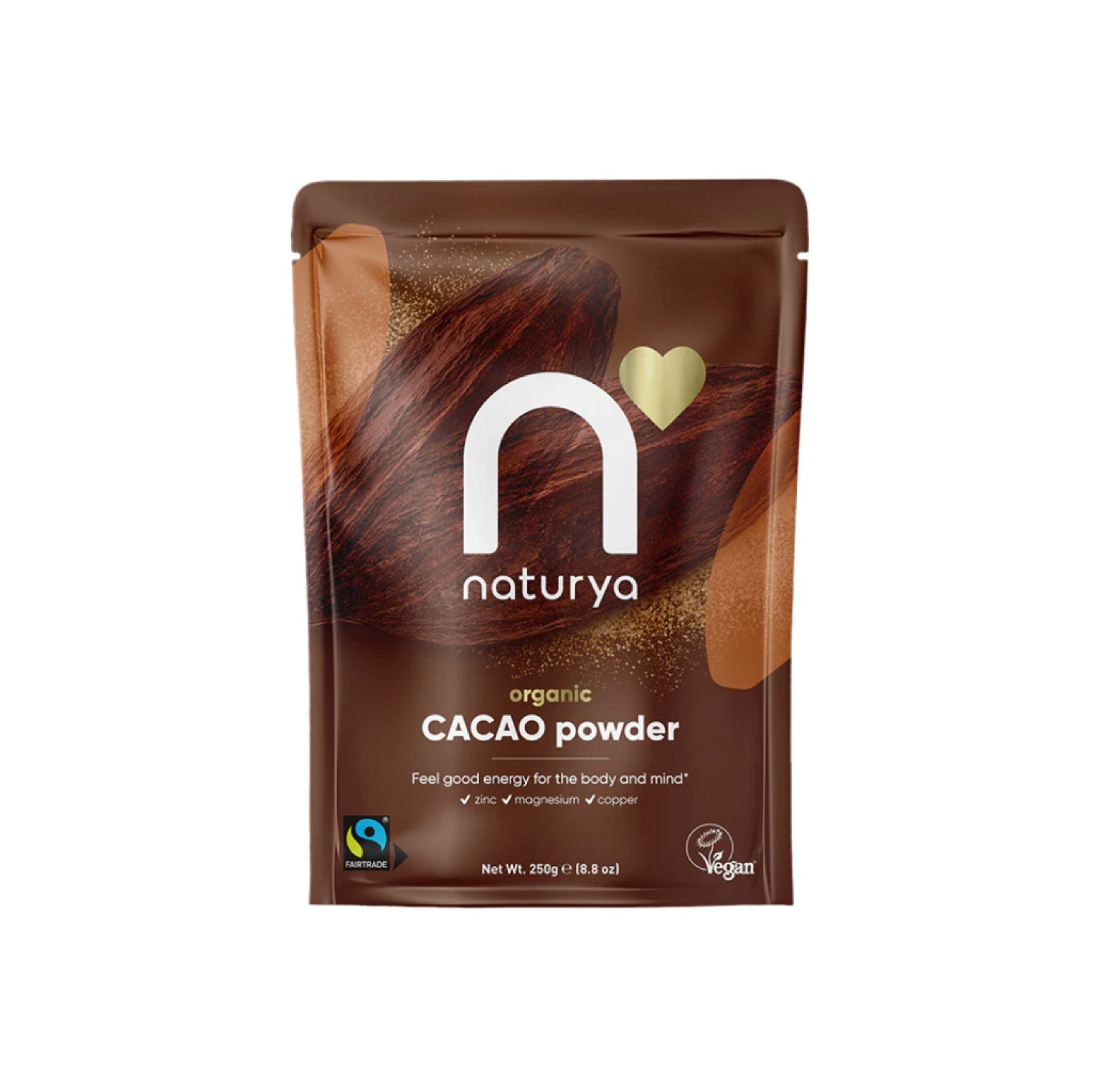 Cacao
Cacao powder is the more powerful sister of cocoa. It offers double the amount of magnesium than cocoa powder, plus just under five times more calcium! It's thought to be the highest source of antioxidants of any food and it's also high in magnesium, an important mineral many people fall short on.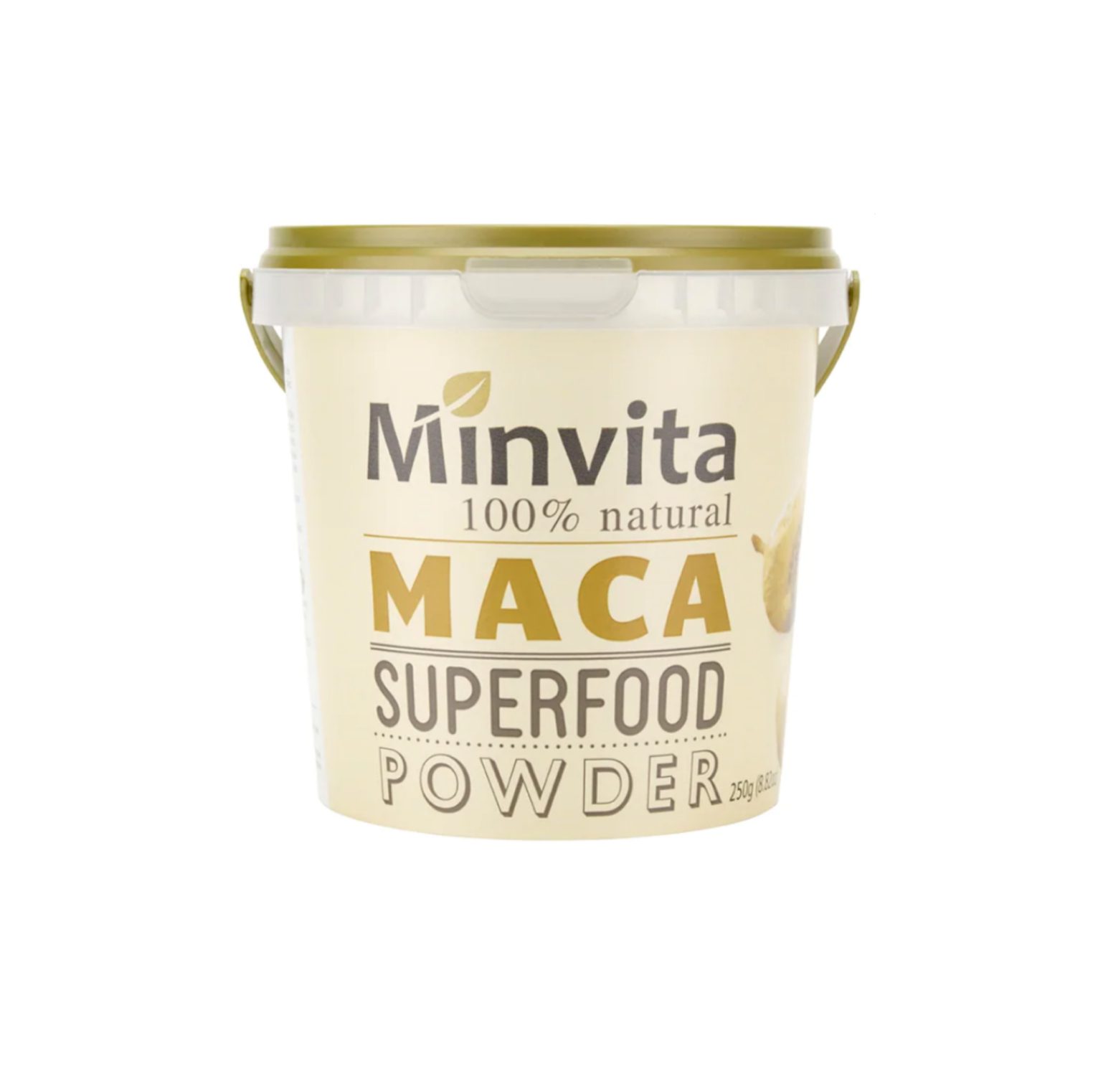 Maca
A tablespoon of maca powder contains over eight times more fibre than 100g of porridge! It is known for increasing energy and endurance, and some experts claim it can help to balance hormones as well as it's skin-clarifying benefits. It has also been shown to support strength, stamina and endurance!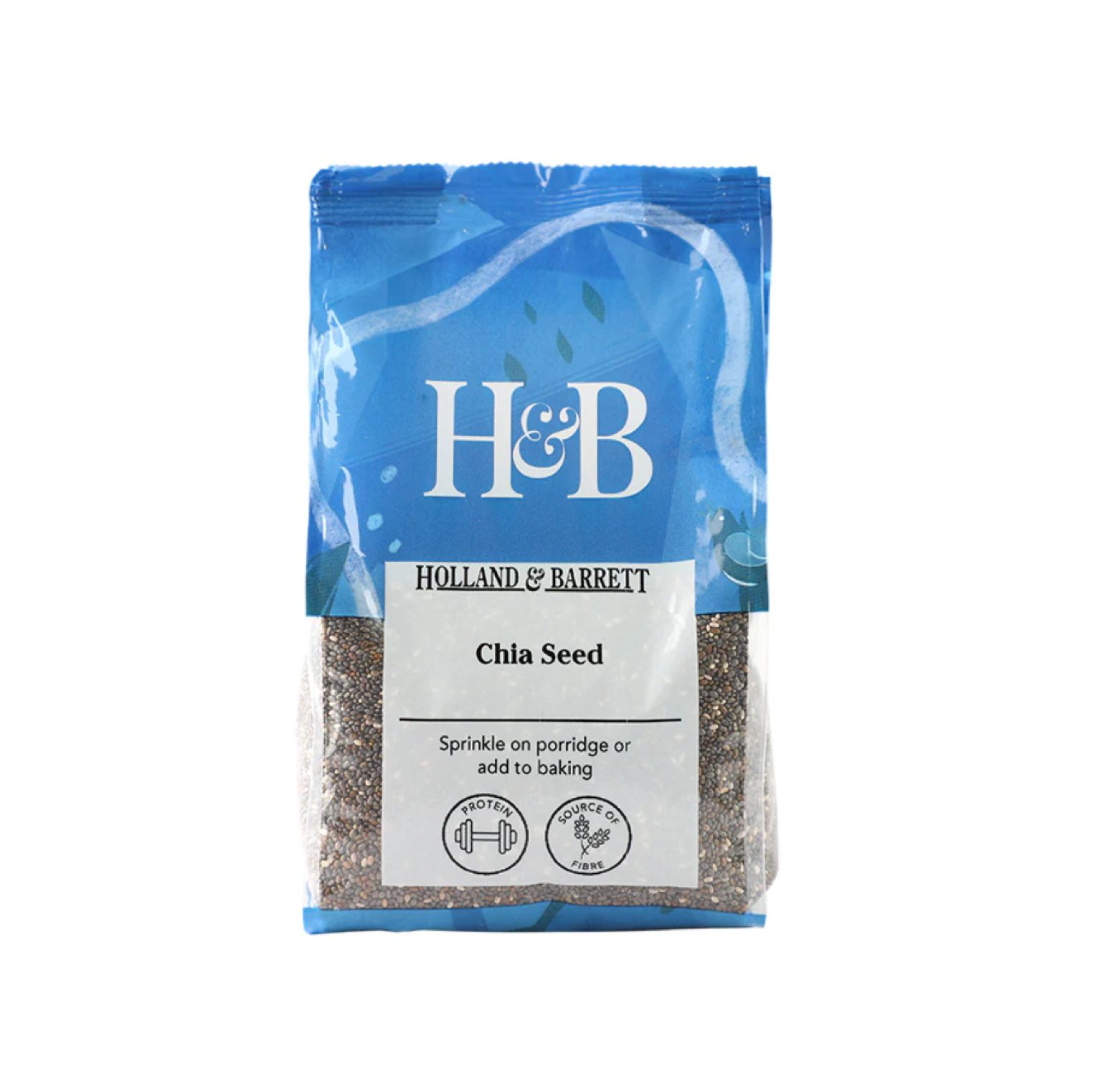 Chia
High in fibre, as well as protein. Chia seeds also contain omega-3 essential fatty acids, which many people are deficient in. They're not just funny-looking tadpoles!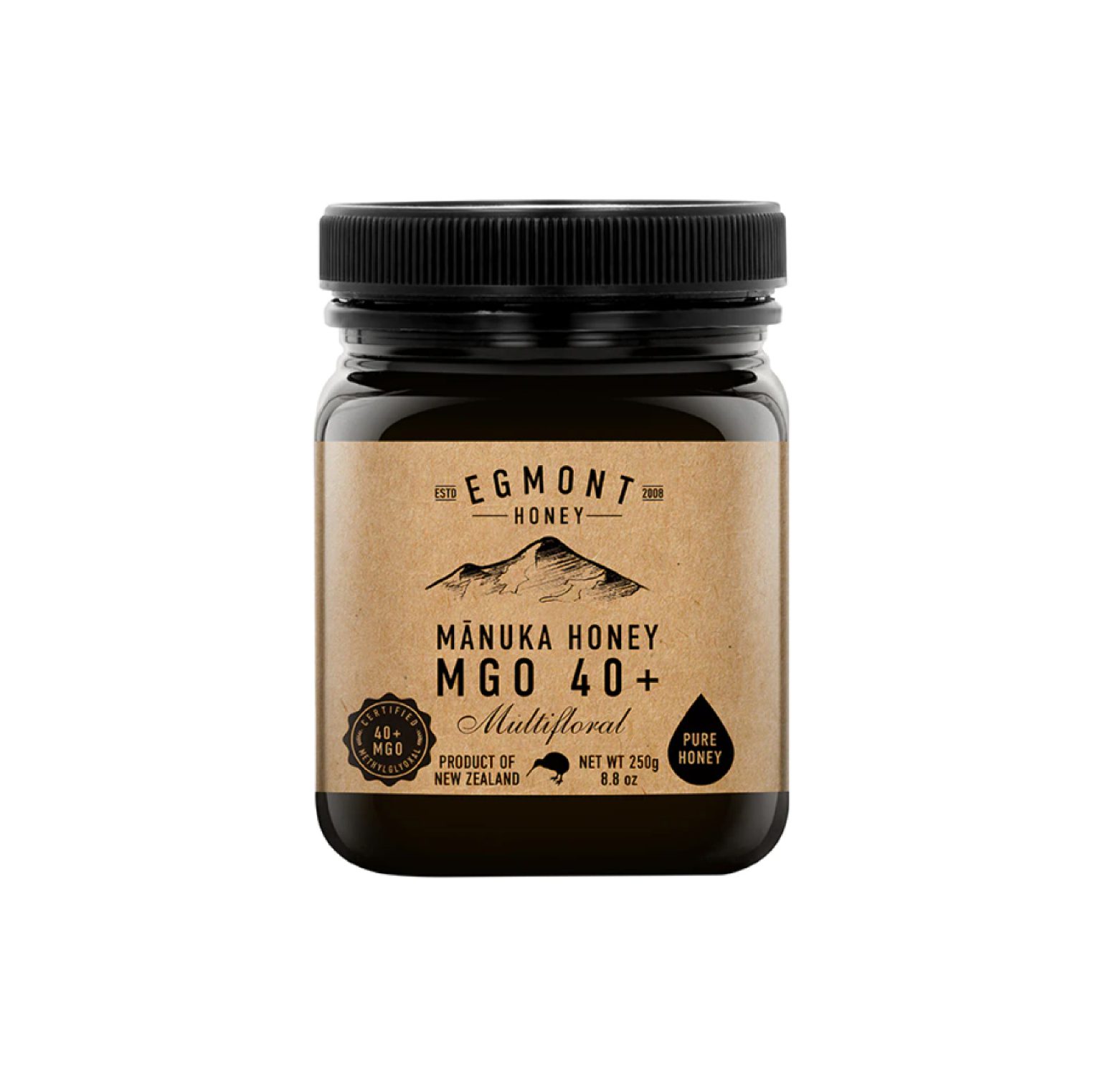 Manuka
This type of honey offers stronger antibacterial properties than regular honey this means it can be used to help a range of health conditions from soothing sore throats to boosting immunity. Ideal for the colder months approaching!
As with all superfood ingredients, start slowly to gauge your digestive tolerance for it.
Make each day a healthy one, and let these superfoods keep you at the top of your nutritional game.