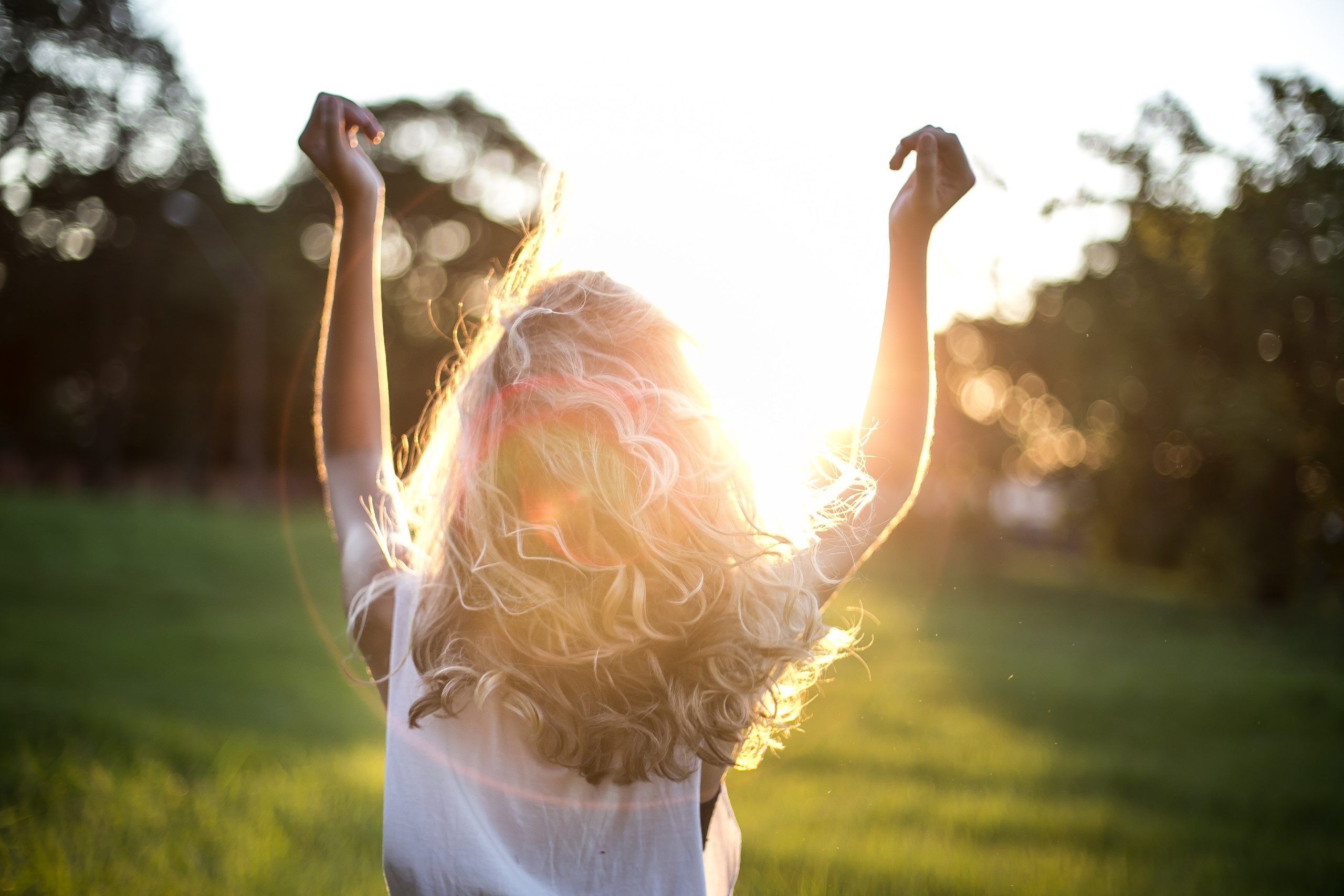 Beauty
Summer Hair Care Guide: 6 Ultimate Tips for All Hair Types
Summer is the season of sun-soaked adventures, beach vacations, and fun in the sun. But as temperatures rise, so do the challenges your hair faces. From frizz to dryness, each hair type requires specific care to stay healthy and stunning all summer long. Whether you have curly, straight, wavy, or coiled hair, we've got you covered with our ultimate summer hair care guide. Get ready to flaunt your best hair yet, regardless of your hair type!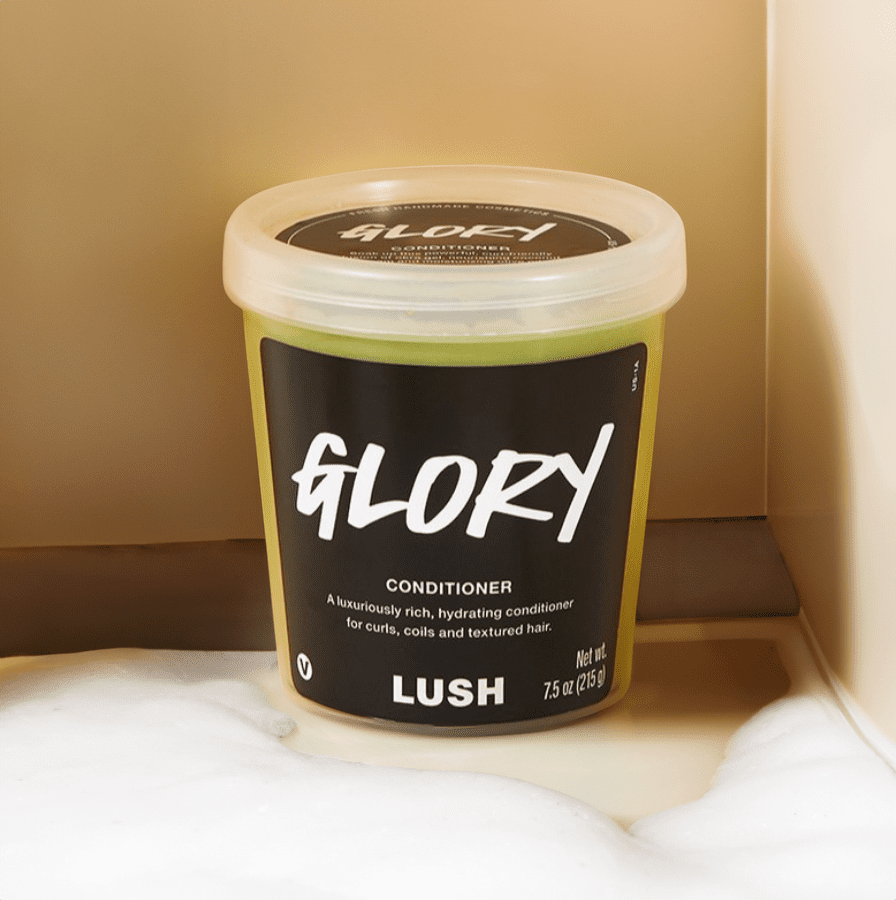 1. Curly Hair: Embrace the Moisture
Curly hair tends to be more prone to dryness, especially in the hot summer months. Keep your curls hydrated and happy with a leave-in conditioner like the 'Glory' conditioner from LUSH. Apply it on shampooed hair to lock in moisture and nourish your curls beautifully.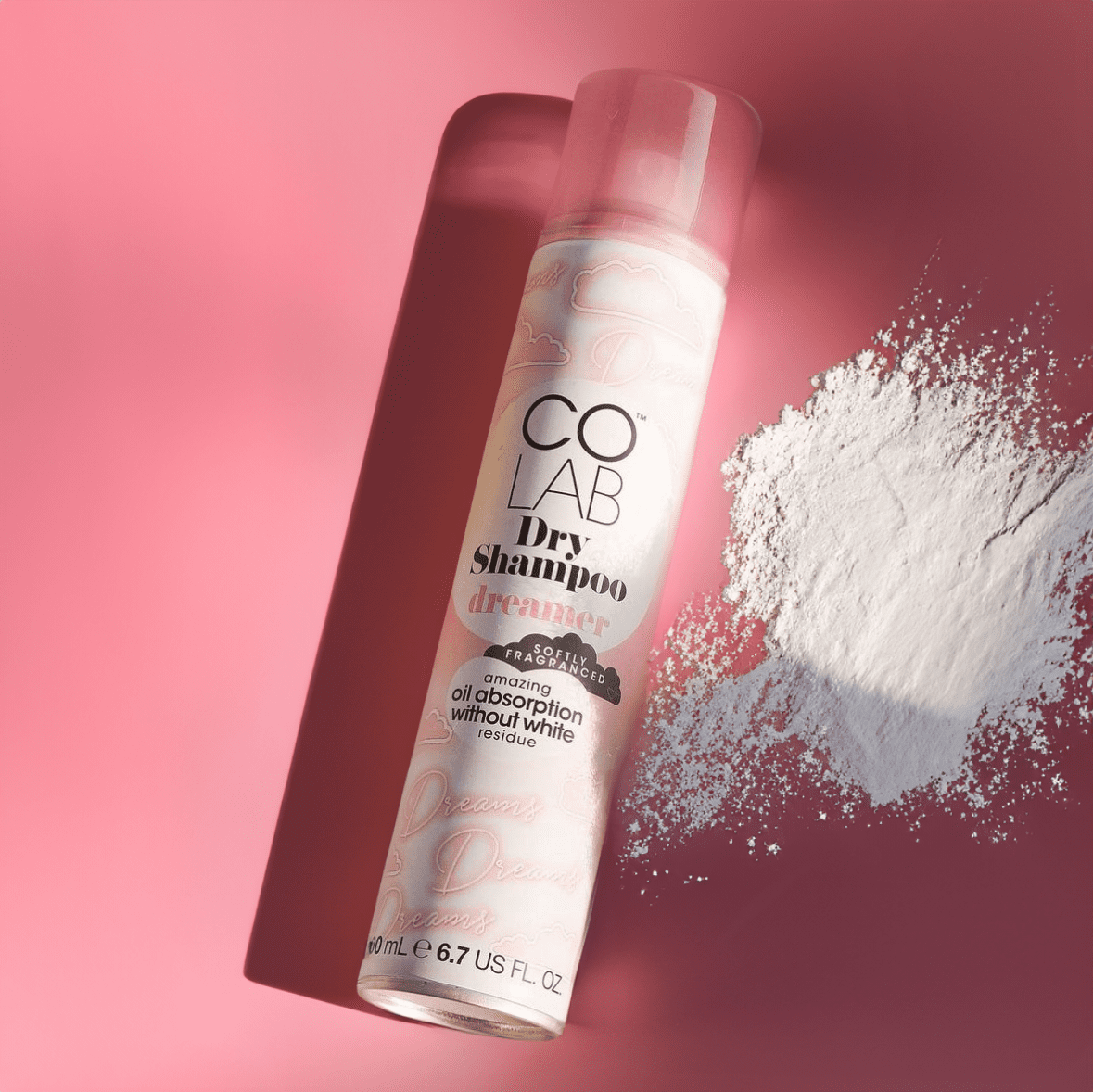 2. Straight Hair: Combat the Grease
While straight hair can handle the heat better, it might get greasy quicker due to excess sweating. Combat the grease by using a dry shampoo like Colab+ Dry Shampoo, found in Boots, to refresh your locks between washes and keep them looking fresh while protecting your scalp.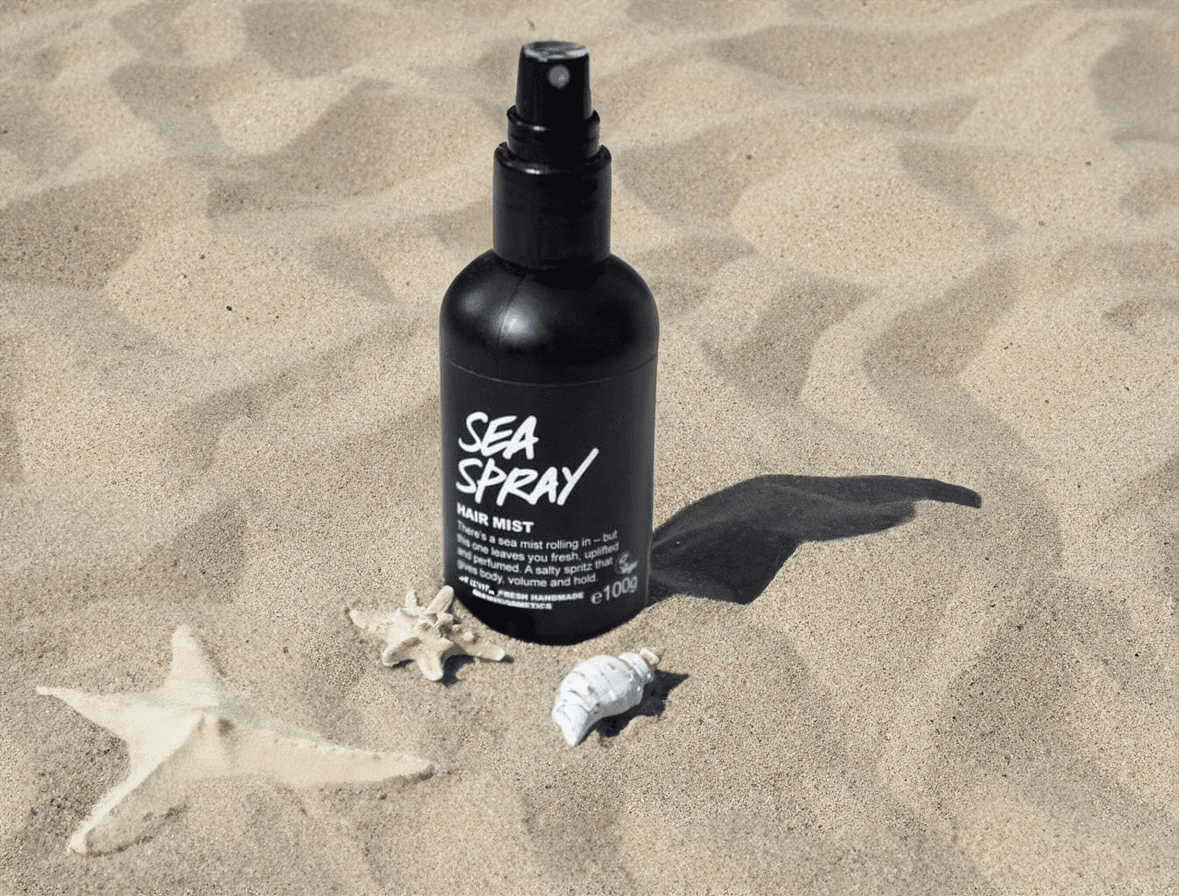 3. Wavy Hair: Embrace the Beachy Vibes
Wavy hair is the perfect canvas for those beachy waves! Enhance your natural texture with a sea salt spray like 'Sea Spray' from LUSH. It'll give you that effortless, surfer-girl look while protecting your hair from humidity.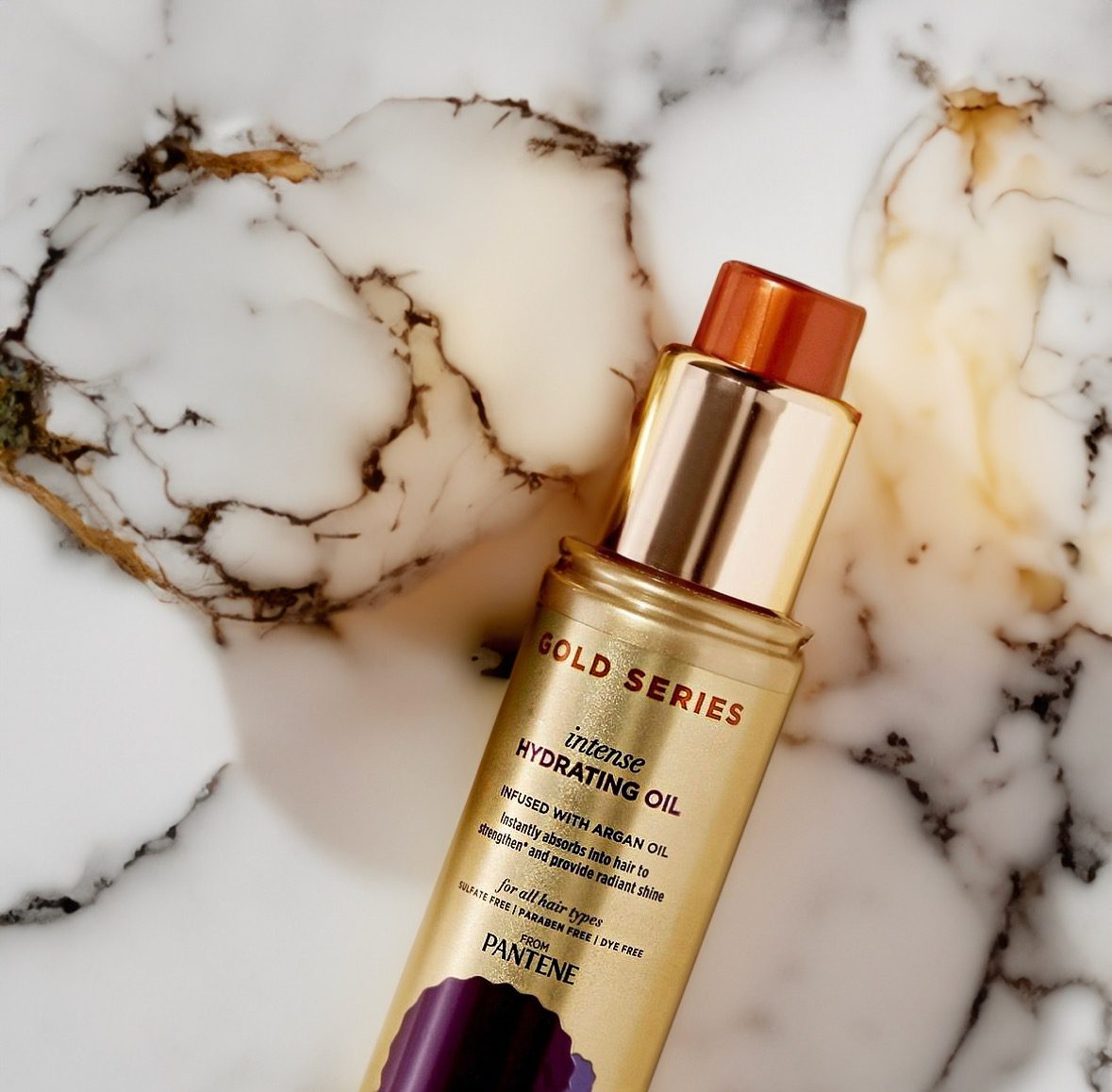 4. Coily Hair: Show Some Love
Coily hair tends to be more delicate, requiring extra care during the summer. Nourish your coils with a lightweight hair oil like Pantene Gold Series Intense Hydrating Oil found in Boots. It'll add shine and protect your hair from the sun's harmful rays.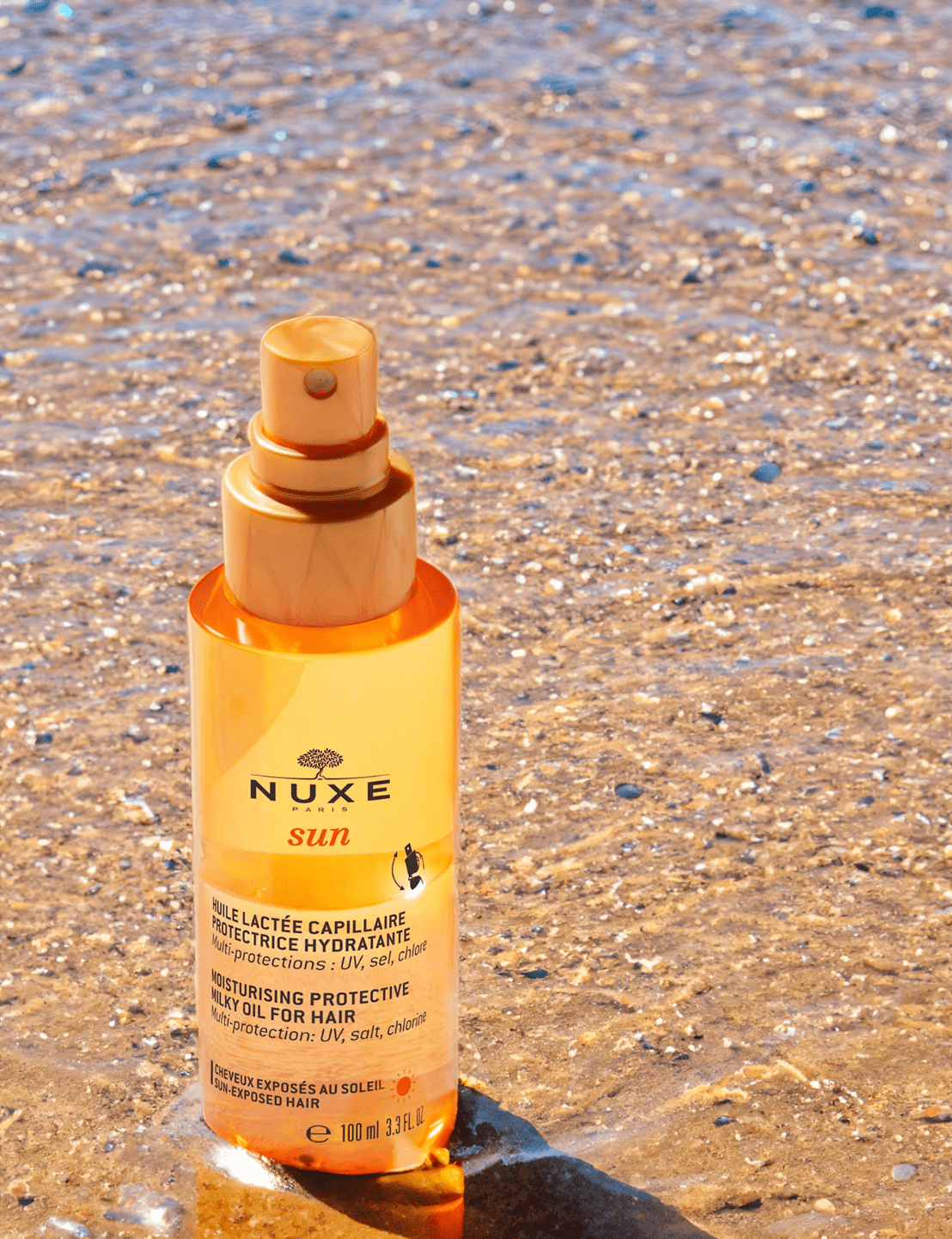 5. All Hair Types: Sunscreen for Your Hair
Just like you protect your skin from the sun, your hair needs sunscreen too! Look for a hair product with UV protection like Sun Moisturising Protective Milky Oil for Hair by Nuxe, found in M&S. This will shield your hair from UV damage and maintain your hair colour if you have dyed hair.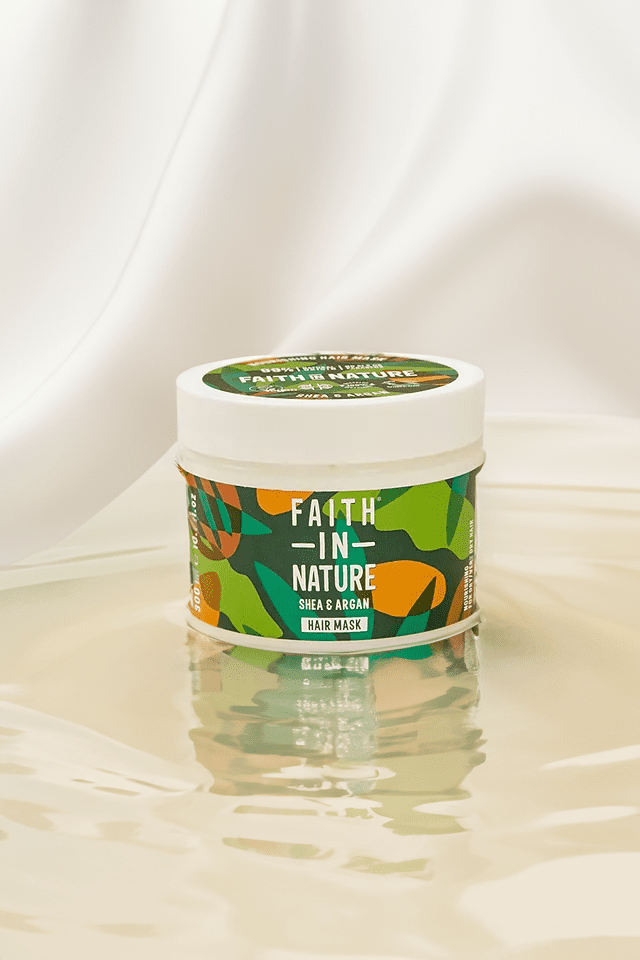 6. Hydration is Key
No matter your hair type, hydration is crucial during the summer. Drink plenty of water to keep your body and hair hydrated from within. Also, consider using a hydrating hair mask like Faith in Nature Shea & Argan Hair Mask, found in Holland & Barret, to keep your hair looking lush and healthy.
No matter what hair type you have, following these summer hair care tips will ensure your locks stay healthy, vibrant, and ready to take on all your summer adventures. With the right products and some tender loving care, you'll be turning heads wherever you go!