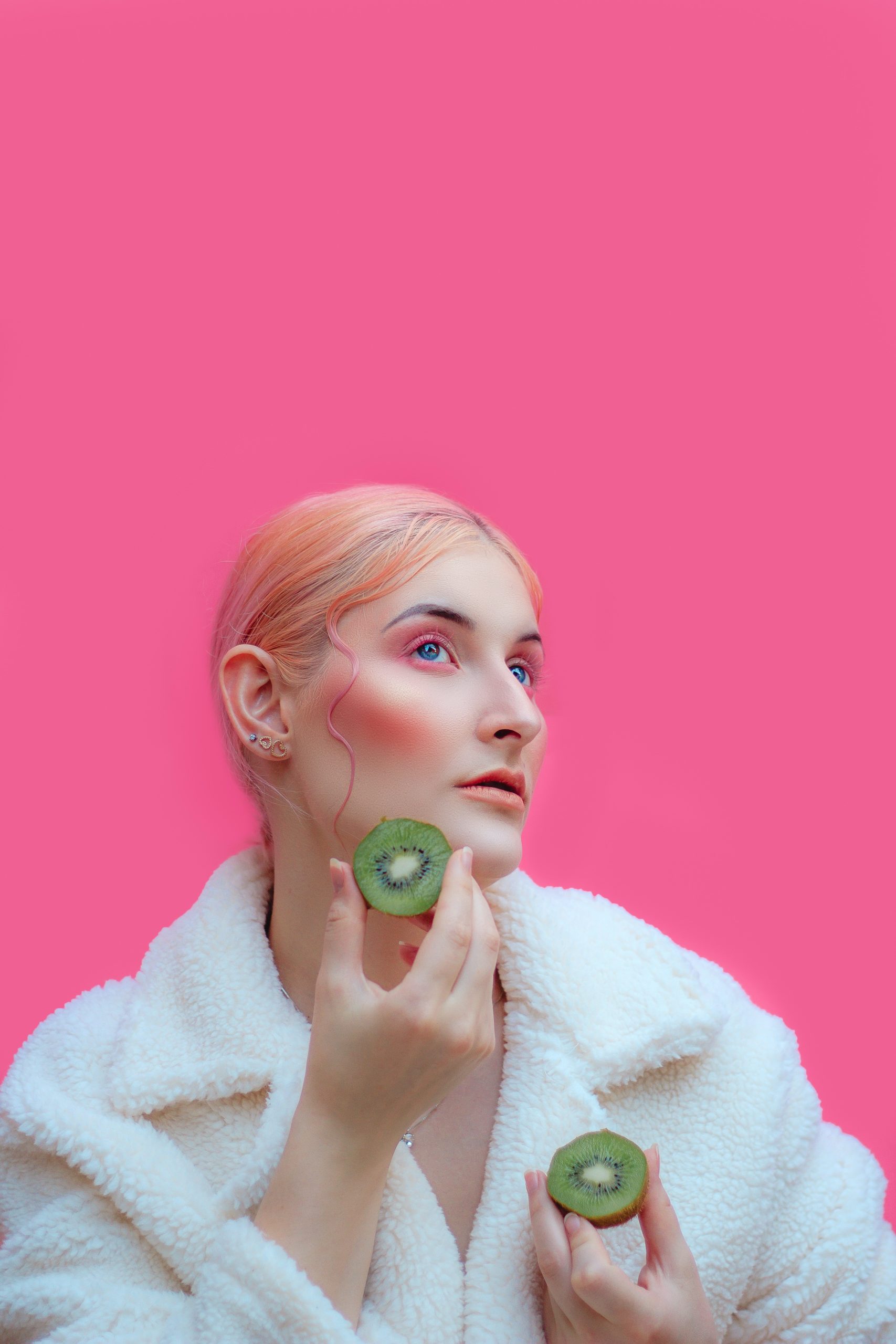 Beauty
Summer Fruits Inspire Delicious Makeup: Embrace the Juicy Beauty
Let's explore the mouthwatering world of makeup inspired by summer fruits and how you can incorporate them into your beauty routine.
As the sun shines brighter and the temperatures soar, it's time to refresh your makeup routine with a burst of fruity inspiration. Embracing the juicy goodness of summer fruits, makeup brands are launching vibrant collections that bring their colours and flavours of them to life.
Elevate your eyes
Elevate your eye game to a whole new level with eye makeup products inspired by the vibrant and succulent fruits of summer. Embrace the playful energy of raspberries with berry-toned eyeshadow palettes that allow you to create mesmerizing looks ranging from sweet and romantic to bold and daring. Channel the tropical vibes with coconut-inspired neutrals that effortlessly blend and illuminate your eyes, transporting you to sandy beaches and balmy evenings. Add a pop of zesty citrus to your lids with lemon-infused eyeliners and eyeshadows that awaken your gaze and bring a refreshing burst of colour. Whether you're rocking the sultry allure of cherry-inspired reds or the mystical allure of grape-inspired purples, these eye makeup products will have you turning heads all summer long.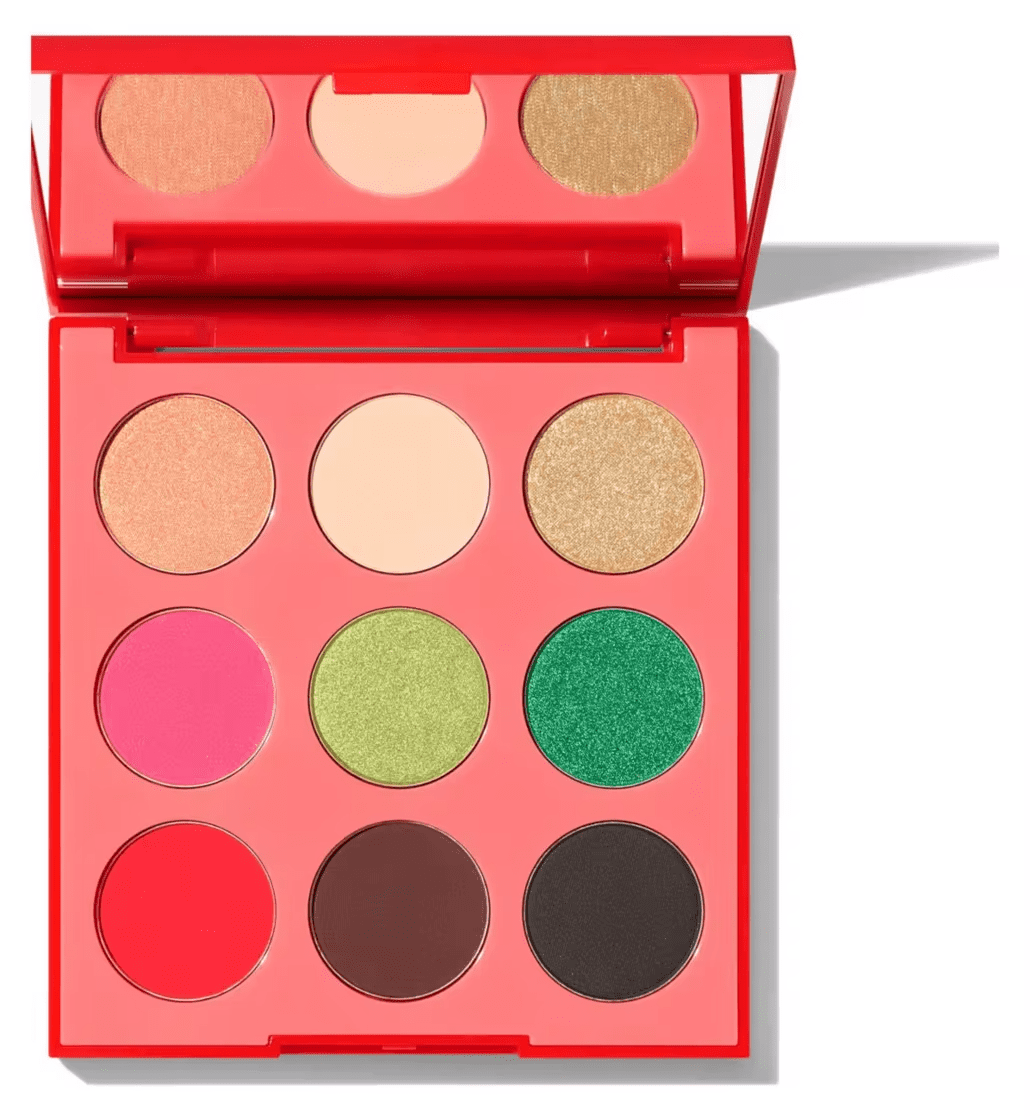 Boots
Morphe 9M Melon Pop Artistry Palette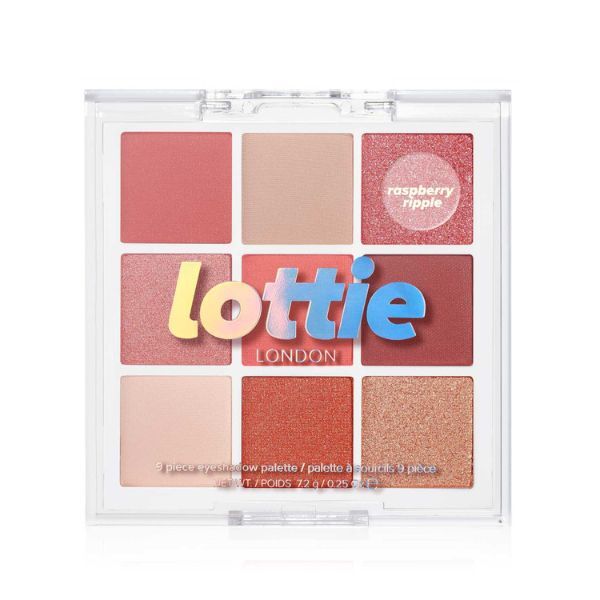 Superdrug
Lottie London Vegan Pink Eyeshadow Palette Raspberry Ripple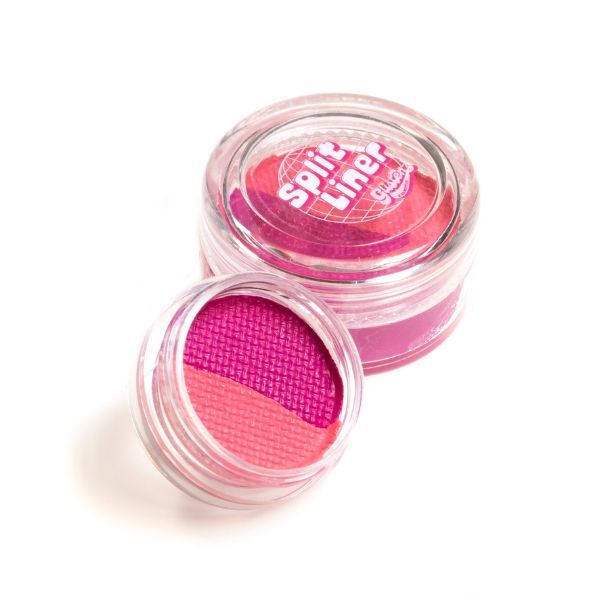 Superdrug
Glisten Cosmetics – Raspberry Punch – Eyeliner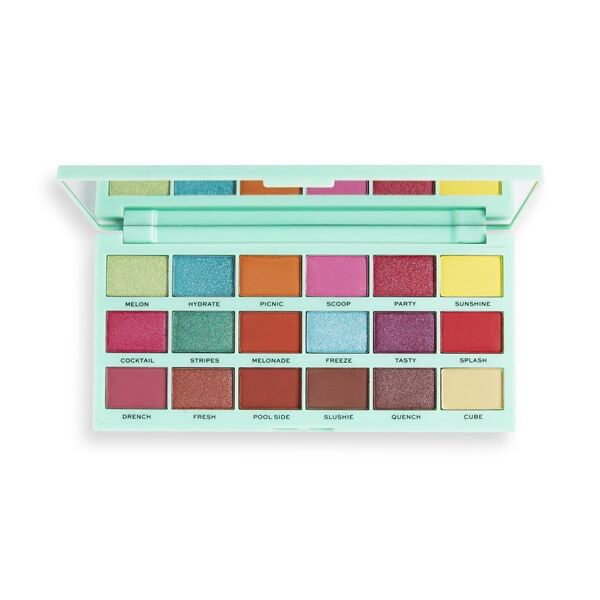 Superdrug
I Heart Revolution Tasty Palette Watermelon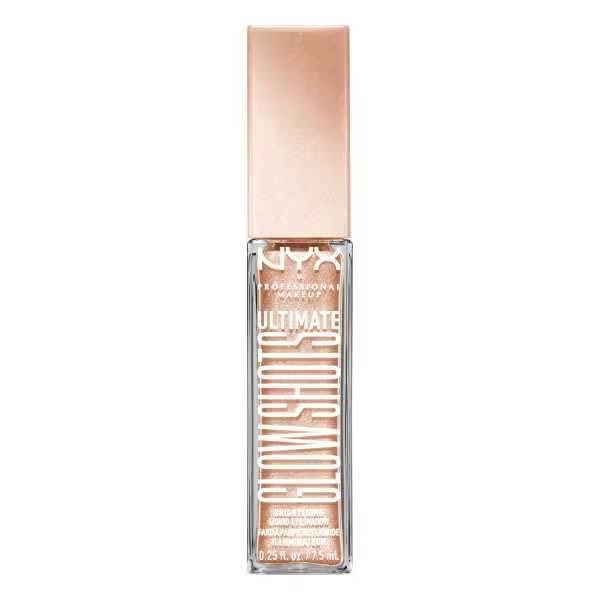 Boots
Nyx Professional Makeup Ultimate Glow Shots Highkey Lychee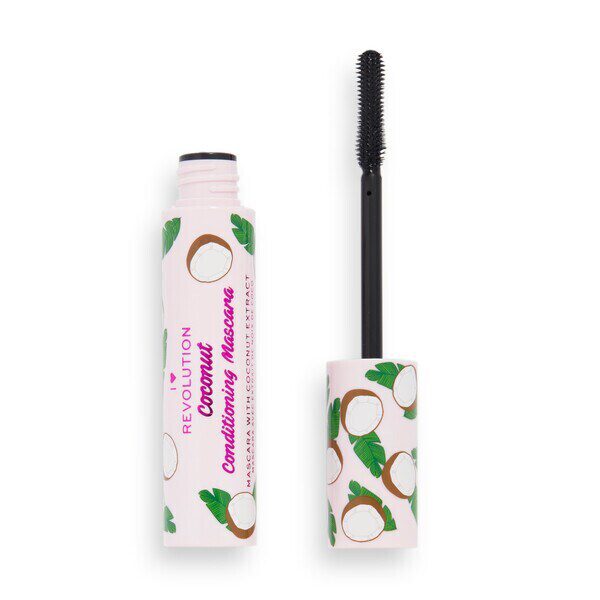 Superdrug
I Heart Revolution Tasty Coconut Conditioning Mascara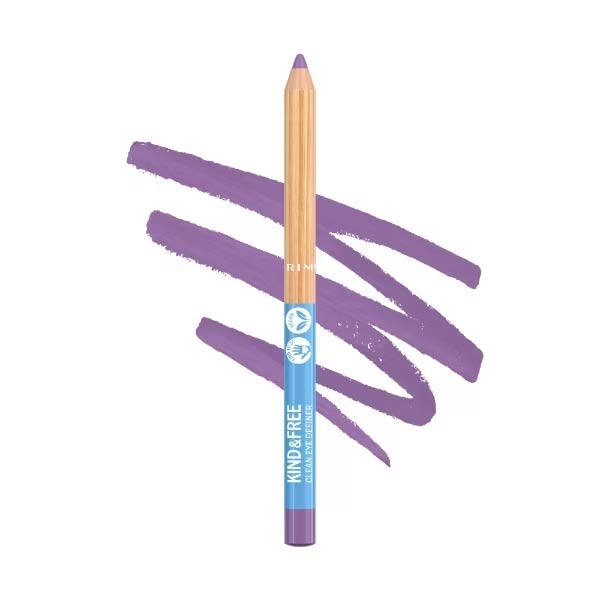 Superdrug
Rimmel Kind & Free Eye Liner 003 Grape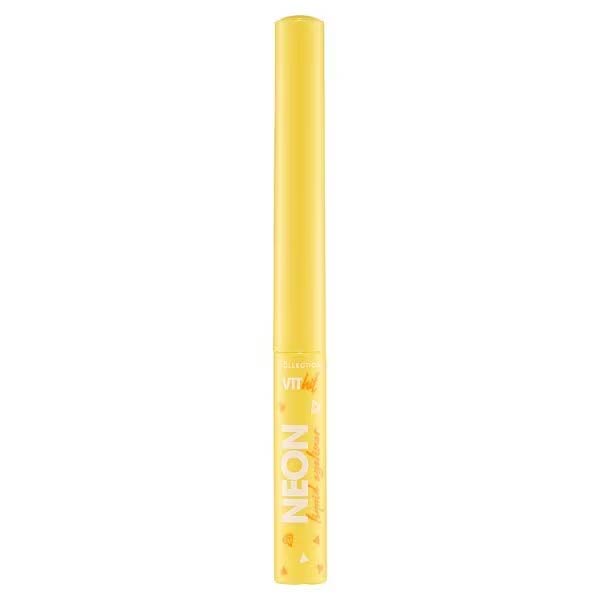 Superdrug
Collection Vit Hit Neon Liquid Eyeliner Lemon Zest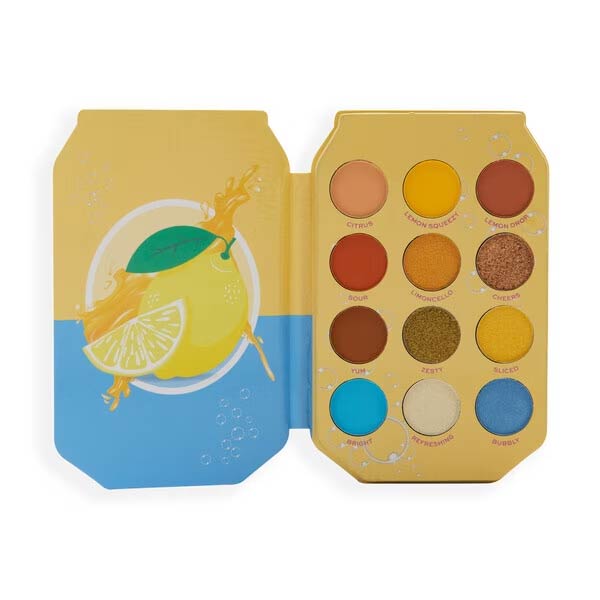 Superdrug
I Heart Revolution Lemon Spritz Shadow Palette
luscious lips
Swipe on the vibrant hues of cherries, like a sweet and daring red lipstick that commands attention wherever you go. For a flirty and playful vibe, embrace the innocence of strawberries with soft pink lip glosses that give your pout a luscious shine. Channel the exotic allure of lychee with lip gloss that leaves a lasting impression. Craving a citrusy zing? Saturate your lips with lemon-infused balms, leaving them irresistibly soft. From the irresistible sweetness of peaches to the boldness of raspberries, lip makeup inspired by summer fruits lets you express your personality and embrace the essence of the sun-soaked season. Get ready to pout, smile, and make a statement with lips that are as delicious as the fruits that inspired them.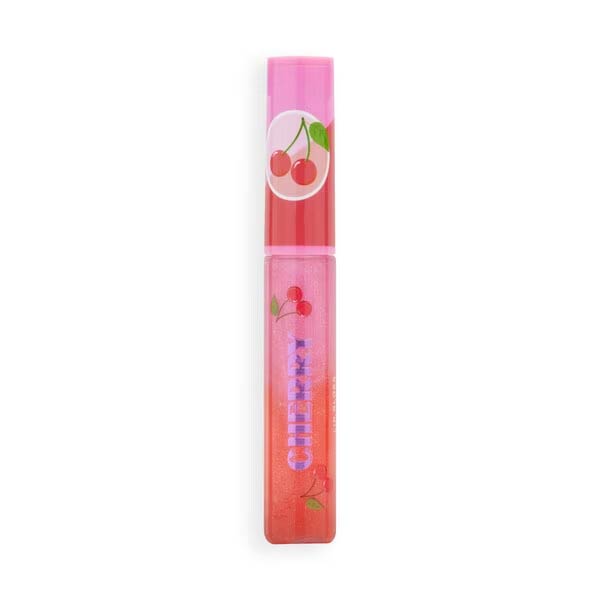 Superdrug
I Heart Revolution Shimmer Spritz Cherry Cola Lip Gloss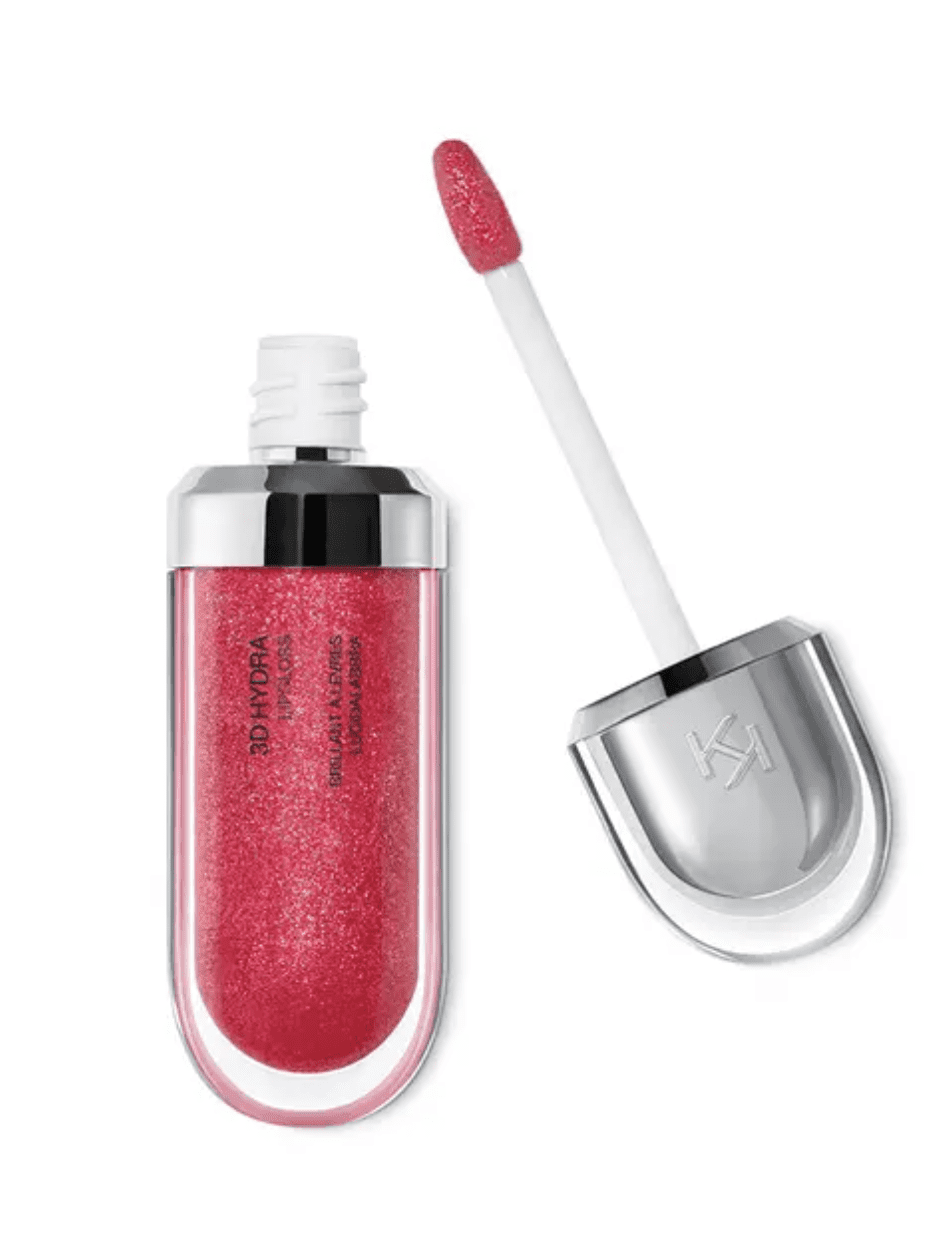 KIKO
3d Hydra Lipgloss – Sparkling strawberry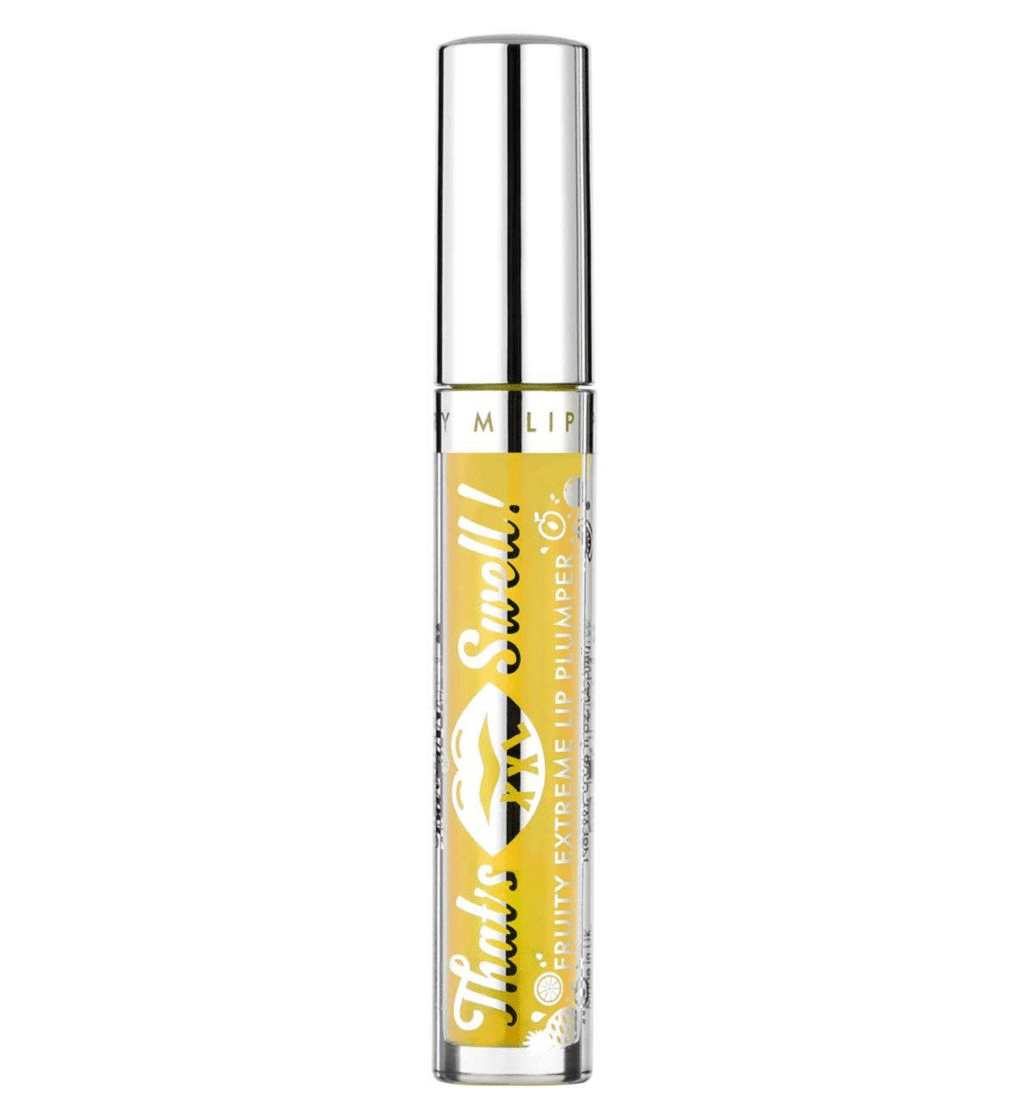 Boots
Barry M That's Swell! Fruity Extreme Lip Plumper Pineapple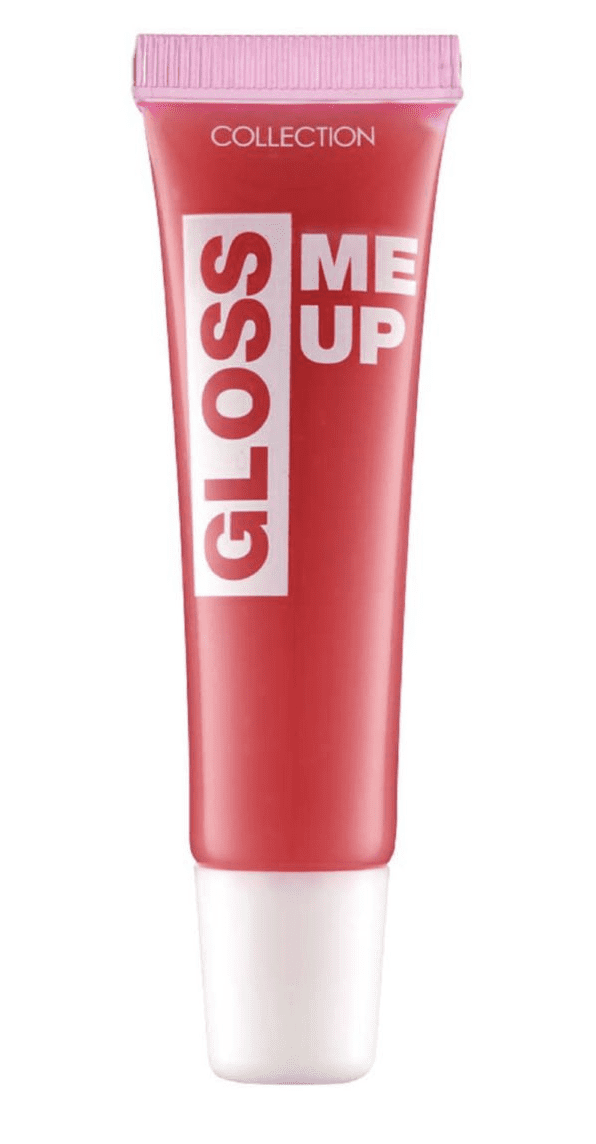 Boots
Collection Gloss Me Up Lip Gloss Lychee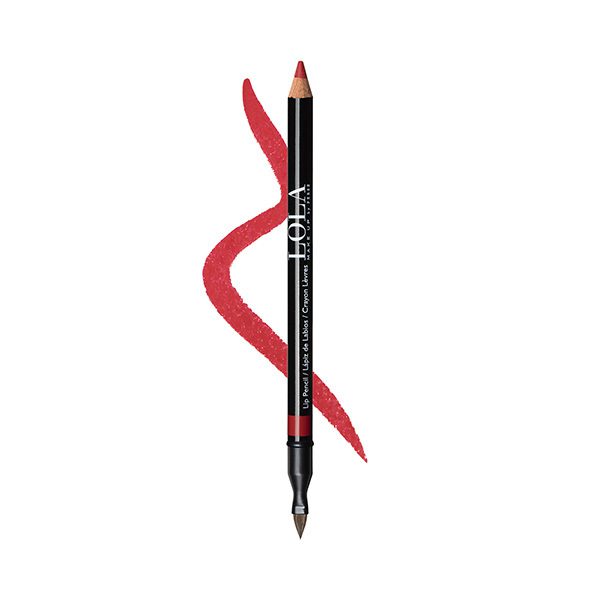 Superdrug
LOLA MAKE UP Lip Pencil 007 Cherry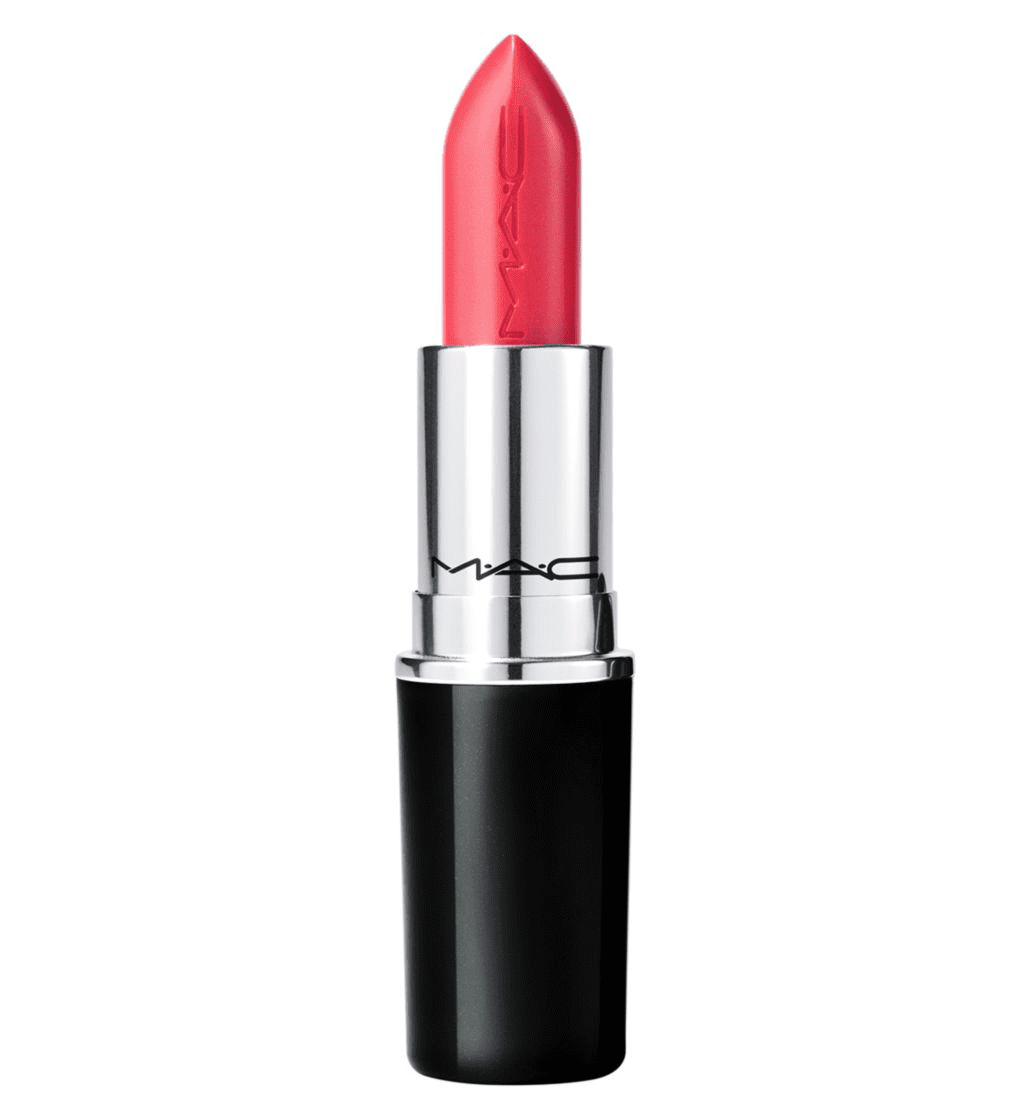 Mac
MAC Lustreglass Sheer-Shine Lipstick – Oh, Goodie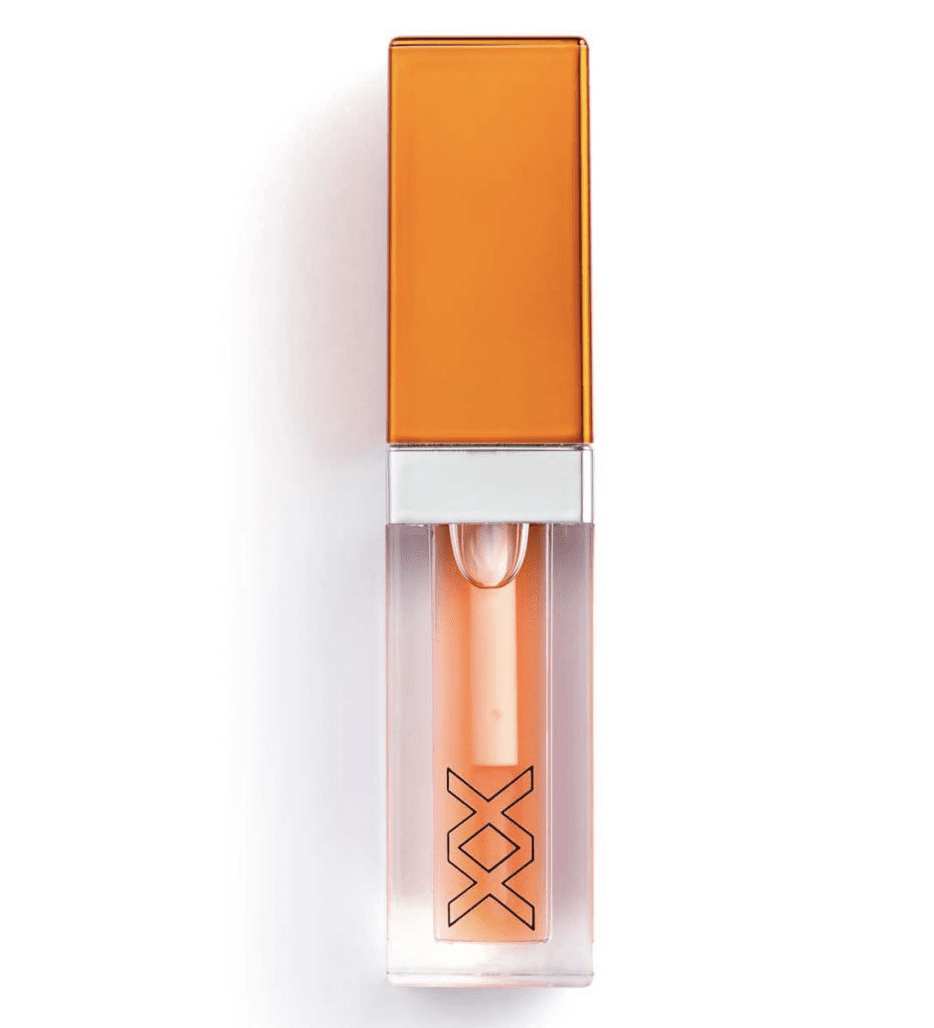 Boots
XX Revolution Kombucha X Lip Oil Peach + Apricot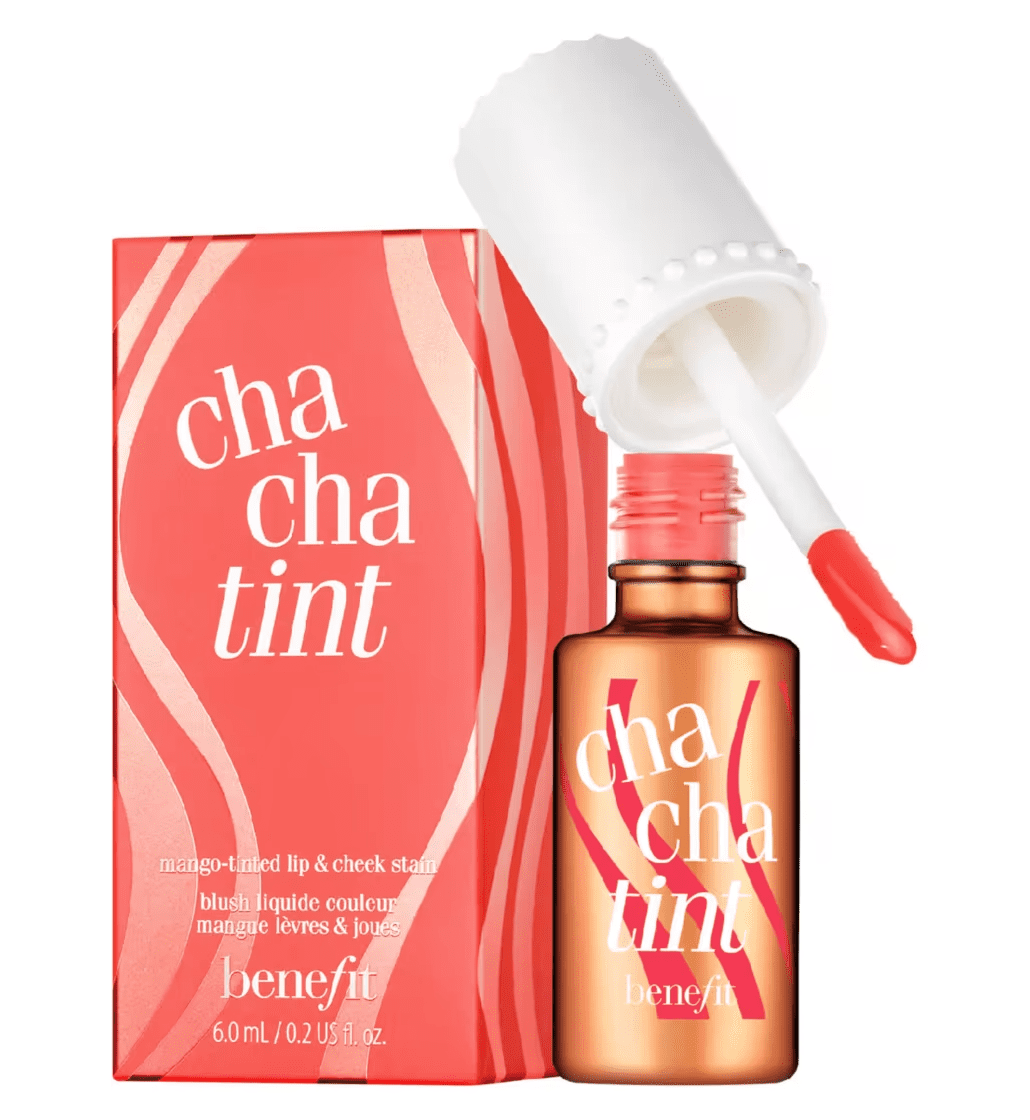 Boots
Benefit Chachatint Mango Tinted Cheek And Lip Stain
fresh face
Get ready to refresh your beauty routine with face makeup products inspired by the luscious flavours of summer fruits. From juicy cherries to zesty lemons, these fruity-inspired cosmetics are the perfect way to add a burst of colour and vibrancy to your complexion. Achieve a radiant summer glow with blushes that mimic the natural flush of strawberries or opt for a dewy foundation that leaves your skin looking as smooth and fresh as a ripe peach.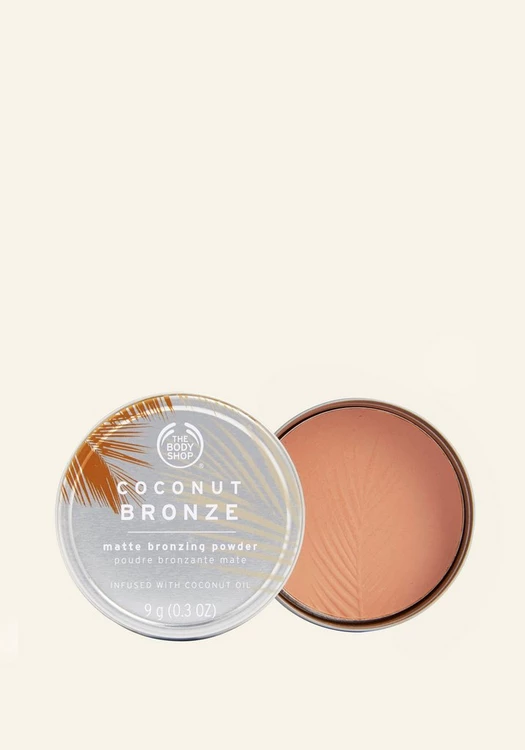 The Body Shop
Coconut Bronze Matte Bronzing Powder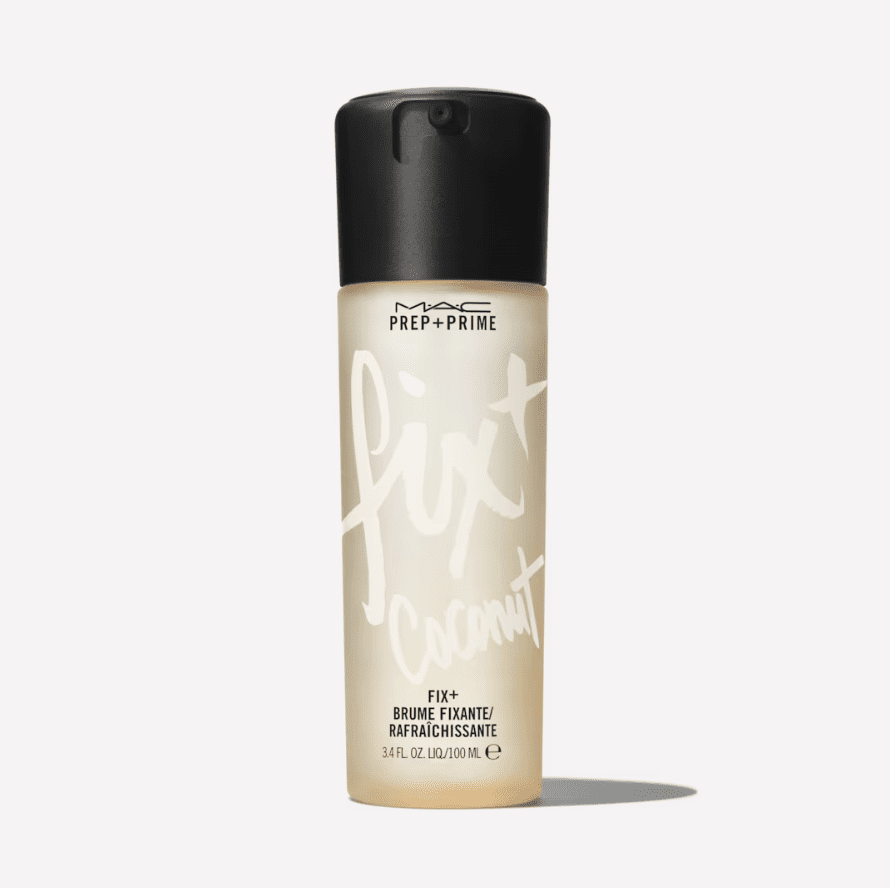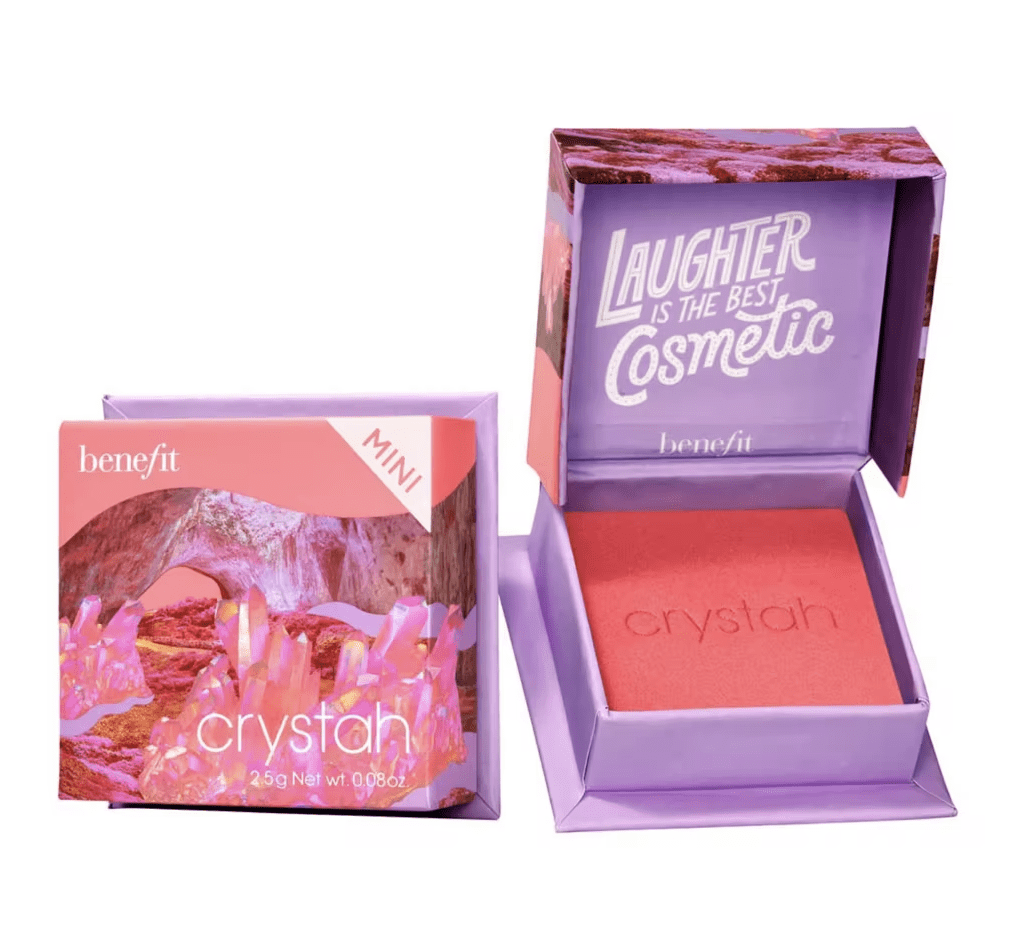 Boots
Benefit Mini Crystah Strawberry Pink Blush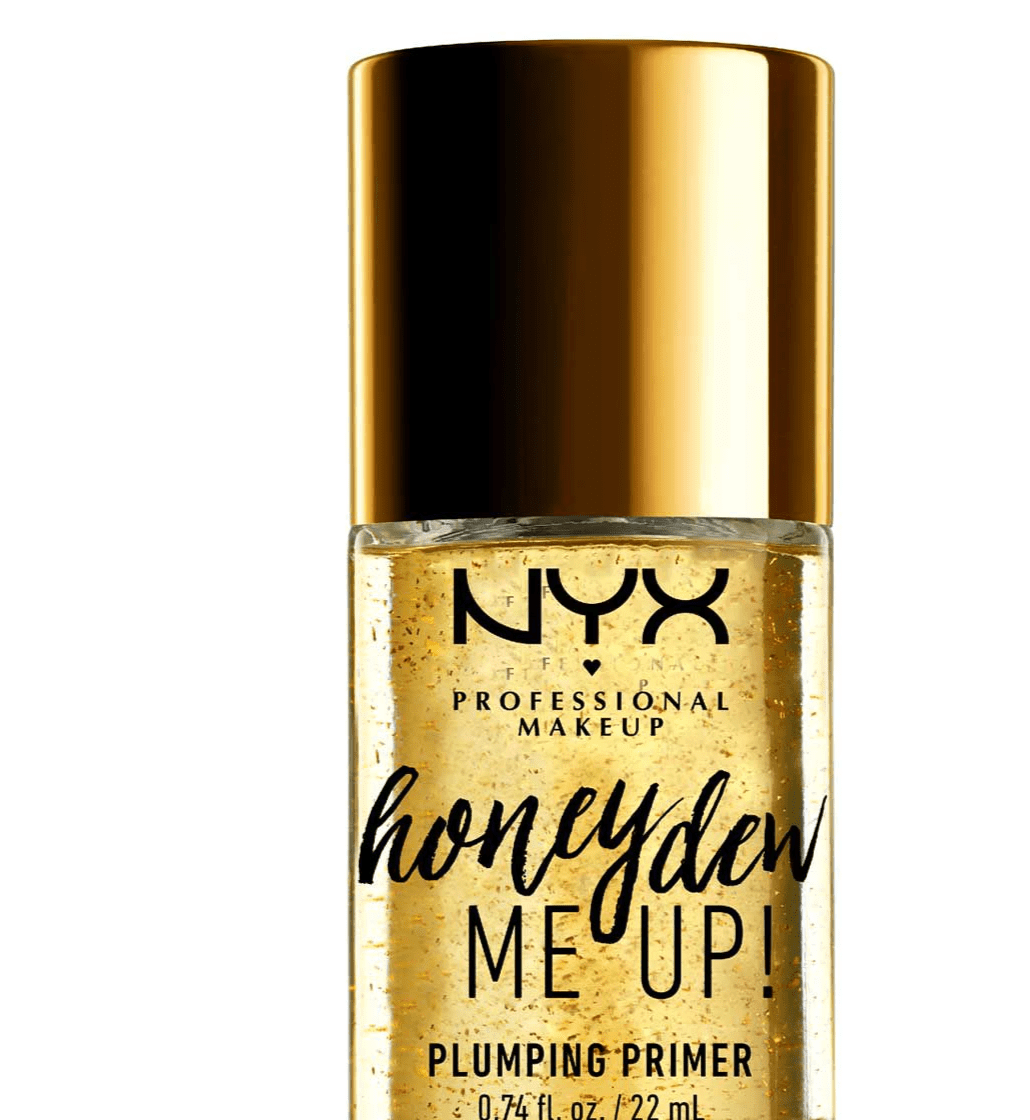 Boots
NYX Professional Makeup Plumping Honey Dew Melon Infused Honey Dew Me Up Face Primer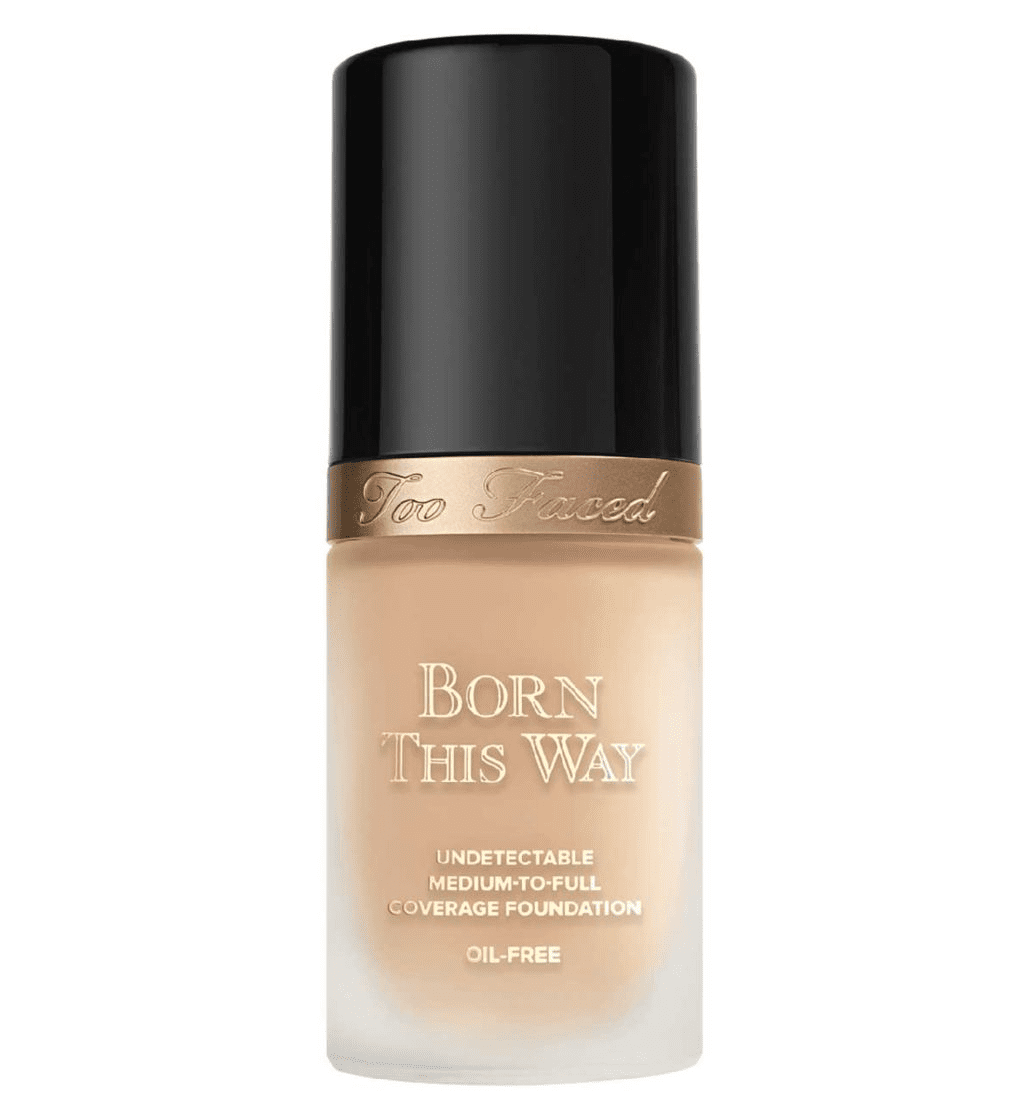 Boots
Too Faced Born This Way Liquid Foundation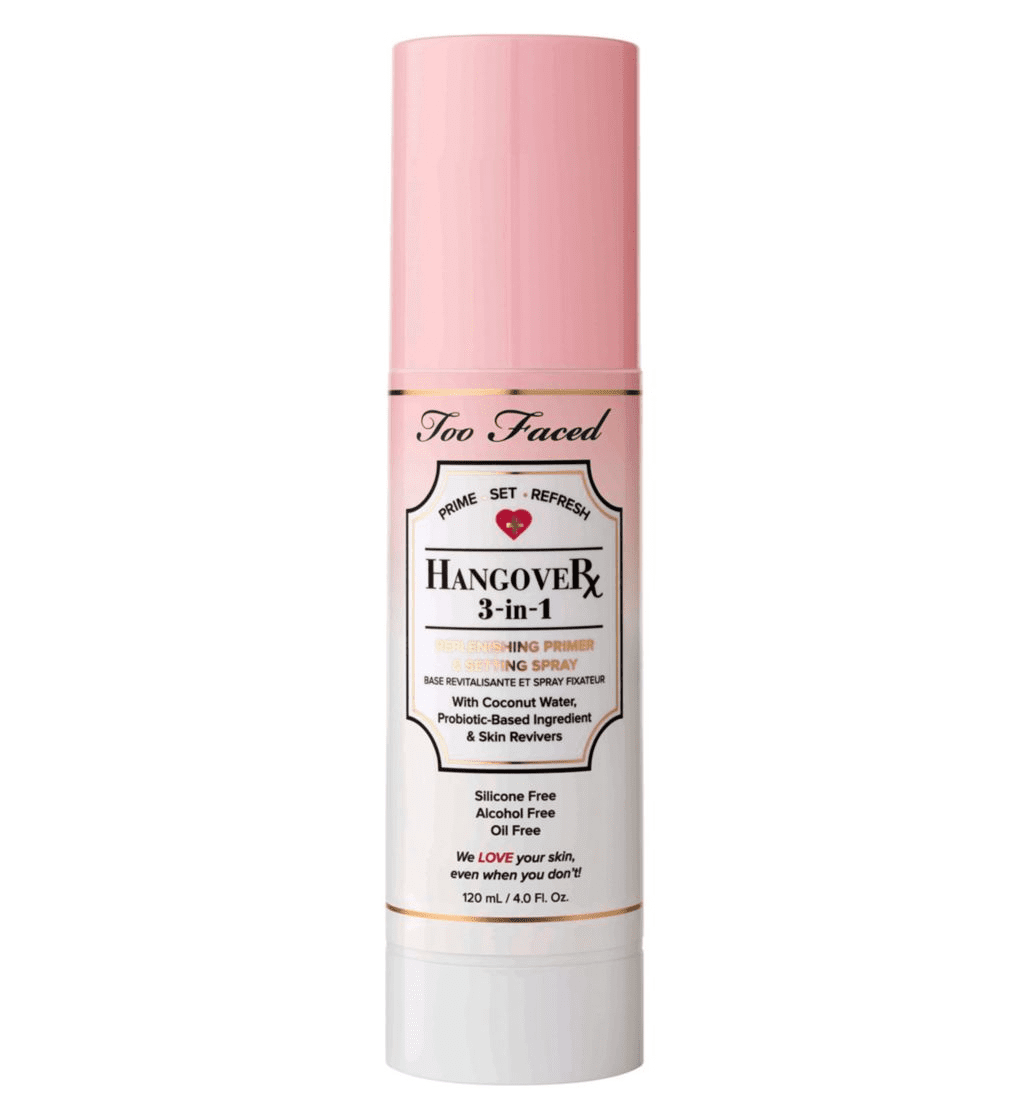 Boots
Too Faced Hangover 3-in-1 Primer Setting Spray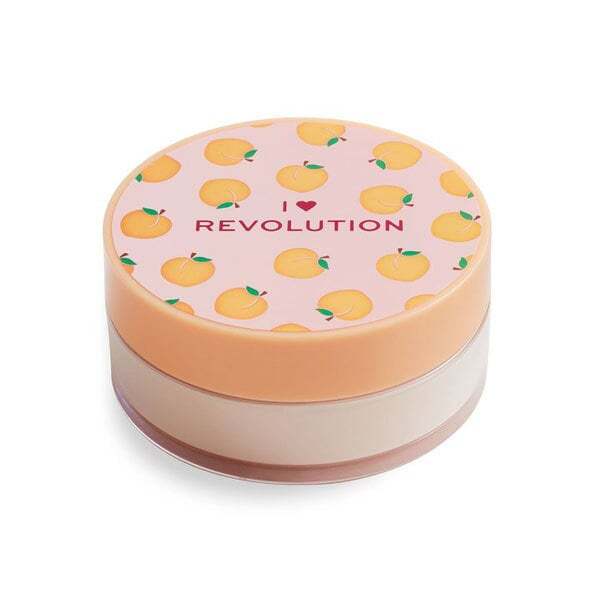 Superdrug
I Heart Revolution Loose Baking Powder Peach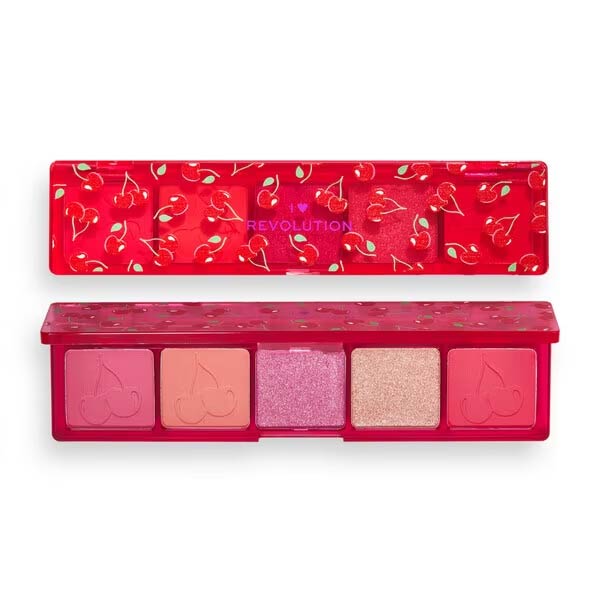 Superdrug
I Heart Revolution Mini Match Palette Your Cherry Sweet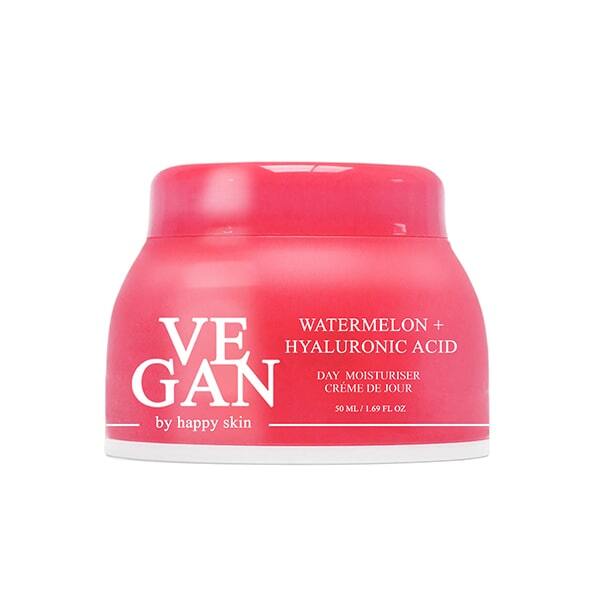 Boots
Vegan by Happy Skin Watermelon Acid Day Moisturiser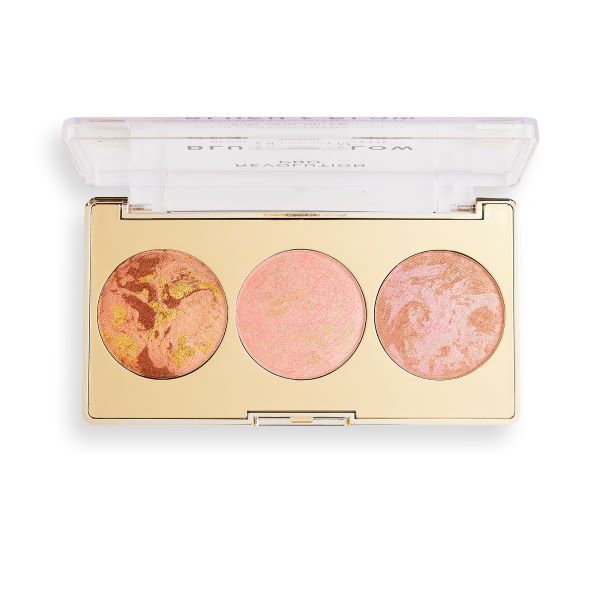 Superdrug
Revolution Pro Blush & Glow Palette Peach Glow
Indulge in the irresistible allure of summer fruits with makeup collections that capture their colours and essence. From cherries' sultry reds to coconuts' effortless neutrals, and from the playful berry tones of raspberries to the zesty pops of lemon, the world of beauty offers endless possibilities to infuse your makeup routine with the vibrant energy of summer fruits. So, go ahead and explore the juicy beauty trend, experiment with these fruity shades, and let your makeup reflect the delicious flavours of the season.