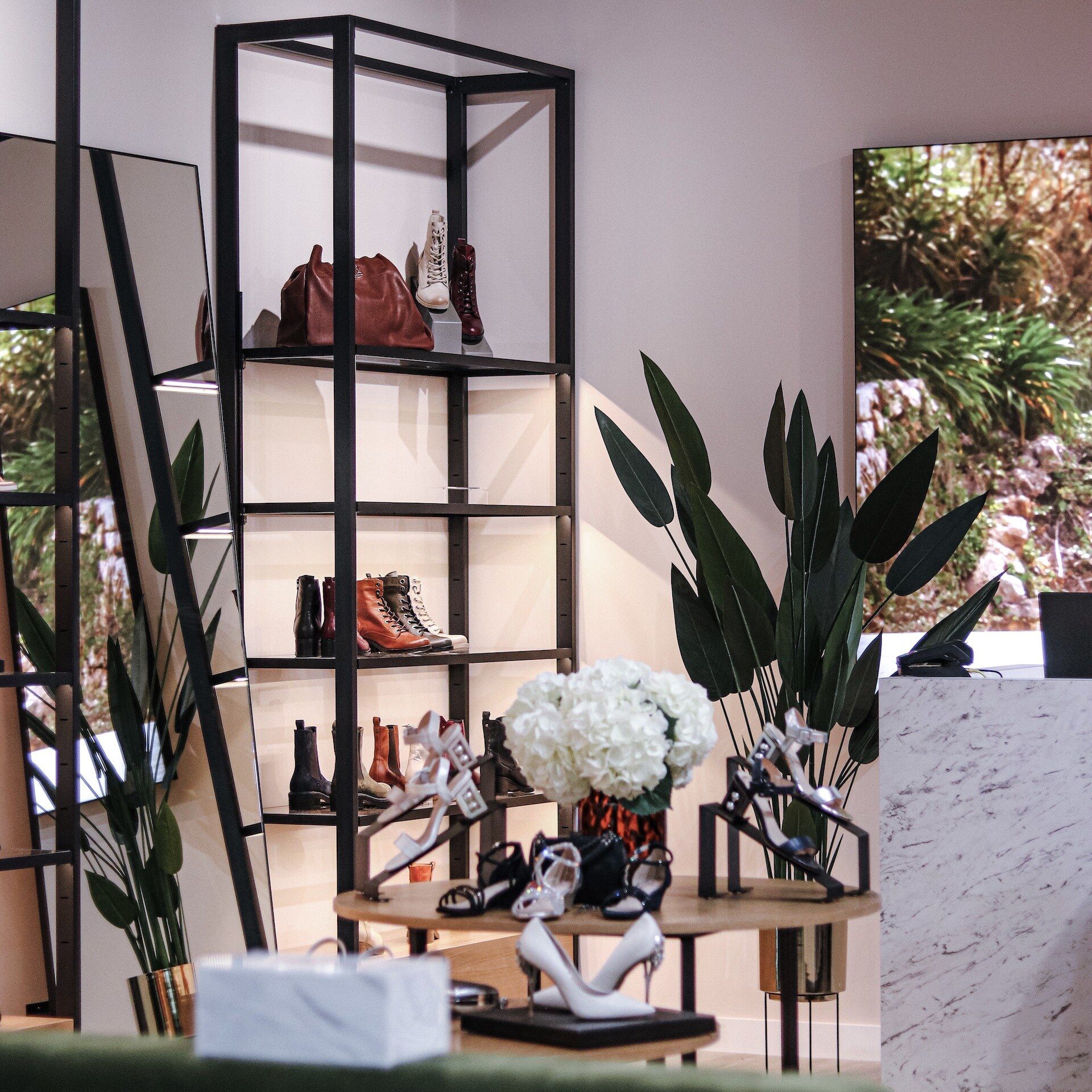 Fashion
Step into Style: Moda In Pelle Opens Its Doors at The Glades!
Moda In Pelle, renowned for its chic footwear collections, has arrived at The Glades! Come with us as we take a look around the new store.
Hey there, trendsetters! We're absolutely thrilled to welcome the latest addition to our fashionable family here at The Glades Shopping Centre – the brand-new Moda in Pelle store! Get ready to immerse yourself in a world of elegance and style like never before.
Located on the Upper Mall here at The Glades, Moda in Pelle brings a touch of sophistication to every step you take. Founded in 1975, Moda in Pelle – Italian for "fashion in leather" – has been crafting beautiful shoes for over 40 years. Since then, the brand has been combining British sophistication with fine Italian quality and gorgeous leathers in a range of stunning shoes, boots, bags and accessories.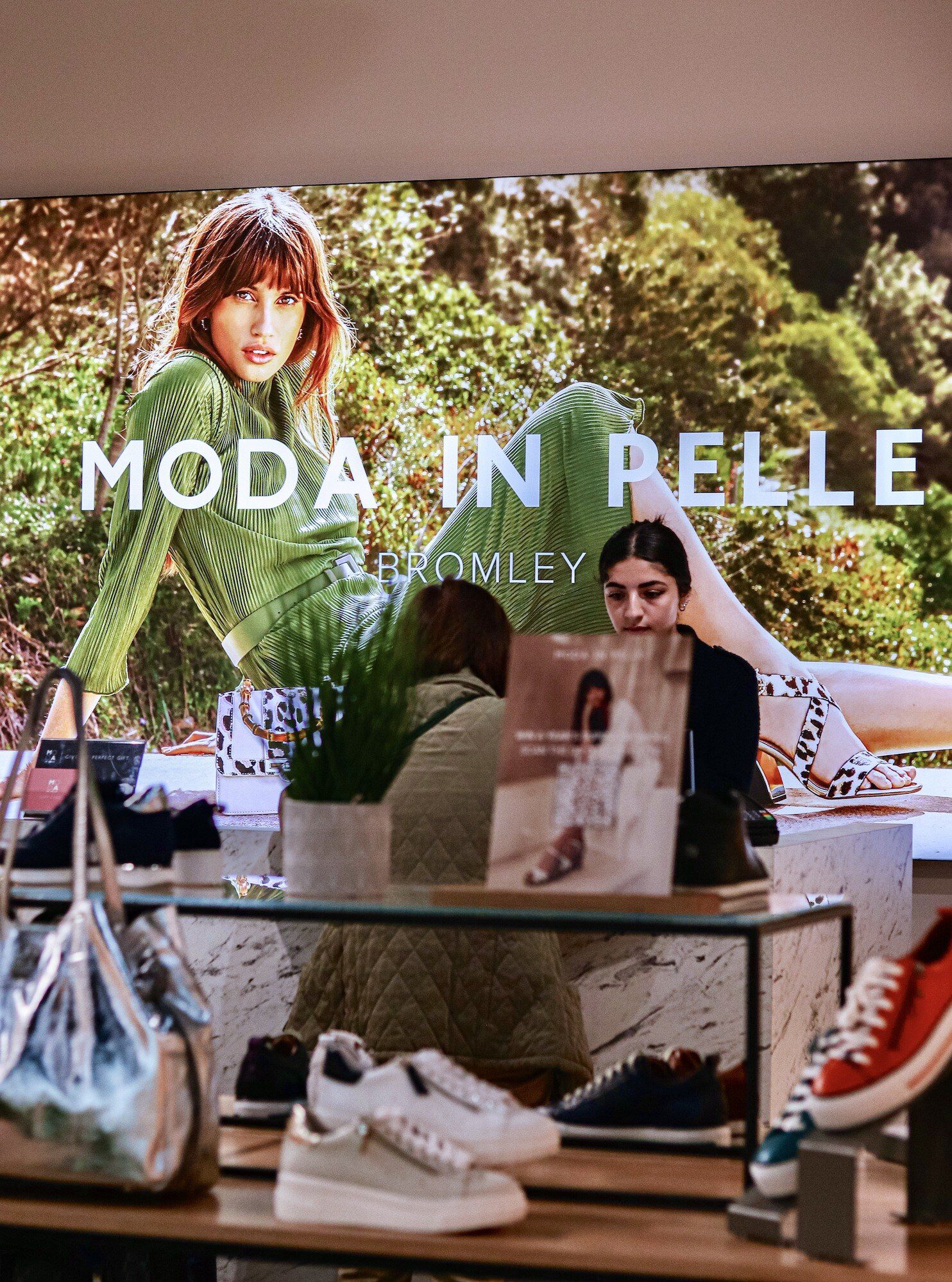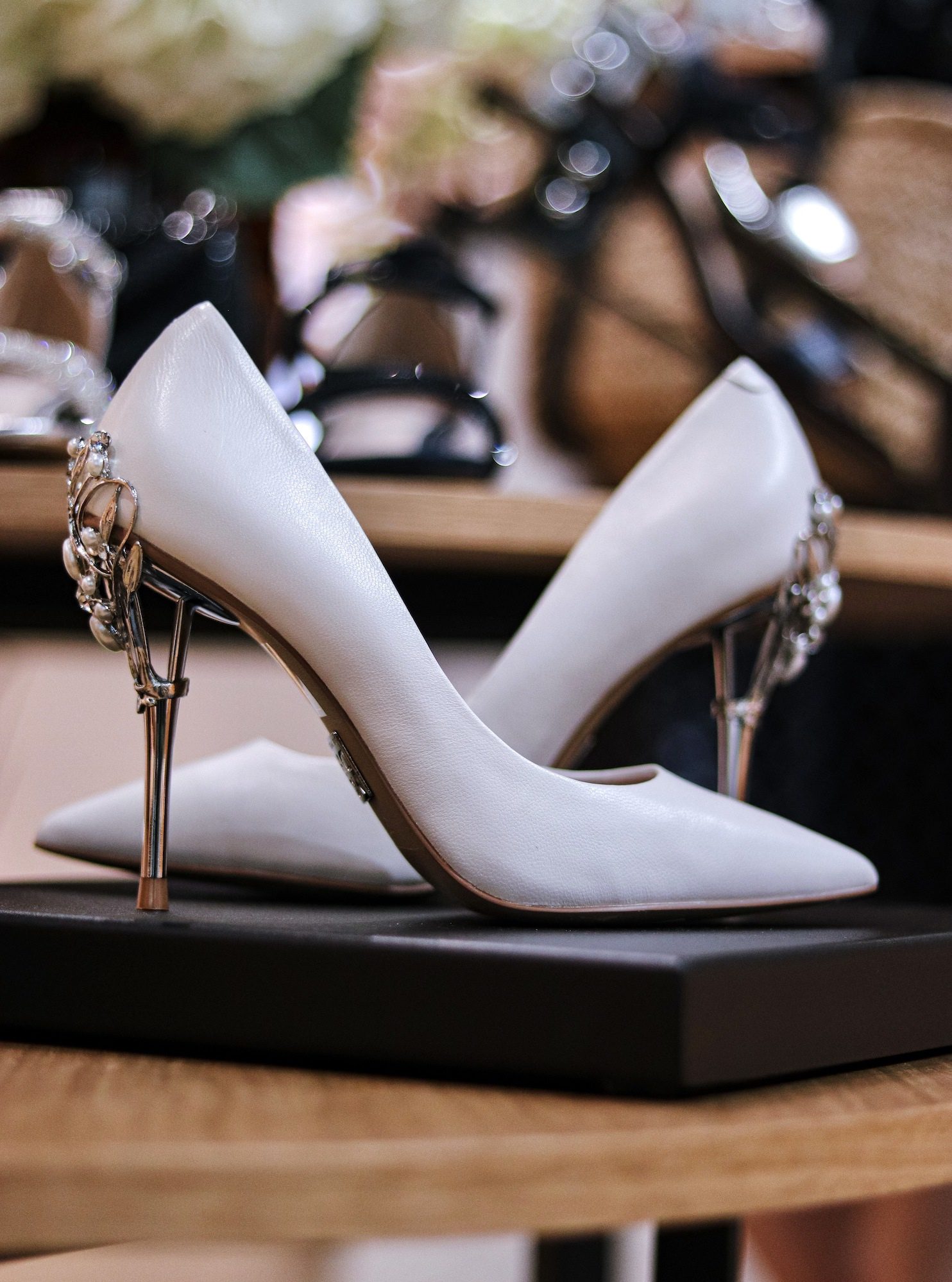 Step into this elegant boutique, and you'll be greeted by an exquisite collection of shoes and accessories that'll make your heart skip a beat. Whether you're after classic heels, comfy flats, or trendy boots, Moda in Pelle has it all, ensuring you're ready to strut your stuff no matter the occasion. They believe in creating fashionable footwear that combines affordable luxury, stunning design, and complete comfort. Three big ticks from us!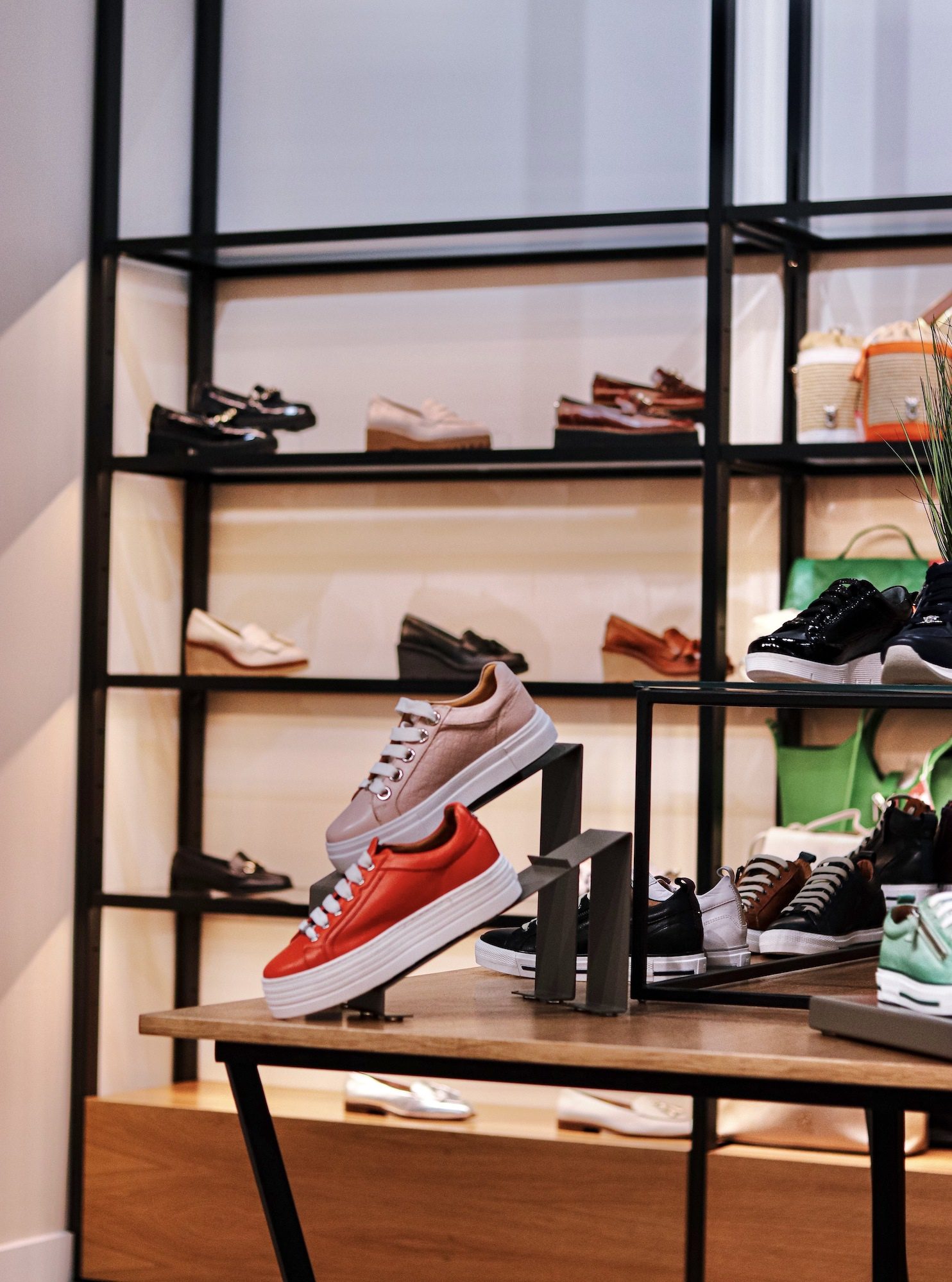 But it's not just about the shoes! Moda in Pelle's array of accessories will have you swooning, from statement handbags to delicate jewellery that adds that perfect finishing touch to any ensemble.
And let's not forget about the exceptional customer service! The friendly team at Moda in Pelle are always on hand to offer their expert advice, making sure you leave with a smile on your face and the perfect pieces to upgrade your wardrobe.
Head on over to Moda in Pelle, located on Upper Mall here at The Glades, and indulge in a delightful blend of British heritage and contemporary style. We can't wait to see you there! Happy shopping!