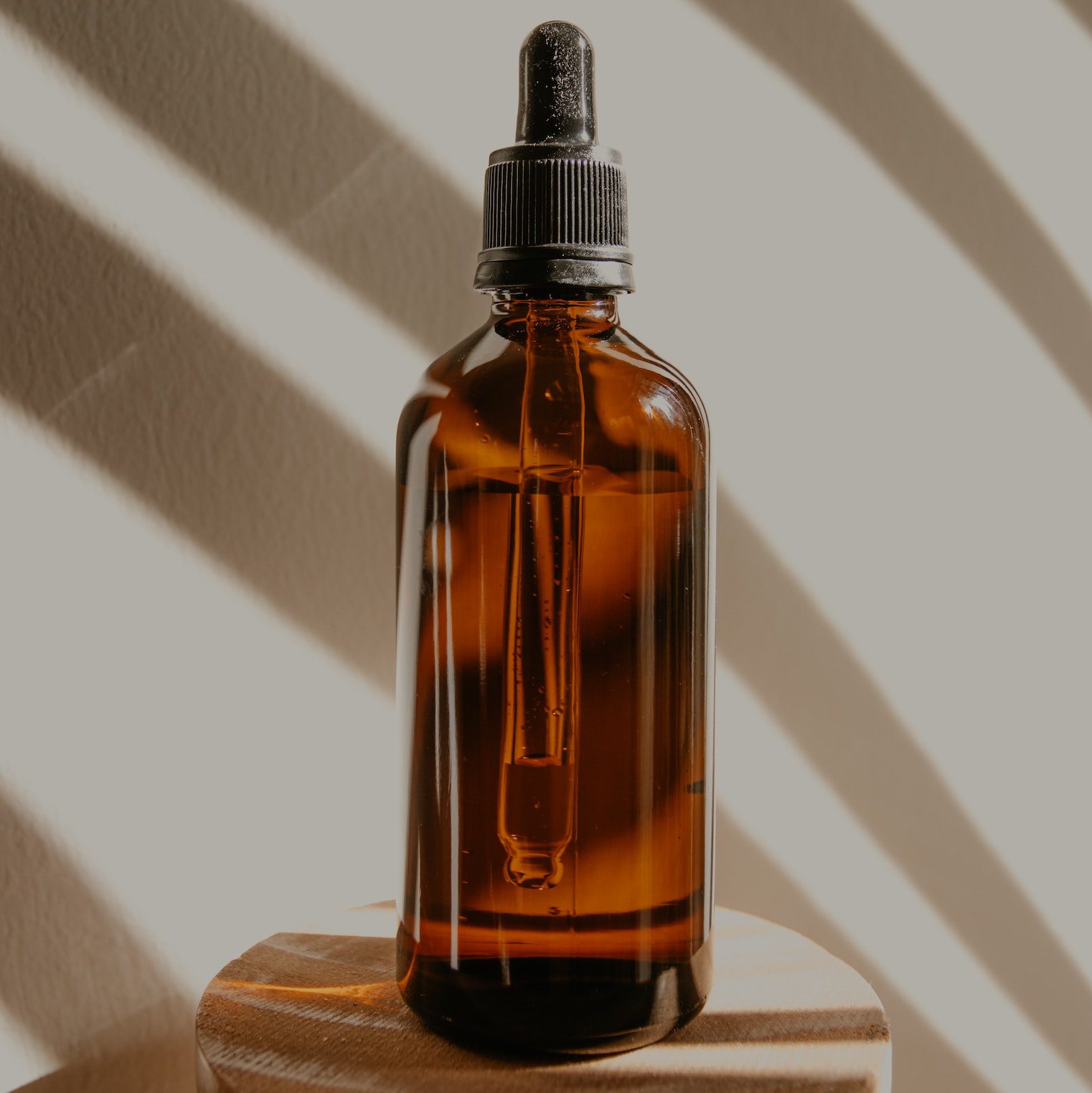 BEAUTY
Skincare Newcomers To Add To Your Winter Regime
There's no time like the present to give your skincare routine a shake up, and with so many great beauty newcomers gracing the shelves this season, your skin will be in for a real treat.
The summer months can wreak havoc on our skin's texture and appearance. When you combine those long days in the summer heat working on your tan, with dehydration from those long-haul flights and summer nights on the cocktails, it's no surprise we feel the need for a skincare overhaul in the colder months. The drop in temperature at this time of year doesn't do our skin any favours either, so if yours is in need of some serious TLC, we've got just the products for you.
We've tracked down some of this season's most hotly anticipated skincare releases from the most-loved brands and beauty powerhouses, and they're all available right here at The Glades!
CLEANSERS & SCRUBS
Whether you're giving your face a refresh at the start of the day, or washing away your makeup before bed, your skin will be left feeling squeaky clean with these products.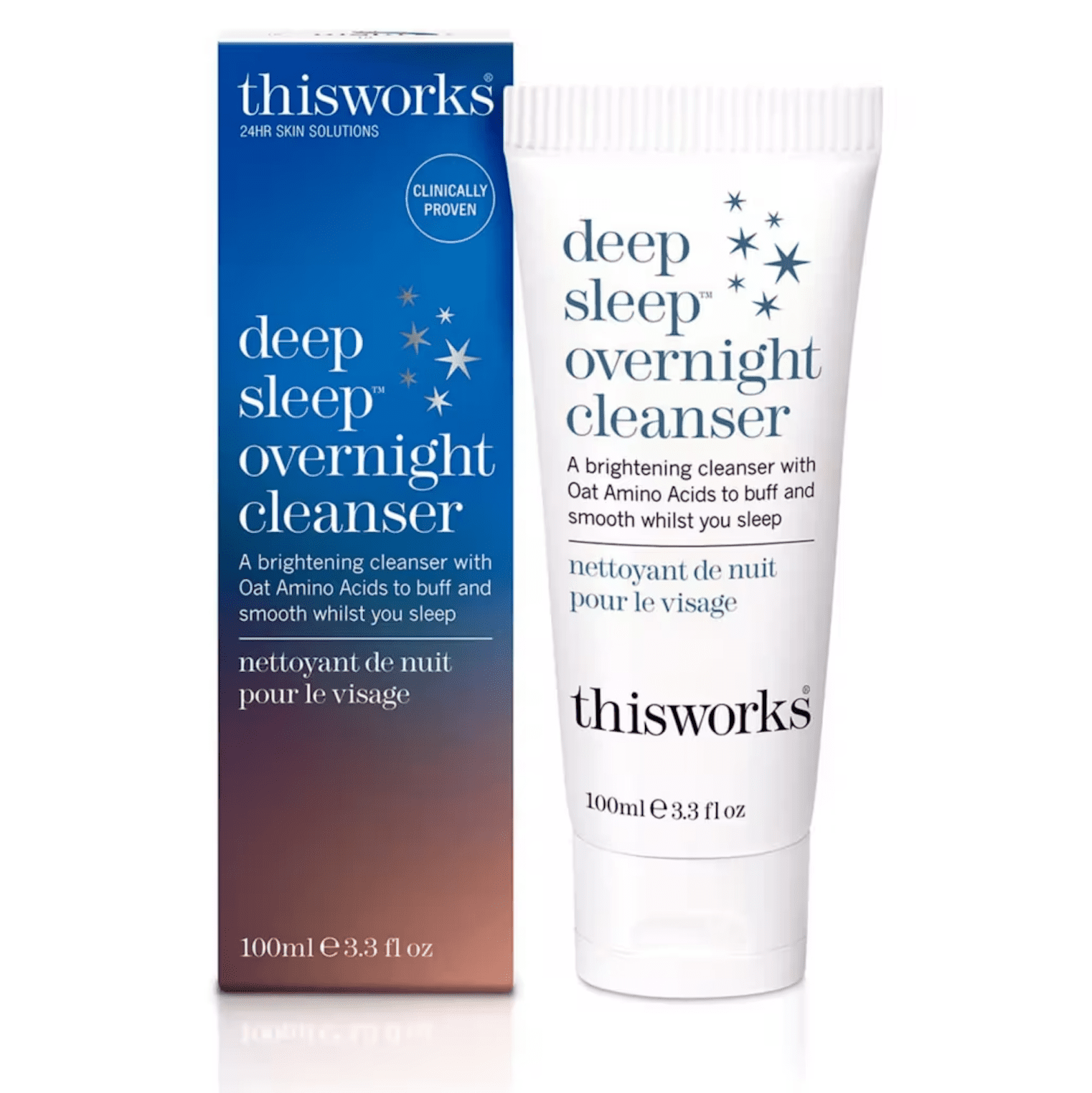 This Works Deep Sleep Overnight Cleanser
A 99% natural, brightening cleanser with Oat Amino Acids and Hyaluronic Acid to gently exfoliate and hydrate your skin overnight, clinically proven to reduce redness and increase hydration. The perfect treat for tired skin!
Available at Boots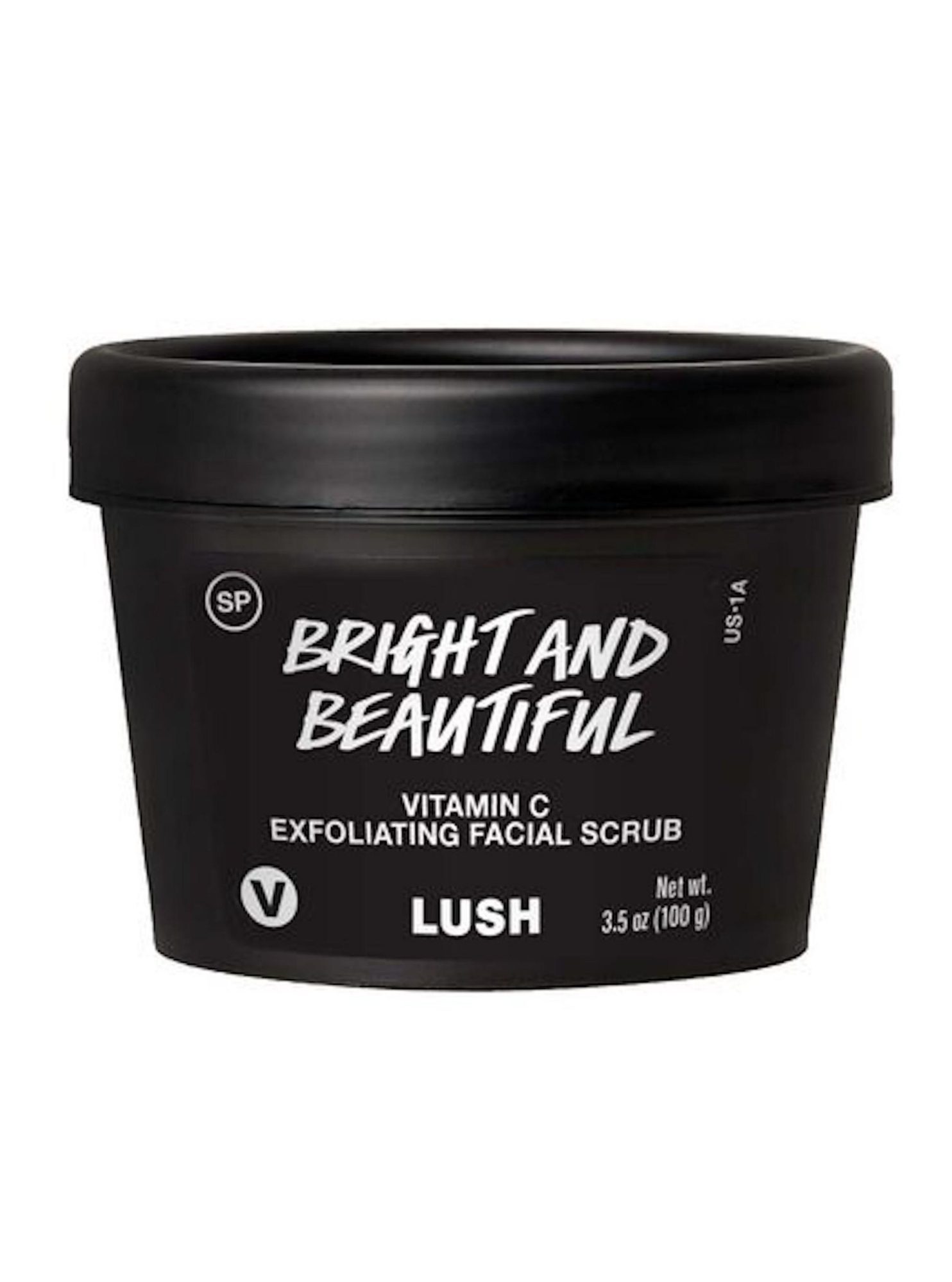 Lush Bright & Beautiful Vitamin C Exfoliating Scrub
This dual-use foaming facial scrub is made with vitamin C powder for its anti-oxidant and anti-inflammatory qualities. For maximum effect, use as a mask while you sit back, relax and let the ingredients get to work.
For a more gentle experience, use as a foaming face wash for a refreshing daily cleanse.
SERUMS
Serums are absolute hero products when it comes to skincare. These intensive treatments quickly penetrate the skin's surface and allow moisturisers and other products to soak in and do their job more effectively.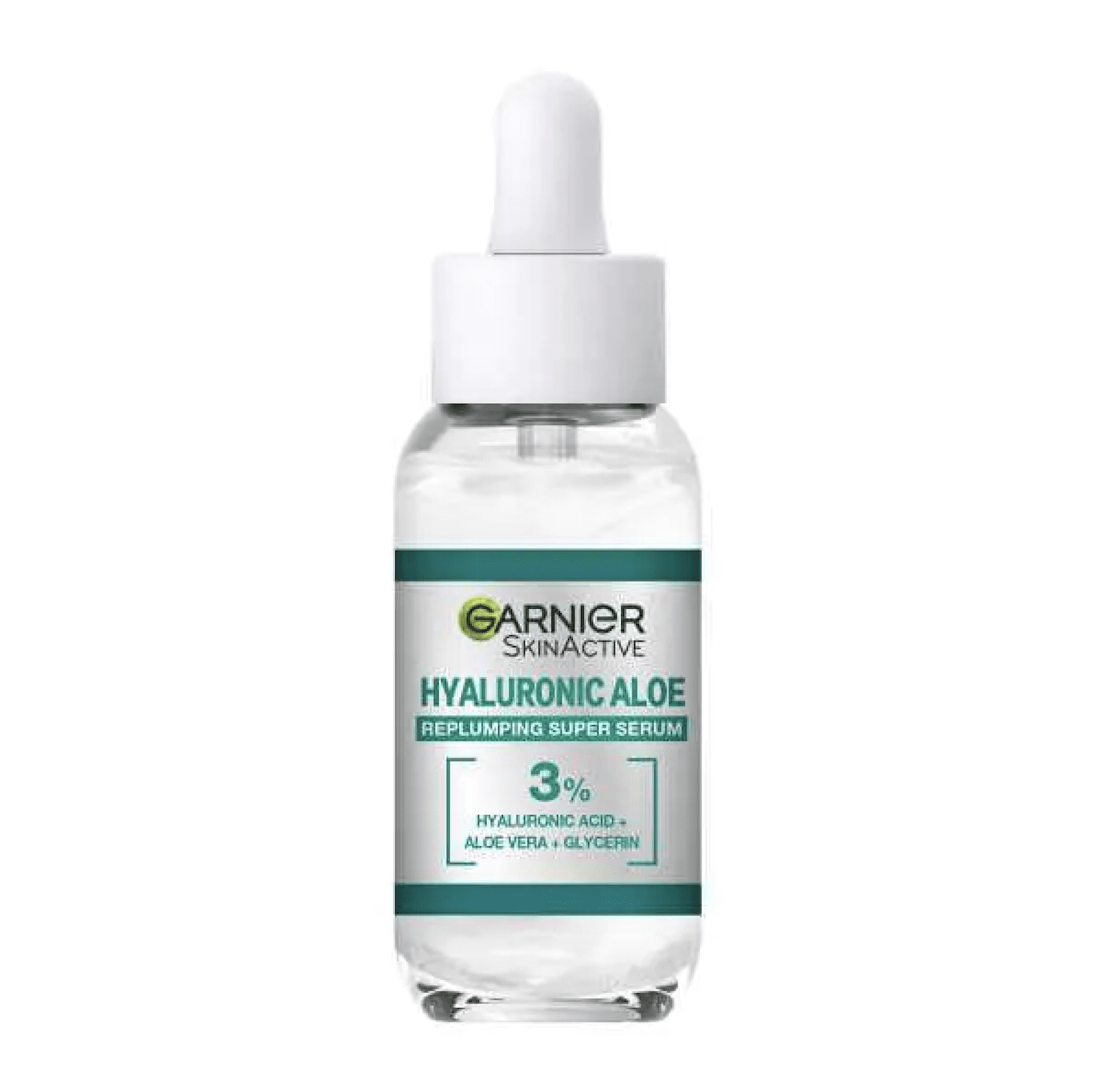 Garnier Skinactive Hyaluronic Aloe Super Serum
Concentrated with 3% Hyaluronic Acid, Aloe Vera and Glycerin, the new Super Serum hydrates, smooths and leaves skin looking healthy and fresh in a flash. Perfect for a quick complexion boost and radiant skin!
Available at Superdrug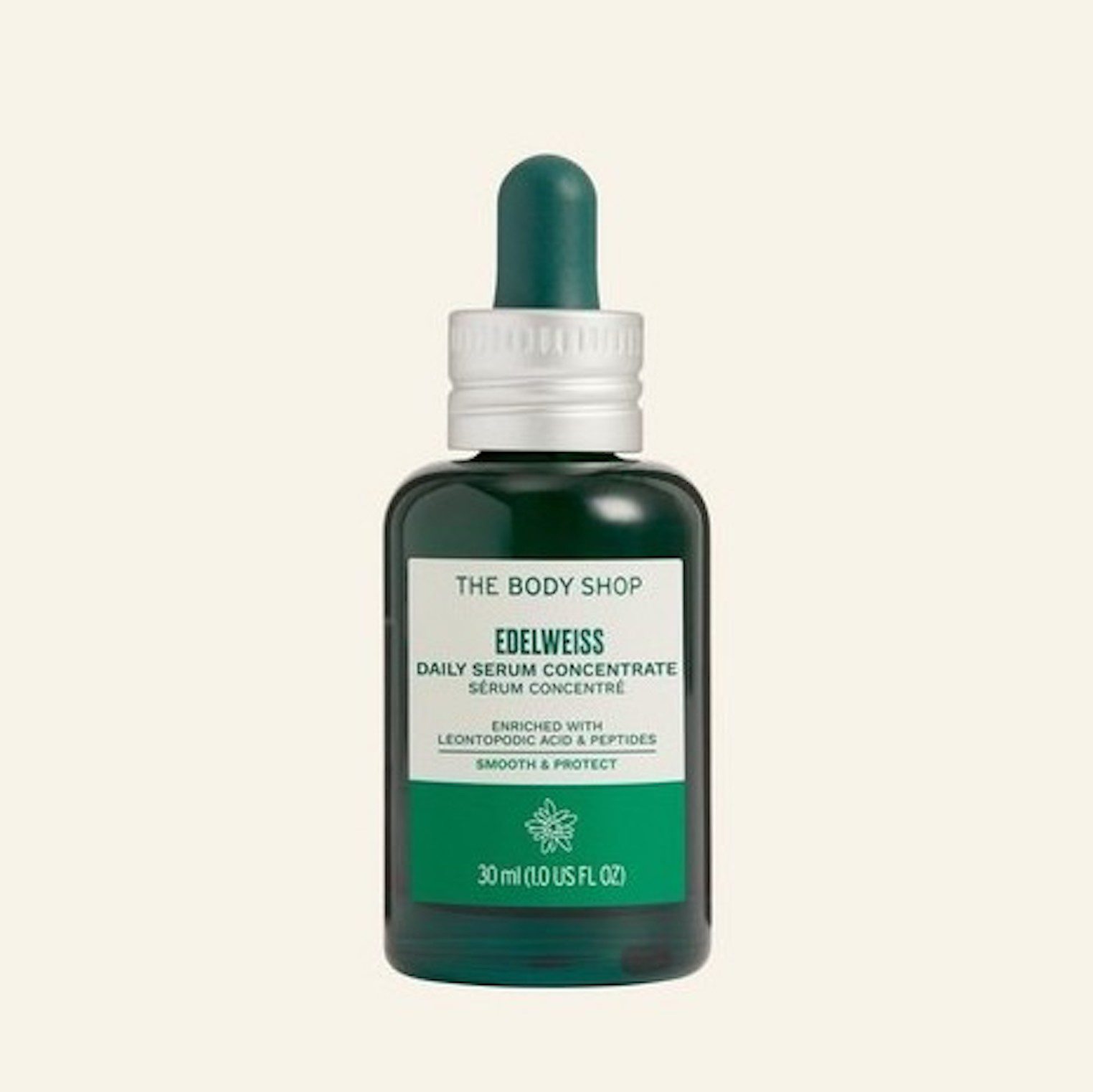 The Body Shop Eidelweiss Daily Serum Concentrate
The bestselling Drops of Youth™ Concentrate just got even better. Made with 99% ingredients of natural origin, it only takes a few drops of the new Edelweiss Daily Serum Concentrate to leave skin looking smoother, fresher and plumped with 24hr moisture. Known for its strengthening and antioxidant properties, the addition of Edelweiss is a stroke of genius for the skin!
MOISTURISERS & EYE CREAMS
The finishing touches to your skincare routine, these will leave your skin feeling super soft, dewy and hydrated.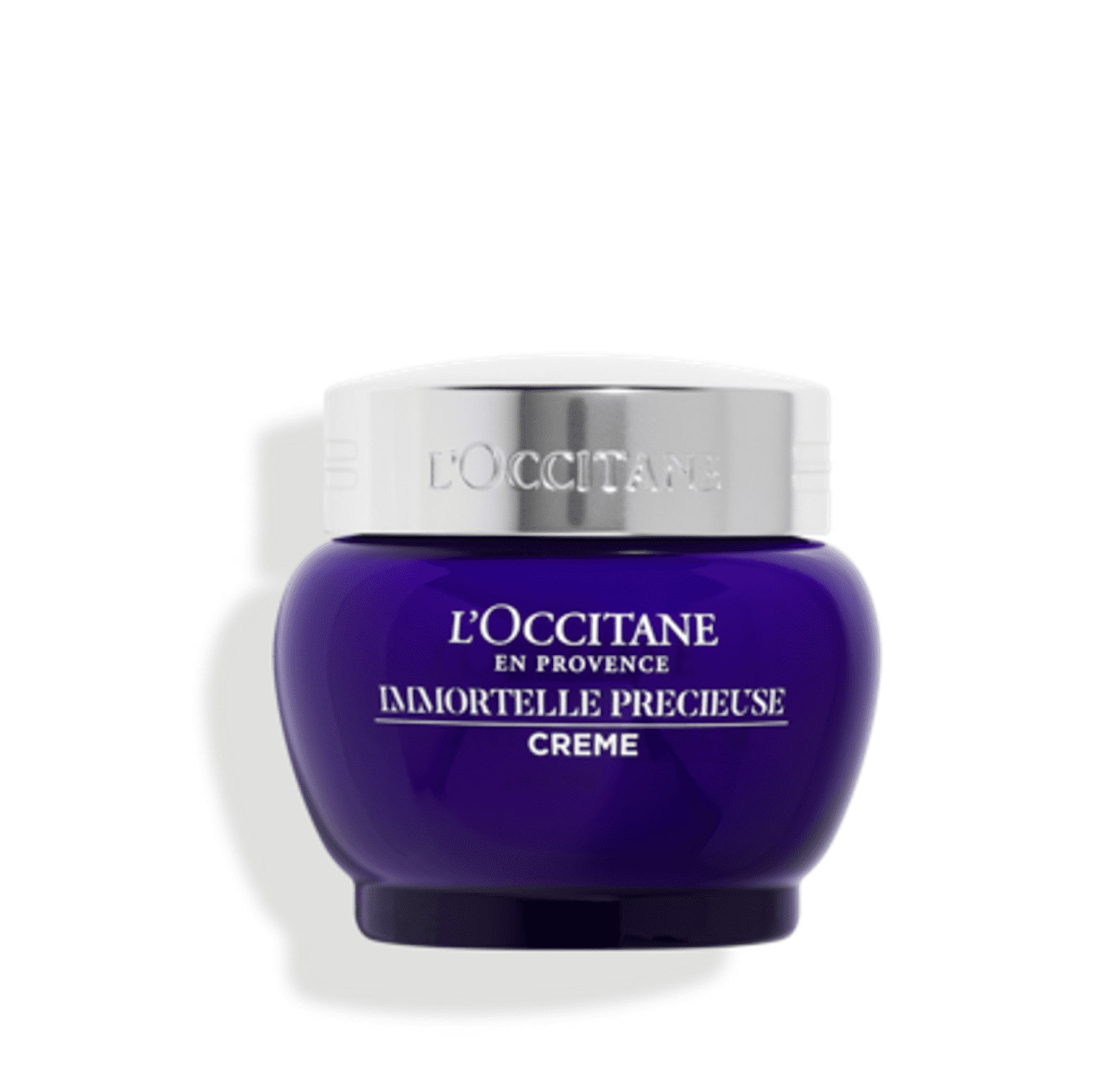 L'Occitane Immortelle Precious Cream
Ideal for all skin types, the new Immortelle Precious Cream reduces the appearance of lines and wrinkles, boosts the skin's firmness and offers lasting anti-ageing protection. A dream cream if you ask us!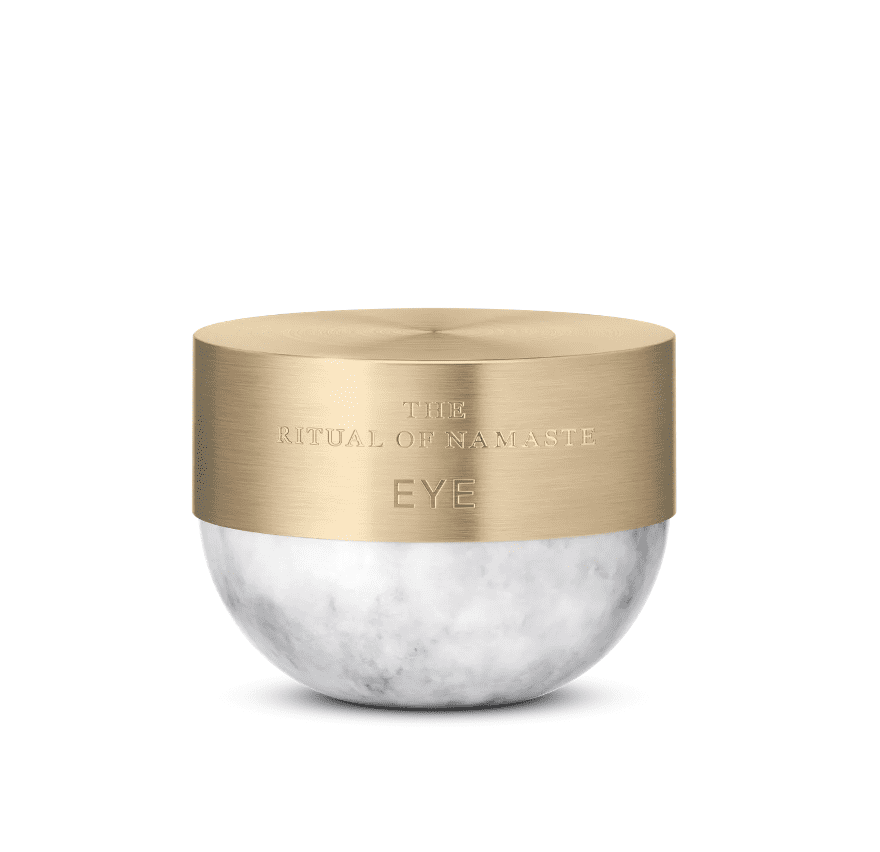 Rituals Active Firming Eye Cream
This brilliant lifting, firming and replenishing eye cream from The Ritual of Namaste range is enriched with gotu kola, a natural ingredient known for its rejuvenating and anti-ageing properties. This little pot of wonder promises to reduce the appearance of wrinkles, crow's feet and deep expression lines around your eyes. Oh, and the packaging is pretty beautiful, too!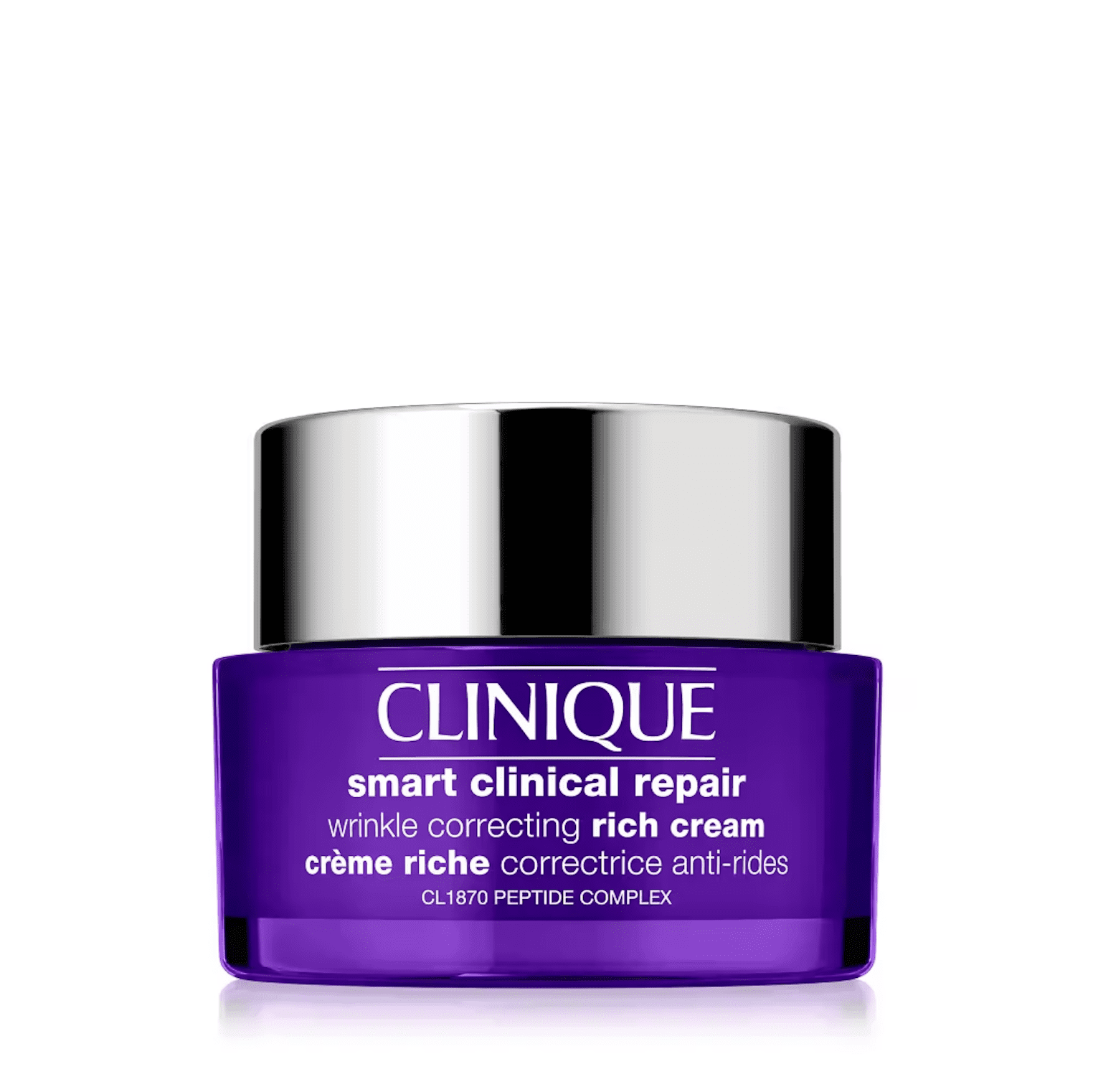 Clinique Smart Clinical Repair Wrinkle Converting Rich Cream
This ultra-nourishing moisturiser from skincare experts, Clinique, is engineered to reduce the look of lines and wrinkles. Available in two textures: Wrinkle Correcting Cream is an oil-free lightweight cream for All Skin Types and Wrinkle Correcting Rich Cream is a denser cream for those with drier skin.
Available at Boots