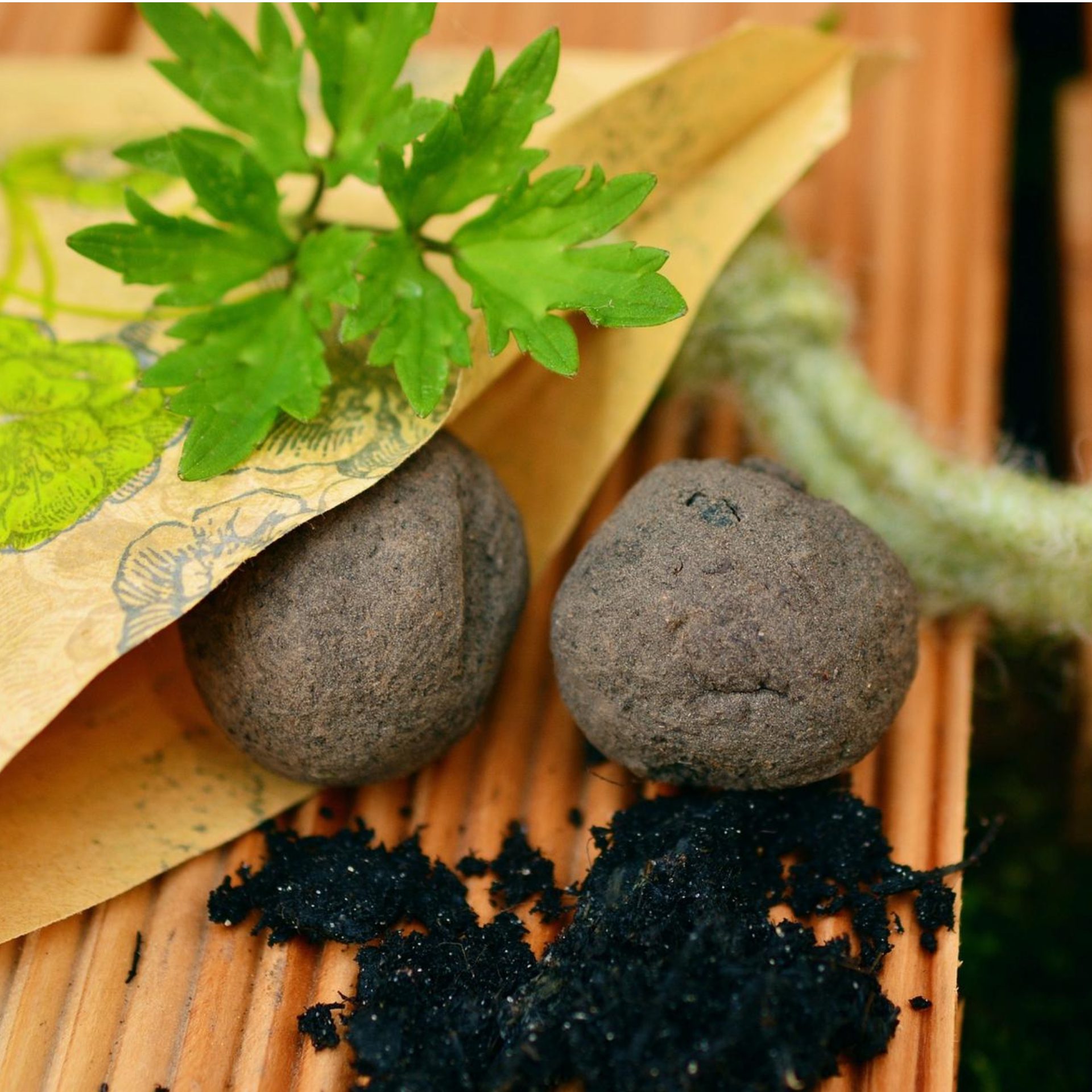 Nature
Seeds For Change
Seed bombs are a fun and simple way to "greenify" a space, with multiple benefits including aesthetic and ecological as well as a great activity for the whole family!
Making seed bombs is a great way to provide bees (and other pollinator species like butterflies, moths, birds and even bats) with habitat in cities.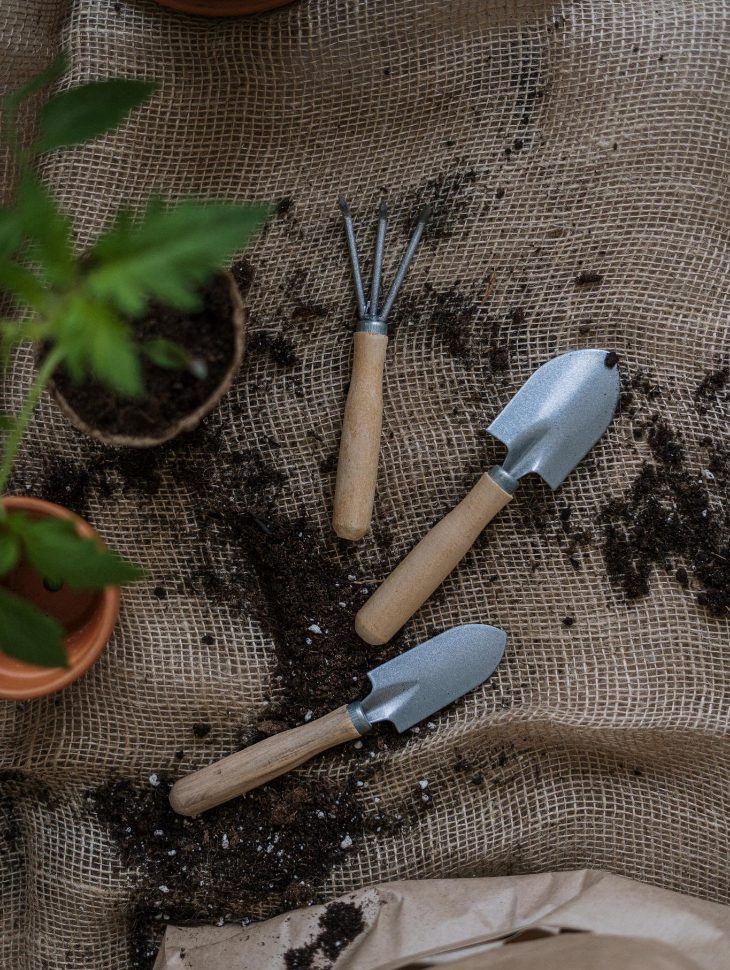 What you will need:
– Peat-free compost
– Clay
– Water
– SEEDS! (native to your area)
Method:
Mix 1-1 ratio of compost to clay, adding water bit by bit until it is all mixed together.

Take small portions and roll them into a ball.
Using your finger, make a dip in the middle of the ball and put your chosen seeds inside.
Roll back into a ball and set aside to dry!
It's that simple! Why not see for yourself and do your bit for nature.