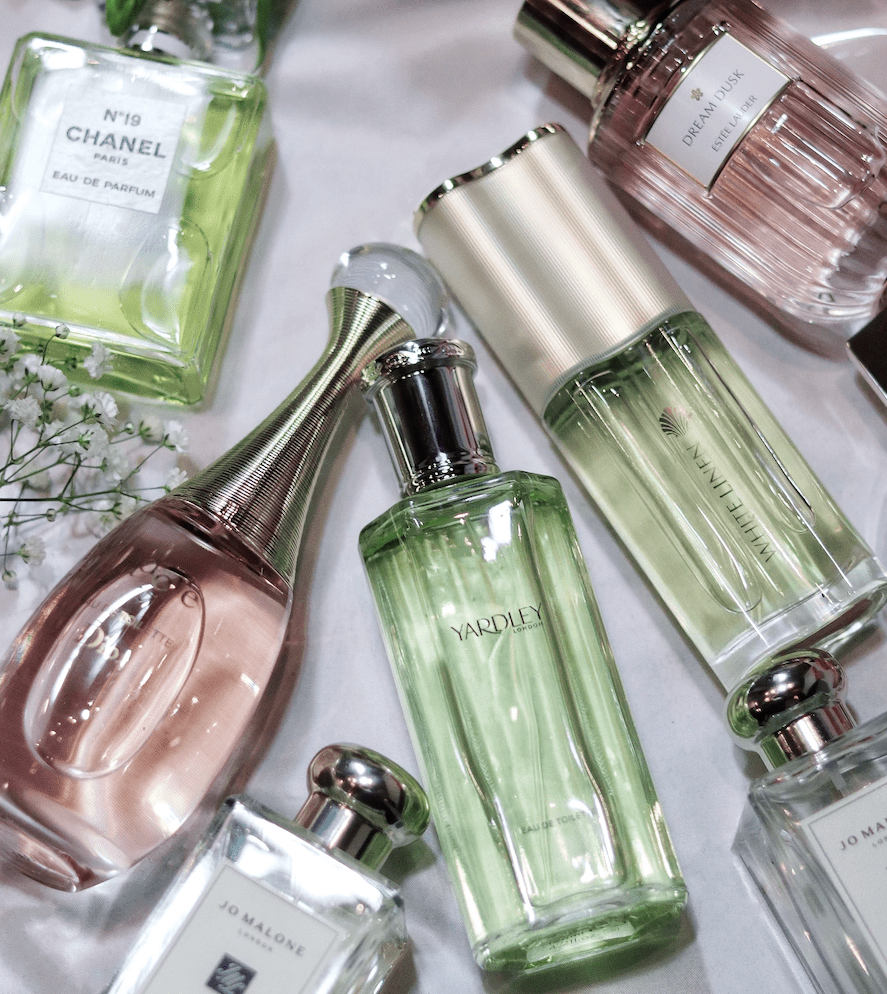 Beauty
Scents of Spring
Perfumes that Bloom Like Flowers
As Spring blooms in all its glory, it's time to switch up your perfume game and embrace scents inspired by the vibrant blooms of the season. From fresh and airy to sweet and romantic, the fragrances inspired by spring flowers are a breath of fresh air that's sure to invigorate your senses, all found within The Glades.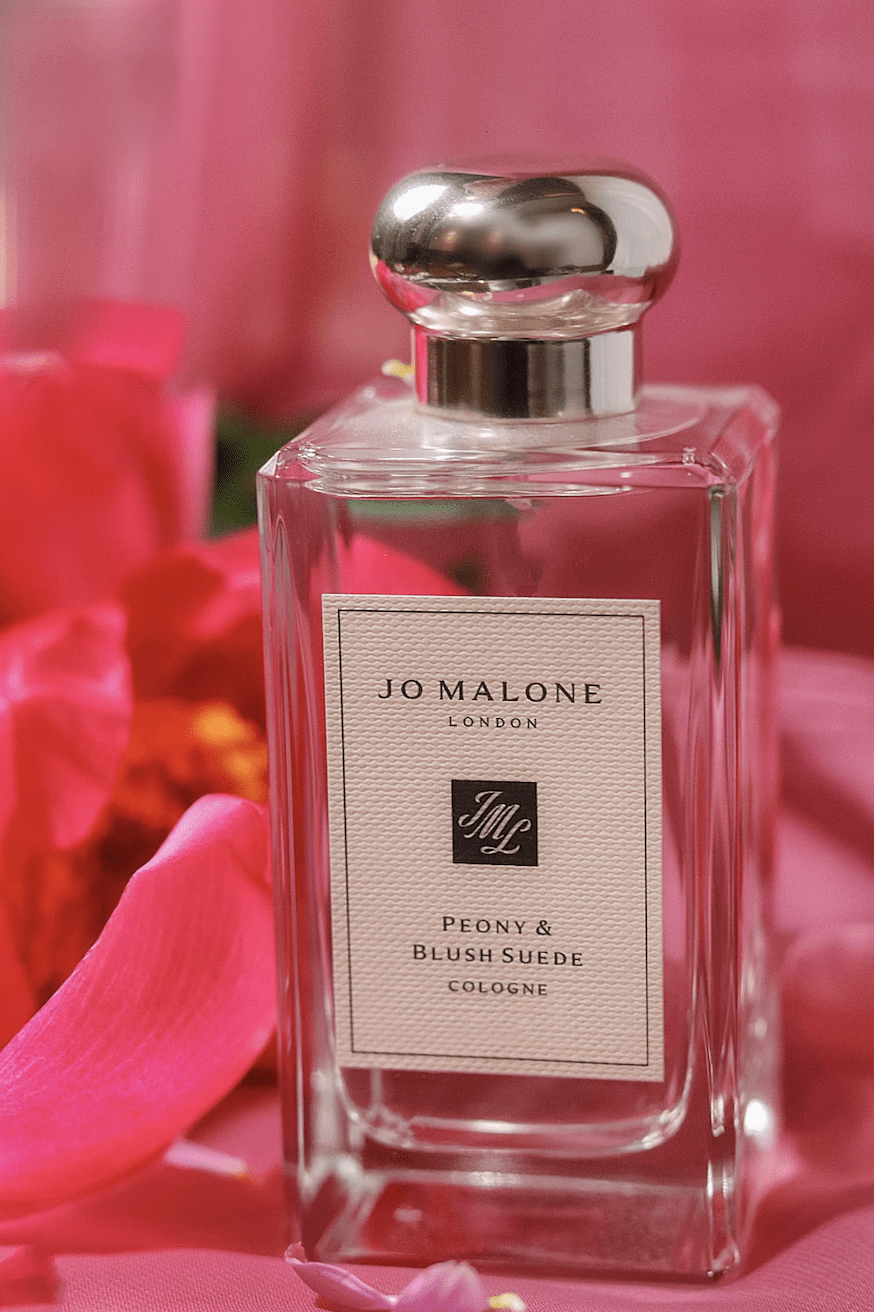 First up on our list is the iconic peony. Its sweet, floral scent is a favourite among fragrance lovers, and it's easy to see why. The peony is a symbol of spring and represents a happy and carefree spirit. The delicate and elegant scent of peony is perfect for everyday wear or a romantic evening out. Try Jo Malone's Peony and Blush Suede for a romantic and elegant scent.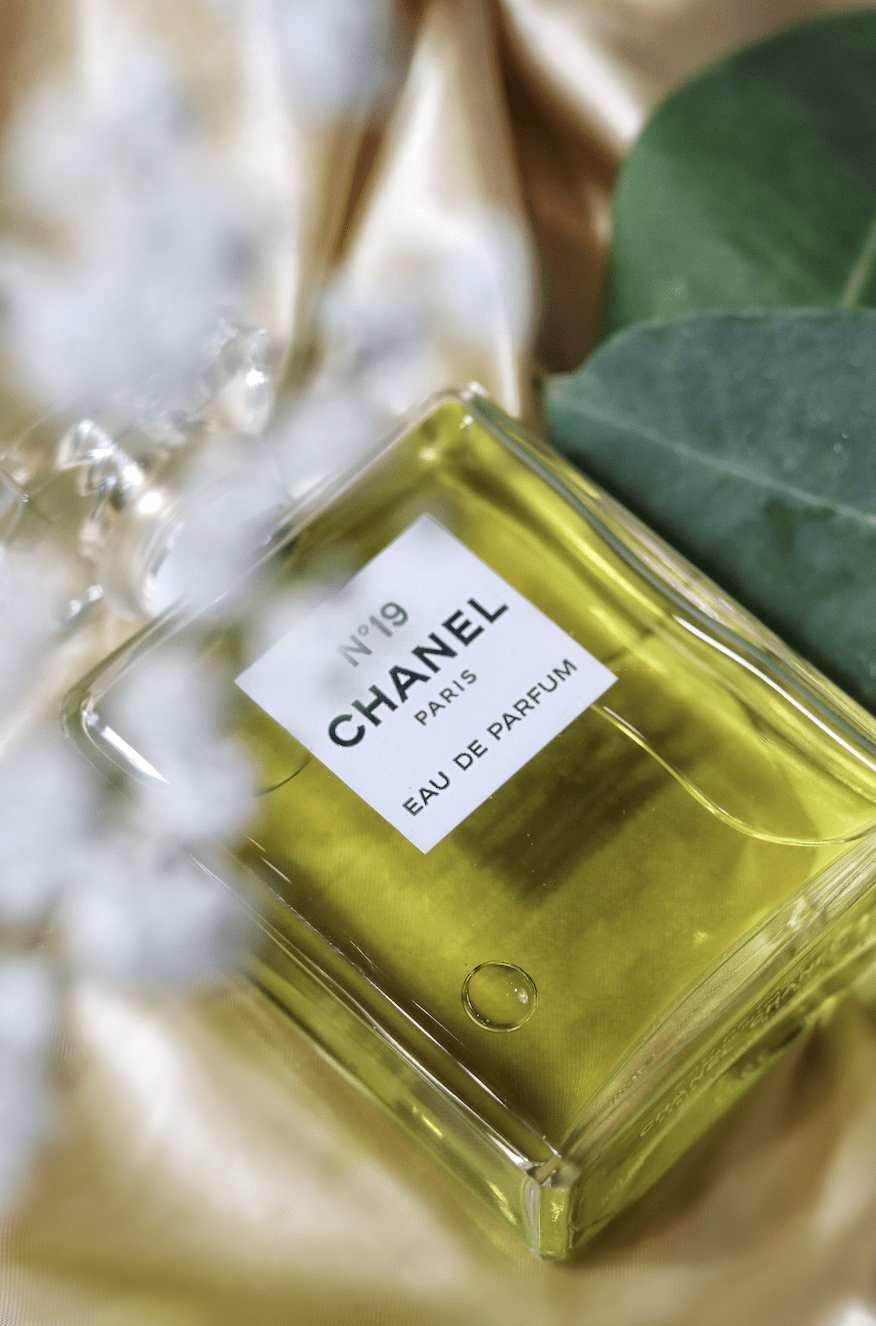 Next up is the lily of the valley. This delicate flower has a fresh and clean scent that's perfect for the start of spring. Its light, airy aroma is reminiscent of a dewy morning and will leave you feeling refreshed and invigorated. A favourite amongst many is N°19 by CHANEL, which captures the essence of the lily of the valley in a classic, feminine scent.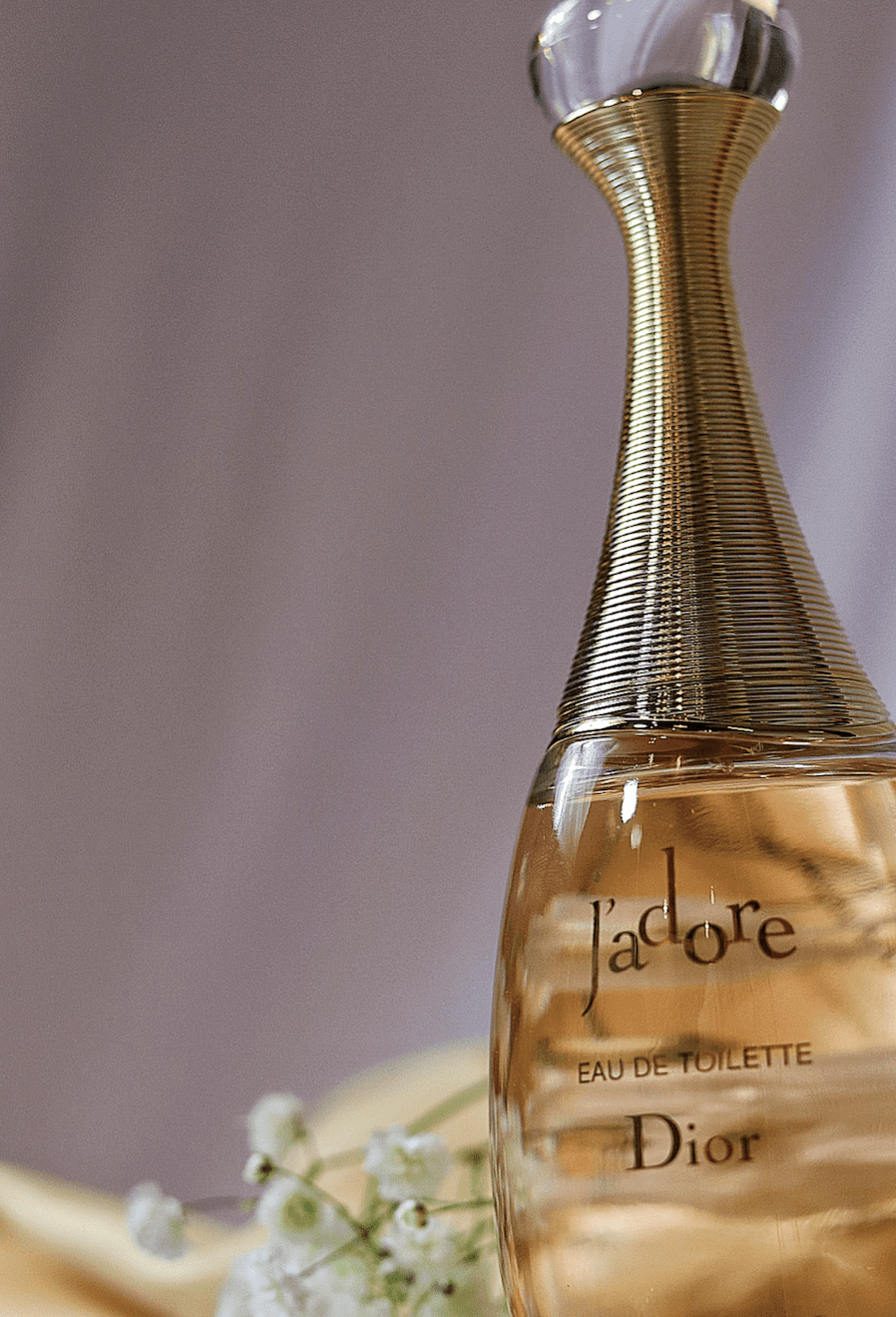 J'adore Eau de Parfum is the great women's floral fragrance by DIOR. A bouquet finely crafted down to the last detail, like a custom-made flower. It unites the essence of Ylang-Ylang with its floral-fruity notes, the essence of Damascus Rose and blends of Jasmine Grandiflorum and Sambac Jasmine.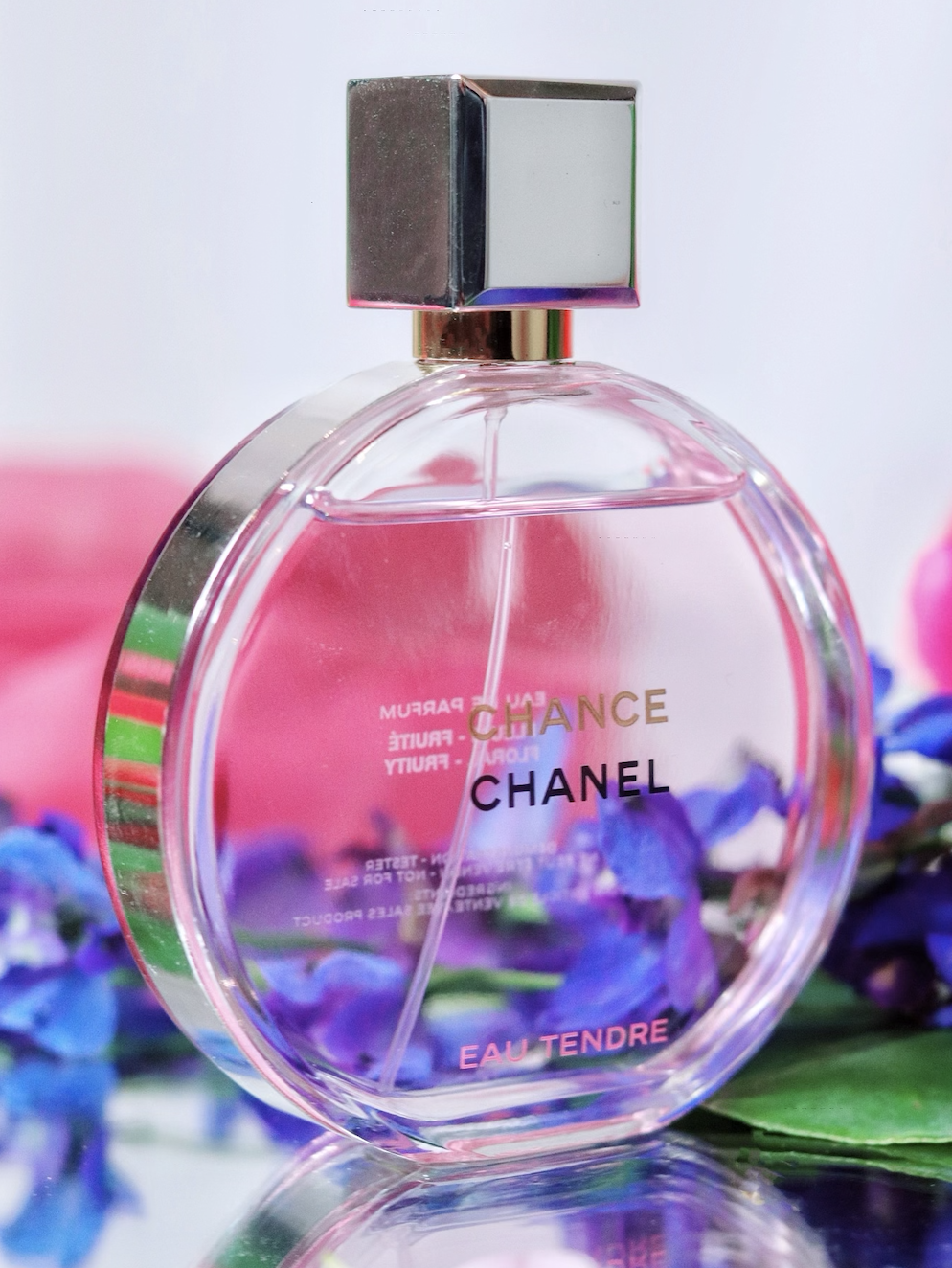 The hyacinth is another spring flower that inspires some of the most beautiful fragrances. Its intoxicating scent is floral and spicy, with a touch of greenery that captures the essence of a spring garden. Chanel Chance Eau de Parfum Spray is the perfect example of a hyacinth-inspired scent, with notes of wild hyacinth, lily of the valley, and jasmine.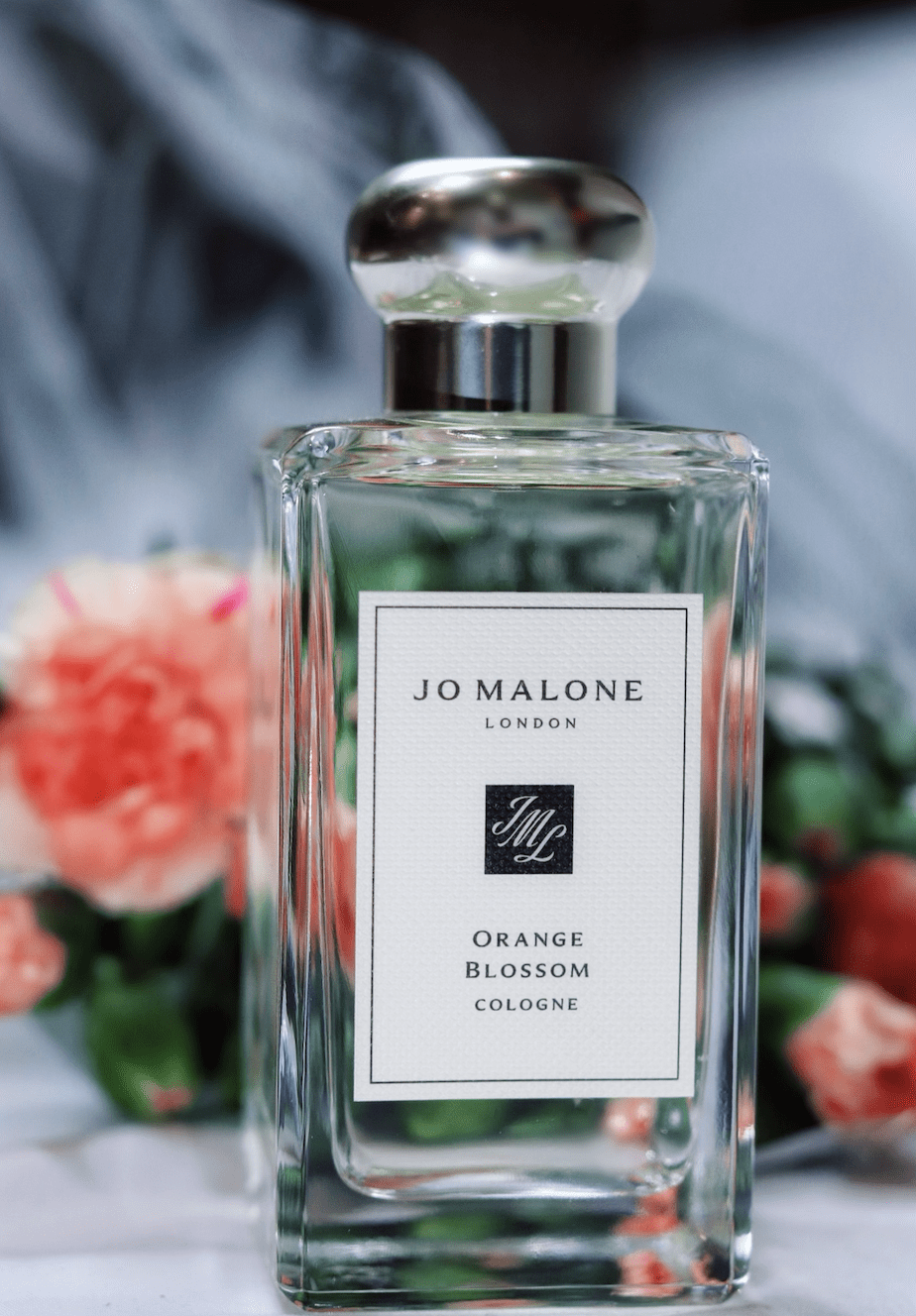 For those who prefer a more citrusy scent, the orange blossom is a perfect choice. The scent is light and bright, with hints of sweetness and freshness that embody the spring season. Jo Malone's Orange Blossom perfume is a favourite amongst fragrance enthusiasts, with its zesty, floral scent that's perfect for daytime wear.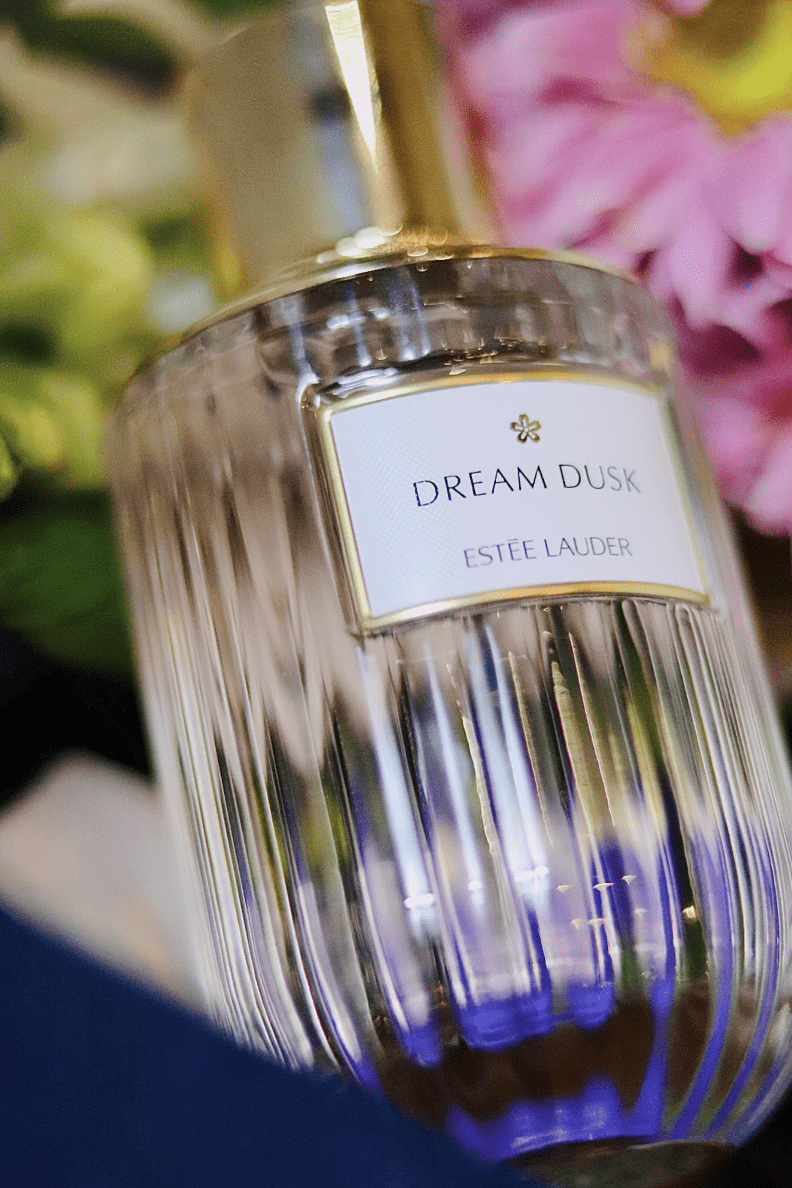 Last but certainly not least, we have the iconic cherry blossom. This beautiful flower is a symbol of renewal and new beginnings, making it the perfect fragrance for spring. The scent is floral and slightly sweet, with hints of freshness that embody the essence of a new season. Dream Dusk by Estēe Lauder perfume captures the delicate scent of cherry blossom in a light and airy fragrance that's perfect for everyday wear.
Here at The Glades, you can treat yourself to fragrances inspired by Spring flowers; a beautiful way to embrace the season and feel refreshed and renewed. Whether you prefer sweet and floral scents or light and airy fragrances, there's something for everyone. So, switch up your perfume game this spring and embrace the beautiful scents of the season!