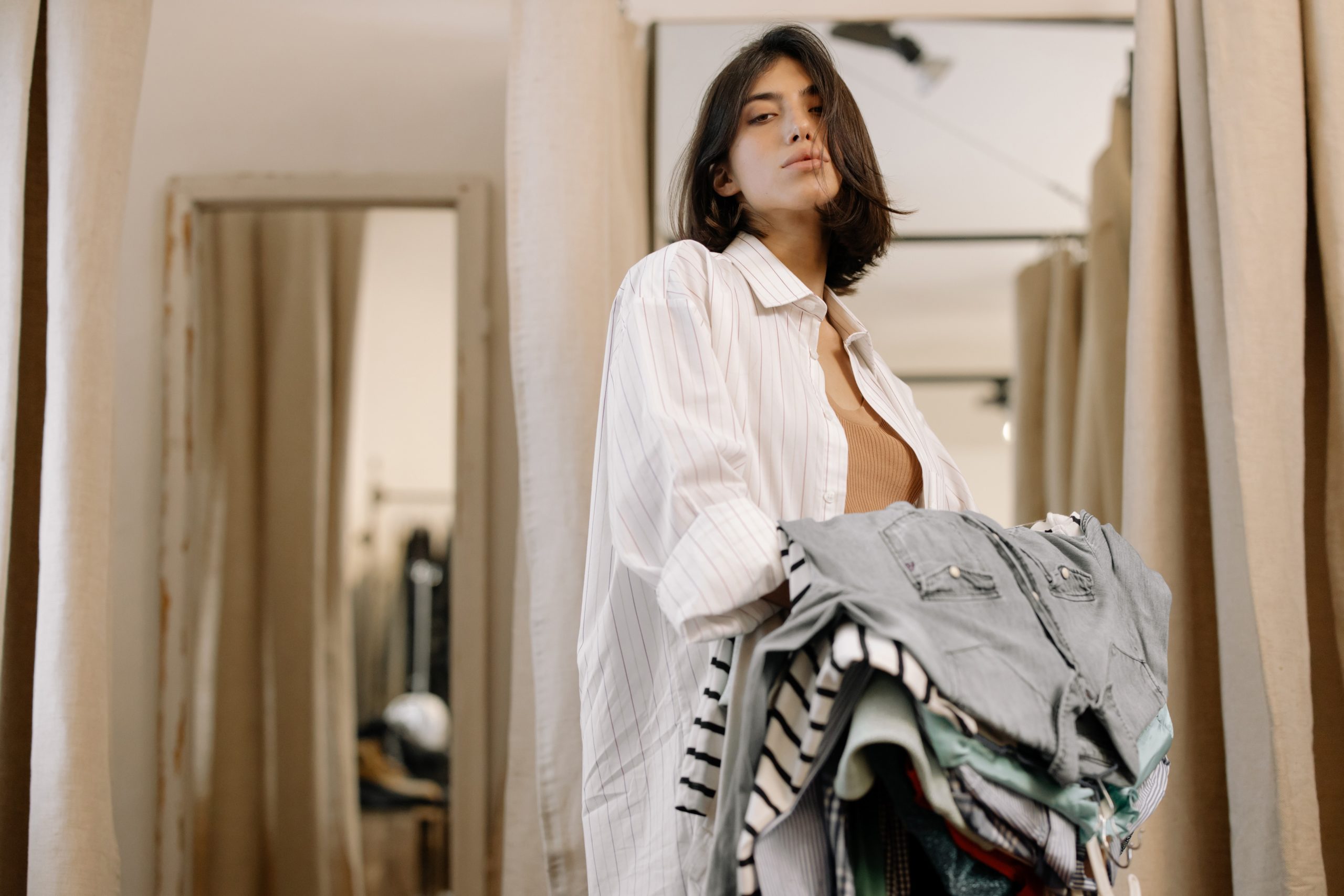 Fashion
Runway To Wardrobe
Here we dive into some of the biggest SS23 runway trends and share some items plucked straight from The Glades stores to help you replicate them and give your wardrobe a new lease of life.
Spring; it's a time for sorting, refreshing and generally giving those overlooked drawers and cupboards some much needed attention. One area that is crying out for a bit of rejuvenation is your wardrobe. There are items you might not have seen in months; shirts that need a good iron, jumpers that have been nibbled on by some hungry moths and dresses that you haven't worn in years. Don't feel overwhelmed by the task at hand, see it as an opportunity to look at your clothes with fresh eyes.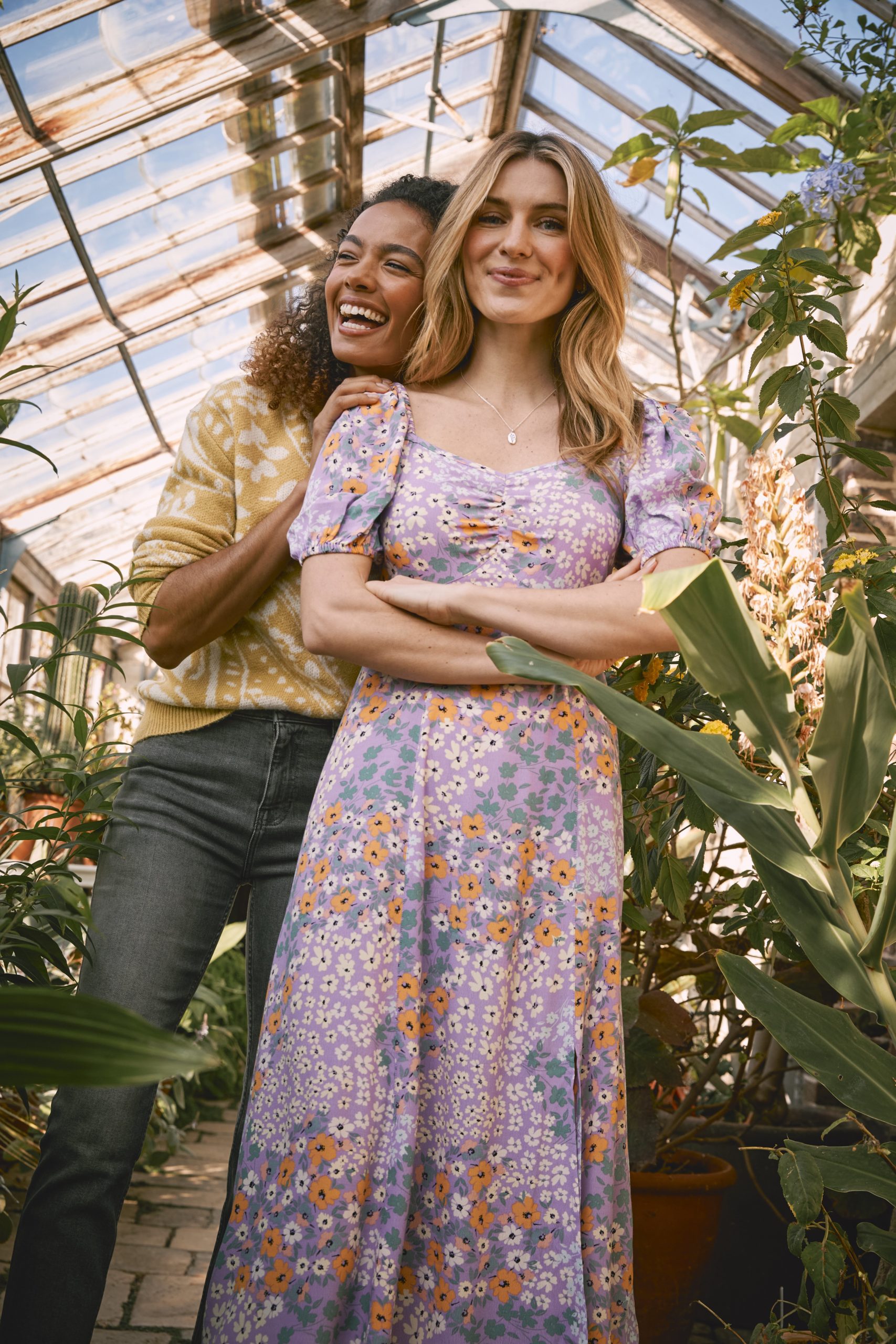 Fat Face
Florals for Spring? Groundbreaking.
Don't fix it if it ain't broke is our attitude when it comes to spring florals. This season brought with it a bouquet of designs, seen on sharp tailoring and oversized silhouettes, adding a whole new meaning to the phrase 'heavy petal'. Designers such as Chirstopher Kane,  Burberry, Dior and Prada put their spin on traditional floral prints, giving them a more grown-up look as a move away from dainty daisies.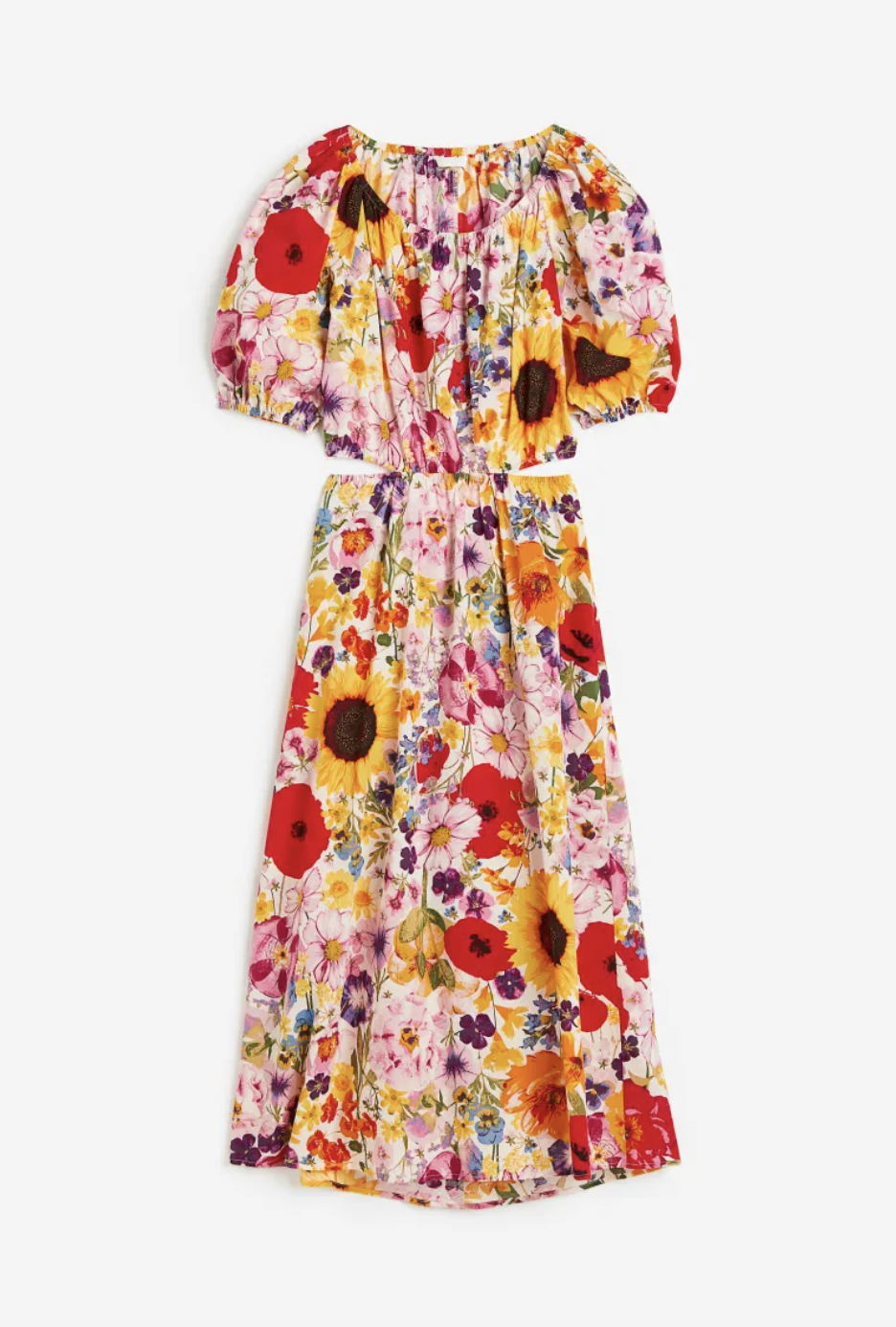 H&M
Puff-sleeve cut-out dress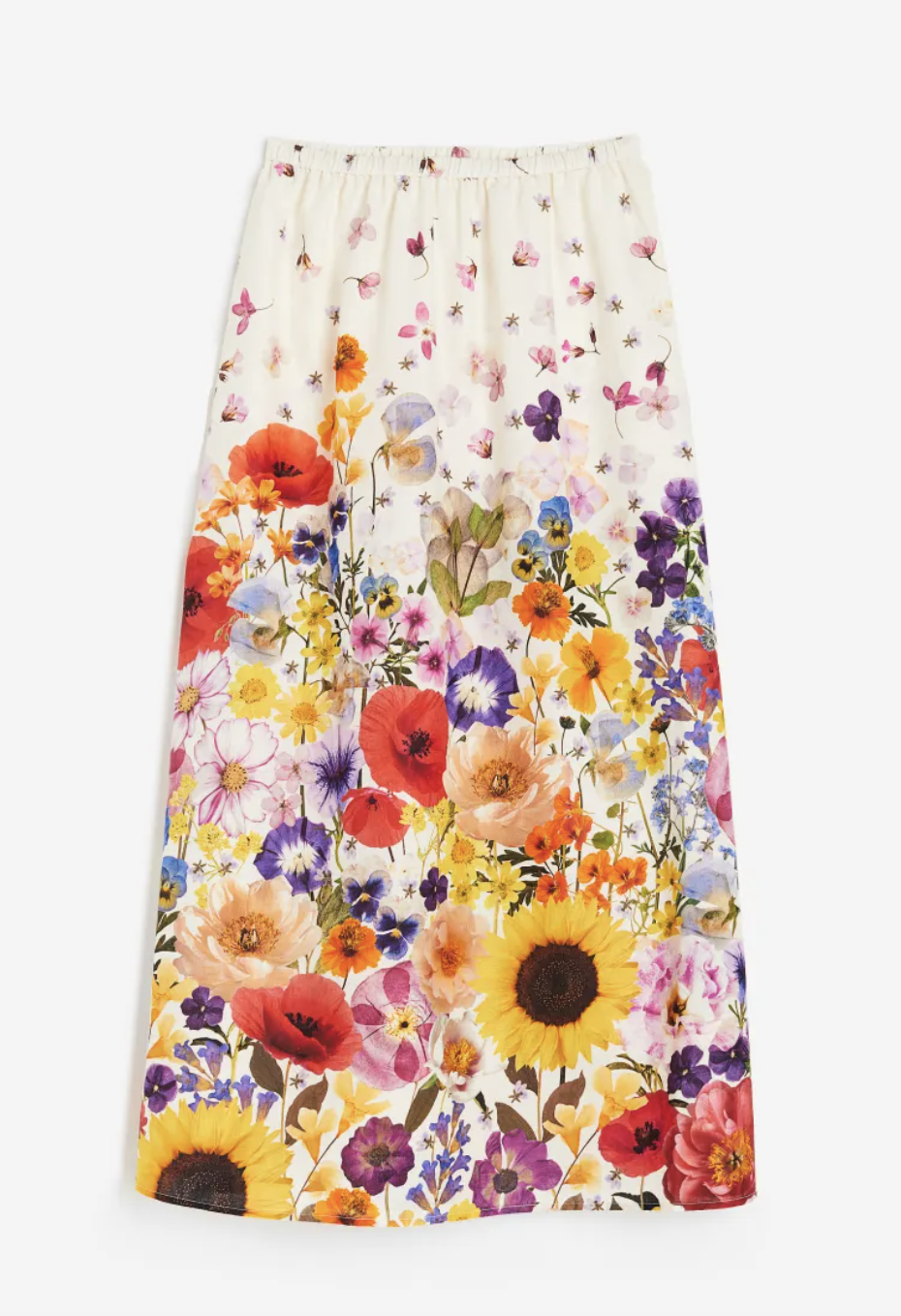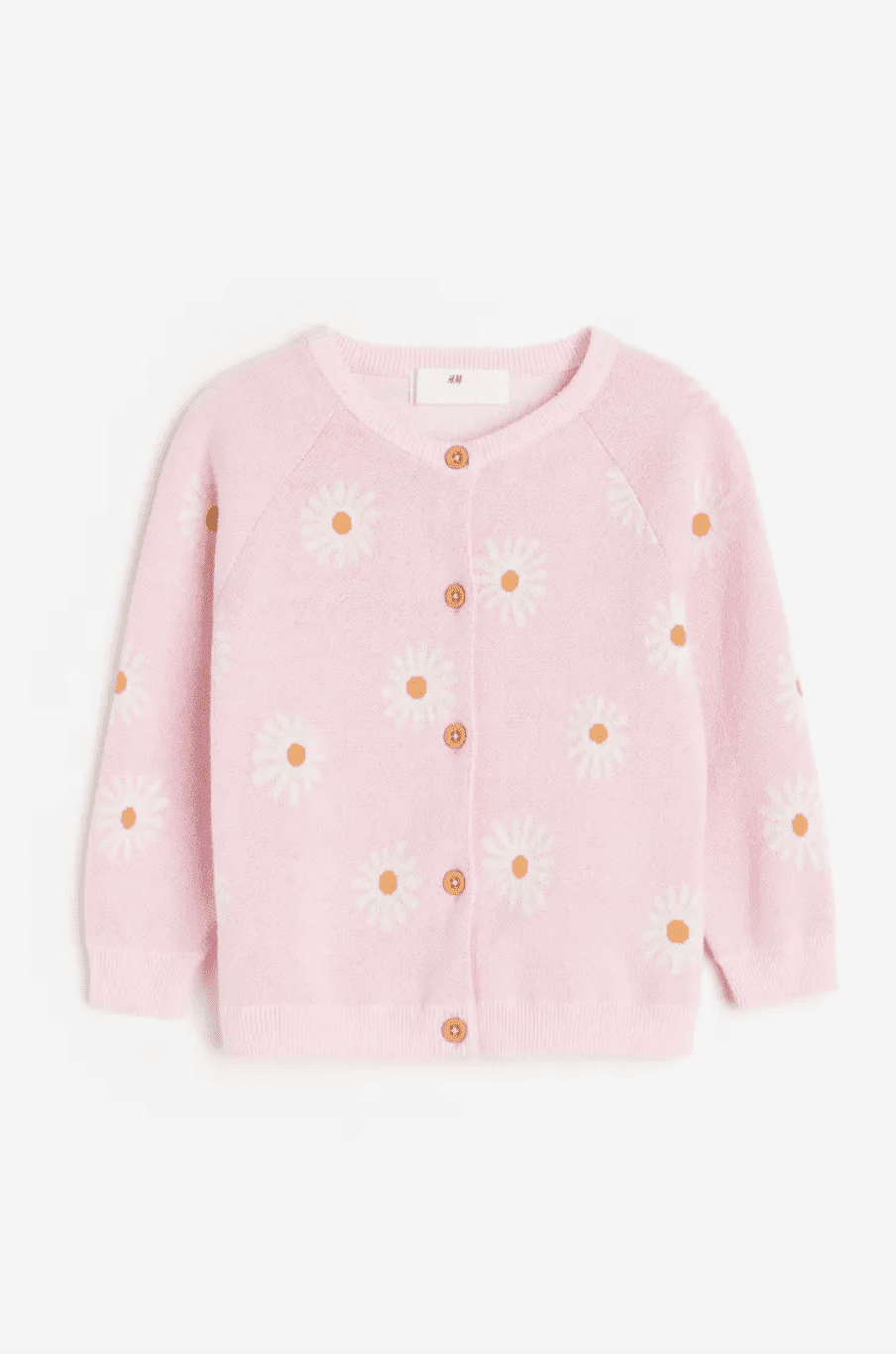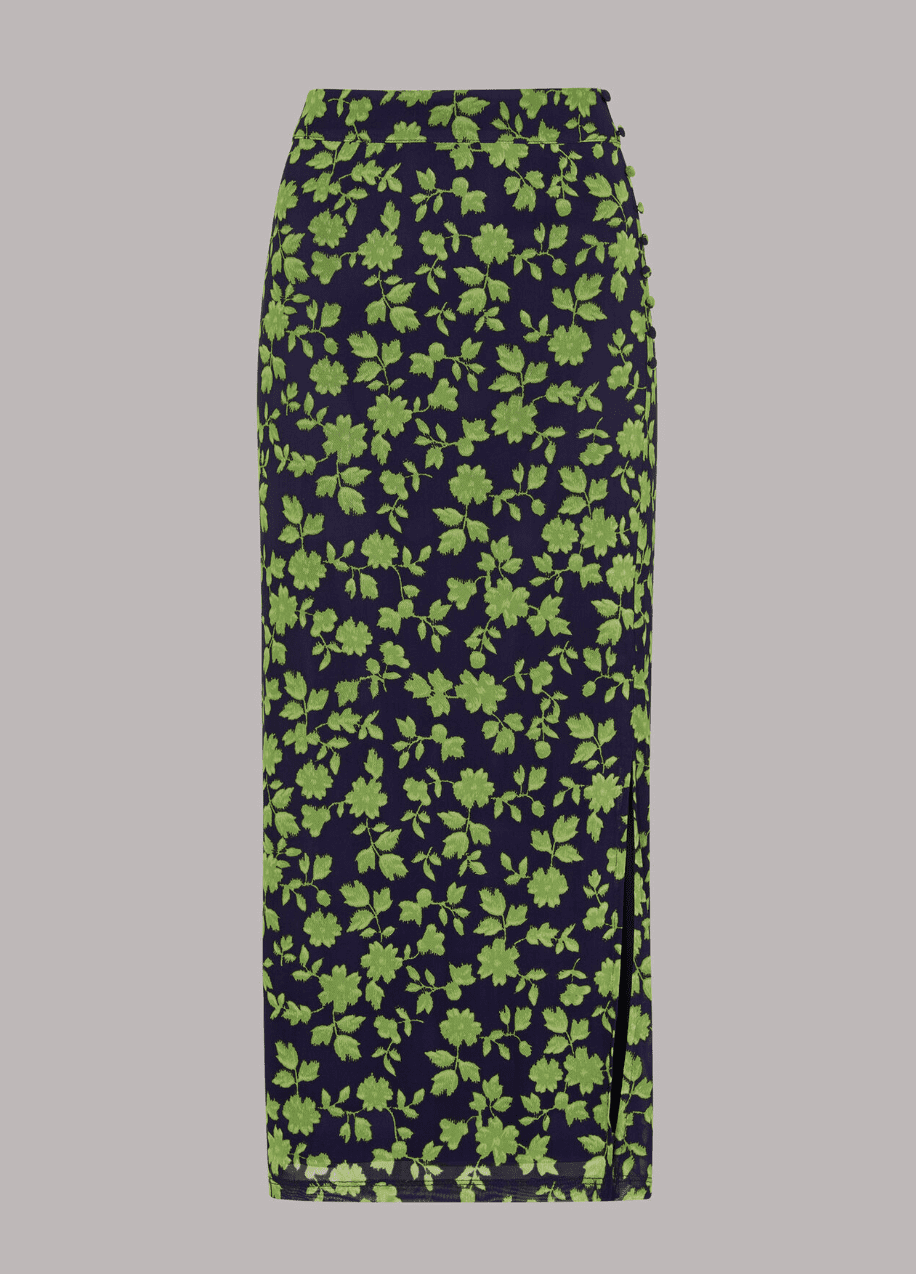 Whistles
Floral mesh skirt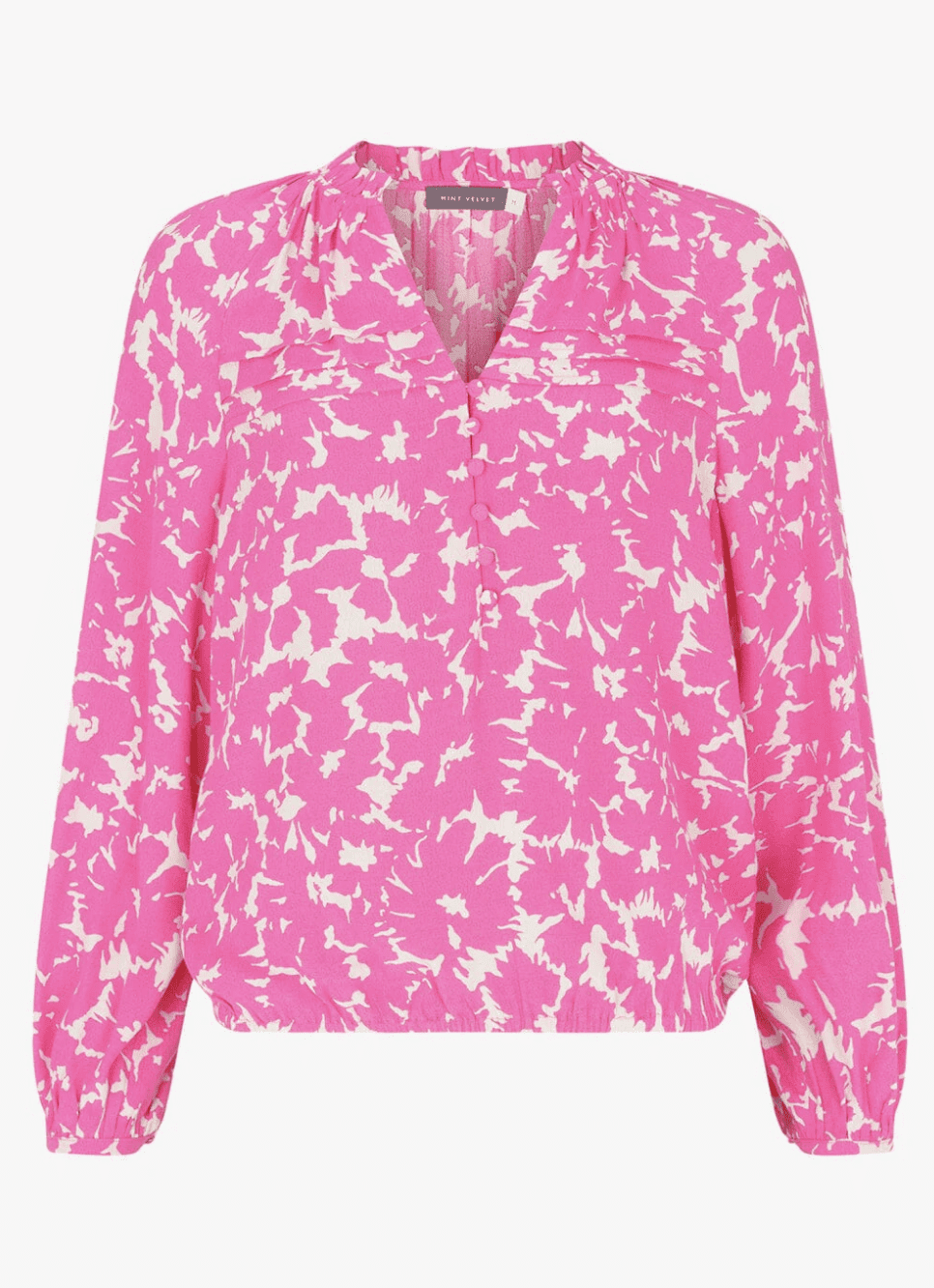 Mint Velvet
Mimi Print Floral Pink Top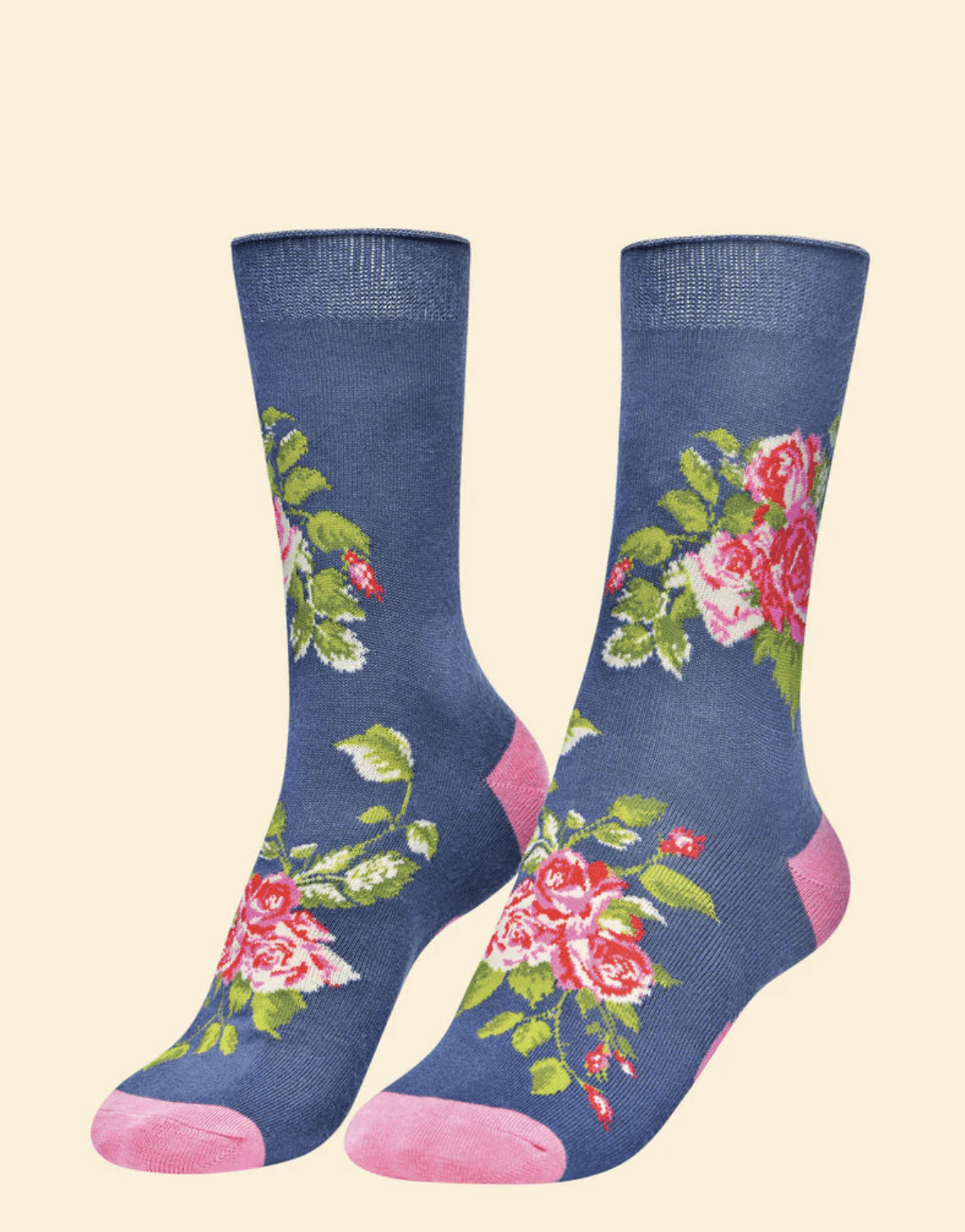 Bunka
Powder Design – Floral Vines Ankle Socks Navy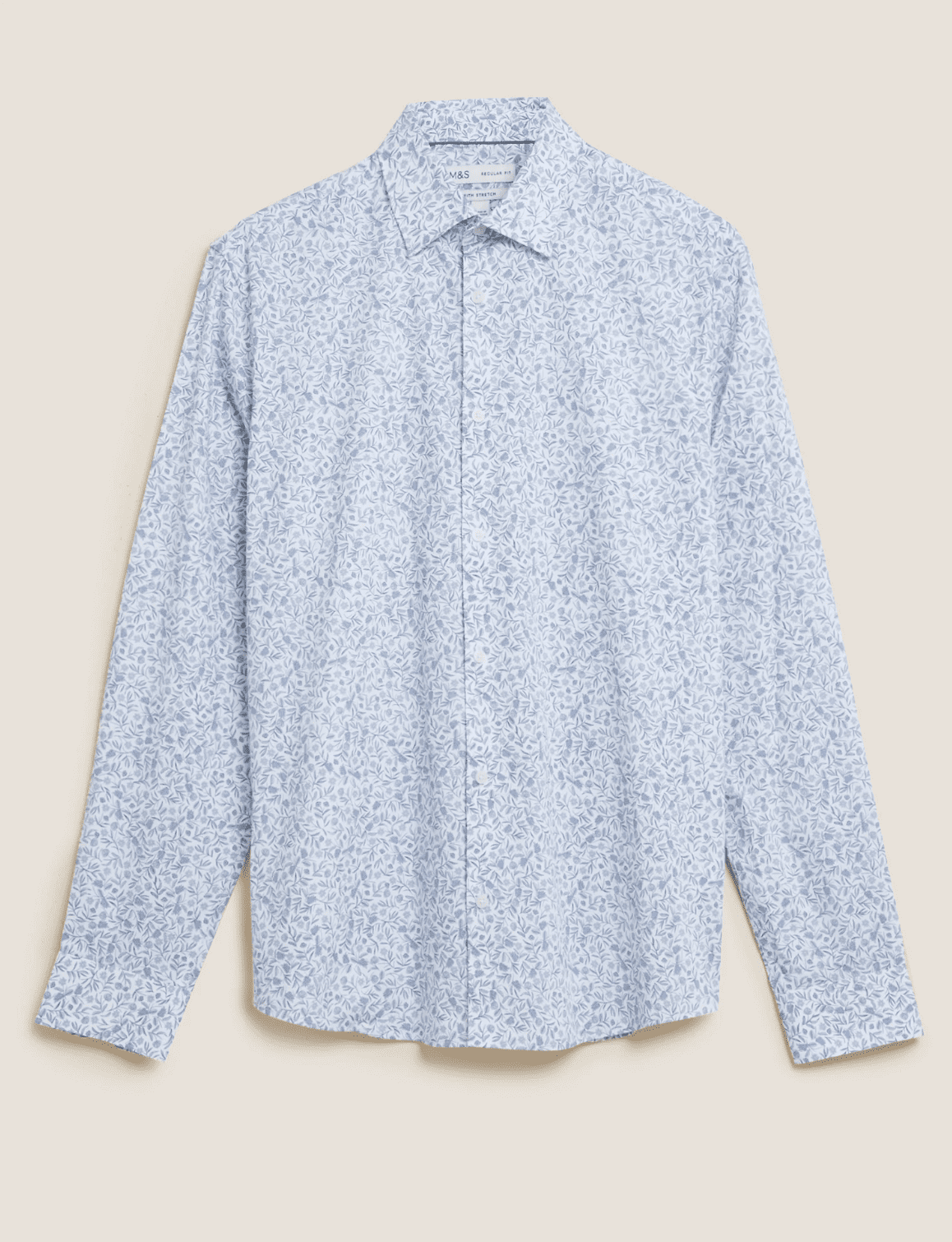 Marks & Spencer
Regular Fit Cotton Rich Floral Shirt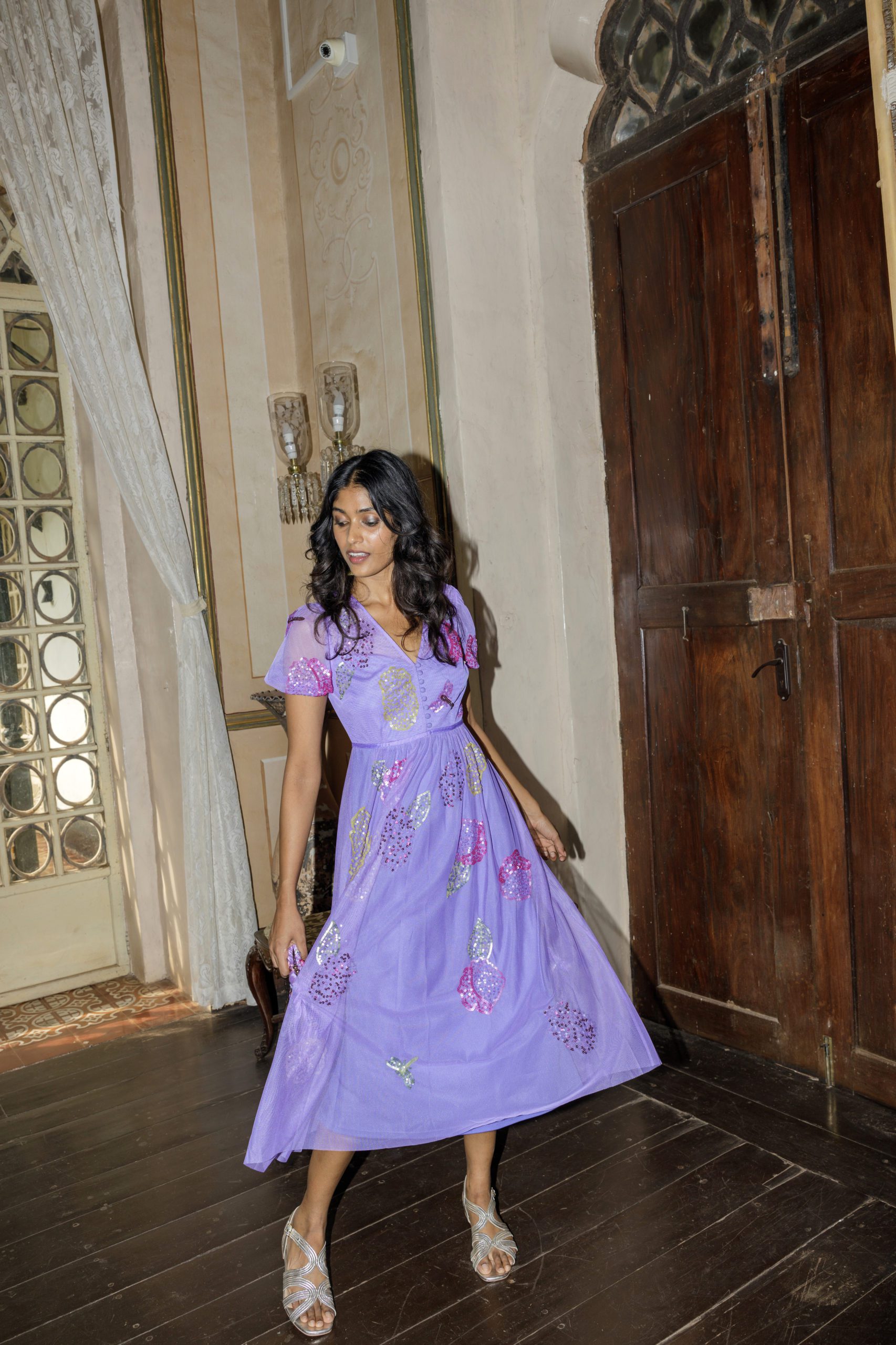 Monsoon
Everyday Sparkle
Sequins were scattered through the SS23 collections, spotted on the runways at Chloé, Michael Kors, Tom Ford and Richard Quinn. To add a spangly edge to your spring wardrobe, why not add a hint of sparkle to your everyday rotation? Team a sequinned skirt with an oversized denim jacket or neutral-coloured knit and trainers or add an embellished belt to jeans for an eye-catching alternative to plain leather.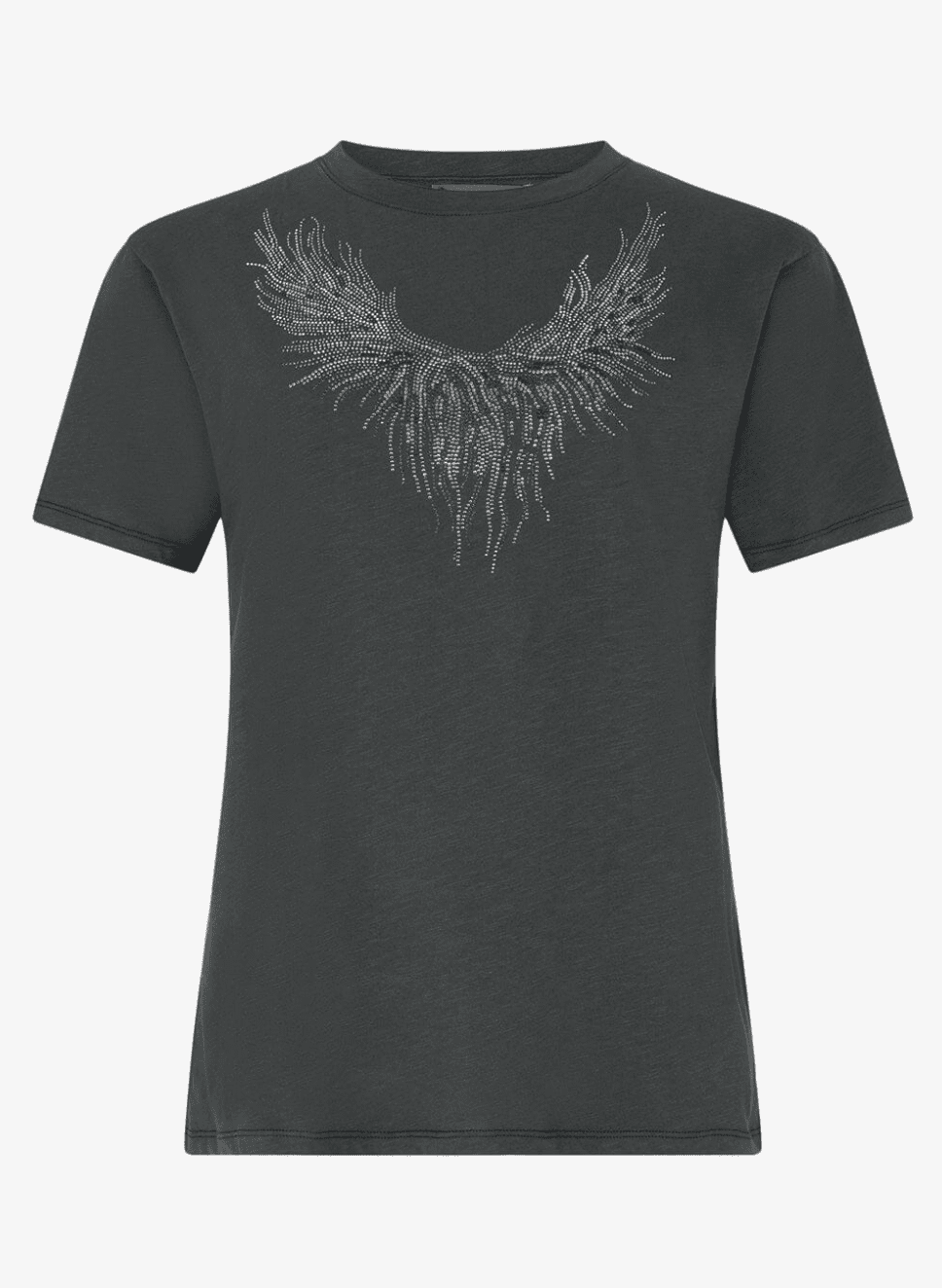 Mint Velvet
Khaki Wings Sparkle T-shirt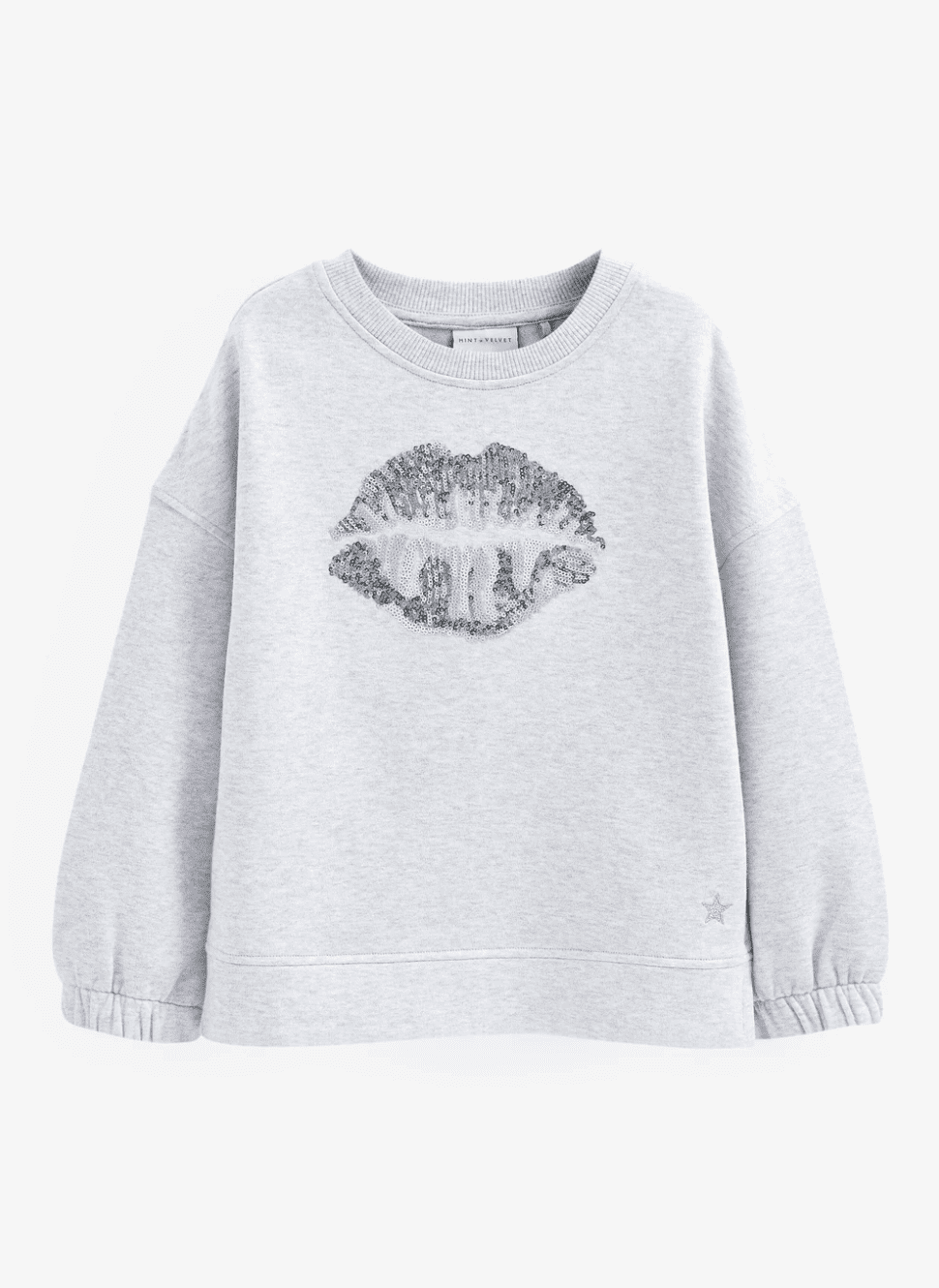 Mint Velvet
Grey Sequin Lips Sweatshirt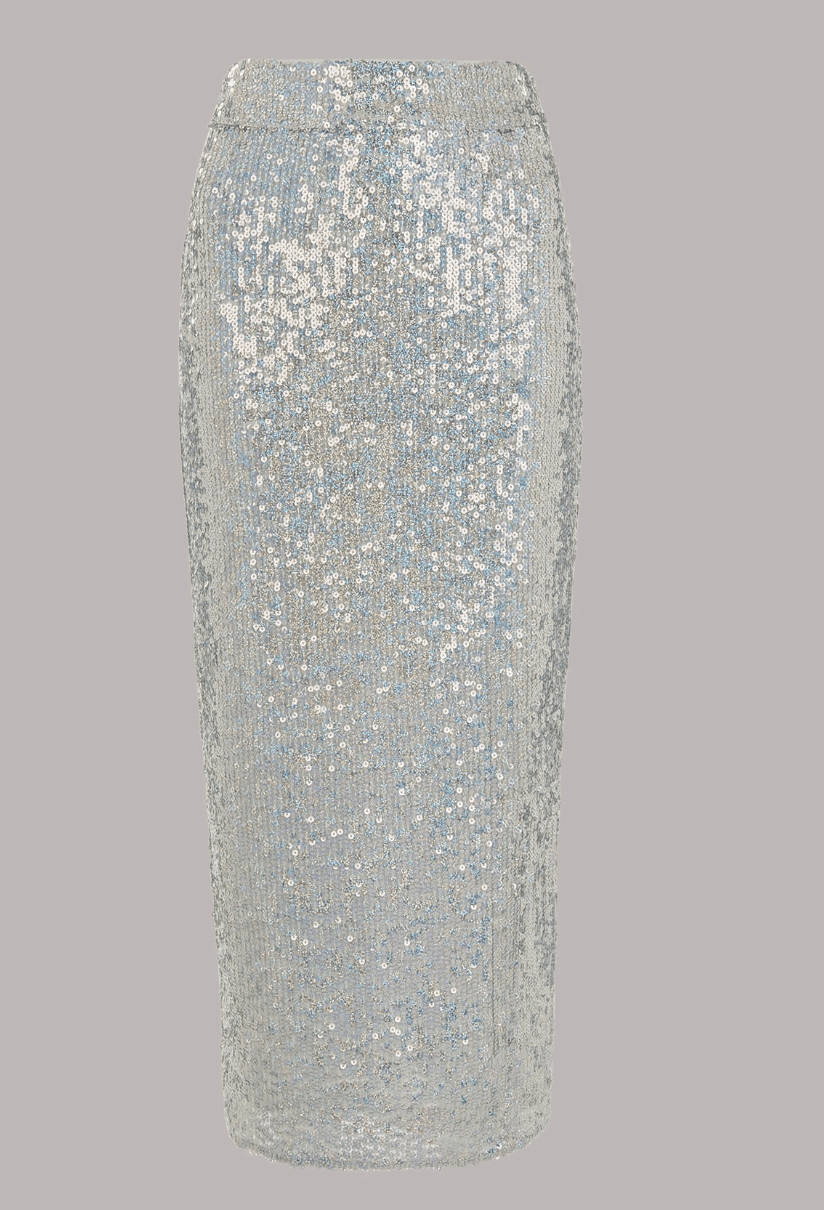 Whistles
Sequin column skirt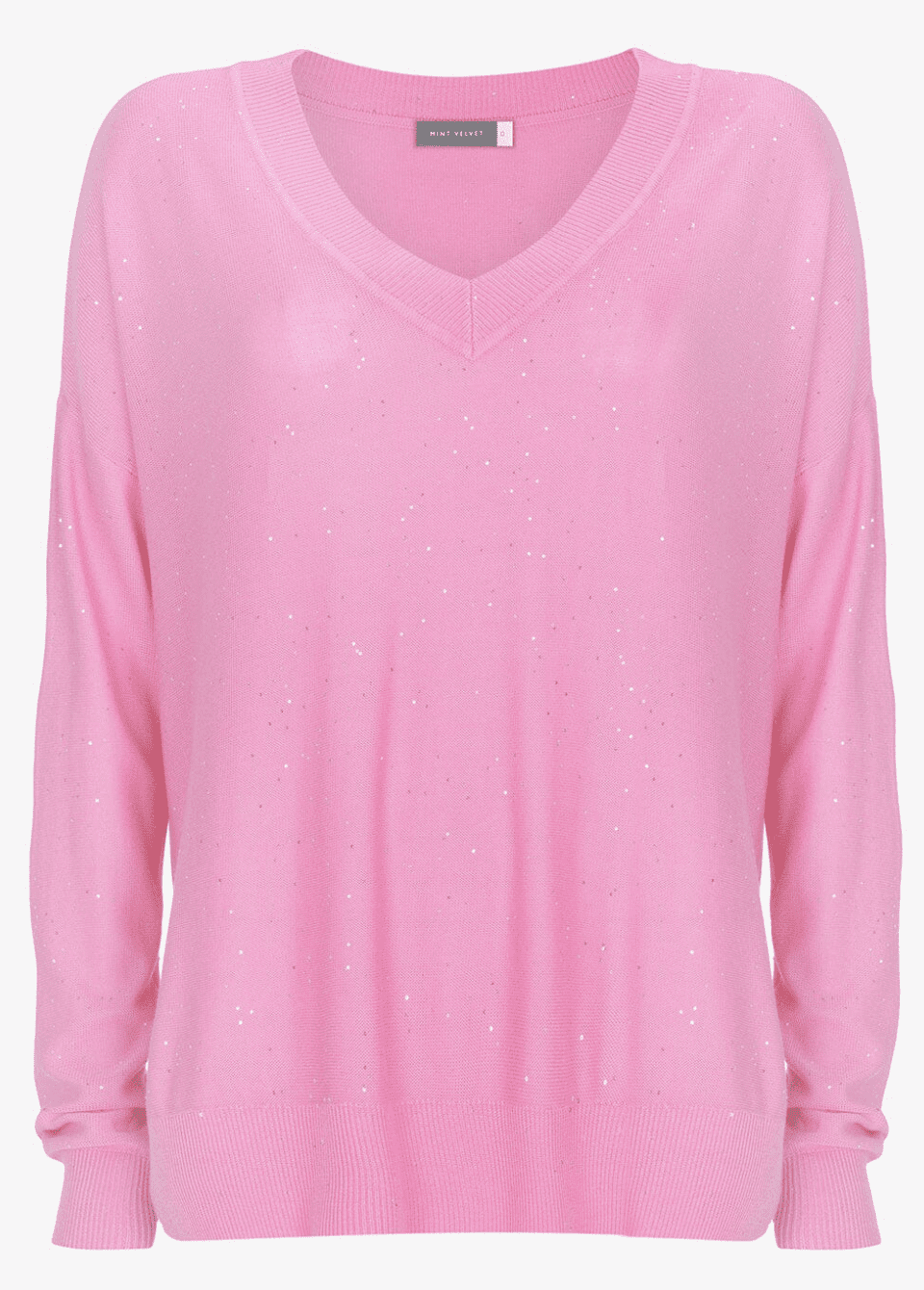 Mint Velvet
Pink Sequinned V Neck Jumper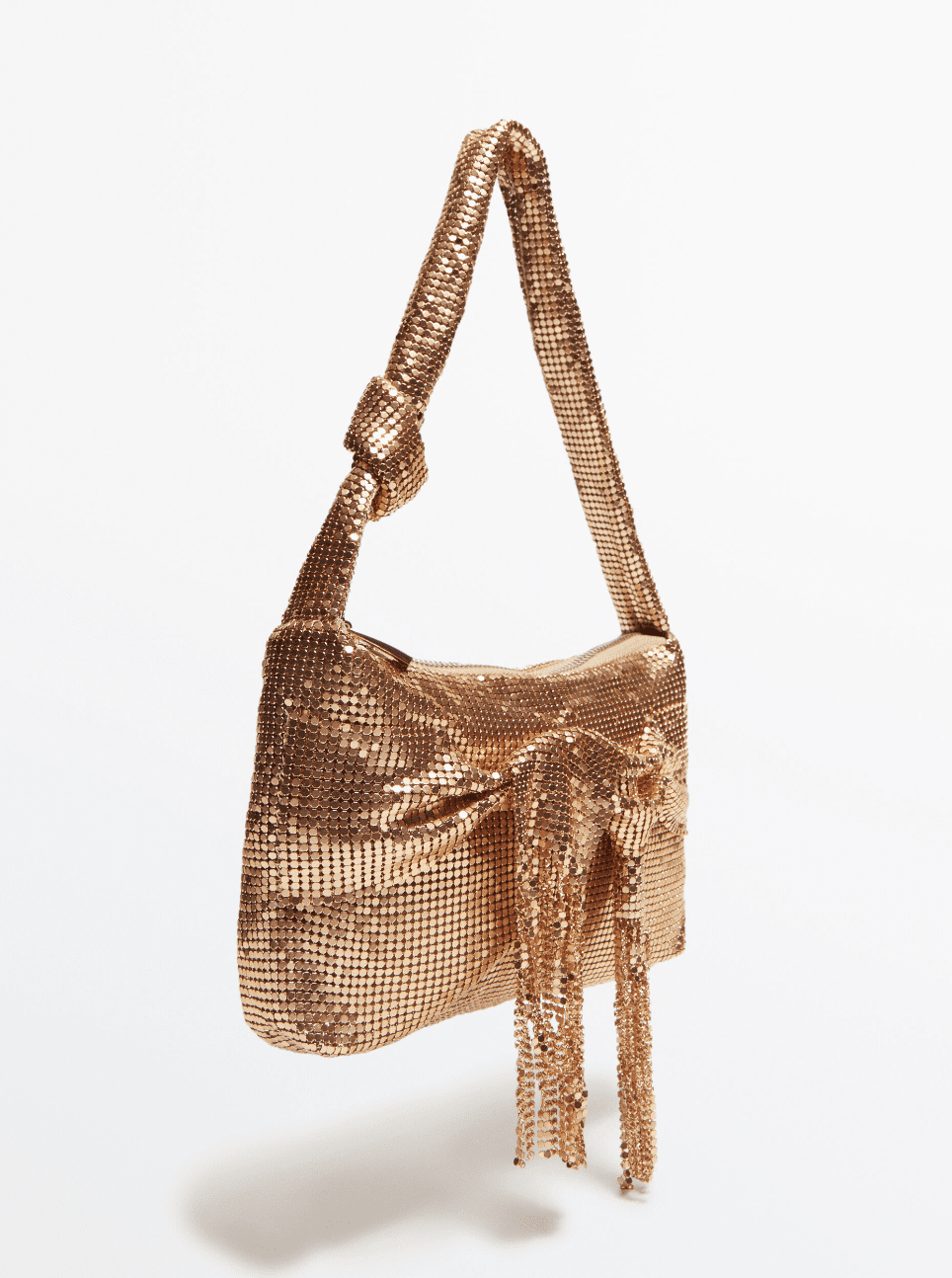 Massimo Dutti
Shimmer mesh bag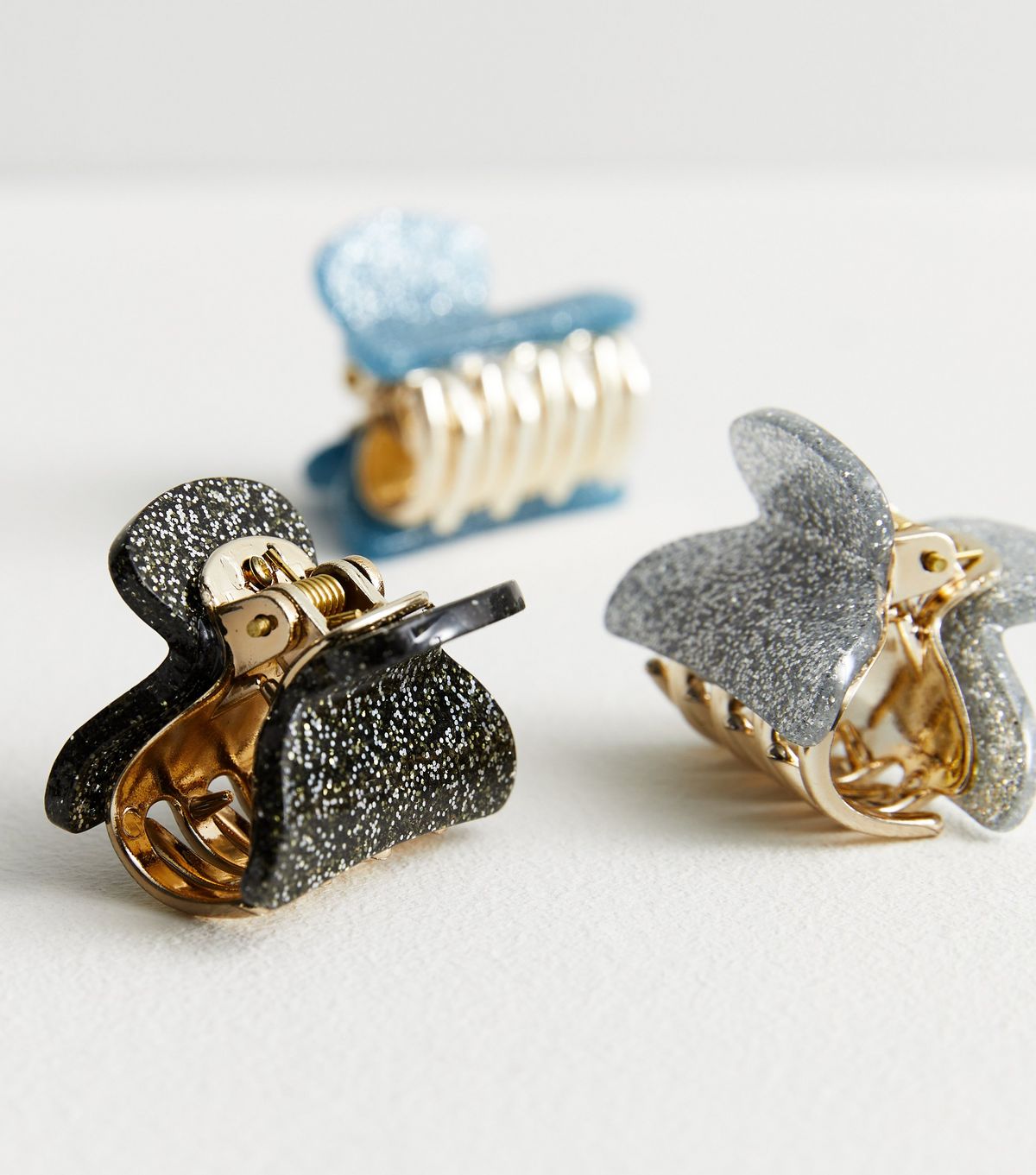 New Look
3 Pack Blue Grey and Black Glitter Mini Claw Clips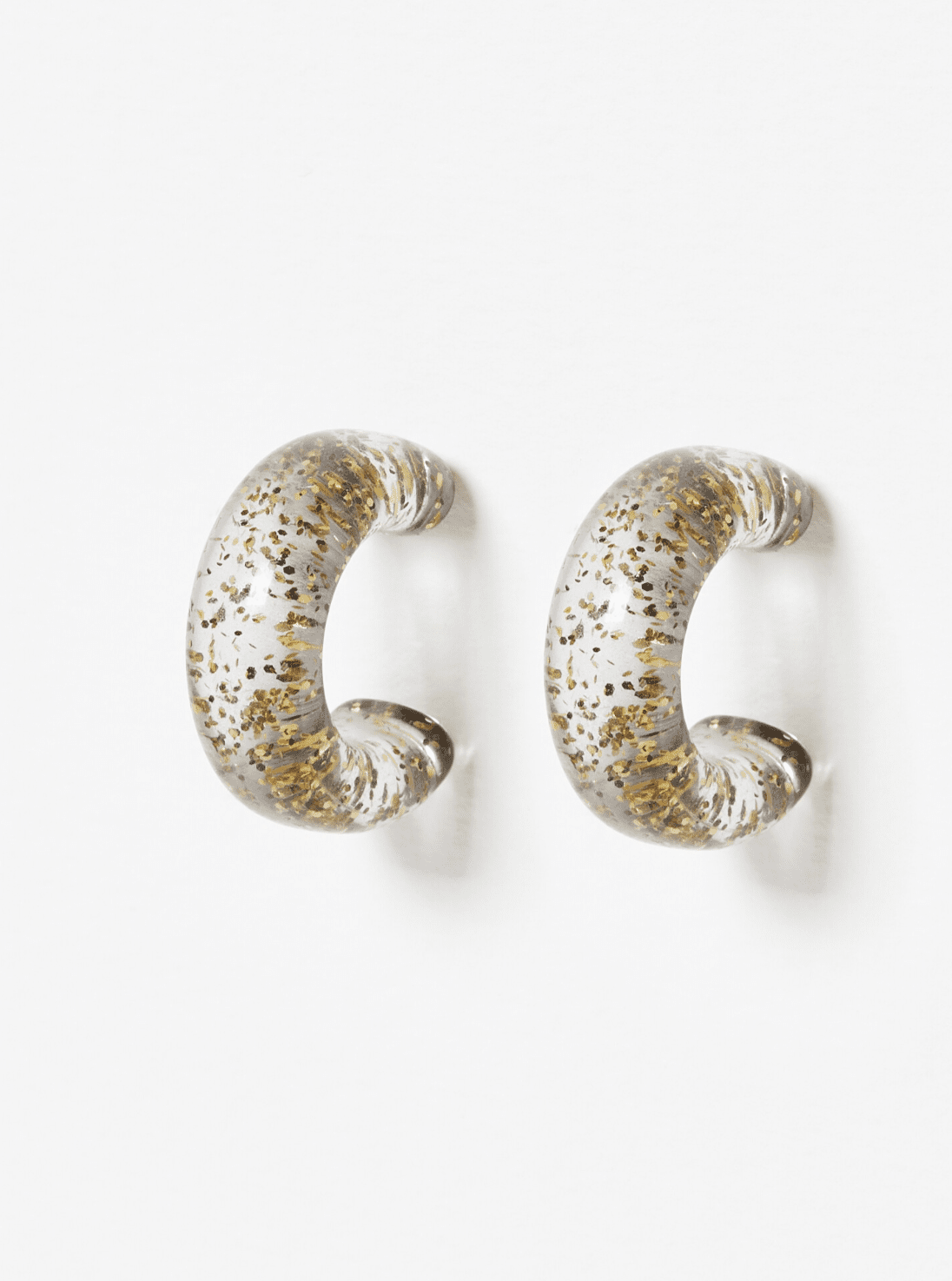 Oliver Bonas
Osa Gold Glitter Resin Hoop Earrings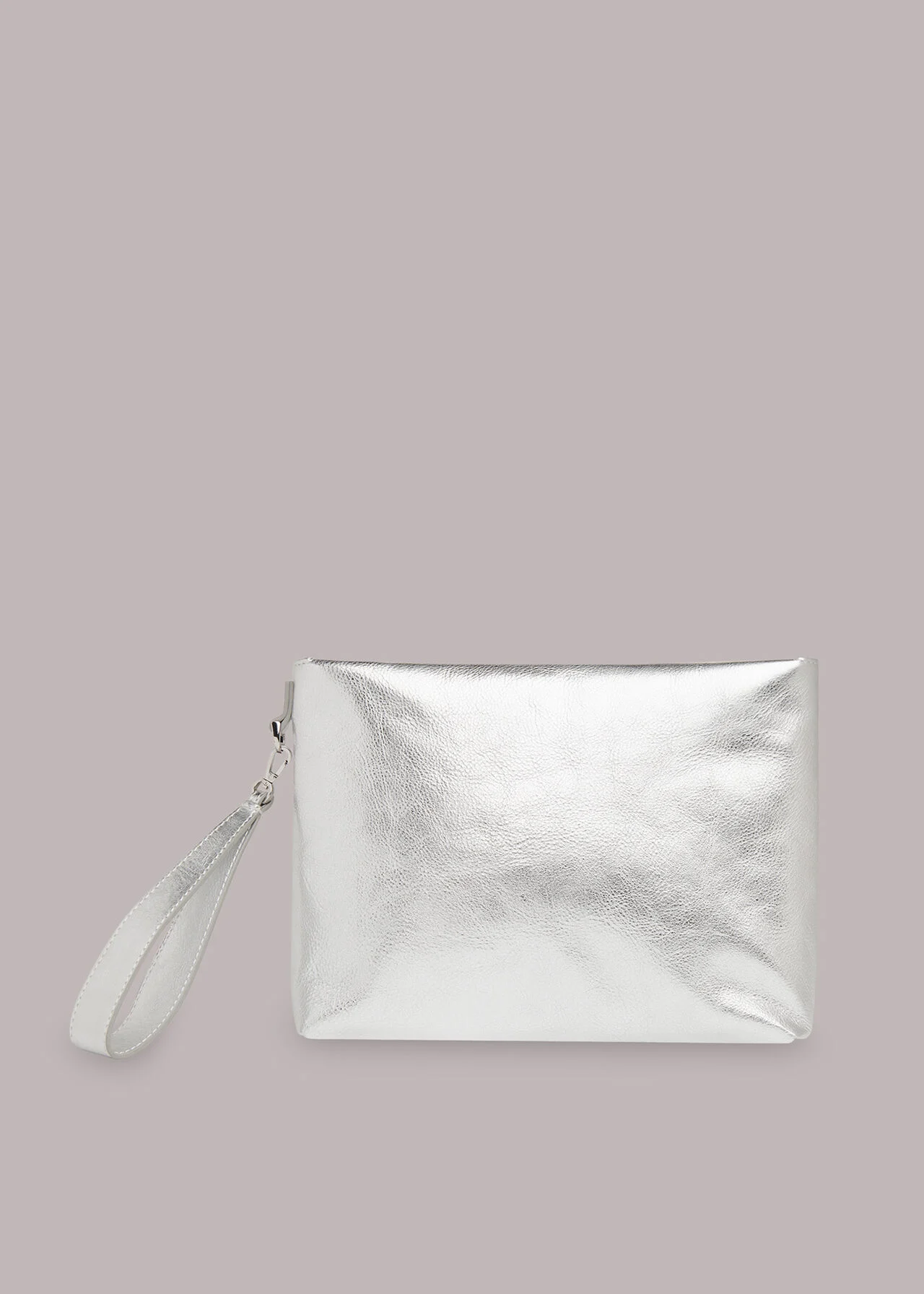 Whistles
Silver Avah Zip Top Clutch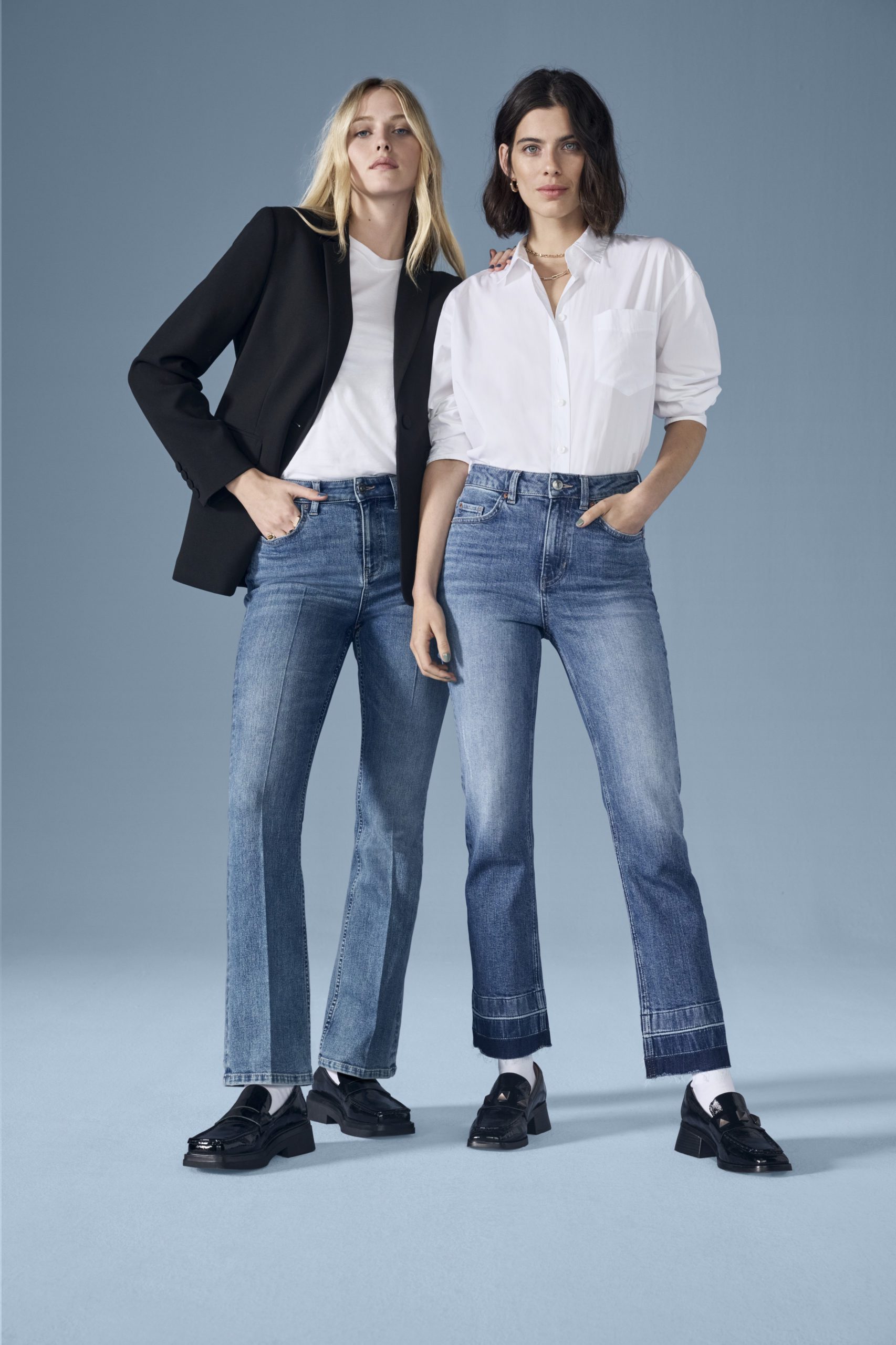 M&S
Blue Jean Baby
No matter the season, denim will always be a wardrobe linchpin. And designers including Jaquemus, Givenchy and Alaïa all agree, with their SS23 shows featuring denim cut to oversized, low-slung, billowy proportions. Whether you embrace head-to-toe denim or accessorise your look with a hit of blue, there's something about that certain shade of indigo that's endlessly versatile and timeless.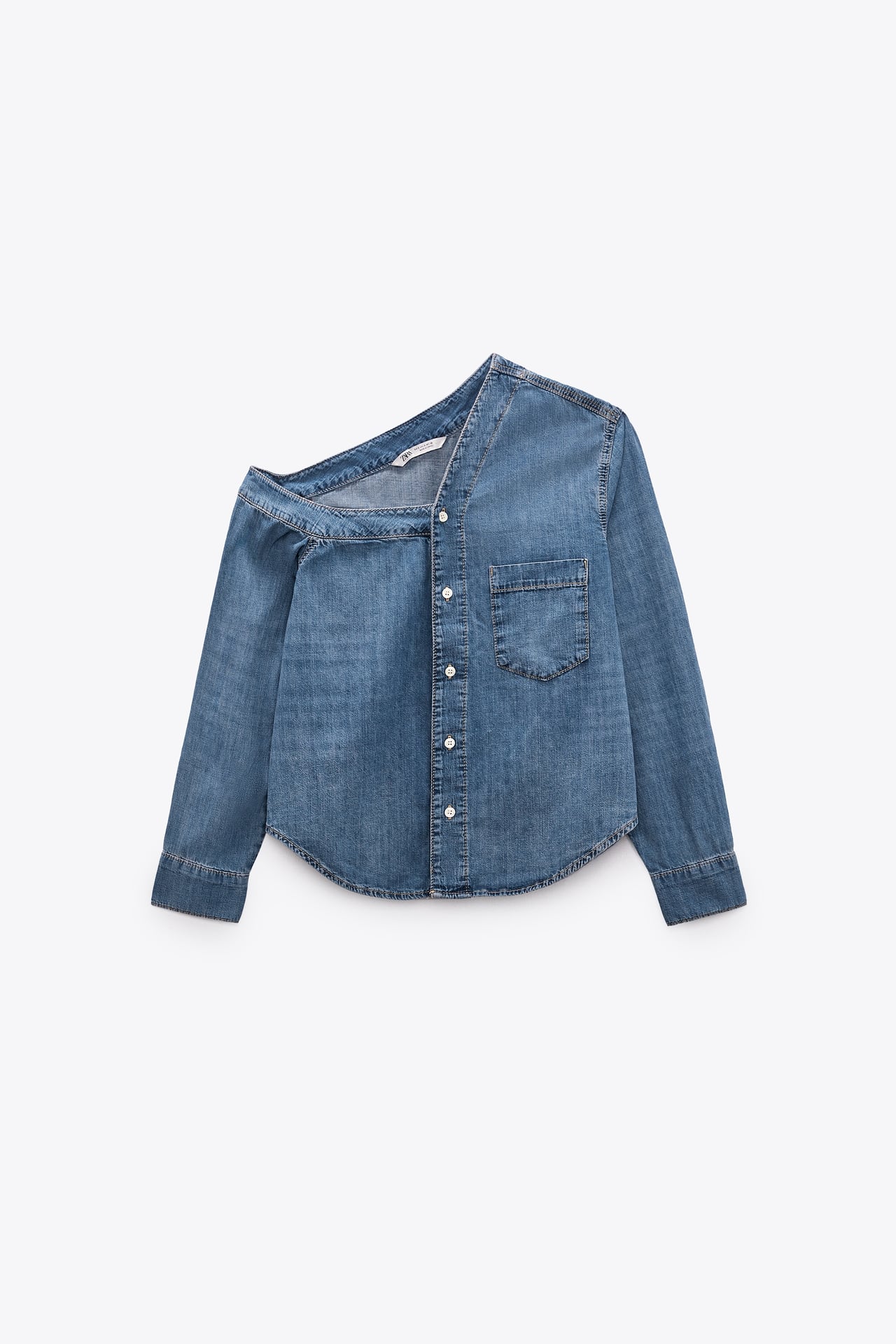 Zara
Asymmetric Denim TRF Shirt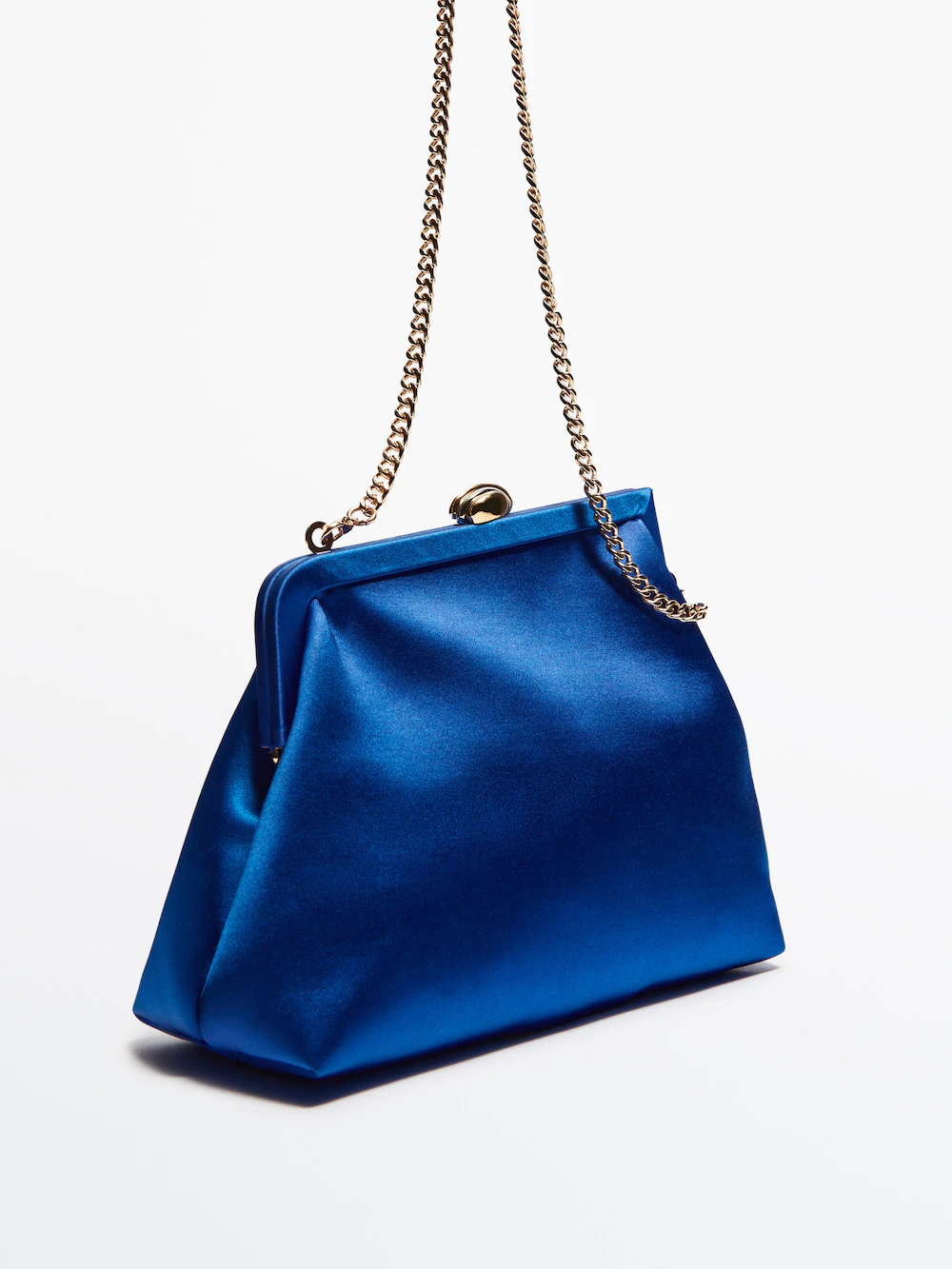 Massimo Dutti
Asymmetric clutch bag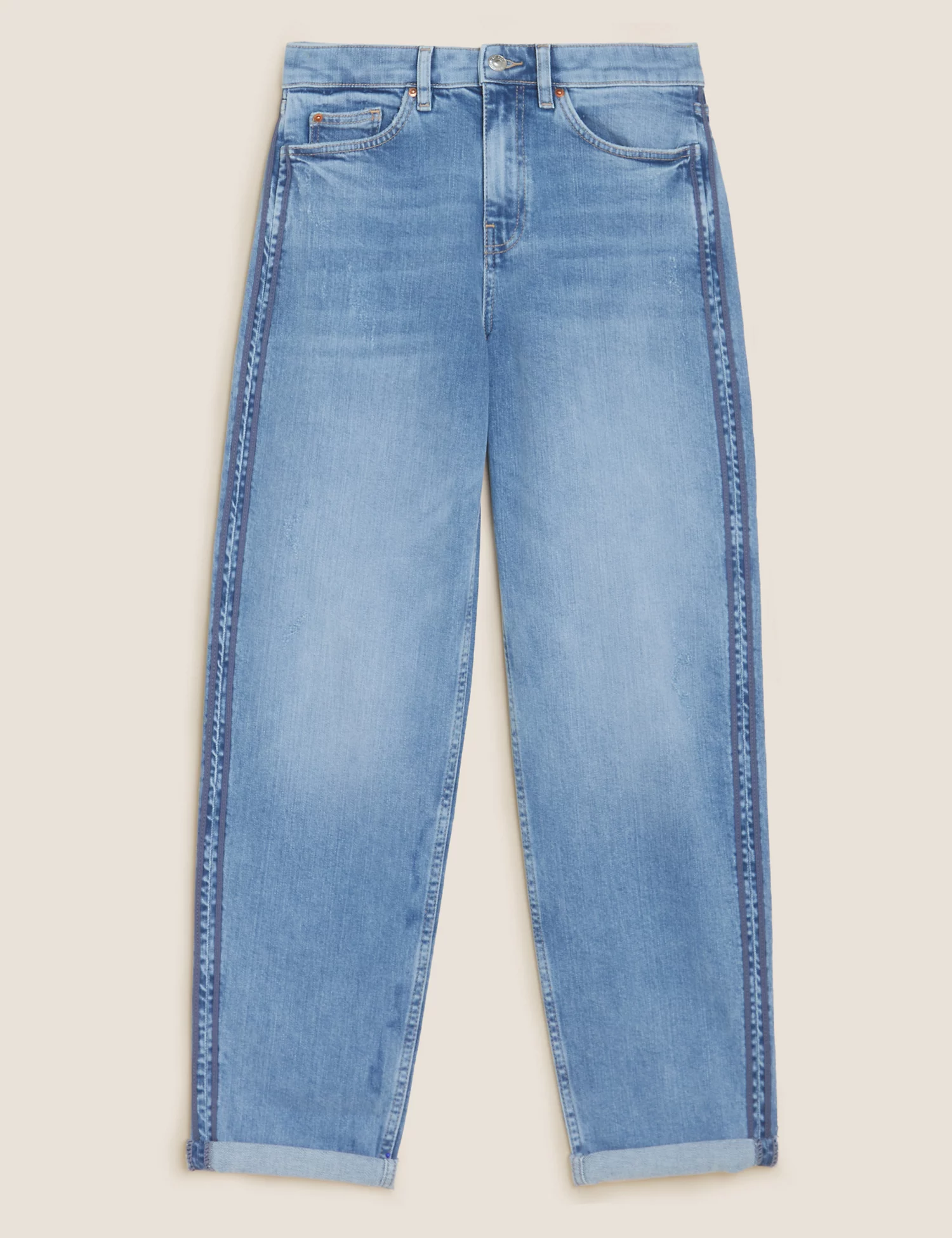 Marks & Spencer
Boyfriend Fit Jeans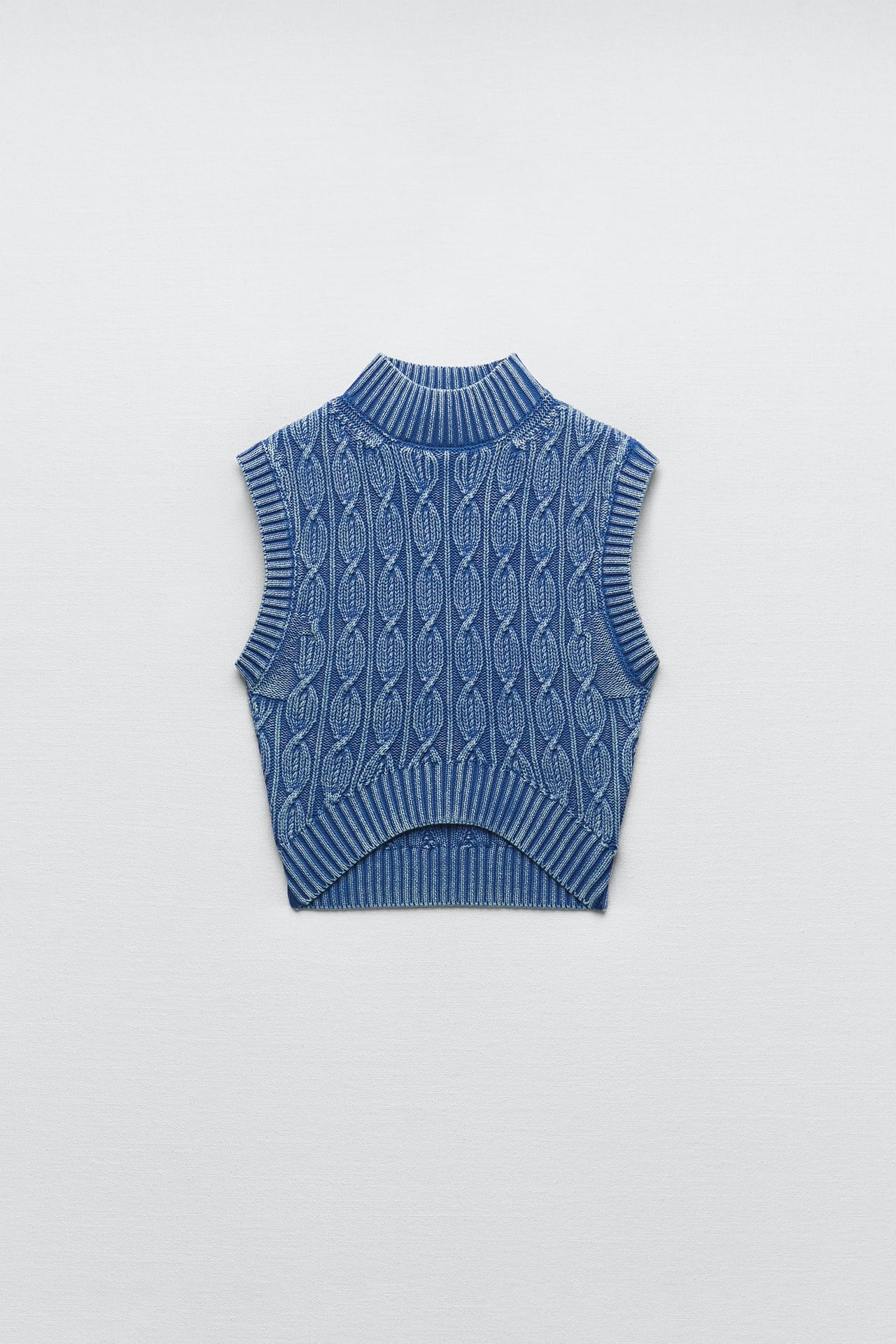 Levi's
Denim-Effect Cropped Knit Top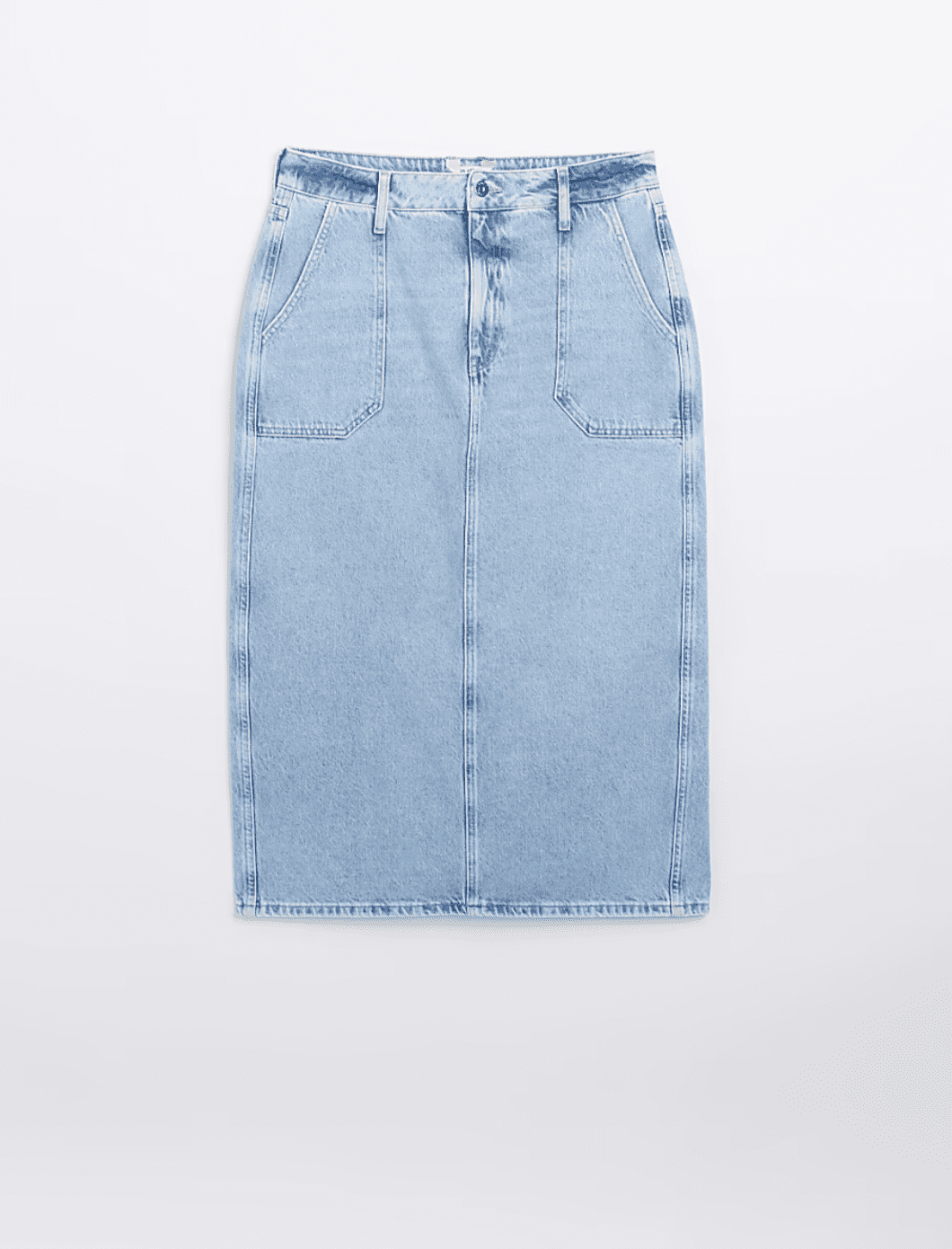 River Island
Blue Denim Midi SKirt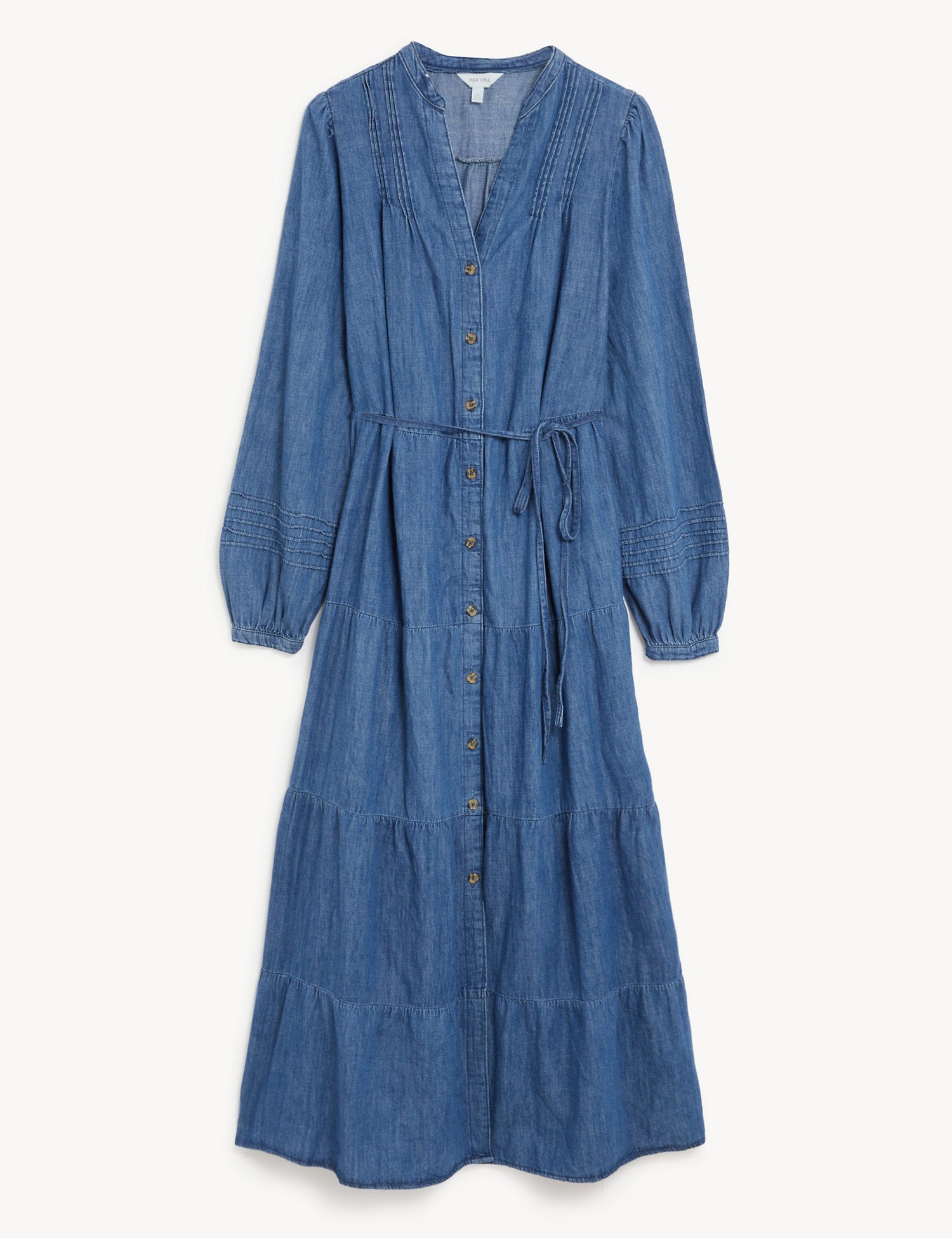 Marks & Spencer
Denim V-Neck Mid Tiered Shirt Dress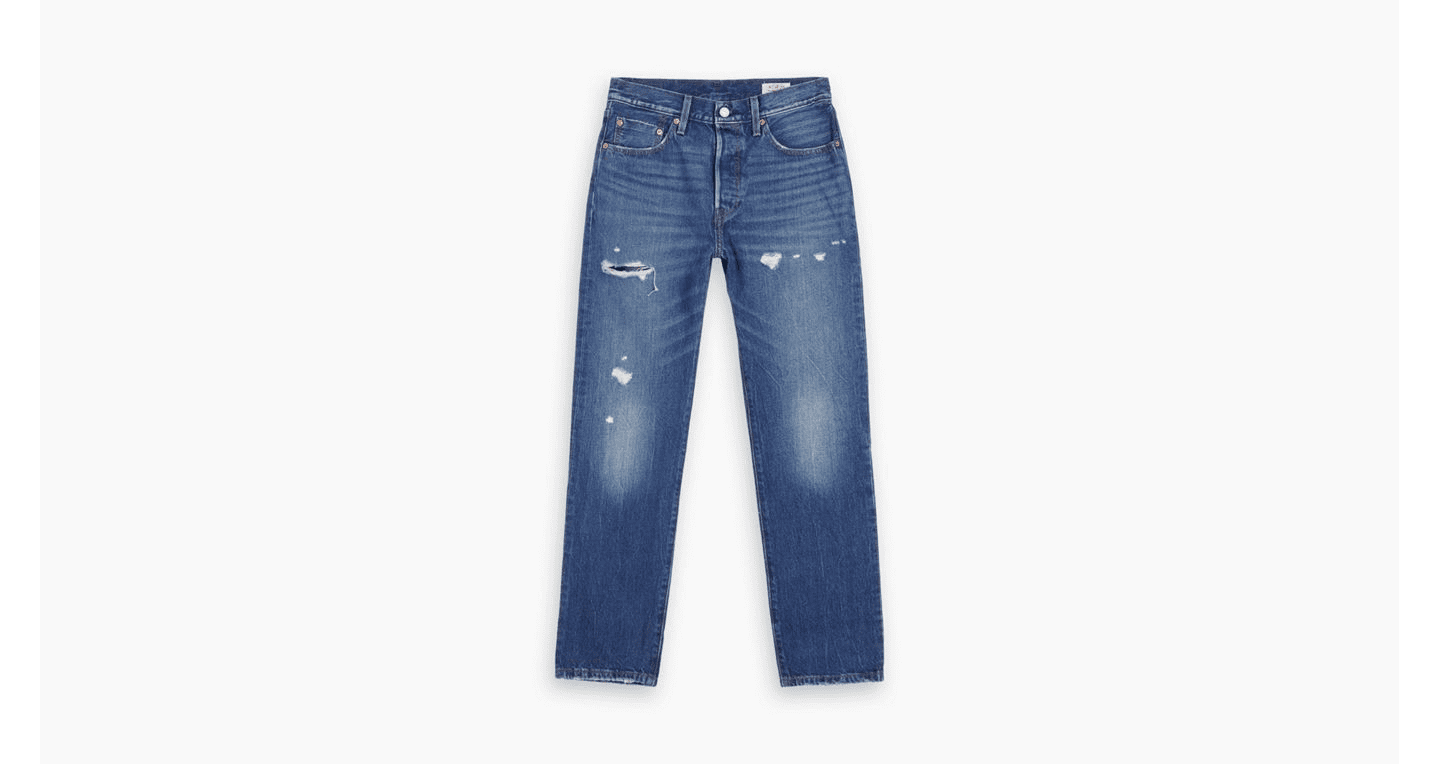 Levi's
501® Original Selvedge Jeans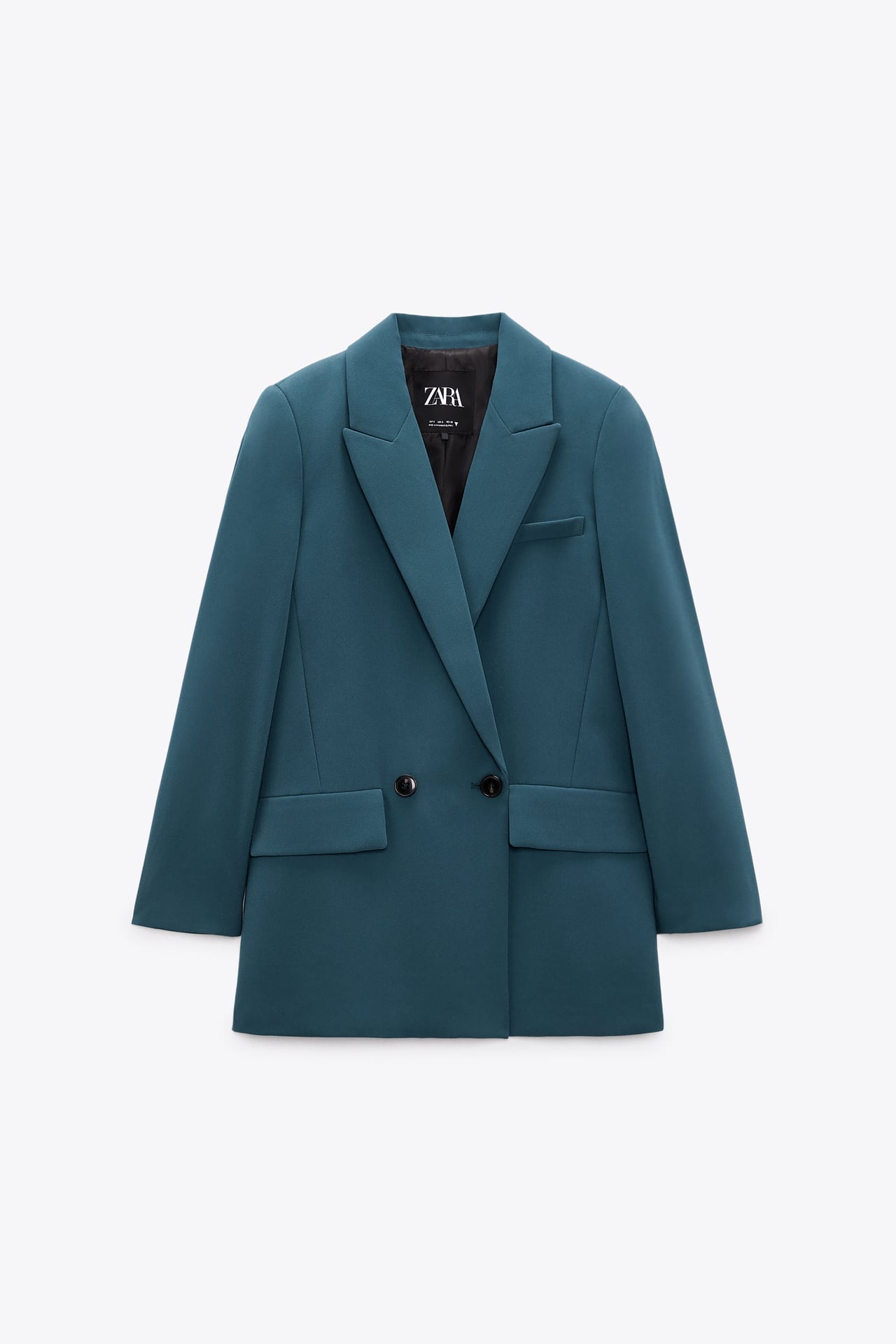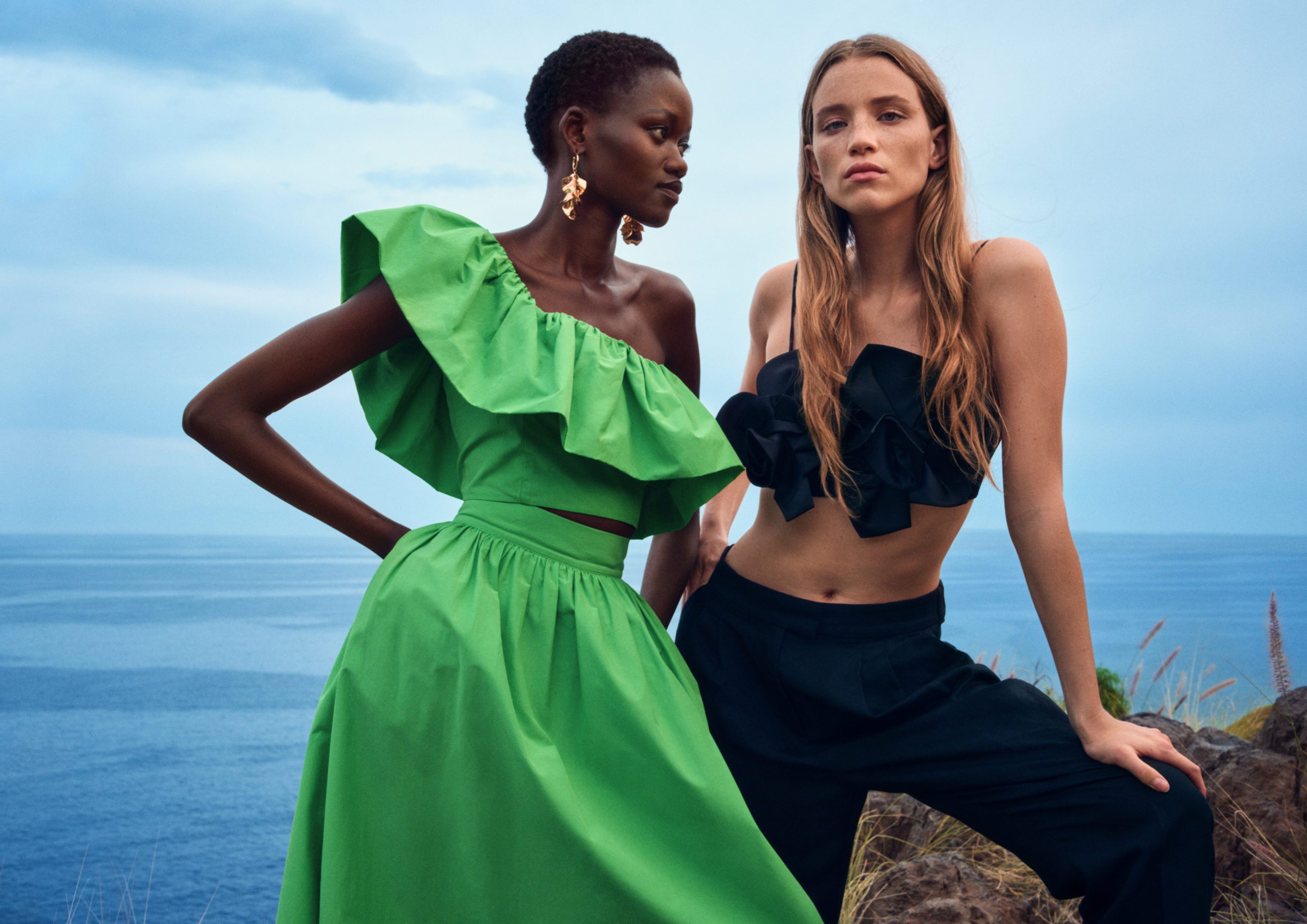 H&M
Working Your Angles
Asymmetric hems were all over the SS23 runways. They might look a little wonky but once on, an asymmetric hem has the power to appear both surprisingly flattering and interestingly contemporary. While the runways showed a lot of side-slit skirts and dresses, the asymmetric trend doesn't stop there. You can update your spring wardrobe with an asymmetric-cut top or jumper too.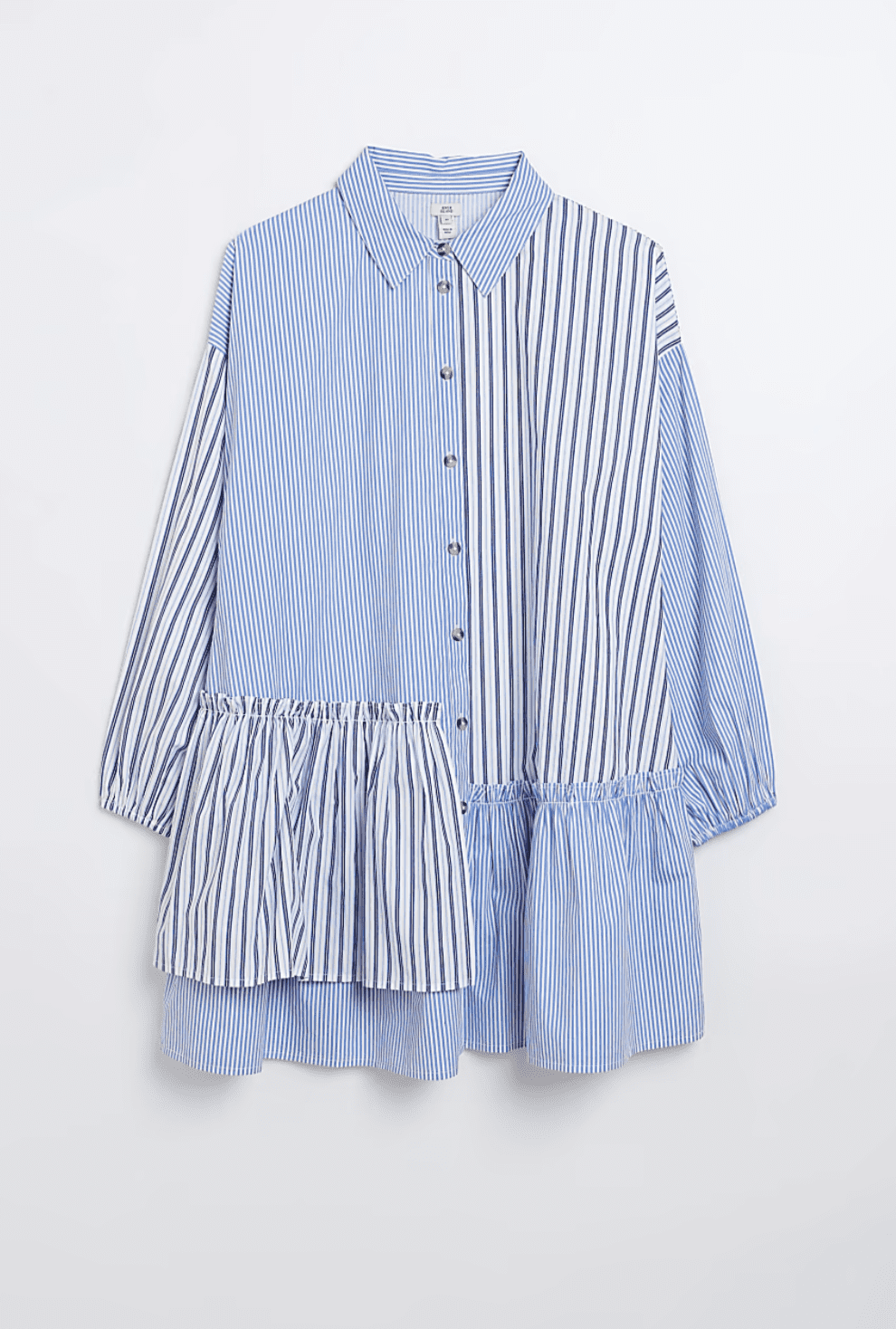 River Island
Blue stripe asymmetric shirt dress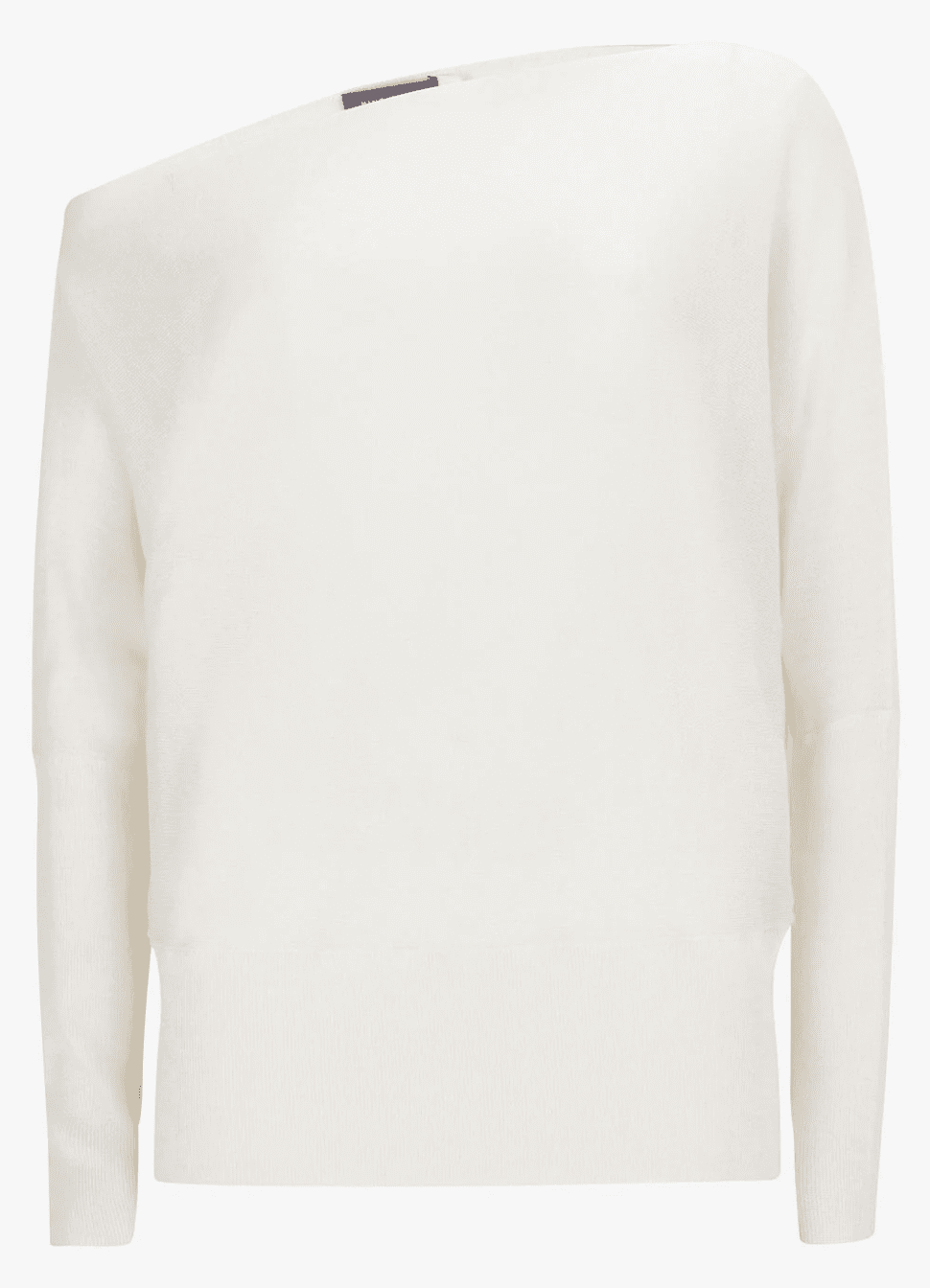 Mint Velvet
Cream Asymmetric Knitted Top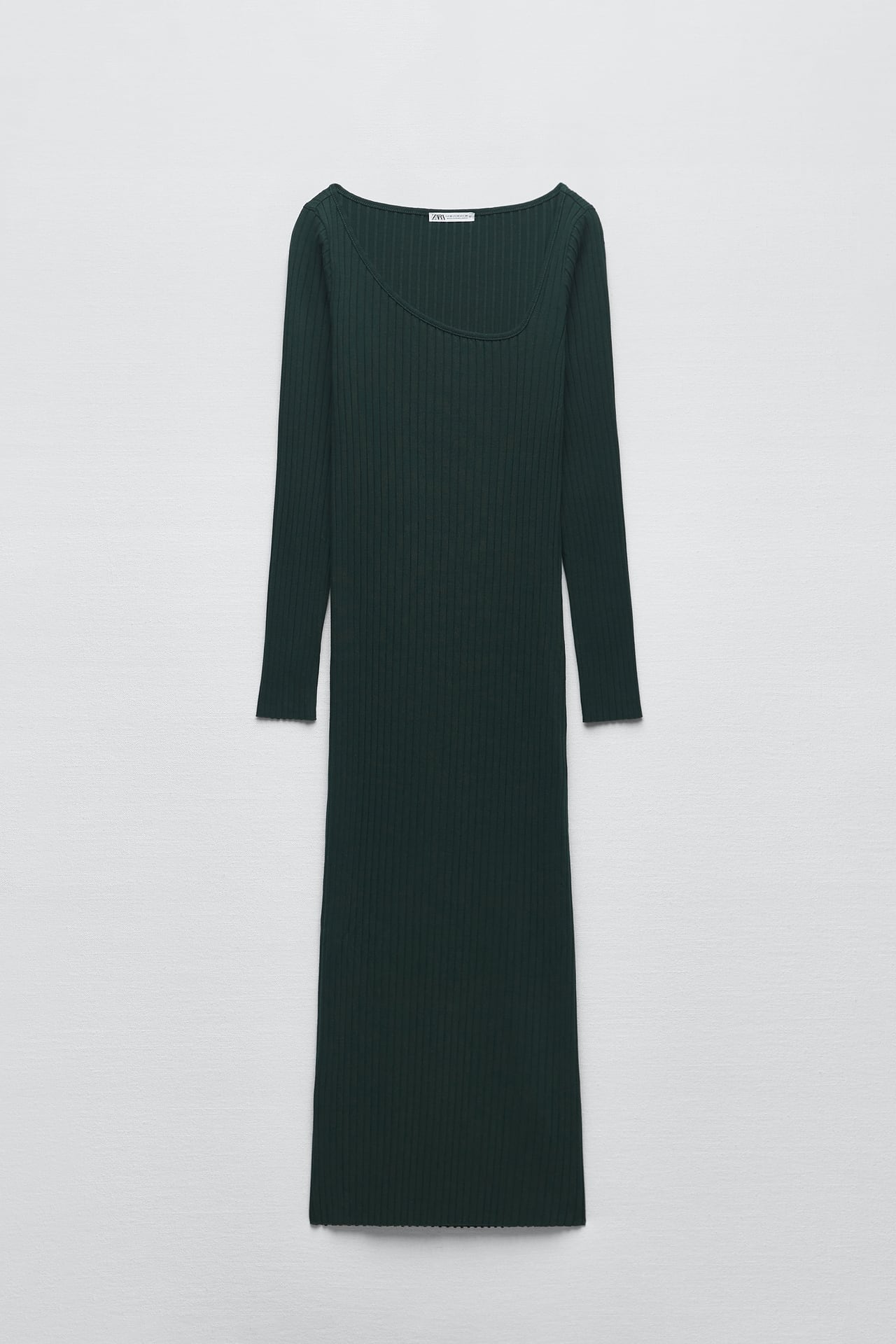 Zara
Asymmetric Ribbed Dress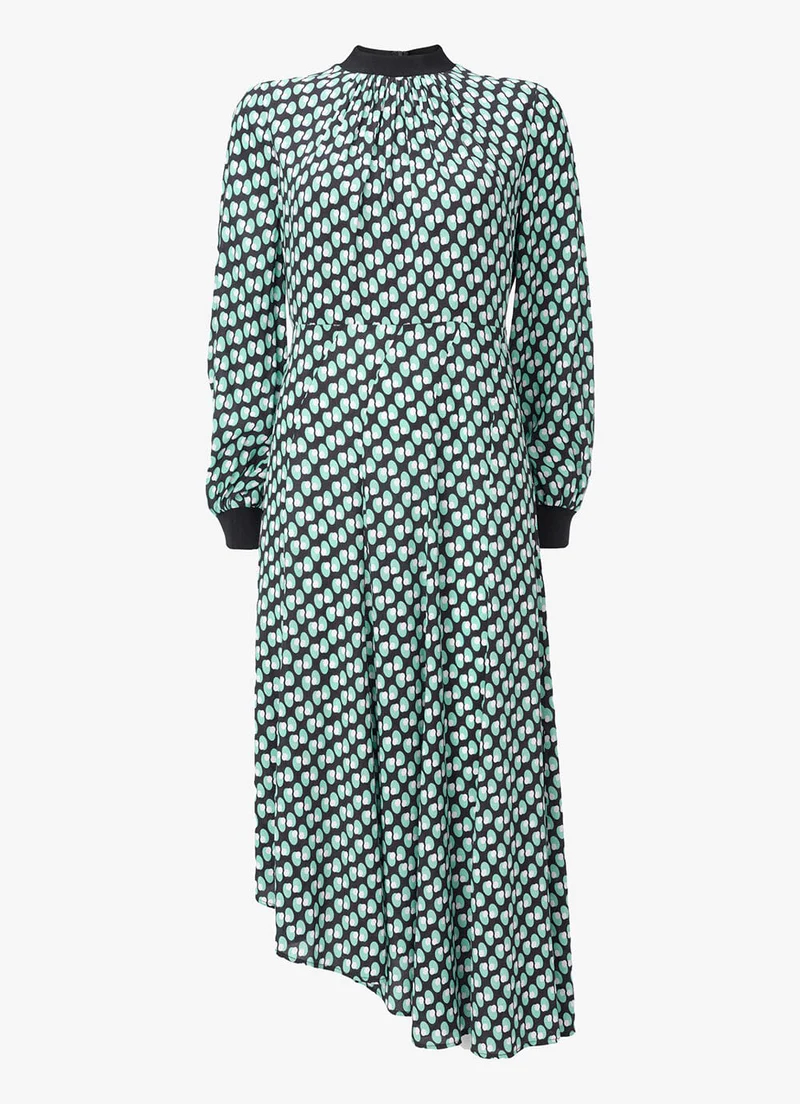 Mint Velvet
Fia Asymmetric Maxi Dress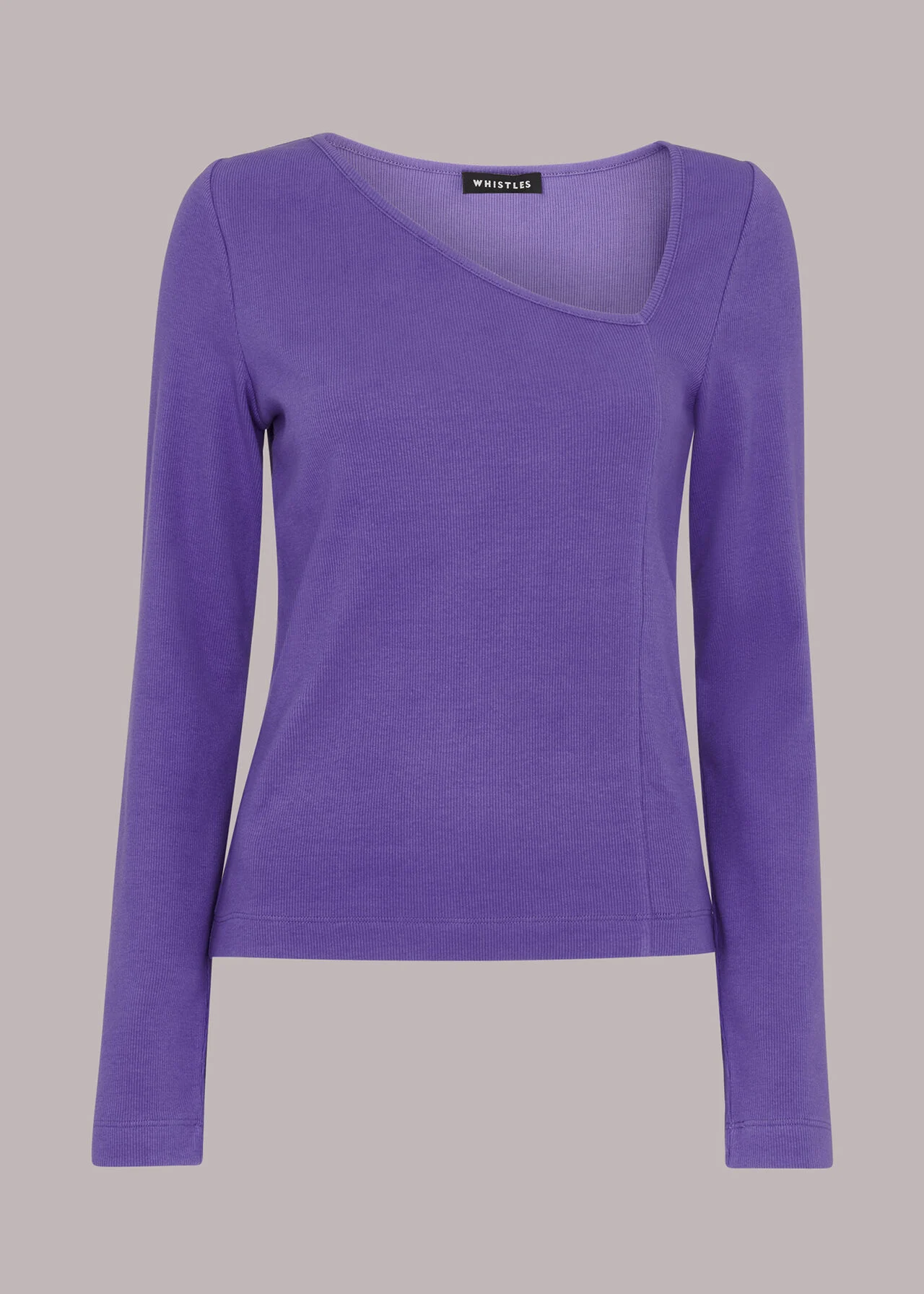 Whistles
Purple Ribbed Asymmetric V-Neck Top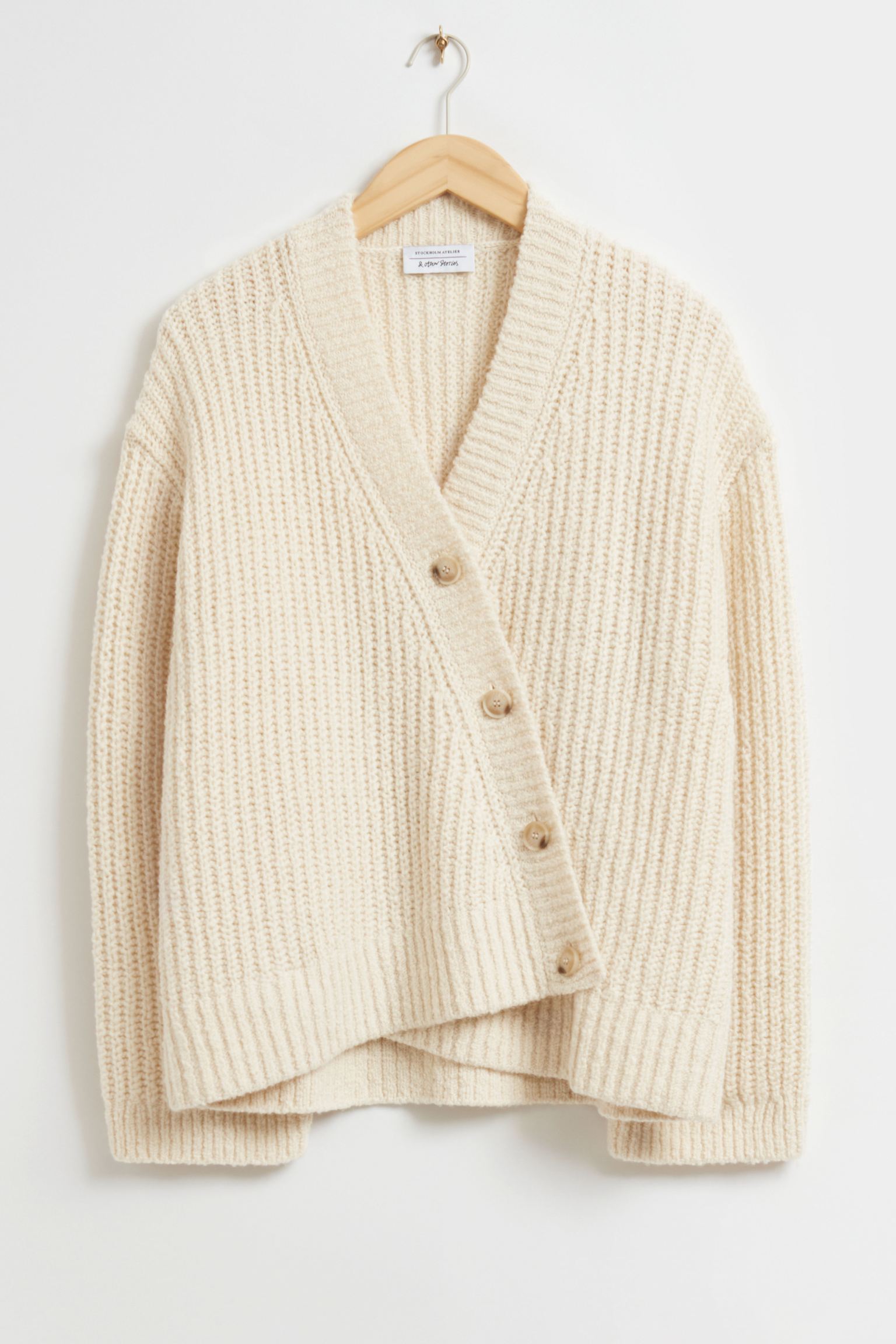 H&M
Relaxed Asymmetric Buttoned Cardigan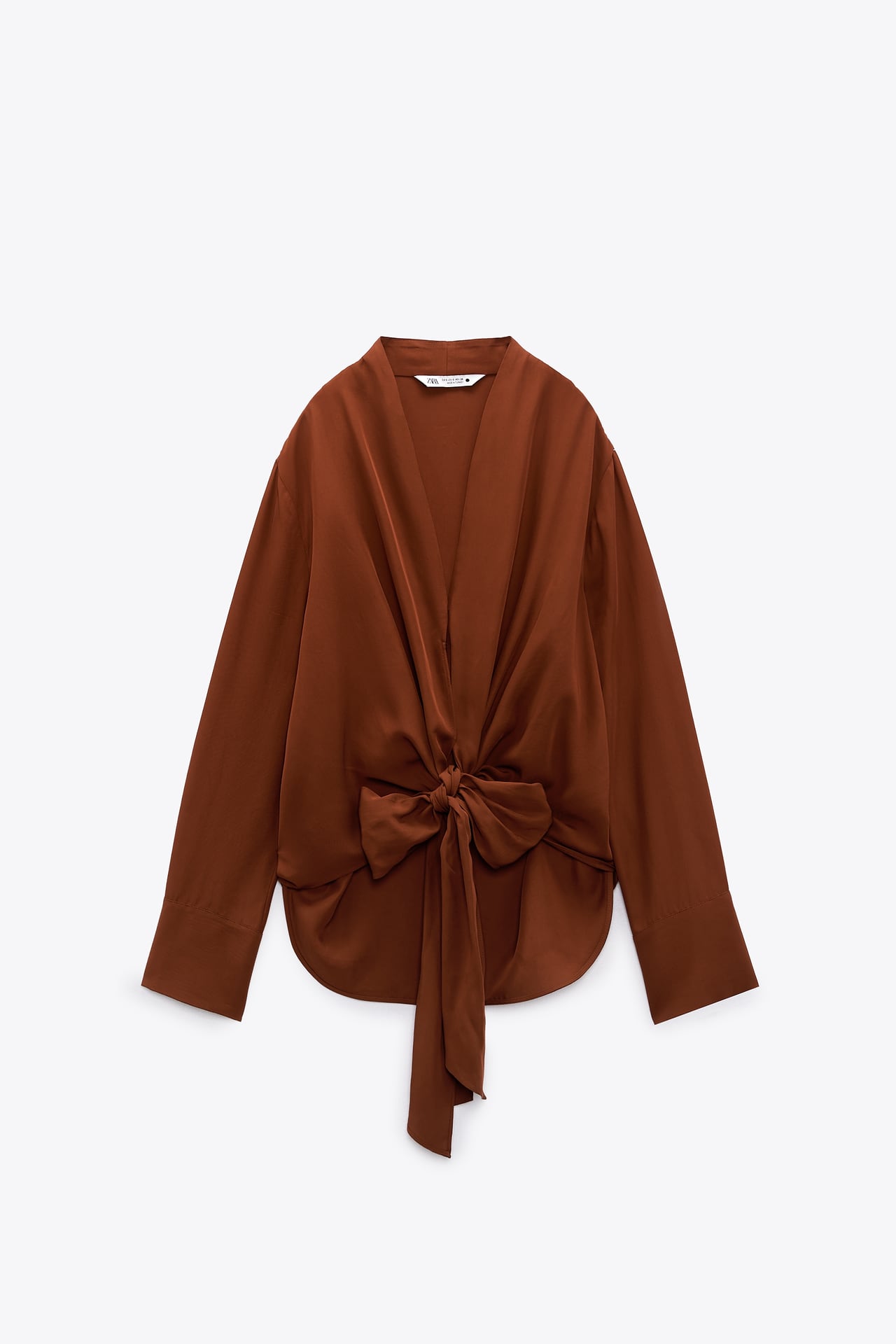 Zara
Asymmetric Multi-Way Blouse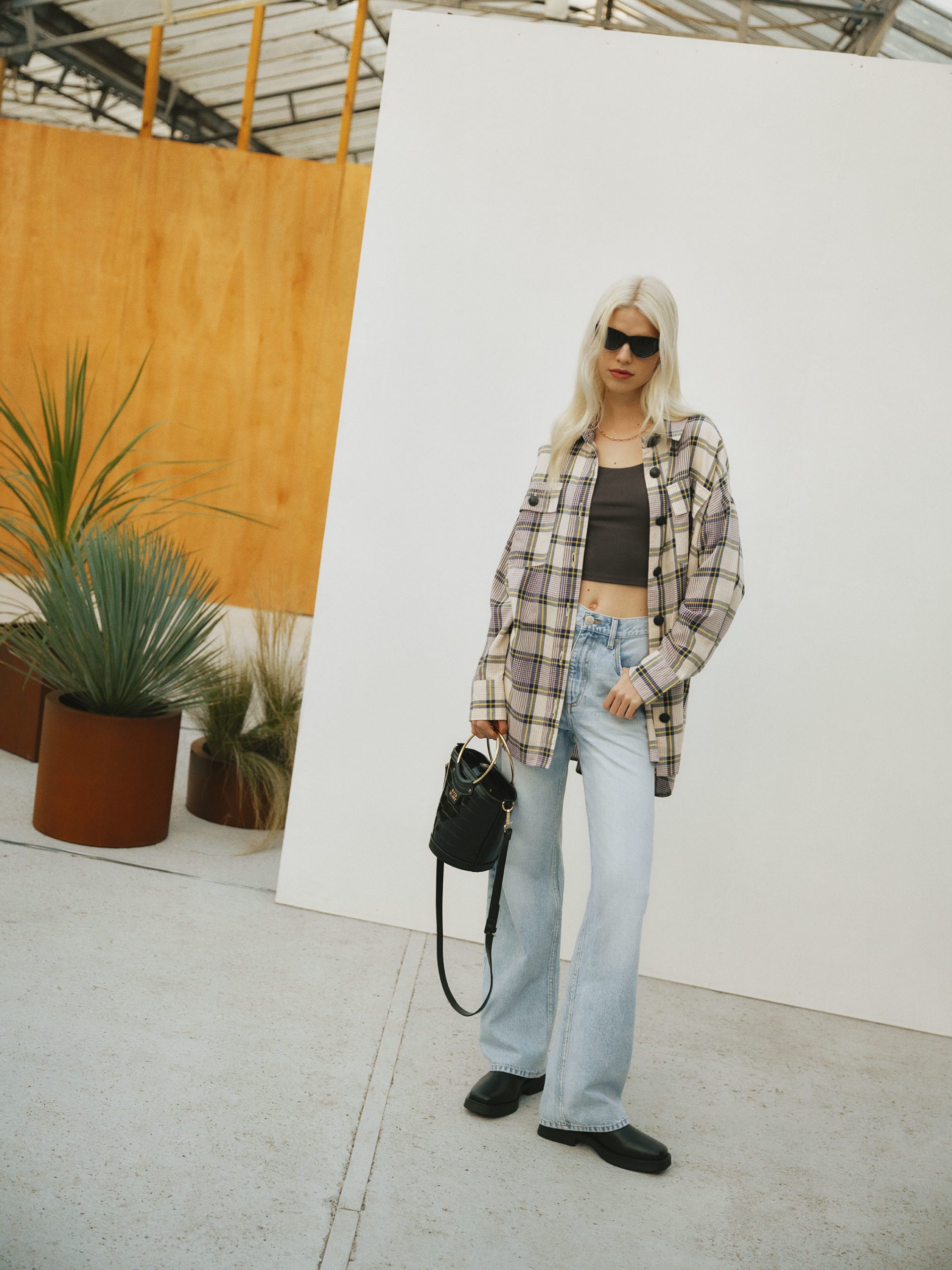 River Island
Teenage Dirtbag
Ripped jeans, dishevelled plaid shirts and oversized jackets are hallmarks of grunge style. It's a trend that first appeared on the streets during the 1990s, at a time when Pearl Jam and Nirvana were blasting through the radio. It might appear all care-free and shabby around the edges but in recent years, grunge has been reinvented for the more fashion-forward crowd, by the likes of Bottega Veneta, Erdem and Saint Laurent. What are you waiting for? Grab your DM's and a heavy slick of kohl eyeliner.
Oliver Bonas
Soft Lightweight Hooded Green Parka Coat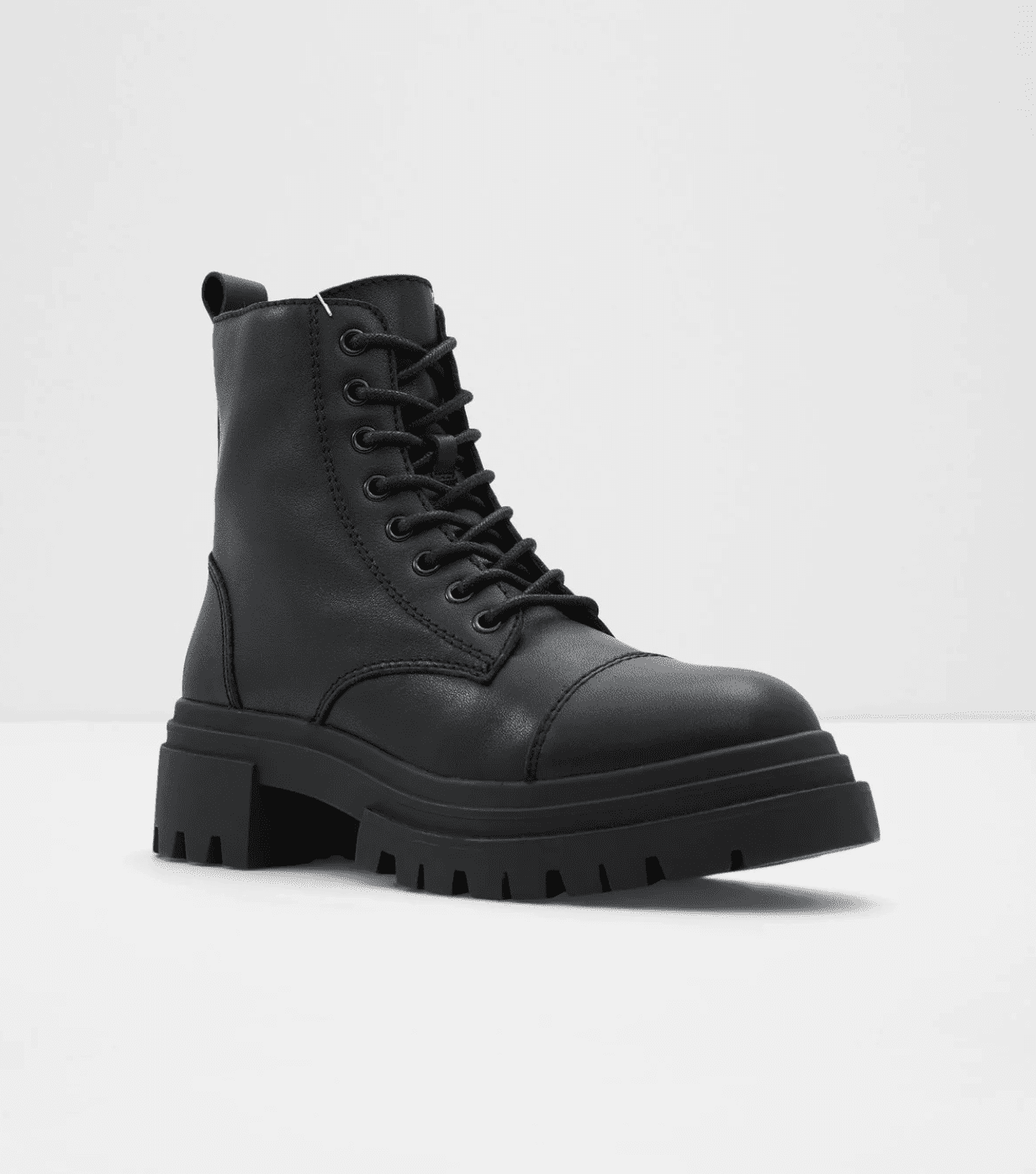 Oliver Bonas
Aldo Women's Ankle Boot Bigmark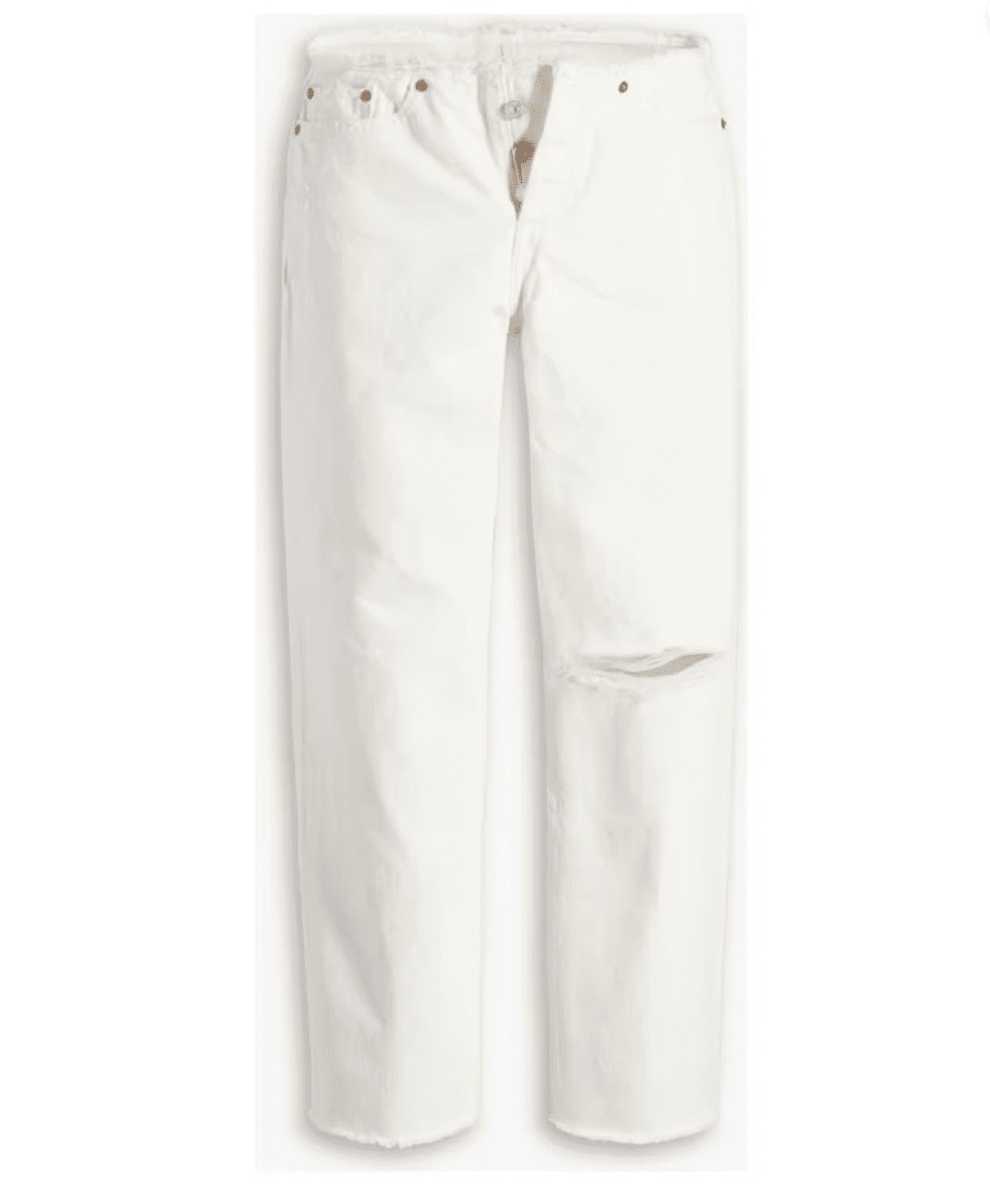 Levi's
Wedgie Straight Ripped Waistband Jeans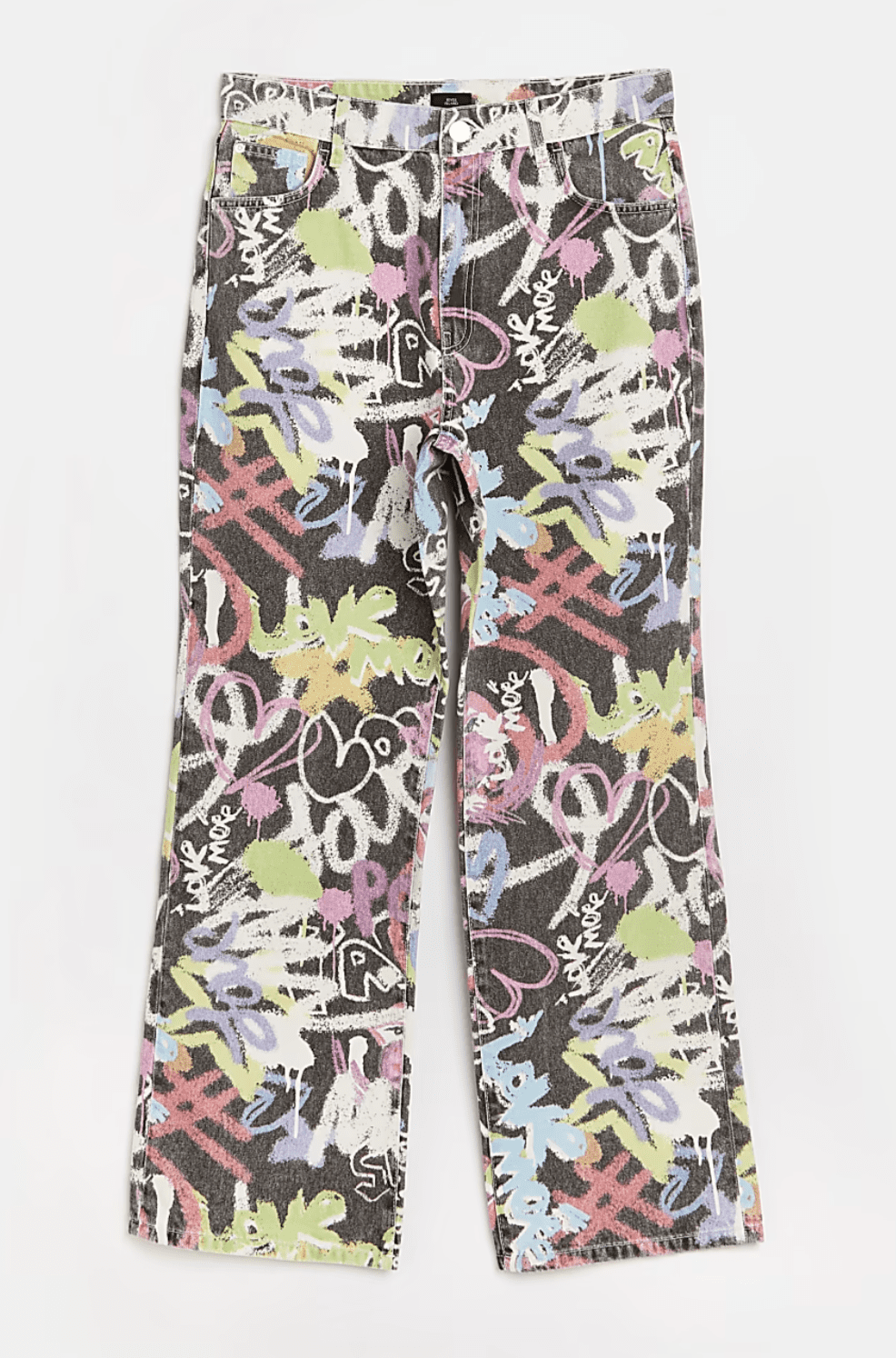 River Island
Black Graffiti Midi Rise Straight Jeans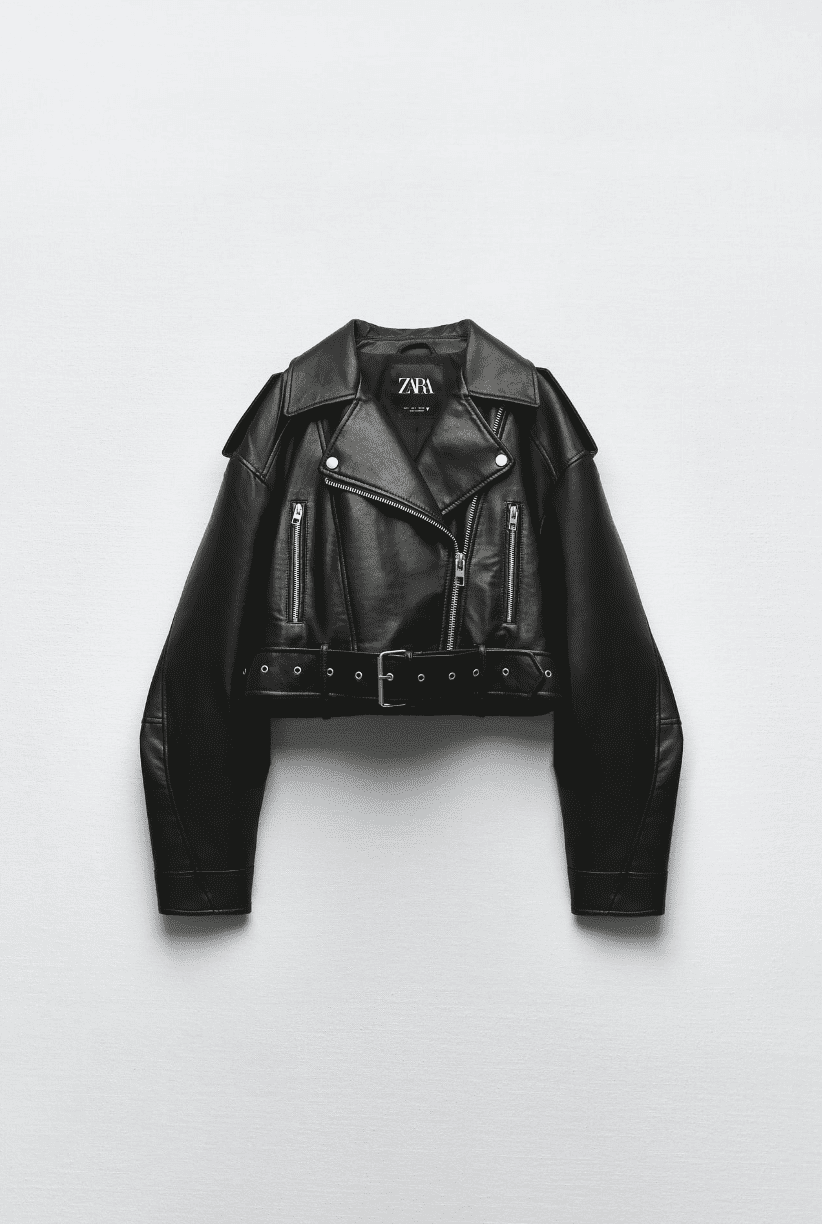 Whatever your style, The Glades have you covered! Give your wardrobe a new lease of life and walk in to spring feeling confident.