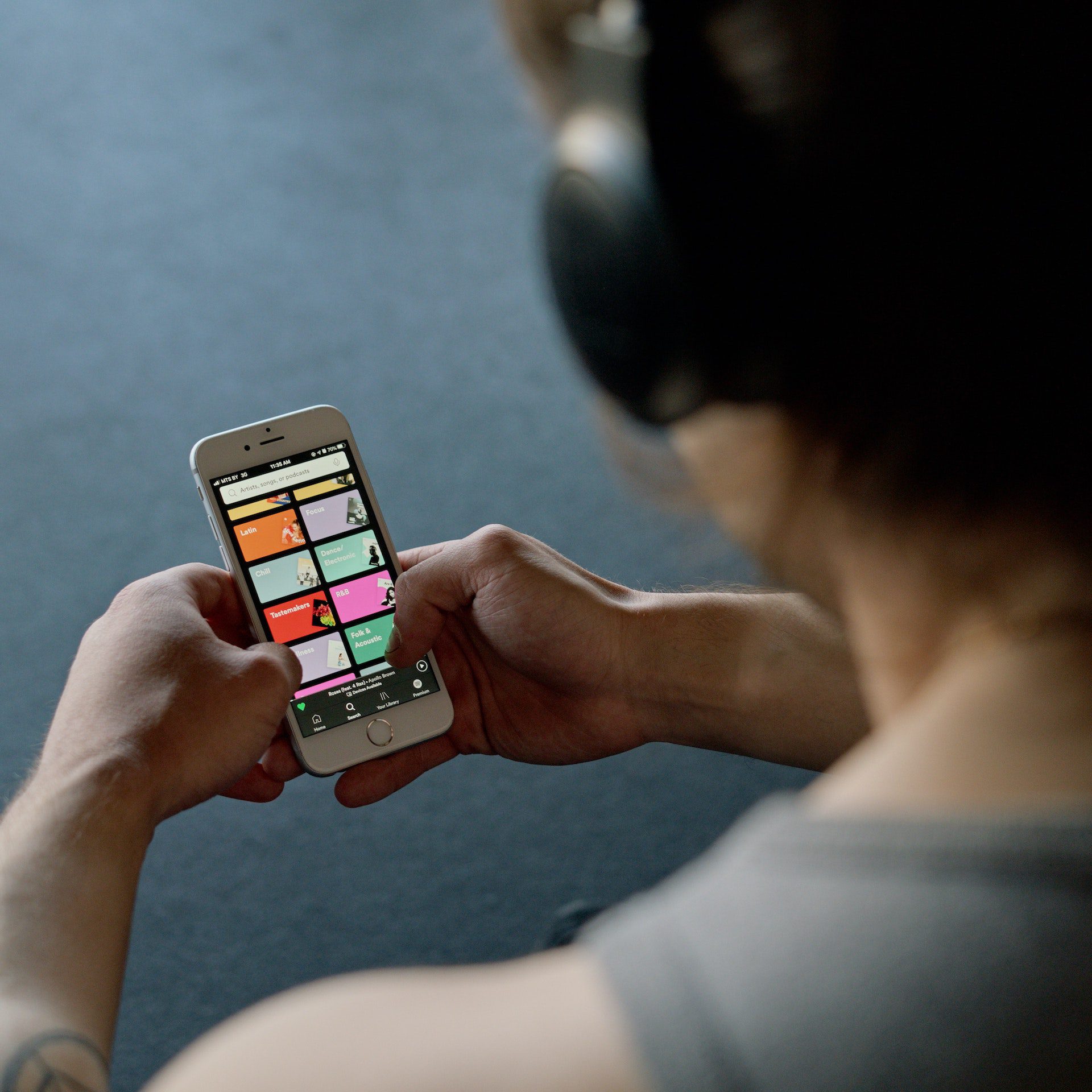 HEALTH & WELLNESS
RUN THE TRACK
A compilation of the very best Spotify workout playlists to help you smash your PB
It's been proven that music helps improve exercise performance. It distracts our brains, flooding it with sonorous relief, keeping our minds occupied from the sweaty task at hand. It also motivates us to run faster, cycle further, lift heavier and stretch longer than usual, sometimes without realising it.
The key, though, is picking the right combination of tracks to match your workout. Whether you're lifting, running, pedalling or flowing, consider these foot-pounding, mood-enhancing, leg-spinning playlists your inner cheerleaders.
Beast Mode
There are over 9 million people following Spotify's Beast Mode playlist – plug it in and imagine you're at the world's biggest gym class. There are 10 hours worth of hyped-up tracks from Swedish House Mafia, Martin Garrix and Beyoncé.
Inhale exhale
For when you want to slow the tempo, the Yoga Acoustics playlist recreates the feeling of being in a studio. Simply press play, dim the lights, lay on your mat and zen out in the comfort of your own home.
Upbeat and on your feet
Simple as it might sound, there's a lot to be said for going on a speedy stroll around the block. Just twenty minutes of walking can help improve your heart strength, sleep and mood. This upbeat playlist of mostly piano music is the ideal companion for a brisk walk.
Shake it off
Swedish-born artist Camilla Engstrom believes in the power of letting loose. She wiggles and shimmies around her studio and the effect is contagious. Decompress to her compilation of dance tracks on Spotify.
Get physical
Nothing delivers that energy boost like a throwback track from the hey-days of 80s gym culture. Grab a leotard, some legwarmers and get into the groove with tracks from Diana Ross, Chaka Kahn, Madonna and Prince.
Feeling good
Scottish DJ Arielle Free's playlist is nothing short of euphoric. It's a heady mix of dance, bass beats and lots of drops, designed to boost your mood and really move your body.
In your stride
For days when you want to push your PB, this playlist from the team at Nike will make you just do it. It's designed to carry you through an hour's worth of running, giving you soulful beats, club hits and peppy EDM tracks.
Cool Down
Arguably the most important part of your workout is cooling down. Put this playlist on shuffle and stretch your limbs to help rebalance and unwind before you go about your day.
LISTEN ON THE GO
Shop our favourite on-the-go audio equipment for the ultimate workout experience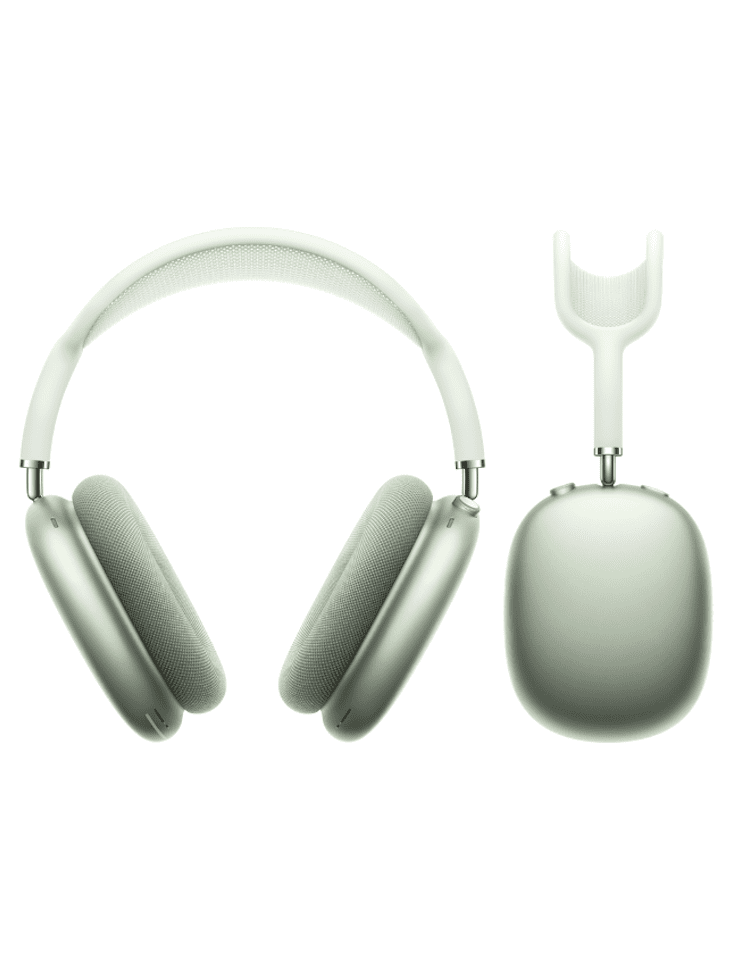 AirPods Max - Apple
The ultimate surround-sound experience, these noise-cancelling headphones pump out deep bass and crisp high-frequency. The sleek, clean-edged design will look right at home in your gym bag.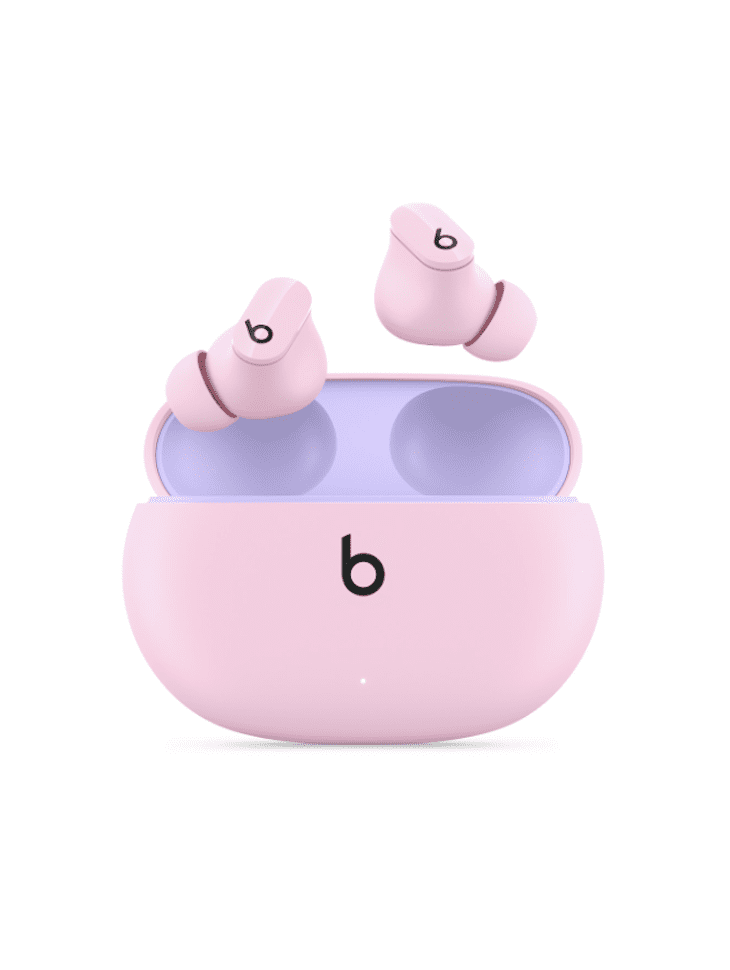 Beats Studio Buds - Apple
Beats Studio Buds are designed to deliver rich and balanced sound that will immerse you in your music. The transparency mode lets you switch to the outside world at a moment's notice.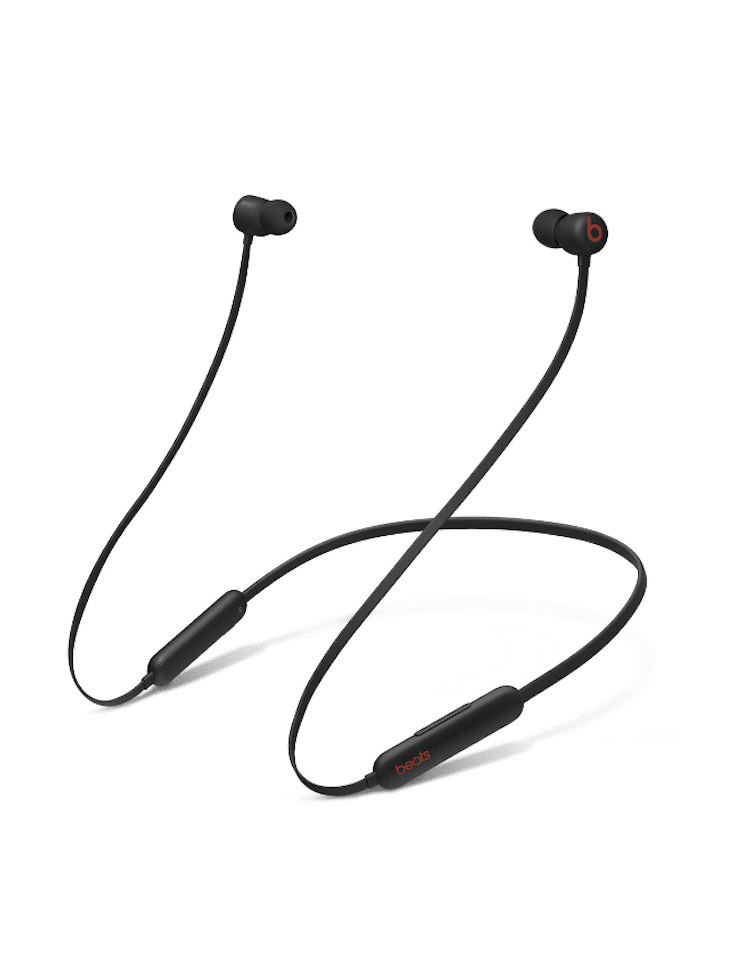 Beats Flex All-Day Wireless Earphones - Apple
Beats Flex are made to work around you. Ideal for working out, the Flex-Form cable is comfortable and durable. They come with Beats signature dual-chamber acoustic design for superior sound quality.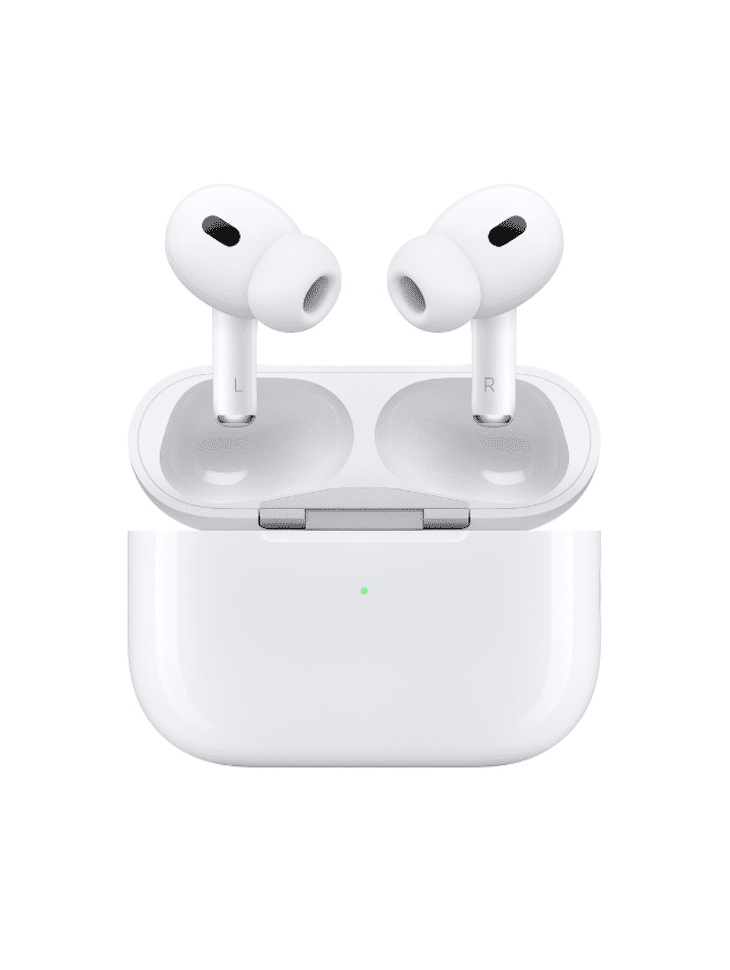 AirPods Pro (2nd generation) - Apple
The geniuses at Apple have revamped the original AirPods Pro, giving them 2x more noise cancellation and boosted battery life, ideal for when you're all-fired up and ready to go.