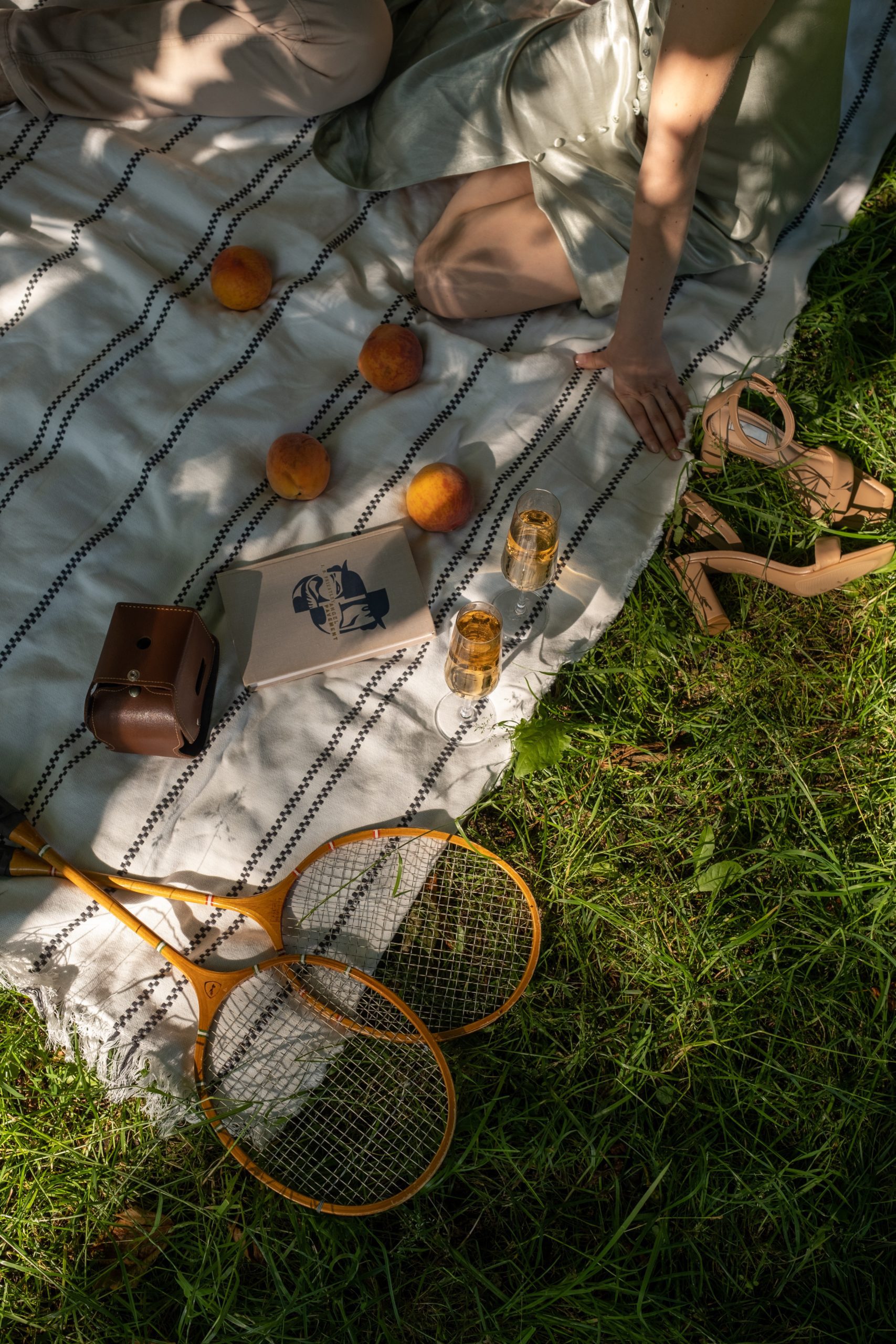 Lifestyle
Picnic in the park
It's that time of year when the sun comes out and it's picnic time! Follow along as we show you the must-have products for your picnics in the park!
The Set-Up
Summer is in full swing, and what better way to soak up the sun than by having a picnic with friends? A picnic is not just about delicious food and good company; it's also an opportunity to show off your style and make a statement with the perfect picnic products. Luckily, The Glades is a treasure trove of trendy and functional items that will elevate your picnic game. From stylish picnic blankets to eco-friendly utensils, we've rounded up the must-have picnic products you can find right at your fingertips.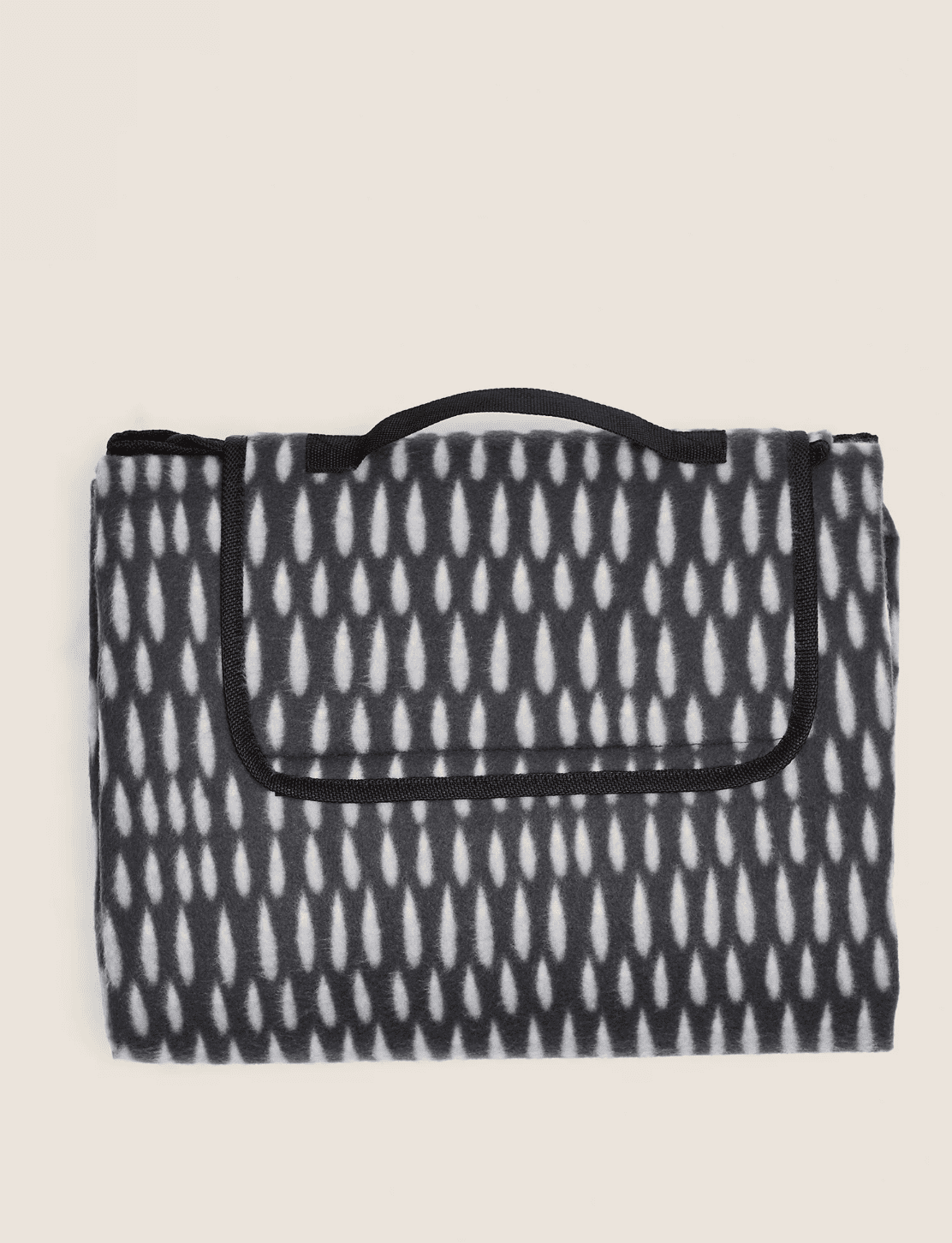 Picnic Blanket
Let's start with the foundation of any good picnic – a fabulous picnic blanket. Look for one that combines comfort with style- like this blanket from M&S! A waterproof and easy-to-clean blanket that will save the day if the grass is a bit damp.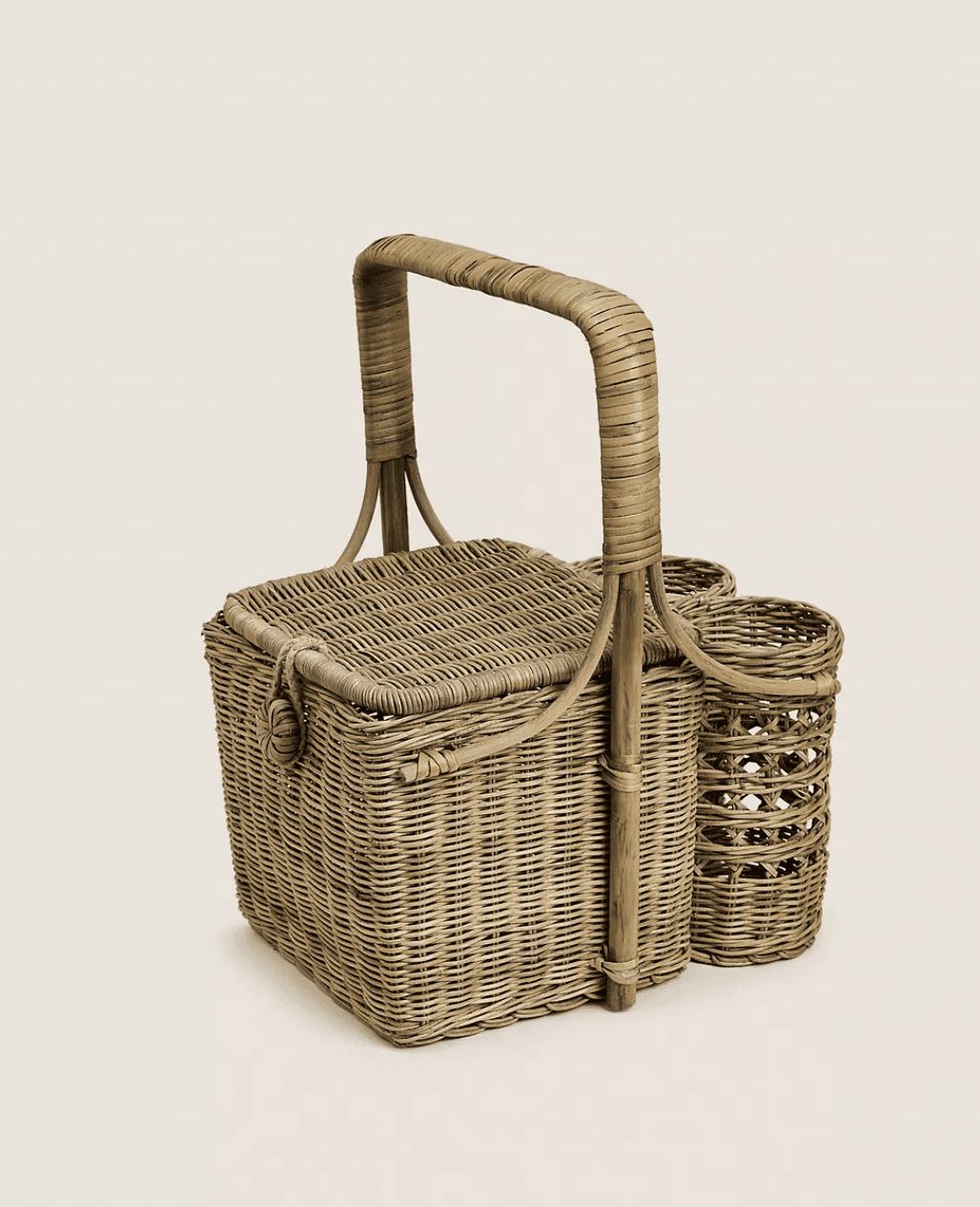 Picnic basket
Embrace the nostalgia of a classic picnic with a chic picnic basket, like this one from M&S. With a sturdy construction for easy transportation and different compartments for your food and beverages, choose a style that matches your aesthetic!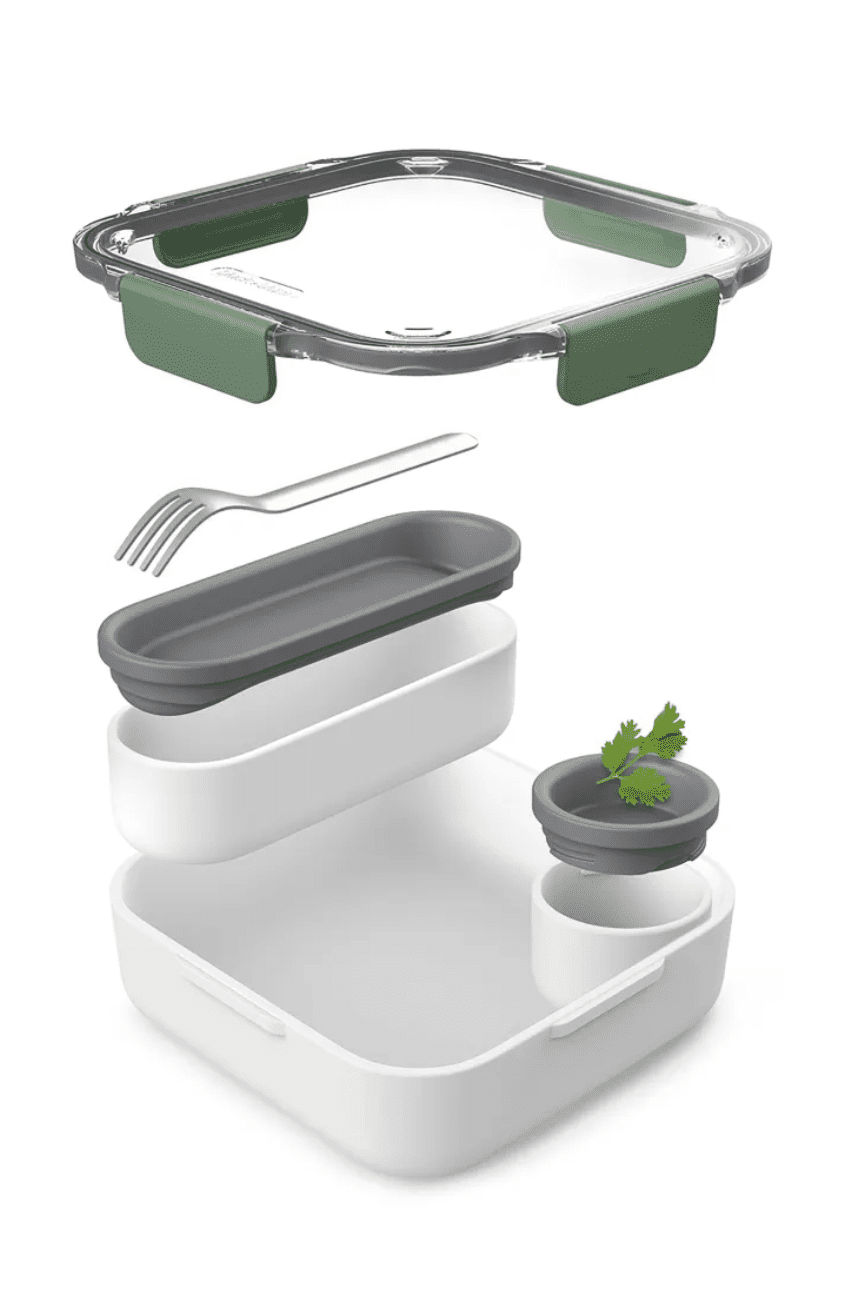 food storage
Upgrade your picnic spread with trendy food storage containers from Bunka!
Look for options that are both functional and fashionable, with leak-proof features to ensure your dishes arrive intact. Opt for eco-friendly materials like glass or BPA-free plastic. These containers will not only make your picnic Instagram-worthy but also help reduce single-use plastics.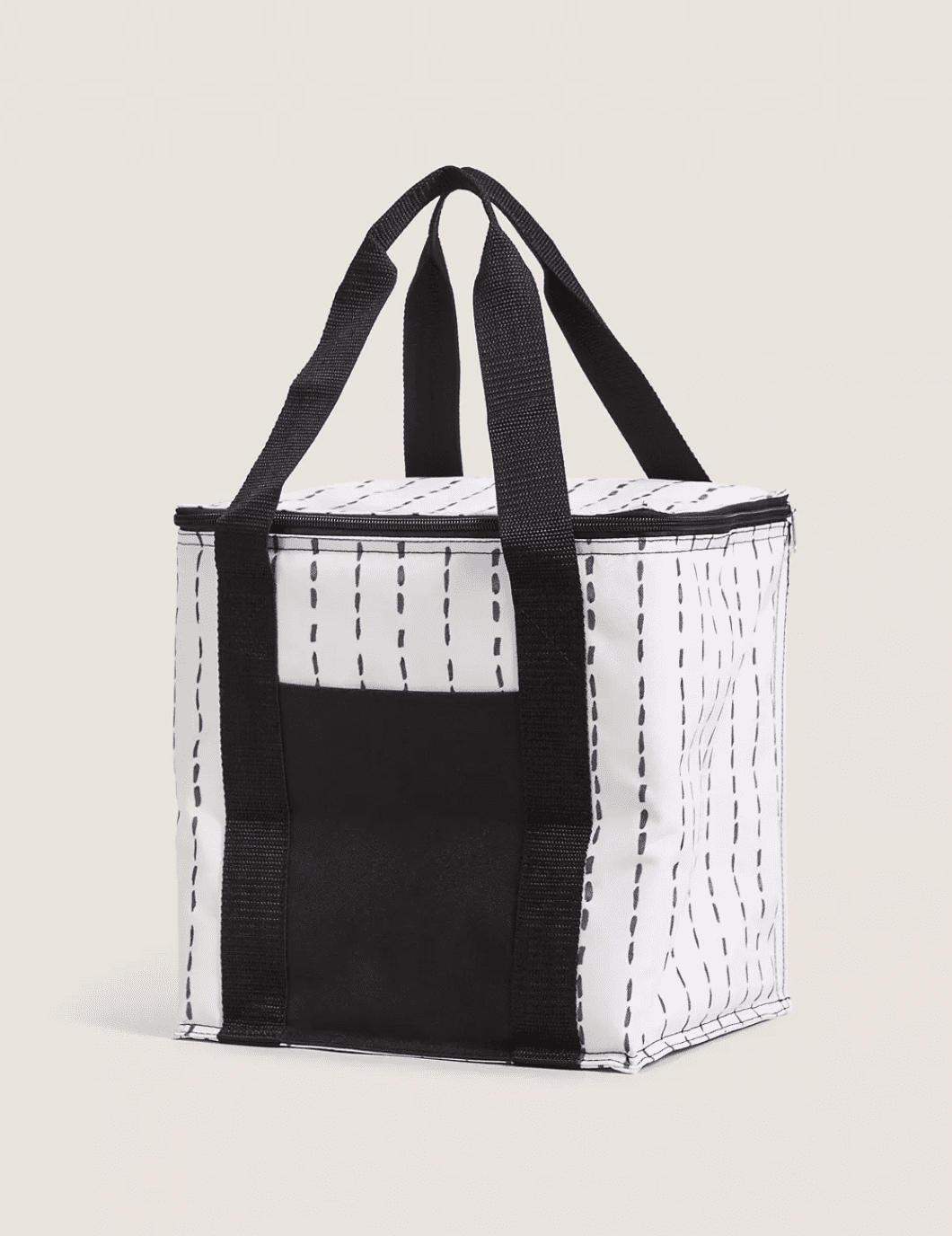 cooler bag
Keep your snacks and beverages fresh and chilled with a trendy insulated cooler bag. Choose a design that reflects your personal style, whether it's a sleek monochrome or a vibrant pattern, M&S have a large selection for you to choose from.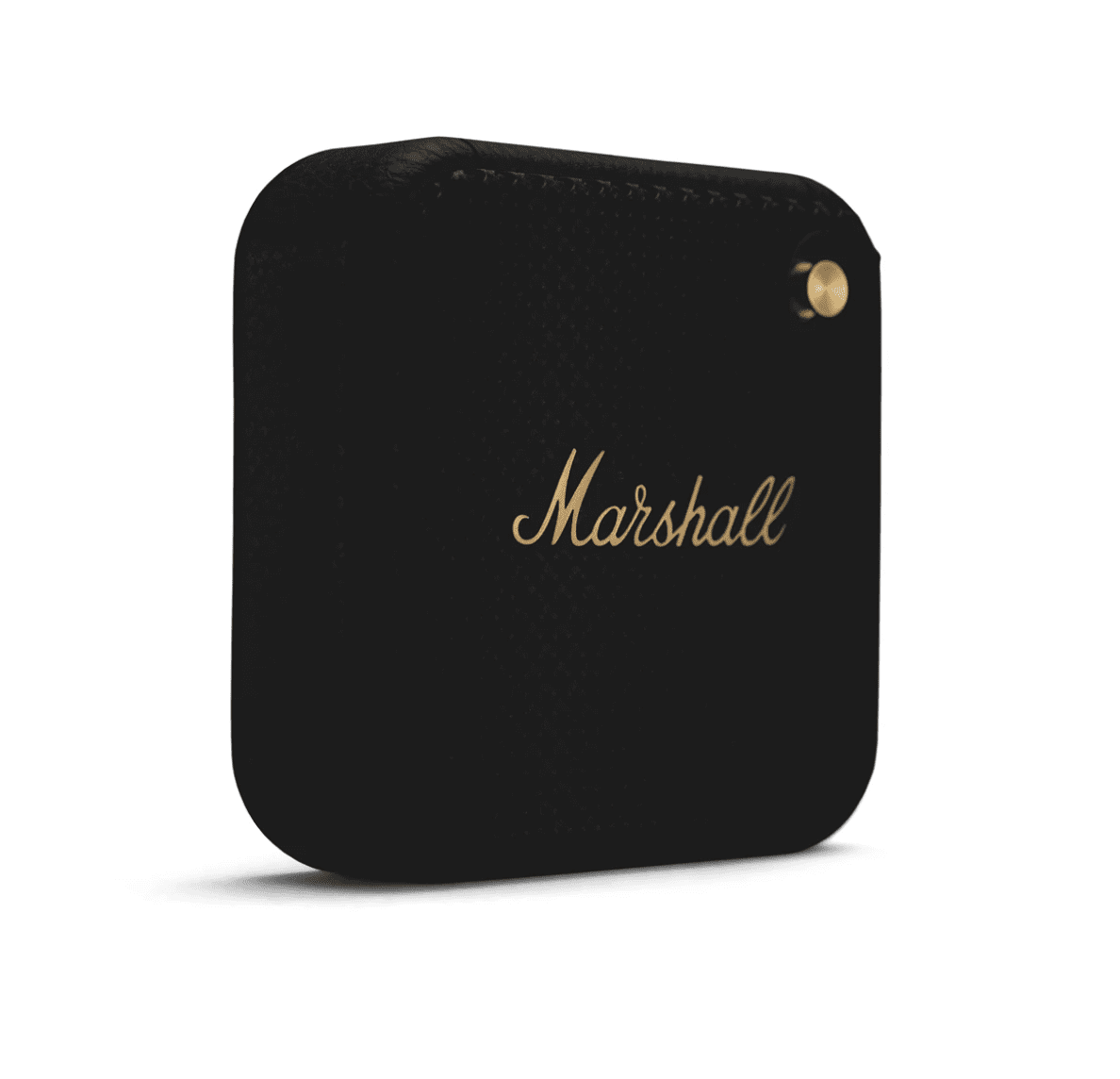 wireless speaker
Enhance your picnic experience with some upbeat tunes. This Marshall portable Bluetooth speaker from HMV is a picnic essential that will keep the good vibes flowing. Don't be fooled by its size – Willen might be compact, but it has a rock-star attitude with excellent sound quality, making it easy to set the mood and get the party started!
Grubs up!
After picking your perfect picnic spot and putting together the set-up, all there is left to do is eat! Not only does The Glades offer the convenience of being central to a number of parks, but it also offers amazing selections of foods that can up your picnic game!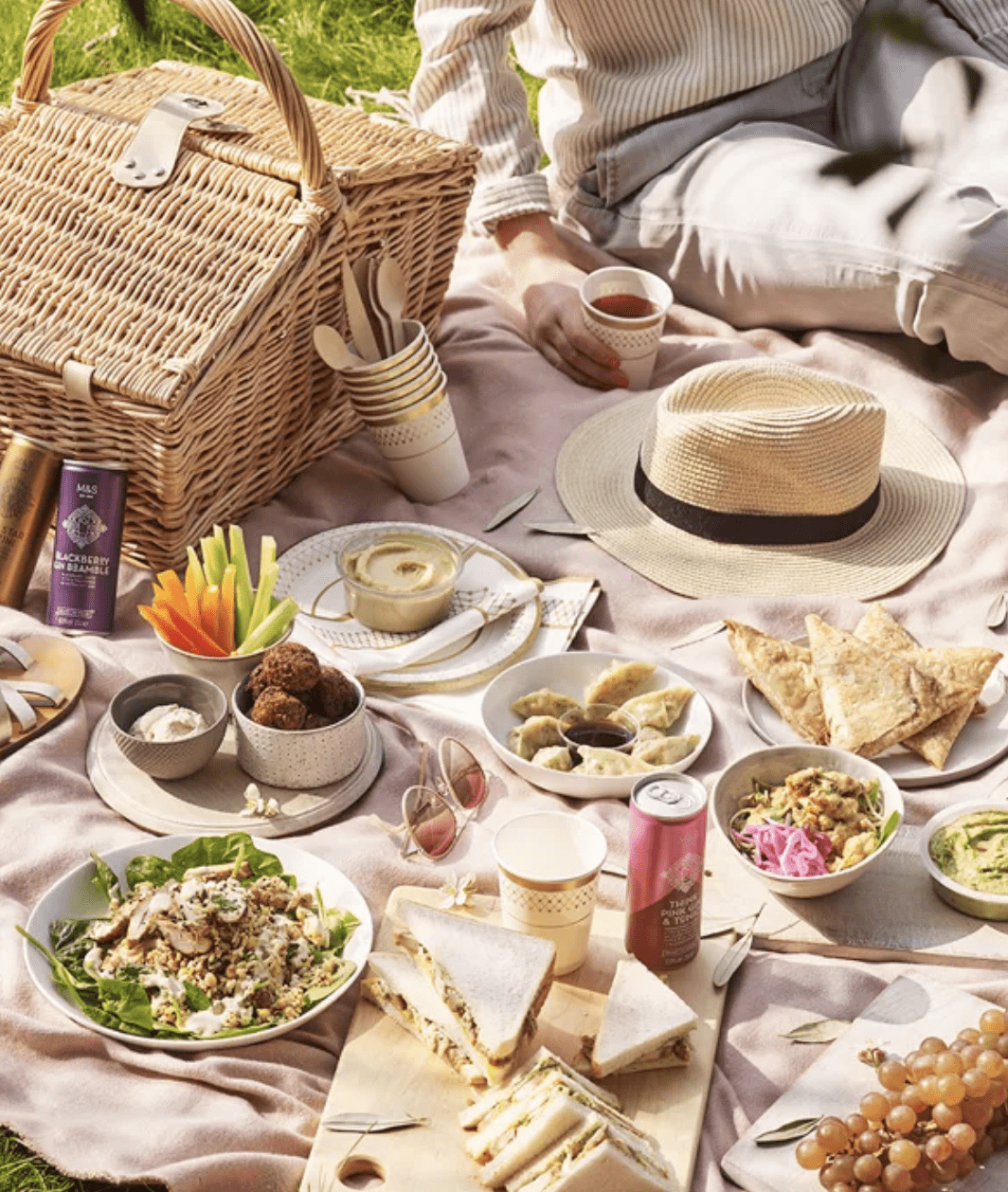 Picnic with M&S
New in-store to M&S, their Street Market range of on-the-go snacks is perfect to pick up on the way. It's inspired by street food from around the world – think Vietnamese-inspired bang bang prawn noodle salad with a spicy coconut dressing; fiery chicken tikka samosas; vegan gyozas and falafel with houmous. Their chicken katsu sando is an on-trend interpretation of the Japanese snack that's been all over Instagram of late, while their Indian-style spiced chicken salad, with herby rice and a creamy cashew dressing, is packed with flavour.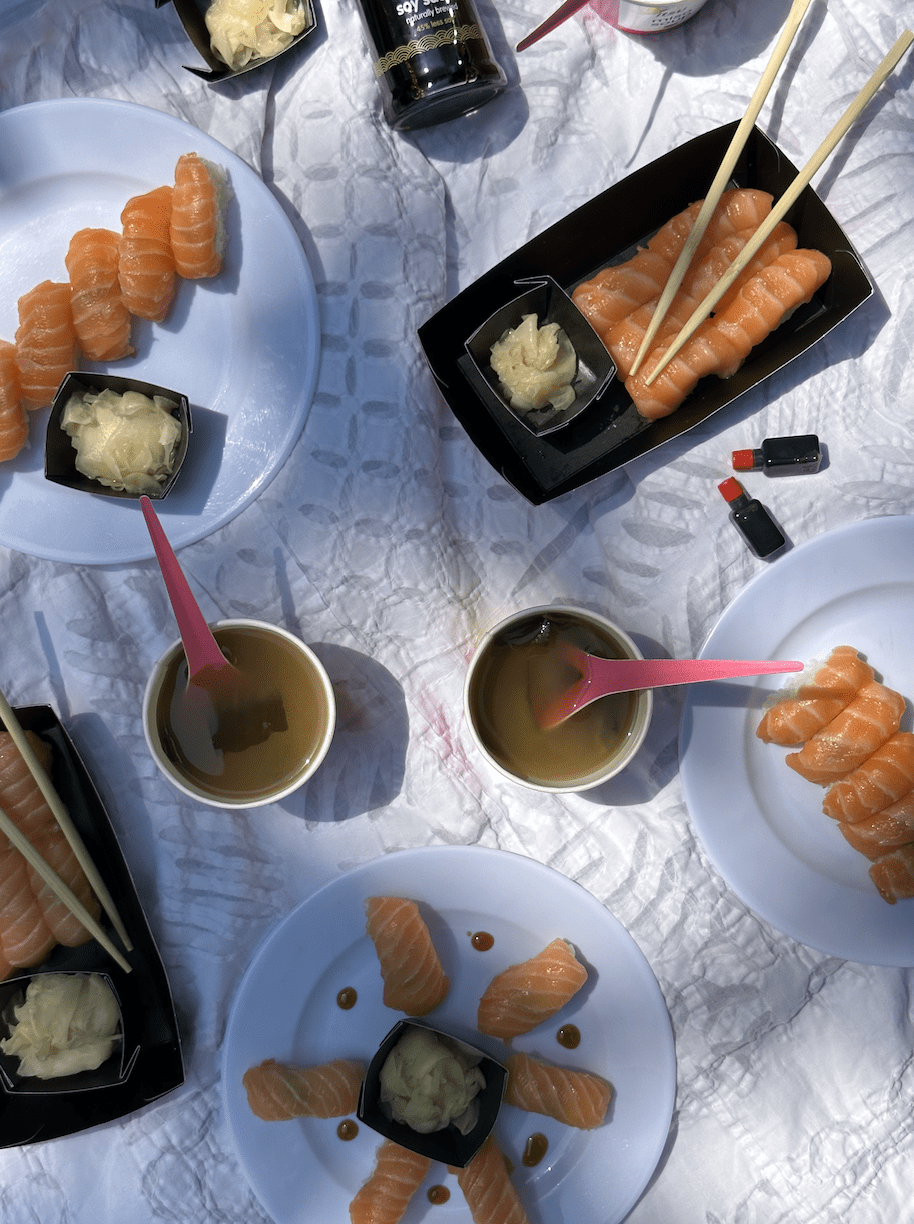 Indulge in Itsu
A seriously tasty deal at itsu! Try their Omega-3 rich salmon nigiri with a Nagano Valley miso soup for a beautifully nutritious addition to your picnic.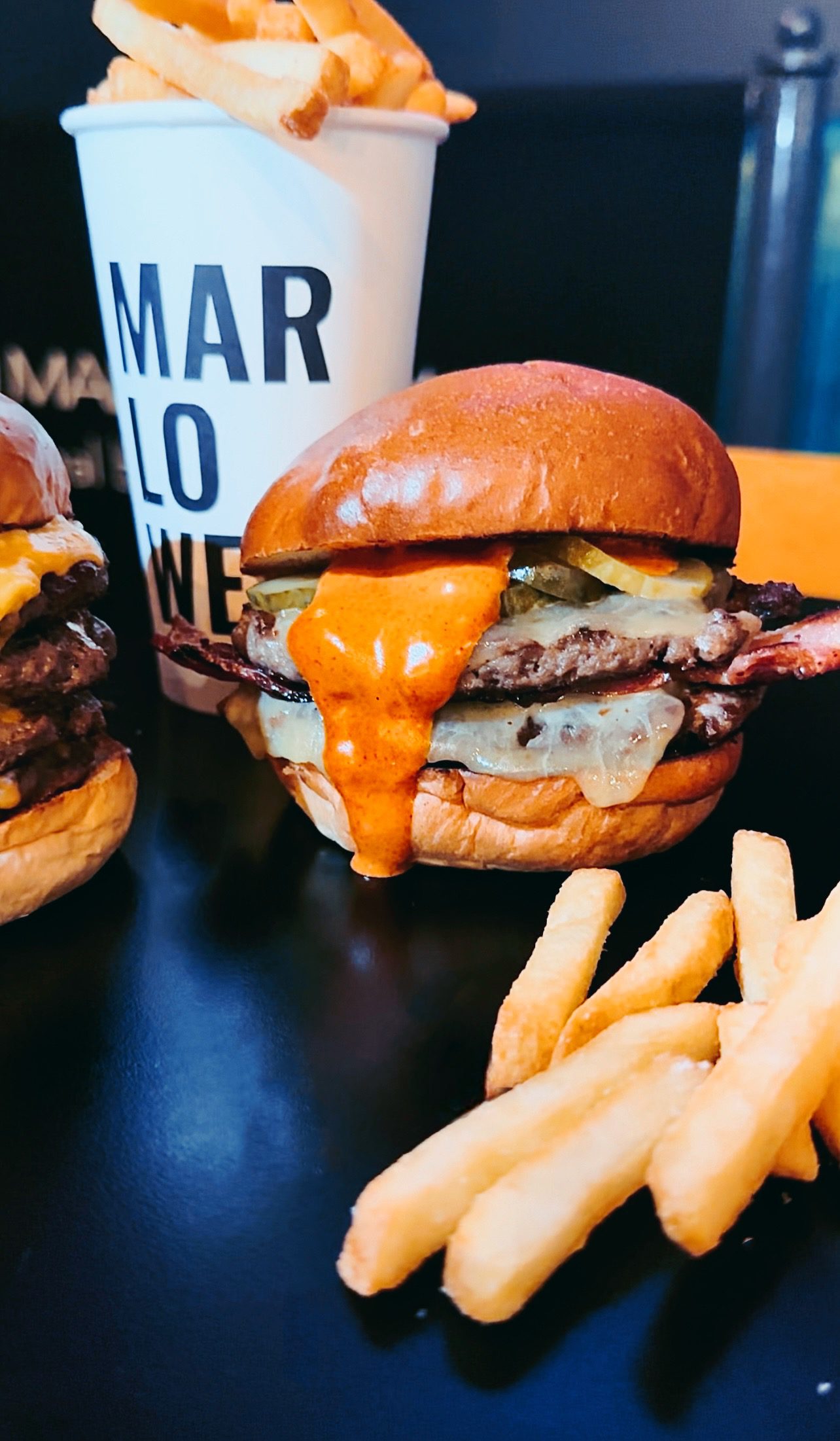 Mouthwatering Marlowe's
Forget about the typical picnic sandwiches; it's time to elevate your outdoor dining experience with a mouthwatering burger. Get ready to sink your teeth into juicy patties, flavorful toppings, and soft, toasted buns that will make your taste buds dance with delight. Head to Marlowe's and pick up a dreamy burger before chilling in the park.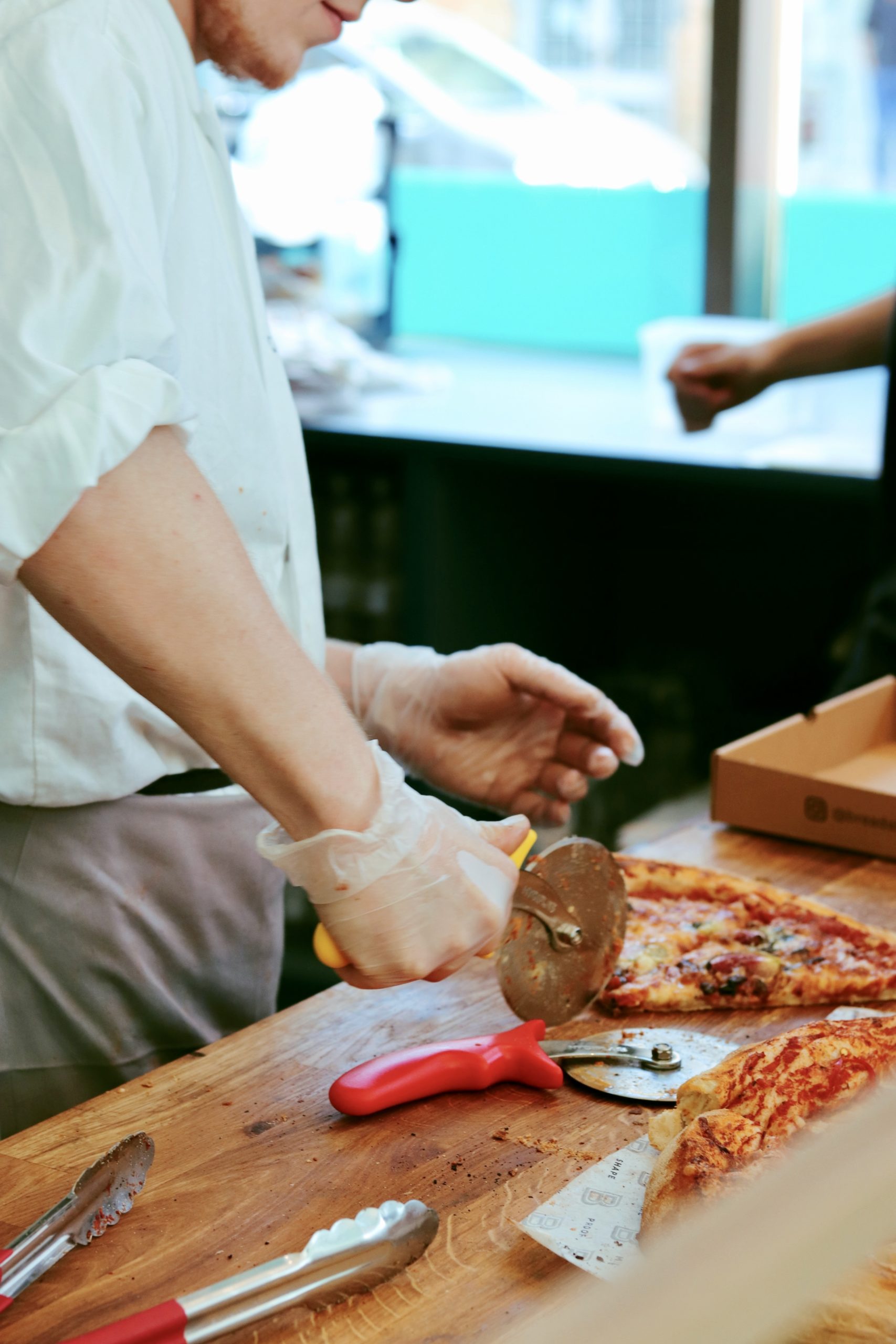 Bussin' Bread Ahead
Doughnuts, Pastries, Pizza? sounds like a perfect picnic to us! Their extensive menu boasts a range of flavours, textures, and fillings, ensuring that your picnic spread is a delightful fusion of tastes and textures. Indulge in the delicacies that Bread Ahead have to offer and take your picnic to the next level.
There we have it, the perfect PICNIC PRODUCTS AND TASTY TREATS all found in The Glades. Join us in embracing these summer months filled with good food, good people and good memories!