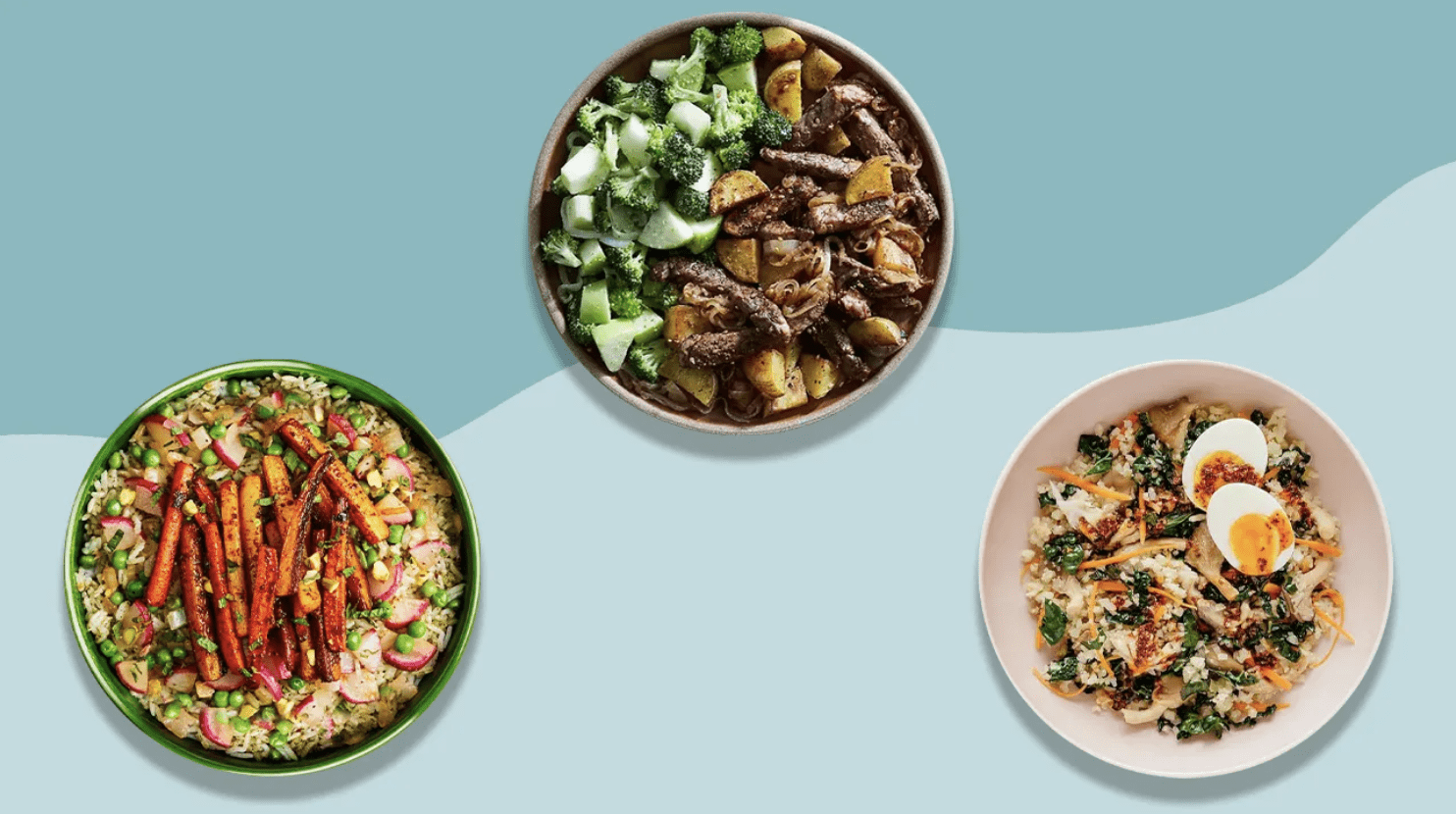 Nourish
Our Top Nourishing Food Picks at The Glades
Another year has come and gone and it is time to set those health goals for the new year. After a festive season of indulgence, we're craving something nutritious and wholesome when it comes to mealtimes.
Think delicious, warming soups and noodle bowls, veggie packed curries, nourishing to-go lunches and meat-free and plant based alternatives.
We've got plenty of places to stop by for a bite to eat here at The Glades, and you can find lots of nutritious meal options that will fill you up and satisfy your hunger, without the high calorie counts often associated with fast food or restaurant picks. Discover our favourite healthy menu items without compromising on the all important flavour!
Here's our rundown of some delicious yet light options to get your teeth into at The Glades!: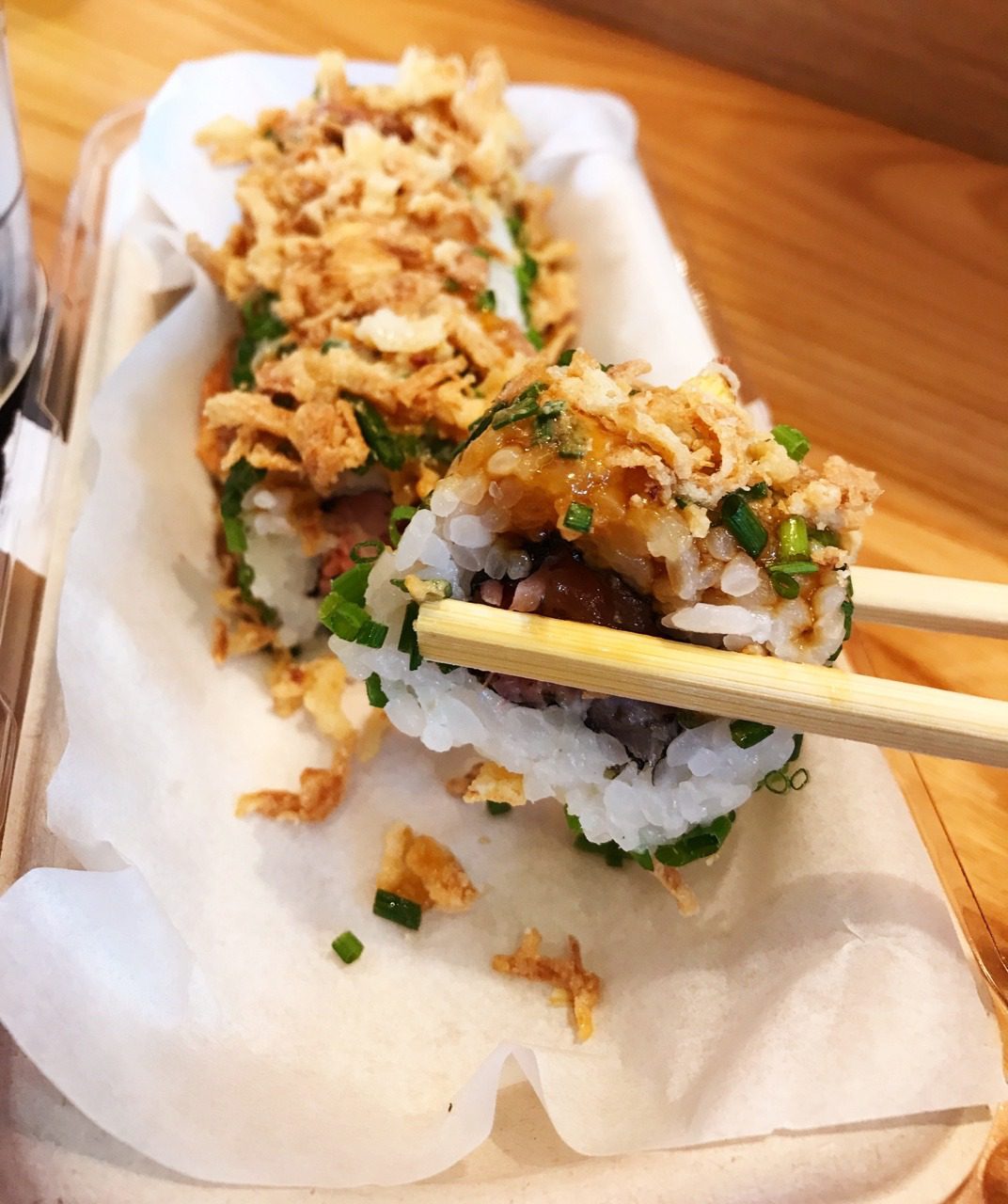 Itsu - Spicy Tuna Dragon Rolls
Whether you're a multiple-mini-meals guy or planning a bigger meal once the working day's done, sometimes you want a midday meal that won't leave you in an afternoon coma. Light yet high in fibre, a dragon roll is a smart choice! Even add a side of edamame beans to up the protein.
Yo! Sushi - Chargrilled 'Steak' Teriyaki
Squeaky Bean chargrilled steak-style strips in a sticky soy glaze, topped with sesame & a fresh chilli kick. Dished up with crunchy slaw. Can't go wrong!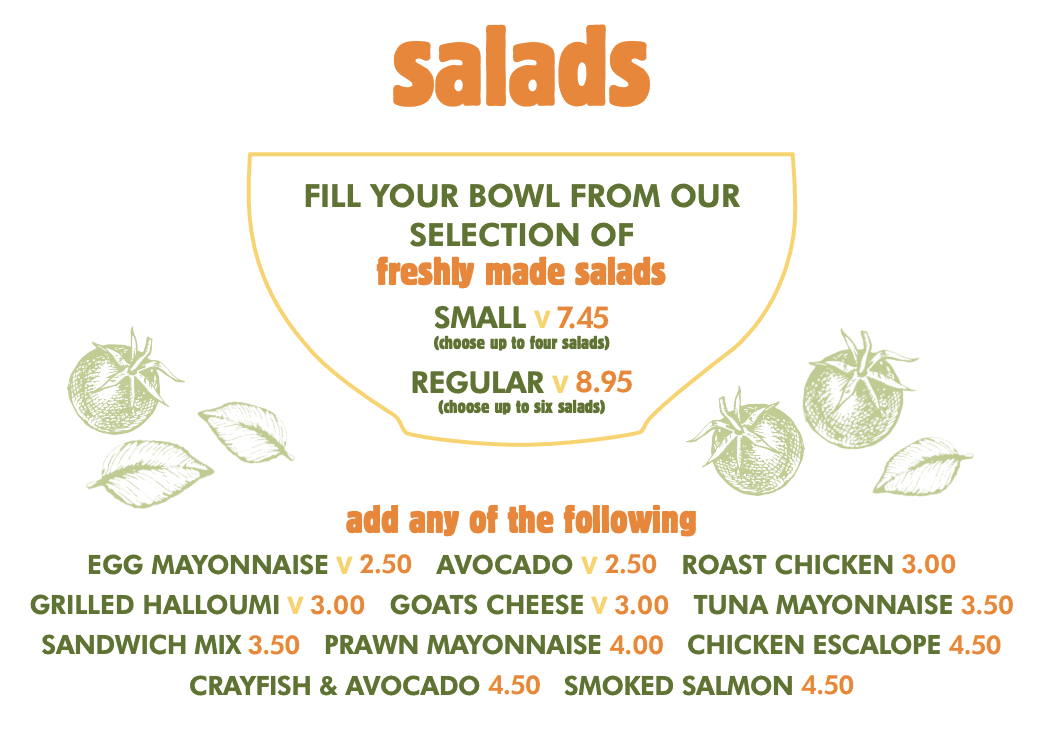 Cafe Giardino - Create Your Own Salad Bowl
With this option, the choice is all yours! Choose from a range of their fresh, delicious produce, making those taste buds AND your body happy!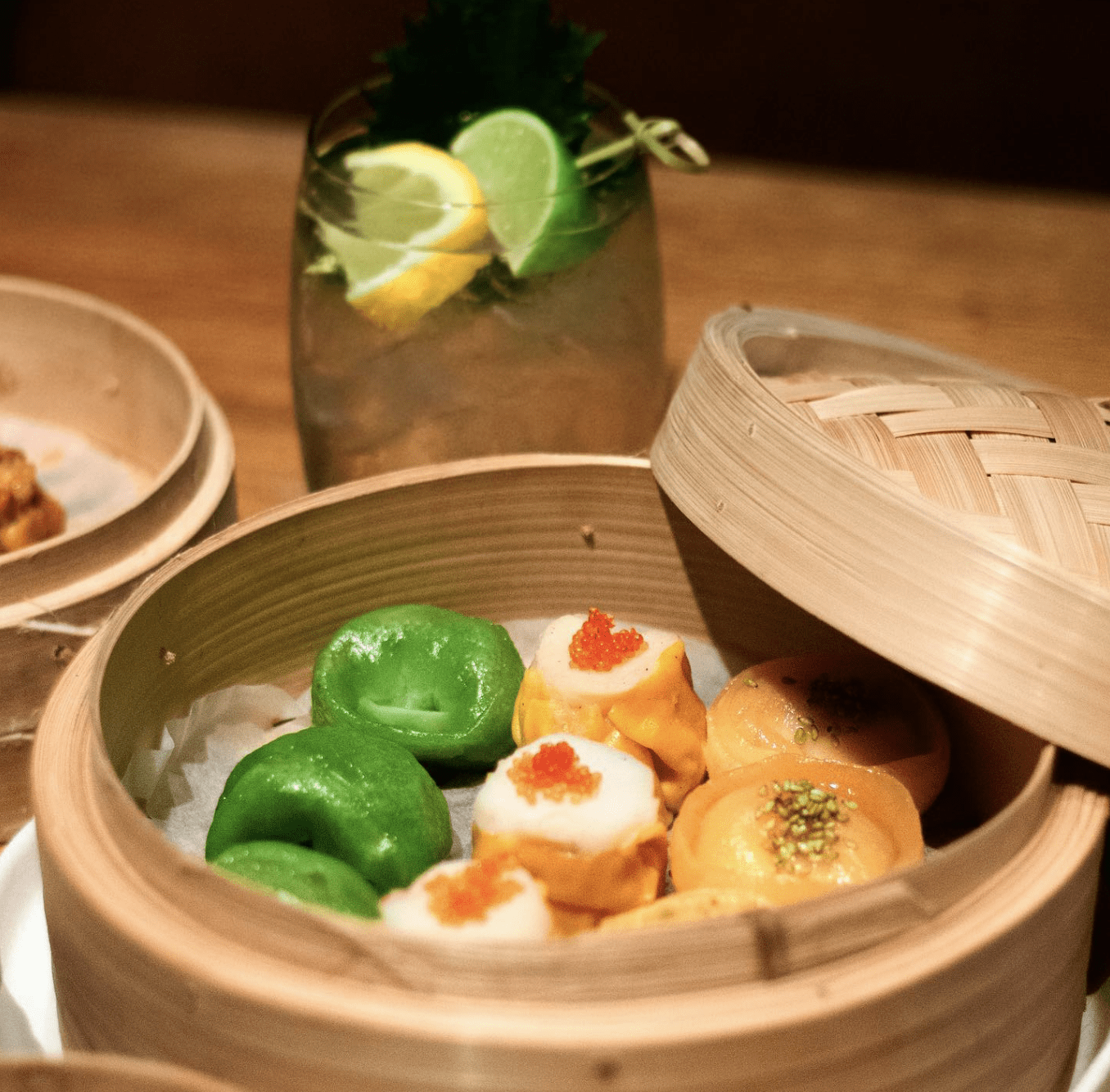 Kobe Jones - Dim Sum
Offering a wide range of delicious Dim Sum, EVERYONE will find something they like! Using fresh ingredients, KOBE JONES is definitely a place to add to the list when your feel like some TLC!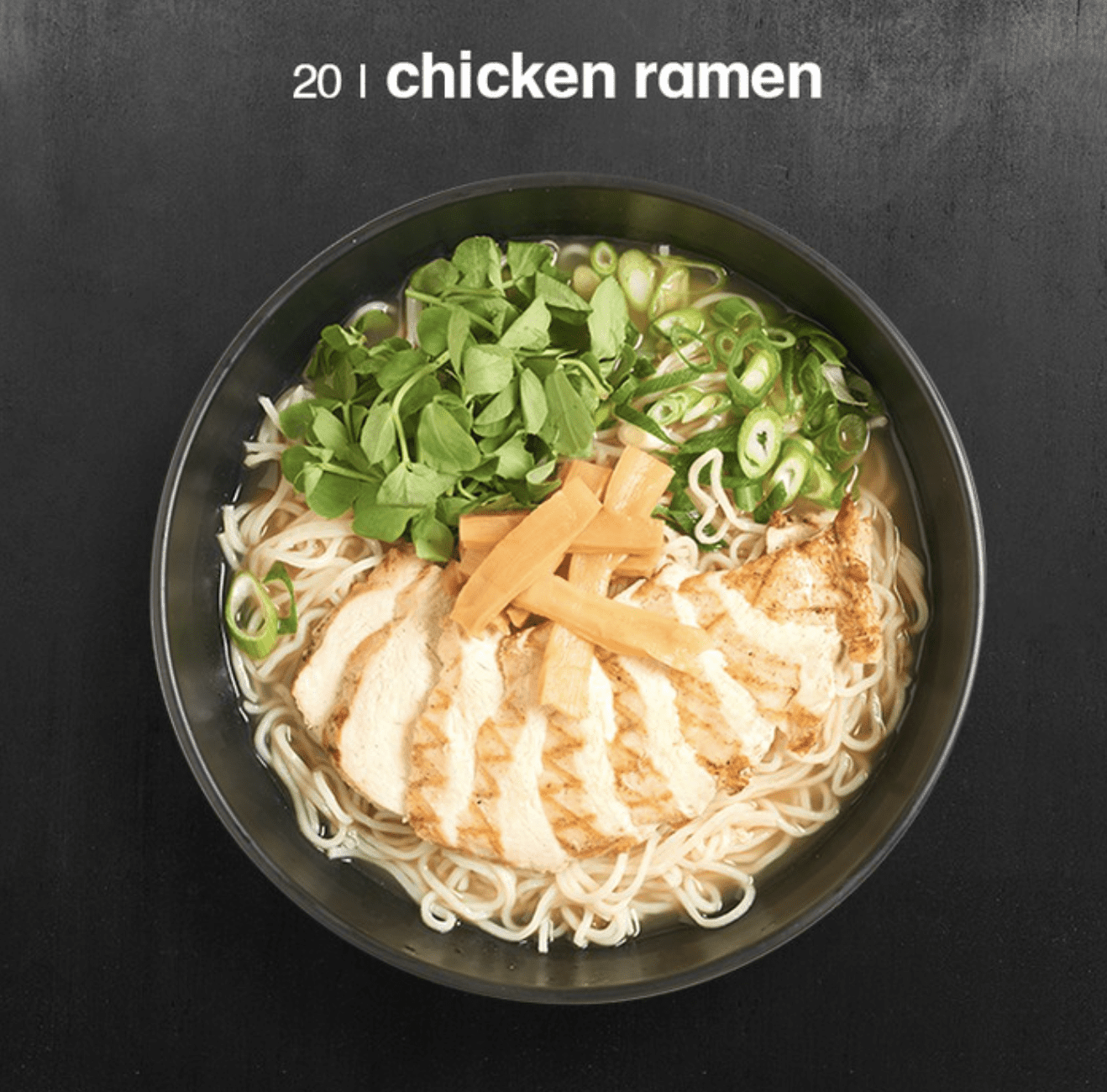 Wagamama - Chicken Ramen
Noodles are definitely not off limits, as this selection proves! In your bowl, you get chicken, noodles and veggies, topped off with a light broth that will definitely make you feel warm and nourished!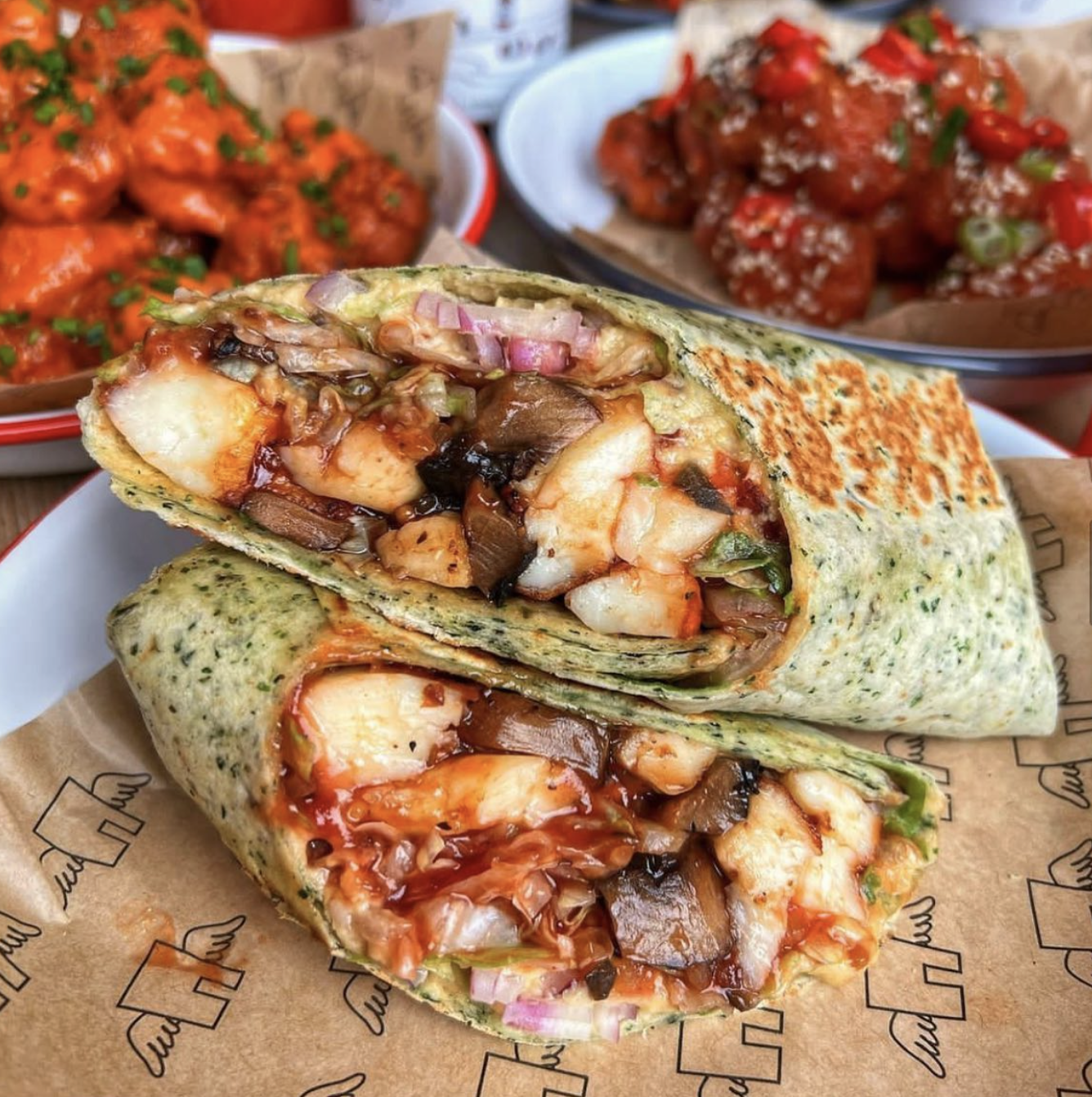 Wing Shack
Wing Shack - Edgy Veggie Wrap
A wrap combined with halloumi, marinated portobello mushroom, salad, relish and hummus AND a its healthy?! Can't go wrong!
Let us make this year a good one! Starting with good habits and healthy choices, The Glades have you covered!