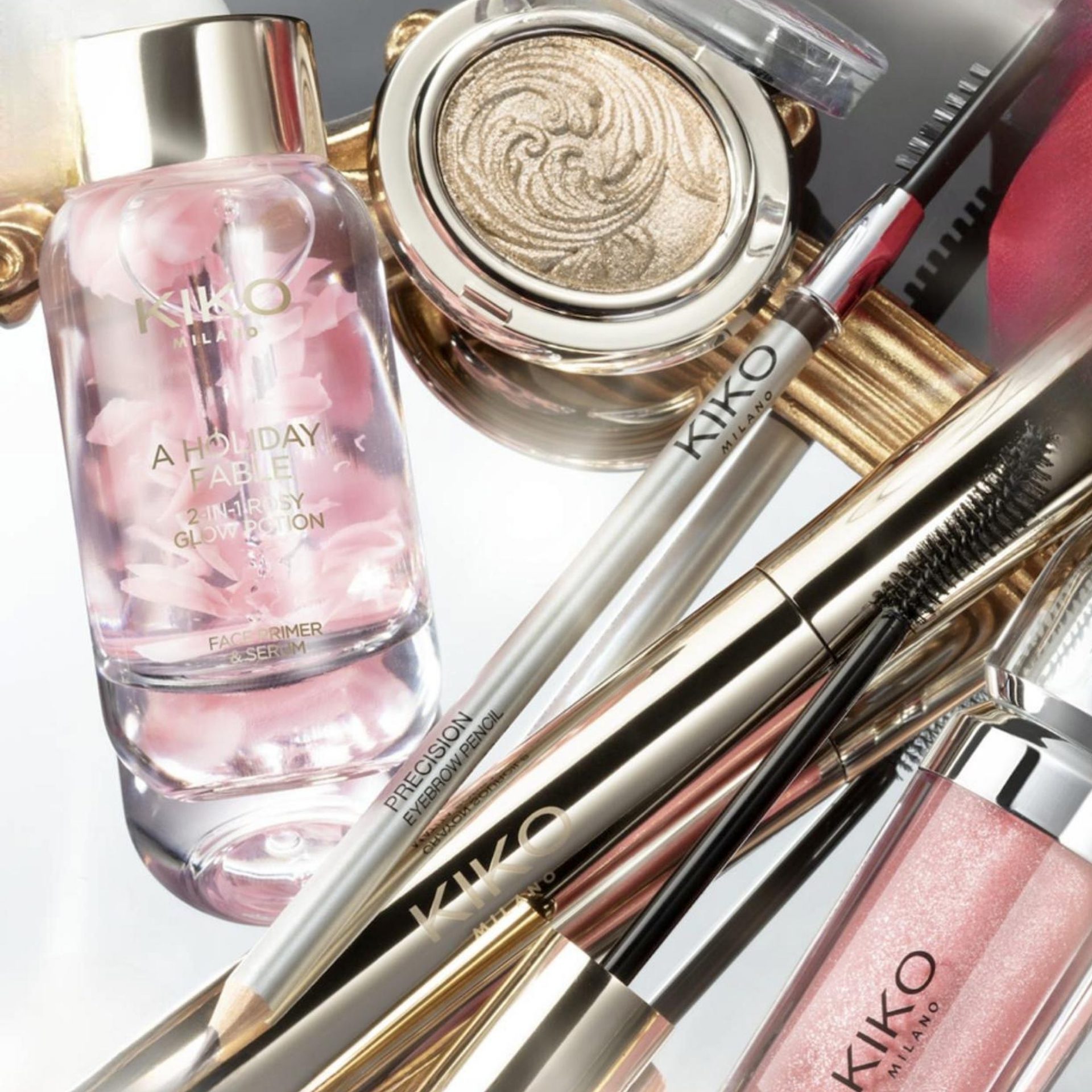 Christmas
Our Top Christmas Gifting Picks
Discover some of our favourite and most-wanted gift ideas from around The Glades this Christmas
Need to tick some gifts off your Christmas shopping list? We've done the hard work for you and picked out some of the very best gift ideas from our stores at The Glades!
GIFTS FOR HER
From beauty products and new fashion arrivals to jewellery and the latest book recommendations, you'll find a huge selection of gifts for women at The Glades.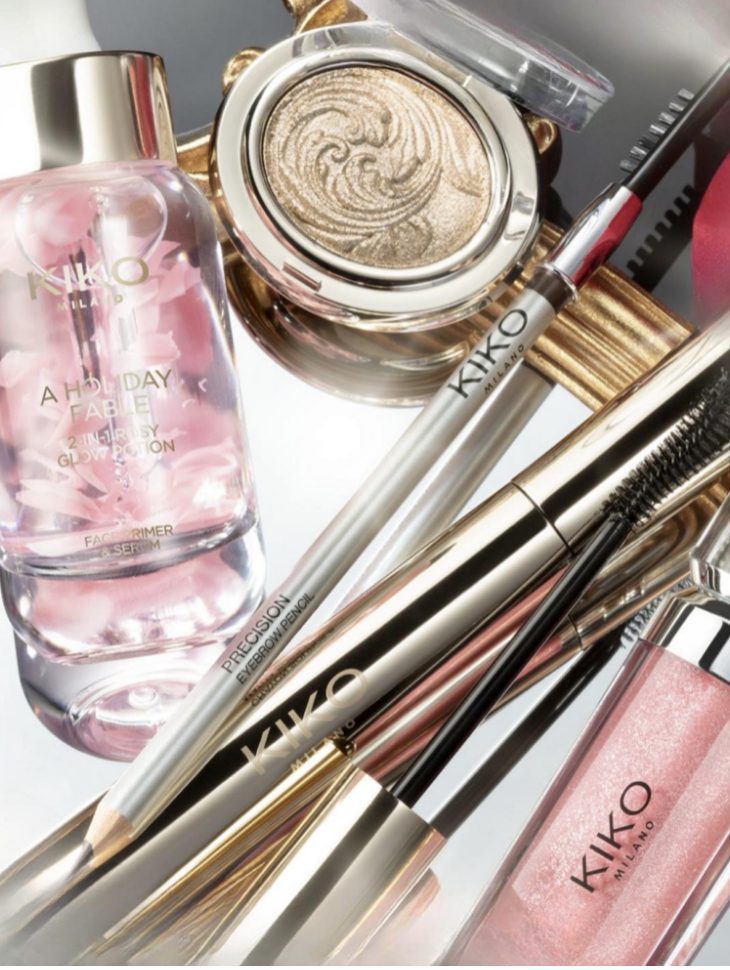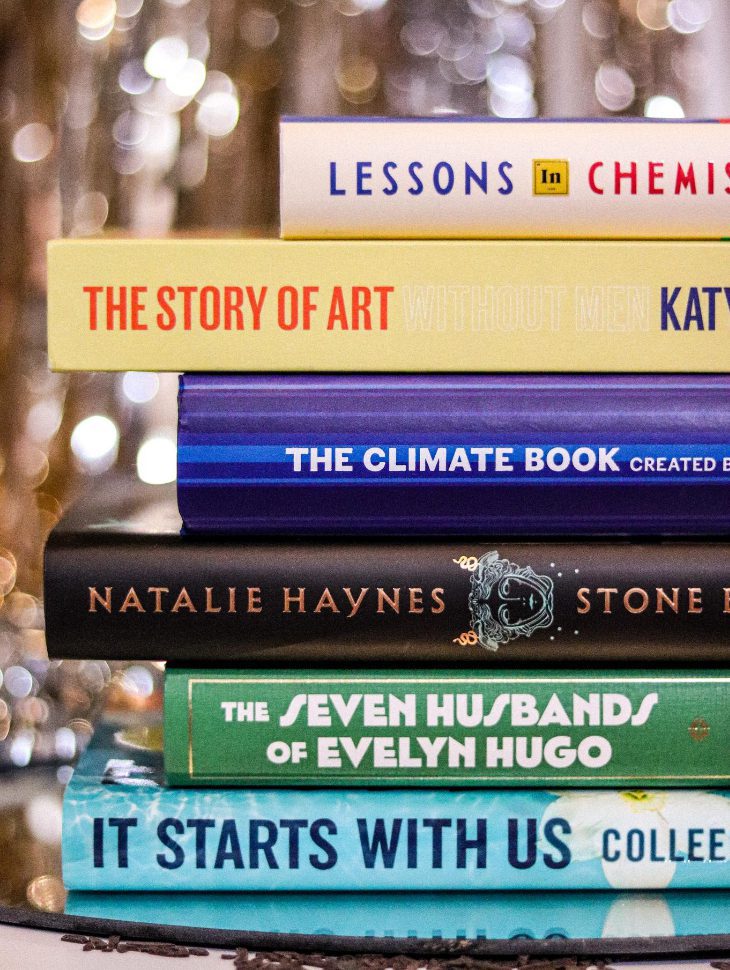 Waterstones
Recommended Books for Her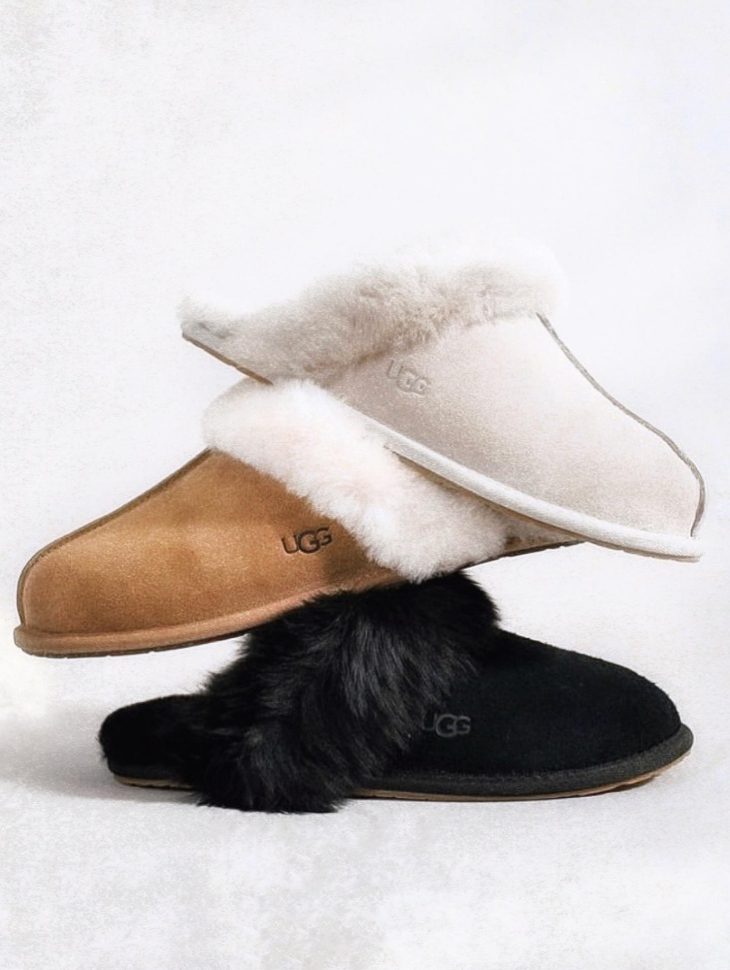 Foot Locker
Ugg Scuffette Slippers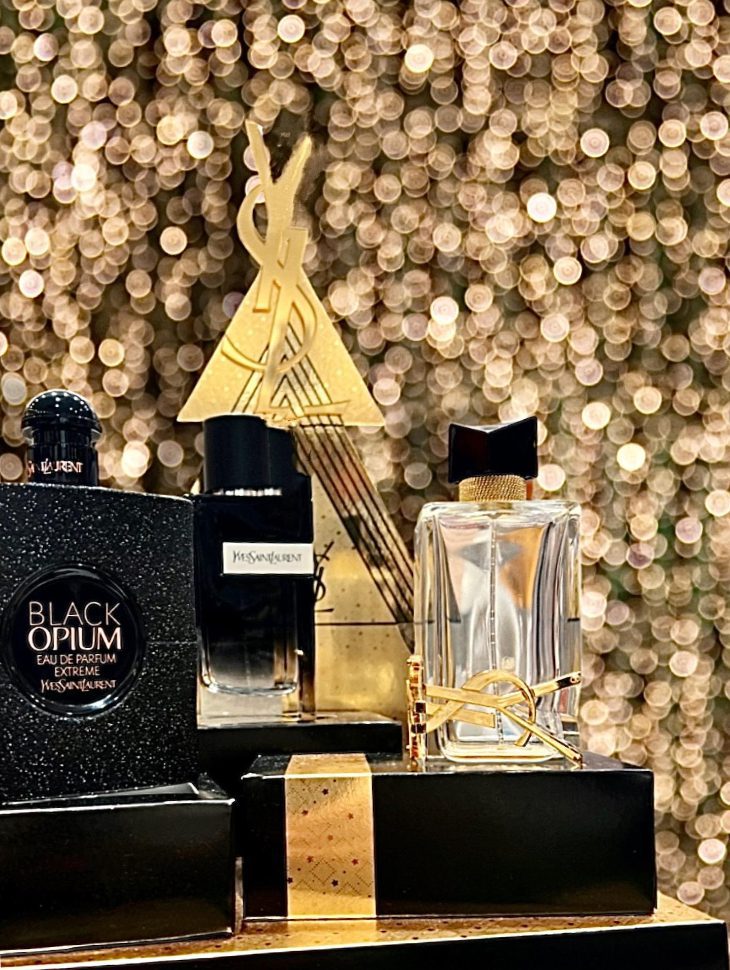 The Fragrance Shop
YSL Eau De Parfum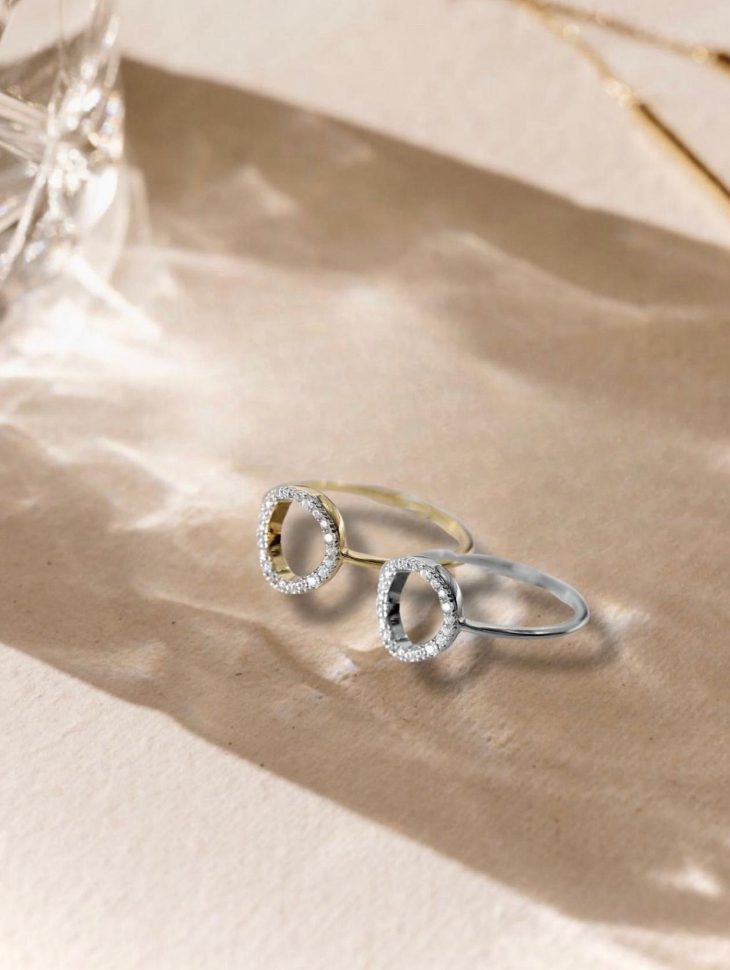 Mint Velvet
Silver & Gold plated circle rings
Fraser Hart
His & Hers Omega watch
Kurt Geiger
Southbank Tote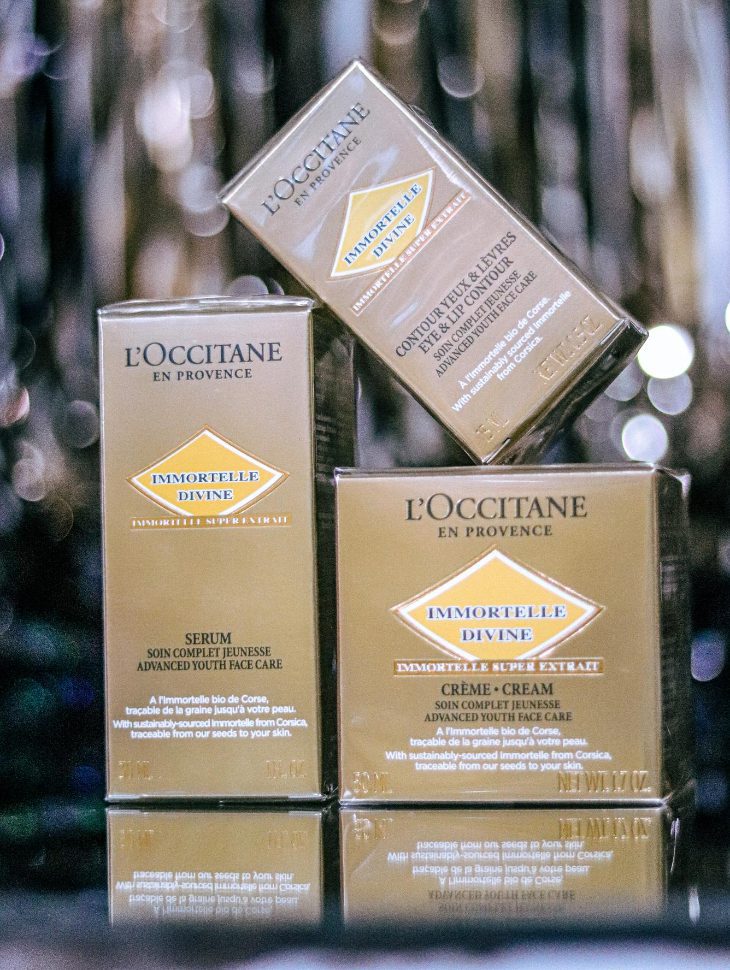 L'Occitane
Immortelle Divine set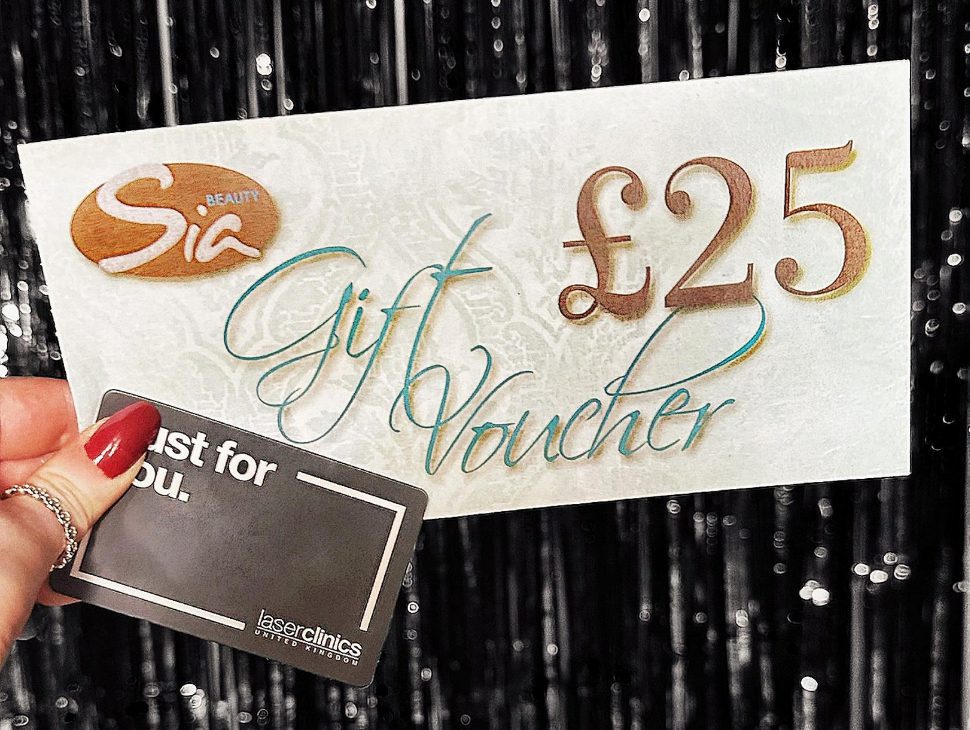 Laser Clinics
Laser Clinic & Sia Treatment Vouchers
GIFTS FOR HIM
Spoil him this Christmas with gifts he'll love from The Glades! From his favourite music and the latest book releases, to fashion accessories, watches and the all-important pack of socks!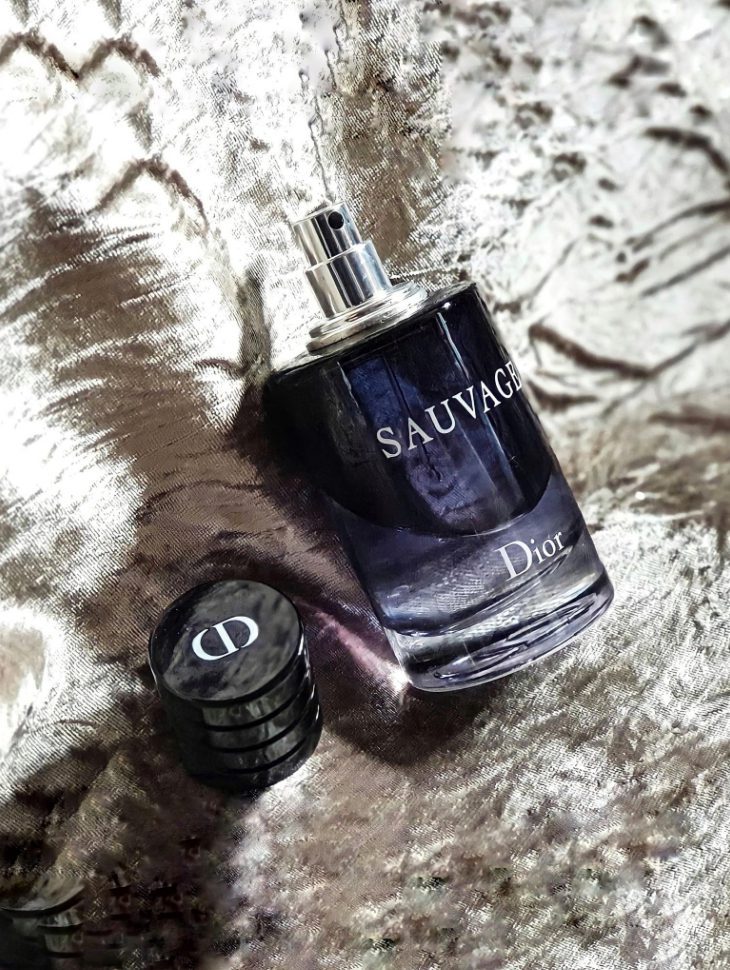 The Fragrance Shop
Dior Sauvage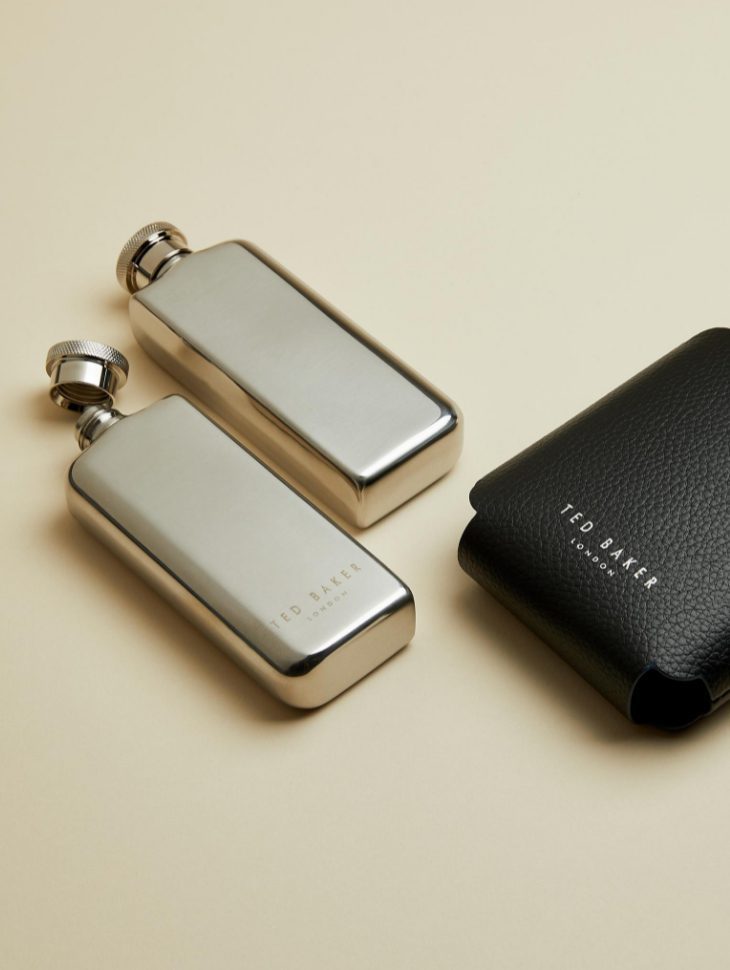 Ted Baker
Double hip flask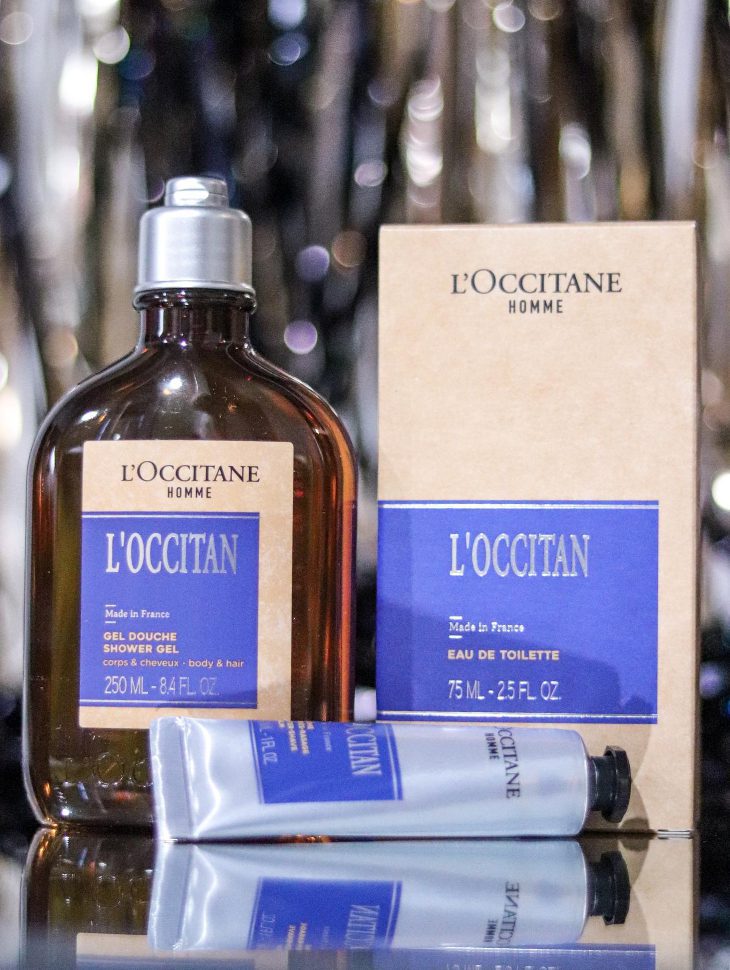 L'Occitane
Aromatic Collection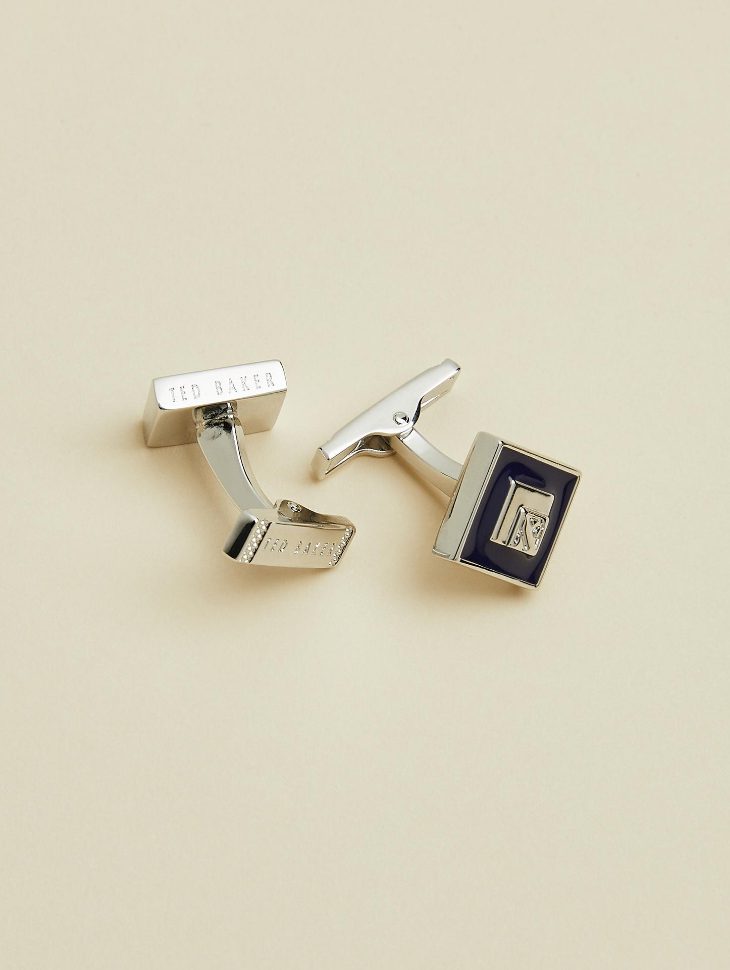 Fraser Hart
His & Hers Omega watch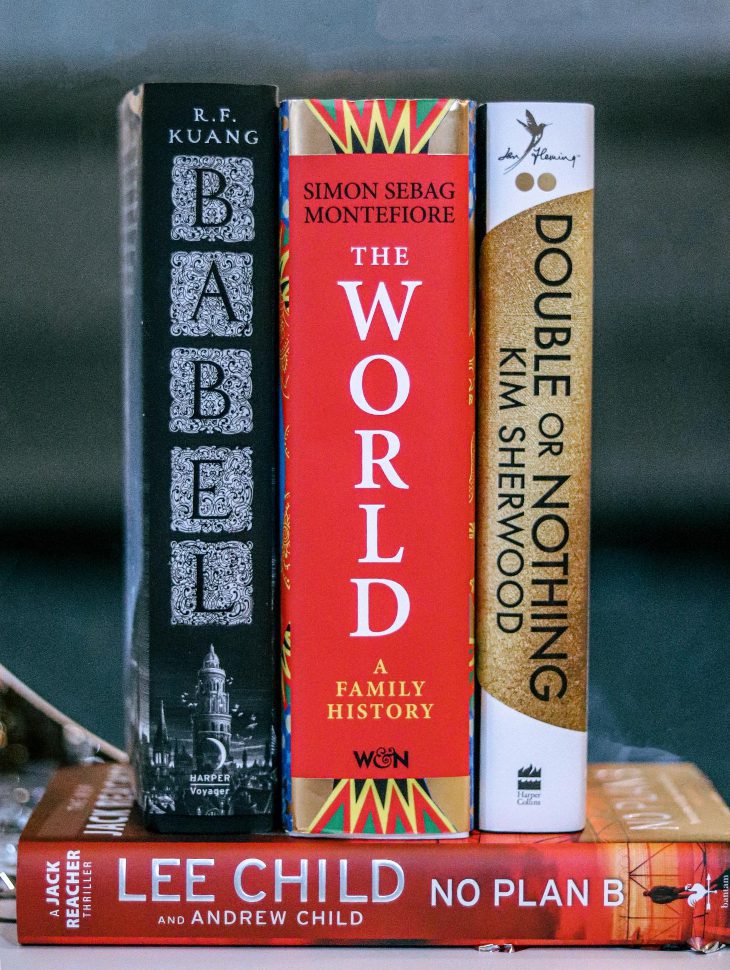 Waterstones
Recommended books for Him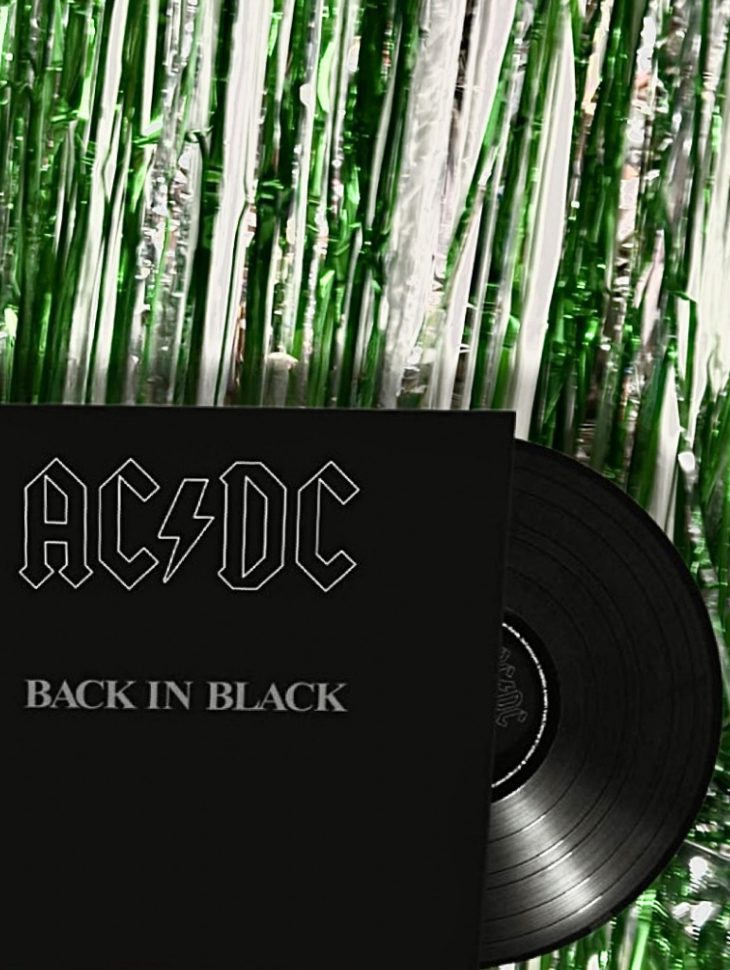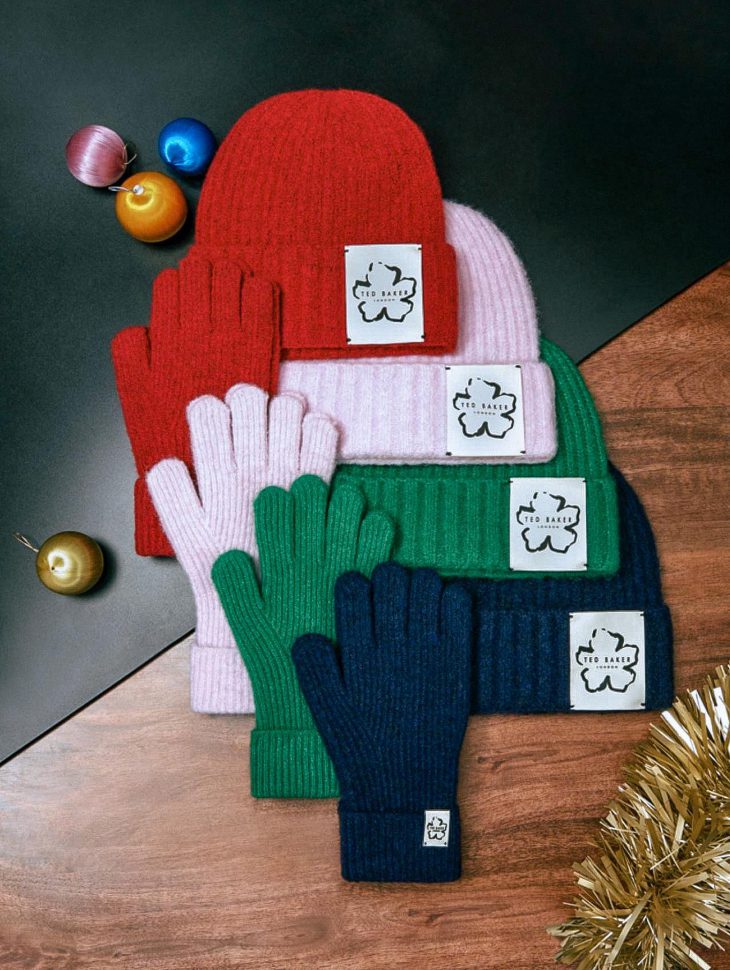 Ted Baker
Knitted beanie & gloves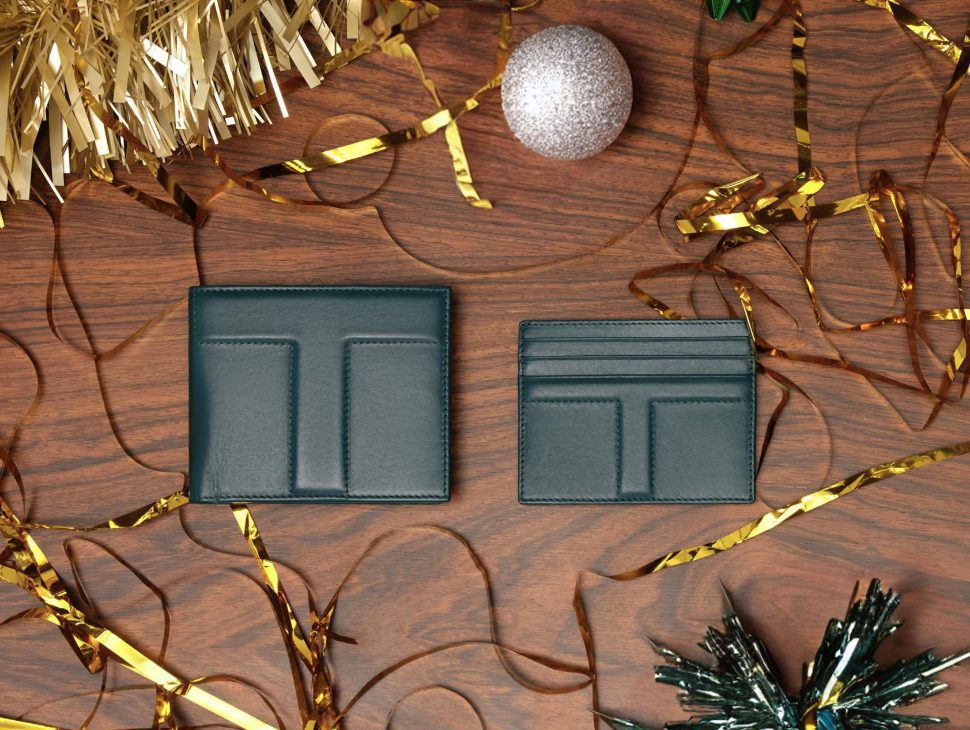 Ted Baker
Leather Card Holder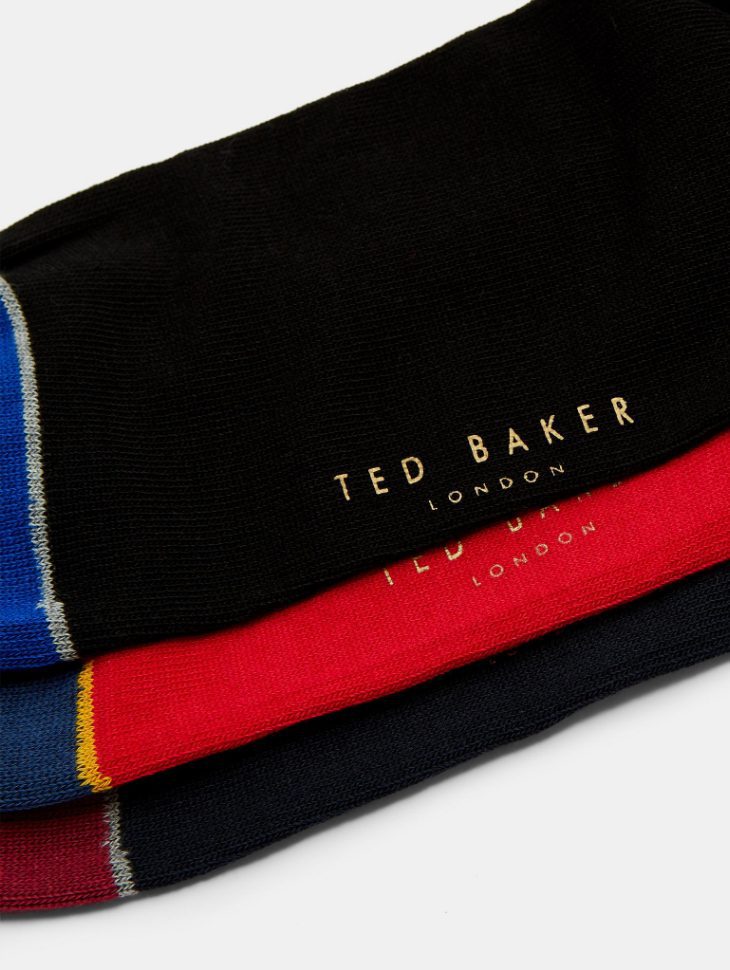 Ted Baker
3-Pack colour socks
GIFTS FOR KIDS
There are so many gifts for kids at The Glades this Christmas, you'll be spoilt for choice! Discover the must-have toys and games that are guaranteed to put a smile on their face come Christmas morning.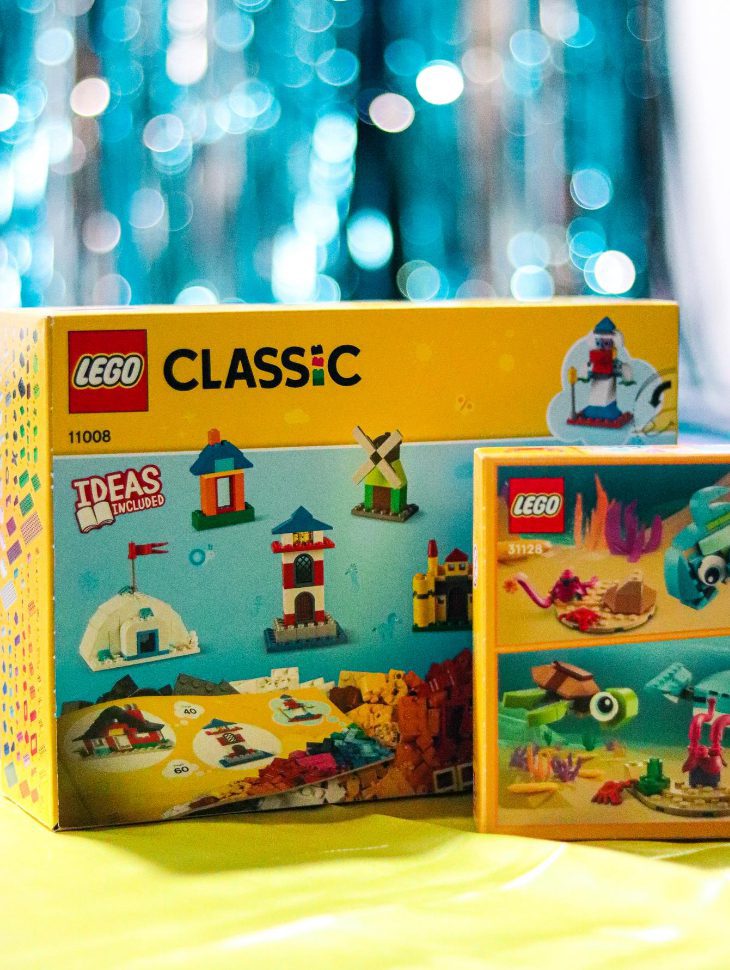 The Entertainer
Lego Classic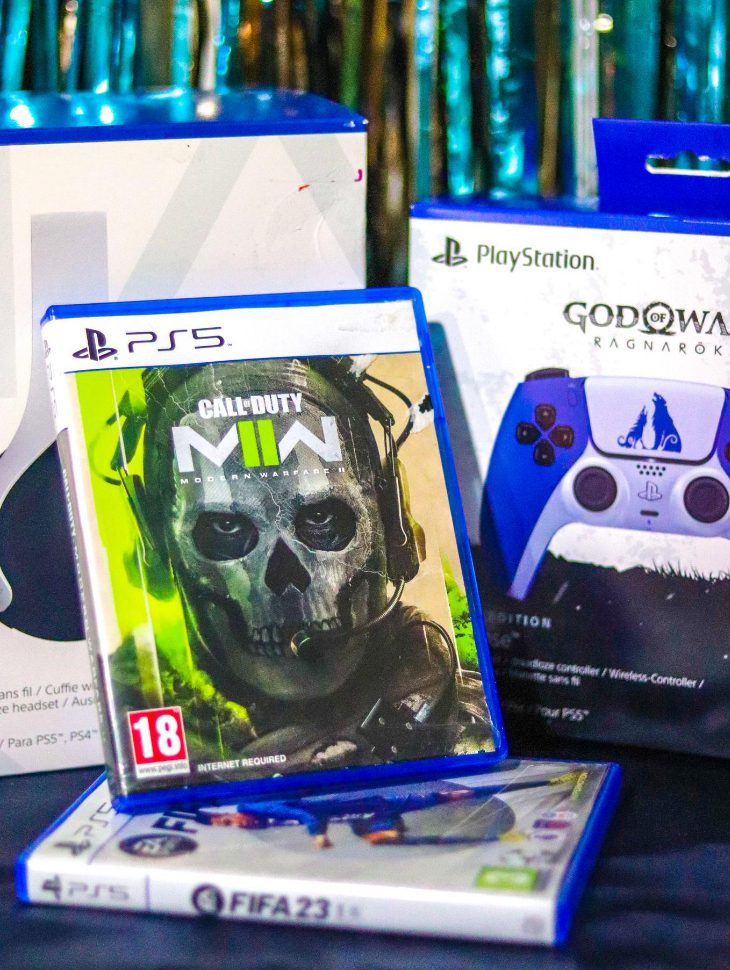 Game
God of War Ragnarok PS5 DualSense Wireless Controller & PS5 Games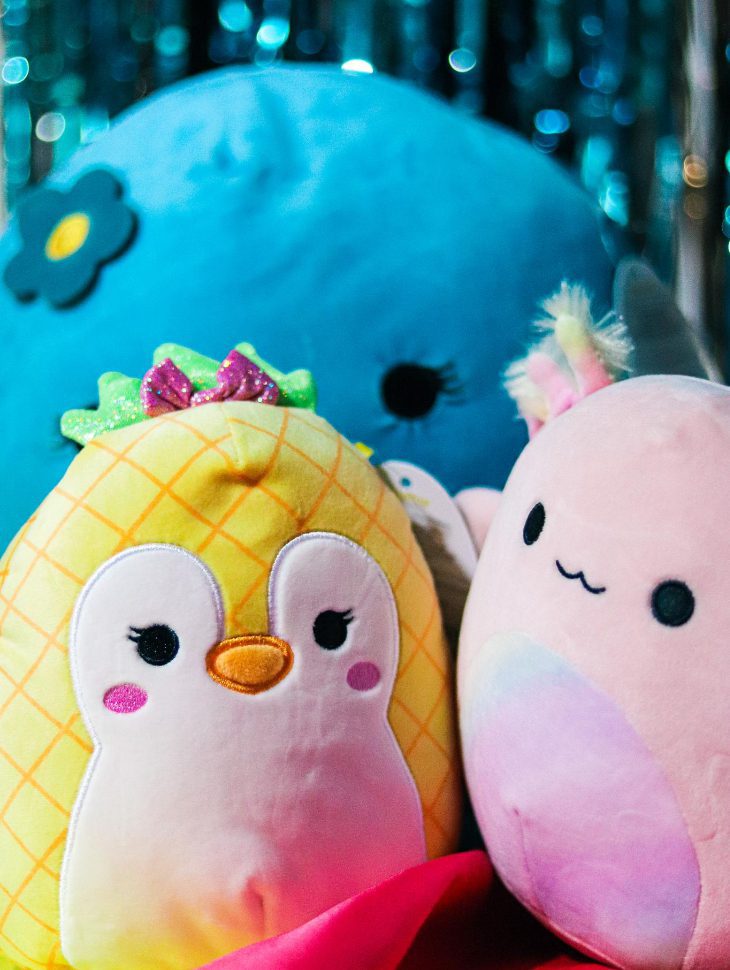 The Entertainer
Squishmallows
Waterstones
Recommended books for kids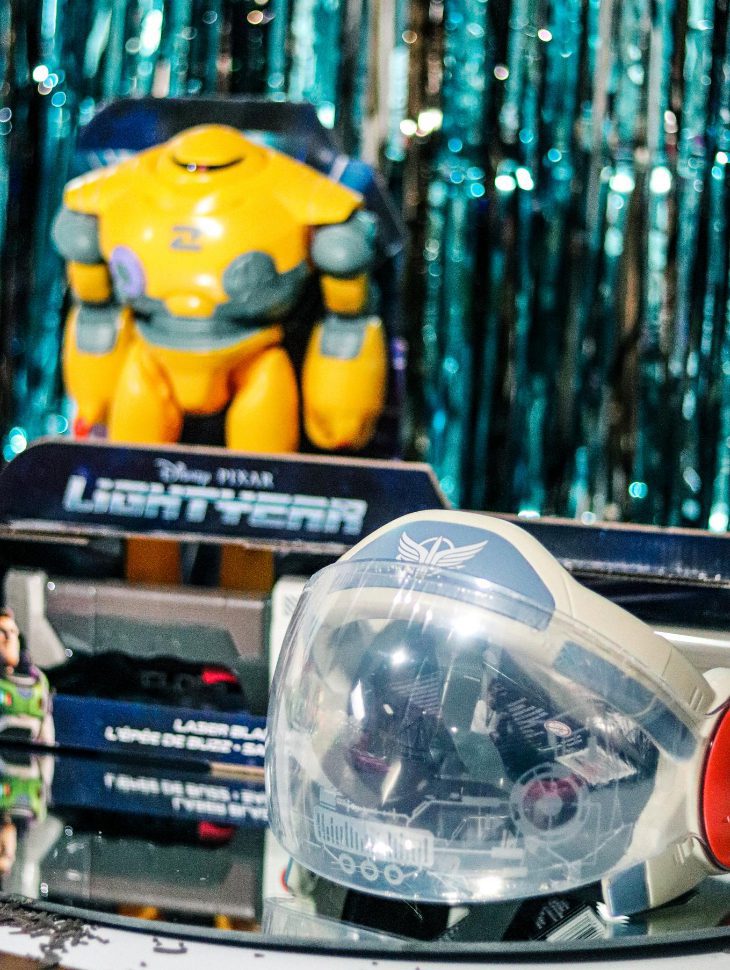 The Entertainer
Lightyear Figures & Games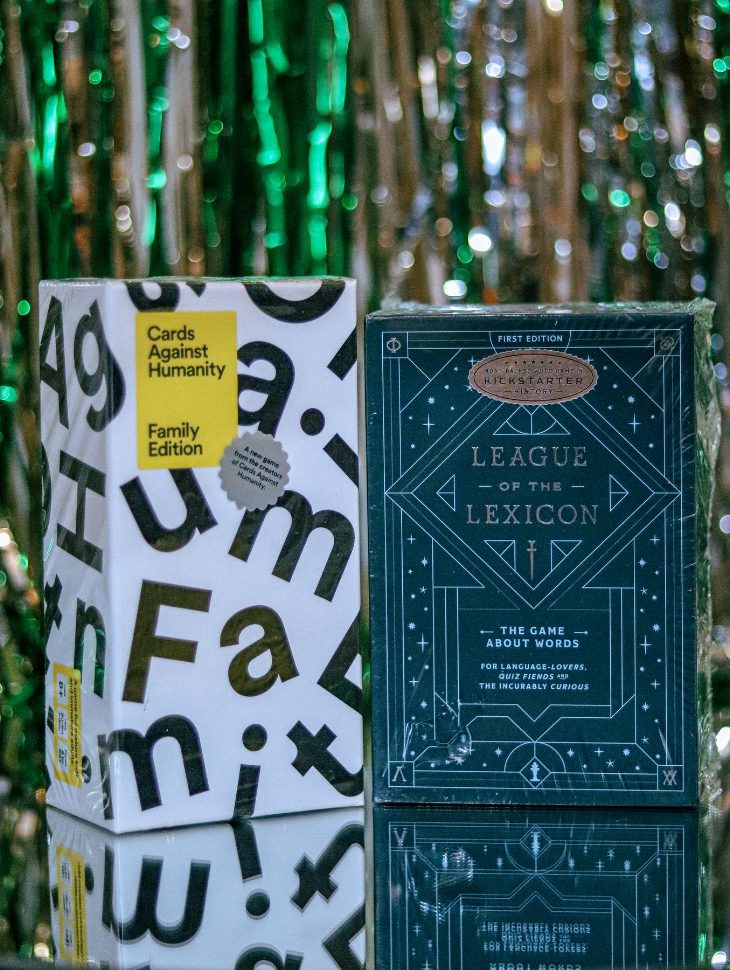 Waterstones
CAH Family Edition & League of the Lexicon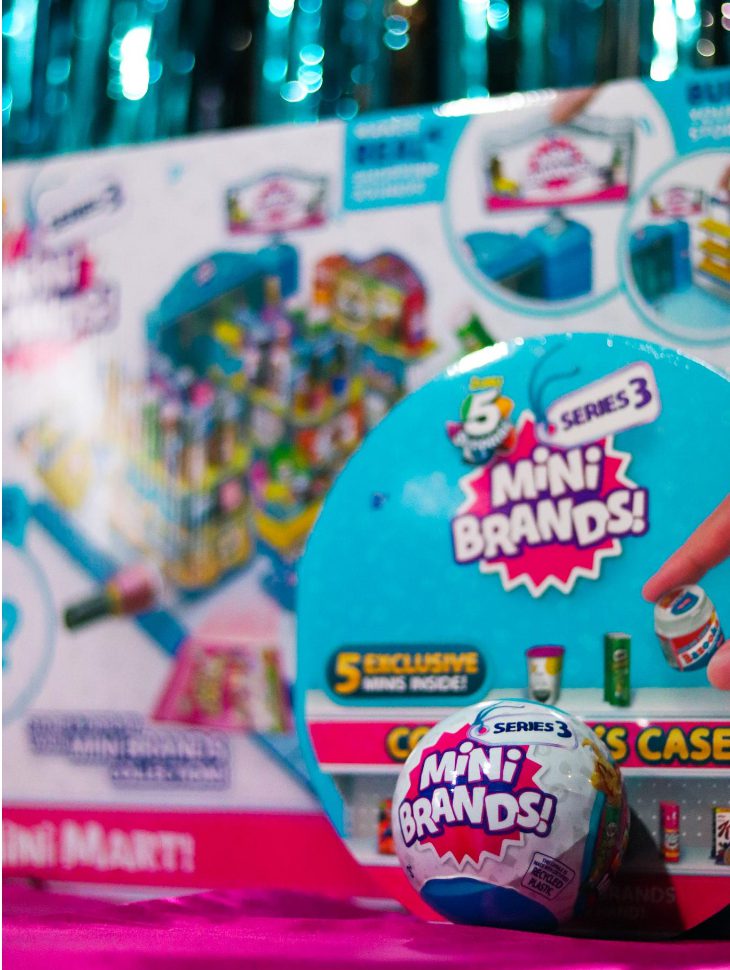 The Entertainer
Mini Brands
GIFTS FOR THE HOME
Whether they're a whizz in the kitchen, or love interior design, there are plenty of gifts for the home to choose from! From cookbooks, foodie gifts and kitchen accessories, to candles, diffusers and coffee cups, there's something for everyone and every taste.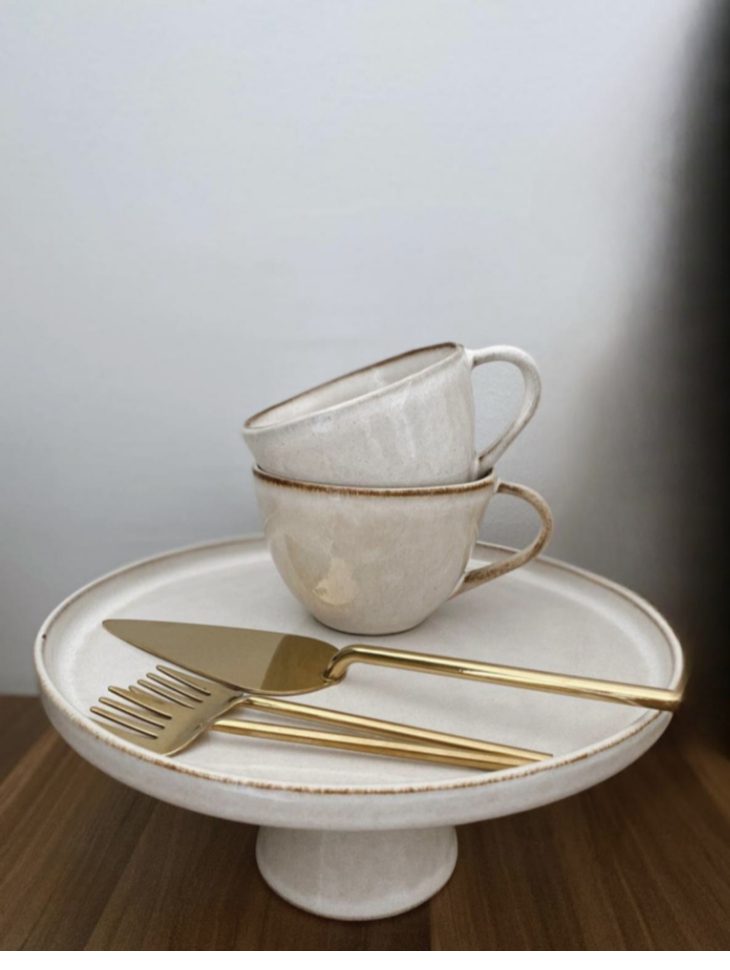 H&M
Large stoneware cups & cake stand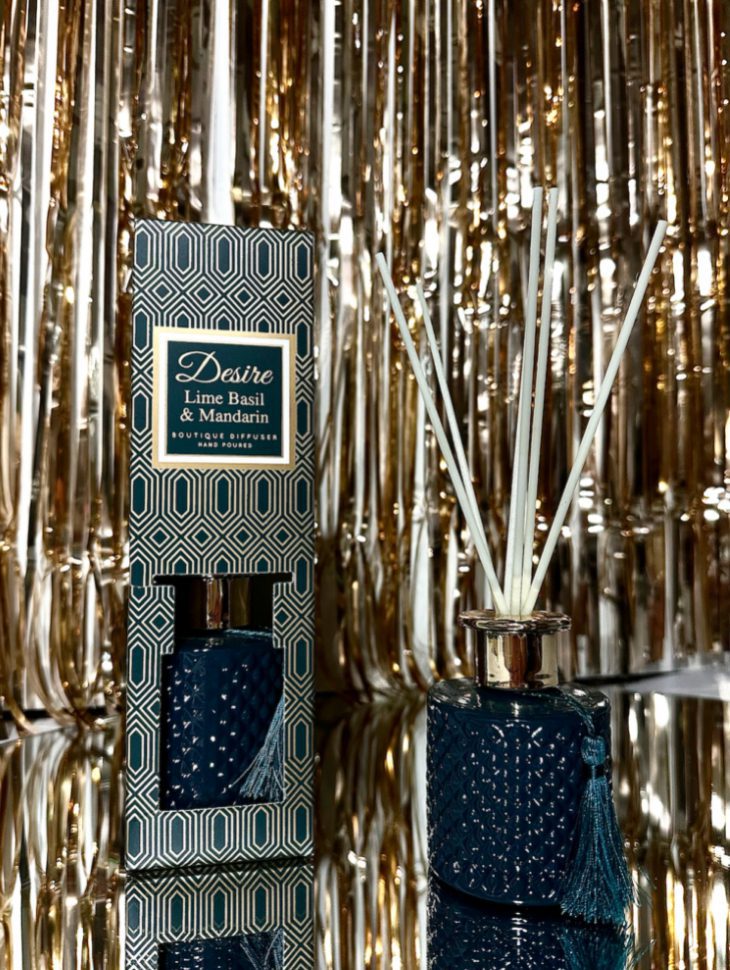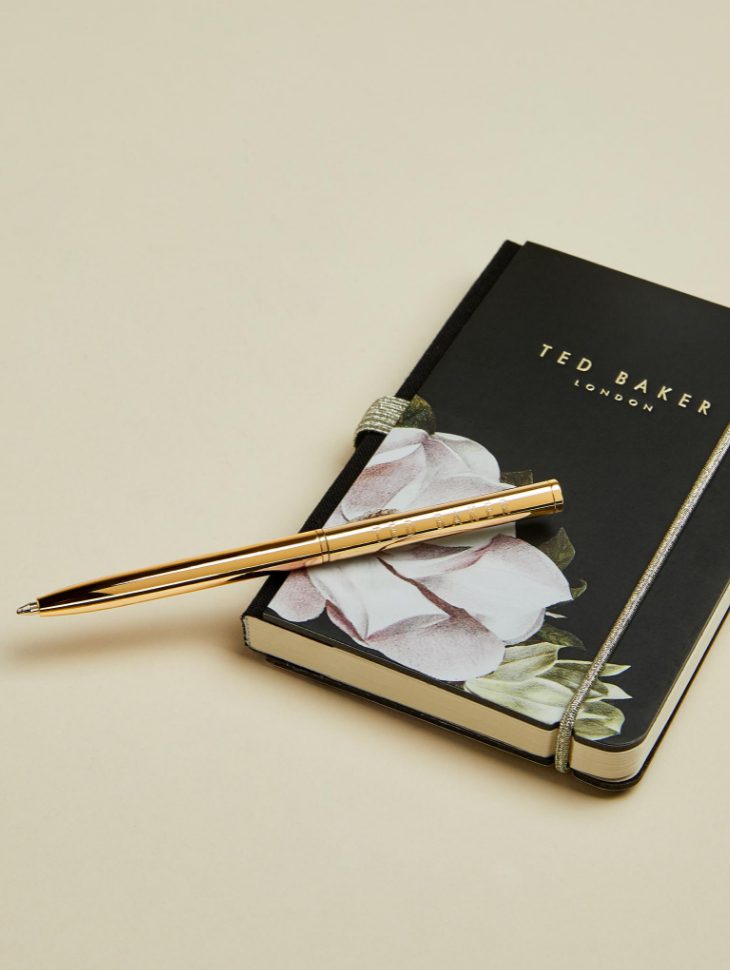 Ted Baker
Opal notebook & pen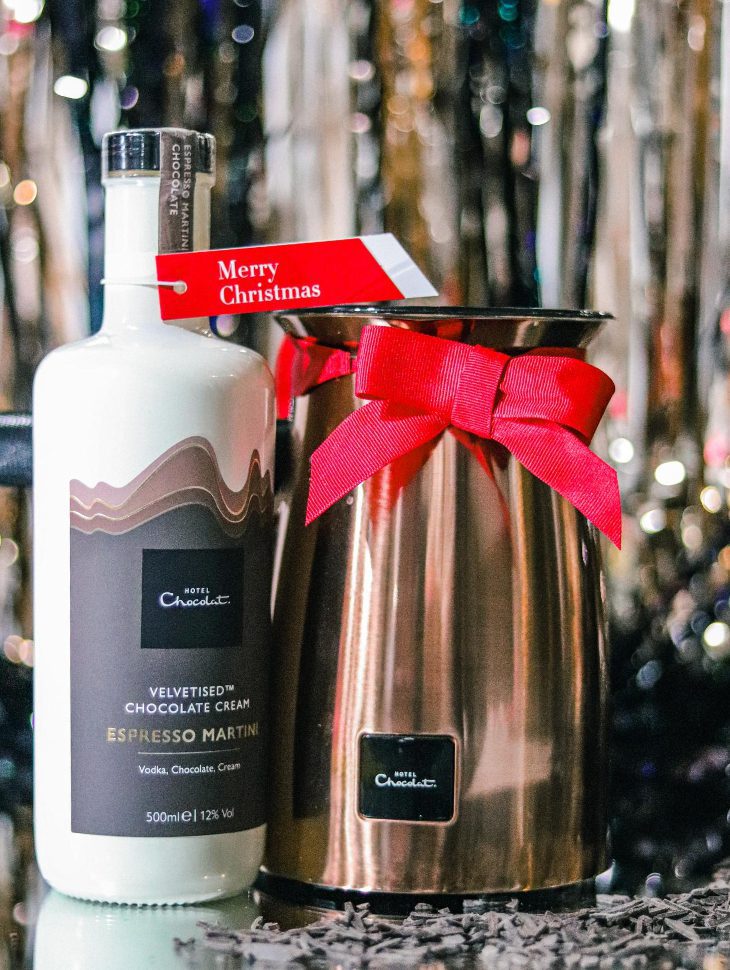 Hotel Chocolat
Velvetiser With Espresso Martini Chocolate Cream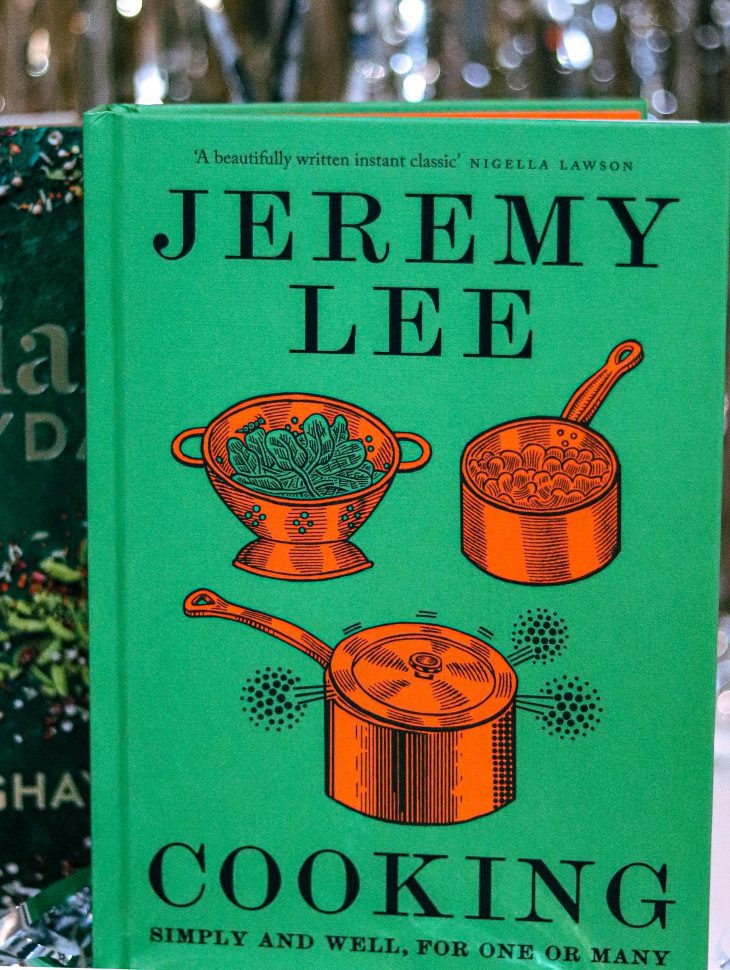 Waterstones
Cooking: simply and well, for one or many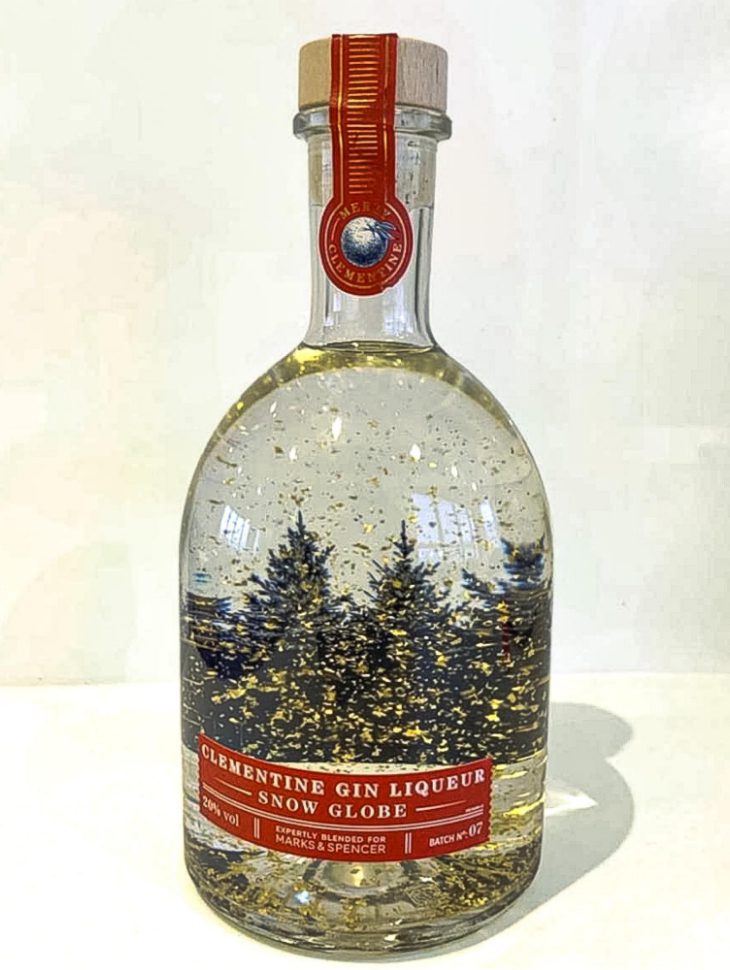 Marks & Spencer
Clementine Gin Liqueur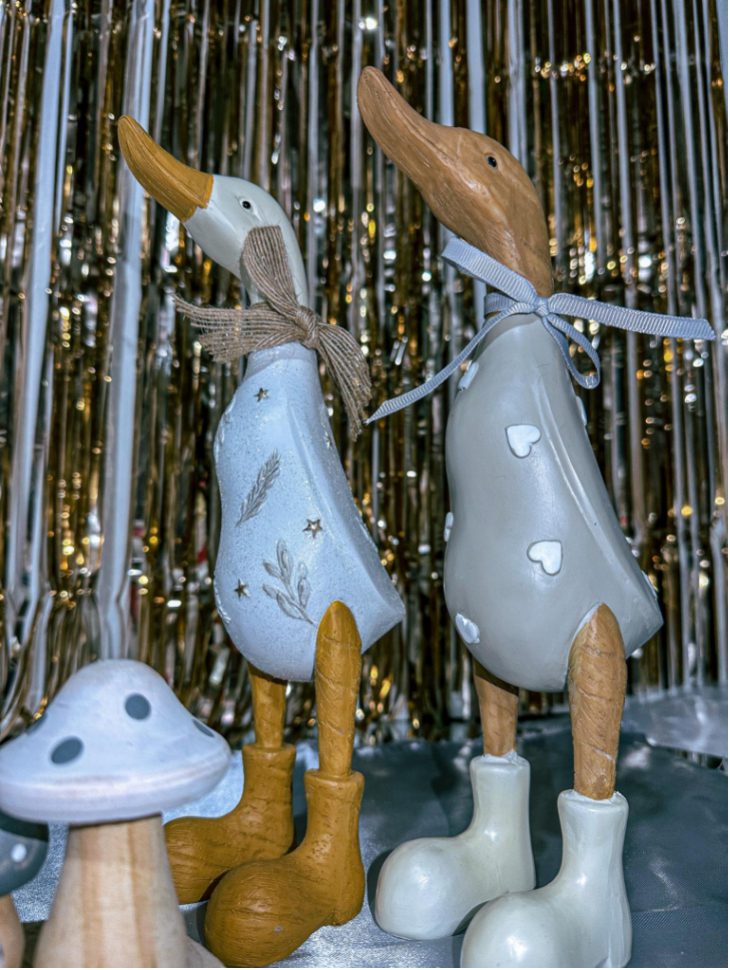 Bare Necessities
Wooden Grey Duck