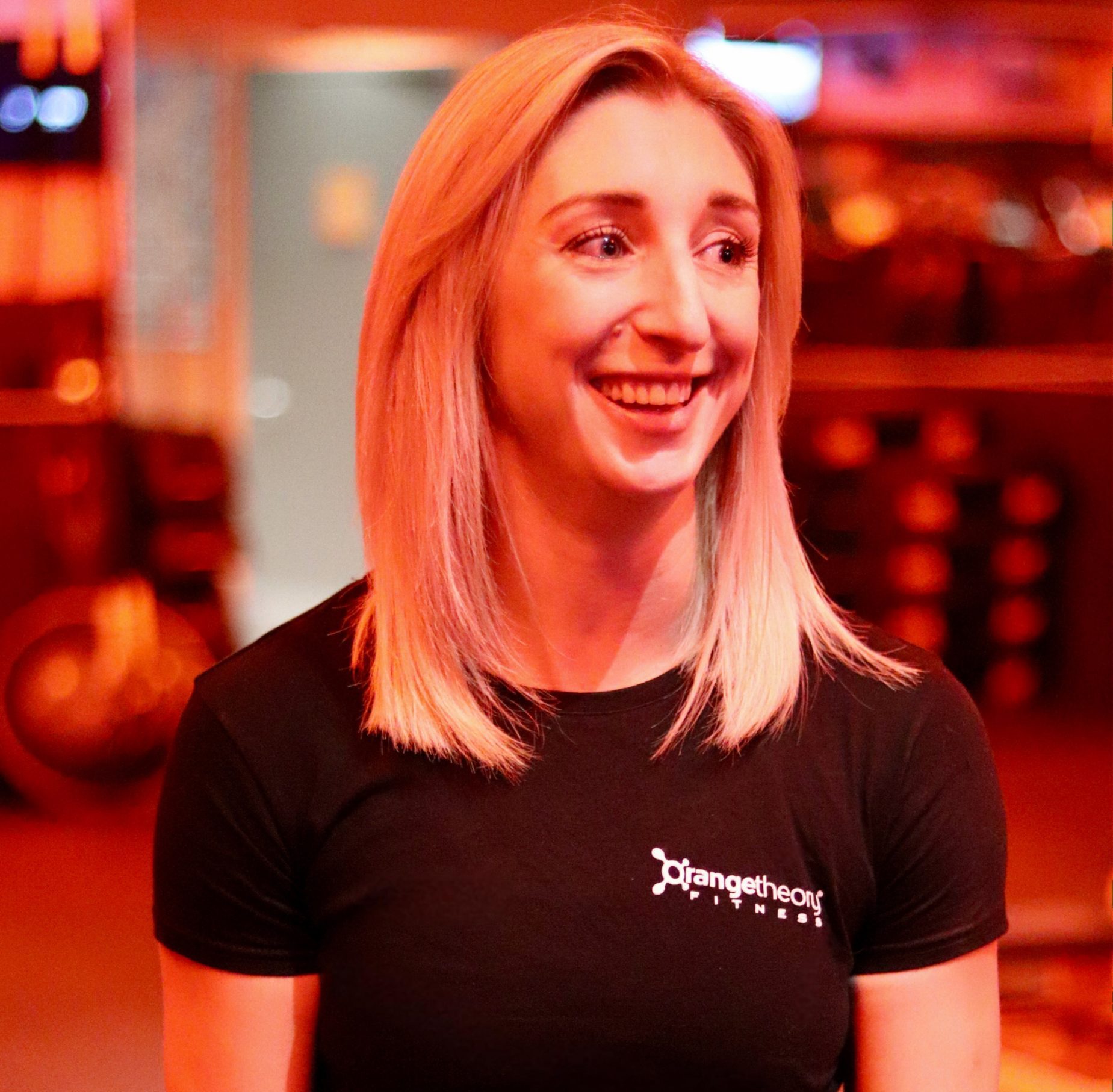 Insider's View of Orangetheory Fitness Studio: Helen Dent Talks Health and Community
Discover the world of feeling good and being healthy in an exciting interview with Helen Dent, who leads Orangetheory Fitness Studio at The Glades.
In this talk, we not only share great new ways to stay fit but also the strong community spirit that makes Orangetheory Fitness Studio special. Come along as we learn about Helen's story, the unique way the studio works, and why it's a great place to get active and healthy.
Tell us about yourself and what brought you to Orangetheory?
I have been the Studio Manager of Orangetheory Bromley for over 2 years now. I had heard good things about Orangetheory before I interviewed for the role regarding the technology and community feel, but never truly understood it until I did my first class and fell in love with the concept and this studio! I have been in this industry for over 11 years and have never felt such a sense of community as I do here. I manage the studio and coach classes so I have fully integrated into every aspect of the studio. The whole place has such a welcoming feel which I have never got to this extent from a gym environment so it is just fantastic.
Can you provide a brief overview of Orangetheory Fitness Bromley Studio and its mission? How does it stand out from other fitness centres in the area?
Orangetheory has one clear mission. That is to give people more life. We strive to make every single one of our members healthier from the inside out, one workout at a time. We come to work each day knowing that we are giving people more minutes, hours, and even days to their lives.
Orangetheory Fitness is known for its unique workout approach. Could you explain the concept behind your fitness programs and how they benefit individuals?
So we offer a 1-hour full-body group workout. We focus on heart rate-based training that is backed by science. Every workout is tracked by technology so that we can see your results in real-time. Each class is led by a certified coach to ensure you don't under-train but also don't over-train.
How does technology play a role in Orangetheory Fitness workouts, and how does this technology enhance the fitness experience for your members?
Every member has their own Orangetheory Heart Rate Monitor that tracks their results in real-time on screens during the workout. Every member works their way through certain heart rate zones. This is where the science behind the workout comes into it; members should spend 12-20 minutes in the Orange zone to guarantee that afterburn – simply put, you spend this time in this zone and your body will continue to burn/use more oxygen meaning it will boost your metabolism – hence the afterburn. The heart rate monitors are also a fantastic piece of technology – they constantly update the algorithm that calculates your max heart rate so it is accurate to YOU personally rather than just an average based on age, height, and weight like most fitness trackers.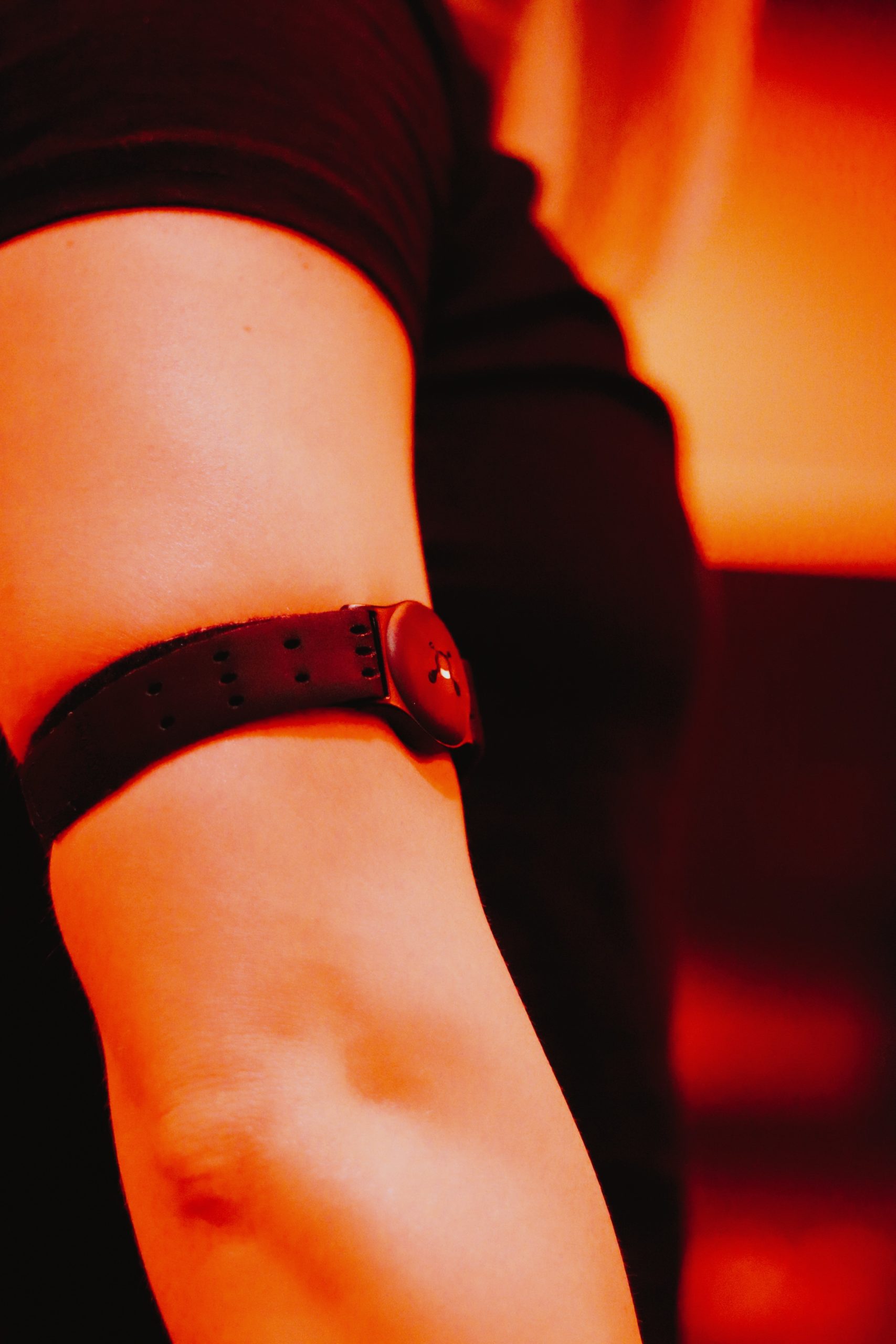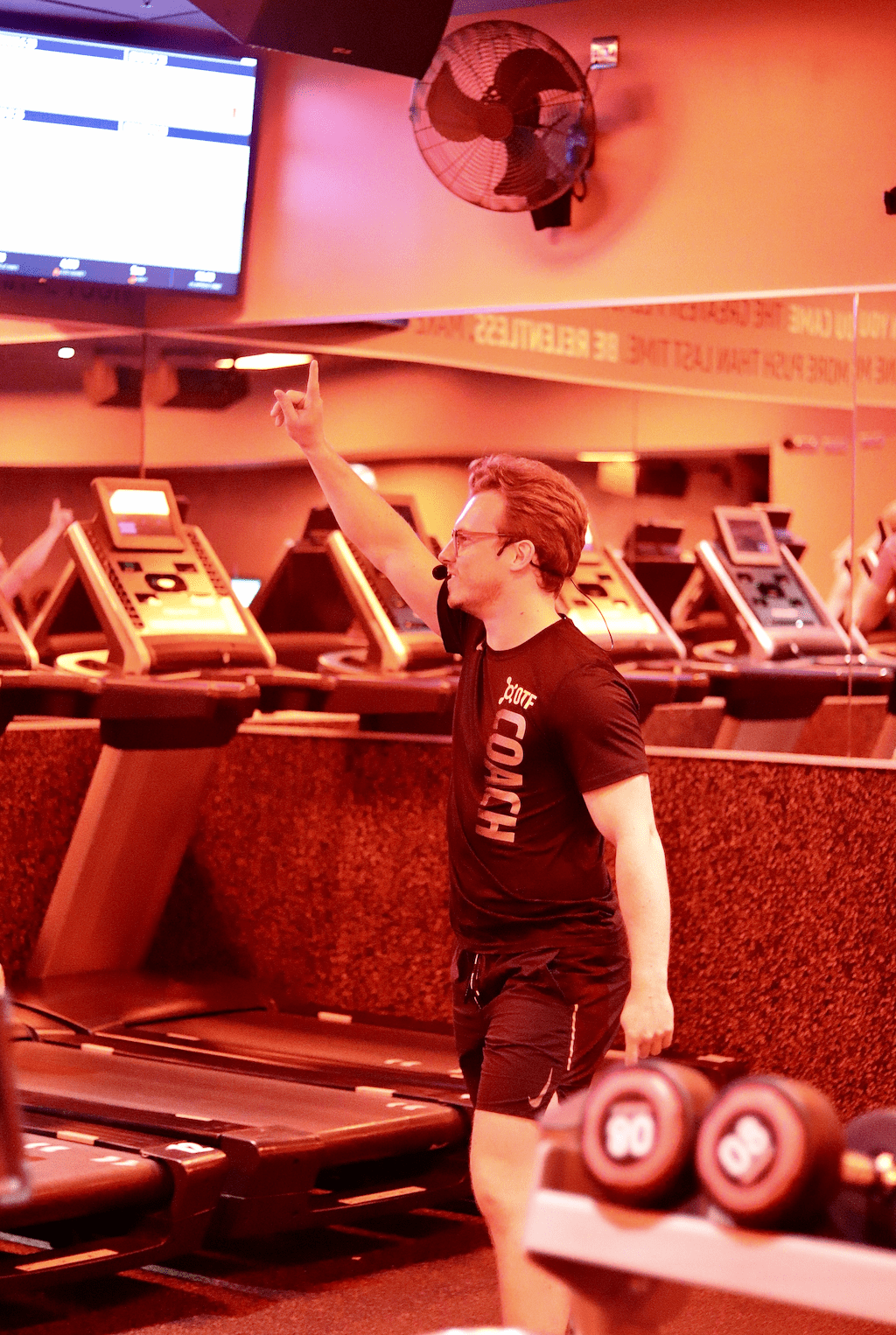 What types of classes and programs does the Bromley Studio offer to cater to a diverse range of fitness goals and preferences?
The amazing thing about the workout is that we cater to adults of all ages and abilities. The Orange60 classes consist of part on the treadmill, part on the water rowers and part on the floor, or 'weight room.' Take the treadmill block for example; you may have a female in her 20's sprinting and next to her, a gentleman in his 60's power walking on an incline; but they are working at the same intensity because it is how hard their hearts are working. Our coaches are there for that personal training experience in a group setting; we will provide you with options or challenges to make the workout more specific to your needs. It is a total judgement-free zone.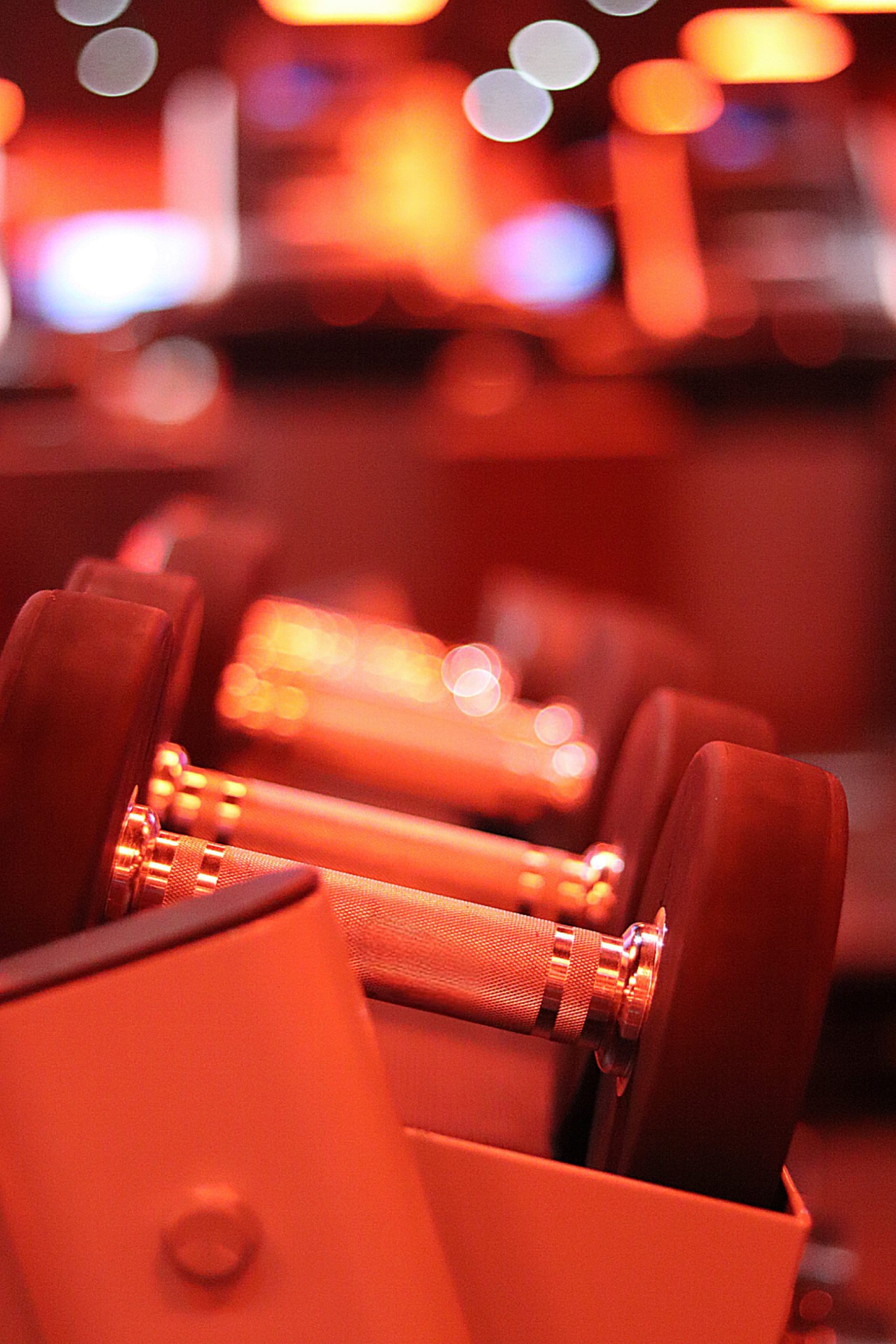 Community engagement is often an important aspect of fitness centres. How does Orangetheory Fitness Bromley Studio foster a sense of community among its members?
Have you ever been into a gym, no one says hi, no one knows your name, no one even knows you're there? That is NOT what we are about here at Orangetheory. We make it our mission to know each and every one of our members – not by just their name but who they are! We love to celebrate our members, whether it is someone's 10th or 100th session – we want to celebrate it! We make sure we hold social events away from the studio so we can get to know our members too. In the last few months, we have done things from a few drinks locally (we are all about balance – work hard, play hard!) to going to an inflatable waterpark – we want to try and be as inclusive as possible to cater to everyone. Have a look at our member boards around the studio or on social media – we are a company that cares.
The instructors and staff at a fitness studio can greatly influence the experience. Could you introduce some of the key members of your team?
We encourage our members to get to know the faces behind the scenes here at Orangetheory Fitness Studio. I'm the Studio Manager, then we have Che – the Head Coach and founding member. We also have an awesome Front of House and Coaching team – come and say hello!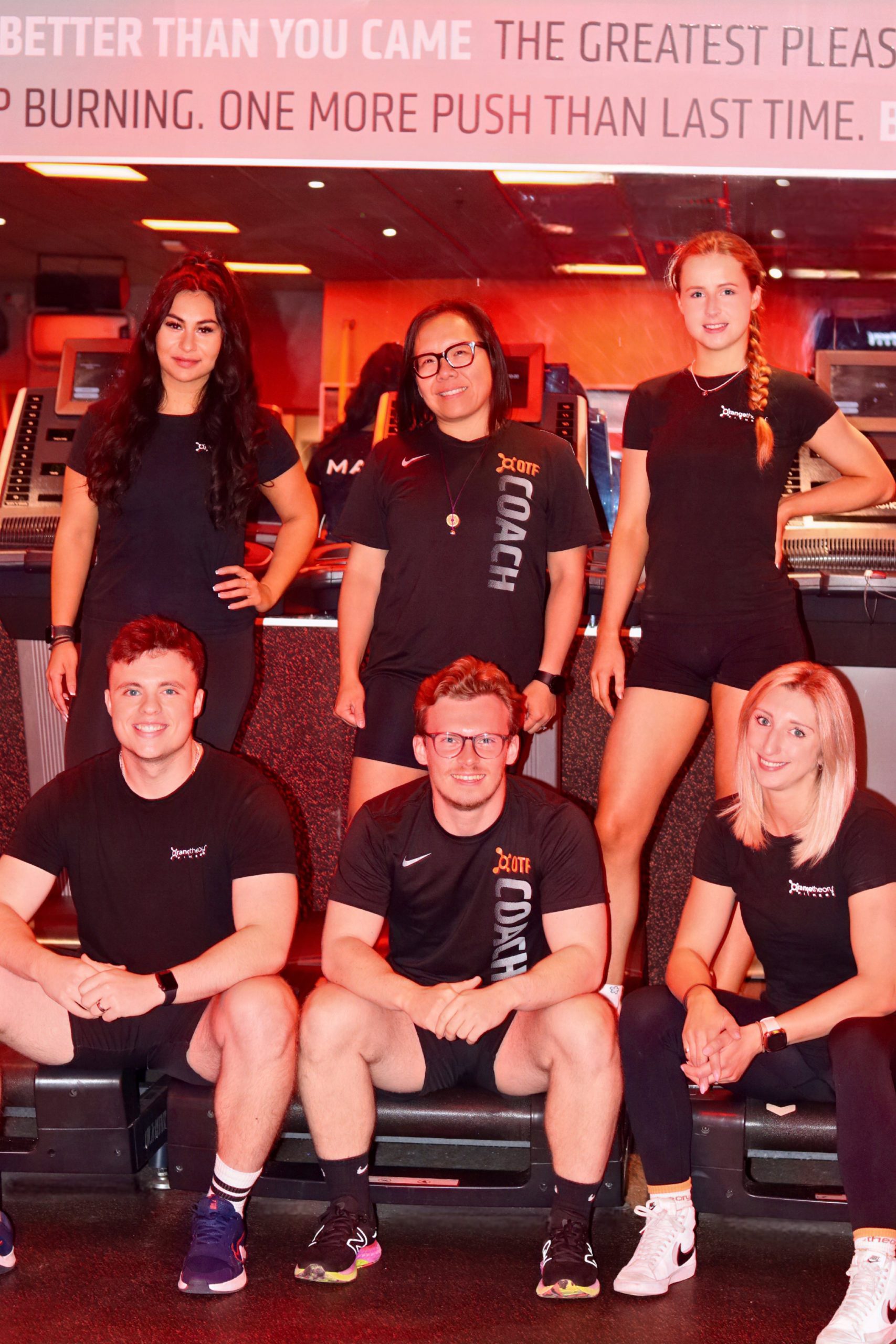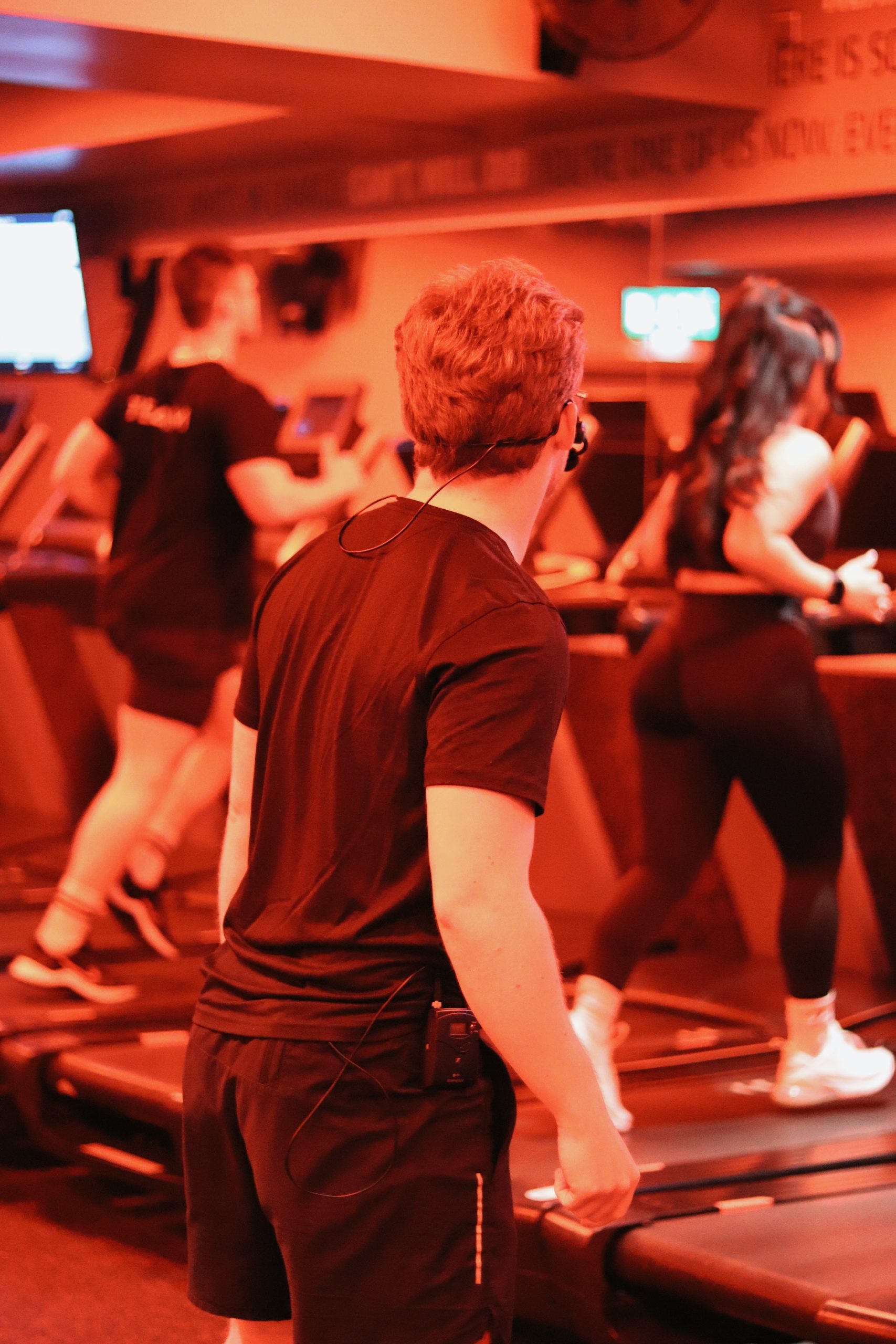 Orangetheory Fitness Studio is a shining example of a healthy place led by Helen. We thank her for giving us a sneak peek into what the studio is built on, what it believes in, and how it helps people become healthier.
If you're ready to start getting fit, here's your chance. Click HERE to go to the Orangetheory Fitness Studio website and sign up for a free trial lesson! You'll get to see for yourself the energy, new ideas, and togetherness that make this fitness place special.