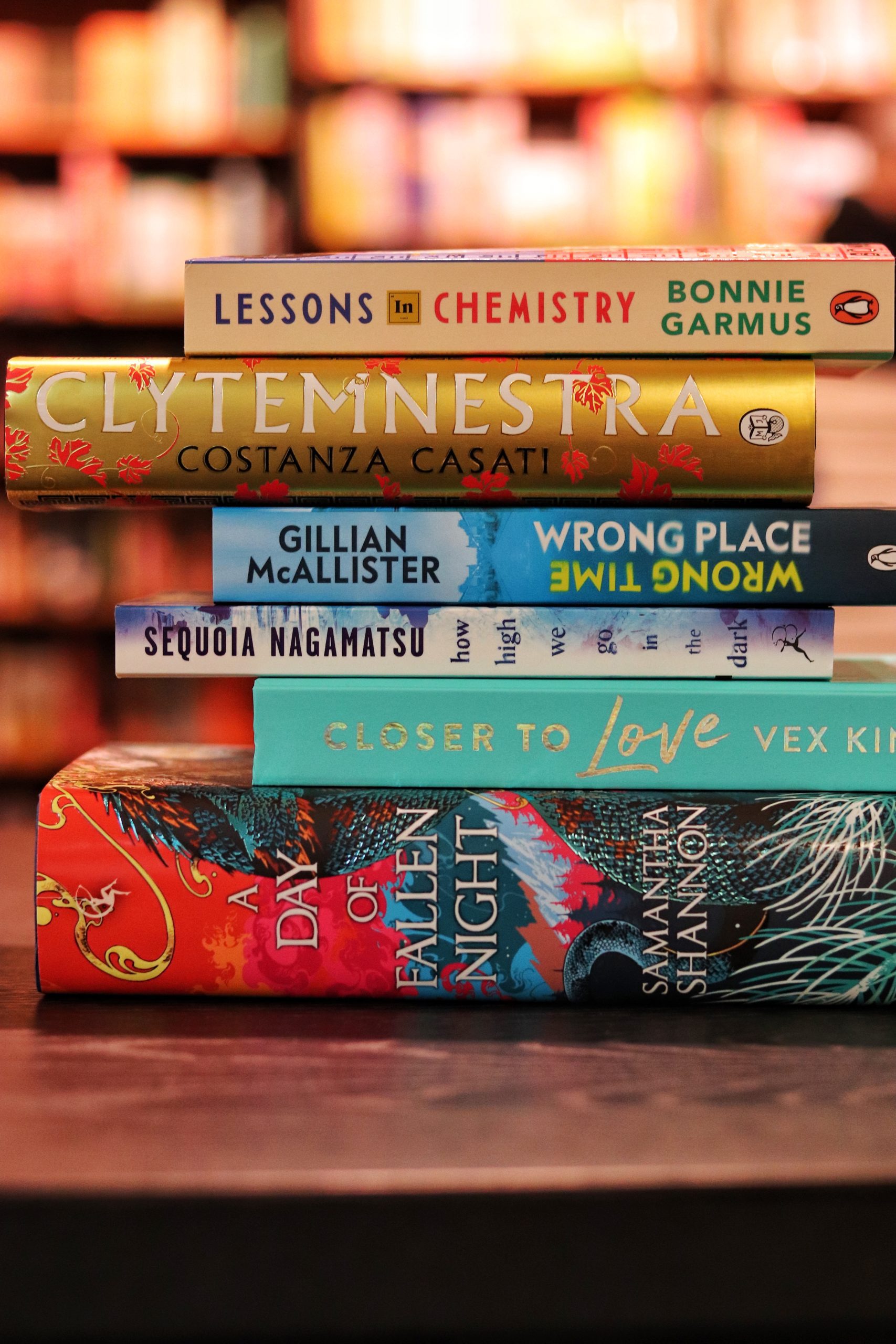 Let's play
Must read books, recommended by our Waterstones team!
In light of World Book Day, we have asked our Waterstones team to recommend some must reads!
Like the rest of your body, your brain needs exercise to help keep it working at its best and reading is one way to do just that! For many, reading is seen as a chance to escape from their normal lives and be transported to a different time or place. Come along with us as we ask the experts and discover the must read books of 2023 so far.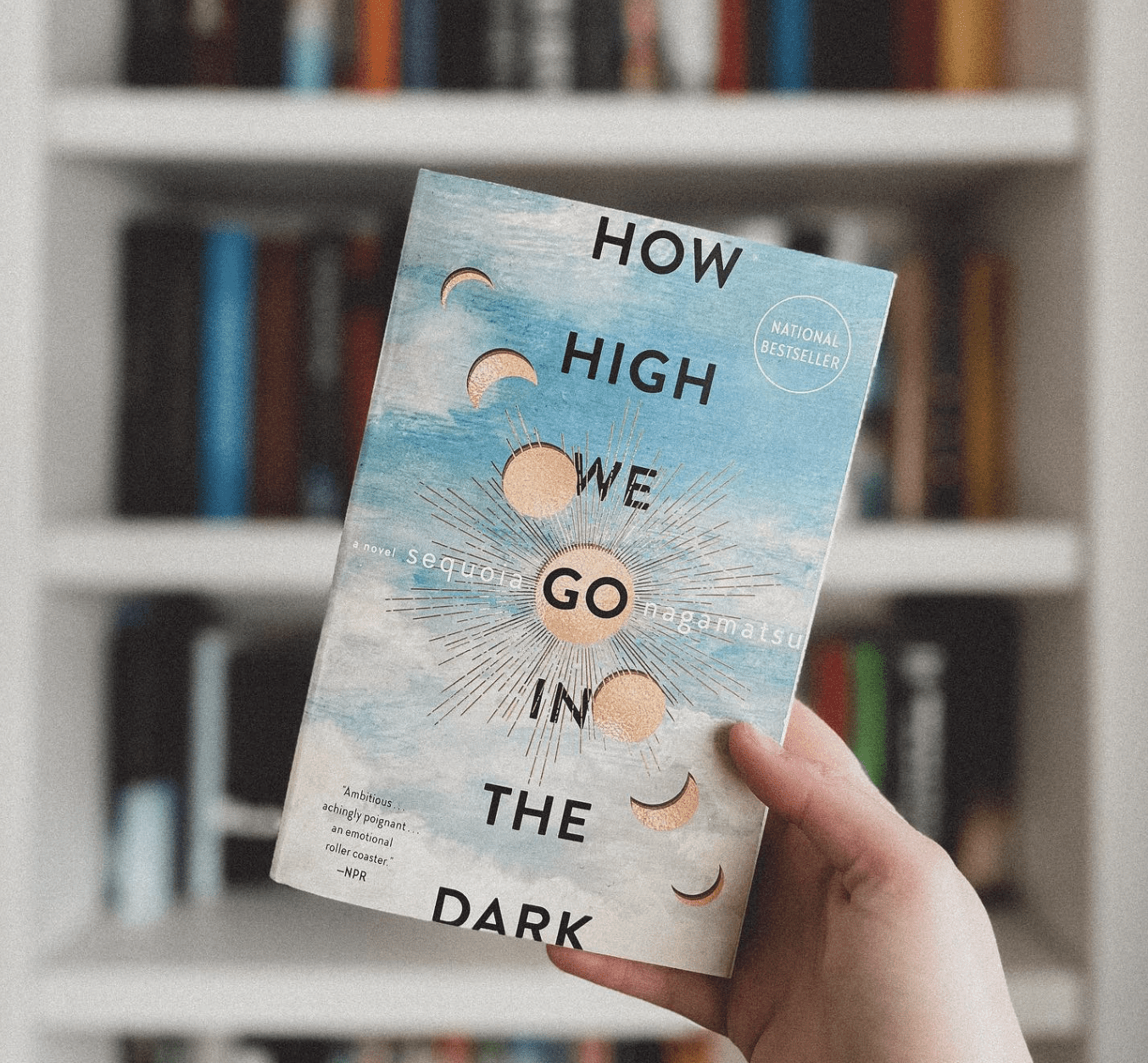 Science Fiction
How High We Go In The Dark by Sequoia Nagamatsu
First of all we have How High We Go In The Dark by Sequoia Nagamatsu. From skyscraper cemeteries to hotels for the dead, How High We Go In The Dark follows many intricately linked characters, followed across hundreds of years as humanity endeavours to restore the delicate balance of the world. This is a story of unshakable hope that crosses literary lines to give us a world rebuilding itself through an endless capacity for love, resilience and reinvention. This affecting debut stretching thousands of years into the future charts the effects of a global pandemic. Whether you enjoy science fiction or not, this is a captivating, futuristic read!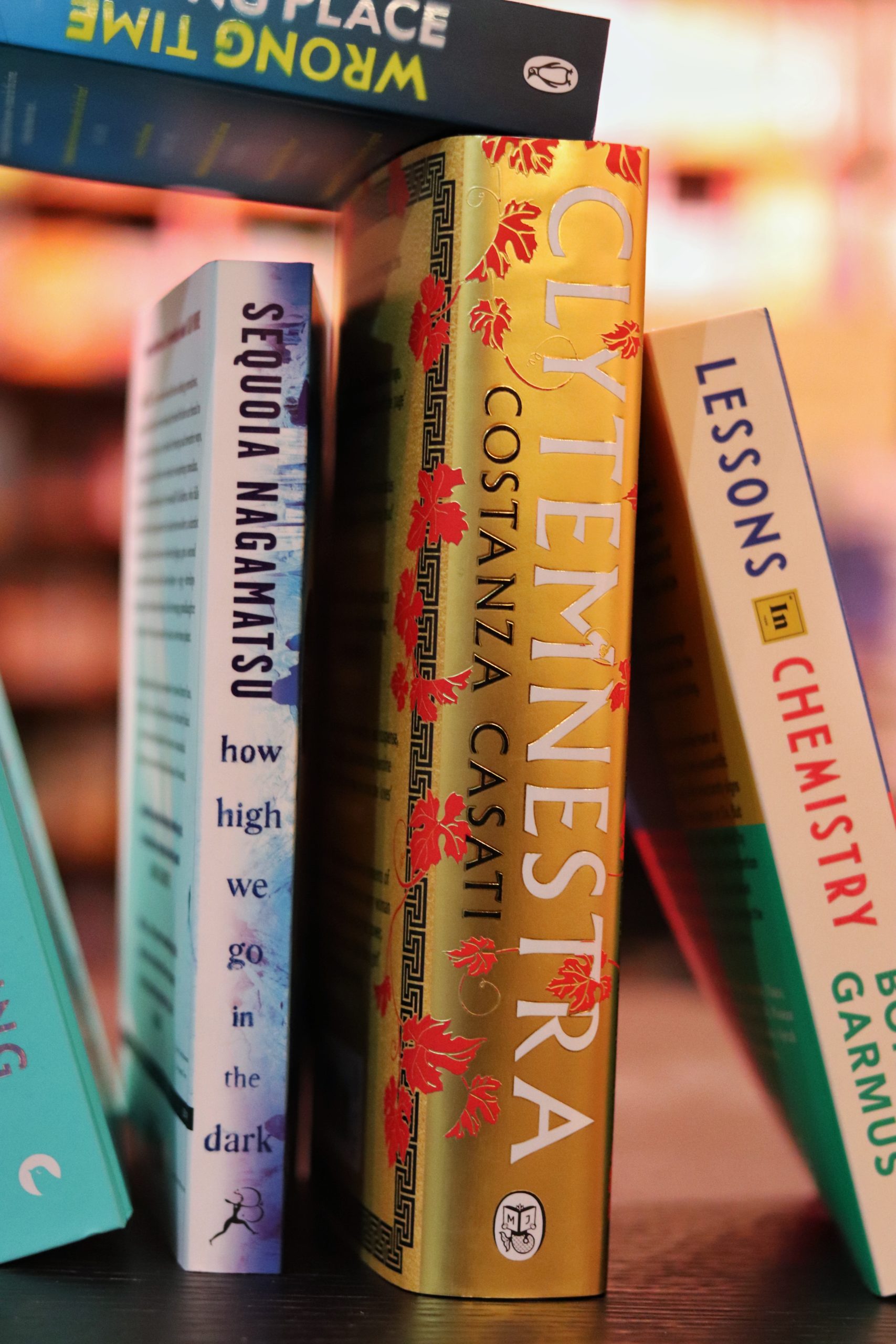 Historical Fiction
Clytemnestra by Costanza Casati
Next is Clytemnestra by Costanza Casati. This is about of the most infamous figures of Greek myth is reimagined and reinterpreted in this compelling study of a woman forced to terrible measures by the horrific actions of her husband. Truly, a thrilling tale of power and prophecies, of hatred, love, and of an unforgettable Queen who fiercely dealt out death to those who wronged her. If you like blazing novels set in the world of Ancient Greece and told through the eyes of its greatest female protagonist, then this is the book for you!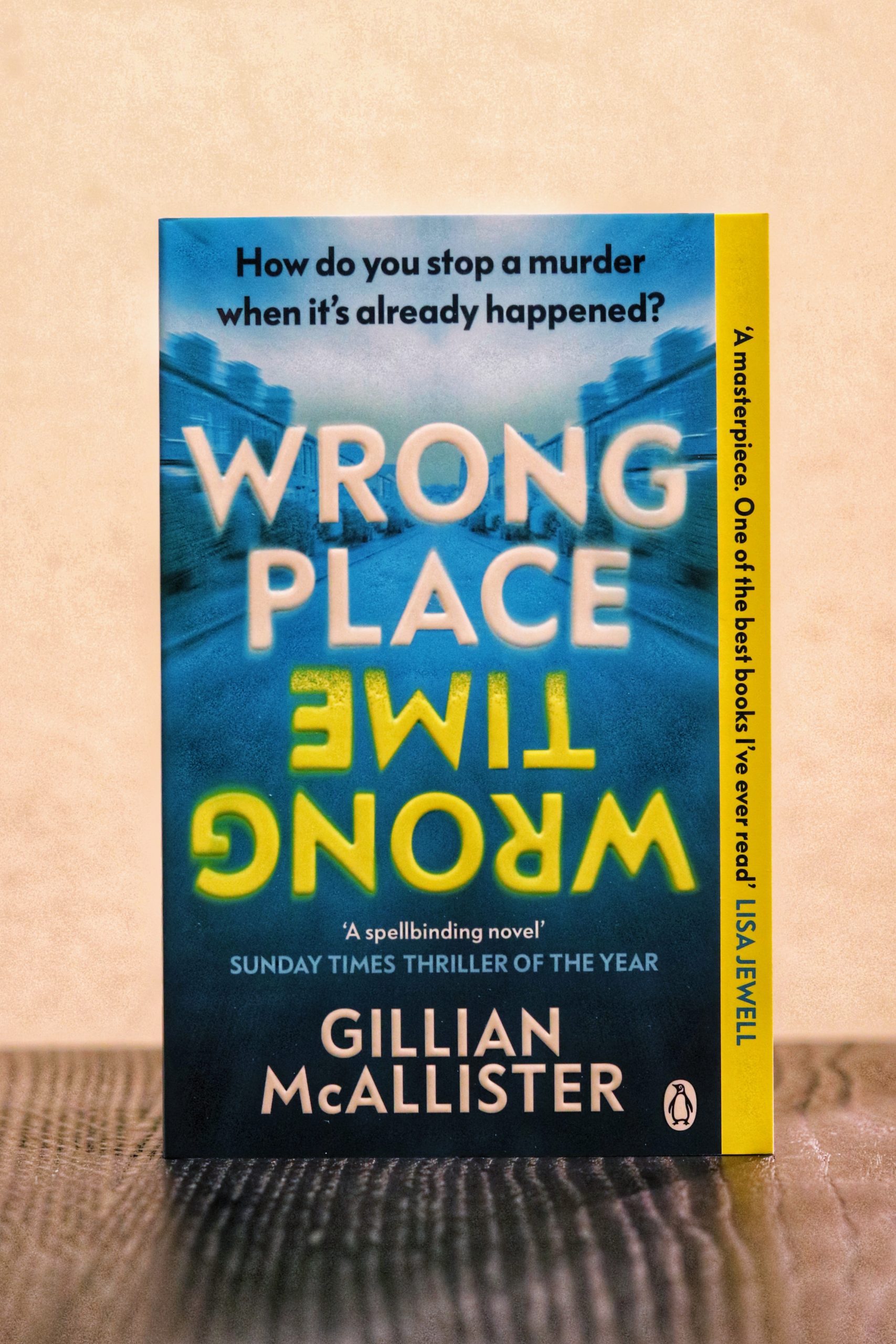 Thriller, Mystery
Wrong Place Wrong Time by Gillian McAllister
Next we have Wrong Place Wrong Time by Gillian McAllister. This is an enticing story of a mother trying to prevent the murder her son has committed as she wakes up each morning to find herself further back in the past. This is a truly original story and told from the perspective of a devastated mother who would do anything to save her son and when she finds she quite literally has a second chance to make things right, time itself proves not to be on her side. If you enjoy a riveting, tense, genre-bending novel that will stay with you long after closing the pages, then this is for you!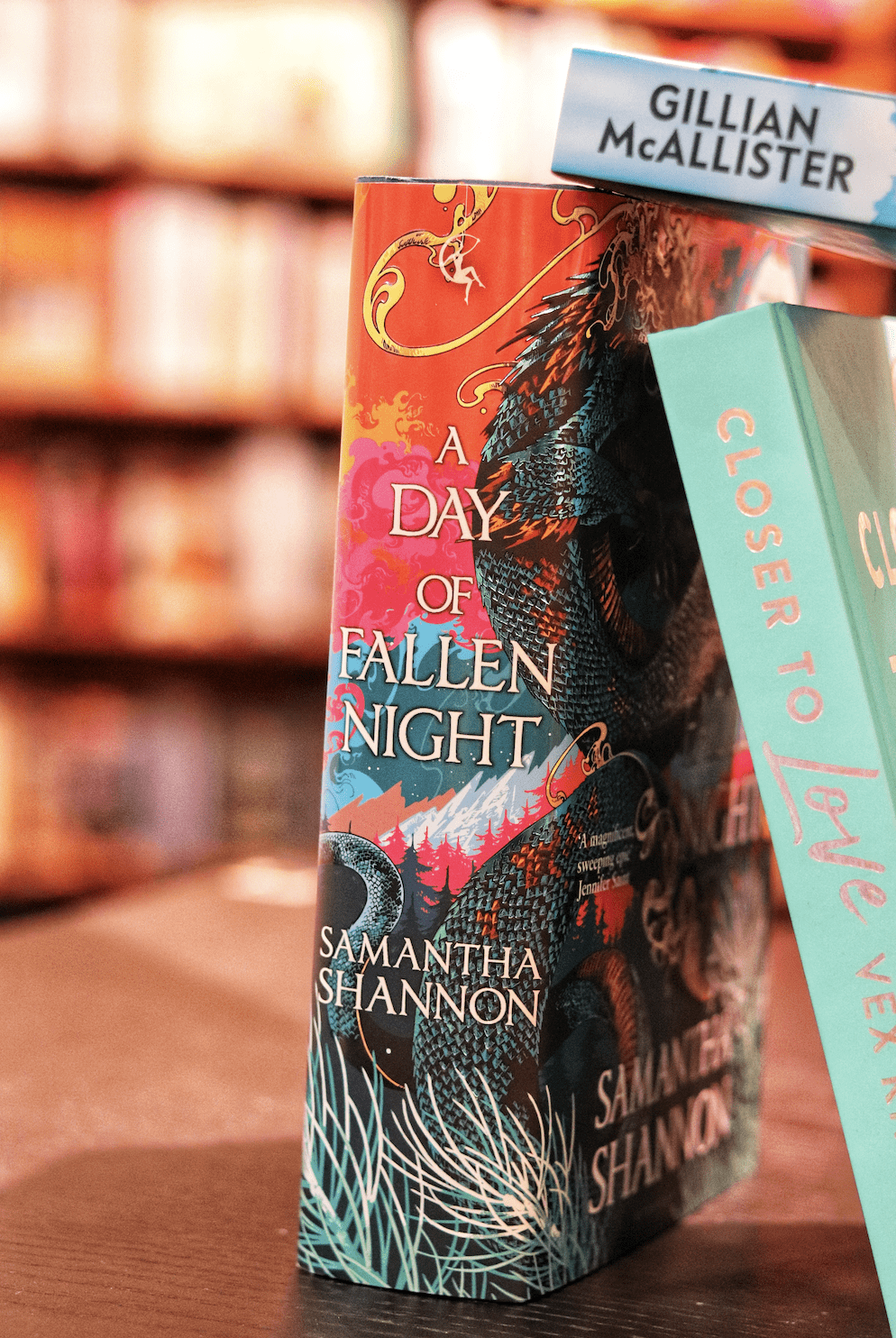 Fantasy Fiction
A Day Of Fallen Night by Samantha Shannon
Now we have, A Day Of Fallen Night by Samantha Shannon. This is an engrossing prequel to the bestselling The Priory of the Orange Tree but delivering a more character-driven, emotionally complex adventure and intrigue as the eruption of the Dreadmount brings three formidable women to the light. The characters journeys sweep the reader along, compelled by a thrilling plot of danger and warfare, but captivated by the heartfelt relationships, the romances, the betrayals, the loss and the love. If you are a fan of fantasy with a mix of love, loss, danger and adventure then add this to your library!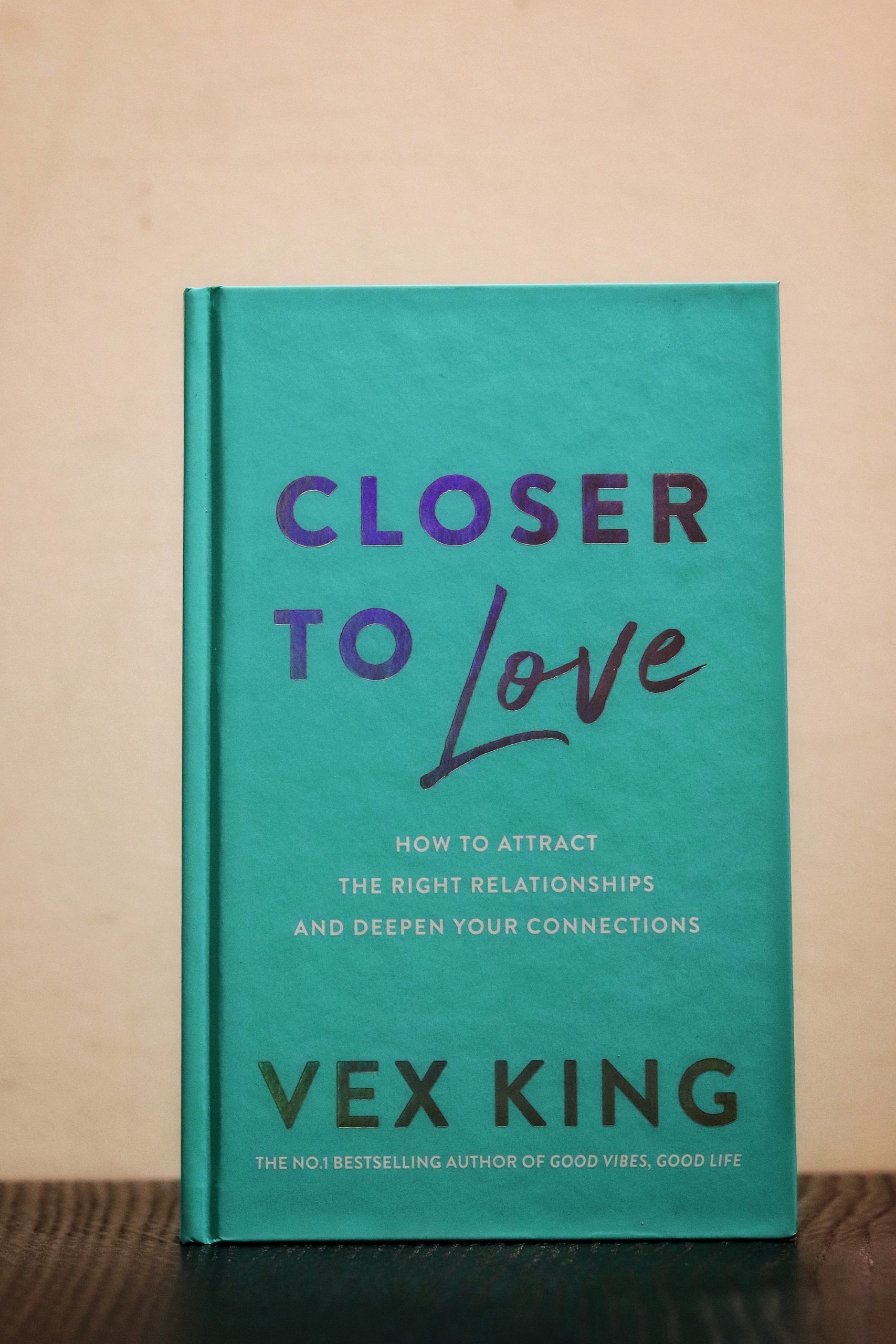 Self-help
Closer To Love by Vex King
Next up is Closer To Love by Vex King. The author of Good Vibes, Good Life and Healing is the New High offers advice on the complexities of love and how the key to all fulfilling relationships is finding the ability for self-love. This book will empower you to cultivate mature, meaningful relationships, overcome fears, expectations and insecurities, develop clarity around who you really are and understand what kind of relationships you want to build. If you feel it is time you got closer to yourself, to others, and to love then give this book a read!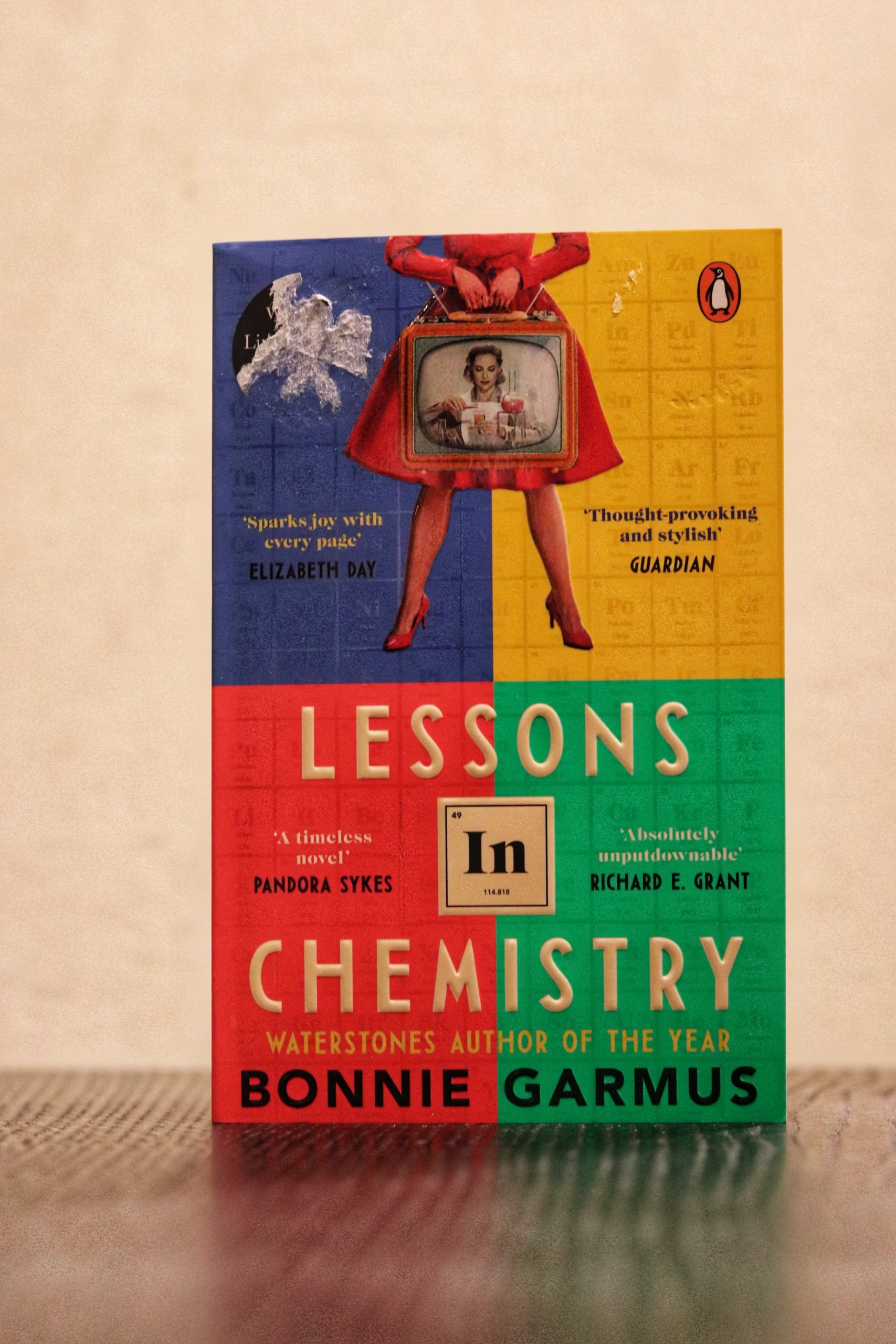 Comedy, Historical Fiction
Lessons In Chemistry by Bonnie Garmus
Last and by no means least, we have Lessons In Chemistry by Bonnie Garmus. Garmus' 60s set debut featuring an unconventional female scientist with a quiet game-plan to change the world. But it's the early 1960s and her all-male team at Hastings Research Institute take a very unscientific view of equality. Forced to resign, she reluctantly signs on as the host of a cooking show but her revolutionary approach to cooking, fuelled by scientific and rational commentary, grabs the attention of a nation. Soon, a legion of overlooked housewives find themselves daring to change the status quo; one molecule at a time. If you think you would enjoy a well written, funny, heartwarming and descriptive read of the struggle surrounding equality in a way I hadn't come across before, then this is the one for you!
Come down to Waterstones and pick up one of these incredible reads. Even if none of these appeal to you, pop in to store and our knowledgeable team at Waterstones will assist you to find your perfect fit!