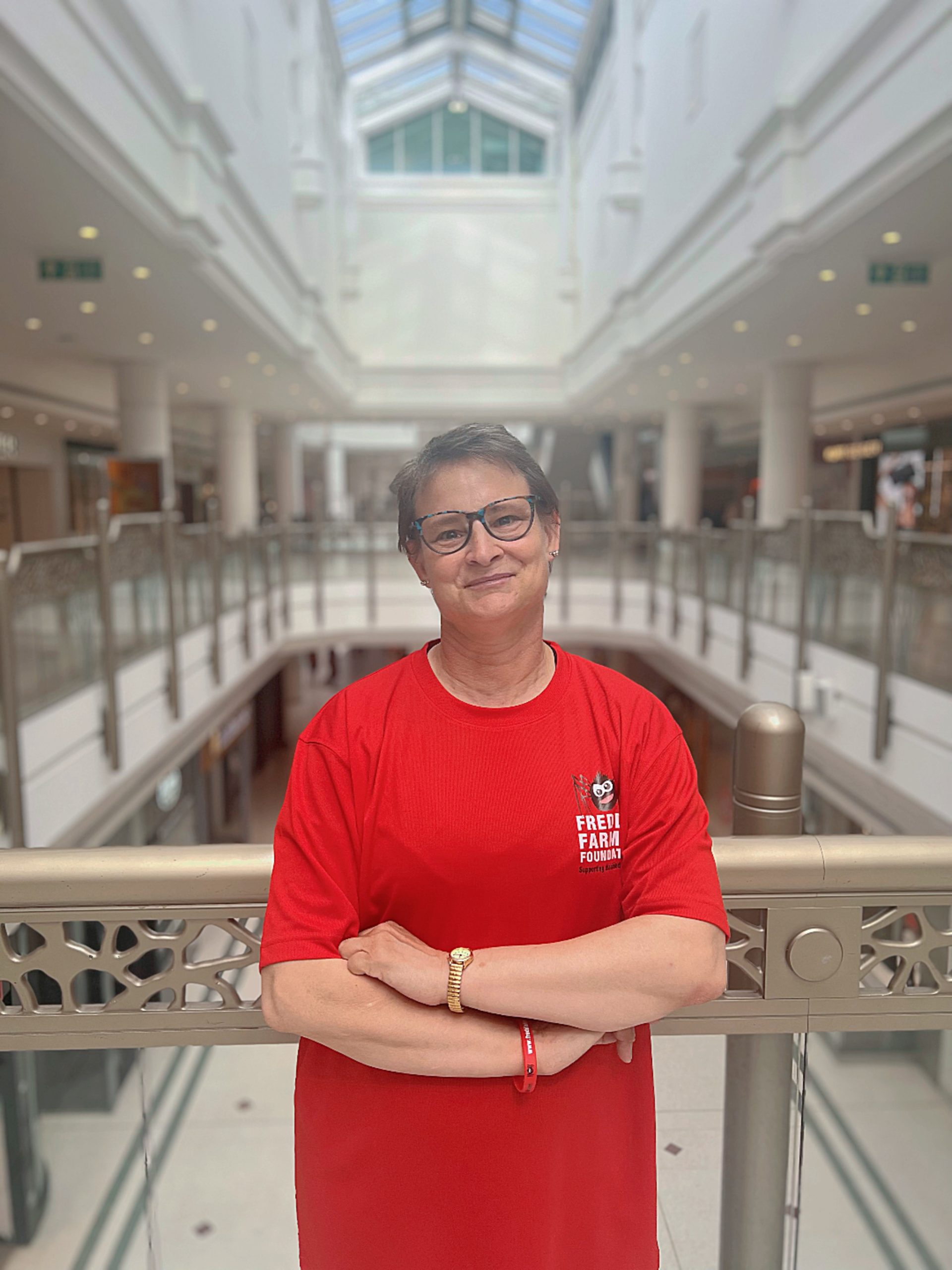 Our Glades
Linda Cleaver: Running with Purpose from Glades to Hastings
We had the pleasure of sitting down with Linda Cleaver, a familiar face at The Glades since September 4th, 2021, where she has been an integral part of the cleaning team. Beyond her role in keeping the centre spotless, Linda has embarked on an inspiring journey that showcases her commitment to making a difference. Allow us to share her remarkable story.
Linda is gearing up for an extraordinary challenge—an upcoming run in the Hastings Seafront 10K on October 1st, 2023. Her motivation for this endeavour goes beyond personal achievement—it's about supporting a cause that deeply resonates with her heart.
As a dedicated member of The Glades' cleaning team, Linda's role goes beyond the surface. She's been entrusted with the vital task of maintaining cleanliness before, during, and after the centre's opening hours. Her responsibilities include ensuring the restroom facilities are immaculate and tending to the upper and lower malls by changing bins, conducting litter picks, and promptly addressing any spills.
Her commitment extends beyond her professional responsibilities. Linda's dedication to The Freddie Farmer Foundation, The Glades' chosen charity of the year, has led her to take on this significant challenge. The Foundation's mission to assist children with cerebral palsy and enhance their mobility struck a chord with Linda. She felt an inherent responsibility to contribute to this meaningful cause.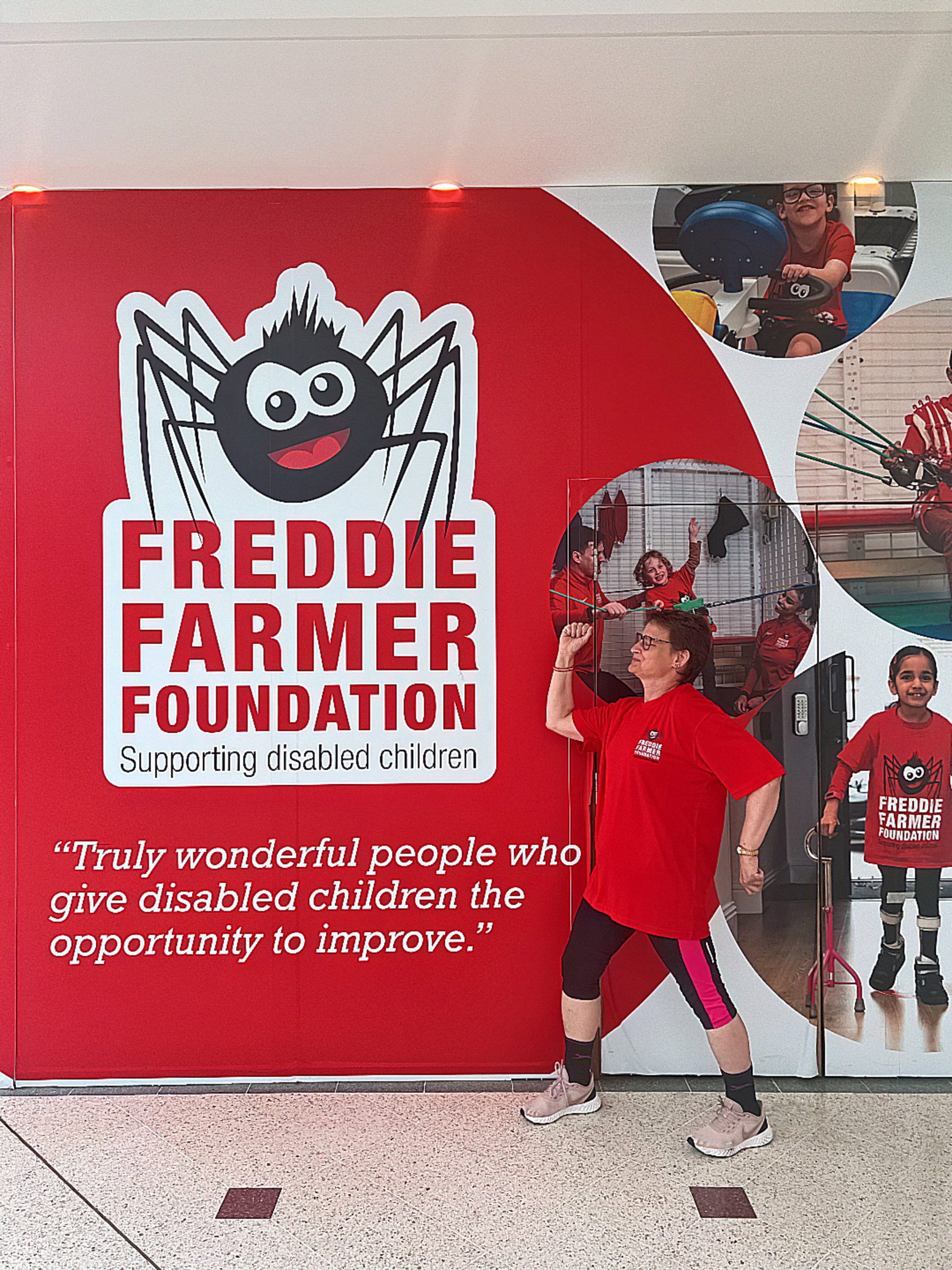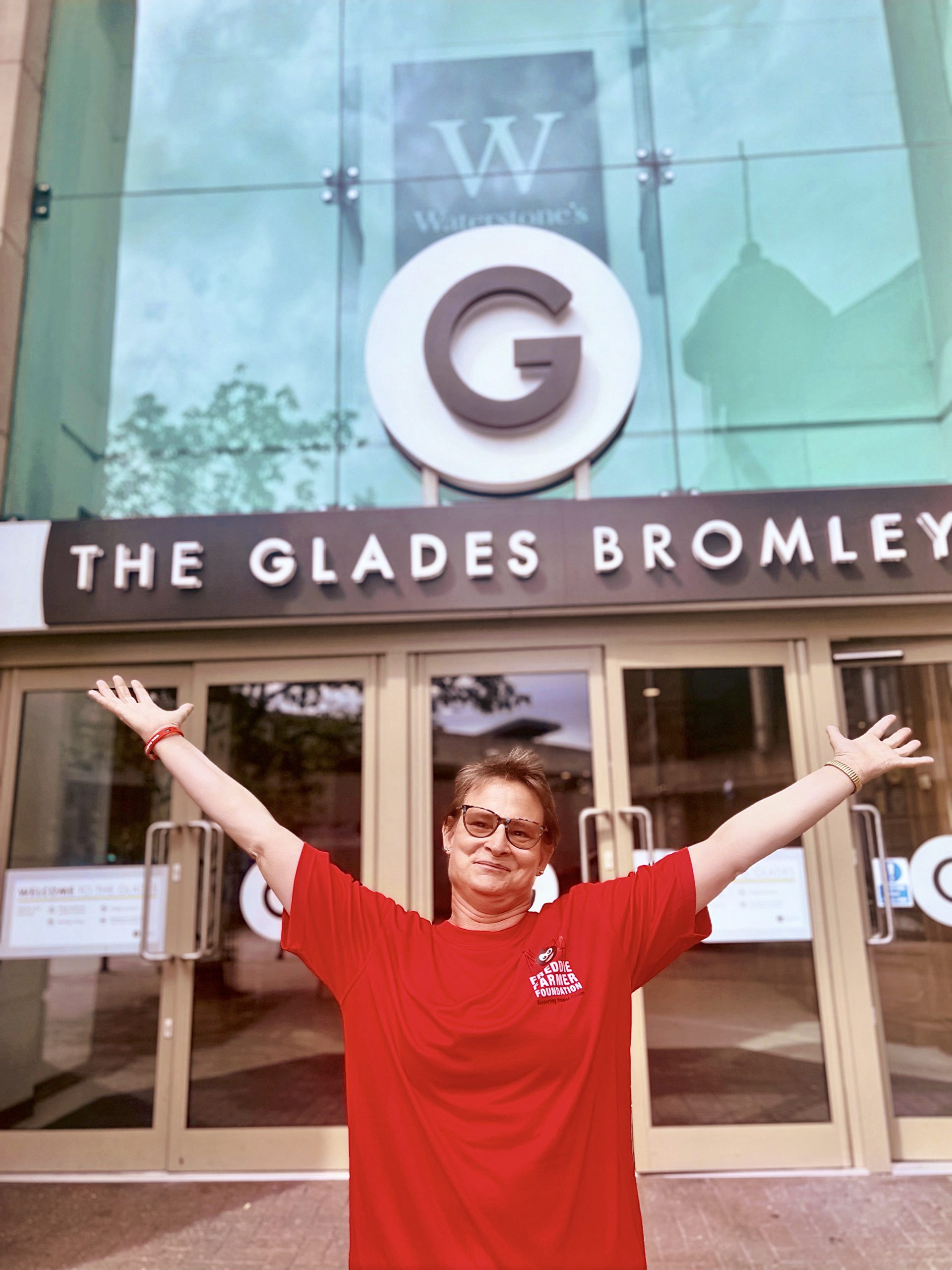 Linda's preparation for the Hastings Seafront 10K has been diligent. She's embraced a training routine of both dedication and diversity. Her approach involves gym sessions during her quieter weekdays, with a mix of treadmill, cross trainer, and stepper cardio workouts. Linda's determination to succeed is a testament to her commitment to the cause she's supporting.
In her journey towards the run, Linda has found motivation in the anticipation of coastal views and the invigorating sea air. The event, organised by the Hastings Rotary Club, promises a scenic and invigorating experience. Linda's spirit and dedication have garnered our admiration, and we're thrilled to be part of her journey.
Linda's advice to others considering similar challenges is simple—take that leap! Regardless of age, she believes in the power of embracing new experiences. Linda's commitment doesn't end with this run. She envisions a future of continued challenges, with aspirations to participate in further 10Ks and even her first half marathon.
We're inspired to share Linda's story, and we invite you to be a part of her journey by supporting her fundraising efforts for The Freddie Farmer Foundation.