Last Minute Halloween Costumes
HALLOWEEN ISN'T HALLOWEEN WITHOUT A FUN COSTUME. WHETHER THIS MEANS PUTTING ON A BIT OF FAKE BLOOD OR THROWING A CUT-OUT SHEET OVER YOUR HEAD, THE COSTUME IS USUALLY THE BIGGEST FOCUS FOR THE DAY OF HALLOWEEN. BUT SOMETIMES, THE WITCH'S BROOM SLIPS OUT FROM BENEATH YOU AND YOU REALISE THE BIG DAY IS ALMOST HERE AND YOU HAVE ABSOLUTELY NO IDEA WHAT TO WEAR.
WE STOPPED BY CLAIRES AND SAW THE PERFECT ITEMS TO CREATE FABULOUS COSTUMES! HERE ARE SOME EASY, LAST-MINUTE COSTUMES, WHERE YOU CAN GET EVERYTHING YOU NEED FROM ONE TRIP TO THE GLADES!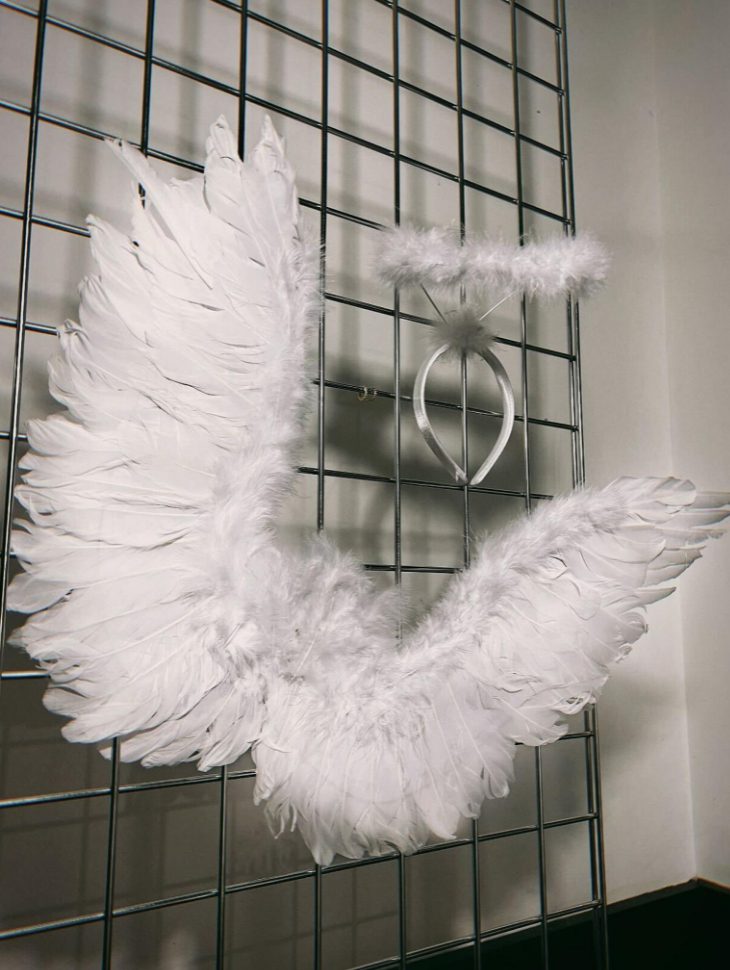 Angel: The classic angel costume has had a re-vamp with these great quality feather wings, beautiful hoop earrings and a halo. Dress these with ANYTHING white and you're good to go! Beware of any devils walking around!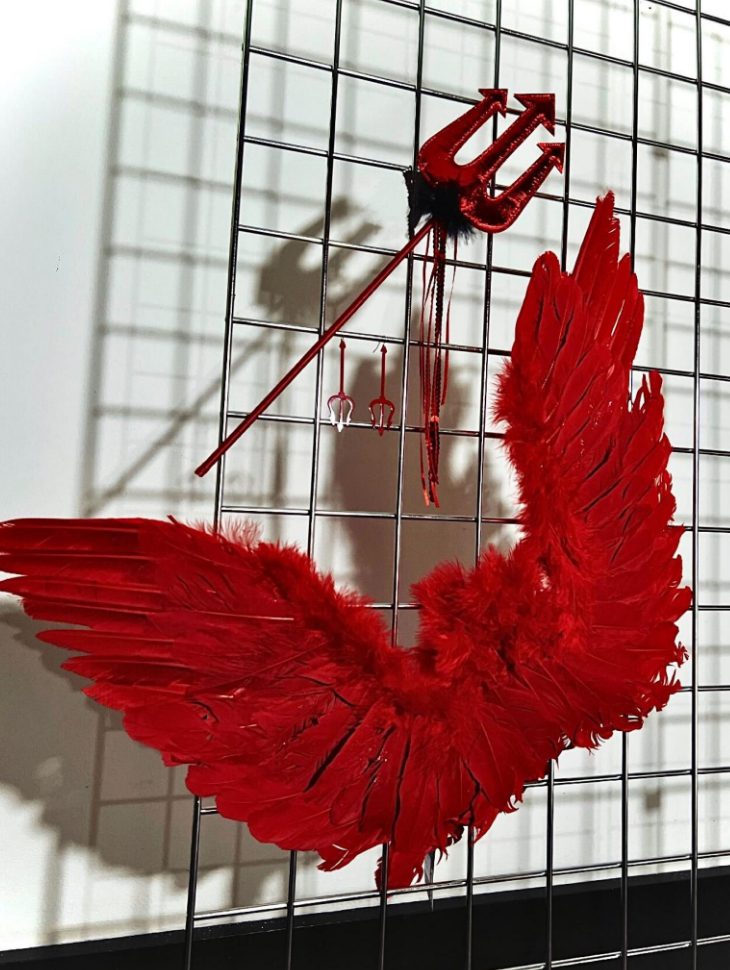 Devil: On the other side there is the classic devil costume. The red feather wings will have people turning heads and not to mention the awesome pitchfork earrings to match your actual pitchfork perfectly tying in the devil headpiece. All you need is a red dress and the devil has arrived! Which one will win.. the angel or the devil?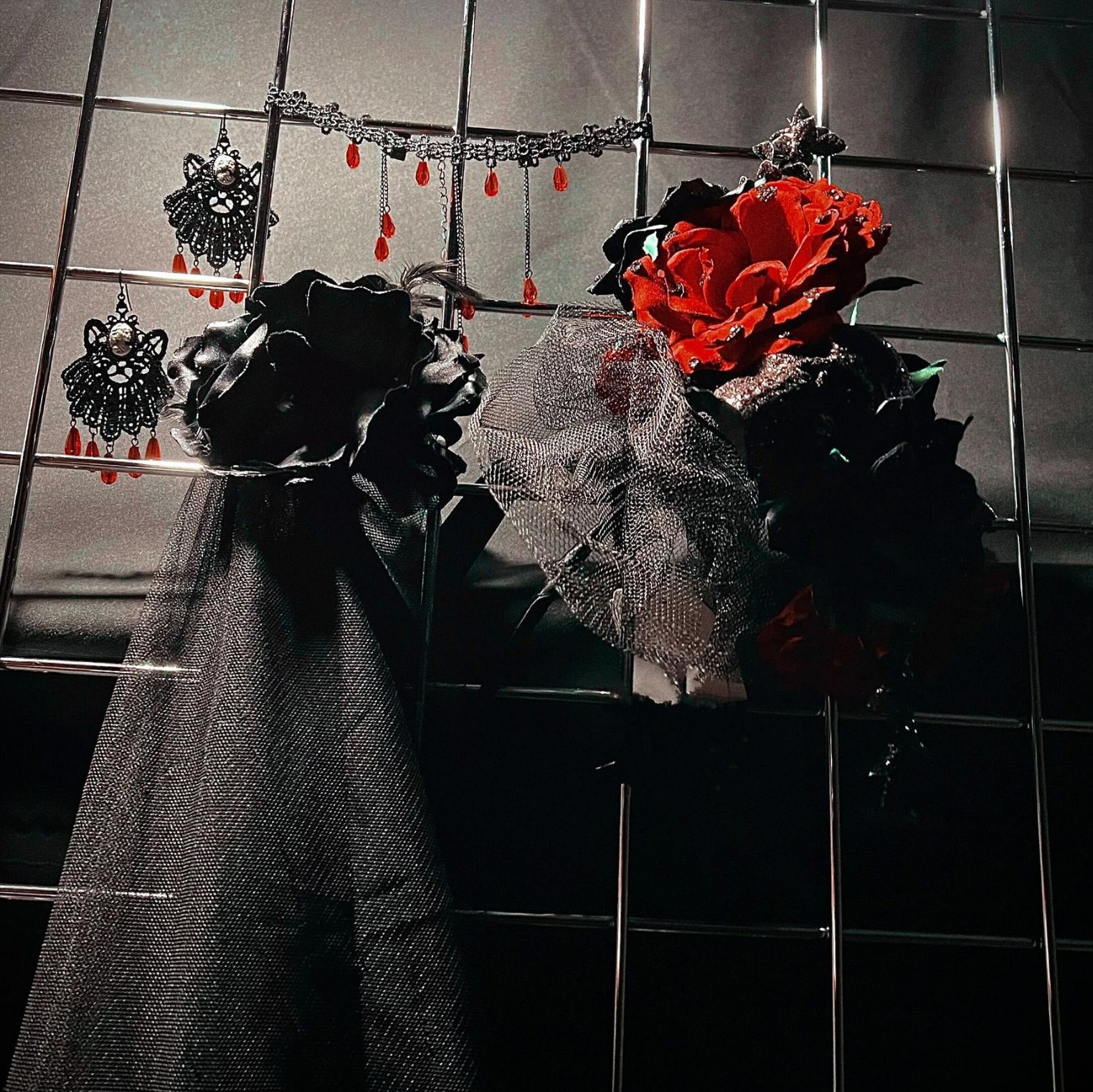 Corpse Bride: These pieces will have people hoping the Corpse doesn't return because you will be the best-looking bride there! You would just need to pair it with that black dress you have in your wardrobe and let the accessories do the talking!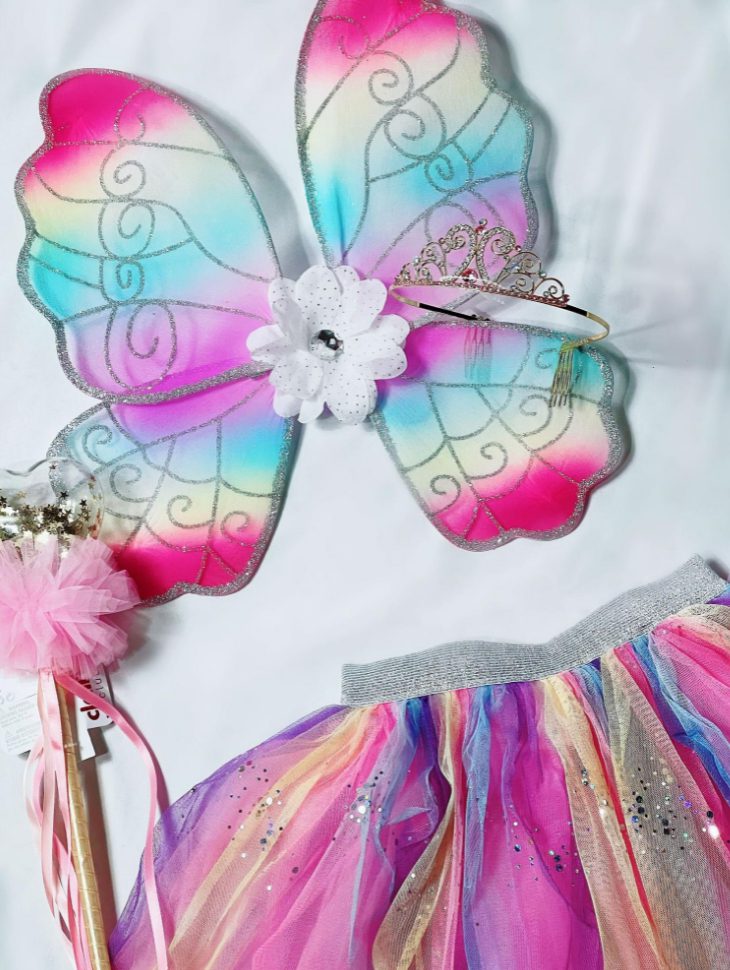 Fairy Princess: We know there are times when you need a last-minute costume for your little one. These pieces will have every child on the playground jealous and all the parents saying how cute your child is. Any light-coloured top will go with these items, providing you with a quick costume and giving you more time to play and less time to stress!
These pieces are easy fixes for the problem surrounding the unknown Halloween costume! The Glades have your back for every occasion.