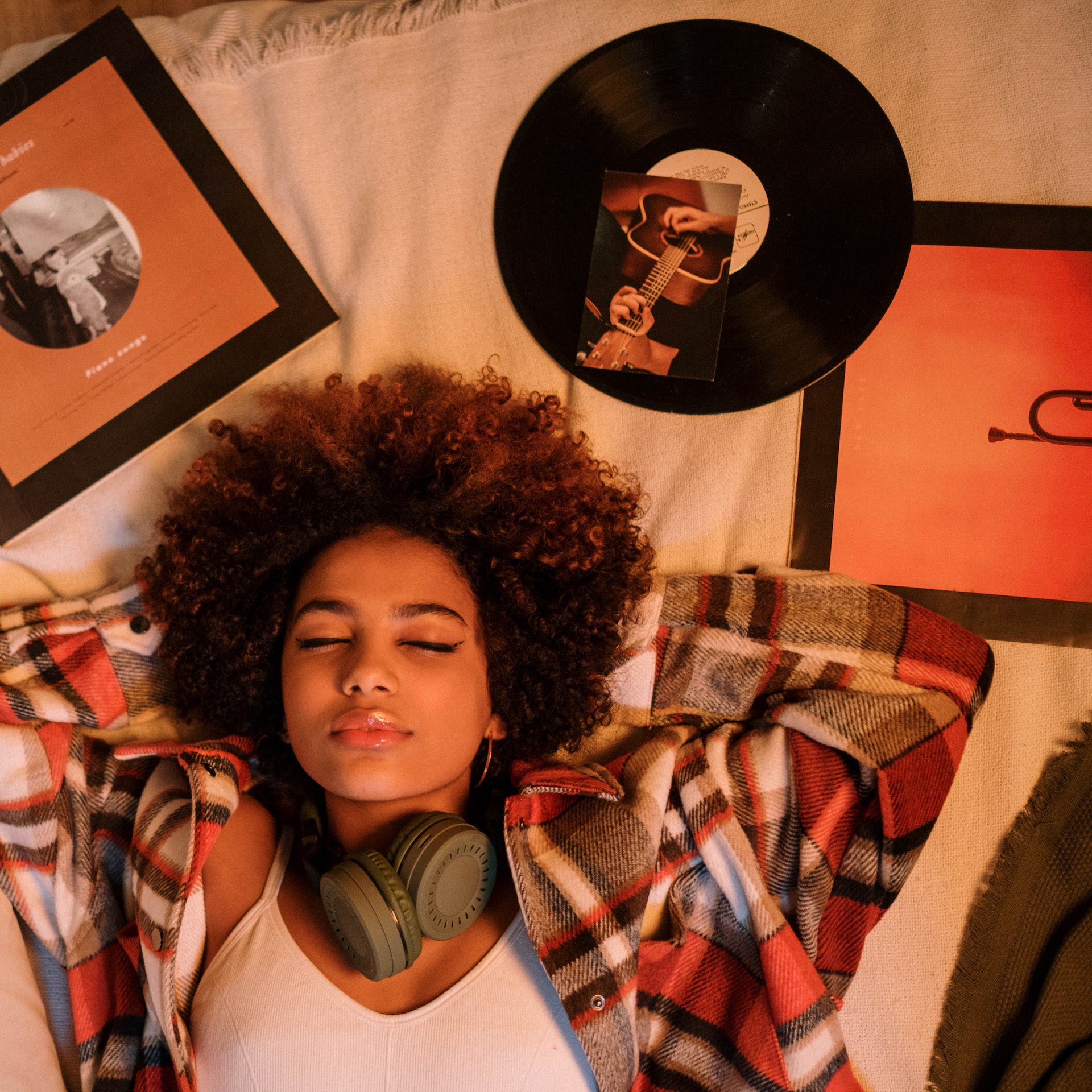 LETS PLAY
Groovin' Together
We've done you a favour before the holidays, and compiled the top nine albums to own on vinyl no matter who you're buying for!
From must-have classics, to Bromley-centric bangers and some contemporary trail-blazers, you'll be primed and ready to pick out the perfect gift for any music lover in your life on your next visit to HMV at The Glades.
The Classics
If you're new to vinyl and have only just started hitting the decks, don't wait another second before playing these albums. These icons on wax help you refine your audio palette and hear how different (ahem – amazing!) music can sound on vinyl.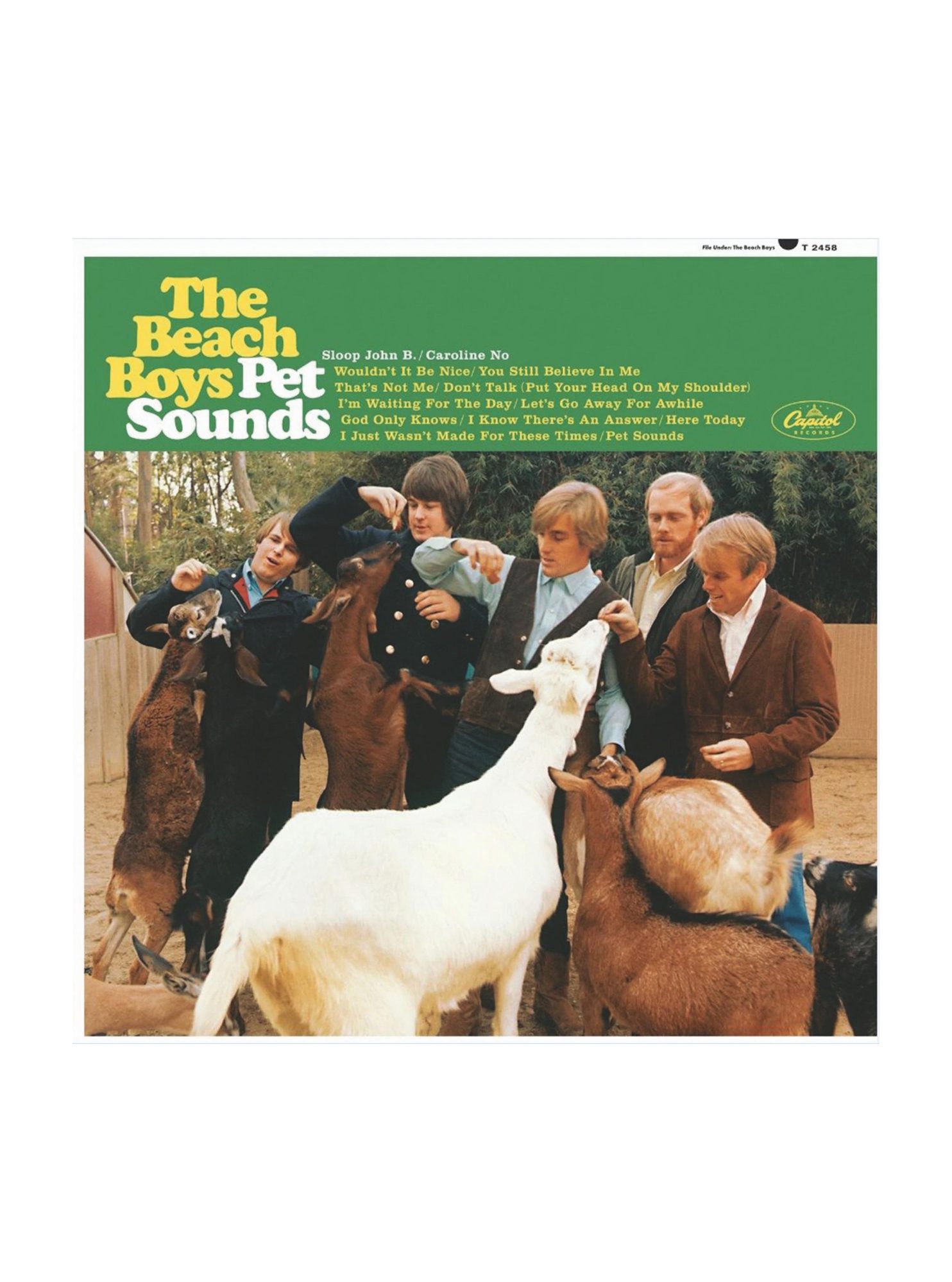 Pet Sounds - The Beach Boys
Far and above one of the best albums ever recorded, bar none. The Beach Boys and Brian Wilson's genius reach a pinnacle with classic tunes 'Wouldn't it Be Nice' and 'God Only Knows'. Although released nearly 60 years ago, when you plug into this record, you'll be transported to a place of perfect musical harmony. If you want to know a little bit more about the fascinating and poignant story behind the music, don't forget to check out the incredible film from 2016, Love & Mercy.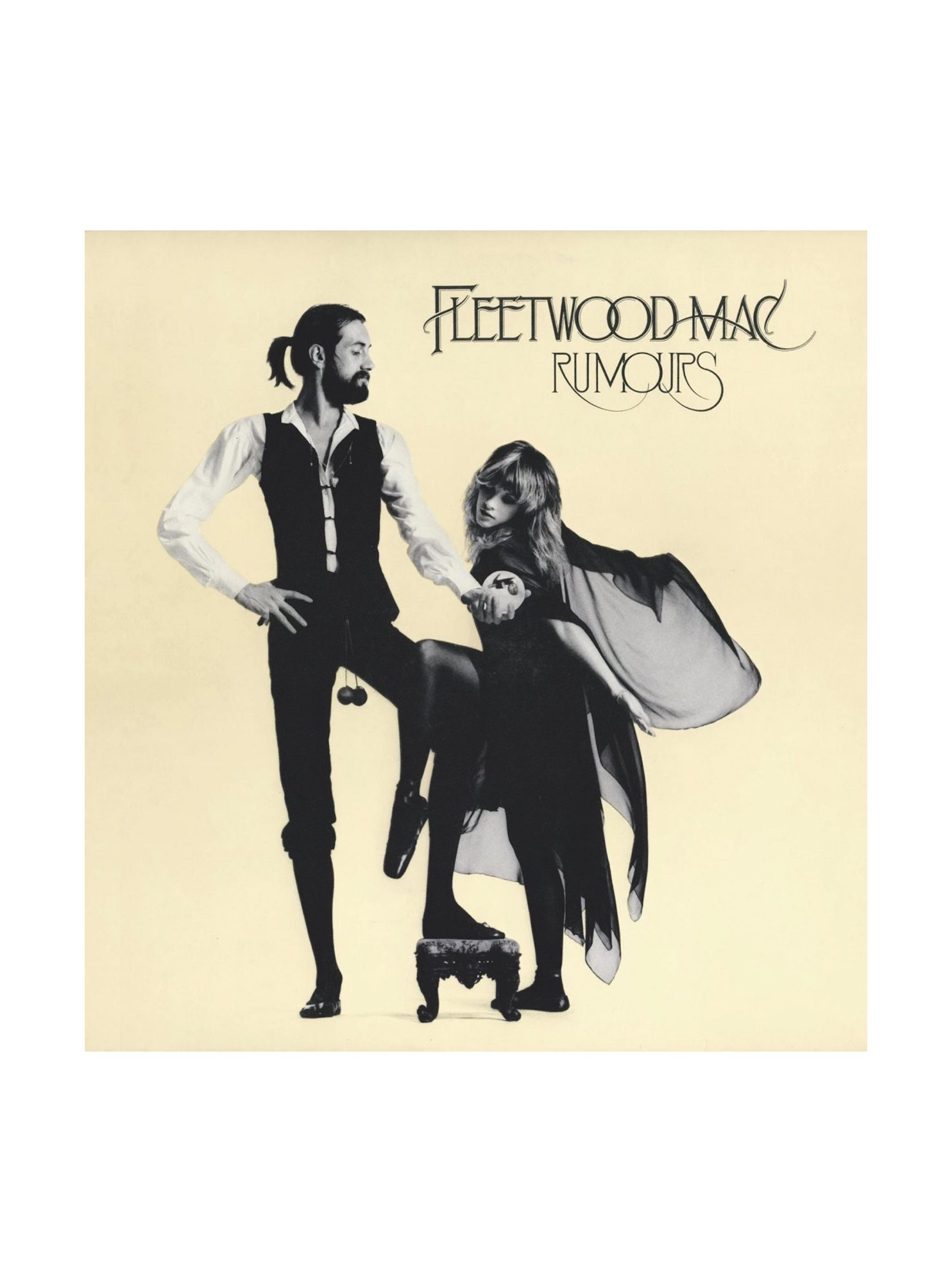 Rumours - Fleetwood Mac
We couldn't write a round-up of the best vinyls of all time without including this incomparable Fleetwood Mac record. Do we even need to go into detail about the incredible tracks included on this pressing? From 'The Chain' to 'Go Your Own Way', Rumours truly encapsulates the spirit of the 1970s. No matter if you were there to buy a first pressing, or a Gen Z'er wanting to pick up some key music gems, you must buy this album. We'd give it a chef's kiss any day of the week.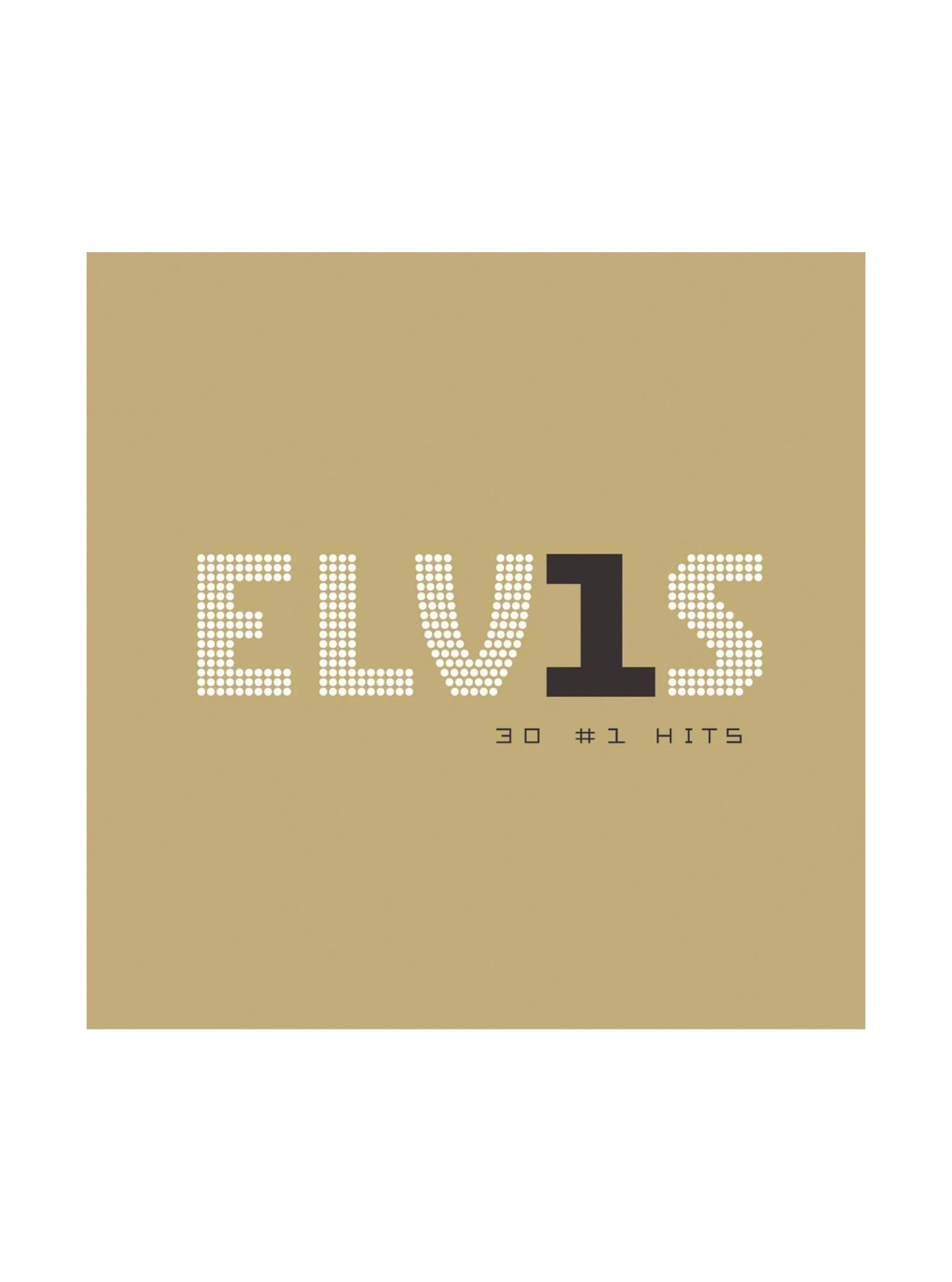 30 #1 Hits - Elvis Presley
Have you loved him tender for years? Or did you only just hear some of his classics in the new Baz Lurman flick? Either way, pick up this compilation vinyl if you're in the mood to hear The King's velvety voice and some blues-inspired tunes. With a track for every mood, our favourites include 'Hound Dog', 'Jailhouse Rock', and '(You're The) Devil in Disguise'.
Bromley Sounds
Did you know that Bromley has always been a notorious hub for England's most genius musical talents? Now you do! We've rounded the top must-listens from BR1-natives across the years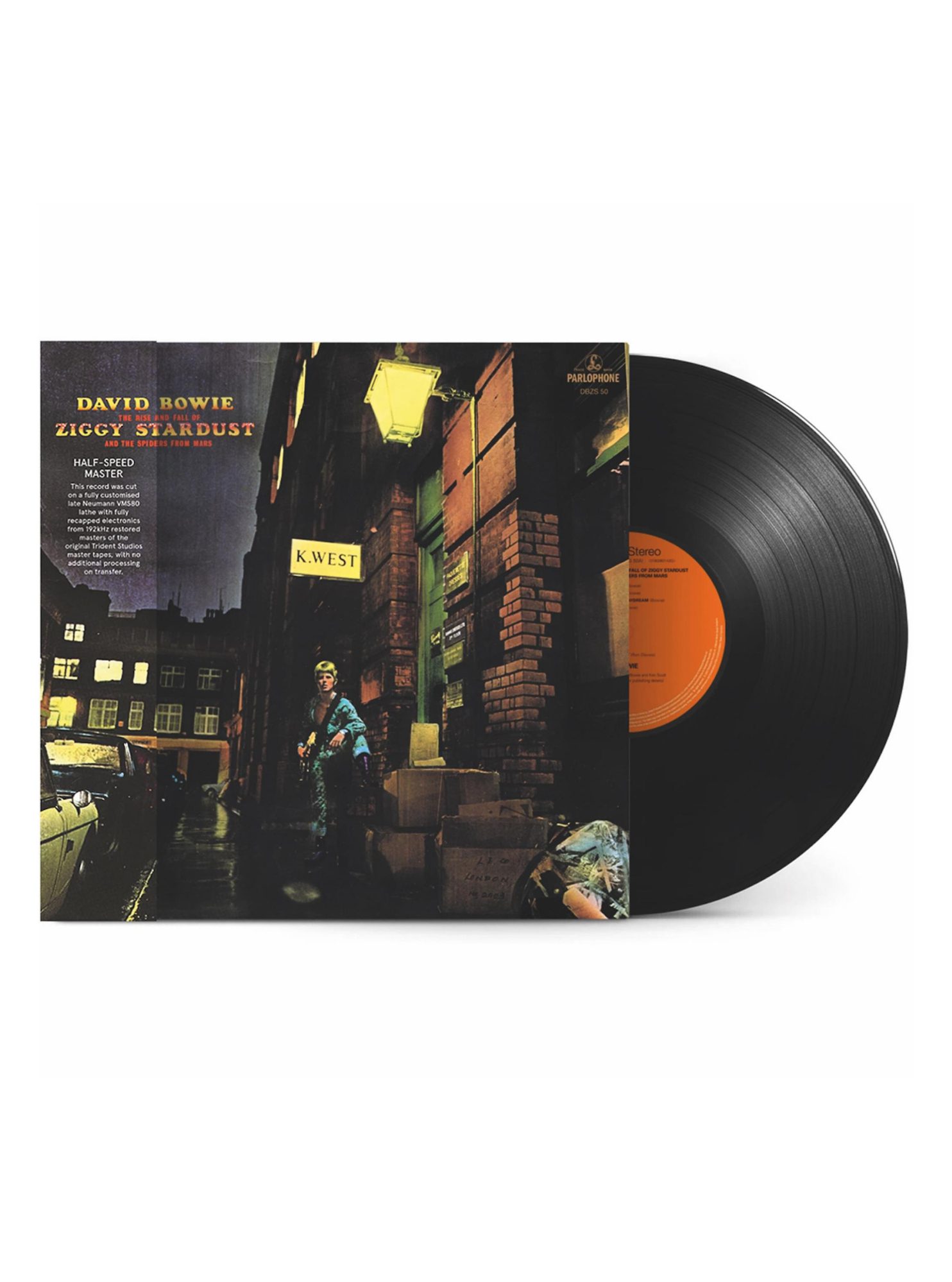 50th Anniversary Half Speed master
The Rise and Fall of Ziggy Stardust and the Spiders from Mars - David Bowie
Although Brixton-born, Bowie and his parents moved to Bromley South (106 Canon Road, to be exact!) where he spent his schoolboy years. This album is a perfect first foray into all things Bowie for the uninitiated. A surreal rock opera set in outer space, David Bowie's alter ego – Ziggy Stardust – takes your ears on a spectacular intergalactic journey.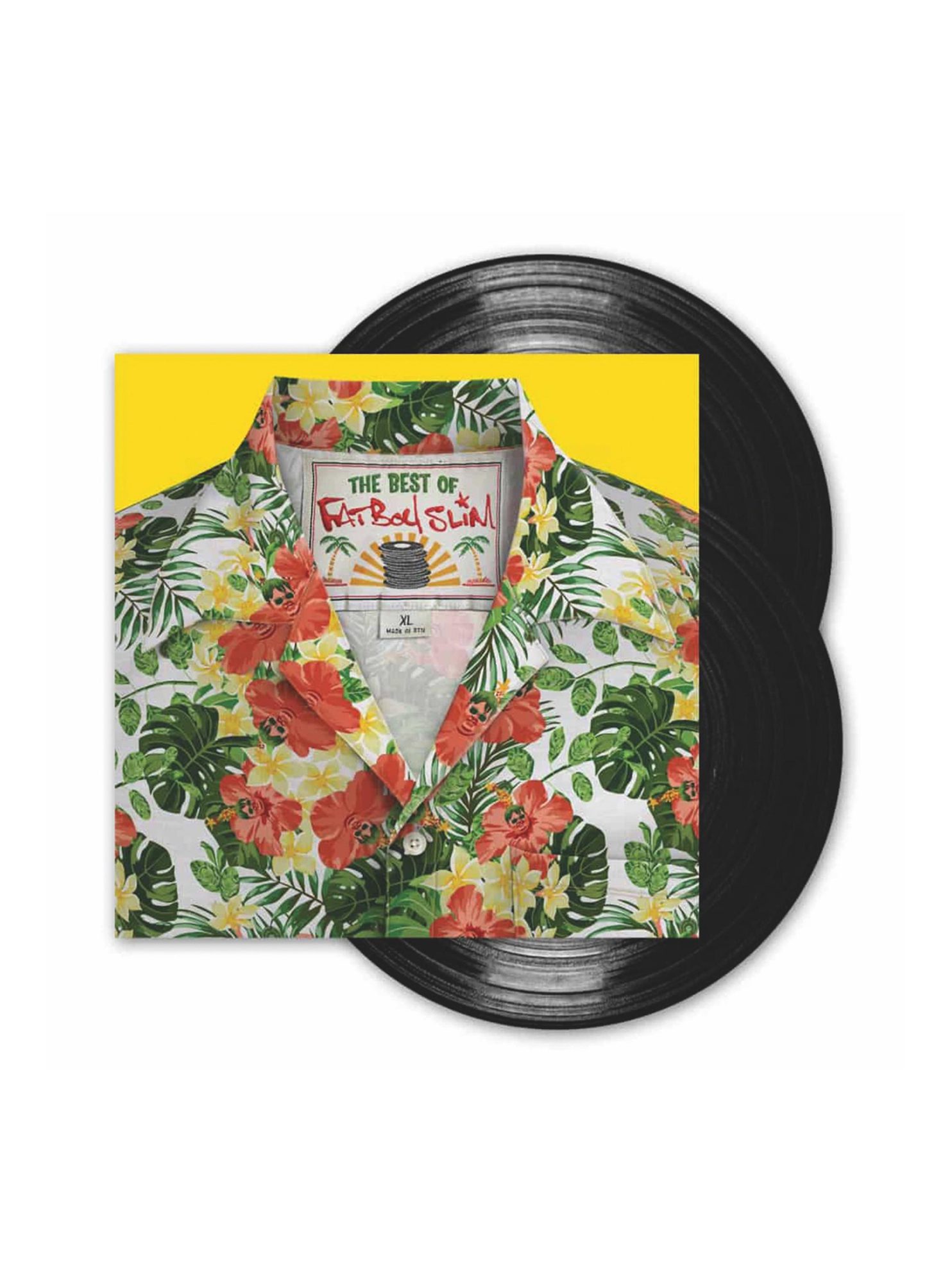 The Best Of - Fatboy Slim
Hailing from Bromley by birth, Norman Quentin Cook – better known by his stage name Fatboy Slim – needs no introduction. This English musician, DJ and record producer reached star status in the 1990s with dance bangers like 'Praise You' and 'Weapon of Choice'. With a decade-spanning career, it was impossible for us to choose our favourite album; this 'Best Of' compilation album is perfect for an impromptu dance party with the lads (and/or lasses)!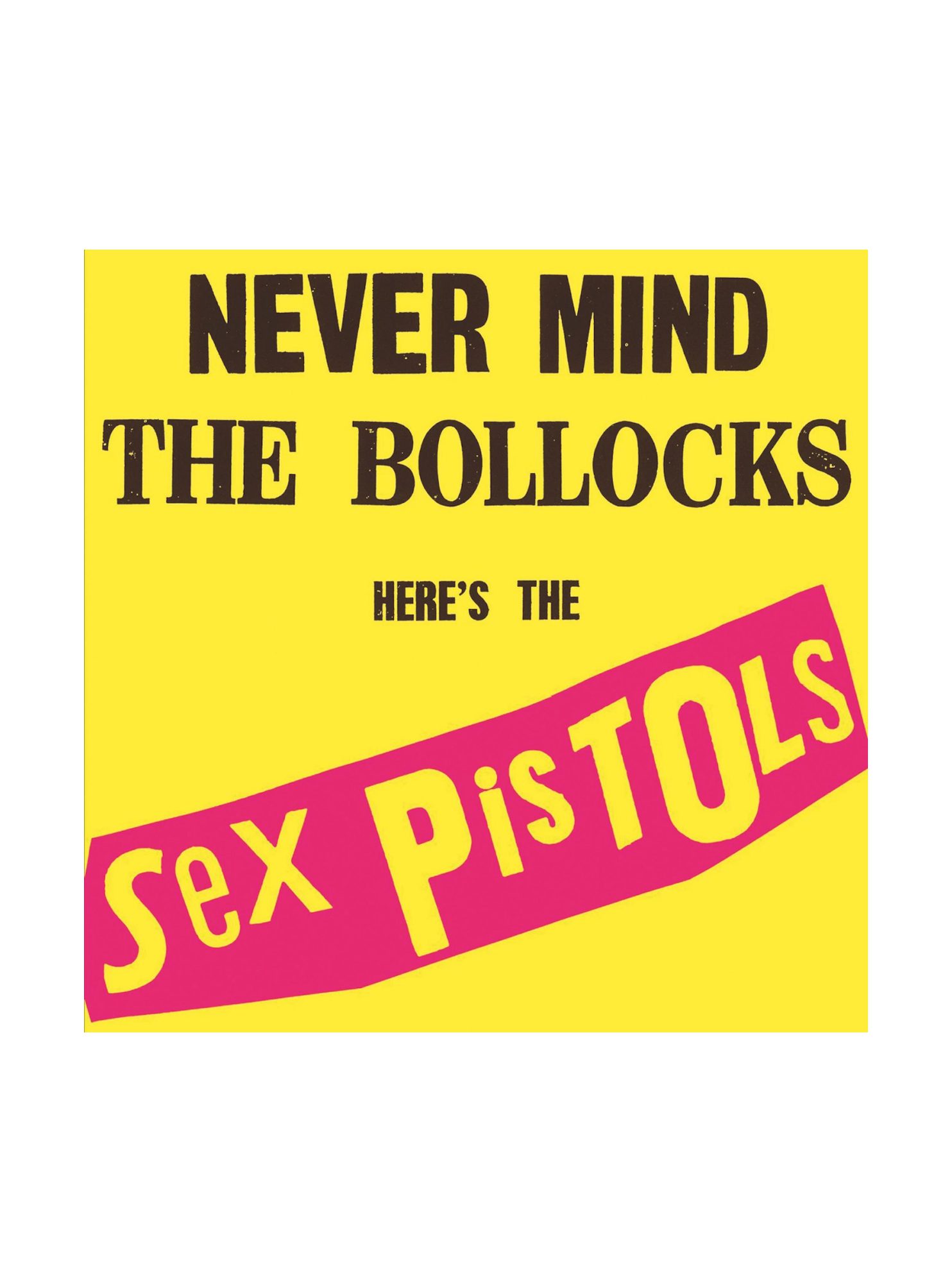 Never Mind the Bollocks, Here's the Sex Pistols – Sex Pistols
So… this album isn't strictly a 'direct from Bromley' pick, but did you know that Bromley played an important role in popularising the early Punk movement? Although not all were from the town, the crew known as 'The Bromley Contingent' were infamous followers and super-fans of The Sex Pistols. These rowdy young kids including Bromolian, Siouxsie Sioux, and Billy Idol, were fanatical fans of this iconic punk band. Certainly NSFW, but a must-listen when it comes to familiarising yourself with a band, a movement, and a generation of non-conformity and alternative culture. Absolute perfection in our books!
Fresh Takes
If you're a newbie to vinyl and just dipping your toes in, or want to explore some contemporary takes pressed on wax, you're sure to find a track you love below. We'd recommend these for gifts for a teenager in your life or a teenager at heart!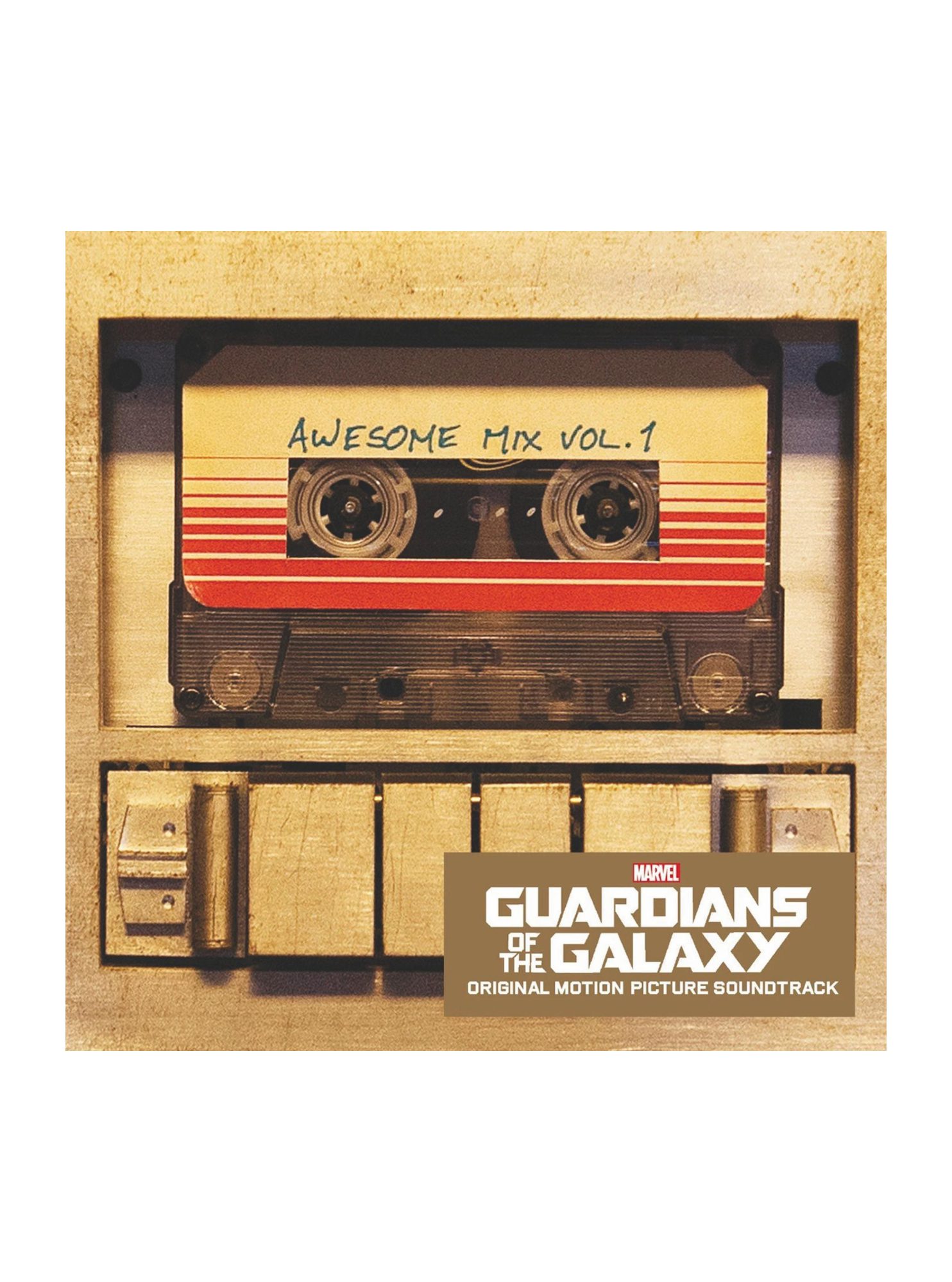 Guardians of the Galaxy: Awesome Mix, Vol. 1 – Various Artists
Were you like us and watched the 2014 film Guardians of the Galaxy and couldn't stop thinking about the film's music selection for a week? Well, lucky you! The film's main character Peter Quill's curated cassette tape is now available as a spanking new vinyl. Filled to bursting with banger after classic banger, we'd recommend getting this for a teenager in your life who's just starting to show the hints of great taste in music.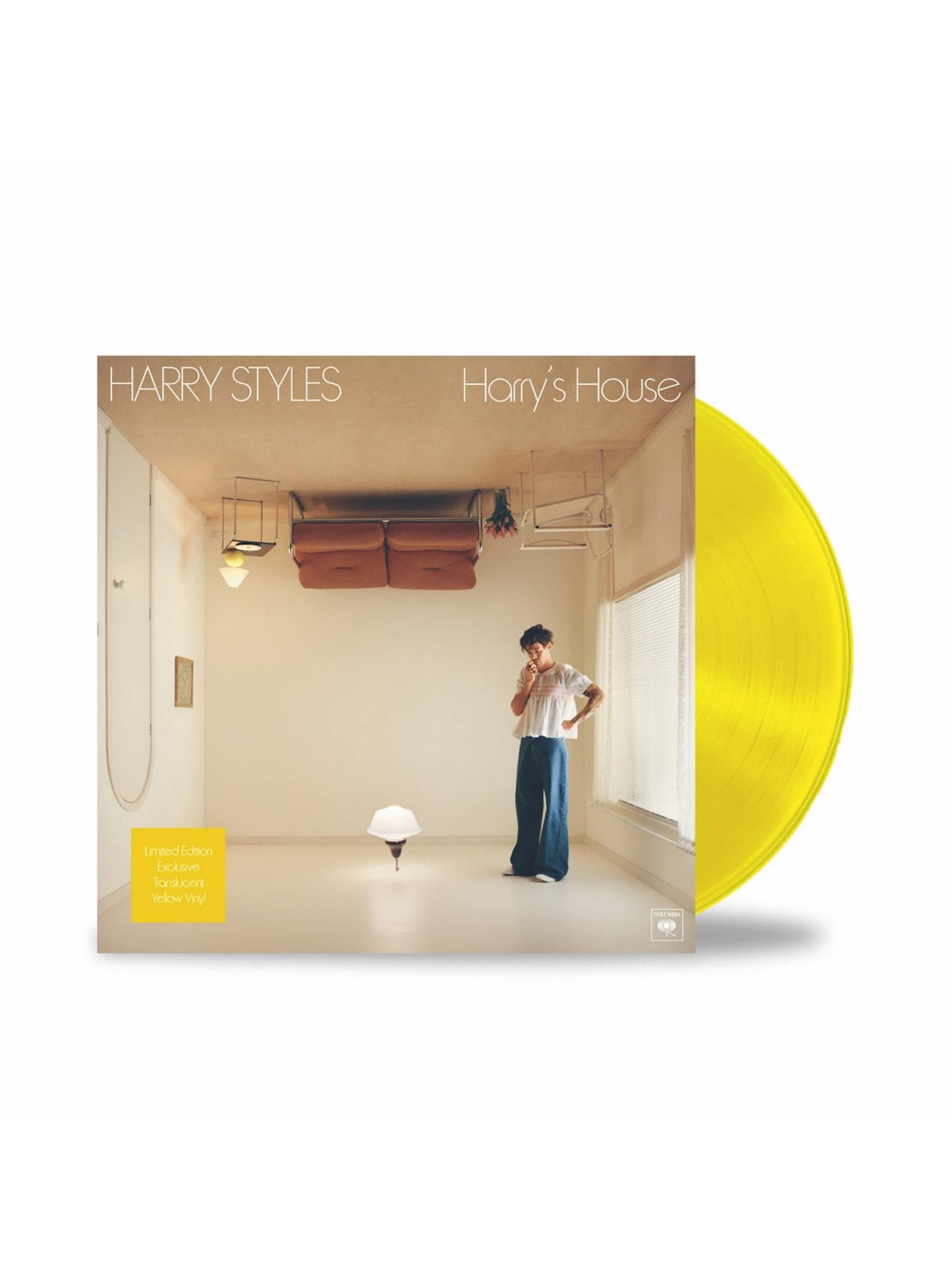 Harry's House Limited Edition Yellow Vinyl – Harry Styles
You must've heard the boppy jams from this album blasted across TikTok and the radio, but we can't seem to get enough of our faves 'As It Was' and 'Music for a Sushi Restaurant'. Ex-One Direction-er Harry Style's third album is our personal fave from his jam-packed solo career. The music is great, of course, but we'd definitely recommend splashing out a couple more pounds on the sunny limited edition yellow vinyl to create a feed-worthy shot on Insta!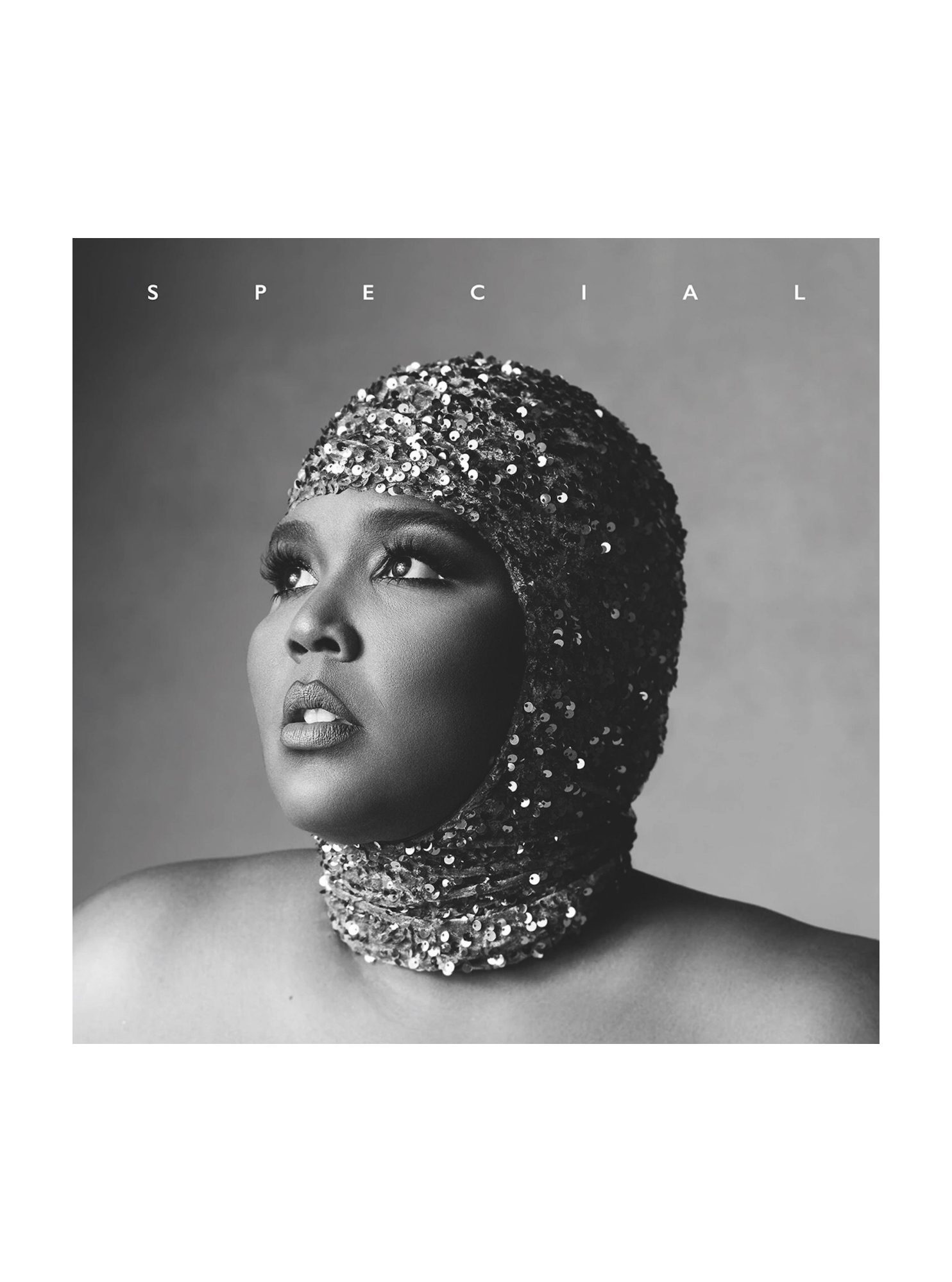 Special - Lizzo
We can't do a round-up of 'the best' without including the one, the only, Lizzo! Sass incarnate, Lizzo's catchy choruses and spicy lyrics are everything we need when we're feeling down. If you've heard her earworm tune 'About Damn Time', you're sure to be a Lizzo stan through-and-through. If not, why not pick up the album on wax and bask in the genius that is Lizzo.