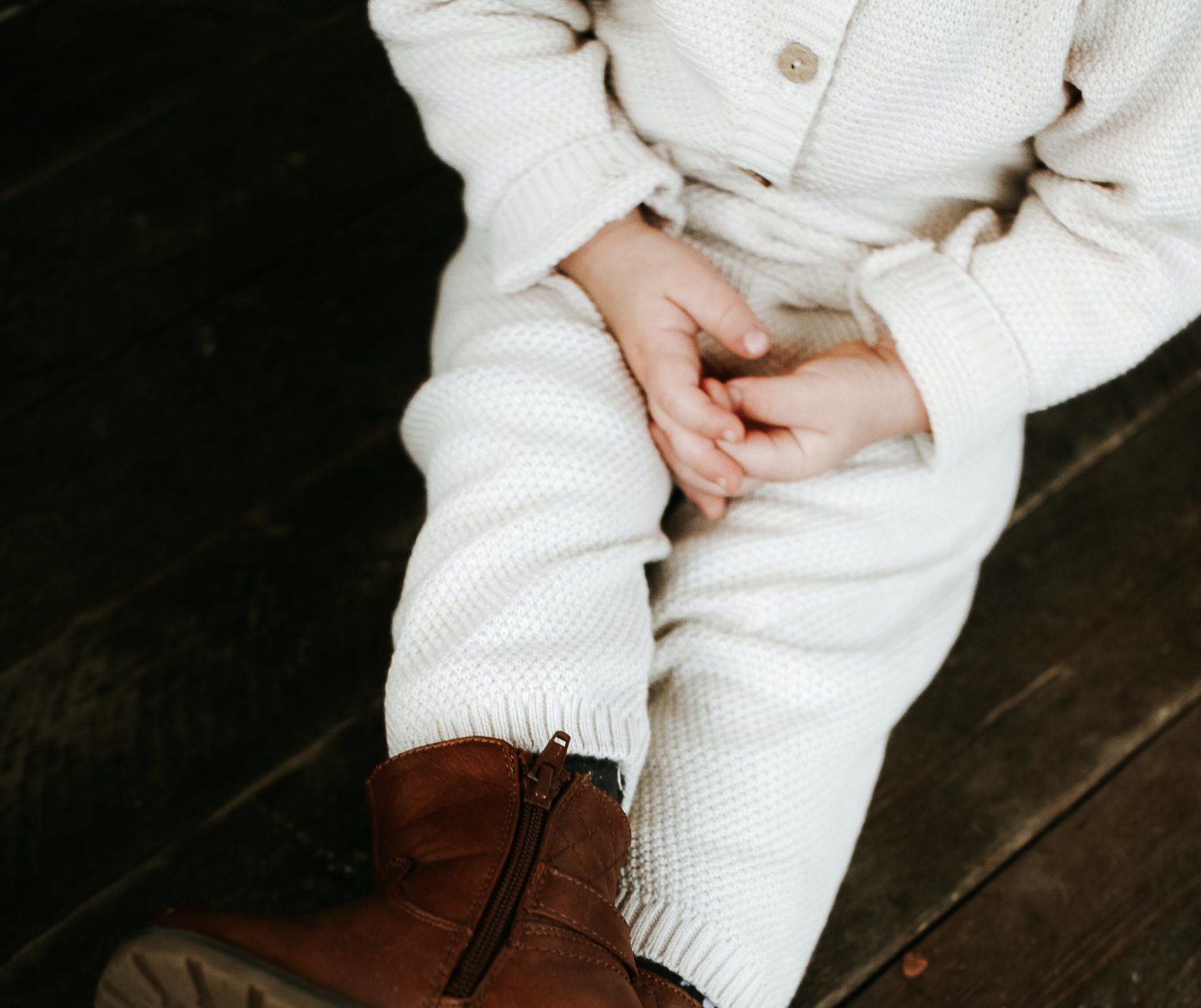 Fashion
Fresh Finds for Little Trendsetters: Kid's AW23 Fashion
It's time to get the kids' Autumn/Winter wardrobe ready! Come with us as we show you some new collections found in stores in The Glades.
With the seasons changin, it's time to update your kids' wardrobe to match the cosy vibes. Think comfy layers and cute patterns – this year's trends are all about keeping your little ones stylish and snug.
River Island
River Island is all about making your life easier this season! No more worrying what colours clash or if this pattern goes with that fabric, they have done all the work for you with their outfit 'sets'.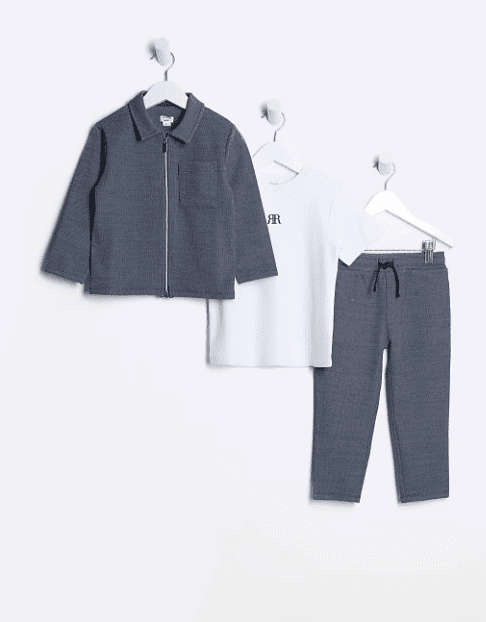 River Island
Mini Boys Navy Harrington Jacket Set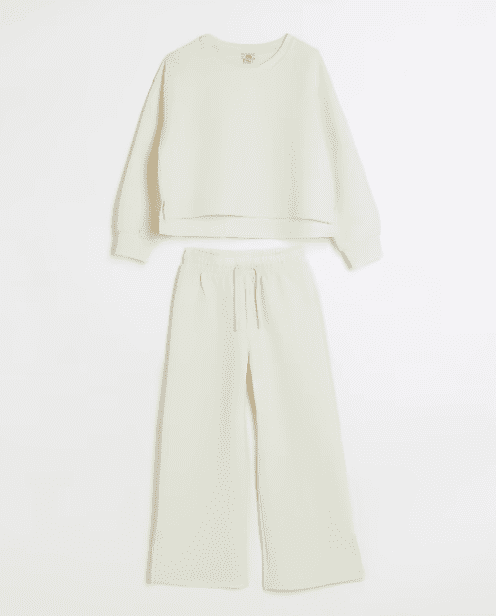 River Island
Girls Cream Rib Sweatshirt And Trousers Set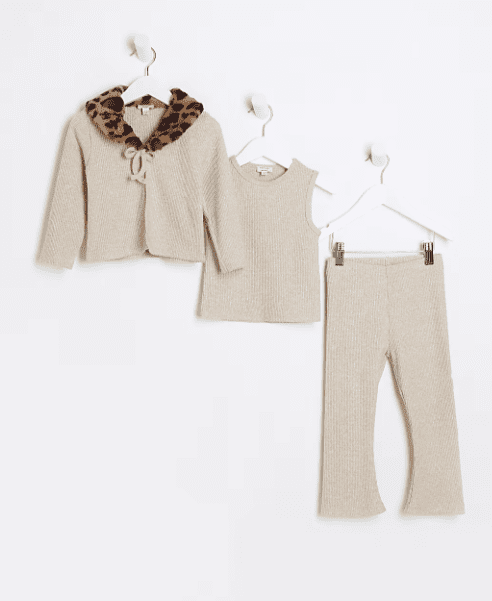 River Island
Mini Girls Beige Leopard Trim Cardigan Set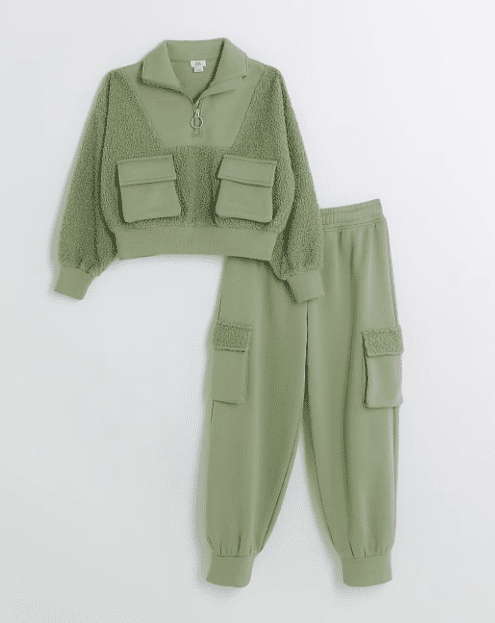 River Island
Khaki Cargo Borg Funnel Sweatshirt Set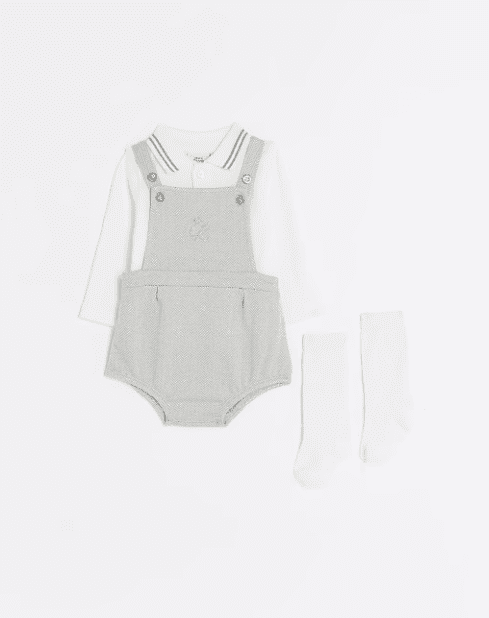 River Island
Baby Boys Grey Herringbone Romper Set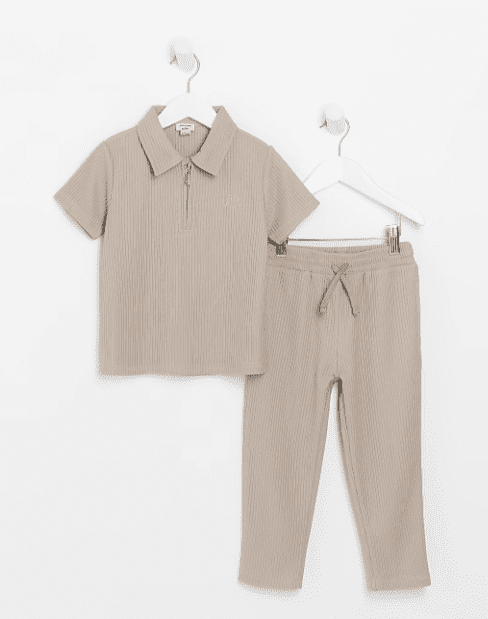 River Island
Boys Grey Plisse Polo And Joggers Set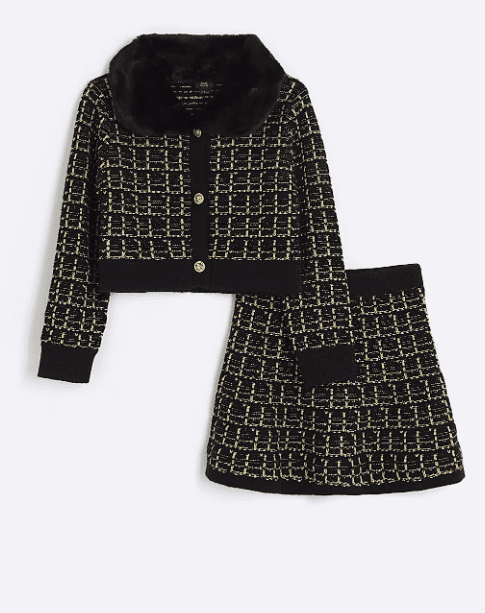 River Island
Black Boucle Faux Fur Cardigan Set
Zara Kids
Embrace the rich, earthy tones of autumn with your child's wardrobe with ZARA. Olive greens, warm browns, and dusty blues create a palette that harmonizes with the season's aesthetic. Incorporate natural textures like brushed cotton and wool for an added touch of warmth and style.
H&M
It's all about the little bows and berry tones! H&M are embracing creams and reds this autumn, not forgetting about the hint of tartan for the Christmas festivities to come.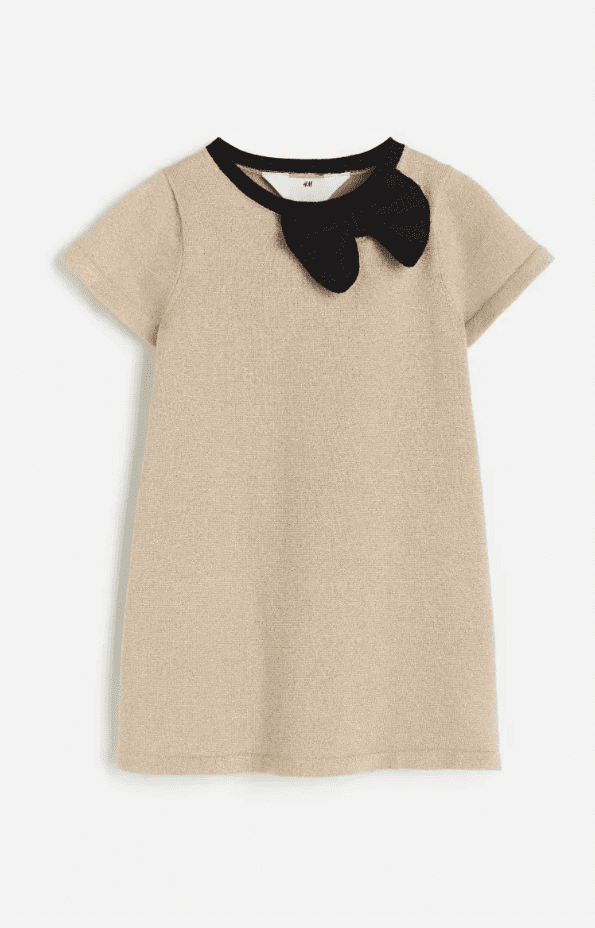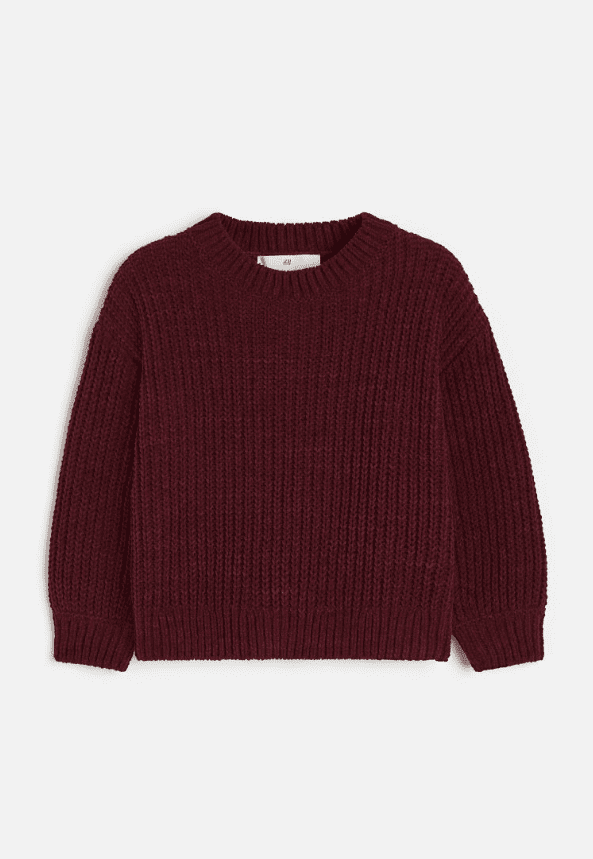 H&M
Knitted chenille jumper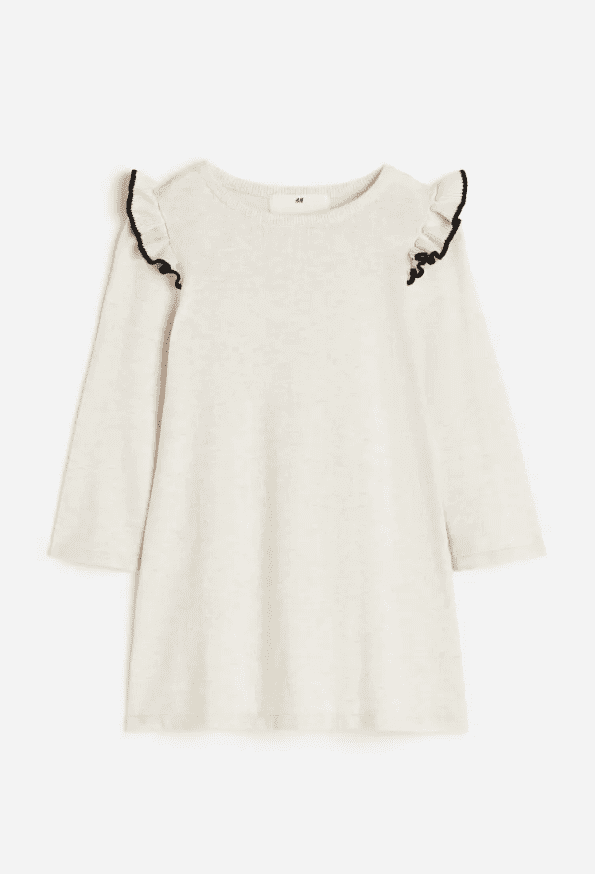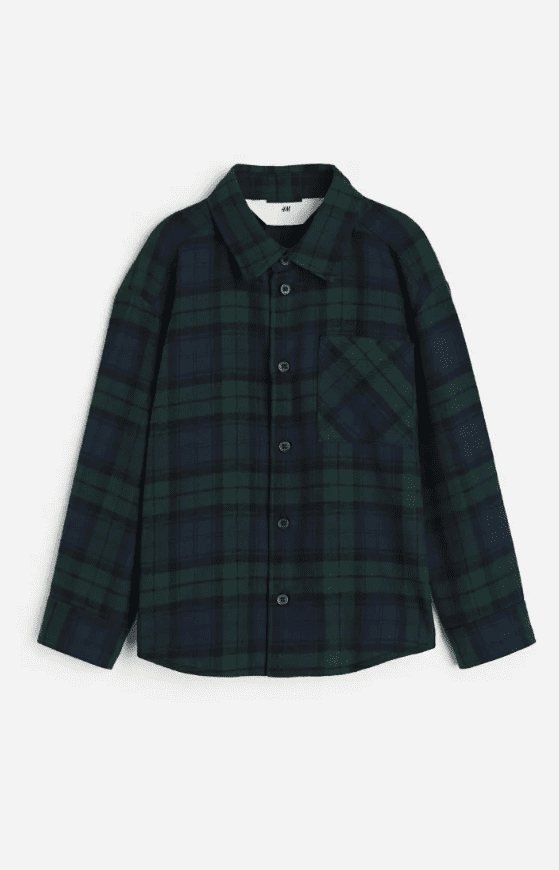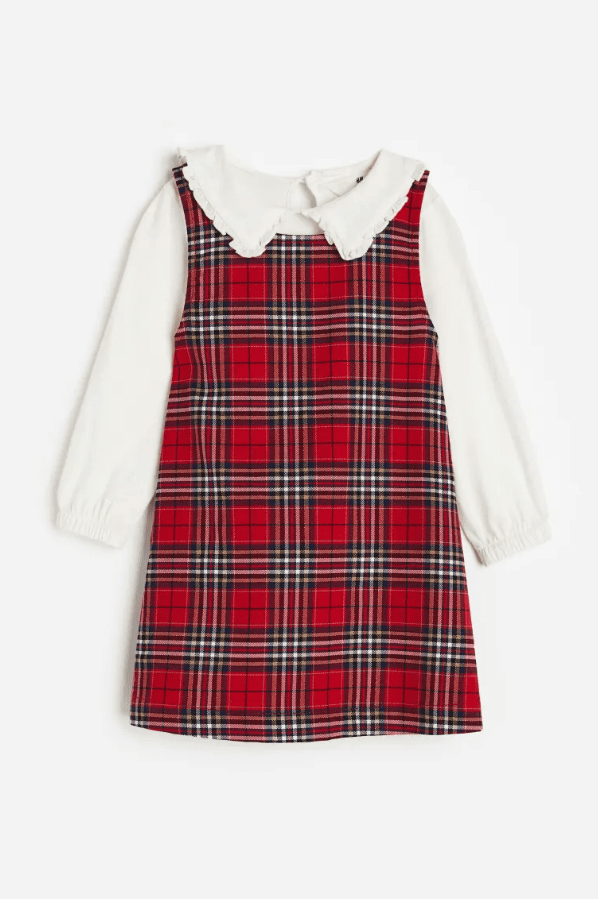 H&M
2-piece top and dress set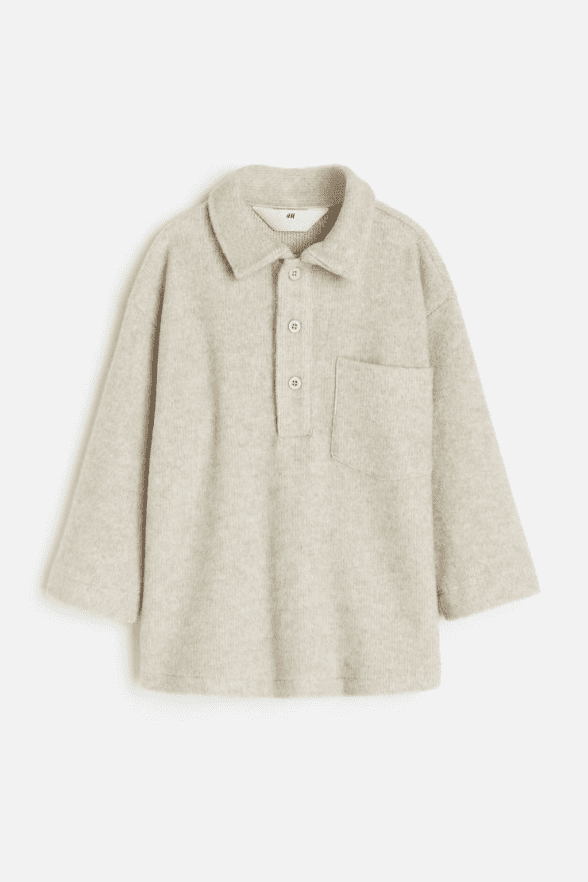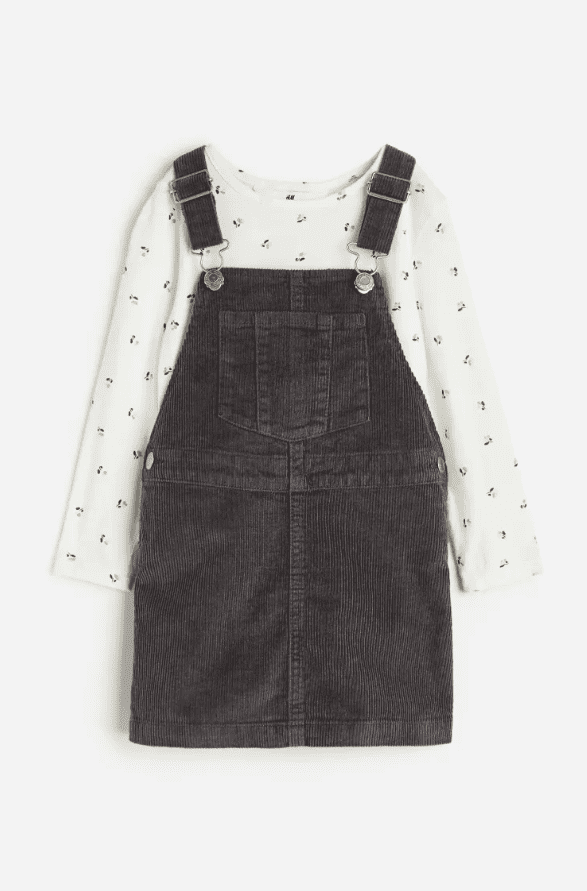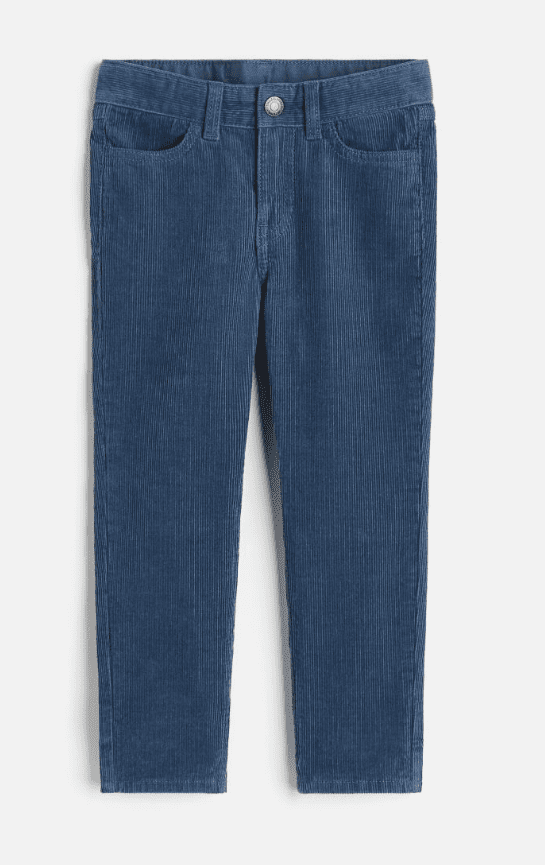 H&M
Slim Fit Corduroy trousers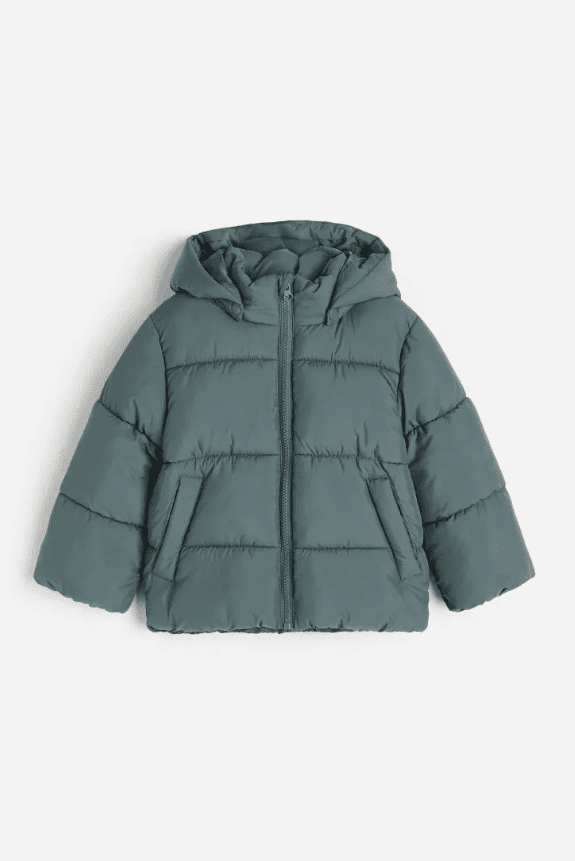 H&M
Water-repellent puffer jacket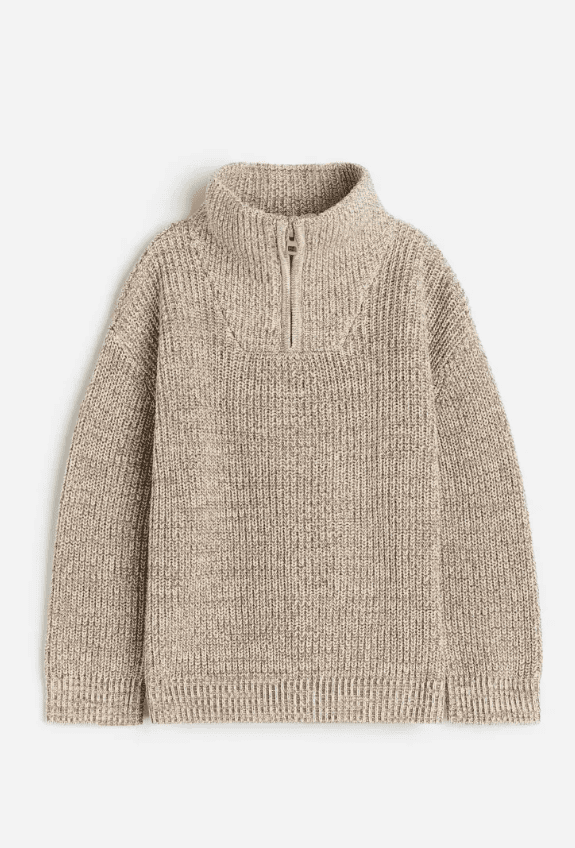 Shoes
Autumnal shoes for your kids is more than just a practical choice; it's a stylish and comfortable way to embrace the season! Your little ones will not only look great but they'll also be well-prepared for all the adventures that come with the crisp, autumn air.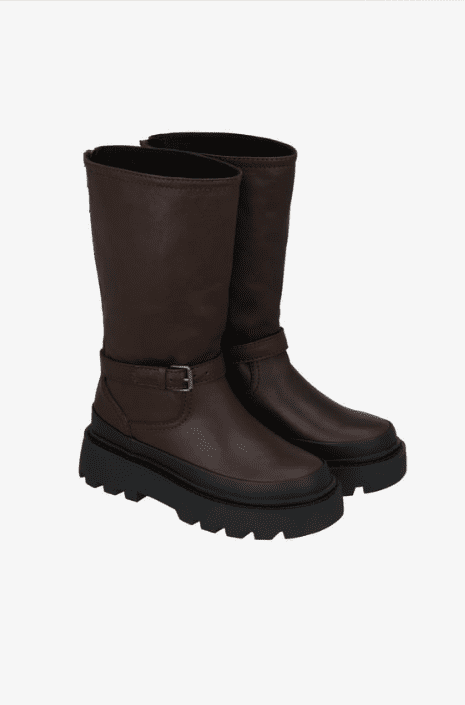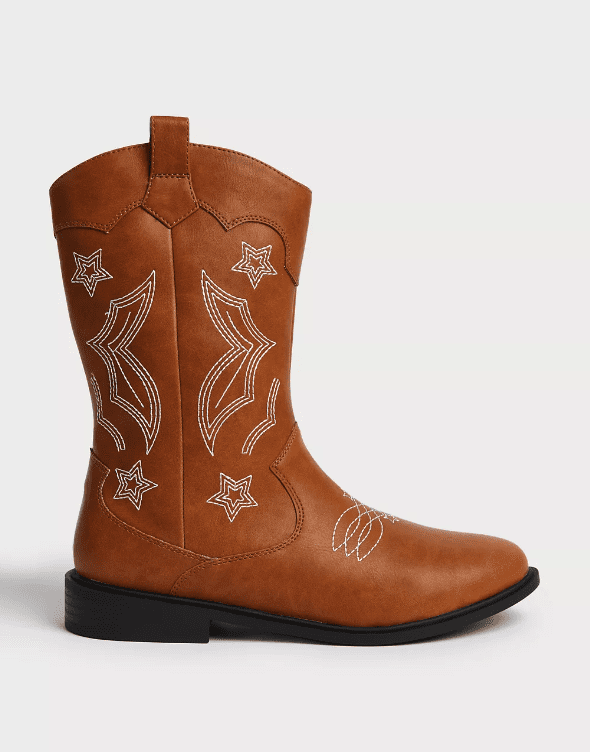 Marks & Spencer
Kids' Mid Calf Boots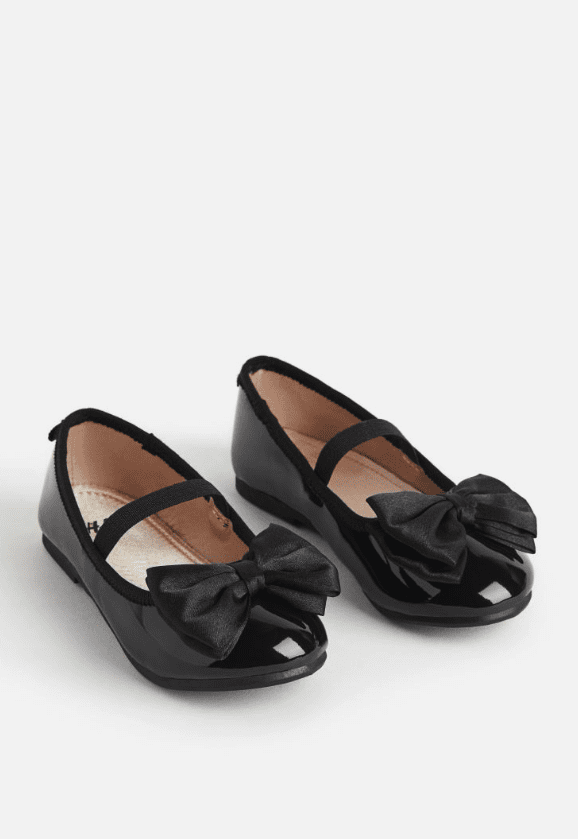 H&M
Appliquéd ballet pumps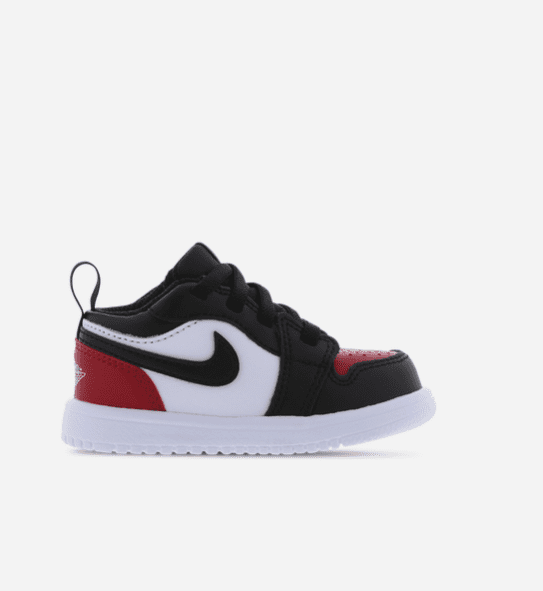 Foot Locker
Jordan Aj1 Low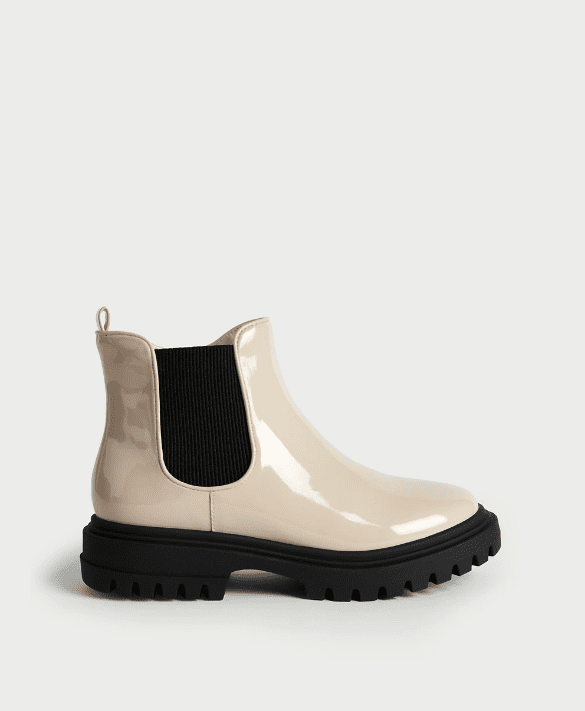 Marks & Spencer
Kids' Freshfeet™ Chunky Chelsea Boots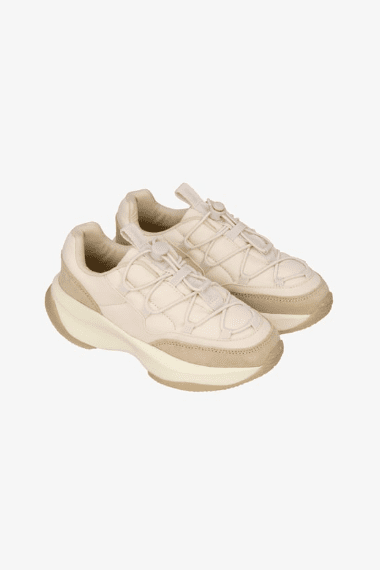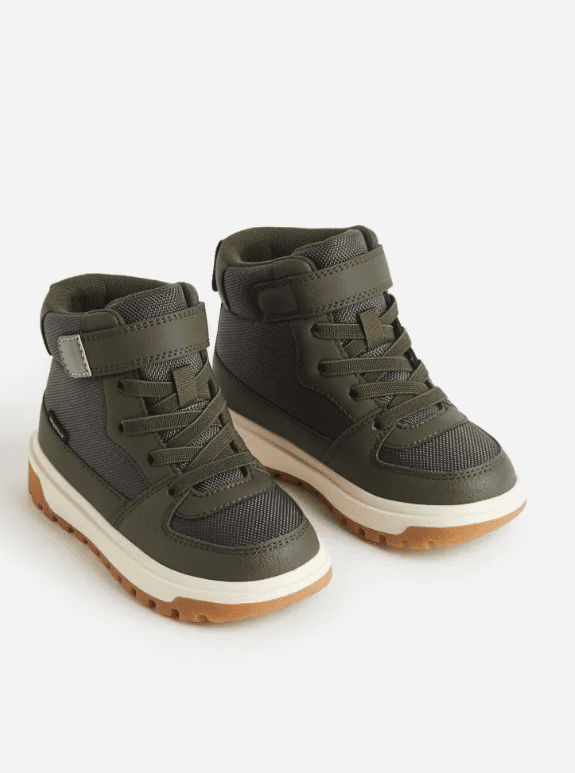 H&M
Waterproof hi-top trainers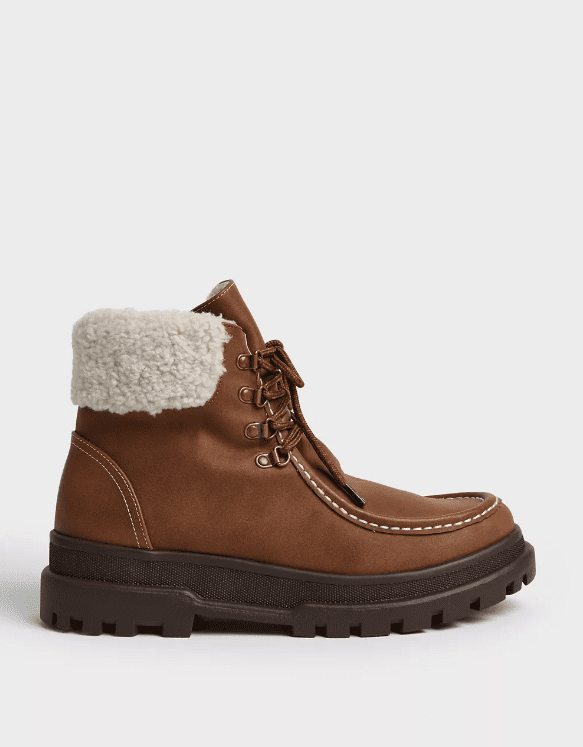 Marks & Spencer
Kids' Snow Boots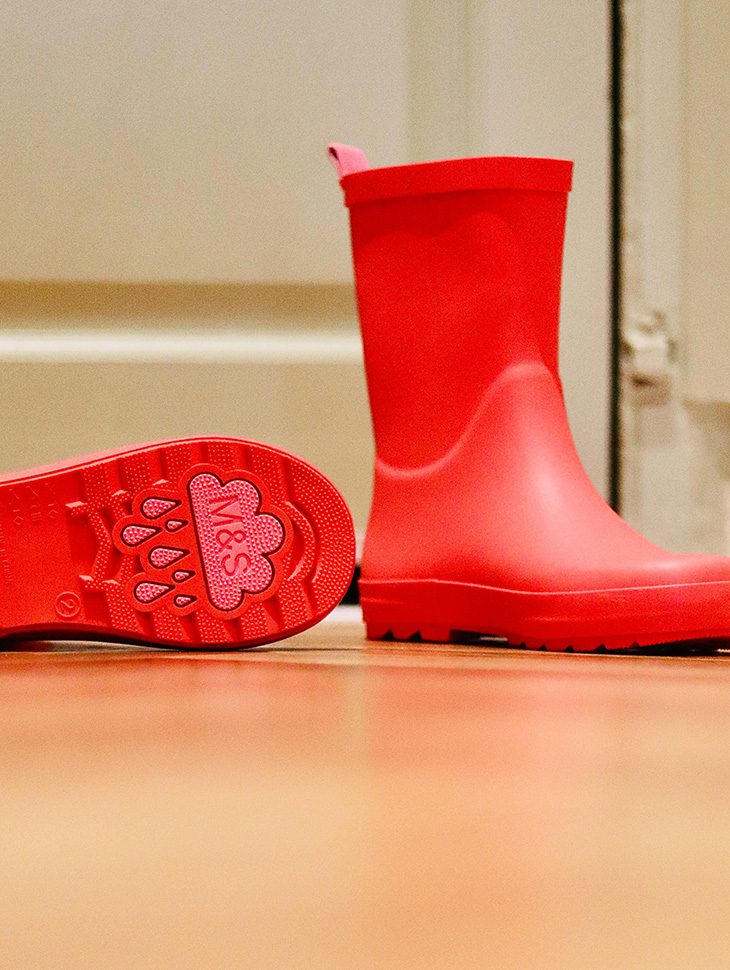 Marks & Spencer
Kids Freshfeet Wellies