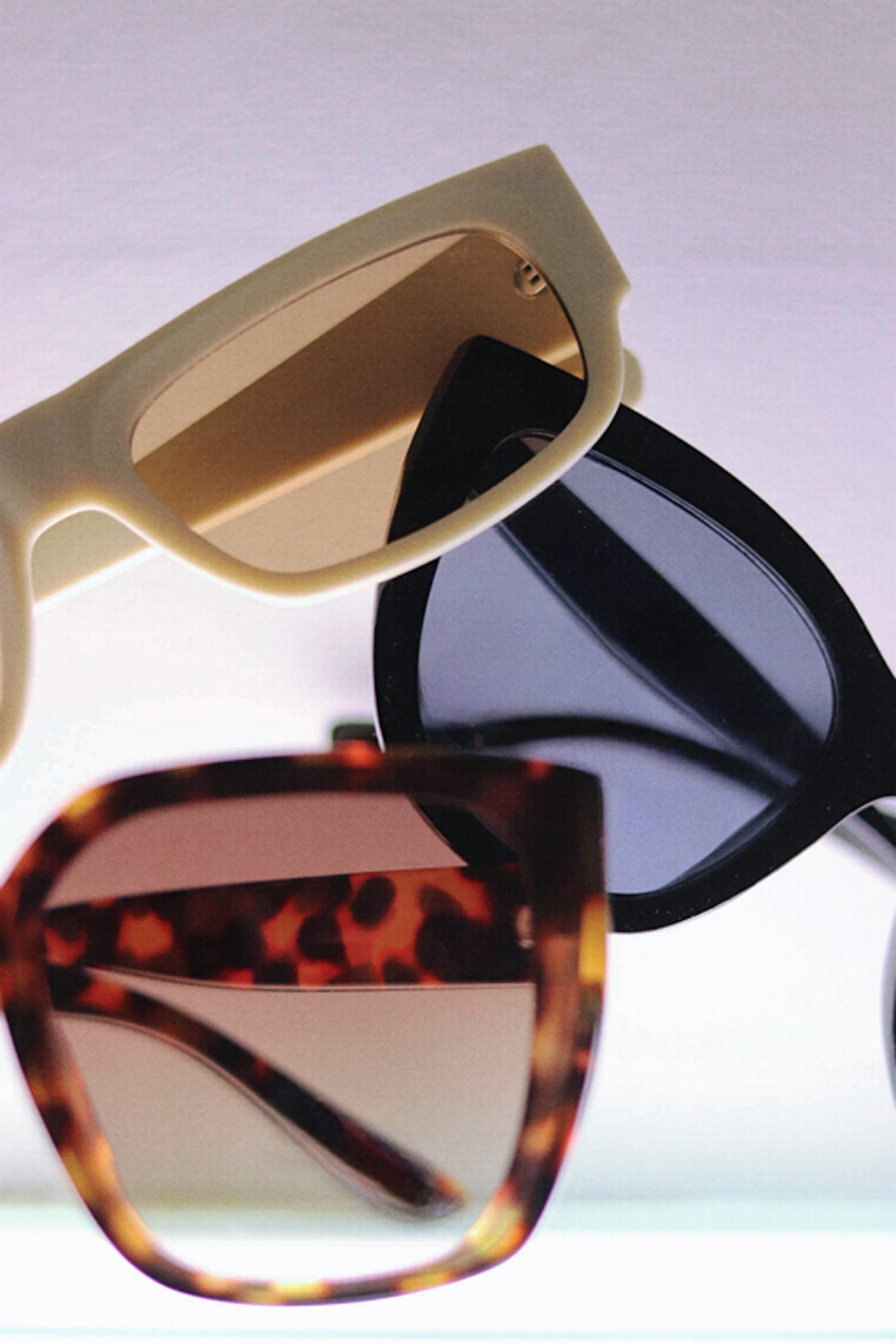 Fashion
Frame Your Face: The Ultimate Guide to Sunglasses That Compliment Your Unique Style
Summer is here, and that means it's time to elevate your style game with the perfect pair of sunglasses. With countless options available, finding the right frames can be overwhelming. But fear not, fabulous fashionistas! We've got you covered. In this ultimate guide, we'll walk you through a range of sunglasses styles and how they beautifully complement different people. From classic aviators to trendy cat-eye frames, get ready to rock the hottest shades that will turn heads and make a statement wherever you go.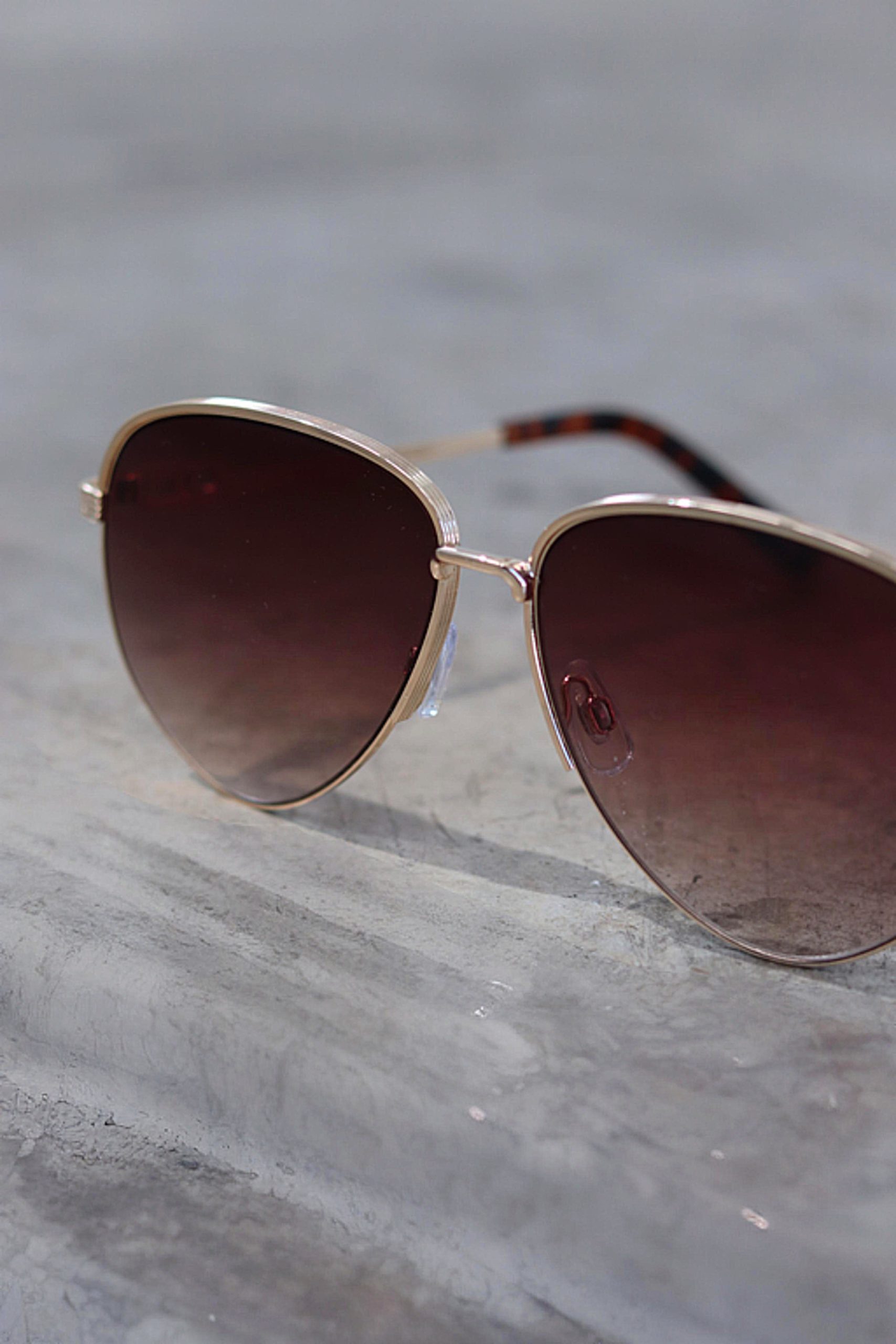 Aviators - The Timeless Icon:
Aviators are a timeless classic that suits a variety of face shapes. Their teardrop-shaped lenses and thin metal frames exude effortless coolness. Perfect for round faces, aviators add sharpness and angles, creating a striking contrast. They're also a great choice for oval and heart-shaped faces, enhancing your natural features and giving you a touch of that coveted movie-star allure.
Find these gorgeous frames at Dune!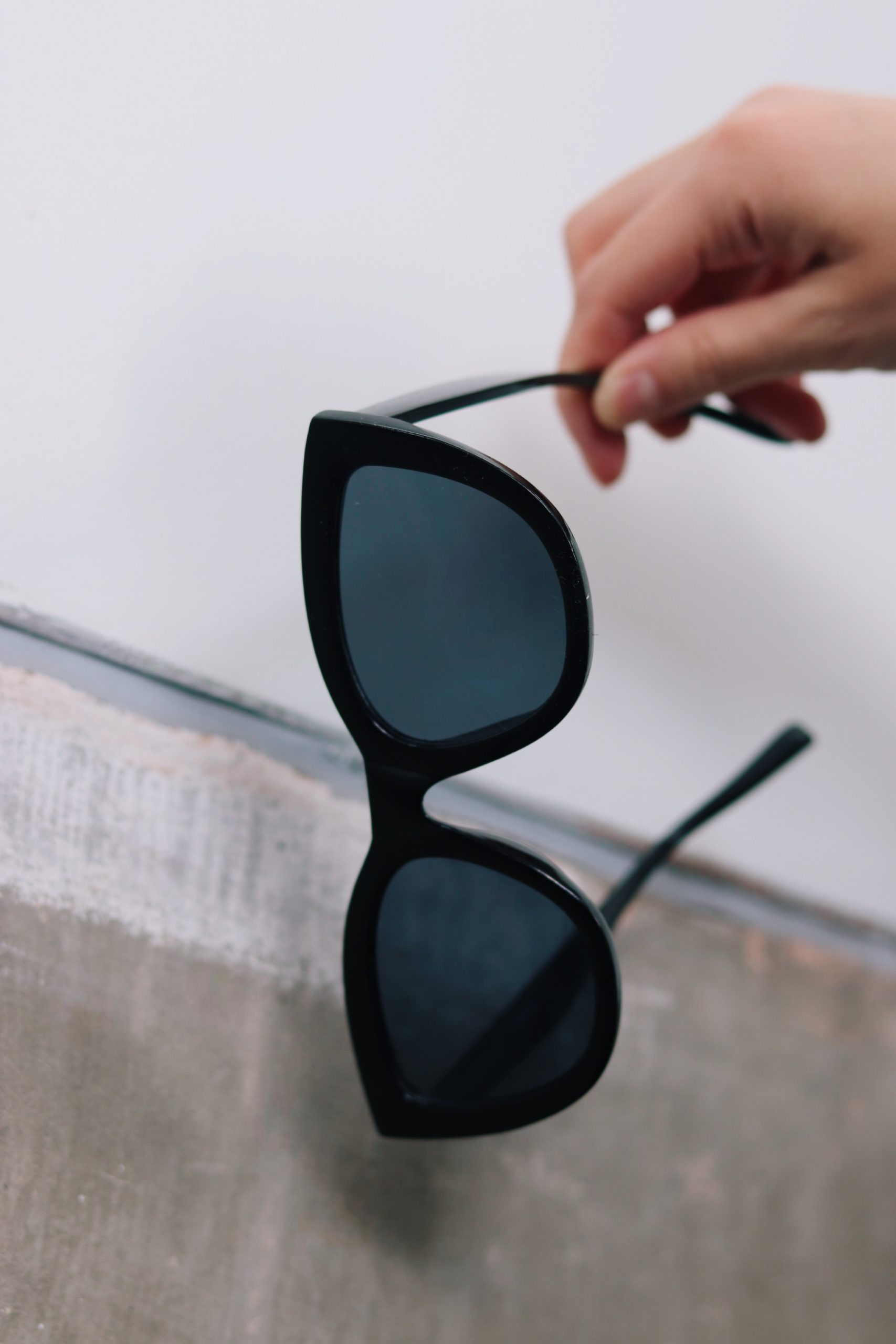 Cat-Eye - Embrace Your Inner Diva:
Cat-eye sunglasses are the epitome of feminine charm and retro glamour. With their upswept corners, these frames are a fantastic choice for square and heart-shaped faces. They accentuate your cheekbones and soften your angular features, giving you a sassy and playful look. Whether you prefer classic black or vibrant patterns, cat-eye sunglasses are a must-have for every fashion-forward individual.
Find these Cat-eye sunnies at Bunka!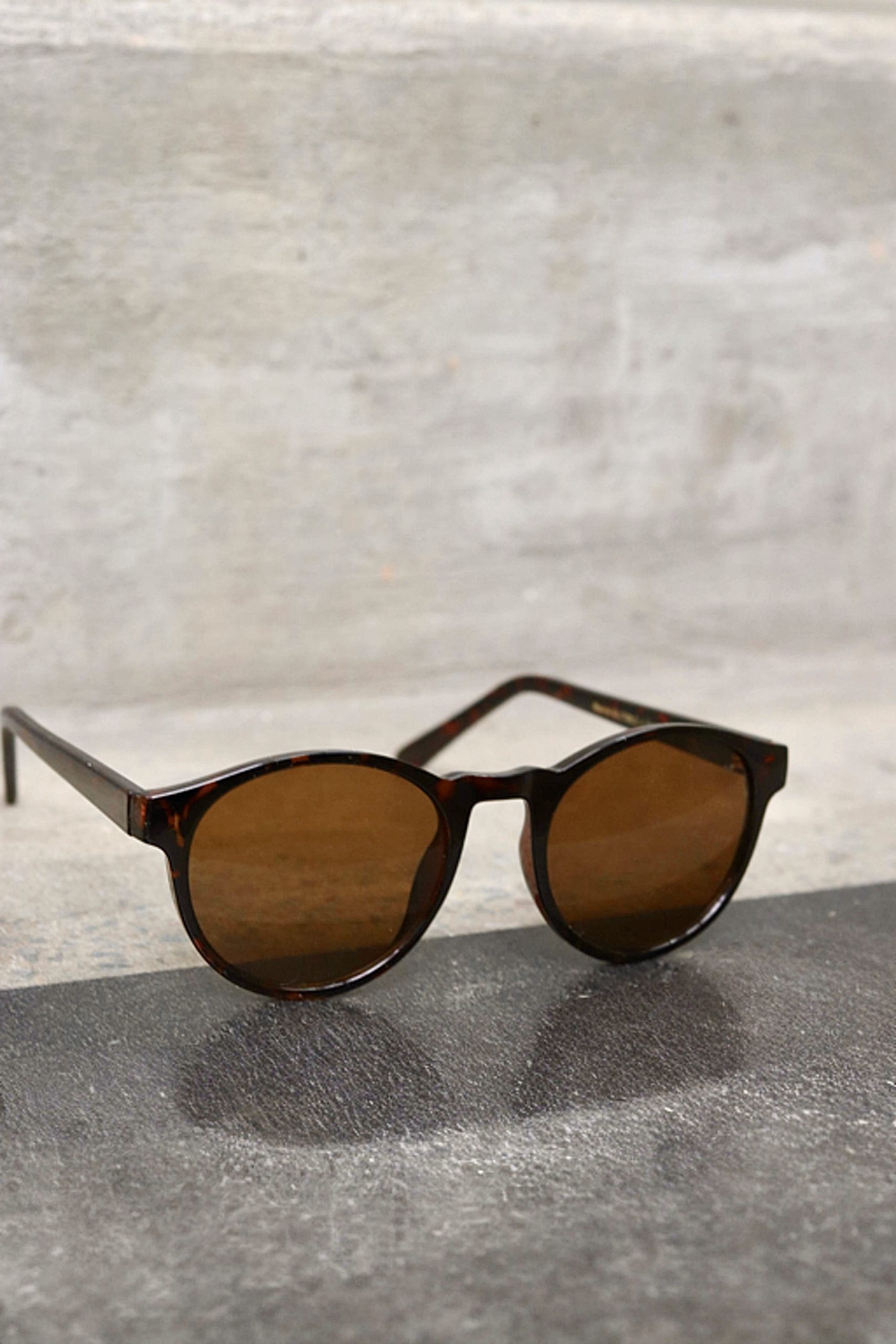 Round - Embrace Vintage Vibes:
Round sunglasses bring a touch of vintage flair to any outfit. They're a fantastic option for square and heart-shaped faces, as they soften strong jawlines and add balance to your features. With their timeless appeal, round frames exude a laid-back and bohemian vibe. Embrace your inner free spirit and channel your favourite icons from the past with these effortlessly cool shades.
Find these round frames at Bunka!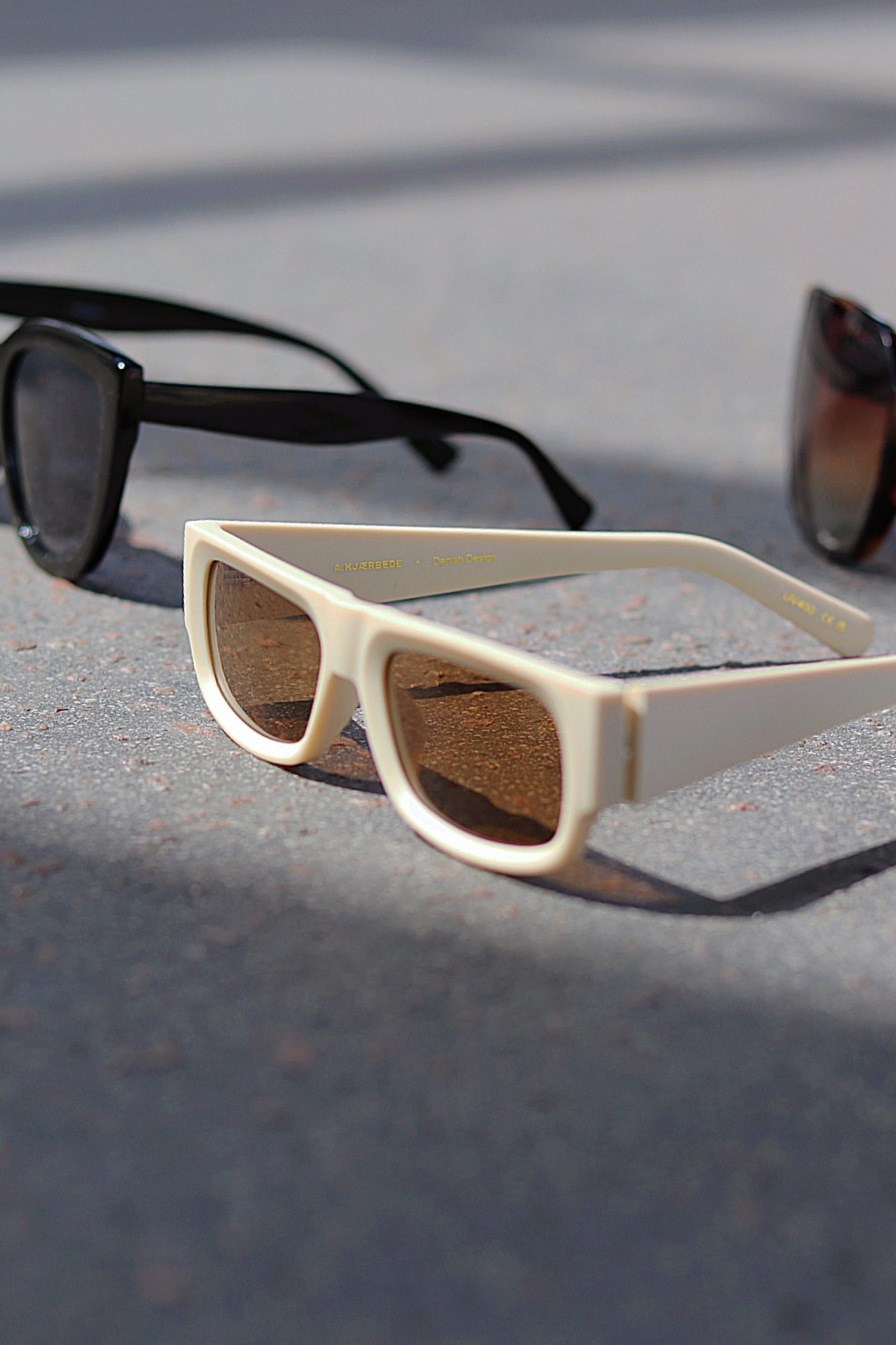 Square - Bold and Edgy:
Square sunglasses make a powerful statement and are perfect for softening round and oval faces. With their angular lines, they add structure and definition, giving your look a modern and edgy twist. These types of frames are particularly flattering on round faces, as they create a visually elongating effect. Embrace your bold side and command attention with these fashion-forward shades.
Find these edgy specs at Bunka!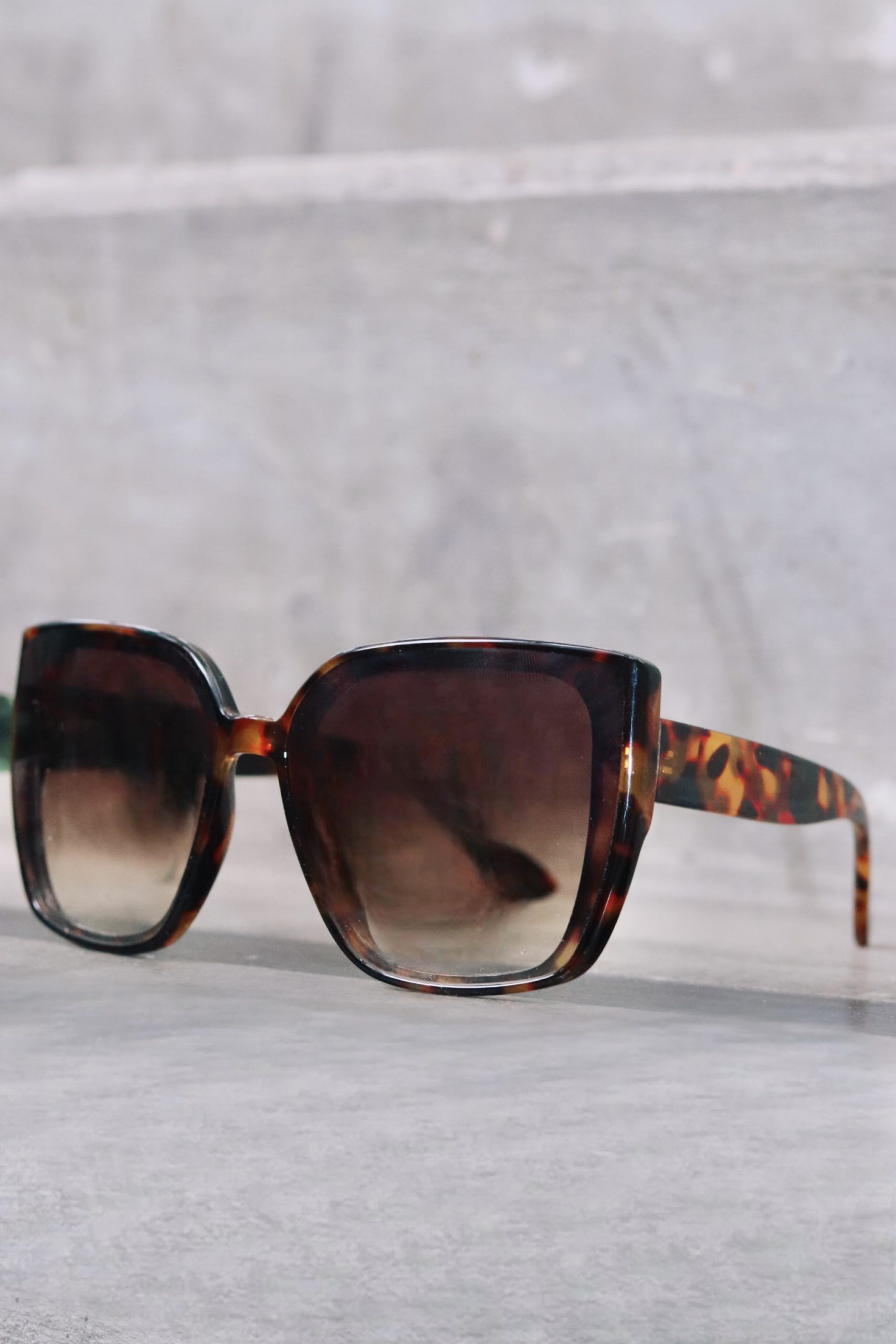 Oversized - Glamorous and Chic:
Oversized sunglasses are the epitome of chic and provide instant glamour to any look. These larger-than-life frames are ideal for oblong and heart-shaped faces, as they create balance and add width. They also offer excellent sun protection while exuding an air of mystery and sophistication. Rock oversized frames and embrace your inner Hollywood starlet.
Find these glamorous sunglasses at Mint Velvet!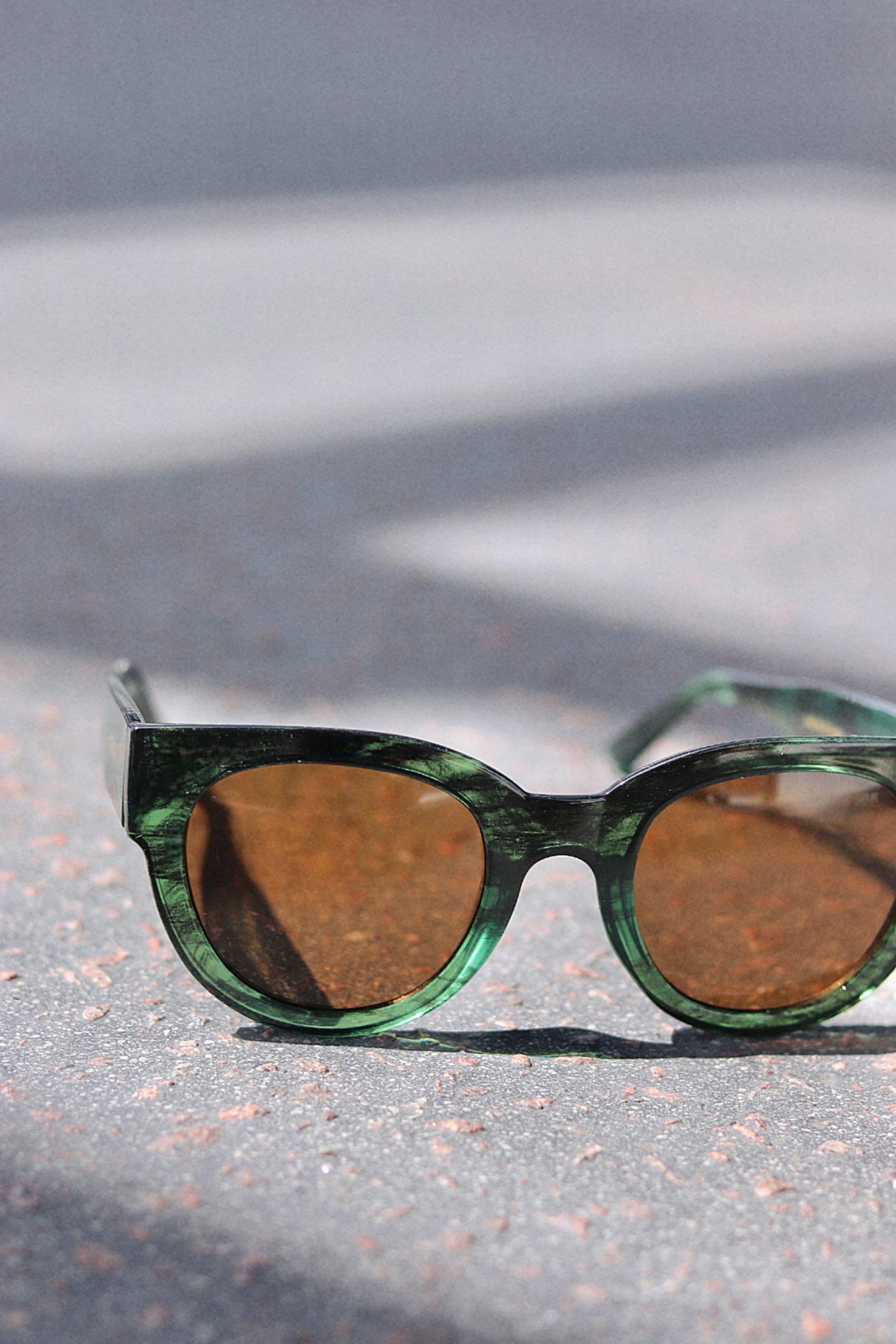 Pop of colour
Colourful sunglasses are the perfect accessory to express your unique personality and make a bold fashion statement. So, embrace the vivid hues of the season, and let your sunglasses become a vibrant extension of your sunny disposition, creating a joyful and eye-catching look wherever you go.
Embrace these colourful frames and shop at Bunka!
When it comes to sunglasses, finding the perfect pair is essential for showcasing your personal style and enhancing your features. From aviators that exude timeless elegance to cat-eye frames that embrace your inner diva, there's a shape for every face. Remember to consider your face shape and features when choosing sunglasses that flatter you. Whether you opt for classic or trendy designs, the right frames will elevate your style and make you shine under the sun. So, step out with confidence, rock those shades, and let your personality shine through every frame you choose.