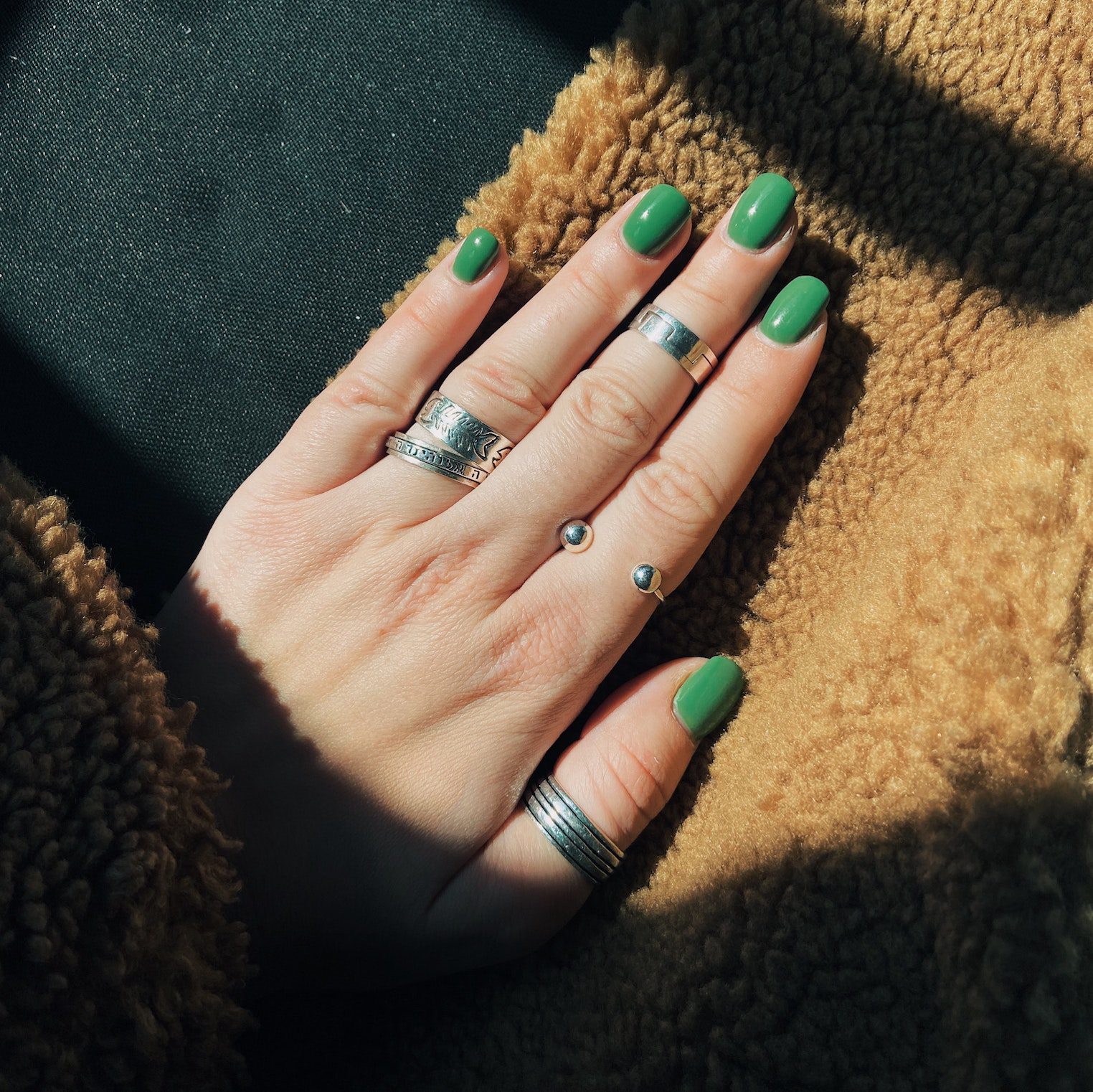 BEAUTY
Finger On The Pulse
Hot off the AW22 runways, these trending nail colours are set to take the beauty world by storm this season.
If there's one thing in the beauty world that signifies the changing of the seasons, it's updating your nail colour to complement your autumn/winter wardrobe!

 
Accompany your chunky knits, statement boots and cosy coats with this season's must-have nail colours and get ready to snap that all-important shot for the 'gram!
Here's some of our favourite salon-worthy shades and where to find them at The Glades ready for your at-home manicure.
1. Rich Chocolate
As sported by the models at the Hermes AW22 fashion show, deep chocolate browns are a given when it comes to autumnal talons. Deeper than a nude, yet softer than a black, these rich shades are perfect for a range of skin tones and add a sophisticated edge to any outfit.
Get The Look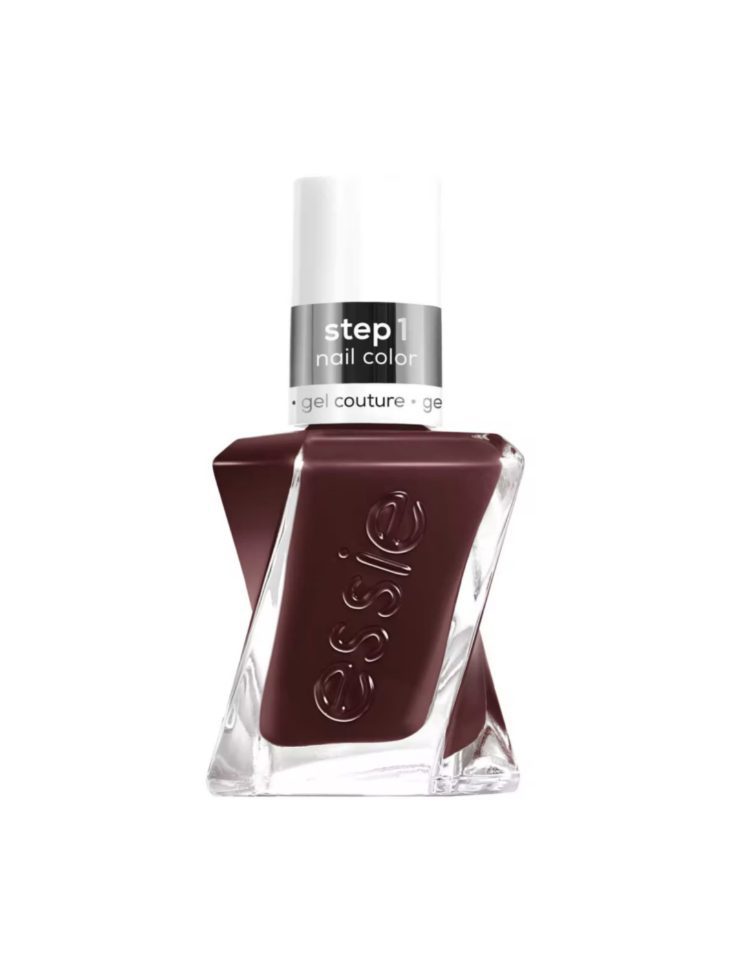 Boots
essie Gel Couture in 542 All Checked Out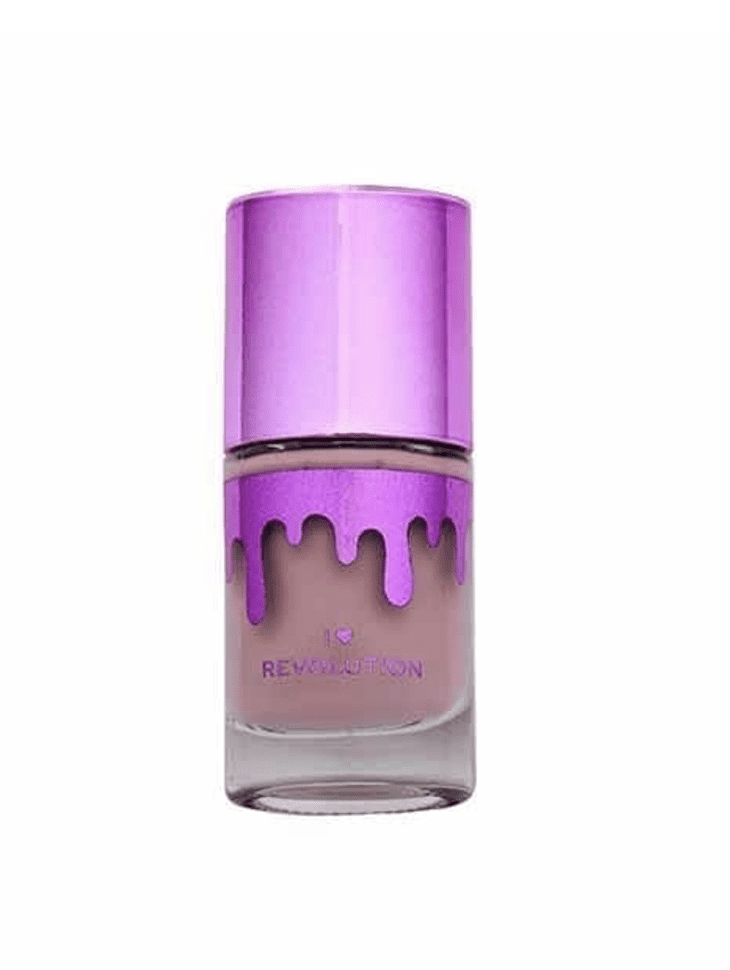 Superdrug
I Heart Revolution Nail Polish in Chocolate Bonbon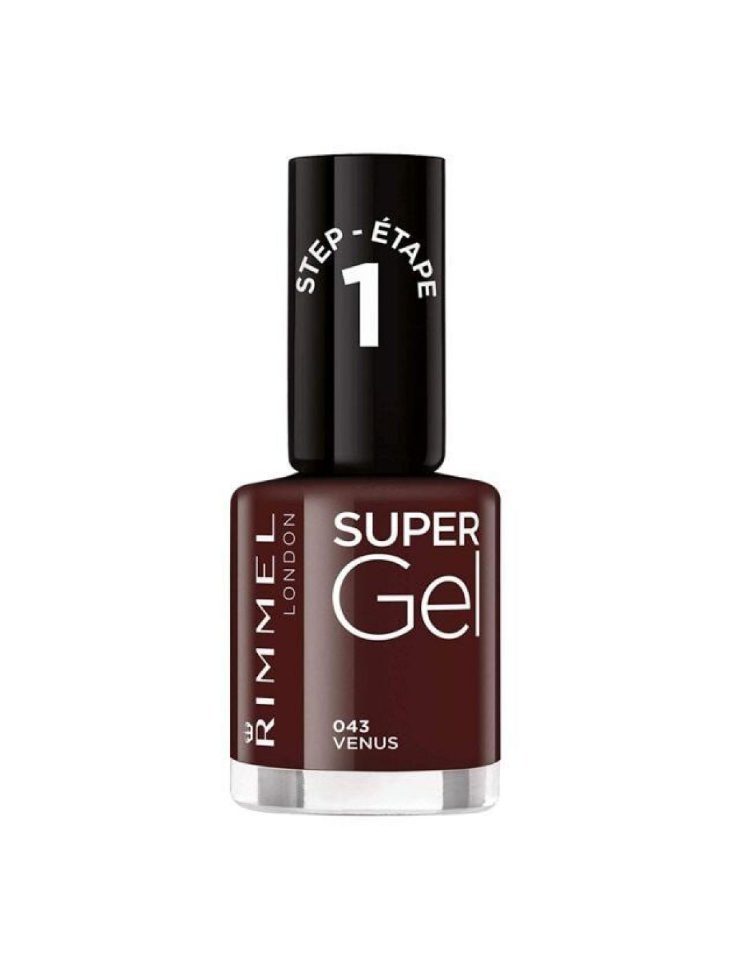 Superdrug
Rimmel Super Gel Nail Polish in Venus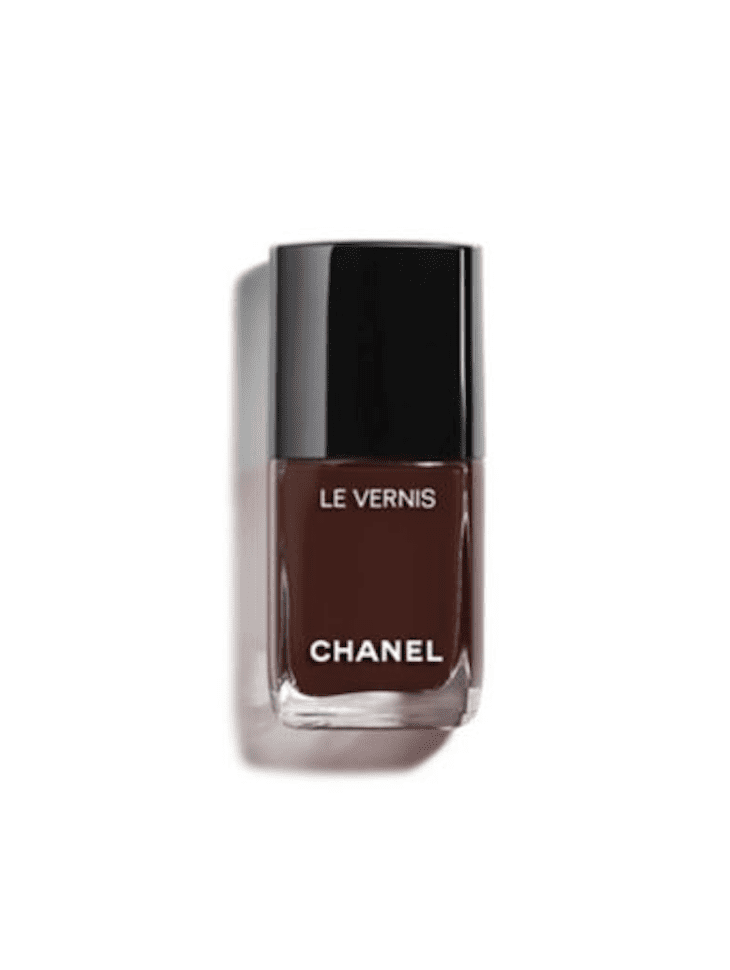 Boots
Chanel Le Vernis Longwear Nail Colour in 959 Infinite
2. Crimson Red
You can't go wrong with a classic red, and now is the perfect time to wear it! This trend will never go out of style, especially at this time of year. Looks just as fabulous on a shorter mani as it does on long pointy nails, and SO perfect at Christmas time.
Get The Look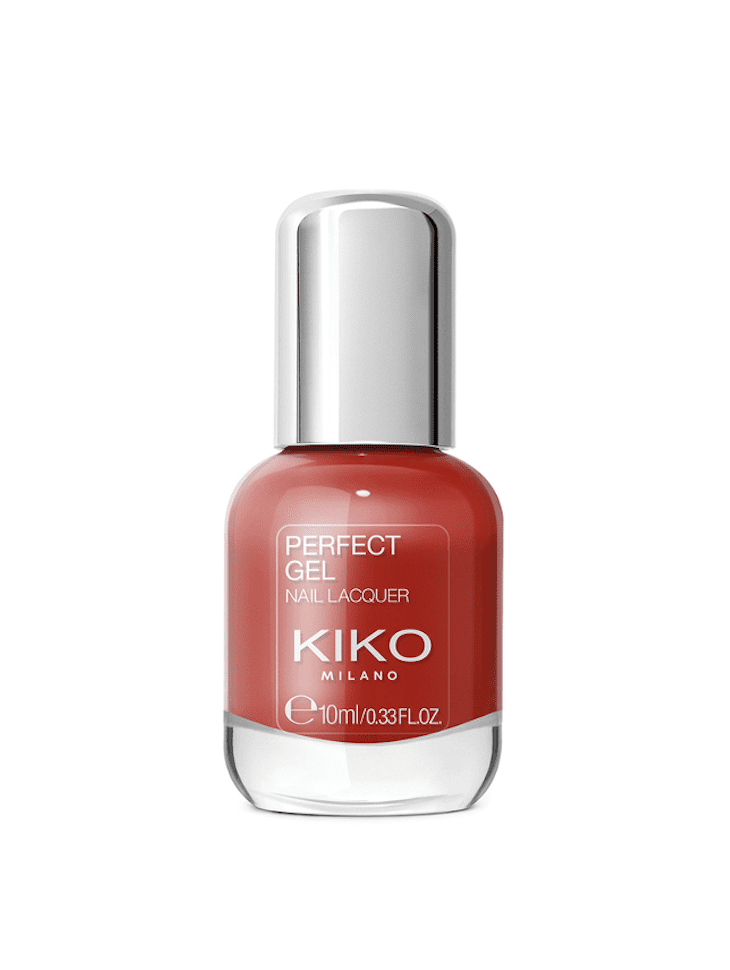 KIKO
Perfect Gel Nail Lacquer in Fire Red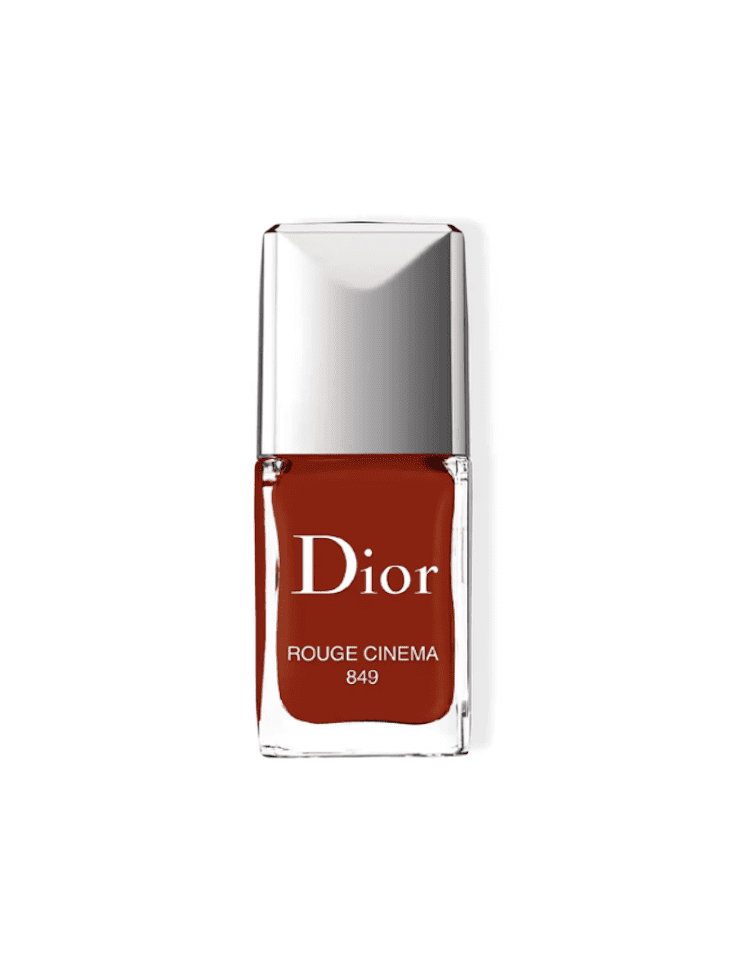 Boots
DIOR Rouge Dior Nail Vernis in '849 Rouge Cinema'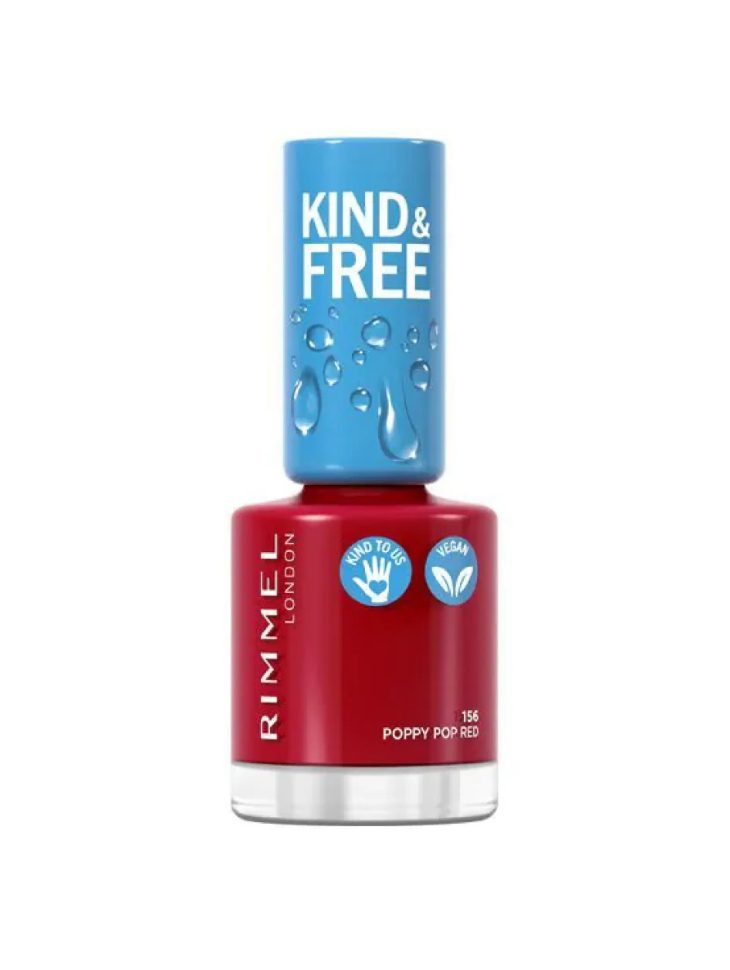 Superdrug
Rimmel Kind & Free Clean Nail Polish in Poppy Pop Red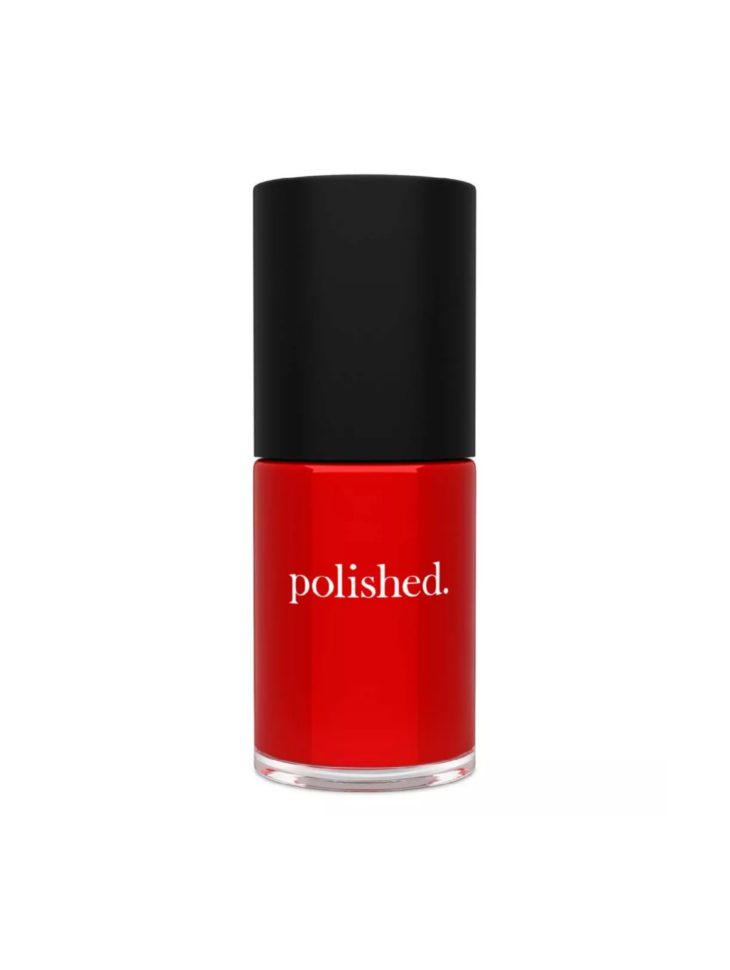 Boots
Polished Nail Polish in 009
3. All Over Chrome
The chrome trend took the beauty world by storm thanks to Hailey Bieber sharing snaps of her now-viral manicure earlier this year, coining the term 'Glazed Donut Nails' (and no we're not talking about Krispy Kreme, though an Original Glazed would go down a treat!).
Think soft pearlescent chrome with a slightly sheer finish, giving a simple yet shimmery effect. Nail technicians will use a soft dusting of chrome powder over a thin layer of polish, but we've found some products that can create a similar look at home!
Get The Look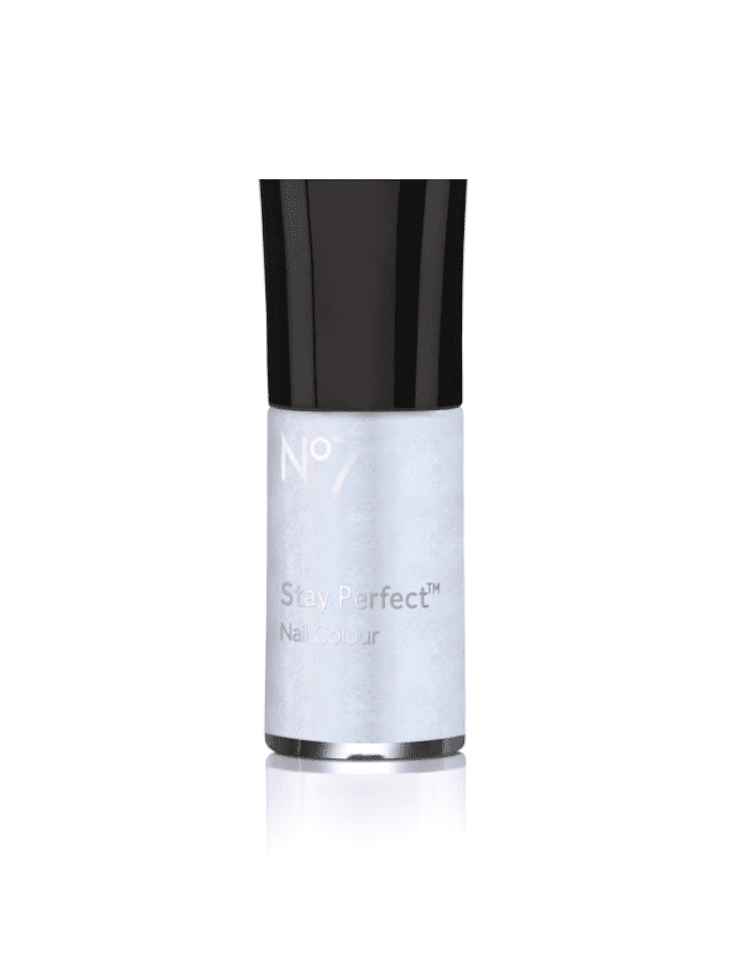 Boots
No7 Stay Perfect Nail Colour in In The Stars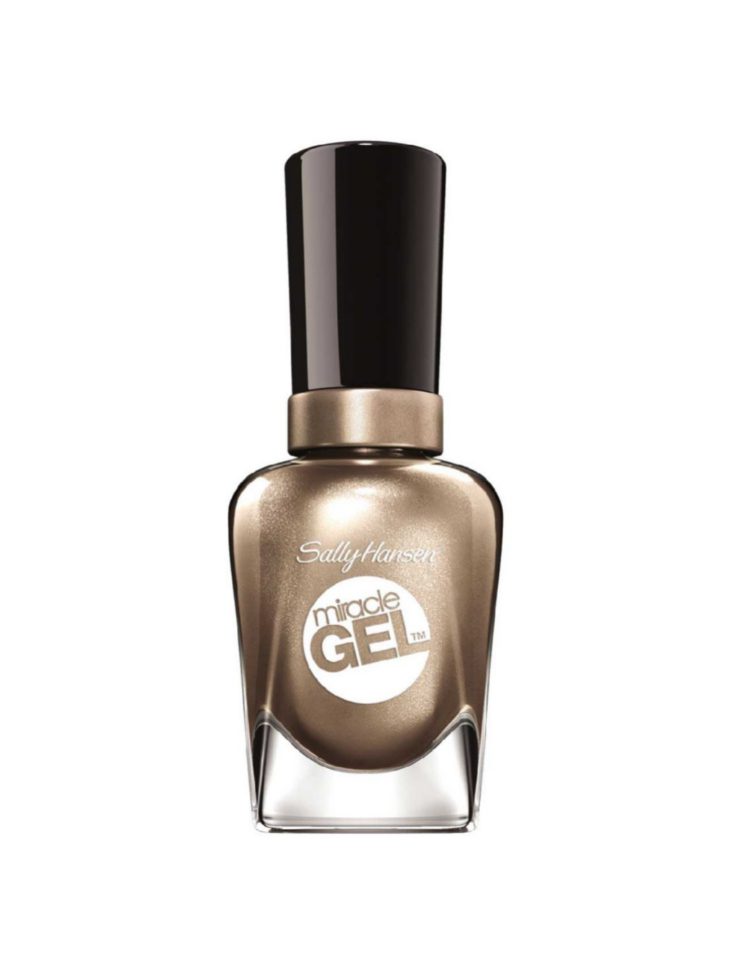 Boots
Sally Hansen Miracle Gel Polish in Game Of Chromes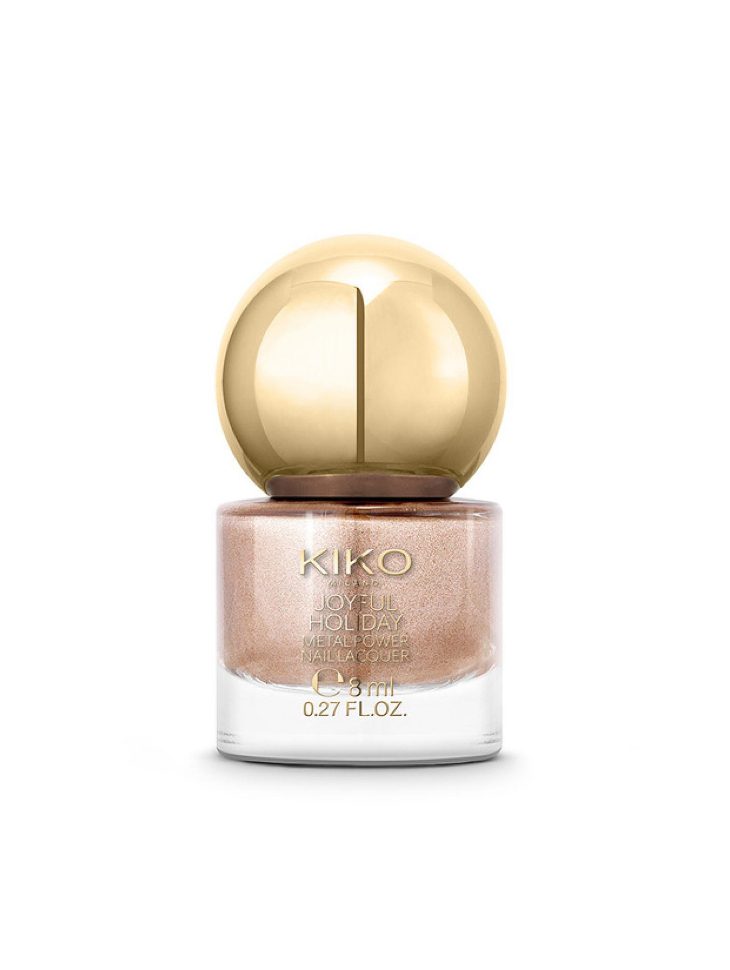 KIKO
Joyful Holiday Metal Power Nail Lacquer in Liquid Gold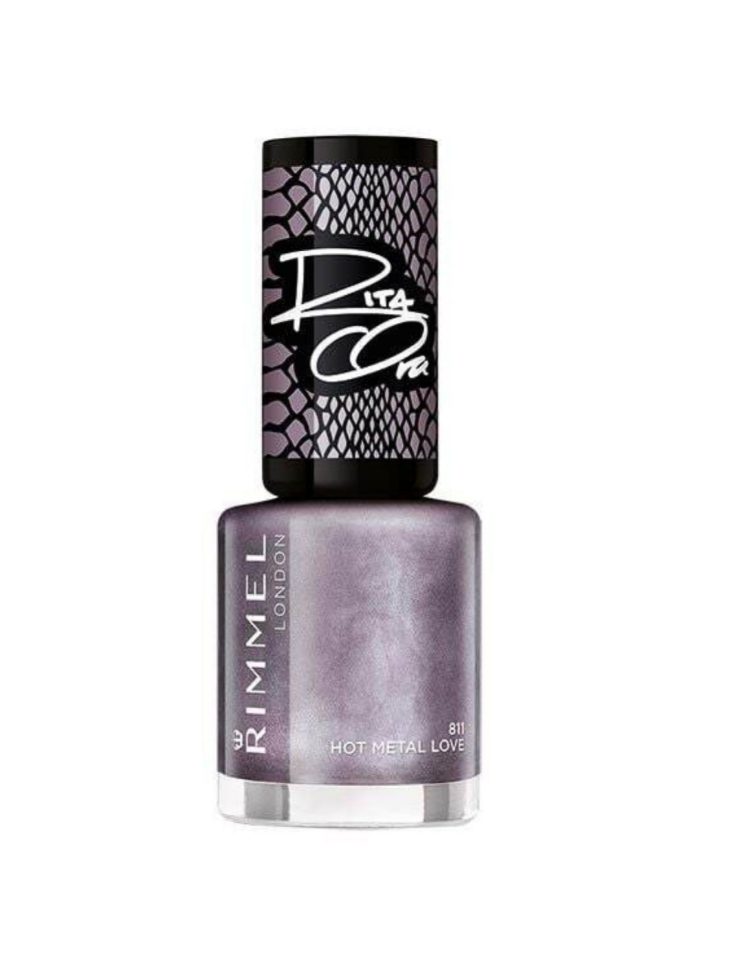 Superdrug
Rimmel 60 Seconds Shine Nail Polish in Hot Metal Love
4. Olive Green
You can always rely on a shade of green to make the trending list for autumn nail colours, and this year it's time for Olive Green to shine! With celebrity fans such as Selena Gomez and Kendall Jenner, this neutral shade is incredibly wearable on most skin tones and feels much more paired-back and timeless than some of its brighter counterparts that were trending in the summer.
Get The Look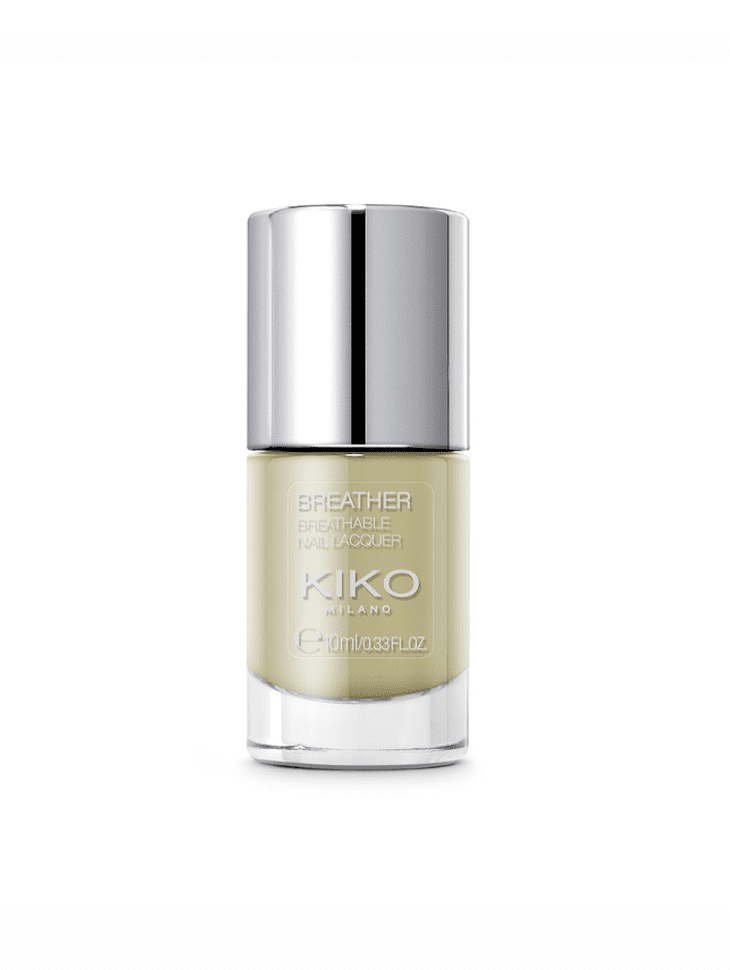 KIKO
Breather Nail Lacquer in Olive Green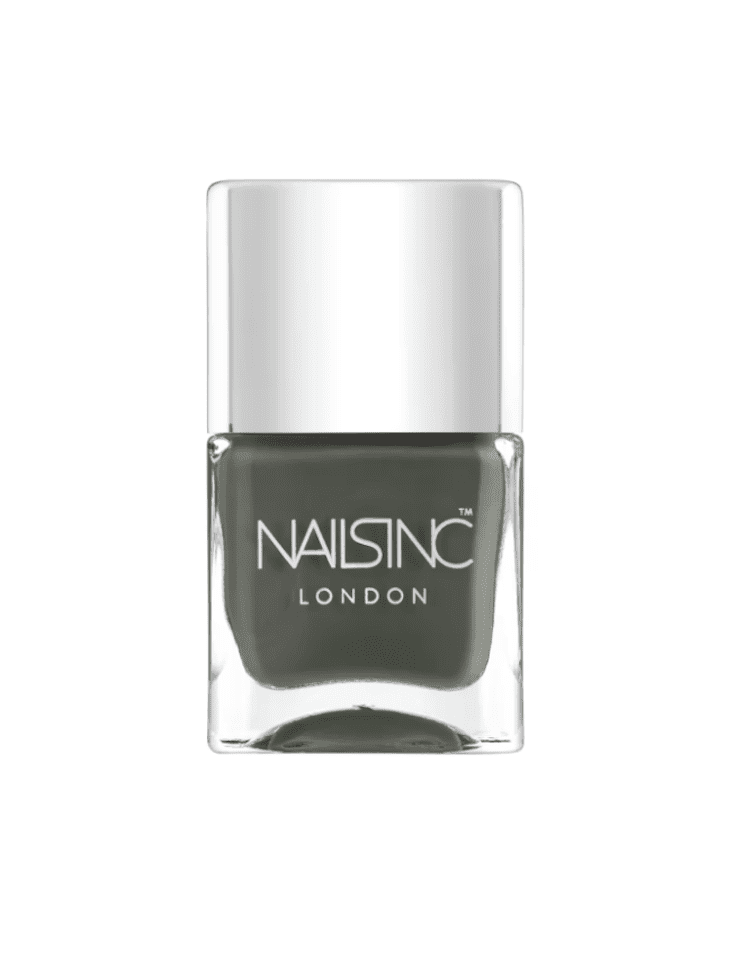 Boots
Nails Inc Nail Polish in Battersea Park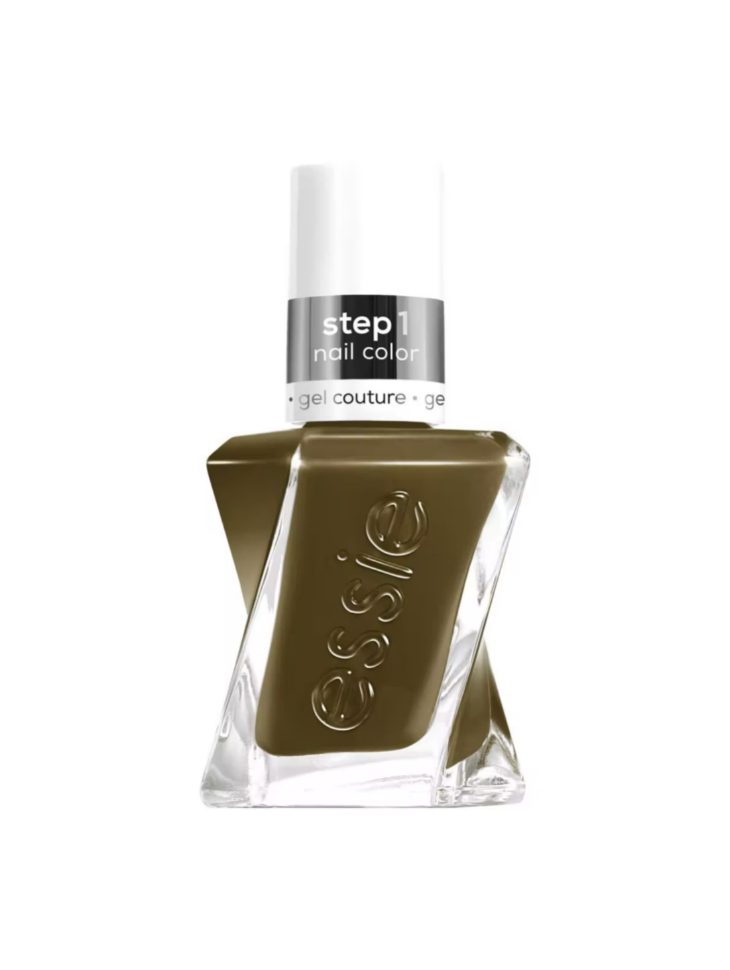 Boots
Essie Gel Couture in 540 Totally Plaid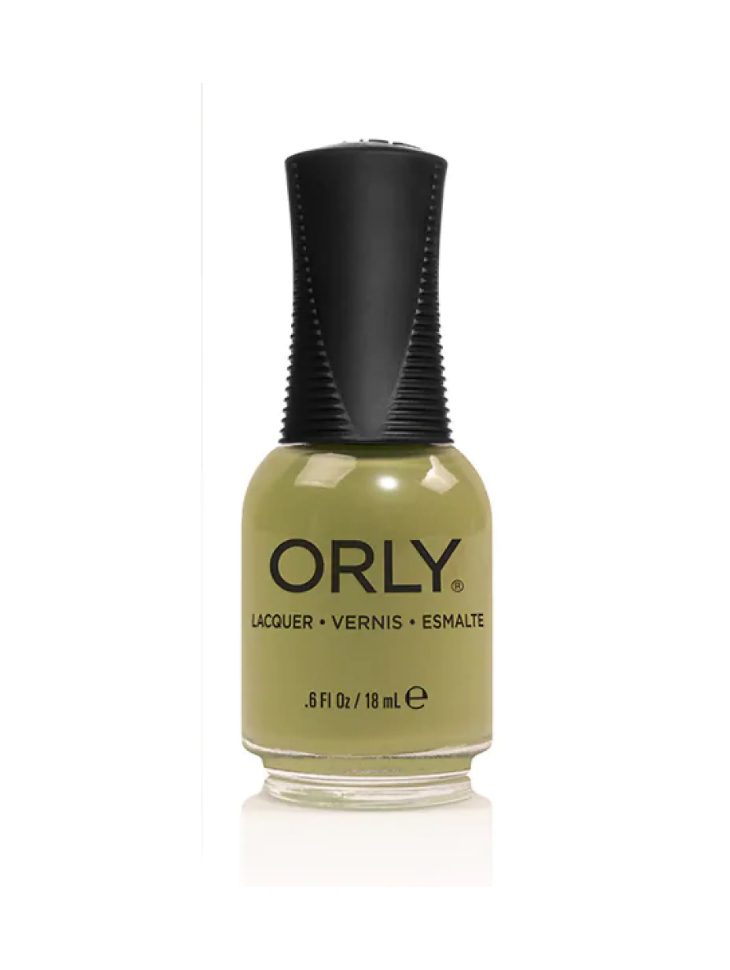 Superdrug
Orly Polish in Sage Green
5. Cool Muted Lilac
If you want to swap your colourful summer tones for something a little more subtle then a cool lilac could be for you. Still offering a pop of colour, this grey-toned hue has a more neutral yet feminine feel that pairs well with any outfit.
Get The Look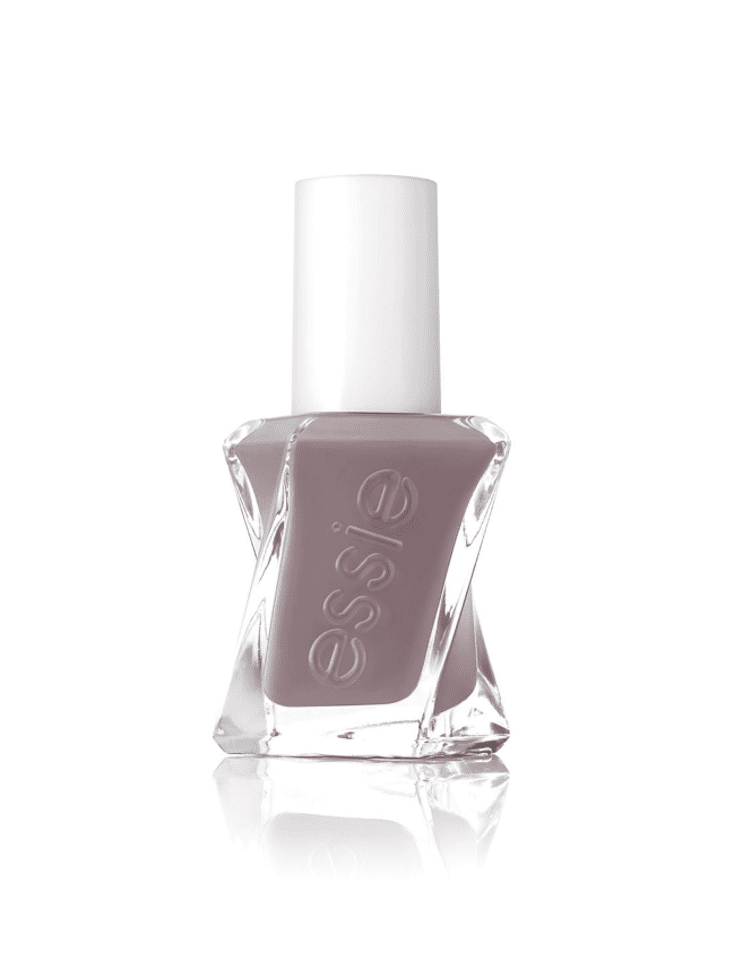 Boots
Essie Gel Couture Nail Polish in Take Me To Thread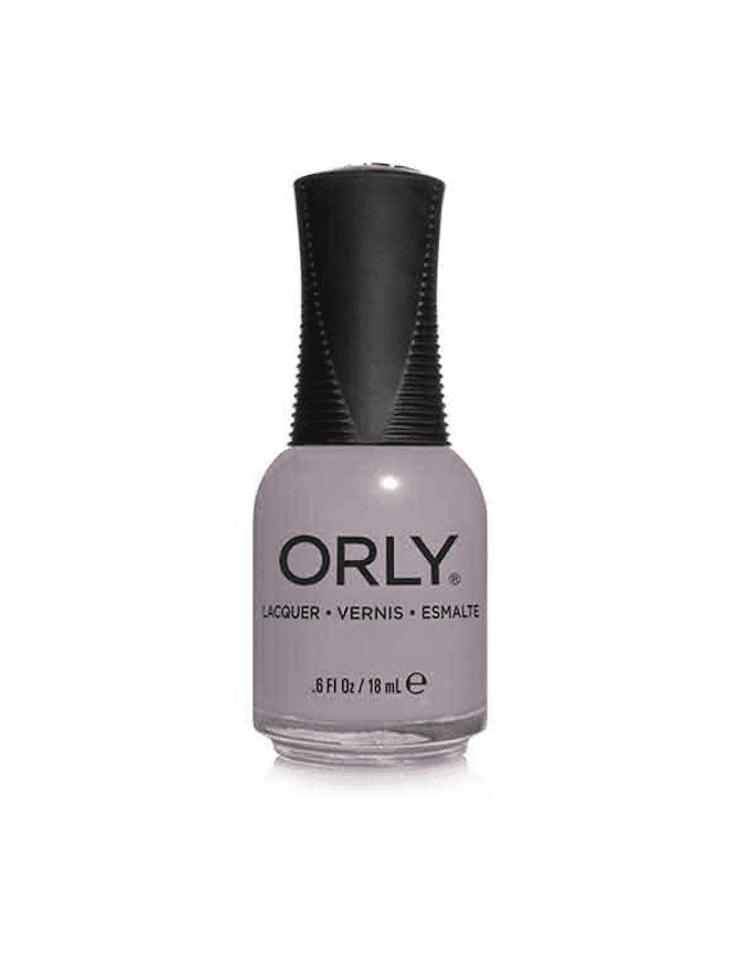 Superdrug
Orly Polish in November Fog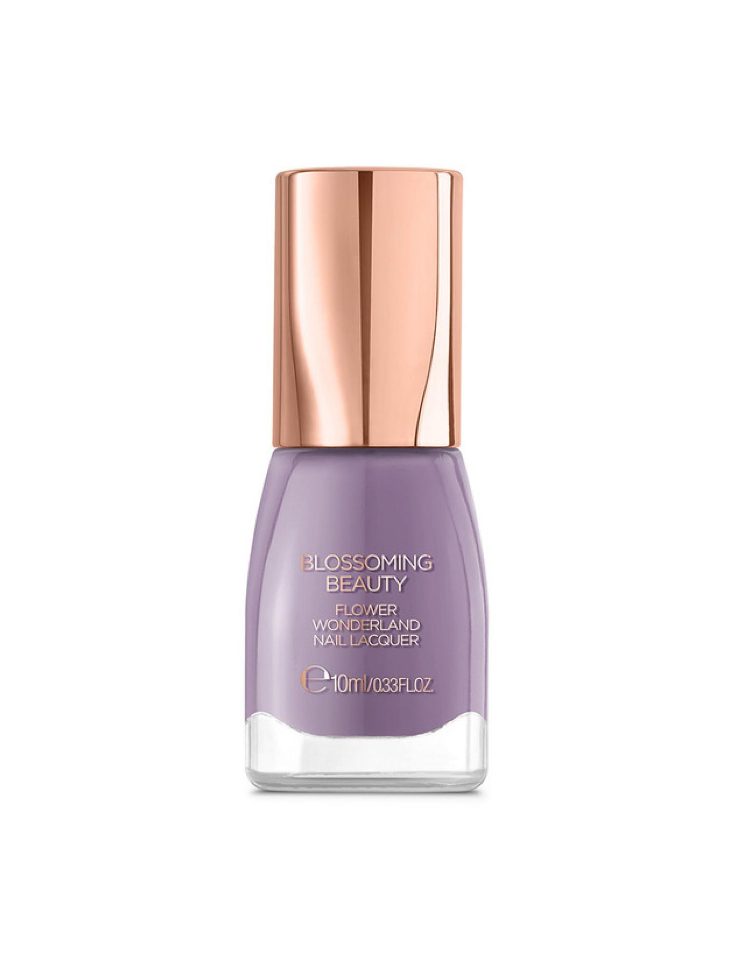 KIKO
Blossoming Beauty Nail Lacquer in Almost Indigo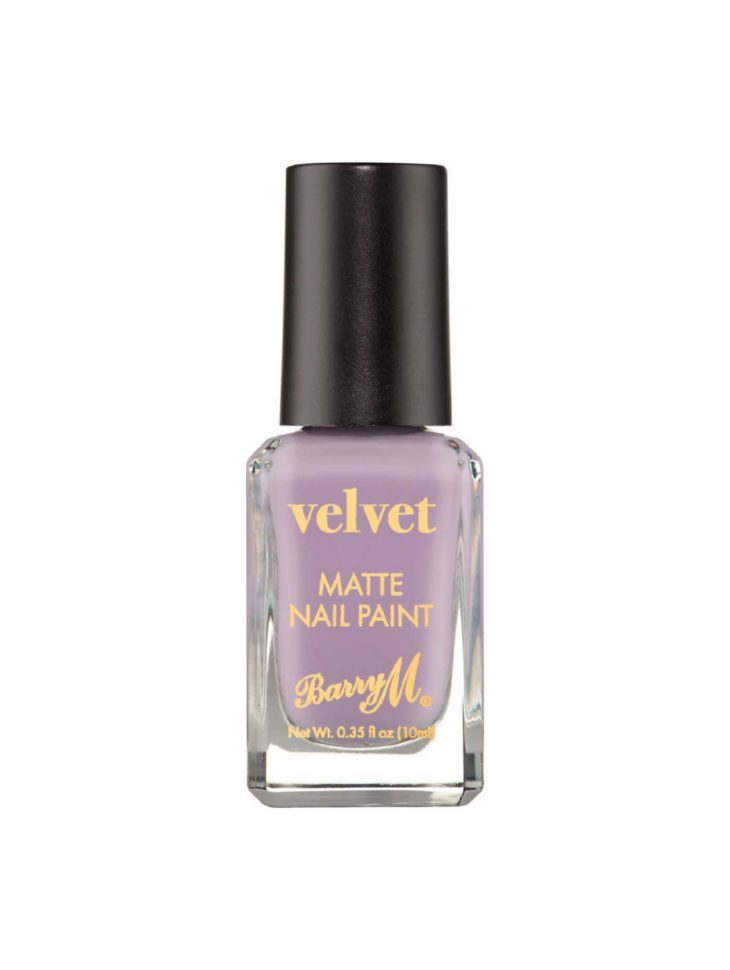 Boots
Barry M matte velvet nails in Lilac Lady
6. Glossy Black
Black manicures always make a comeback around this time of year thanks to their timeless, classic look, and this year, the glossier the better. When paired with short, neatly manicured nails, this shade works perfectly and is a must for anyone who loves a bold look without the brights.
Get The Look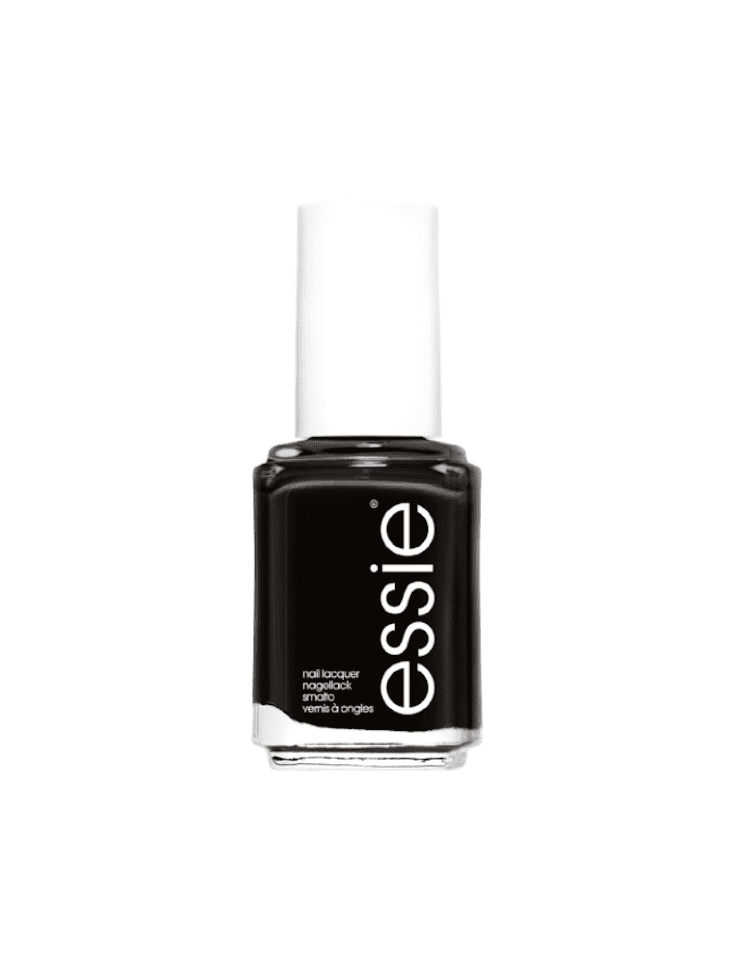 Boots
Essie Nail Colour in Liquorice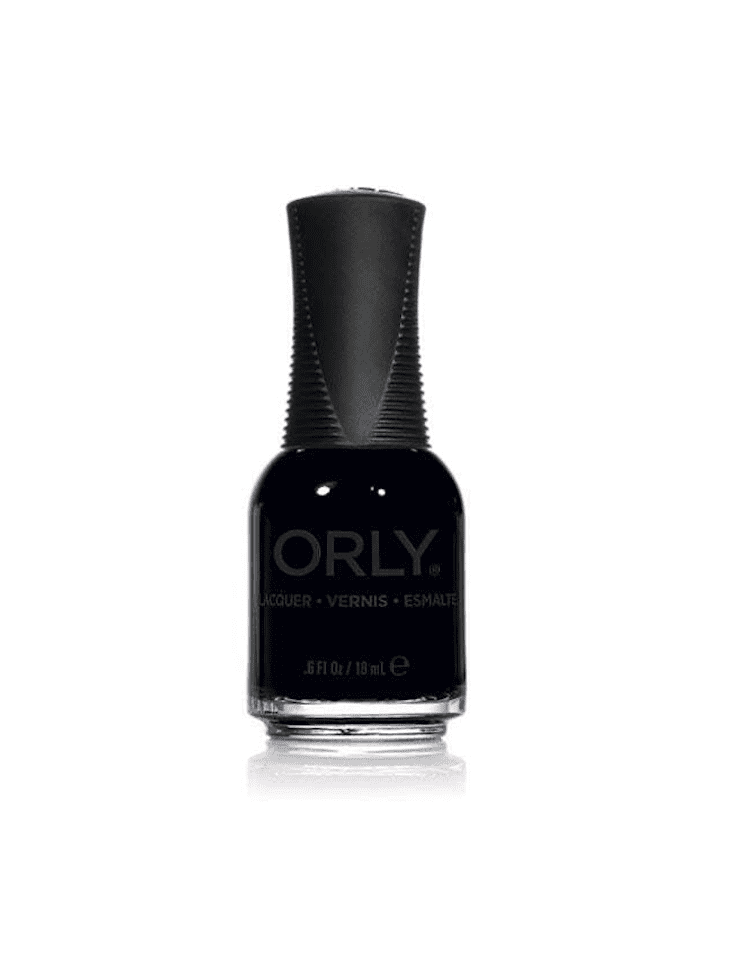 Superdrug
Orly Nail Polish in Liquid Vinyl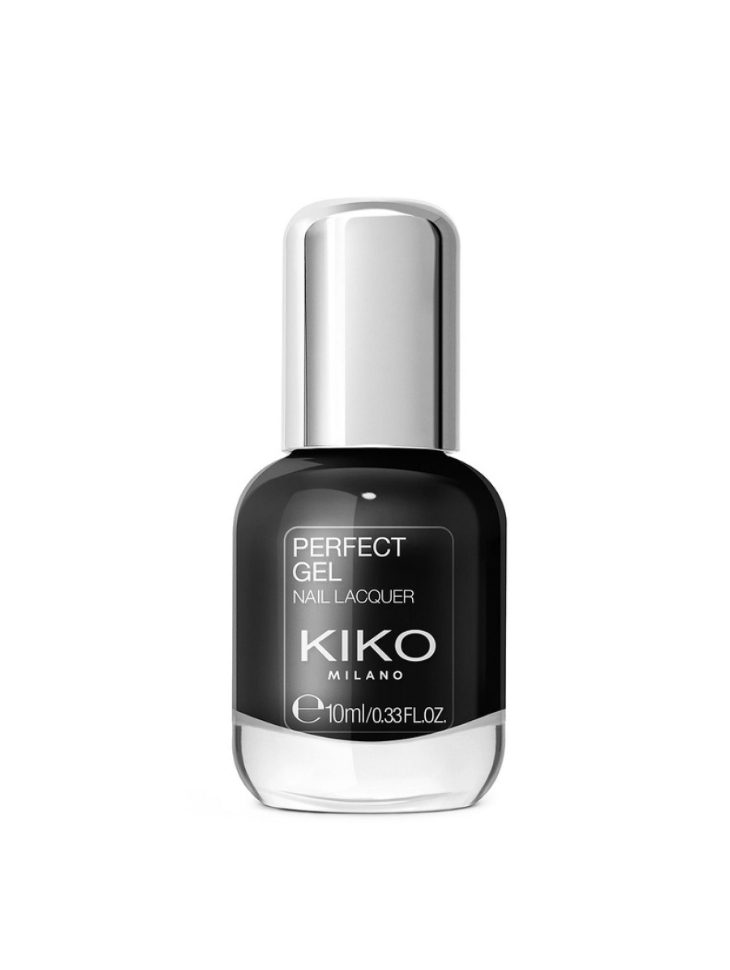 KIKO
Perfect Gel Nail Lacquer in Black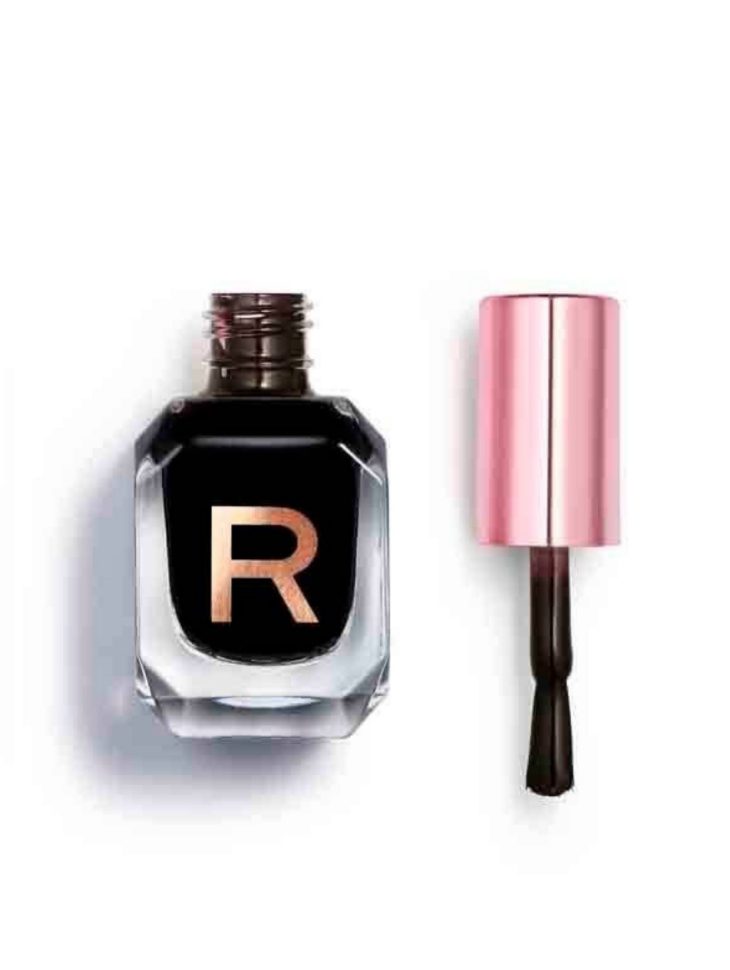 Superdrug
Revolution Express Nail Varnish in Midnight Black
7. Cobalt Blue
One for the colour lovers, we can't get enough of this gorgeous blue shade this season! Bright, bold and beautiful, cobalt blue is definitely a head-turner and not one for the faint hearted, but such a striking shade if you're looking for something a little different.
Get The Look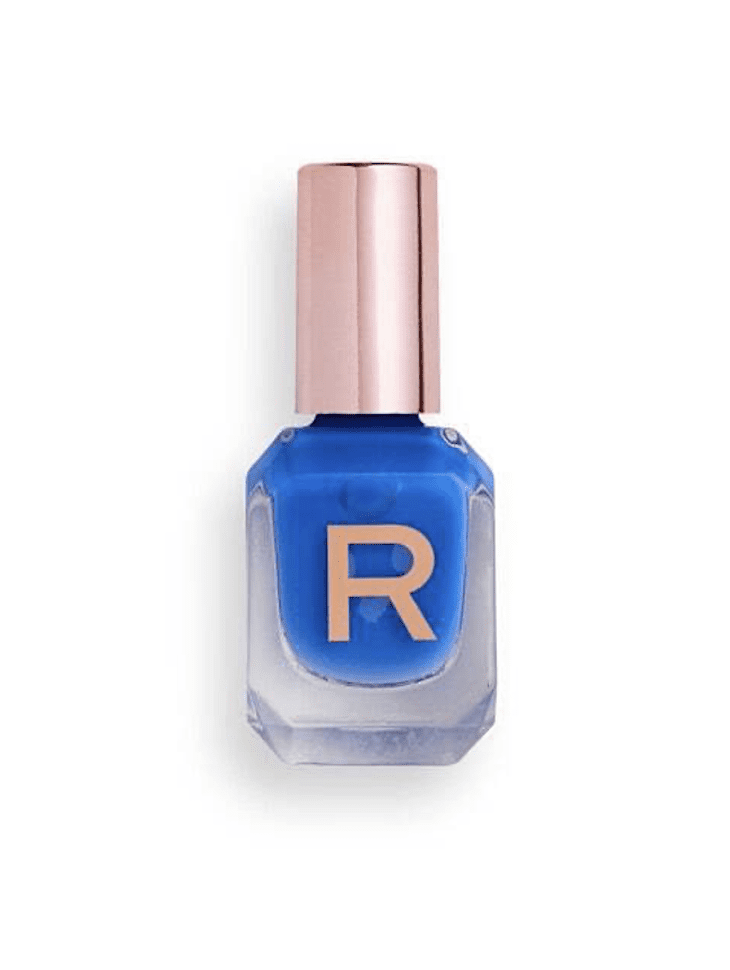 Superdrug
Revolution Express Nail Varnish in Azure Blue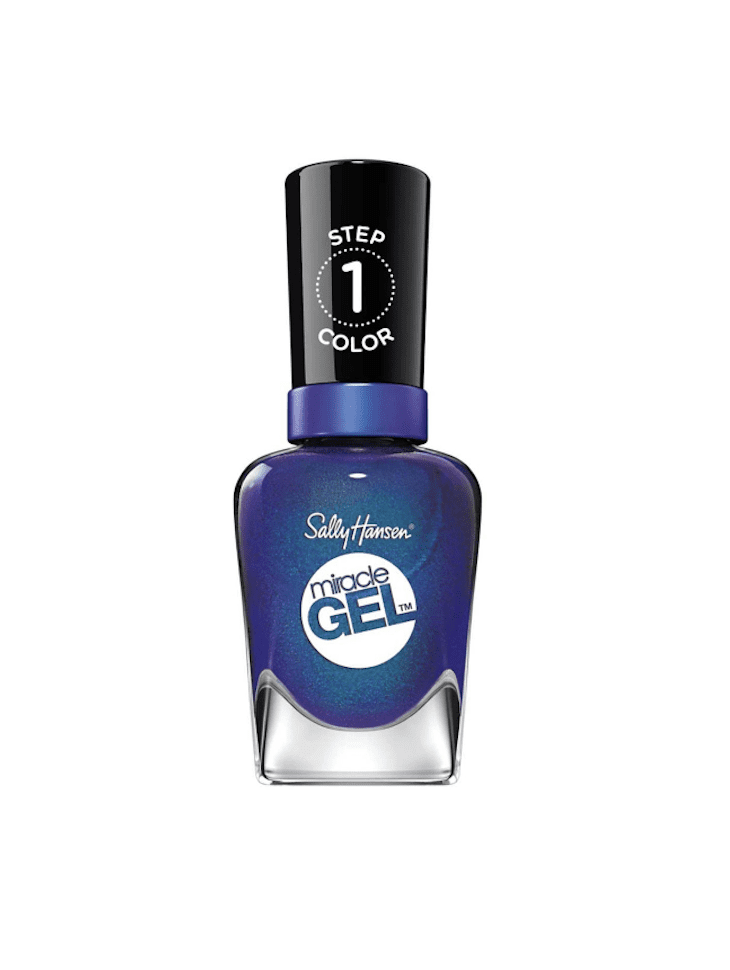 Boots
Sally Hansen Miracle Gel Polish in Hyp-Nautical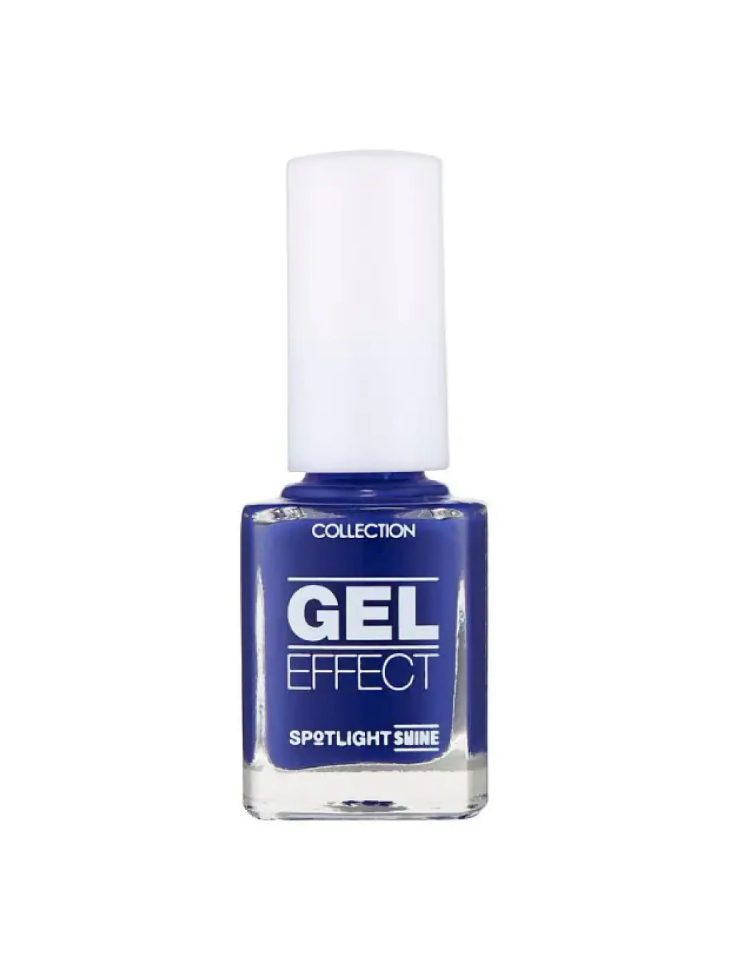 Superdrug
Collection Spotlight Shine Gel Effect Polish in Why So Blue?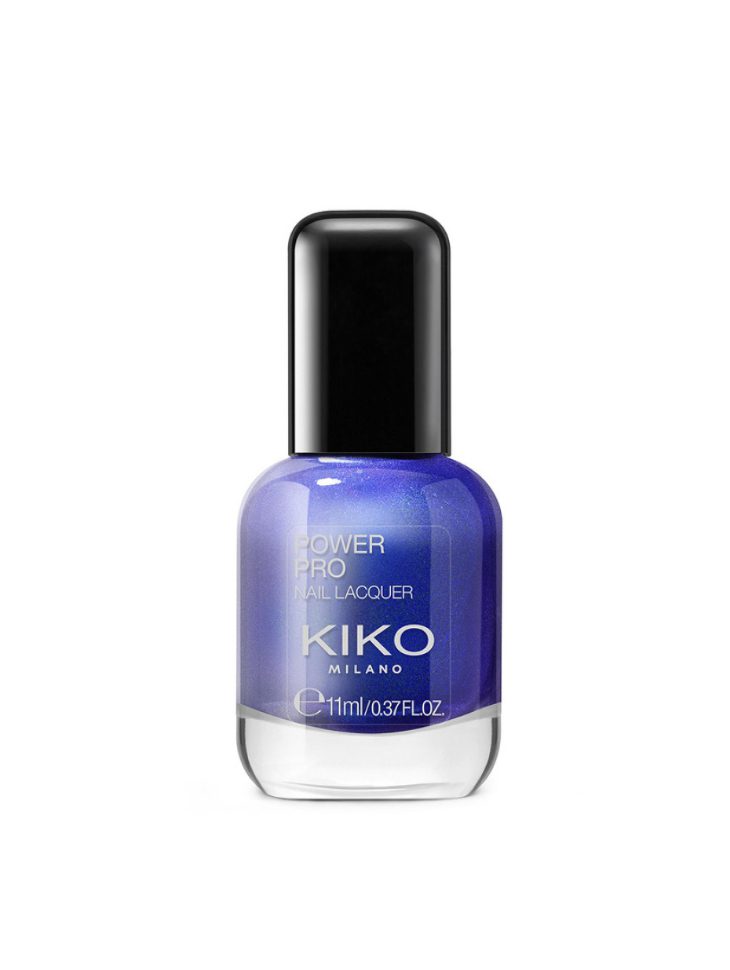 KIKO
Power Pro Nail Lacquer in Metallic Blu Navy