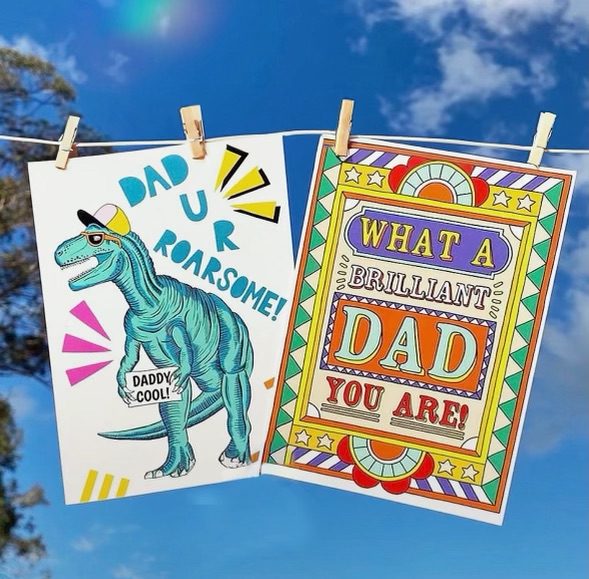 Gift Guide
16 gift ideas for Father's Day!
Father's Day is just around the corner, and it's time to show appreciation to the incredible dads in our lives. If you're looking for the perfect gift to make your dad feel special, look no further!
Created by Ellie McKenna.
It's that time of year again when a day of appreciation for the important people in your lives is approaching, and you have no idea what to get them; we understand your pain! This is why we have put together a gift guide for you to make these special days stress-free. Featuring everything that is found within The Glades, come with us as we show you what we found!
Gifts for every kind of dad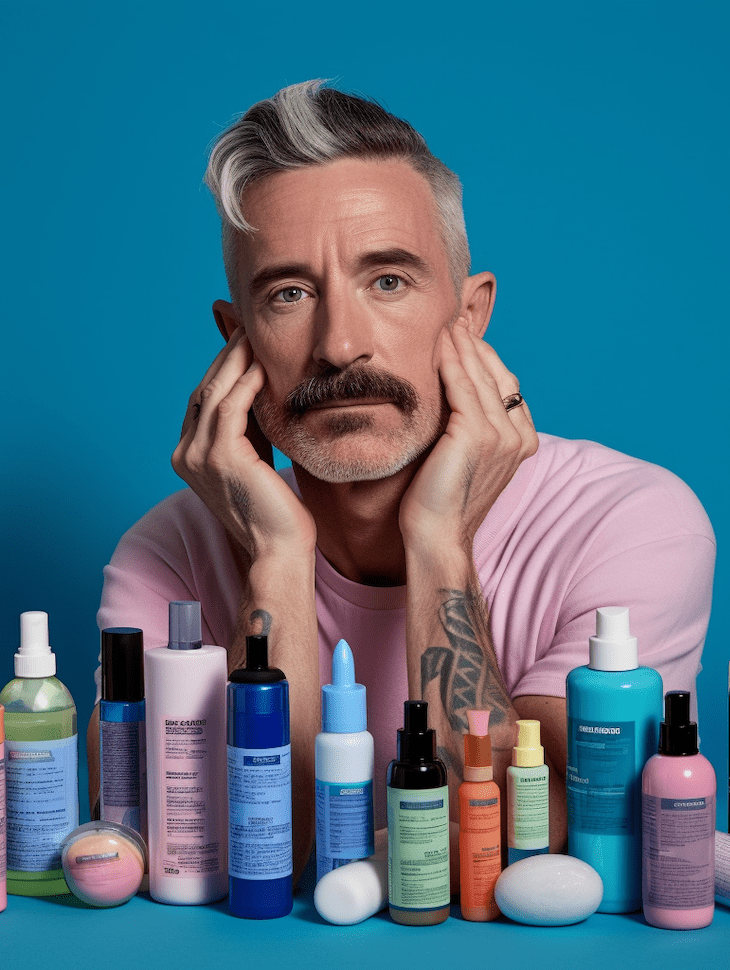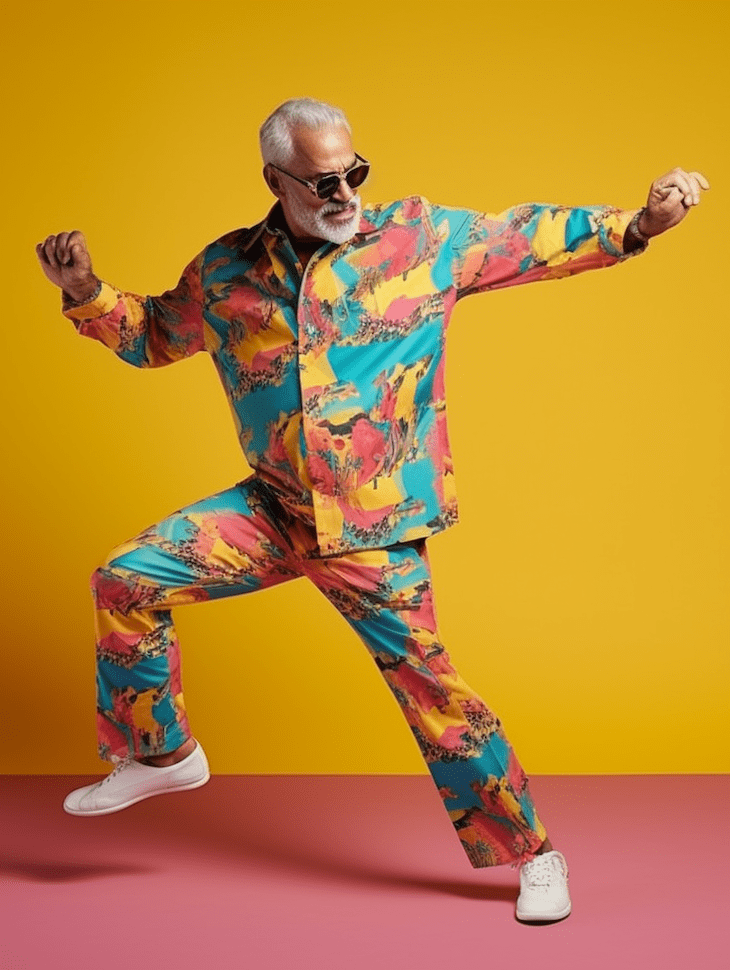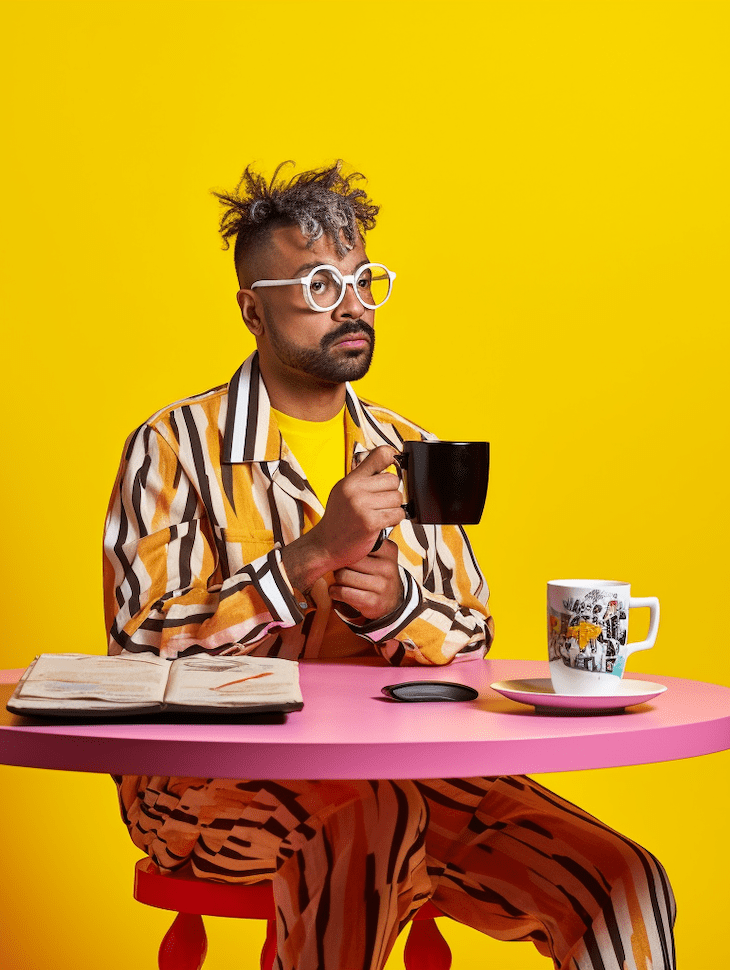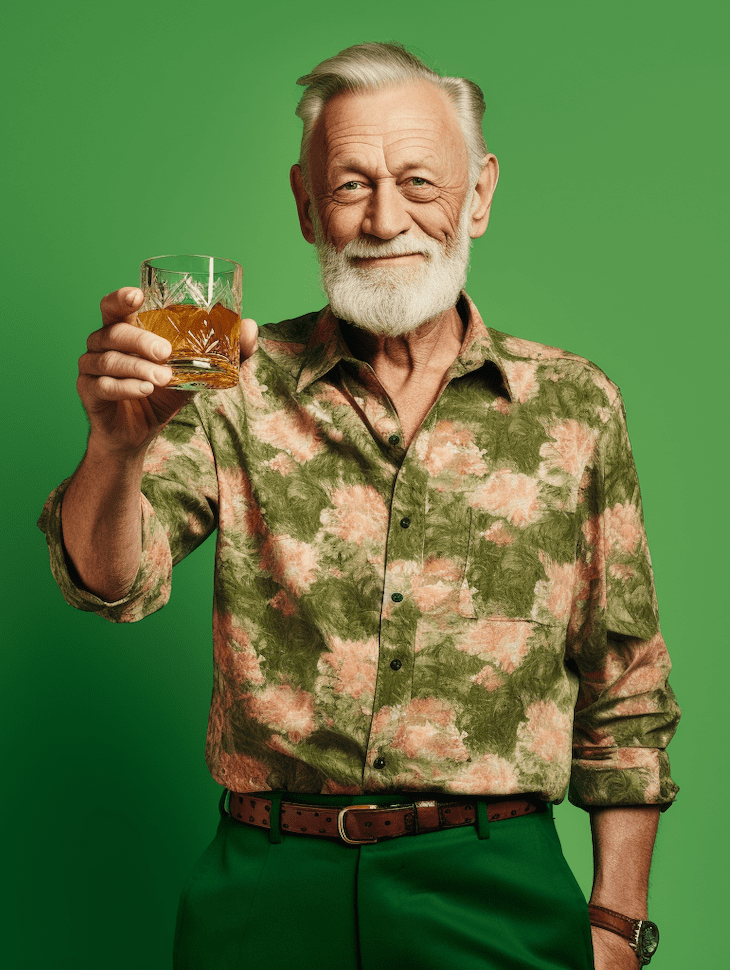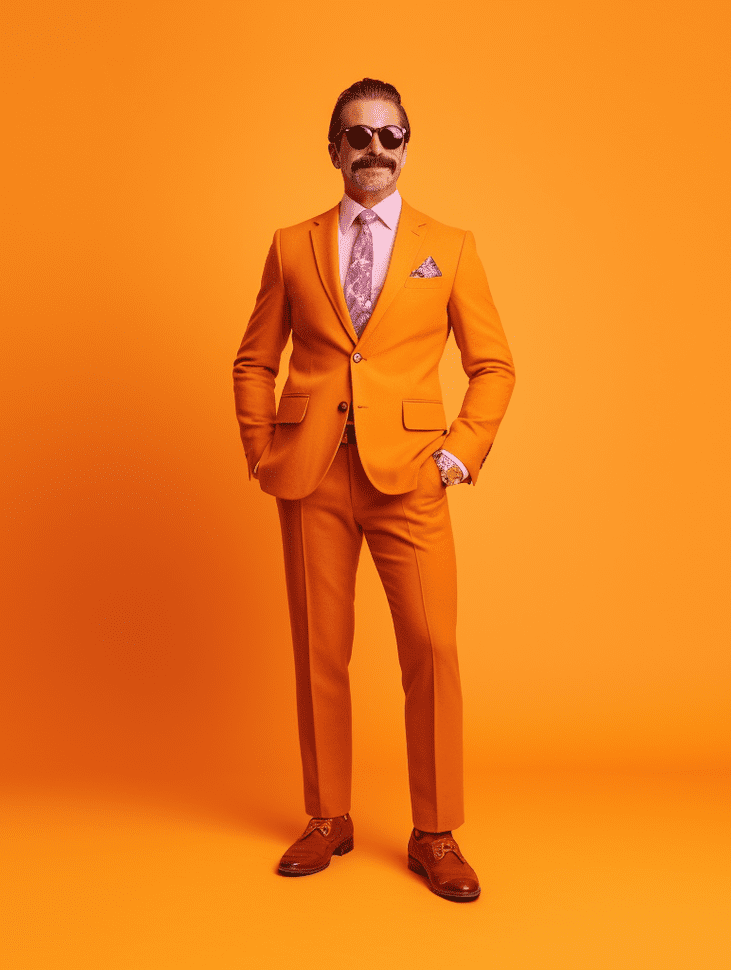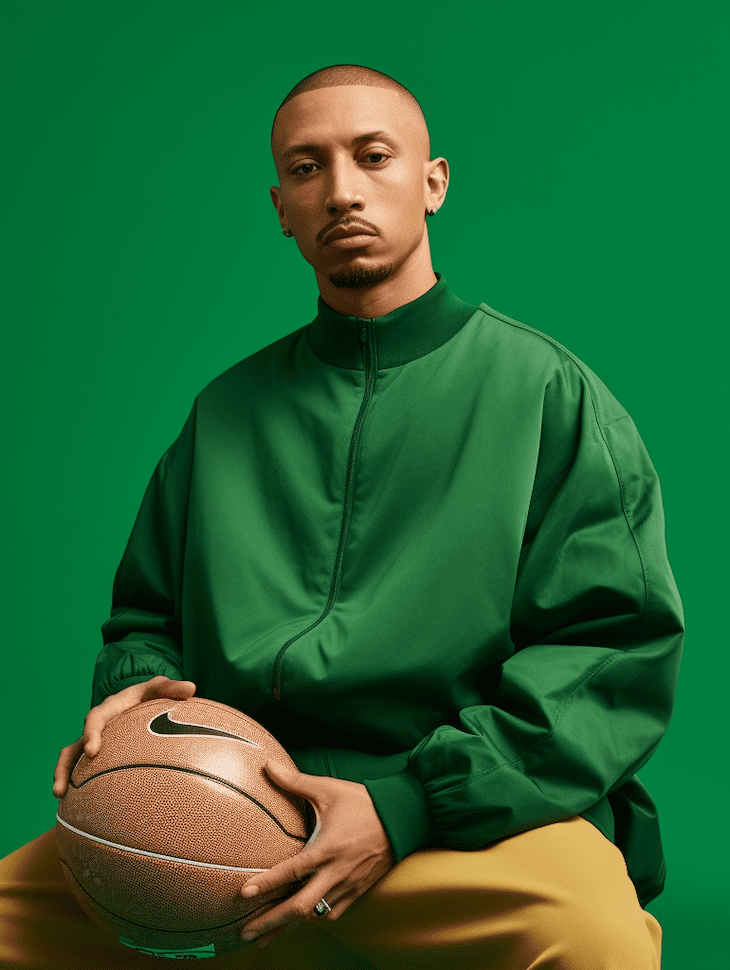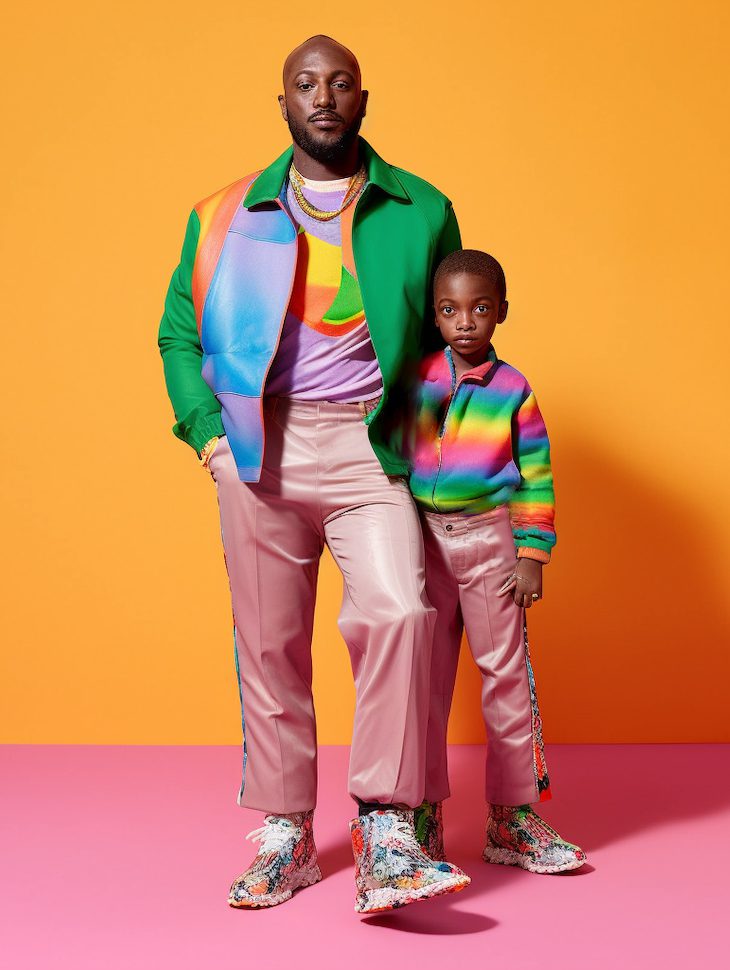 The Skincare Dads
This Nivea Men Trio will keep all skin clear from any impurities- Head down to Boots and grab your Dad these great gift sets.
We can't forget something to put all of their products in! This wash bag, found in Ted Baker, is the perfect pairing to keep everything secure, travel-friendly & stylish.
The Sing-along Dads
We all have or know someone with a Dad who loves to have a good time, so why not treat them to the gift of music? HMV has a great range of record players and vinyls that will keep your Dad dancing all night. You can't go wrong!
The stylish Dads
Every outfit needs a good belt and a pair of sunnies! Find these sunglasses at ZARA Men and a good leather belt from M&S – these things will last him years to come!
Early riser Dads
There's nothing quite like some dippy eggs and toast with a good book on a Sunday morning. If this sounds like your Dad's ideal morning, treat him to this Land Rover egg holder from Fat Face and a selection of must-reads selected by Waterstones!
The distinguished Dads
Wine or whiskey lover? You can't go wrong with giving your Dad the gift of a timeless whiskey glass or a decanter from M&S to make him feel that extra bit 'fancy' at the next get-together!
The Suave Dads
Get your Dad smelling and feeling fresh with his favourite scents and some sophisticated accessories! Find a wide range of men's fragrances in The Perfume Shop, or how about a new tie from ZARA Men?
The Sporty Dads
From football to basketball and golf to tennis, whatever sport he excels at, find everything he'll need to up his game even further in store at Nike. With the very best sporting accessories, clothing and footwear, you'll be spoilt for choice.
The Matchy-Matchy Dads
If he loves nothing more than matching with his son or daughter in the latest fashion looks, then why not gift matching outfits he'll love! H&M have some incredibly cute kids pieces, with similar styles available in adult sizes too. Twinning is most definitely winning!
There is something for every type of Dad when shopping in one of over 100 retailers at The Glades! Take this opportunity to show your dad how much he means to you and create lasting memories on this special day. Happy Father's Day!