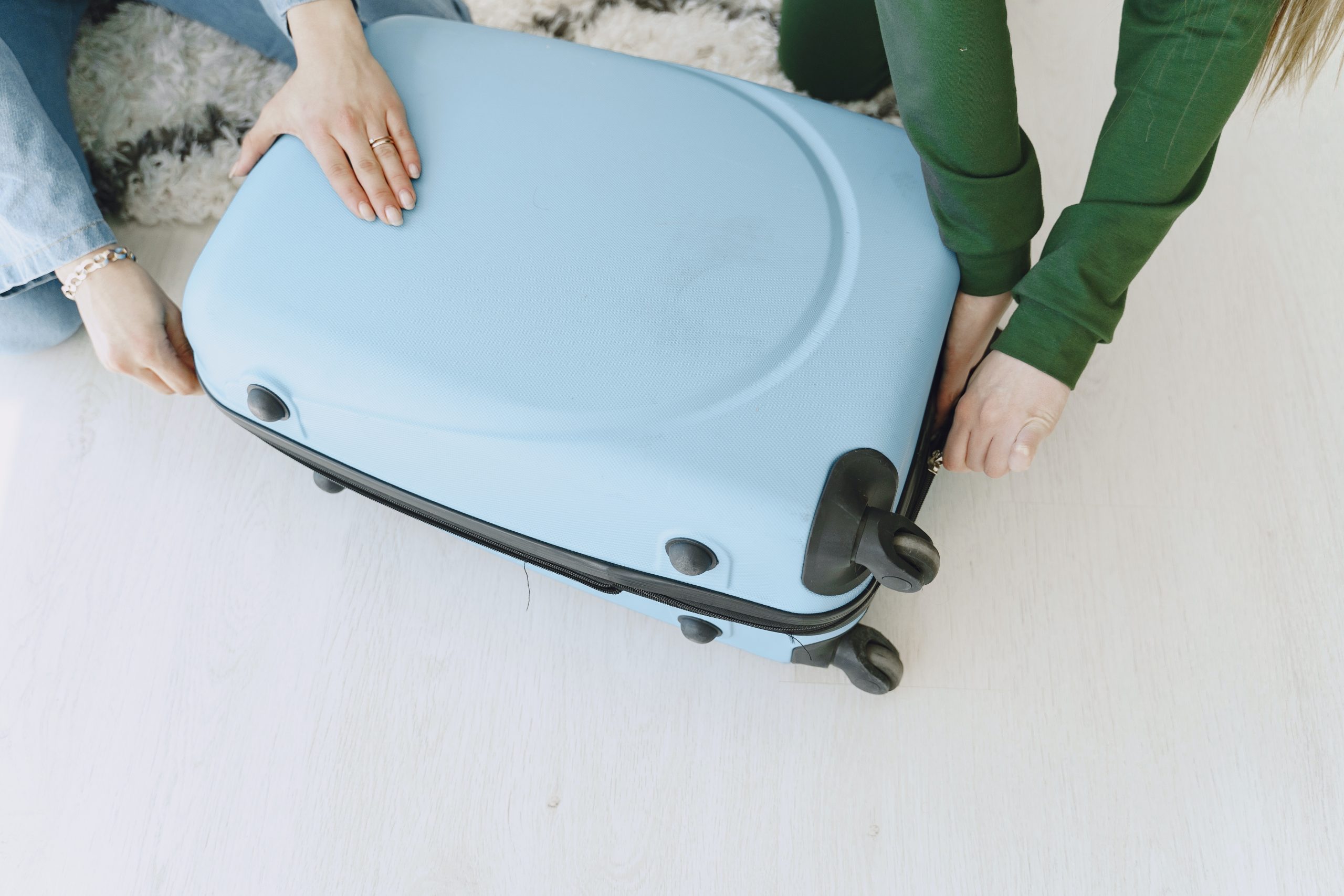 Lifestyle
Family Holiday Must-Haves: Packing Tips for Every Member of the Squad!
Planning a family holiday is an exciting adventure filled with sunny destinations, bonding moments, and unforgettable memories. As you embark on this journey, it's essential to pack wisely, ensuring that everyone in the family has everything they need for a fabulous vacation. We are here to guide you through the essentials for each family member, from trendy picks for men and women to fun-filled items for the kids and must-have family essentials. Get ready to pack like a pro and make your family holiday a fashionable and stress-free experience!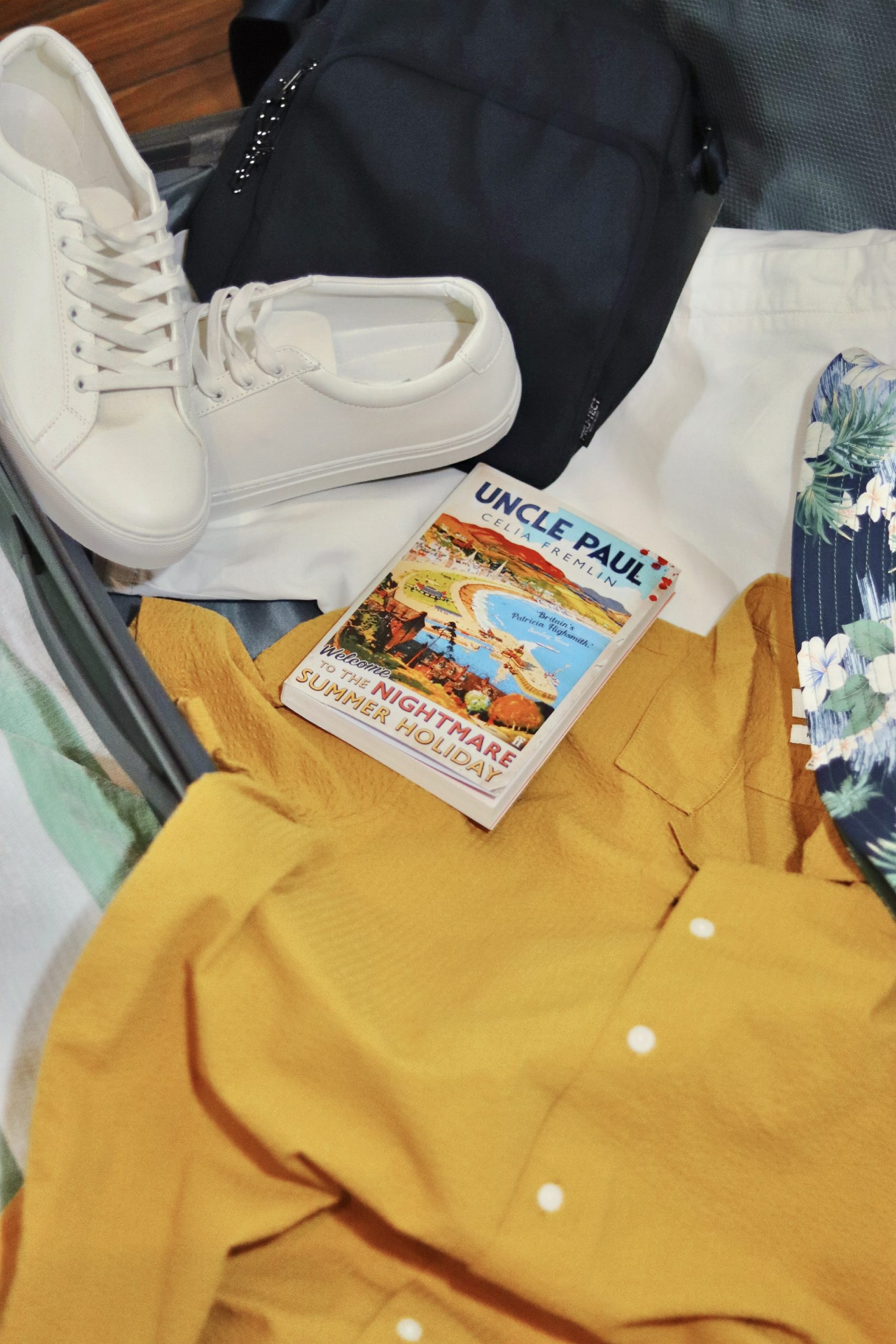 For Men:
Stylish Essentials for the Modern Dad
Swim Trunks: Help Dad make a splash with a pair of trendy swim trunks. Opt for vibrant patterns or bold colours to add a pop of style to his beach look.
Versatile Shirts: Pack a mix of comfortable and versatile shirts that can be dressed up or down. From breathable linen shirts to casual button-downs, these pieces will keep Dad looking effortlessly cool wherever the vacation takes him.
Classic Sneakers: A pair of stylish and comfortable sneakers are a must for dads on the go. Whether exploring the city or chasing after the kids, Dad can stay on-trend without compromising on comfort.
Versatile bag: Everyone needs a bag to carry the essentials on a trip out. Go for a cross-the-body bag that will go with any outfit but also look in with the times!
A good book: Holidays call for relaxing and there is nothing more relaxing than reading a book when you get some downtime!
Stylish Essentials for the Modern Dad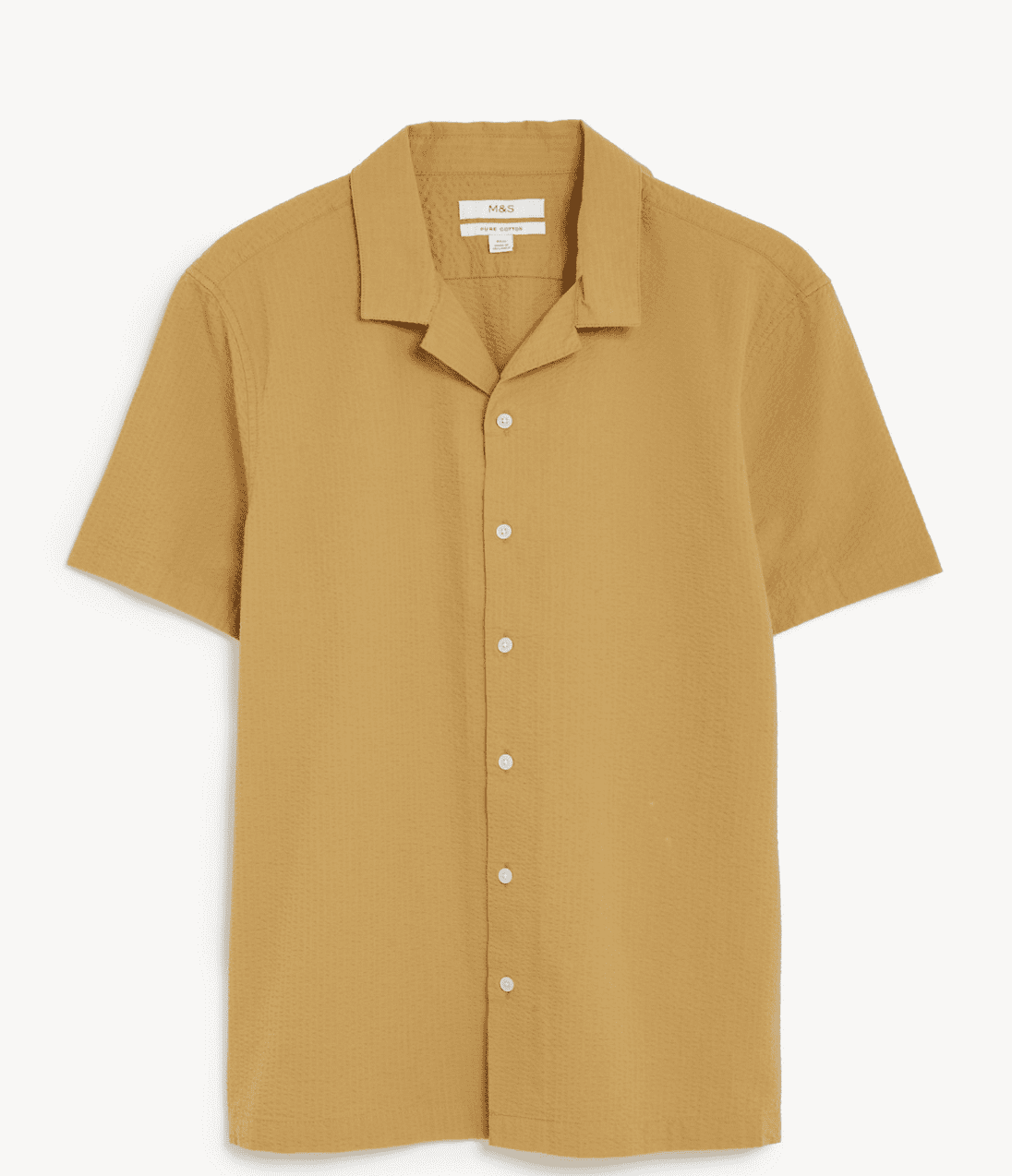 Marks & Spencer
Pure Cotton Seersucker Cuban Collar Shirt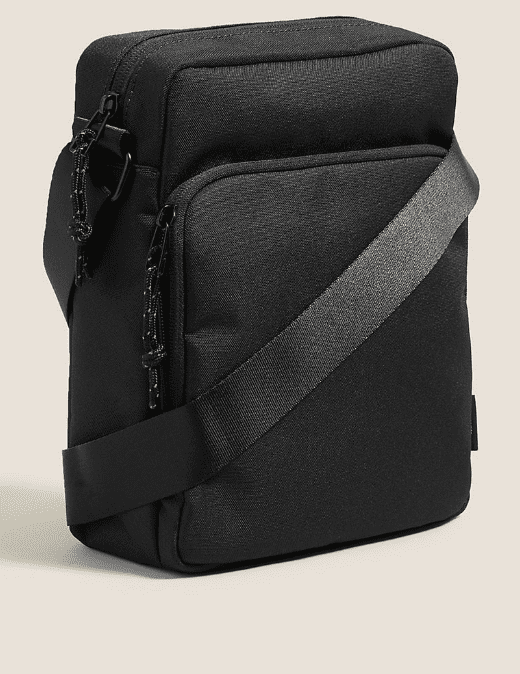 Marks & Spencer
Recycled Polyester Pro-Tect™ Cross Body Bag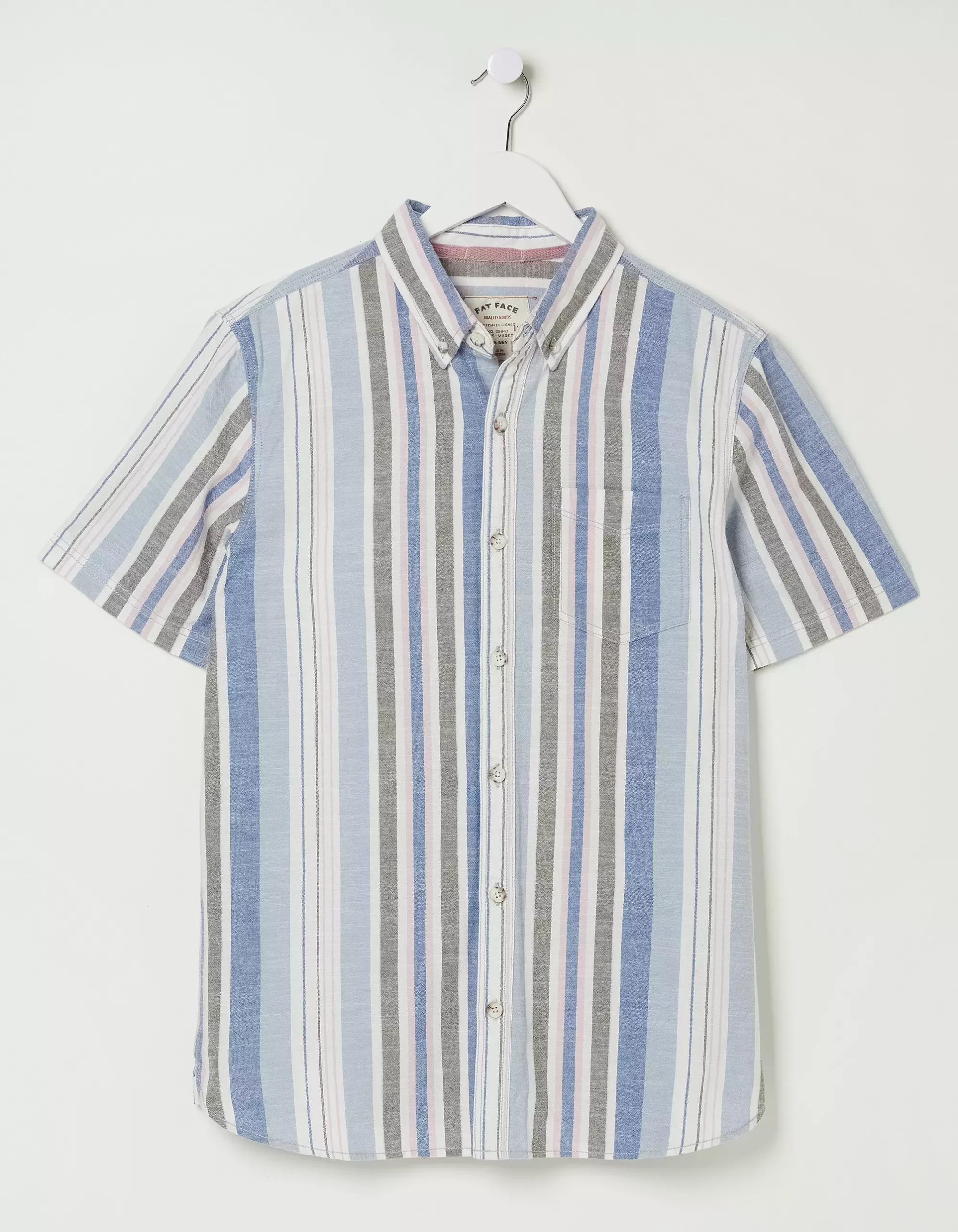 Fat Face
Tynemouth Stripe Shirt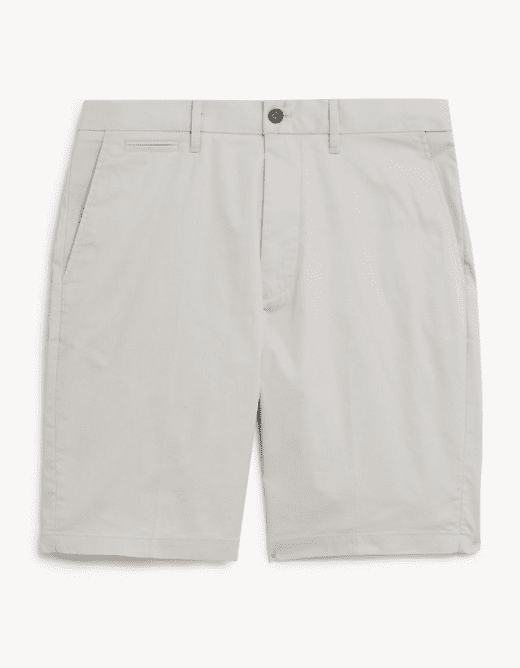 Marks & Spencer
Super Lightweight Stretch Chino Shorts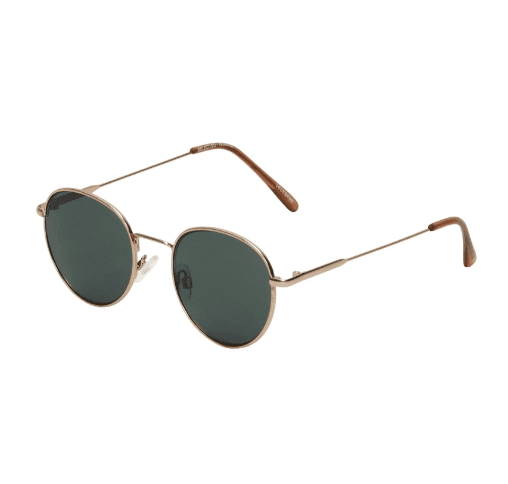 Bunka
selected homme sunglasses – Jasper Demitasse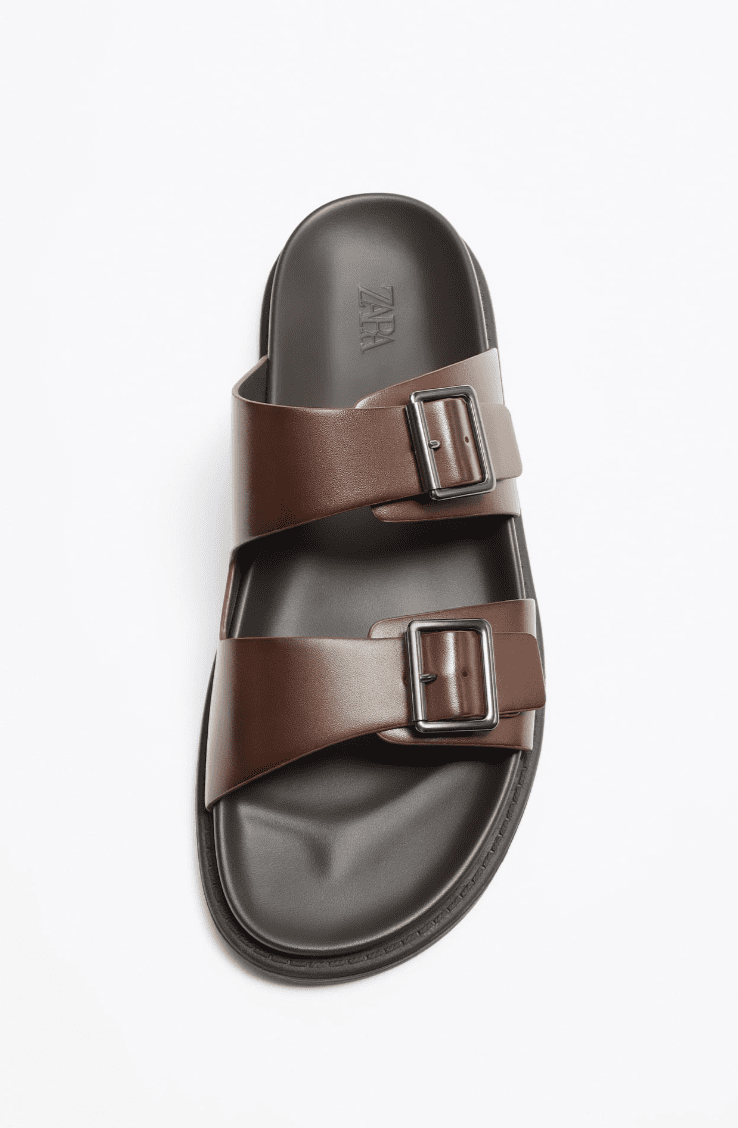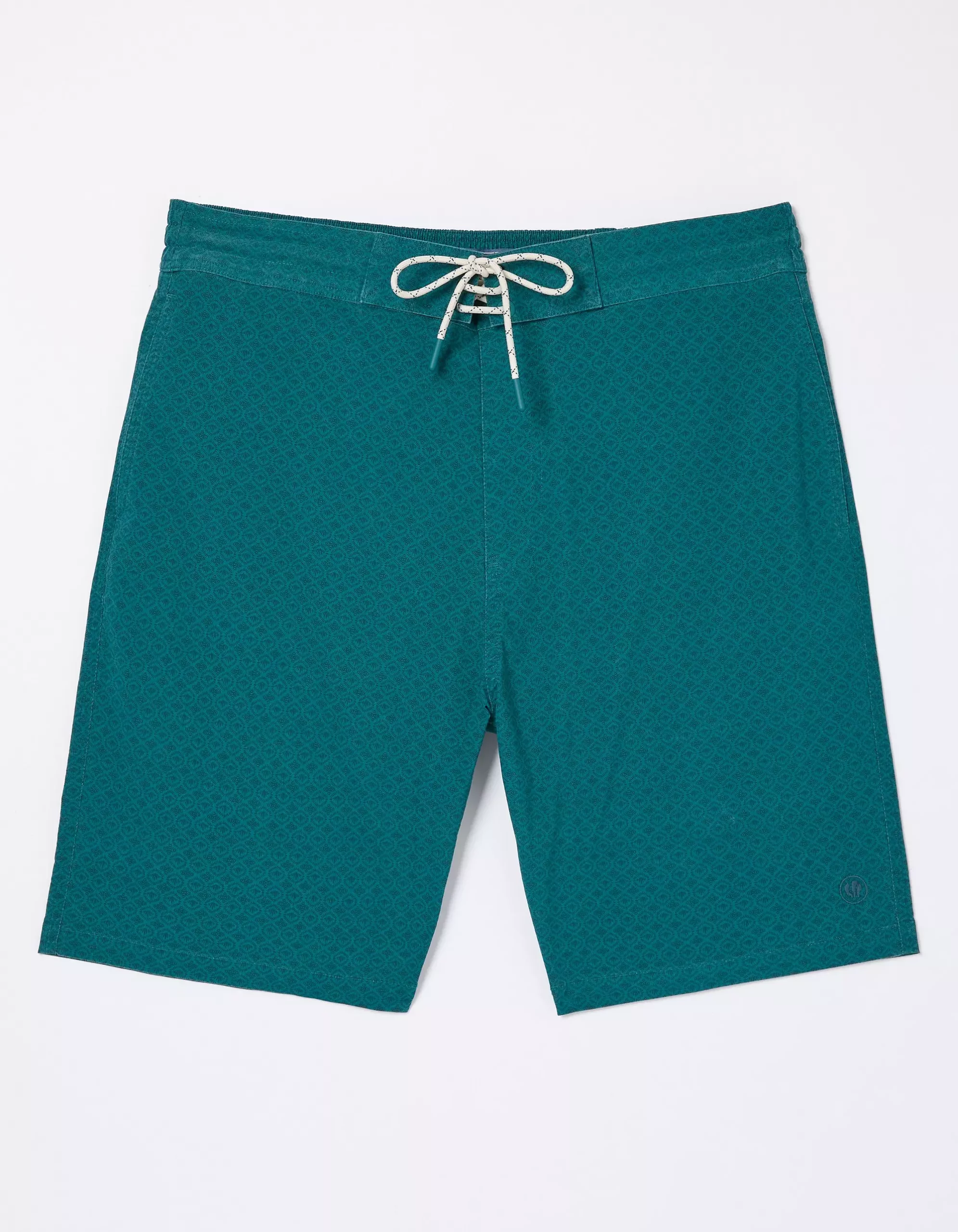 Fat Face
Camber Geo Print Swim Shorts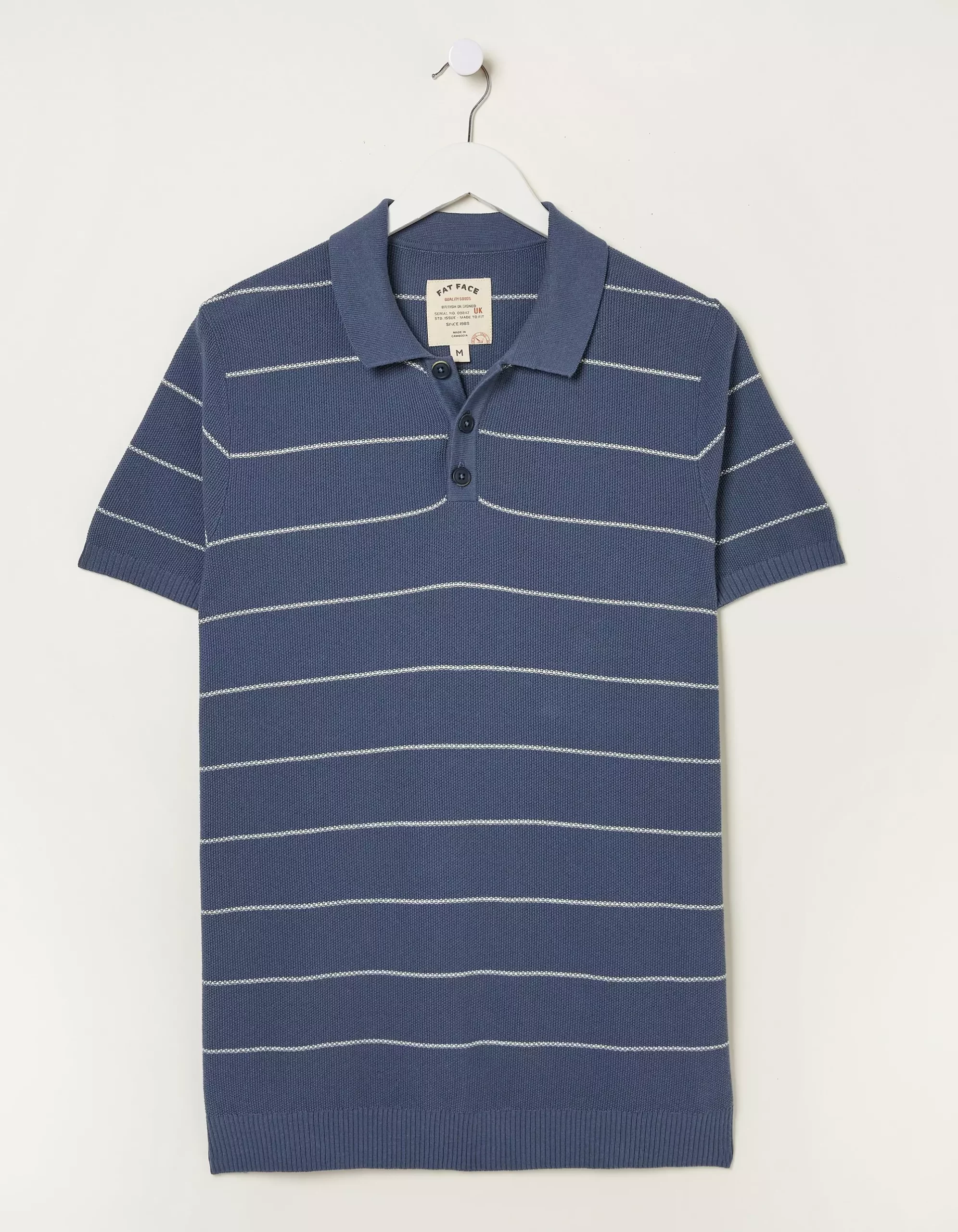 Fat Face
Ripon Stripe Polo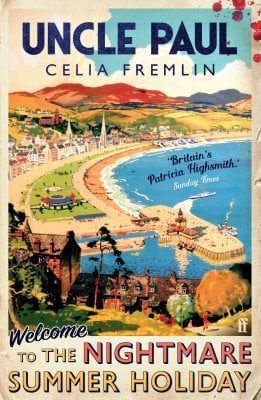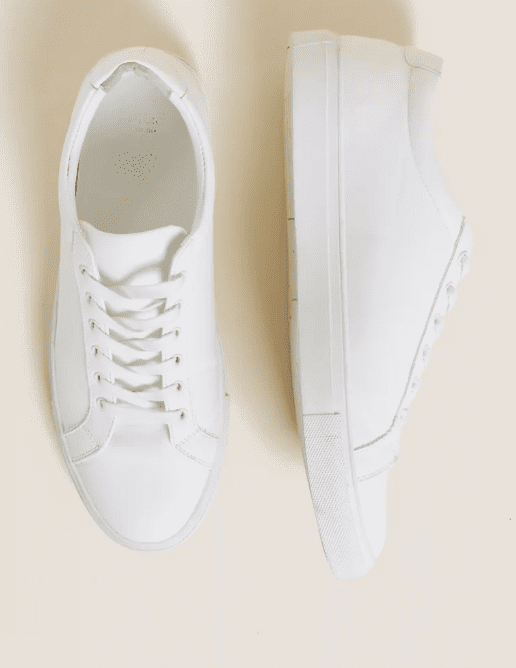 Marks & Spencer
Lace-Up Trainers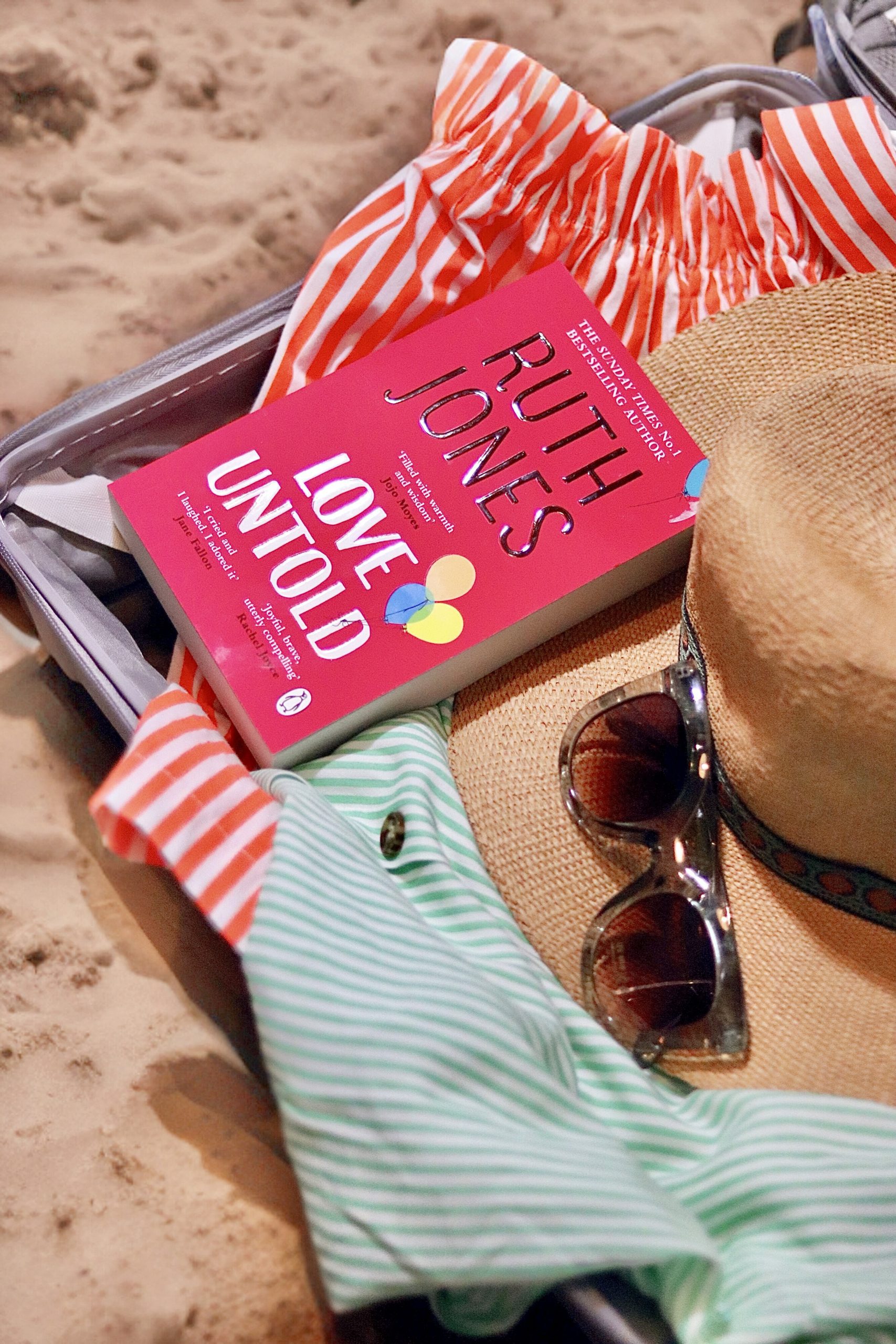 For Women:
Chic and Functional Picks for Mum
Flowy Dresses: Embrace the vacation vibes with flowy and lightweight dresses. Opt for breezy fabrics and vibrant prints that are perfect for strolling along the beach or enjoying a family dinner.
Stylish Sun Hat: Protect mum from the sun in style with a chic sun hat. Choose a wide-brimmed hat in a trendy design to add a touch of glamour to her vacation outfits.
Something to read: Lose yourself in a good book while you're on the plane, by the pool or on the beach.
Comfy Sandals: A pair of comfortable yet stylish sandals are a must for mum's holiday wardrobe. Look for options with cushioned soles and versatile designs that can effortlessly transition from day to night.
Sunglasses: Protect those eyes while adding an extra flare to your outfit!
Chic and functional picks for mum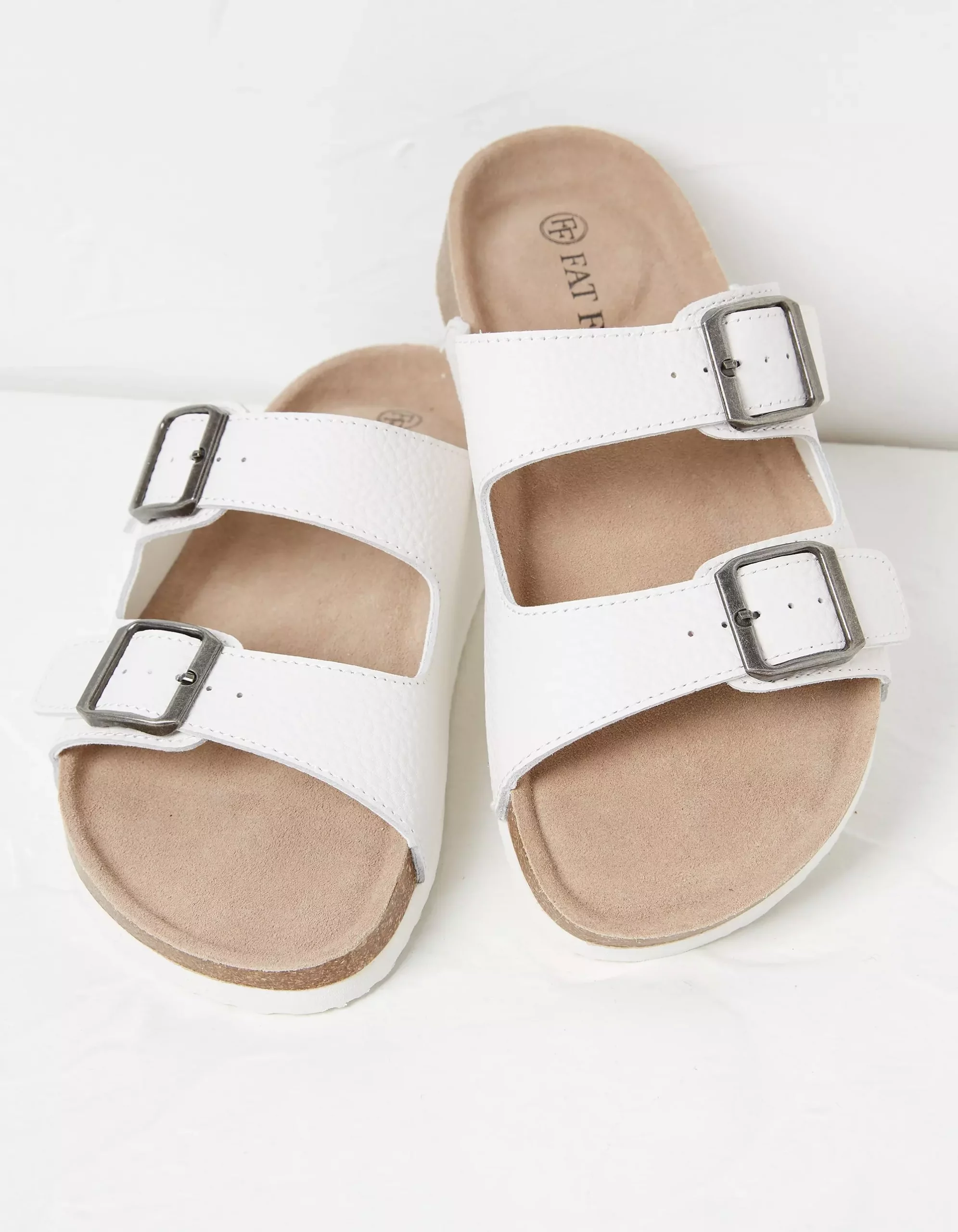 Fat Face
Meldon Sandal White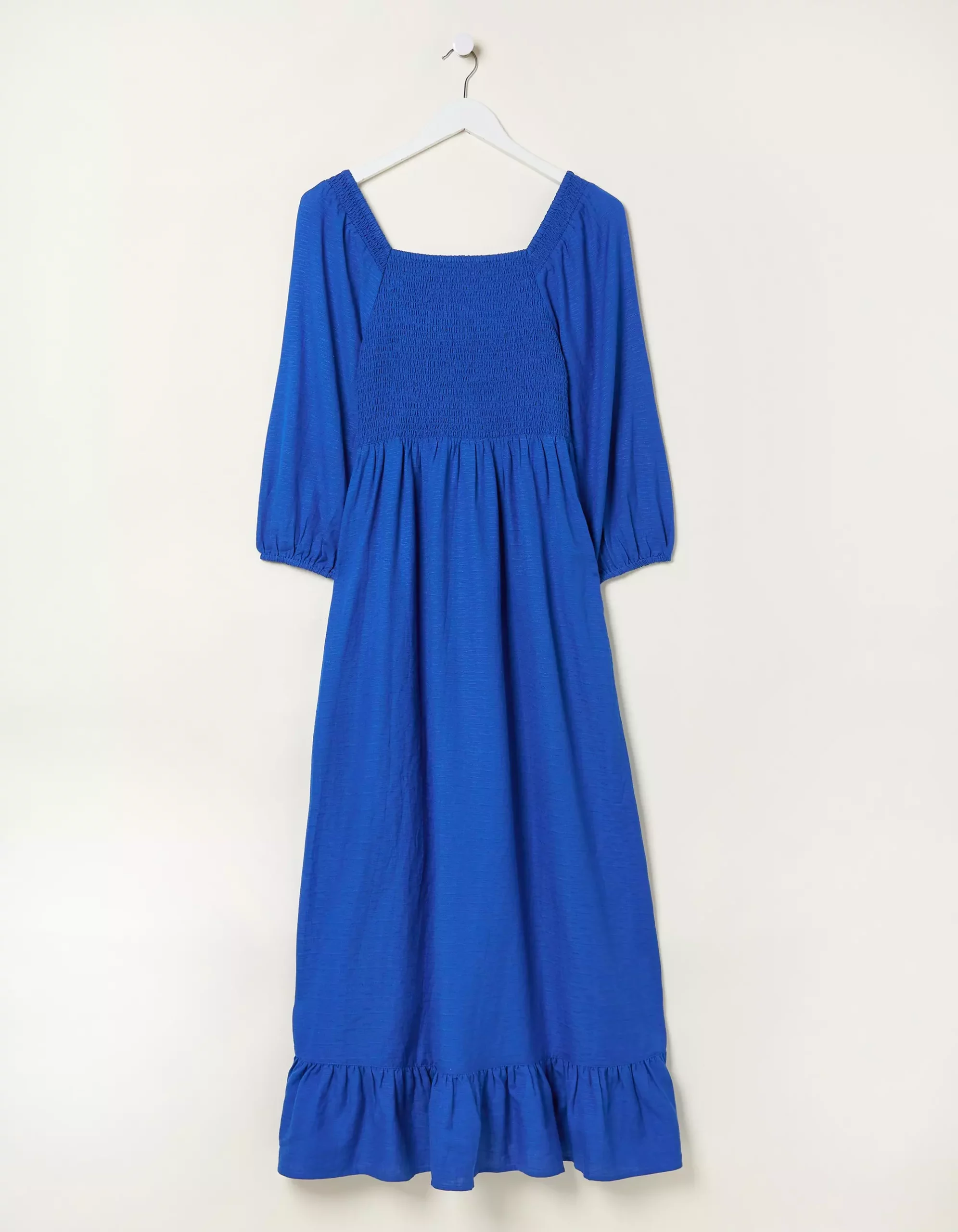 Fat Face
Adele Shirred Midi Dress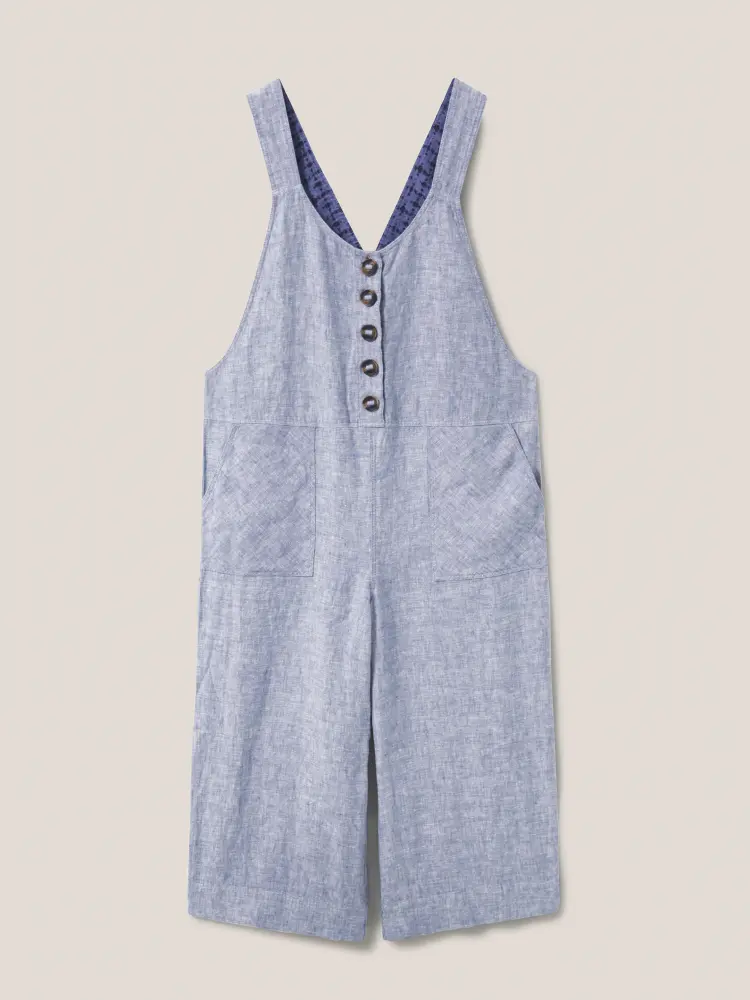 White Stuff
VIOLA LINEN DUNGAREE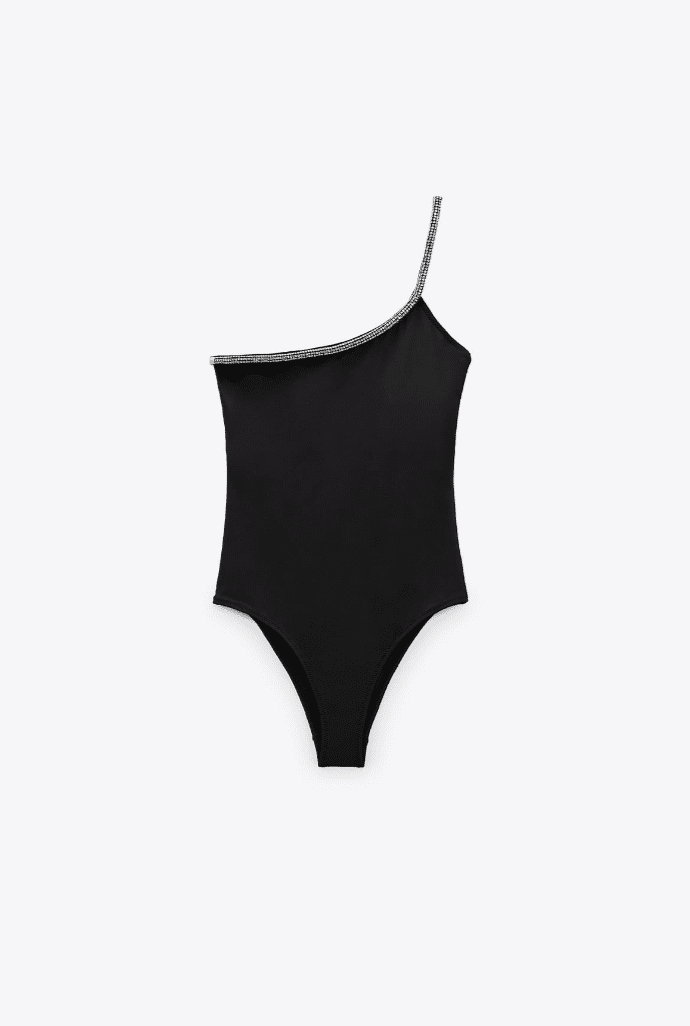 Zara
ASYMMETRIC RHINESTONE SWIMSUIT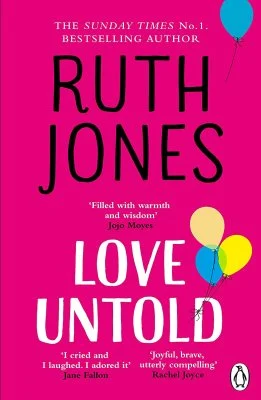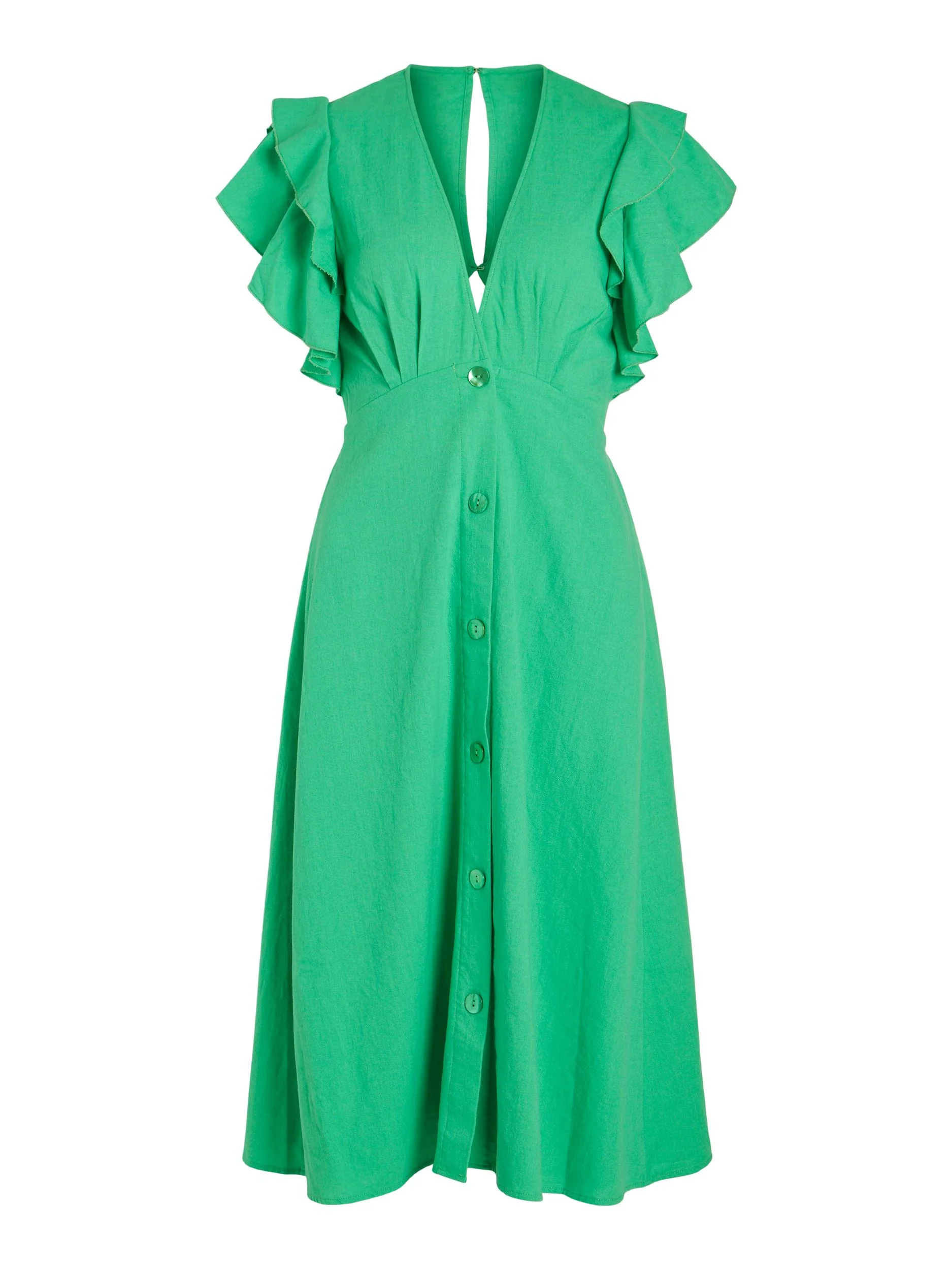 Bunka
Vila Buena V-Neck Dress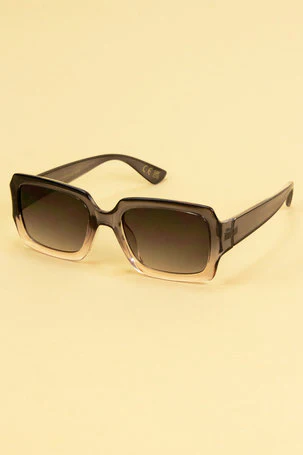 Bunka
Powder Design – Nova Grey Fade Sunglasses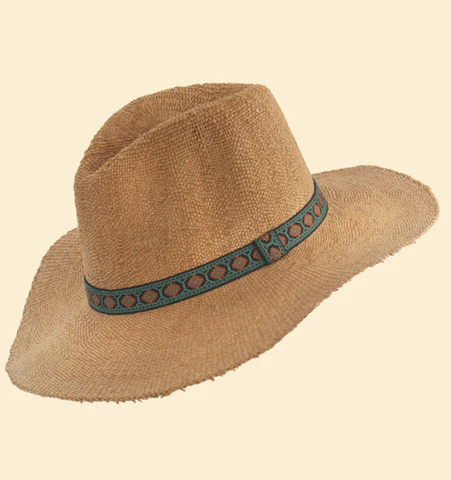 Bunka
Powder Design – Natasha Hat Persian Tile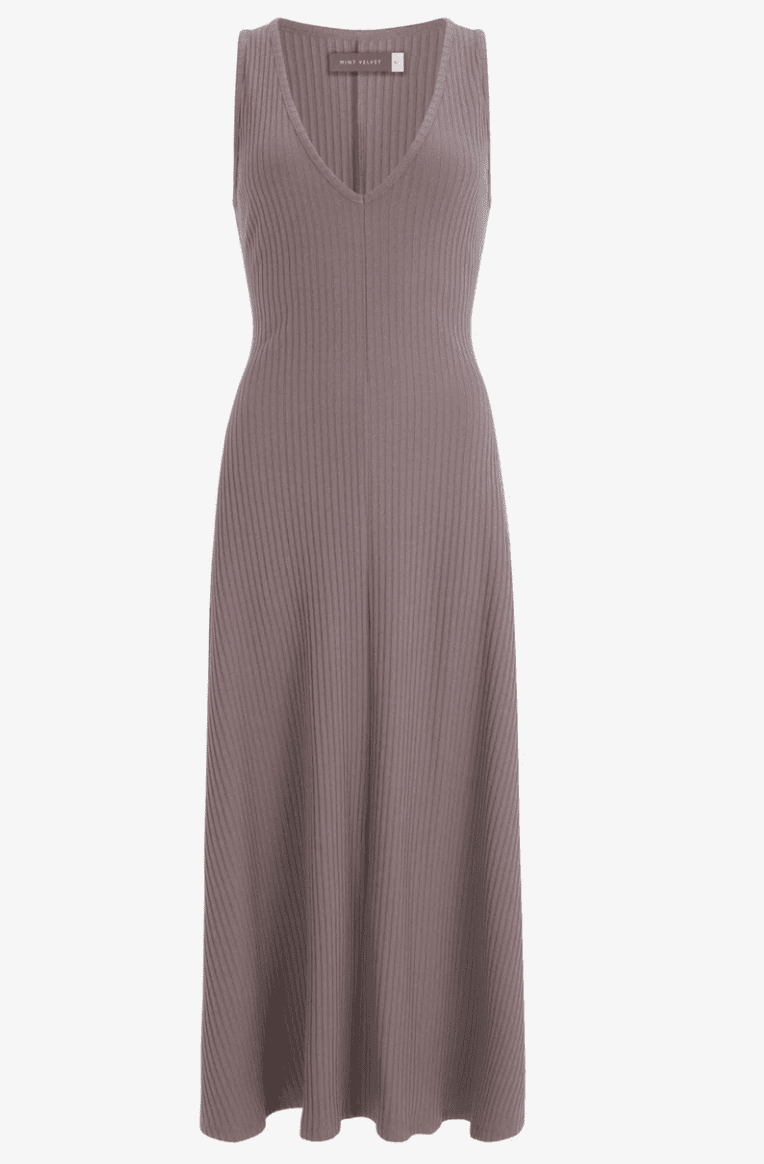 Mint Velvet
Brown Ribbed Flared Midi Dress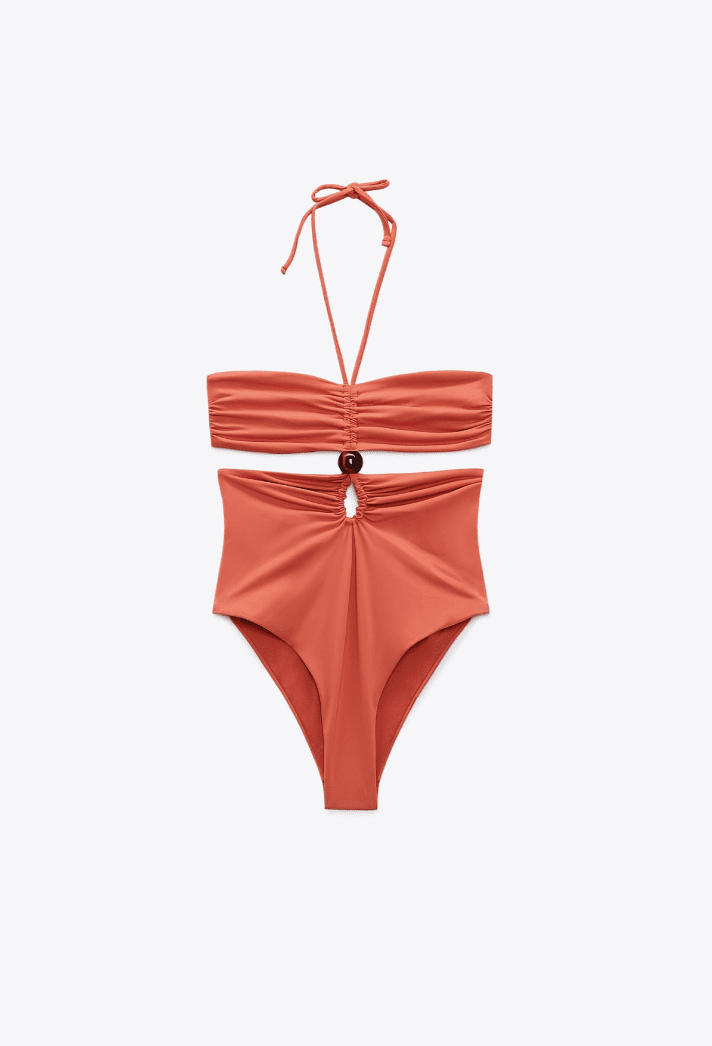 Zara
BANDEAU SWIMSUIT WITH BEAD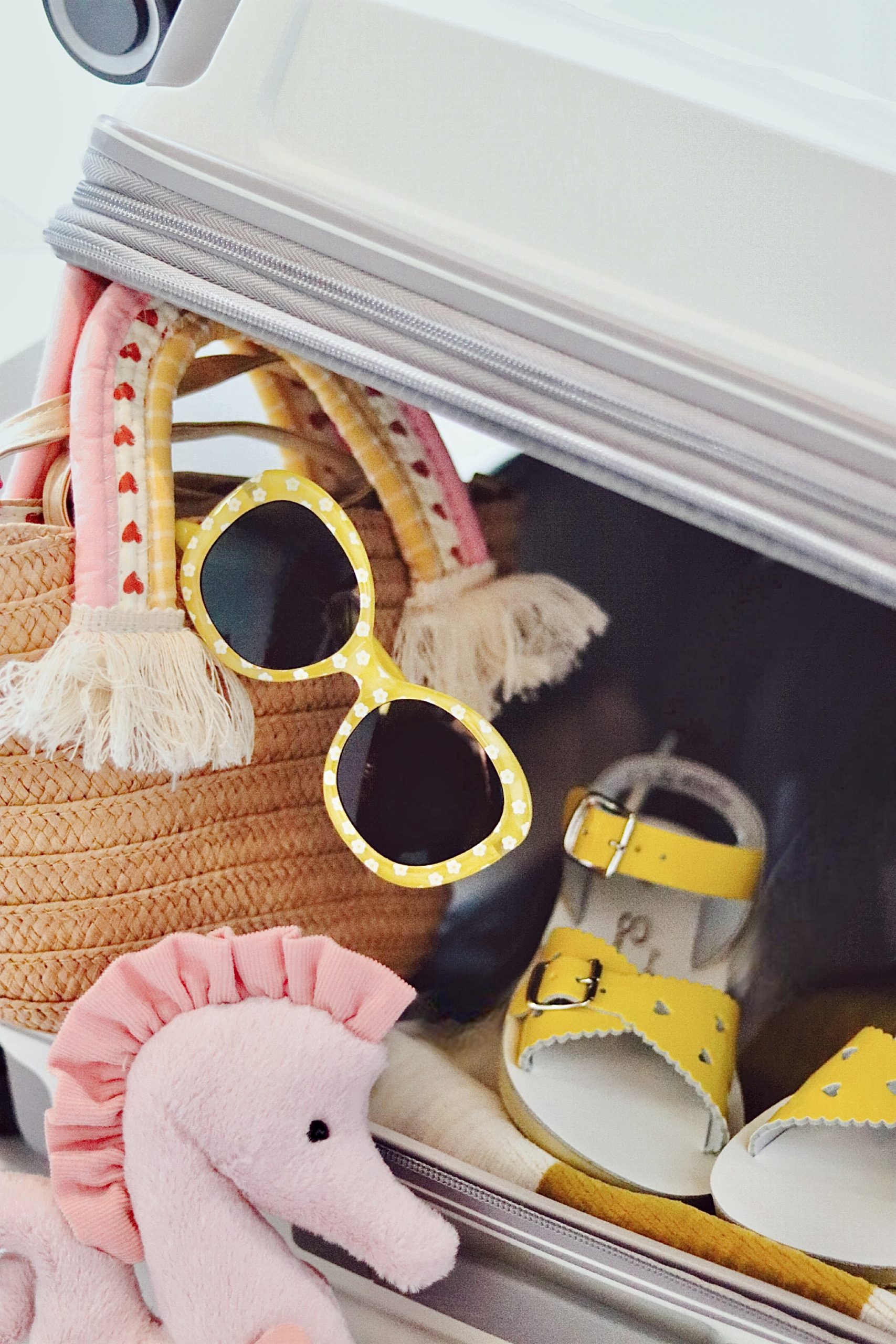 For Kids:
Fun-Filled Essentials for Little Adventurers
Cute Swimsuits and Trunks: Let your little ones make a splash with adorable swimsuits or trunks. Choose playful prints, bright colours, and comfortable designs that will make them excited to hit the water.
Colourful sandals: Comfy and colourful, get them some footwear that will keep them plodding along all day as well as adding to their cuteness.
A furry friend: Jellycats have taken the world by storm and every child (or even adults) should experience why they are so popular! bring your furry friend along for the ride.
Sun Protection: Keep your kids safe under the sun with wide-brimmed hats, UV-protective sunglasses, and sunscreen. Ensure they stay stylish while enjoying outdoor activities.
Activity Kits: Pack activity kits or travel games to keep the kids entertained during travel and downtime. Colouring books, puzzles, or their favourite toys can help turn any moment into an adventure.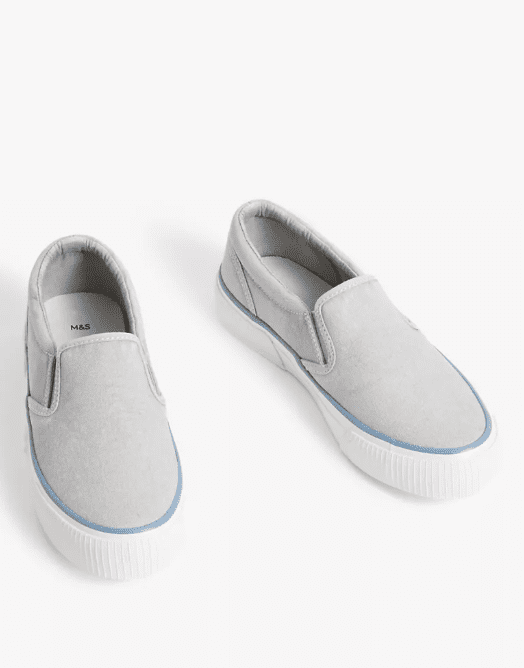 Marks & Spencer
Kids' Canvas Slip-on Pumps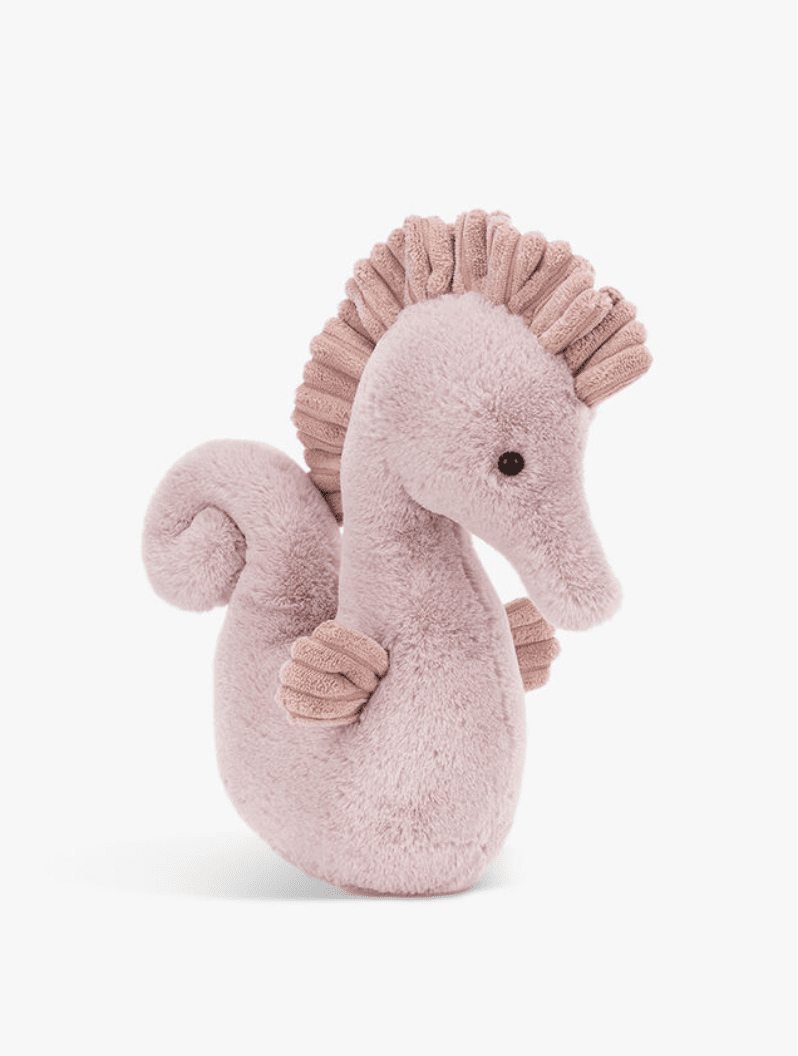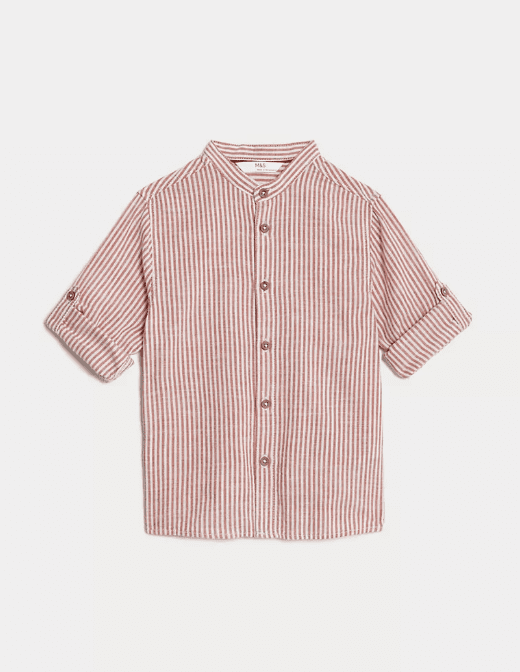 Marks & Spencer
Pure Cotton Striped Shirt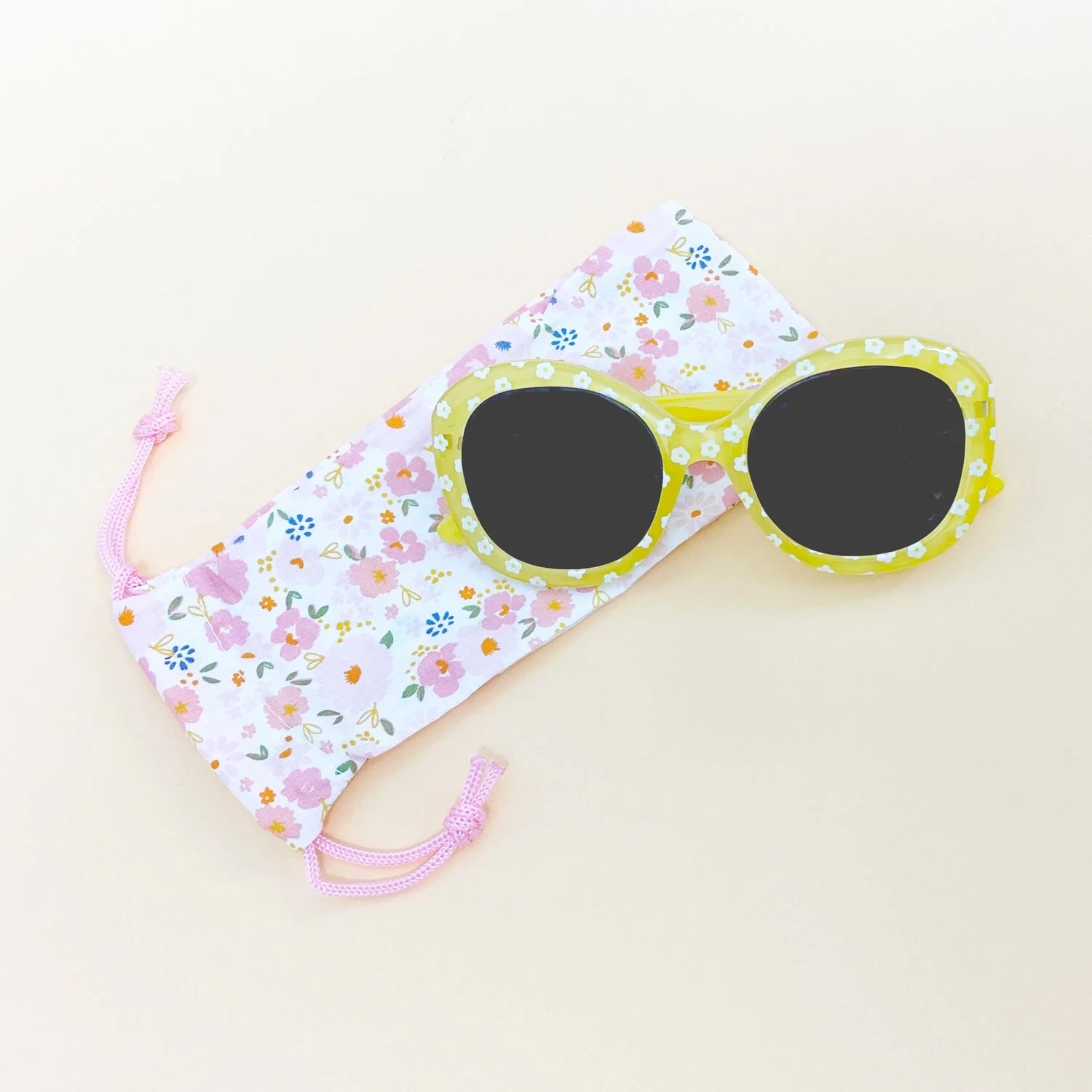 Bunka
Rockahula Kids Daisy Sunglasses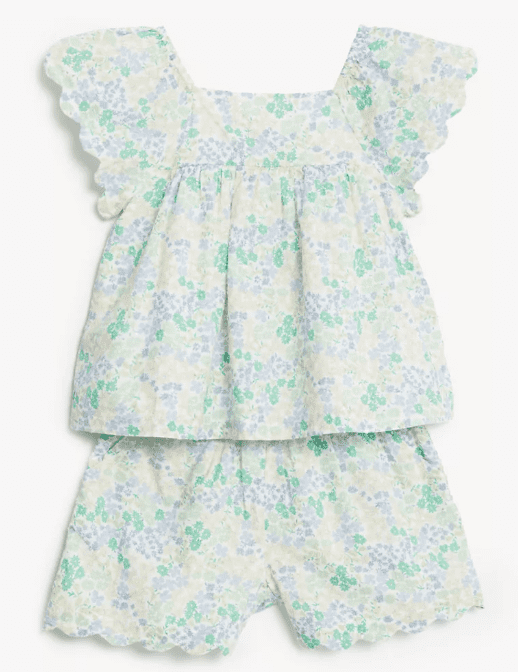 Marks & Spencer
2pc Pure Cotton Floral Top & Bottom Outfit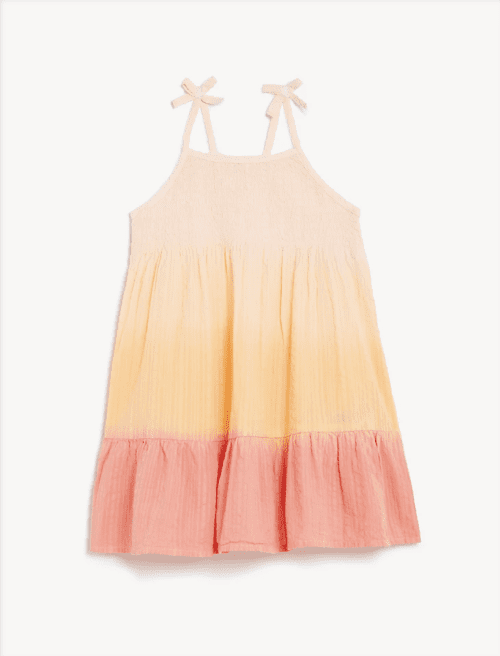 Marks & Spencer
Pure Cotton Ombré Dress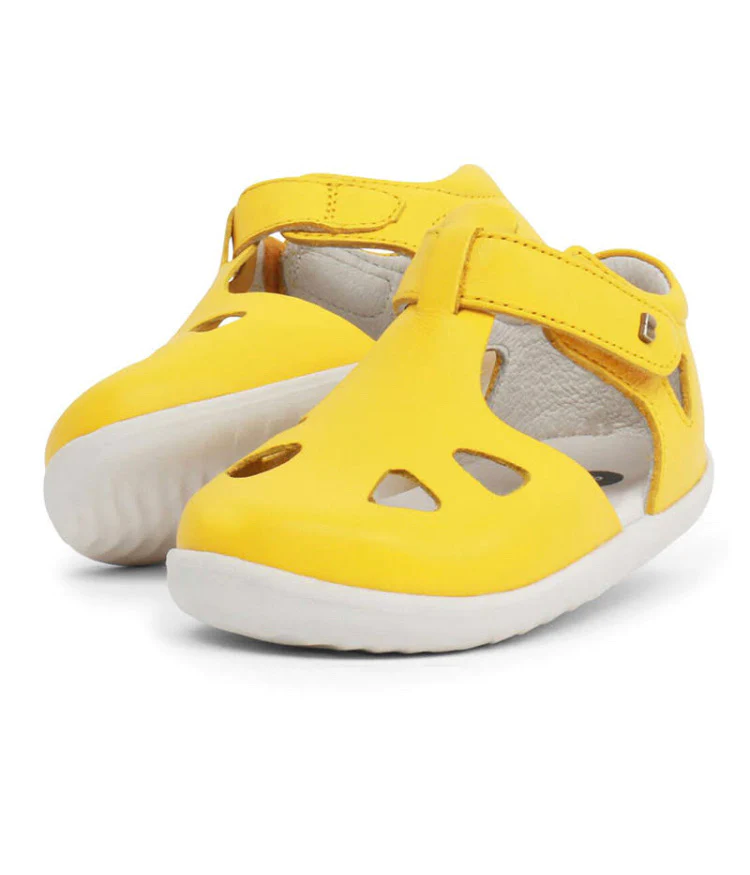 Bunka
Bobux SU Zap Step Up Closed Sandal Yellow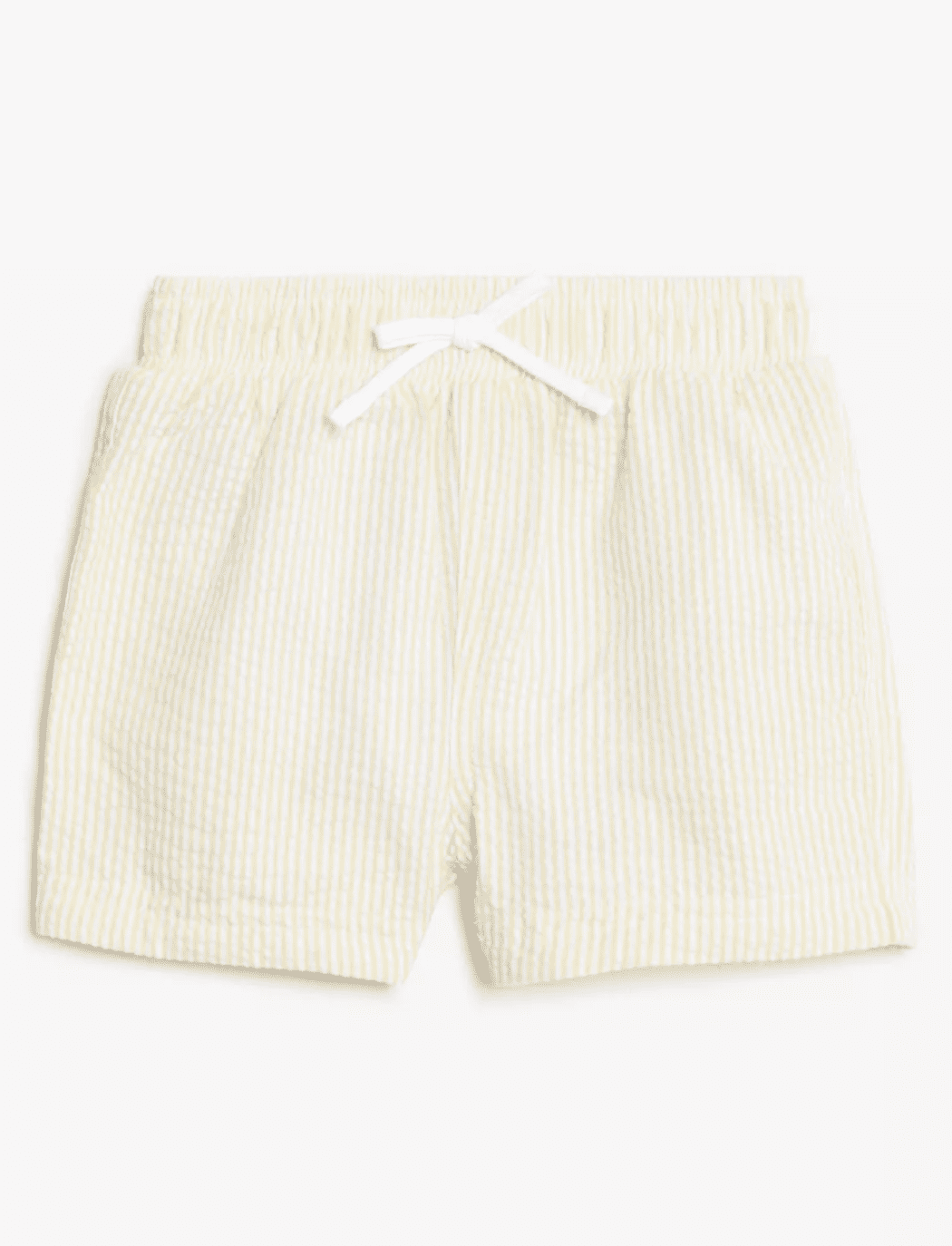 Marks & Spencer
Cotton Blend Seersucker Swim Shorts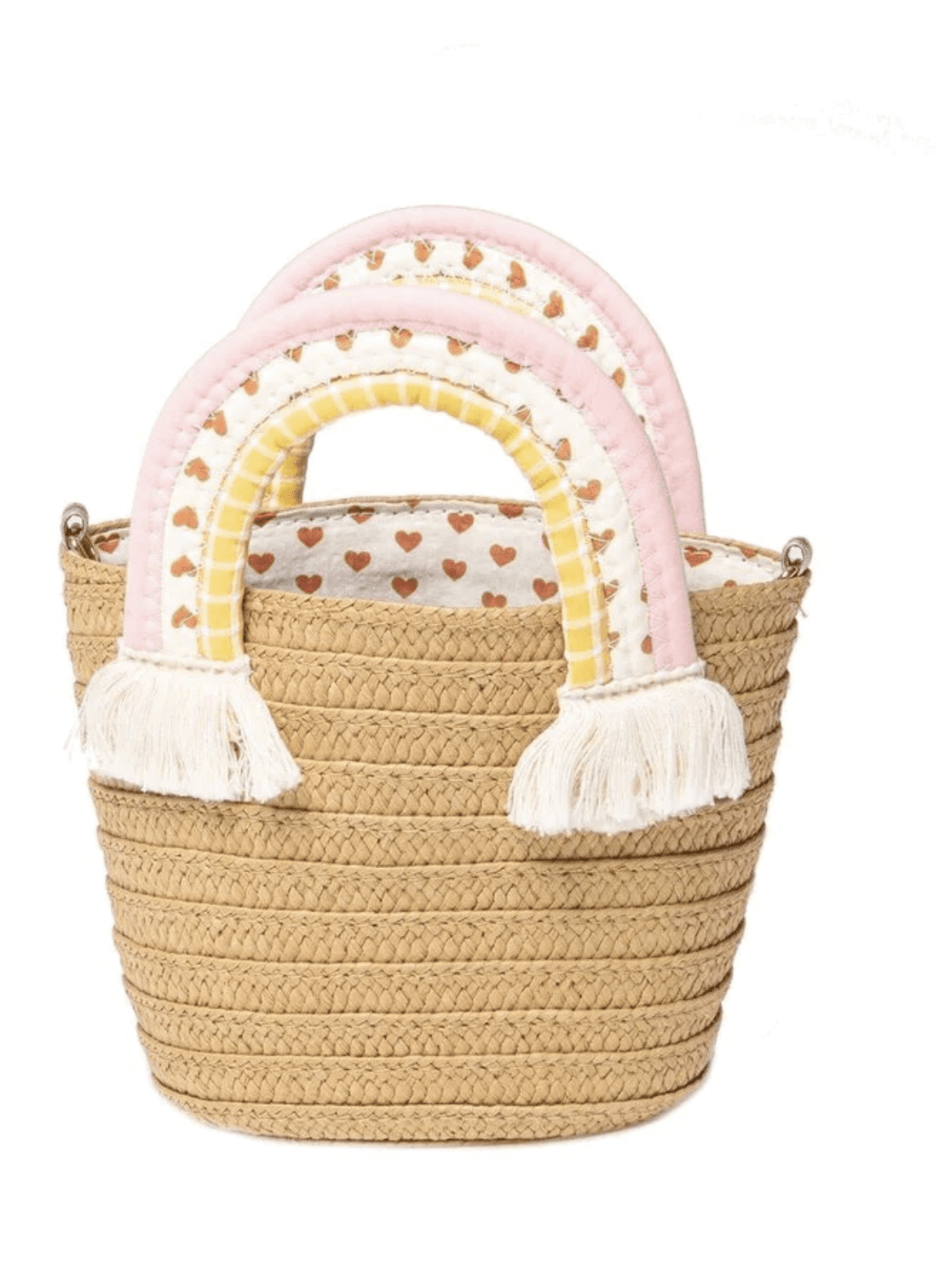 Bunka
Rockahula Kids Rainbow Handle Basket Bag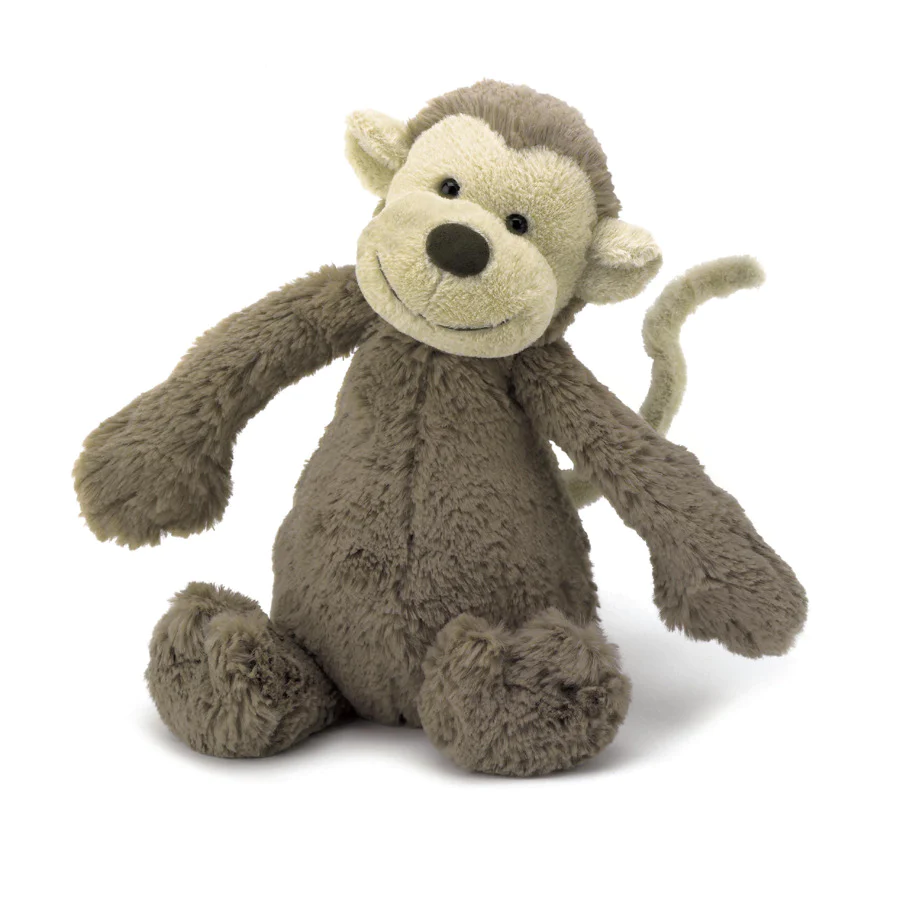 Bunka
jellycat bashful monkey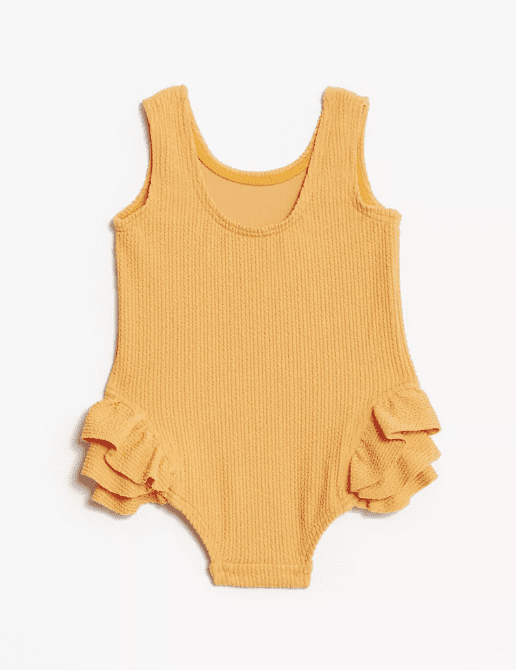 Marks & Spencer
Frill Textured Swimsuit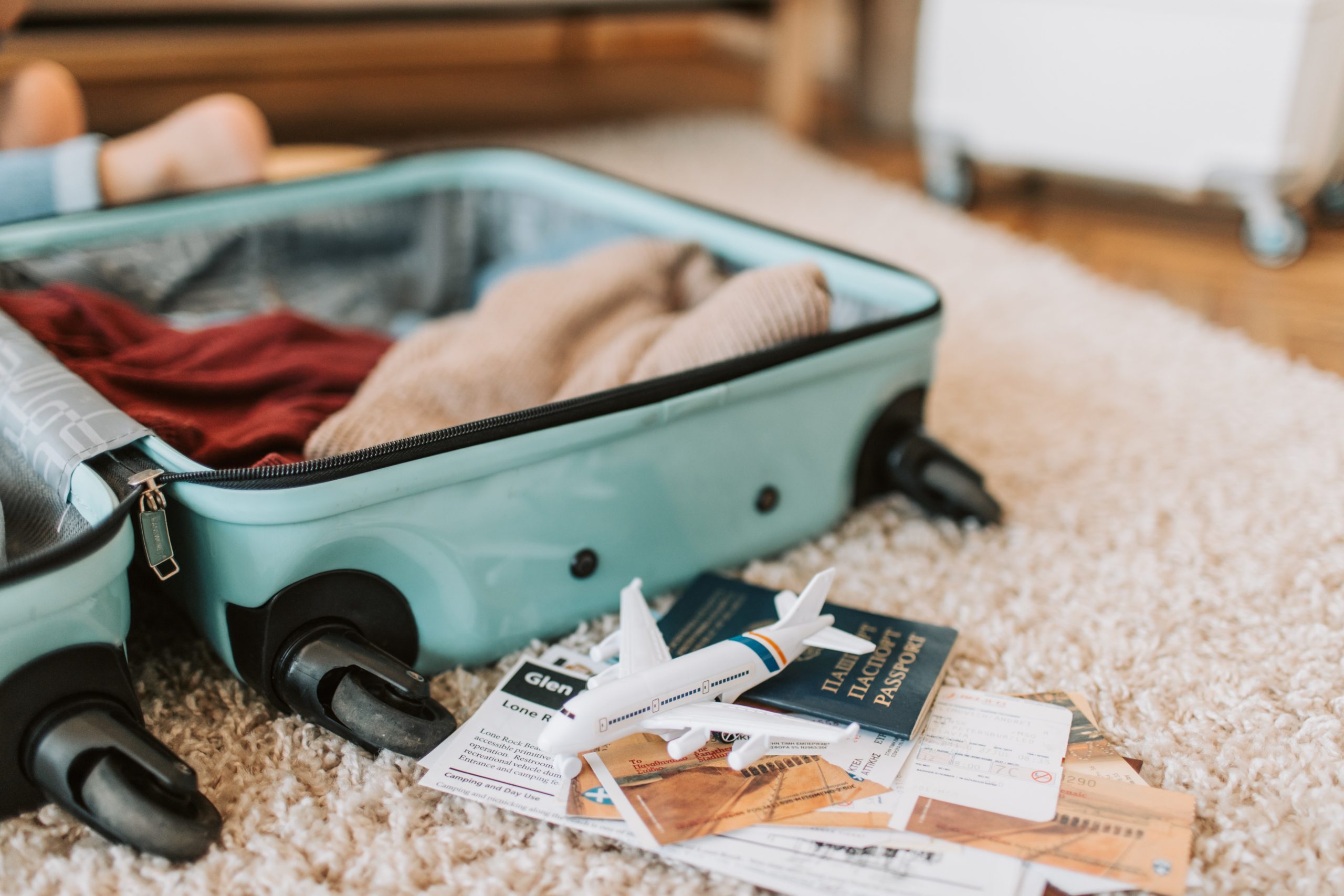 Family Essentials:
Must-Haves for the Whole Crew
Portable Charger: Keep everyone's devices charged and ready for capturing those memorable moments. A portable charger is a lifesaver during long journeys or while exploring new places.
First Aid Kit: Be prepared for any mishaps with a compact first aid kit. Include essentials like band-aids, antiseptic wipes, and any necessary medications.
Snacks and Water Bottles: Keep hunger at bay and stay hydrated by packing an assortment of healthy snacks and reusable water bottles for the whole family. It's always good to have nourishing options readily available.
Universal Power Adapter: Don't let incompatible outlets slow down your family's electronic devices. Invest in a universal power adapter to keep everyone's phones, cameras, and other gadgets fully charged throughout the trip.
Entertainment for the Whole Family: Pack a selection of entertainment options that cater to different interests and age groups. This can include card games, travel-friendly board games, or tablets loaded with favourite movies and shows.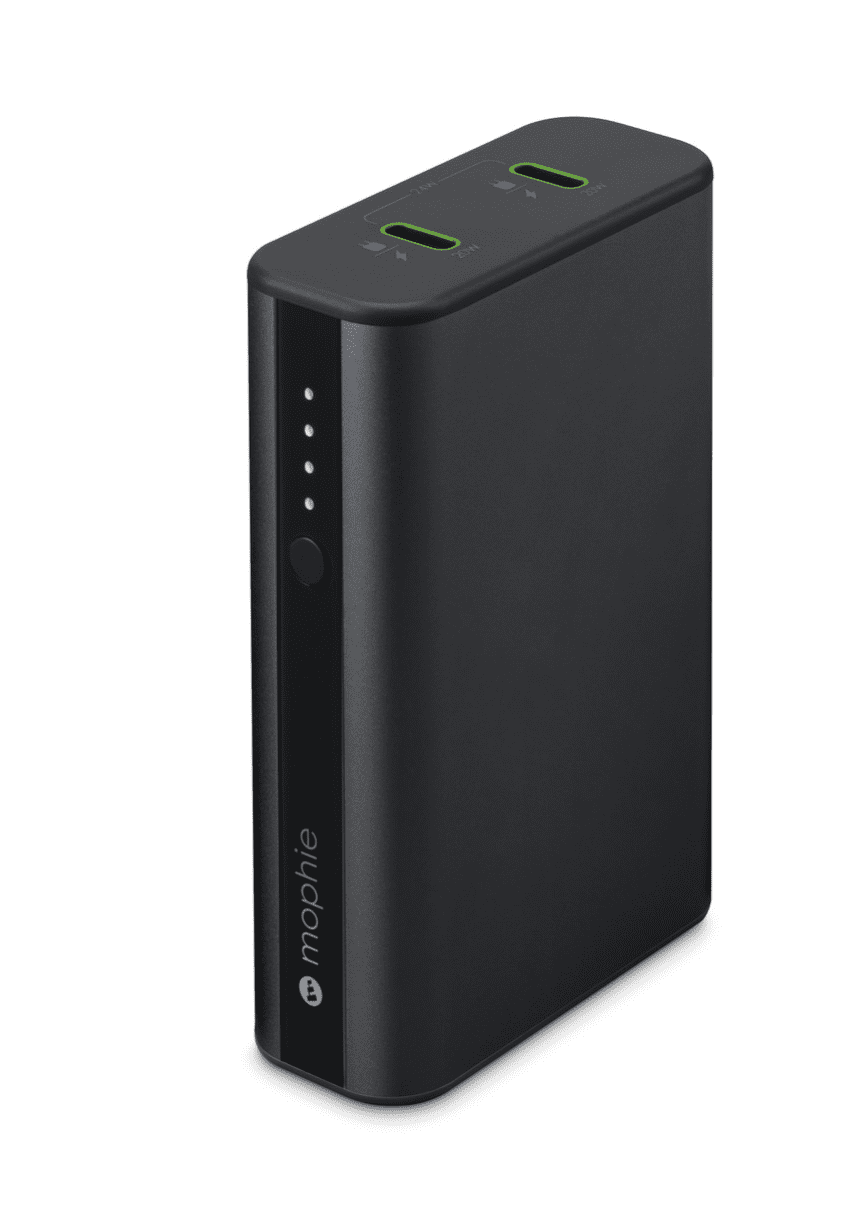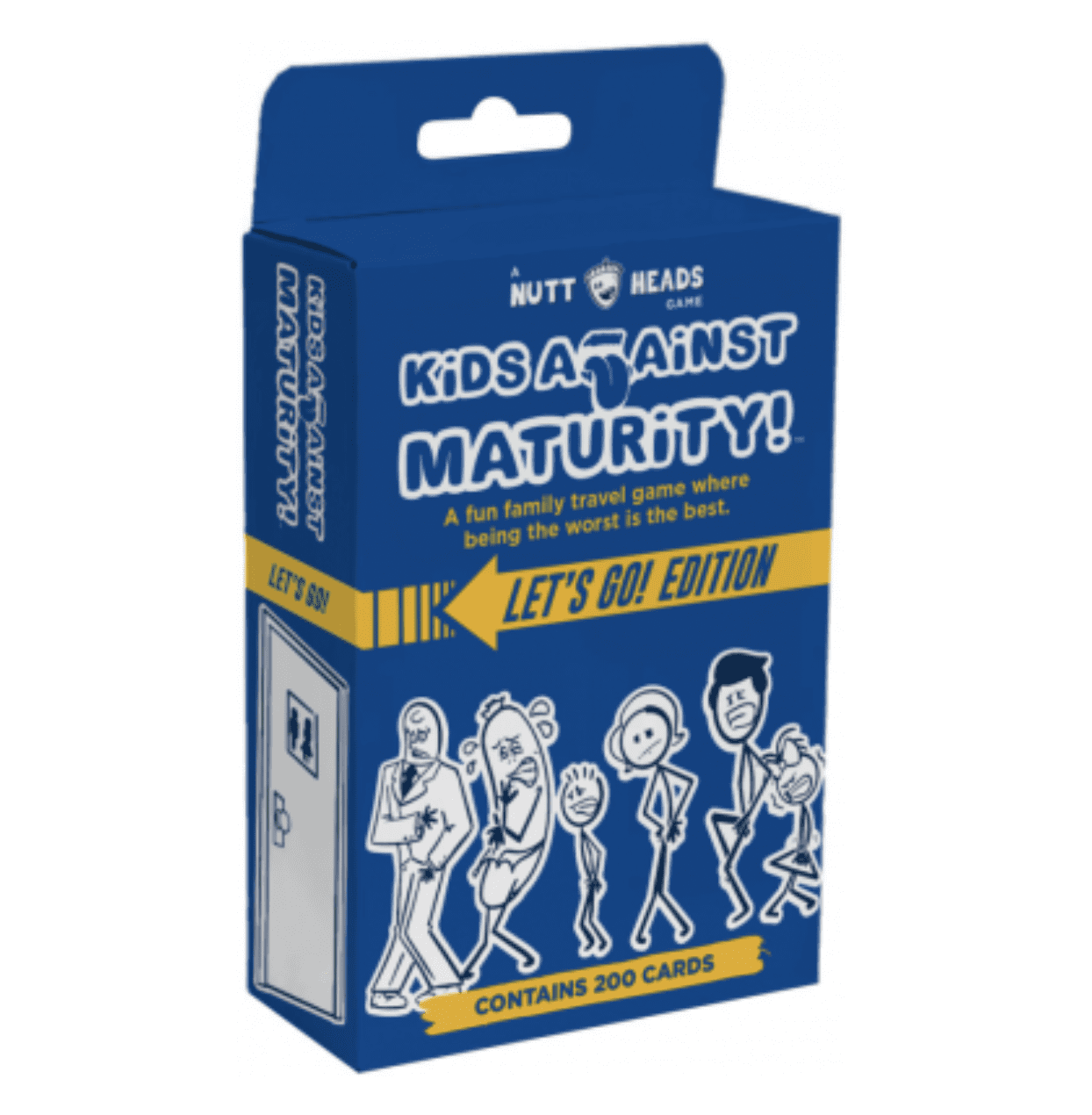 Waterstones
Kids Against Maturity: Let's Go Edition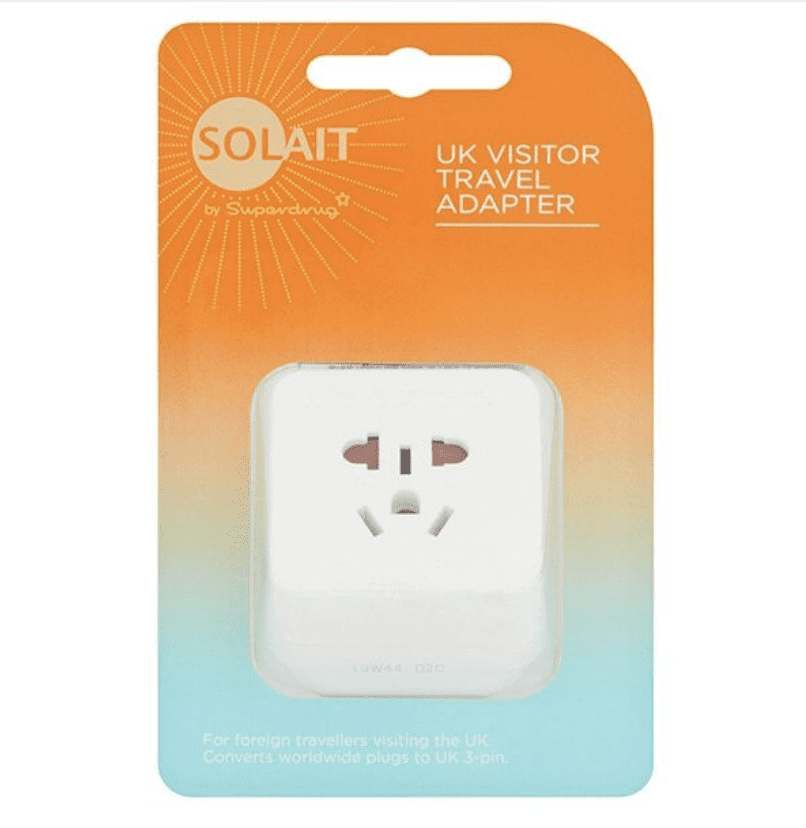 Superdrug
Solait Visitor to UK Travel Adaptor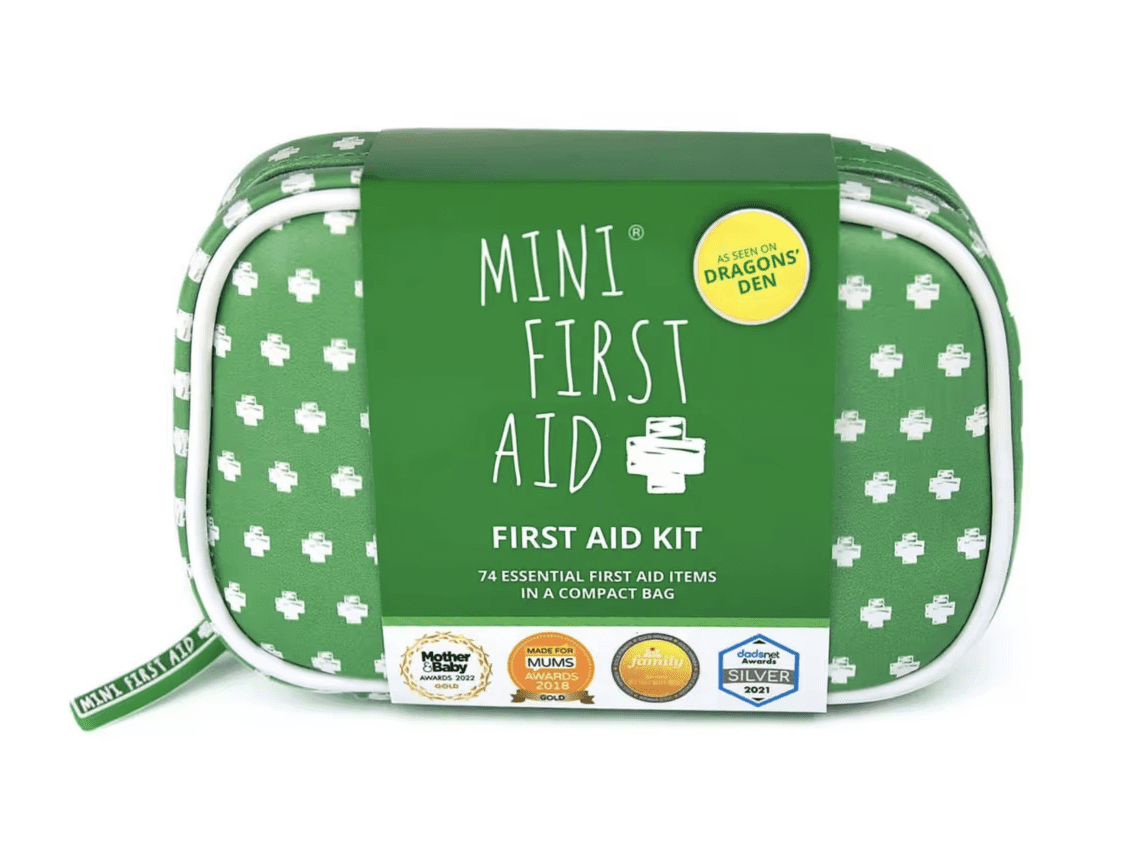 Boots
Mini First Aid Kit 74 Pieces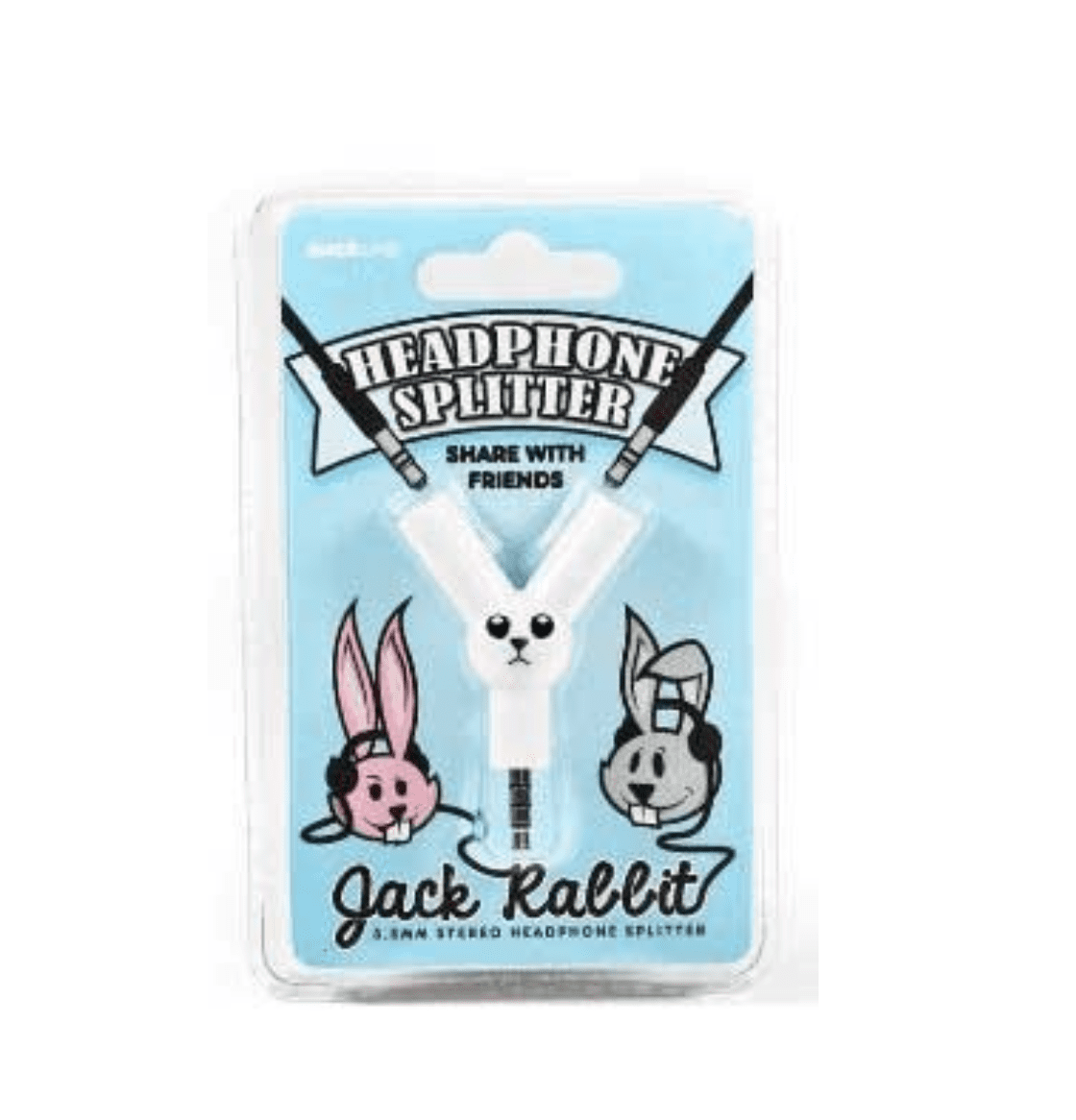 Waterstones
Rabbit ear headphone splitter
As you embark on your family holiday, packing becomes an essential part of ensuring a stress-free and enjoyable vacation. With these must-have items for men, women, kids, and the whole family, you can create a fashionable and practical packing list that caters to everyone's needs. So, grab your suitcases, get ready to make memories, and embark on a journey filled with style, laughter, and quality time.