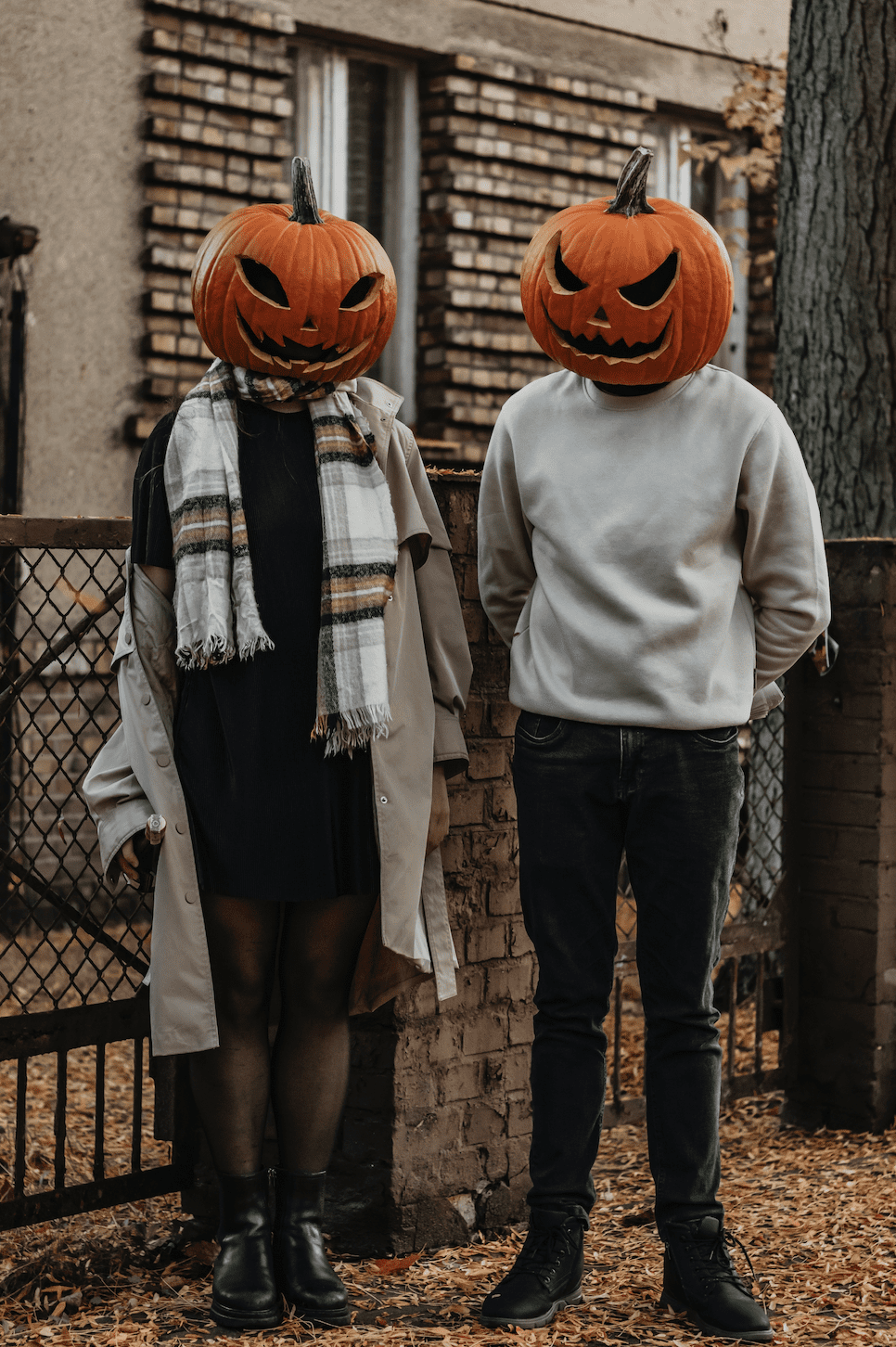 Fashion
Easy Last minute Halloween costumes
Haven't got a Halloween Costume? Don't worry, The Glades is here!
Halloween is right around the corner and you STILL don't have a costume?! Fear not, scroll with us and see our quick and easy costume ideas for everyone!
First up, some for the girls: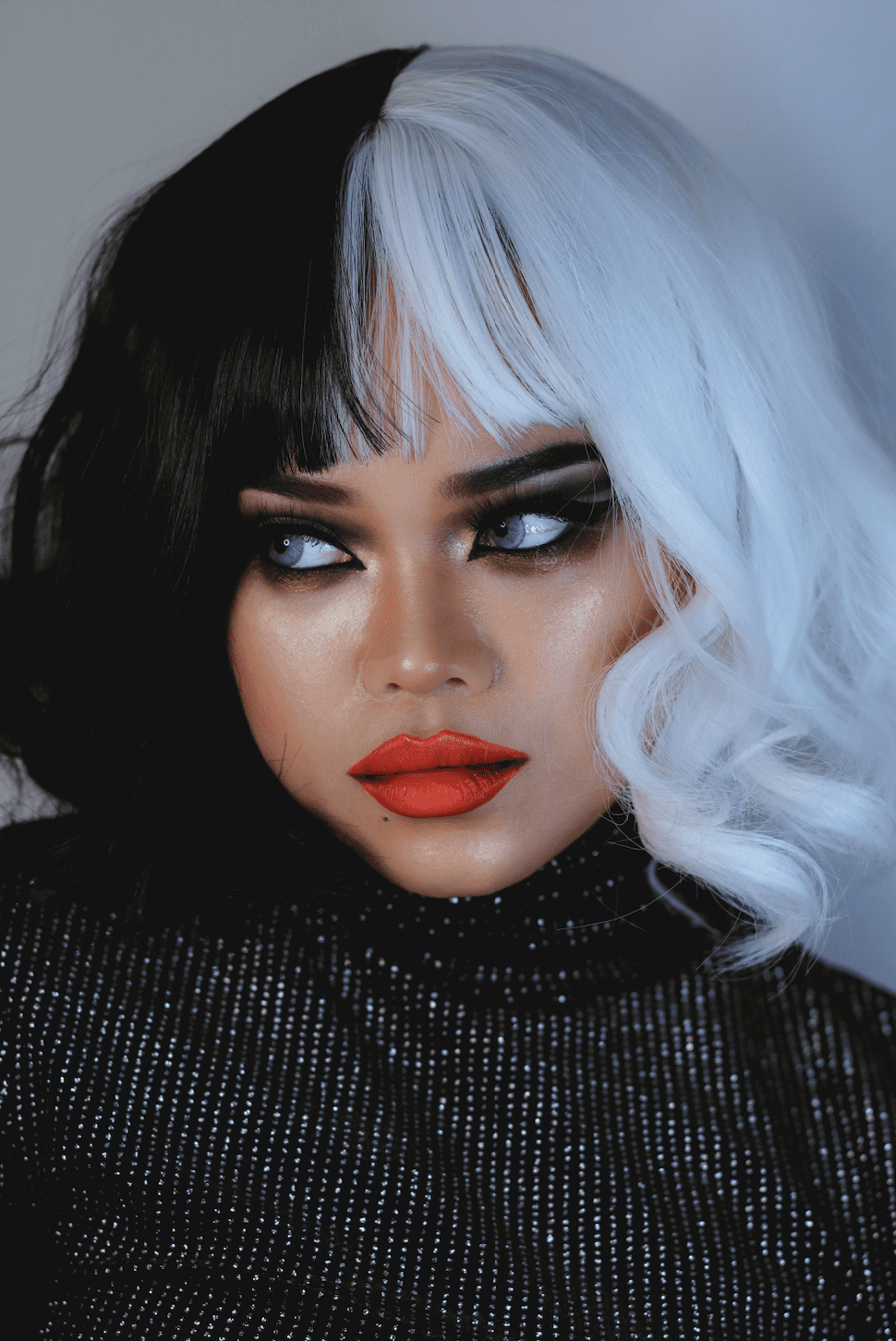 Cruella De Vill
Cruella is not just a villain; she's a fashion icon. Embrace the punk rock, monochrome aesthetic.
Leopard print? Dalmatian spots? Cruella rocks the animal print like it's nobody's business. Animal print is basically a neutral now, and you're just pushing the trend further.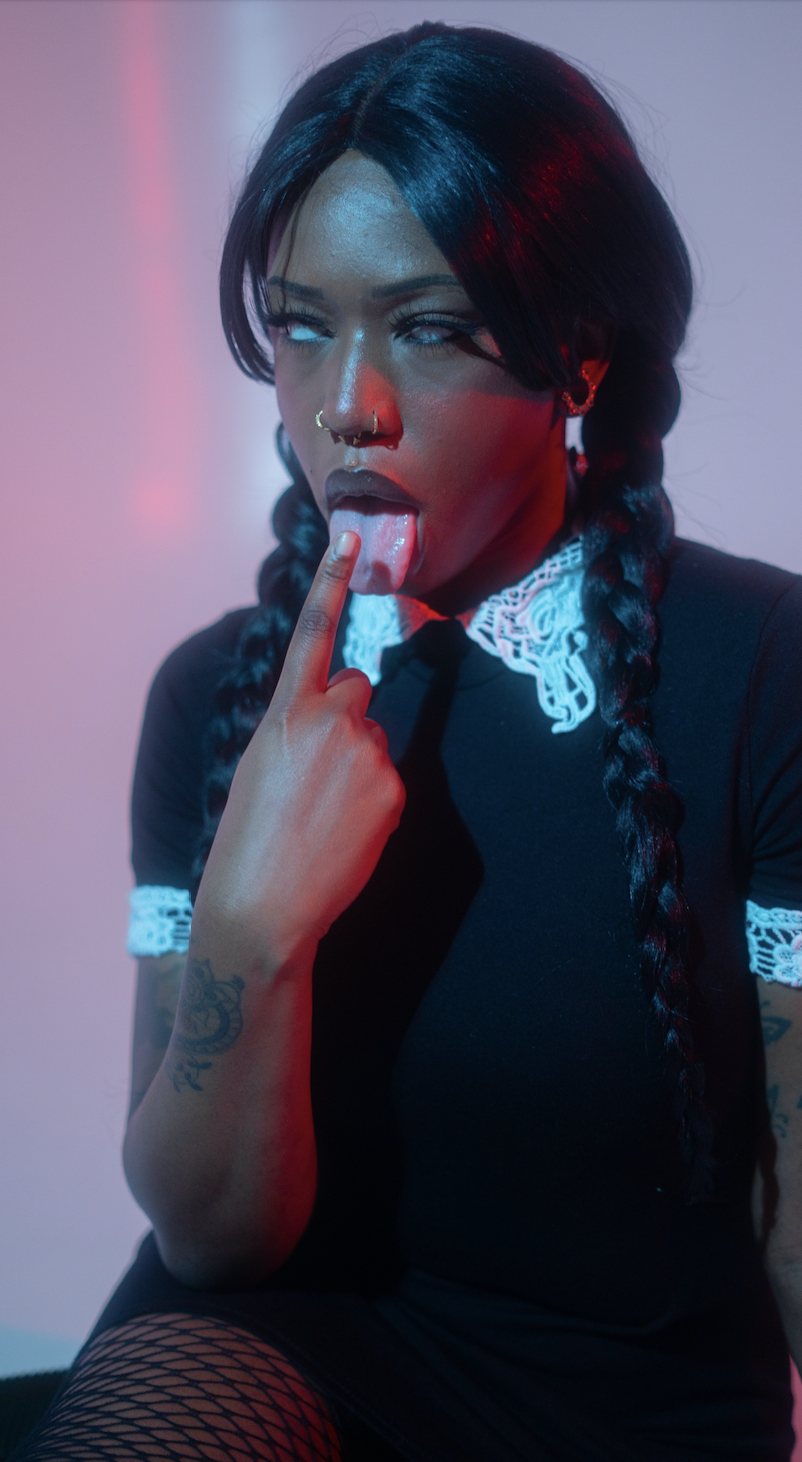 Wednesday Addams
Halloween is the time to embrace the spooky, and Wednesday Addams is the spooky queen. It's like the holiday was made for her, and you're just bringing the vibes.
Wednesday's look is iconic. The black dress with a white collar or a lacy number, the braided hair—classic!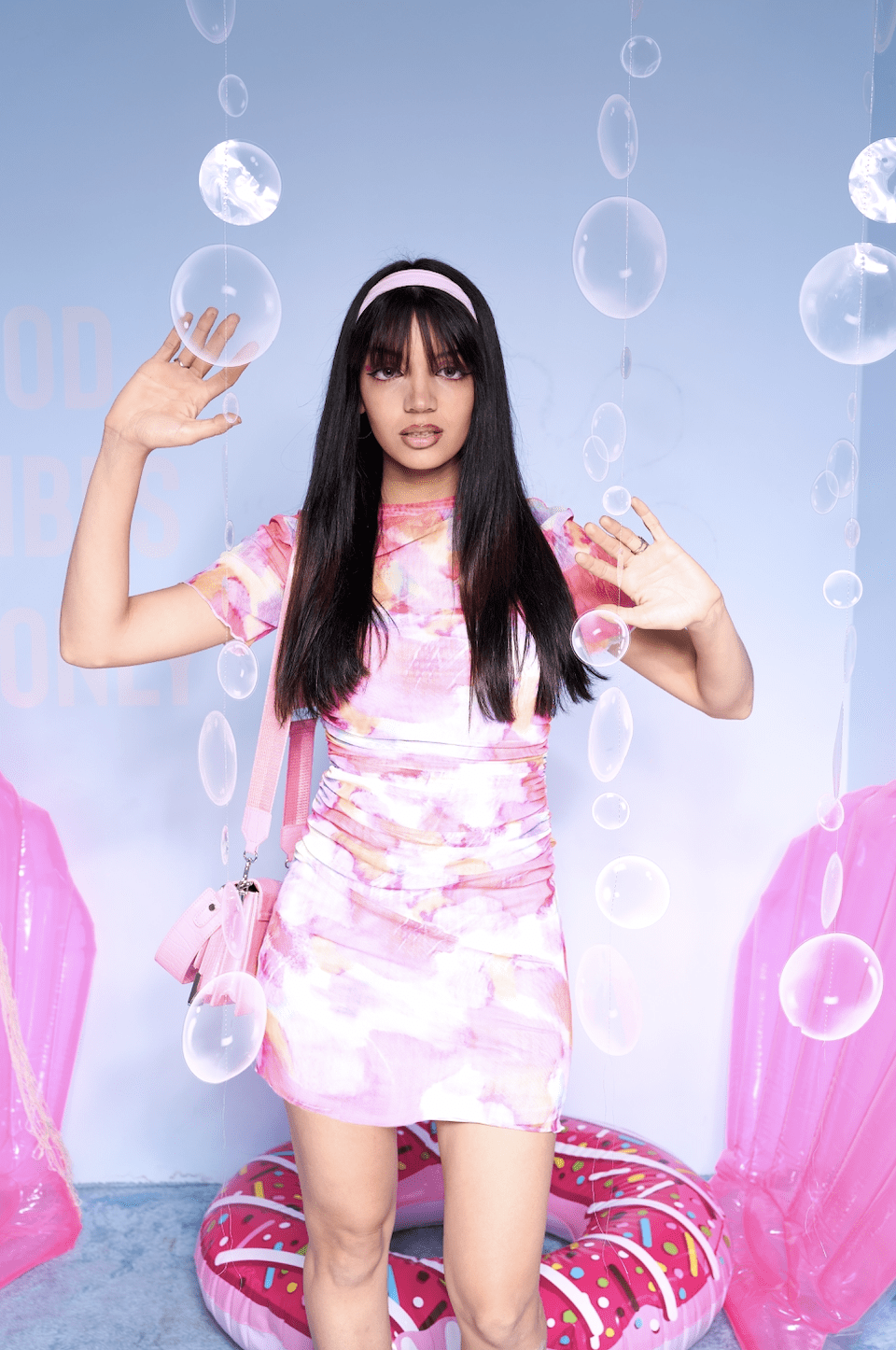 Barbie
Barbie's wardrobe is like a virtual closet on steroids. Whether it's Malibu Barbie, Career Barbie, or even Space Barbie, you've got endless options to find the right barbie look for you.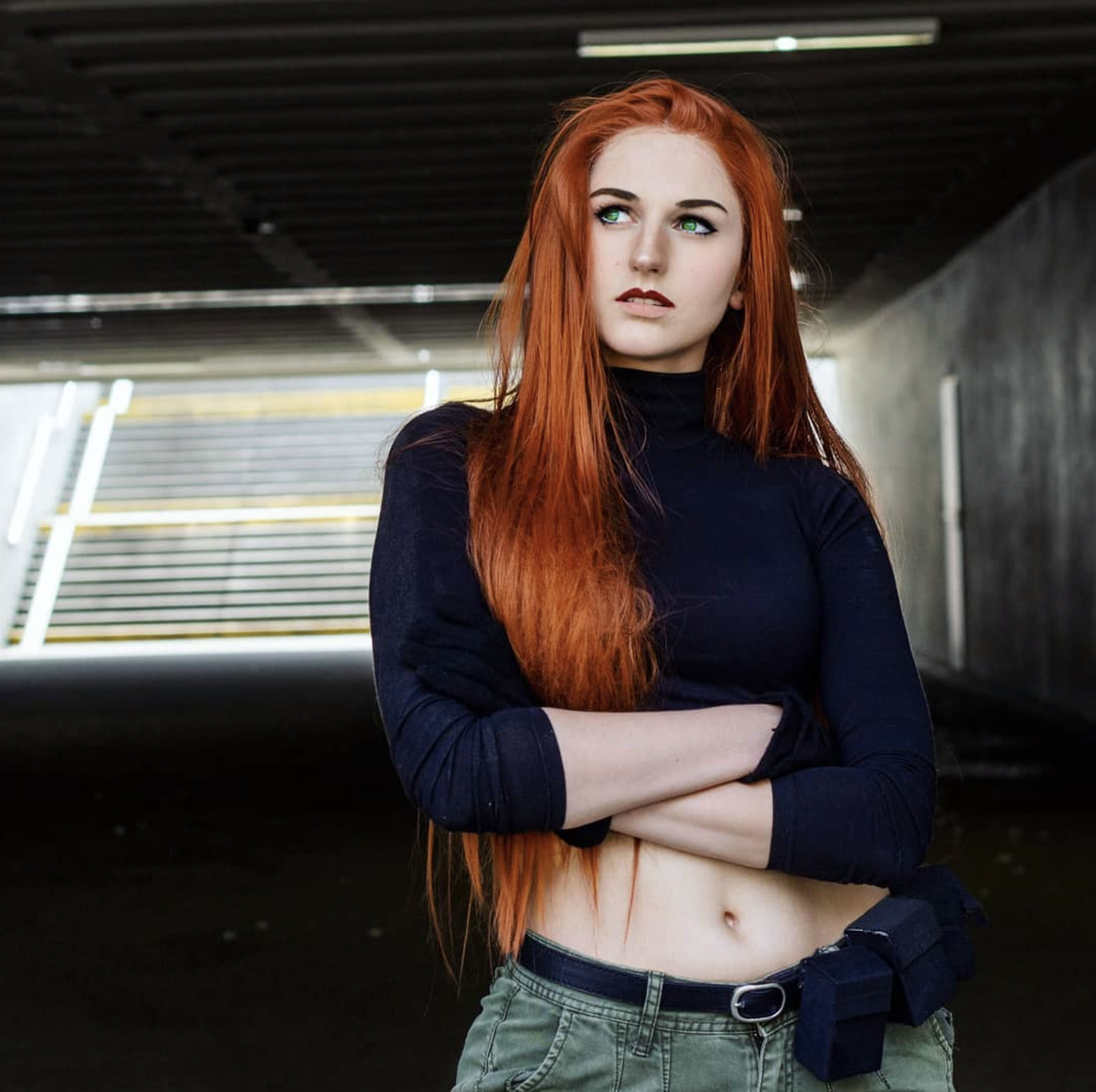 Kim Possible
Cargo pants? Crop top? Gloves? Kim's outfit is legit trendy and comfy. You're basically serving looks without sacrificing any comfort, and that's the kind of energy we need.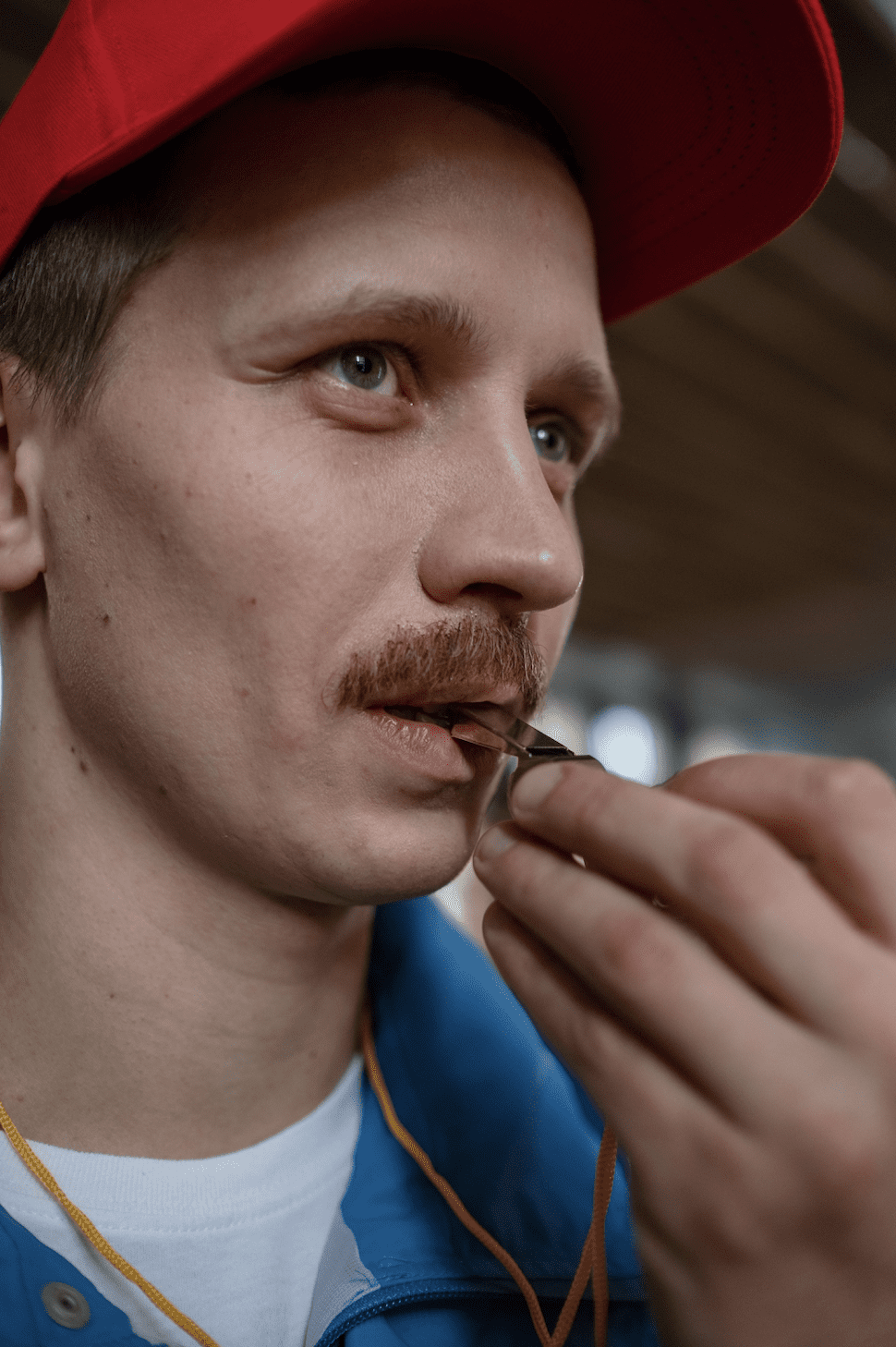 Ted Lasso
"Ted Lasso" has gained immense popularity, making your costume easily recognisable and relatable to many people. You'll likely get smiles and nods of approval.
What you'll need: If you want to dress like Lasso himself, you have two options. Option A: a navy sweatshirt layered on top of a dress shirt with some beige trousers, and Option B: a full tracksuit, preferably in AFC Richmond's blue and red palette.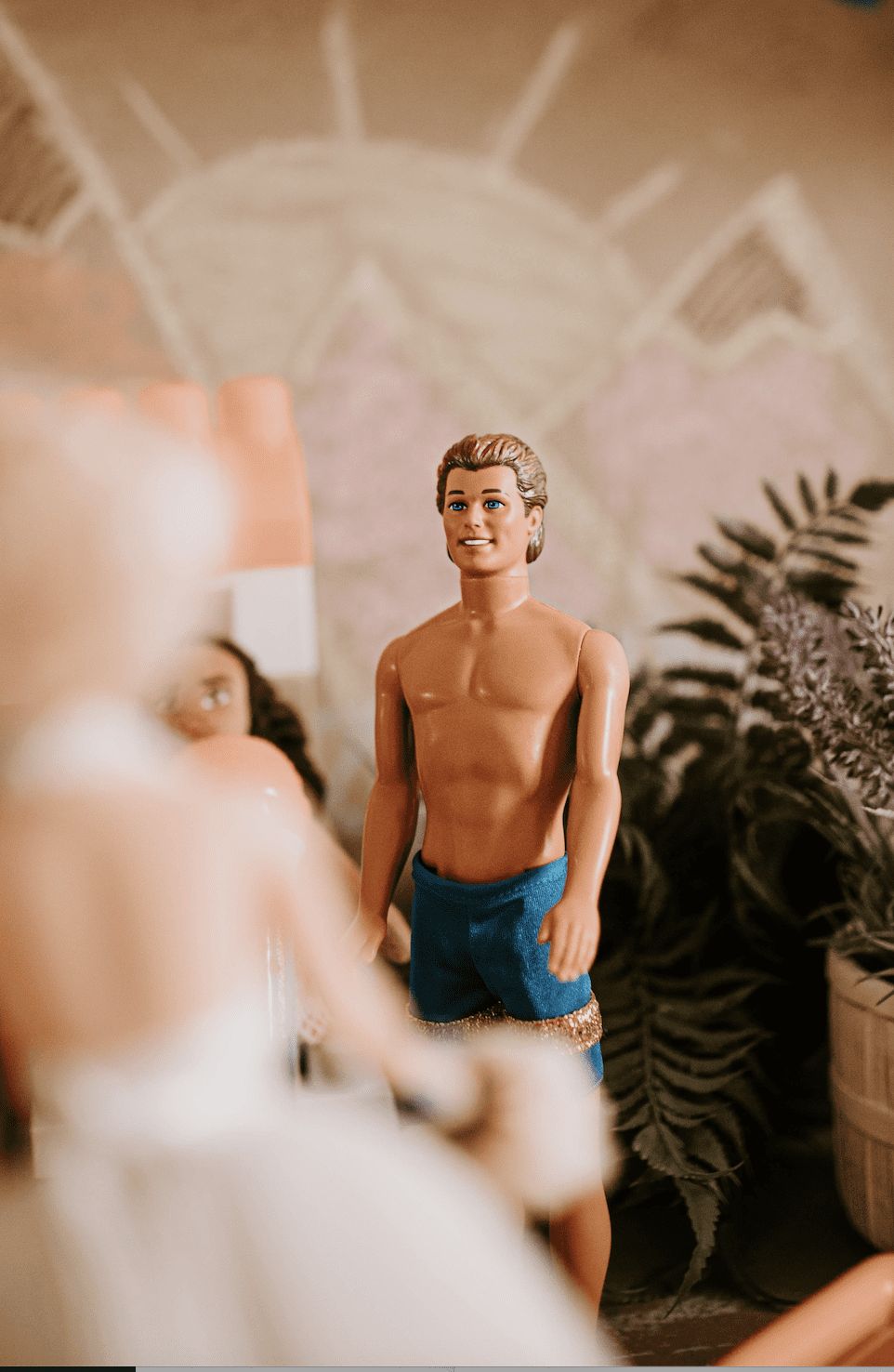 Ken
Ken has had numerous looks over the years, allowing you to choose a style that suits your personality but to channel Ken's iconic style, you'll want to embrace a preppy and polished look. While he wears countless looks in the film, the one that sticks out the most is his sleeveless denim jacket and jeans combo.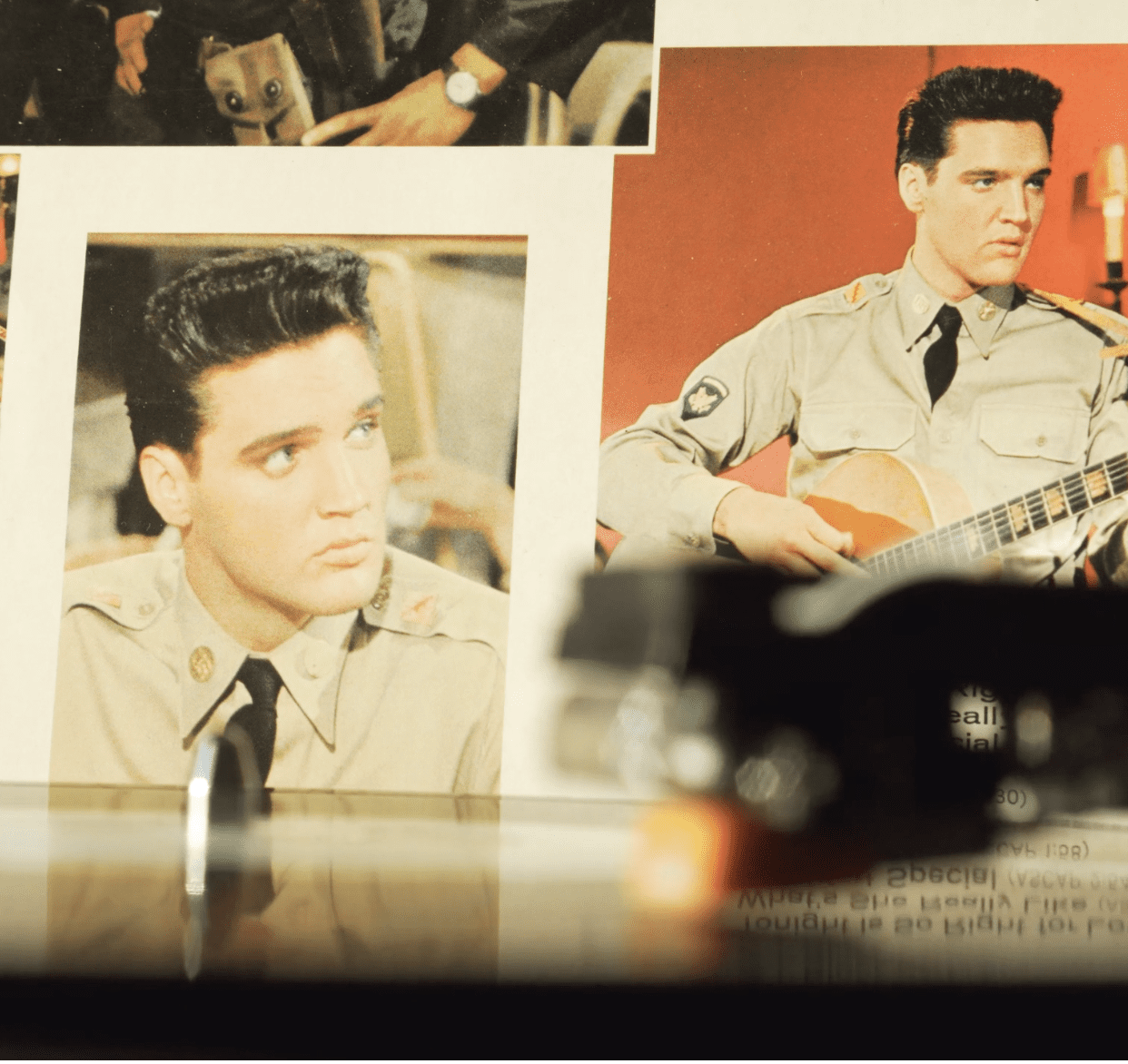 Elvis
While achieving his deep, raspy voice may take months of intense vocal training, channelling his iconic style is within reach.
Depending on the Elvis vibe you're after, opt for a matching two-piece ensemble. Whether it's a sexy all-black leather look or a daring baby pink suit, the choice is yours. Complete the transformation with the musician's signature pompadour, and you're ready to rock and roll.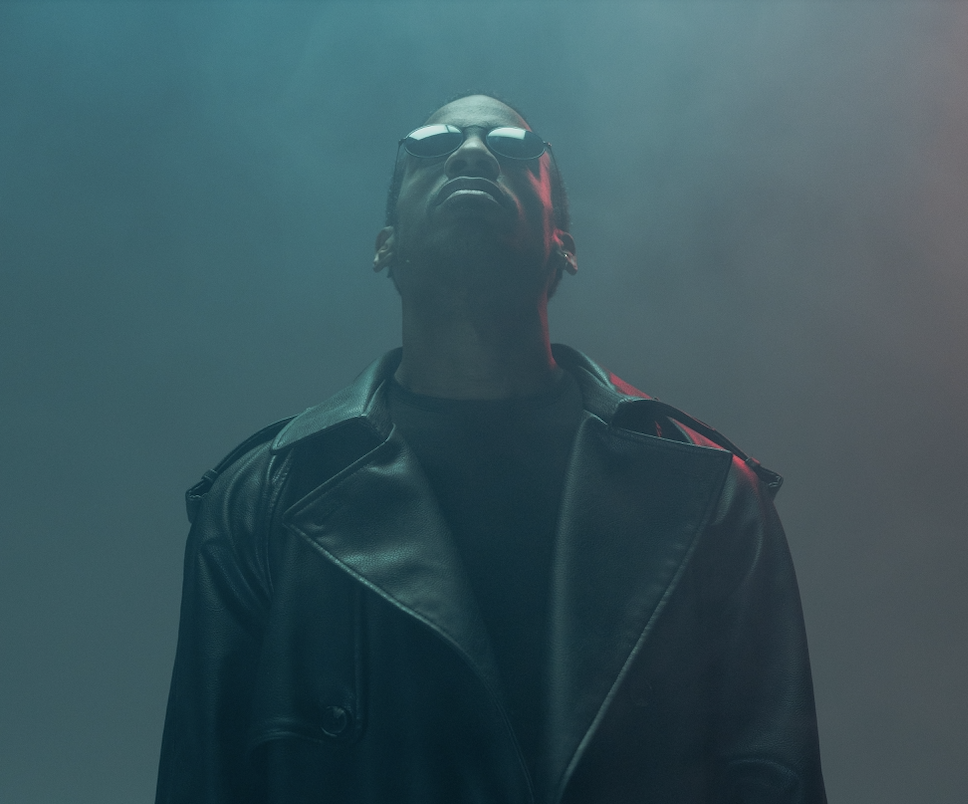 'Neo' from The Matrix
Neo's look is effortlessly cool and edgy. The long black trench coat, slim sunglasses, and overall sleek ensemble create a powerful and mysterious aesthetic.