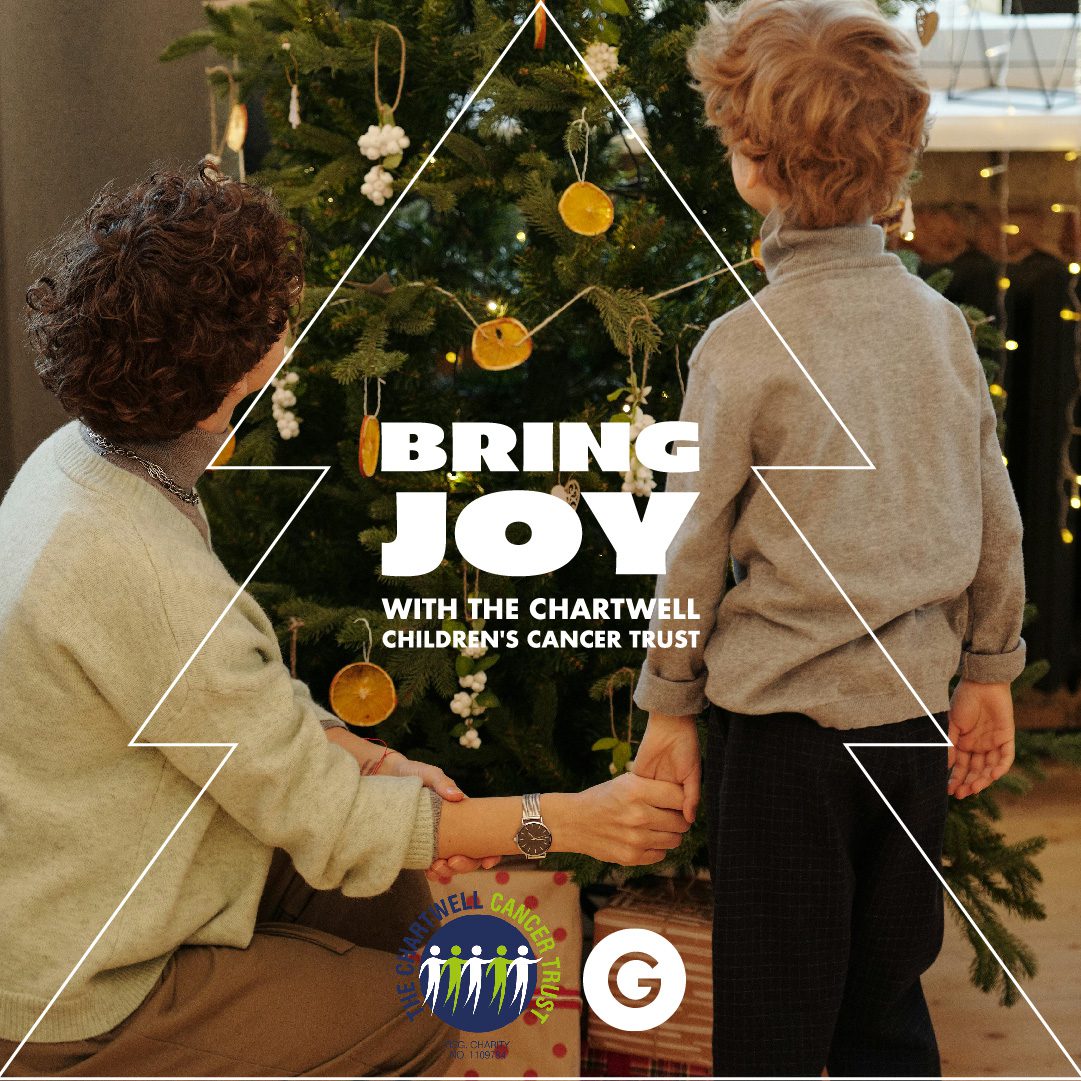 Christmas
Bring Joy to Those in Need: Donate to The Glades Giving Tree this Christmas
Make a Difference by Gifting Happiness to The Chartwell Children's Cancer Trust!
The festive season is a time for spreading joy, and what better way to do so than by participating in The Glades' Giving Tree initiative? Located on the Upper Mall in The Guest Service Lounge, adjacent to Superdry, the Giving Tree provides an opportunity to make a meaningful impact in the lives of children facing health challenges. This Christmas, contribute to the happiness of young boys and girls by donating a gift to The Chartwell Children's Cancer Trust.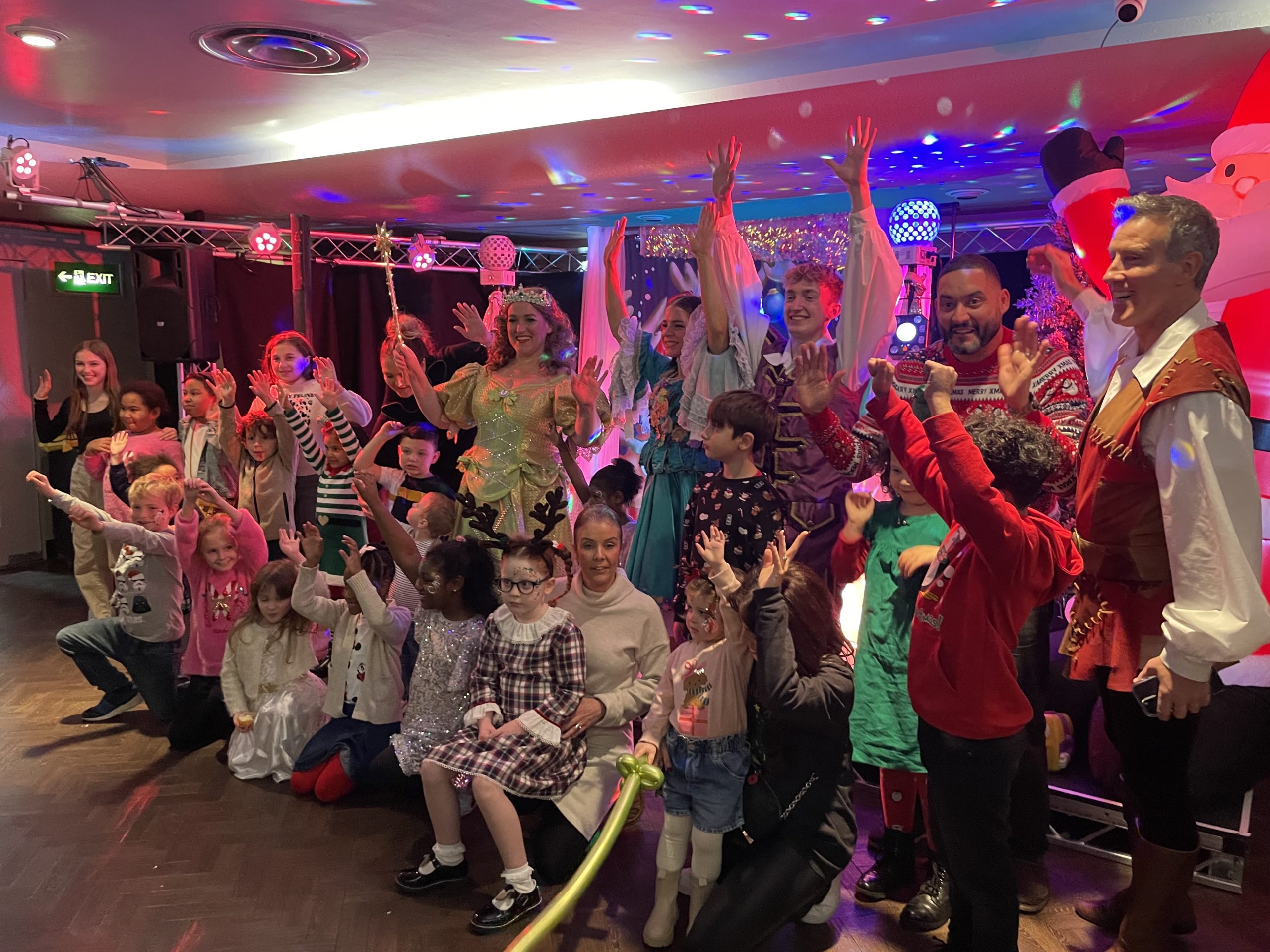 How It Works:
1. Pick a Gift:
Browse through the suggested gift list for children aged 1 to 16 years old. From educational toys to creative play sets, there's a wide array of options to choose from. Select a gift that resonates with your festive spirit.
2. Purchase from The Glades Stores:
Once you've chosen the perfect gift, visit any of The Glades' retailers to make your purchase. Whether it's educational toys, board games, or dolls, every contribution counts in bringing a smile to a child's face.
3. Bring it to the Guest Service Lounge:
Head over to The Guest Service Lounge and drop off your gift. The act of giving becomes even more meaningful when it's a collective effort. Encourage your friends, family, and fellow shoppers to join in the spirit of giving.
Spreading Happiness with The Chartwell Children's Cancer Trust:
All gifts received through The Glades' Giving Tree will be presented to The Chartwell Children's Cancer Trust. This organization is dedicated to providing essential care for babies, children, and their families who are navigating challenging health complications. Your generosity can make a significant difference in brightening the festive period for these young souls.
Gift Suggestions for Children (1 – 16 years old):
– Educational Toys
– Stuffed Toys
– Constructors
– Board Games
– Dolls
– Makeup Sets
– Creative Play
– Craft Sets
– Jewellery Boxes
– Manicure or Nail Polish Sets
– Brick Story Building Sets
– Lynx Sets
– Baby Toys
– Dinosaurs
– Toy Cars
– Puzzles
This Christmas, let's come together as a community and share the spirit of giving. Every donated gift is a gesture of kindness that has the power to bring happiness and warmth to a child in need. Join us at The Glades' Giving Tree, and let's make this festive season truly special for The Chartwell Children's Cancer Trust and the children they support. Your generosity can help create lasting memories and bring a ray of hope into the lives of those facing challenging circumstances.