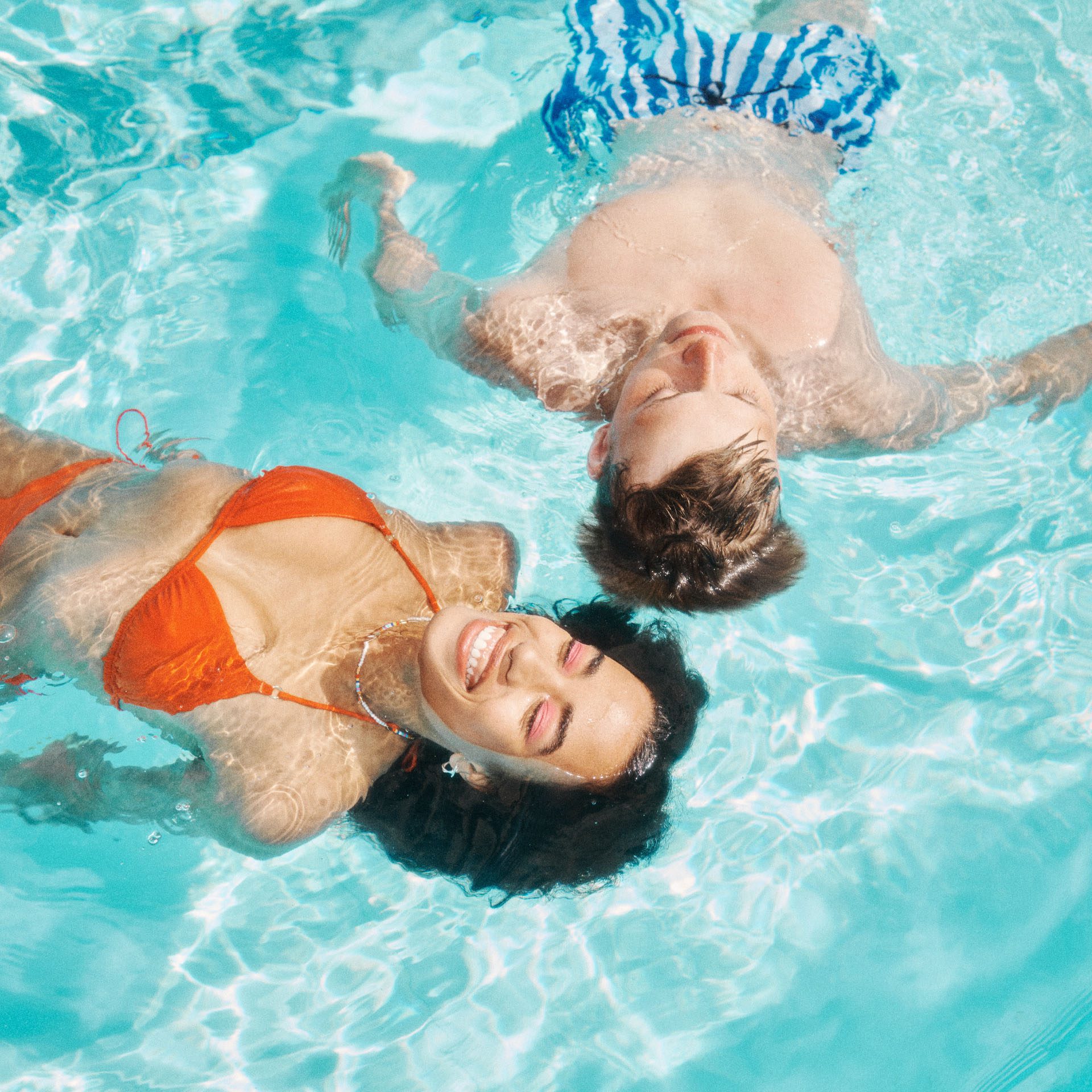 FASHION
BEAT THE HEAT
Is it raining? We hadn't noticed. While the default topic of conversation might be inclement forecasts and relentless drizzle, the sun is still shining!
 You may luck out with a band of blue sky on your morning commute or perhaps you're jetting off to sun yourself further afield. Staycation or vacation, we're far from done with summer. 
In fact, we've really hit our stride and high-summer brings with it yet more happenings; more parties, more reasons to go outdoors and more excuses to throw on something summery. It is August after all.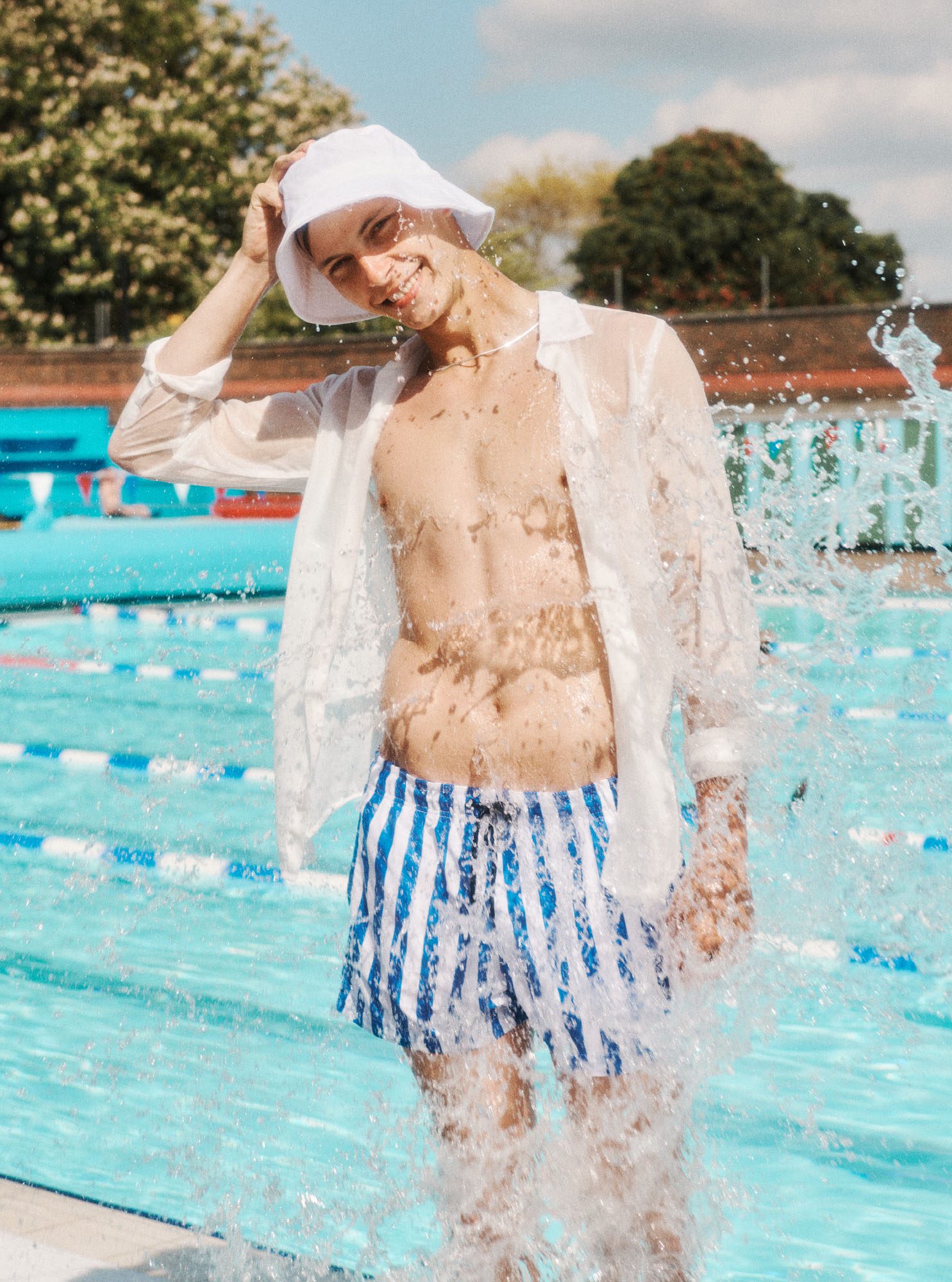 Stripes
A perennial staple that looks right at home in pretty much any scenario. Whether you opt for a Breton Tee or bold horizontal lines, a simple stripe slips seamlessly between looking classic and modern.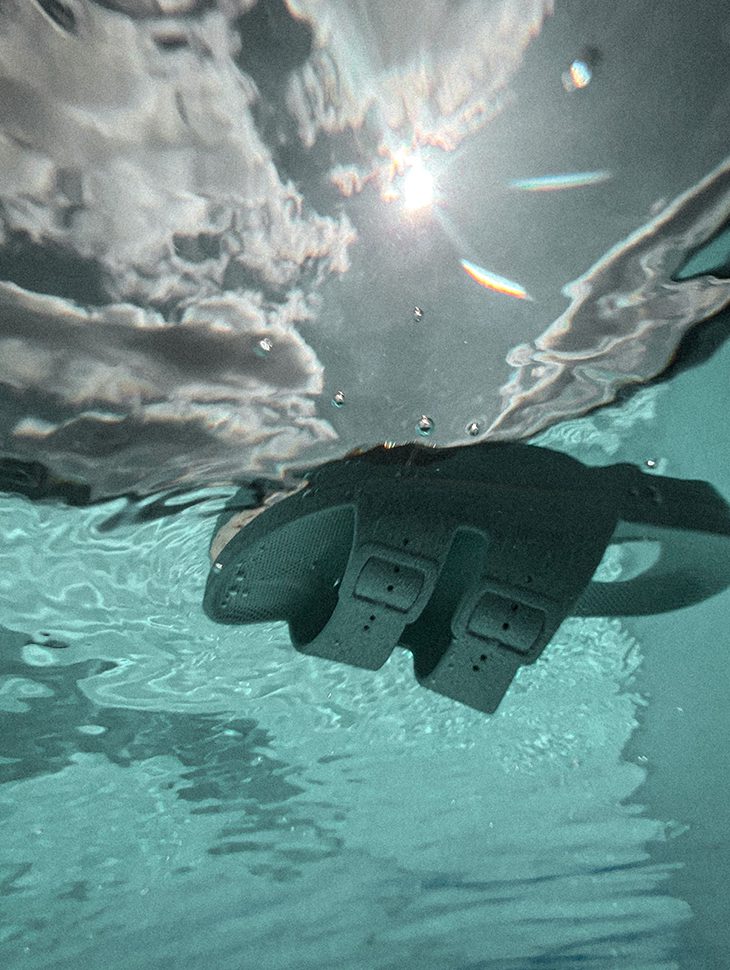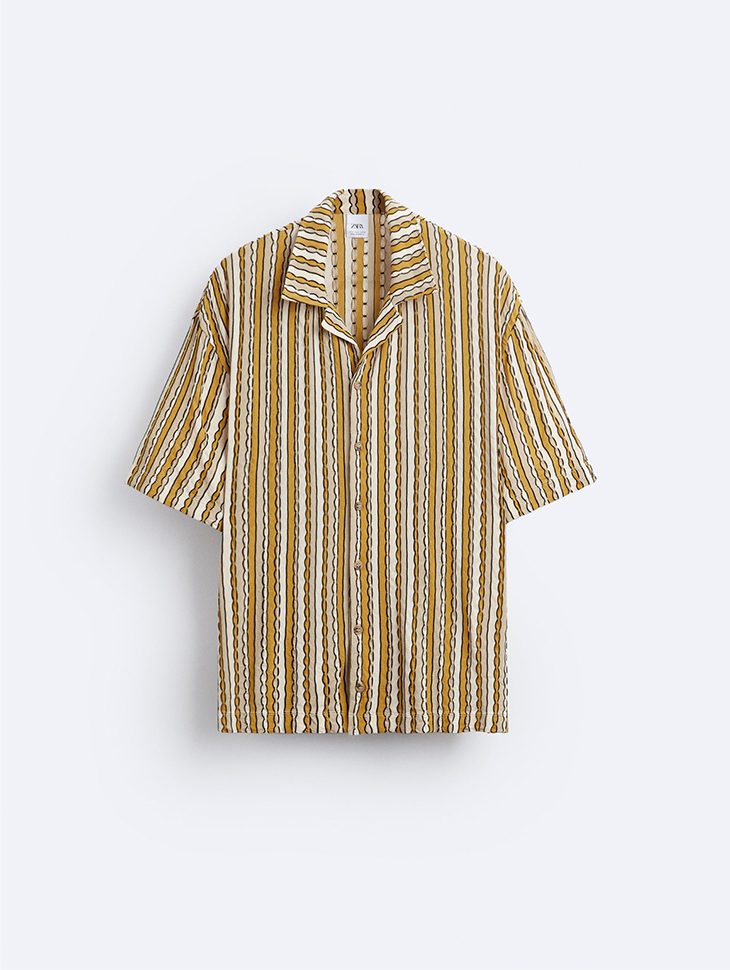 Zara
Striped Jacquard Shirt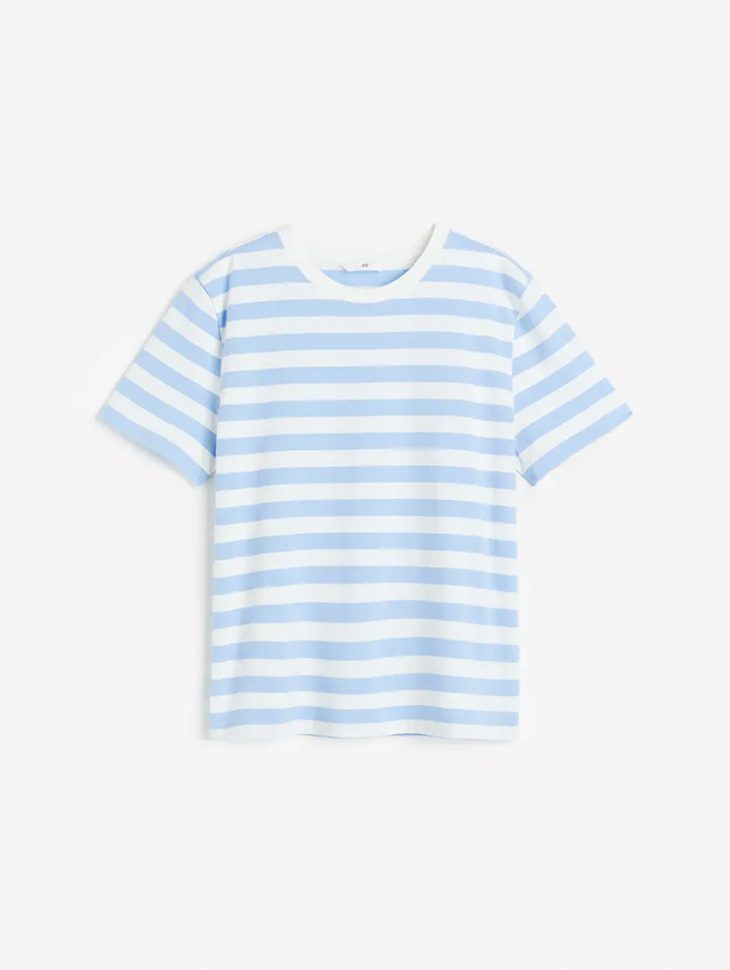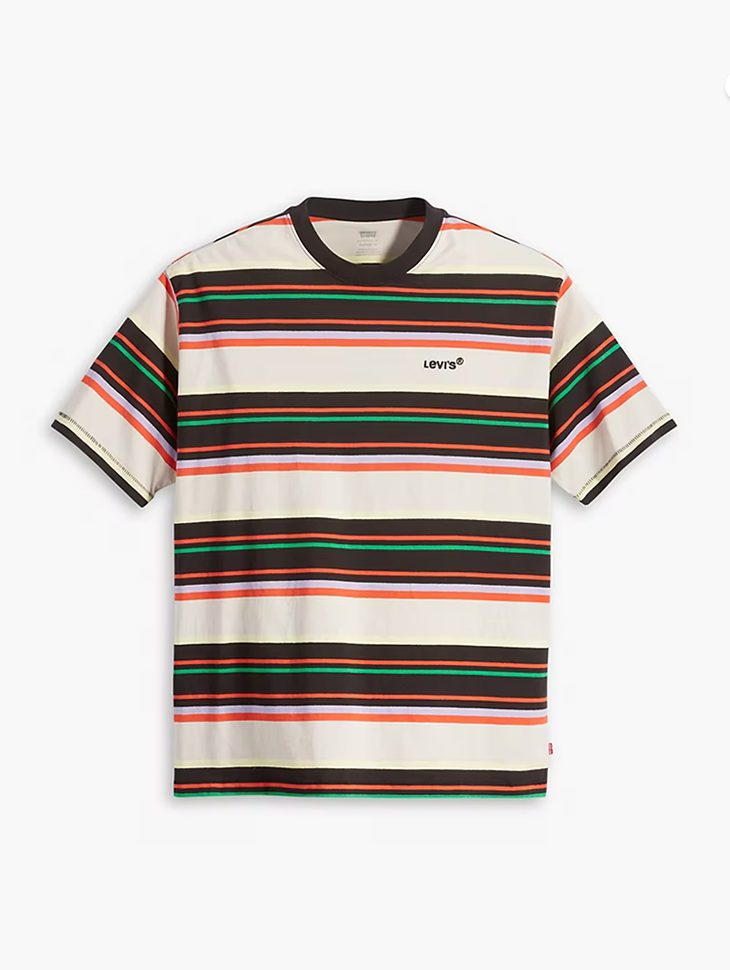 Levi's
Red Tab Vintage T Shirt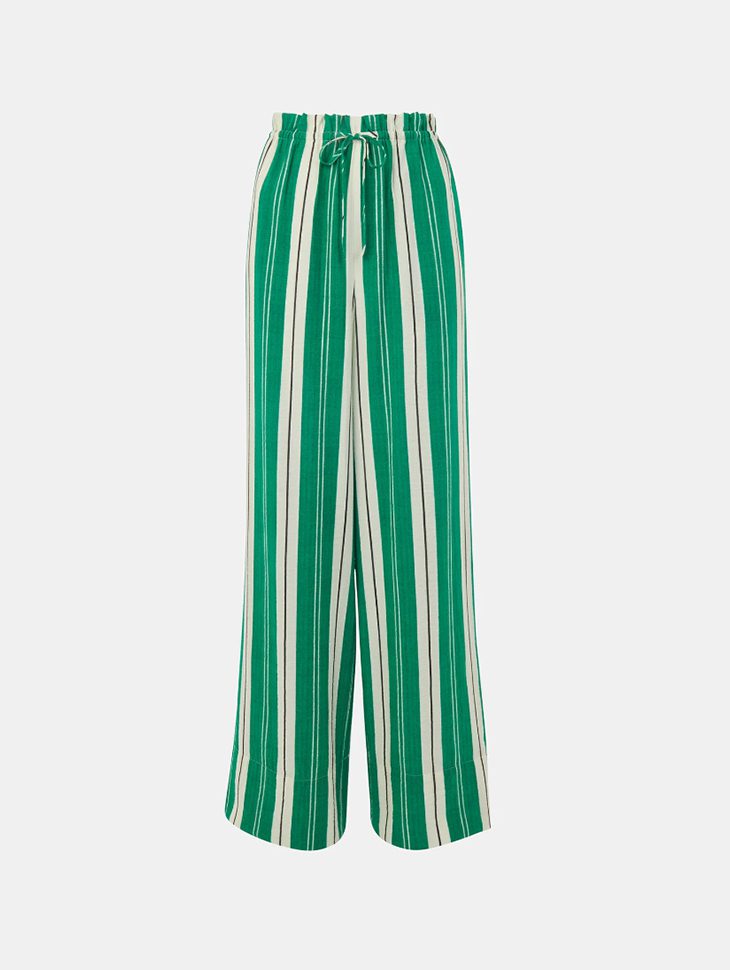 Whistles
Bridget Maxi Stripe Trousers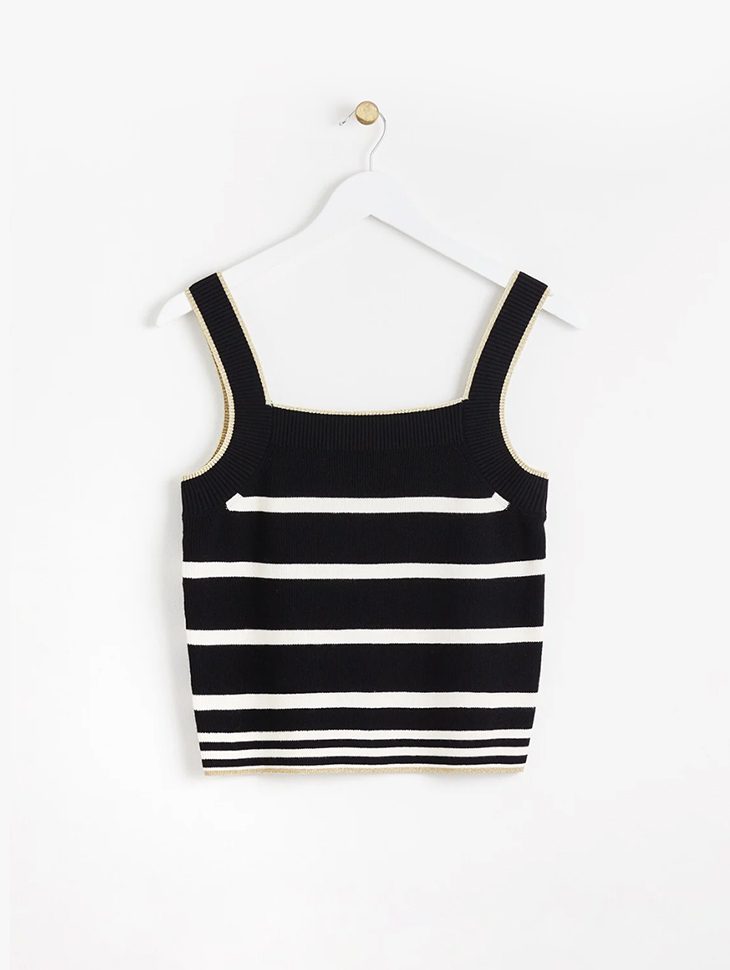 Oliver Bonas
Stripe Knitted Vest Top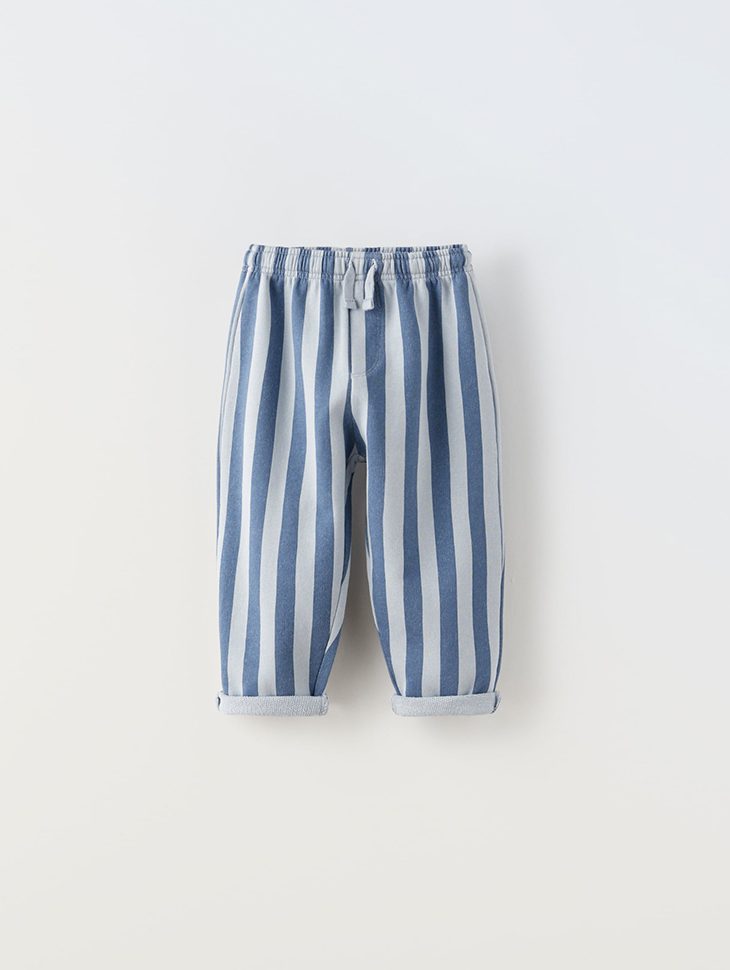 Zara
Kids Stripe Jersey Trousers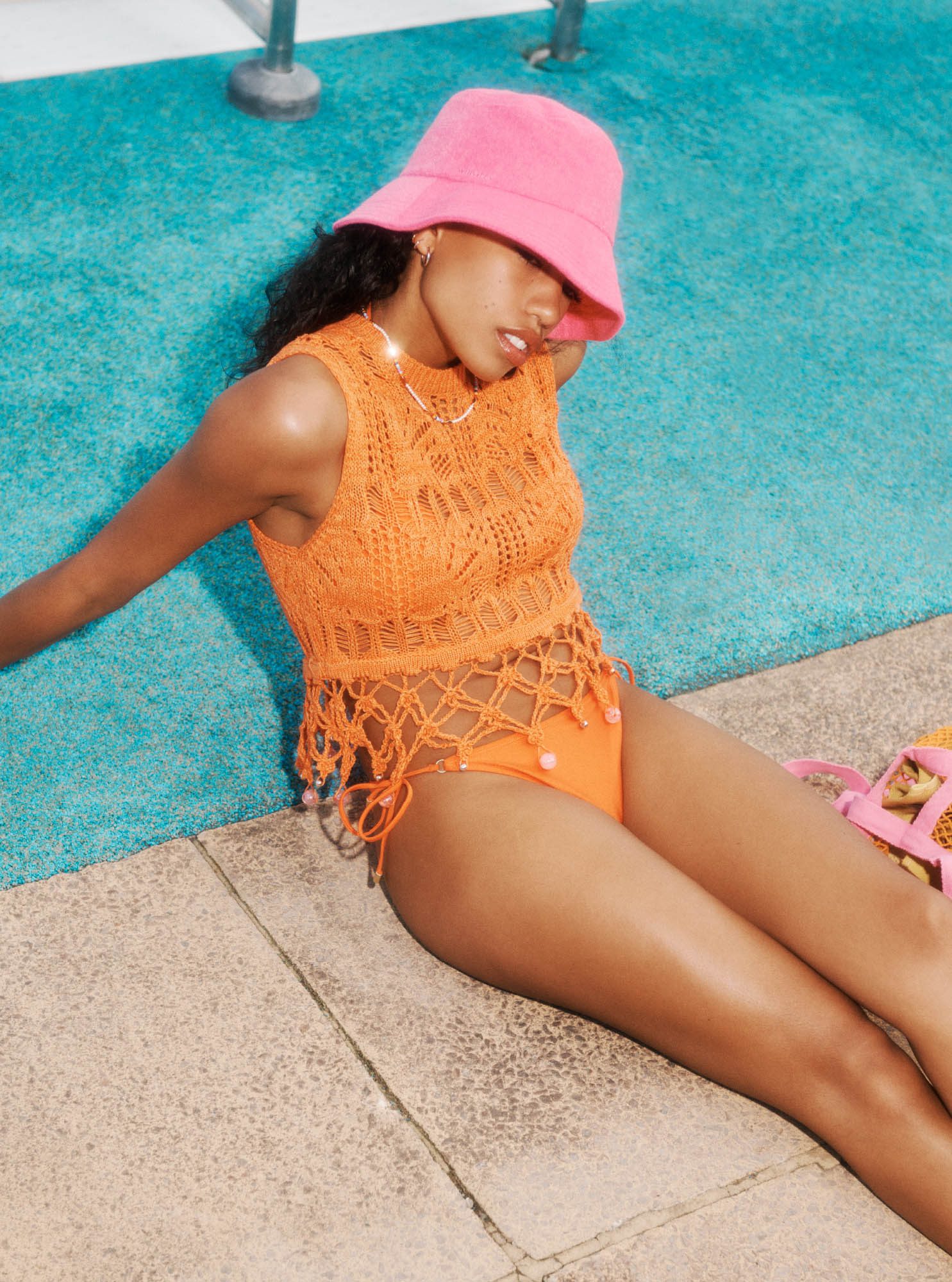 Crochet
The fervour for early noughties  fashion shows no sign of slowing down and with the wave of nostalgia comes crochet. From crocheted bucket hats and tops, to trousers and dresses, crochet is the perfect way to add a bit of texture to your summer look. Plus the classic, loose-knit weave ensures you'll stay cool even in the heat.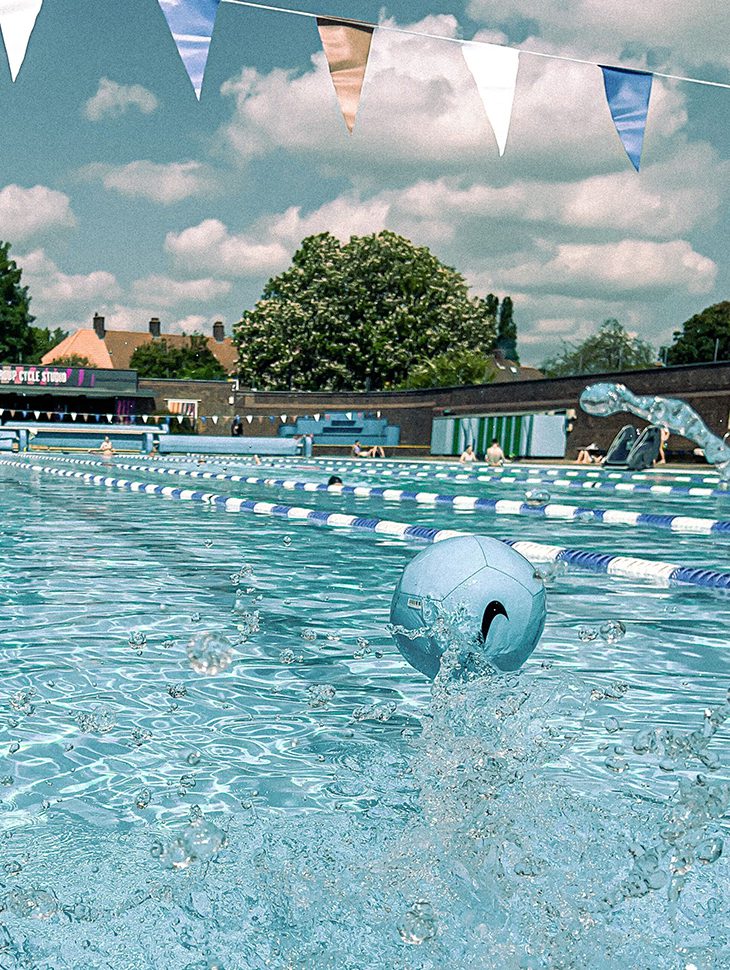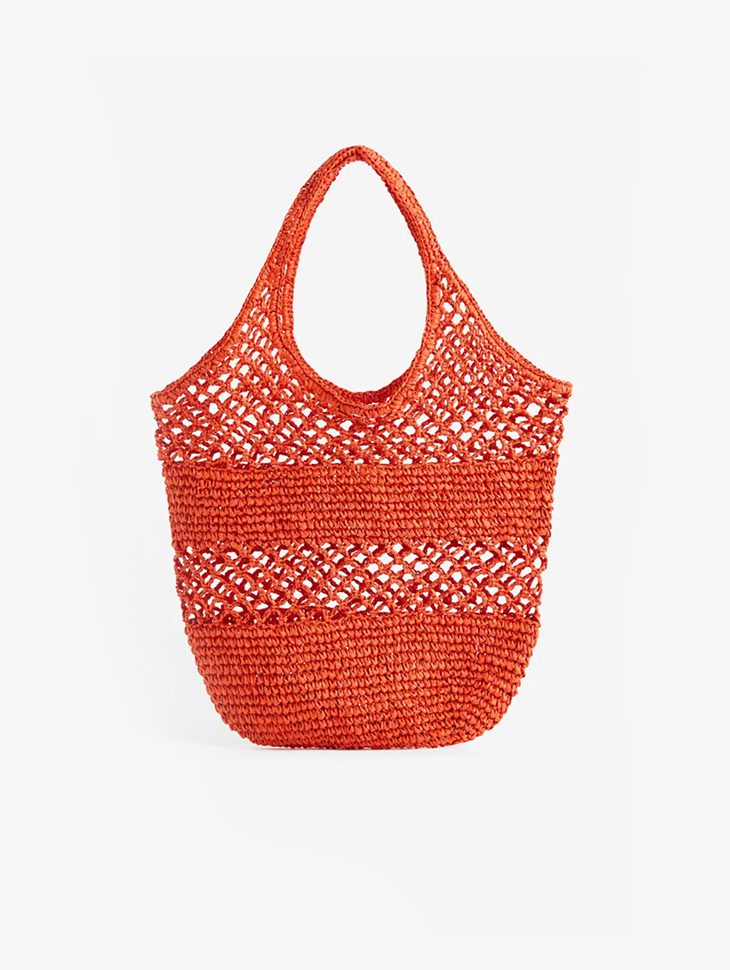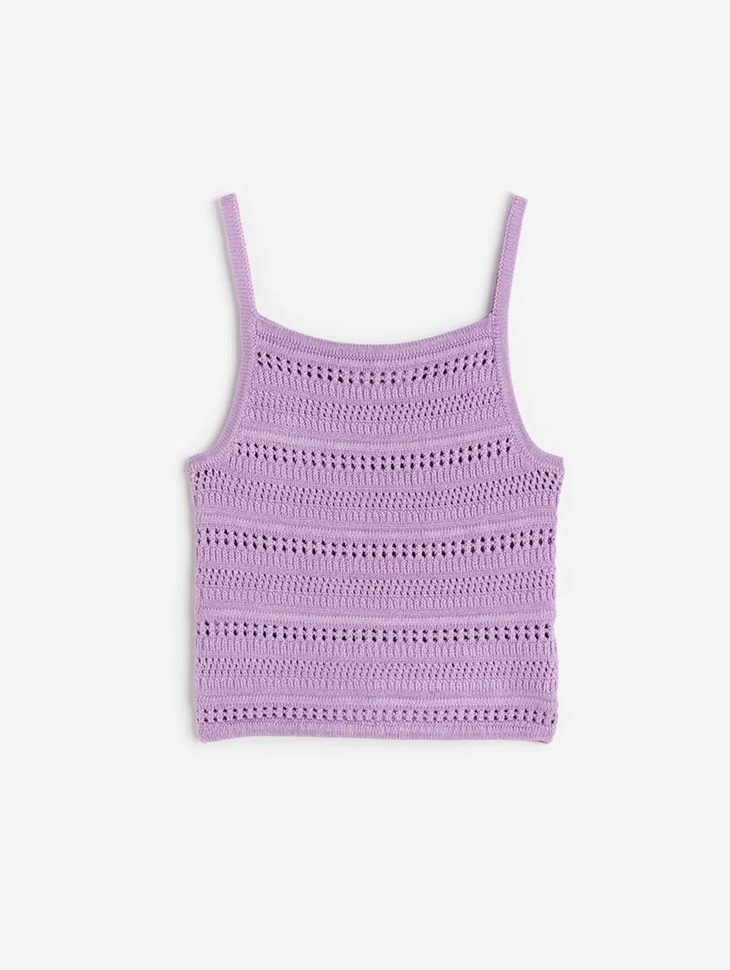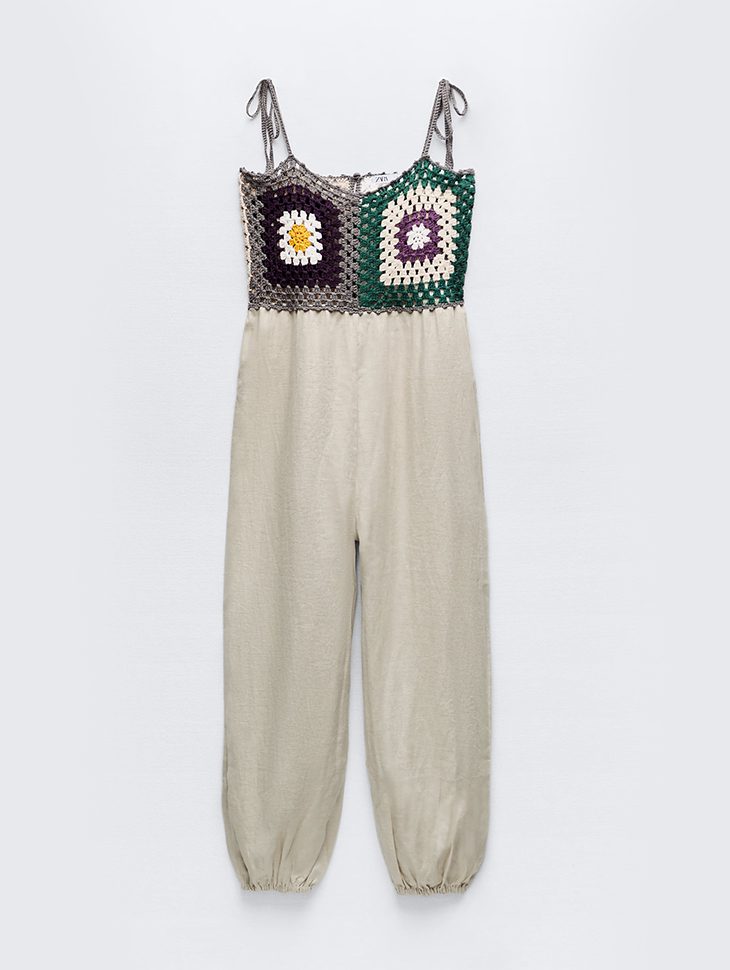 Zara
Contrast Linen Crochet Jumpsuit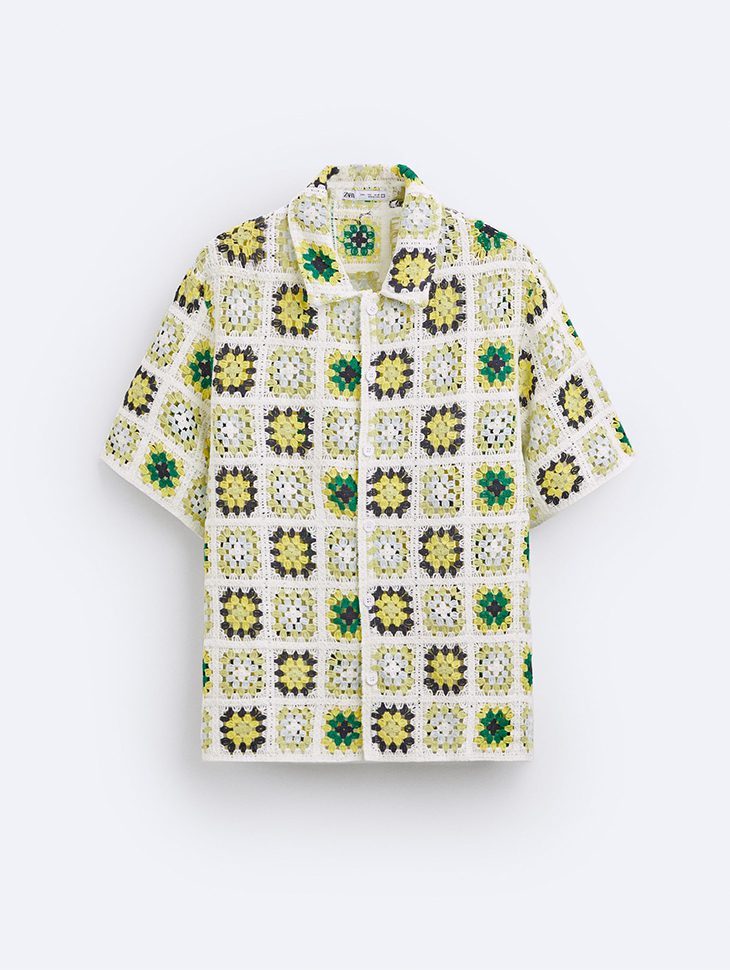 Zara
Patchwork Crochet Shirt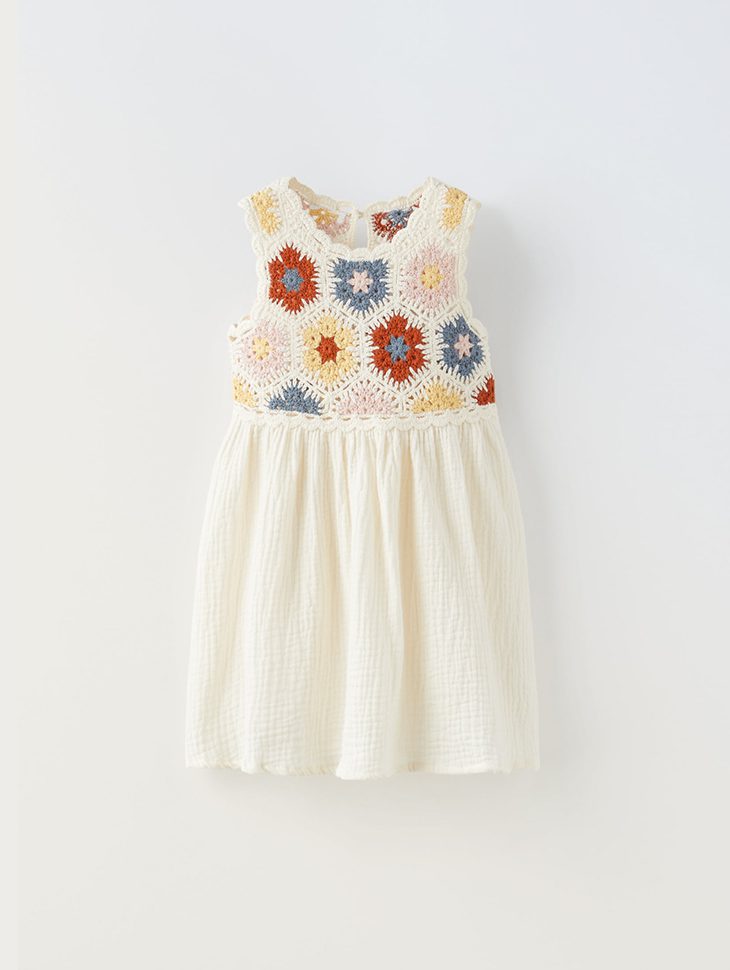 Zara
Kids Contrast Crochet Knit Dress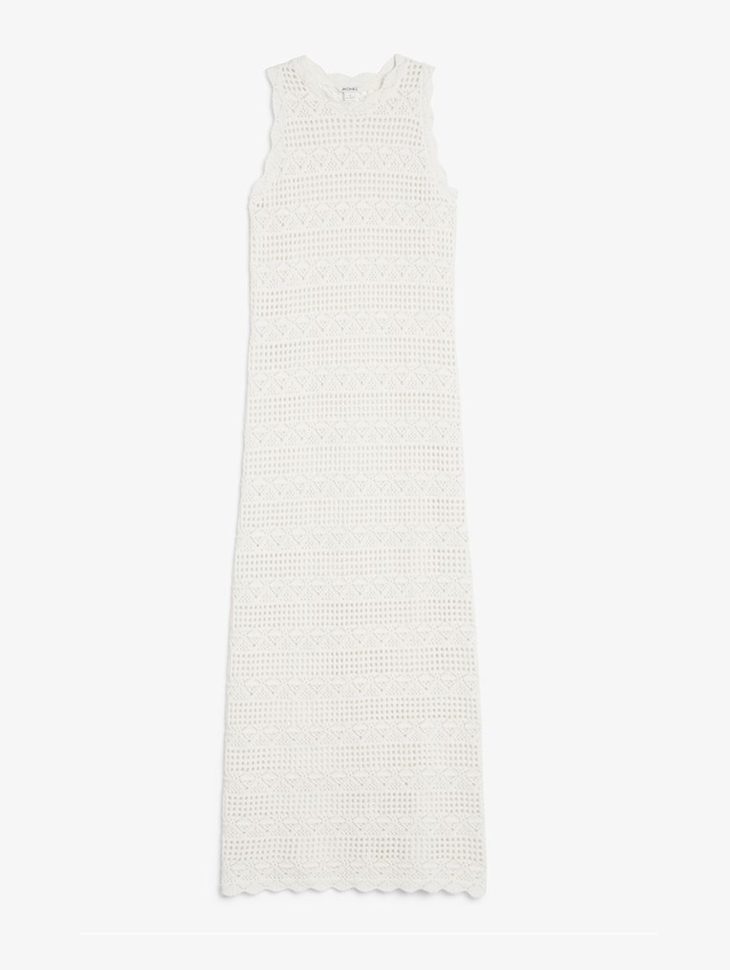 H&M
Crochet Style Sleeveless Dress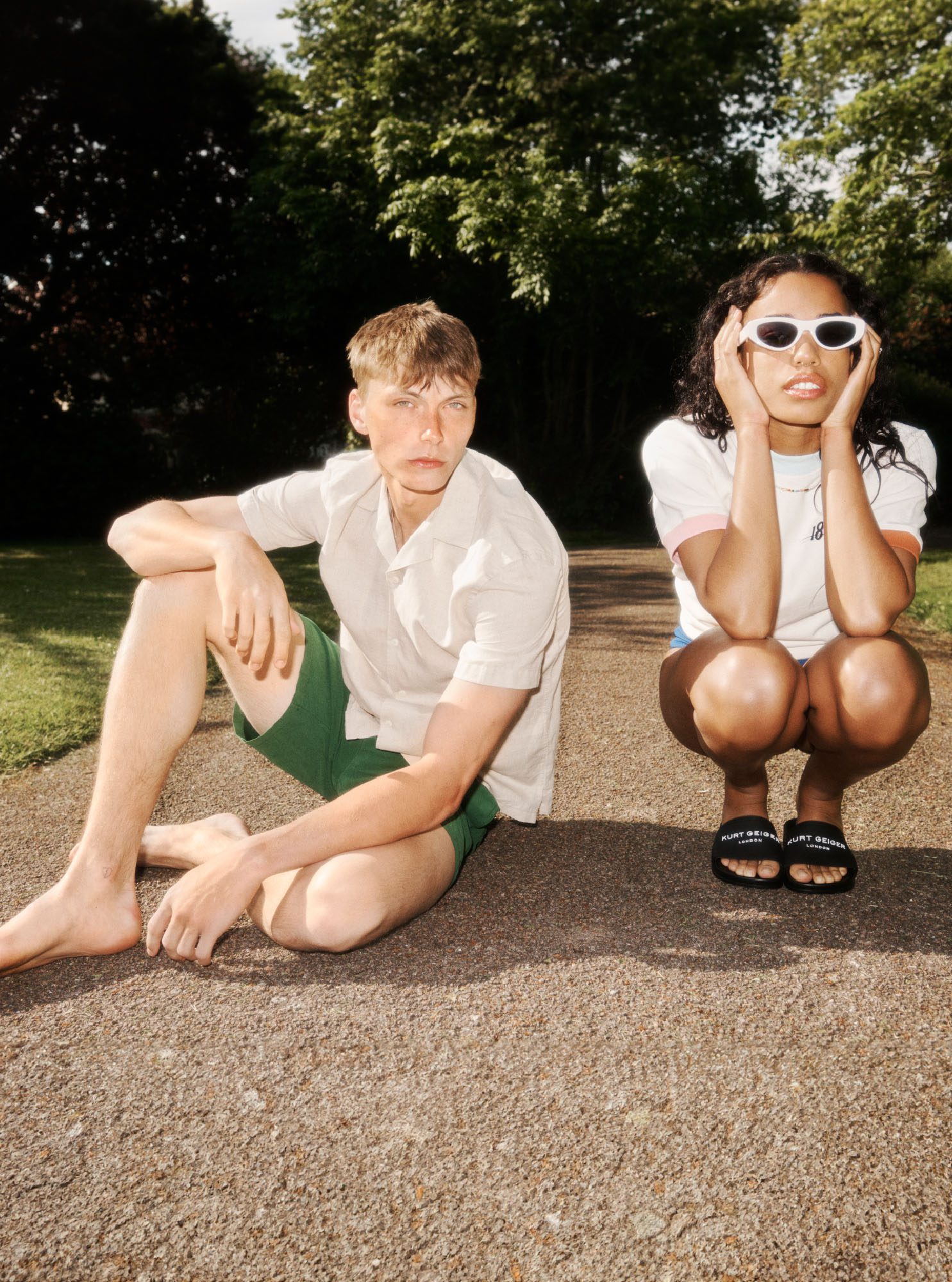 Transitional Dressing
A hard-working wardrobe can take you from high-summer through to mid-winter. Look for T-shirts you can pair with jeans as the temperatures cool, or short-sleeved shirts you can throw a jacket over. Even when it's time for the seasonal switchover, these are the staple pieces that will stick with you all year round.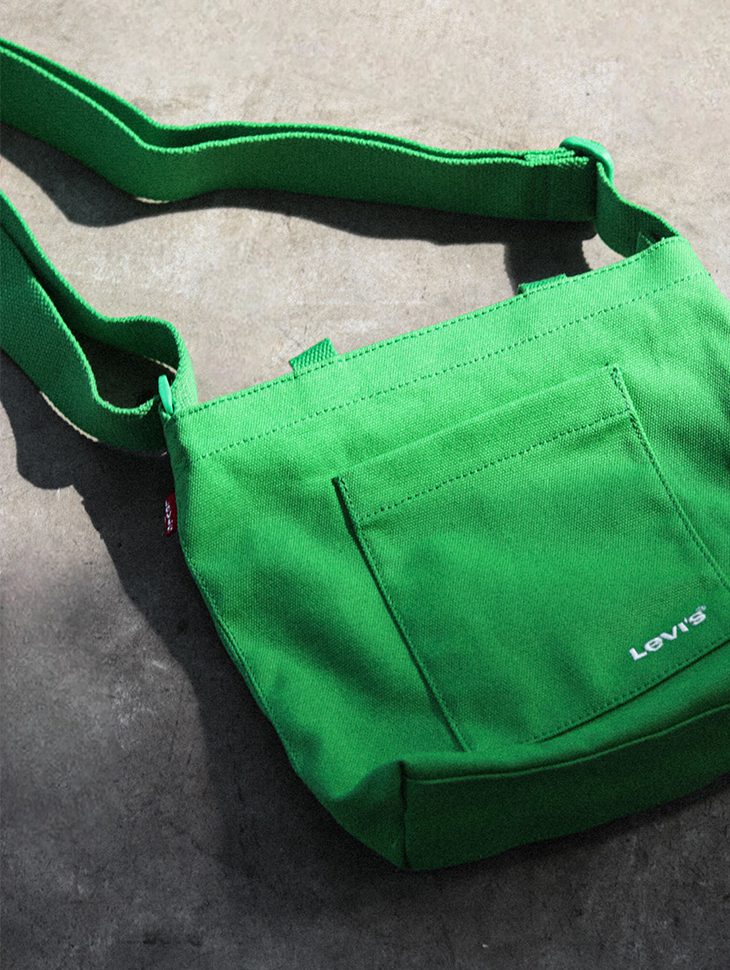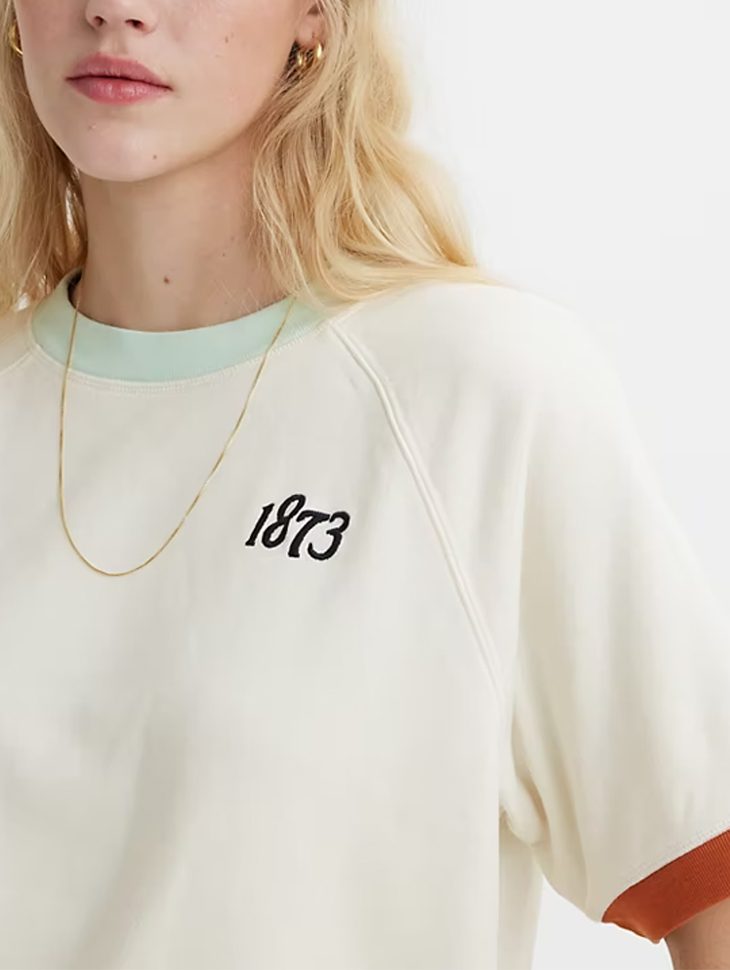 Levi's
Graphic Short Sleeve Sweatshirt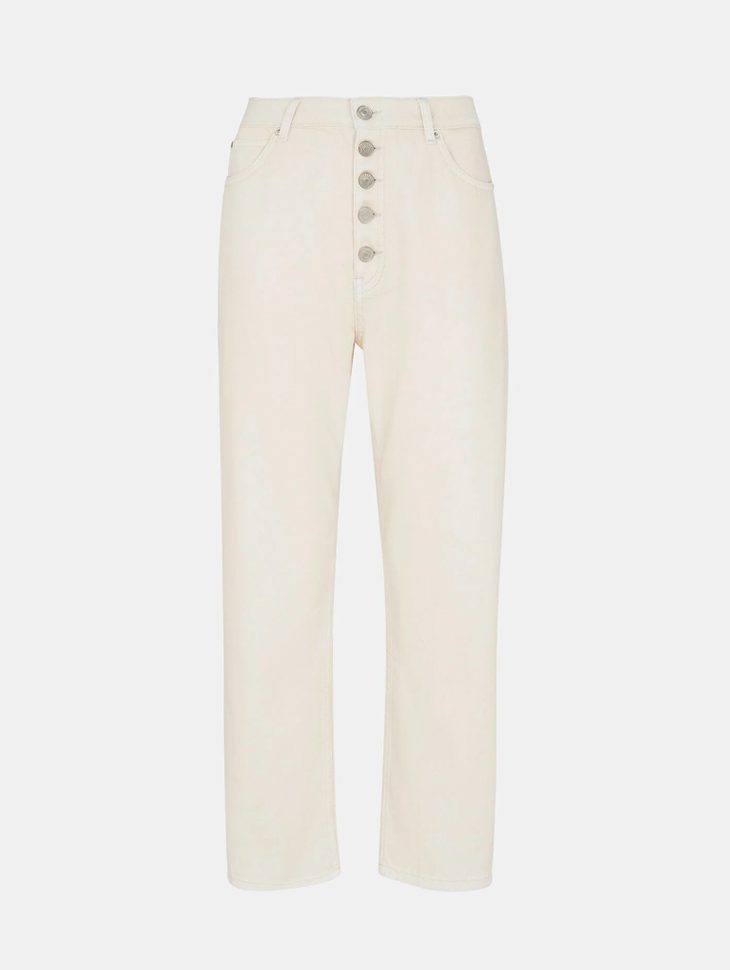 Whistles
Authentic Hollie Button Jean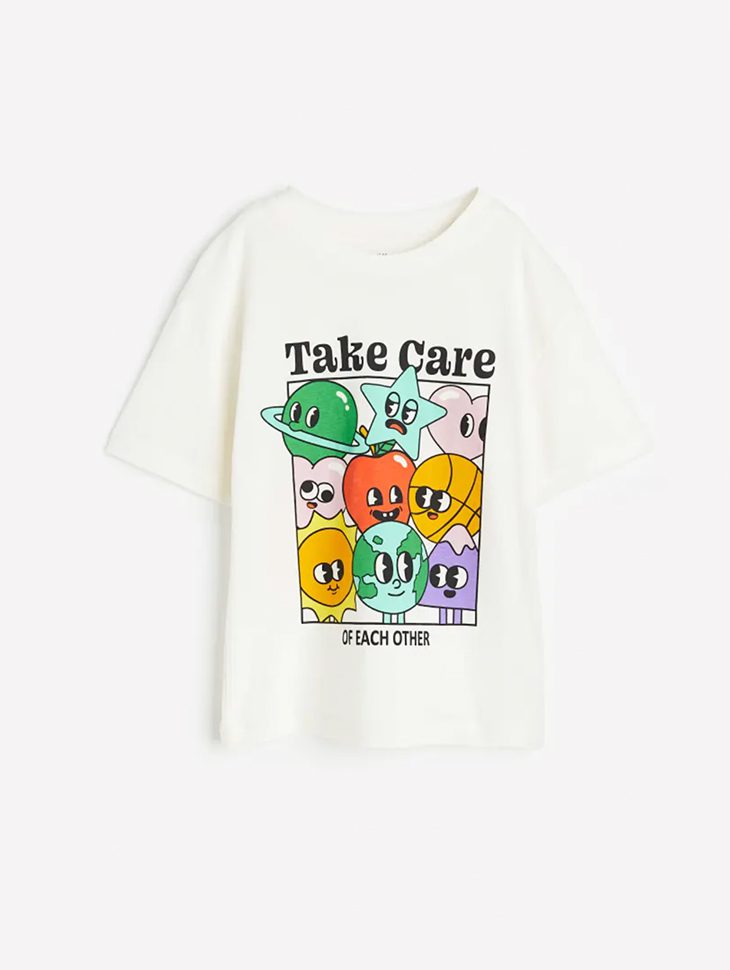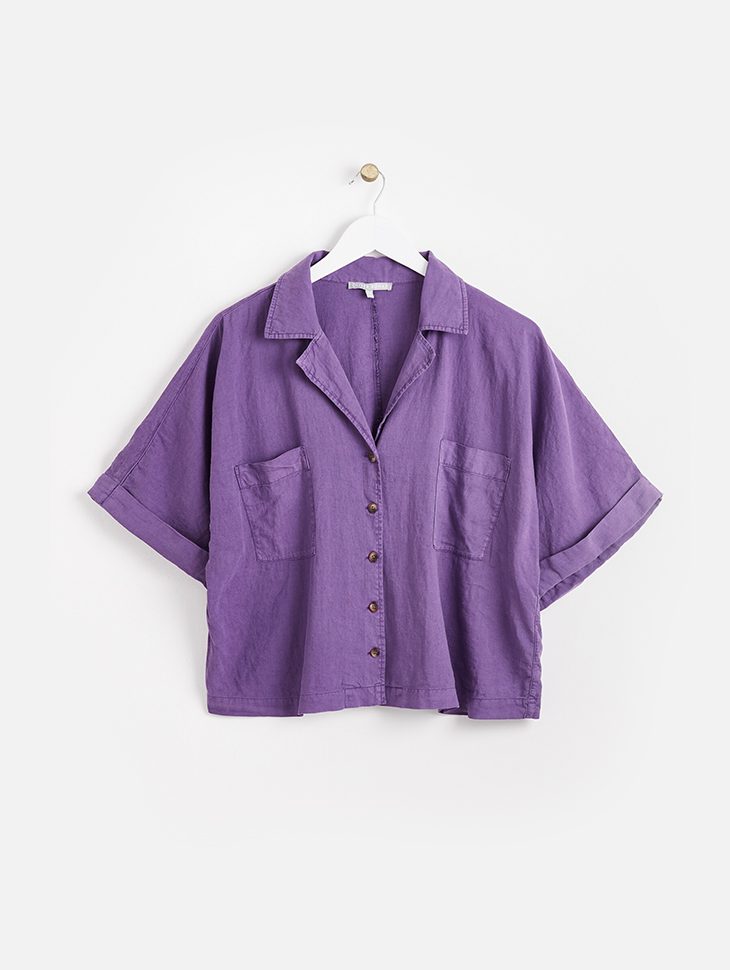 Oliver Bonas
Boxy Linen Purple Shirt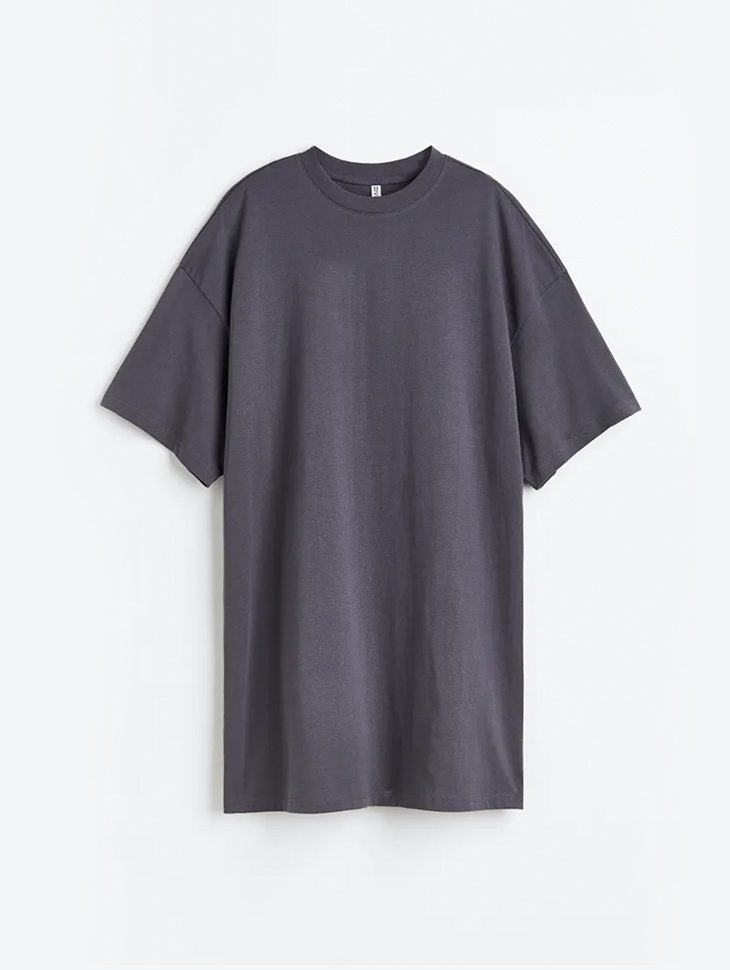 H&M
Oversized T Shirt Dress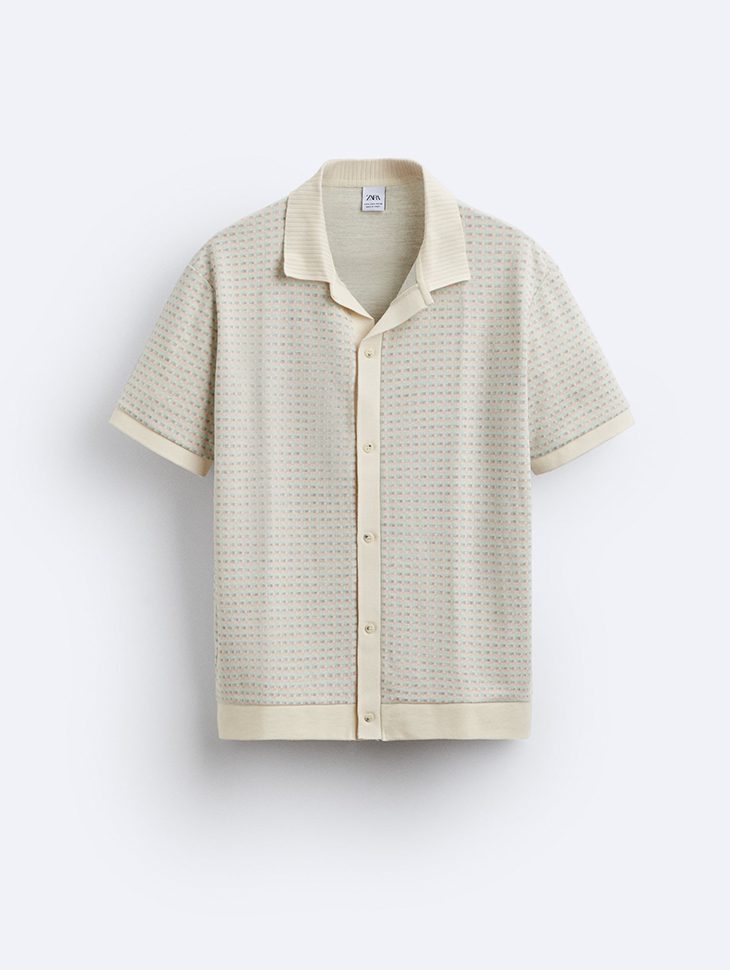 Zara
Geometric Jacquard Shirt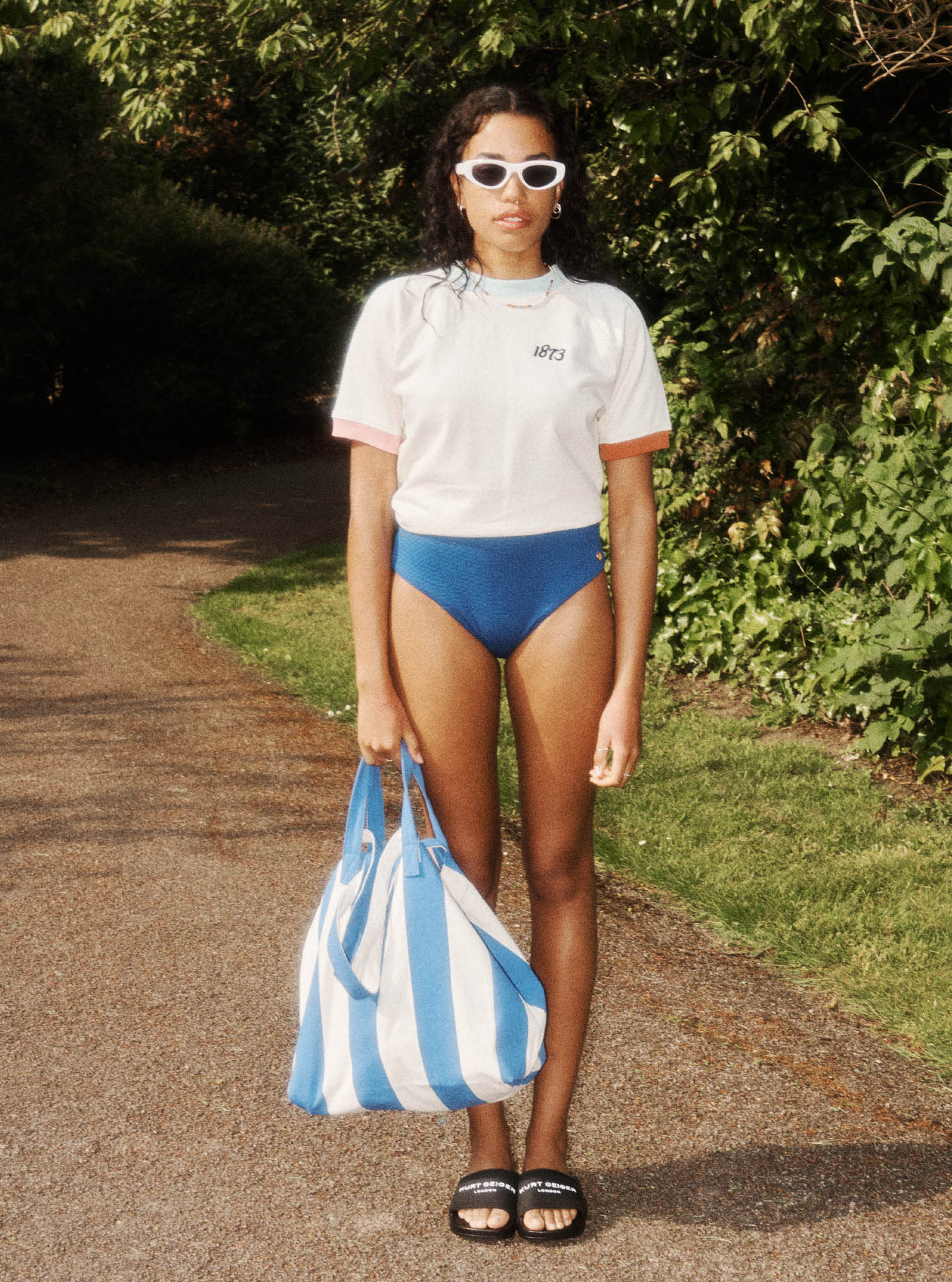 Give It Some Bling
A chunky necklace, a fine chain or look-at-me earrings are all ways of adding a personal touch to your outfit. Whether you go minimalist or maximalist, summer is a time for experimenting with sparkle.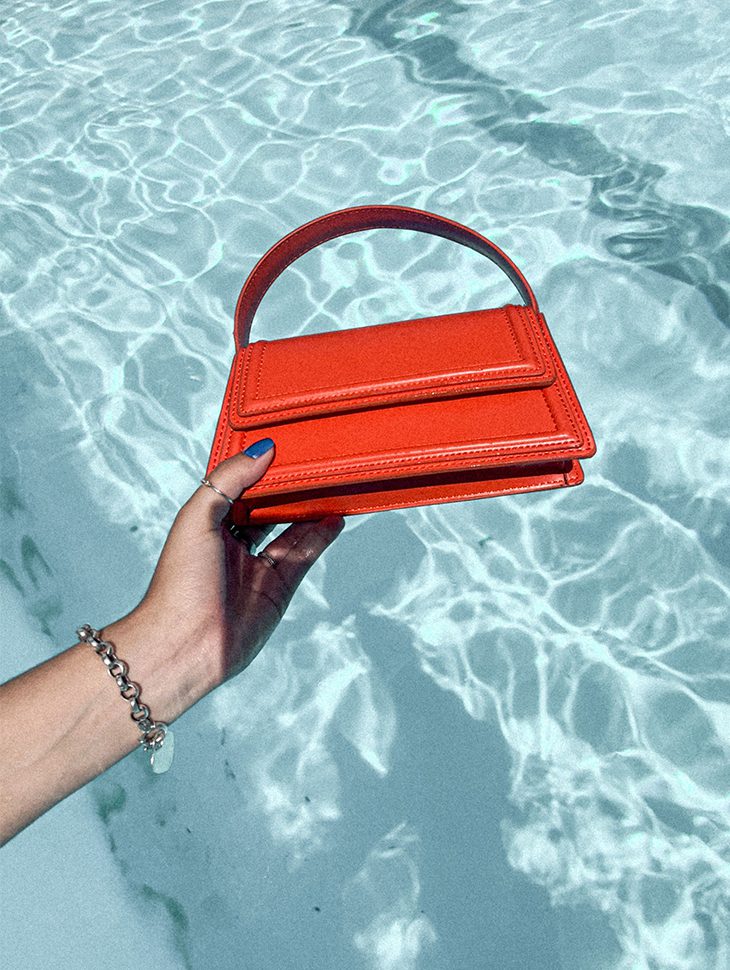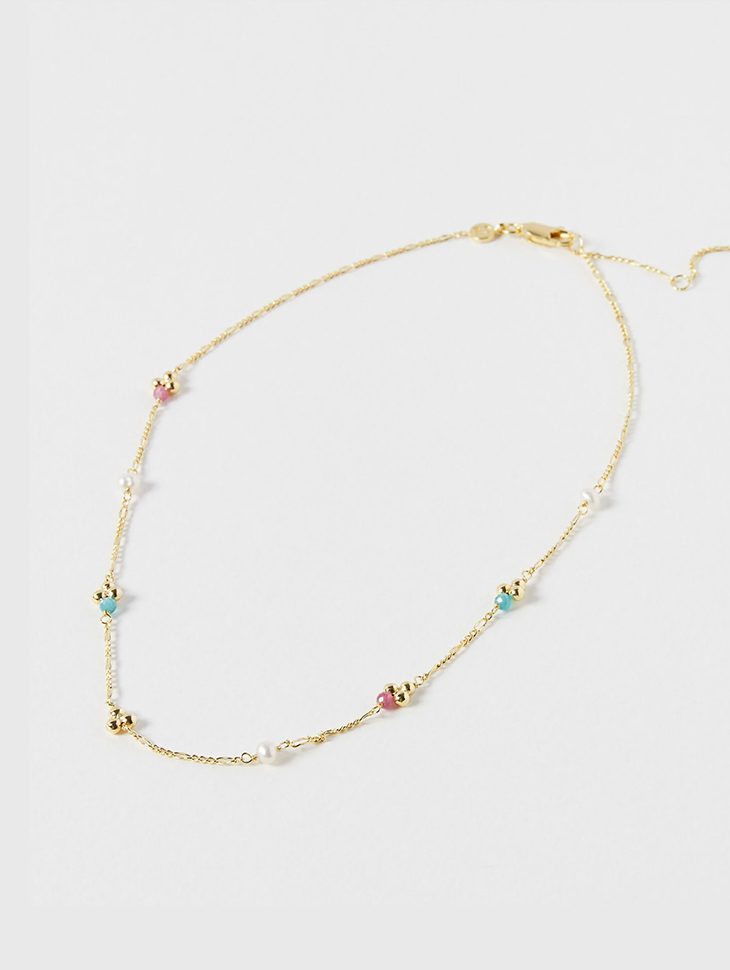 Oliver Bonas
Halo Necklace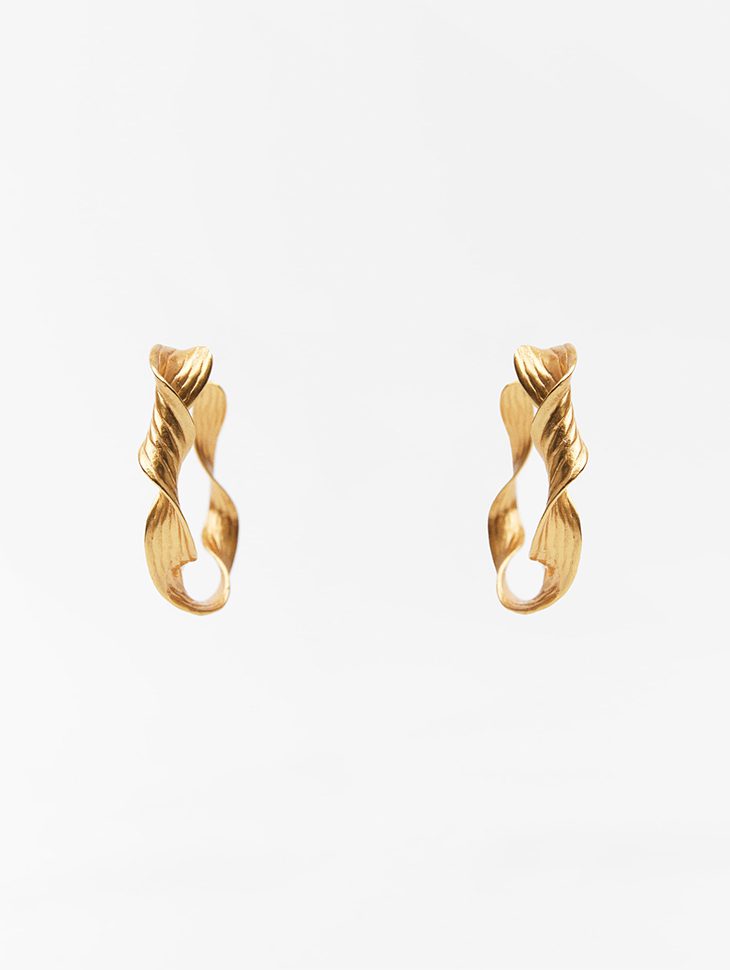 Zara
Textured Hoop Earrings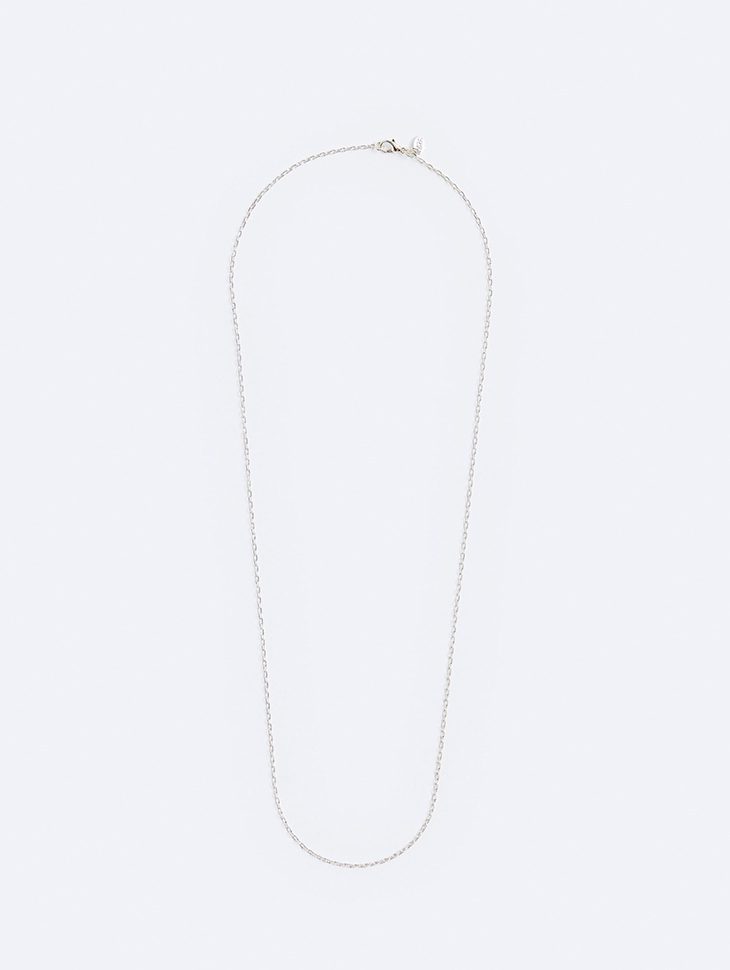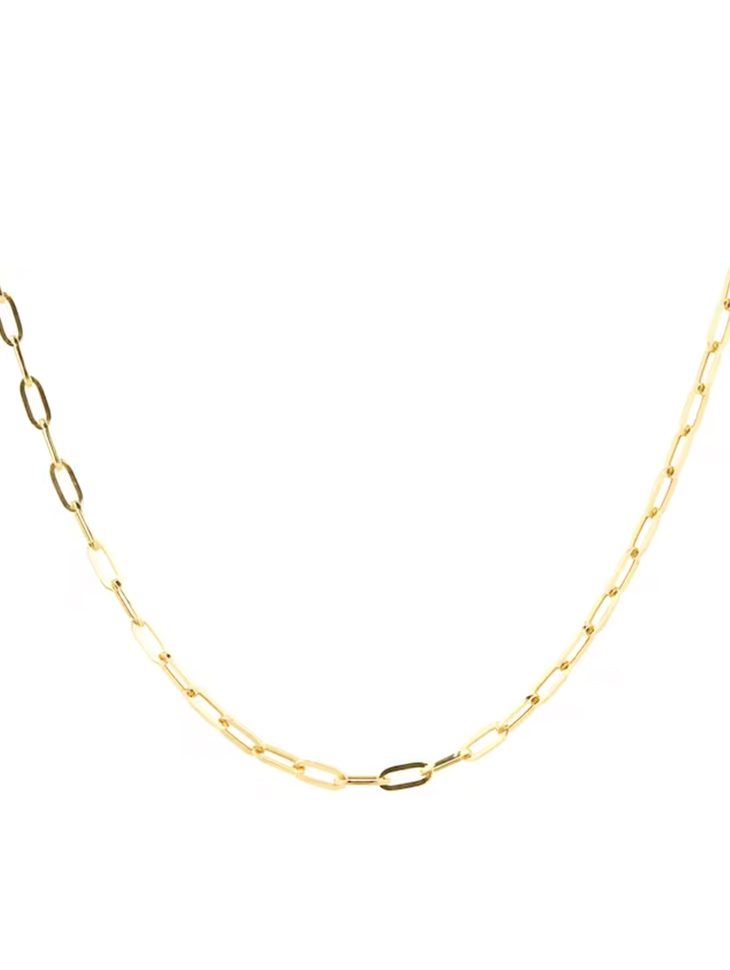 Goldsmiths
9ct Yellow Gold Paper Link Chain Necklace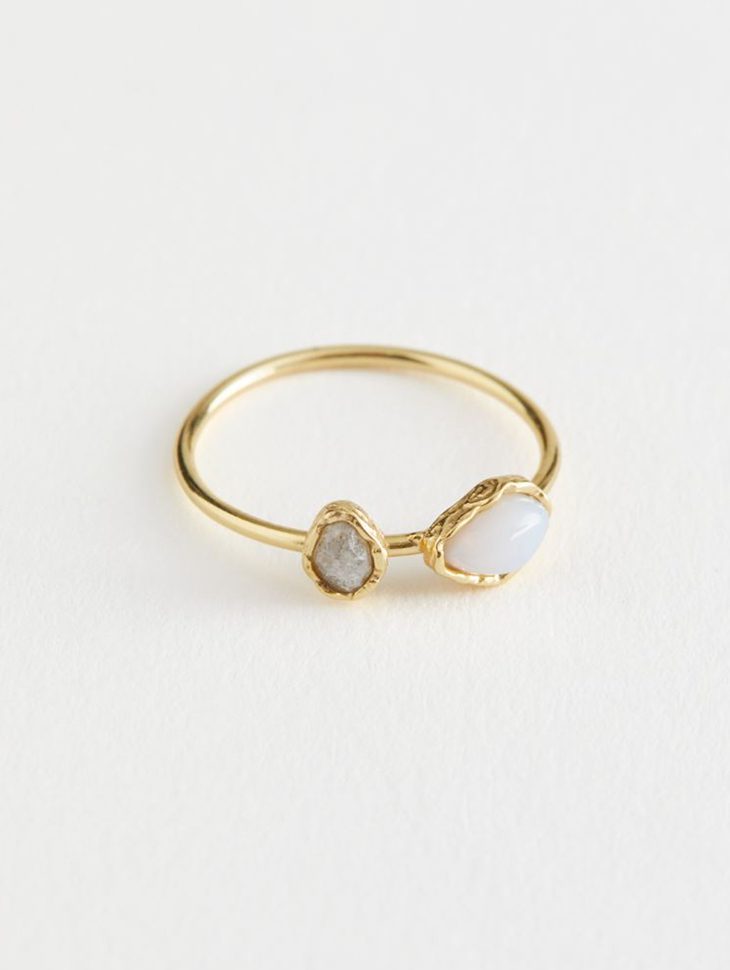 H&M
Duo Stone Pendant Ring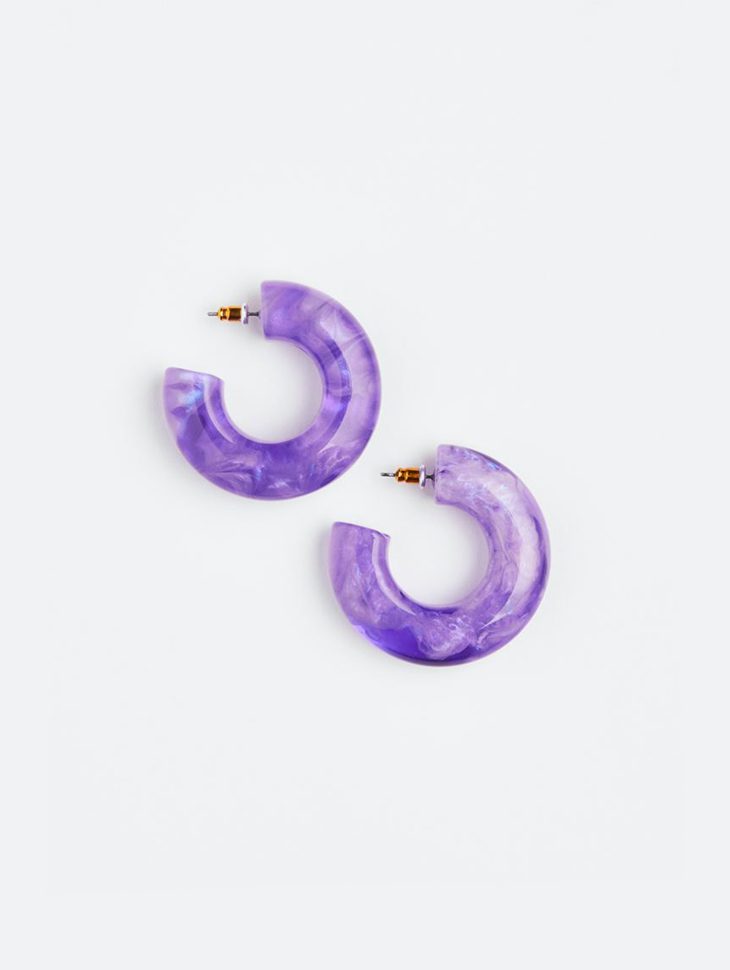 Whether you're jetting off or staying local, high summer is all about finding your own pace. Put that out of office on, find your own rhythm, taking the hurdles of incoming storms and more signs of rain in your stride. Swap sunbathing for a nap on the sofa; replace Apéro hour for pints with pals. Whether you're hitting the beach or enjoying  the acres of green space right on your doorstep, whatever you do, do it in style.