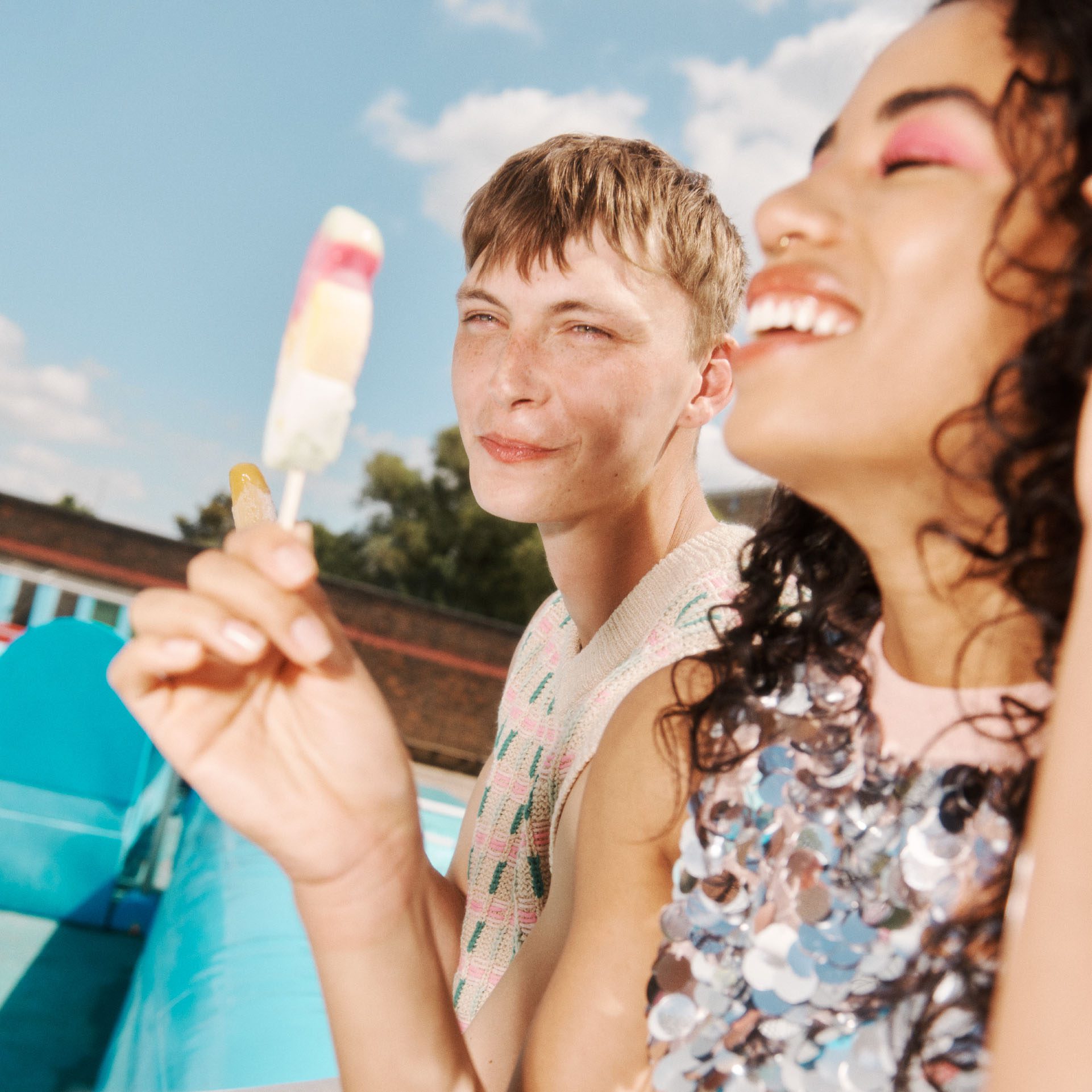 FASHION
Beat The Heat
School's out, nature is bursting into life. There are ripe tomatoes on the table, strawberries are at their sweetest and there's still plenty to sink your teeth into this summer.
Book festival tickets, immerse yourself in a blockbuster show, get out of town. Whether you venture further afield or stay close to home, grasp all the opportunities these warmer months throw at you. 
Now is the moment to seize mid-summer with all your might.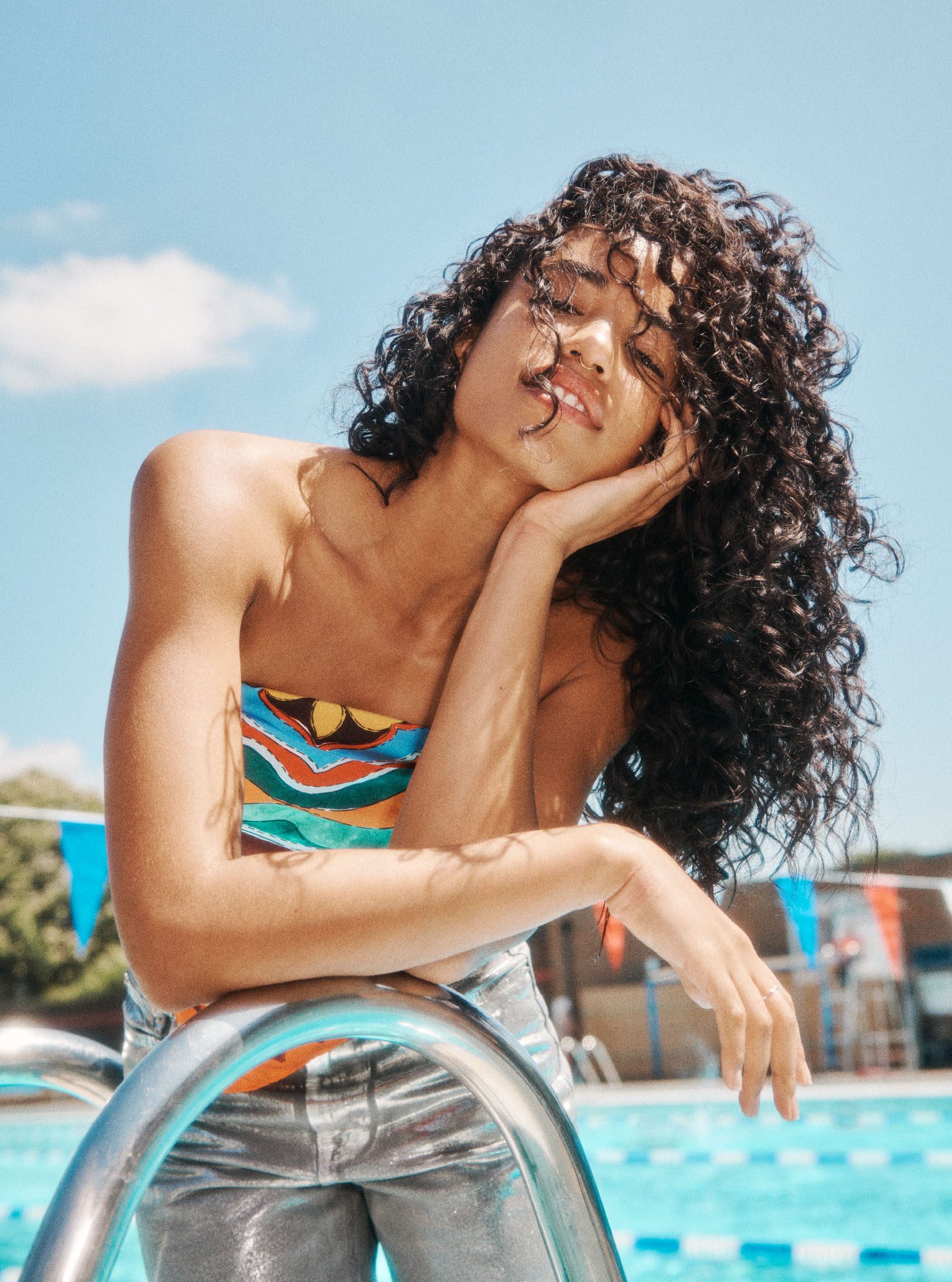 Headline Act
Summer is festival season. Grab your camping gear, something shiny, a bold print, your most comfortable footwear and find yourself in a field dancing until the sun comes up. In 2023, festival fashion is all about combining a vibrant print with a comfortable silhouette. Think Hawaiian shirts with loose-cut shorts, metallic trousers with a breezy bandana top.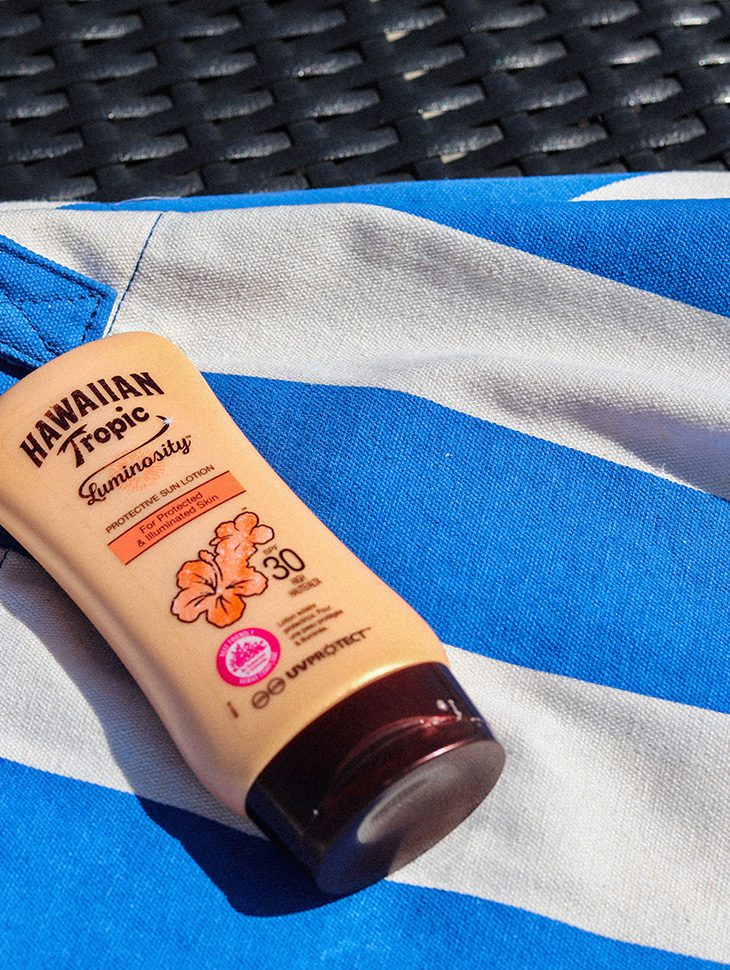 Boots
Hawaiian Tropic Sun Lotion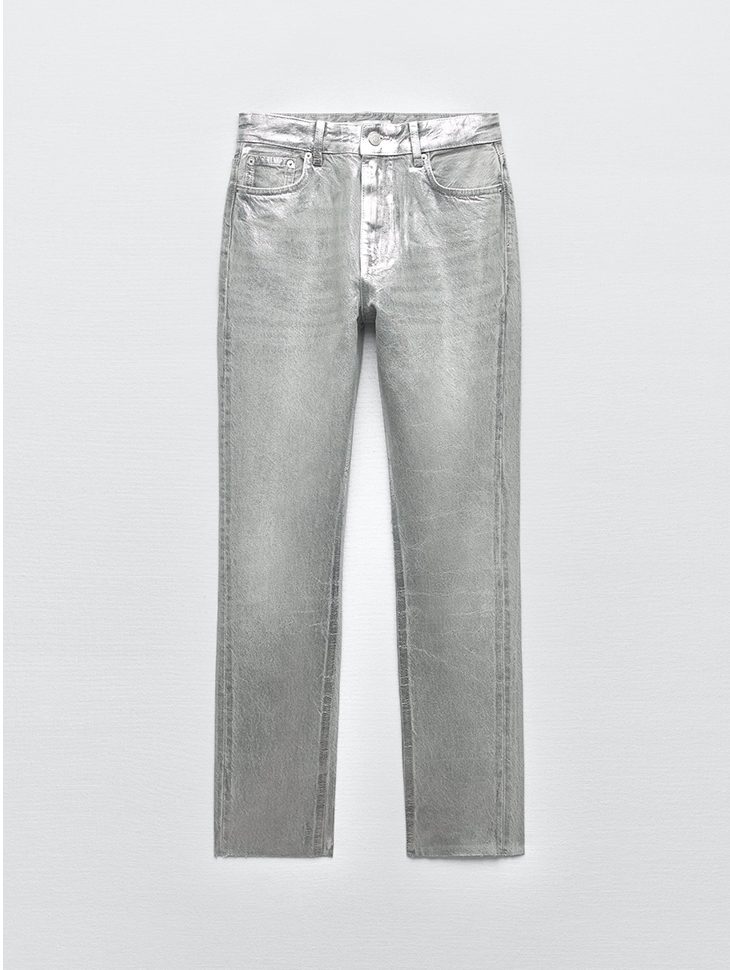 Zara
Slim Mid-Waist Metallic Jeans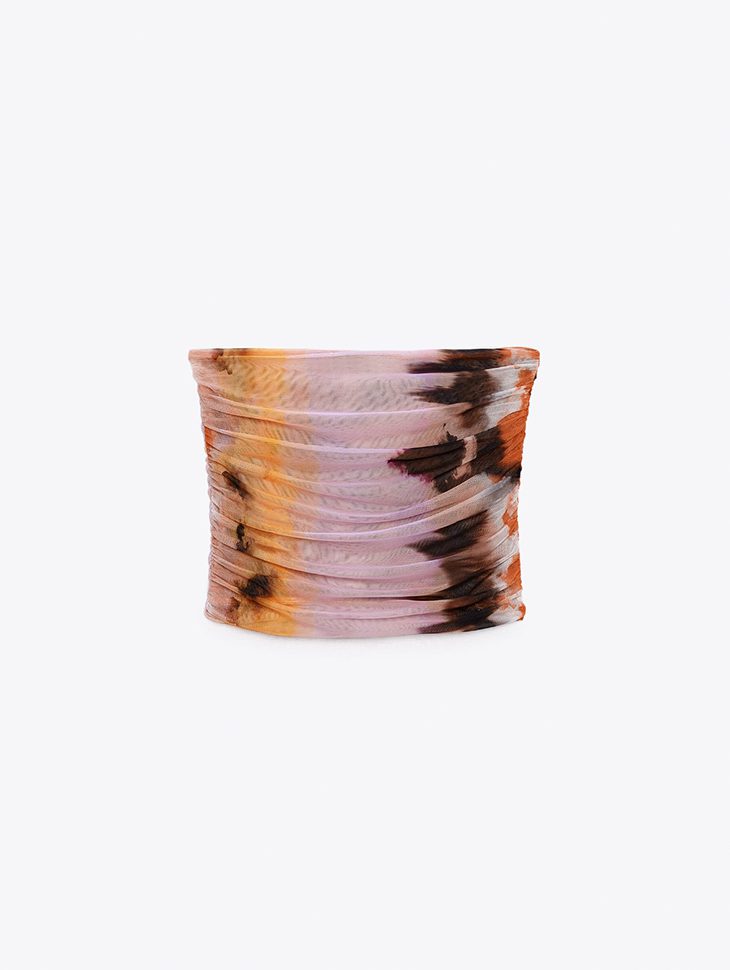 Zara
Tulle Printed Bandeau Top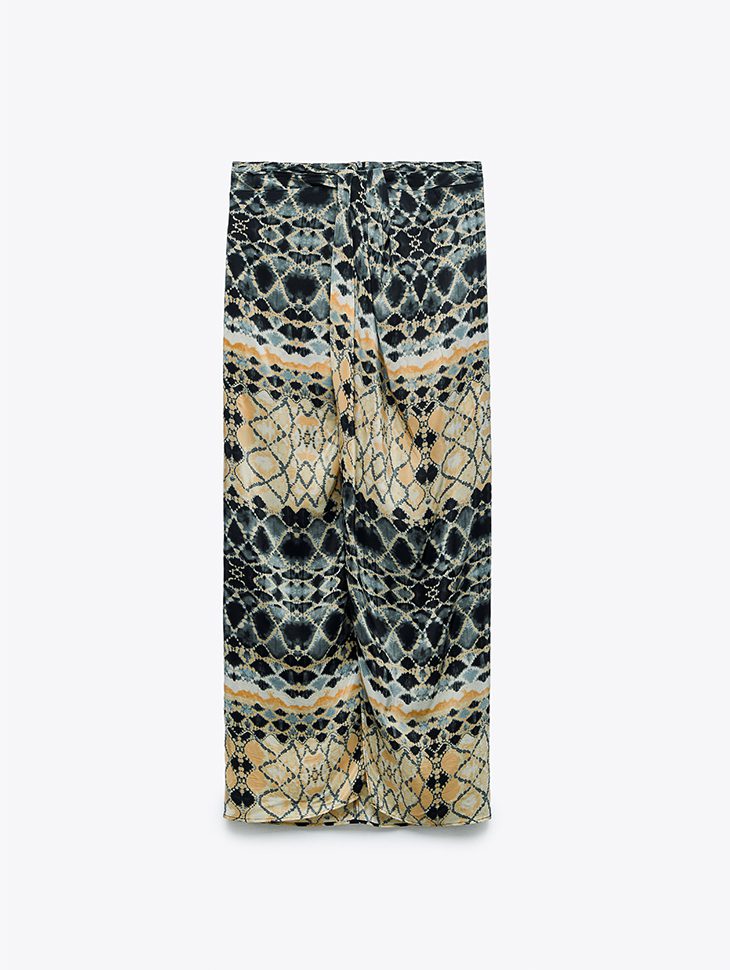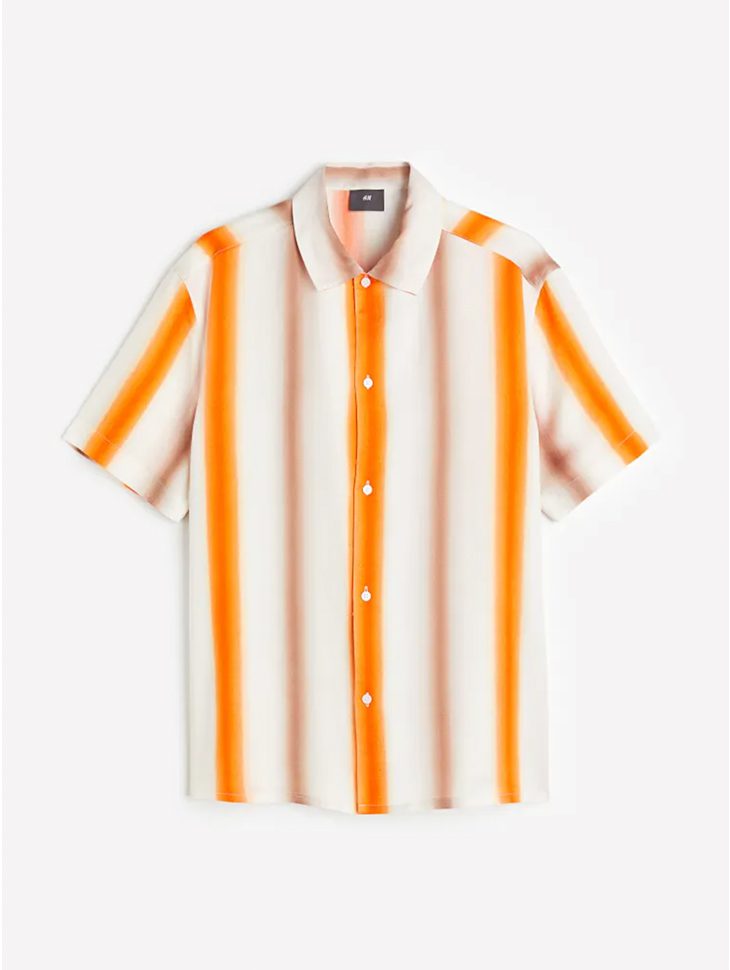 H&M
Short-sleeve Lyocell Shirt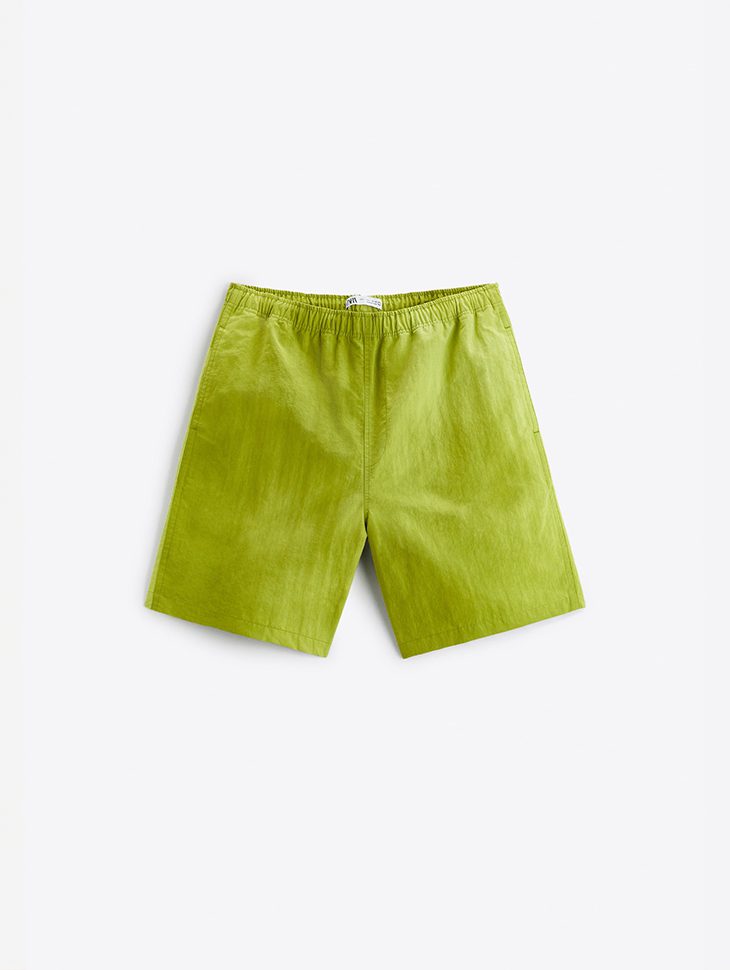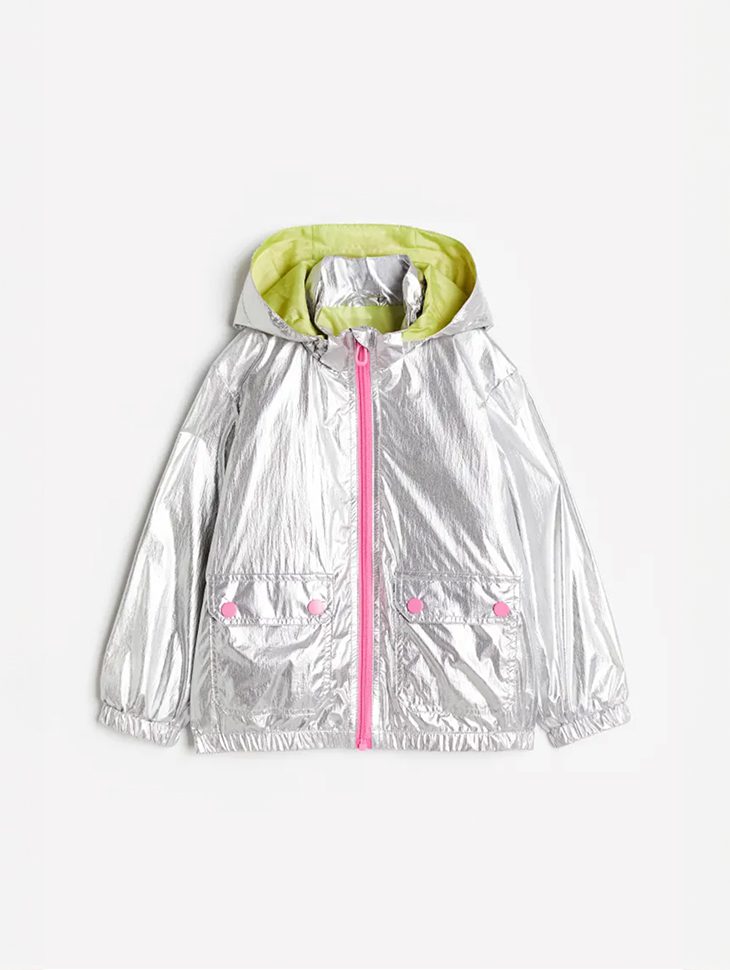 H&M
Kids Hooded Windbreaker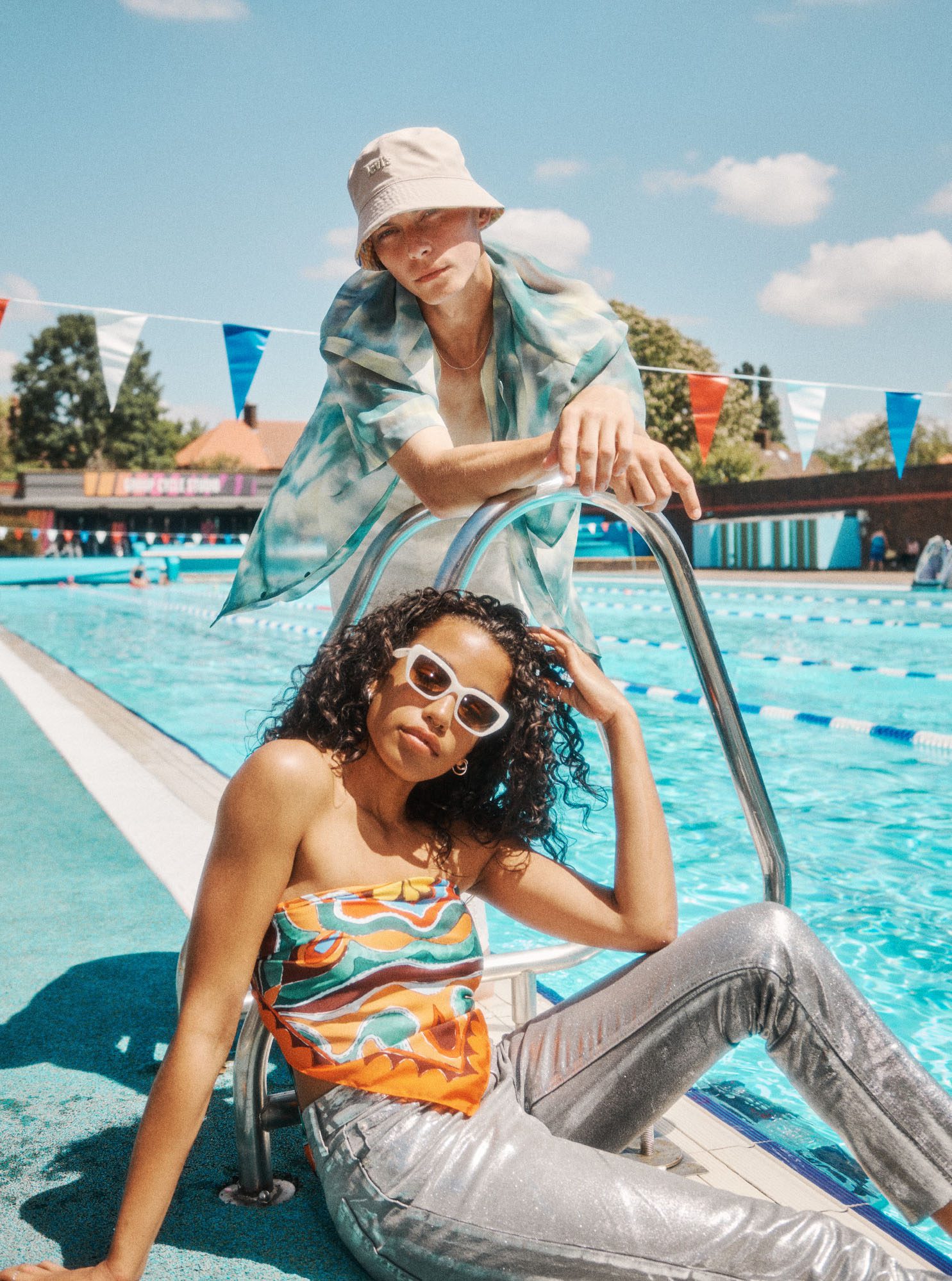 Easy Breezy
Loose-fitting, skin-skimming layers are what you need to stay cool this summer. Look for cool shades like aquamarine, sea green and ecru, spun into blousy silhouettes to create a look that's comfortable and chic.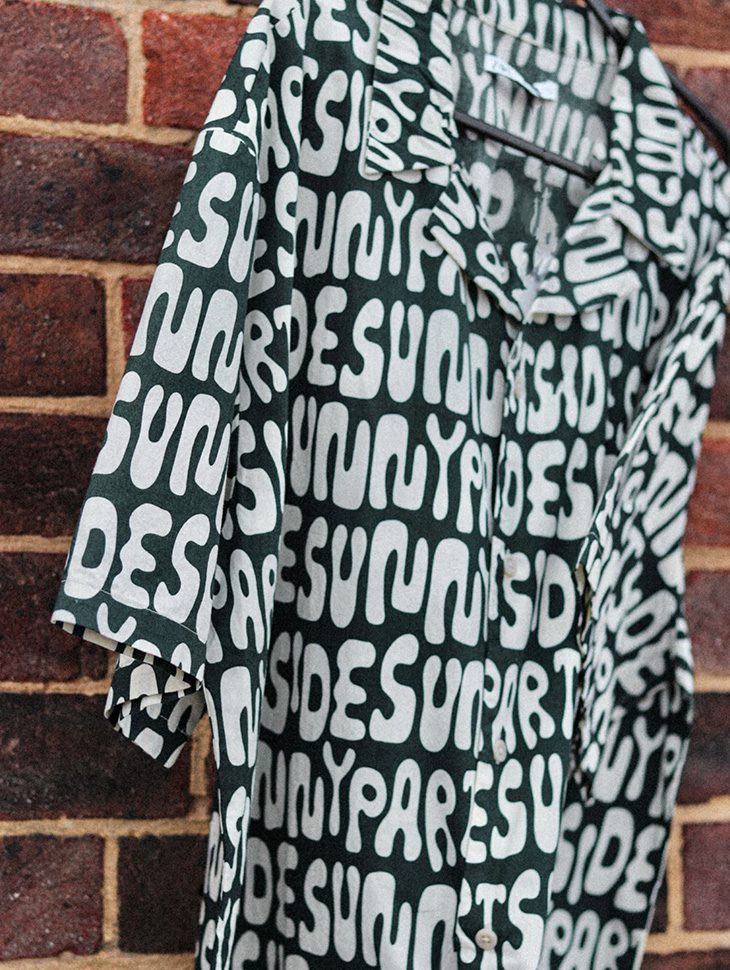 Zara
Monochrome Printed Shirt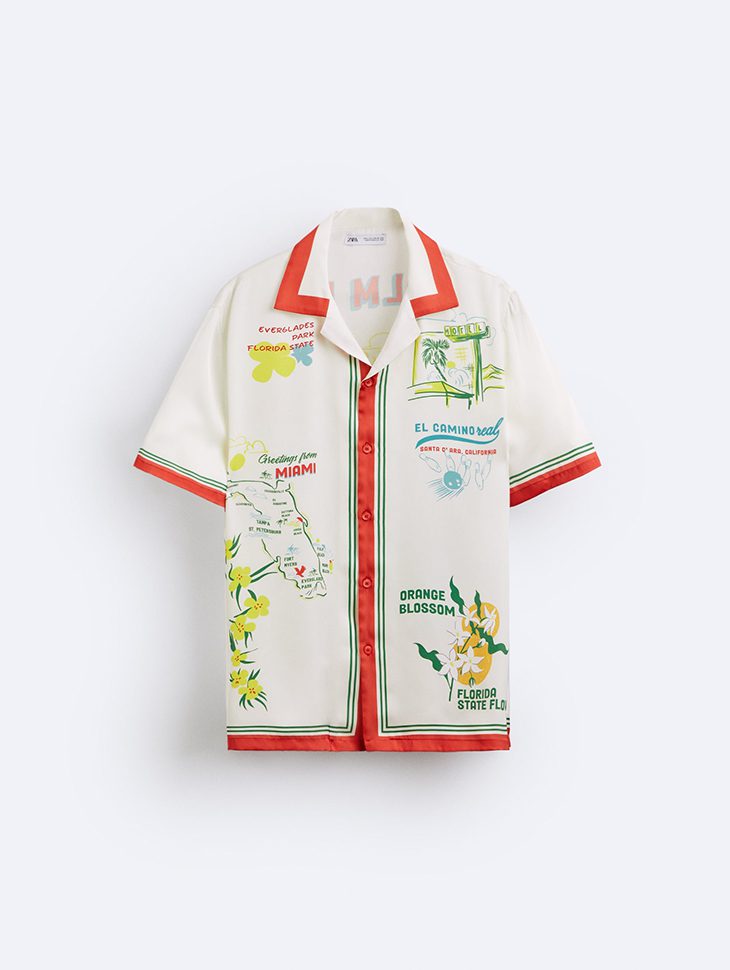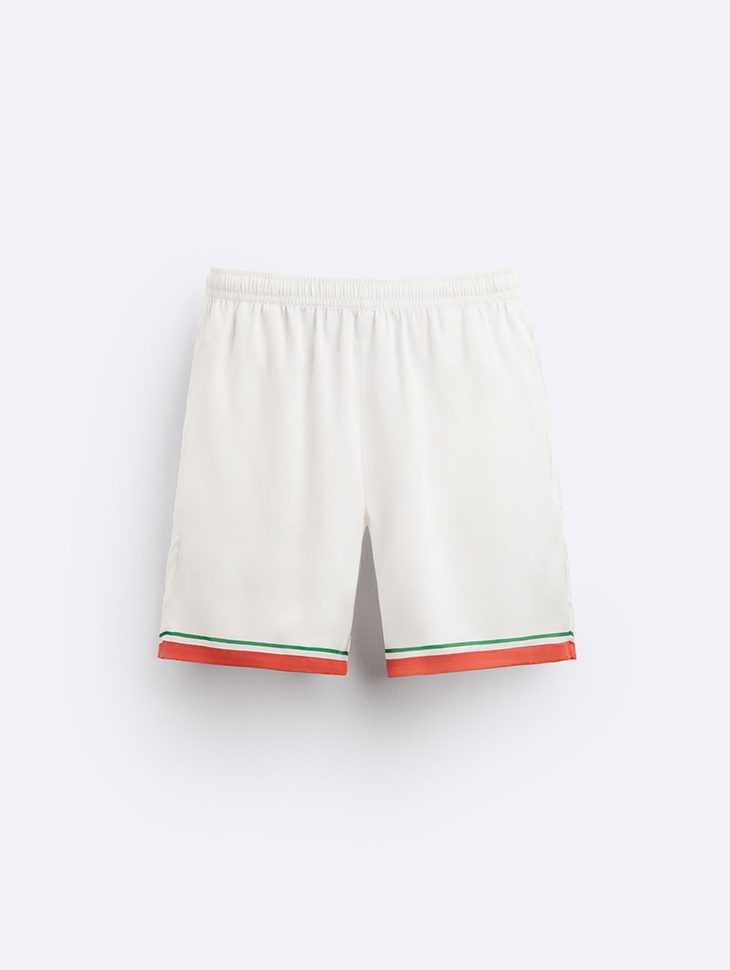 Zara
Stripe Print Bermuda Shorts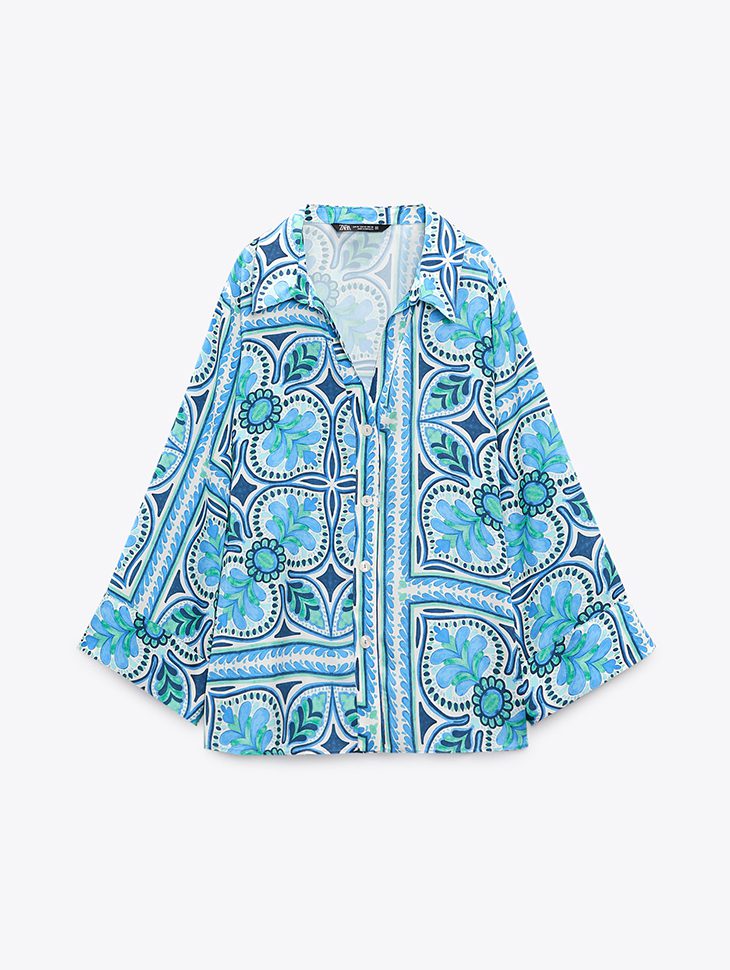 Zara
Oversized Printed Shirt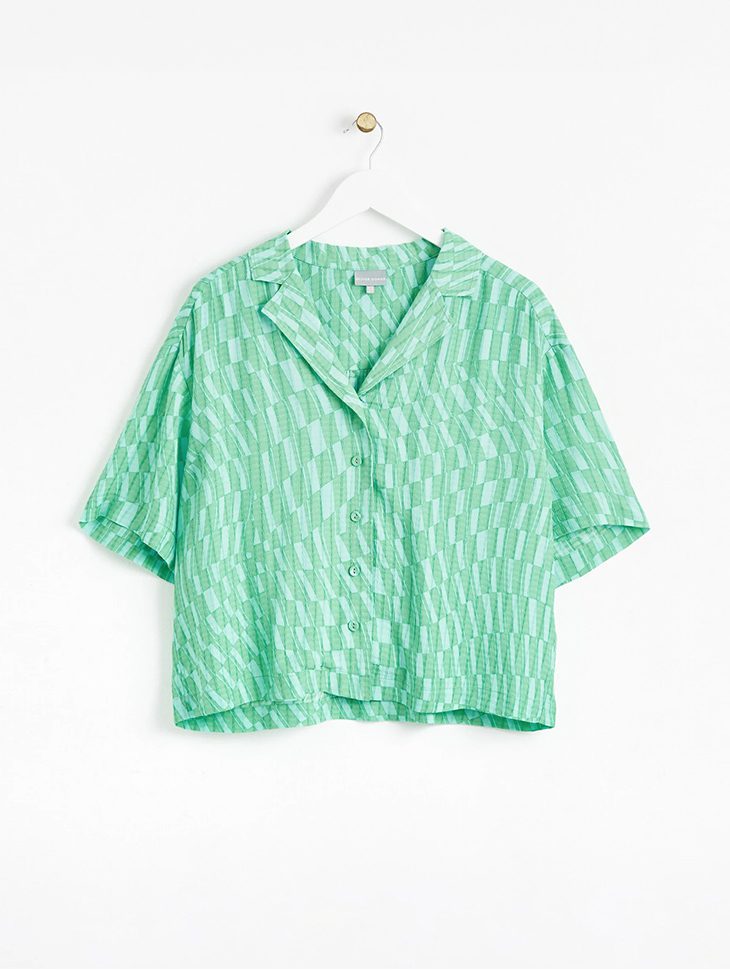 Oliver Bonas
Geometric Print Shirt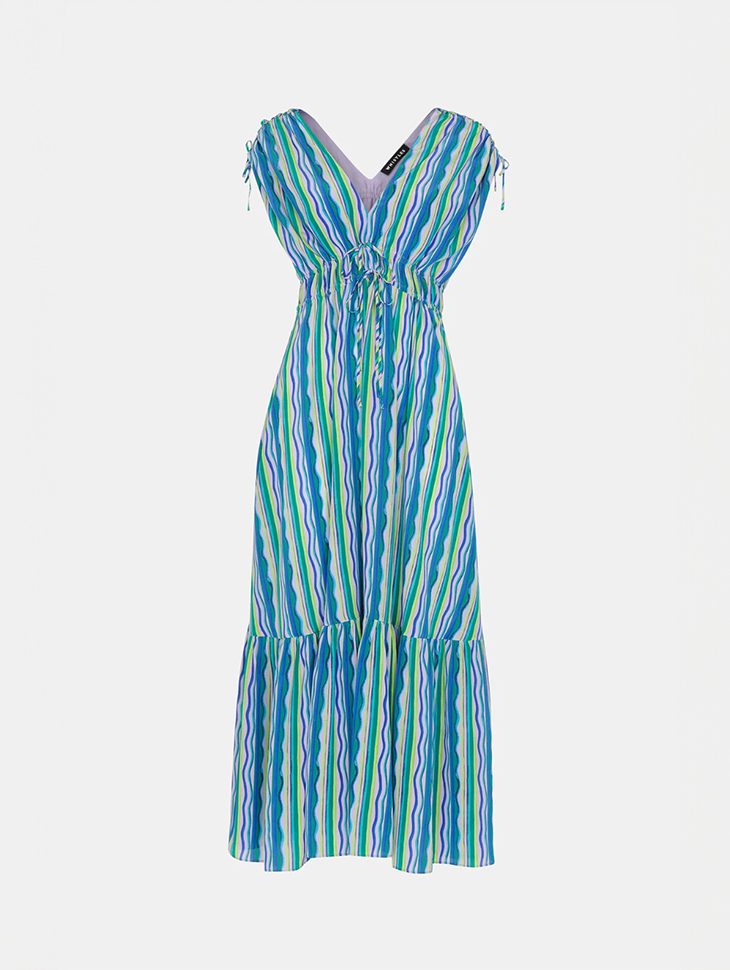 Whistles
Wiggle Stripe Silk Dress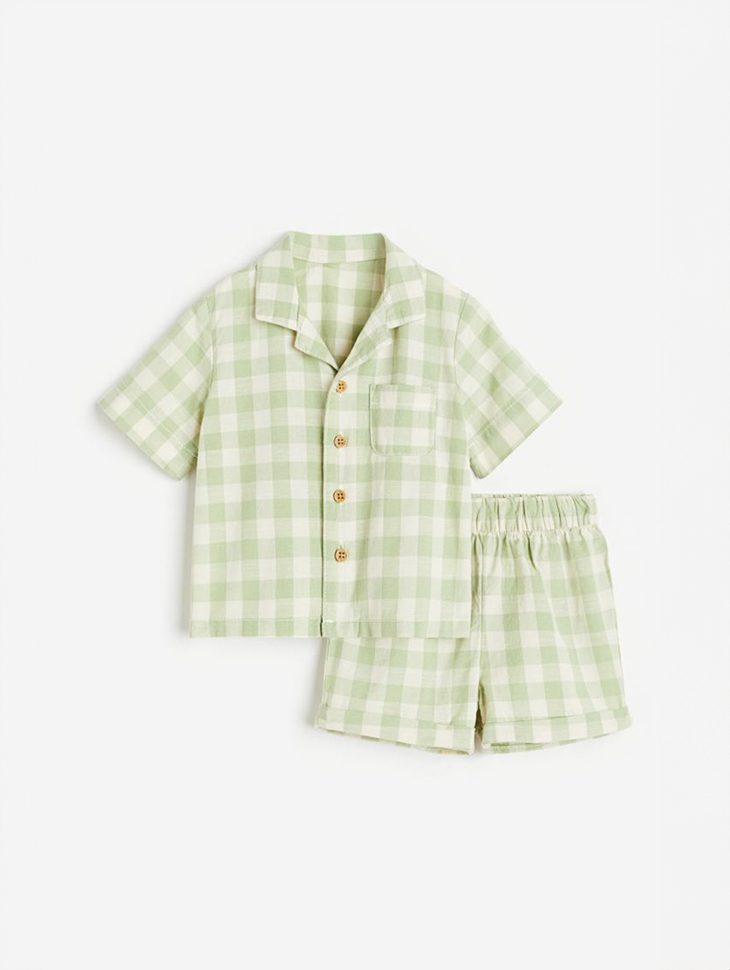 H&M
Kids 2-Piece Patterned Set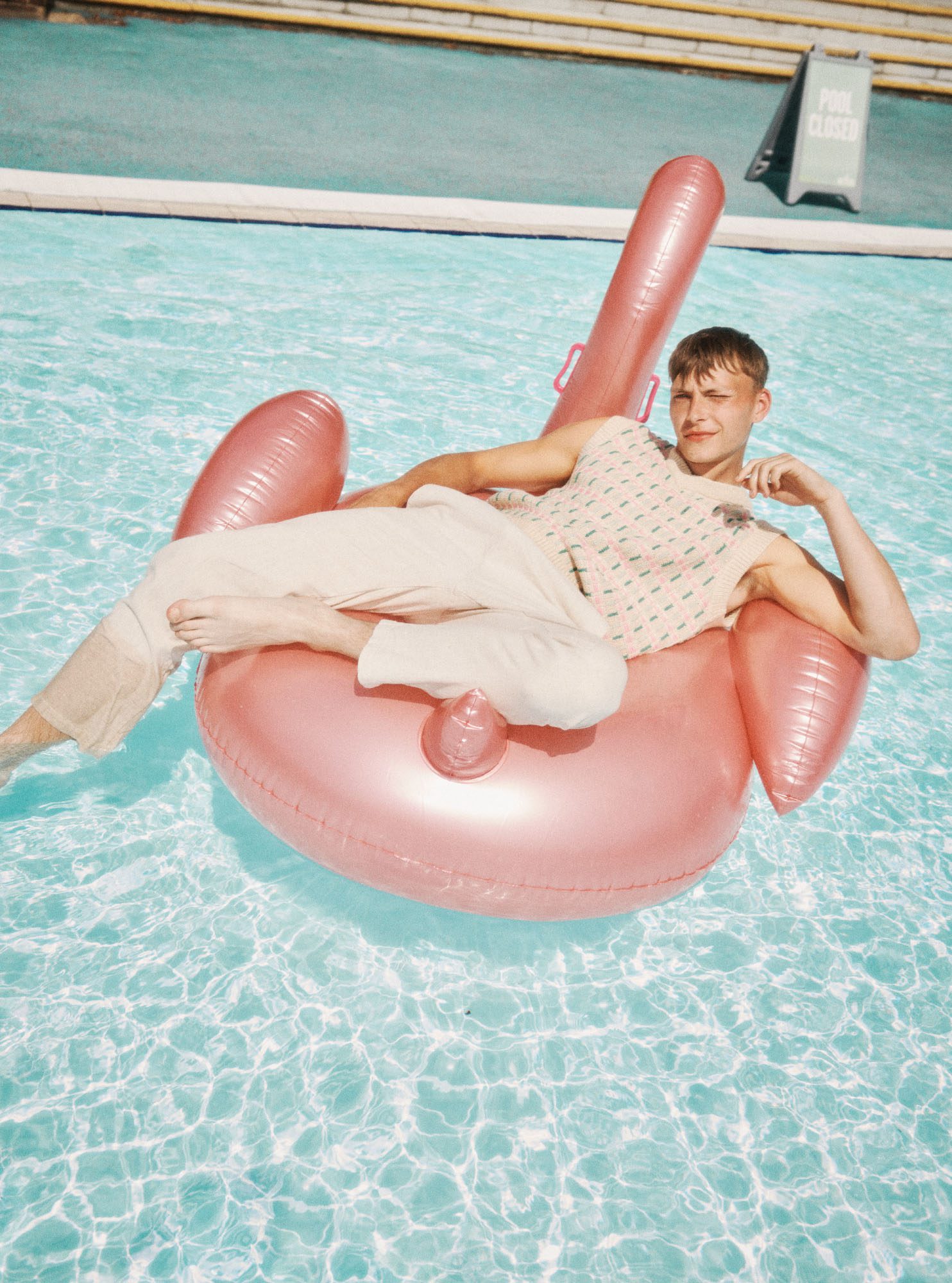 Summer Knitwear
The right knit knows no bounds. A light layer can be as useful in the height of summer as it can be during the colder months. For best results, throw a sleeveless tank top over your bikini or tie a fine-knit over your shoulders when the sun goes down.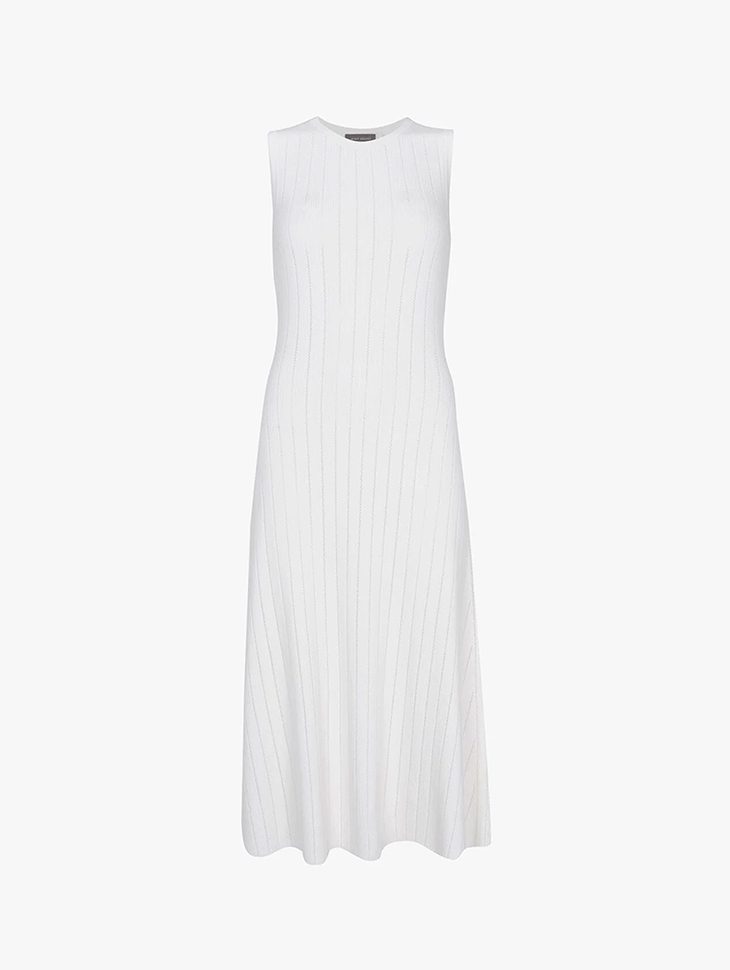 Mint Velvet
White Sleeveless Midi Dress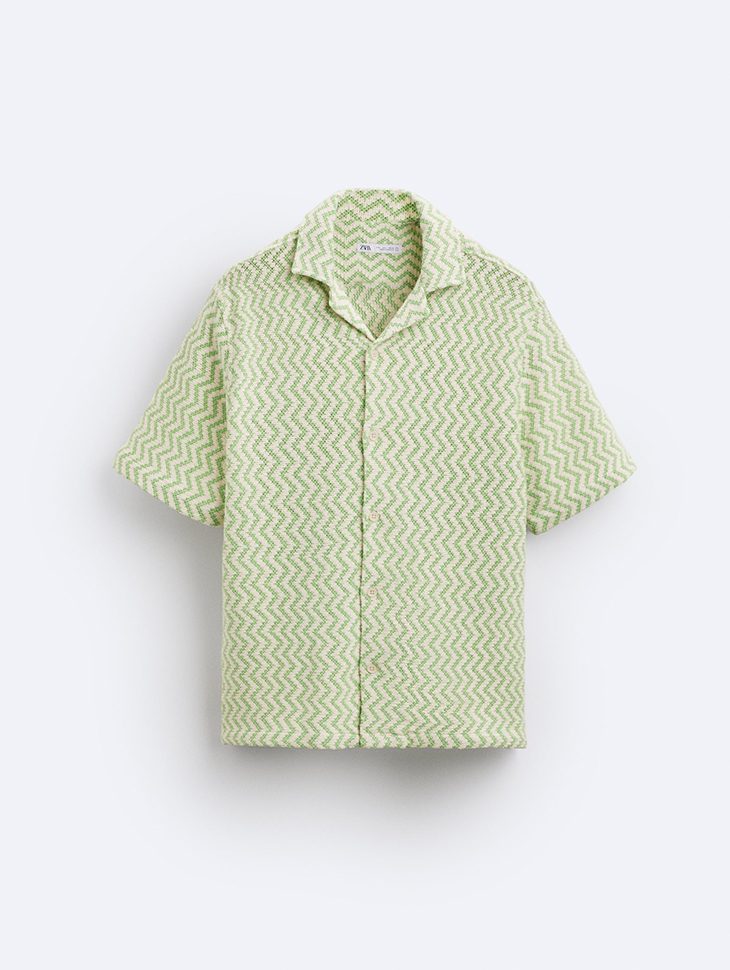 Zara
Geometric Crochet Shirt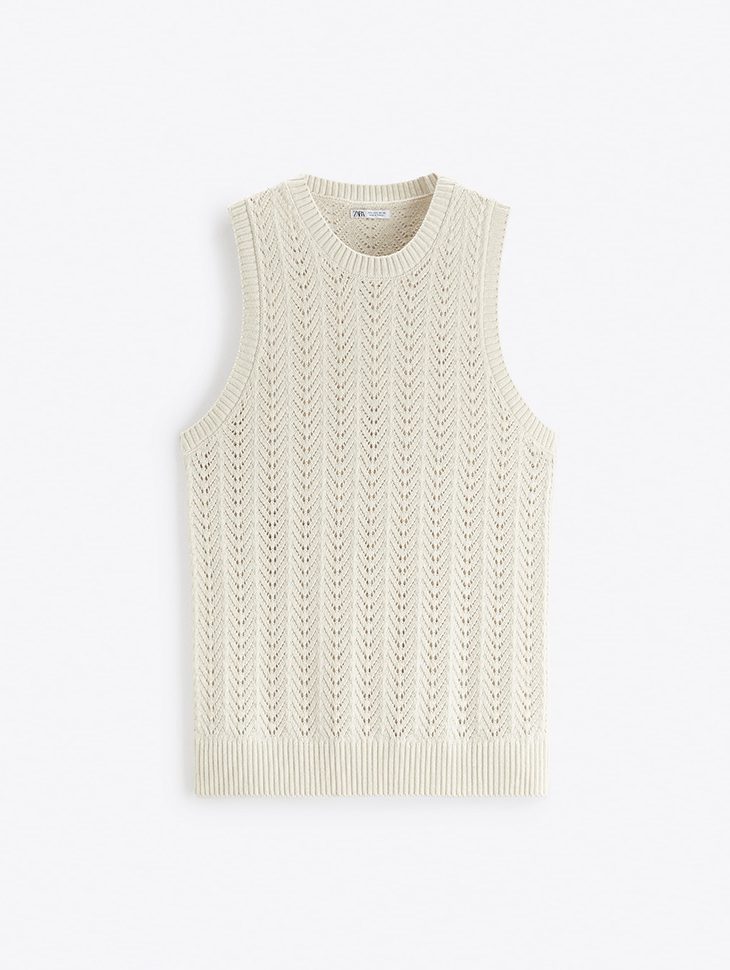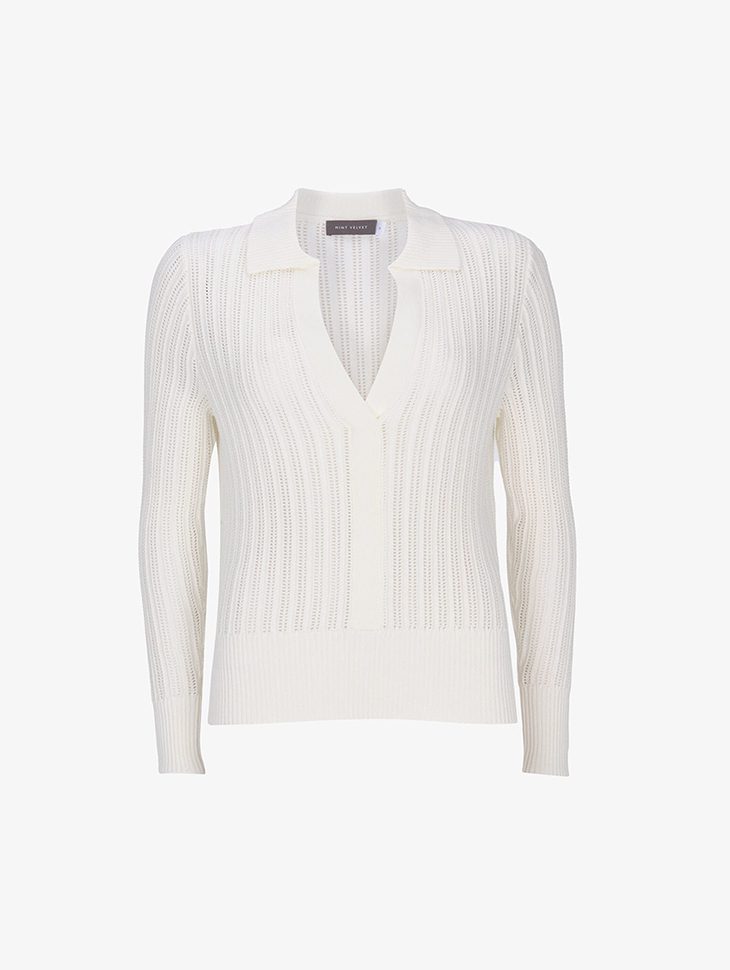 Mint Velvet
White Open Stitch Polo Top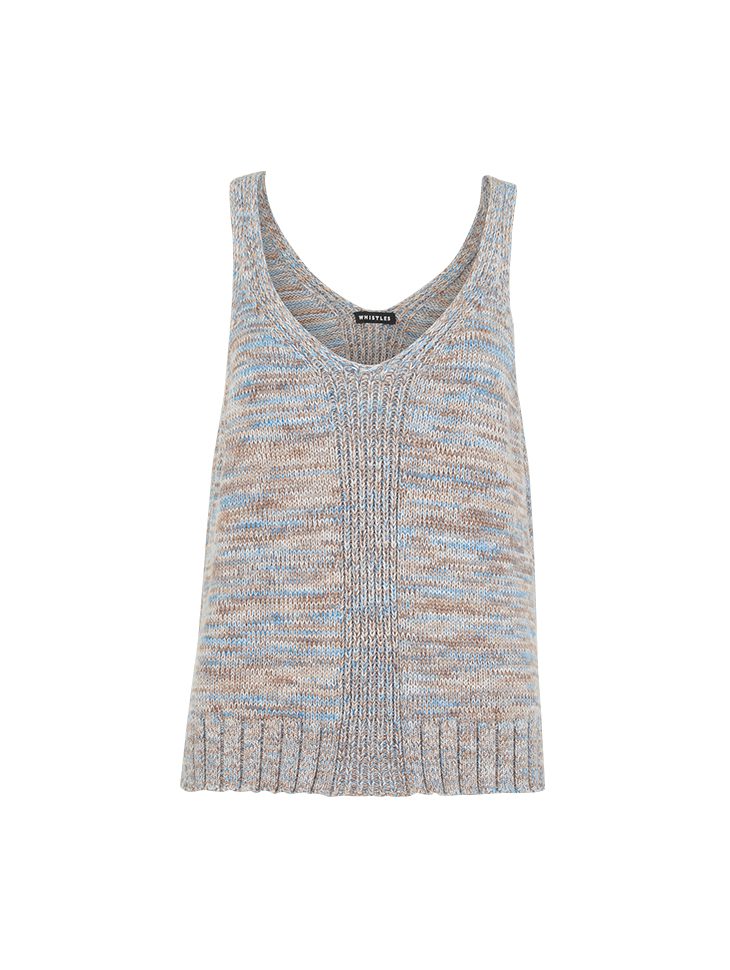 Whistles
Dakota Flecked Knitted Tank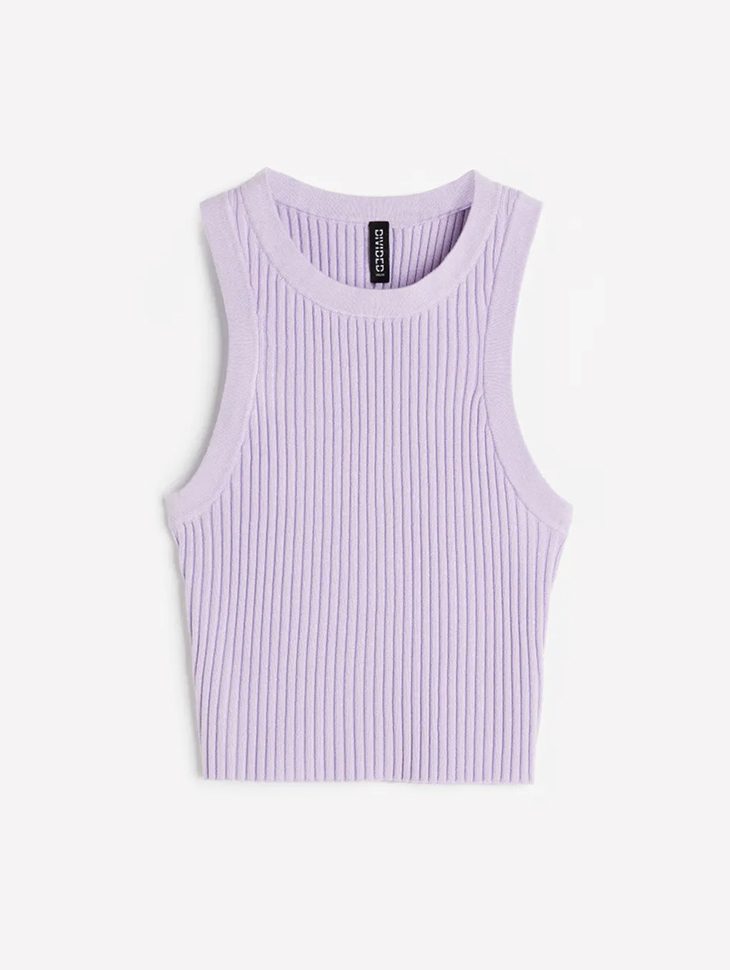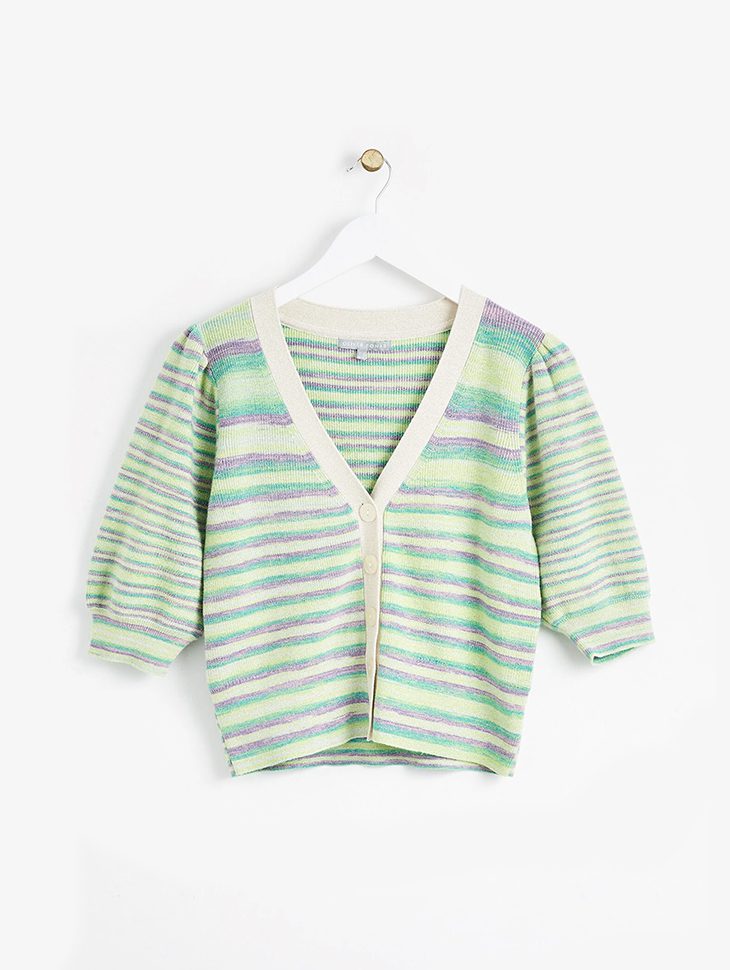 Oliver Bonas
Space Dye Striped Top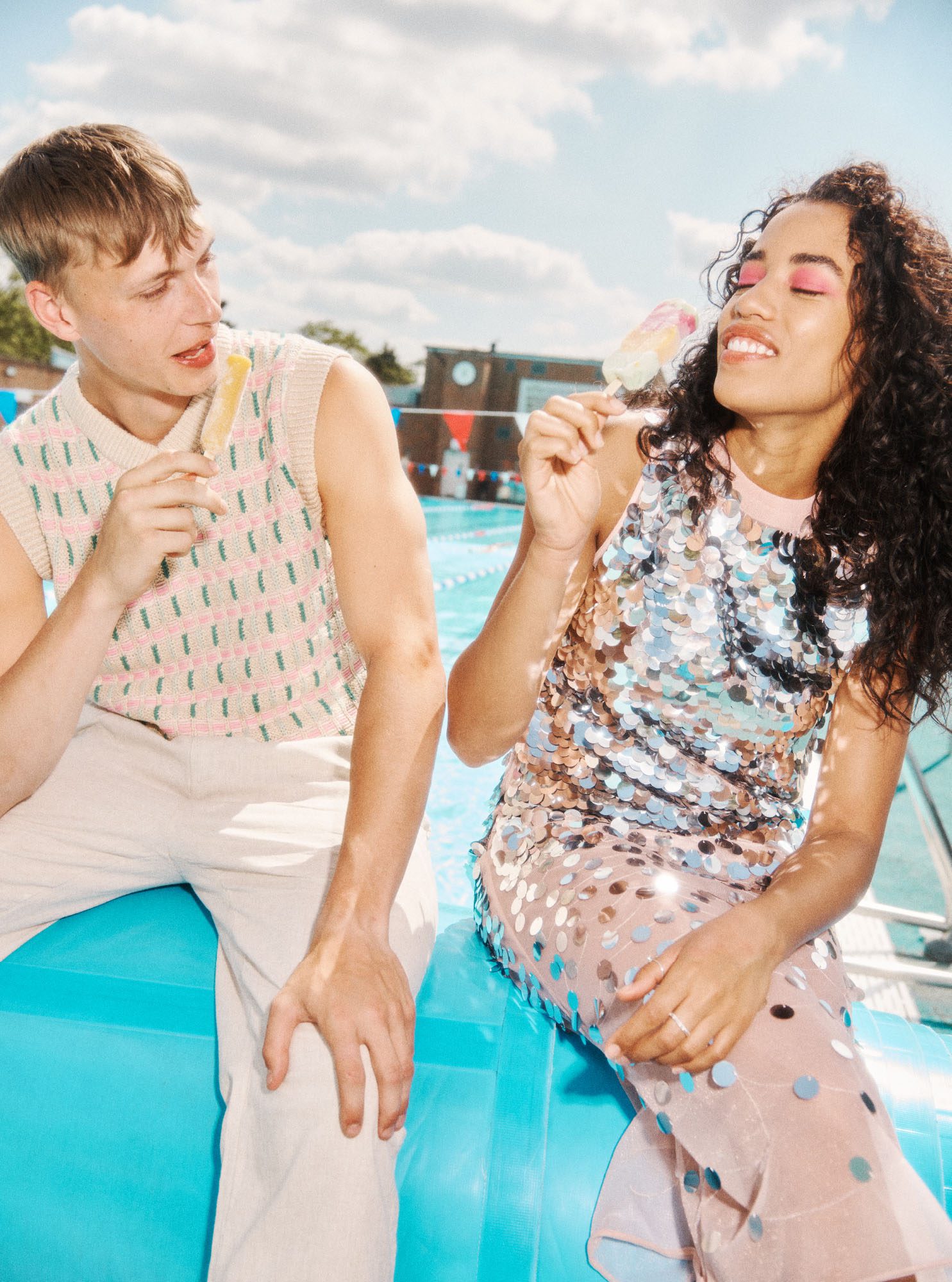 Shine On
A healthy dose of glitter can make you feel like a human disco ball, in the best way. Think shimmering mini dresses and statement tops or even a bikini with a hint of glitz. The best thing about a summer sequin? They reflect the sunshine so you'll glow wherever you go.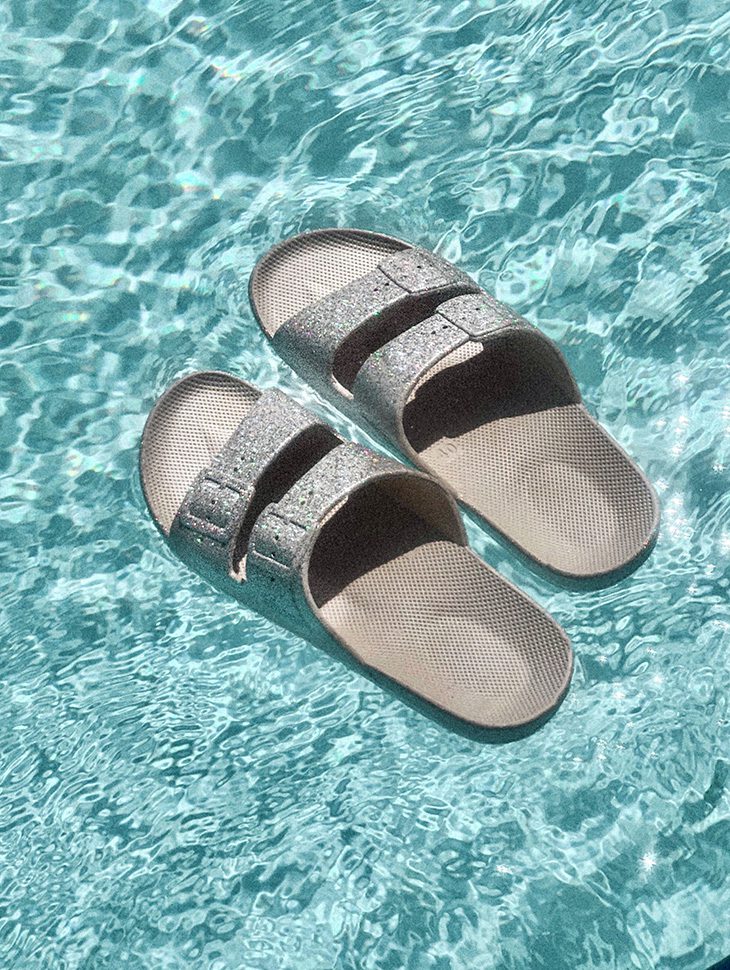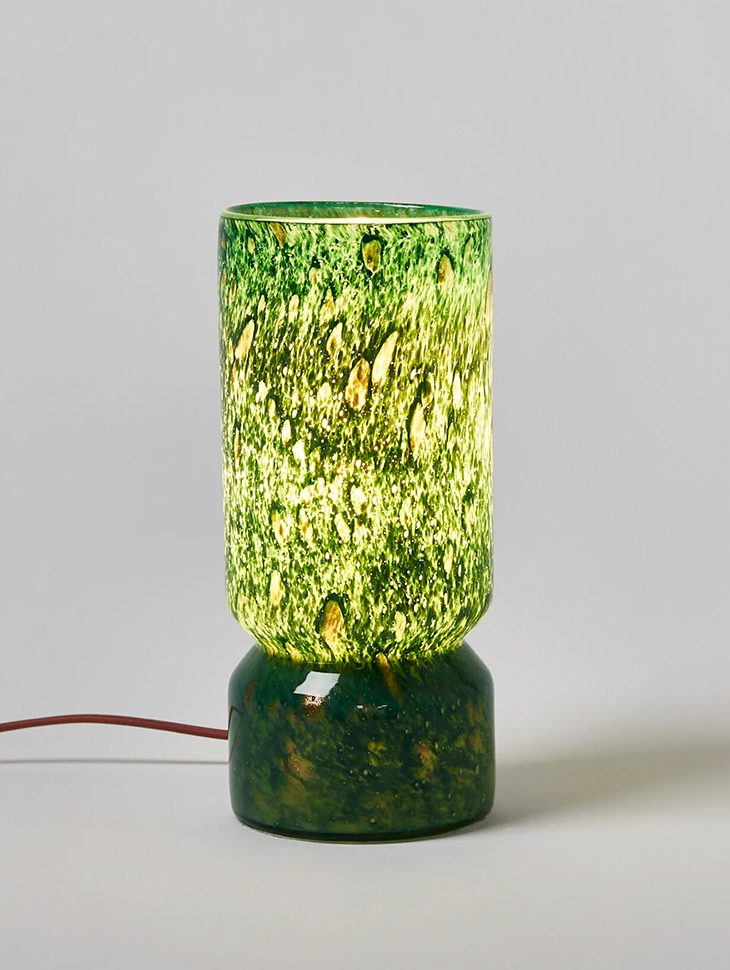 Oliver Bonas
Glitter Glass Desk & Table Lamp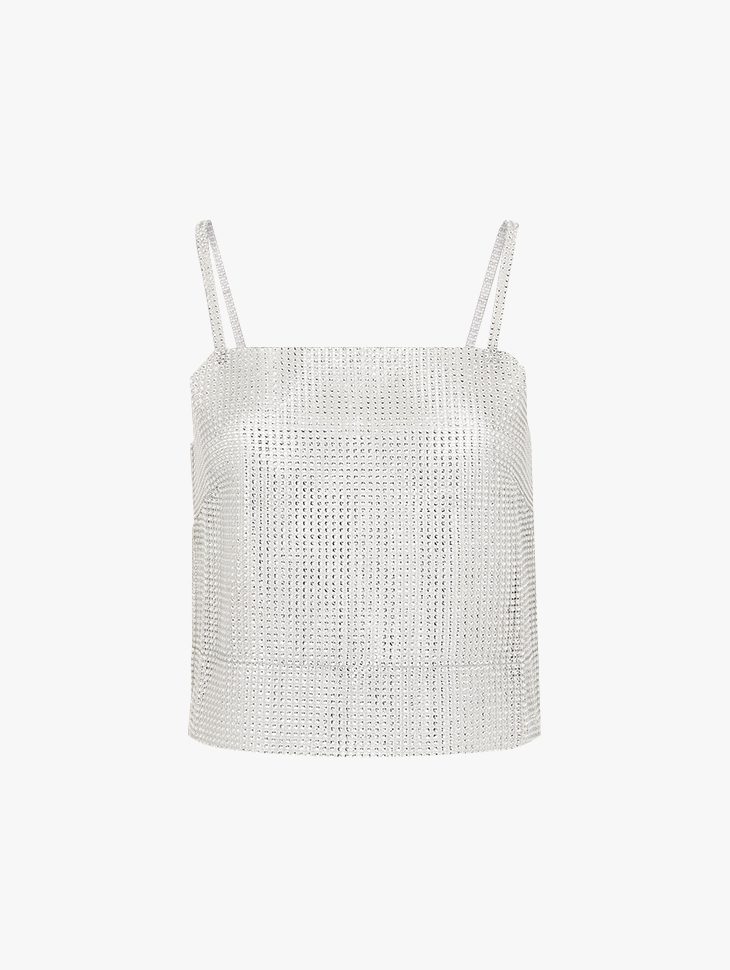 Whistles
Diamante Cami Top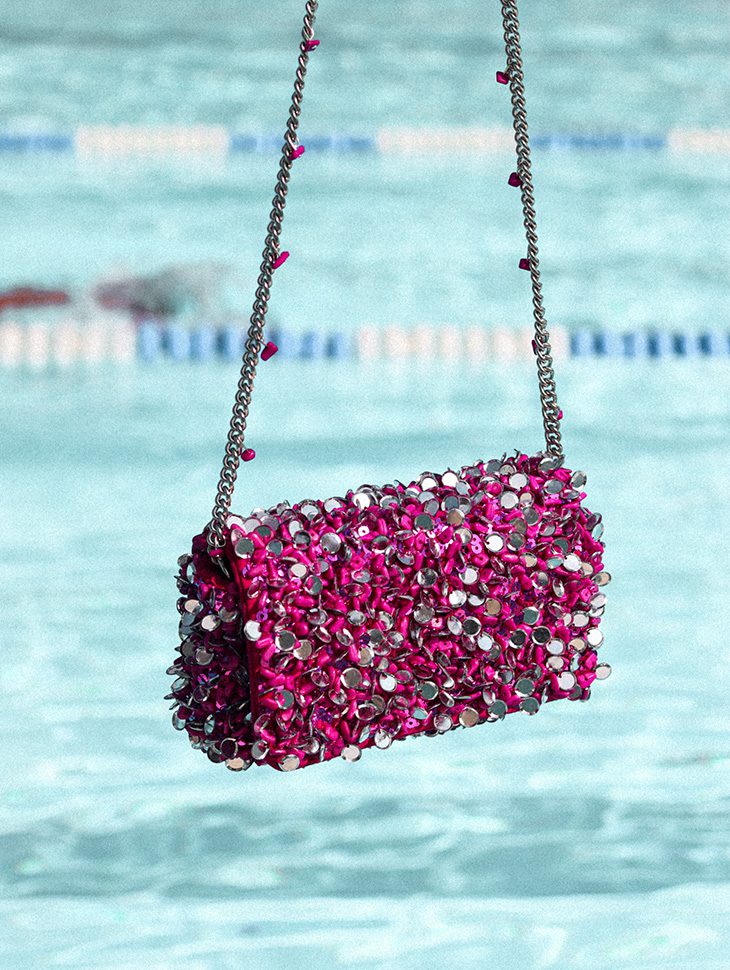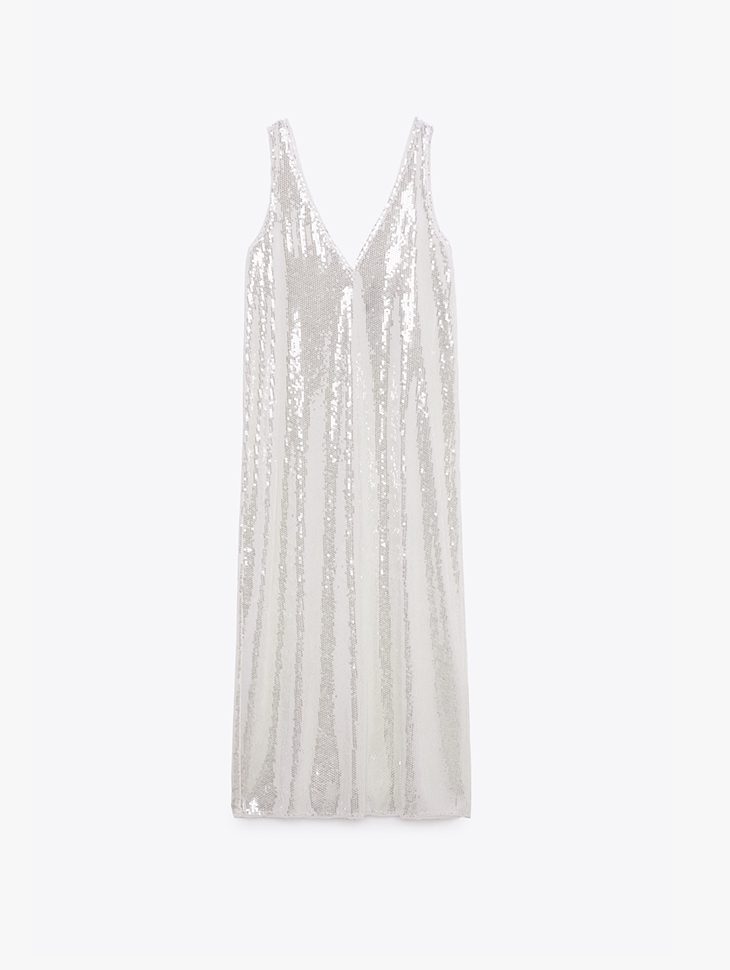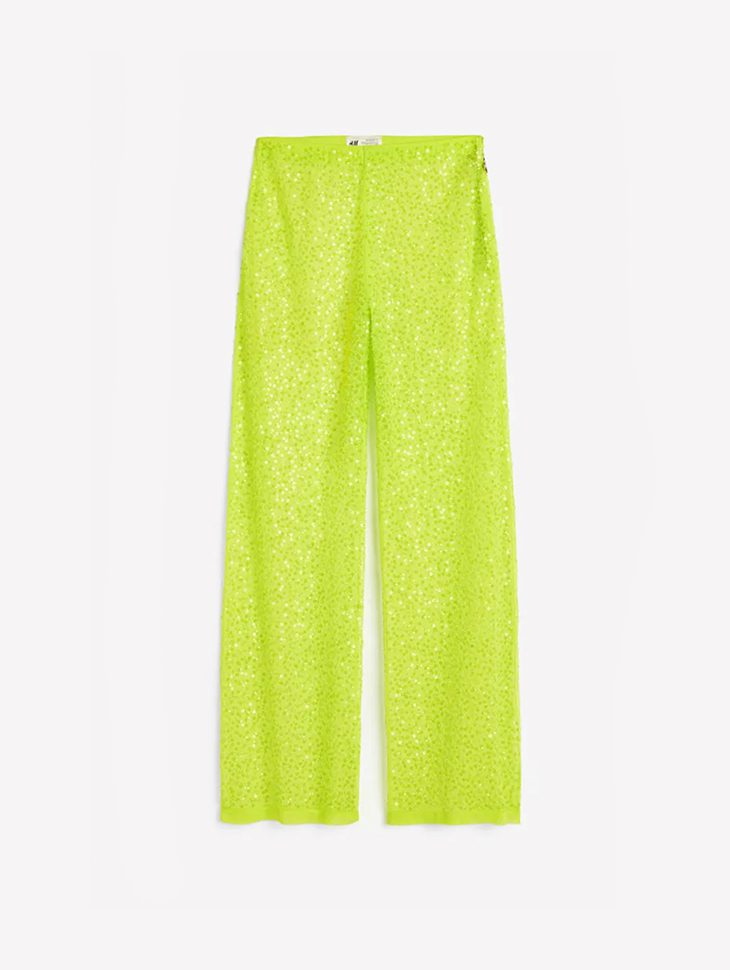 H&M
Embellished Mesh Trousers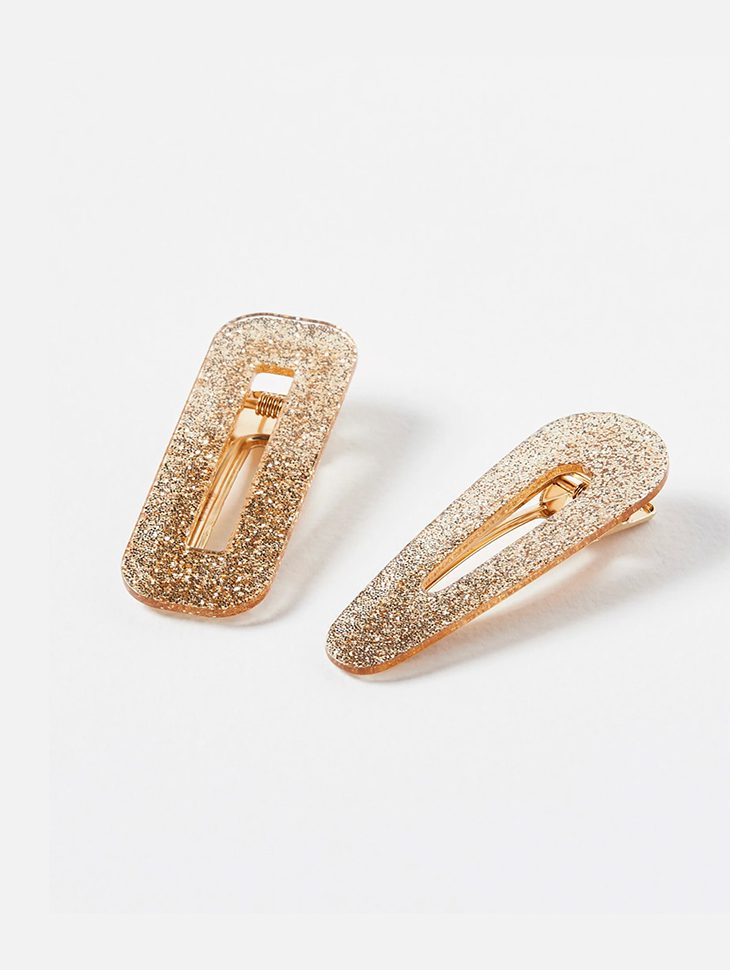 Oliver Bonas
Gold Resin Glitter Hair Clips
Now's the time to lean into summer. Consider this an opportunity to have fun, both in the way you dress and in the way you go about your day. Drop those shoulders, add some colour, feel the cold water lapping at your toes and soak up every moment under those big blue skies.