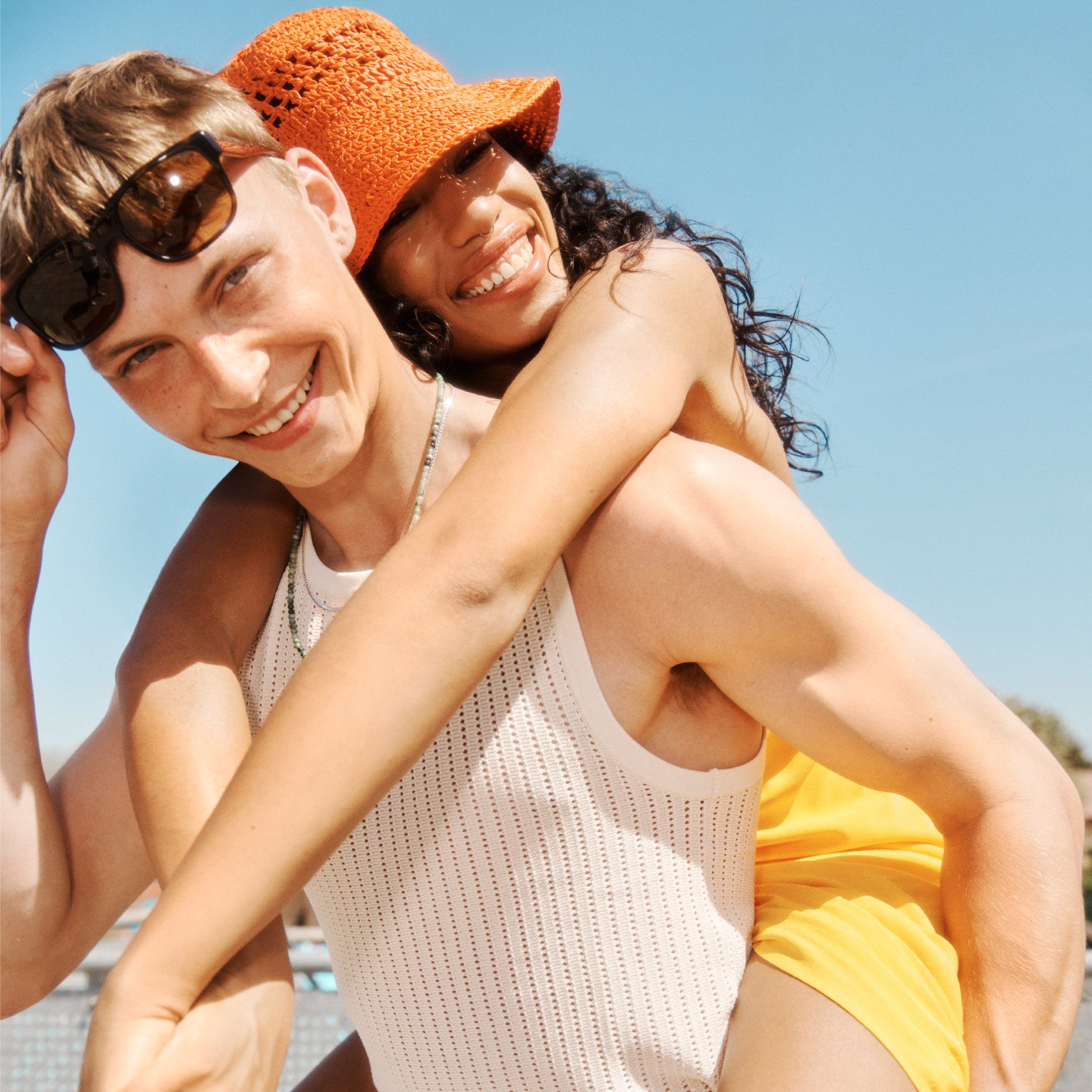 Fashion
Beat The Heat
The days are longer, the sun is higher, it's looking a lot like summer. 
The mercury might not be hitting scorching quite yet but it's hard to deny the frisson of excitement for all things summer. 
Cold fingers are now only a thing if you're clutching an ice-laden drink. Hearty soups are out, vibrant salads are in. This is the time to dust off your shorts and bask in the sun. Head to the lido, the park, or your friend's garden and gaze up at those big blue skies. 
Energy levels are up. Our shoulders drop and our weekends revolve around picnics, spontaneous trips to the beach, poolside lounging at the lido and going in search of a sun-fuelled adventure.
This is the start of good things to come.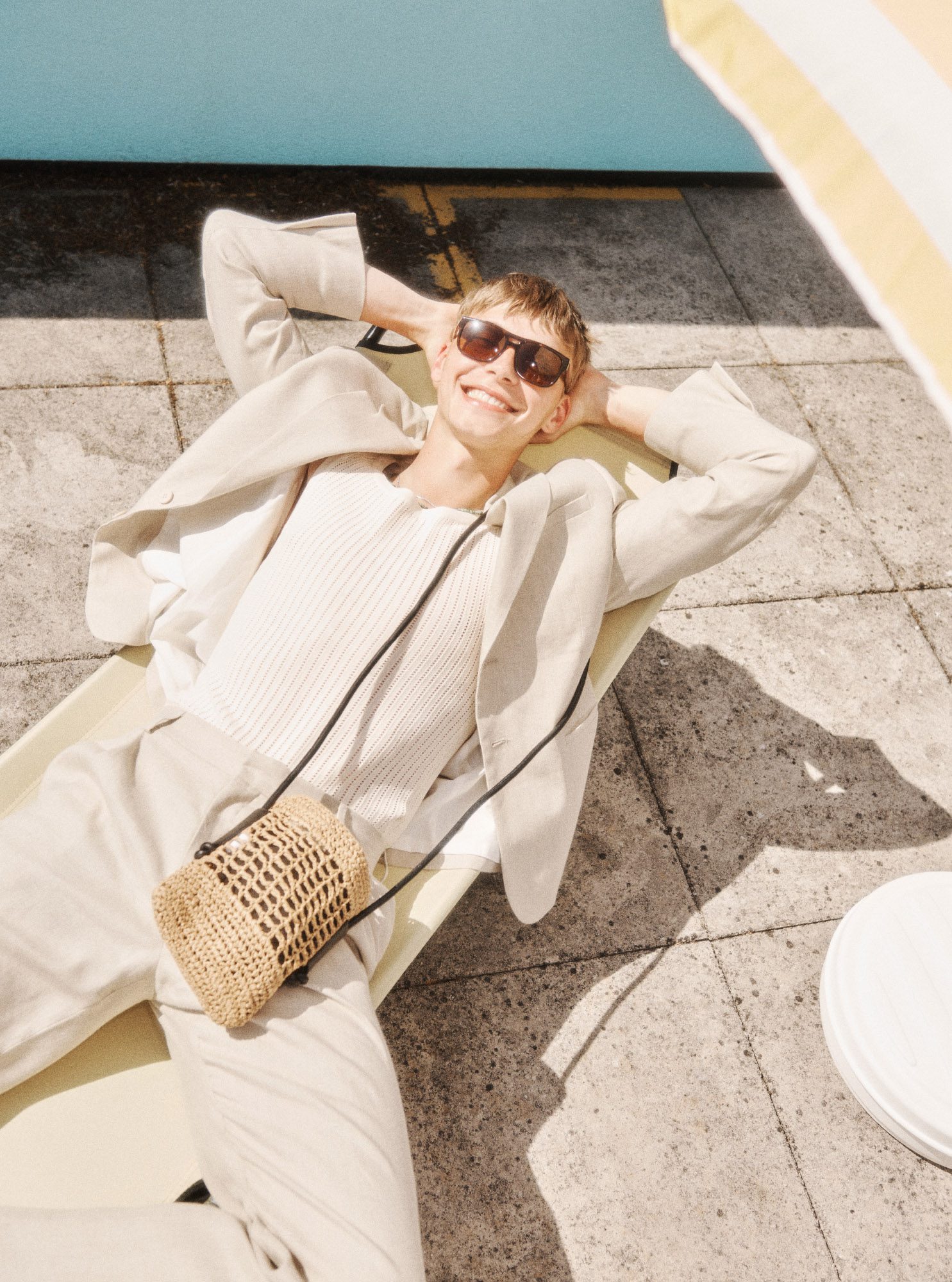 Off White
One way to kick off the summer? An all-neutral look. While pared-down tones have a place in your wardrobe all throughout the year, summer is the perfect opportunity to put together shades of white, cream, grey and those light greens and pinks that can be mixed and matched with virtually anything. They also look oh so chic, particularly paired with some square-edged shades and a string of beads.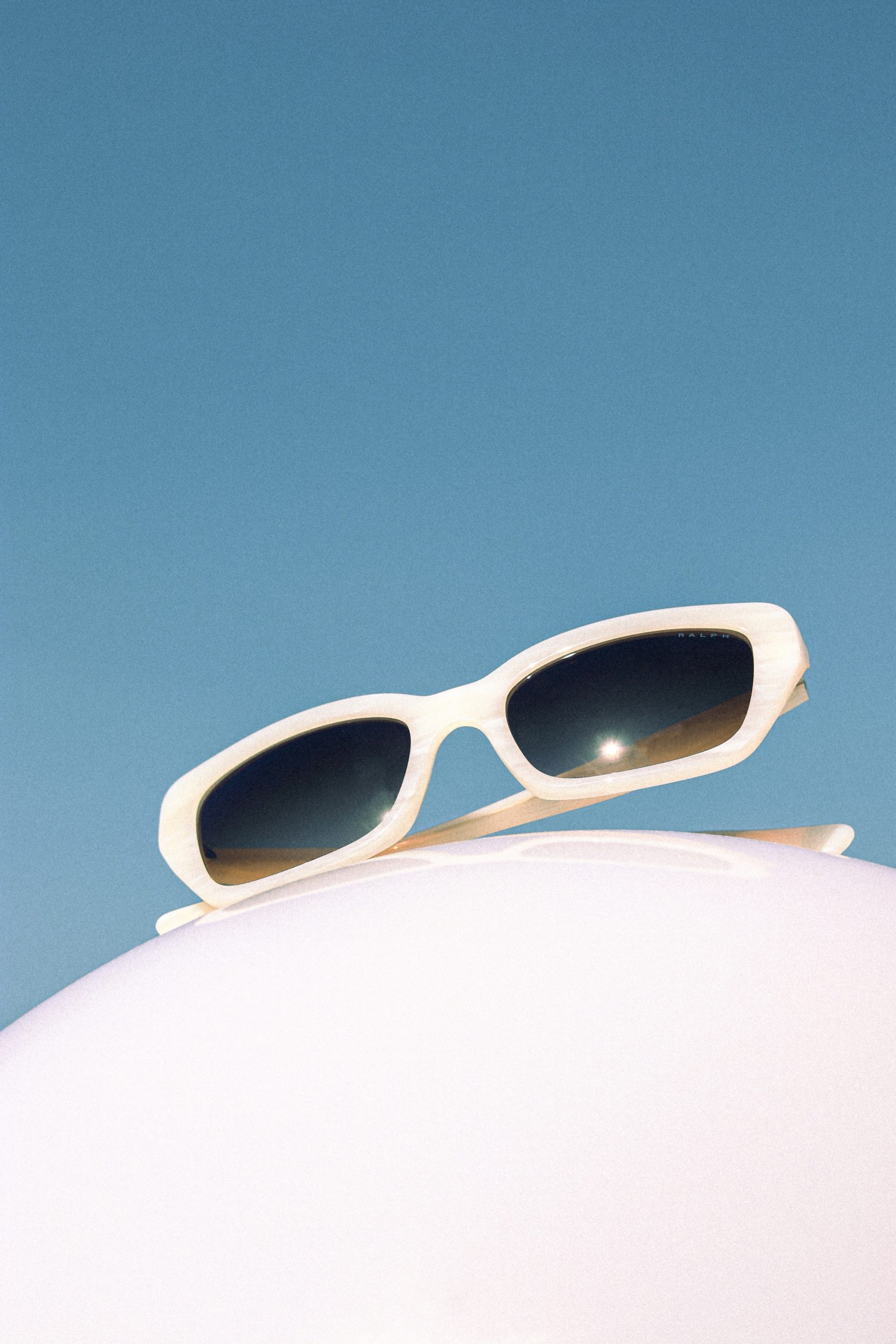 David Clulow
White Sunglasses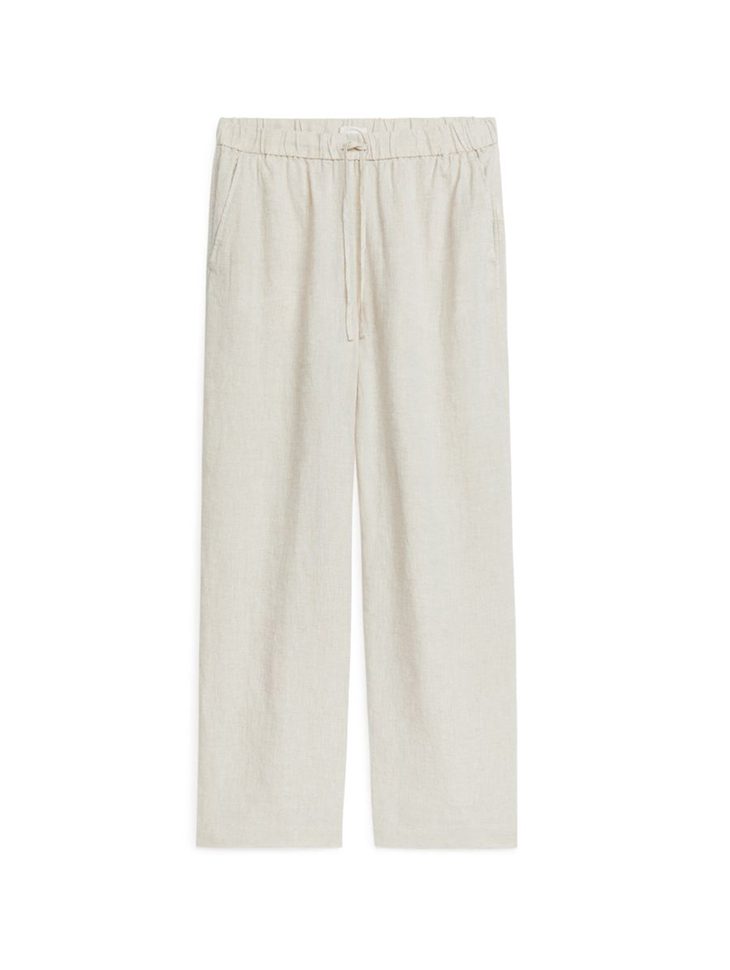 H&M
Linen Drawstring Trousers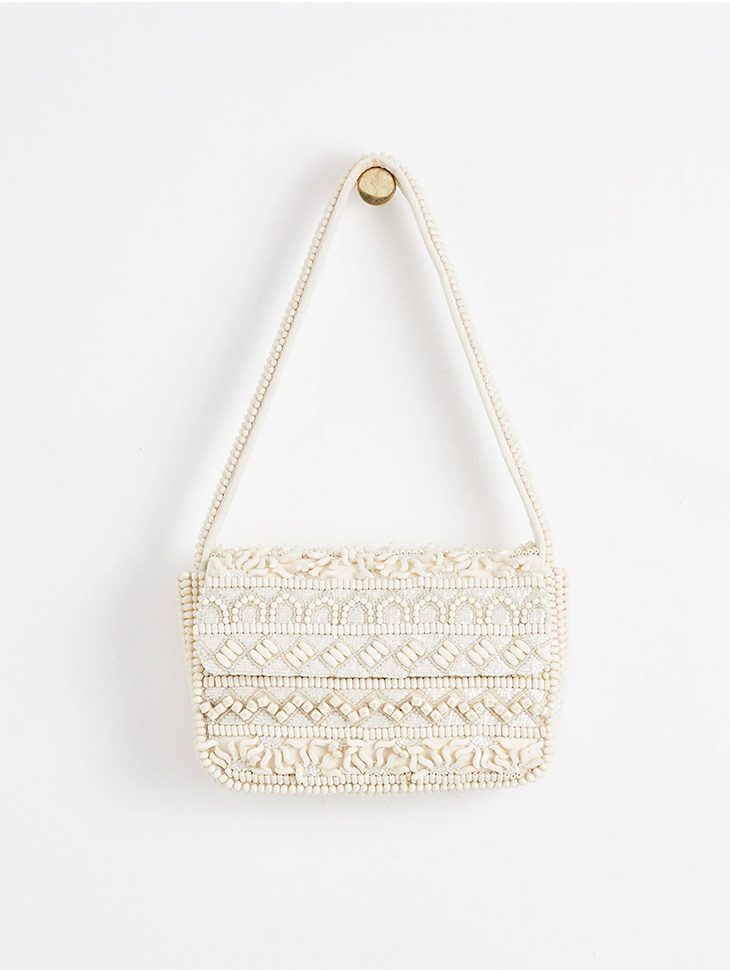 Oliver Bonas
Cream Beaded Shoulder Clutch Bag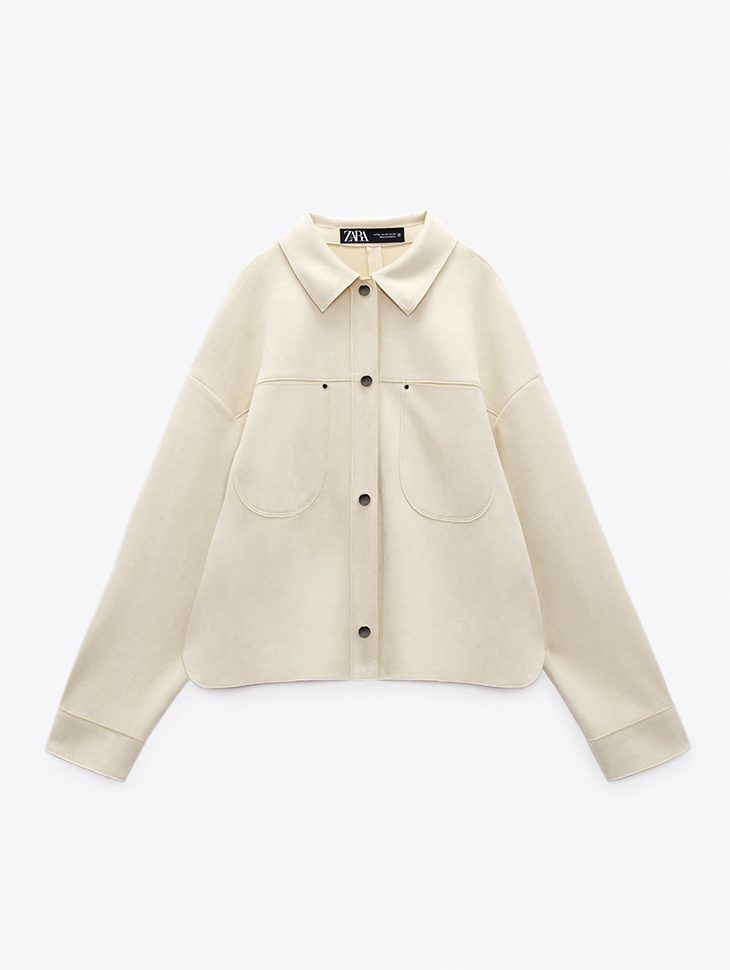 Zara
Faux Suede Cropped Jacket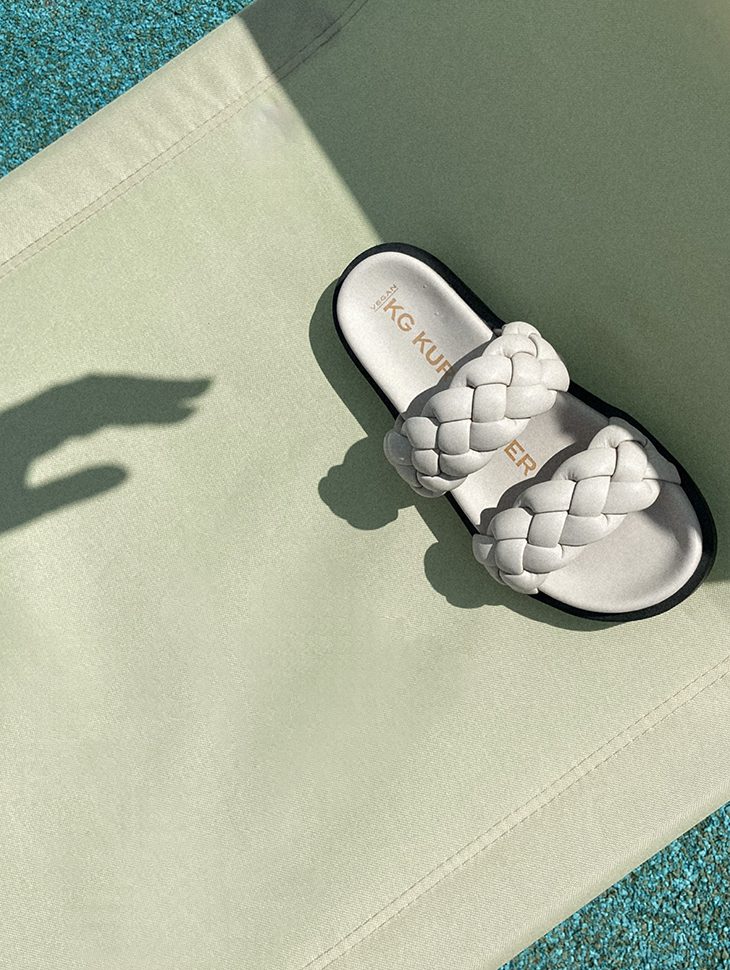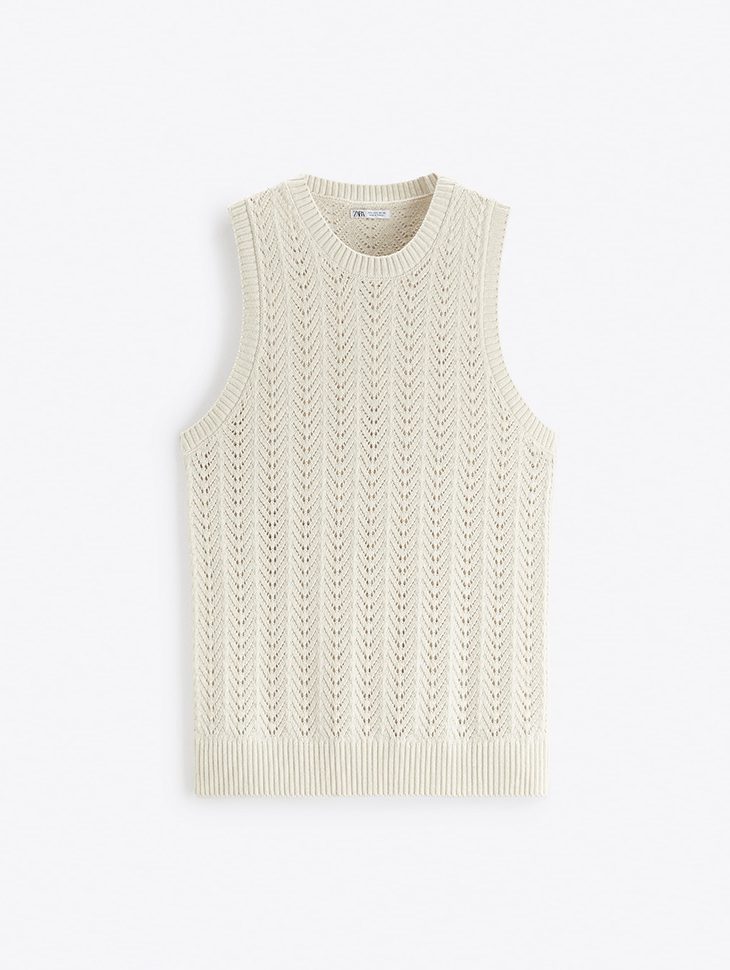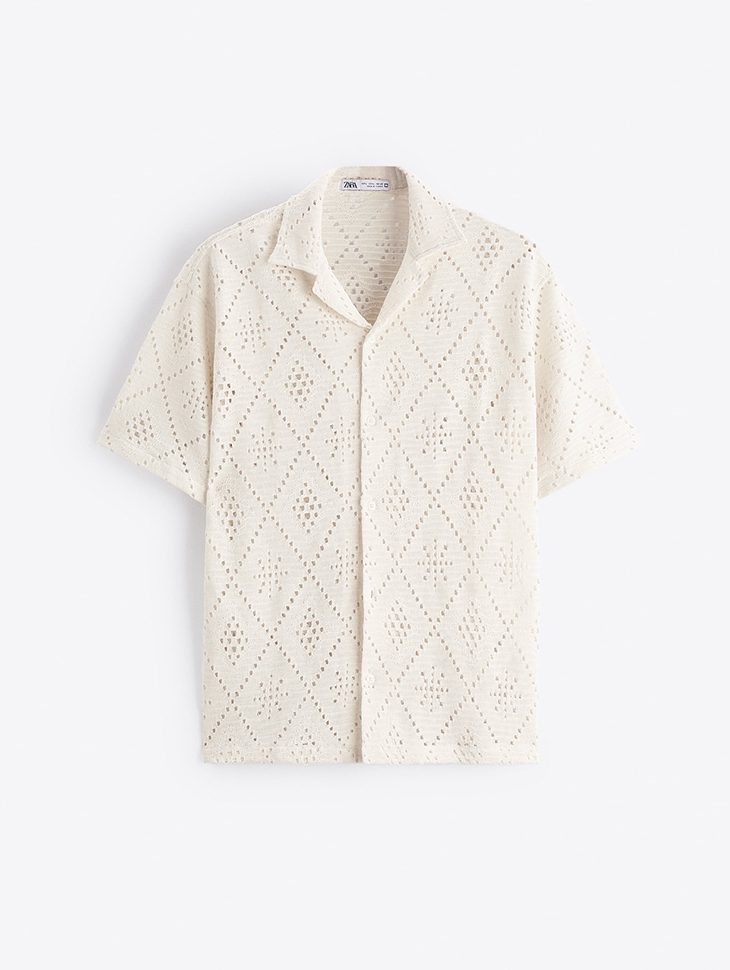 Zara
Textured Crochet Shirt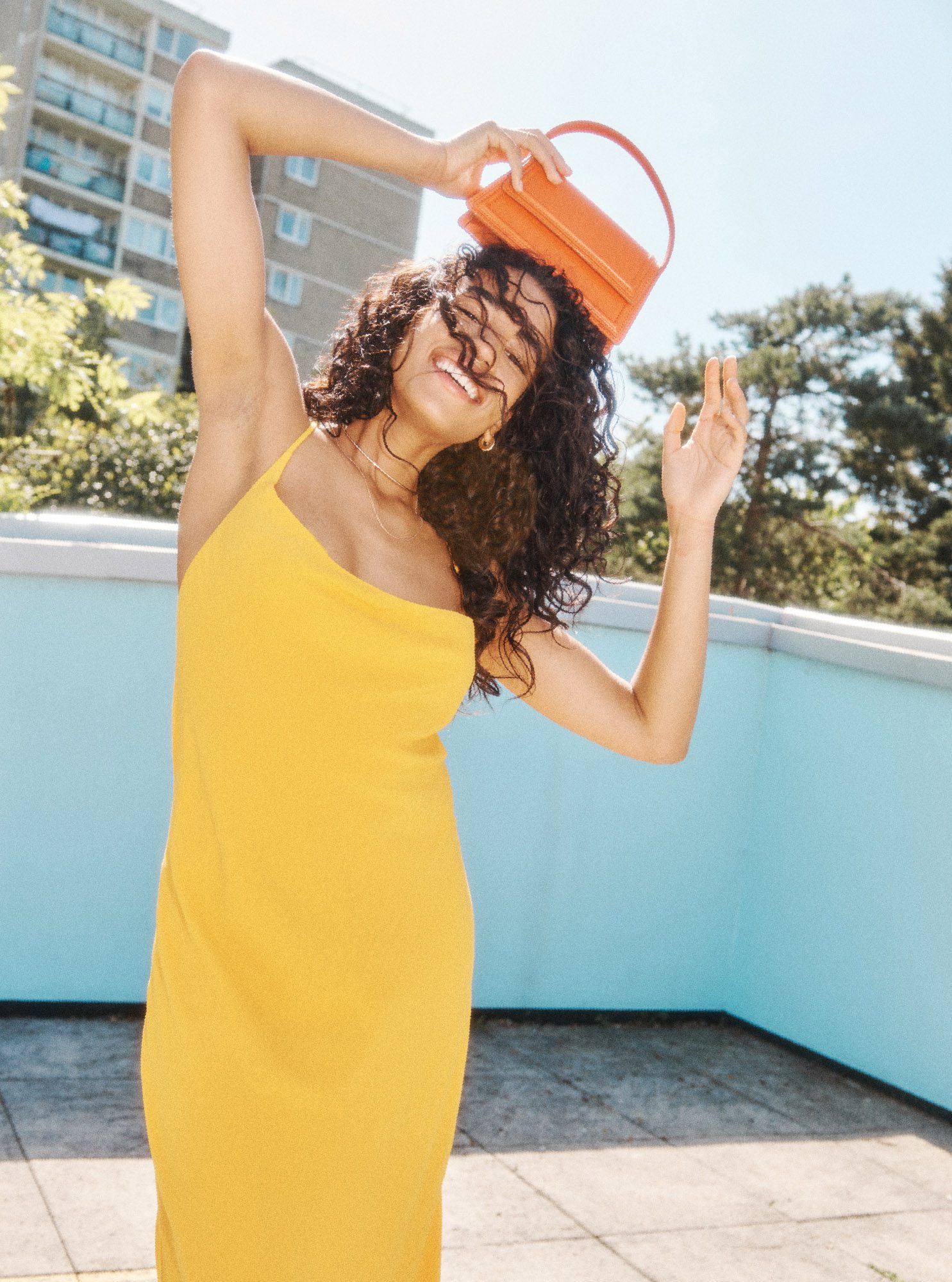 Zest For Life
This time of year calls for dopamine dressing. We're talking colour and lots of it. Don't hold back from wearing tangerine orange, lemon yellow and zesty green. If head-to-toe colour blocking feels like a bridge too far, start by adding an accessory in a vibrant hue to a muted look.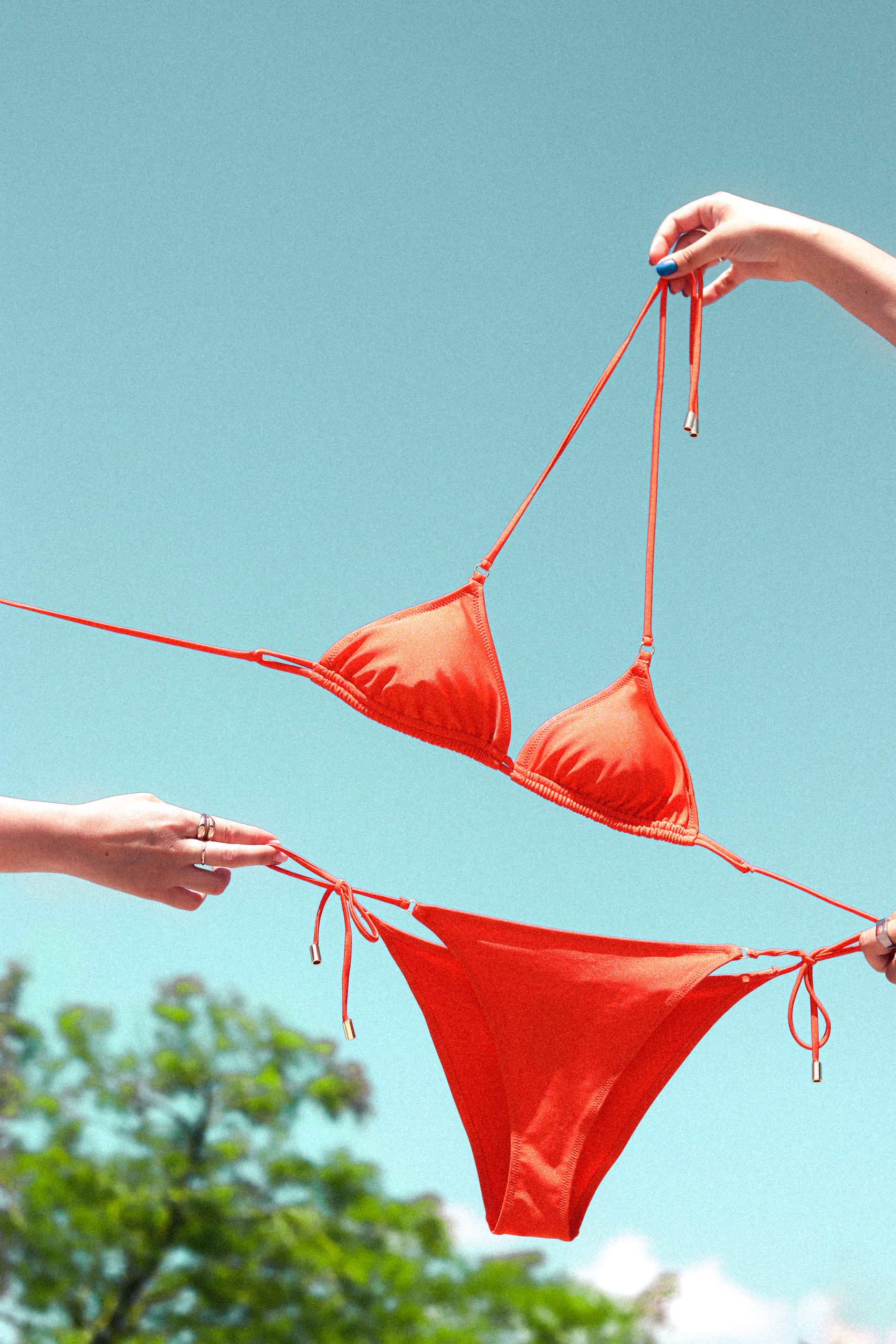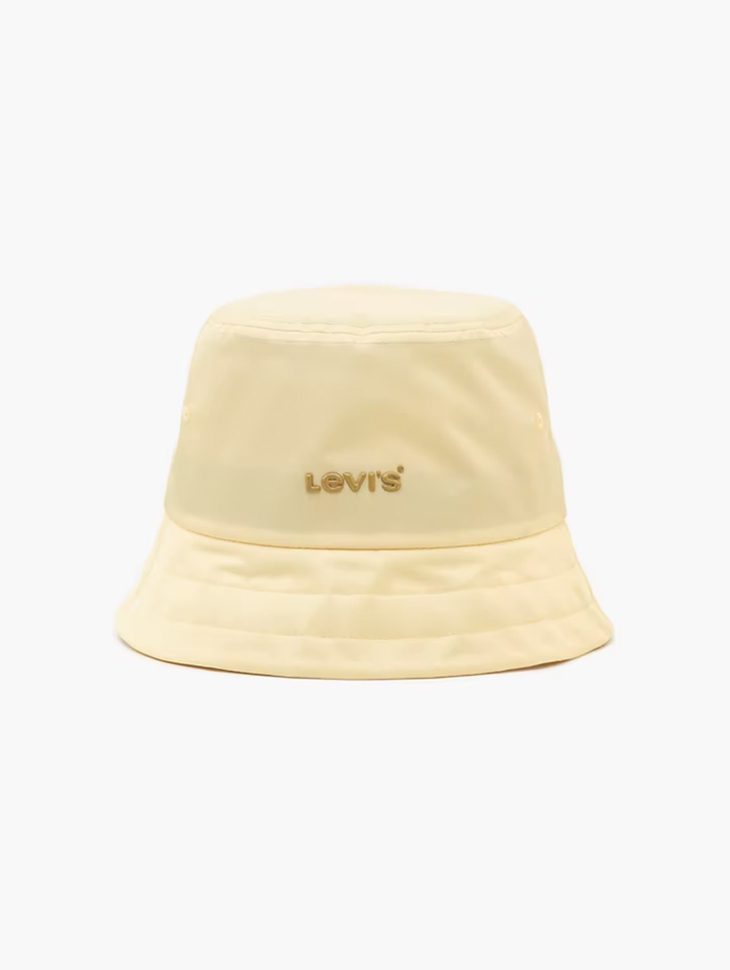 Levi's
Pastel Yellow Bucket Hat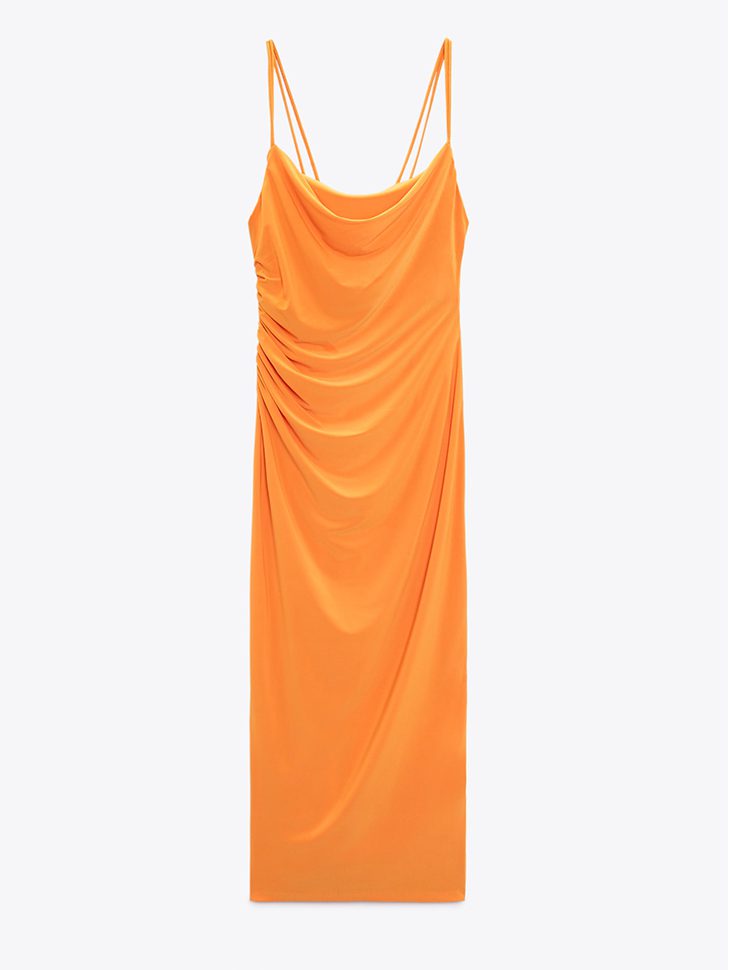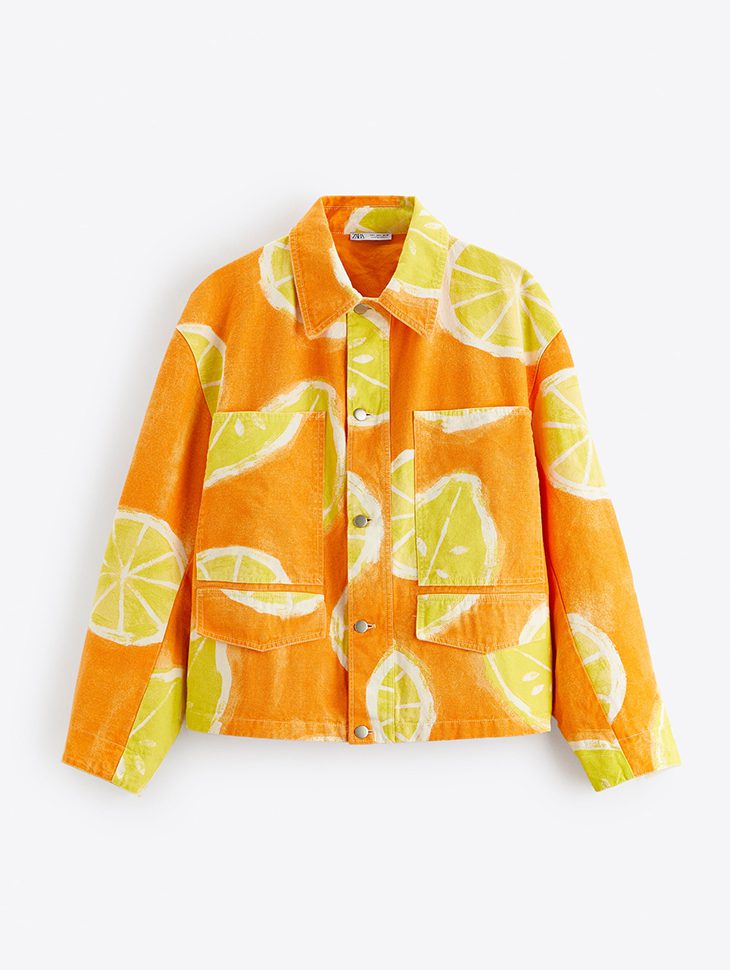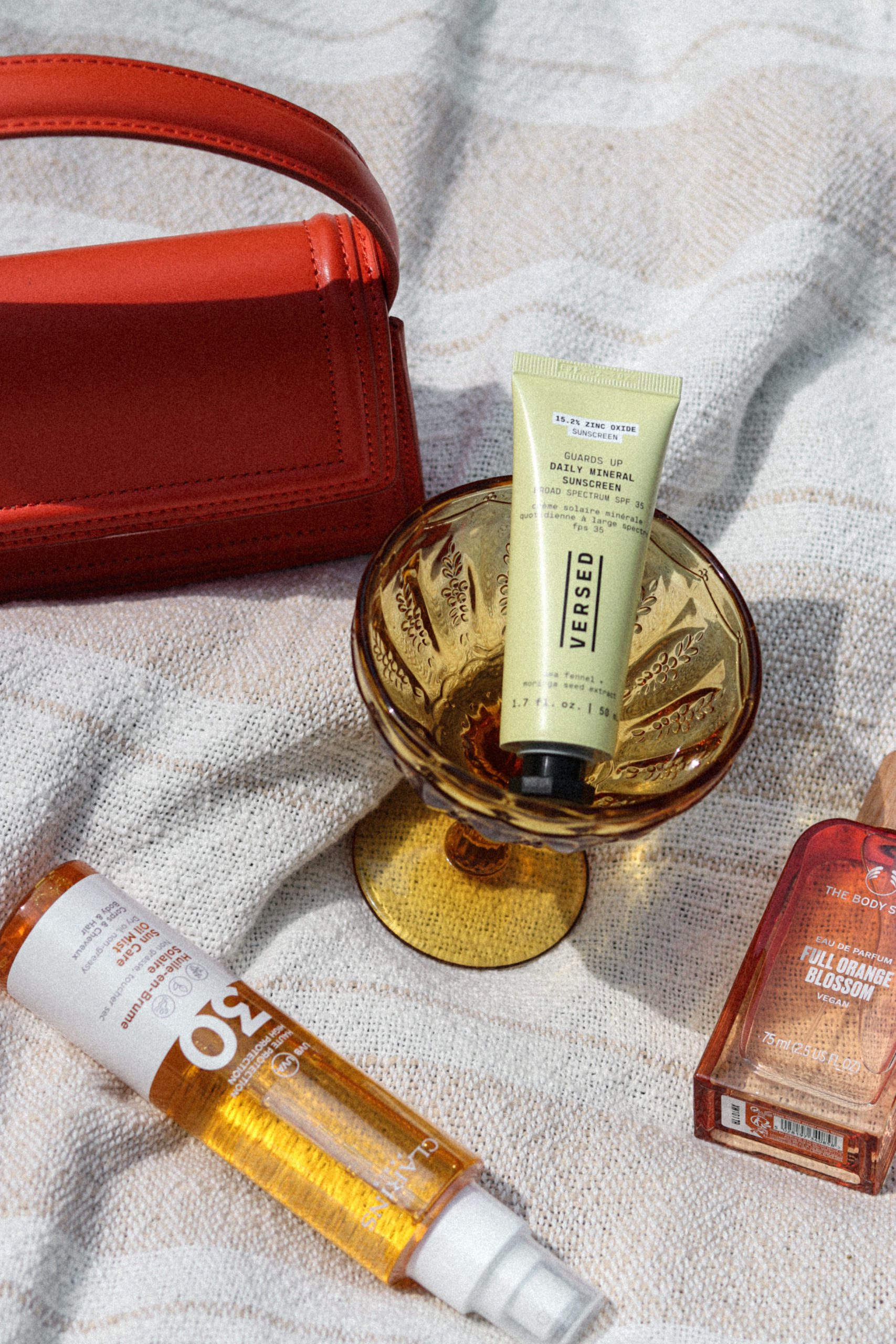 Boots
Summer Skin Selection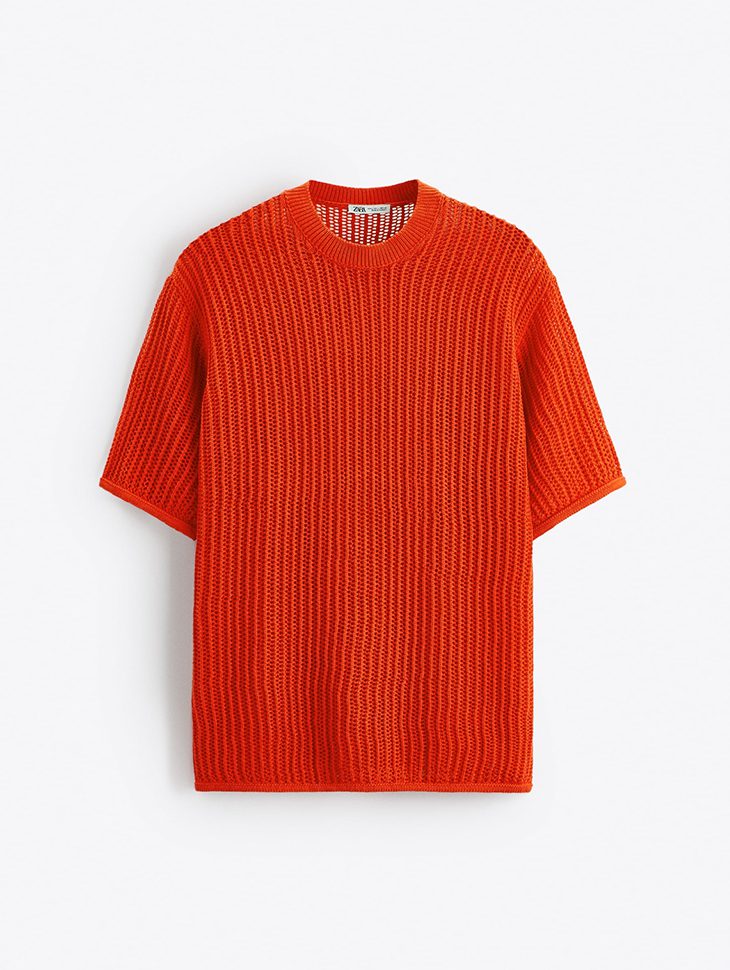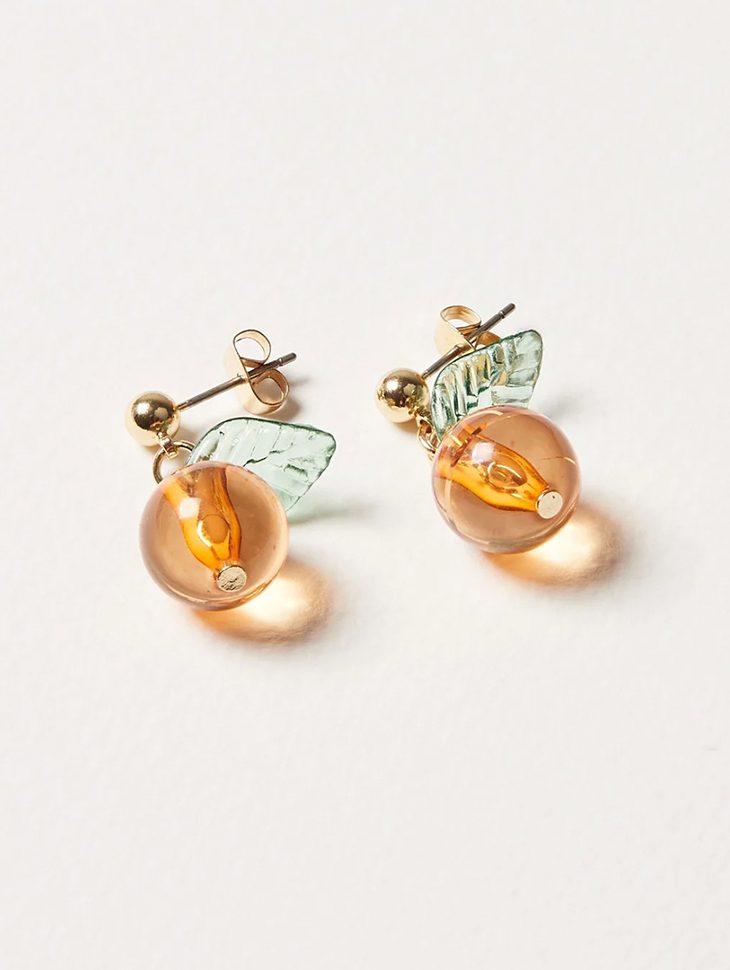 Oliver Bonas
Orange Beaded Drop Earring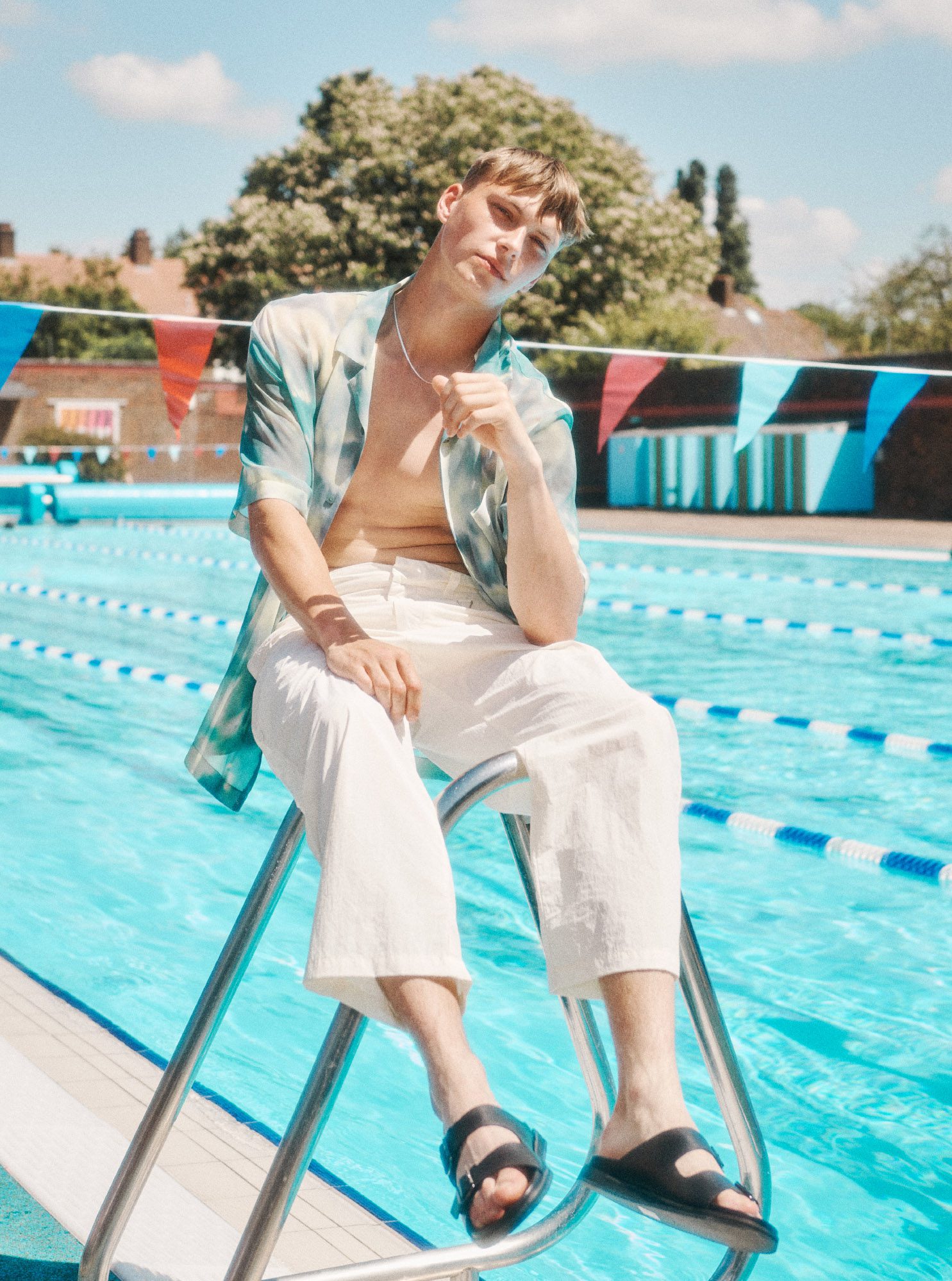 To Tie Dye For
Think tie-dye, think Summer Of Love, 70s hippies, beach bums and 90s girl bands. It has many associations but this summer, consider tie-dye as a warm-weather staple that can take you from the beach to the bar and beyond.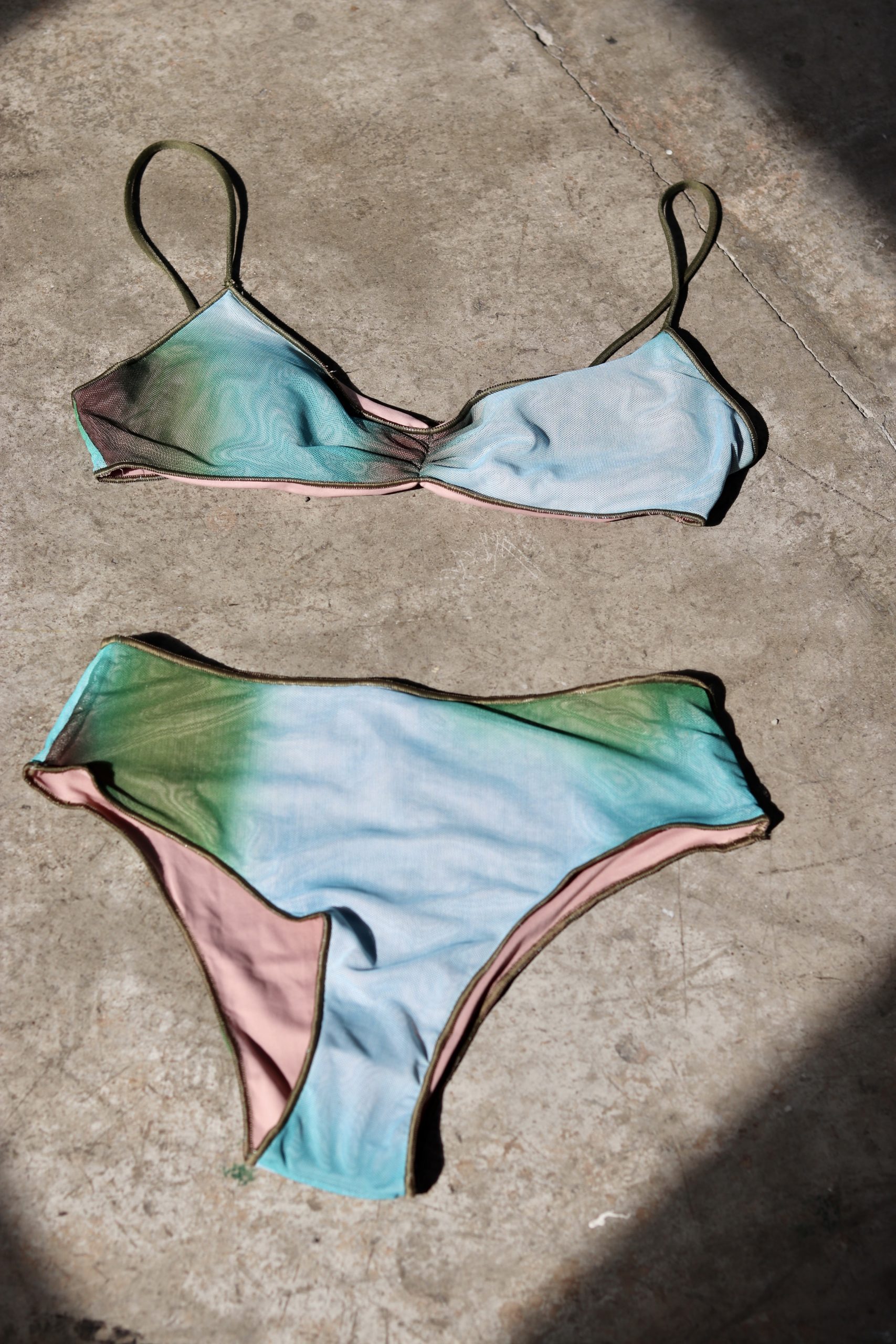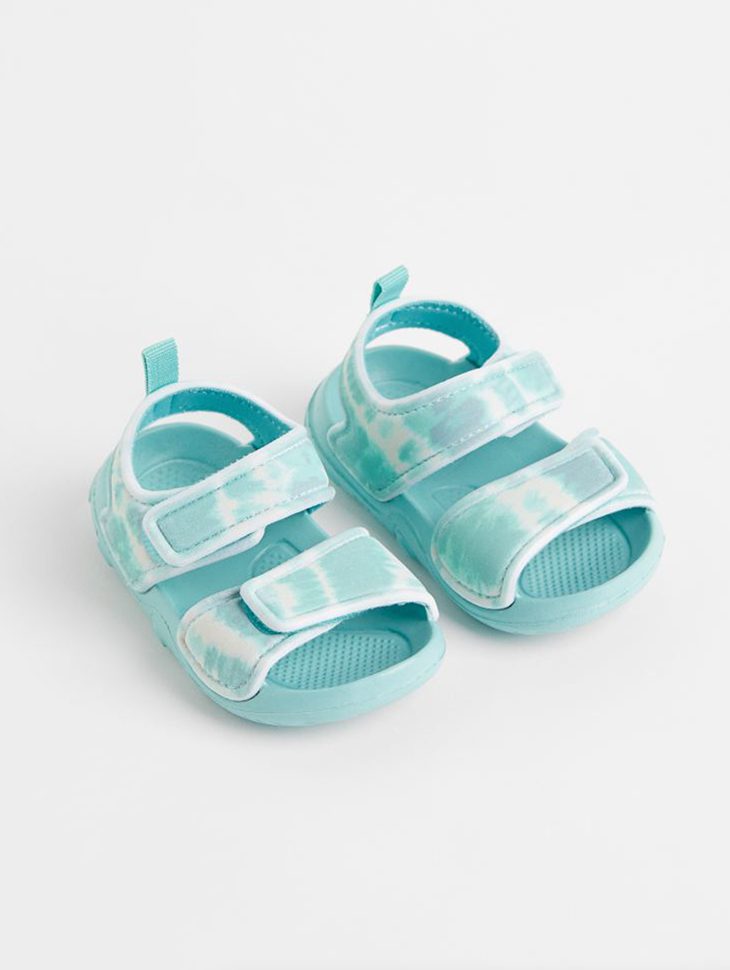 H&M
Kids Patterned Sandals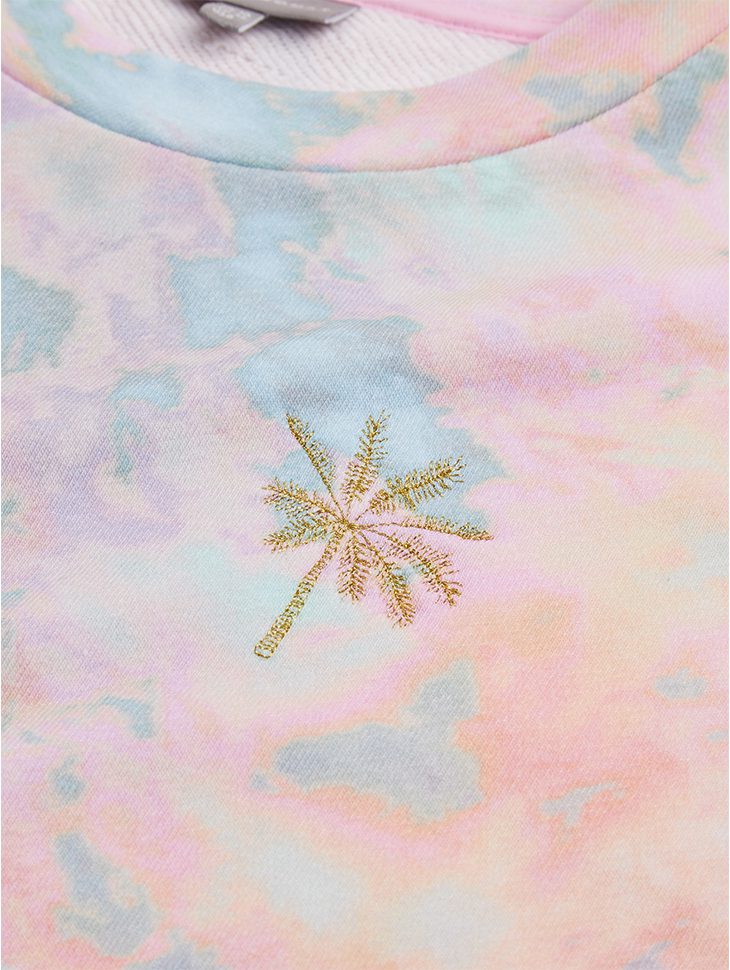 Oliver Bonas
Tie Dye Embroidered Palm Sweatshirt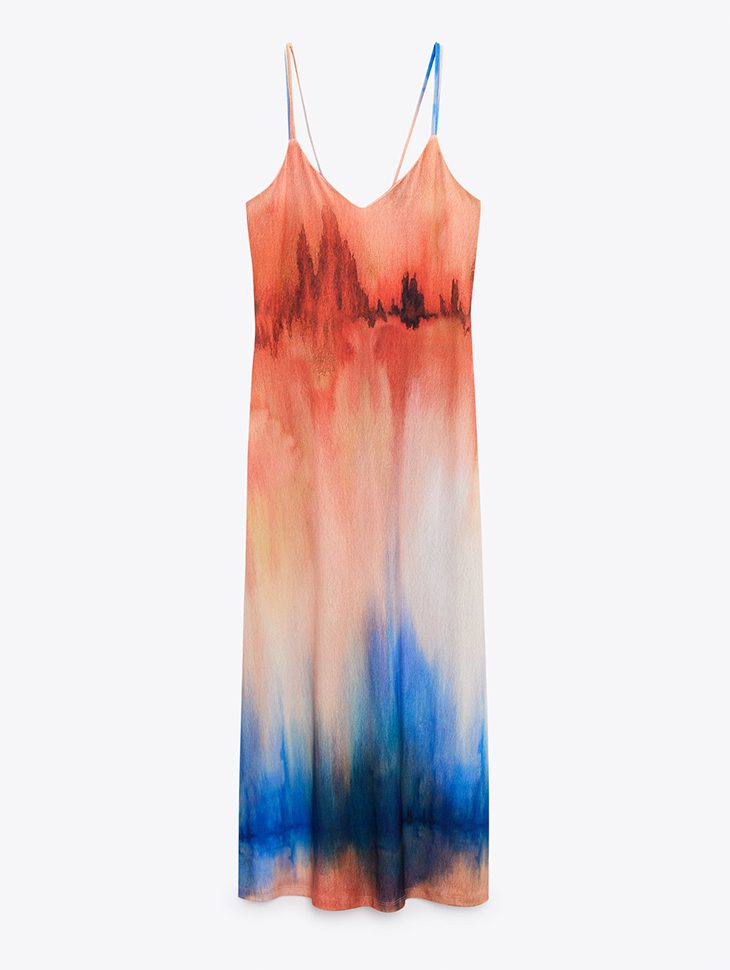 Zara
Printed Strappy Dress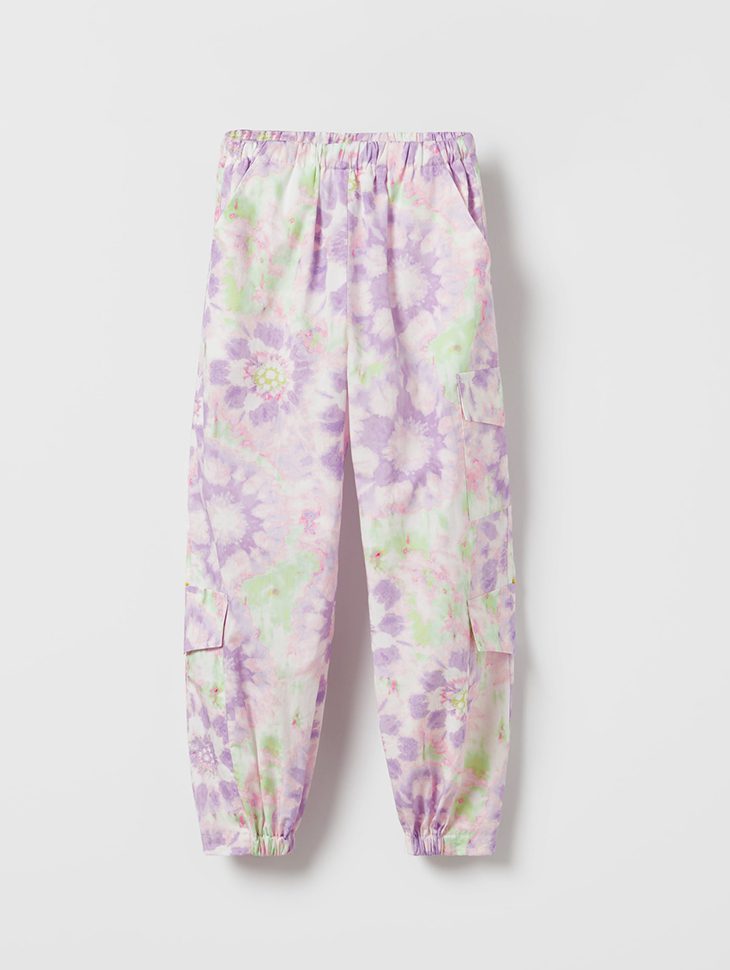 Zara
Kids Tie Dye Cargo Trousers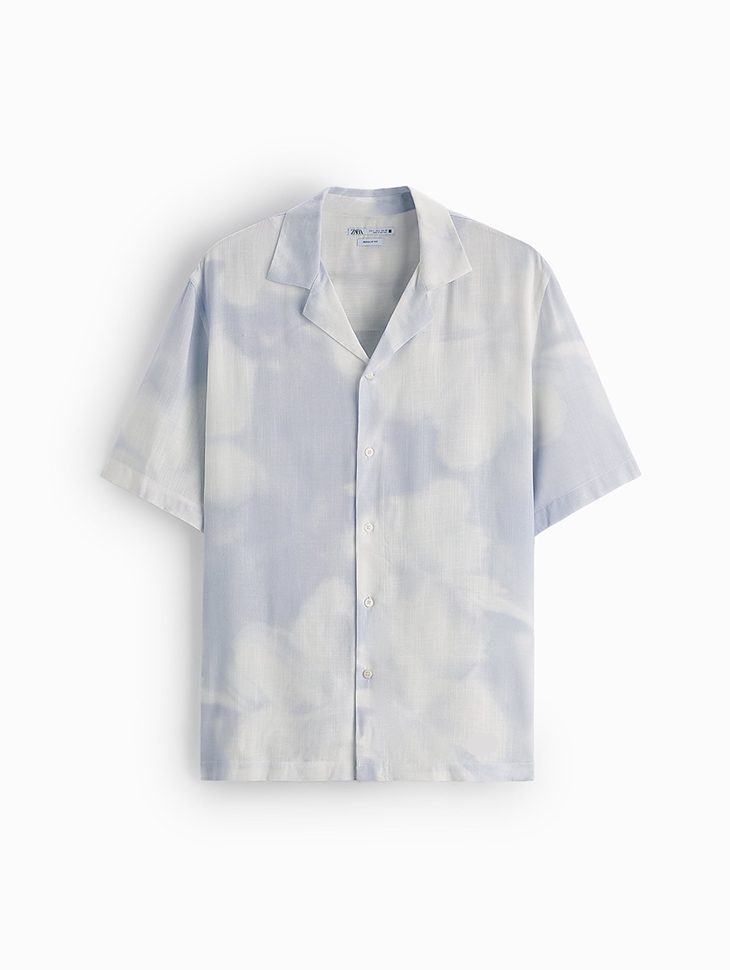 Zara
Mens Tie Dye Print Shirt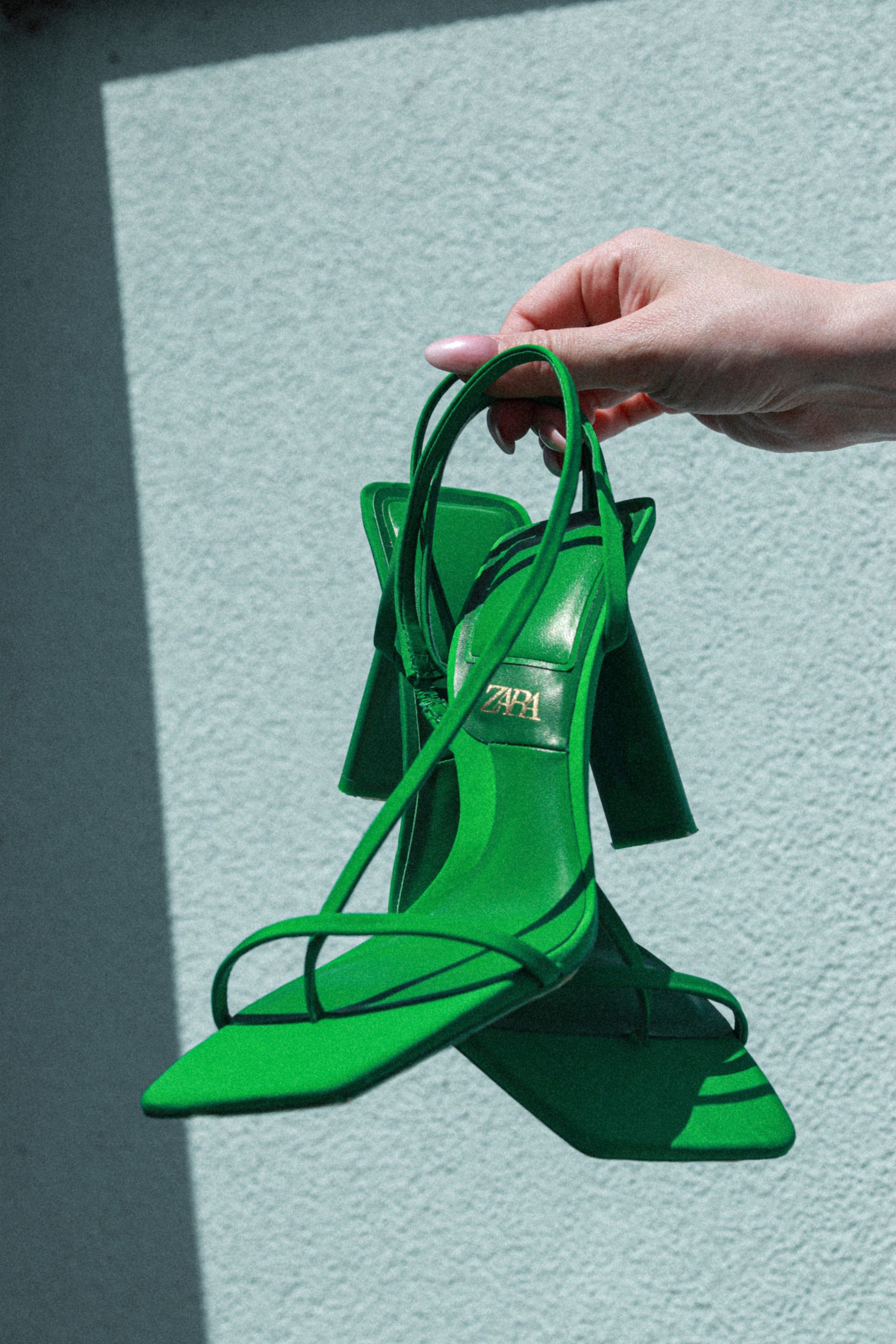 Pop That Colour
From a fluorescent-hued bucket hat to a primary-coloured pair of heels, summer is the perfect opportunity to add a pop of colour to your outfit. Have fun with it and choose how bold you want to go. Go with one colour and coordinate with your outfit or embrace a colour clash, mixing prints and textures for a look that will stand out from the crowd.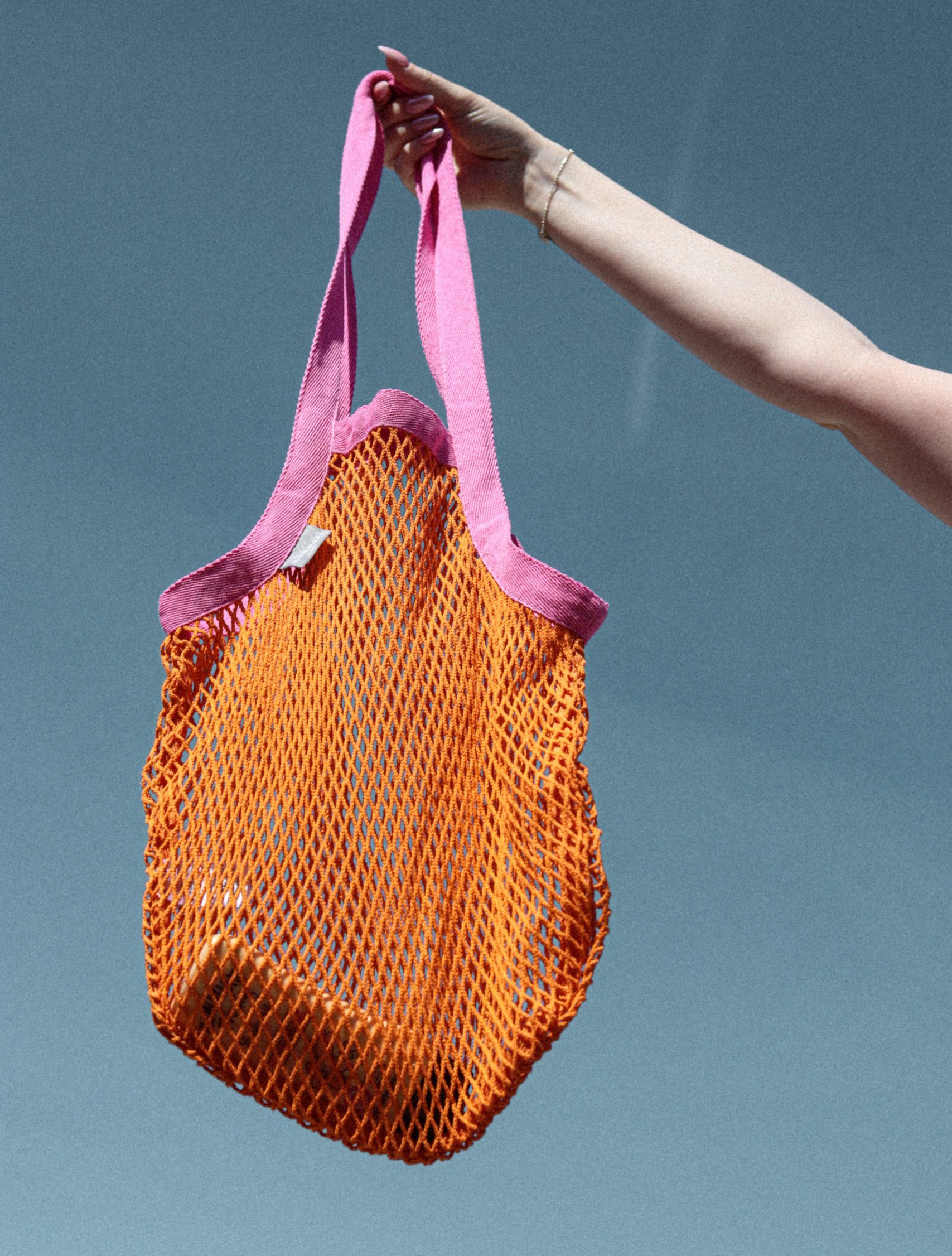 Oliver Bonas
Net Shopper Bag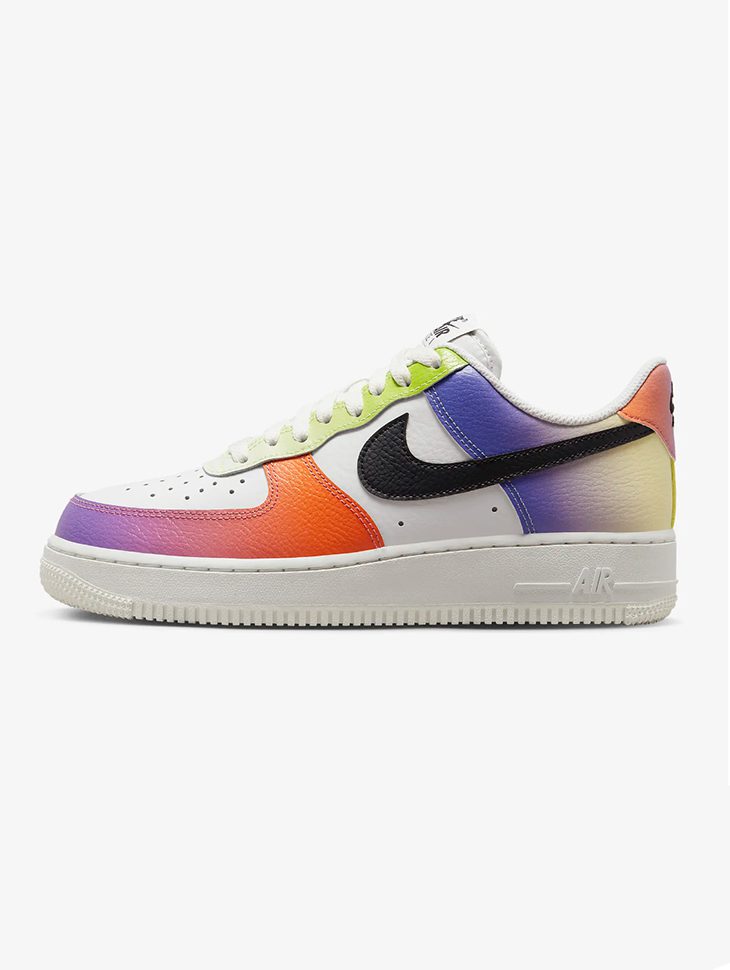 Nike
Air Force 1 '07 Trainers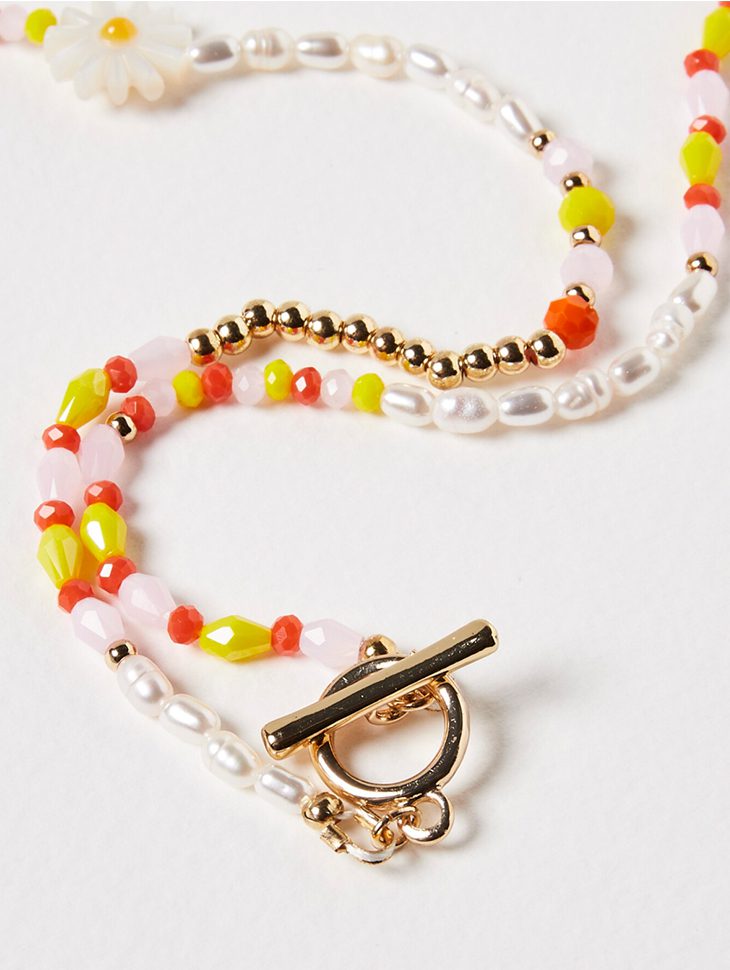 Oliver Bonas
Beaded Collar Necklace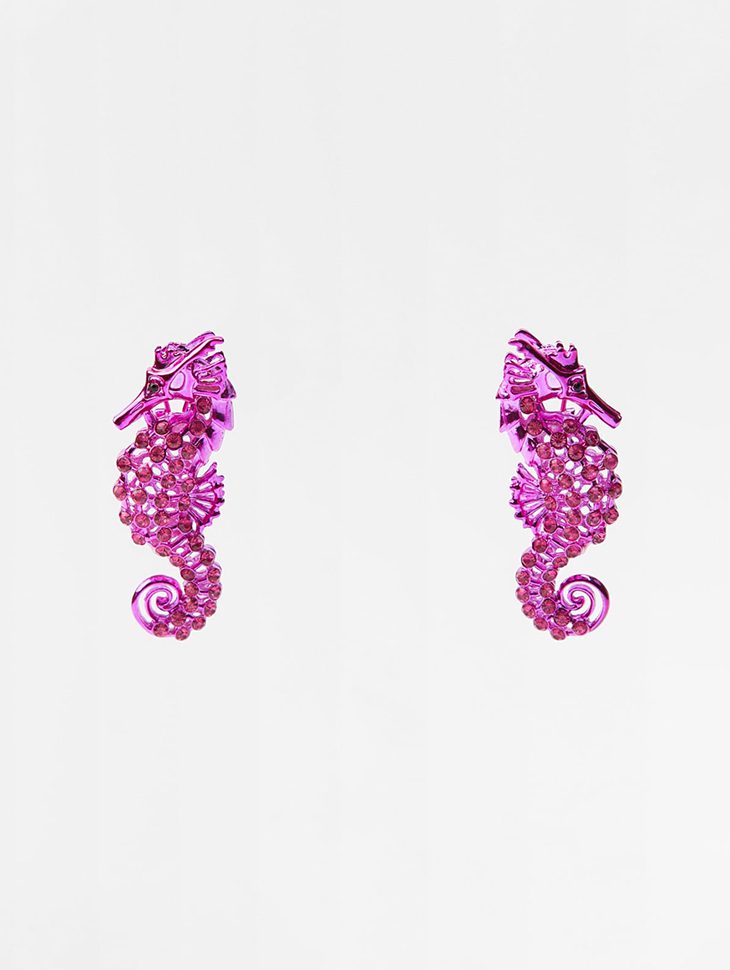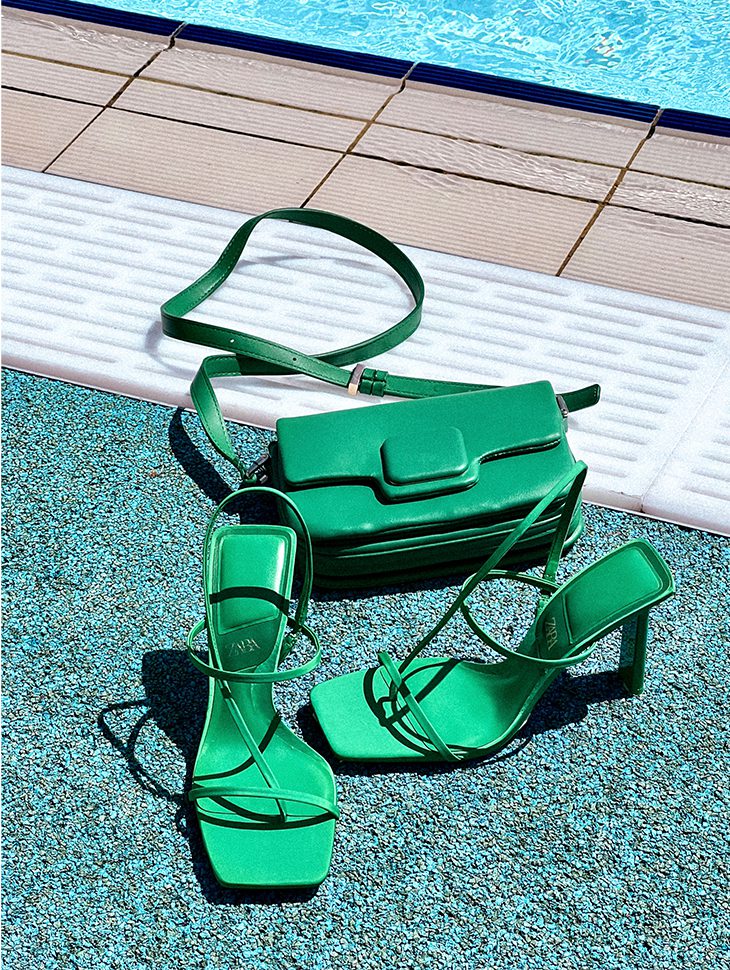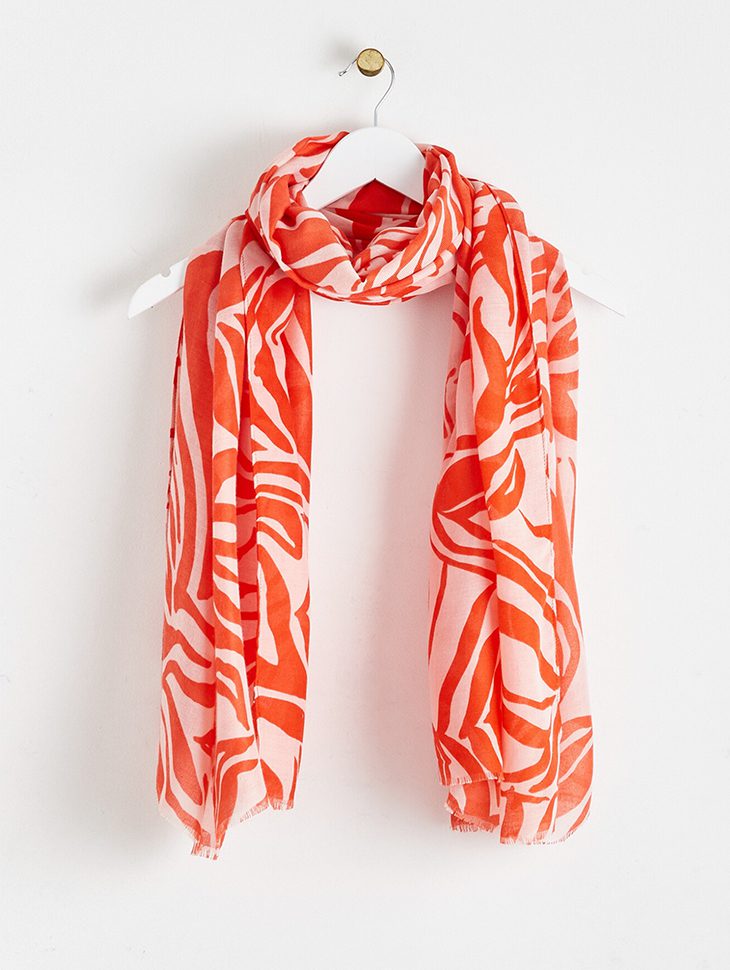 Oliver Bonas
Feather Animal Print Scarf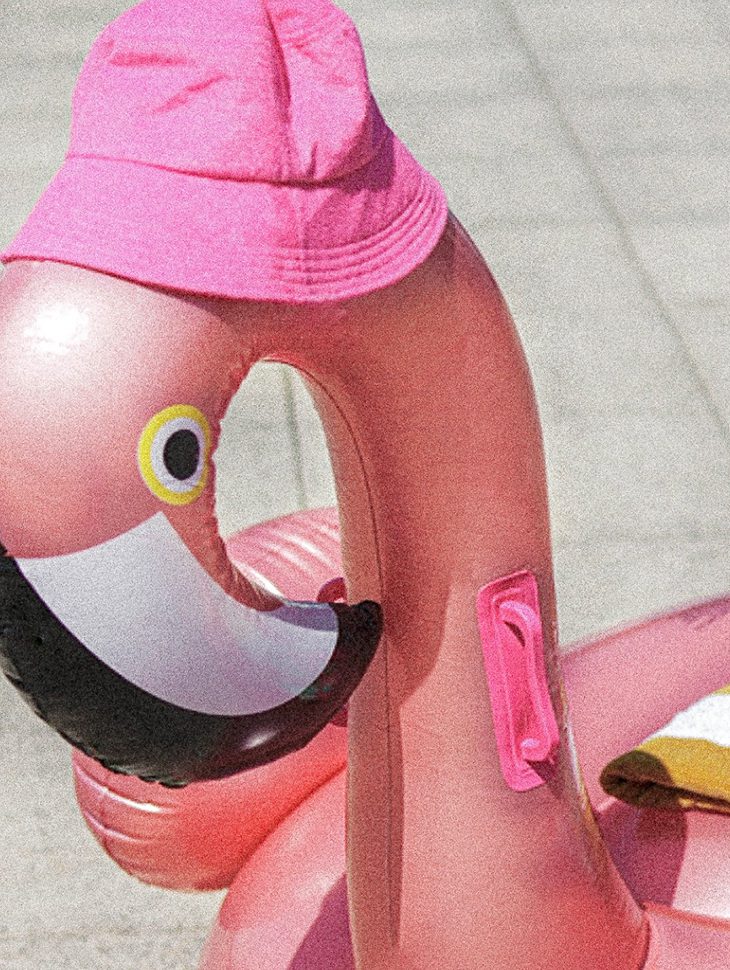 Whistles
Hot Pink Bucket Hat
Now's the time to lean into summer. Consider this an opportunity to have fun, both in the way you dress and in the way you go about your day. Drop those shoulders, add some colour, feel the cold water lapping at your toes and soak up every moment under those big blue skies.