Summer's sun-soaked days are slowly fading, making way for the exciting whirlwind of back-to-school preparations. Whether you're a little one entering the world of education, a trendsetting teen, or a hard-working student diving into another academic year, finding the perfect supplies is a must!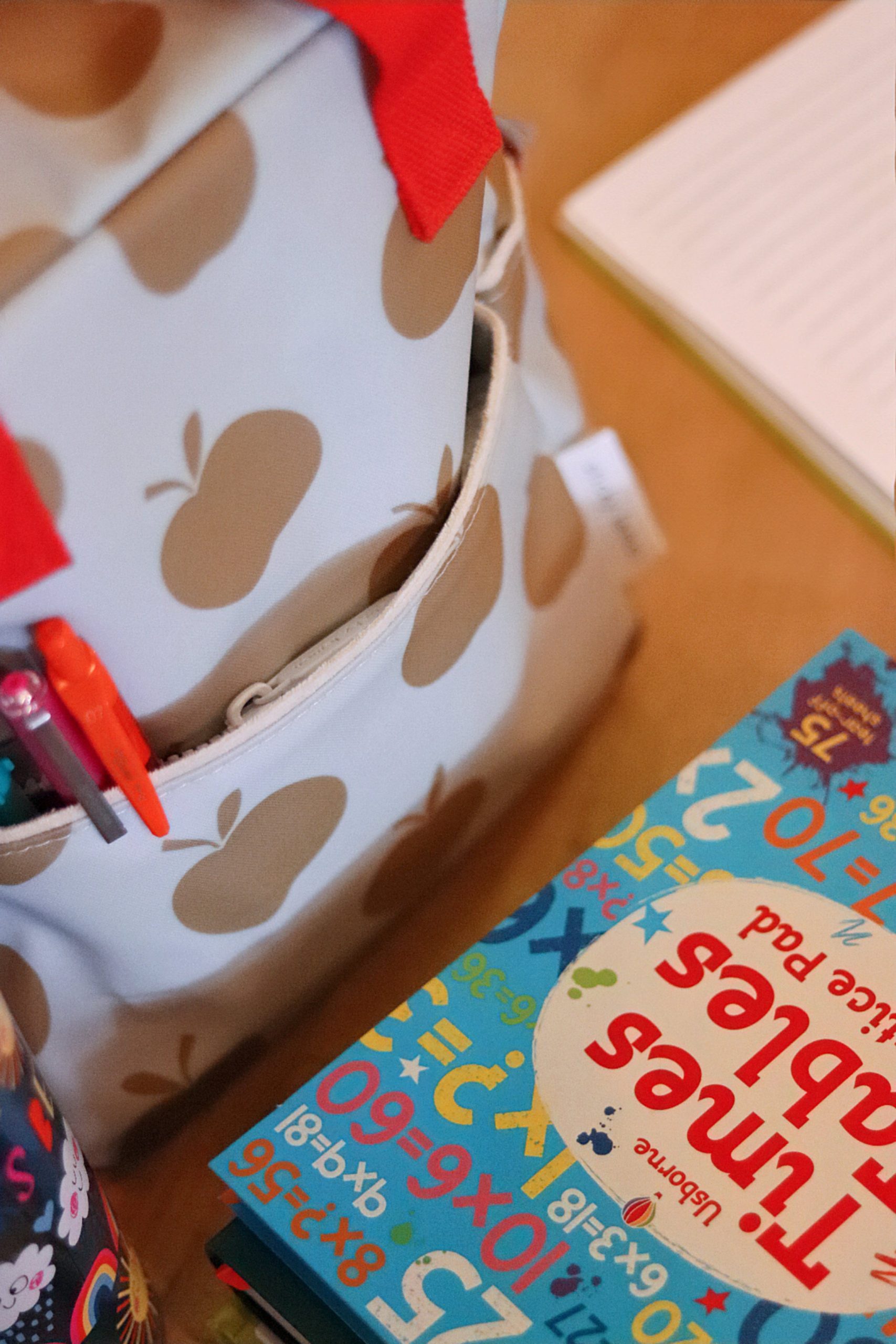 For the kids
As young learners embark on their educational journey, finding supplies that are both functional and fun is essential. Colourful backpacks adorned with fun designs make the perfect statement along with durable lunchboxes featuring bold patterns and compartments for snacks to ensure that they're ready to tackle long school days!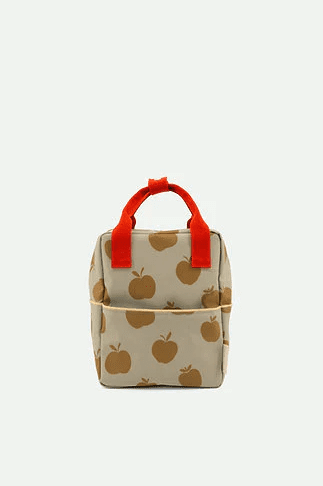 Bunka
Sticky Lemon Small Backpack Green Apples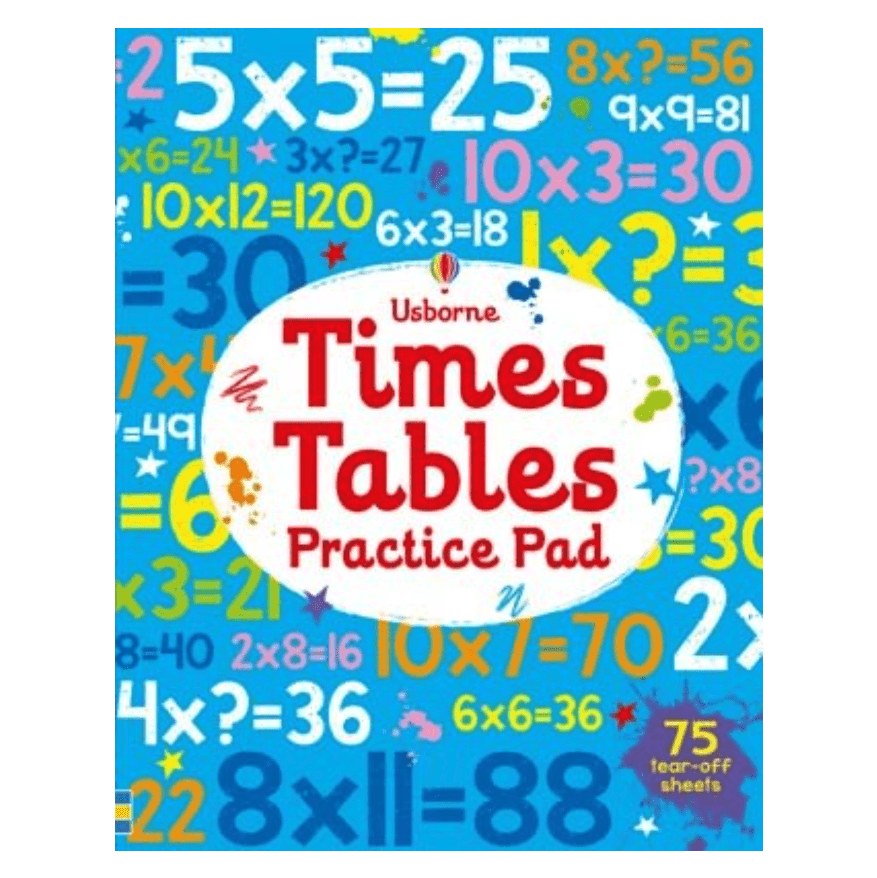 Waterstones
Times Tables Practice Pad – Tear-off Pads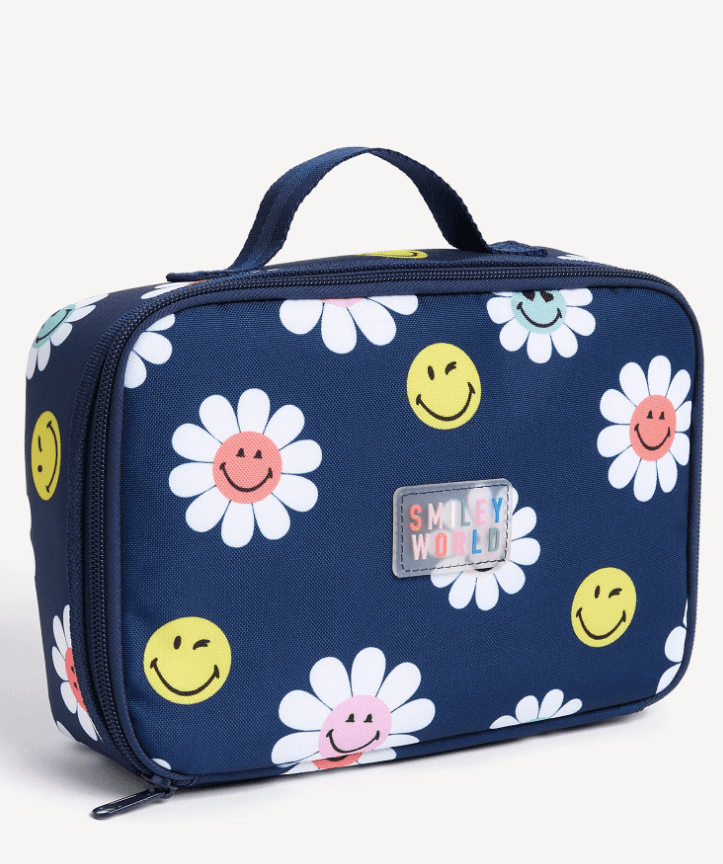 Marks & Spencer
Kids' SMILEYWORLD™ Lightweight Lunch Box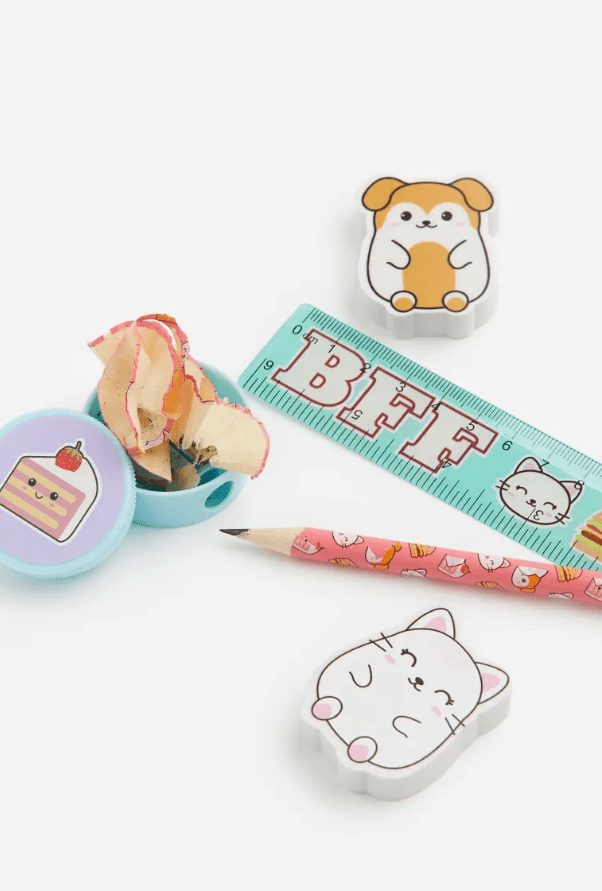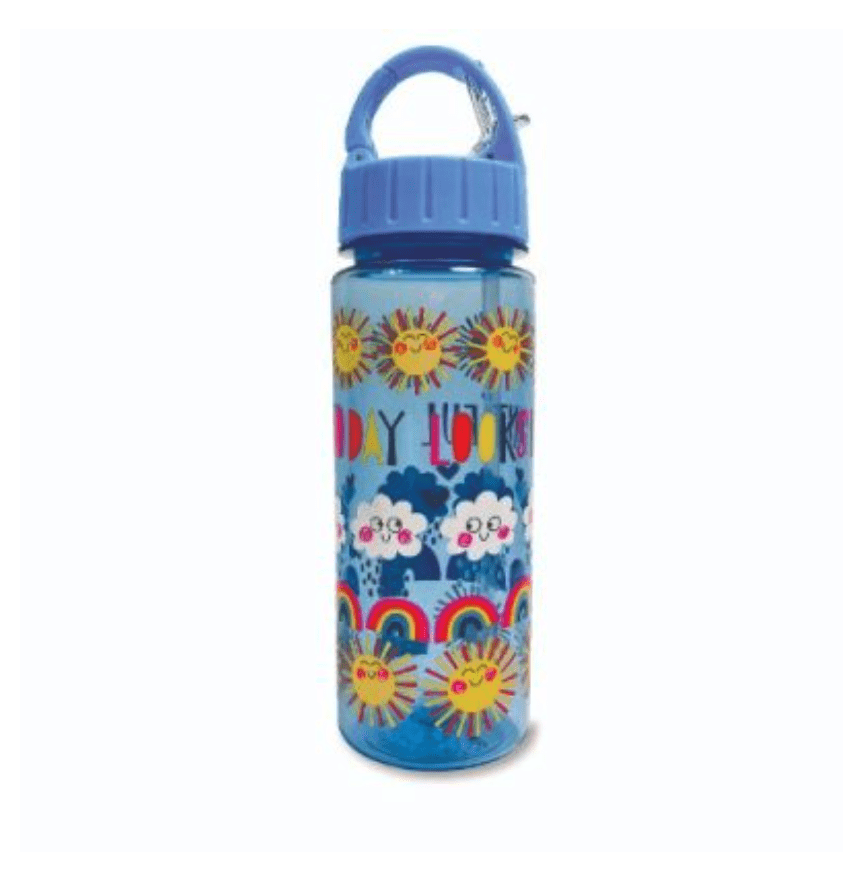 Waterstones
Sunny Days Water Bottle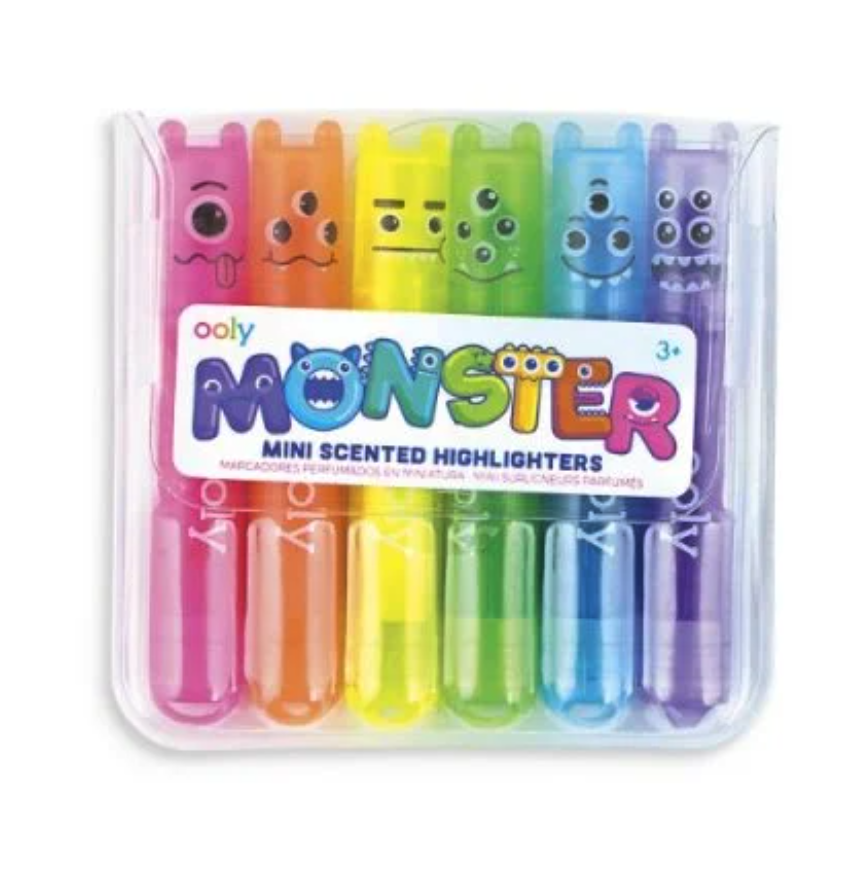 Waterstones
Mini Monster Highlighters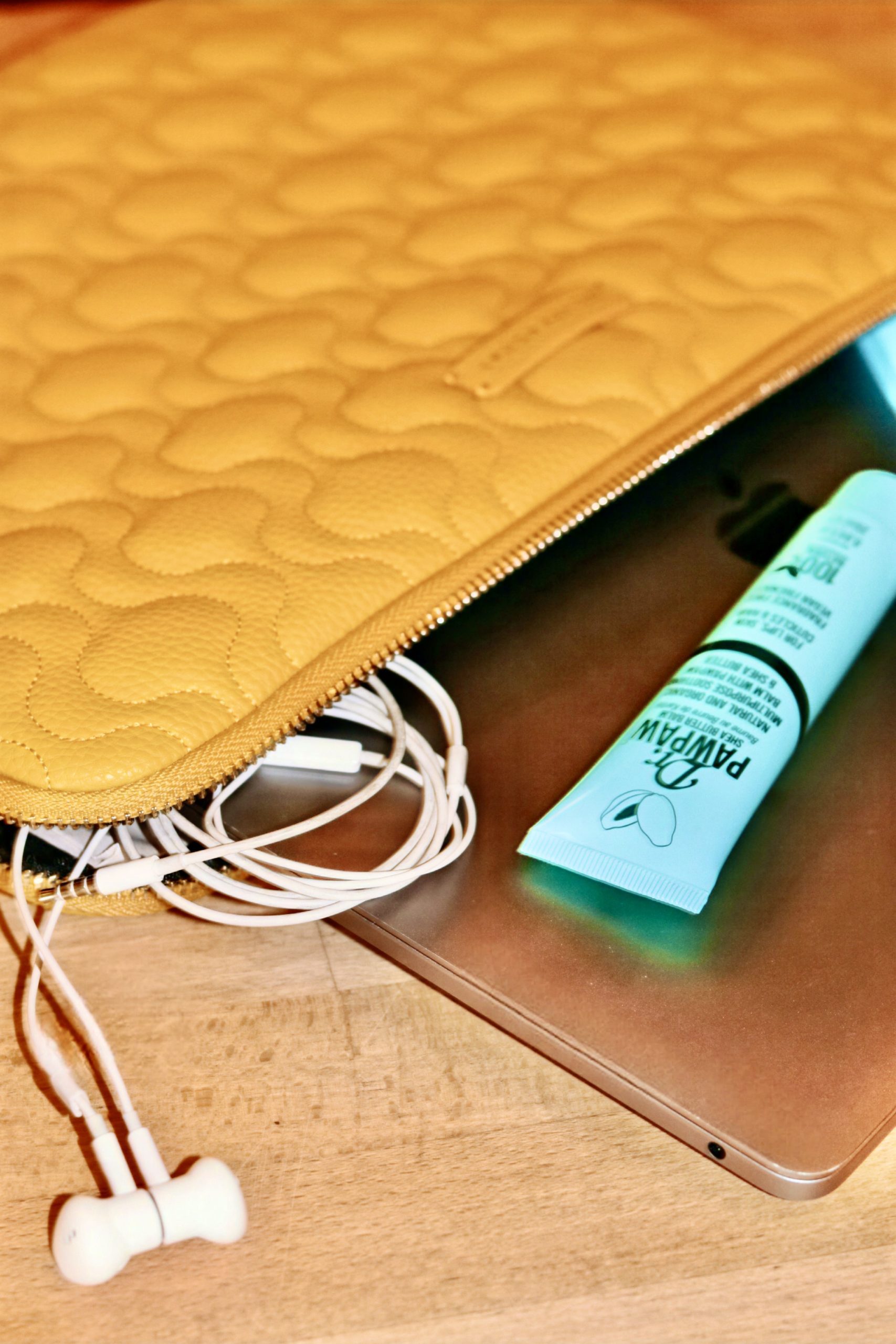 for the teens
Teens, the ultimate trendsetters, know that style and functionality go hand in hand. A sleek and versatile backpack becomes their on-the-go hub, equipped with padded compartments for laptops and books, as well as, statement water bottles to keep them hydrated while reflecting their personal style.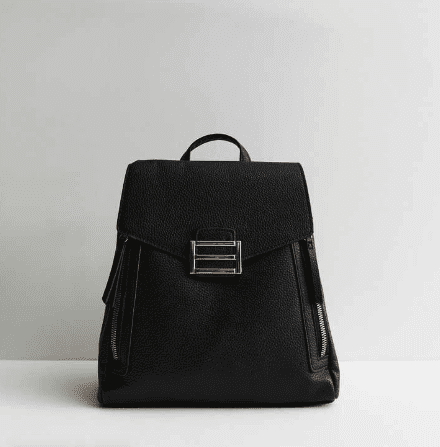 New Look
Black Leather-Look Square Buckle Backpack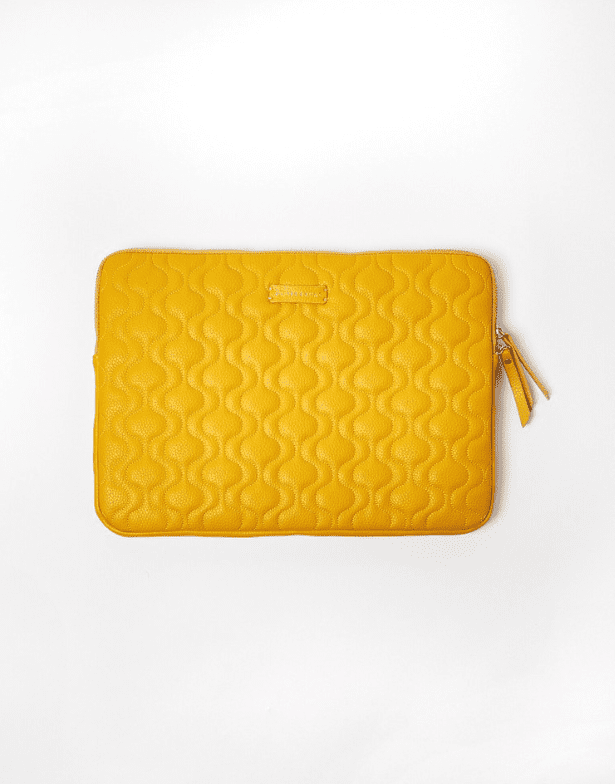 Oliver Bonas
Wavy Stitch Yellow Ochre Laptop Case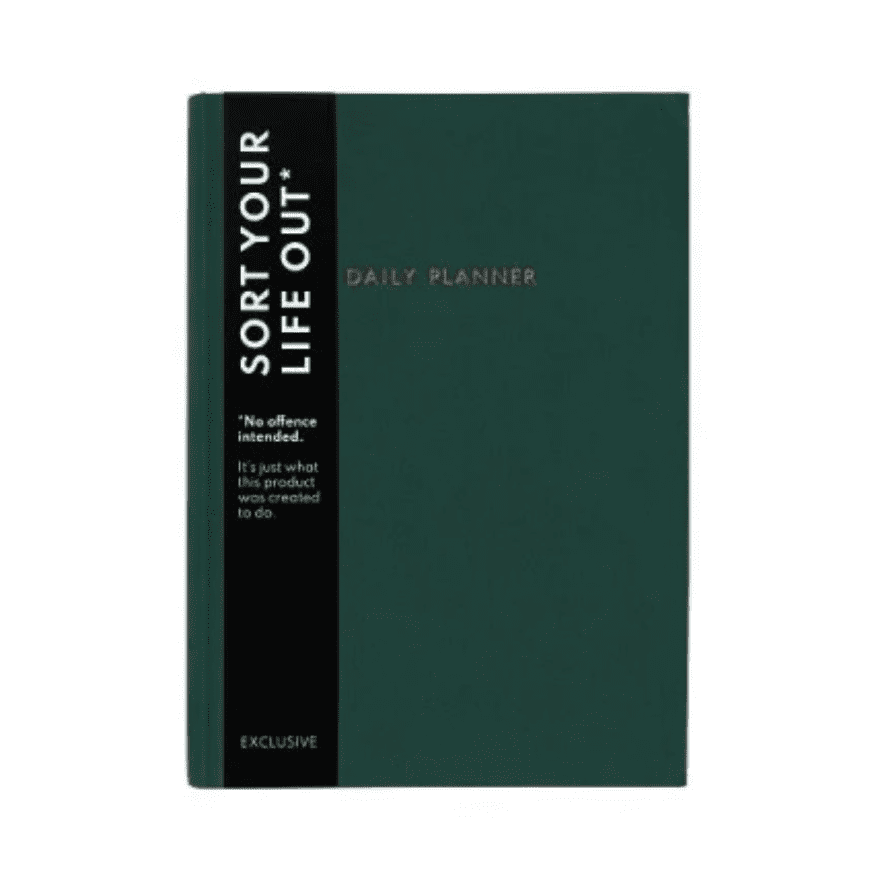 Waterstones
Exclusive Green Daily Planner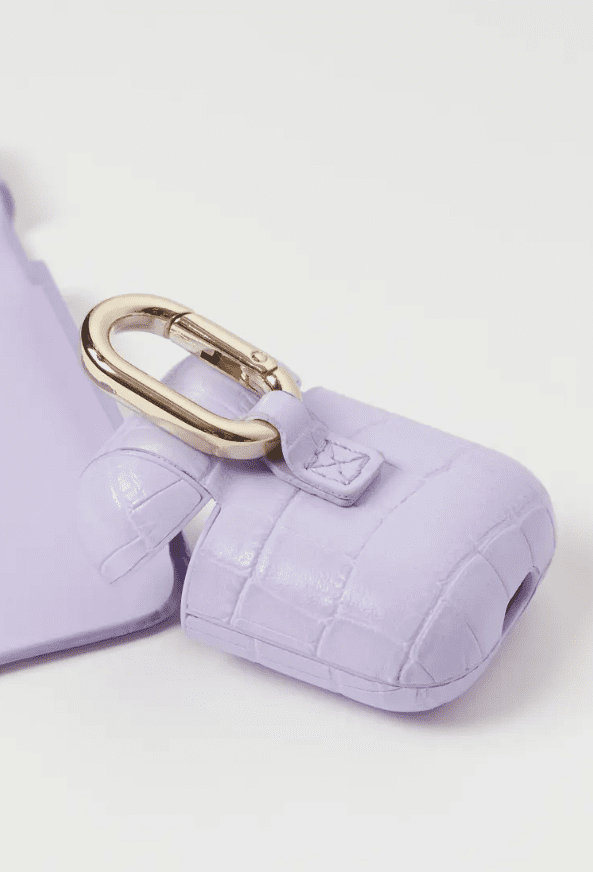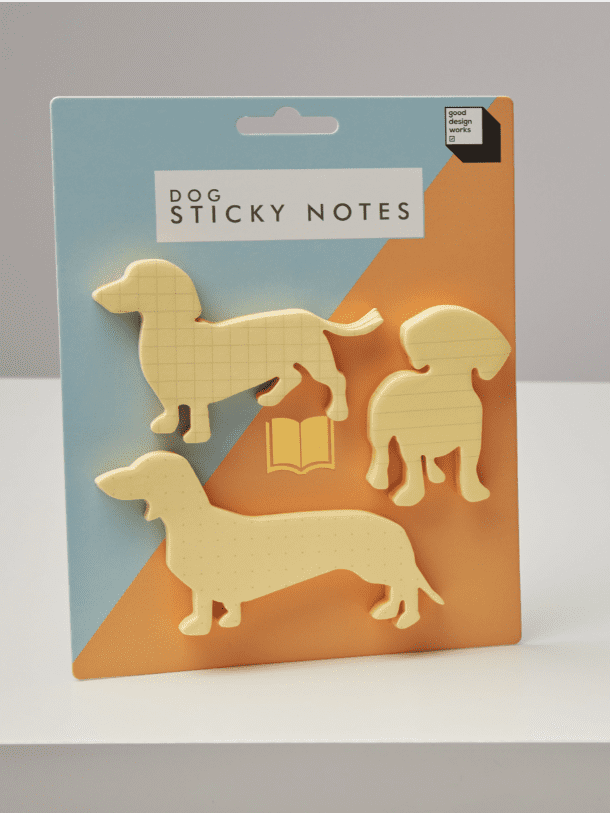 Oliver Bonas
Dog Shaped Sticky Notes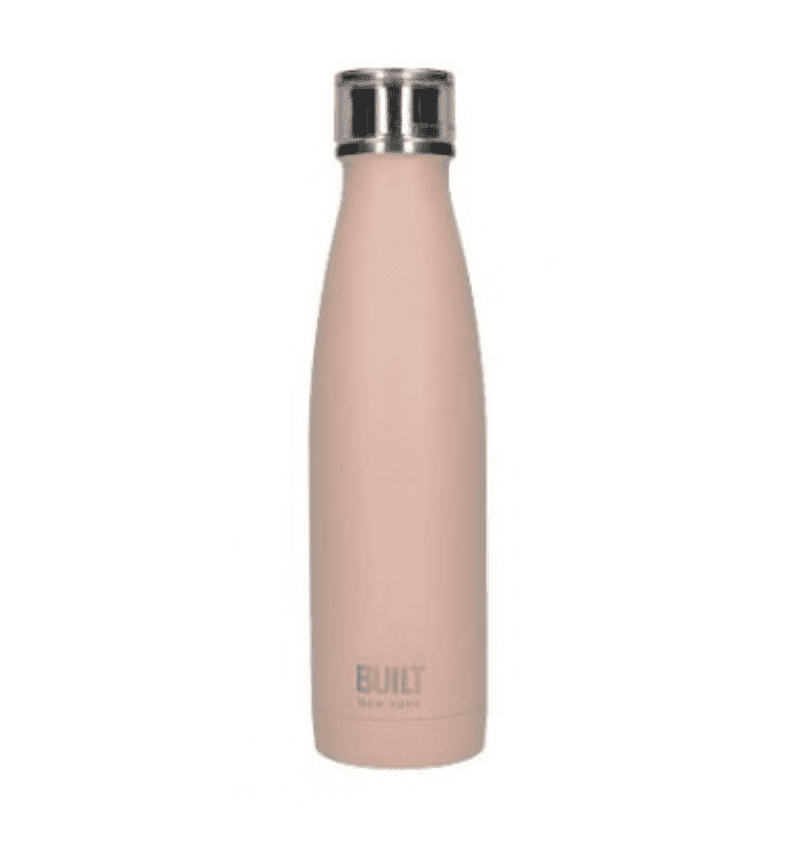 Waterstones
Pale Pink Built Water Bottle 480ML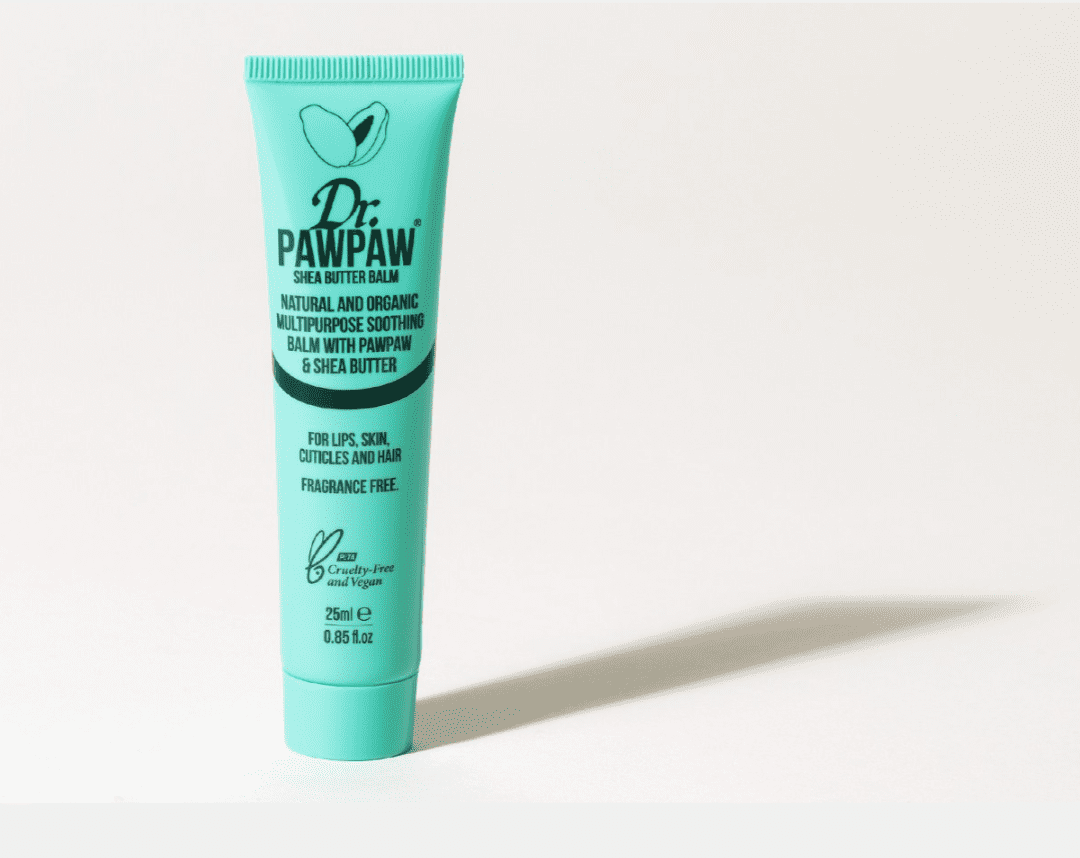 Boots
Dr Paw Paw Shea Butter Lip Balm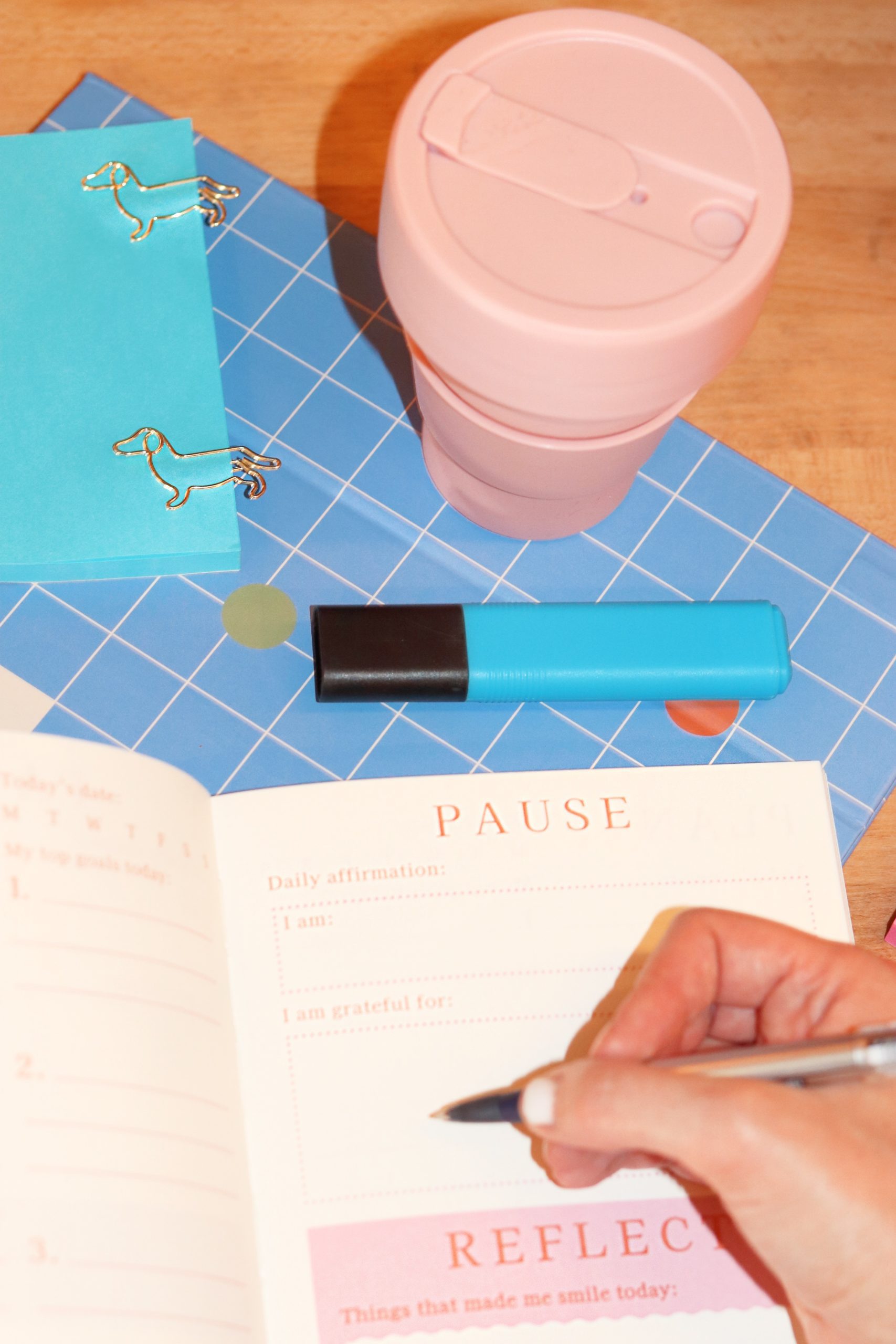 for the students
As students dive into rigorous studying, they need supplies that can keep up with their hustle. A durable, multi-compartment backpack is essential for carrying textbooks and a laptop – not forgetting about high-quality planners, with customizable sections, for each subject to ensure notes are organized and easy to find. Having the knowledge that tech-savvy gadgets become indispensable, with laptops and tablets being academic lifelines – especially when paired with noise-cancelling headphones to create a focused study environment.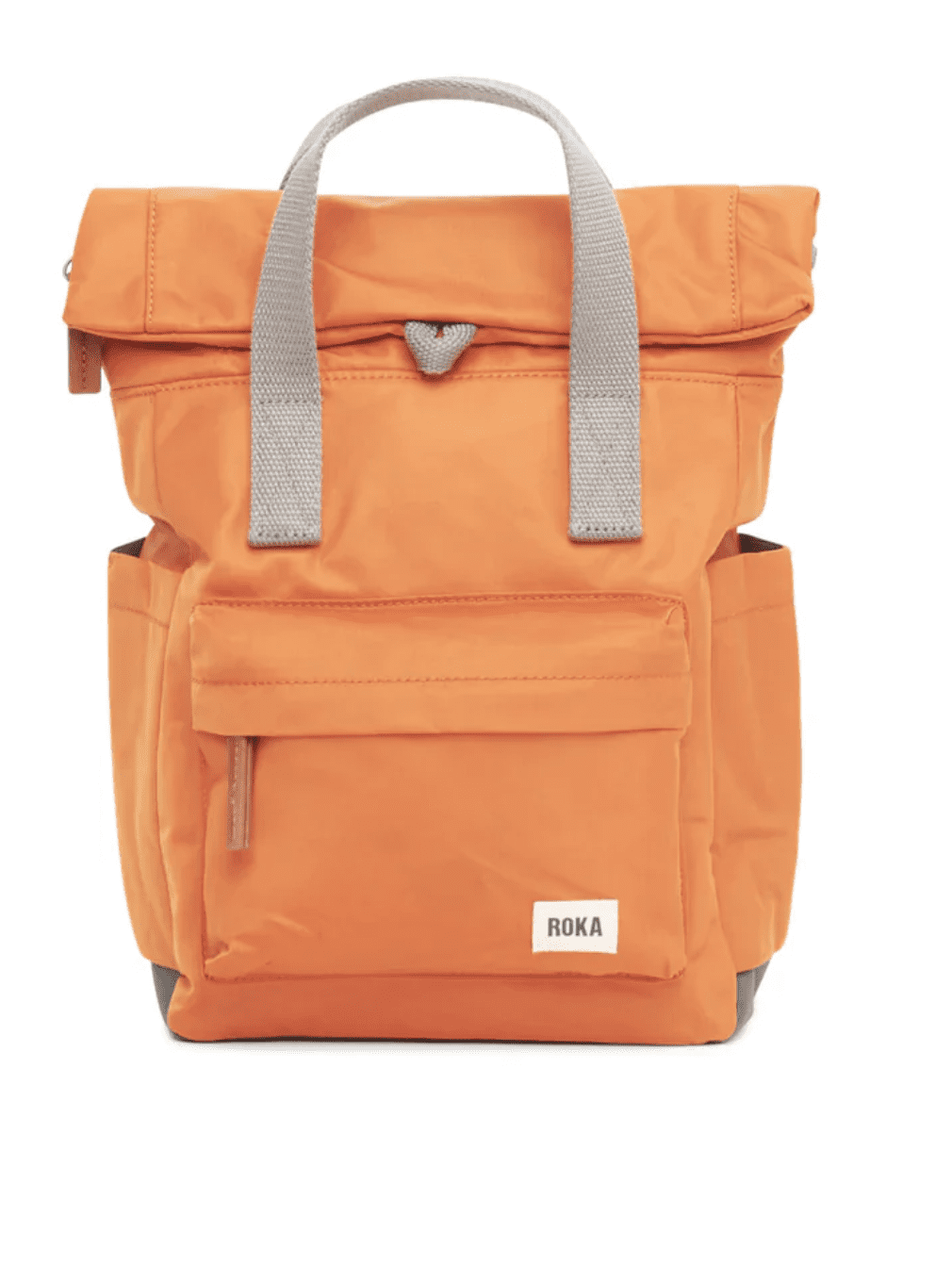 Bunka
Roka Canfield Sustainable Nylon Backpack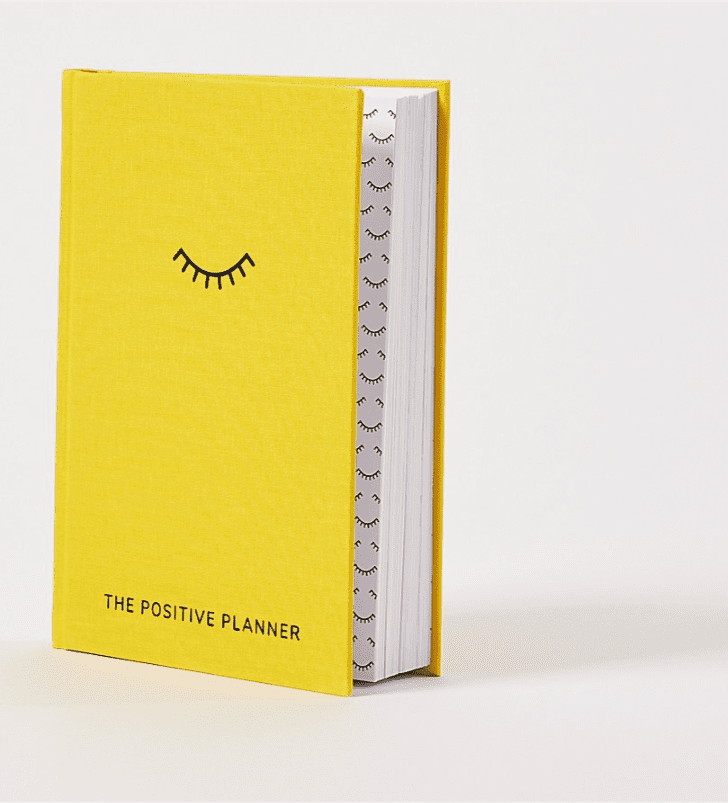 Bunka
The Positive Planner Journal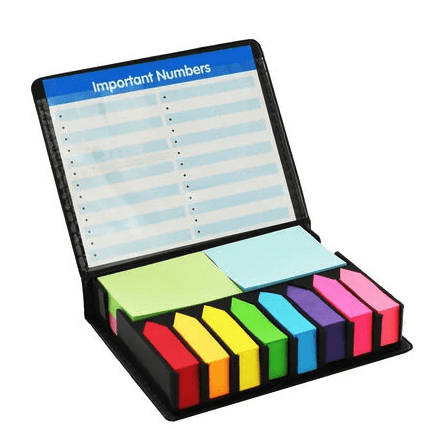 The Works
Sticky Notes Set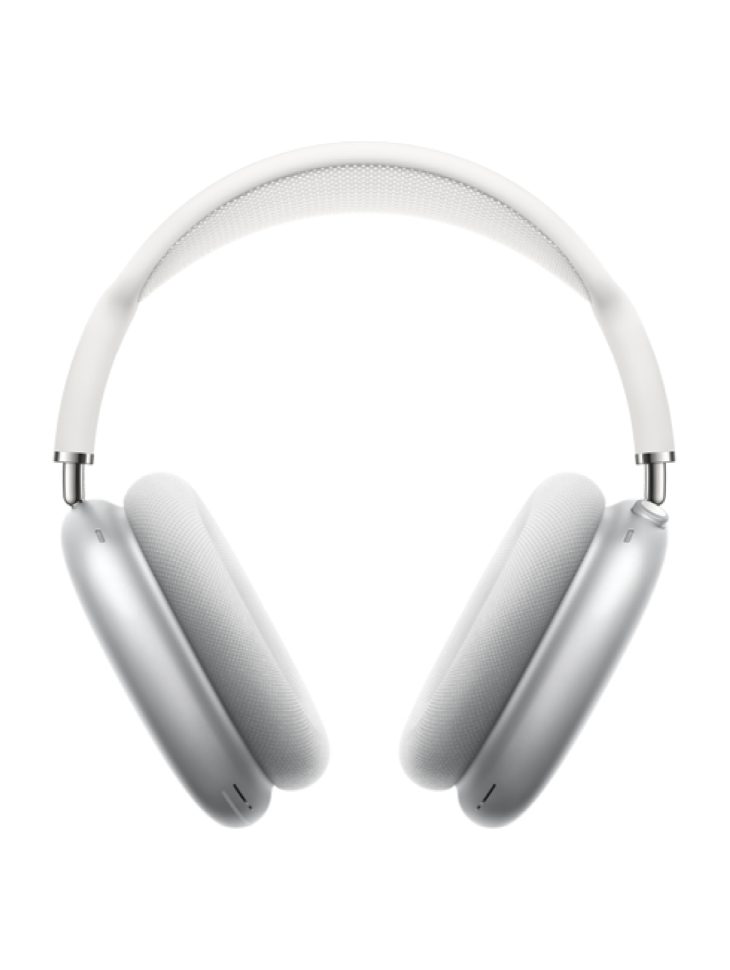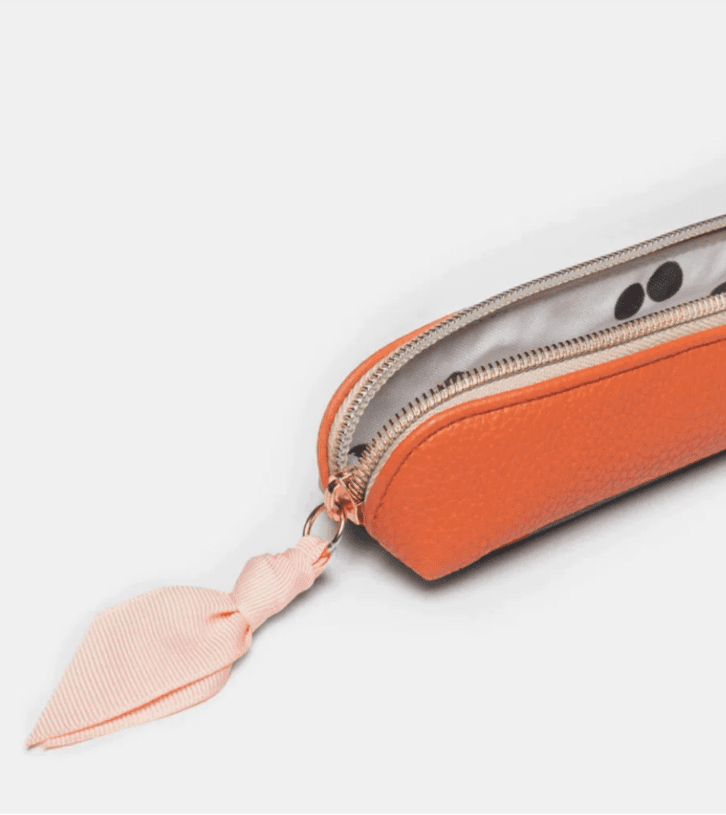 Bunka
Caroline Gardner – Orange Small Pencil Case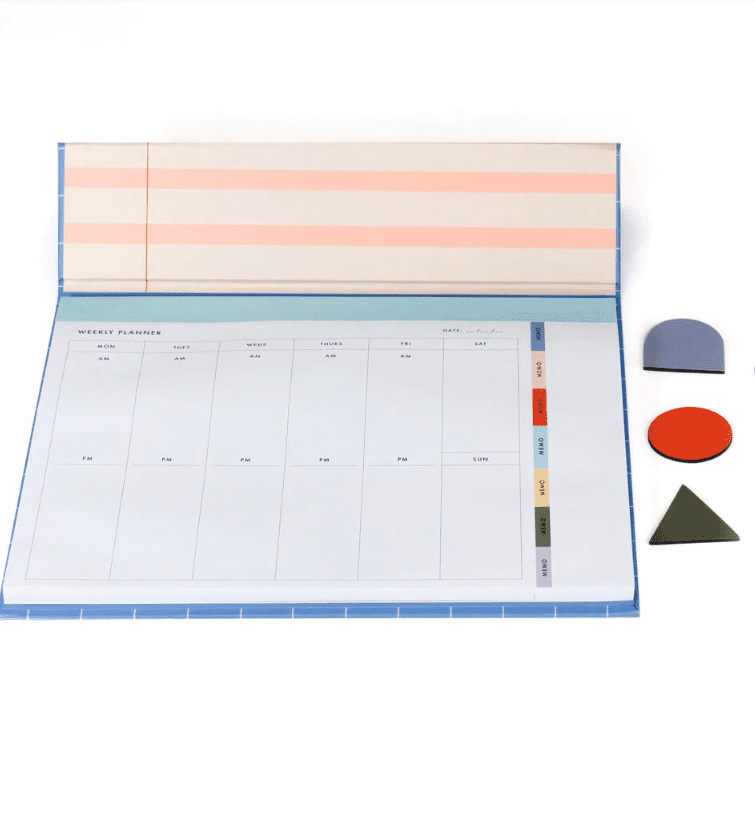 Bunka
Kikkerland – Inkerie Magnetic Weekly Desk Planner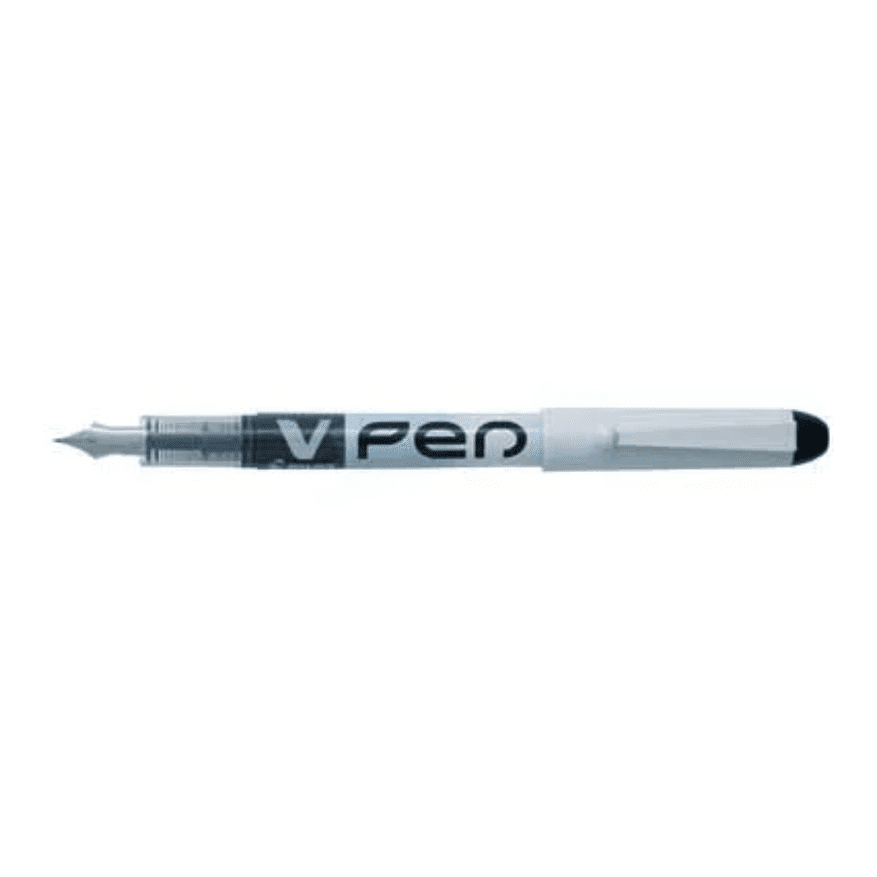 Waterstones
Black V-PEN Fountain Pen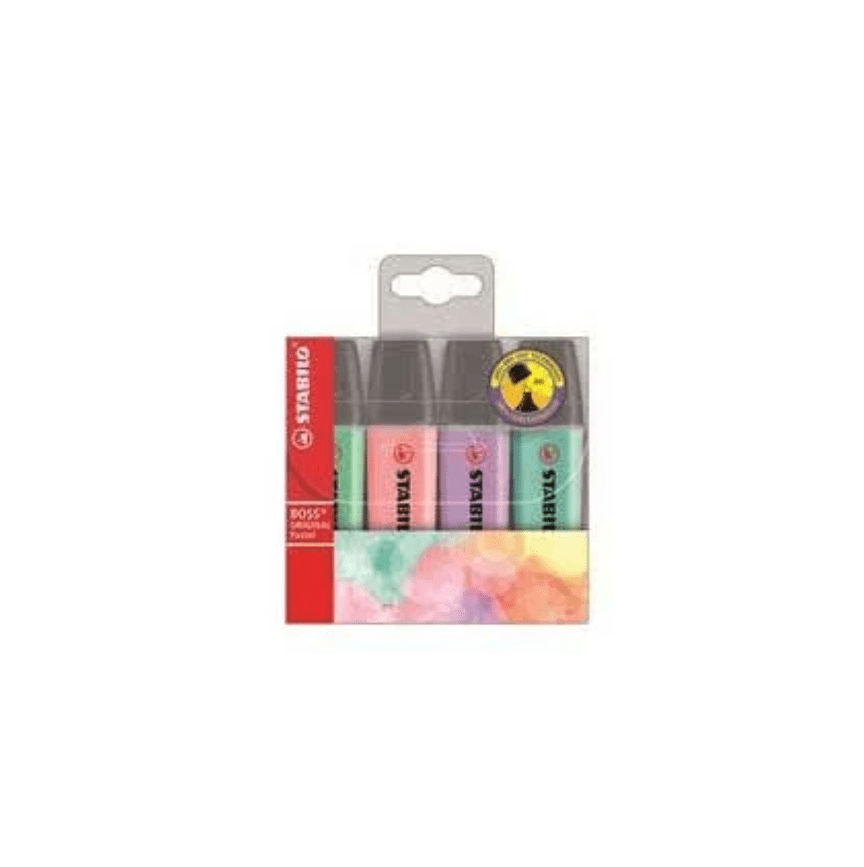 Waterstones
Stabilo Boss Pastel Highlighters (Pack Of 4)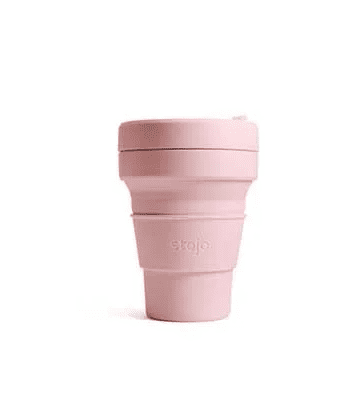 Waterstones
Stojo Pale Pink Collapsible Coffee Cup
So, grab your backpack, charge your devices, and step into the new school year with confidence! Find everything you need, here, at The Glades.