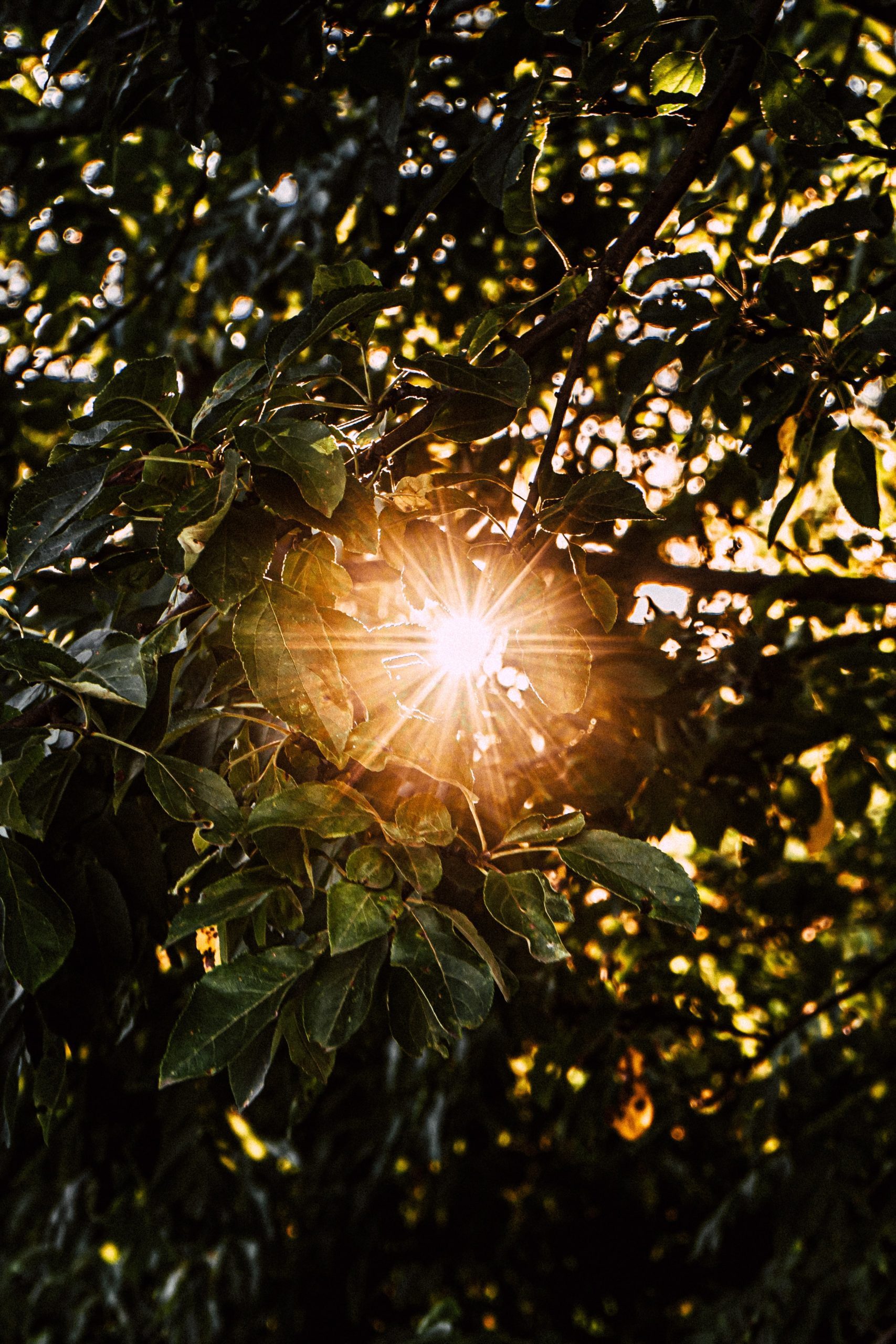 FEELING GOOD
Autumnal Mental Wellness
Health is wealth and that includes mental health. We've put together some thoughts and ways to help keep your mind calm when life feels uncertain. 
Mental health is a much talked about topic. It's picked apart in panel discussions, it's splashed across buses, it's advocated for by many celebrities and there isn't a day that goes past without seeing a story about it in the news. Even if the headline doesn't scream "MENTAL HEALTH CRISIS", read between the black and white print and you can start to see the psychological ripple effects resulting from recent global events. 
While it's important to maintain the momentum around mental health, it's also key to put words into action by equipping ourselves with a few anxiety-busting tools and self-care remedies, particularly in the oncoming colder months when our moods and energy levels tend to dip. 
Beyond the odd bubble bath and a slab of Hotel Chocolat's Caramel & Co Chocolate, a strong, healthy mind needs to be flexed. We're not talking strenuous stretching – it could be a walk around your local park, planning to see friends, taking a nap or watching back-to-back Disney films – lean into whatever eases your mind. 
Consider this ammunition against anxiety. With winter nearly upon us, now's the time to arm yourself with ways to protect your mental health.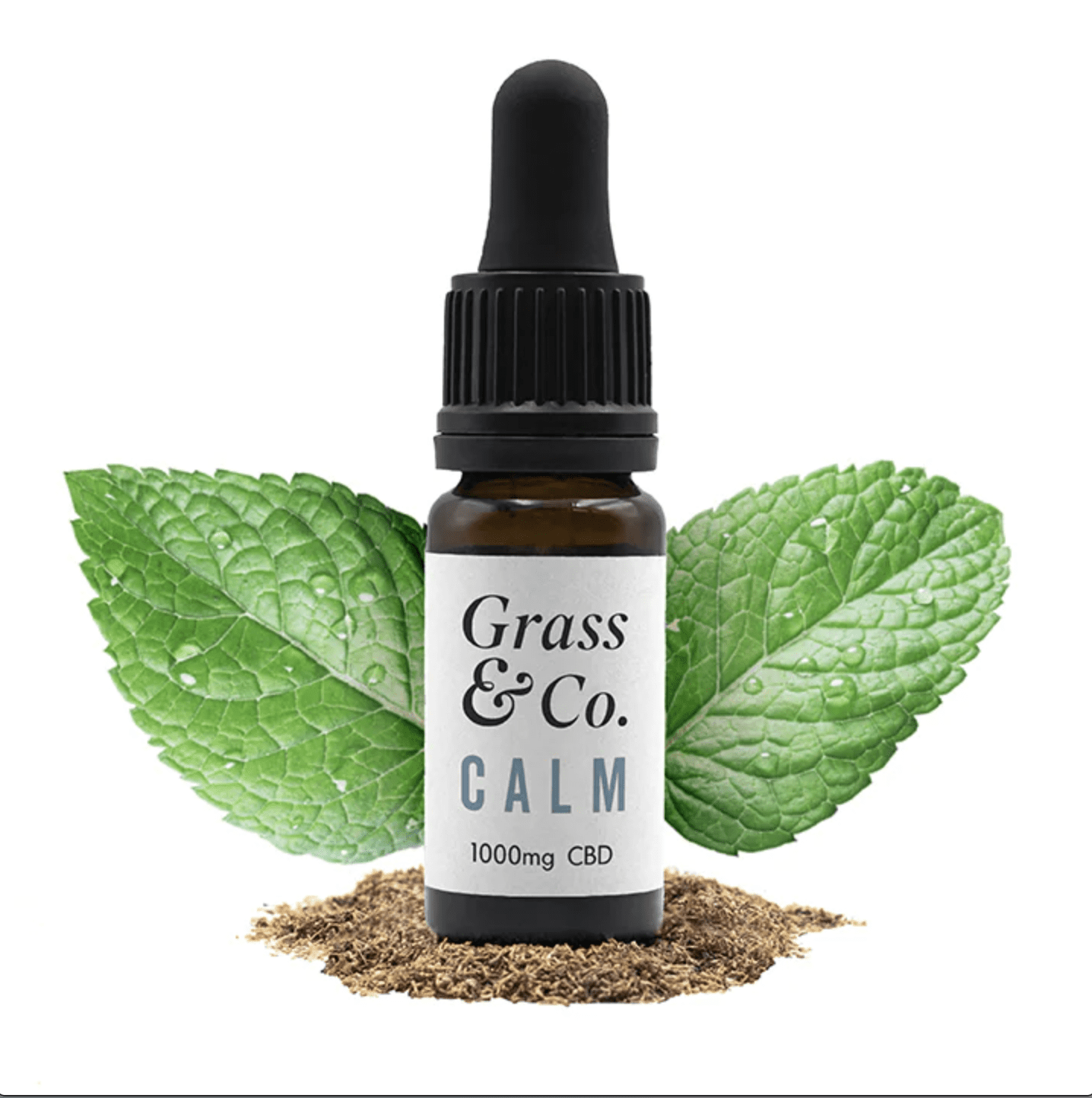 Image by Grass & Co.
Be CBD curious
Grass & Co. make award-winning CBD+ products boosted by natural botanicals. Its formulas combine the finest quality CBD (cannabidiol) with great-tasting plant extracts. If you've not tried CBD oil before, the super-relaxing CALM oil is a great entry-level product that you can easily add to your daily routine. The recommended dosage is 17.5 mg of CBD, which you take under your tongue to help it absorb. For first-time users, the trick is to start low and go slow.
Grass & Co. CALM CBD Consumable Oil 500mg with Ashwagandha, Chamomile & Mint 10ml (£39.50)
BLG Mind, recently announced the launch of its Bromley Recovery College's new Singing for Wellbeing Choir. Even if you're not a natural-born soprano and the idea of Karaoke makes you want to run a mile, singing has many benefits. It has been proven to increase mental alertness, lower stress levels and even help to improve sleep. "Learning songs helps us stay focused and present, giving the mind a refreshing break from worries and concerns. Singing also lifts the spirits and is a great mood booster," says professional singer Katie Rose, who will be running the 12-week course alongside Sarah Fisher. "We are both so excited to be working with BLG Mind on this new Wellbeing Choir. Having worked in hospitals, hospices, prisons, schools and mental health groups, we've seen the wonderful benefits singing can have time and time again."
Over the three month course, you'll learn breathing techniques, master harmonies and sing songs across all genres. There's also the end-of-course concert where you can showcase your new-found skills. The choir is open to everyone and welcomes people who have experienced mental health problems, as well as anyone working in the mental health field. For all the details, visit BLG Mind.
"Breathwork is ancient knowledge; it's nothing new at all. Tibetan monks and yogis have worked to alter their states through breathing techniques for hundreds if not thousands of years," explains Susie Smith at Intuitive Breathwork, who trained as a breathwork facilitator and therapist in 2017 after a life-enhancing experience at a local workshop. It might sound simple, but Conscious Connected Breathwork is more than inhaling and exhaling. "It's nothing like Yoga Breathing; it's very upbeat and energetic," says Susie, and there are many benefits to being breath aware, including increased energy levels, reduced anxiety, improved sleep and relief with trauma and addiction recovery. "An easy exercise to try is the 4-7-8 method. It's a great place to start and if you do this twice a day for 8 to 10 minutes minimum, after about two weeks you will notice the difference in both your mind and your body." 
To join a breathwork group in the local area, visit intuitivebreathwork.co.uk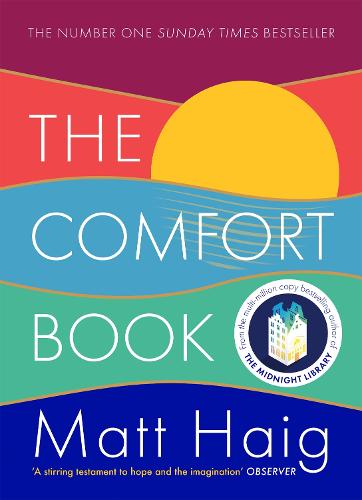 Matt Haig, The Comfort Book, £7.99
Read a manual for self love
From the best-selling author Matt Haig, "The Comfort Book is a collection of consolations learned in hard times and suggestions for making the bad days better." It draws on Haig's own experiences as well as the inspirational lives of others, whipped together to offer life-affirming meditations on what it is to be alive. It addresses stress and self-acceptance, but it's bundled into a format that feels like a hug in book form. Read it all in one or dip in and out of it while you're in the bath with that bar of chocolate.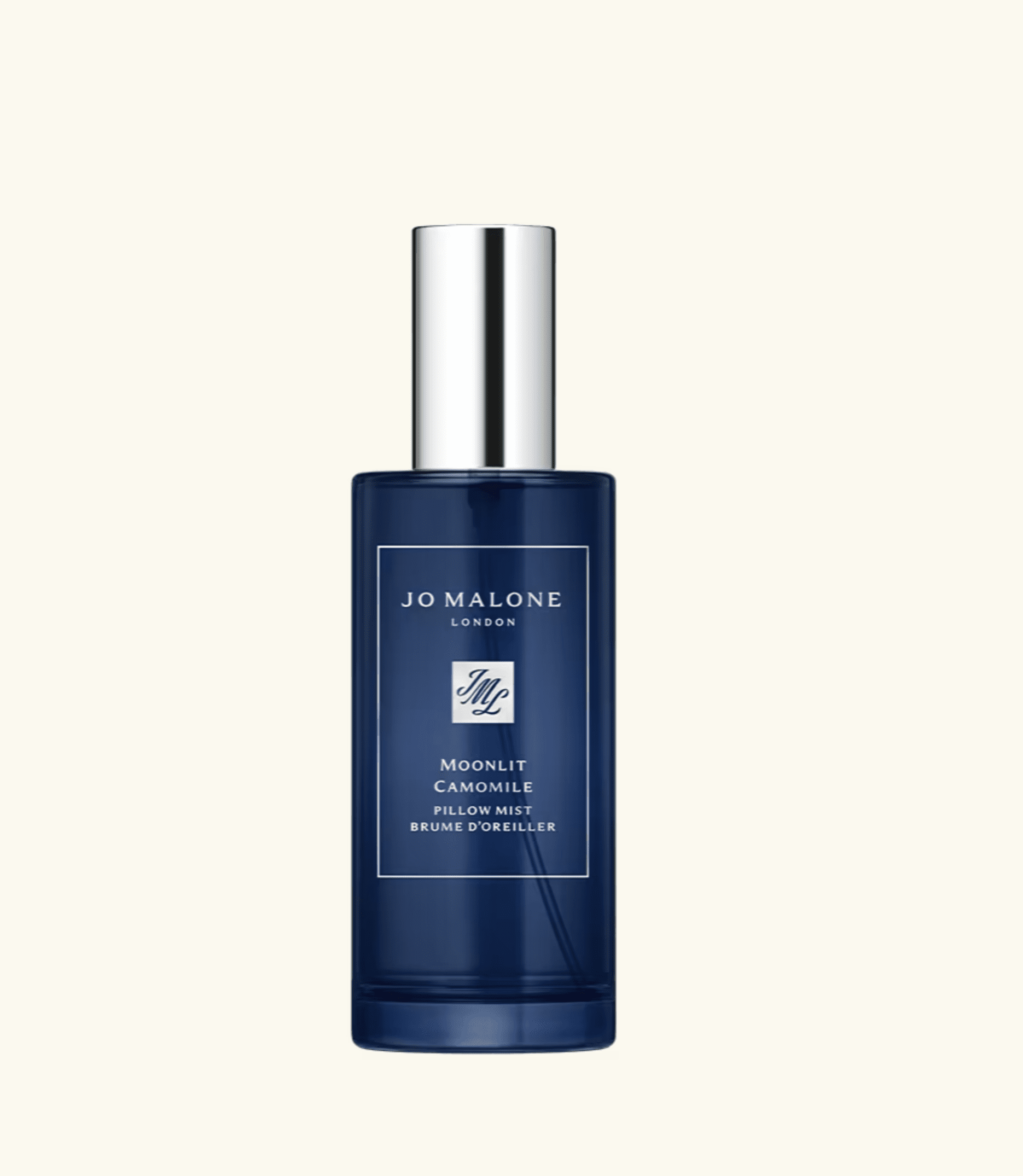 Jo Malone, Moonlit Camomile Pillow Mist, £32
Sink Into Sleep
After a long day of stressful meetings, school pick-up logistics and battling rush-hour traffic, you need a moment to completely unwind. Rather than turn on the TV and scroll through social media, consider shunning screens, dimming the lights and creating a coconoon of calm for yourself, enhanced by a spritz of Jo Malone's Moonlit Camomile Pillow Mist. The notes of lavender and white musk will have you drifting off in no time.