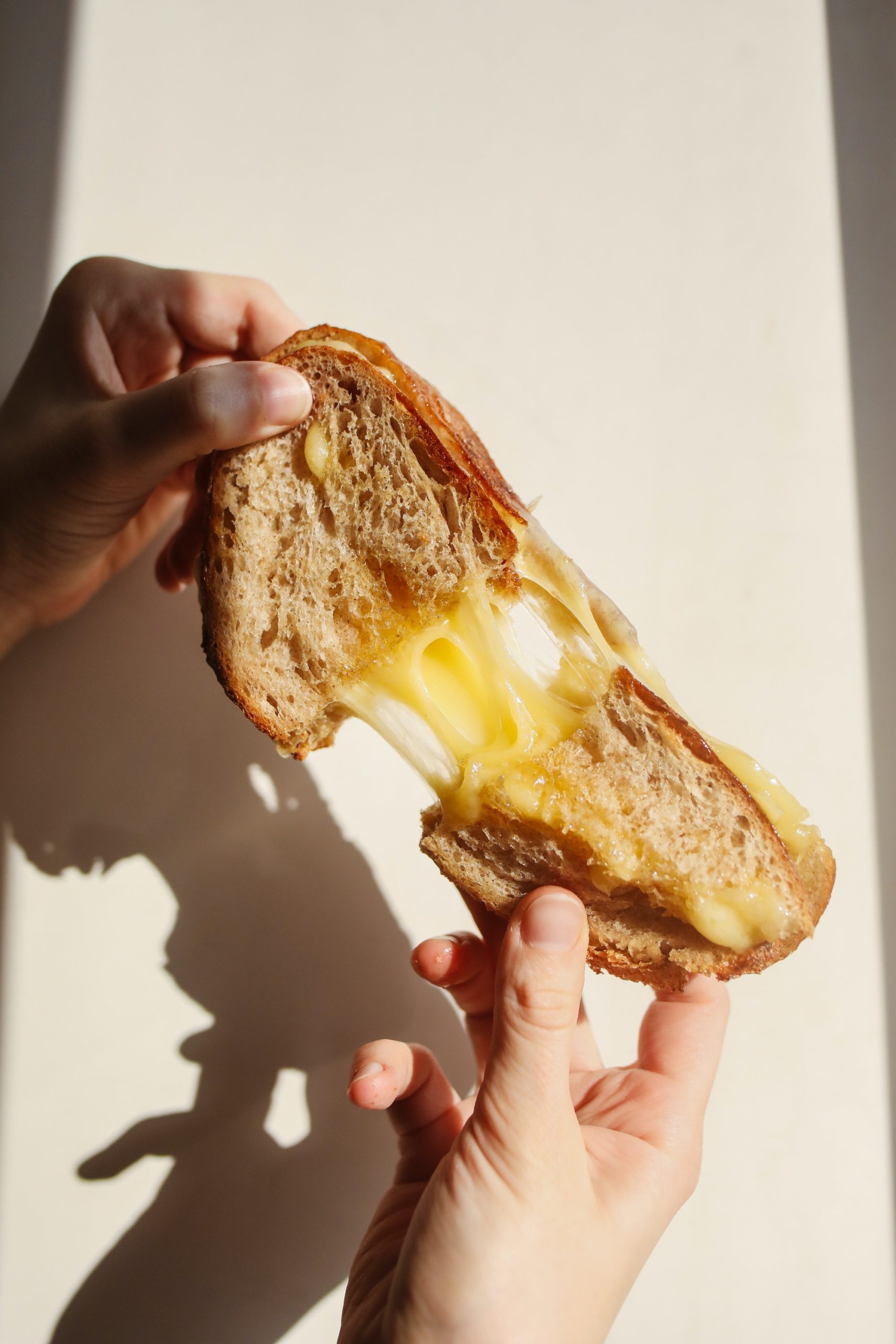 Nourish
Autumn eats found at The Glades
As the seasons change, so does the menu! Come with us to explore the new food items found in The Glades.
Breakfast
Start your day off right with our favourite breakfast items found at The Glades this autumn!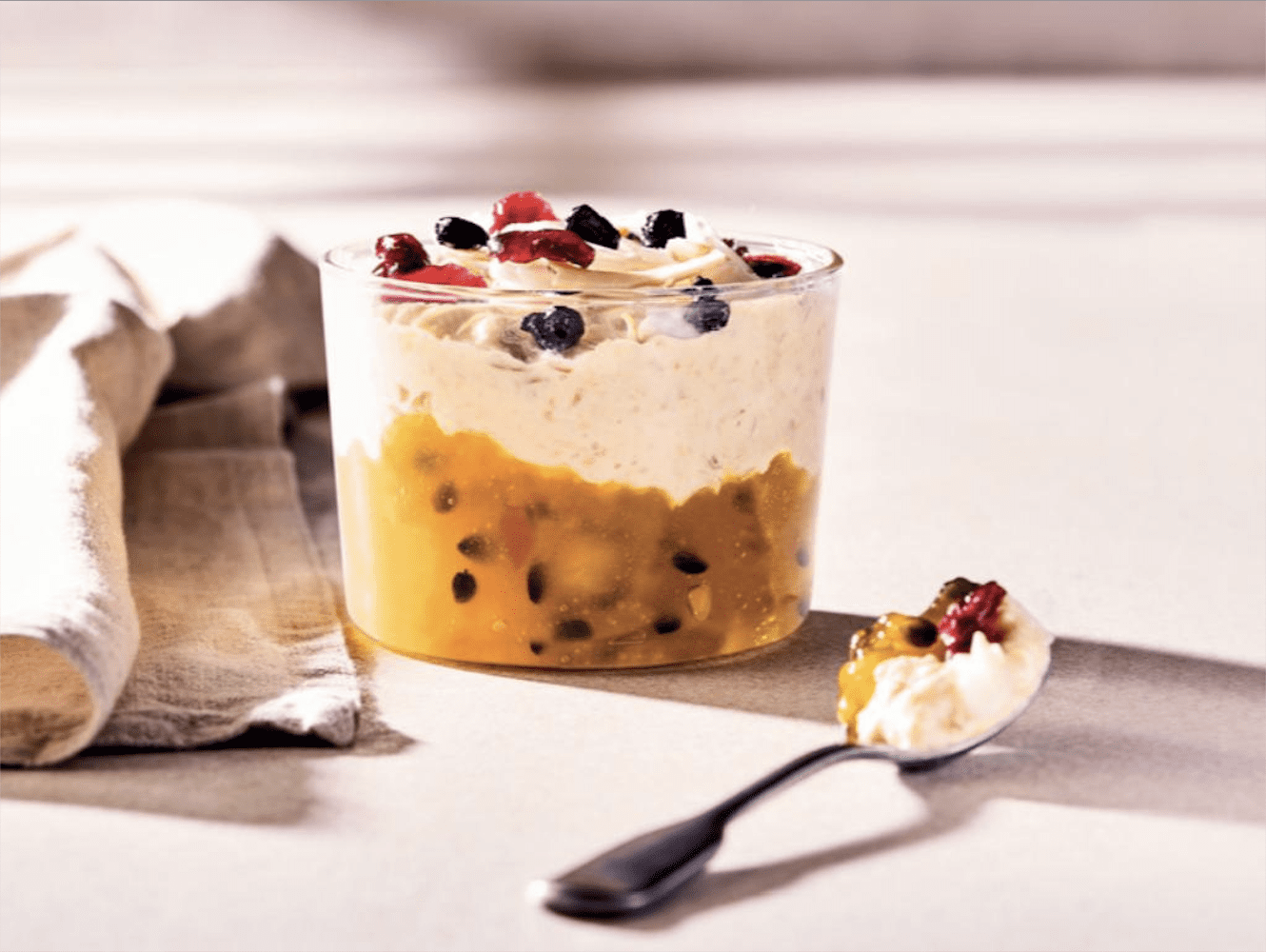 Caffè Nero
mango passionfruit bircher
Combining the creamy richness of oats with the tropical vibrancy of mango and passionfruit, it delivers a burst of flavours and energy to kickstart your day.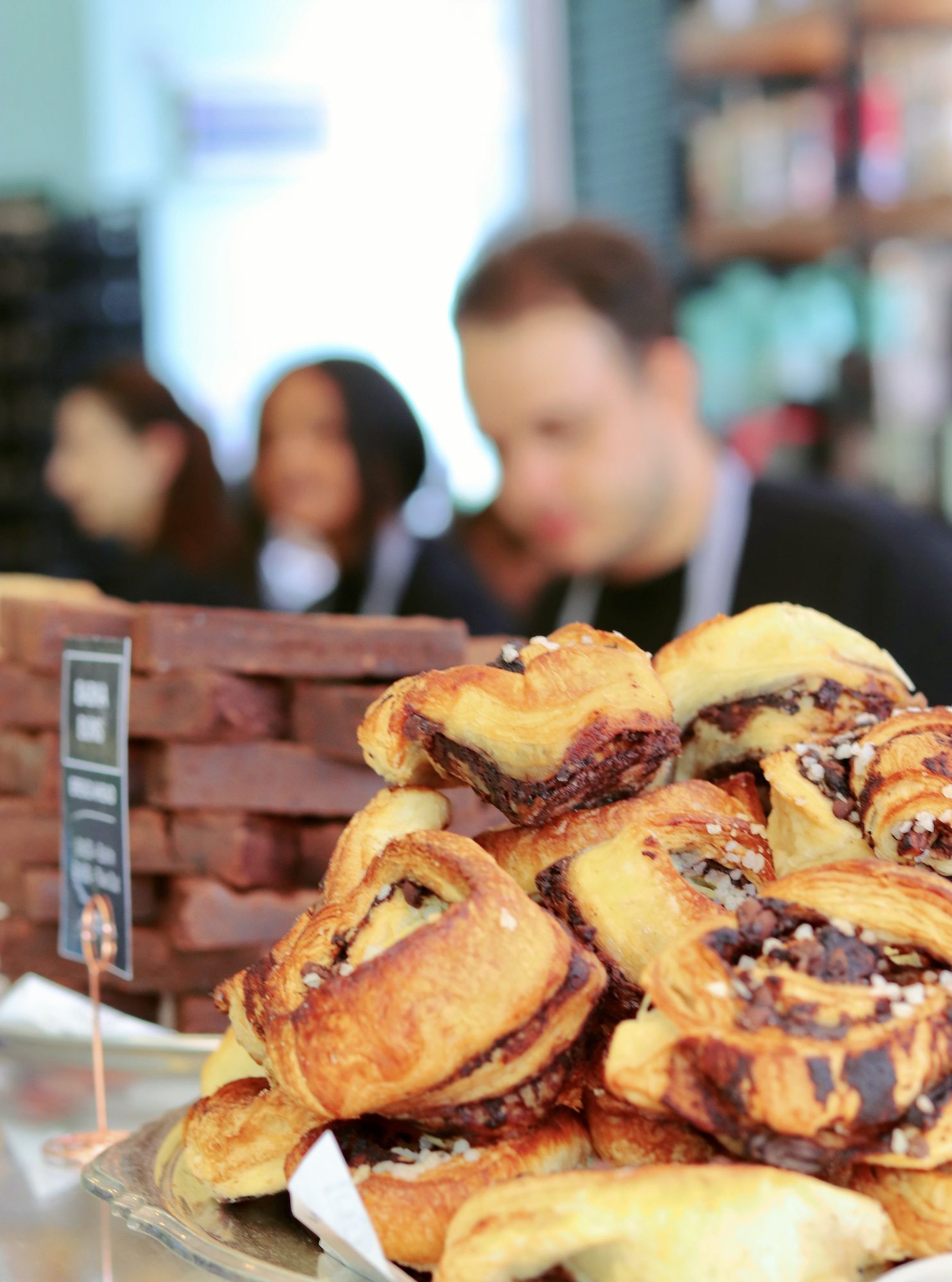 Bread Ahead
Bread Ahead Pastries
They're famous for a reason! Offering a HUGE range of delicious pastries that will leave you extremely satisfied with every bite.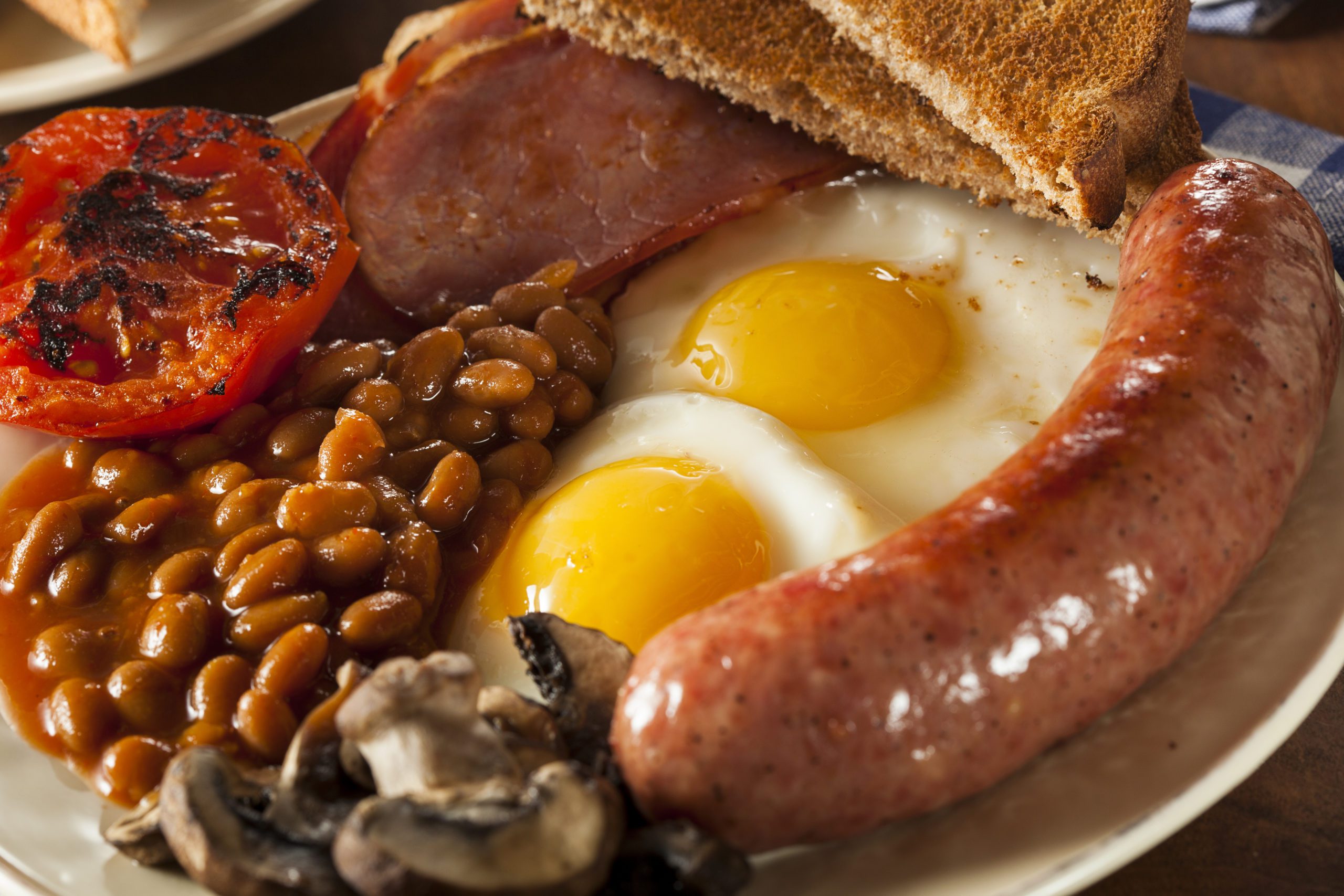 Cafe Giardino
Full English Breakfast
If you need something a little more substantial, look no further than Cafe Giardino! Why wouldn't you want to start your day the British way?
For the rest of the day!
Breakfast time has passed and you're looking for something to tickle your tastebuds – here are the best new menu items, for this autumn season, found at The Glades: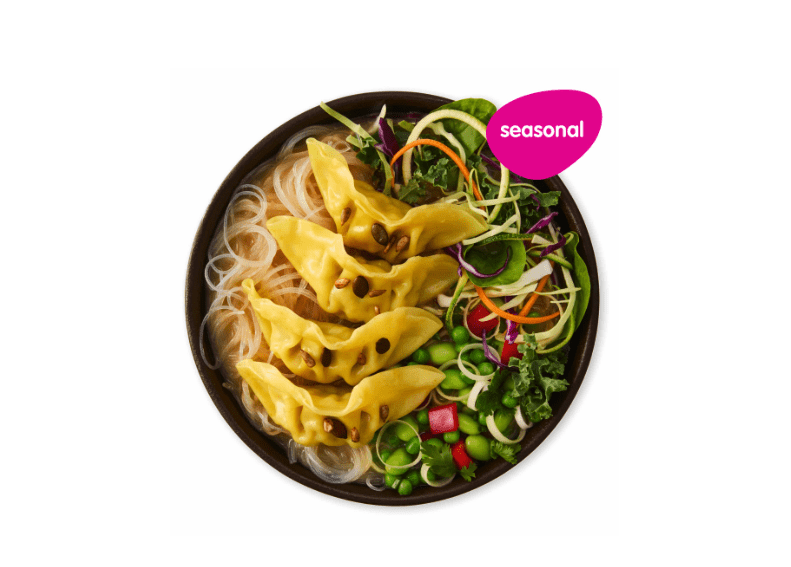 itsu
big'bowl chicken gyoza crystal noodles
Give your taste buds a treat with Itsu's Big'Bowl Chicken Gyoza Crystal Noodles for lunch. It's a hearty, satisfying meal that brings together the savoury goodness of chicken and the unique chewiness of crystal noodles – indulge in a bowl that's big on taste and guaranteed to make your lunch a flavorful highlight of the day!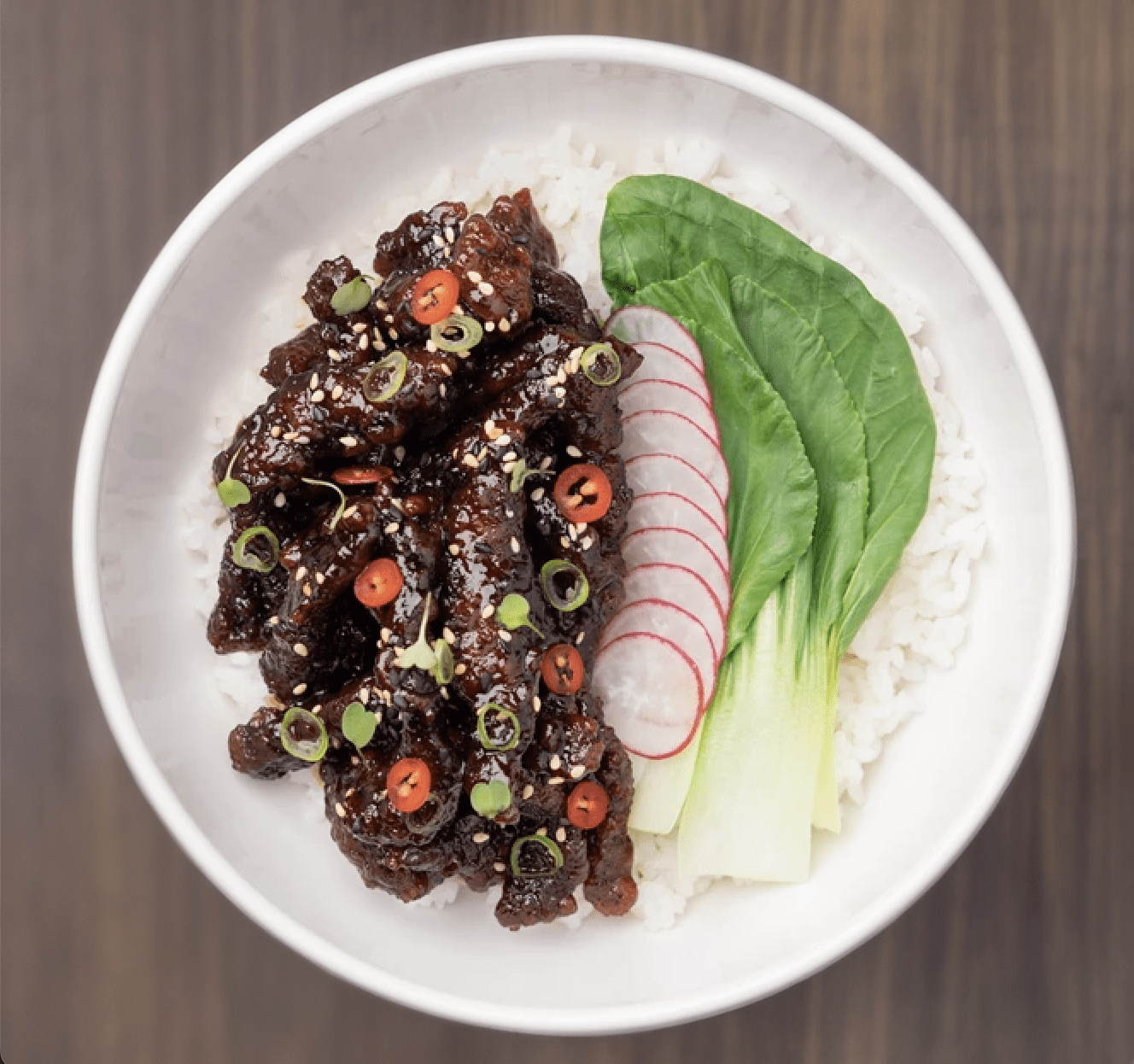 Yo! Sushi
Teriyaki Beef Bowl
Imagine a lunch that's a perfect harmony of succulent teriyaki beef, savoury sauce, and fluffy rice—that's YO! Sushi's Teriyaki Beef Bowl for you. It's a quick ticket to a flavorful escape, offering a delicious blend of sweetness and umami. Treat yourself to a hassle-free and delectable lunch experience that will leave you satisfied and fueled for the day!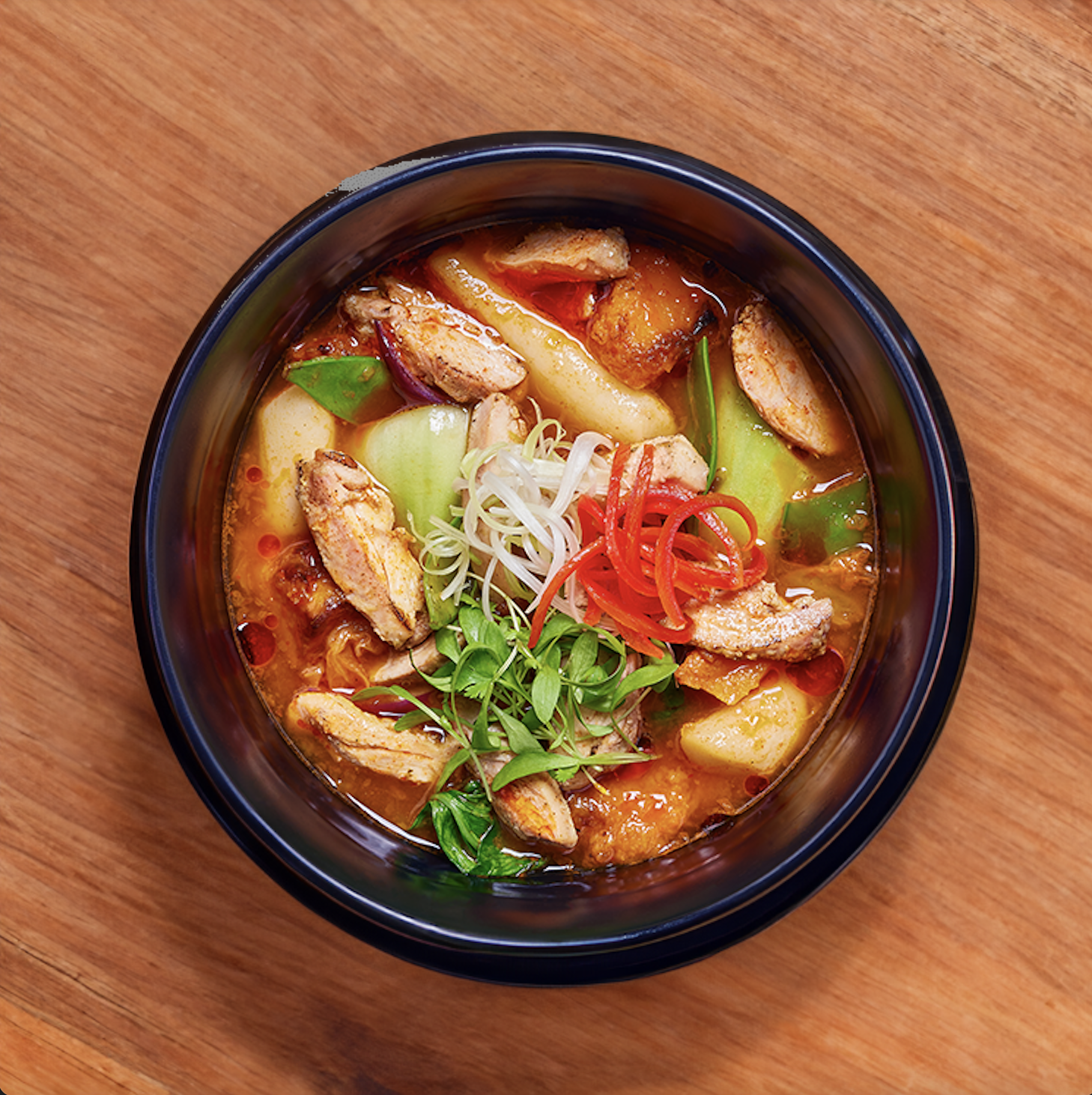 wagamama
Chicken hot pot
Why not go for Wagamama's Chicken Hot Pot for lunch? It's not just food; it's like a cosy hug in a bowl. A flavour experience that will make your lunch break extra satisfying!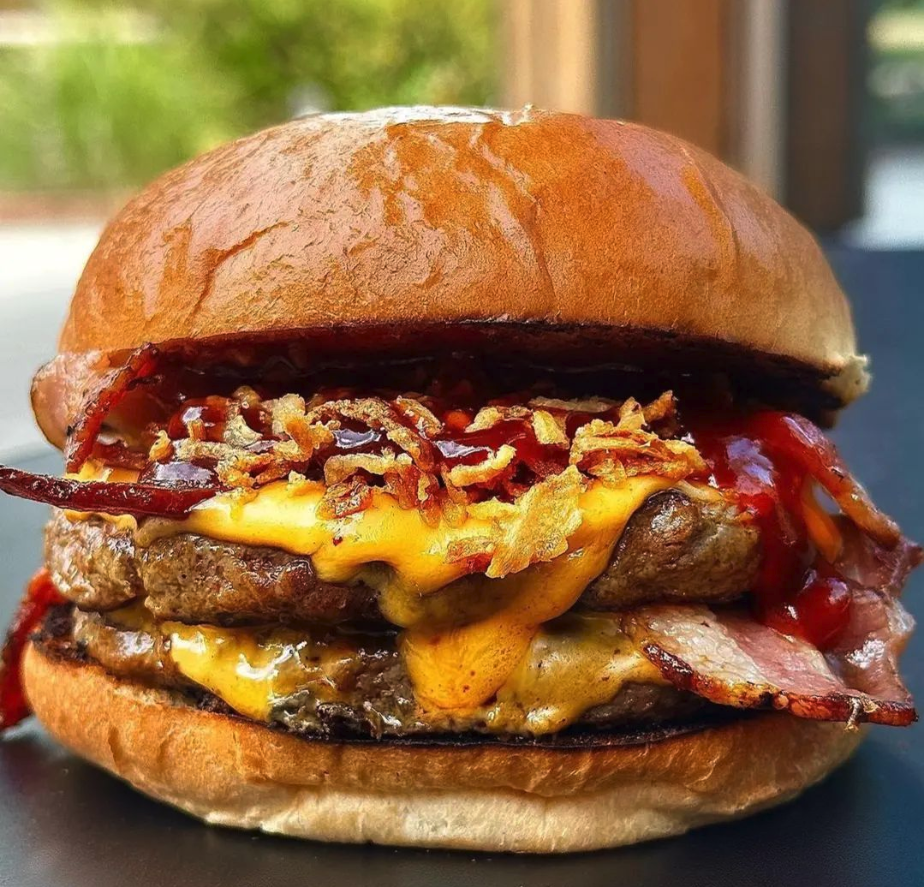 Marlowe's
Marlowe's Burger
Treat yourself to the indulgence of Marlowe's Burger, where each bite will leave you smiling all afternoon. With so many flavour combos to choose from, you'll find it hard to not love every second!